Showing 1171-1200 of 11,484 entries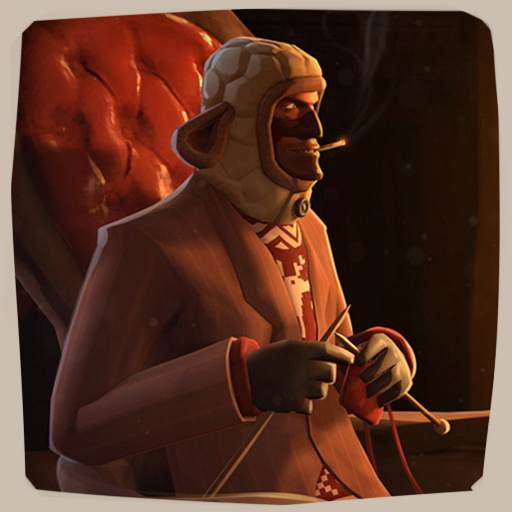 Magic Sheep Smismass Bunduru
Collection by
✥ℜ☯ℑℵ✥
-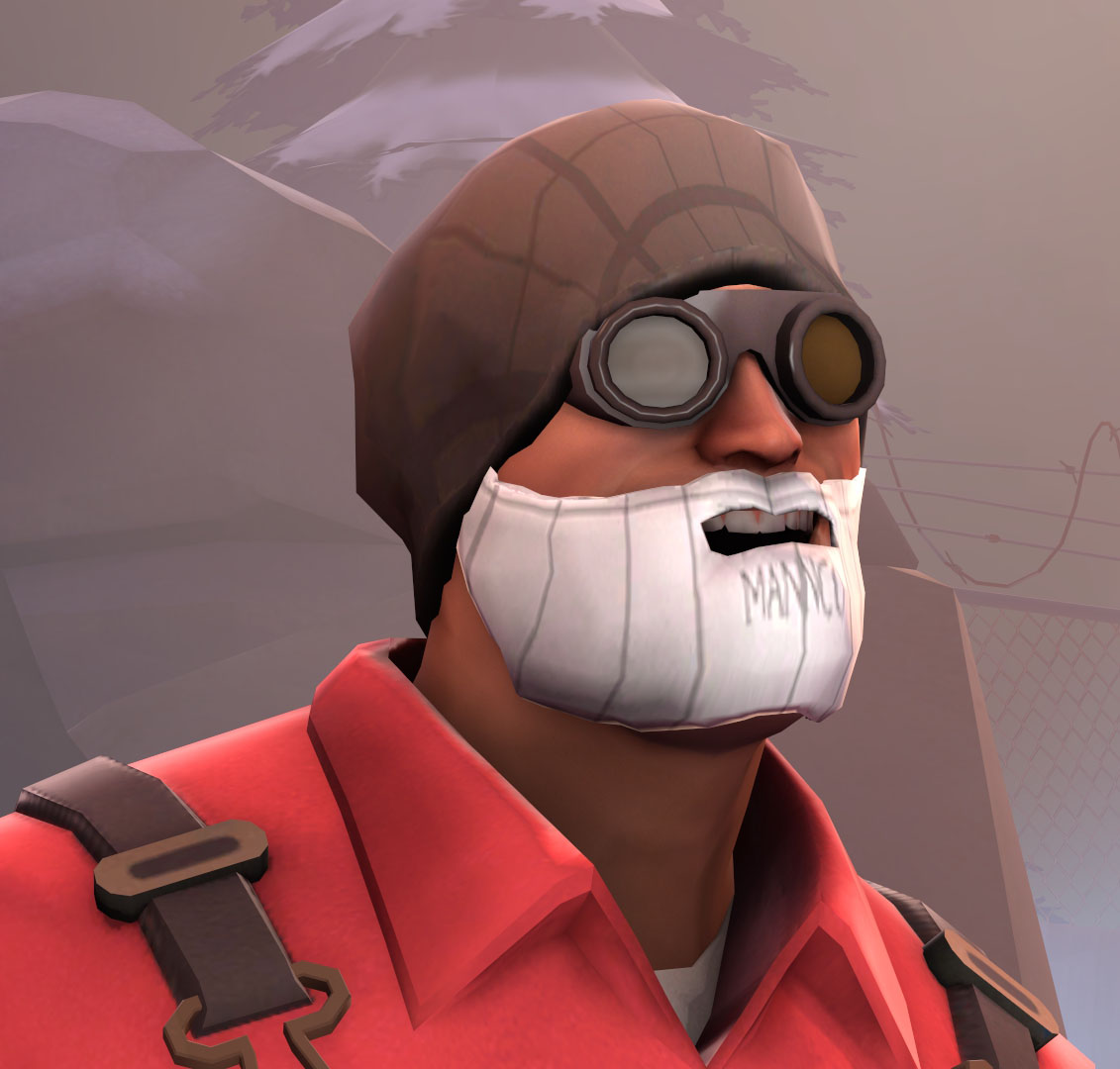 The Fake Collection
Collection by
Migmature
Can't look tough on your own? Buy these products and pretend you are!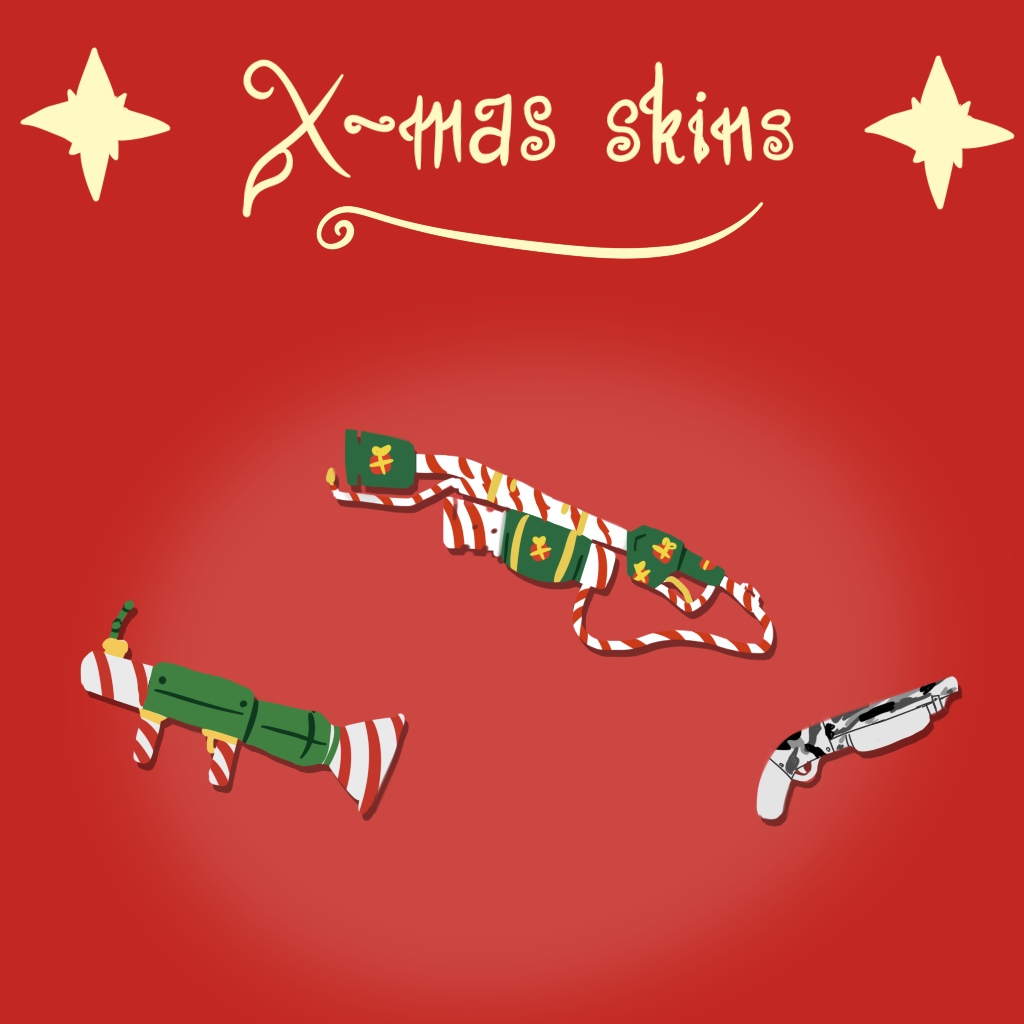 Xmas 2015 skins
Collection by
Jei
Some christmas-ey skins for 2015!

The Clerical Cap Clump
Collection by
Ion the Magic-ian
Yep, right here, two styles one hat, loads of "fun" based of an 18th century Cleric's cap. Feel free to vote them up if you'd like to cover your head with it. (and you can paint it) Update: Now with less robotic-hard rims!

The Magna Eagle
Collection by
Wolfenstein
Either a man battling his way to search for the promised Xmas gift to his pesky son or a space hero defending the earth, this man will do whatever it takes to achieve his goals

Nine Life Terror Hat & Taunt Effects
Collection by
Cheesypuff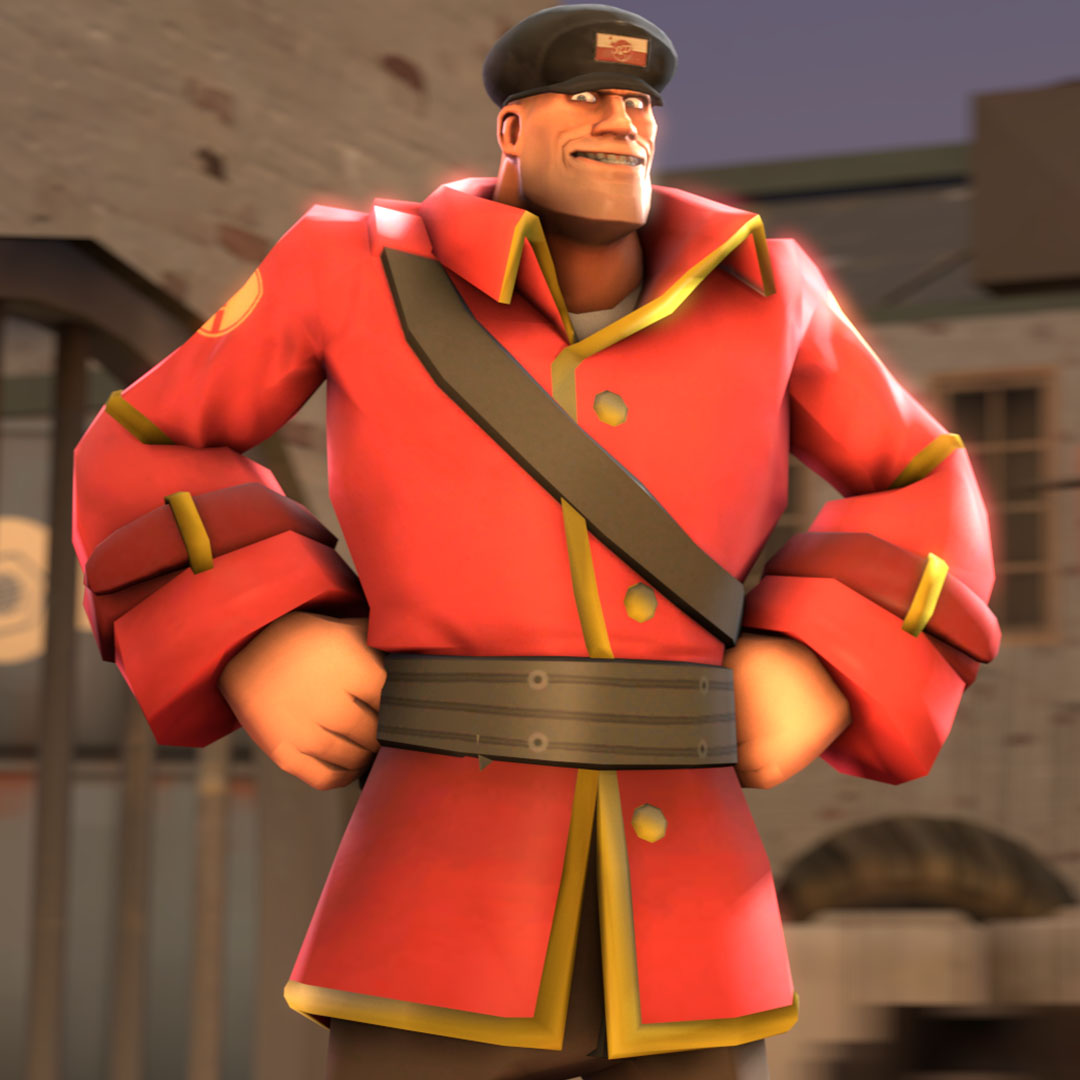 The Vigilante Leader
Collection by
DrSlowking
You need tools and training to be in the army. You only need a will to be an enthusiast. The Source Film Maker picture was created by ㋡Dilly Dong.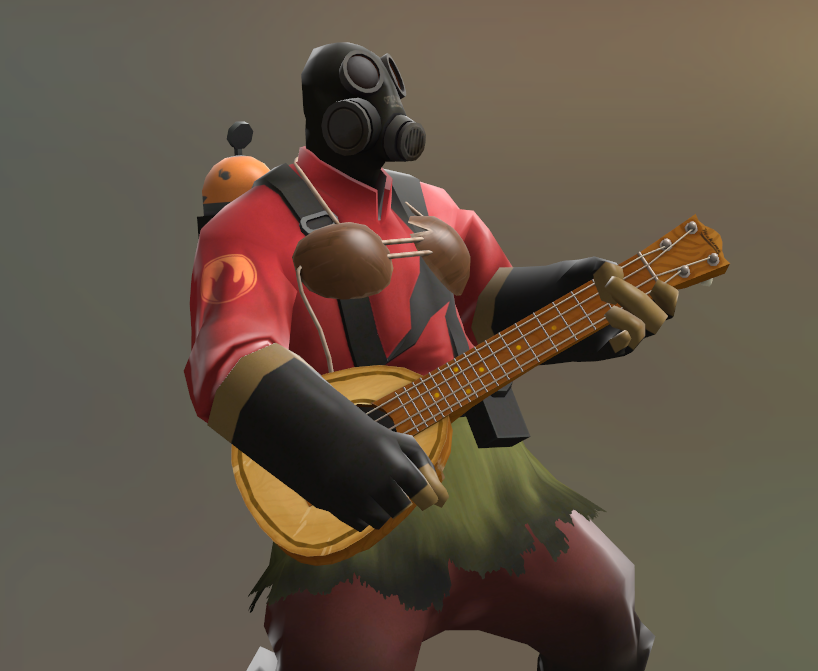 Wrath of Pele
Collection by
zachL
So far a three piece set, was originally intended to be five but I've been feeling immense lack of motivation. Here's status on everything. Coconut Bra: Finished Hula skirt: Finished Ukulele: Finished Flamethrower: still in the UV process Hat: have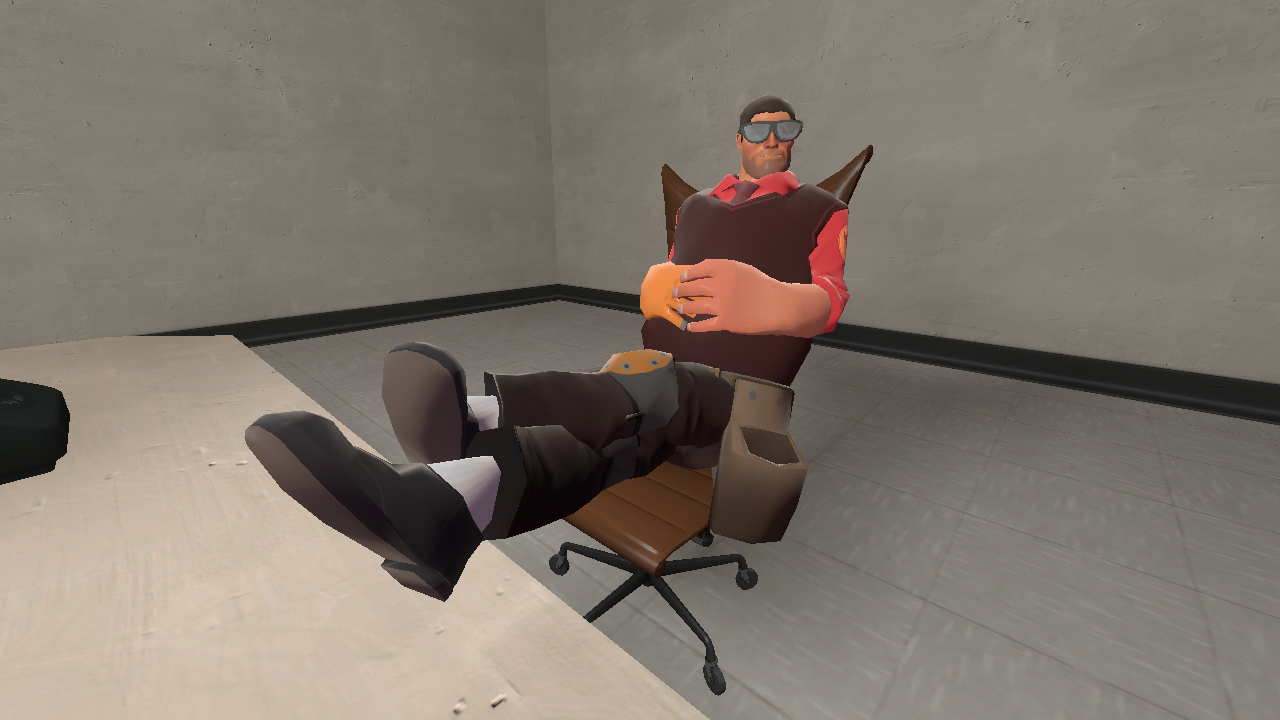 The Hard Worker
Collection by
ƬԊƐ ƉƲҚƐ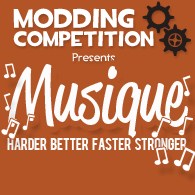 Modding Competition: Musique
Collection by
Frying Dutchman
This wonderful collection holds all the entries submitted to the TF2 Modding Competition for round #2: Musique. See our website for more information: http://www.chameneon.com/modcomp/ Or see the results on our page here: http://www.chameneon.com/modcomp/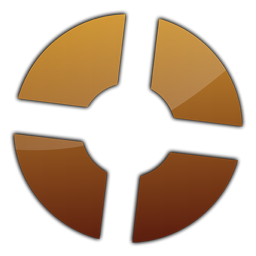 Things that should be in TF2
Collection by
Duct Taped
The things I want in TF2.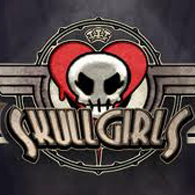 Skullgirls
Collection by
Kommander Keith
Skullgirls stuff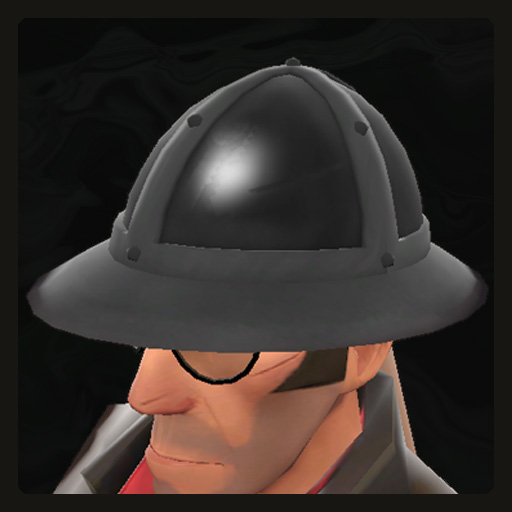 Medieval Sniper
Collection by
DrSlowking
I was going to add a chainmail headpiece, but it looked like garbage.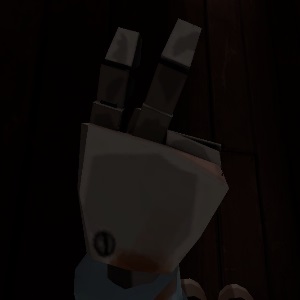 Robotic Boogaloo 2
Collection by
CarlmanZ
Valve gave us some robotic shit, emphasis on some, there's alot more in the workshop, AND I'M HERE TO SHOW IT TO YA!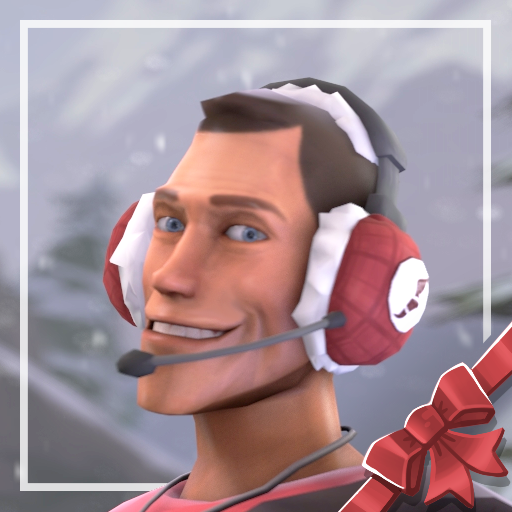 Toasty Telecom 3.0
Collection by
Telepathetic
Feel warm and informed with the brand new Toasty Telecom! Now featuring updated textures, cleaner geometry, and improved mapping! ------- Technical Info * LOD 0, 1, and 2 * Paintable Credits 2bros - Model/Main Texture Legos - SFM Work Ca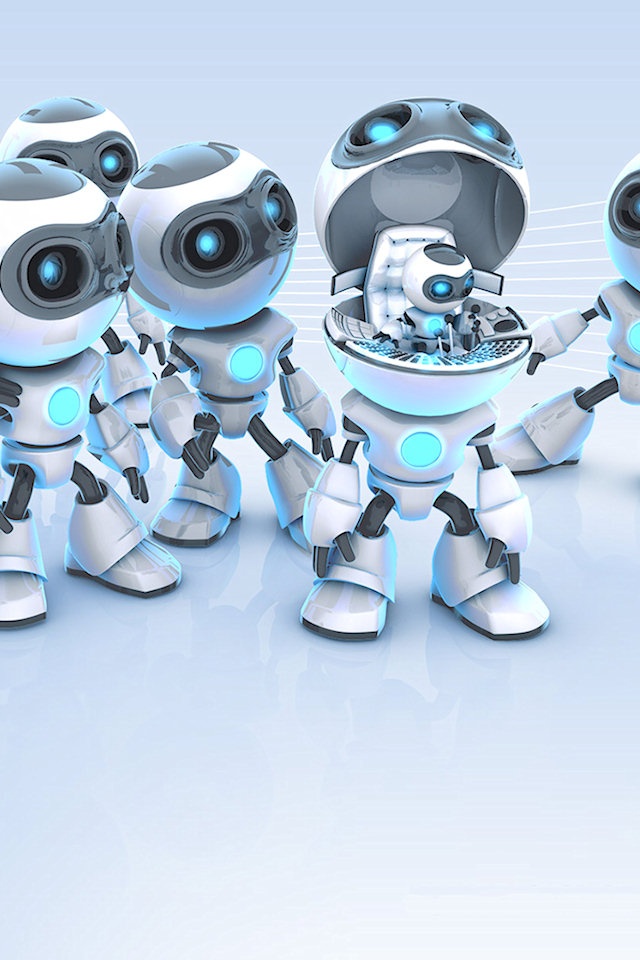 YAY
Collection by
Merica, Heck Yeh :)
Kool and Nice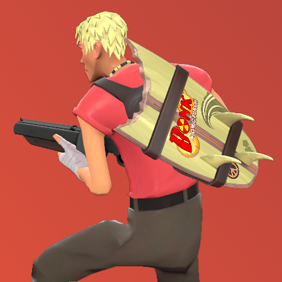 Surfer Scout
Collection by
<<GT500>> JZeeba
Surfer-themed summer items for Scout.

The Gut Garments
Collection by
K_Factor
A halloween costume set for 2014. Made by K_Factor, Toxicweasel, and Bloodfart.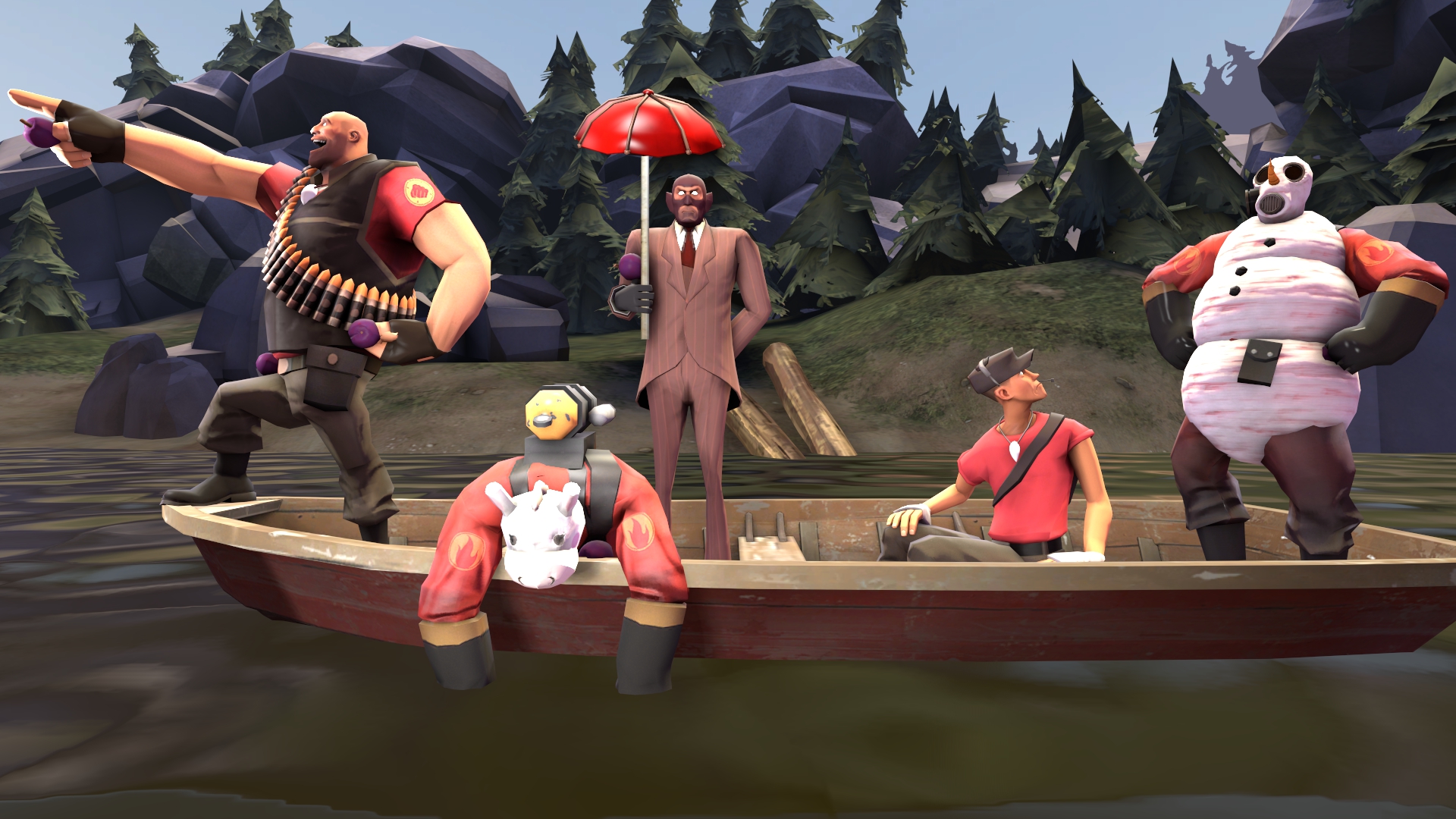 The Works of Nefnoj
Collection by
☠️ Captain Nefnoj ☠
Here are a collection of all my works! I'm also more likely to respond to specific questions, statements, or even potential suggestions you might have, here!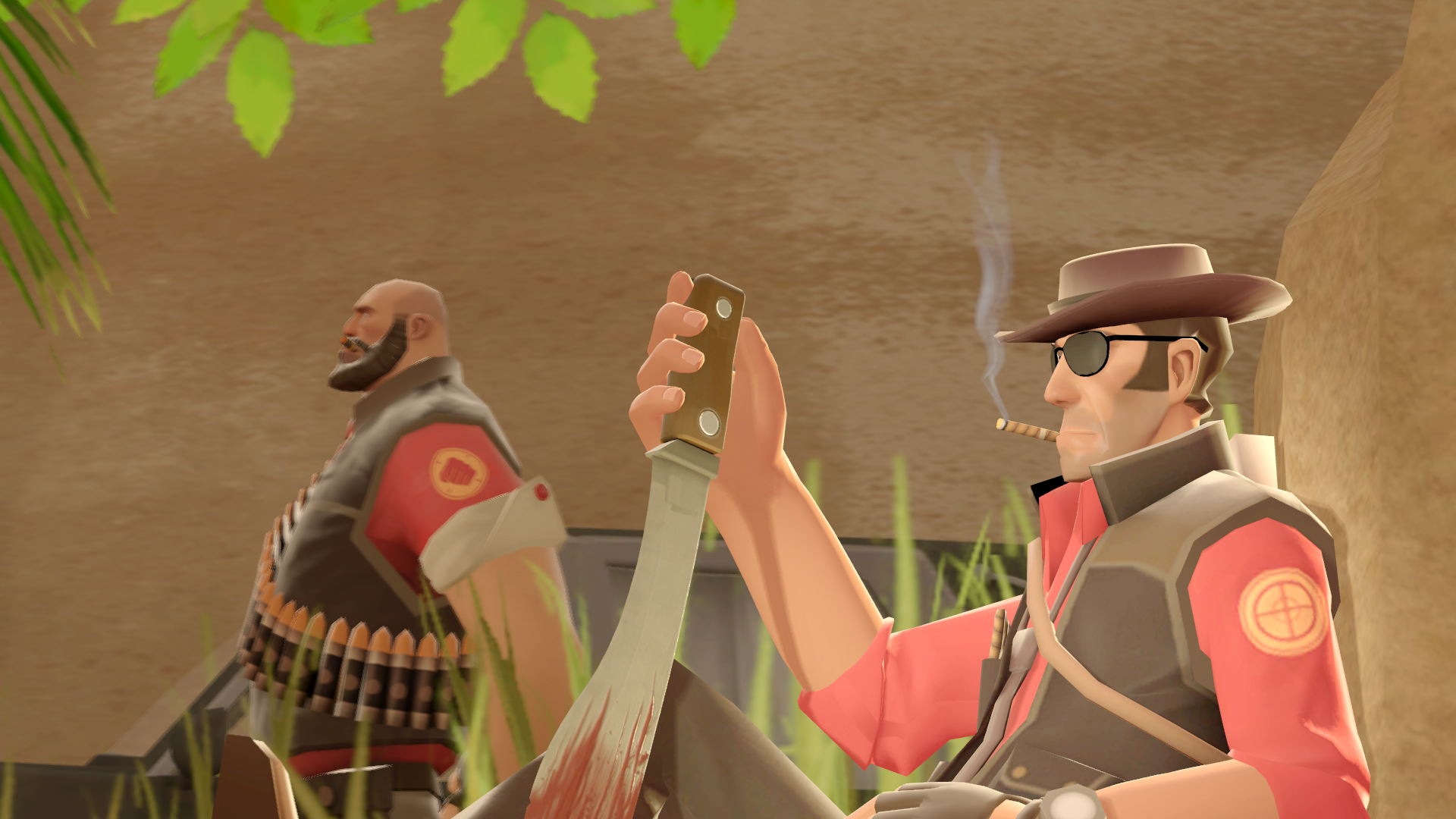 Tobacco Tycoon
Collection by
Vulture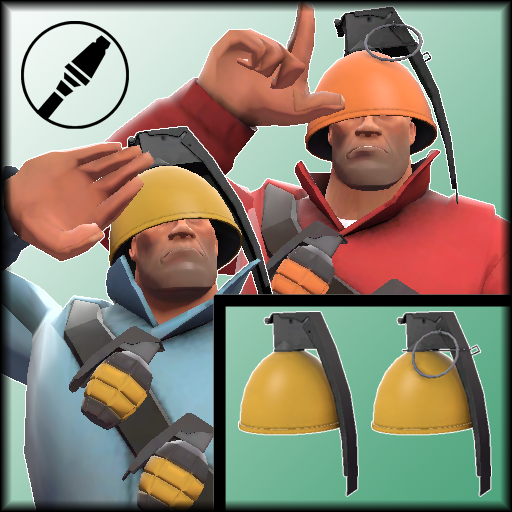 The 'Nade Noggin
Collection by
<availn>
The 'Nade Noggin, based on the M26 "lemon grenade". It has 2 styles, both of which are jiggleboned, team coloured, and paintable.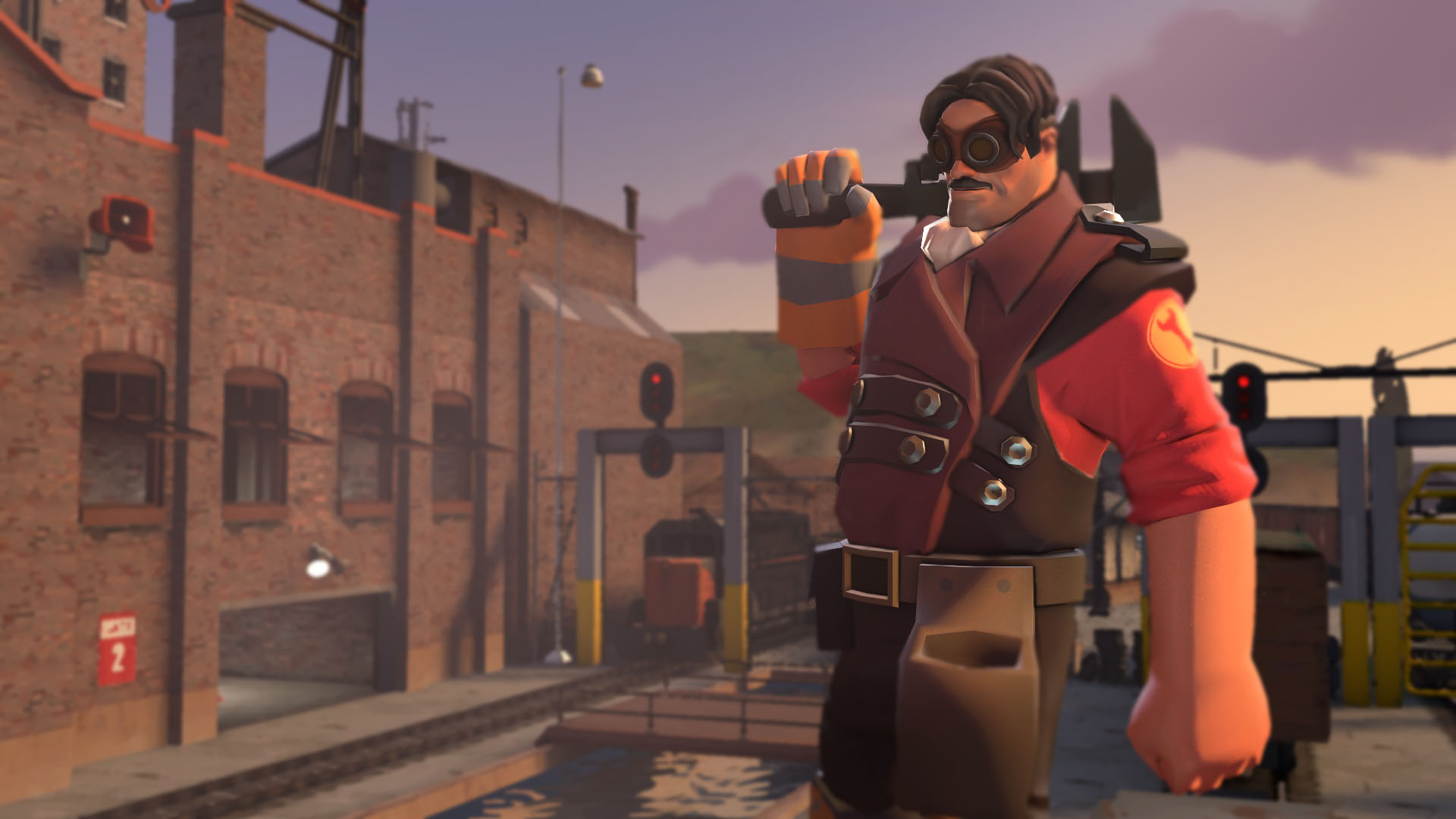 Steam Rat
Collection by
GoLDeN
Admirer of previous technologies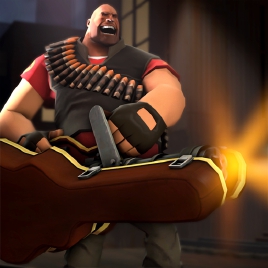 The One Man Band
Collection by
Lord Tekron
Bring you musical instruments out onto the battlefield so you may entertain your enemies before putting several holes in their bodies.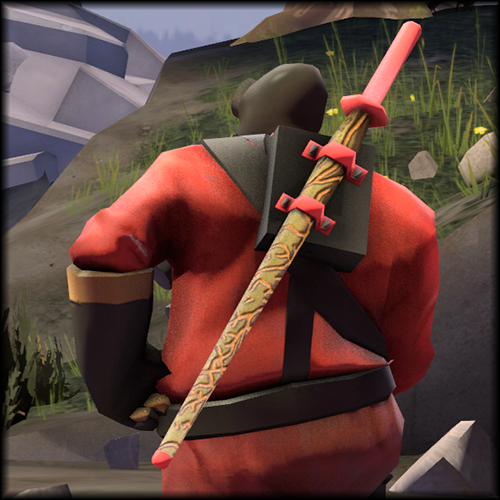 The Pyro Kendo Set [WIP]
Collection by
Deinol
The Pyro Kendo Set [WIP]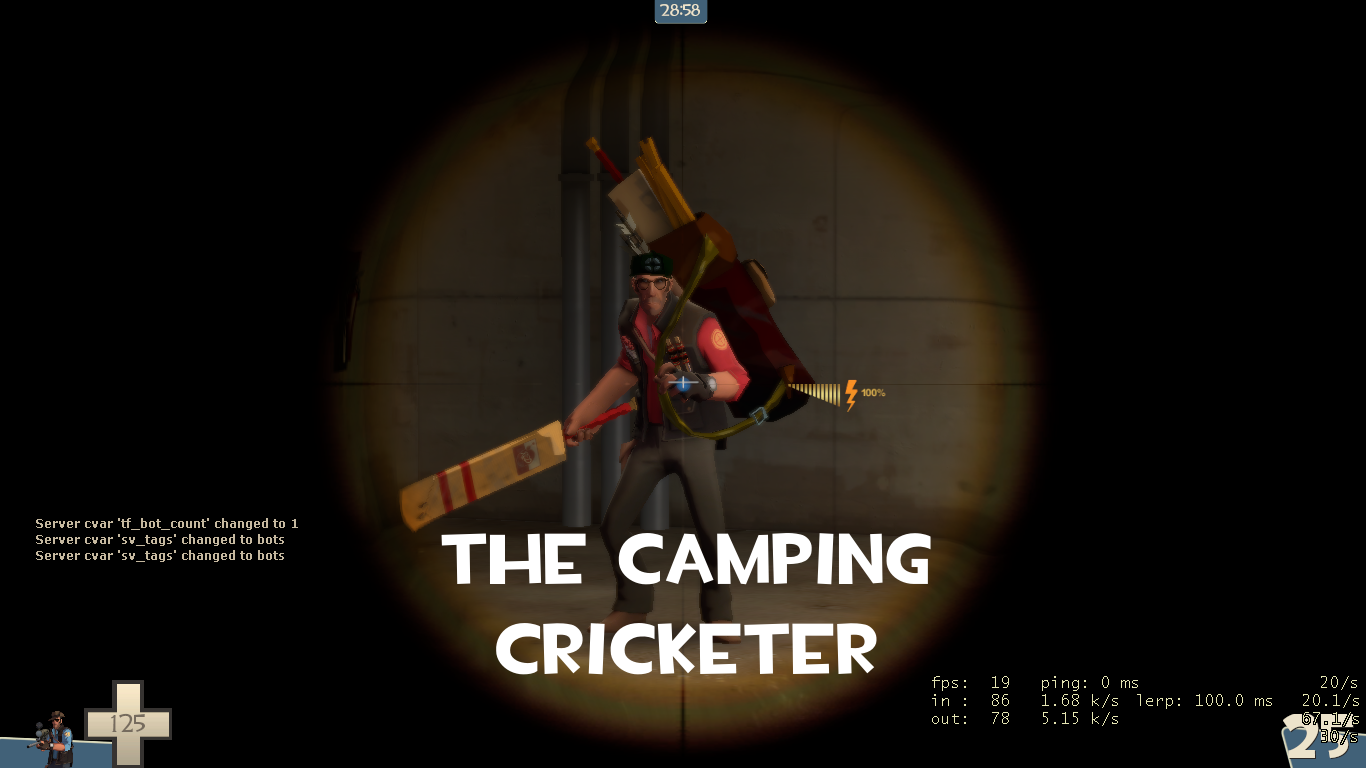 The Camping Cricketer
Collection by
Elegantly Light Bulb
Cricket is not a sport for a barbarian. It is and leisurely activity for gentlemen. Show that you belong in high society, while beating the living heck of **** out of them. Please wait while this area goes under construction. Collection Page - http:/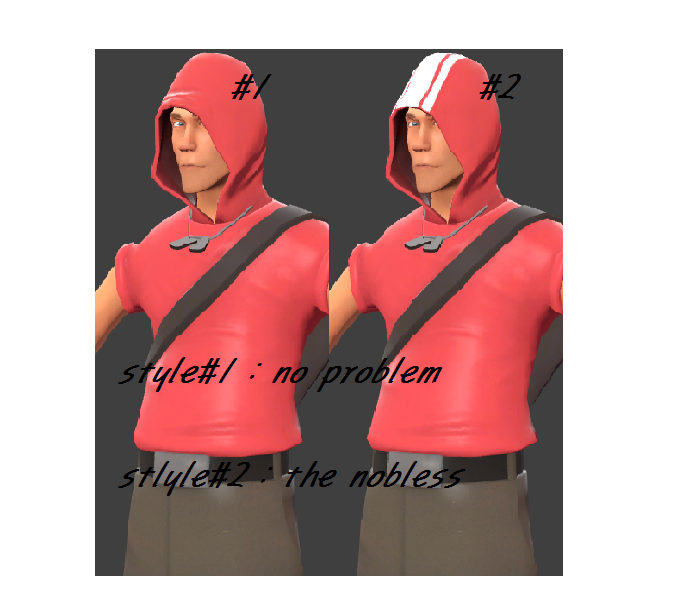 The killer's ruthless hoodie
Collection by
๖ۣۜGO_LE
Merciless baseball bat you make more ruthlessly wearing hooded.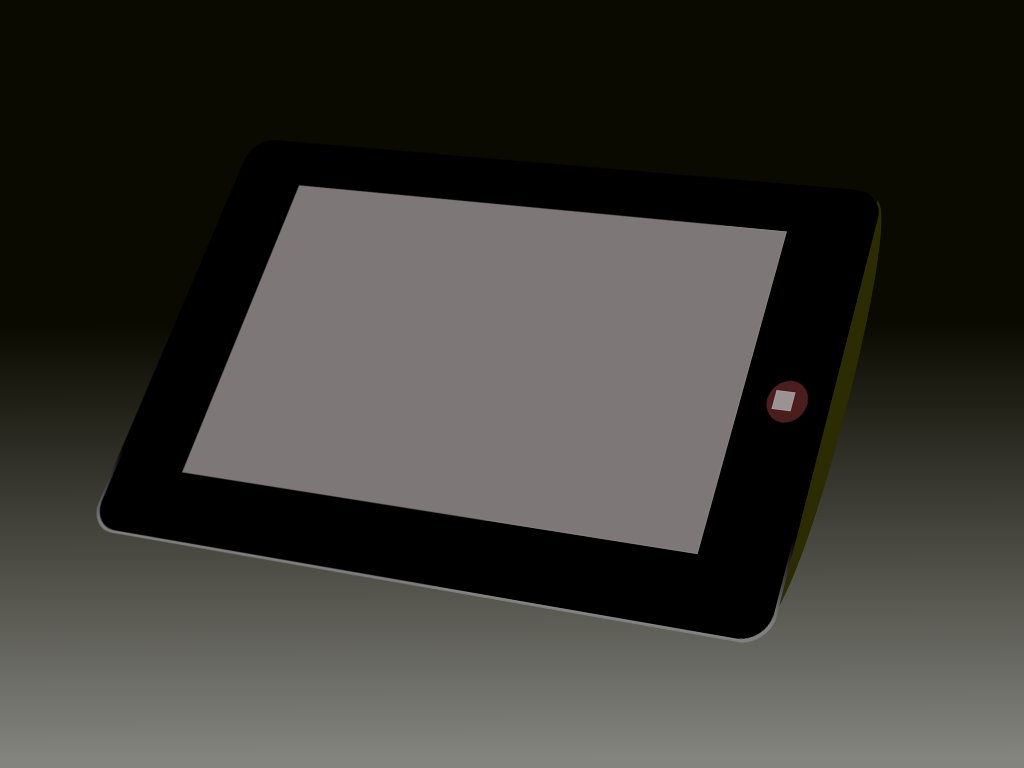 Texas Touchpad
Collection by
Yellow
This tablet will replace the standard PDA builder to fashion, beautiful plate!) I think if the engineer will get a tablet, it will be more interesting than a normal PDA.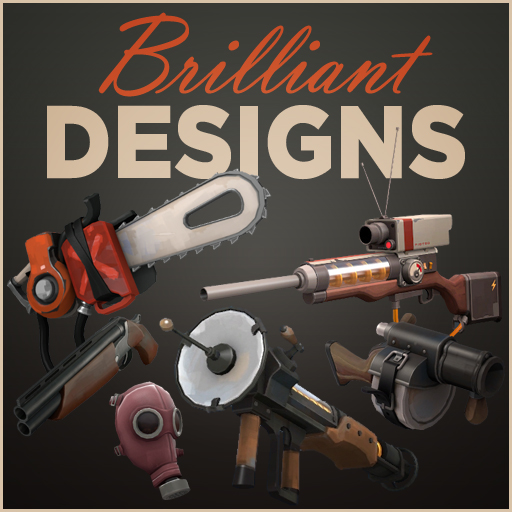 Brilliant Designs
Collection by
BADGERPIG
Item designs that are in some way a stroke of genius. Clever use of animations, well thought out functionalities or perhaps its just so well crafted that I consider it brilliant.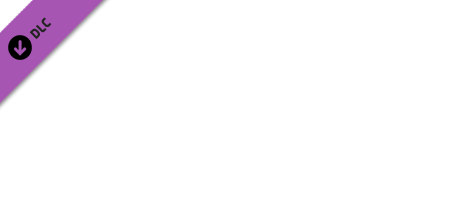 tf2wepons
Collection by
dont kill me kill him
guns and hats

Extinct Killers
Collection by
Cheesypuff