Showing 55-72 of 11,188 entries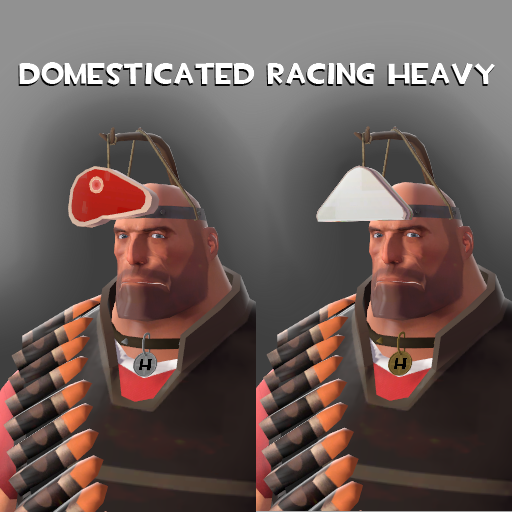 Domesticated Racing Heavy
Collection by
[KDX]valhallarizen
In the Mercenary Underground Racing League, heavy racing is a top sport. Medics pride themselves on training heavies that can get the most kills in the shortest time.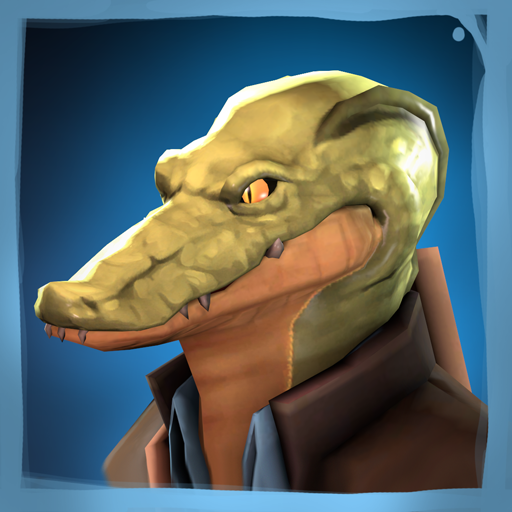 The Crocodile Hunter
Collection by
>>--The Heartsman--->
Become the ultimate killing machine.

Iron Gauntlet
Collection by
Corporal Wankstain
Ideas For The Iron Gauntlet Update!

Colteh and Friends Halloween 2015!
Collection by
Colteh
halloween items ive made/helped out on!

One Man Army of Darkness
Collection by
Constructor
Hail to the king, baby.

The Desert Heat
Collection by
CoBalt
So hot. Too hot. Too sandy.

Fr0z3nR's Map Warehouse
Collection by
Fr0z3n Pumpkin Spice Latte
This collection is all the maps that I've made and would like to share with the workshop community. Thats you! Enjoy!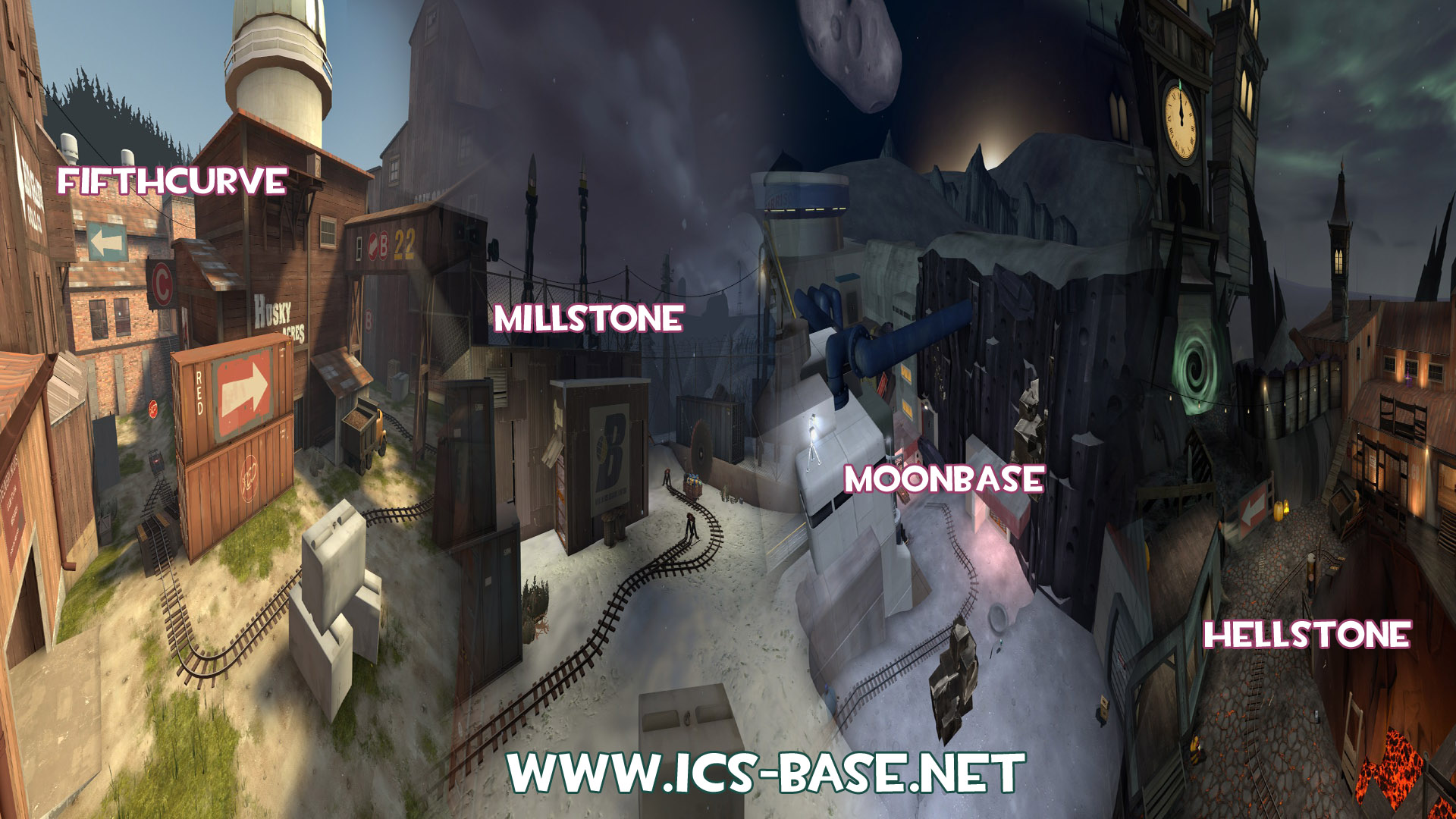 ICS TF2 Maps collection
Collection by
ICS
This collection contains all the TF2 maps i've made or collaborated with. Check out more maps from ICS-BASE.NET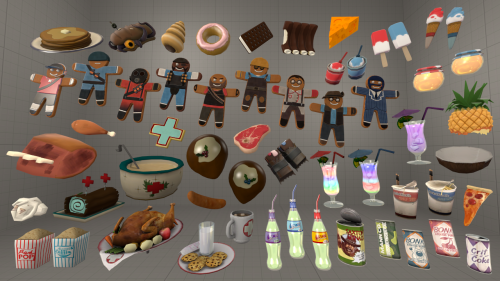 Food Fortress 2
Collection by
TheBluScout™ #frontline!
All These Delicious Items Makes You Want To Grab A Snack Mid-Battle!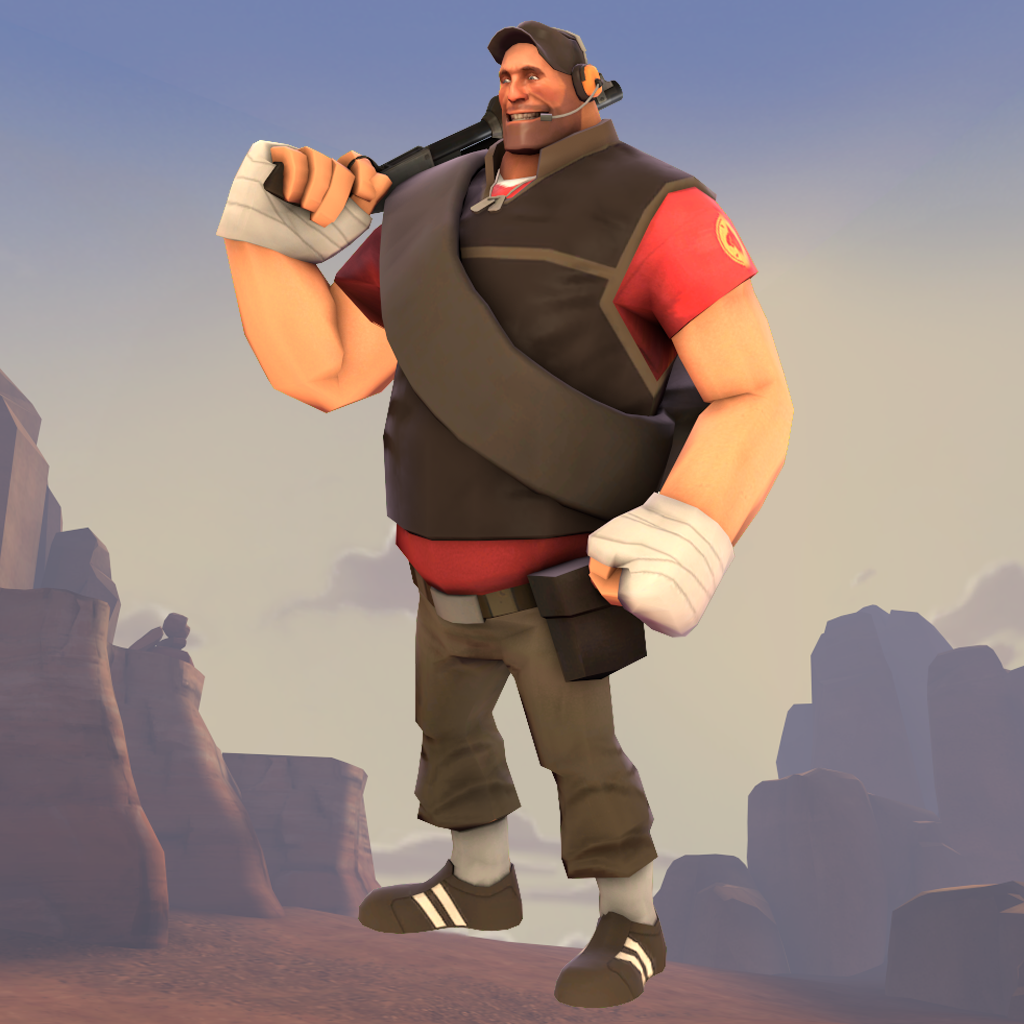 XL Scout Set
Collection by
Ruskeydoo
Edit (29/9/2015): Re-uploaded for Halloween 2015. If you like what you see, please give the ones with pumpkins upvotes :) (I kept the old ones up so people's comments aren't lost) Shotgun Heavies of the world unite! Fat Scouts, now is our time! For t

Frontline! community maps
Collection by
BetaMan64
Maps made for the Frontline! community update.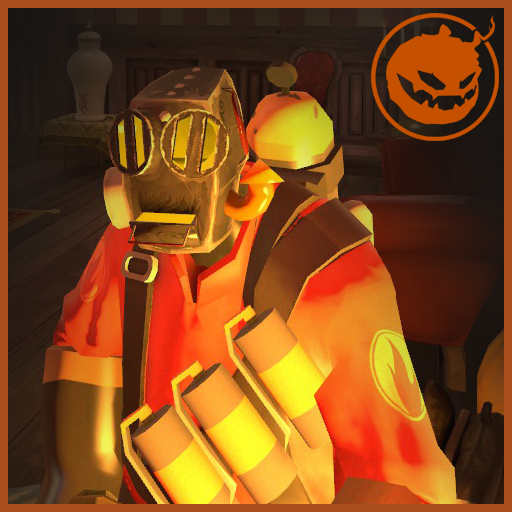 Problem's Halloween Haunts
Collection by
🎃🎃Problem🎃🎃
Problem's set of TF2 Workshop Halloween Items for Halloween 2013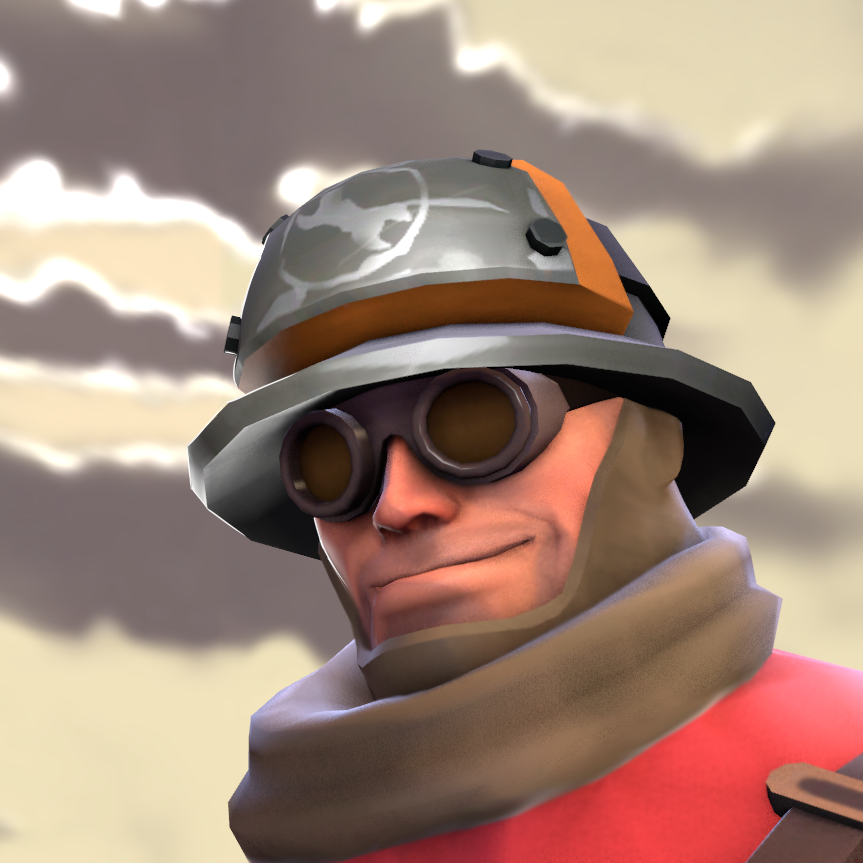 The Unsafe Worker
Collection by
Colteh
self explanatory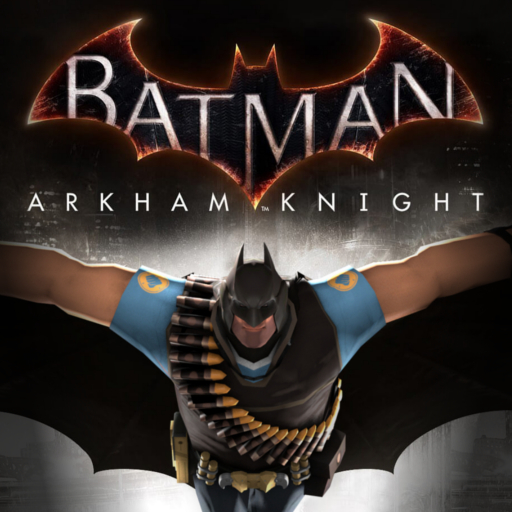 Bat Fan
Collection by
Dewzie
A collection of items for the TF Workshop Arkham Knight Contest 2015.

The Crit Caster
Collection by
🎃 SedimentarySpooks 🎃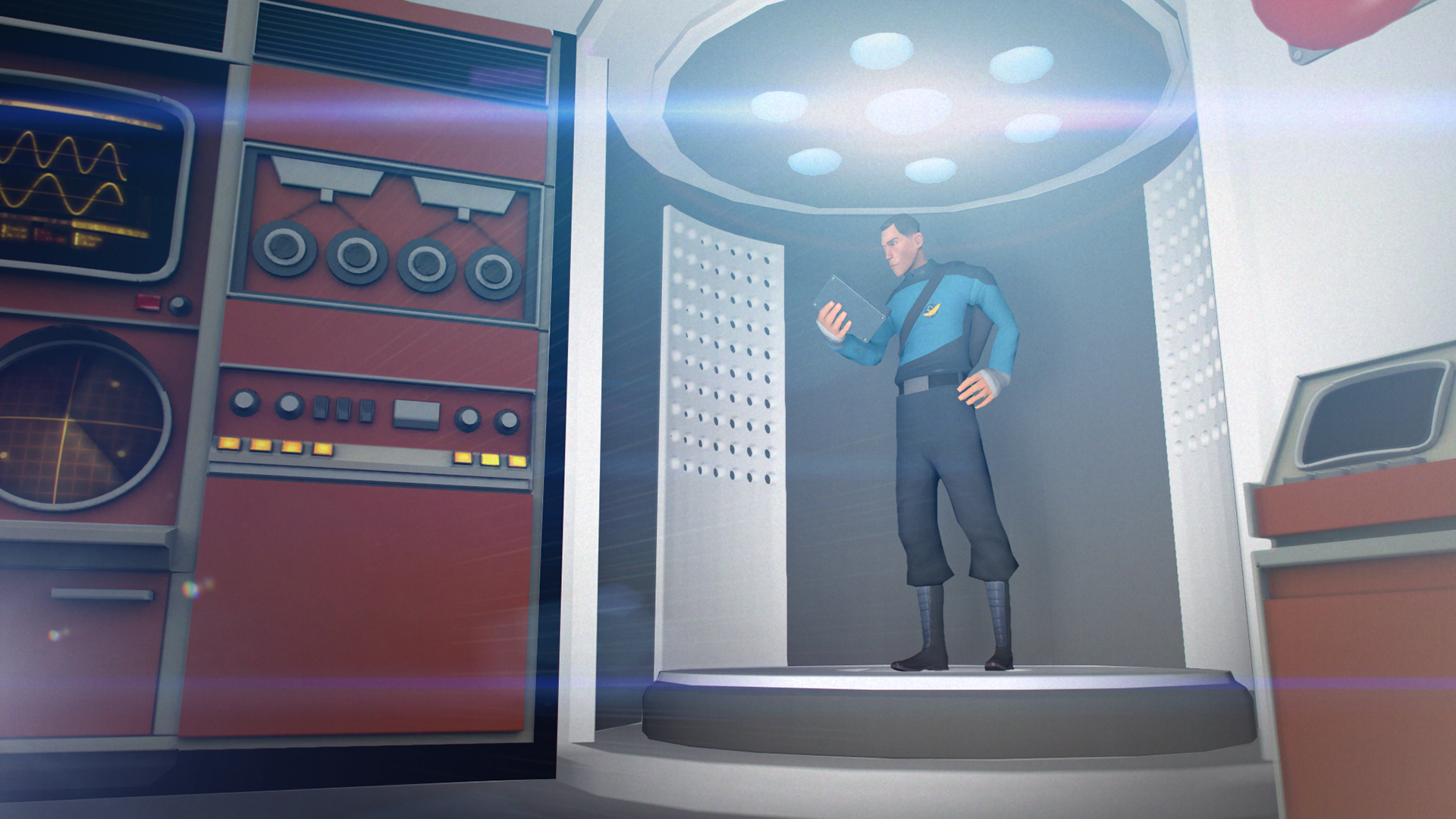 Warp 10 Wearables
Collection by
🎃 undead donhonk 🎃
Please vote, and share if you like. :) The Secret League of Five Stars
Collection by
henaro
?

Dell in a Shell
Collection by
>>--The Heartsman--->
A collection of items for Halloween 2014, based around the idea of the 'Turtle Engie'