Showing 55-72 of 11,483 entries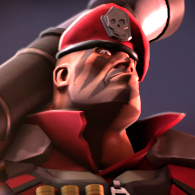 The Veteran
Collection by
Svdl
"An inspirational quote" -Famous person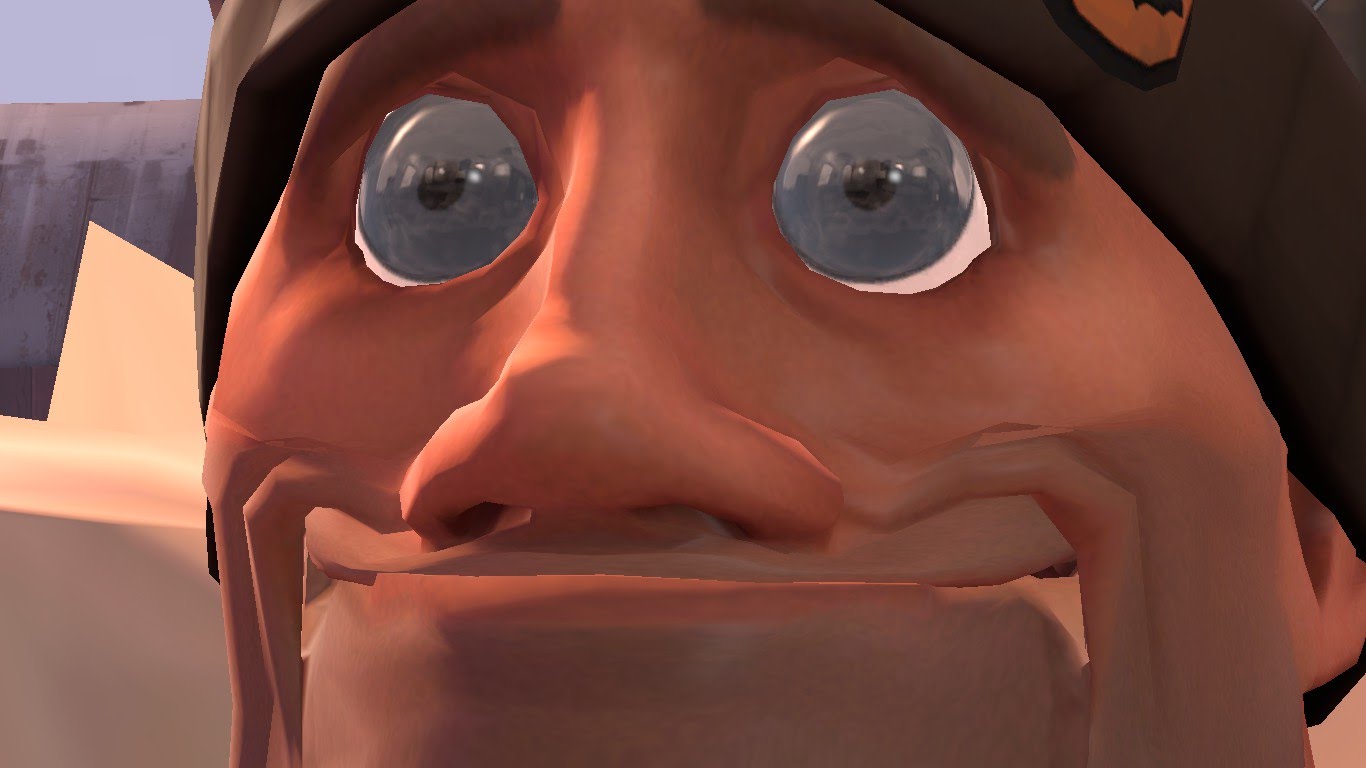 Can We Have New Weapons?
Collection by
Nana★Kyoto
Pls? PLS? Sounding like New Weapons Soldier over here.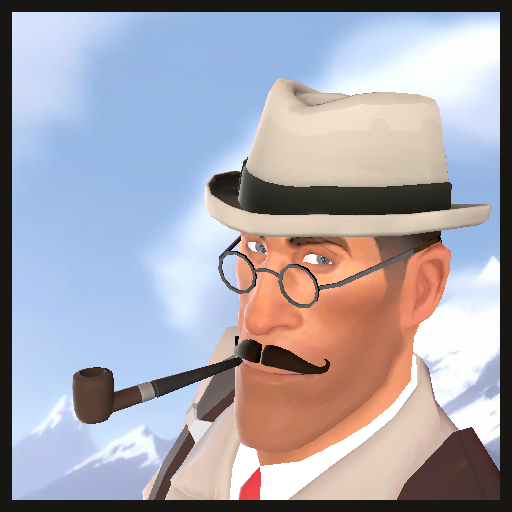 The Cordial Citizen's Cultivated Costume
Collection by
A trained chimpanzee
Three-piece Medic set done by me and also the socks were textured and made pretty and stuff by good item maker and all around cool guy Constructor. Go vote for the items or something I guess.

Breakfast at Saxton's
Collection by
Neonomical22
"I hope you didn't come here expecting some measly normal breakfast. Mann Co. breakfasts follow the business model to the letter – weapons and fighting. This is Breakfast at Saxton's. This is not a breakfast to be taken lightly. While you're at it, adorn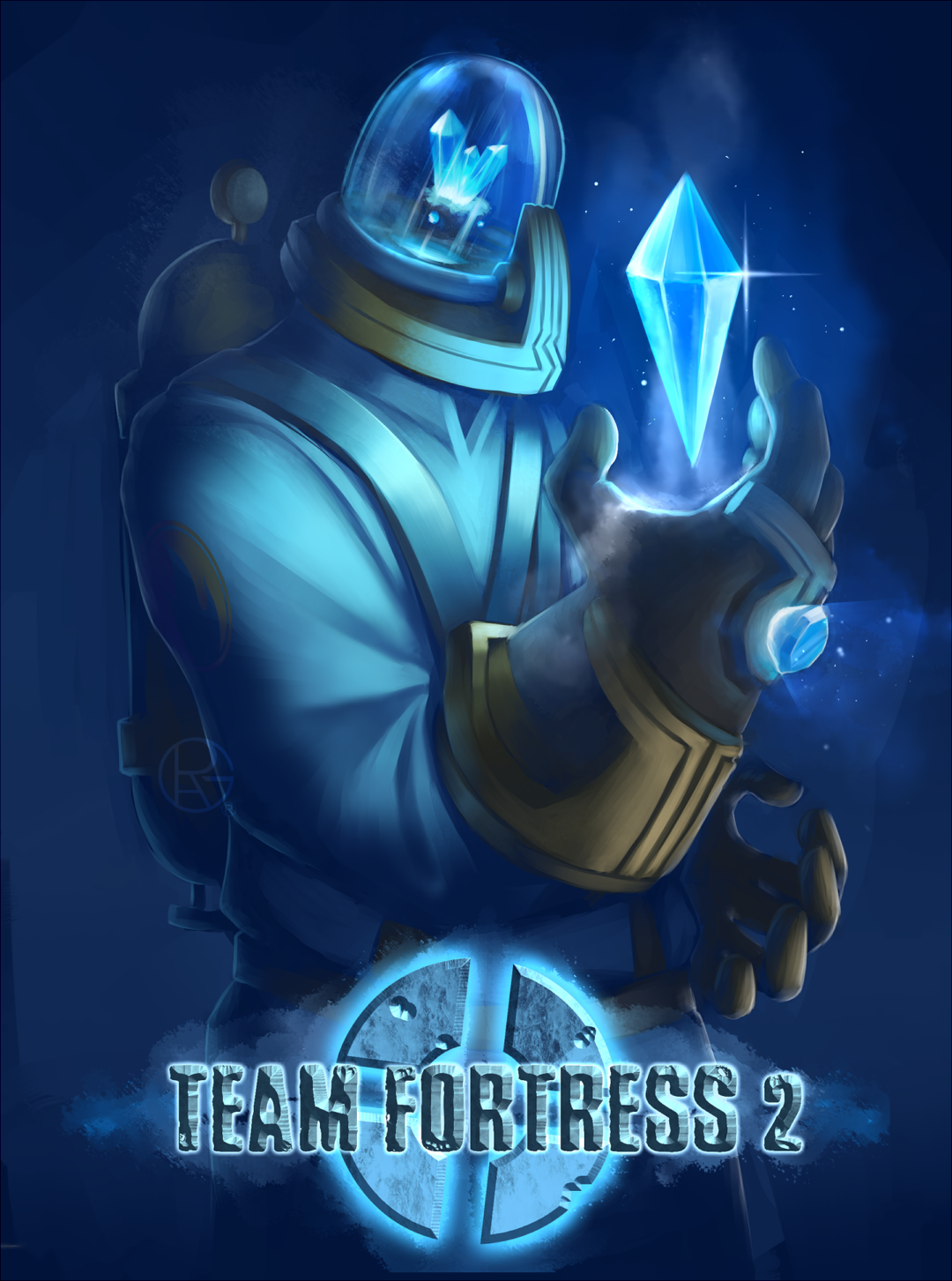 Crystalline Cremator
Collection by
Py-Bun
WE MUST CONSTRUCT ADDITIONAL PYROS Set name suggested by ask-minyx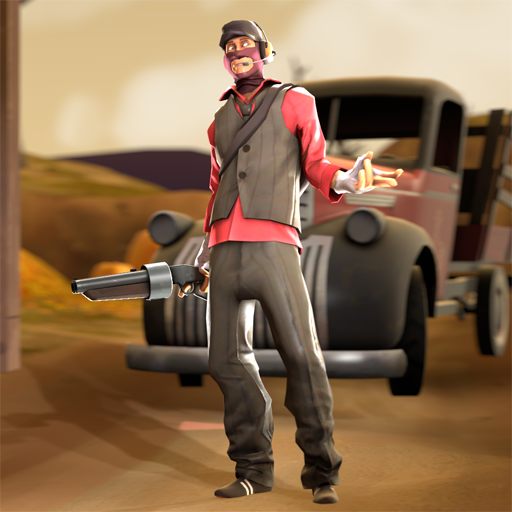 Sonn of Spy
Collection by
Doctor Aibaleet
SPOOT http://mods.tf/mods/1371/ http://mods.tf/mods/1372/ http://mods.tf/mods/1373/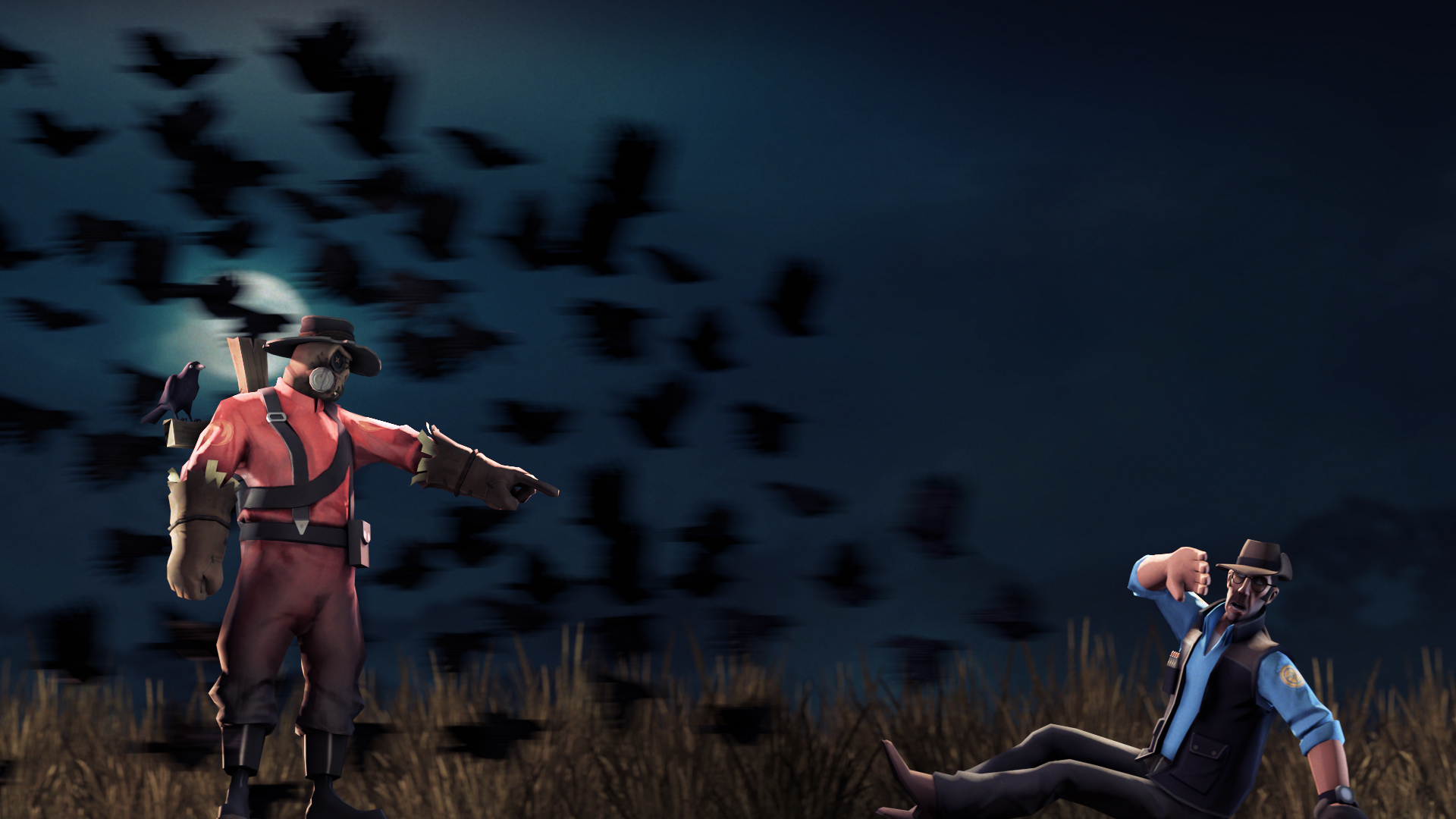 The Old Man Of The Rooks
Collection by
Nugget
"Don't be silly, Toto. Scarecrows don't talk."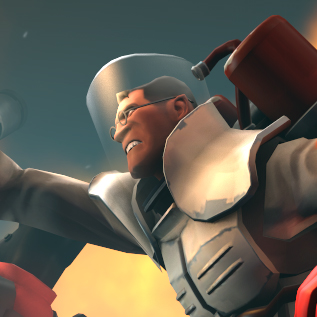 Team Buttress
Collection by
Svdl
Hold your team up!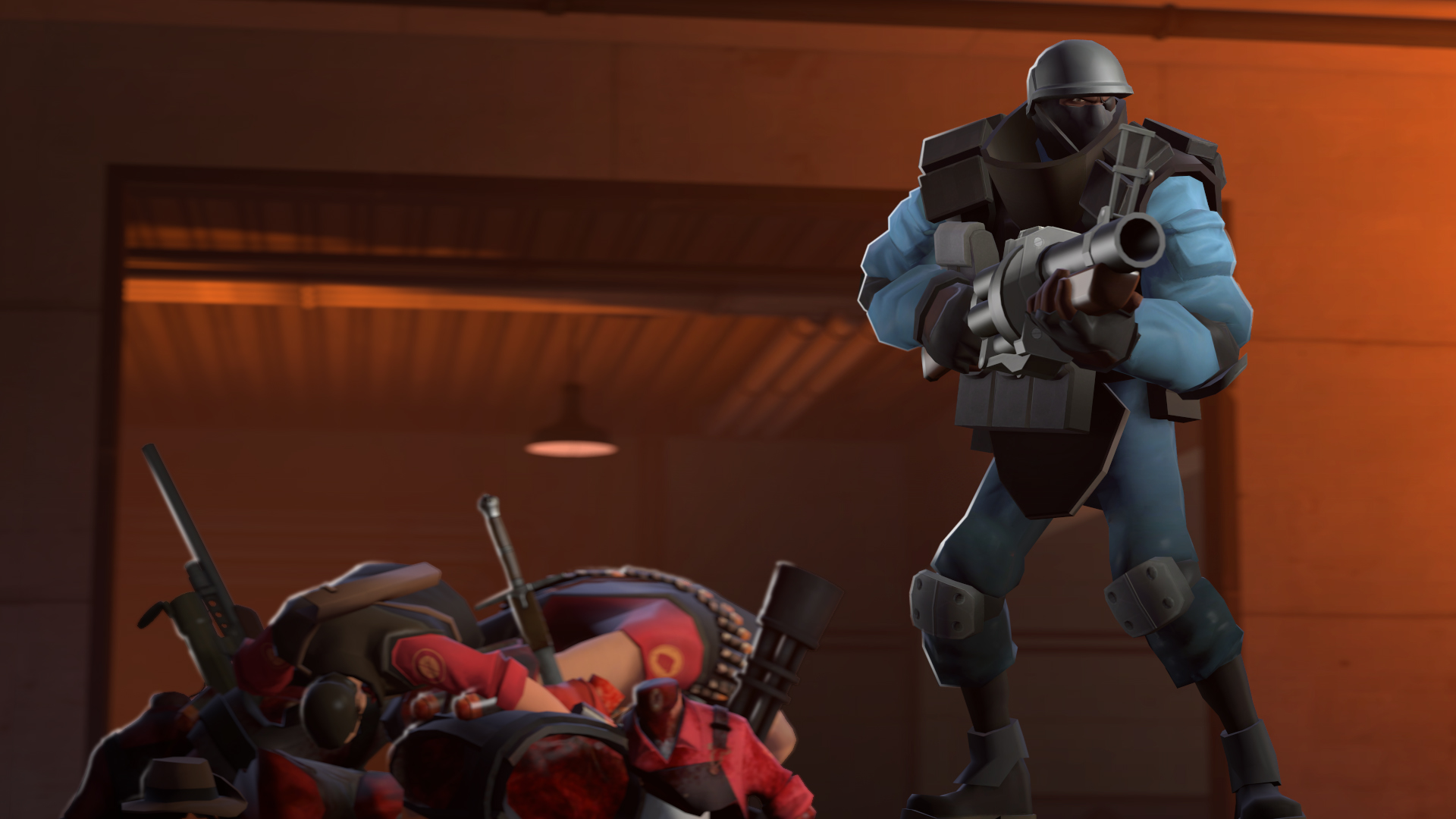 Counter Ops Package
Collection by
donhonk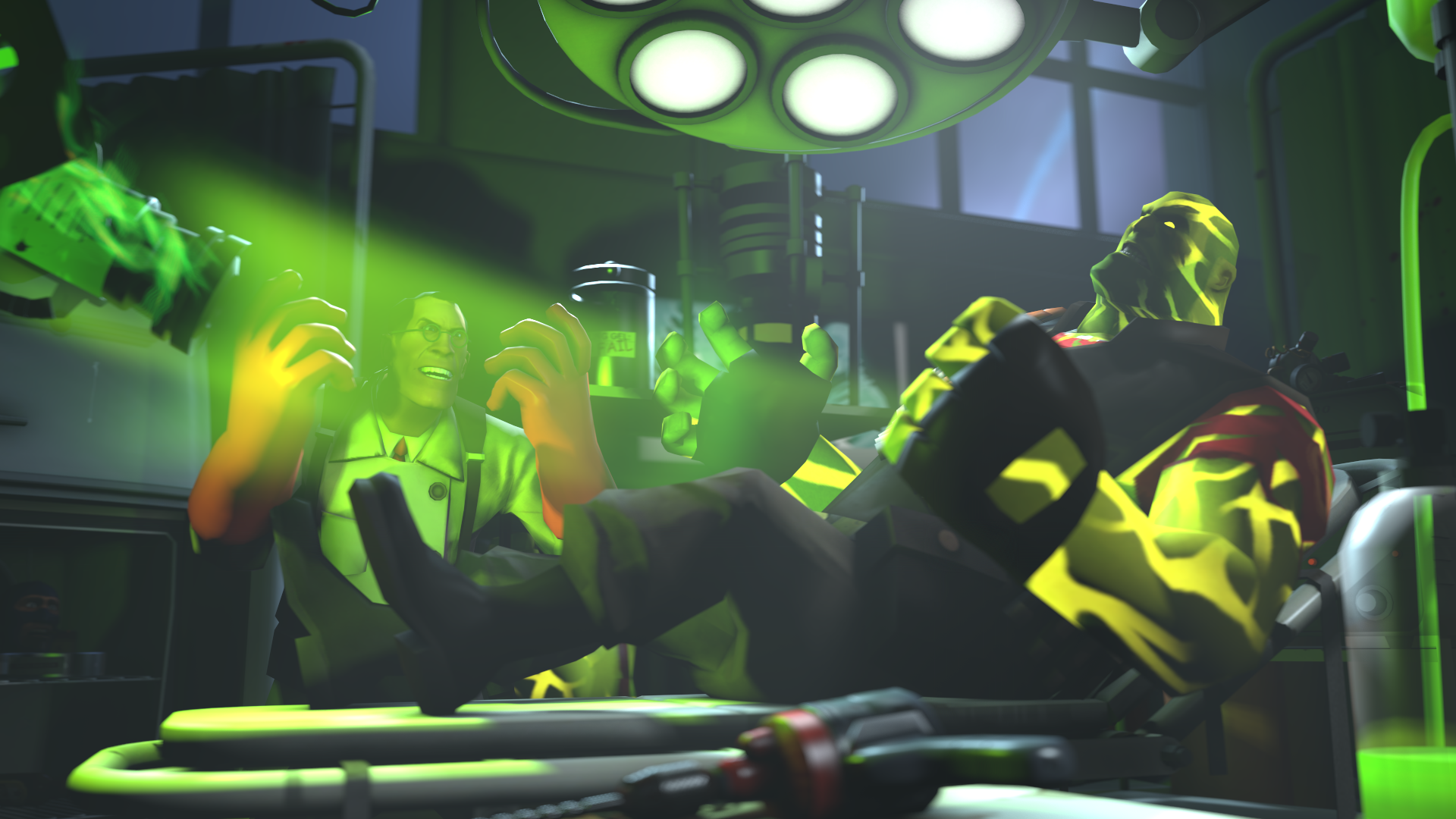 Ze Experiment
Collection by
ToxicWeasel
Results of that medicine were... unexpected!..... RRRRUN!!!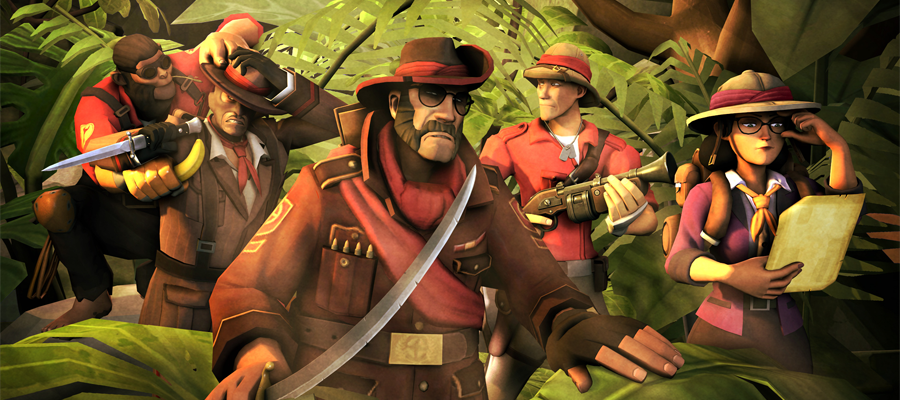 The Grand Gentlemenn of Lethal Talents
Collection by
QuestionablyInsane
This is a collection of Safari themed sets for the Sniper, Spy and Scout created by QuestionablyInsane and friends for the proposed Mayann update. Also included in this collection are other well made items from fellow workshop friends that were used in th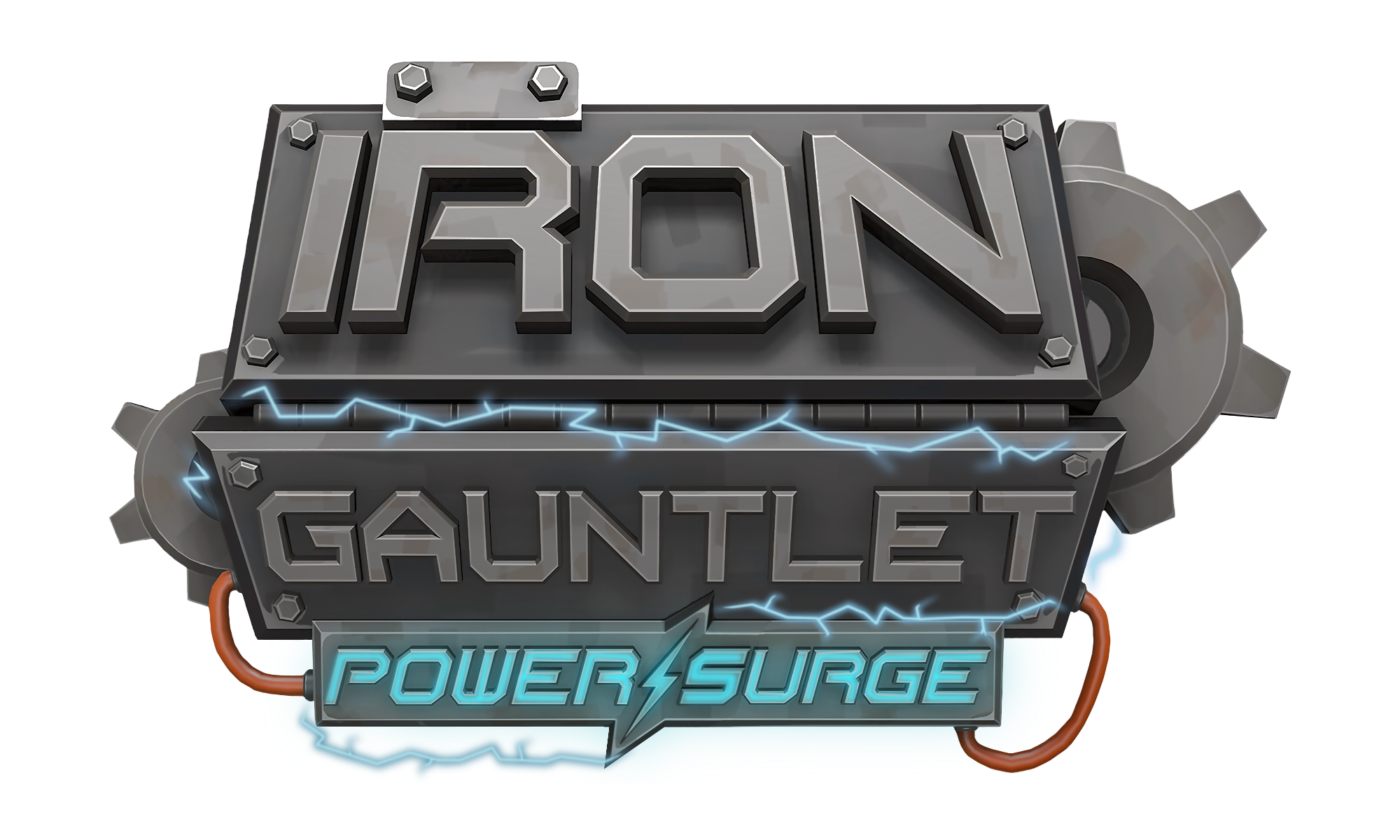 Iron Gauntlet :: Power Surge
Collection by
Woozlez
This is a rework of our community MvM project, code named: Iron Gauntlet :: Power Surge. The theme of the project is electricity/energy generation gone horribly wrong. We are asking TF2 community members to create and submit electrical and nuclear them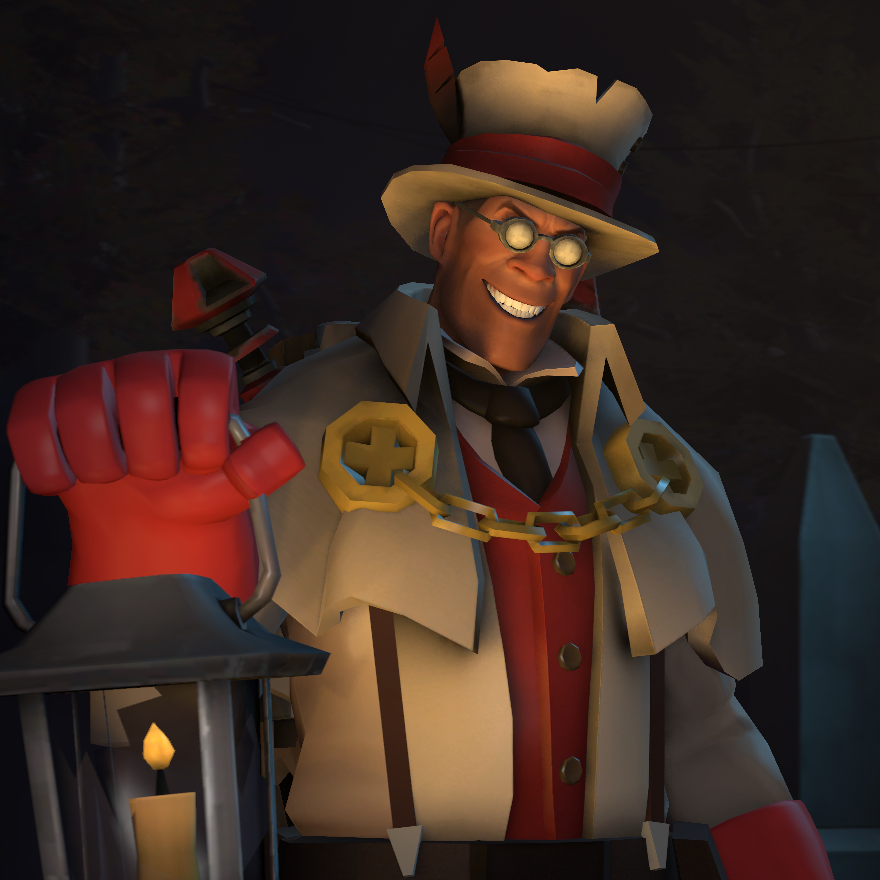 The Crypt Creeper
Collection by
Toad
Don't go near the Medic's graveyard unless you want to stay......forever.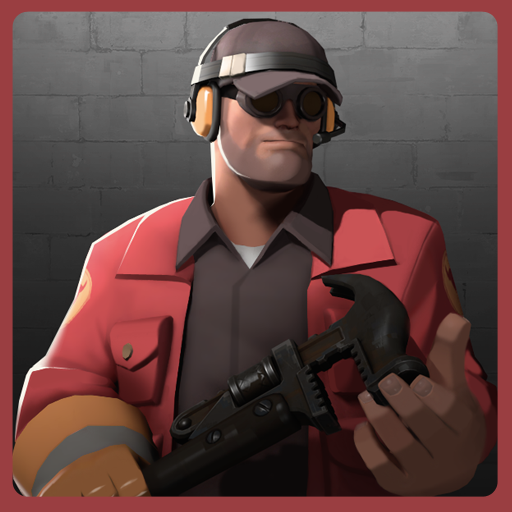 Frontier Industrial Equipments
Collection by
Wowza
The latest items available for the fashionable and well-equipped Engineer.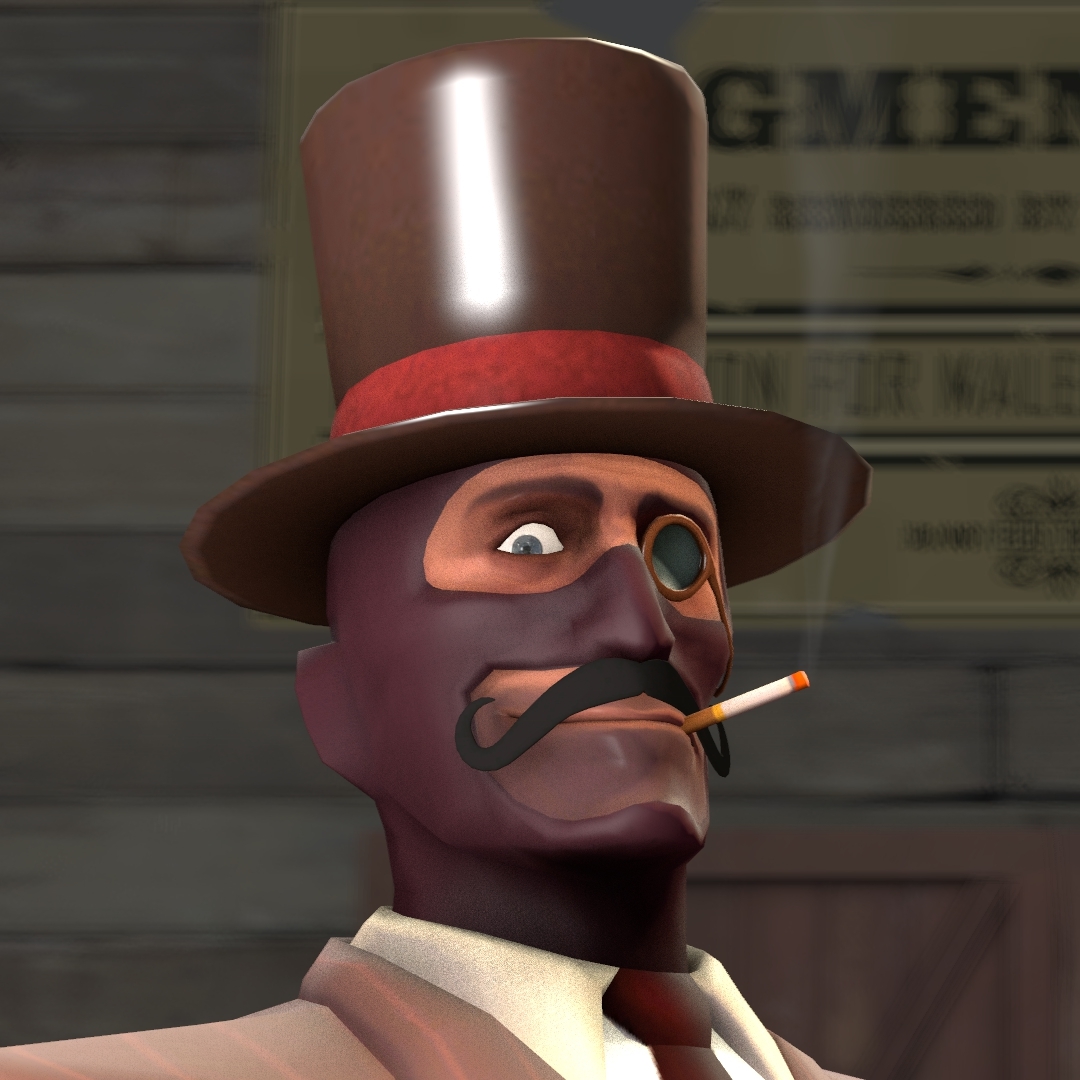 The Classical Creep
Collection by
[CSH] Decaf
Now you can pretend to be all of your favorite villains! (provided they all have top hats, monocles, and curly mustaches) All items are Gold Star Certified too!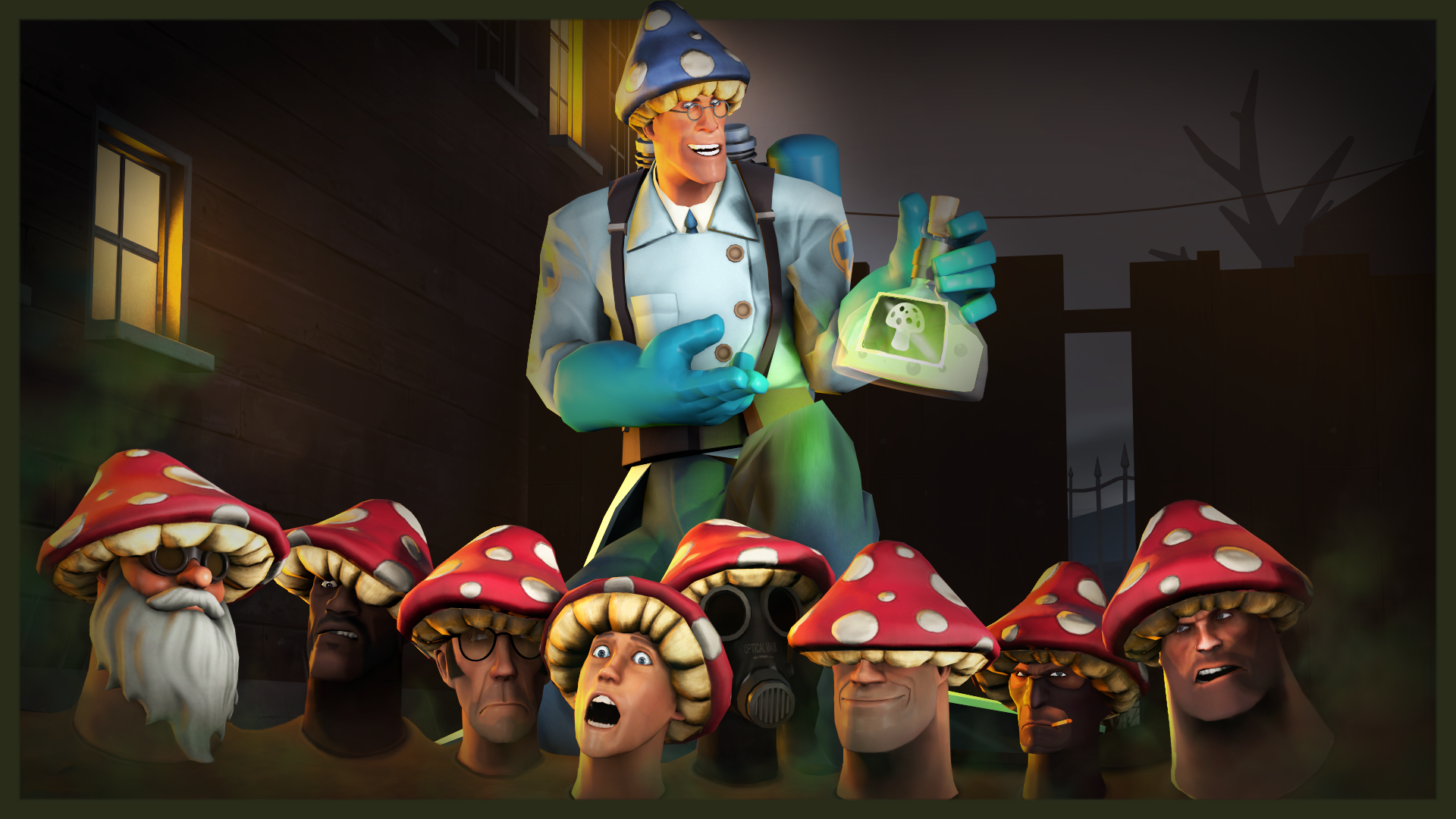 Nugget's Hallow's Eve Through The Ages
Collection by
Nugget
A collection of the items I have been a part for all Halloween events.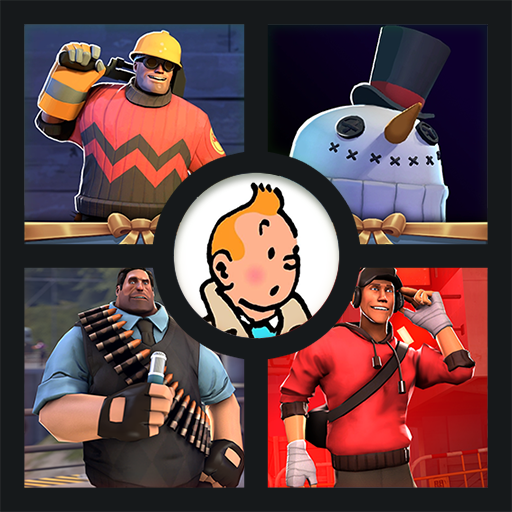 OverPovered's Workshop Selection
Collection by
OverPovered
Some select items of mine that I personally like the most.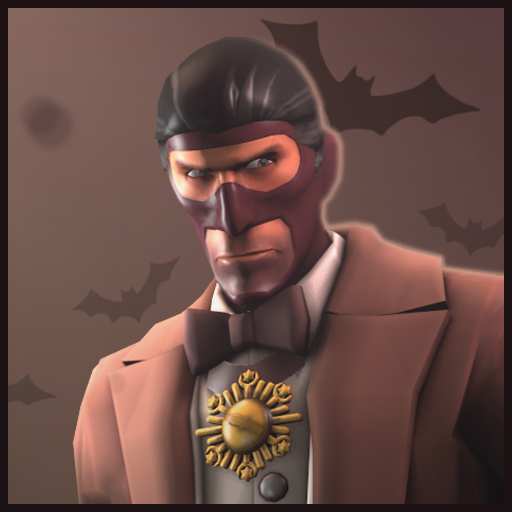 The Neck Nibbler
Collection by
Ertz™
coat, hair/medal and eyes/teeth for spy. For halloween 2013