Showing 55-72 of 11,879 entries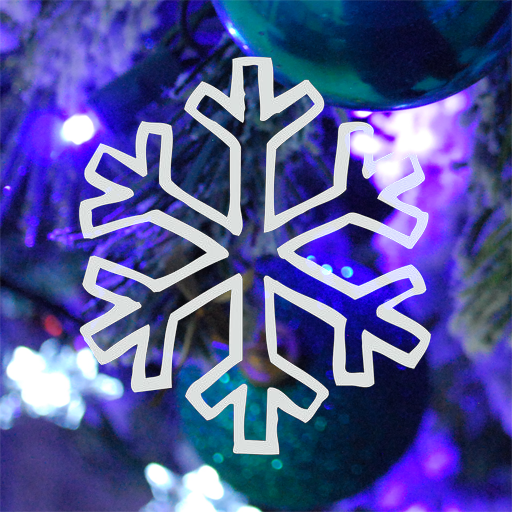 JZeeba's Smissmas 2016 Winter Items
Collection by
<<GT500>> JZeeba
A collection of winter-themed items that I've collaborated on :)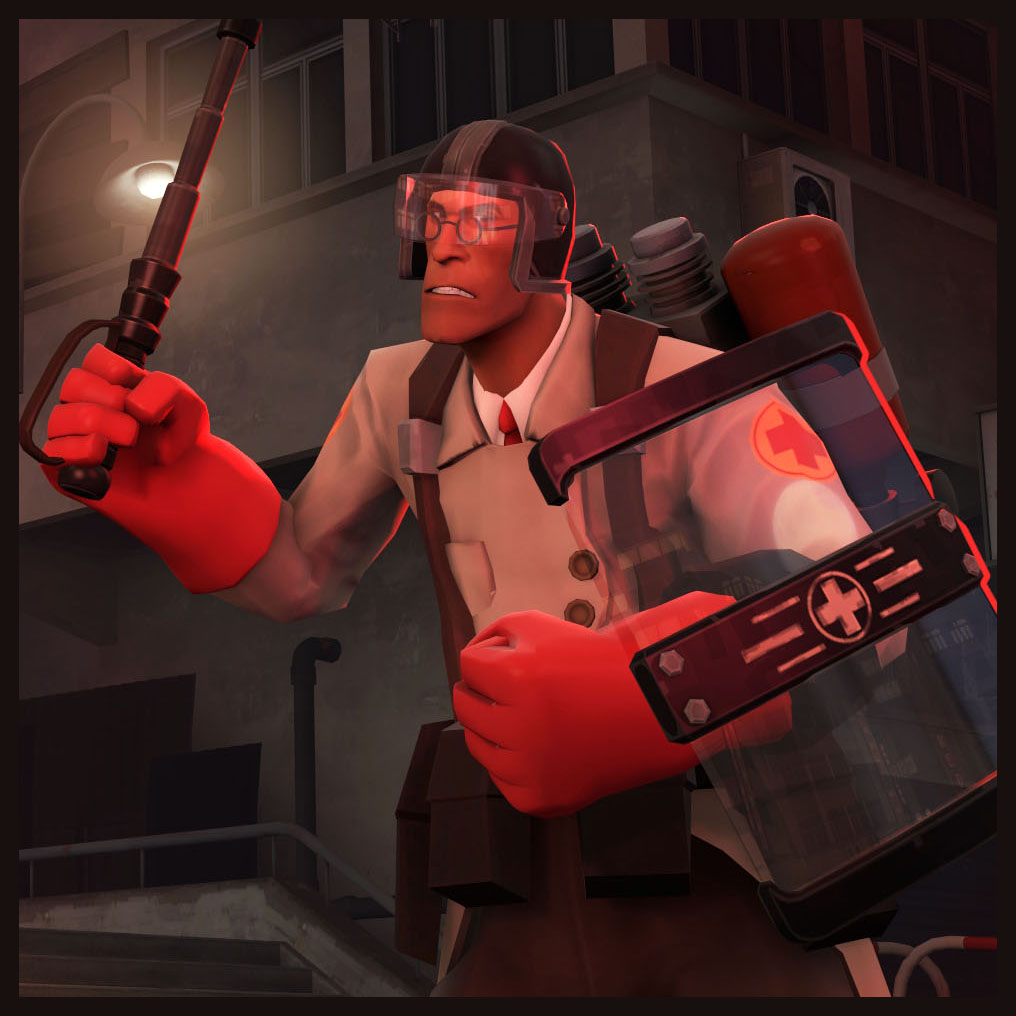 The Armored Guardian
Collection by
CoBalt
80% bulletproof.
Borski The Butcher
Collection by
Ertz™
some head, apron and pants for halloween.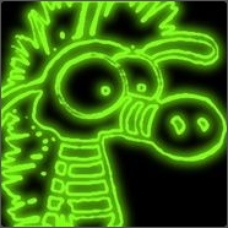 JZ's collection for gold star'd items
Collection by
<<GT500>> JZeeba
Just a collection to have the gold star'd items I've worked on together.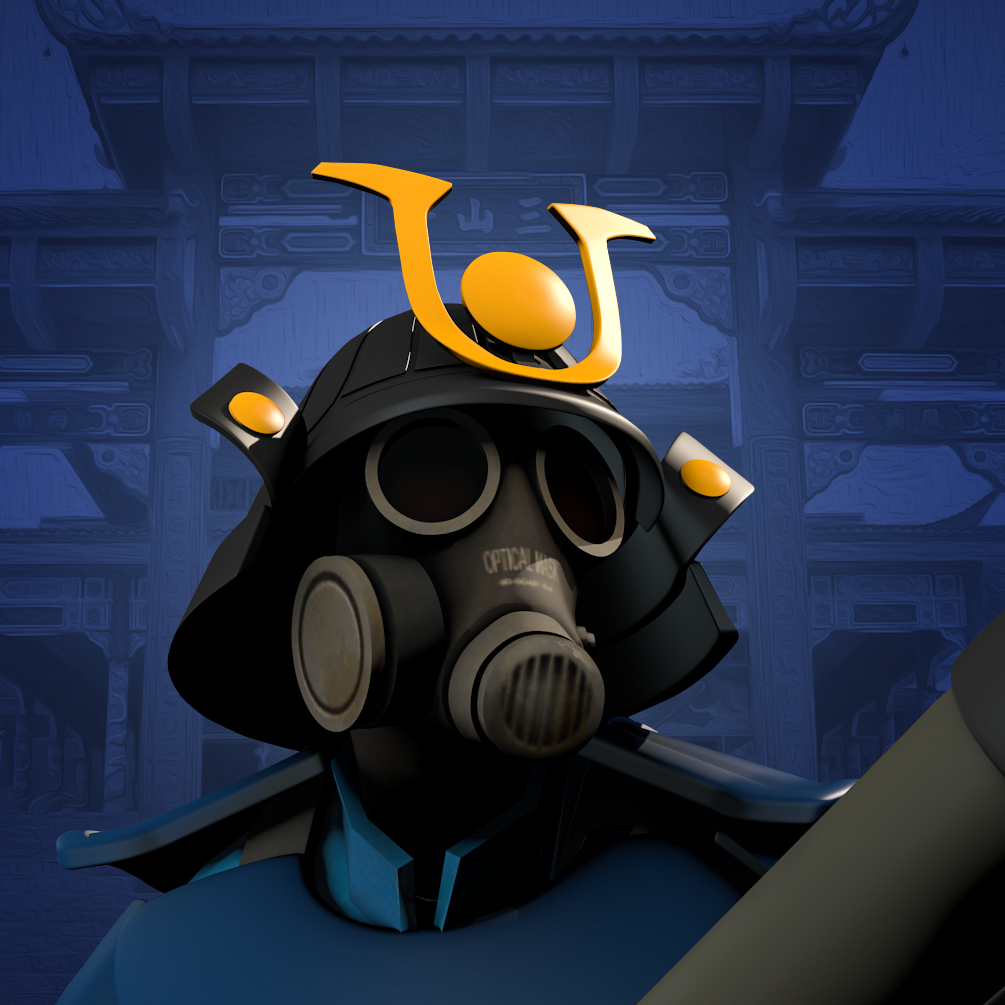 Imperial Dragon Collection
Collection by
lmtlss.
The Imperial Dragon Collection, produced by Luke Millanta, is a collection of Team Fortress 2 game items designed specifically for the Pyro class. The collection has taken elements from Imperial China, the Japanese Samurai, and the modern day, to create a
The Scrumpy Soaked Snowman
Collection by
Corvalho
A winter pack for the Demoman, including a hat two miscs and a weapon.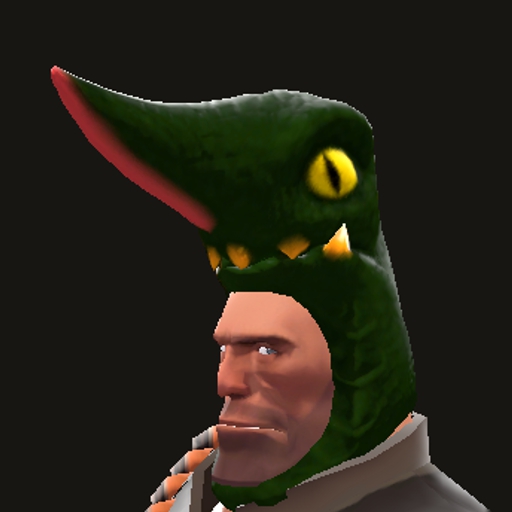 Kaiju Blues
Collection by
PartlySmith
Oh no, there goes Tokyo!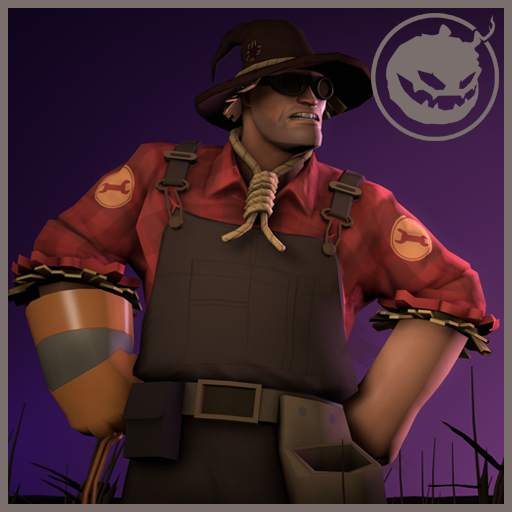 The Southern Scarecrow
Collection by
boomsta
A few scarecrow themed Halloween items.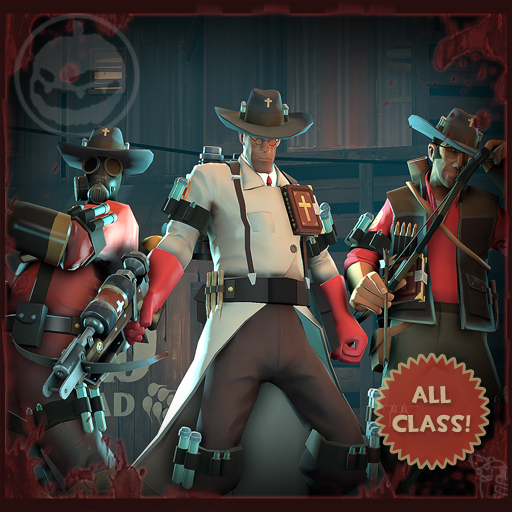 The Unusual Hunter
Collection by
The Rare Aquatic Pyro
Cut off their heads and take out their hearts.
Halloween Items for Workshop of Horrors II from RIKUSYO
Collection by
[RMF]RIKUSYO
Halloween Items for Workshop of Horrors II from RIKUSYO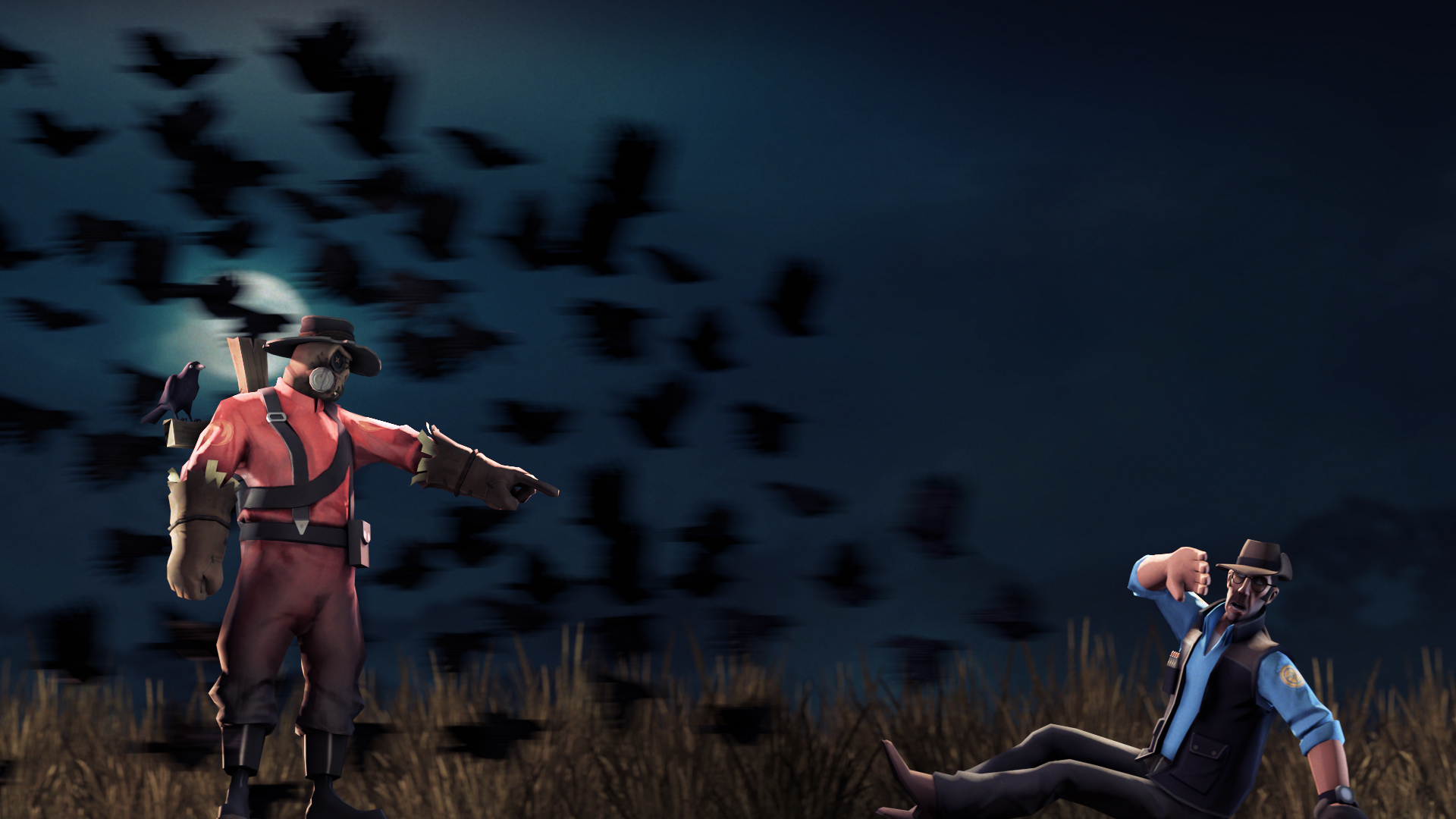 The Old Man Of The Rooks
Collection by
Nugget
"Don't be silly, Toto. Scarecrows don't talk."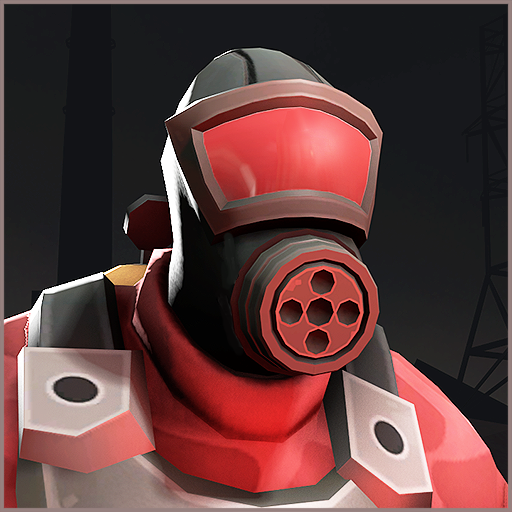 Old Flame
Collection by
JPRAS
TFC Pyro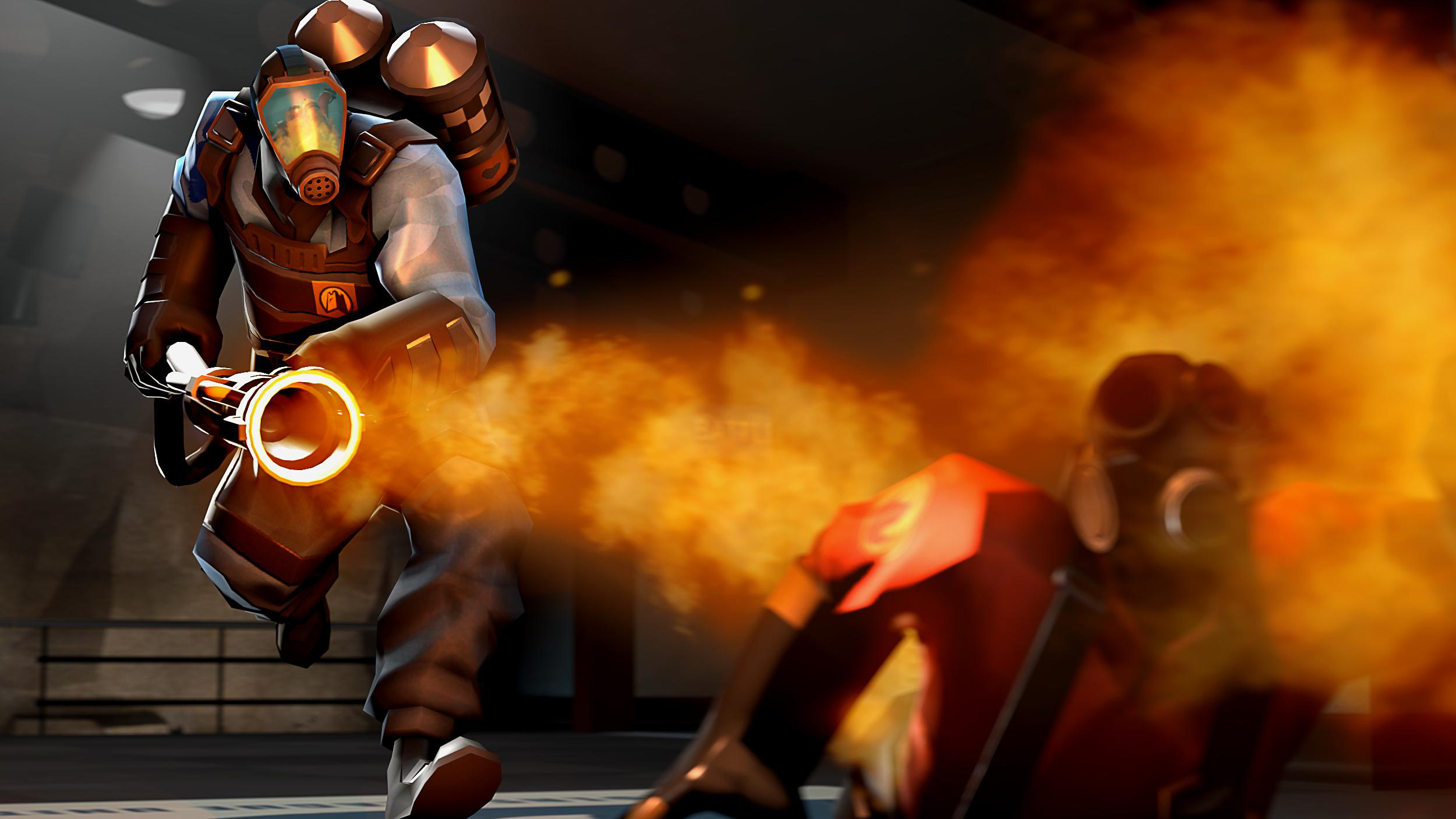 The Classic Arsonist
Collection by
CoreVixen
A TFC inspired pyro set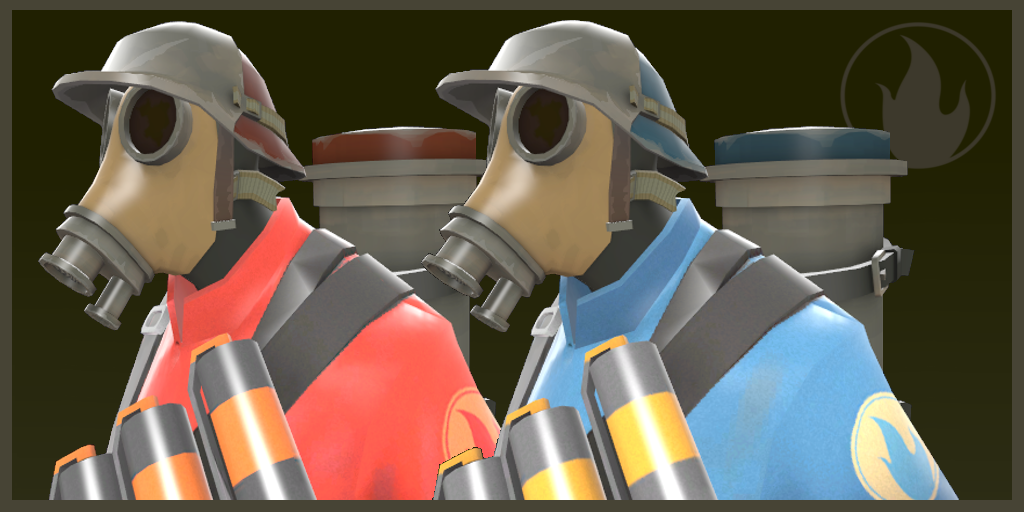 The Biological Warfare Set
Collection by
CoreVixen
3 peice set themed around plagues, pestilences, diseases and biological warfare in general.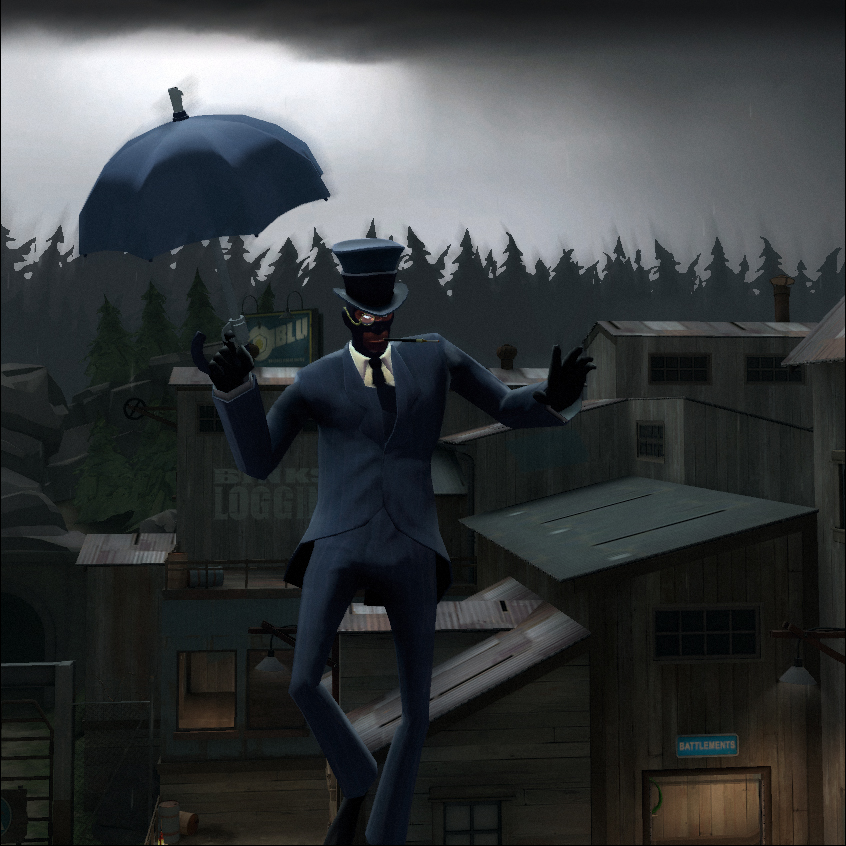 The Aristocratic Assassin
Collection by
<<GT500>> JZeeba
You never saw him coming from behind, now you'll never see him coming from above... >> A collection of items for the Spy made by 'JZeeba' and 'Hopkins FBI'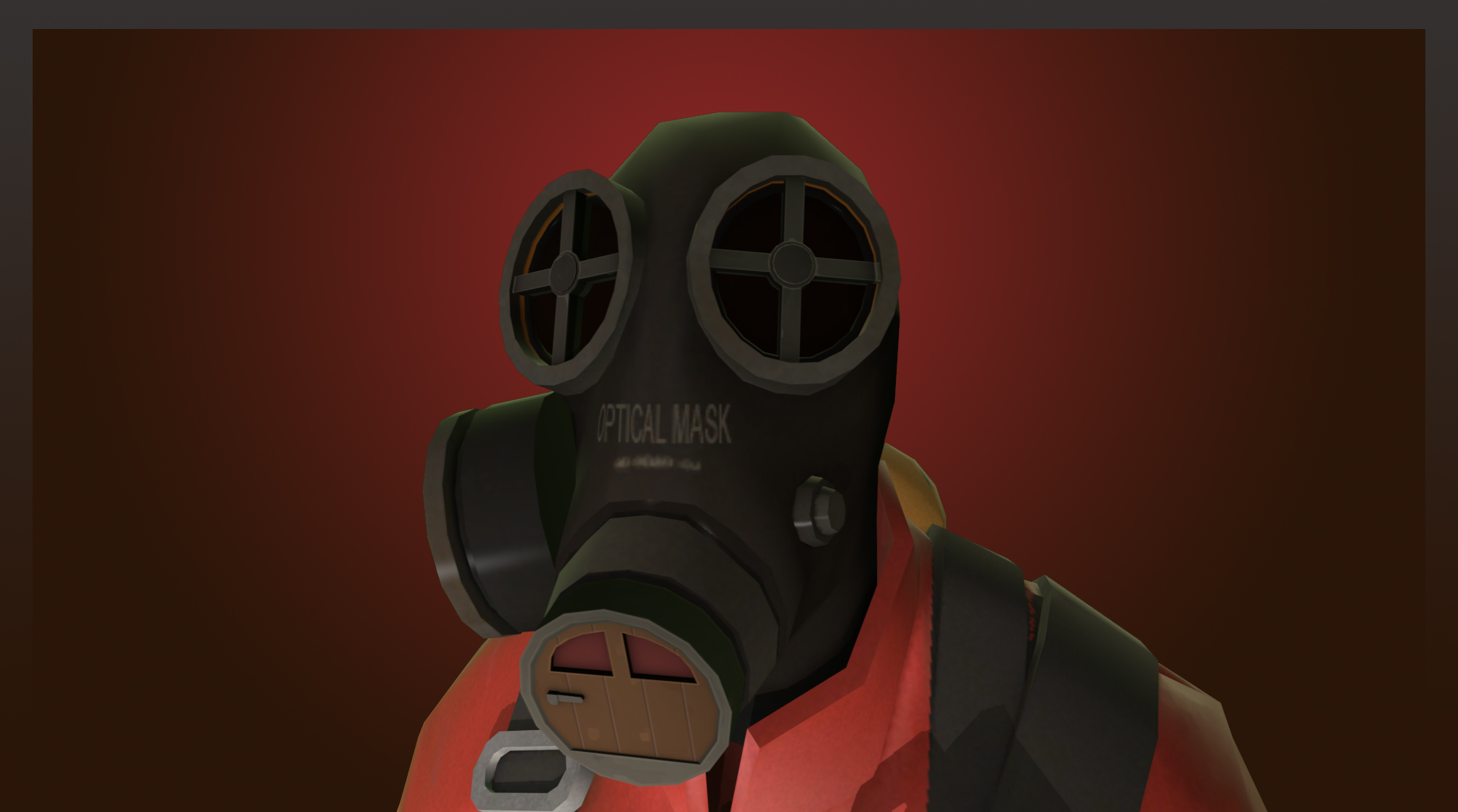 Mmph Street 125
Collection by
Mopo
Some nutjob's built a house inside pyros head! This won't end well...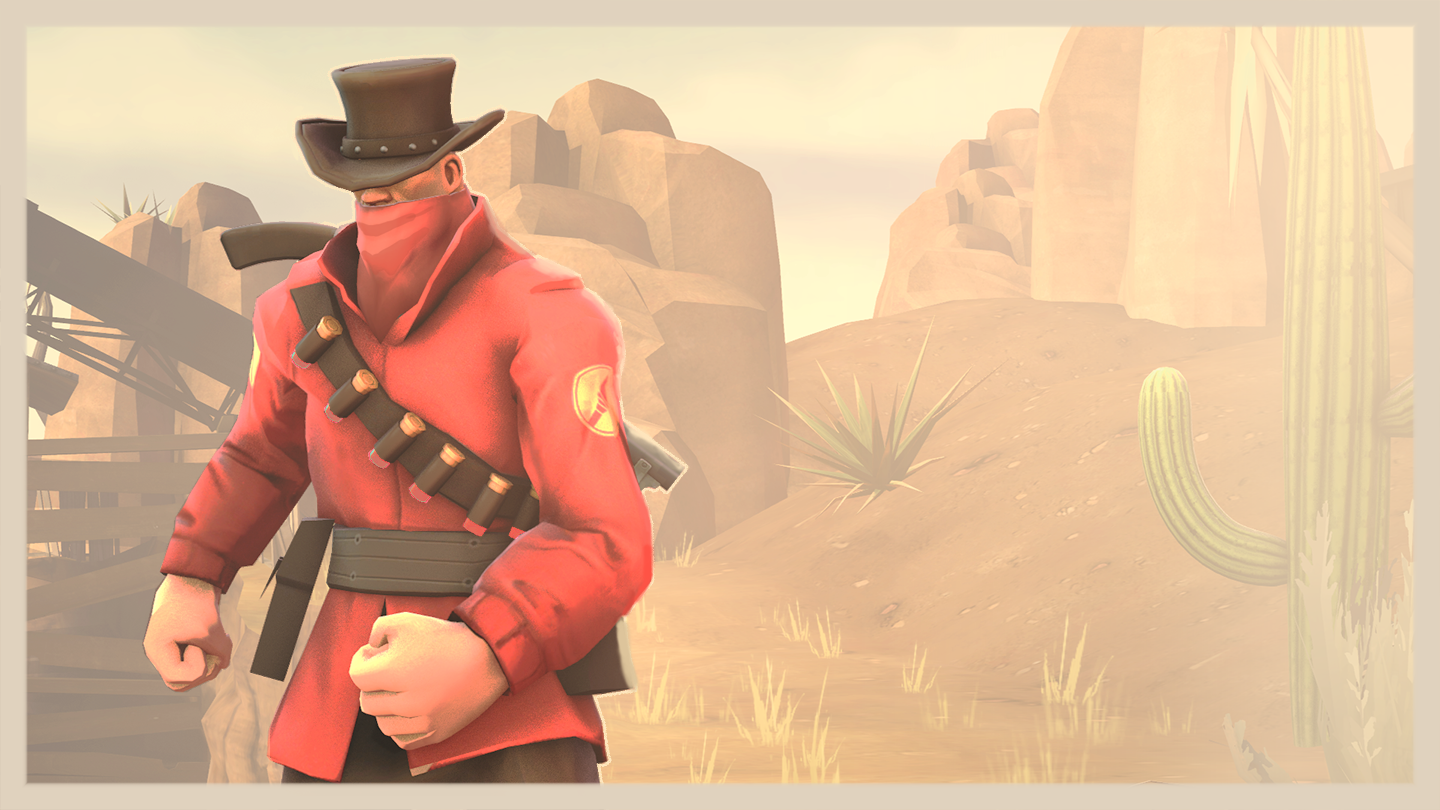 The Badland Bandit
Collection by
smASTERS
Badland Bandit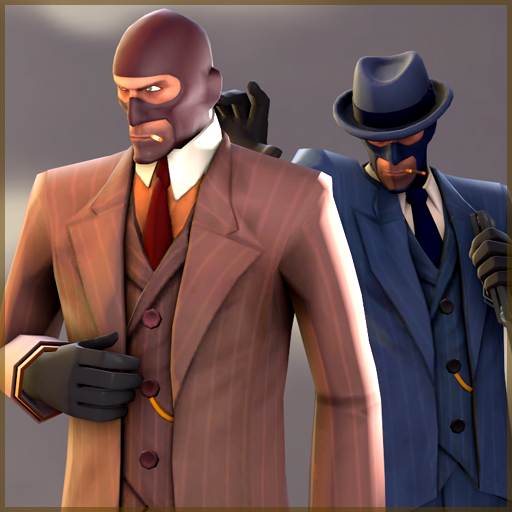 Gravelpit Emperor
Collection by
Svdl
Cosmetic set for the Spy.