Showing 91-120 of 11,203 entries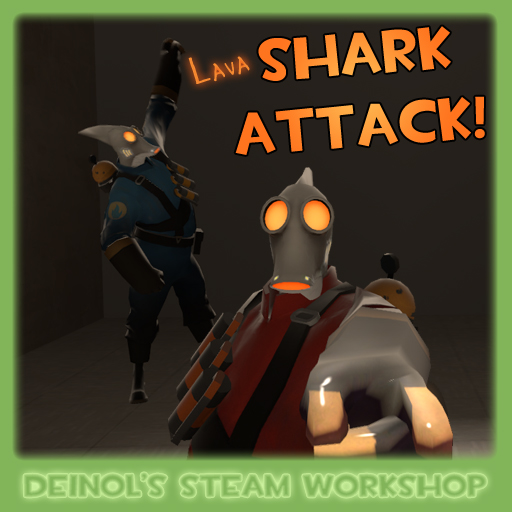 Deinol's Sharky Stuff
Collection by
Deinol
All the Sharky Stuff made by Deinol is in this colection. (I will add more stuff in order I make it)

One Man Army of Darkness
Collection by
Constructerror
Hail to the king, baby.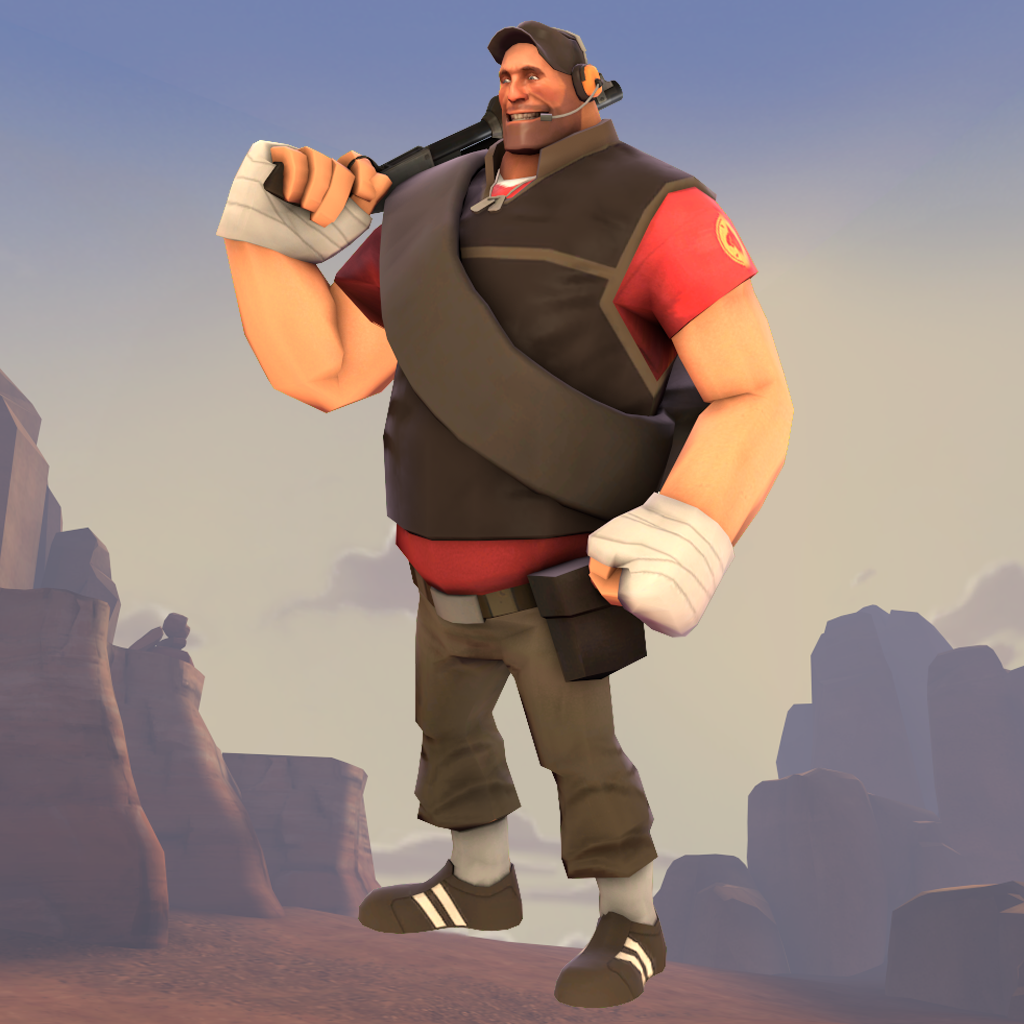 XL Scout Set
Collection by
Ruskeydoo
Edit (29/9/2015): Re-uploaded for Halloween 2015. If you like what you see, please give the ones with pumpkins upvotes :) (I kept the old ones up so people's comments aren't lost) Shotgun Heavies of the world unite! Fat Scouts, now is our time! For t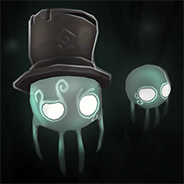 Sky's Halloween Stockpile
Collection by
Sky
Everything I've worked on for this years Halloween.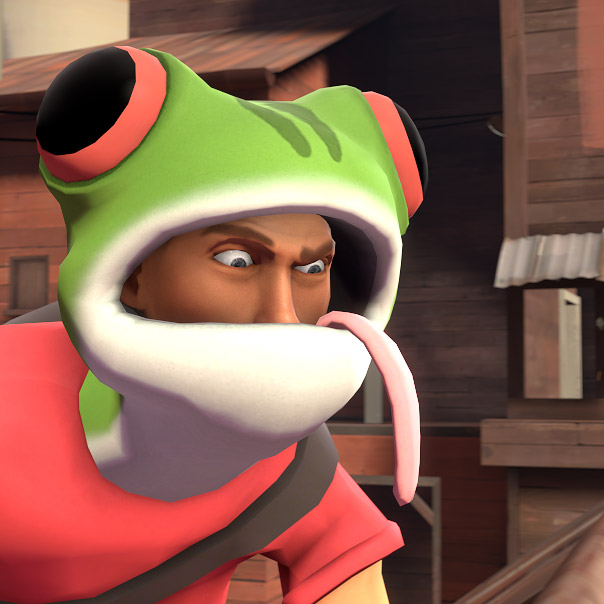 Frog Bro
Collection by
EmAr
Frog Bro set for Halloween 2014.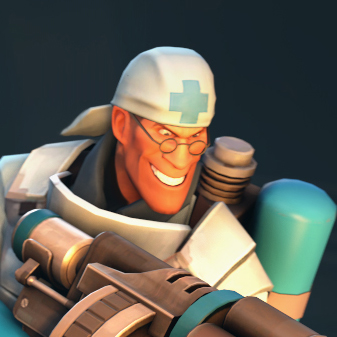 Military Medicine
Collection by
Svdl
Please do not do as the Medic does.

Frontline Collection
Collection by
Team Frontline
Collection of items from the Frontline! Community Project Click here to learn more, and find out how to contribute! Click here to j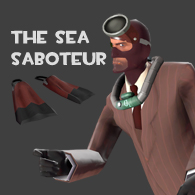 The Sea Saboteur
Collection by
nano393
Spies have everything, weapons, gadgets, moms, and many ways to kill you. There is no way to hide from them. It's your oportunity to see how those backstabers can follow you anywhere.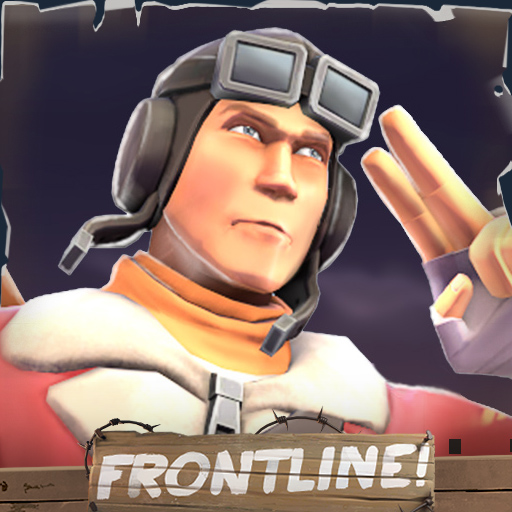 Ace Aviator
Collection by
NeoDepumpkin
WW2-esque pilot gear for the Scout!

Ye Olde Workshoppe Collection
Collection by
Gadget
Make sure to come back every now and then to find the latest submissions for the new TF2 Medieval Community Project . http://medieval.tf2maps.net/images/medieval_logo_workshop.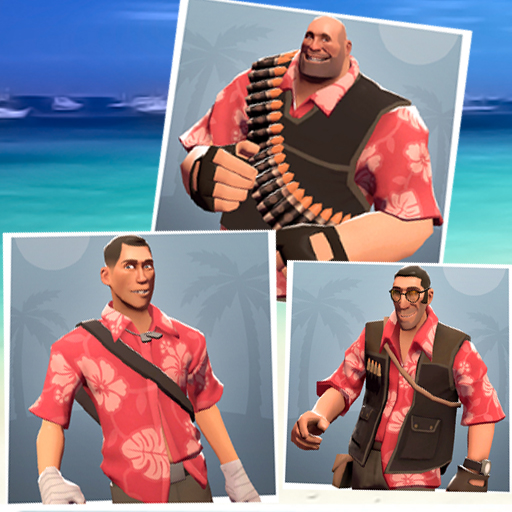 Hawaiian Summer
Collection by
Sparkwire
Perfect set of Hawaiian shirts for your favorite mercs summer holiday's!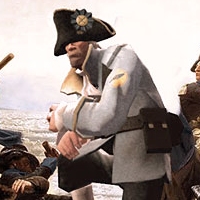 Father of a Nation
Collection by
Svdl
Just don't tell him about the implications of wearing a red coat.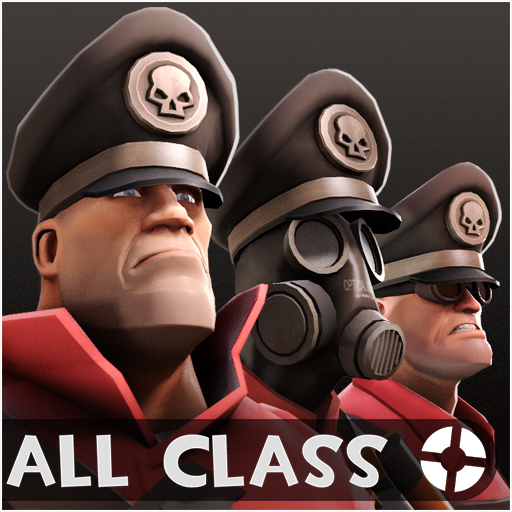 War Criminal
Collection by
NeoDepumpkin
Allclass, paintable, military stuff. What's not to love?

Heavy Assault
Collection by
Svdl
A serious man needs serious equipment.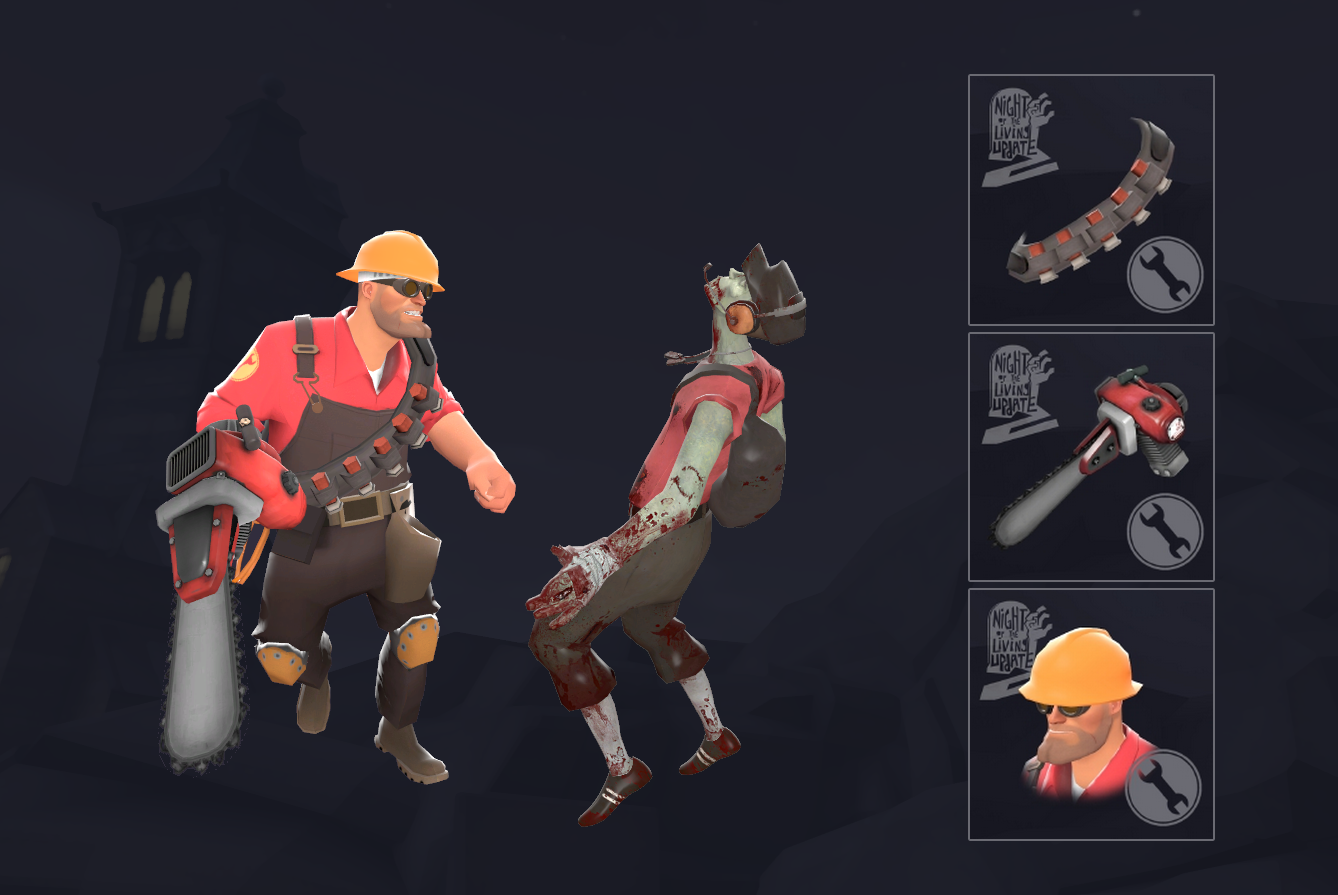 Classic Zombie Hunter
Collection by
Bone-Rattling Psyke
Everything you need for bustin' up the undead.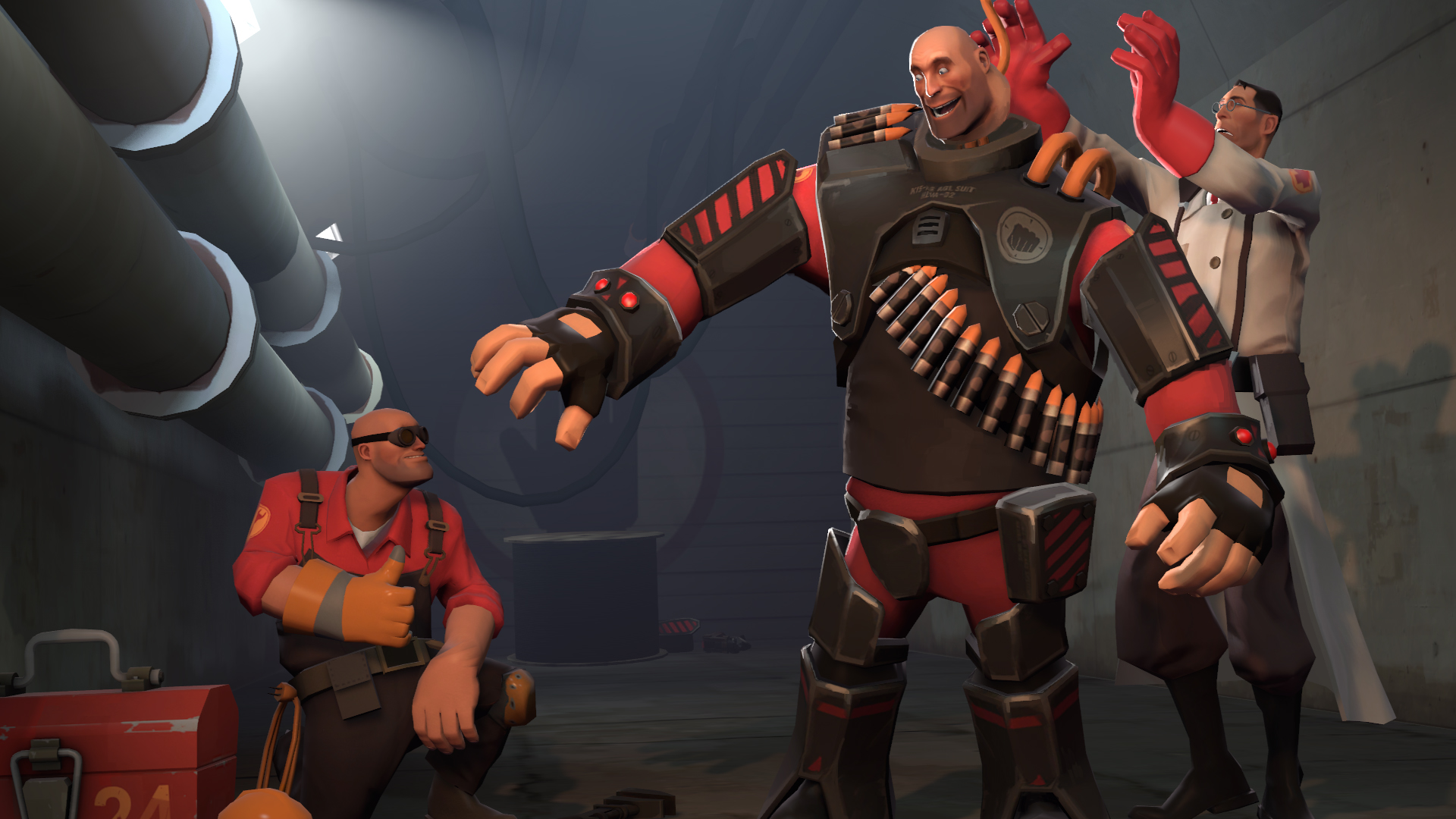 Colteh's Halloween Special!
Collection by
Colteh
swag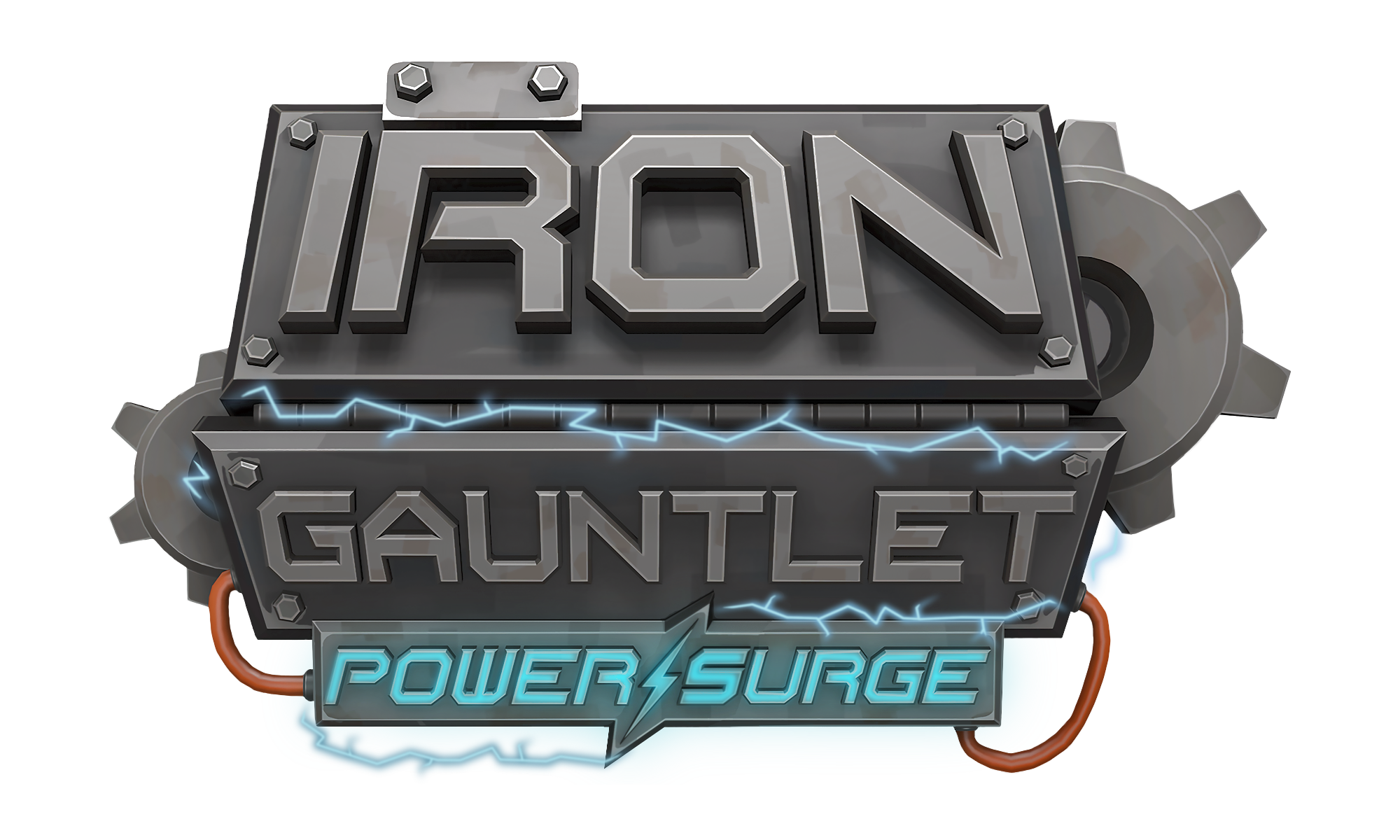 Iron Gauntlet :: Power Surge
Collection by
Woozlez
This is a rework of our community MvM project, code named: Iron Gauntlet :: Power Surge. The theme of the project is electricity/energy generation gone horribly wrong. We are asking TF2 community members to create and submit electrical and nuclear them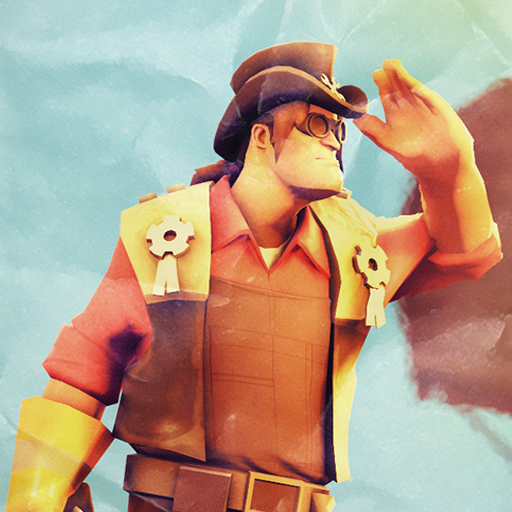 Blazing Sentries
Collection by
ToxicWeasel
Draw!?...haha! I think your'e out gunned son!.. But ya'll back now ye hear!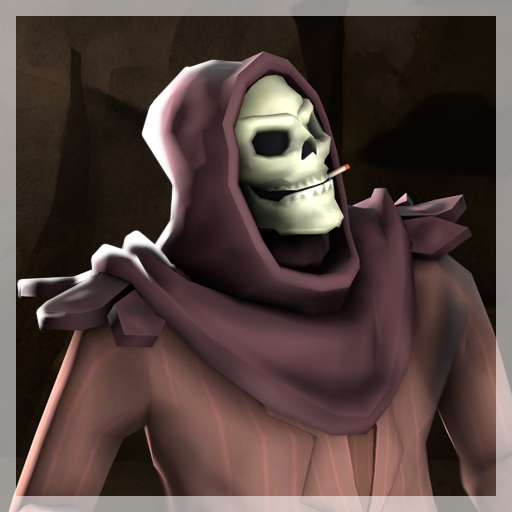 Construct-o-Ween 2015
Collection by
Constructerror
myeh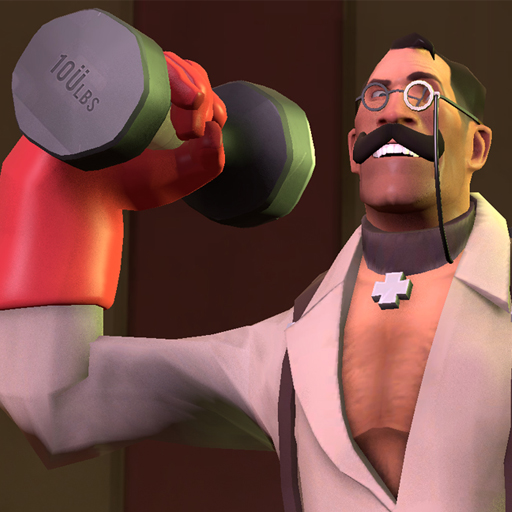 The Stuttgart Strongman
Collection by
MultiTrip
Circus freaks don't have a medical licence either.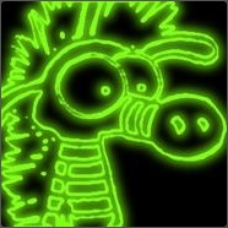 JZ's collection for gold star'd items
Collection by
<<GT500>> JZee-Bat
Just a collection to have the gold star'd items I've worked on together.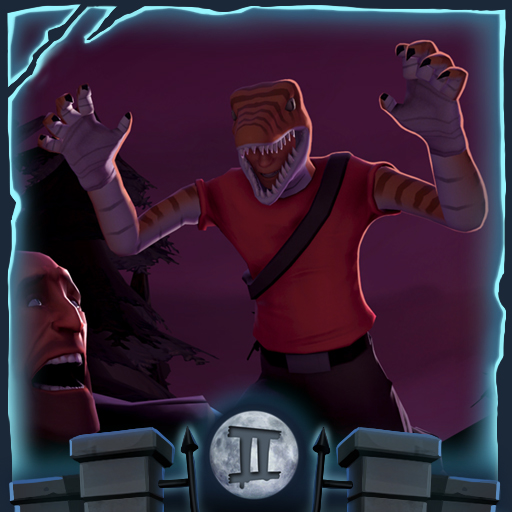 Raptor Scout
Collection by
Segab
Halloween set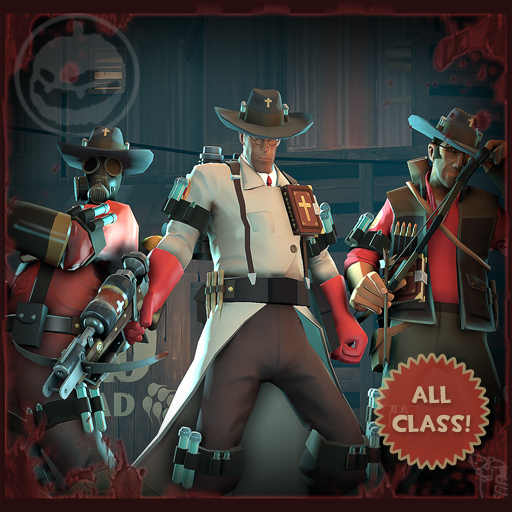 The Unusual Hunter
Collection by
Spookius Graylienus
Cut off their heads and take out their hearts.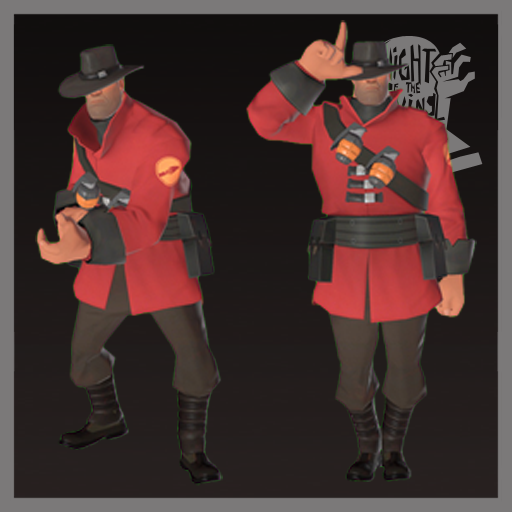 The Vampire Killer
Collection by
Jal
Kill vampires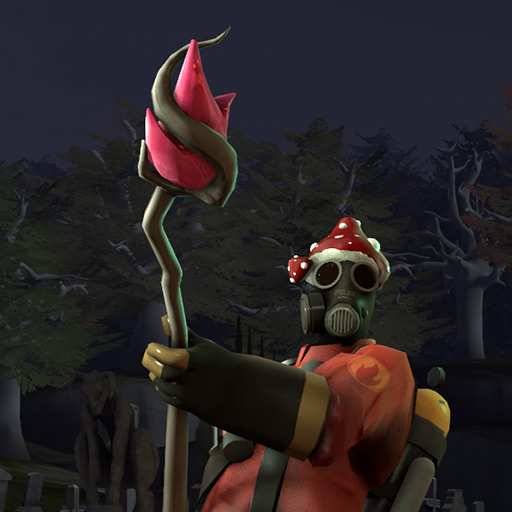 Warden of the Garden
Collection by
-[MG]- Linc
Pyro is the guardian of the mushroom garden. Intruders will get somehow magically set on fire.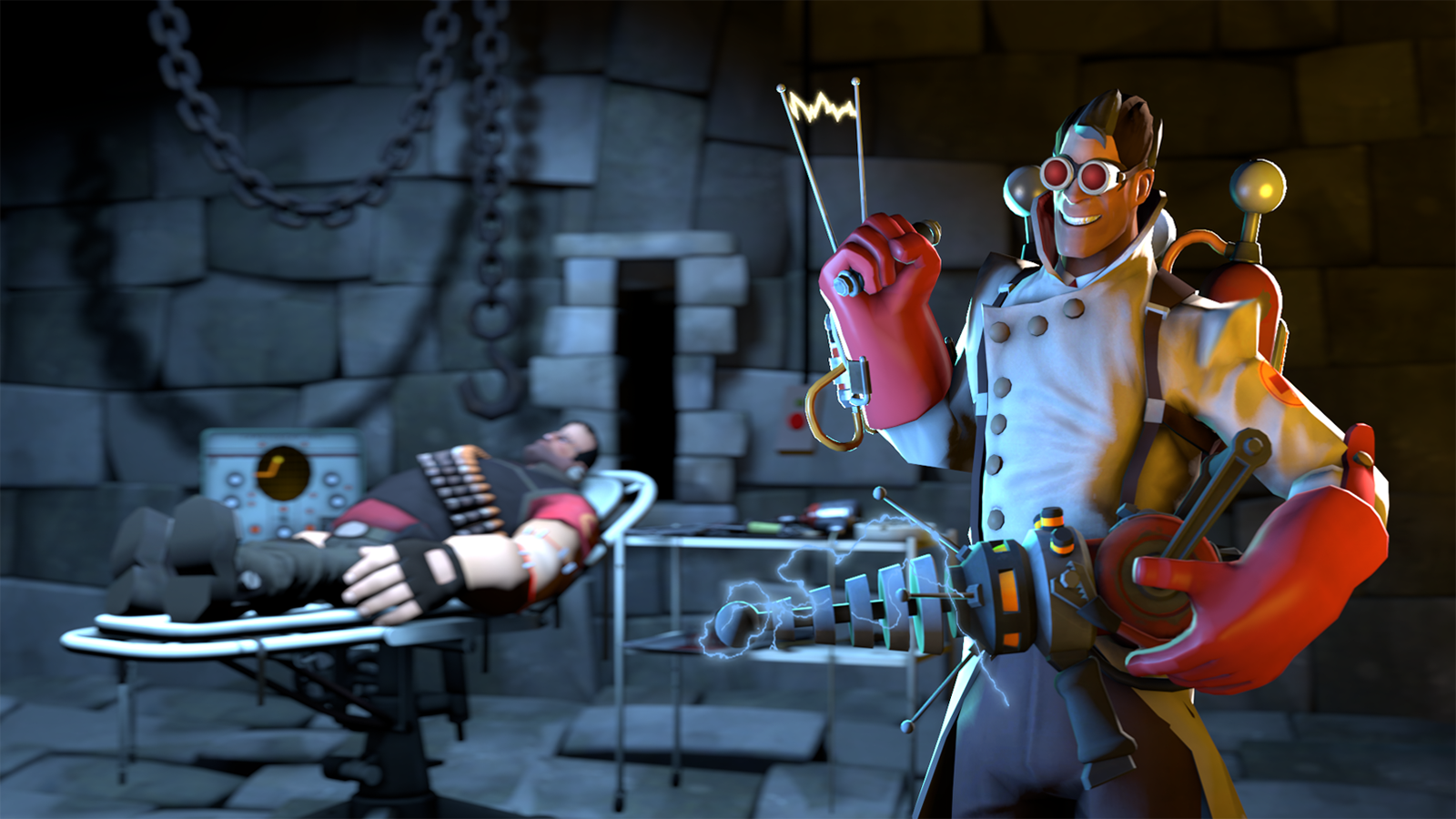 Prognosis Positive
Collection by
Spookbox
Set created for the GameBanana The $1,000 TF2 "Rain, Hail, or Shine" Skinning Contest. Jukebox: Models Metabolic: Textures Texman: Textures JPRAS: Normals and Promos Chaofanatic: Particles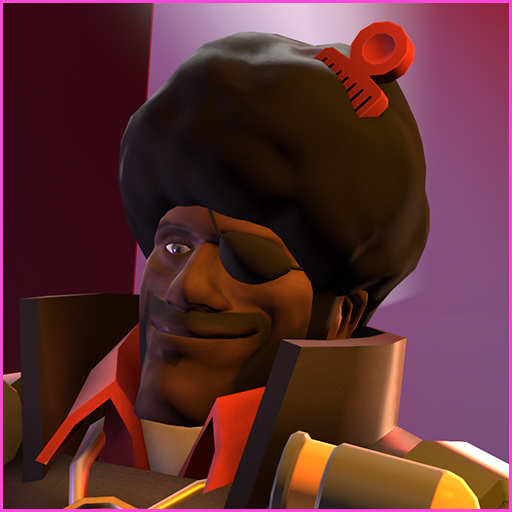 Tavish DeGroove
Collection by
NeoDepumpkin
get ur groove on and vote for these funky items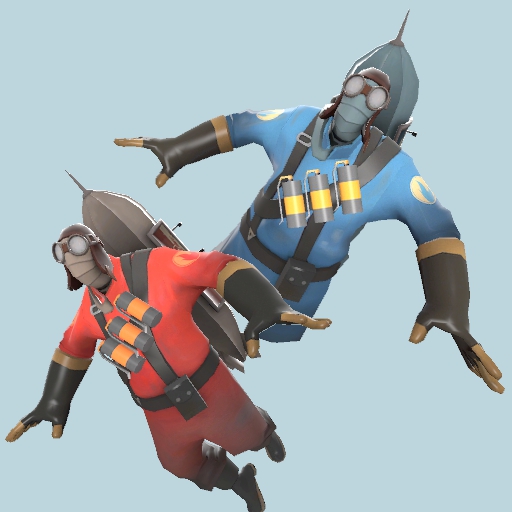 The "Lighter-than-flare Travel" set
Collection by
CoreVixen
The 2 Items from my Ligter-then-flare Travel set.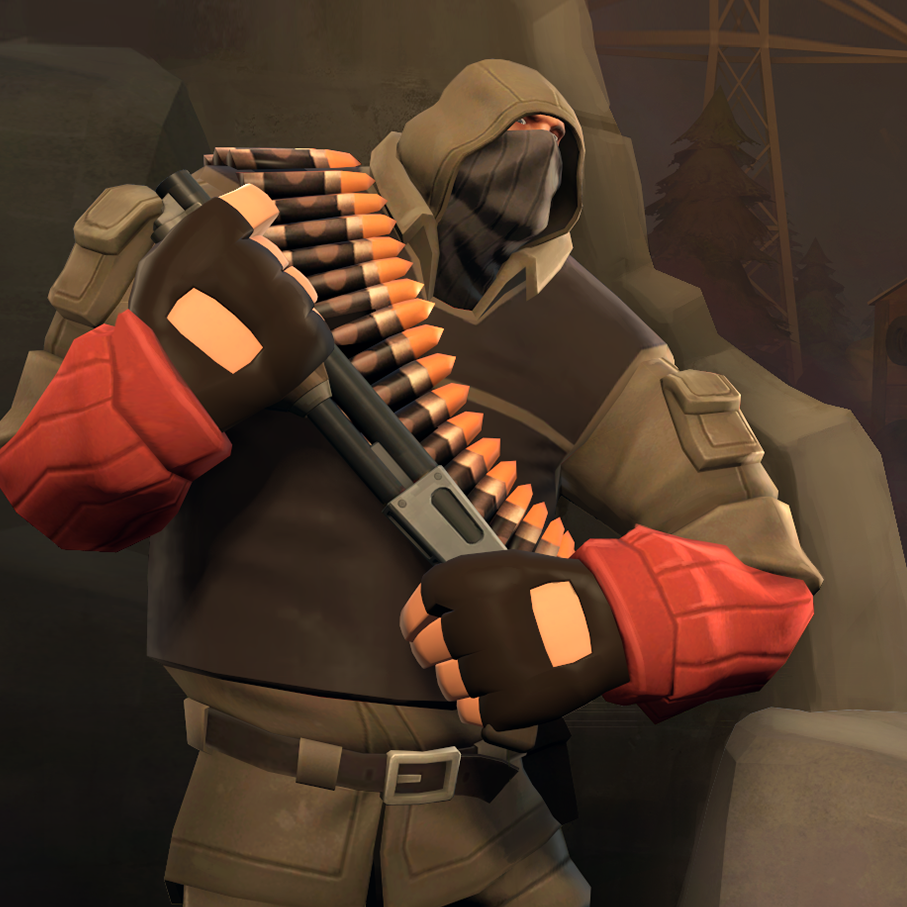 Stranger of the Wastes
Collection by
Sky
Walking through the exclusion zone is prohibited, even for you, hunter... Set 8 of the New Teufort Wasteland Collection. Special thanks to theFaceless for the map backdrop and Rebbaccus for the original shirtless scout model.

The Desert Heat
Collection by
CoBalt
So hot. Too hot. Too sandy.