Showing 91-120 of 11,554 entries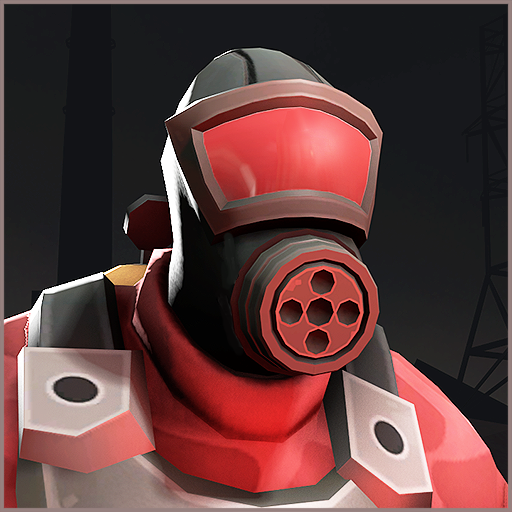 Old Flame
Collection by
JPRAS
TFC Pyro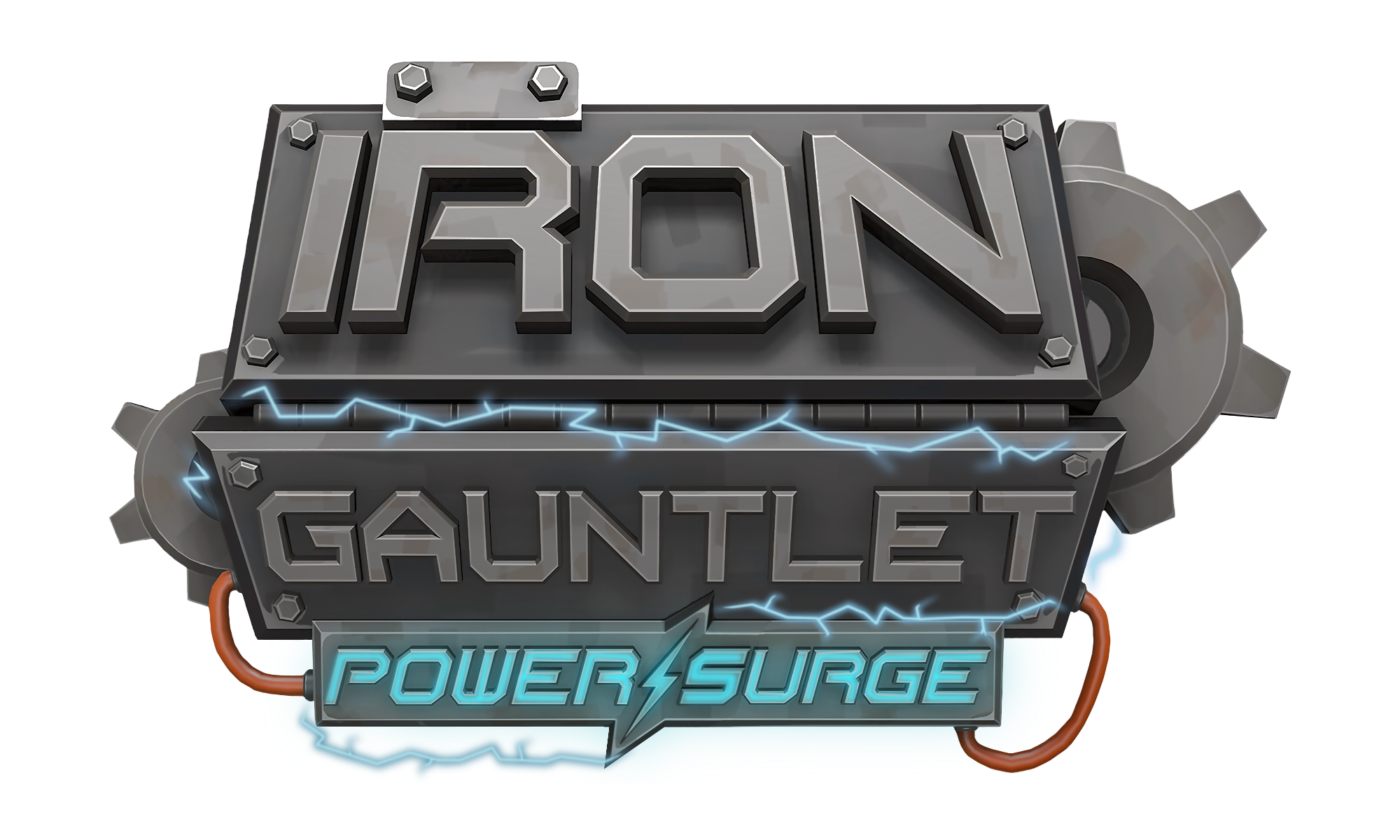 Iron Gauntlet :: Power Surge
Collection by
Woozlez
This is a rework of our community MvM project, code named: Iron Gauntlet :: Power Surge. The theme of the project is electricity/energy generation gone horribly wrong. We are asking TF2 community members to create and submit electrical and nuclear them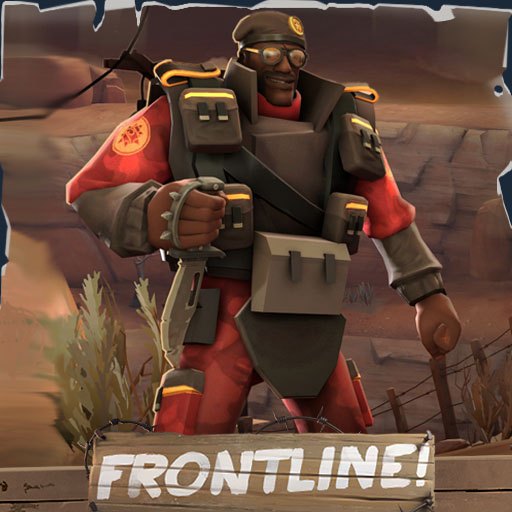 The Commanding Commando
Collection by
CoBalt
War has changed a bit.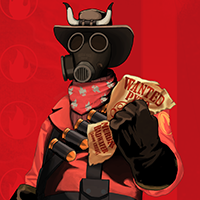 The Badlands Bandito
Collection by
JPRAS
An outlaw bandit cowboy set for pyro.

Make it happen
Collection by
Harizonia Le Grand
Anything in this collection are things that I think NEEDS to be added into TF2.

Sky's 2014 Collection
Collection by
Sky
Every workshop submission I've contributed to this year. Will be updated as more submissions are added.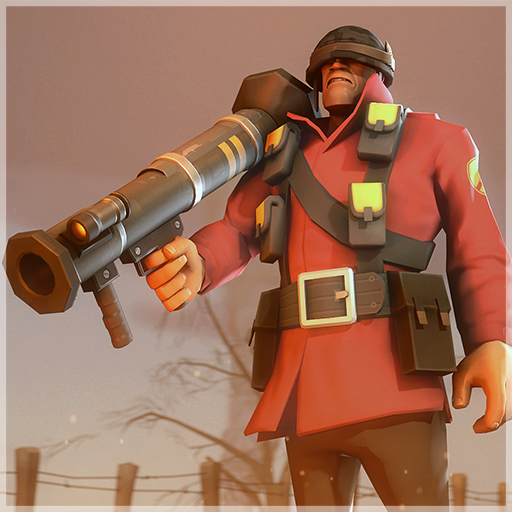 The Empty-head's Equipment
Collection by
✨SedimentarySocks✨
A war themed set for Soldier.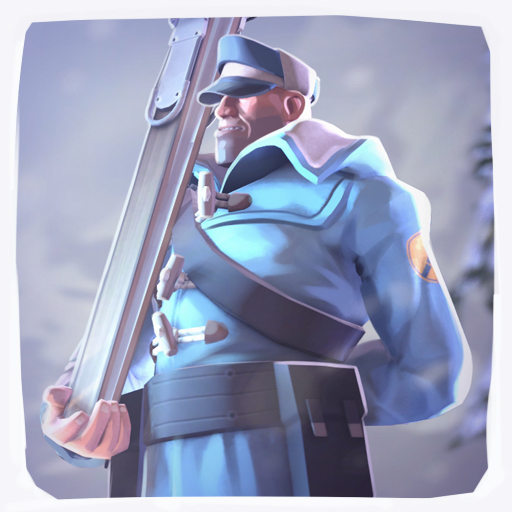 Snow Fever Soldier
Collection by
Bapaul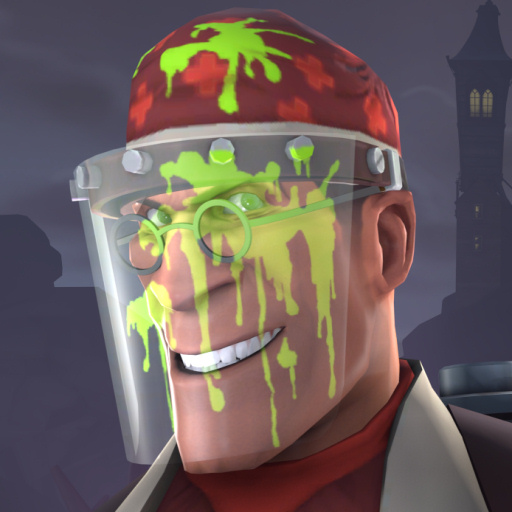 Ghost Surgeon
Collection by
crazy-g
A surgeon who performs on ghosts, not who is a ghost. A surgeon who is a ghost would be a ghost-surgeon, with a hypen.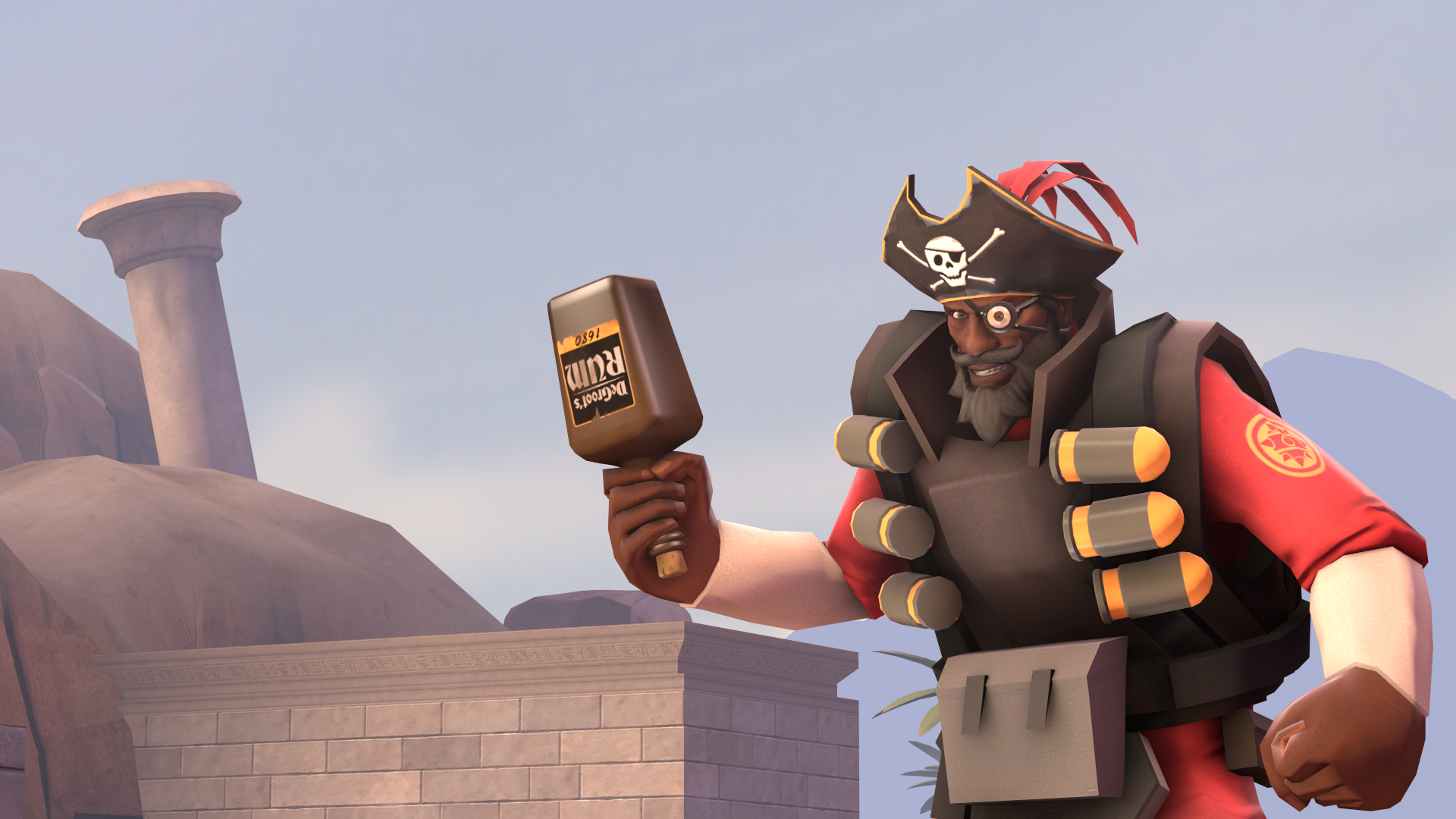 Privateer's Essentials
Collection by
GetGrenade
Everything any pirate needs.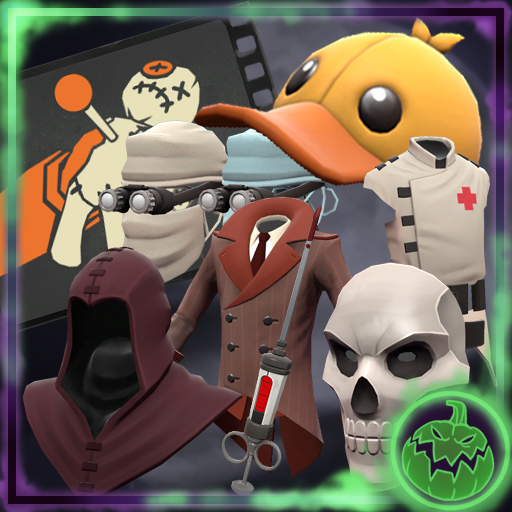 Sexy Robot's Spookathon 2015
Collection by
Zobot
A collection of items I worked on for Halloween 2015!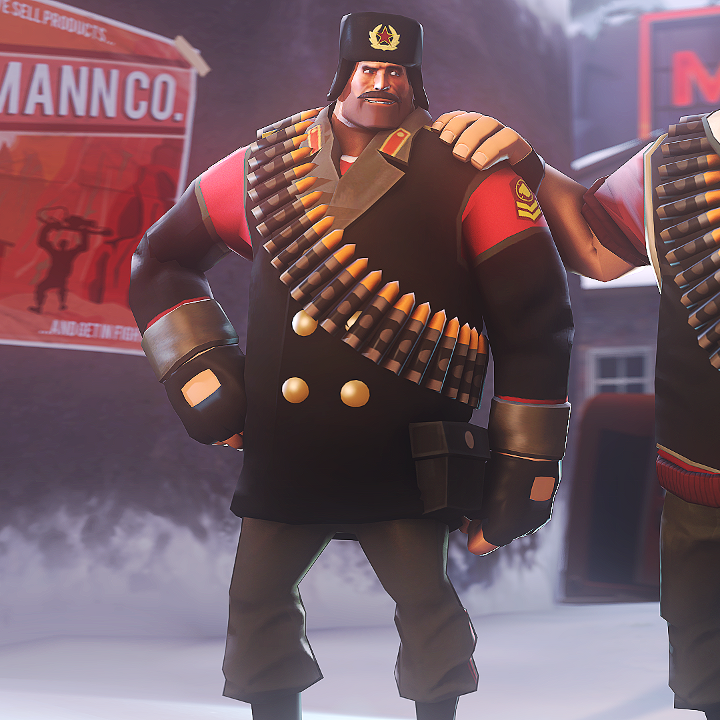 Khabarovsk Krai Commander Mk. II
Collection by
ƬԊƐ ƉƲҚƐ
A Soviet uniform attire for the Heavy.

The Australian Serviceman
Collection by
Commie
A small set of early 20th-century Australian military gear for everyone's favorite contract killer.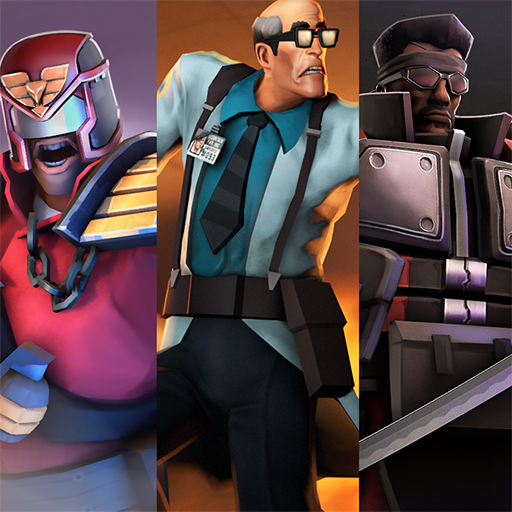 Explosive Halloween 2015
Collection by
GetGrenade
Collection of new items (and few old ones) made by me for this years halloween event! Check em out! And maybe even vote!

The Houyan-Long Pyro
Collection by
boomsta
I am very creative names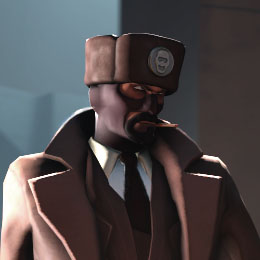 Triple Agent
Collection by
Svdl
Dress up warm for the cold war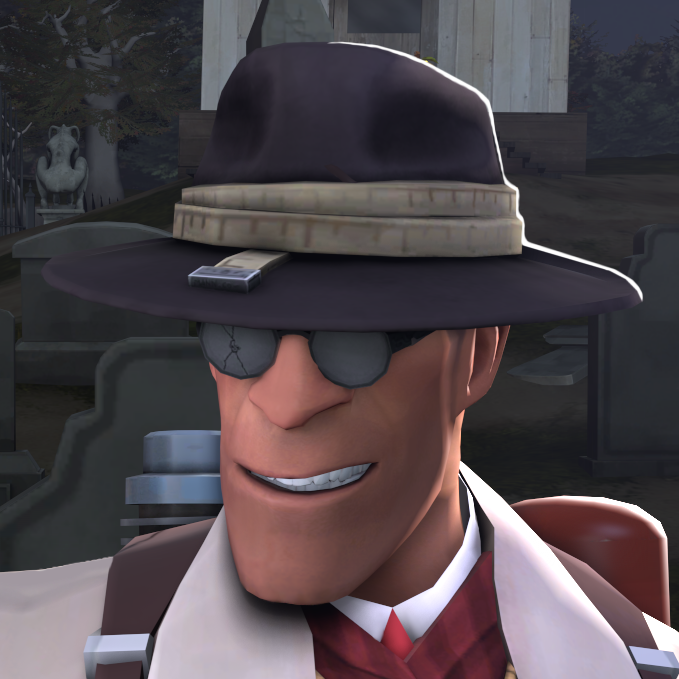 The Undertaker
Collection by
JPRAS
An Undertaker Themed set for the Medic.

Street Fortress 2
Collection by
Spacedad
Fighting Game themed item collection (centered around street fighter, but KoF, MK, and Tekken based items are also welcome) Join Street Fighter Purgatory on Facebook to see previews on new SF-related item releases, or discuss with other Street Fighter p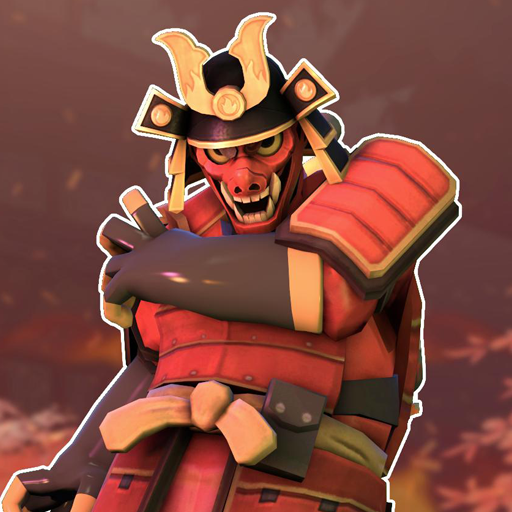 Scorched Samurai
Collection by
ToxicWeasel
Fear these ancient warriors! (especially this one carrying a flamethrower)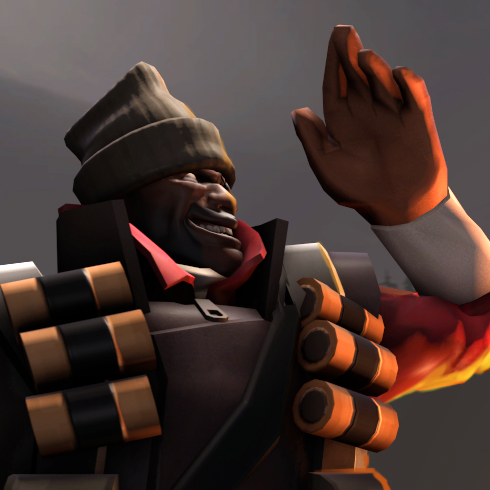 Behind Enemy Lines
Collection by
Svdl
The perfect place to get drunk and blow stuff up.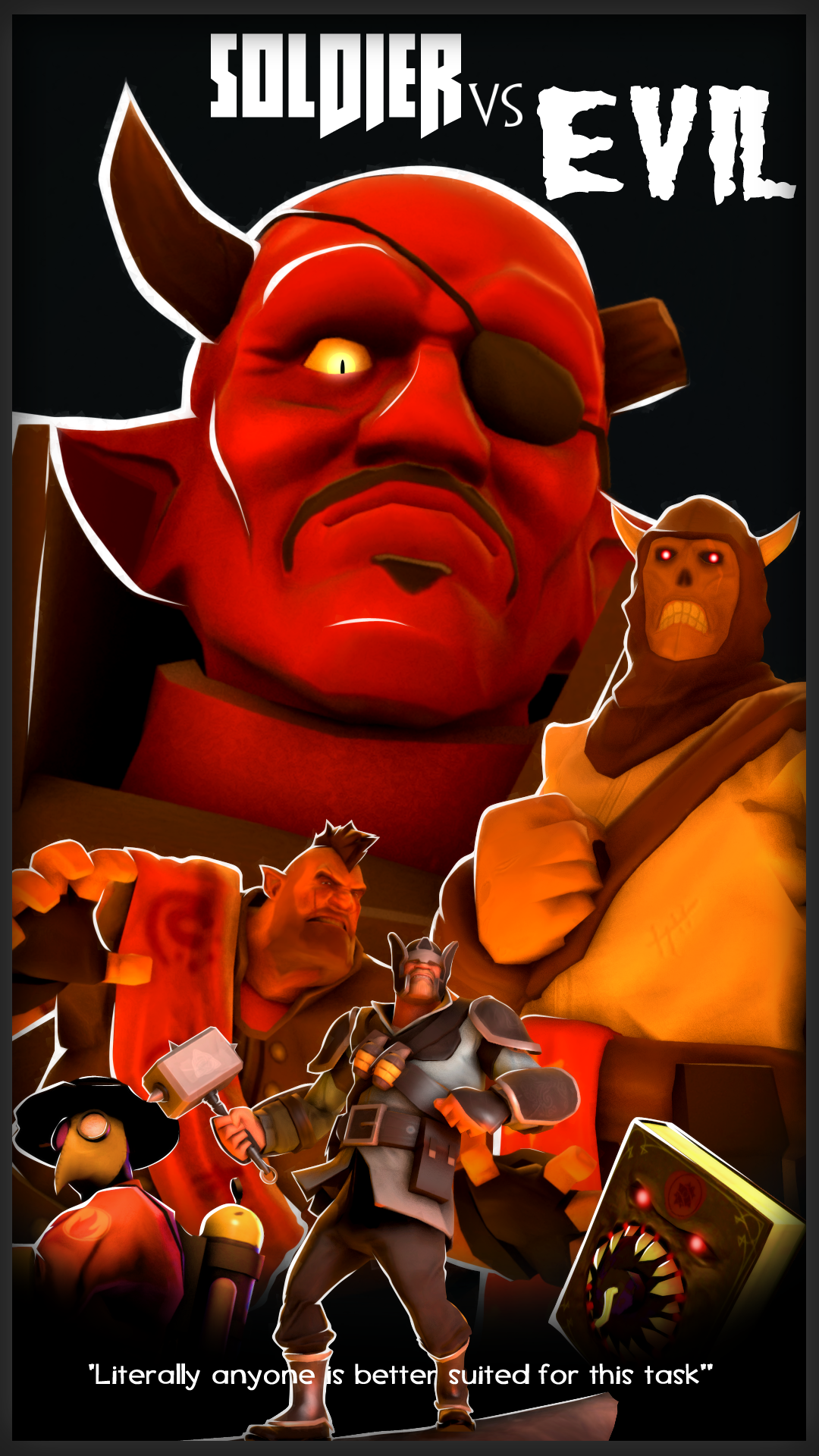 Merczy's Halloween Extravagansa!
Collection by
Merczy [4 Days til Bday!]
A huge collection of items that I have worked on for Halloween!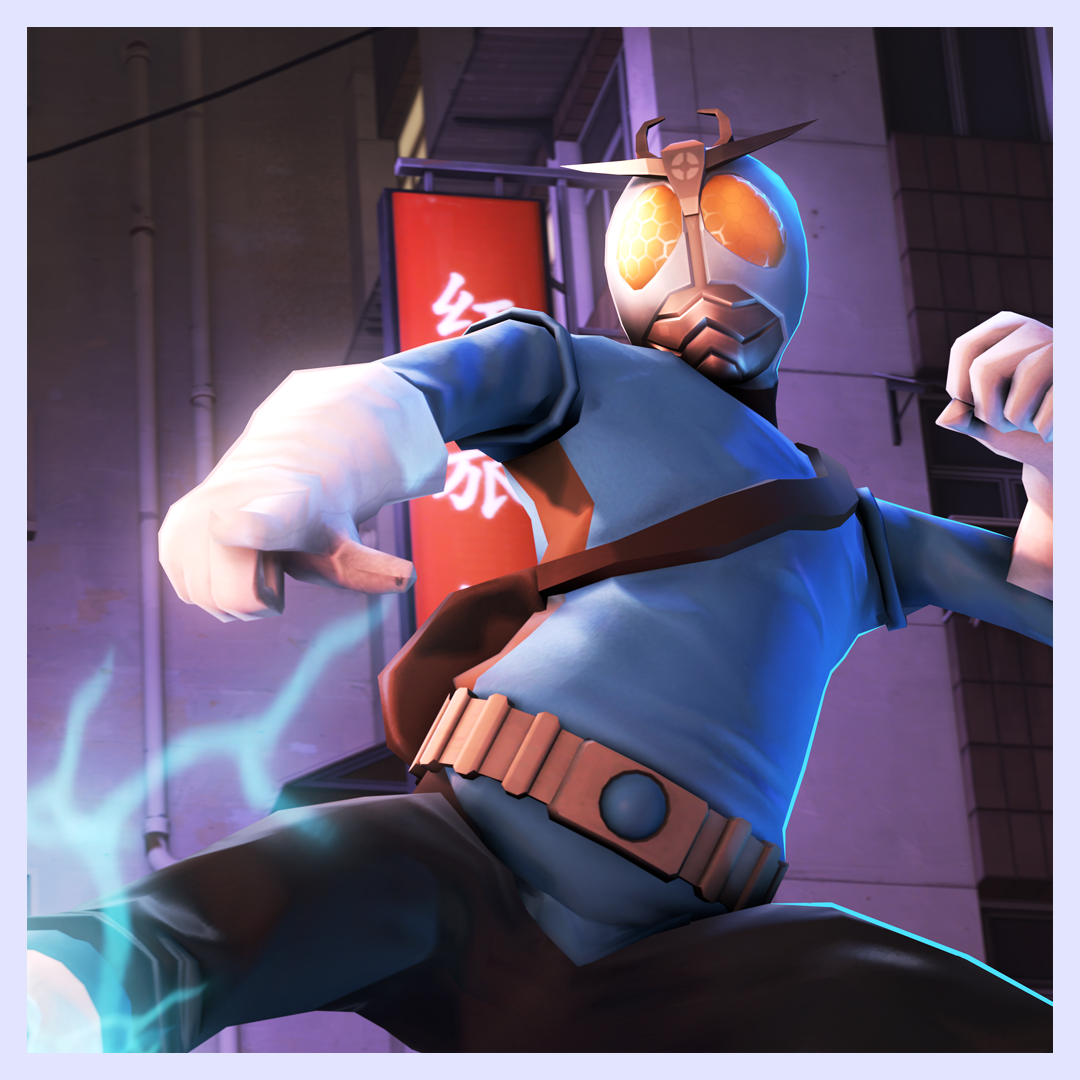 Sukauto Raidā
Collection by
Vipes
行く、スカウト!あなたは英雄です! Dedicated to my mother, who's battling ALS. Me and her bonded over Kamen Rider, Super Sentai, Gundam, Pokemon, and many other Japanese related things. Halloween is her favorite holiday, so I was hoping to have it up last year, sadly it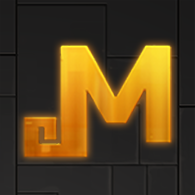 The Mayann Project
Collection by
JPRAS
The Mayann Project item collection In order for your item to be added to the collection, be sure your item's thumbnail has the Mayann thumbnail overlay and that it respects the project's guidelines for items. The MAYANN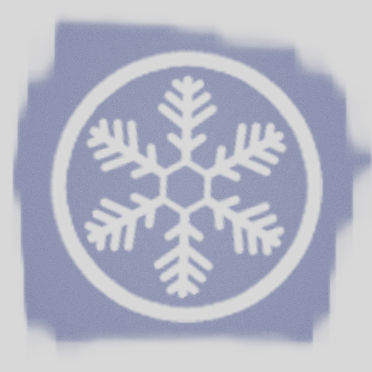 JPRAS & Texman's Smissmas Gift Bag
Collection by
JPRAS
All the items me (JPRAS) and Texman have made for this year's Winter event.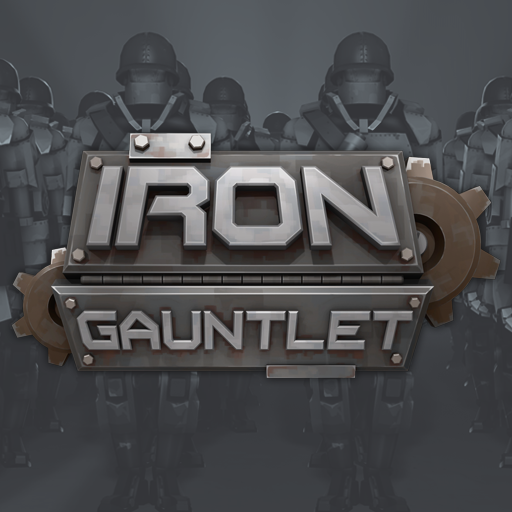 Iron Gauntlet - Maps, Cosmetics, Weapons, Taunts, Unusuals
Collection by
Woozlez
This is the collection for the new community project "Iron Gauntlet", ran by Woozlez, SedimentarySocks, and CoBalt. We aim to create and collect together as many robotic items as possible, then present them all together to Valve as a potential community up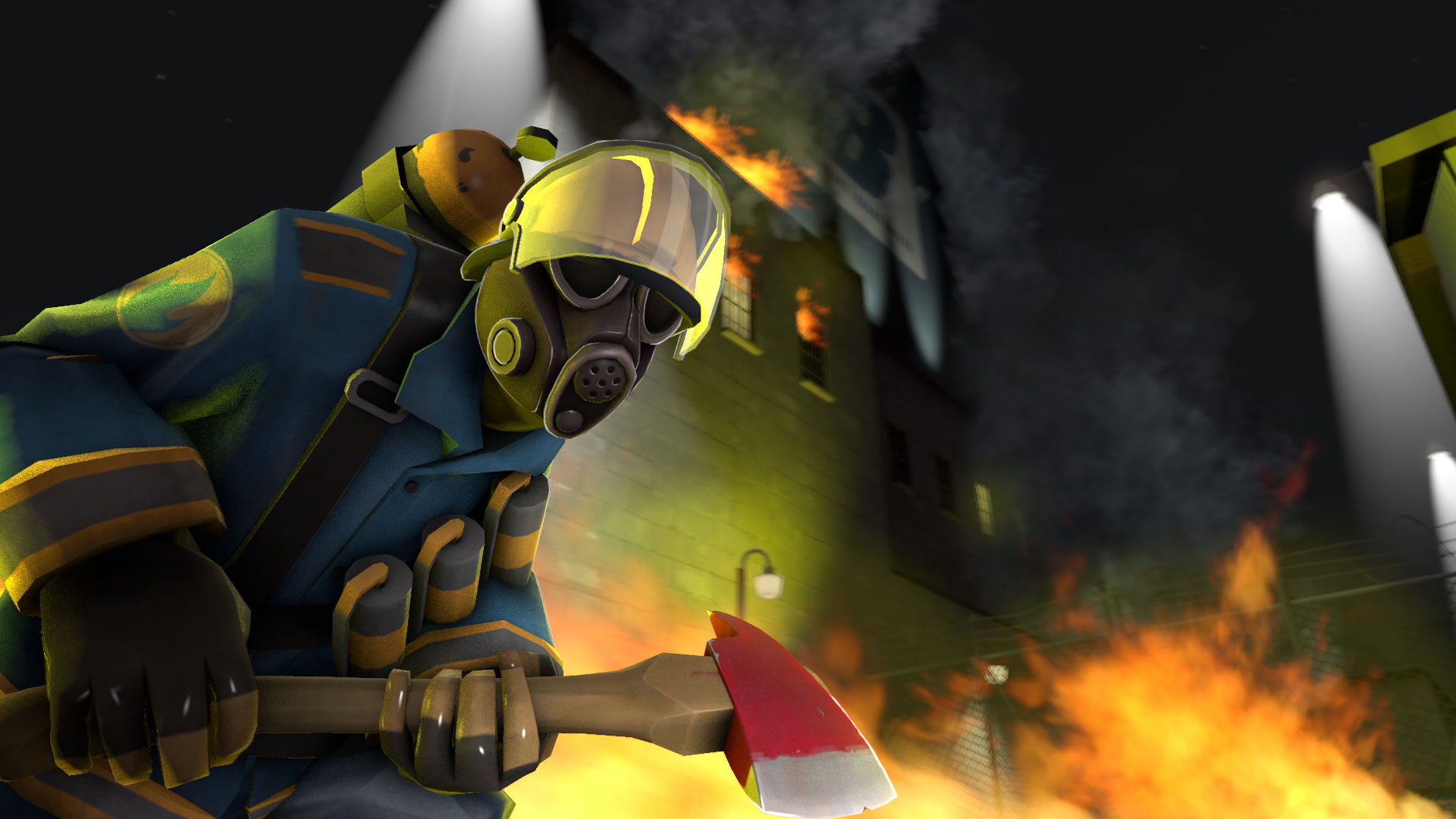 Fight Fire With Fire
Collection by
Vap
FIRE!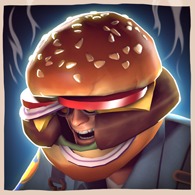 Heartsman and IF's Halloween bonanza!
Collection by
>>--The Heartsman--->
A collection of items we created for this years Halloween update!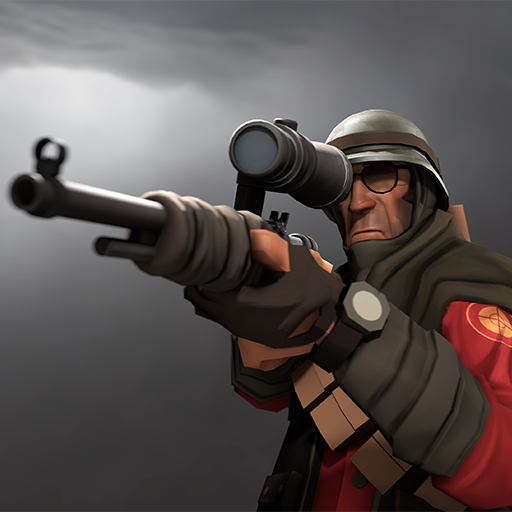 The Bushman's Essentials
Collection by
boomsta
some neat stuff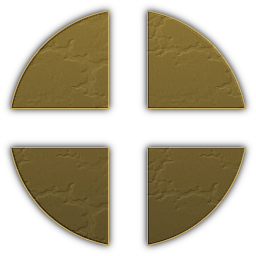 Team Fortress Classic Collection
Collection by
The Witch-King of Angmar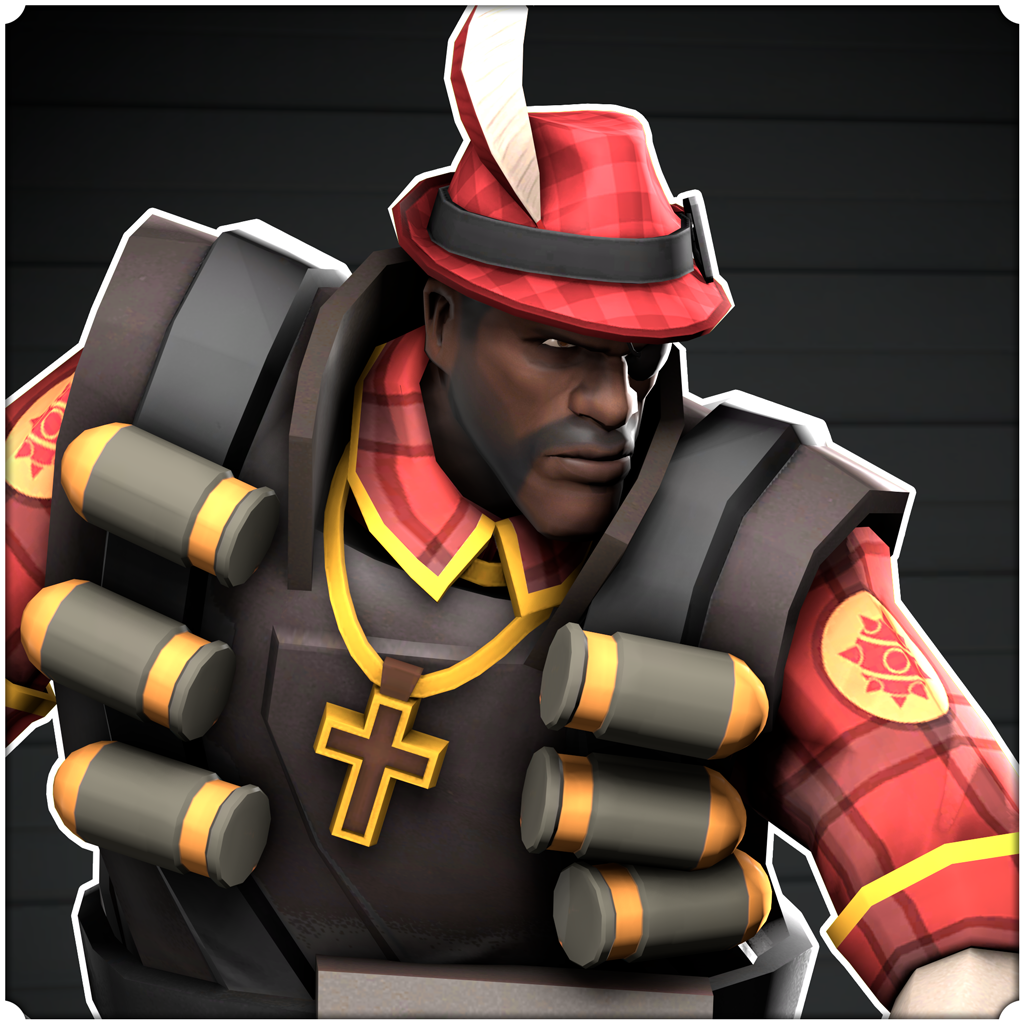 Winter Demo Collection
Collection by
Nicolas
Blow 'em to smithereens lad.