Showing 91-120 of 10,955 entries

The Bombardier Pack
Collection by
boomsta
It has bombs and shield. Is all you need to know.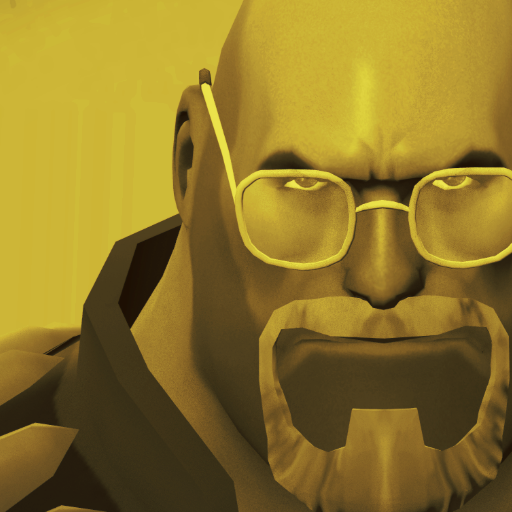 Breaking Badlands
Collection by
Merczy
Get it?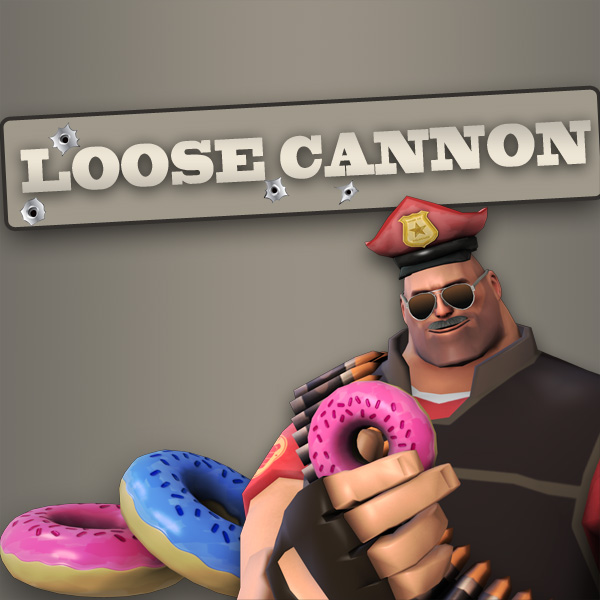 The Loose Cannon
Collection by
Eedo Baba
The Loose Cannon is a set of items perfect for burly men with massive guns looking to make a place for themselves in the security profession. There's even donuts!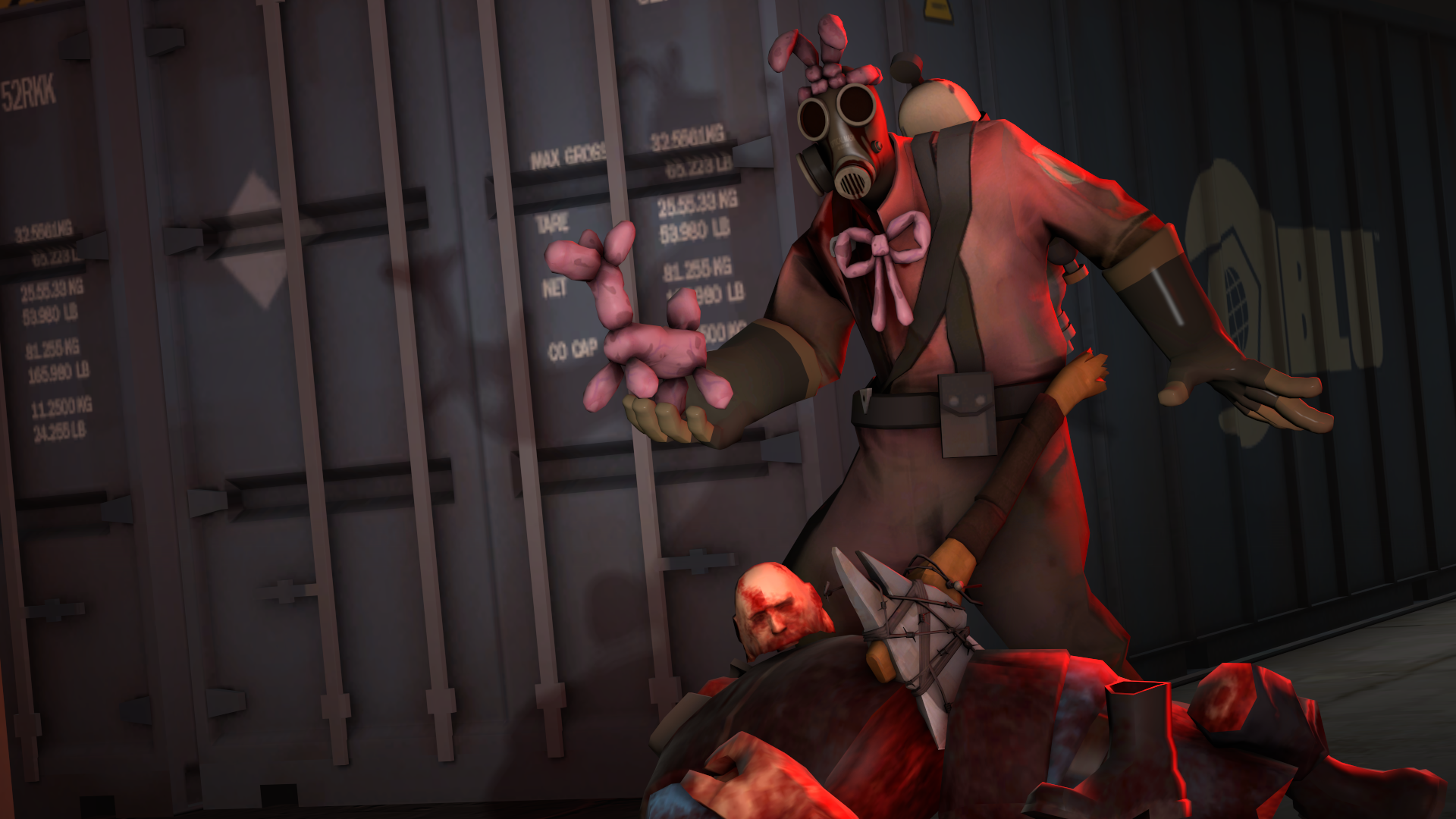 The Gut Garments
Collection by
K_Factor
A halloween costume set for 2014. Made by K_Factor, Toxicweasel, and Bloodfart.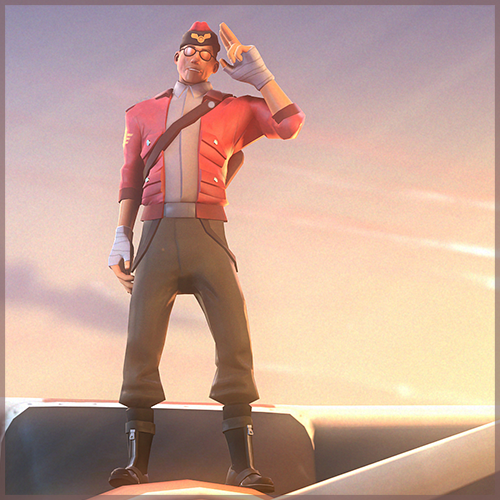 The Dogfighter's Digs
Collection by
✨SedimentarySocks✨
A set of aviation themed items for Scout.


The Zombie Fortress of Dr. Nedic
Collection by
ZoraKirby
Halloween Pack for the Medic themed around Zombies and a certain character from a game add-on. I would make an image for this collection, but I would only be willing to use source filmmaker for it, which I am only now installing.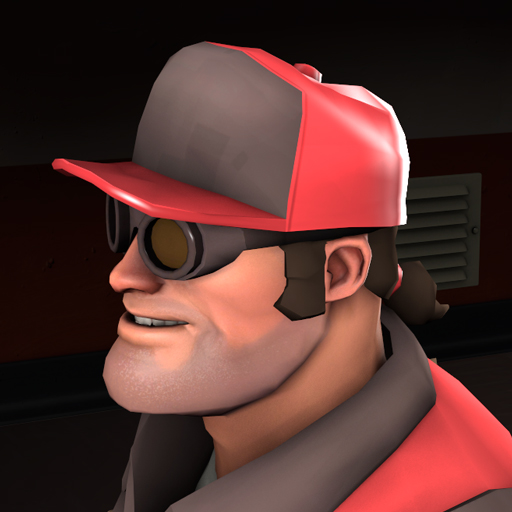 Conagher Innovations
Collection by
Constructor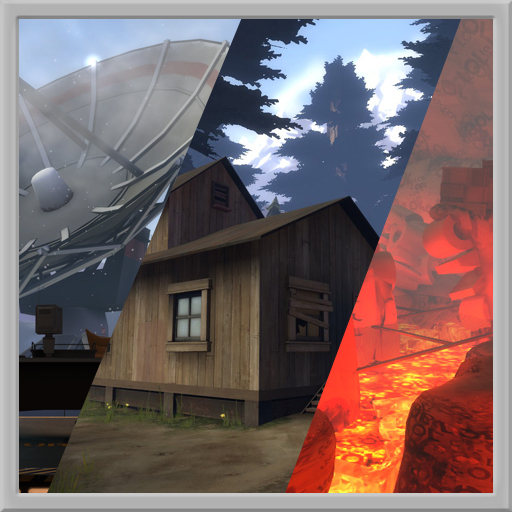 Dr. Spud's TF2 Maps
Collection by
Dr. Spud
A collection of TF2 maps made by Dr. Spud.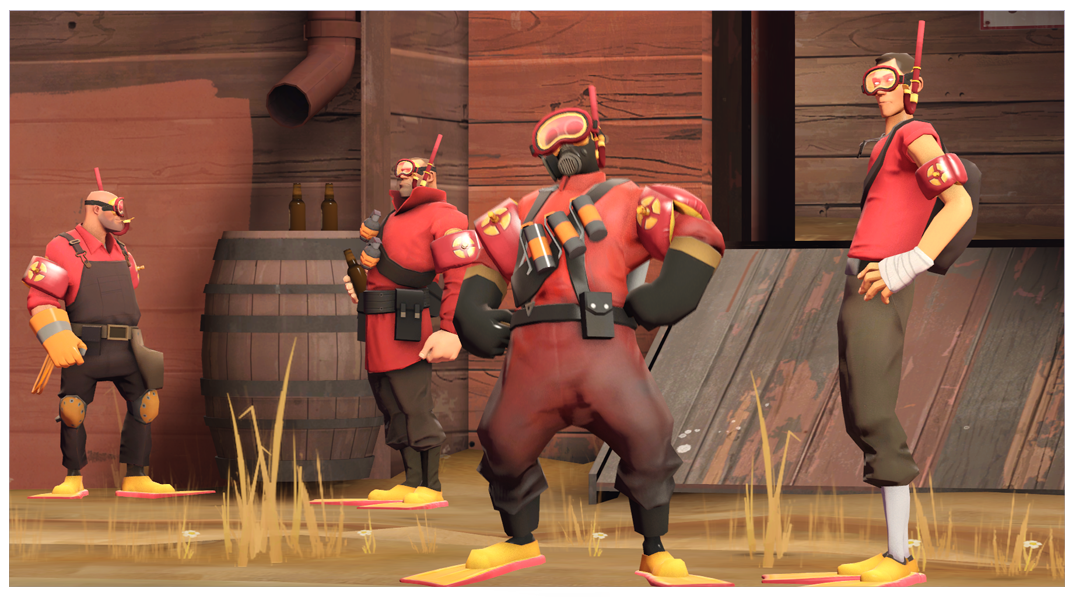 Summer-Time Fun-Bundle!
Collection by
Psyke
Feeling the heat? Grab this little summer-bundle and beat the heat at nearest watering hole!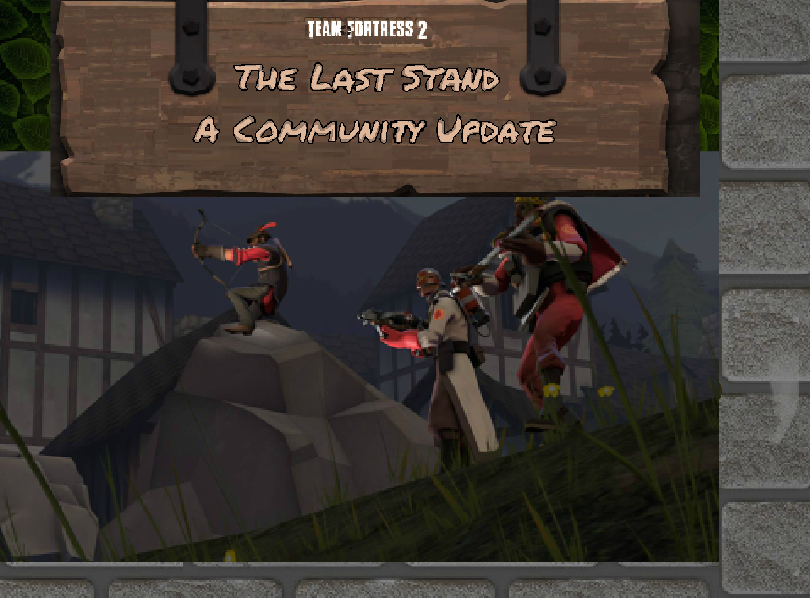 Last Stand - A TF2 Community Made Update
Collection by
basilhs333
Last Stand is A Medieval Theme update. we accept every item does fit for this update. More Informetion Such As The Site Will Be Available Very Soon. The Update Encludes A Short Film Which Should Be Out By The End Of June. Support Us If You Would Like t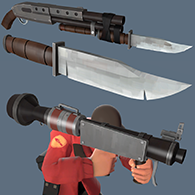 One Cool Set for the Soldier
Collection by
boomsta
A collection of items for the Soldier that I have created. Rate it up and comment on it to tell me what you think! Thanks!

A very Colteh Christmas, feat. friends!
Collection by
Colteh
Christmas Items made by Colteh, and maybe featuring others in collaboration!

Haunted Executioner
Collection by
SNIPA

The Death Dealer
Collection by
RetroMike
Why should the Heavy get to have all the fun gambling at the Inventory?! With this set the Scout can have a night of high stakes gambling too! Those concealable weapons sure will come in handy if the game goes sour. NOTE: For people unfamiliar with how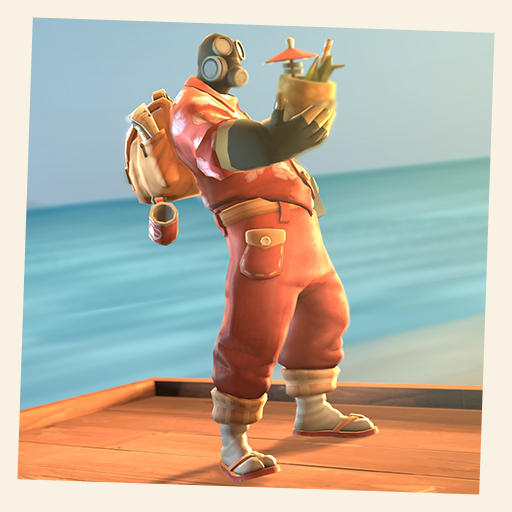 The Sightseers Essentials
Collection by
Ryan
You don't need a asbestos filled fire proof suit to enjoy the heat.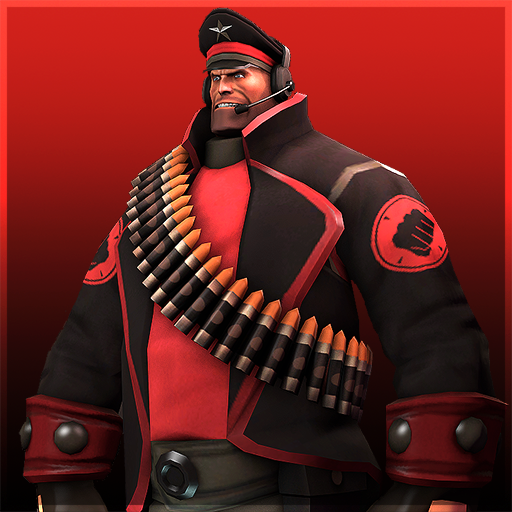 Marxist Mercenary
Collection by
Colteh
nice items

Ye Olde Workshoppe
Collection by
Gadget
This collection is constantly updated whenever new medieval items appear on the workshop so you should come back every now and then. Also check out the website at http://medieval.tf2maps.net/. http://medieval.tf2map


Runnin' Gunner
Collection by
Constructor
tracksuit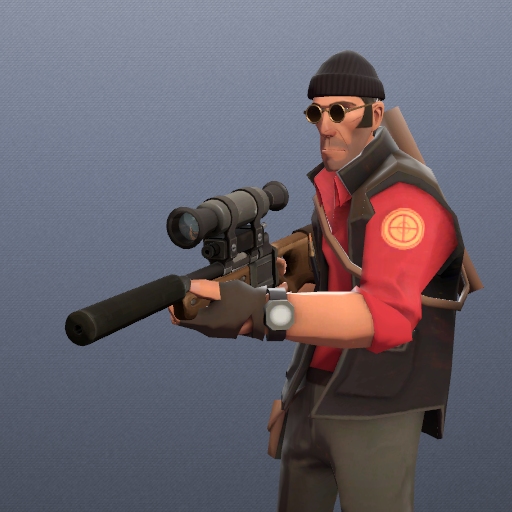 Urban Professional
Collection by
Svdl
The sniper takes his murders to the city, and he makes sure no one can hear him.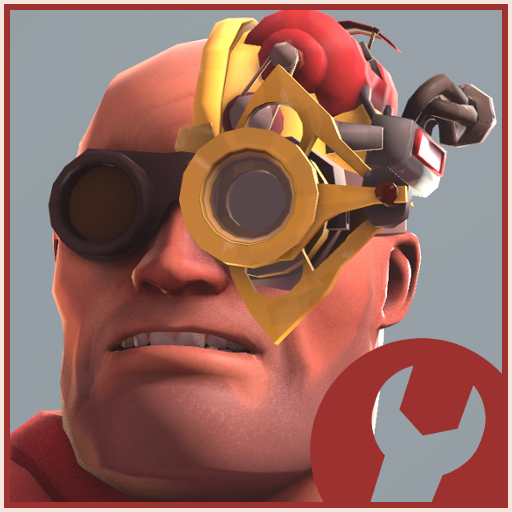 The MetalHead Mann
Collection by
ksd
This is the set that splits up the MetalMind into two gold starred, items. The Metal mind is a part of the collection so people can easily move to the newer items. Both Items will have Shots of how the two hats look combined. As always, please, give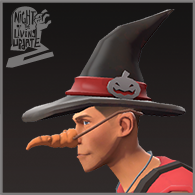 Witch Runner
Collection by
Orko
A submission for Night of the Living Update and Halloween 2012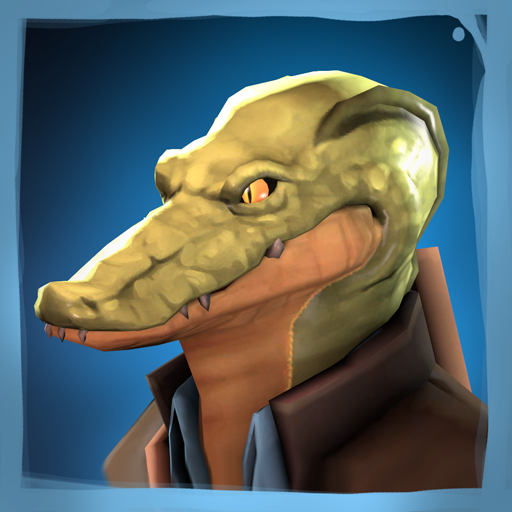 The Crocodile Hunter
Collection by
>>--The Heartsman--->
Become the ultimate killing machine.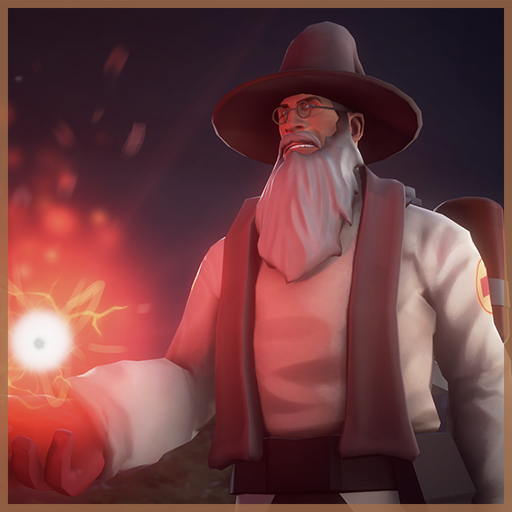 Gundalf the Red/Blu
Collection by
✨SedimentarySocks✨
You're a wizard.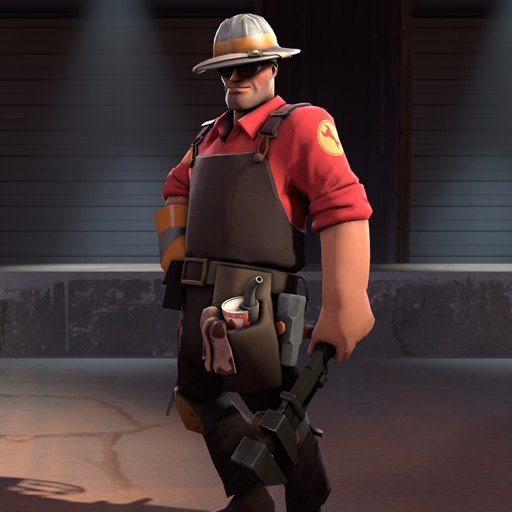 The Structural Engineer
Collection by
Wrench N Rockets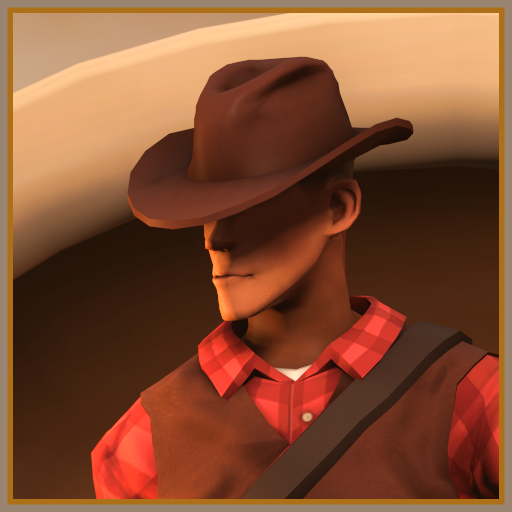 The Stranger from the East
Collection by
boomsta
A few Western items for the scout!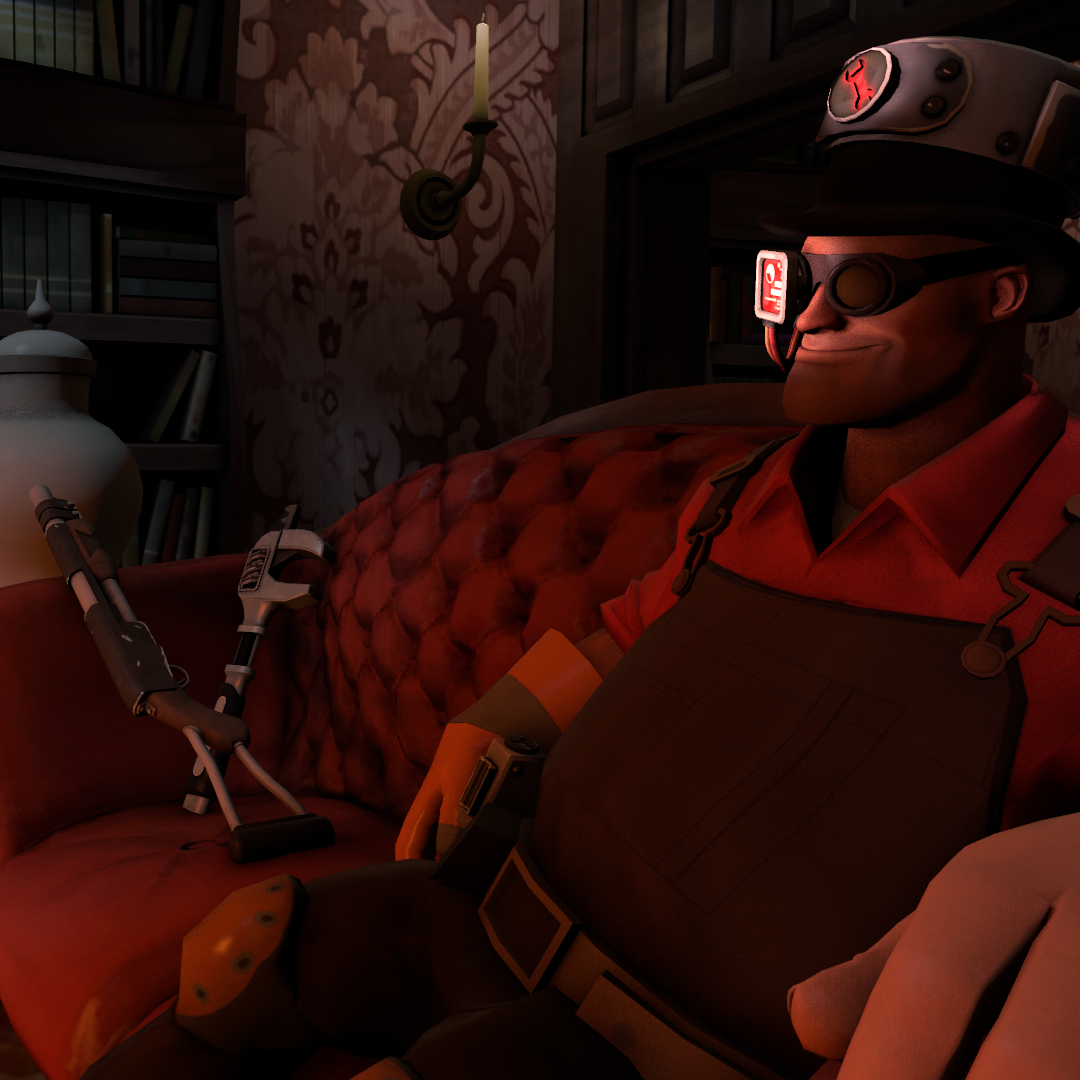 The Sophisticated Scientist Pack
Collection by
Ion the Magic-ian
The Sophisticated Scientist is a collection of the finest Hat, monocle and assorted weapons combo any engineer with an over active desire for war wants to have on his head/shoot with his hands/use as a bottle opener. The pack consists of 5 items: (Hat)

Laser Ranger Pack
Collection by
Mnemosynaut
Do you like lasers? Of course you do, who doesn't? WELL THEN THIS IS THE SET FOR YOU! Rain lasers and brimstone on your enemies (but mostly lasers) with the Aetherizer 9000! The best in space-age technology brought to you directly from space! No we are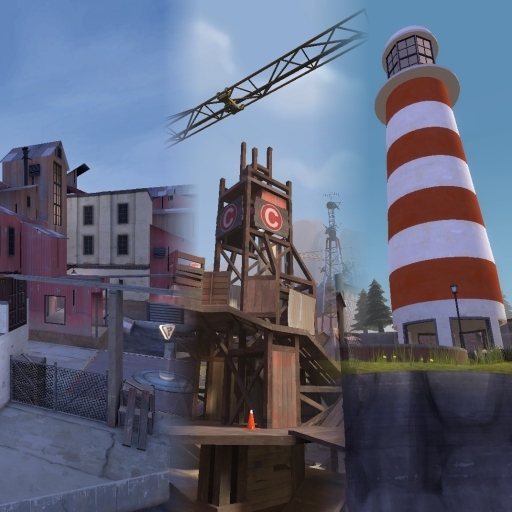 Phi's Maps
Collection by
phi
A set of maps which are sufficiently far in the development stage that I can call them "nearly finished", or at least "presentable." Currently consists of: cp_sunshine: http://teamfortress.tv/thread/11931/cp-sunshine-5cp cp_reckoner: http://www.team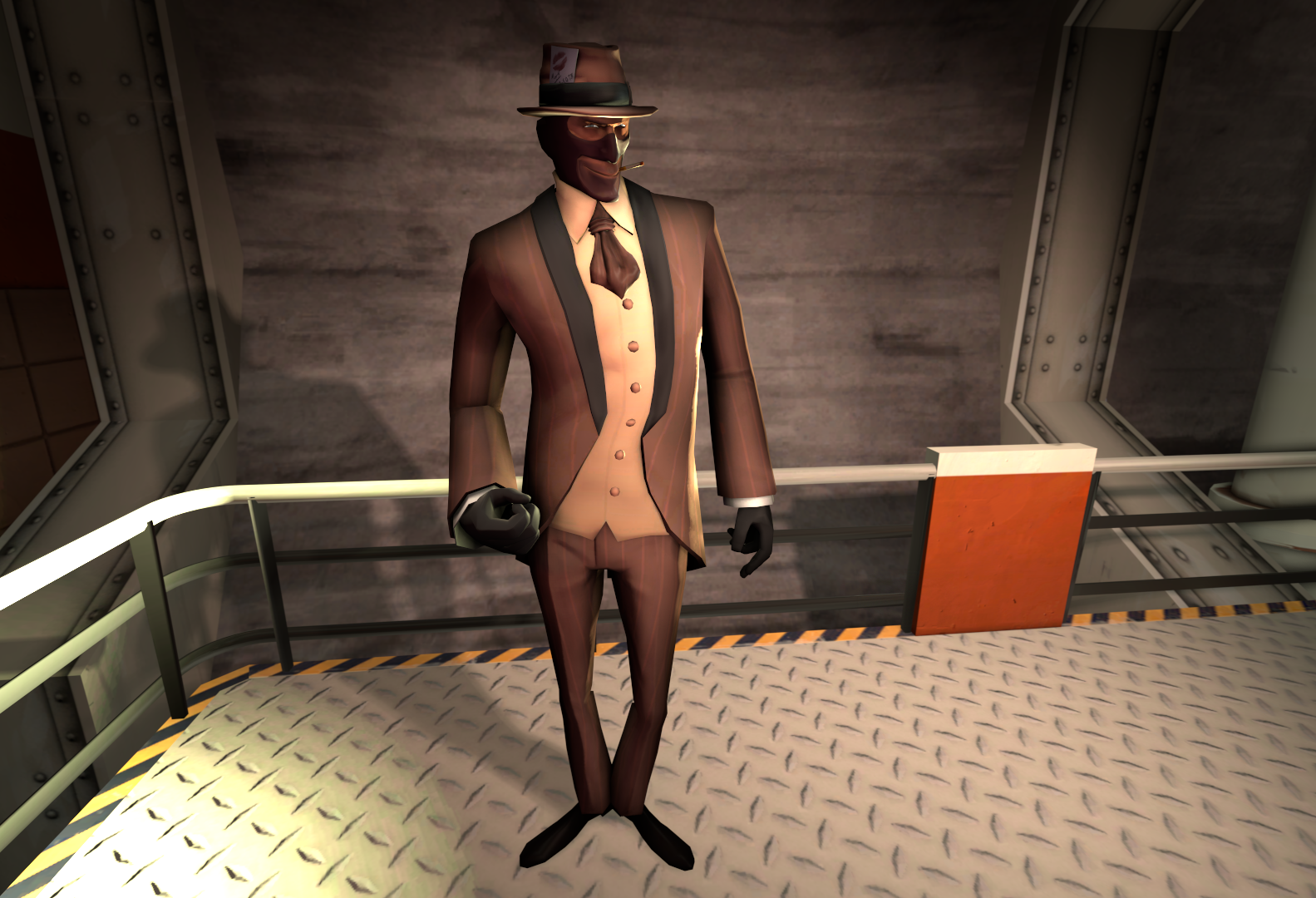 The French Affair
Collection by
<<GT500>> JZeeba

Quantum of Silence
Collection by
SNIPA
Download the mod for The Secret Service (Knife): http://tf2mods.net/mod.php?id=620 Download the mod for Dr. No (Hat, Toupee): http://tf2mods.net/mod.php?id=621 Download the mod for License to Kill (Revolver): http://tf2mods.net/mod.php?id=622