Showing 91-120 of 10,029 entries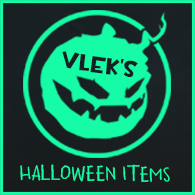 VLEK's Halloween Items
Collection by
VLEKᴬʳᵗꜟˢᵗ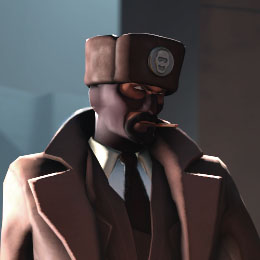 Triple Agent
Collection by
Svdl
Dress up warm for the cold war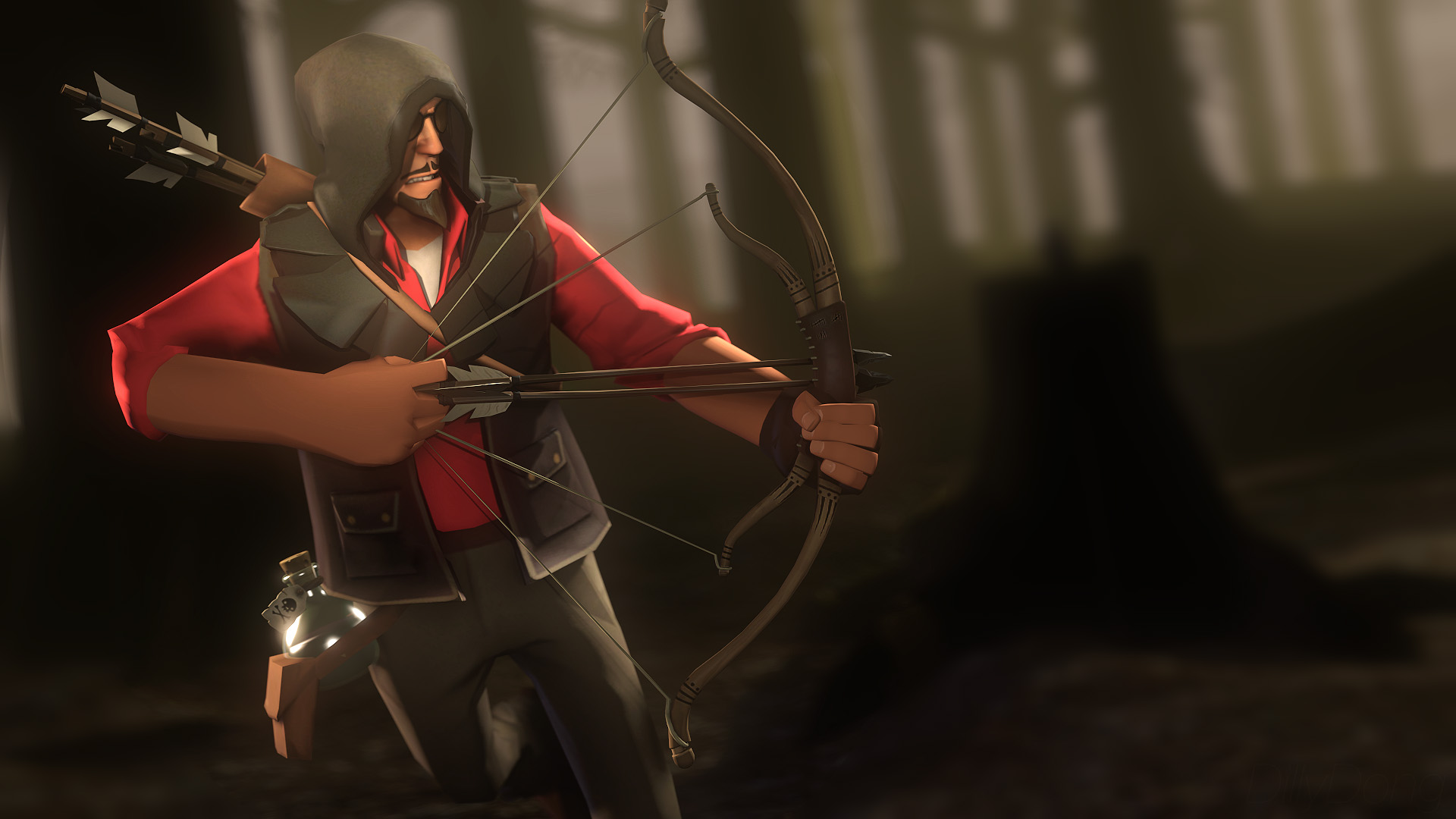 The Ranged Rogue
Collection by
Jukebox
Assassin set for the sniper.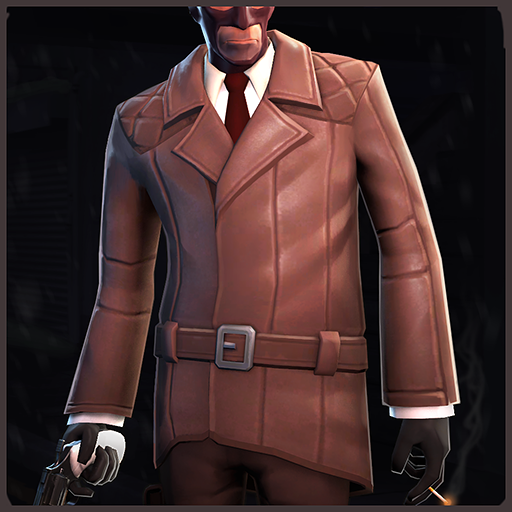 Downtown Sleuth
Collection by
Sky
Leather Coat, Leather Pants and scarf + Soul Patch combo for spy.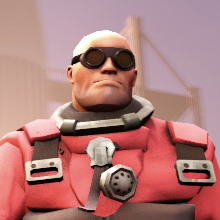 Exosphere Engineer
Collection by
Svdl
High above and beyond.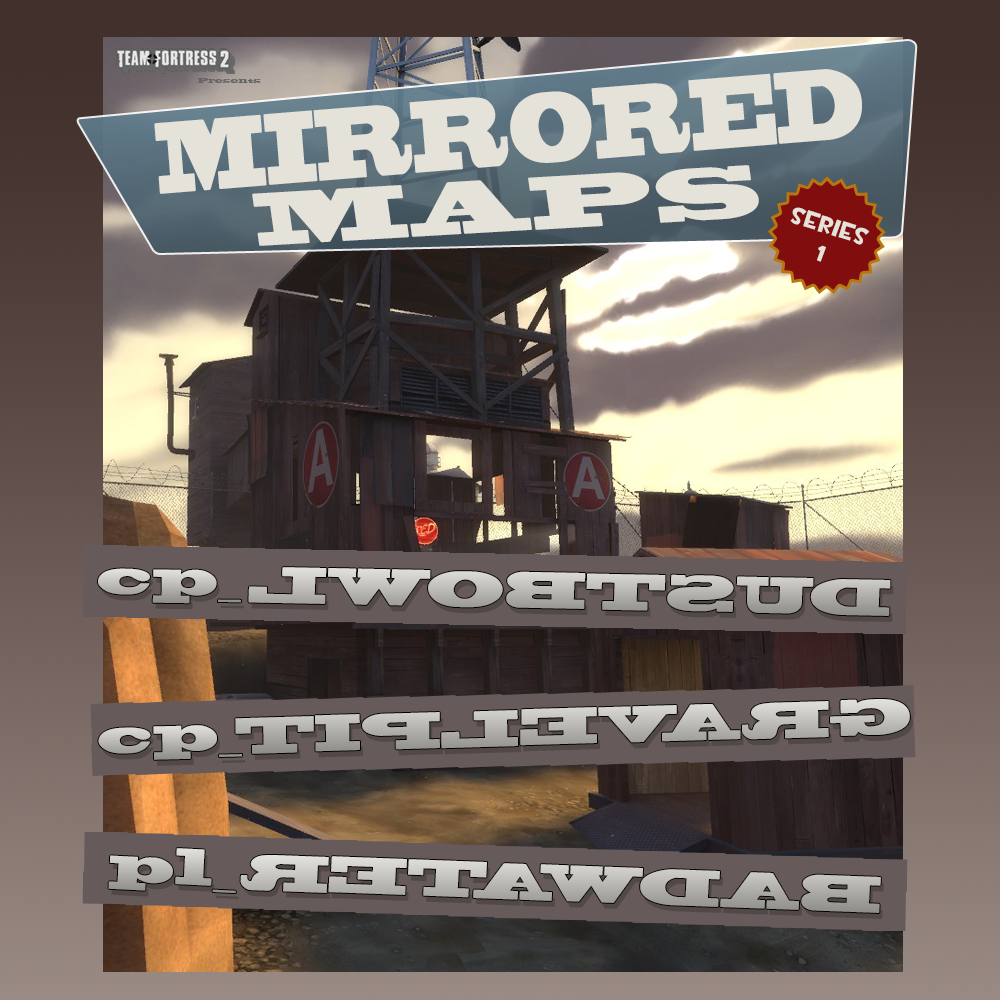 Mirrored Maps - Series 1
Collection by
Khuntza
Team Fortress 2 maps mirrored as accurately as possible to their originals. Right becomes left, left becomes right, giving maps we know like the back of our hands a fresh take. It will mess with your head! http://khuntza.net/TF2MirroredMapsSeries1.html...

The Mitigator
Collection by
BANG!
"Been fighting em blue eyed metal cyclops, ya'll need some more explosives to fight these souless creatures! medival sword ain't gonna cut it lad."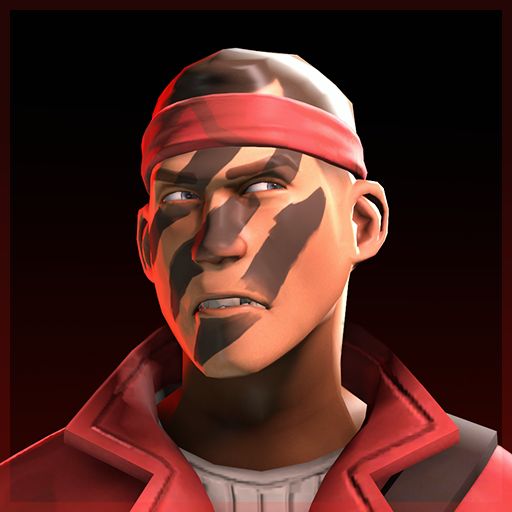 Covert Commando
Collection by
Norman3D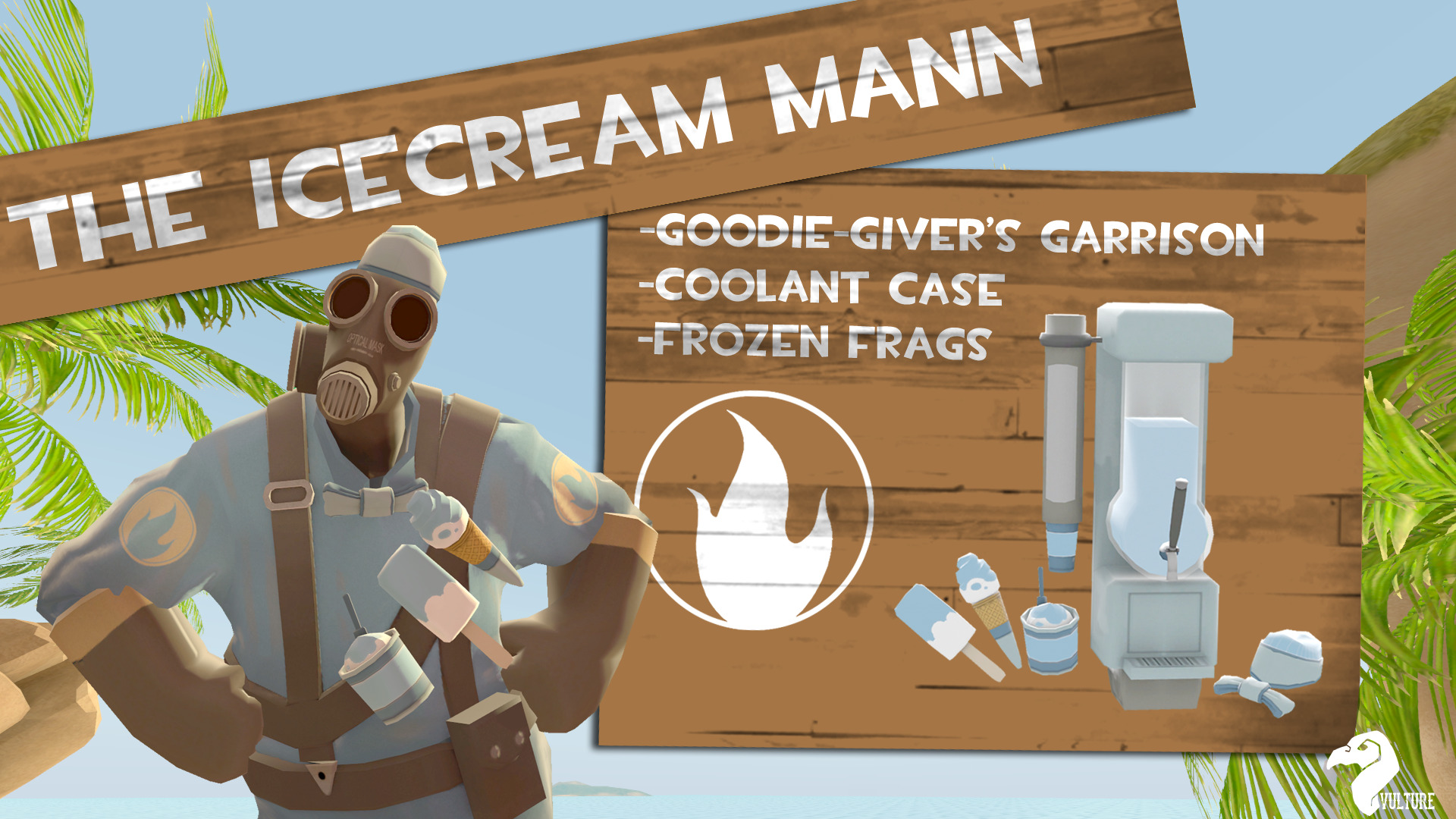 The Icecream Mann
Collection by
Vulture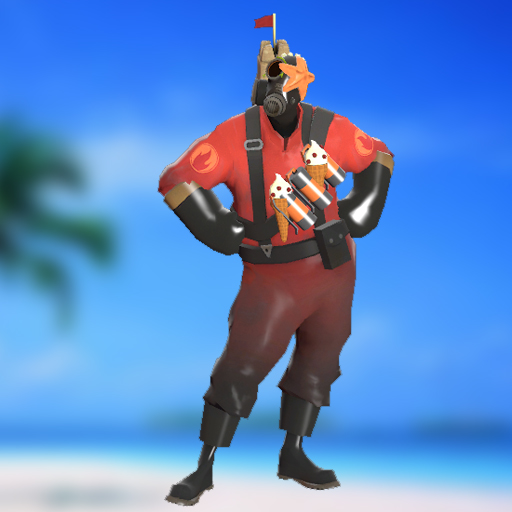 Pyro's Summer Vacation
Collection by
Snood
It's all fun and games for the Pyro this Summer.

A Handsome Devil
Collection by
>>--The Heartsman--->
He'll be seeing you.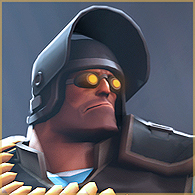 Heavy Assault
Collection by
Svdl
A serious man needs serious equipment.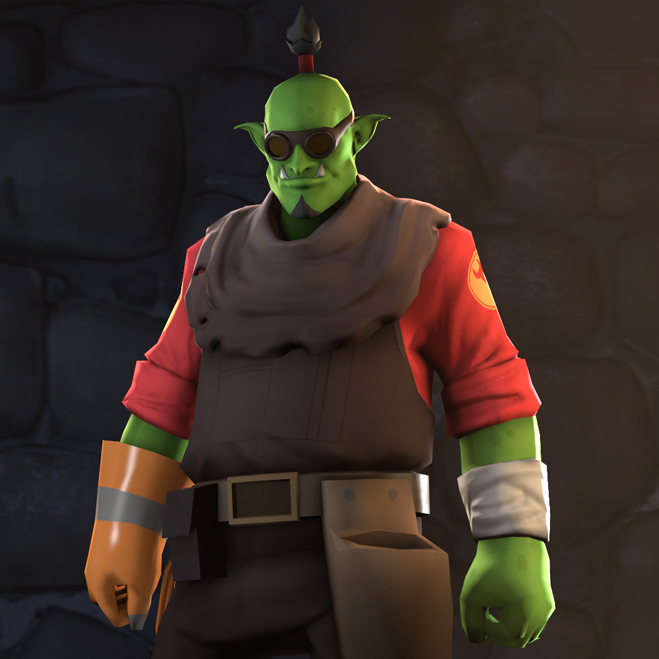 Indubitably Green Goblin
Collection by
<<GT500>> JZeeba
Goblin set for Engineer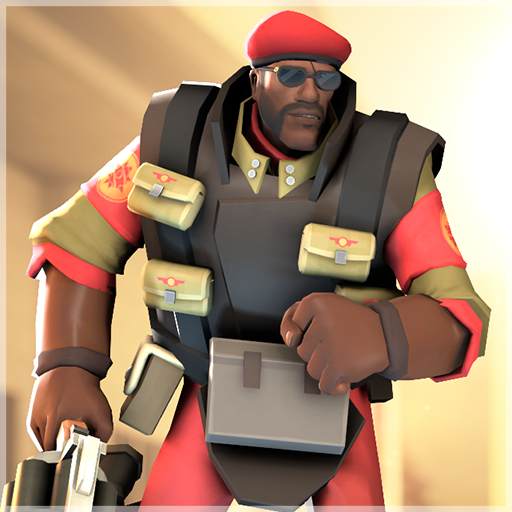 The Country Conquerer Set
Collection by
SedimentarySocks
You wanna run this @#$%? Step 1: Dress like me.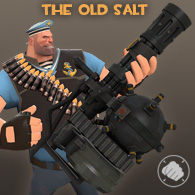 The Old Salt
Collection by
maniac™
Hardened seaman's heavy set.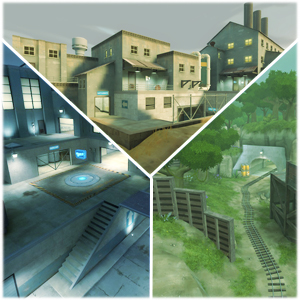 Heyo's maps
Collection by
heyo
Hey guys, I'm heyo (known for the maps: koth_harvest, cp_egypt, cp_junction). This is a collection of all my non official maps.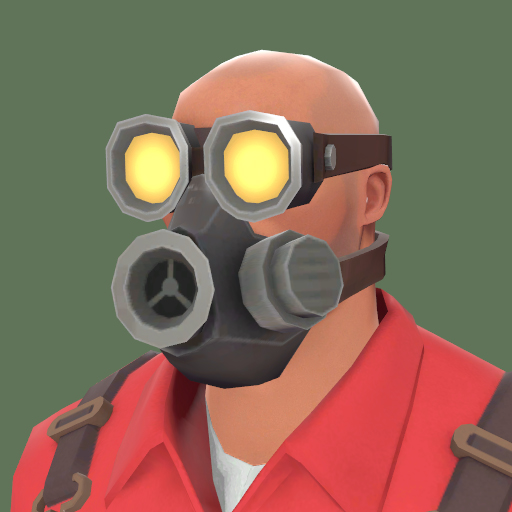 Chemical Brothers
Collection by
MultiTrip🎀
scient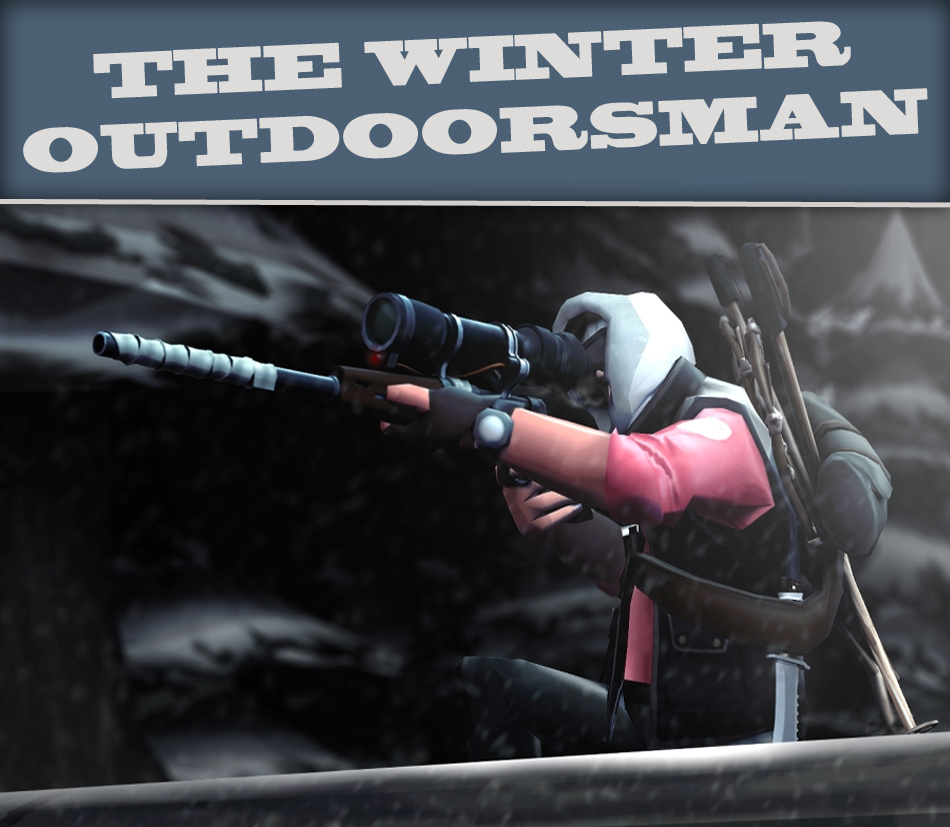 The Winter Sniper Pack
Collection by
Populus
A winter themed pack for the Sniper. Don't forget to comment, vote, favorite and post your stat ideas! :) Don't forget to check my other packs! http://steamcommunity.com/sharedfiles/filedetails/?id=71292853 :)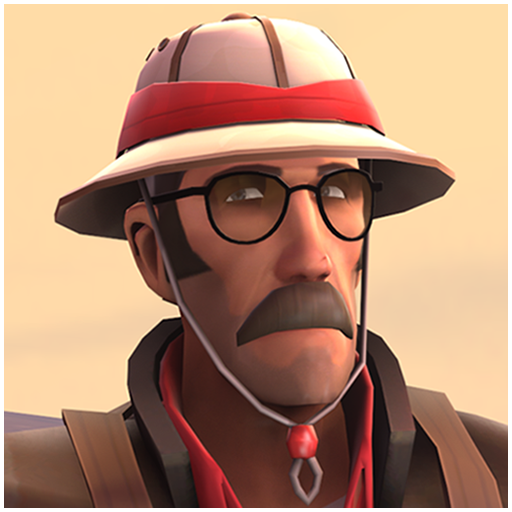 The Smashing Safari
Collection by
Wowza
A safari themed set for the Sniper. Featuring: The Tasmanian Trailblazer v2 The Canberra Closeup SFM promos by DatDrunkenSoldier.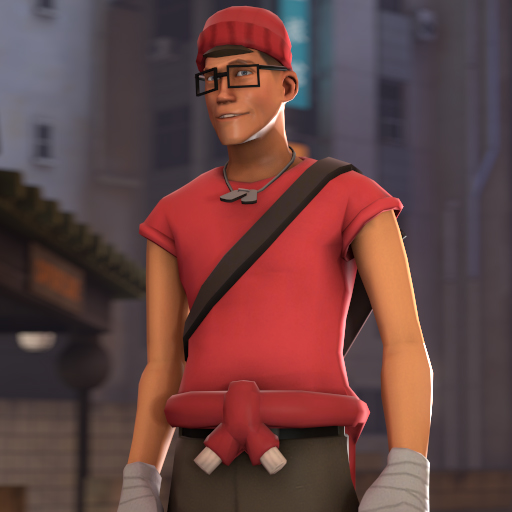 Vandal
Collection by
Estavos :D
Okay, sorry. Graffity isn't vandalism! It is an ART!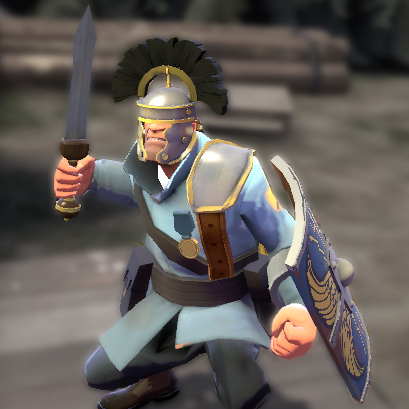 When In Rome
Collection by
<<GT500>> JZeeba
Sun Tzu may have invented the Art of War, but I bet if Julius Caesar lived in the same era he did, he would have beaten Tzu to death with his own writings, or with one of the many implements included in this pack. Special thanks to the Metropolitan Mus...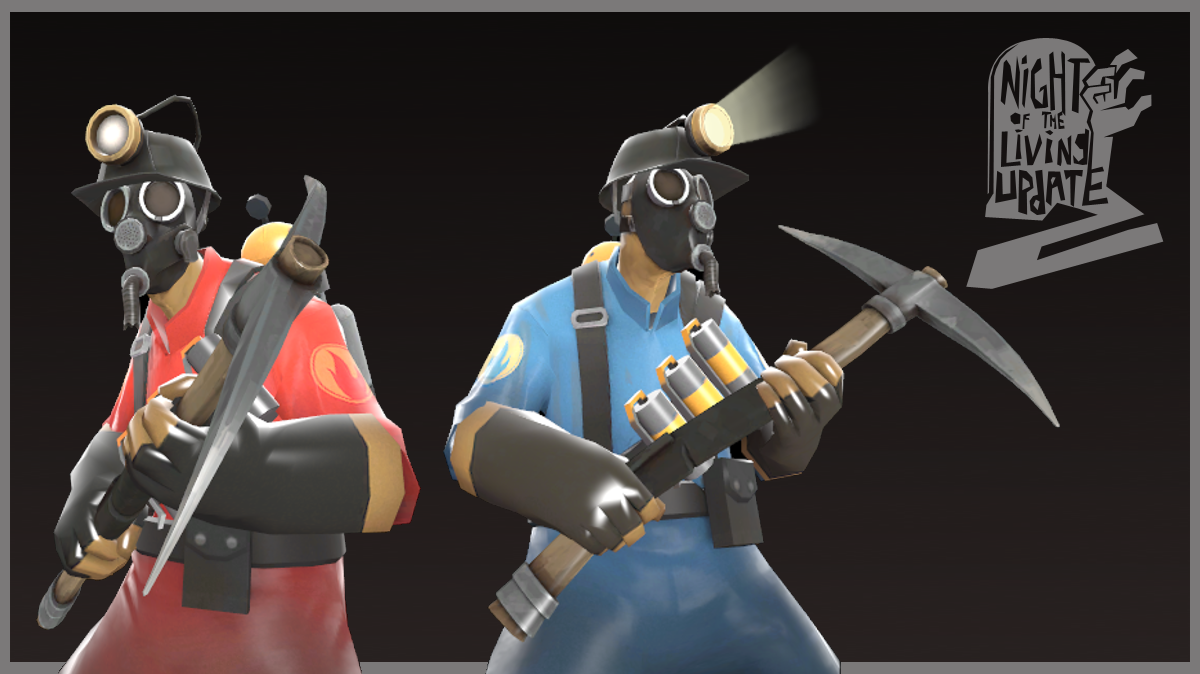 The My Bloody Austrailium-Mine set
Collection by
CoreVixen
A 3 piece psychotic miner set, with a tank and primary still being worked on.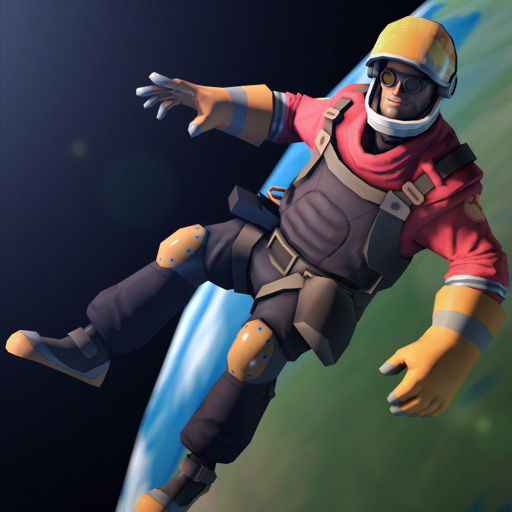 Zero-G Engineering
Collection by
Wrench N Rockets
Three piece spacesuit for the Engineer. Includes helmet, suit, boots, and even a glove!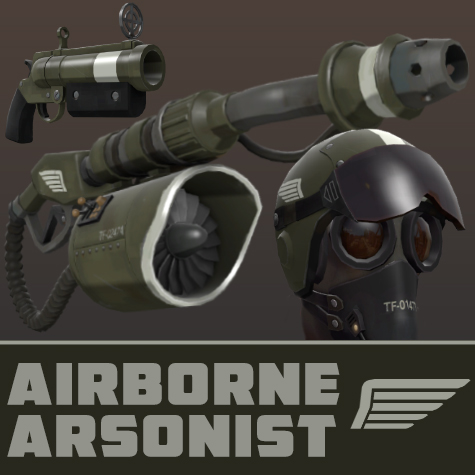 Airborne Arsonist
Collection by
NeoDement
Pilot/plane themed set for the Pyro. Huge thanks to Hideous for the promo picture!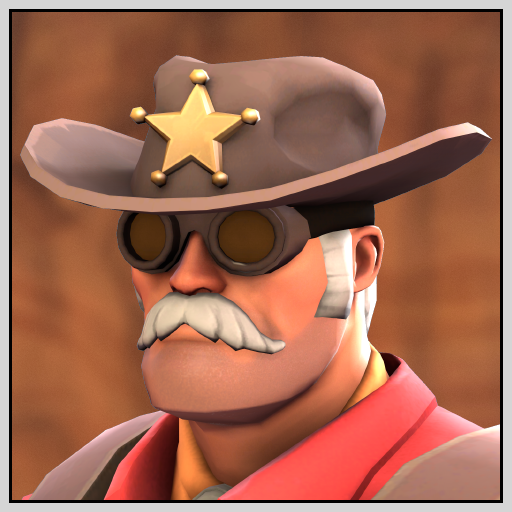 The Western Authority
Collection by
NeoDement
Stick 'em up... there's a new Sheriff in town. Check out the Bucking Bronco taunt here: http://steamcommunity.com/sharedfiles/filedetails/?id=470016365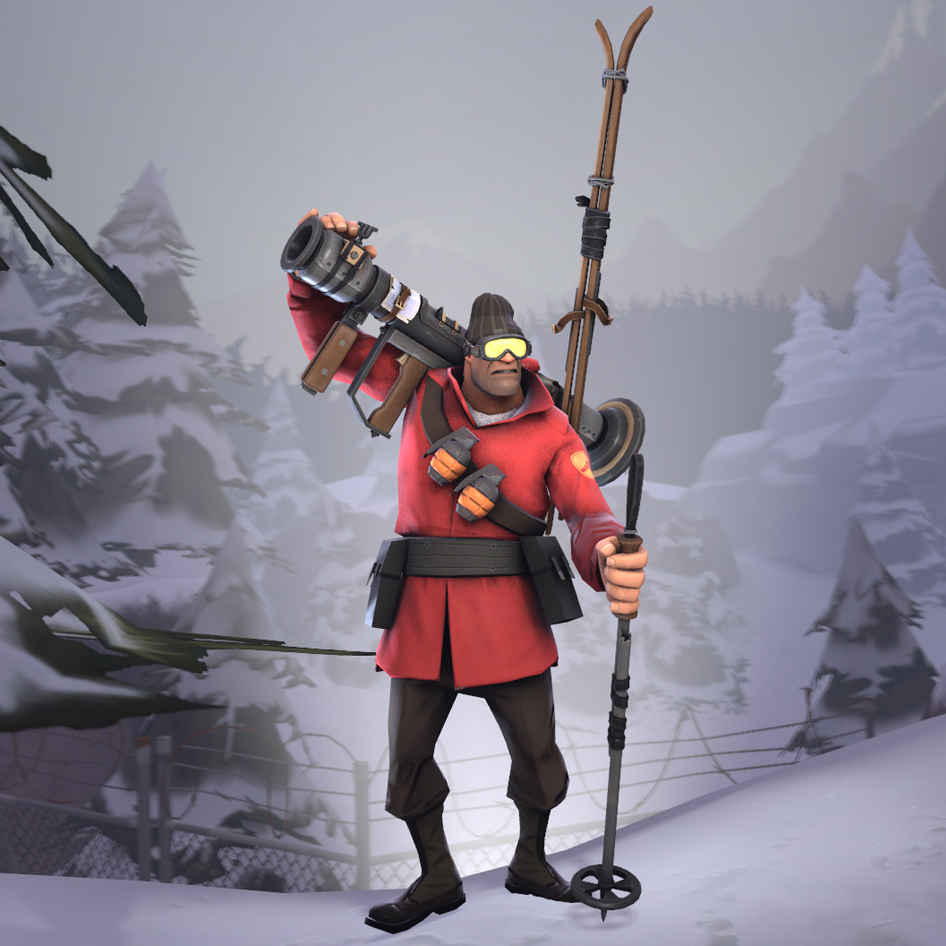 Soldier's Skiing Pack
Collection by
SNIPA
This pack was inspired by the thought of making hot chocolate as a bugle replacement, and it went off from there! Thanks for taking the time to look at it, I would really appreciate if you would rate it up! Thanks, -SNIPA

O Captain, my Captain
Collection by
Uncle Grumpskin
A sailor set for Soldier!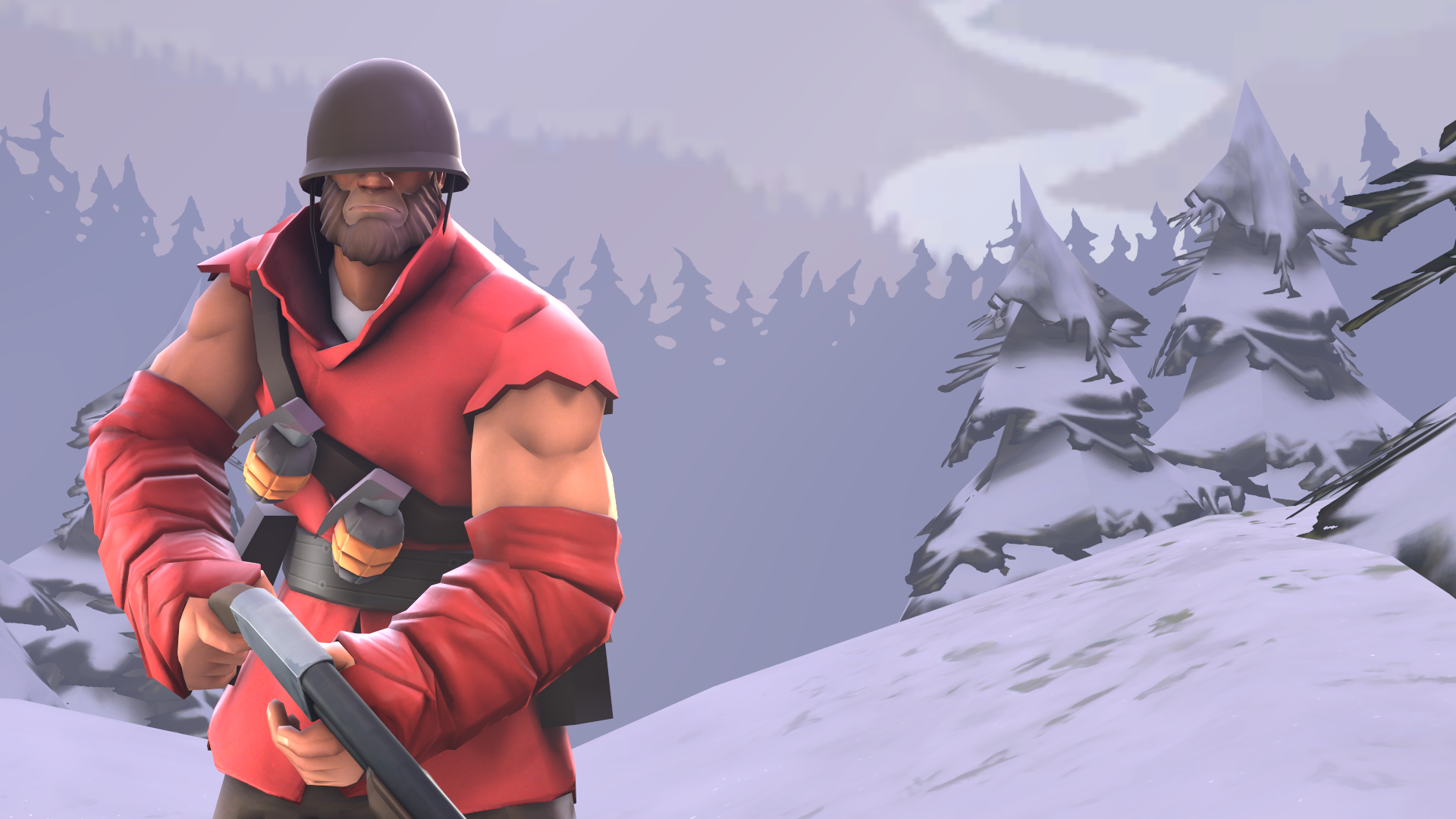 Survivalist
Collection by
GetGrenade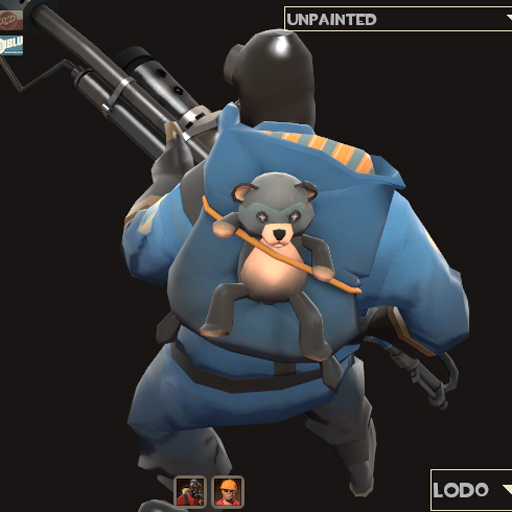 Comforting Companion
Collection by
Voodoo
Comforting Companion: 3 Styles Sometimes battle away from home can be rough, Always good to have your pillow and teddy to ease the pain. ========= 3 Styles: Comforting Companion: Red has plain pillowcase, Blu has stripes. Opposite: Blu ...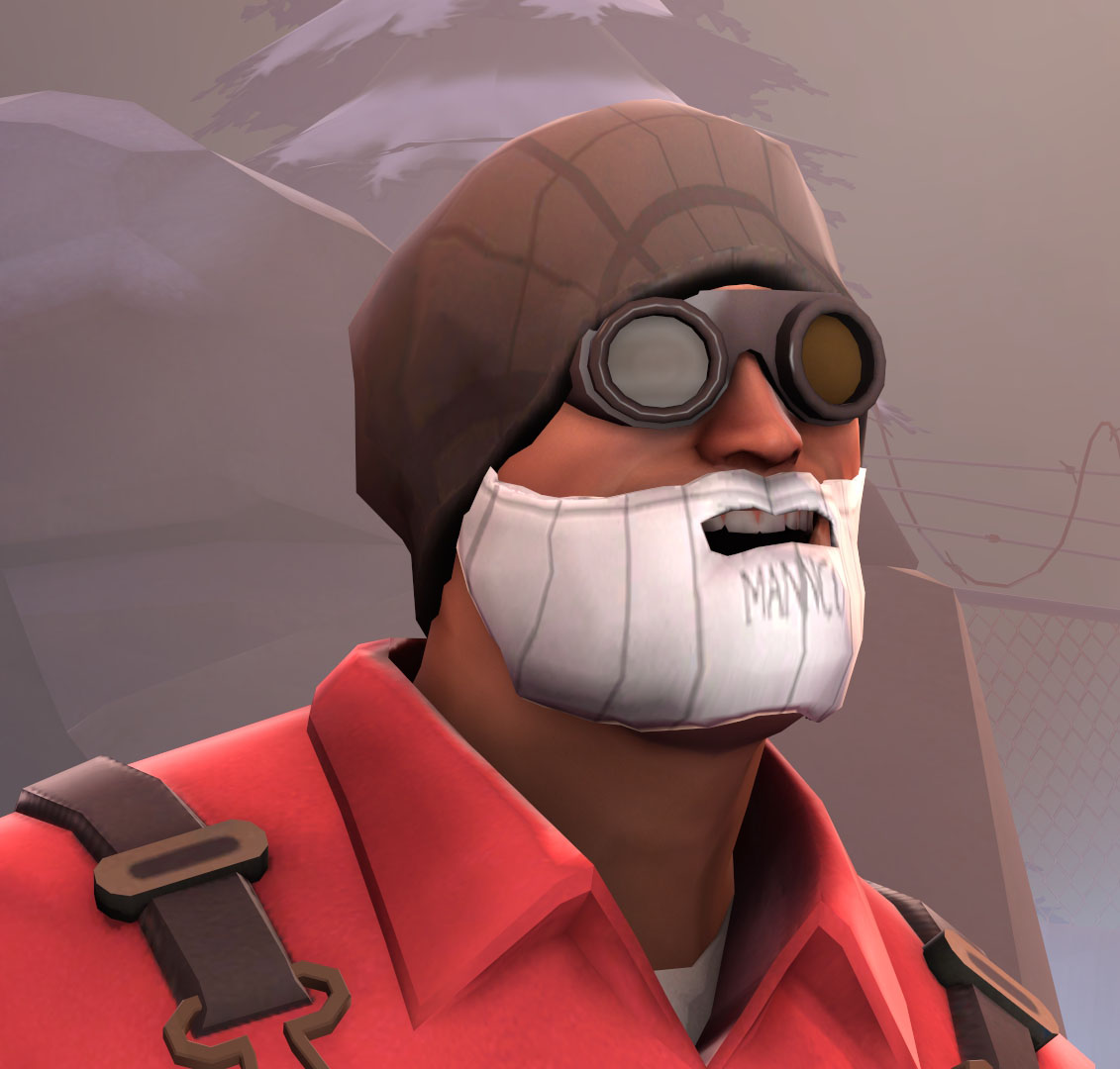 The Fake Collection
Collection by
Deleting mobile app, talk l8r
Can't look tough on your own? Buy these products and pretend you are!