Showing 55-72 of 11,534 entries
ICS TF2 Maps collection
Collection by
ICS
This collection contains all the TF2 maps i've made myself or collaborated with. Check out more maps from ICS-BASE.NET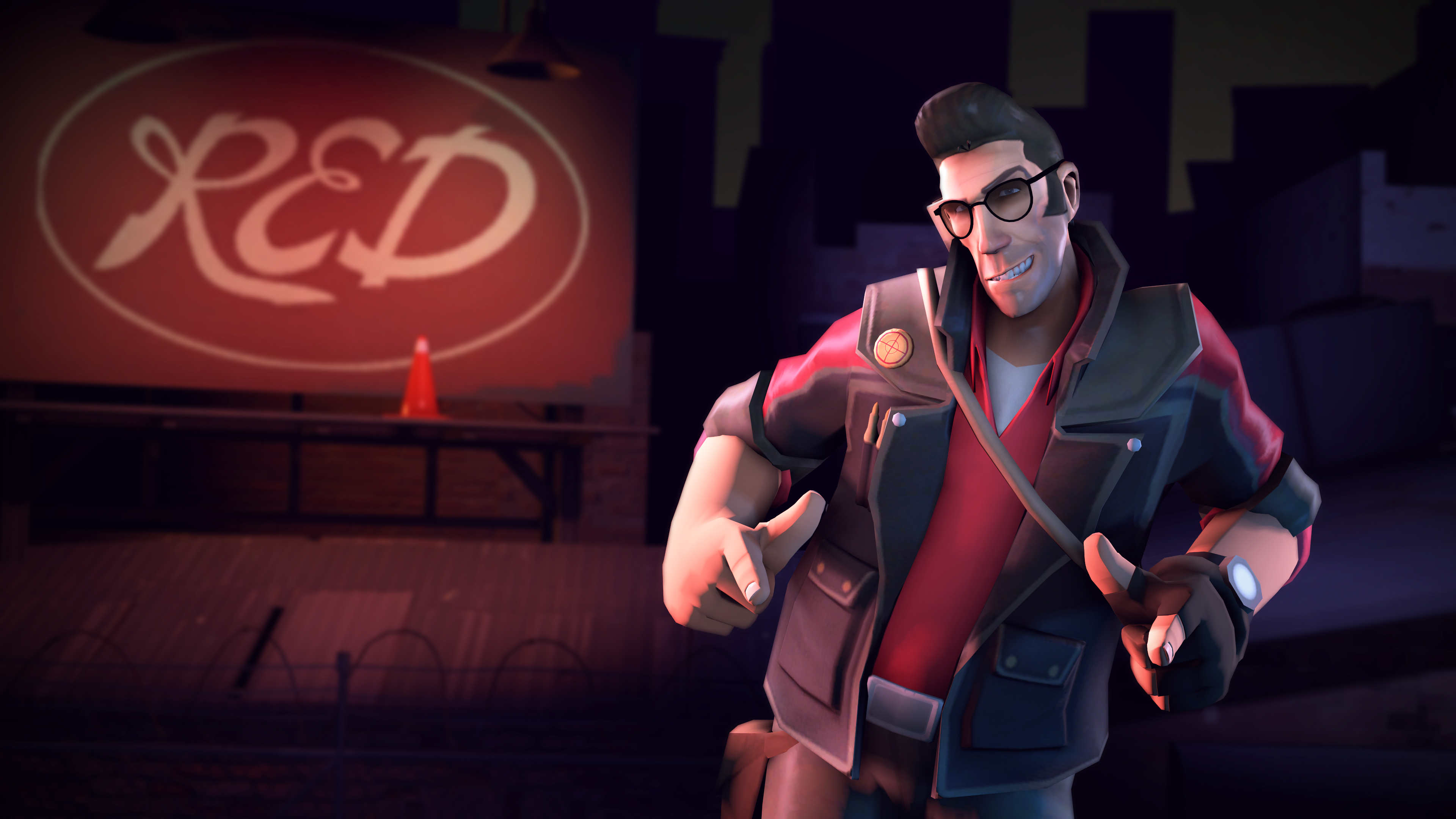 Slick sniper
Collection by
A_Guardian
Its stuff to make sniper an american type greaser. It really is the biggest thing in Australia. Or was it New Zealand? Mods: Hair : http://mods.tf/mods/1381/ Jacket : http://mods.tf/mods/1382/ Pants : http://mods.tf/mods/1383/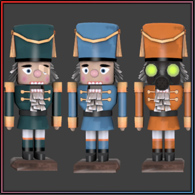 EArkham's Winter Smissmas Silliness 2012
Collection by
E-Arkham
Just a simple collection of general Smissmas items that I've created. Hats, nutcrackers, festive silliness!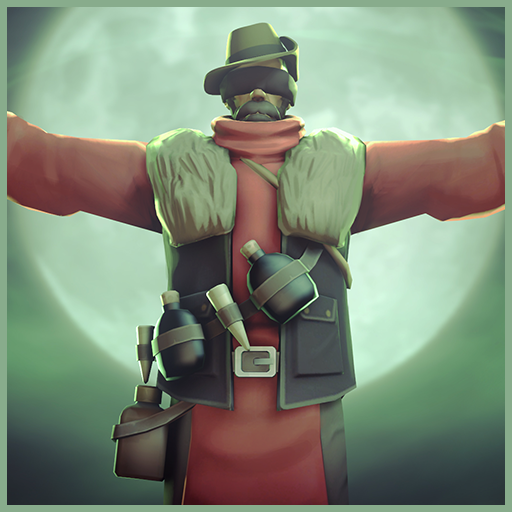 The Crit Caster
Collection by
✨SedimentarySocks✨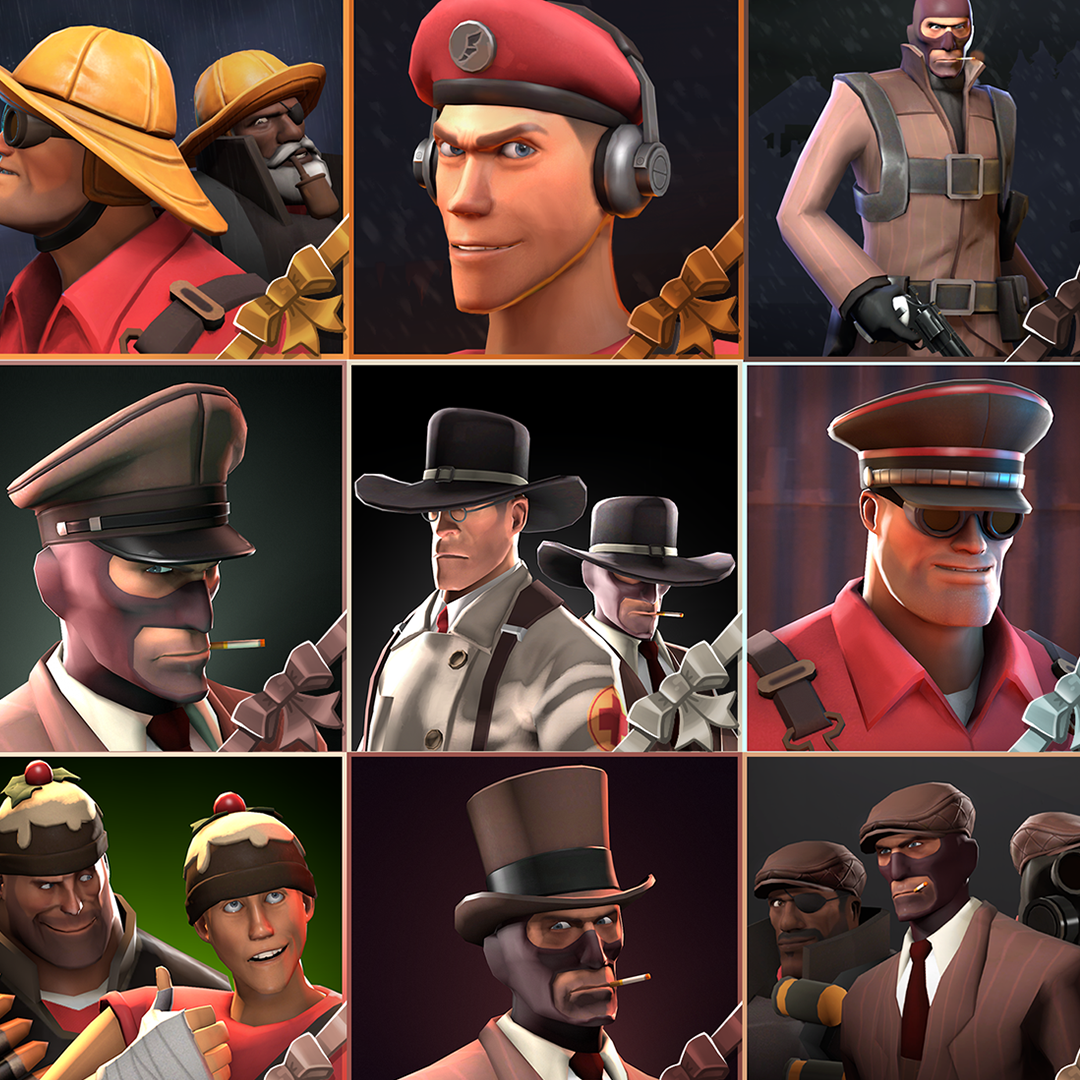 Sky's Stocking Stuffers
Collection by
Sky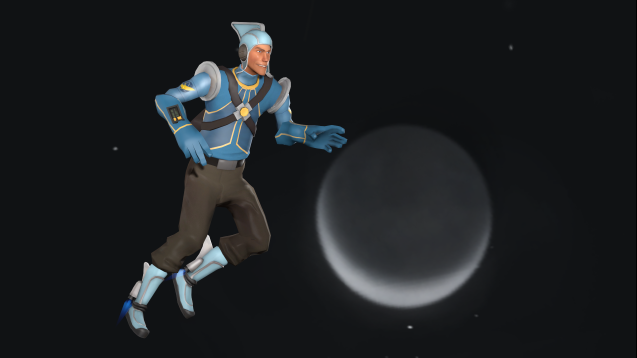 Supernova Scout
Collection by
Jukebox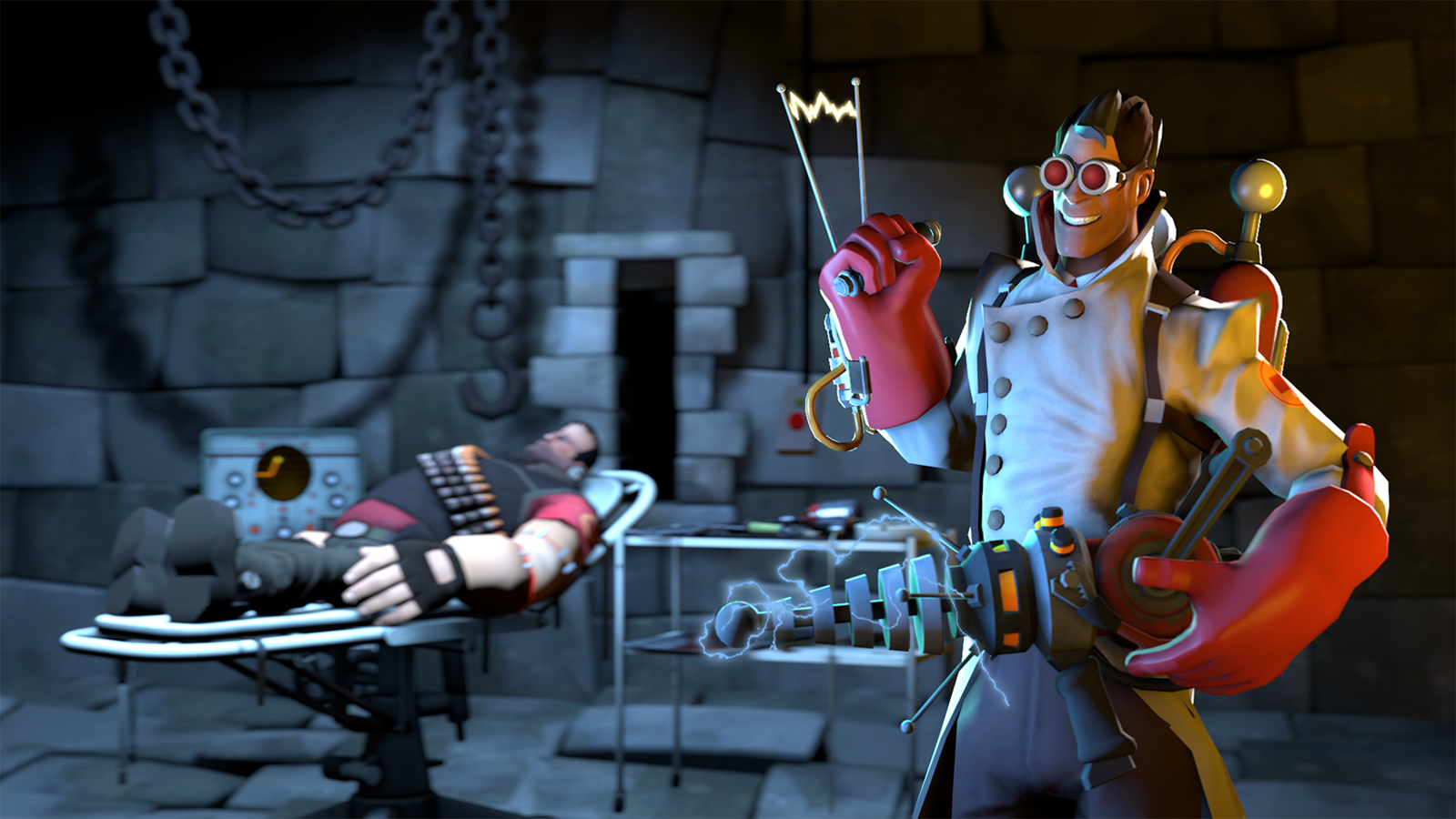 Prognosis Positive
Collection by
Jukebox
Set created for the GameBanana The $1,000 TF2 "Rain, Hail, or Shine" Skinning Contest. Jukebox: Models Metabolic: Textures Texman: Textures JPRAS: Normals and Promos Chaofanatic: Particles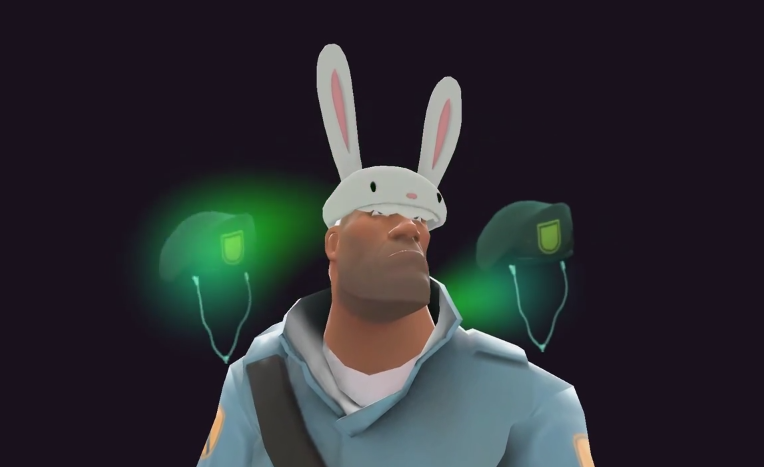 Custom Unusual Effects
Collection by
JCapps (Read Profile Bio)
All unusual effects that I have made!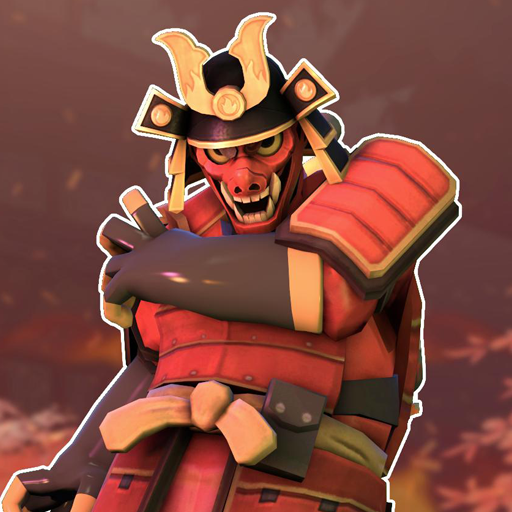 Scorched Samurai
Collection by
ToxicWeasel
Fear these ancient warriors! (especially this one carrying a flamethrower)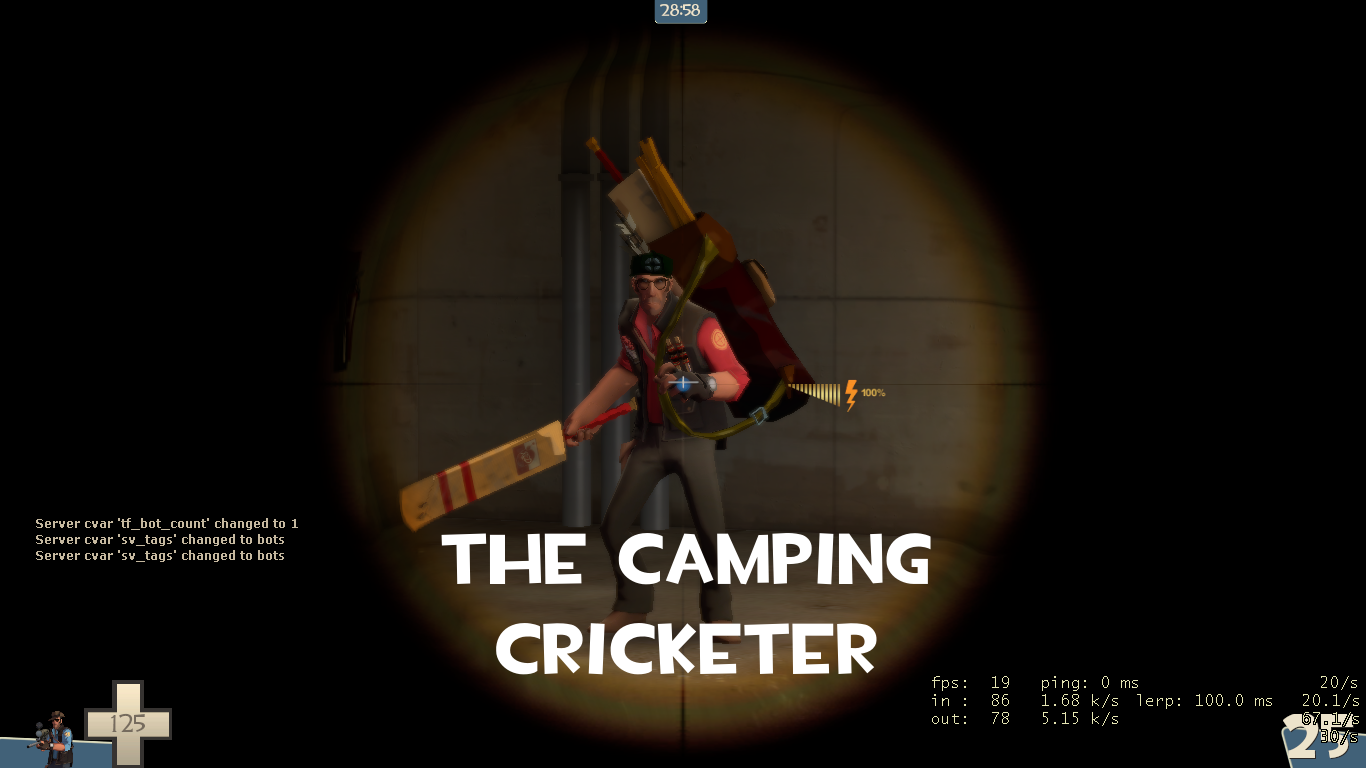 The Camping Cricketer
Collection by
Elegantly Light Bulb
Cricket is not a sport for a barbarian. It is and leisurely activity for gentlemen. Show that you belong in high society, while beating the living heck of **** out of them. Please wait while this area goes under construction. Collection Page - http:/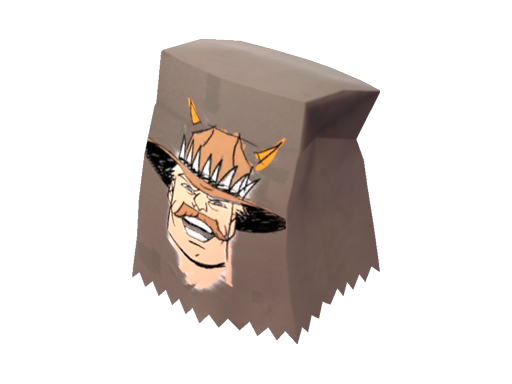 Colteh and Friends Halloween 2015!
Collection by
Colteh
halloween items ive made/helped out on!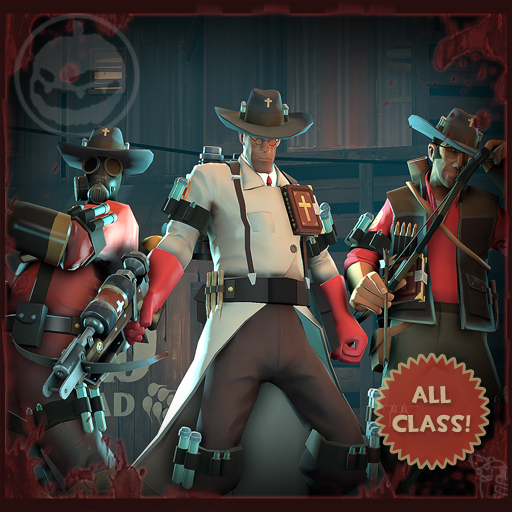 The Unusual Hunter
Collection by
The Rare Aquatic Pyro
Cut off their heads and take out their hearts.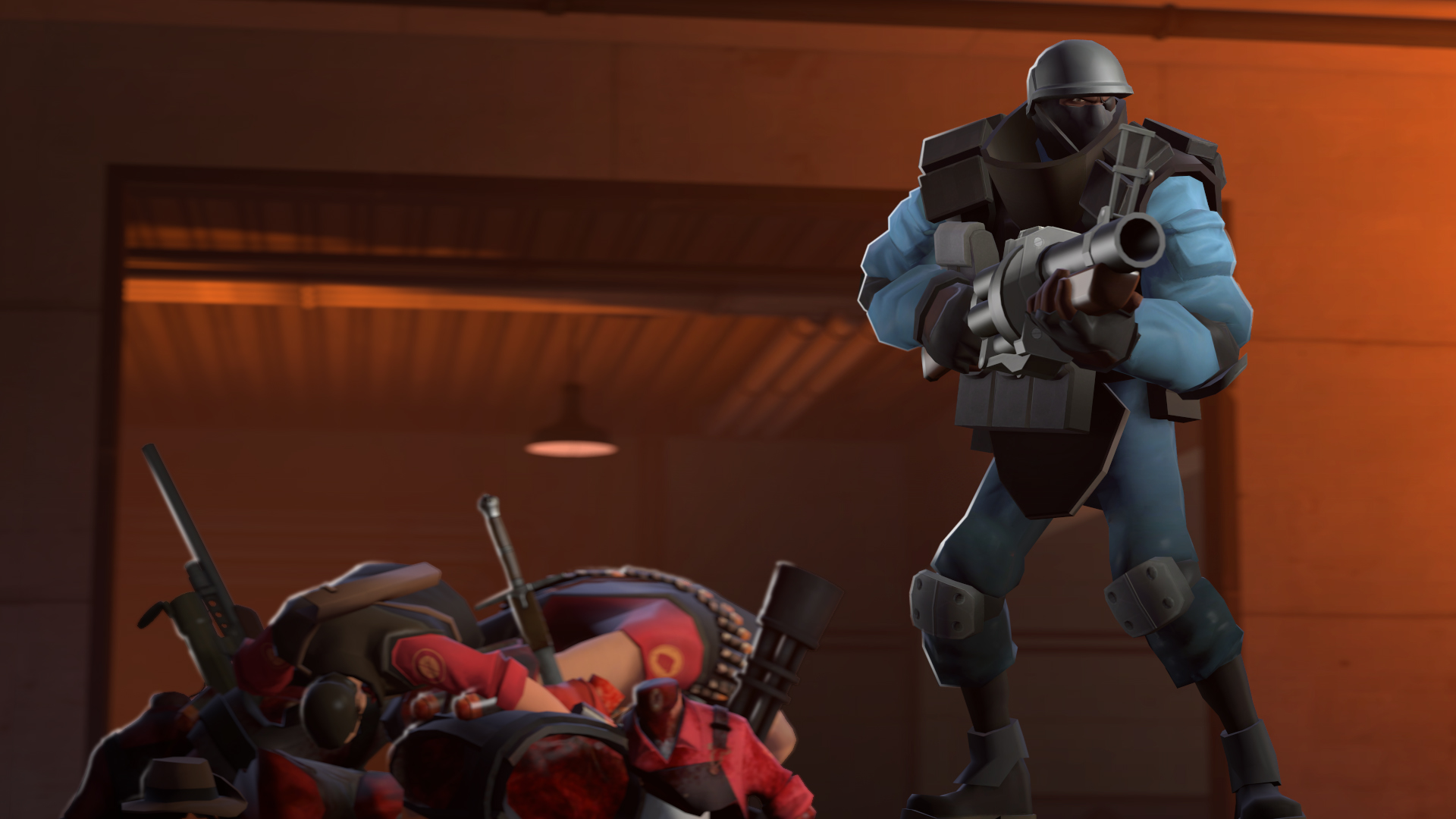 Counter Ops Package
Collection by
donhonk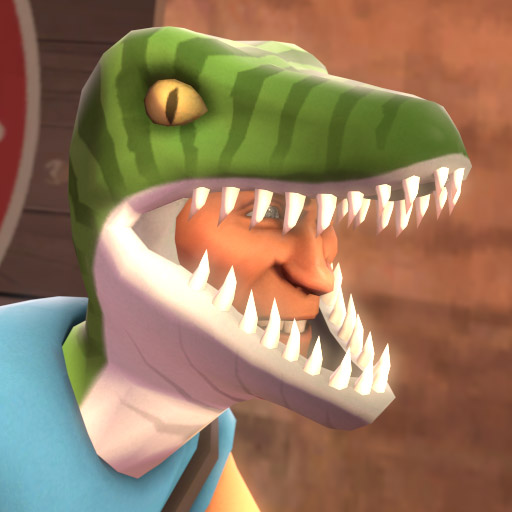 Raptor Scout
Collection by
EmAr
Raptor items for Scout!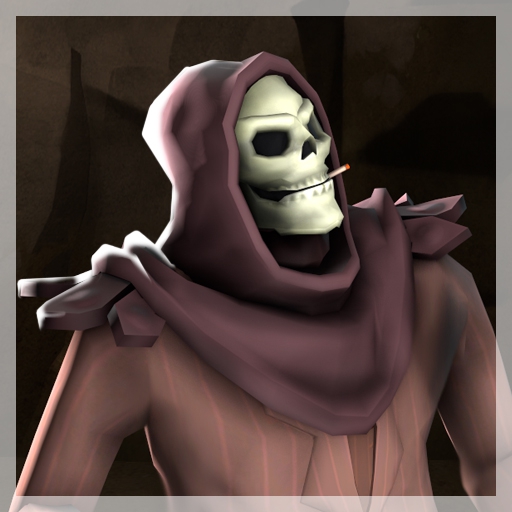 Construct-o-Ween 2015
Collection by
Constructerror
myeh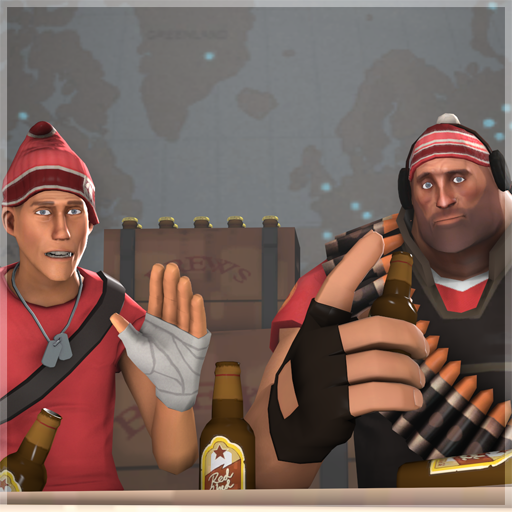 The Great White Northerners
Collection by
Hawf
Canada, the marvel that is universal healthcare & beer, a fine country to behold. but you'll need something to keep your head warm, for Canada is far too cold!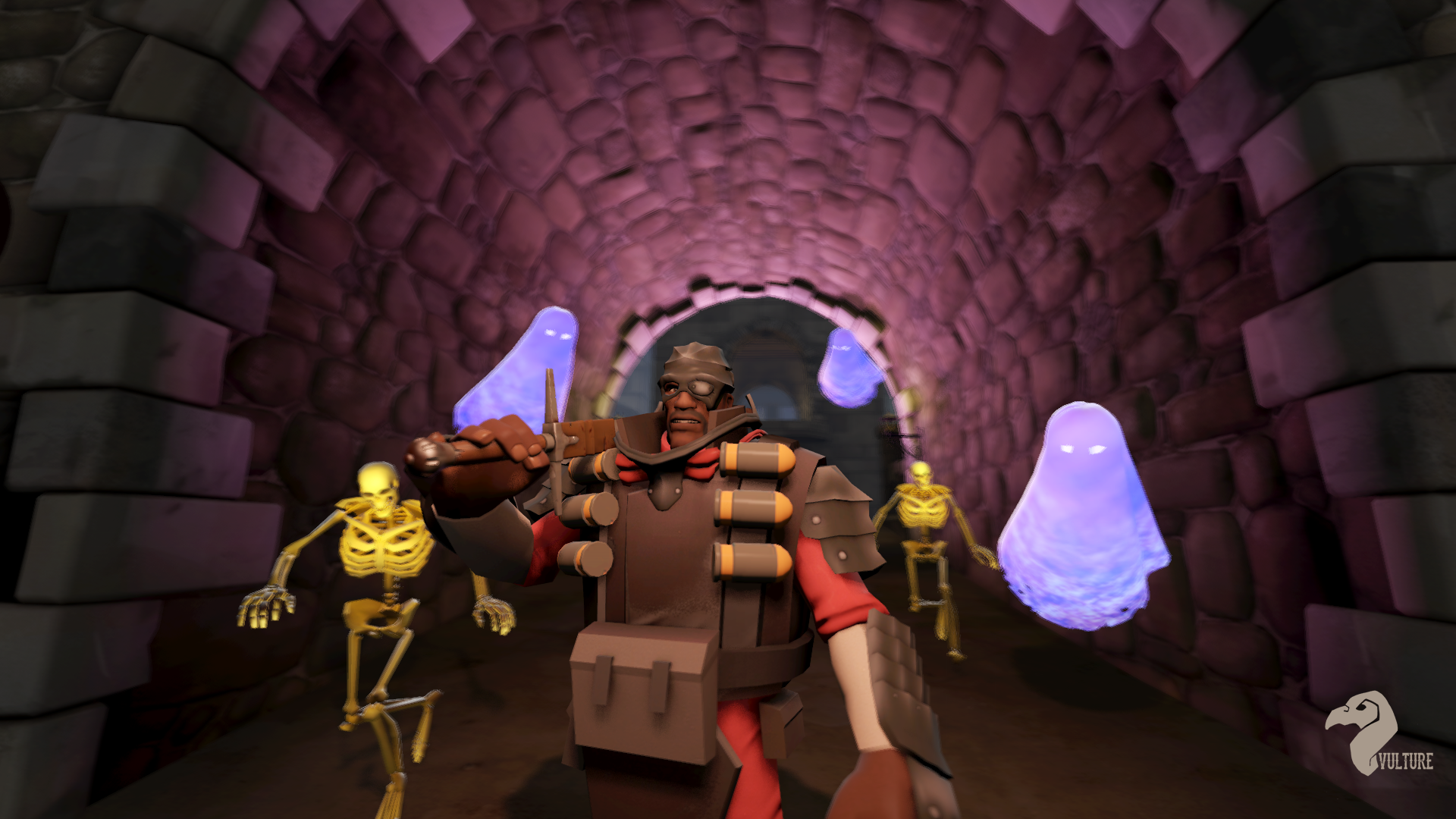 The Dark Demoknight
Collection by
Vulture
Ever have someone wear the wrong colors in your neighborhood? Someone show disrespect your family? How about the obligation to supress the damned's rebellion against the living? If at least two apply to you, this armor set is a must."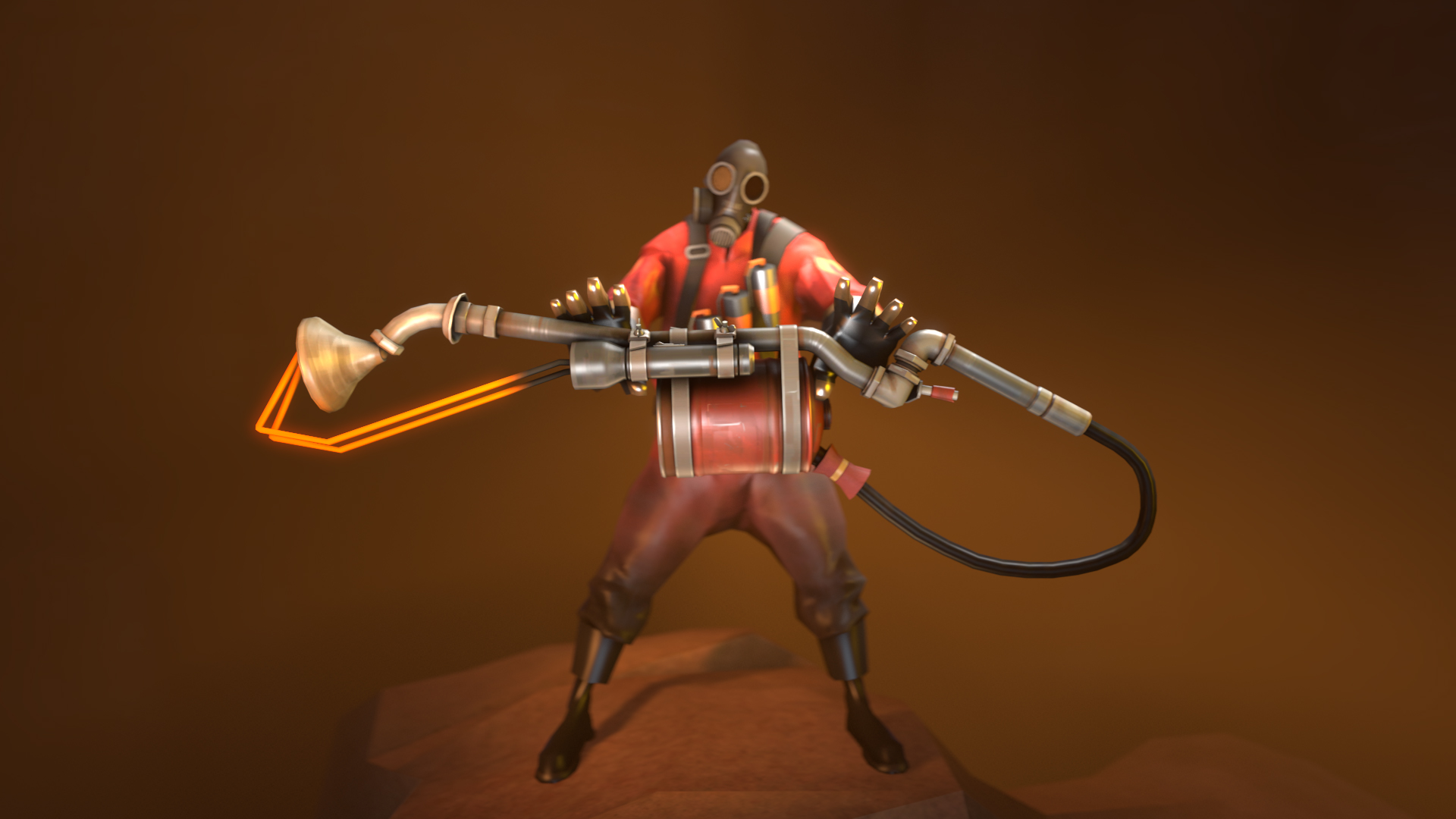 Improvised Weapons
Collection by
heinous
Weapons made from repurposed parts.