Showing 55-72 of 9,582 entries

Scream Fortress 2k14 Submissions
Collection by
:void
A collection of all my submissions to the Scream Fortress event this year, including items that didn't quite make the cut last year!

The Inductionator Set
Collection by
Rozzy
Magnets, how do they work? Nobody knows... but Engineer does. Harness the power of the electron and give yourself the lightning edge over your foes.

The Icecream Mann
Collection by
The Ribald SALADIN (Vulture)

The Herpetological Study
Collection by
Røinish© DIGS
A hobby gone deadly... that is for your enimies.

The Unsafe Worker
Collection by
Colteh
self explanatory

The Sell Out
Collection by
Gadget
A Scout set related to selling snacks and flippin' burgers. Shirt coming soon...

The Works of Nefnoj
Collection by
Nefnoj
Here are a collection of all my works! I'm also more likely to respond to specific questions, statements, or even potential suggestions you might have, here!

The My Bloody Austrailium-Mine set
Collection by
CoreVixen
A 3 piece psychotic miner set, with a tank and primary still being worked on.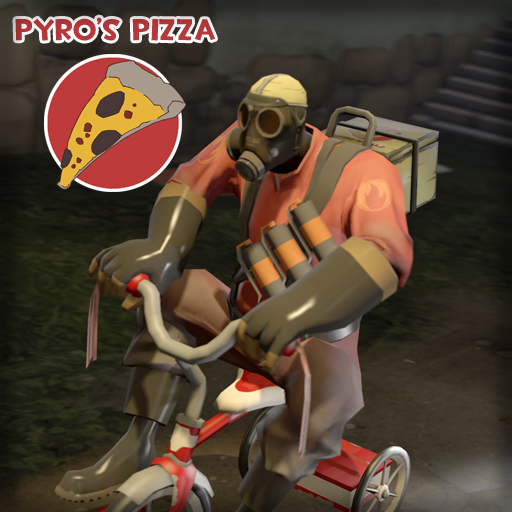 Pyro's Pizza Delivery Mann
Collection by
The Ribald SALADIN (Vulture)

Tomb Racer
Collection by
Dewzie
A collection of items for the TF Tomb Contest 2014.

Mann's Essentials
Collection by
rage
A set ready for the soldier. He's ready, back from the dead (not really.), Ready to give haircuts.

Zoltic the Fortune Healer
Collection by
Voodoo
Healing Fortunate teammates doesn't come easy. Sometimes it takes being able to see into the future and predict upcoming events. In times like these it is good to be prepared with the proper attire to channel Team Spirit. ------------ Hat, Moust...

The Spy's Star Patrol
Collection by
E-Arkham
A series of space-themed items for the Spy!

The Exterminator
Collection by
ToxicWeasel
Do you have an infestation of any kind in your beloved home? If so.. contact us now! Disclaime: : your house must be fire proof.

Serious Sam 3 BFE Promo Items
Collection by
Batandy
All my fan made promos for the game Serious Sam 3.

The Badlands Gangster
Collection by
JPRAS
A set of mobster items.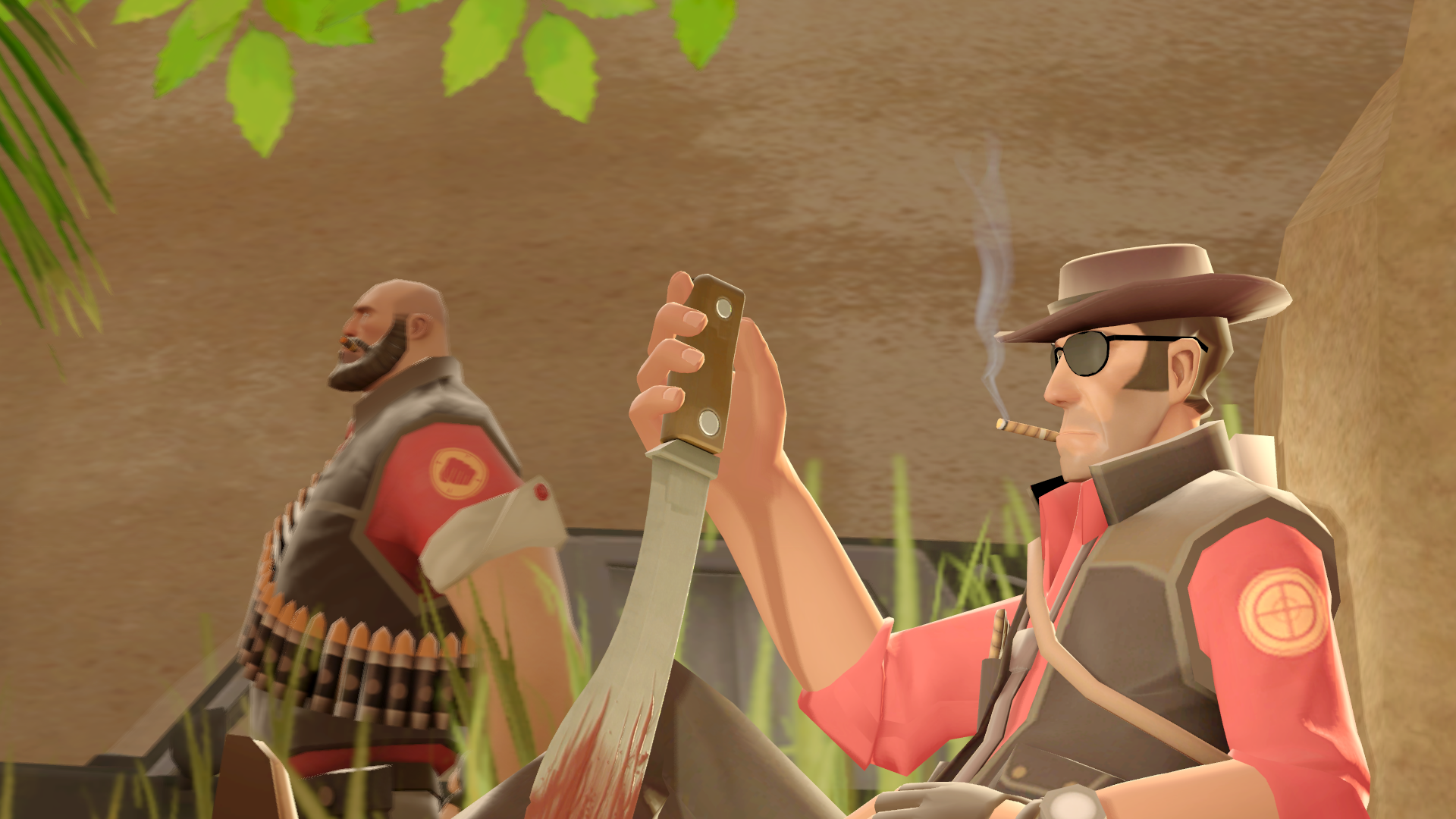 Tobacco Tycoon
Collection by
The Ribald SALADIN (Vulture)

The War Doctor
Collection by
Constructor