Showing 55-72 of 12,208 entries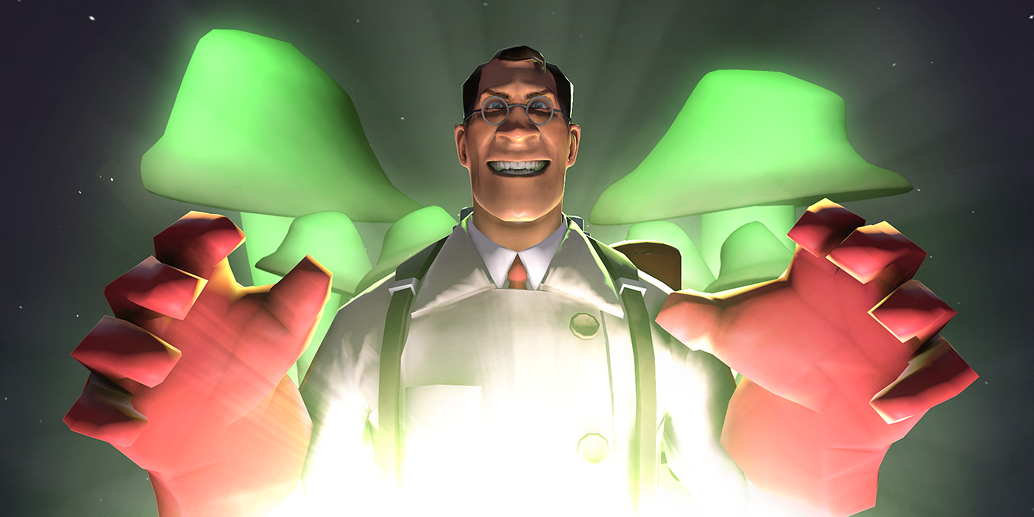 Zhe Medical Mushroom
Collection by
oscr
A highly infected prototype pack for the medic packed with mushrooms for maximum healing/hurting ratio! Please have a look at the promotion page: http://www.acreativebox.com/zhemedicalmushroom/ Please comment, rate, favorite and post your stat idea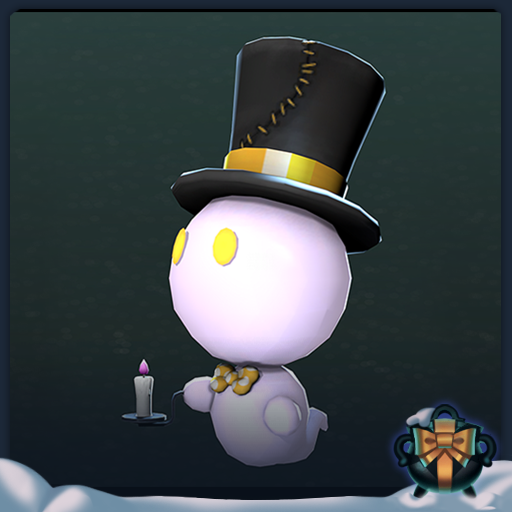 Booregard - The Holiday Haunter
Collection by
RetroMike
A happy little haunter who fills the Halloween off season by wassailing for scares on Smissmas.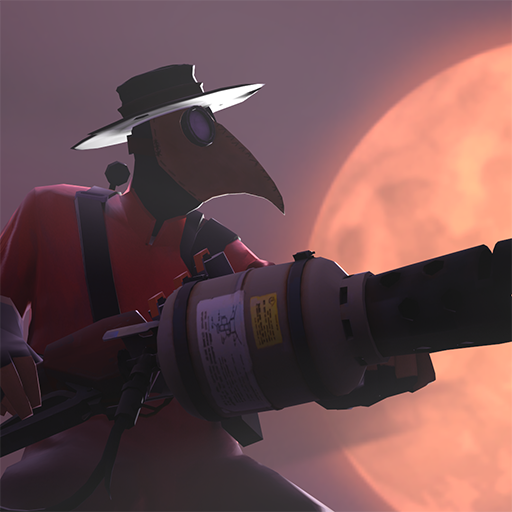 The Cleansing Flame(OLD)
Collection by
Merczy
All ye plague-ridden fools be warned! A fell demon of the flame approacheth to set many a soul ablaze. And ye be next...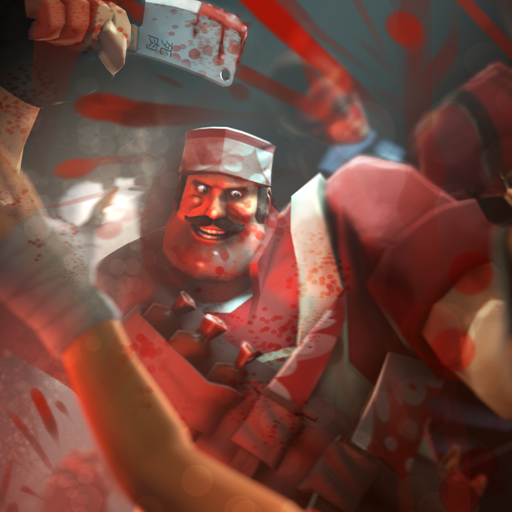 Borski The Butcher
Collection by
Ertz™
some head, apron and pants for halloween.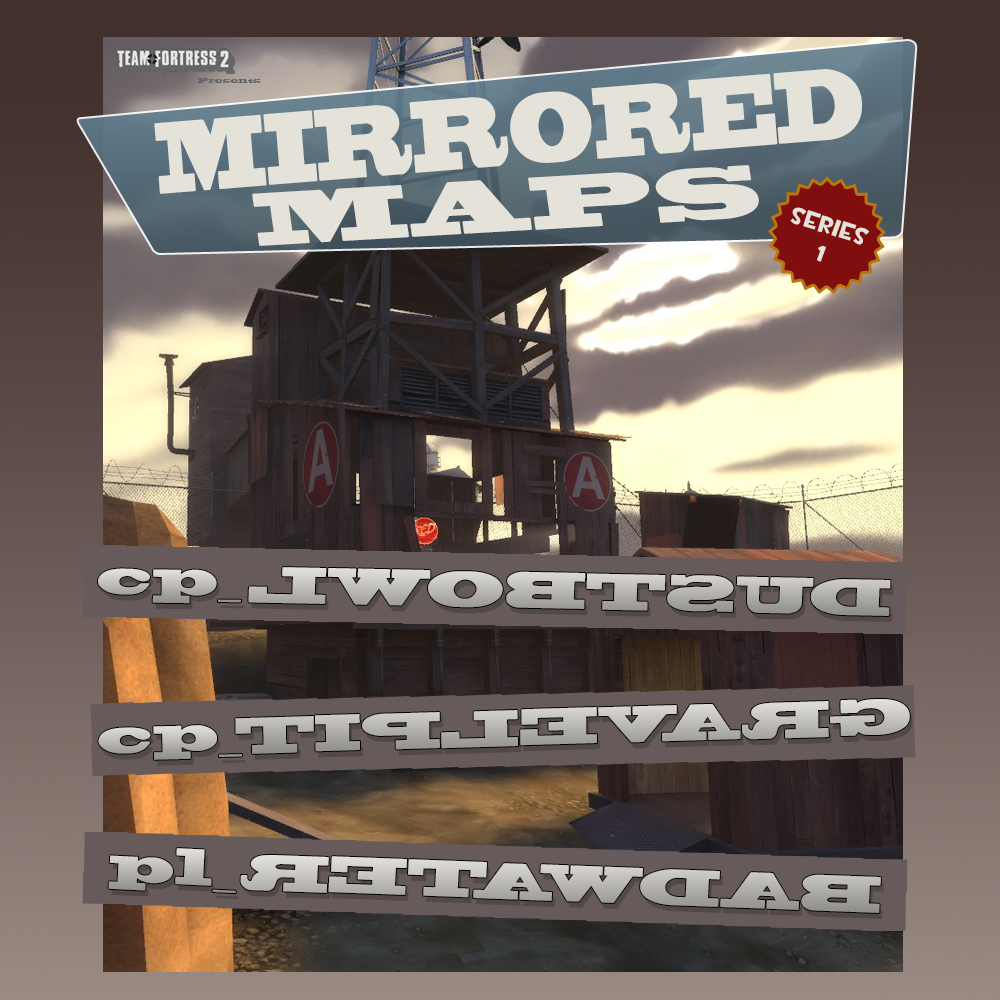 Mirrored Maps - Series 1
Collection by
Khuntza
Team Fortress 2 maps mirrored as accurately as possible to their originals. Right becomes left, left becomes right, giving maps we know like the back of our hands a fresh take. It will mess with your head! http://khuntza.net/TF2MirroredMapsSeries1.html...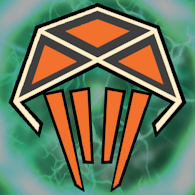 FissionMetroid101's Particles
Collection by
FestiveMetroid101
Feast your eyes upon a variety of TF2 particles! Eye candy intended for all audiences brought to you by FissionMetroid101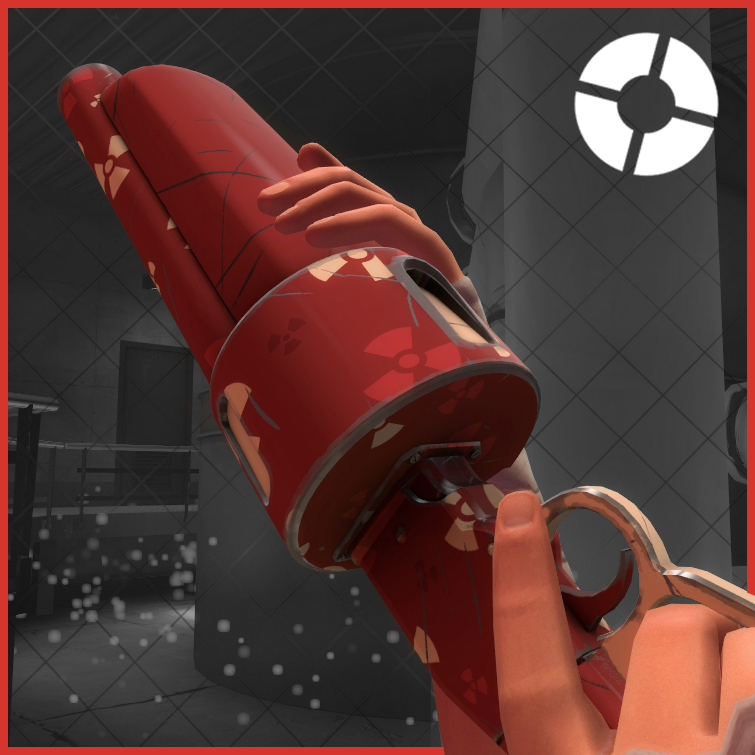 connn3's Randomized Seamless War Paints
Collection by
connn3҂
Randomized,Seamless Pattern Collection made by connn3. Thanks for Watching!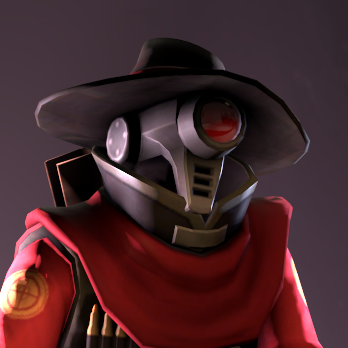 Galactic Headhunter
Collection by
Svdl
This galaxy ain't big enough for the two of us.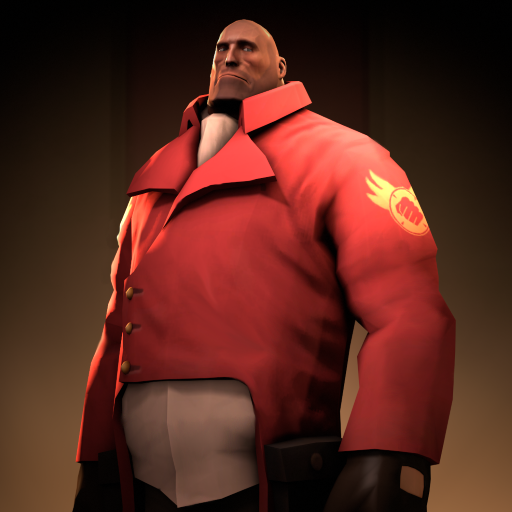 The Civil Killer
Collection by
boomsta
yeah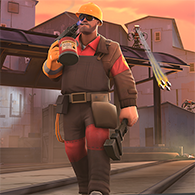 The Western Welder
Collection by
JPRAS
A welder set for the Engineer!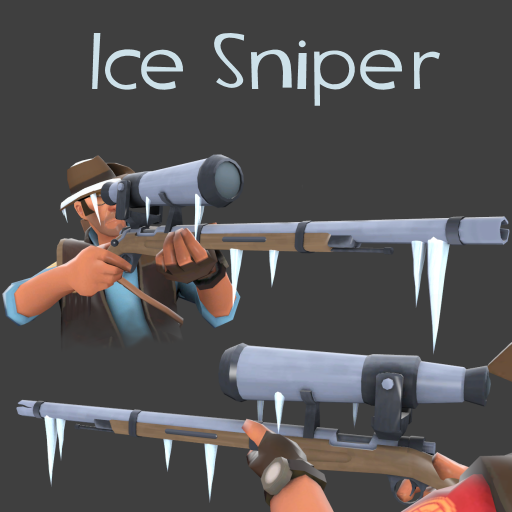 Ice Sniper
Collection by
Joey90
You've been standing around so long icicles have formed on your hat, and all over your new rifle.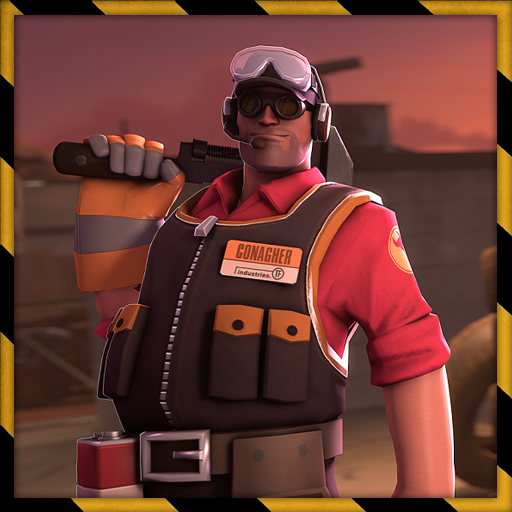 The Dellectrican
Collection by
Vap
You got the touch!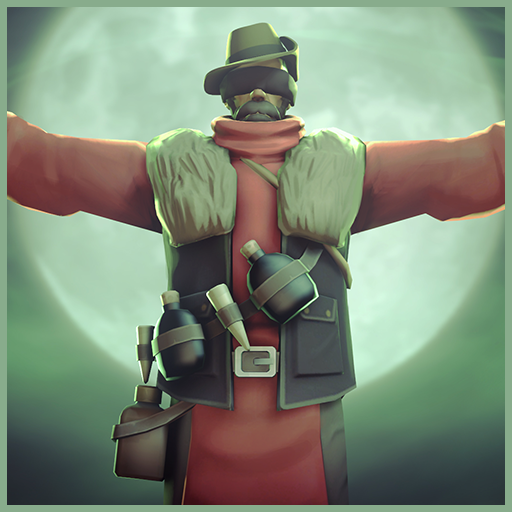 The Crit Caster
Collection by
✨SedimentarySocks✨
Razor Gang
Collection by
Sky
All-class flatcap in 3 different styles. Paintable, brown for the two cloth styles and dark team colored for the leather one.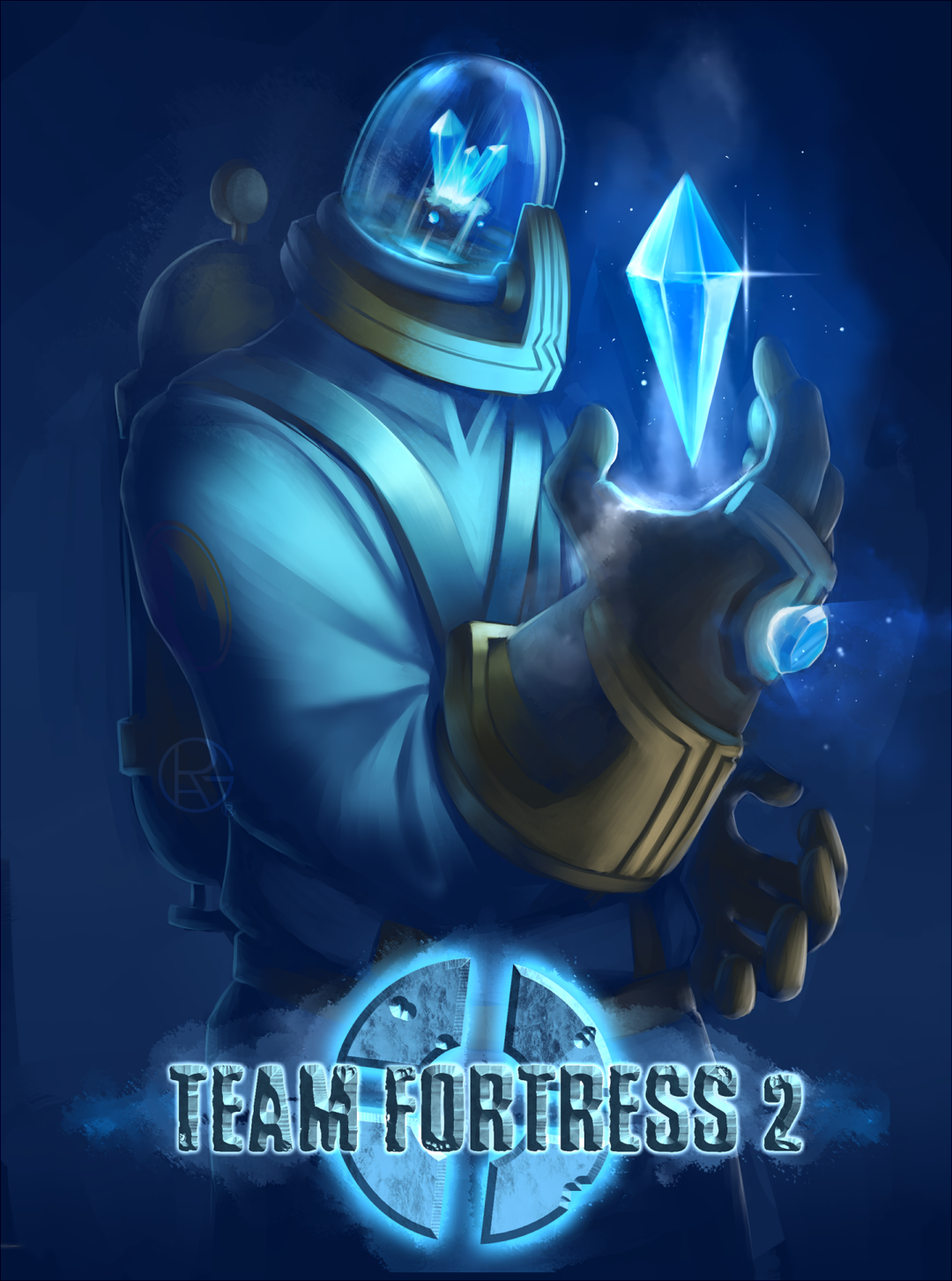 Crystalline Cremator
Collection by
Py-Bun
WE MUST CONSTRUCT ADDITIONAL PYROS Set name suggested by ask-minyx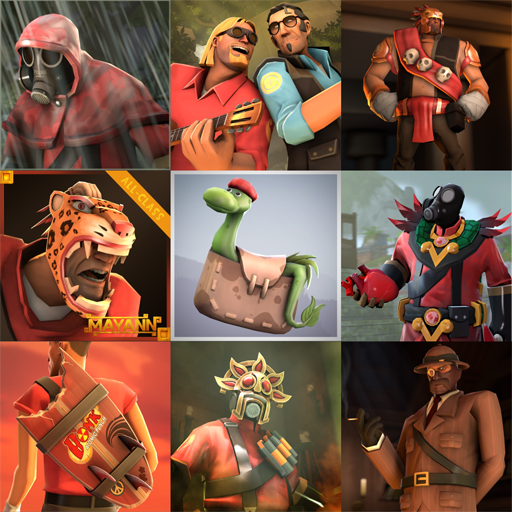 JZeeba's Jungle Joust
Collection by
<<GT500>> JoyZeeba
A collection of jungle-themed items I've collaborated on.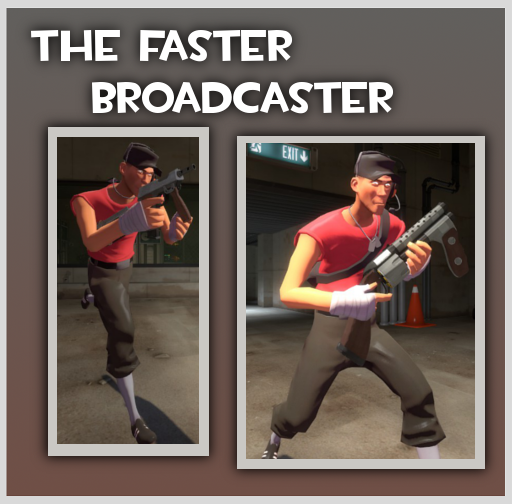 The Faster Broadcaster
Collection by
Хардбас Mcблять
A bigger gun, a faster pistol, and a nother radio... Huzzah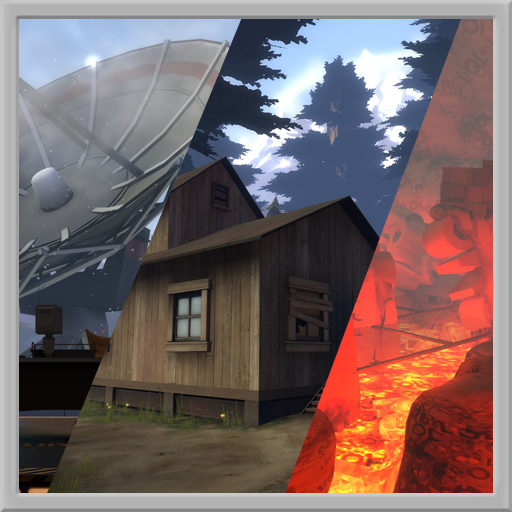 Dr. Spud's TF2 Maps
Collection by
Dr. Spud
A collection of TF2 maps made by Dr. Spud.