Showing 55-72 of 10,832 entries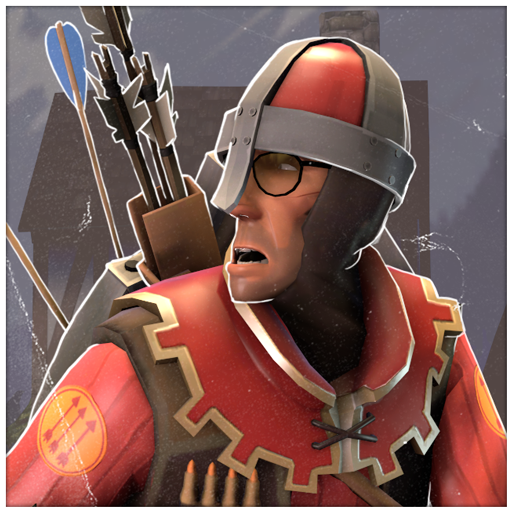 Stronghold Show-off
Collection by
>>--The Heartsman--->
It's Medieval times, and you know what that means! Dysentery, small pox, and that wonderful thing they call 'the plague'. Not for you though, you're rich. That's why you're wearing that gold trim on your tunic. Go you.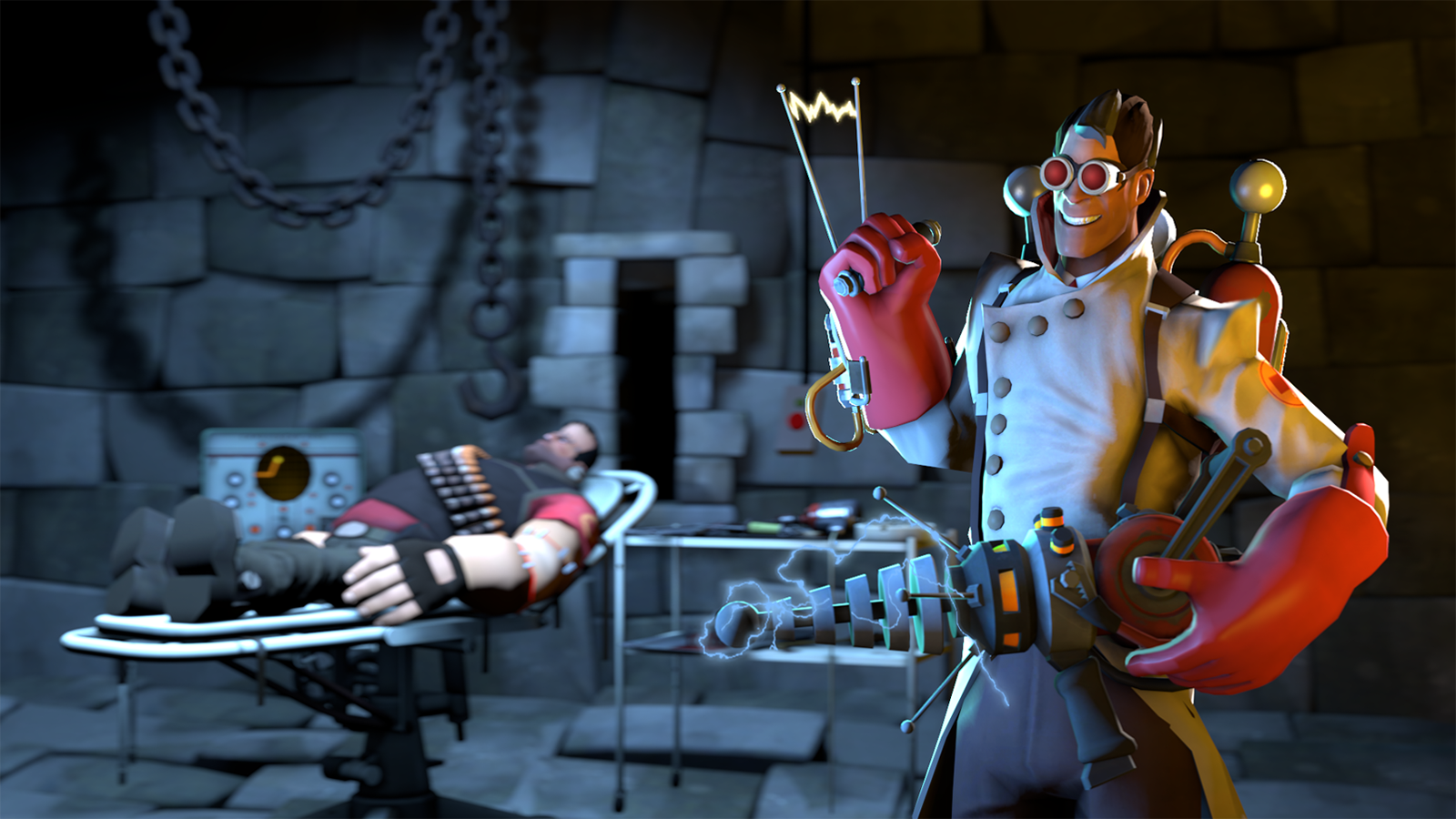 Prognosis Positive
Collection by
Jukebox
Set created for the GameBanana The $1,000 TF2 "Rain, Hail, or Shine" Skinning Contest. Jukebox: Models Metabolic: Textures Texman: Textures JPRAS: Normals and Promos Chaofanatic: Particles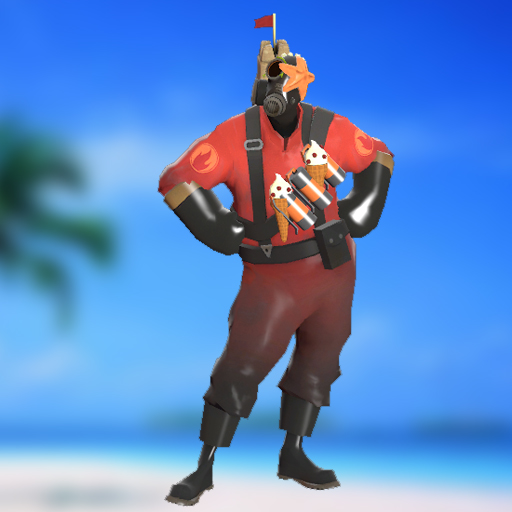 Pyro's Summer Vacation
Collection by
Snood
It's all fun and games for the Pyro this Summer.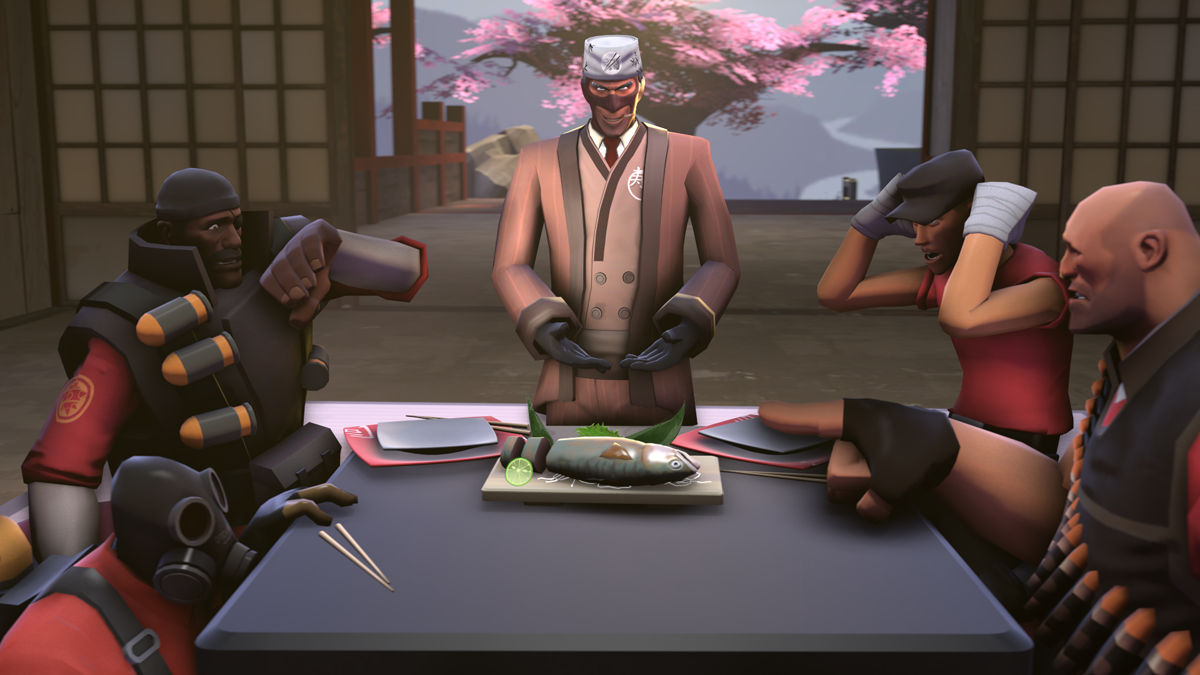 The Sushi Chef
Collection by
<<GT500>> JZeeba
A Japanese Sushi Chef Set for Spy The map used for the SFM shots is 'Suijin' (http://forums.tf2maps.net/showthread.php?t=21951)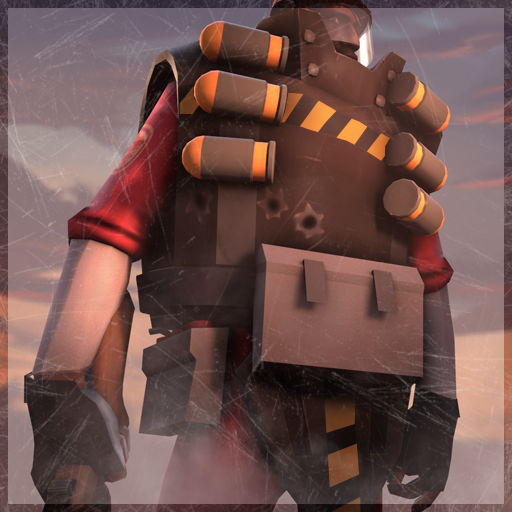 The Bomb-throwin' Bulldozer
Collection by
Ertz™
"You're up against the wall, and I AM THE FUCKING WALL"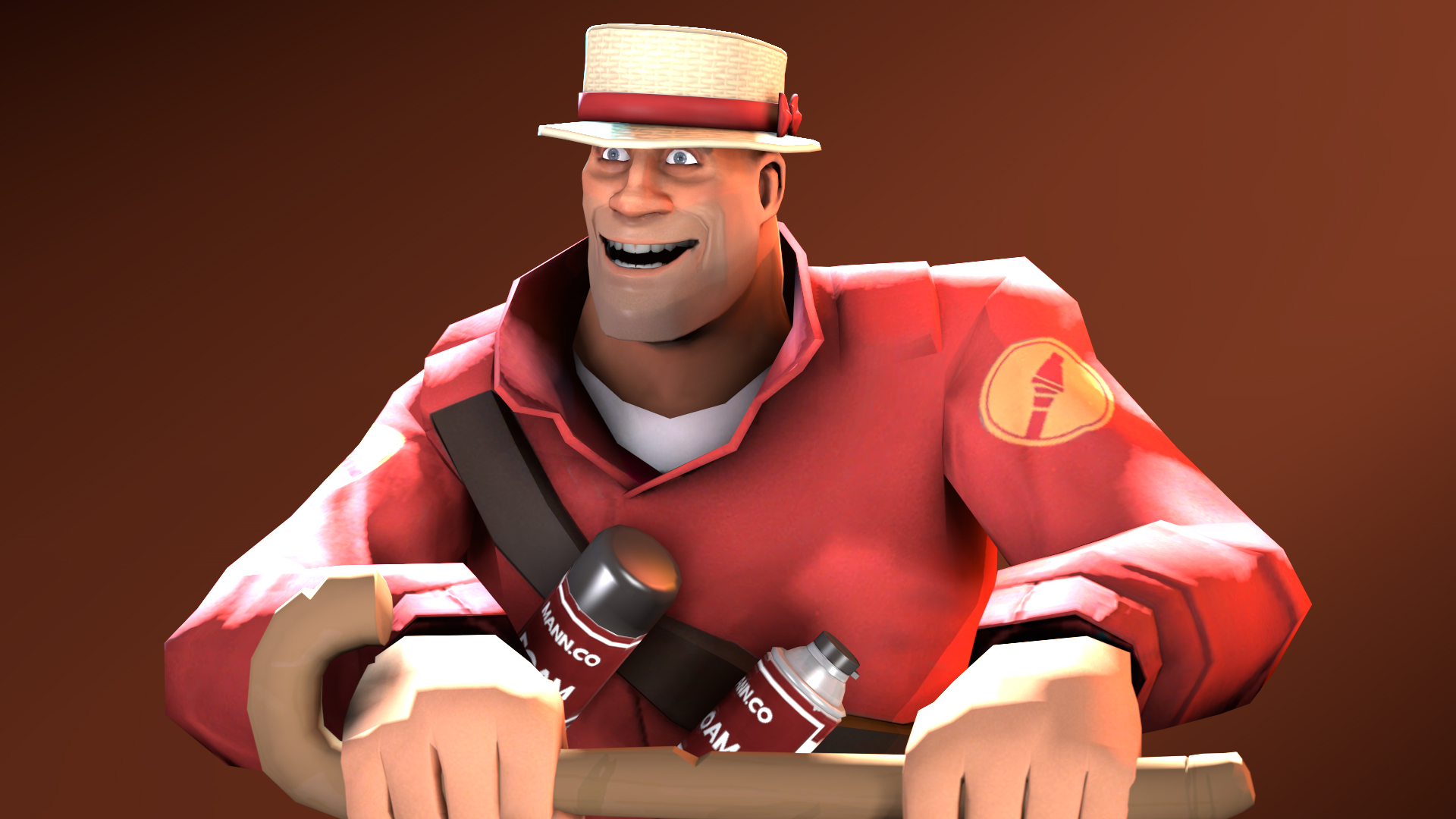 The Barbershop Brawler V2
Collection by
DatGmann
A remake of a set i've made earlier this year.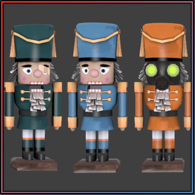 EArkham's Winter Smissmas Silliness 2012
Collection by
E-Arkham
Just a simple collection of general Smissmas items that I've created. Hats, nutcrackers, festive silliness!

The Civil War Veteran
Collection by
Gadget
A civil war item set for the soldier consisting of a hat and a sabre as a melee weapon as well as a misc item. I'm also working on a uniform which is not finished, yet.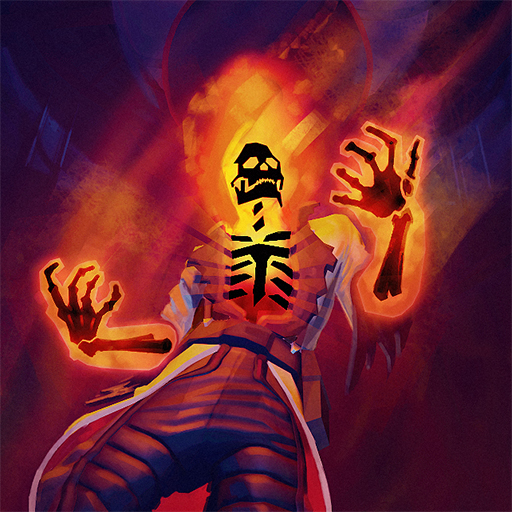 Doctor X-RAY
Collection by
Sparkwire
Medic blasted by radiation, just in time for halloween. They'll never know its not a costume!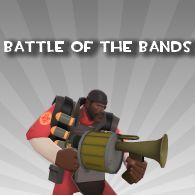 Battle of the Bands
Collection by
invisibleButts
Nothing to see here...yet.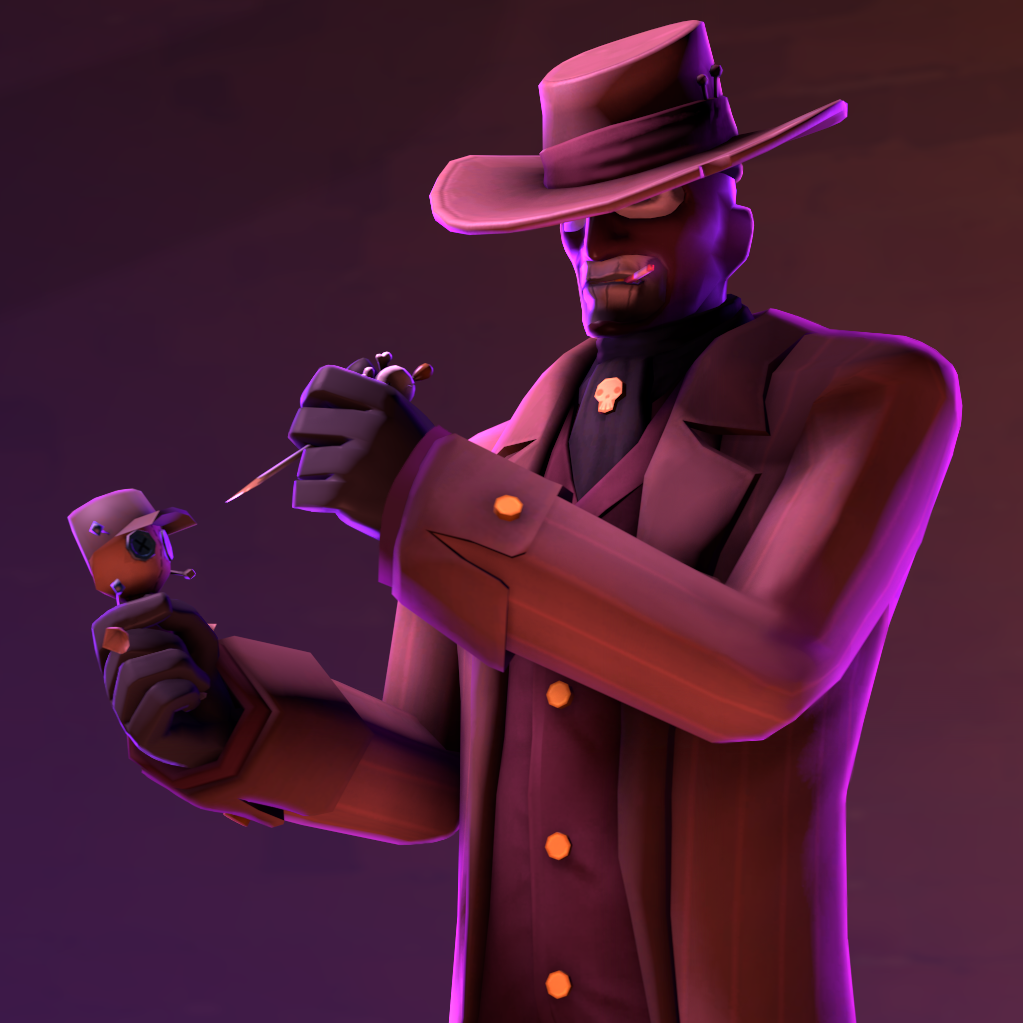 HALLOWEEN FIFTEEN
Collection by
Sky
All the Halloween items I've contributed to for this year, plus a few choice selections from years past! NO RESTRICTIONS THIS YEAR!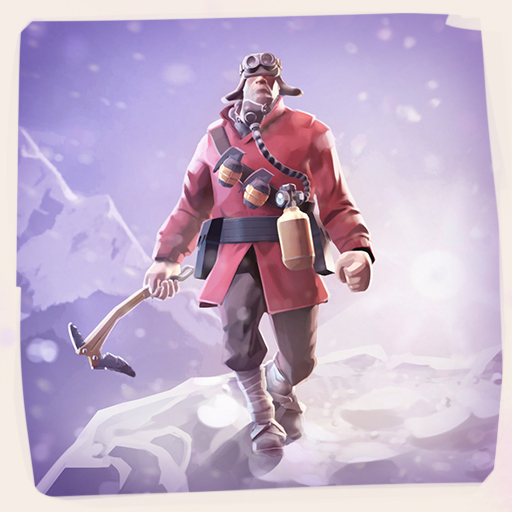 Heroic Horizon Hiker
Collection by
Ryan
-

Workshop League - All Submissions
Collection by
ZIG-ZOAG
This collection includes all the workshop submissions accepted for the Workshop League collections. http://images.akamai.steamusercontent.com/ugc/272841093788519171/EC24BAE29073CF498496D7288F4559F1523B1F2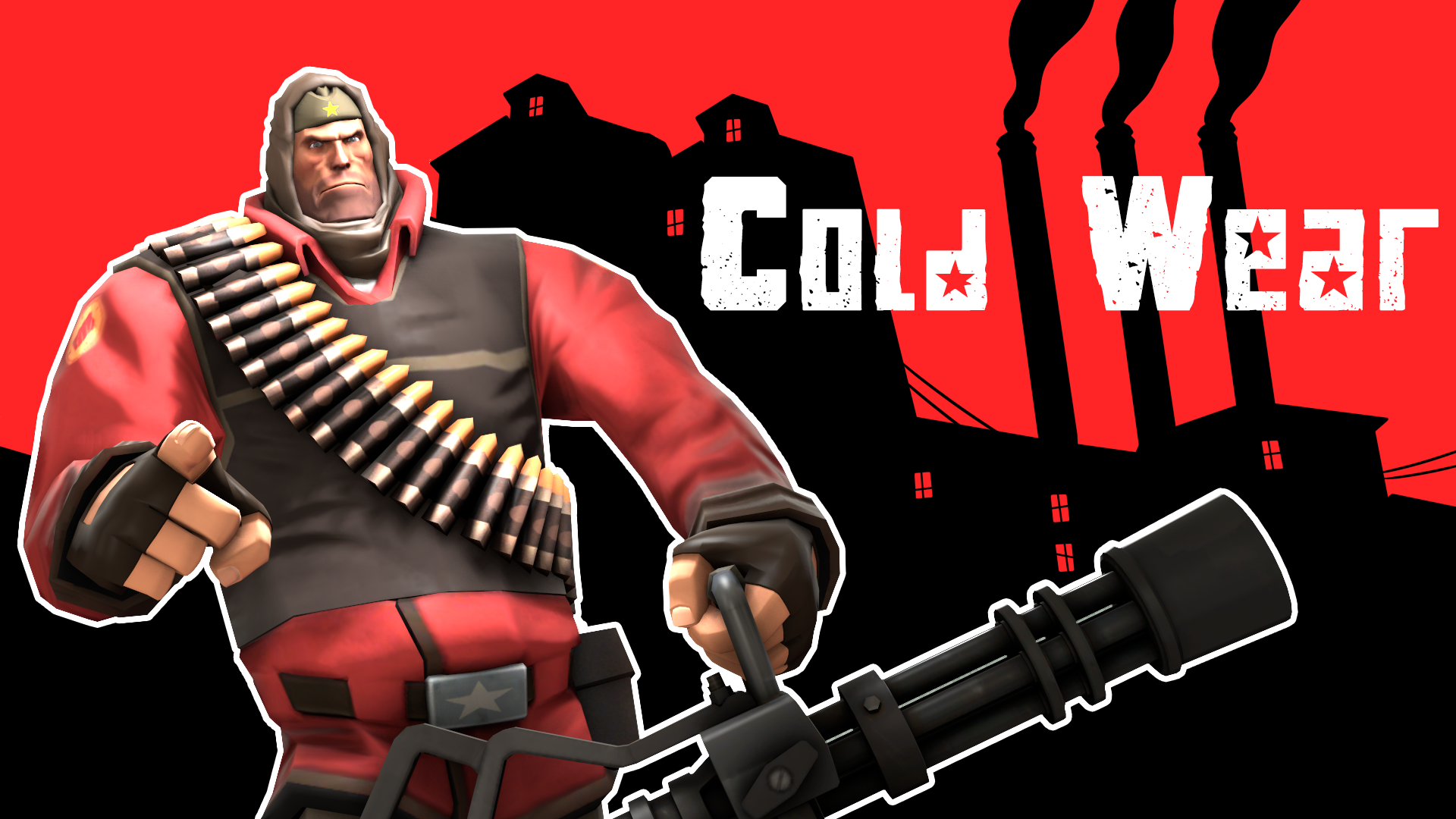 The Cold Wear
Collection by
Populus
A Soviet winter themed set for the heavy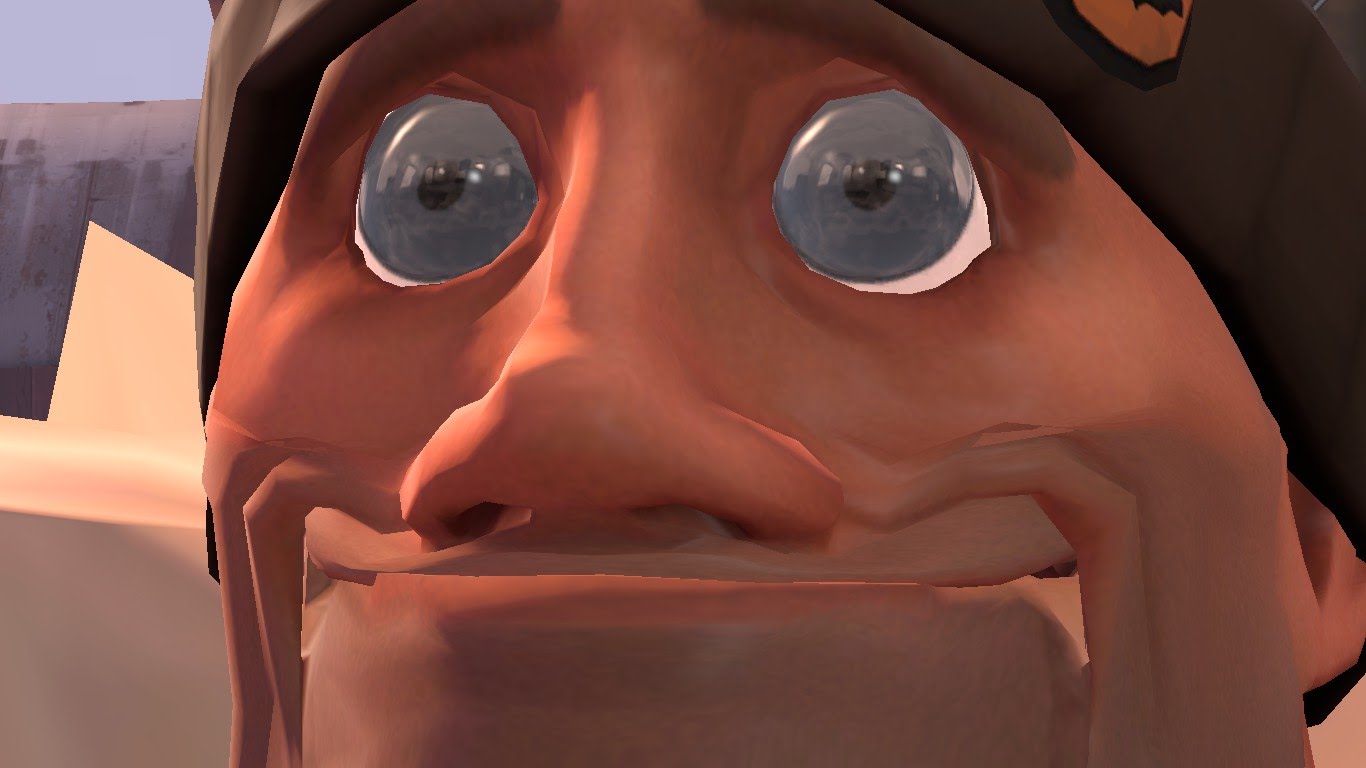 Can We Have New Weapons?
Collection by
♥Nana-Kyoto♥
Pls? PLS? Sounding like New Weapons Soldier over here.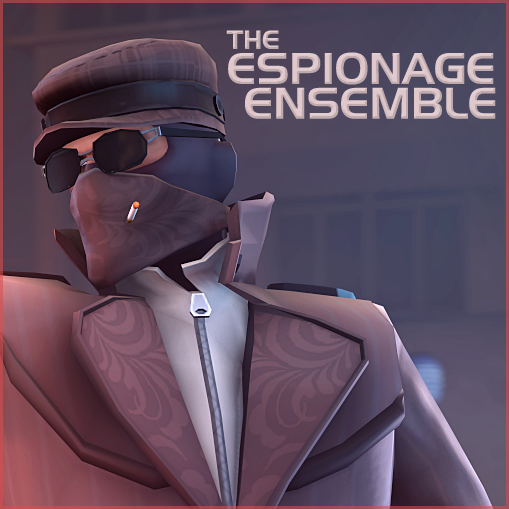 The Espionage Ensemble
Collection by
cain
Just because nobody will see you, doesn't mean you shouldn't look your best. Want any of these as a skin? Click the following links! The Shady Suspect: http://www.mediafire.com/download/da756xa3bs7qa84/The_Shady_Suspect.zip The Cold Case (Chil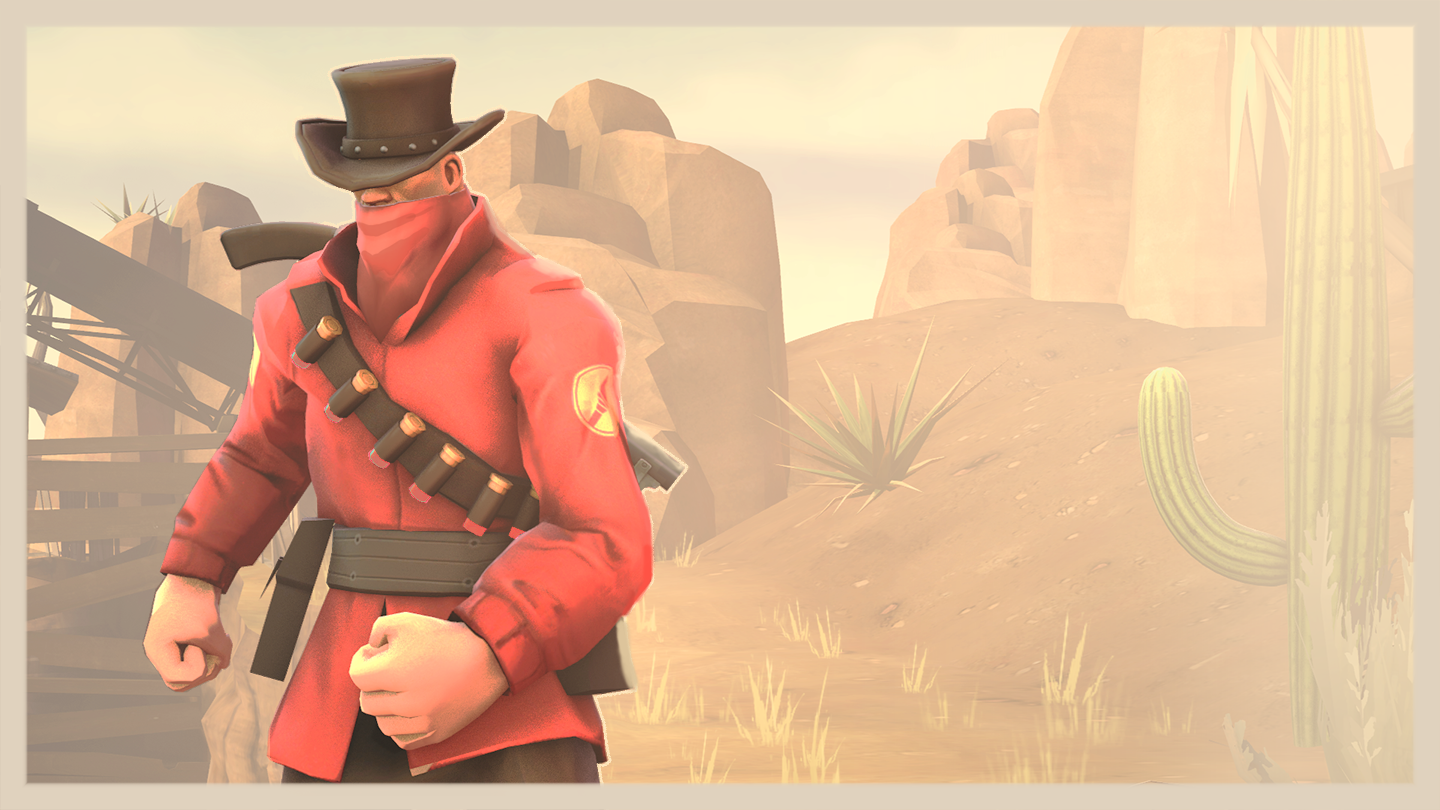 The Badland Bandit
Collection by
SMasters
Badland Bandit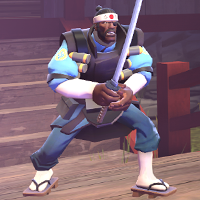 The Drunken Samurai
Collection by
multitrip
kabutomushi tokuiten himitsu no koutei