Showing 55-72 of 11,732 entries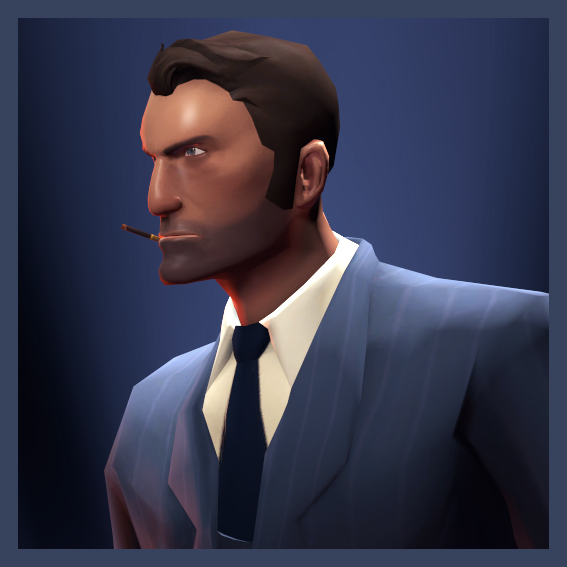 Spy Face Mask Collection
Collection by
Sparkwire
Two one of a kind face masks for your spy character; Perfect for any occasion!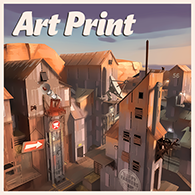 The Badlands Exhibition
Collection by
SOLANO
Stop wasting time with looking at posters like the ugly Eiffel Tower, woman you don´t even know or world maps. We both know what maps really matter anyway. Right, Team Fortress 2 maps. Better look at where the magic really happens, the Battlefield in al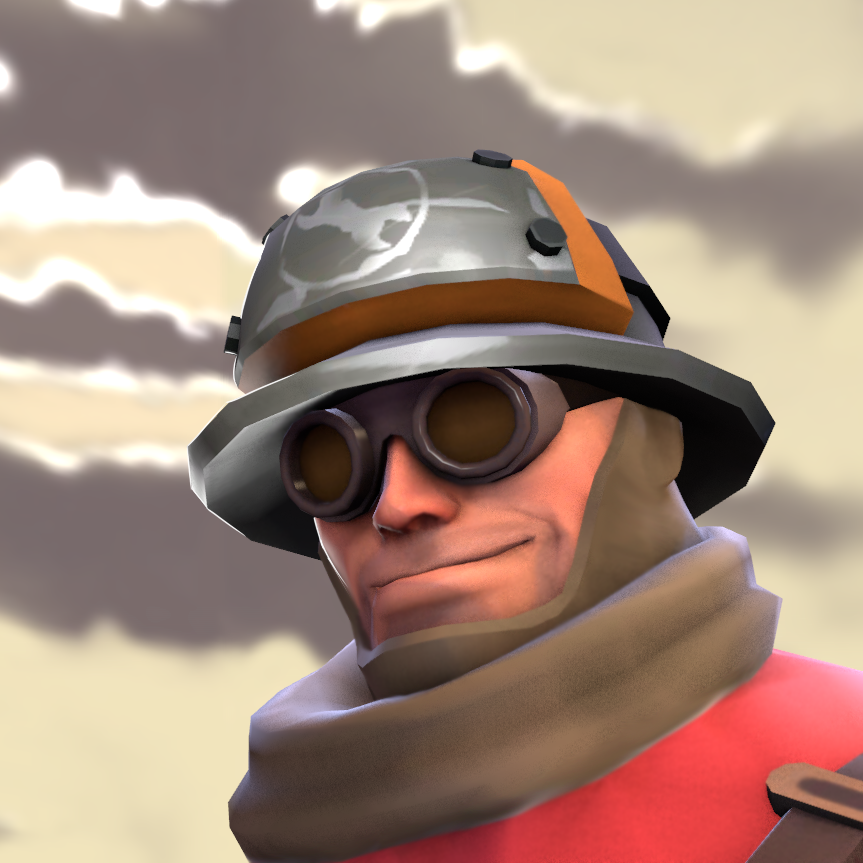 The Unsafe Worker
Collection by
Colteh
self explanatory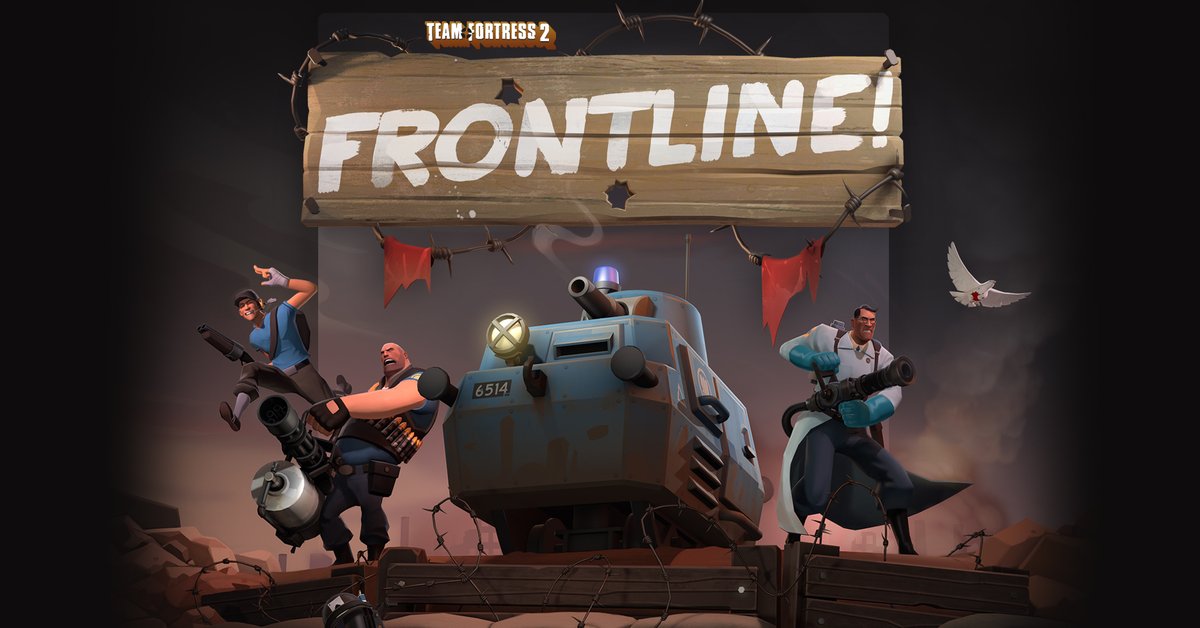 Frontline! community maps
Collection by
BetaMan64
Maps made for the Frontline! community update.

C.o.T (Collection of Taunts)
Collection by
Void Breaker
These are a crap ton of good taunts that might or will make it to the game! For example: Killer Solo, Pool Party, Boston Break, Dance Voomin' Broomin, etc! (Disclaimer: I do not take credit in this collection give credit to the guys who maded these taunt

Iron Gauntlet
Collection by
Jazzy Interlude
Ideas For The Iron Gauntlet Update!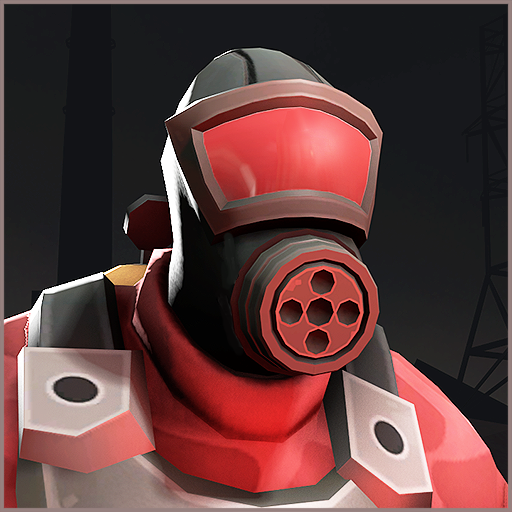 Old Flame
Collection by
JPRAS
TFC Pyro The Secret League of Five Stars
Collection by
henaro
?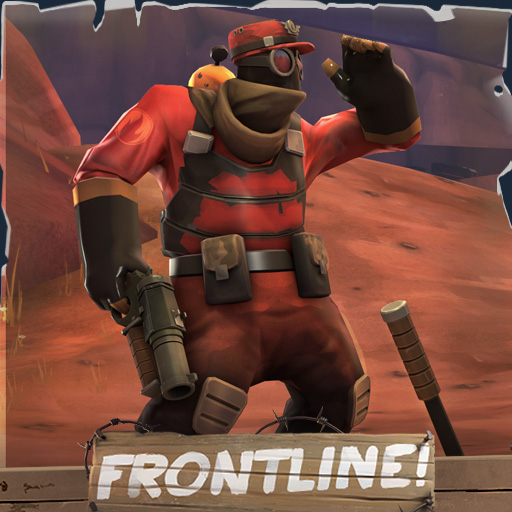 The Desert Heat
Collection by
CoBalt
So hot. Too hot. Too sandy.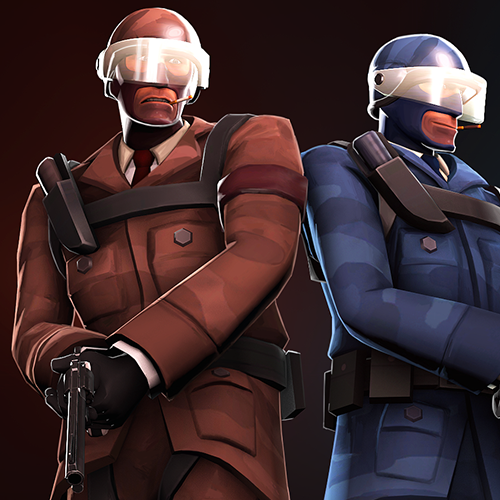 Counter-Espionage
Collection by
Colteh
When espionage fails, you need a backup plan.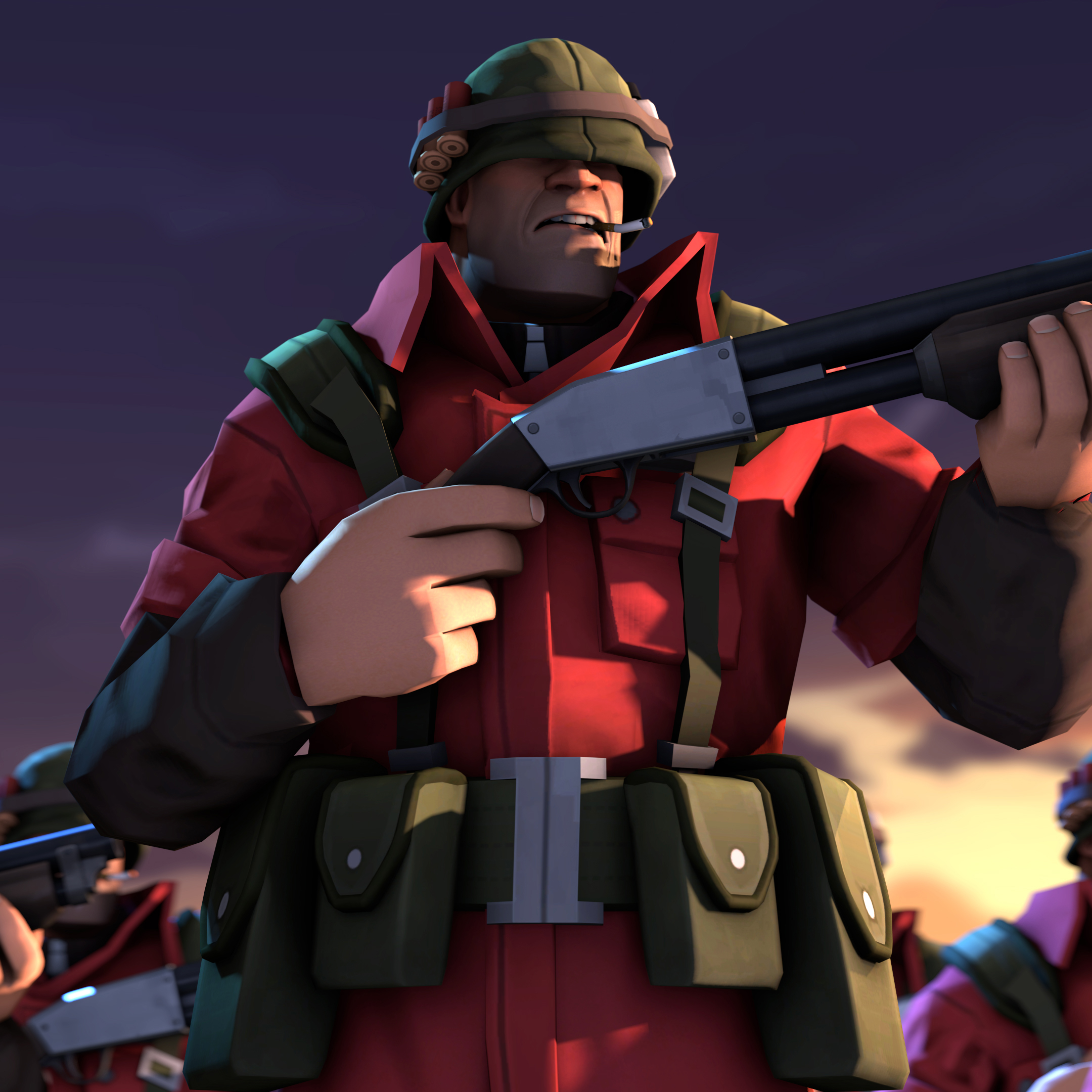 Worse Company
Collection by
boomsta
If you wanted some Bad Company you came to wrong place. http://i.imgur.com/dtYDjxo.png http://i.imgur.com/5qDM3GV.png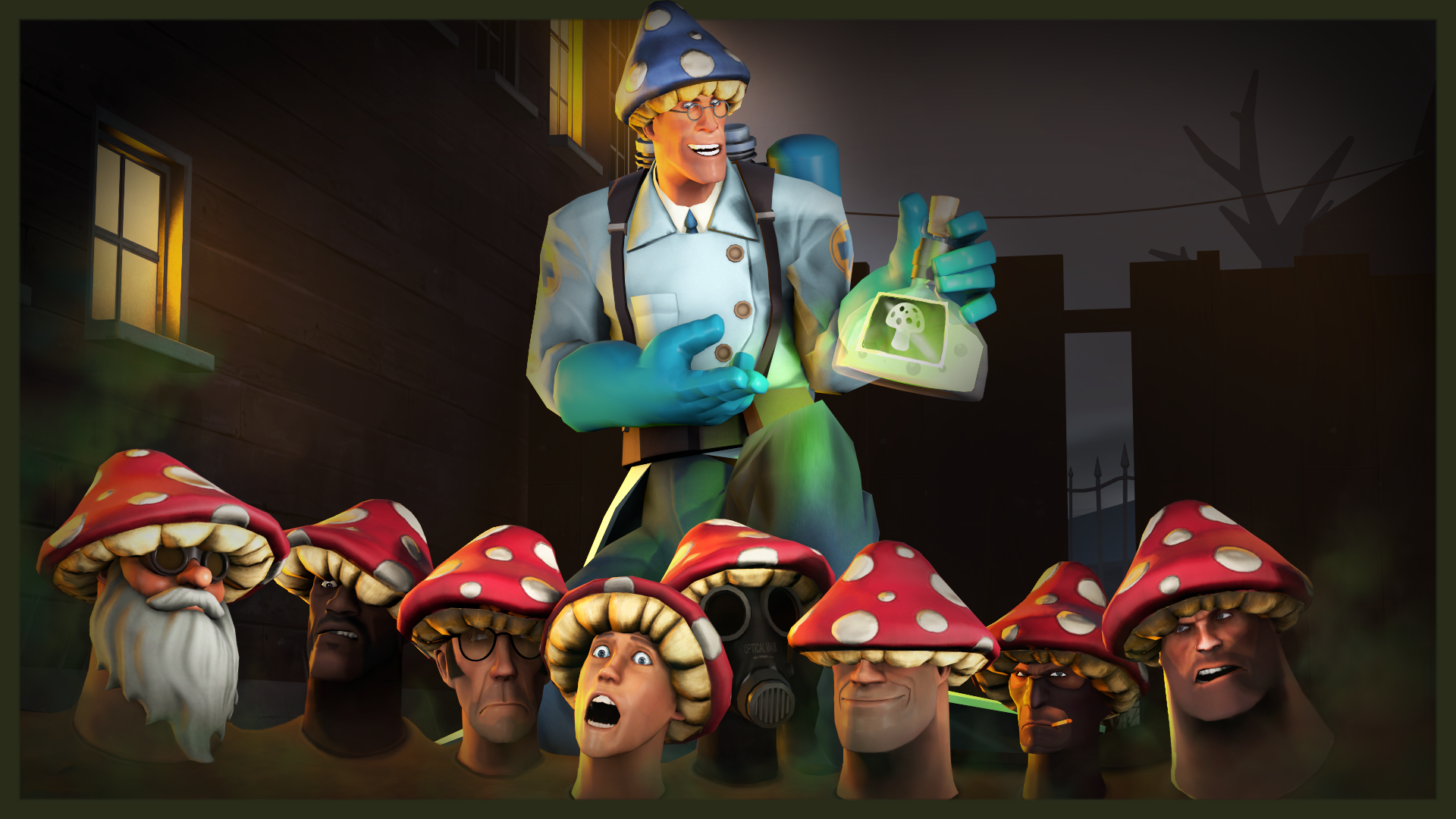 Nugget's Hallow's Eve Through The Ages
Collection by
Nugget
A collection of the items I have been a part for all Halloween events.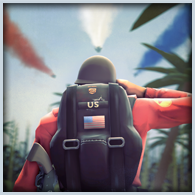 The Deep Jungle Combat Collection
Collection by
💪 DAVE | FLEX 💪
a collection of 7 excellent vietnam era items.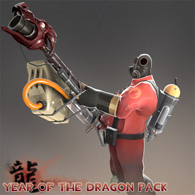 The Year of the Dragon Set
Collection by
Jormungandrson
Explore the ancient ways of setting things alight with this collection of Chinese-themed weaponry (and hat)!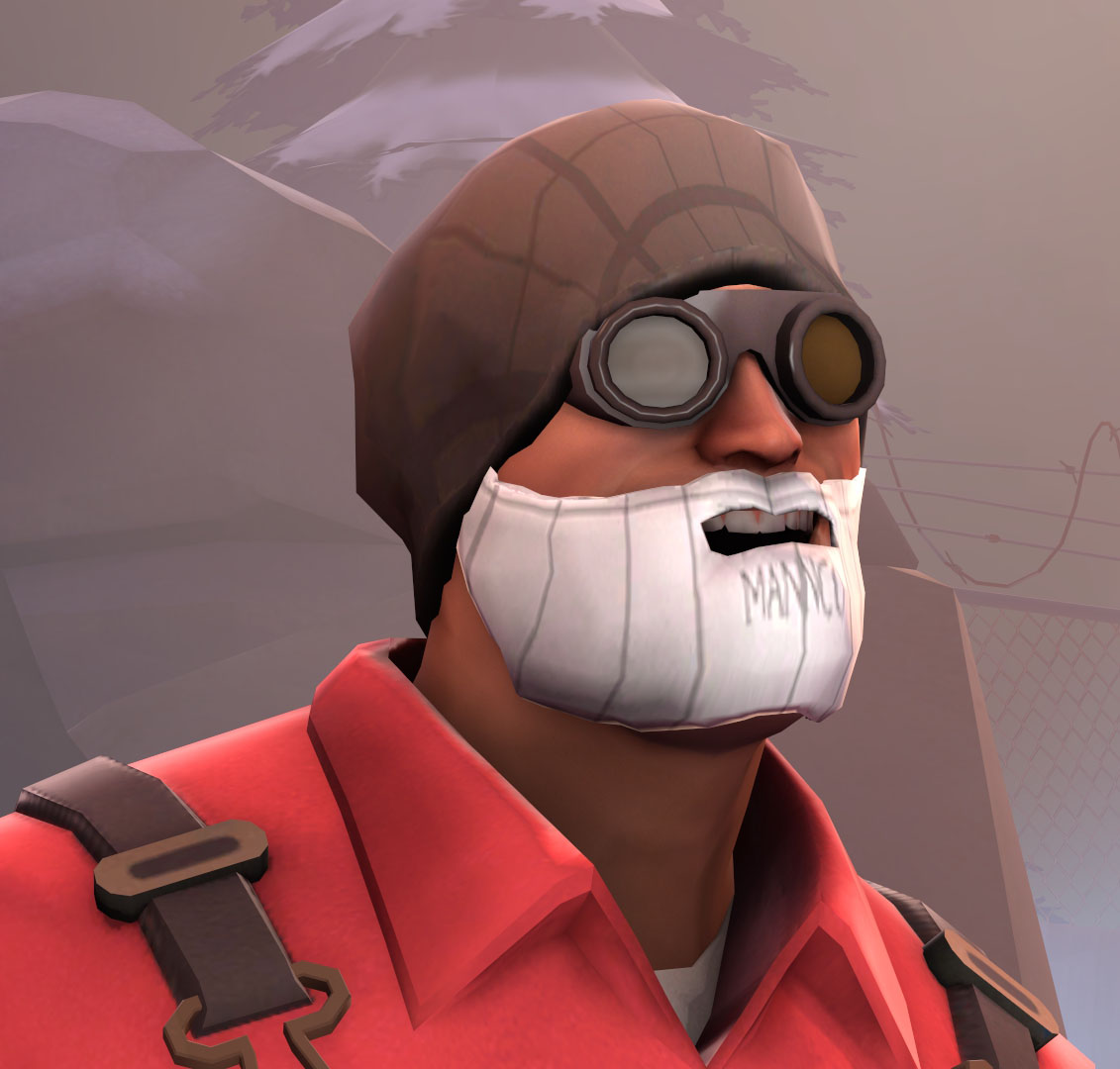 The Fake Collection
Collection by
GRDno
Can't look tough on your own? Buy these products and pretend you are!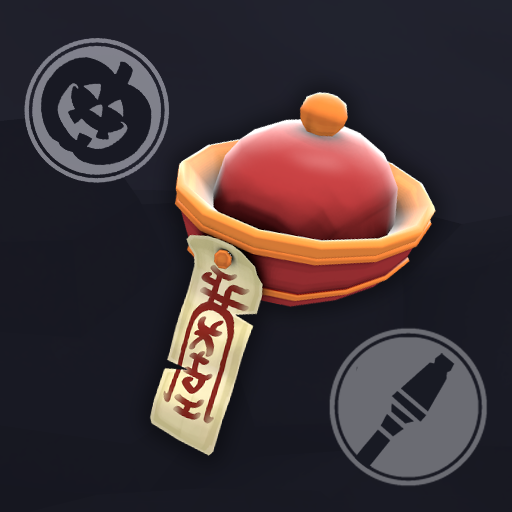 Undead Foot-Soldier
Collection by
Psyke
Ancients spirits sure do have it our for our poor sap jane.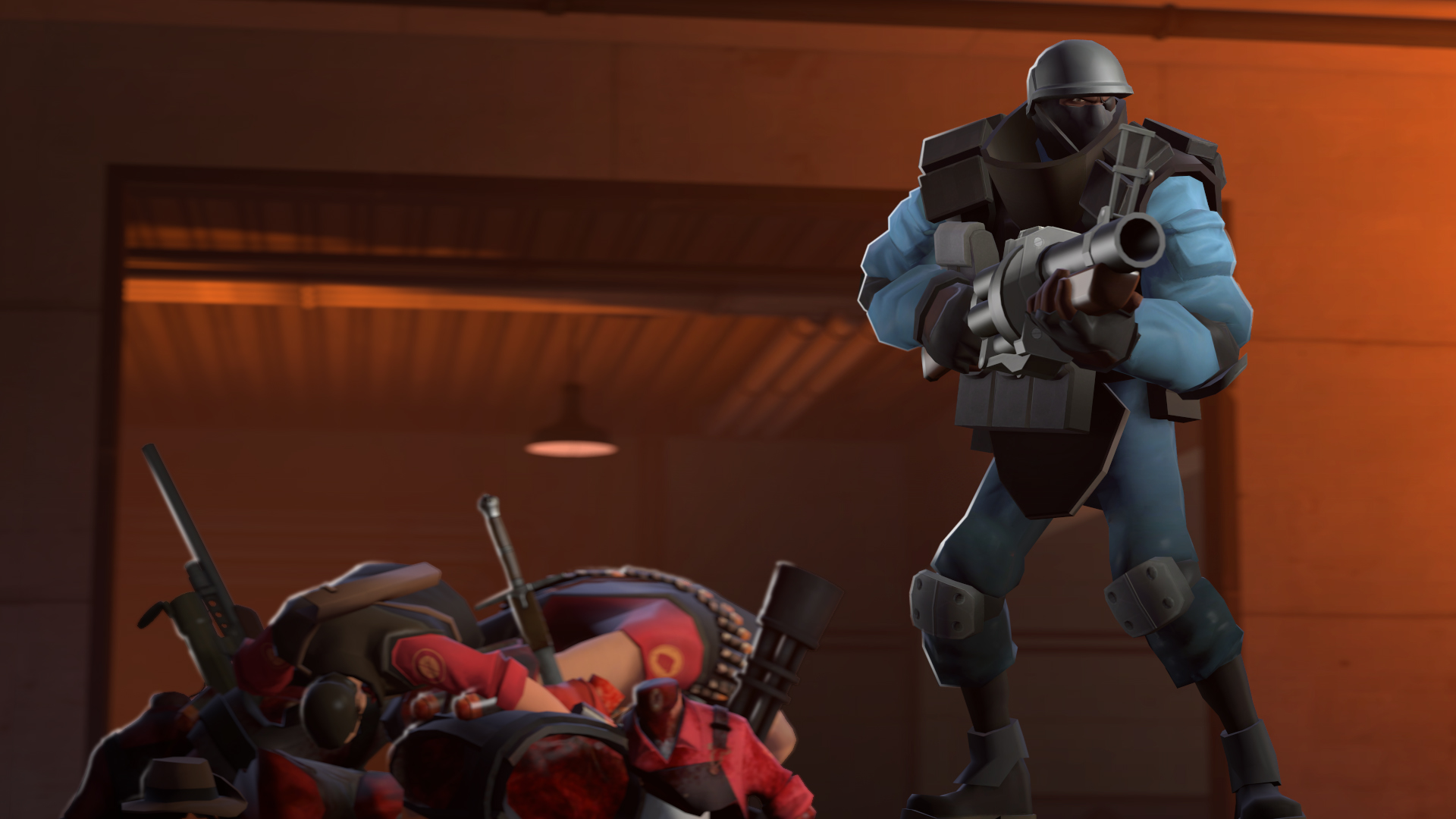 Counter Ops Package
Collection by
donhonk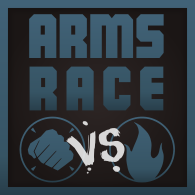 Arms Race: Heavy VS Pyro
Collection by
VernoGuy
This collections features Arms Race Entries for the Heavy and Pyro. Check out the steam group here: https://steamcommunity.com/groups/TF2ArmsRace