Showing 55-72 of 11,420 entries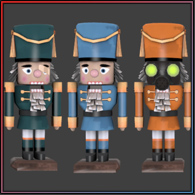 EArkham's Winter Smissmas Silliness 2012
Collection by
E-Arkham
Just a simple collection of general Smissmas items that I've created. Hats, nutcrackers, festive silliness!
TF2 Spaceworthy Extravaganza
Collection by
E-Arkham
A collection of space-themed items for TF2. Holograms galore! Space alien abduction implied!
The Classic Arsonist
Collection by
CoreVixen
A TFC inspired pyro set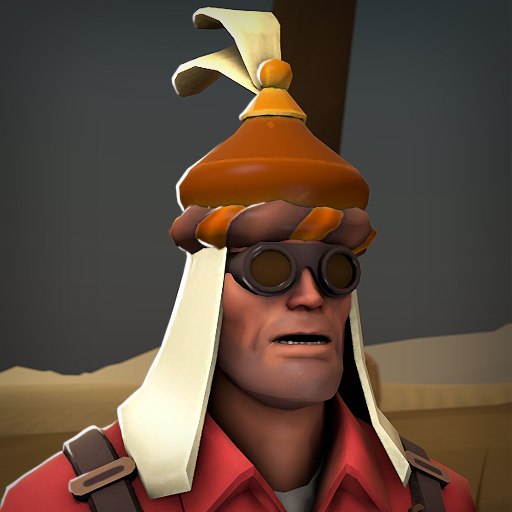 The lost Magi
Collection by
nano393
Where the heck is that star?
Colteh and Friends Halloween 2015!
Collection by
Colteh
halloween items ive made/helped out on!
Litronom's TF2 Classic Videogame Maps
Collection by
Litronom
A collection of classic videogame map ports/recrecations/variations made by myself.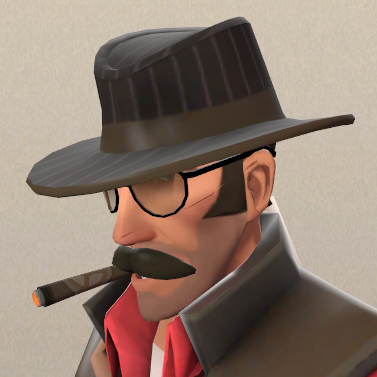 The Big Shot
Collection by
multitrip
100 feet or more.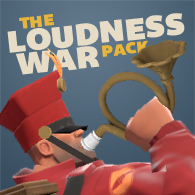 The Loudness War pack
Collection by
Orko
This pack was created during the Facepunch TF2 Modcomp #2: http://www.chameneon.com/modcomp/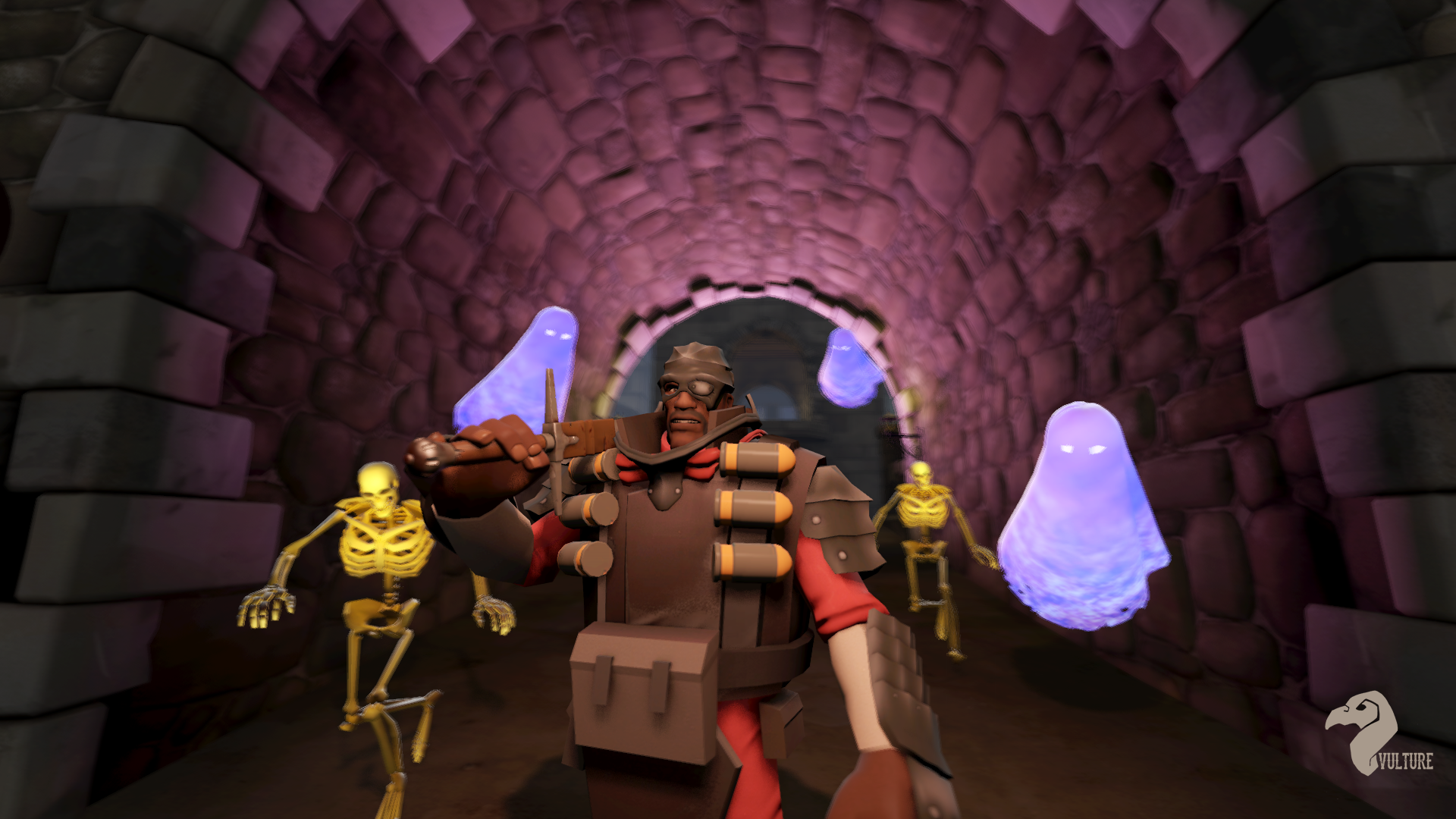 The Dark Demoknight
Collection by
Vulture
Ever have someone wear the wrong colors in your neighborhood? Someone show disrespect your family? How about the obligation to supress the damned's rebellion against the living? If at least two apply to you, this armor set is a must."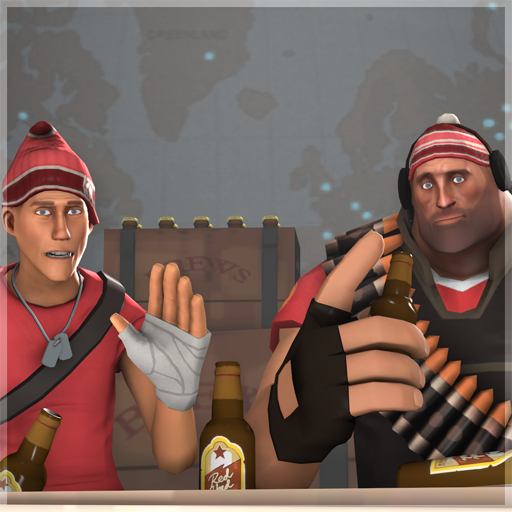 The Great White Northerners
Collection by
Hawf
Canada, the marvel that is universal healthcare & beer, a fine country to behold. but you'll need something to keep your head warm, for Canada is far too cold!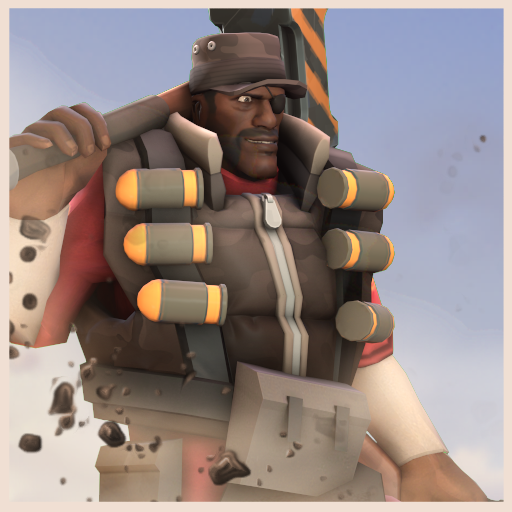 Destruction Worker
Collection by
Bapaul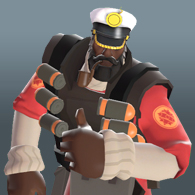 The Demoman and the Sea
Collection by
multitrip
Aye! It doesn't matter if ye be afraid of water or even if ye get seasick watchin' it on TV! Every landlubber will think ye be in the navy when ye don this nautical costume!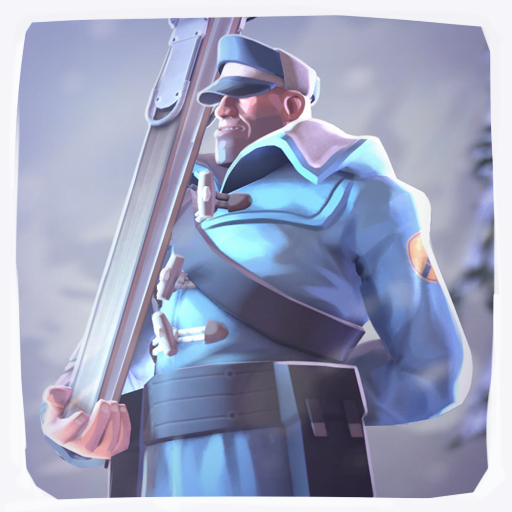 Snow Fever Soldier
Collection by
Bapaul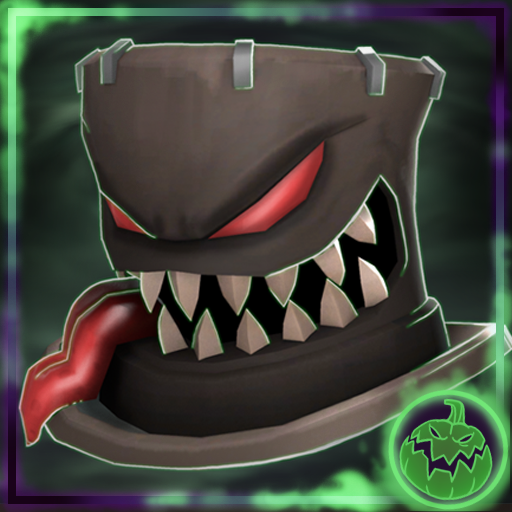 Kind'a Scary Halloween 2015
Collection by
Vap
My little humble collection.
The Die-Nasty Warrior
Collection by
ToxicWeasel
'NOW .. I WILL LIVE FOREVER!!'
Bushman Mundy
Collection by
kid on the block
Set for the Jungle TF2 update.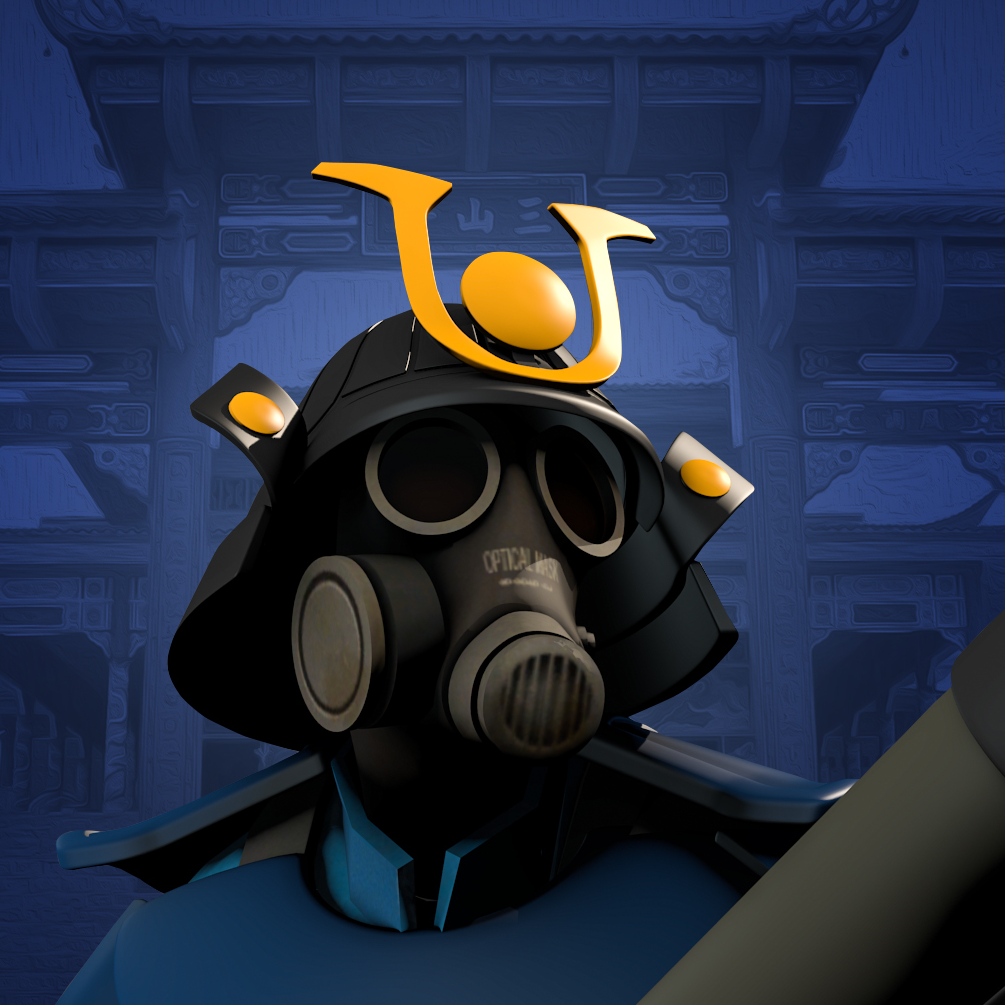 Imperial Dragon Collection
Collection by
lmtlss.
The Imperial Dragon Collection, produced by Luke Millanta, is a collection of Team Fortress 2 game items designed specifically for the Pyro class. The collection has taken elements from Imperial China, the Japanese Samurai, and the modern day, to create a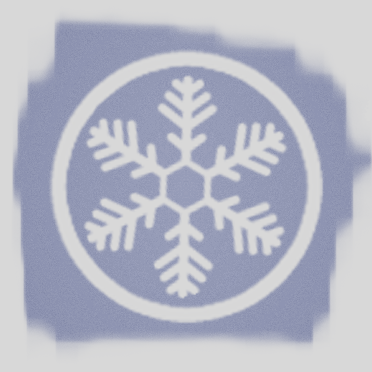 JPRAS & Texman's Smissmas Gift Bag
Collection by
JPRAS
All the items me (JPRAS) and Texman have made for this year's Winter event.