Showing 28-36 of 12,039 entries

Tim
Collection by
Gadget
Tim

The Fuck-Box of Awesome items
Collection by
paid $ for a update i cant play
These items are awesome.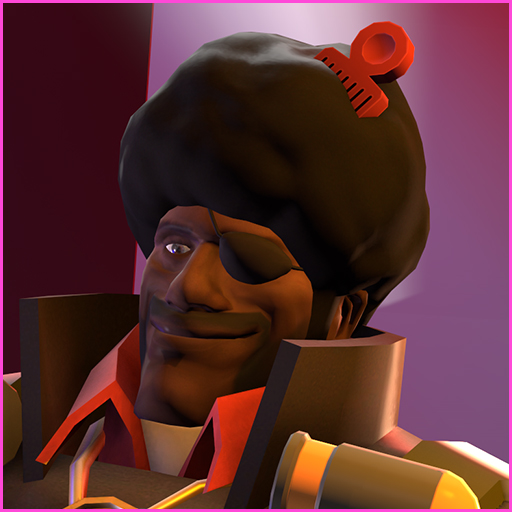 Tavish DeGroove
Collection by
NeoDement
get ur groove on and vote for these funky items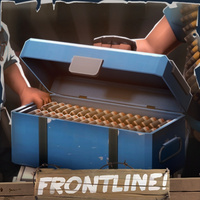 The Neato Update
Collection by
Horus The Torus Tourist
If TF2 had to go out with a bang, this would be the way to do it.

Earl's Halloween items
Collection by
Earl de Spookwood
Halloween items I worked on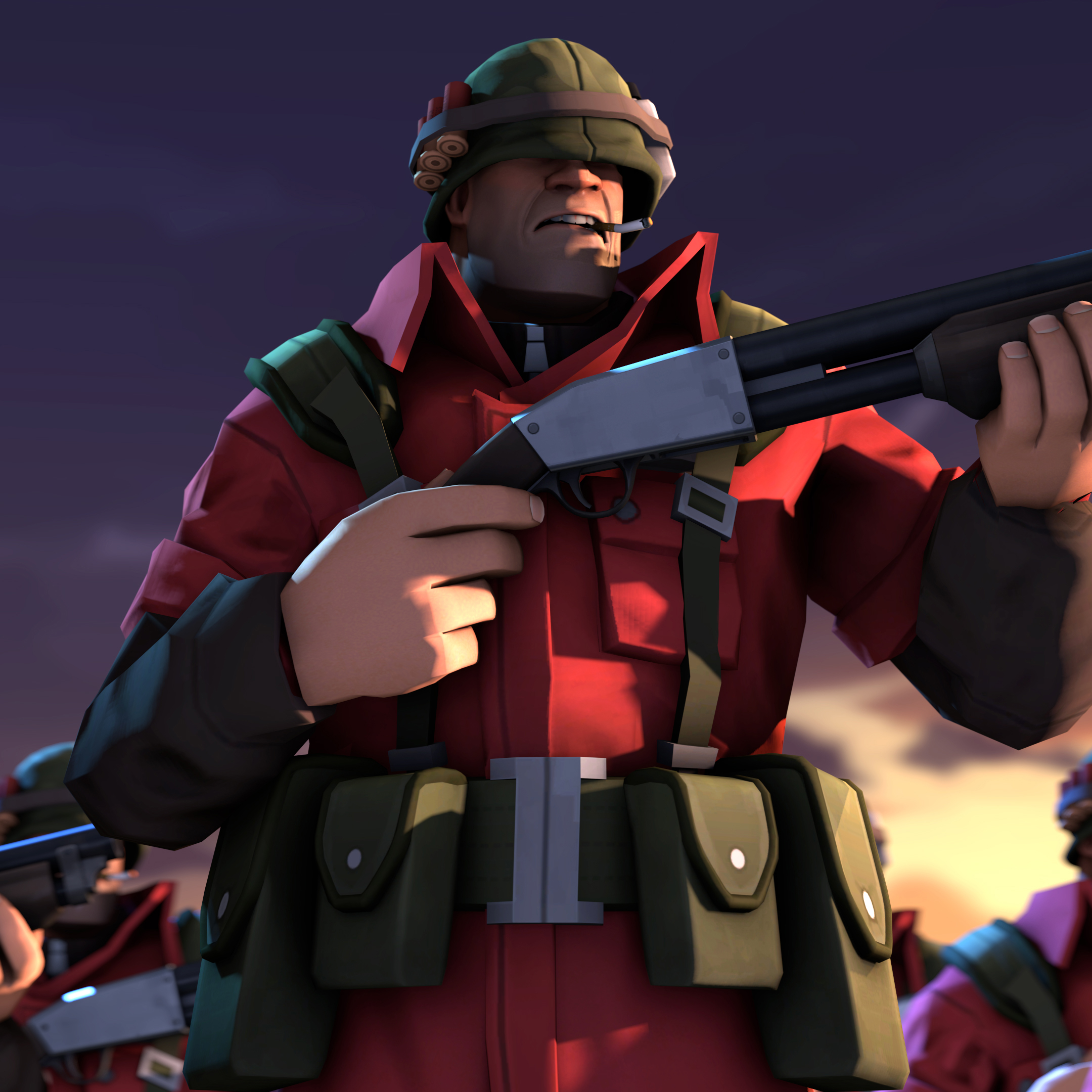 Worse Company
Collection by
boomsta
If you wanted some Bad Company you came to wrong place. http://i.imgur.com/dtYDjxo.png http://i.imgur.com/5qDM3GV.png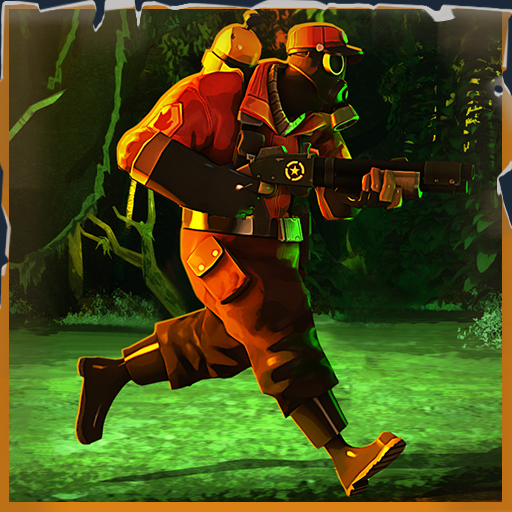 Jungle Inferno
Collection by
CoBalt
Burn baby burn. Jungle Inferno.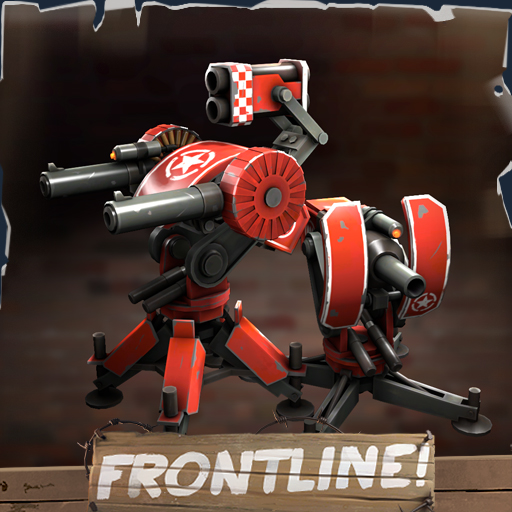 The Artillery Sentry
Collection by
Rotzlöffel
Vote now for the Sentry Artillery Kit! This set was created to fill the hole for the empty engineer PDA slot. Feel free to try the mod: http://gamebanana.com/skins/embeddables/156485?type=medium_square[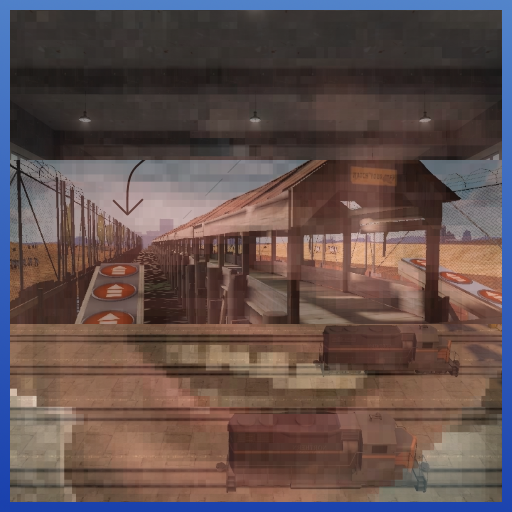 The Cursed Map Trilogy
Collection by
Whomobile
Turrrrrrrrrrrrrrrrrbine, 2fooooooooooooooooort, and Weeeeeeeeeeeeeeeeell, these weren't the first exaggerated maps to be made, but they were the ones that started the stupid fad.