Showing 55-72 of 11,138 entries

The Big Baby
Collection by
Uncle Grumpskin
Pyro's Halloween costume! Or is it... ?

Iron Gauntlet
Collection by
ComedyPie1
Ideas For The Iron Gauntlet Update!

Heroic Horizon Hiker
Collection by
Ryan
-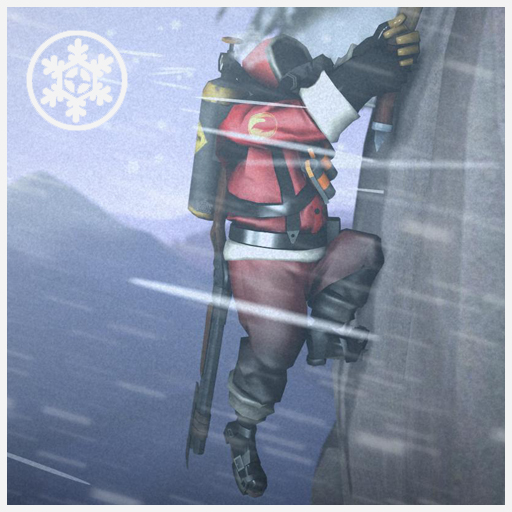 The Polar Opposite
Collection by
*̴̶̸̛͈̺̝͉̟͖͕̳͓͍̘̪͓̫͋̓̃͐ͯ̇ͪ̋́̚*̎̉
Sometimes, you just have to approach things from the other direction. Weapon mods are now available for download! Snowstorm: http://www.mediafire.com/download/5fcat0b975q33f0/The%20Snowstorm.rar Figure-8 http://www.mediafire.com/download/bhn008z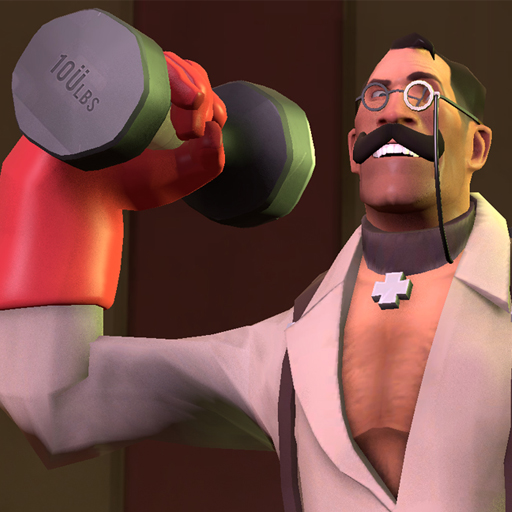 The Stuttgart Strongman
Collection by
multitrip
Circus freaks don't have a medical licence either.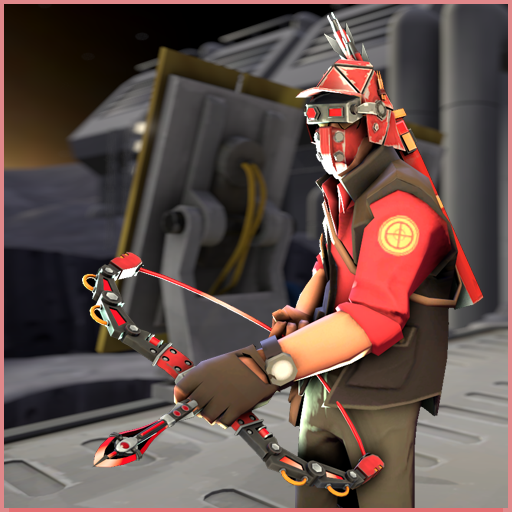 Snipin' Space Man
Collection by
OverPovered
The complete set of workshop items necessary for archery in space with LASER ARROWS! Included are the Astral Assasin, the Laser Impact Quiver, and the Meteoroid Debris Protector. P.S. The laser arrow is peculiarly different, for it has a moving band of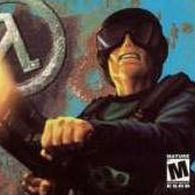 Classic QTF & TFC Gear
Collection by
Distec
Collection of gear that harkens back to the days of QTF and TFC. I love TF2's art, but I'm still nostalgic for the games that introduced me to the TF series. Always looking to add more!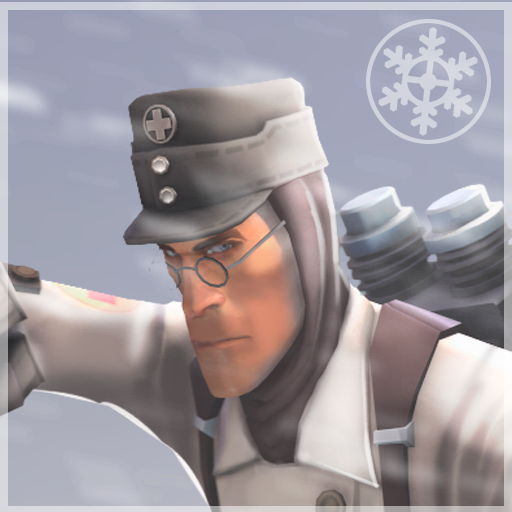 The Harsh-Weather Healer
Collection by
Ertz™
gloves canteens and hat for medic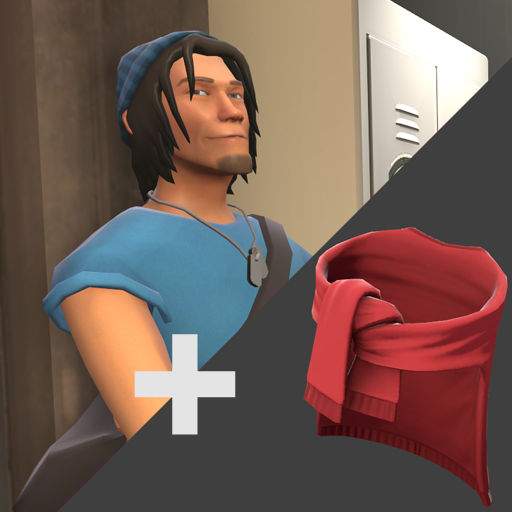 High School Angst
Collection by
Rozzy
God dam teacher, he don't get me man... Let's go behind the bike shed, homie.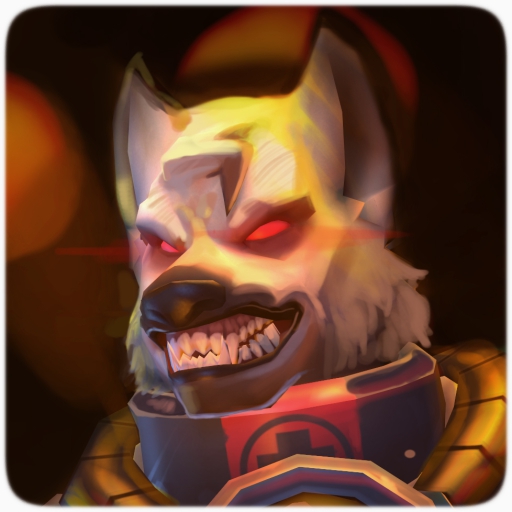 Scream Fortress 2k14 Submissions
Collection by
void~
A collection of all my submissions to the Scream Fortress event this year, including items that didn't quite make the cut last year!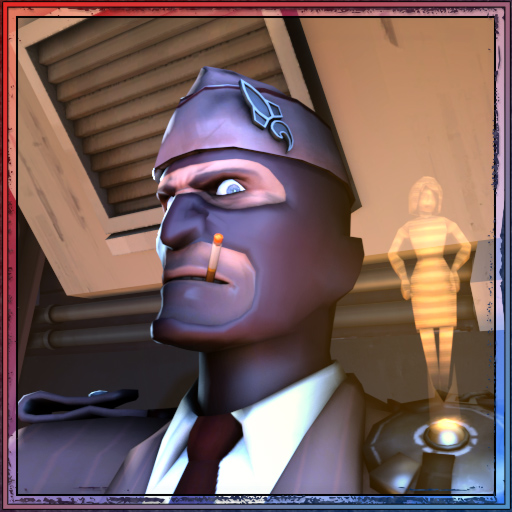 The Spy's Star Patrol
Collection by
E-Arkham
A series of space-themed items for the Spy!

Las Cucarachas
Collection by
SrPelo
Sometimes you can't kill it with fire SrPelo - 3D & texture Sync. - sfm pictures Other Roaches Murphy http://steamcommunity.com/sharedfiles/filedetails/?id=319707723 Wastebin Behemoth http://steamcommunity.com/sharedfiles/filedetails/?id=328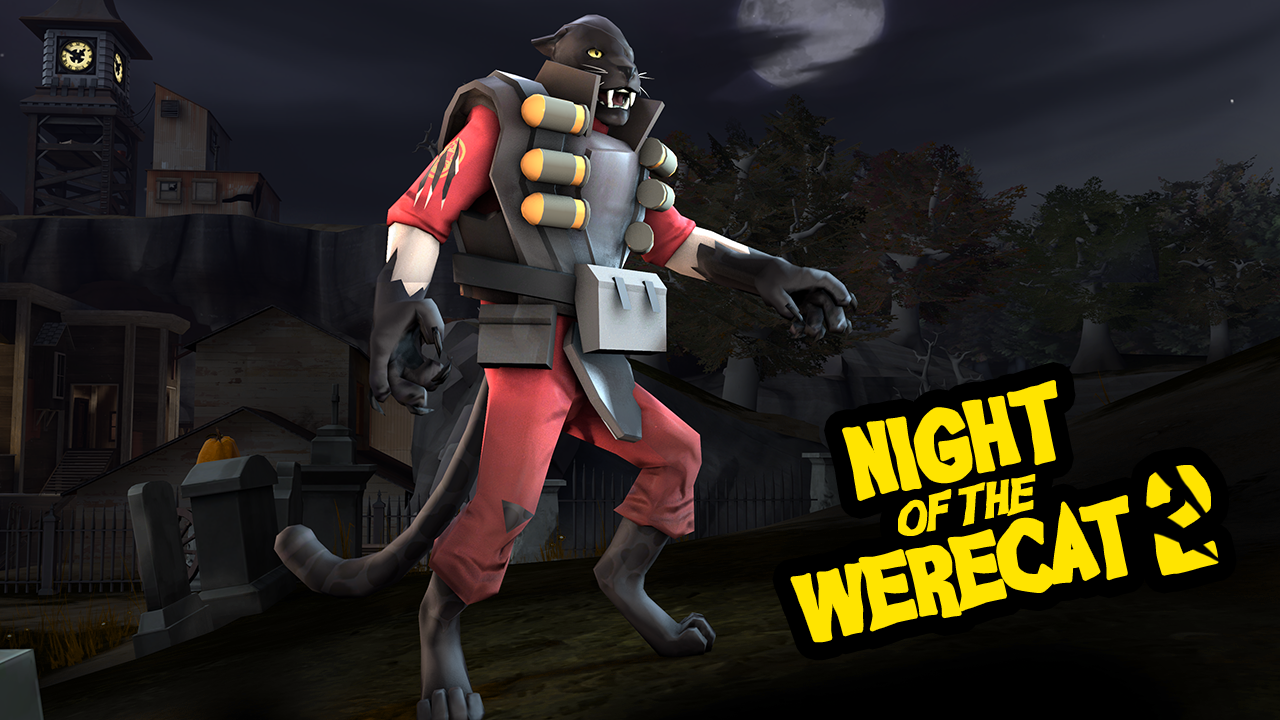 Night of the Werecat 2
Collection by
artifex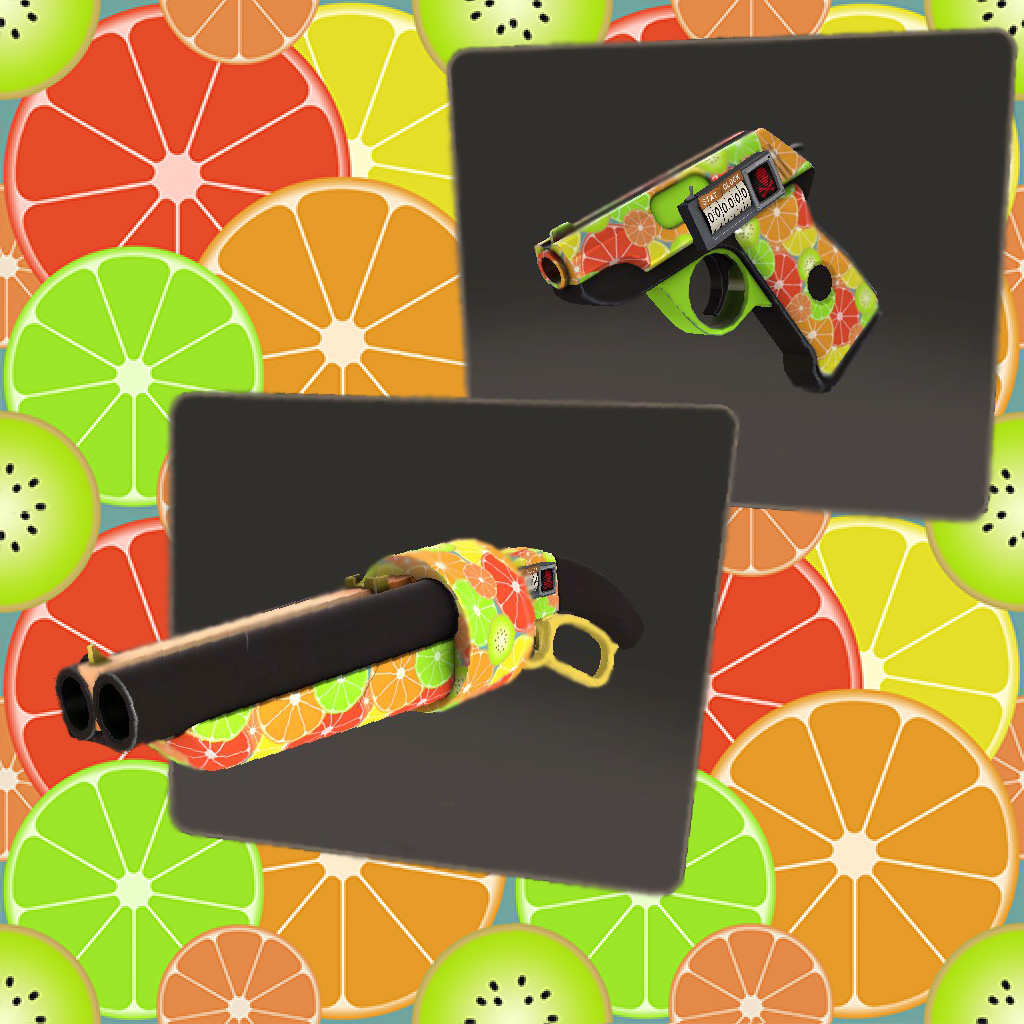 Skins we've made <3
Collection by
Insanice
I make skins in hopes of them gettinge added. If they get added the money will go to my college tuition. I'll go to this "college" in hopes of getting a job at Valve. If I get a job at valve, I'll make even more skins....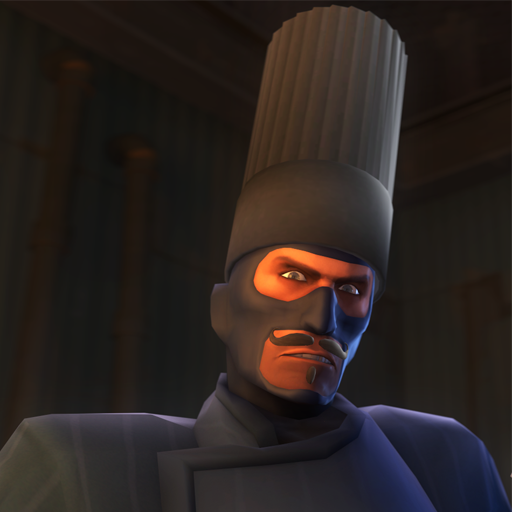 Hell's Cook
Collection by
DrSlowking
Food is good.

The Light Commando
Collection by
Ducksink
become a commando!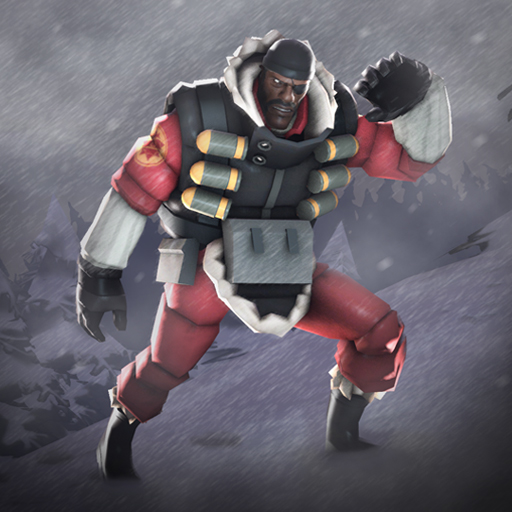 Cairnwarms
Collection by
Dewzie
Items named after Edinburgh, John o' Groats and the Firth of Forth in Scotland. Collection named after the Cairngorms mountain range.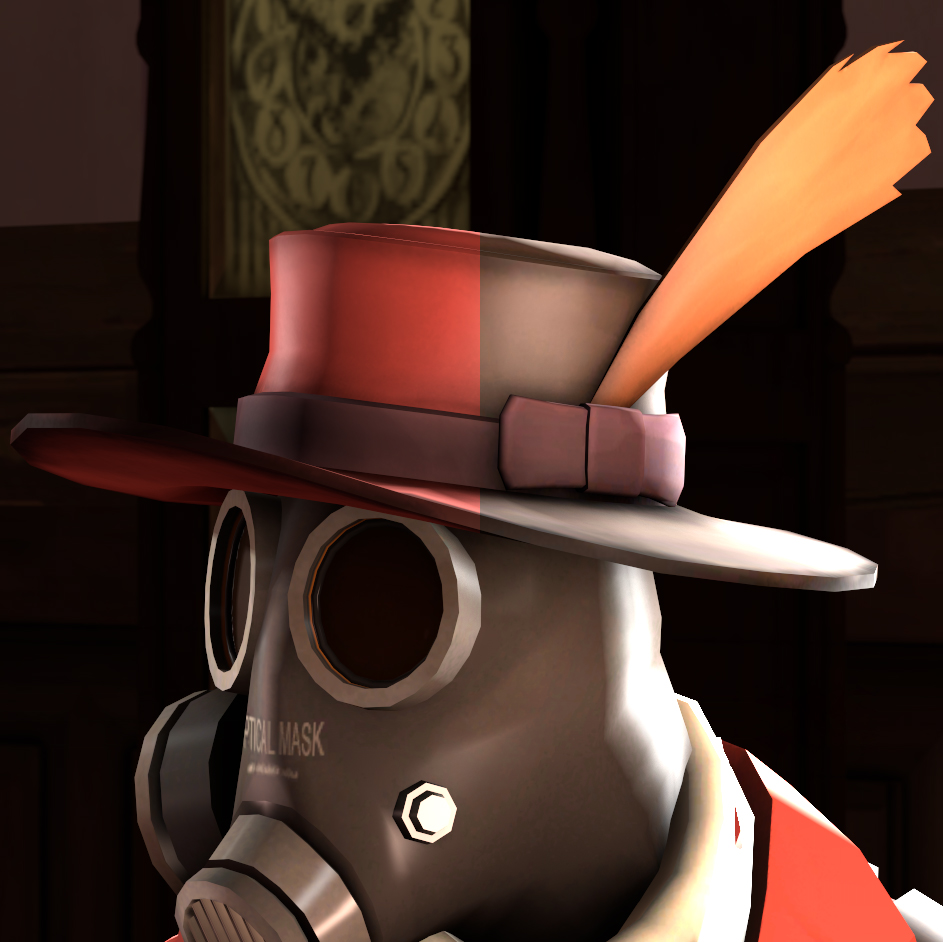 BackBurner's Brim Styles
Collection by
FiveEyes
A colletion just to link both texture styles to each other.