Showing 55-72 of 11,946 entries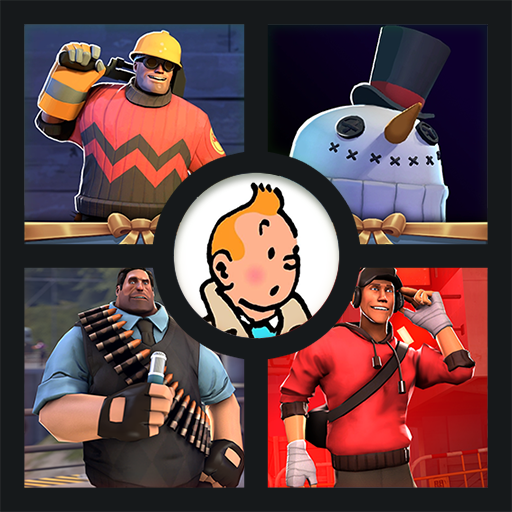 OverPovered's Workshop Selection
Collection by
OverPovered
Some select items of mine that I personally like the most.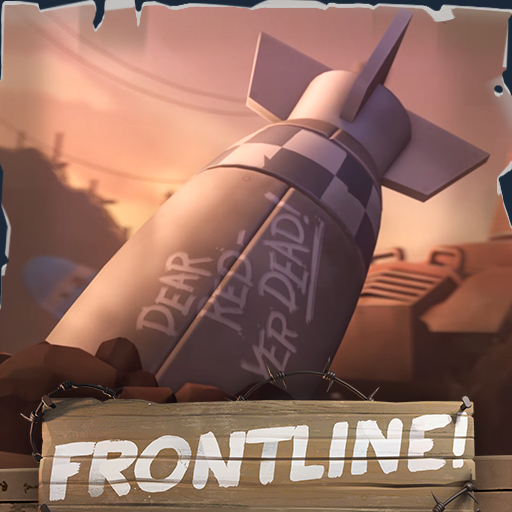 Frontline Map Collection
Collection by
Team Frontline
This is the collection of maps for the Frontline! Community Project. The cosmetic items (and weapons) have been moved to a separate collection in order to reduce the size of both co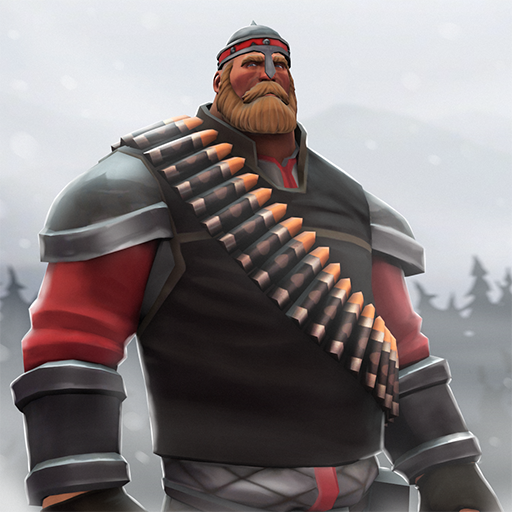 Winter Warrior
Collection by
goldenjohnson
Mighty hero, whos only goal is to protect the nortern lands (possibly somewhere near cp_coldfront)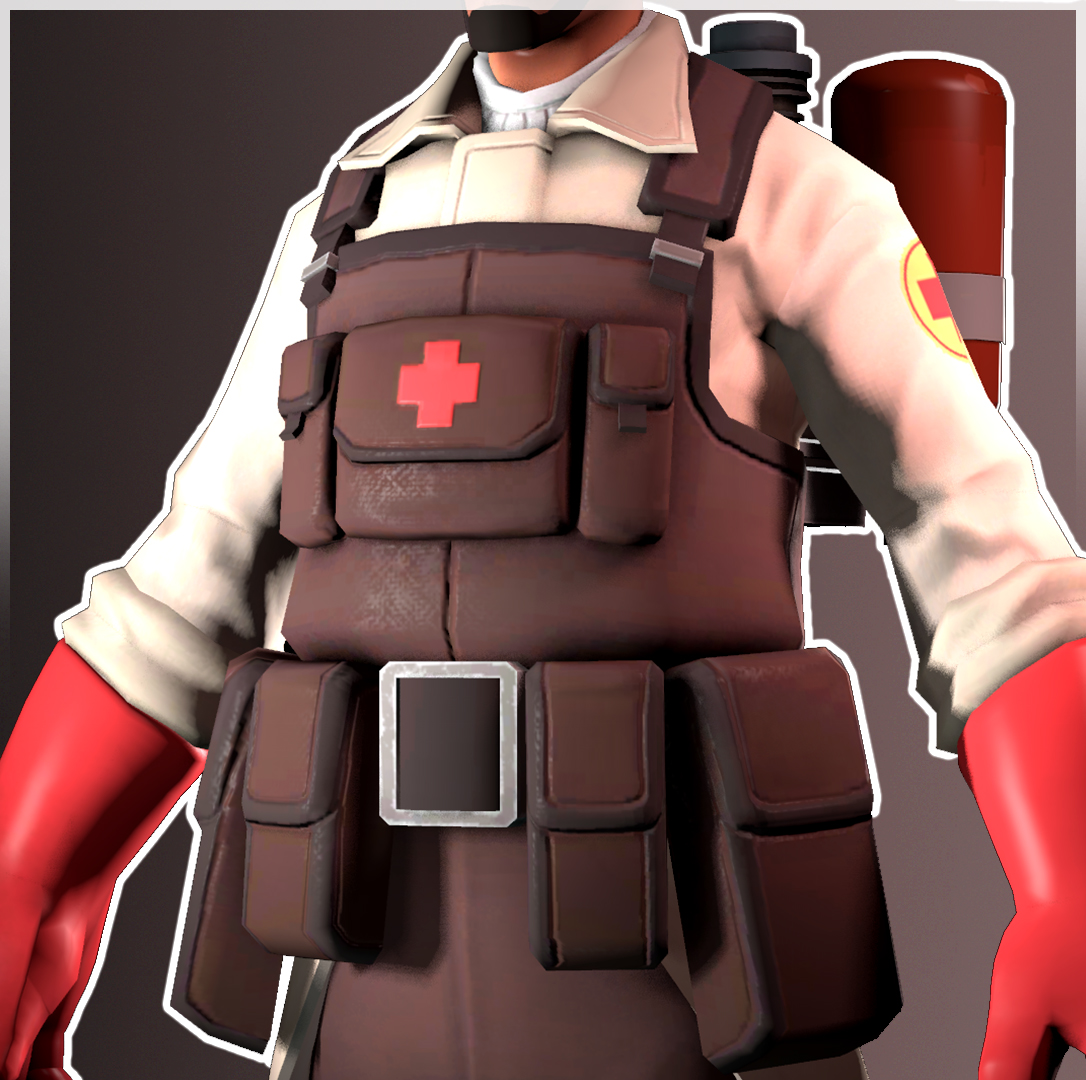 Undercover Operator
Collection by
Evan
Combat medic set Concept: Metabolic + Extra Ram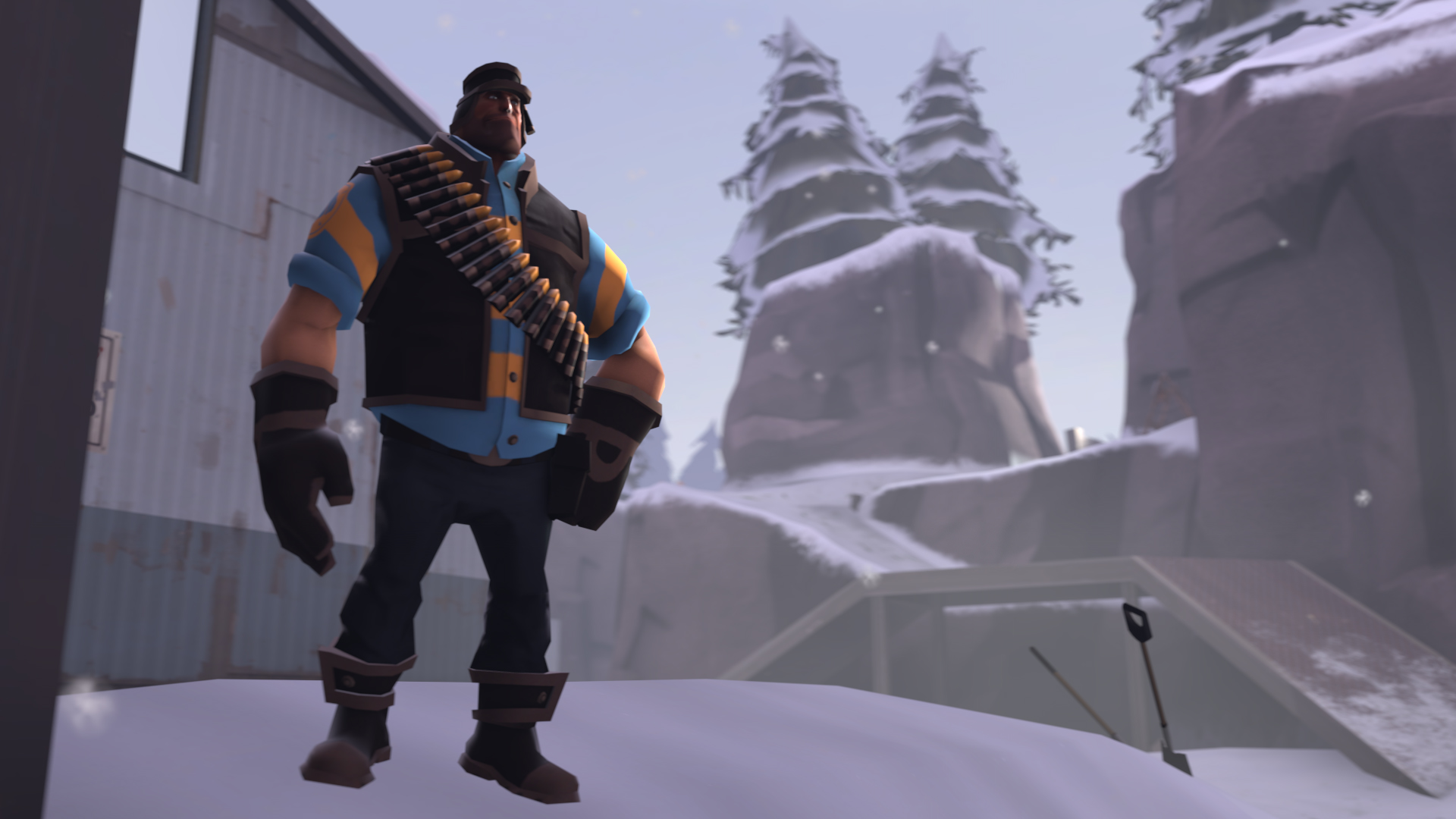 The Coldfaring Comrade
Collection by
Kaymon95
A set for Heavy made for trekking across the coldest of climates, from Coldfront to Viaduct.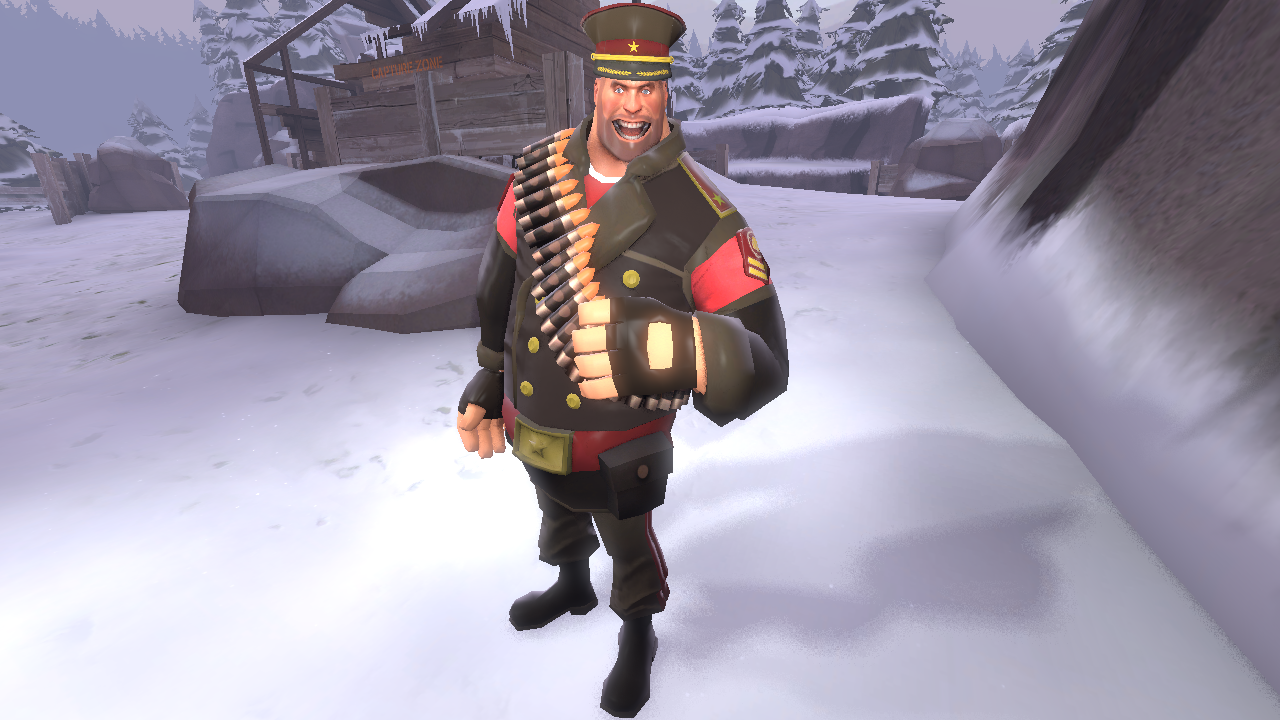 Khabarovsk Krai Commander
Collection by
ƬԊƐ ƉƲҚƐ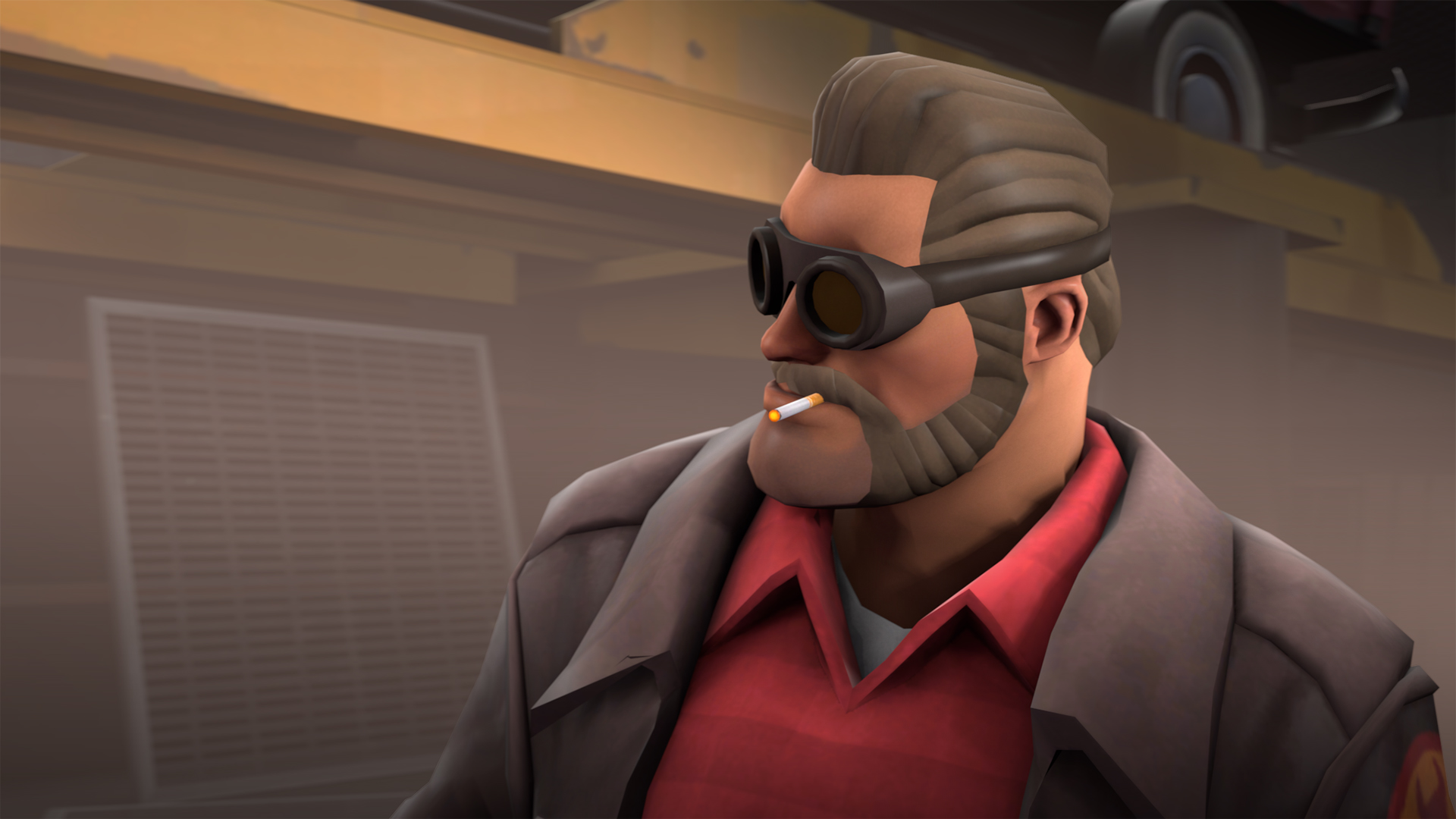 Hardworking Mann
Collection by
donhonk
Leather jacket and a slick hair and beard for Engy!

TF2 Taunts that I done did!
Collection by
Populus
A collection of taunts I made. For easy browsing!

Street Fortress 2
Collection by
Spacedad
Fighting Game themed item collection (centered around street fighter, but KoF, MK, and Tekken based items are also welcome) Join Street Fighter Purgatory on Facebook to see previews on new SF-related item releases, or discuss with other Street Fighter p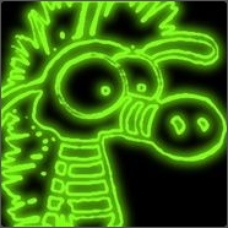 JZ's collection for gold star'd items
Collection by
<<GT500>> JZeeba
Just a collection to have the gold star'd items I've worked on together.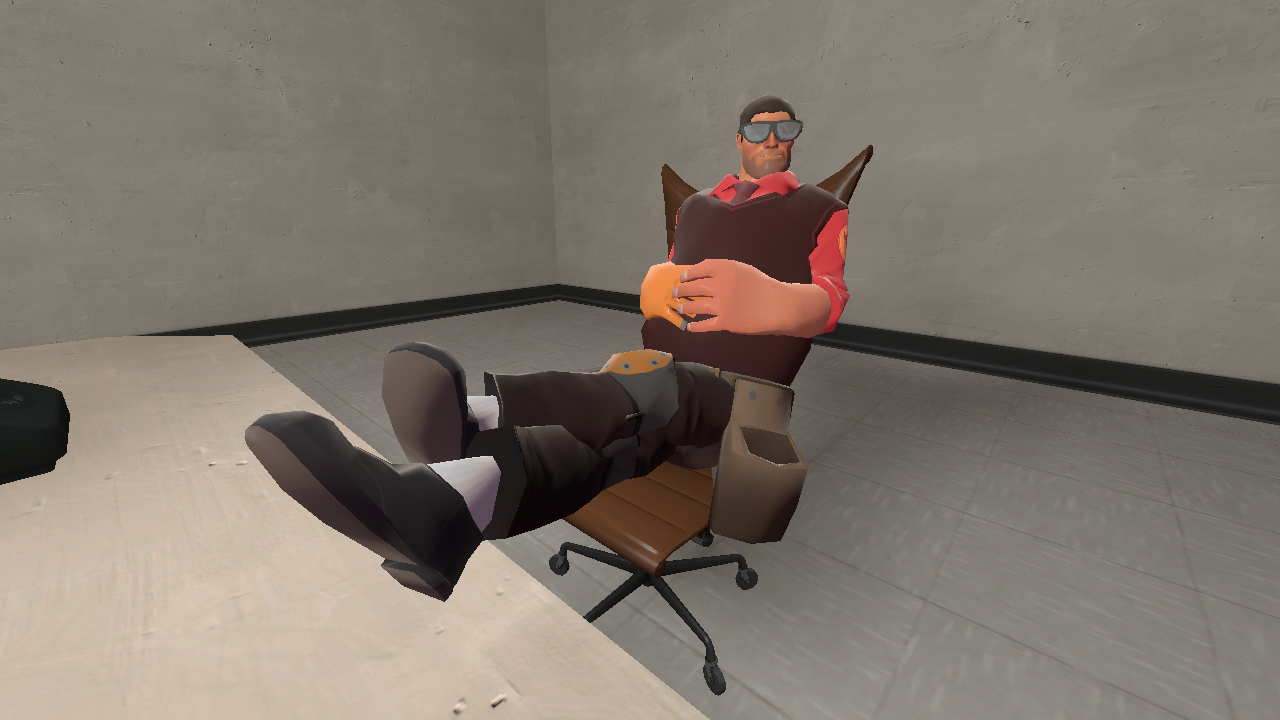 The Hard Worker
Collection by
ƬԊƐ ƉƲҚƐ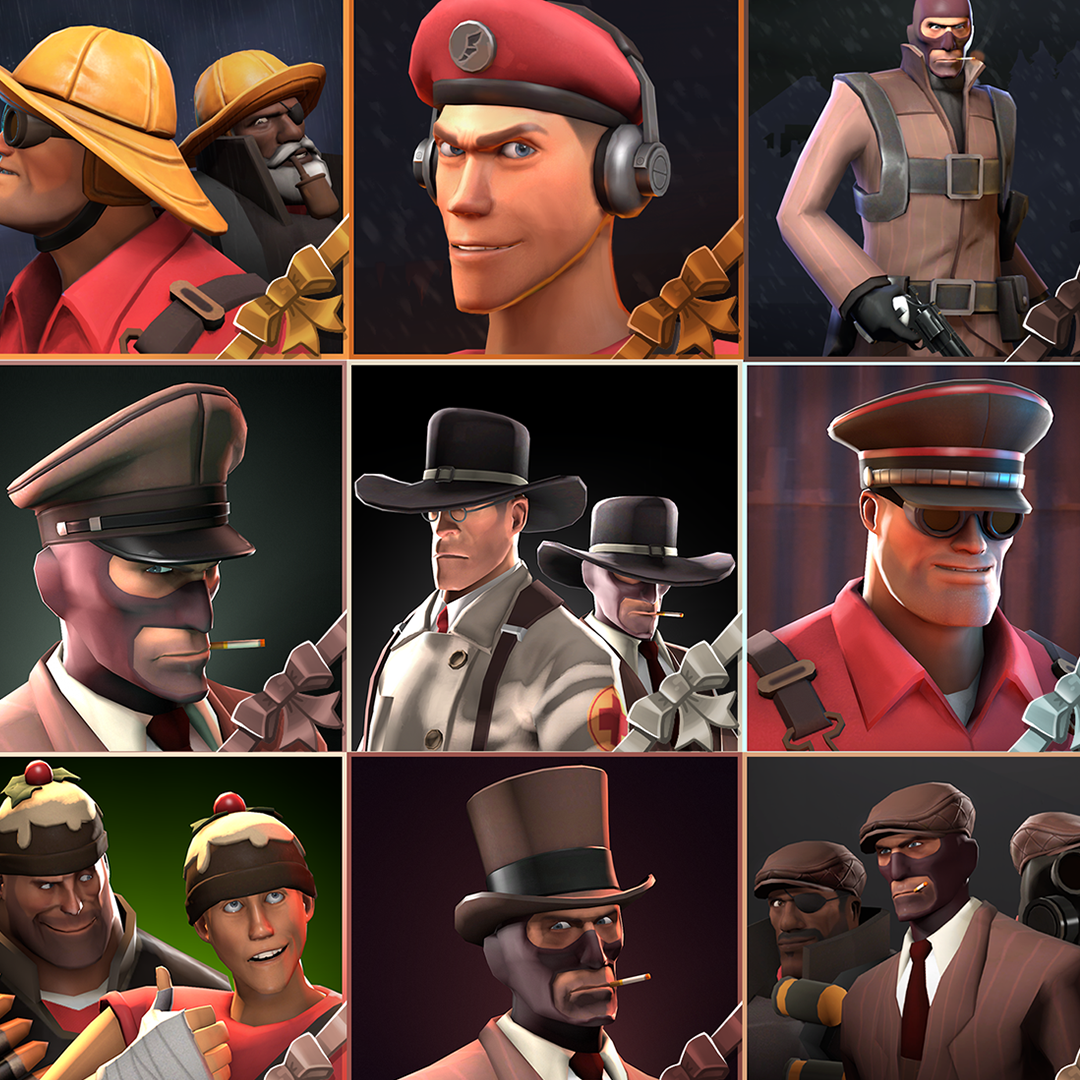 Sky's Stocking Stuffers
Collection by
Sky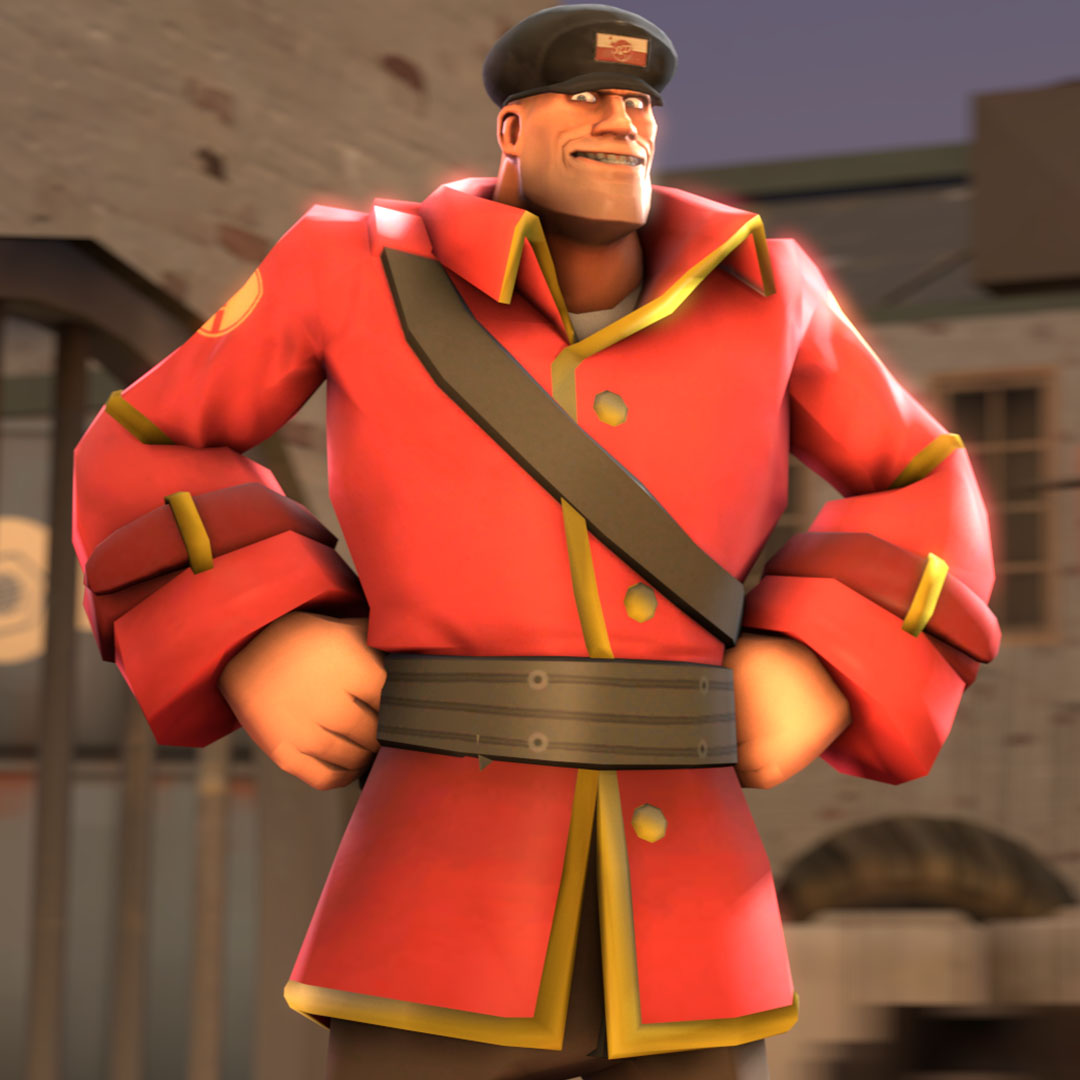 The Vigilante Leader
Collection by
DrSlowking
You need tools and training to be in the army. You only need a will to be an enthusiast. The Source Film Maker picture was created by ㋡Dilly Dong.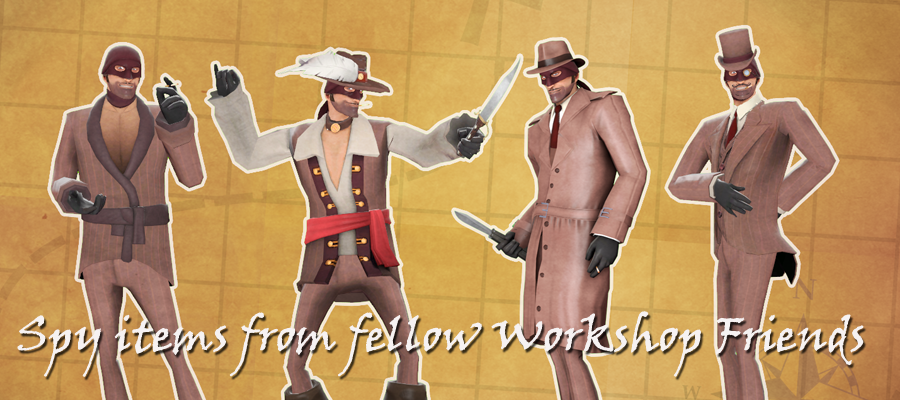 Spy cosmetics from my friends
Collection by
QuestionablyInsane
This is a collection of Spy item made by my friends that I feel could use some loving attention. Plus they go well with some items in my "Dread Spyrate" set.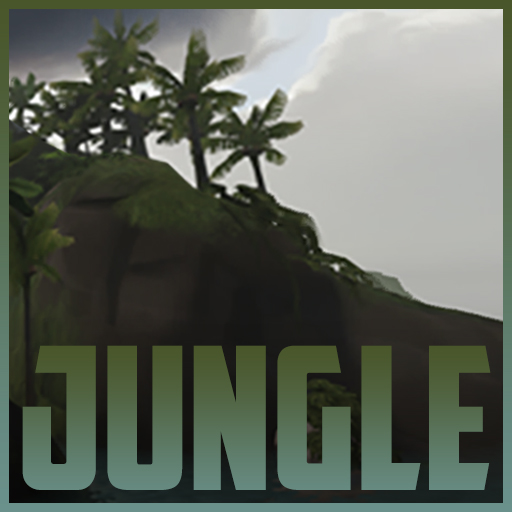 NeoDement's Jungle Extravaganza
Collection by
NeoDement
Here's a collection of all the items I've made for the Jungle Update, Valve's next community update. More info here (click me).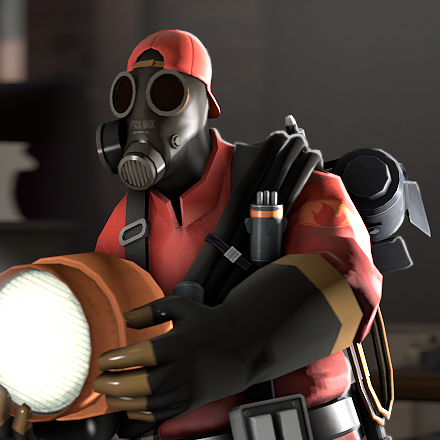 The Lighting Tech
Collection by
nano393
You are ready to make your movie, but you are gonna need good light technicians to make it good. Unless you are planning to make a two hour long black panel, you better call this guy.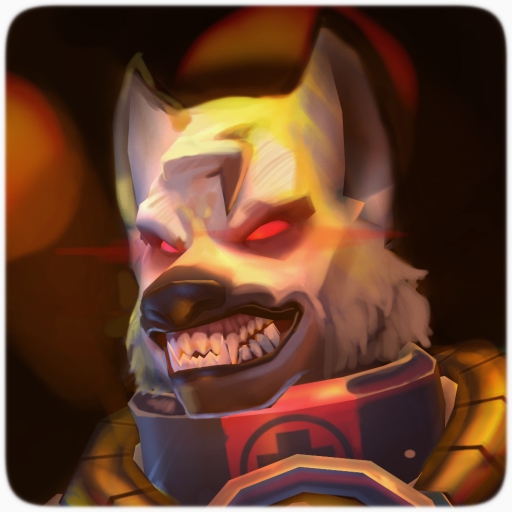 Scream Fortress 2k14 Submissions
Collection by
void~
A collection of all my submissions to the Scream Fortress event this year, including items that didn't quite make the cut last year!

The Survivalist of Teufort
Collection by
Corvalho
As we all know nobody is better at surviving than the scout, and here are a few items for the best survivors.