Showing 91-120 of 11,073 entries

What I would add for Halloween if I was pretending to be Valve.
Collection by
>>--The Heartsman--->
A set of items I would chose if i was curating this years Halloween (without just adding all of my own items) **DISCLAIMER** If your item is not on this list, it does NOT mean I do not like it. I've tried my best to keep this list to 100 items only! as

The Security Measure
Collection by
Ertz™
"Give a real man some extra protection and he'll become a walking tank"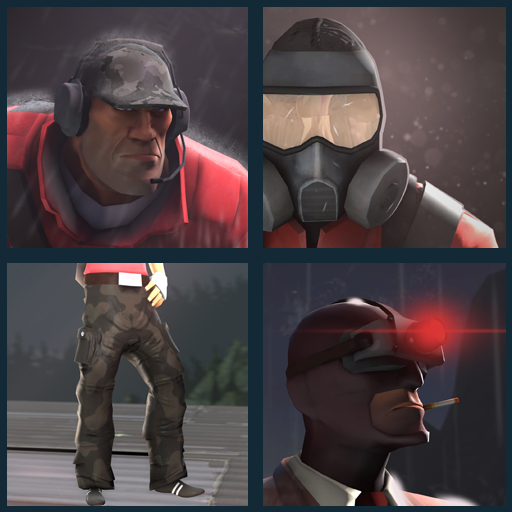 Ludumberg's Military Styled Items
Collection by
Ludumberg
This is a collection of all the military styled items I have made. Enjoy! http://puu.sh/qKcIv/3e44397e58.png http://puu.sh/j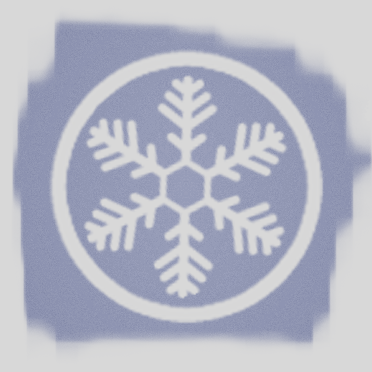 JPRAS & Texman's Smissmas Gift Bag
Collection by
JPRAS
All the items me (JPRAS) and Texman have made for this year's Winter event.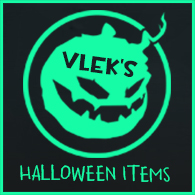 VLEK's Halloween Items
Collection by
VLEGᴬʳᵗꜟˢᵗ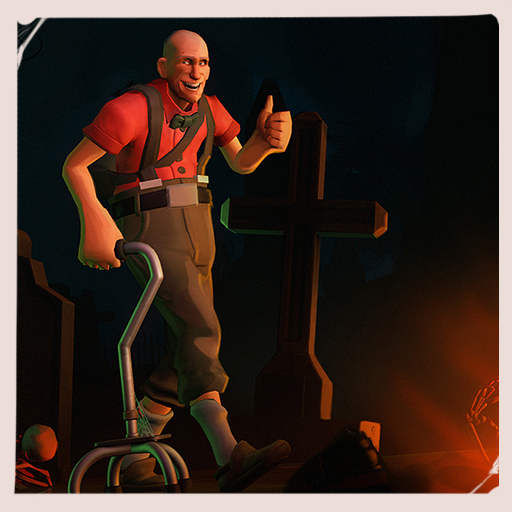 The Curious Case of Benjamin Bonkin'
Collection by
Sparkwire
Live fast, die old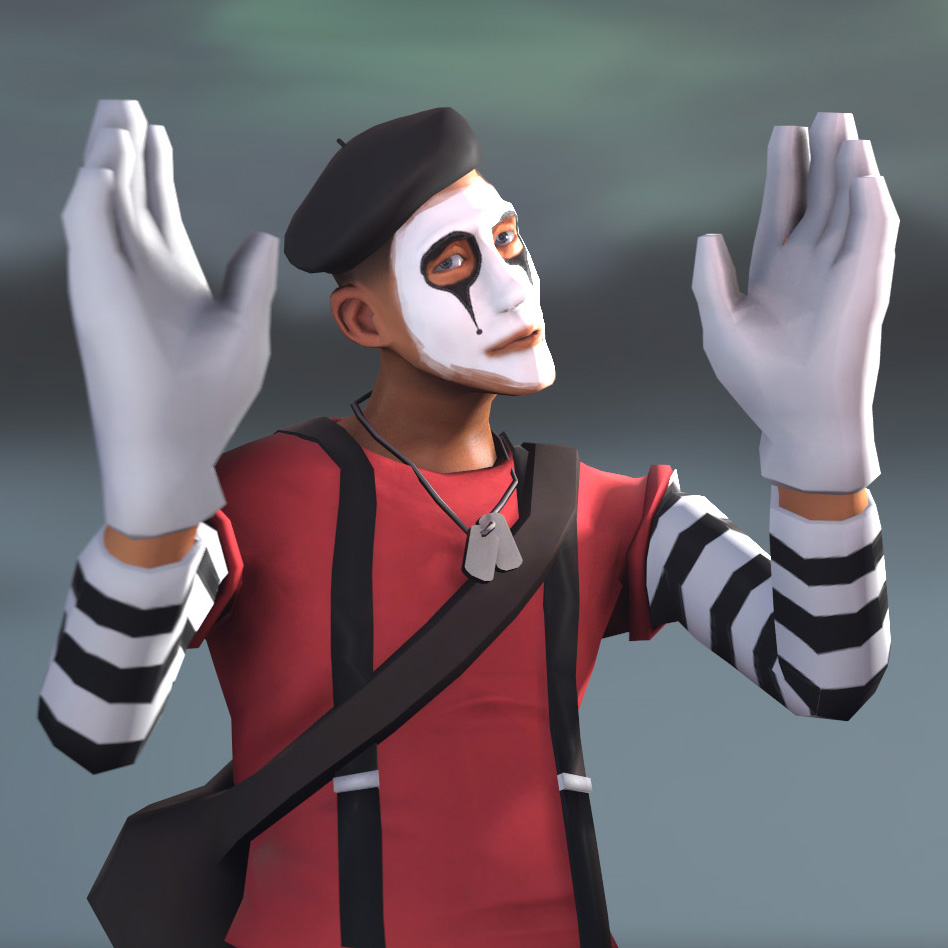 Bonk the Clown
Collection by
TauVee
A full mime costume for the Scout. The joke is that he never stops talking! Haha! ...Yeah, shut up.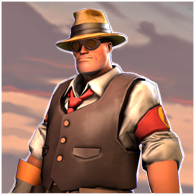 Sunday's Best
Collection by
Hobo on Fire!

The Vindictive Barber
Collection by
Corvalho
"One must dress for the job he wants. (or in this case, the job he's forced to do out of blood thirst and a desire for revenge)."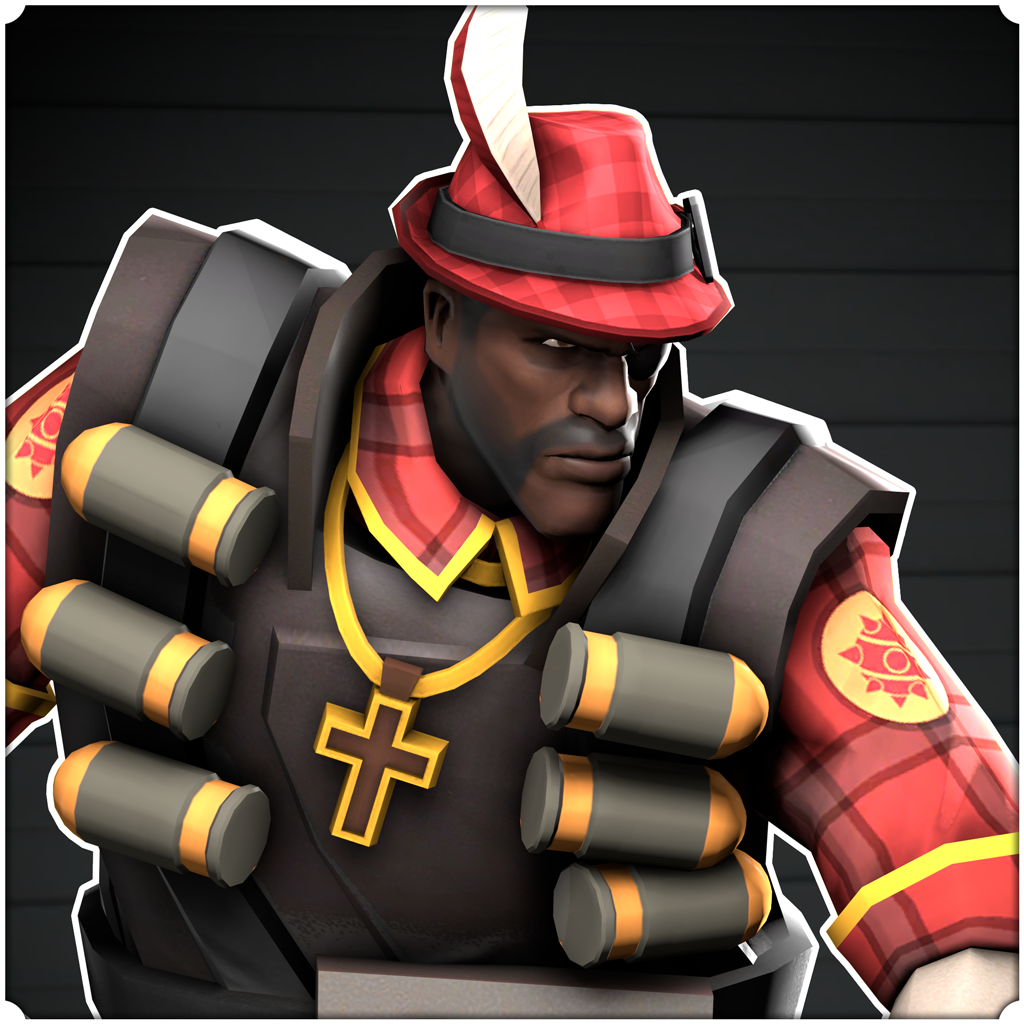 Winter Demo Collection
Collection by
Tuna Melt
Blow 'em to smithereens lad.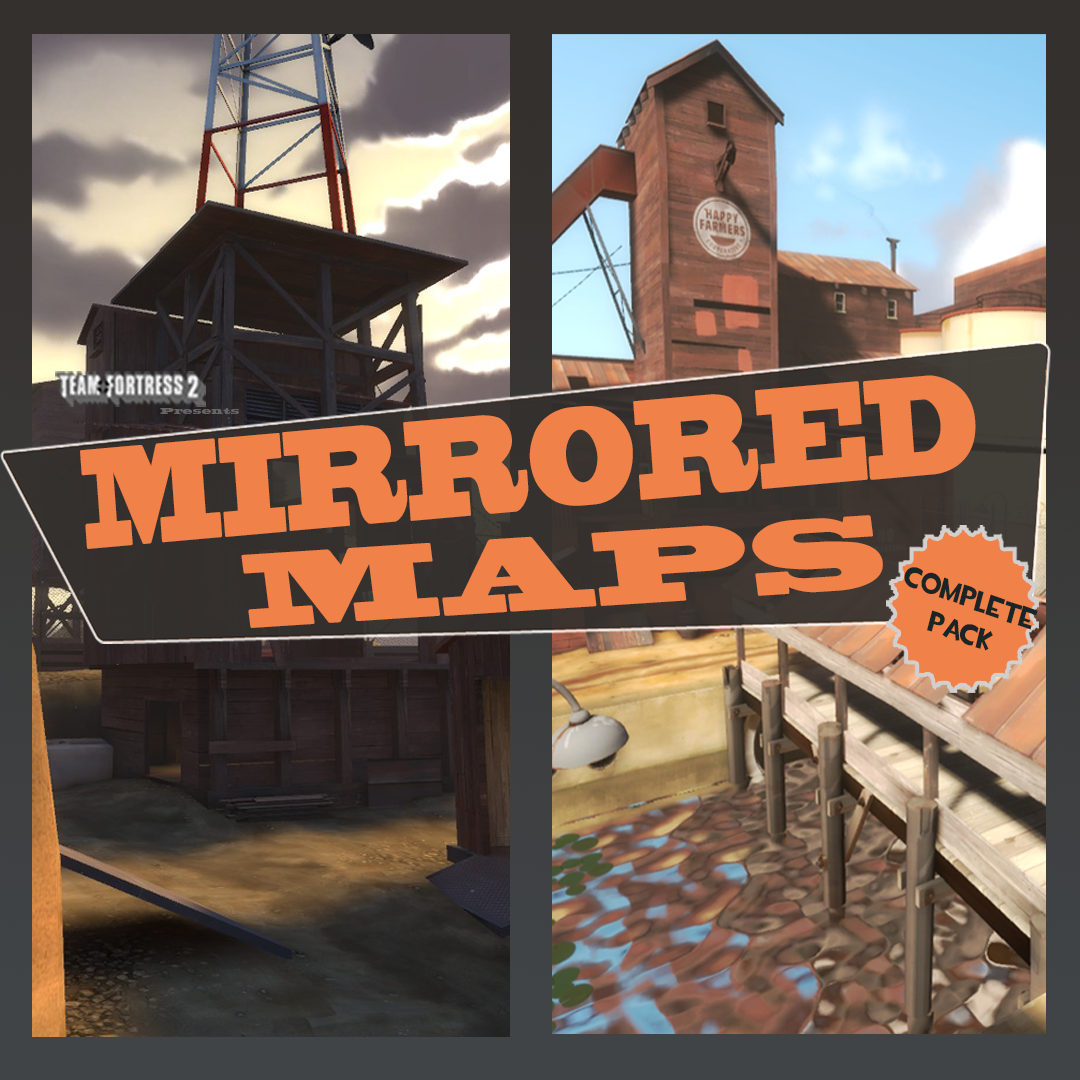 Mirrored Maps - Complete Collection
Collection by
Khuntza
Team Fortress 2 maps mirrored as accurately as possible to their originals. Right becomes left, left becomes right, giving maps we know like the back of our hands a fresh take. It will mess with your head! Contains all 6 Mirrored Maps that are currently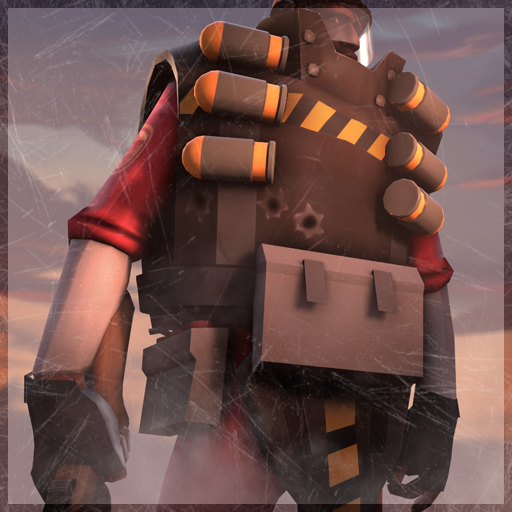 The Bomb-throwin' Bulldozer
Collection by
Ertz™
"You're up against the wall, and I AM THE FUCKING WALL"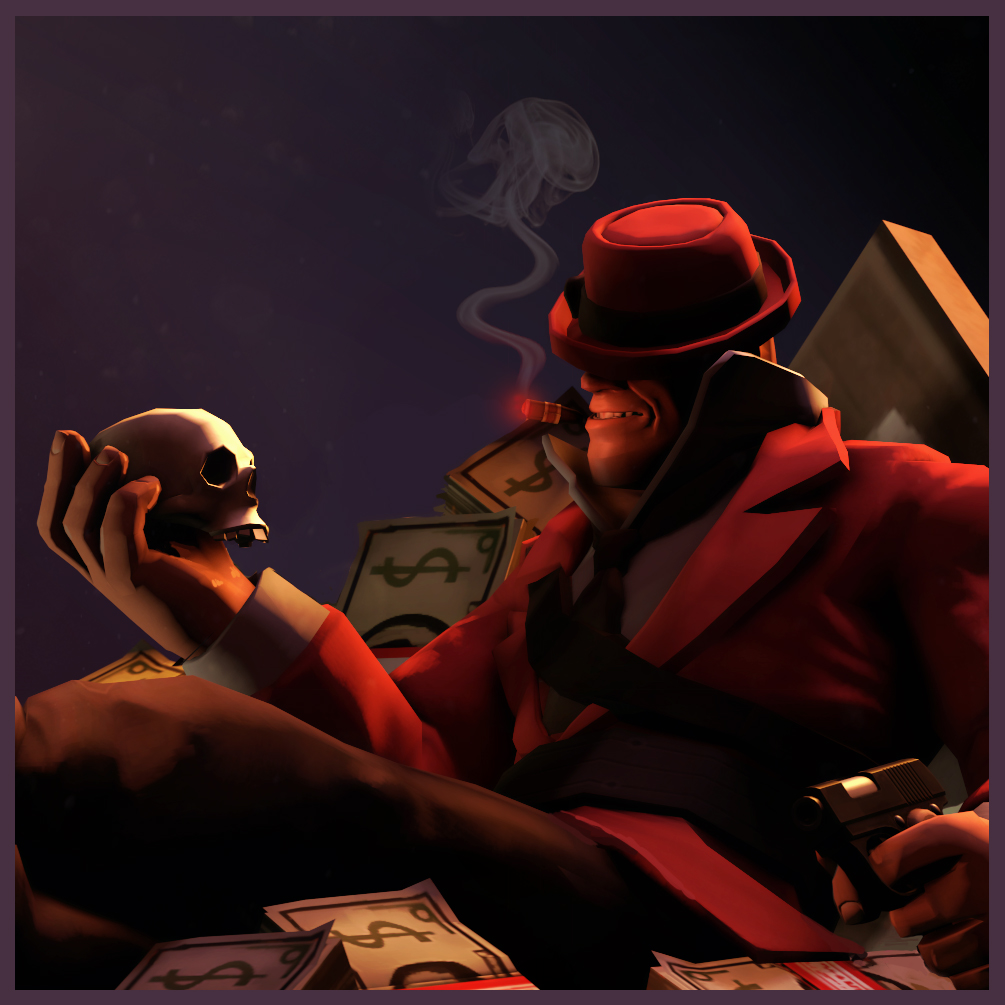 The Career Criminal
Collection by
Sparkwire
You havent had a single regret since you threw off your shackles to the man and became a gangster. Hey! Follow me if you want to be notified of my future item uploads, and thumb up and share if you like what I've made!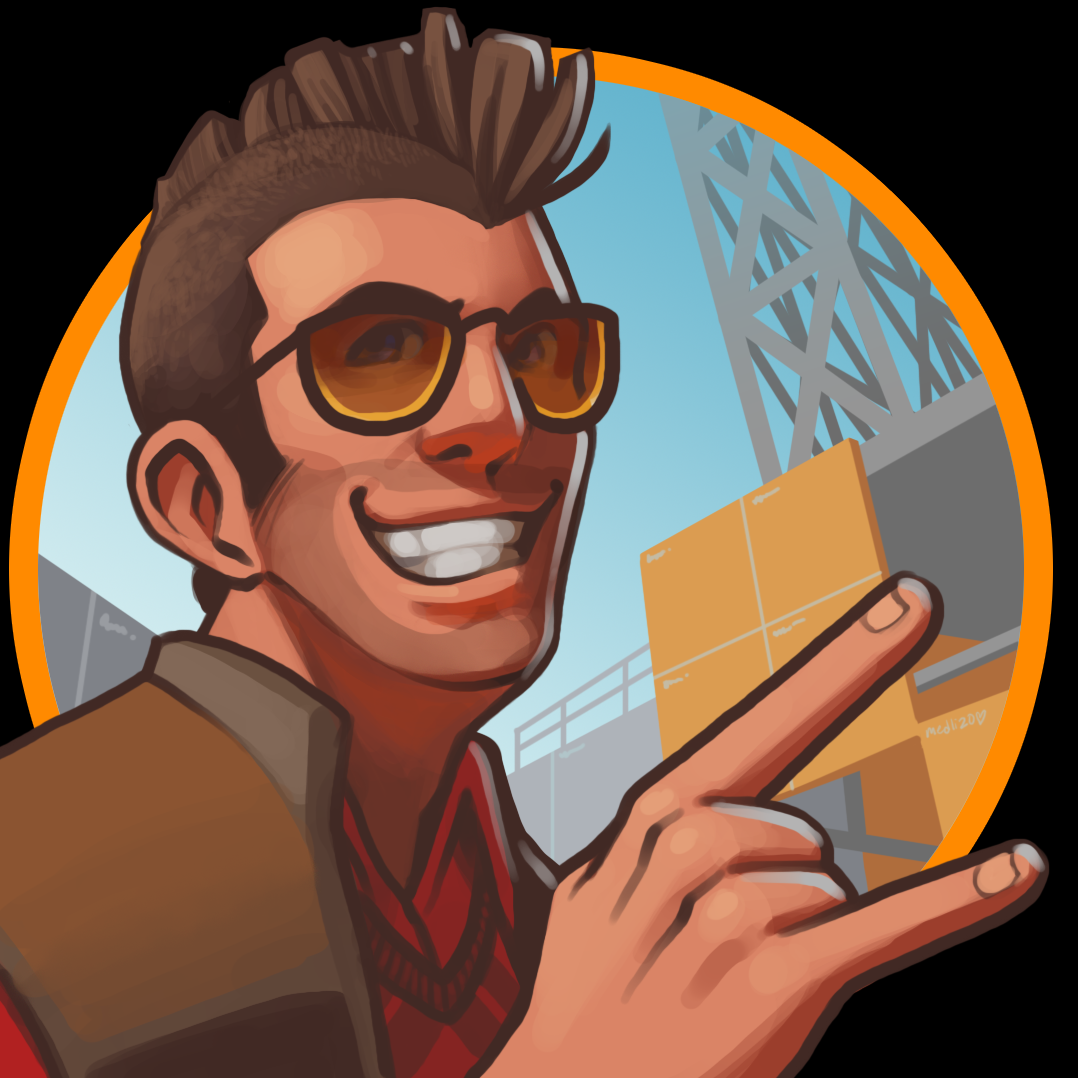 Crash-Maps
Collection by
UEAKCrash
Maps created by UEAKCrash!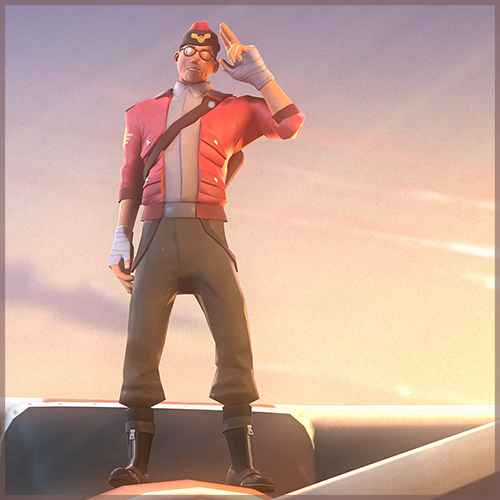 The Dogfighter's Digs
Collection by
✨SedimentarySocks✨
A set of aviation themed items for Scout.

The Bush-League Baller
Collection by
Mnemosynaut
I'll fill this in later.

The Little Riding Hoodlum set
Collection by
Ertz™
As a kid , scout always enjoyed the story of Little riding hood, or atleast the version his 8 brothers passed on too him about a drug addicted vandal who ran faster than any wolf too deliver the goods too his crime boss named "Granny". Now you can relive t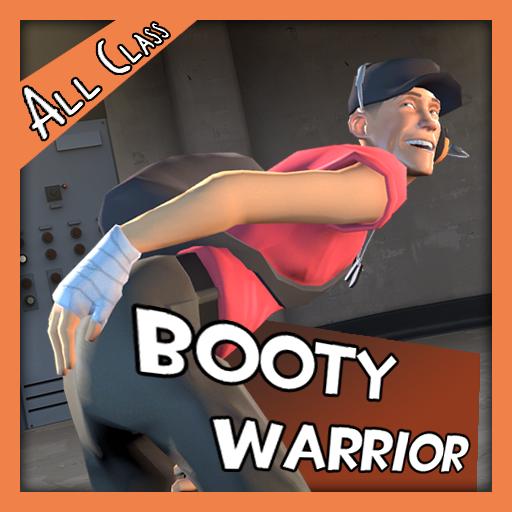 Booty Warrior Taunt Collection
Collection by
Snows
Introducing a new all-class taunt series: The Booty Warrior! Laugh at your foes as they die of embarrassment!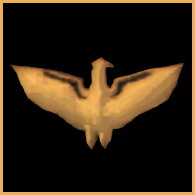 Caesar's Collection
Collection by
💪 DAVE | FLEX 💪
A collection of priceless anicent artifacts for the Spy. Includes 3 Items: The Golden Gaius (Mask/Hat/Misc) Caesar's Chiv (Knife) Hadrian's Handbow (Revolver Replacement)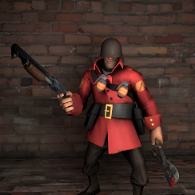 The Trench Soldier Set
Collection by
JPRAS
A set of 4 items for the Soldier: 2 Misc items; 1 Secondary Weapon (Shotgun); 1 Melee Weapon (Wirecutter).

The Civil War Veteran
Collection by
Gadget
A civil war item set for the soldier consisting of a hat and a sabre as a melee weapon as well as a misc item. I'm also working on a uniform which is not finished, yet.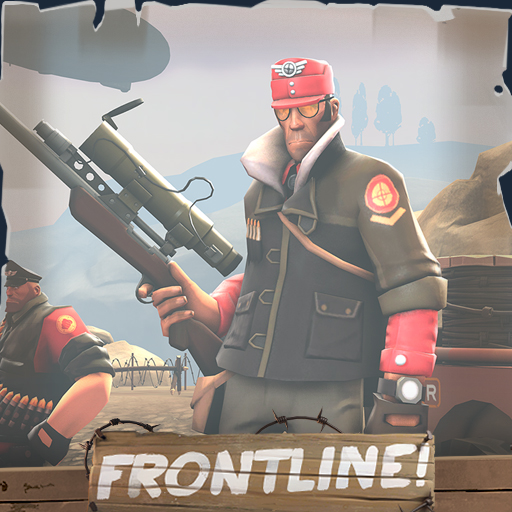 The Nest Threat
Collection by
Corvalho
Military themed jacket and cap for the sniper.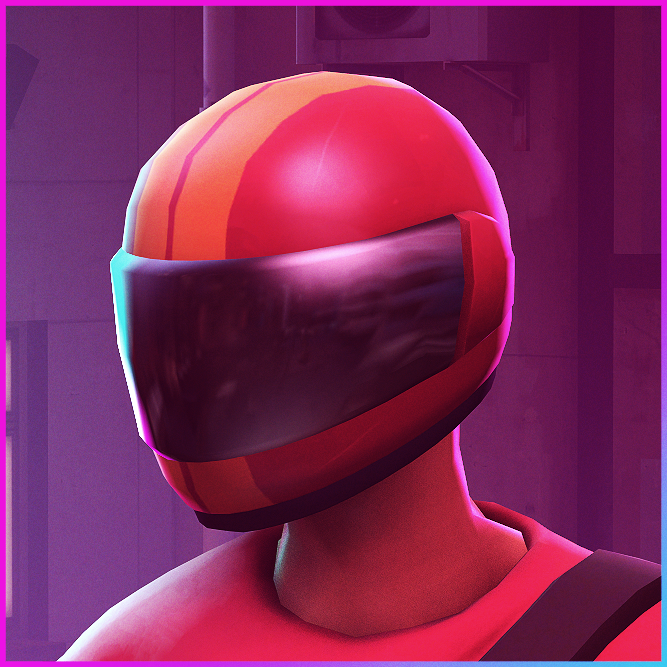 The Biker
Collection by
Colteh
A real boss.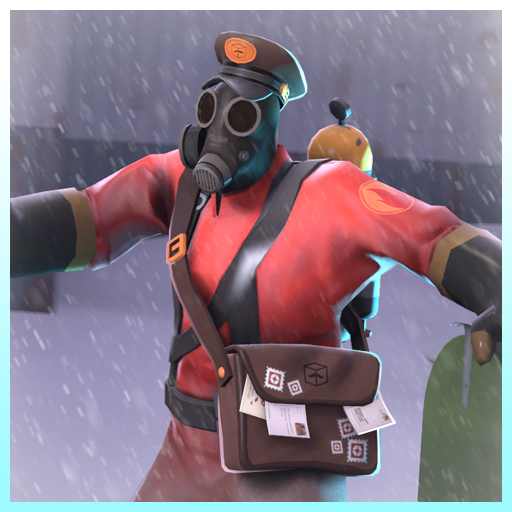 Return to Sender
Collection by
Segab
Nobody knows how Pyro is the only remaining employee of Mann Co. Shipping, but one thing's for sure, he sure loves his job.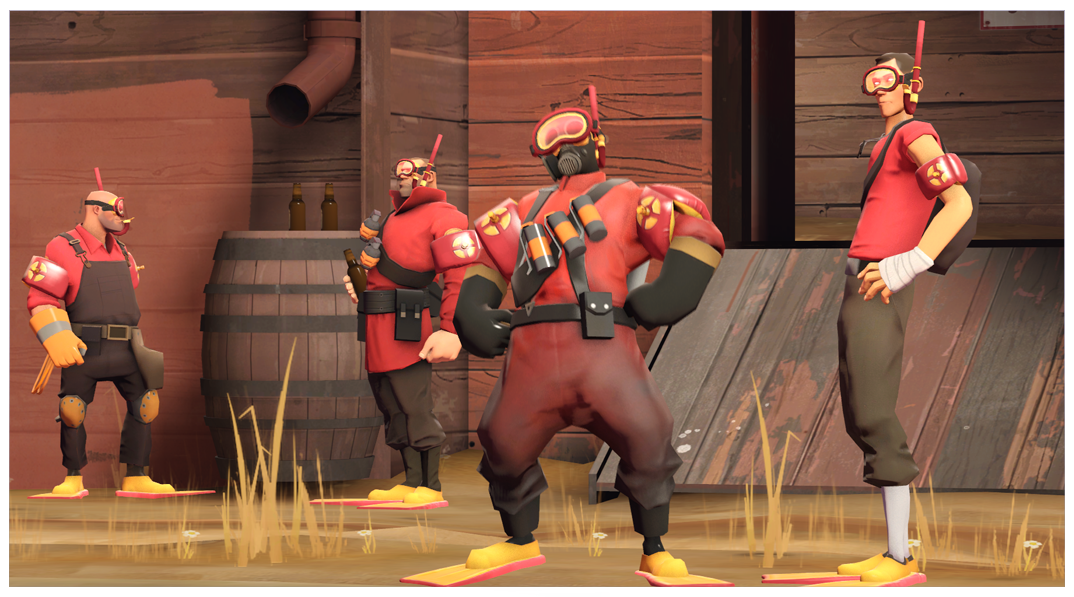 Summer-Time Fun-Bundle!
Collection by
Psyke
Feeling the heat? Grab this little summer-bundle and beat the heat at nearest watering hole!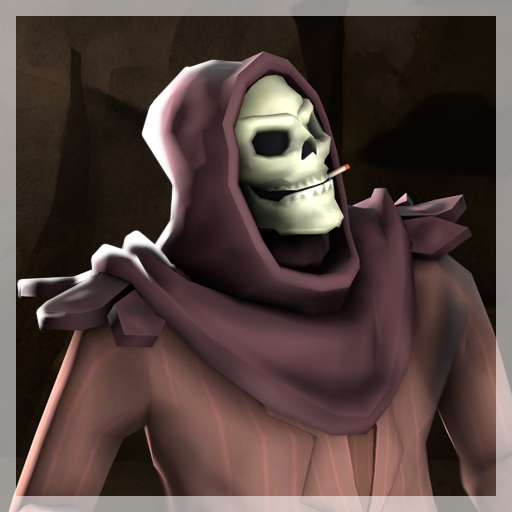 Construct-o-Ween 2015
Collection by
Constructor
myeh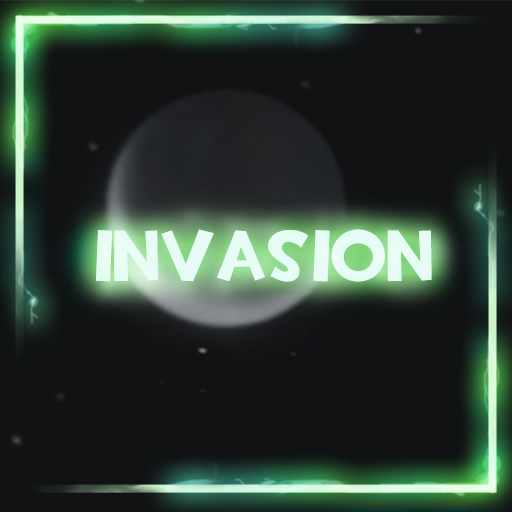 Invasion
Collection by
Gadget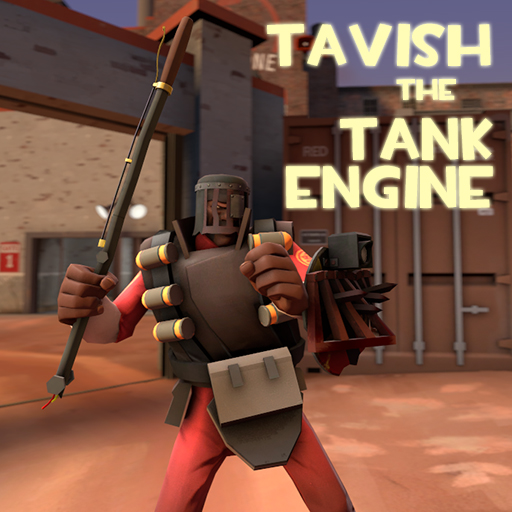 Tavish the Tank Engine
Collection by
Will T.TVR
"Pop quiz, lad - what's big, loud, and about ta run ye over? Did you guess a train? Well ye're wrong. It's ME!" - Demoman --- I'm not much of a Demoknight person (my favorite class + loadout is actually Demo with stock loadout), but I had this idea p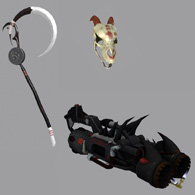 Pyro Hell´s Pack
Collection by
Donkey M.D.
Pyro was a mystery, yes, but hey, he will look bad ass when a master of fire! Directly from hell, halloween+fire = pyro!

The Heavynaut
Collection by
youngdrozd
1) Laser minigun (Armstrong) 2) Hat of the astronaut 3) Liquid sandwich 4) Lunar flag