Showing 91-120 of 12,034 entries

WASTELAND
Collection by
Sky
Post-apocalyptic themed cosmetic sets, weapons and a few standalone items. NOTE: None of these are promos for any upcoming games. That's not how tf2 promos work.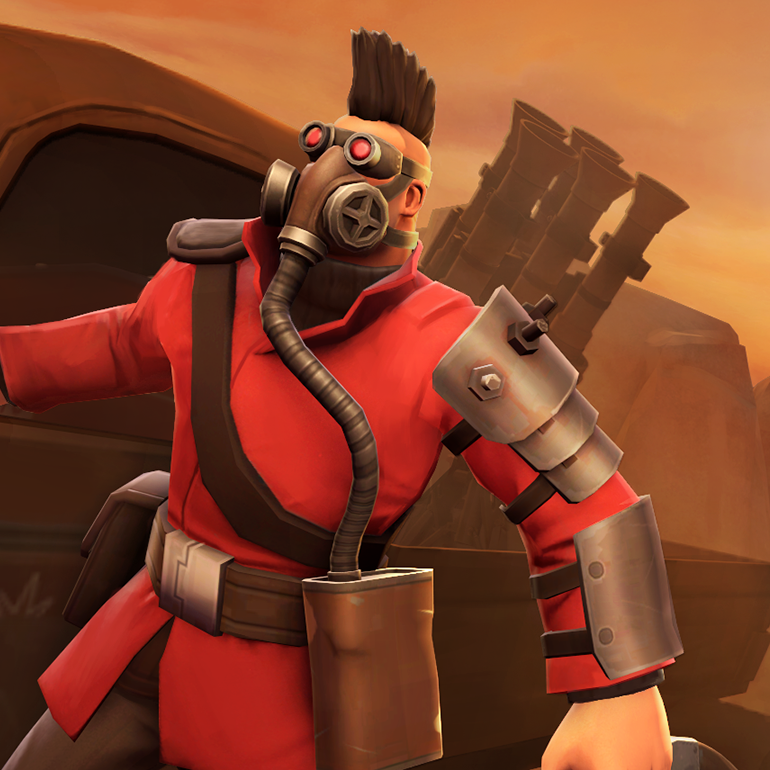 Road Raider
Collection by
Sky
Apunkalypse Now.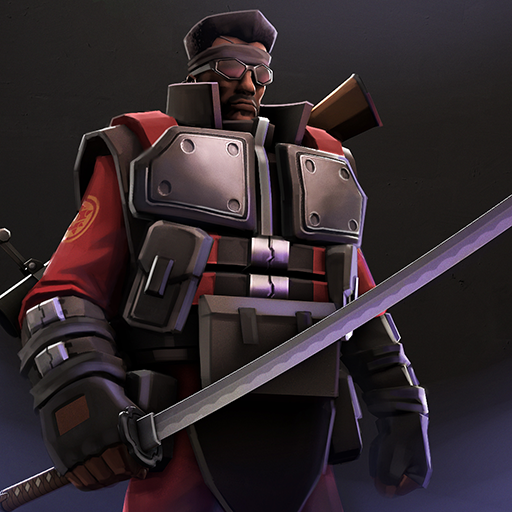 Erebus Exterminator
Collection by
Colteh
wow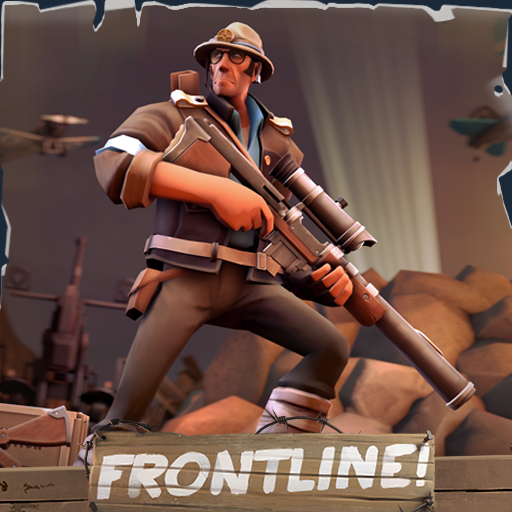 Digger Down Under
Collection by
Pixenal
A World War 1 themed set for Sniper Submission for Frontline!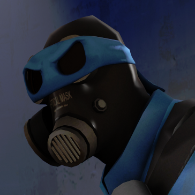 Teufort MannCo Ninja Torchers
Collection by
RetroMike
What do you think they are under those masks?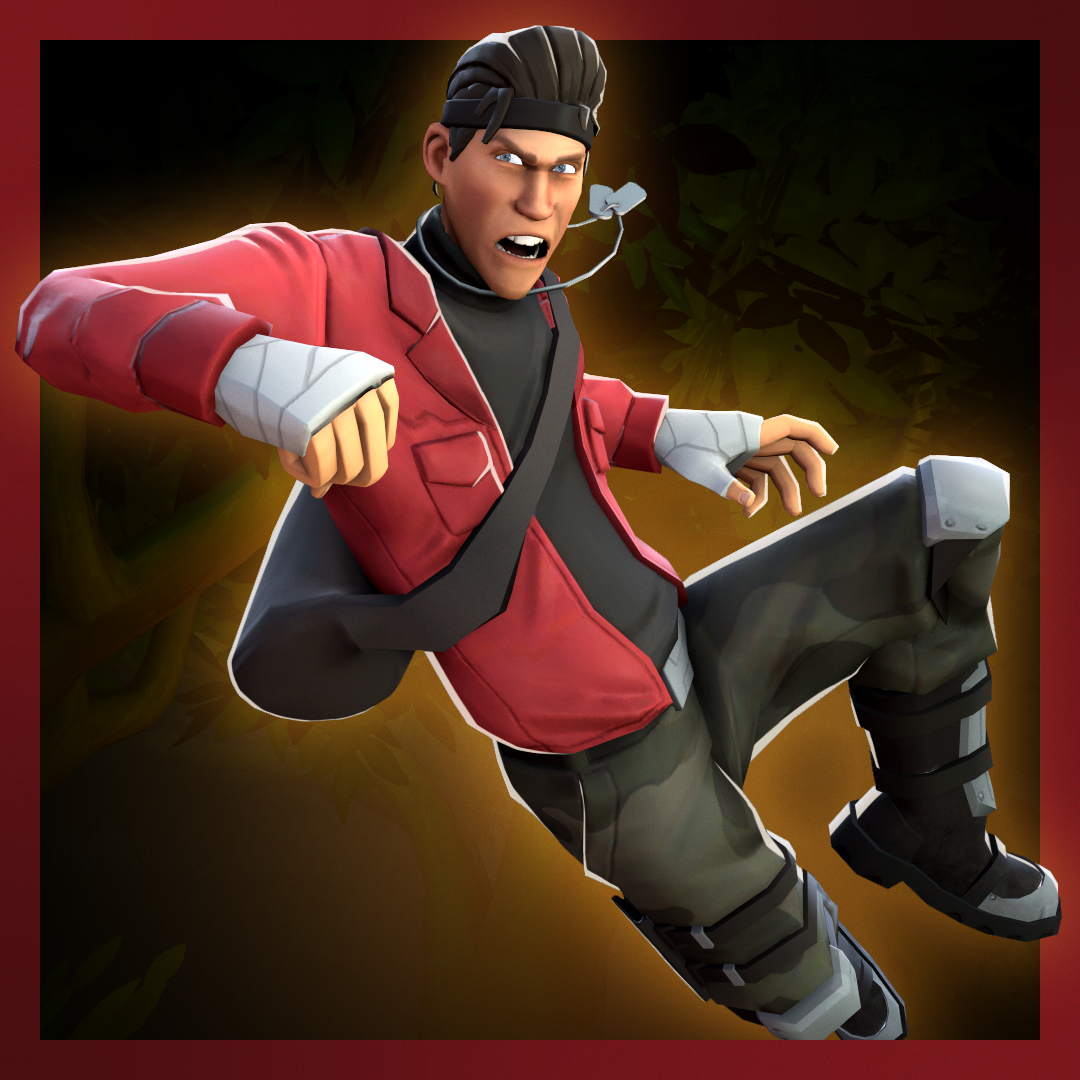 Assault Scout
Collection by
Evan
They'll see half of you coming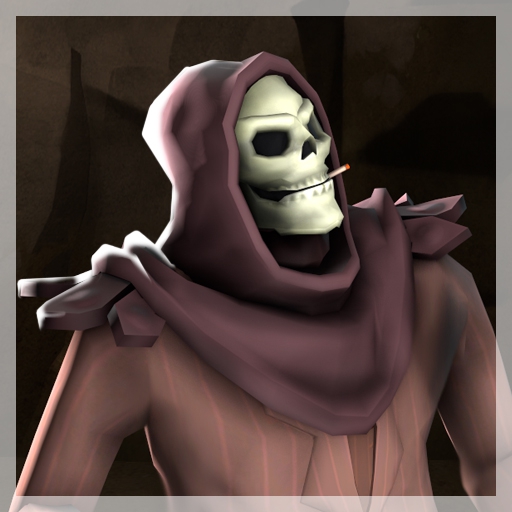 Construct-o-Ween 2015
Collection by
Constructerror
myeh
Iron Gauntlet
Collection by
Franky Frank
Ideas For The Iron Gauntlet Update!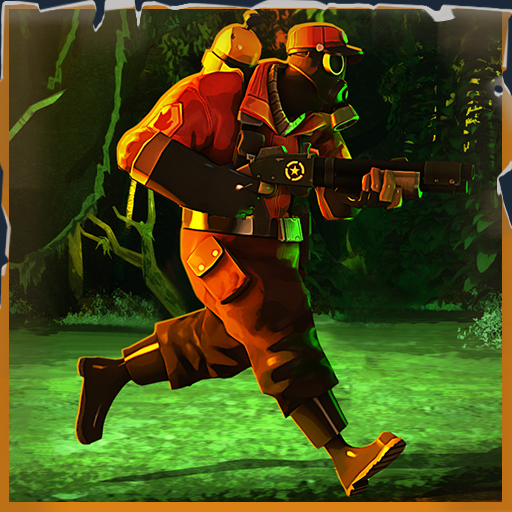 Jungle Inferno
Collection by
CoBalt
Burn baby burn. Jungle Inferno.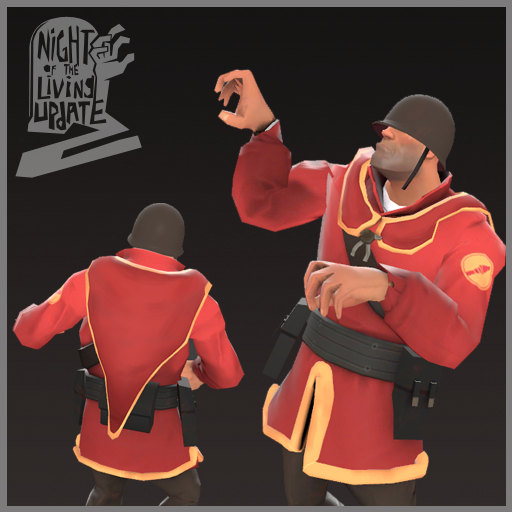 Enchantment extraordinaire
Collection by
Bapaul
Full wizard costume for 2012 Halloween. Also part of the community event: Night of the Living Update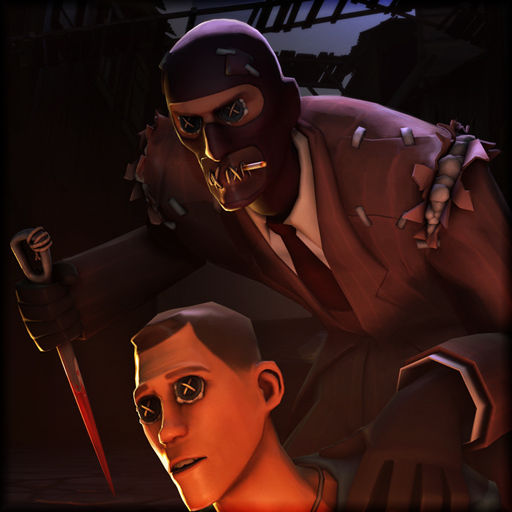 The Stuffed Saboteur
Collection by
Sparkwire
Snitches get stitches... A literal last-minute Halloween set for the Spy, designed and developed by Void and Sparkwire. Special thanks to Trey for the facial flexes, and BANG! for the Source Filmmaker poster. Sweet dreams.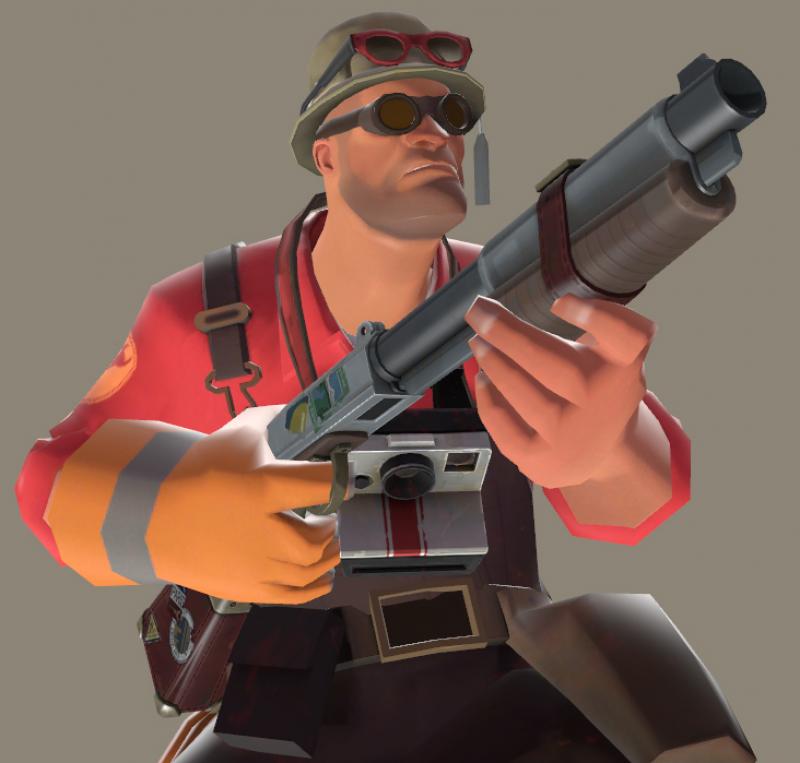 The Texan Tourist Set
Collection by
SgtR007
Get out of Texas and explore the world, which includes the inside of some Frenchman's skull. Nothing says "American tourist" quite like a shotgun-toting know-it-all with a southern accent. Can I get catsup on that? Includes the Cosmopolitan (shotgun r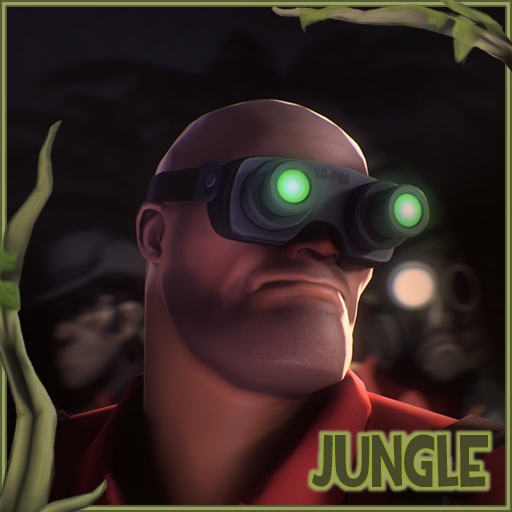 Spy-Vision [Multi-Class]
Collection by
Reanimated Rev 💀
Multi-class goggles which let you see in the dark and nothing else! Model & Flexes: Petachepas Textures: TheFORBIDDENFruit Concept: [url=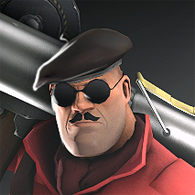 Enter the Directors
Collection by
nano393
The third annual Saxxy awards are close. Time to call the directors!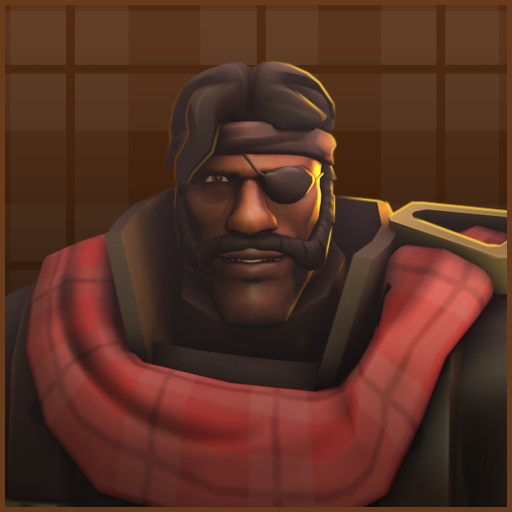 Rex Lusca
Collection by
Ertz™
selfexplanatory :)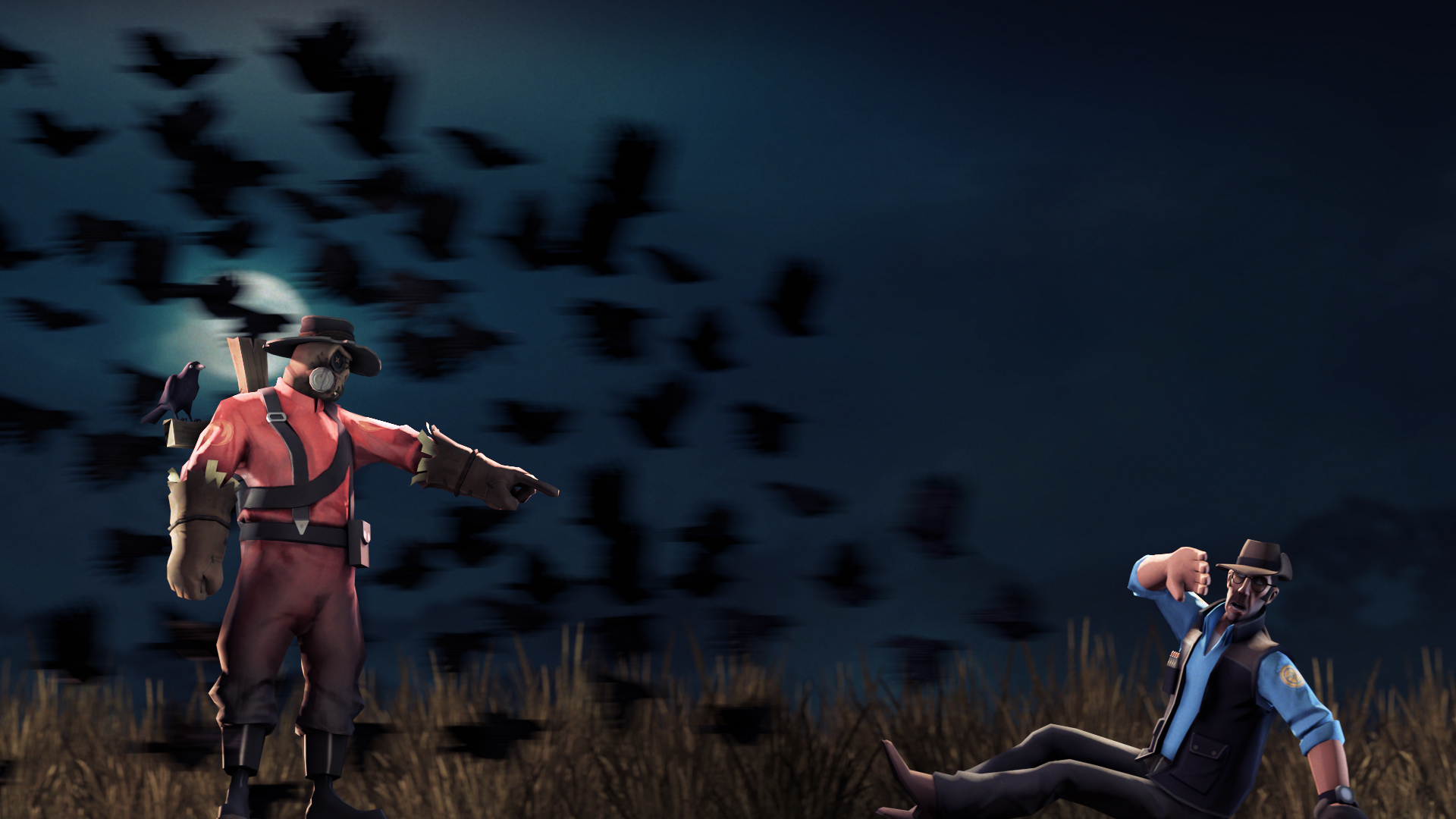 The Old Man Of The Rooks
Collection by
Nugget
"Don't be silly, Toto. Scarecrows don't talk."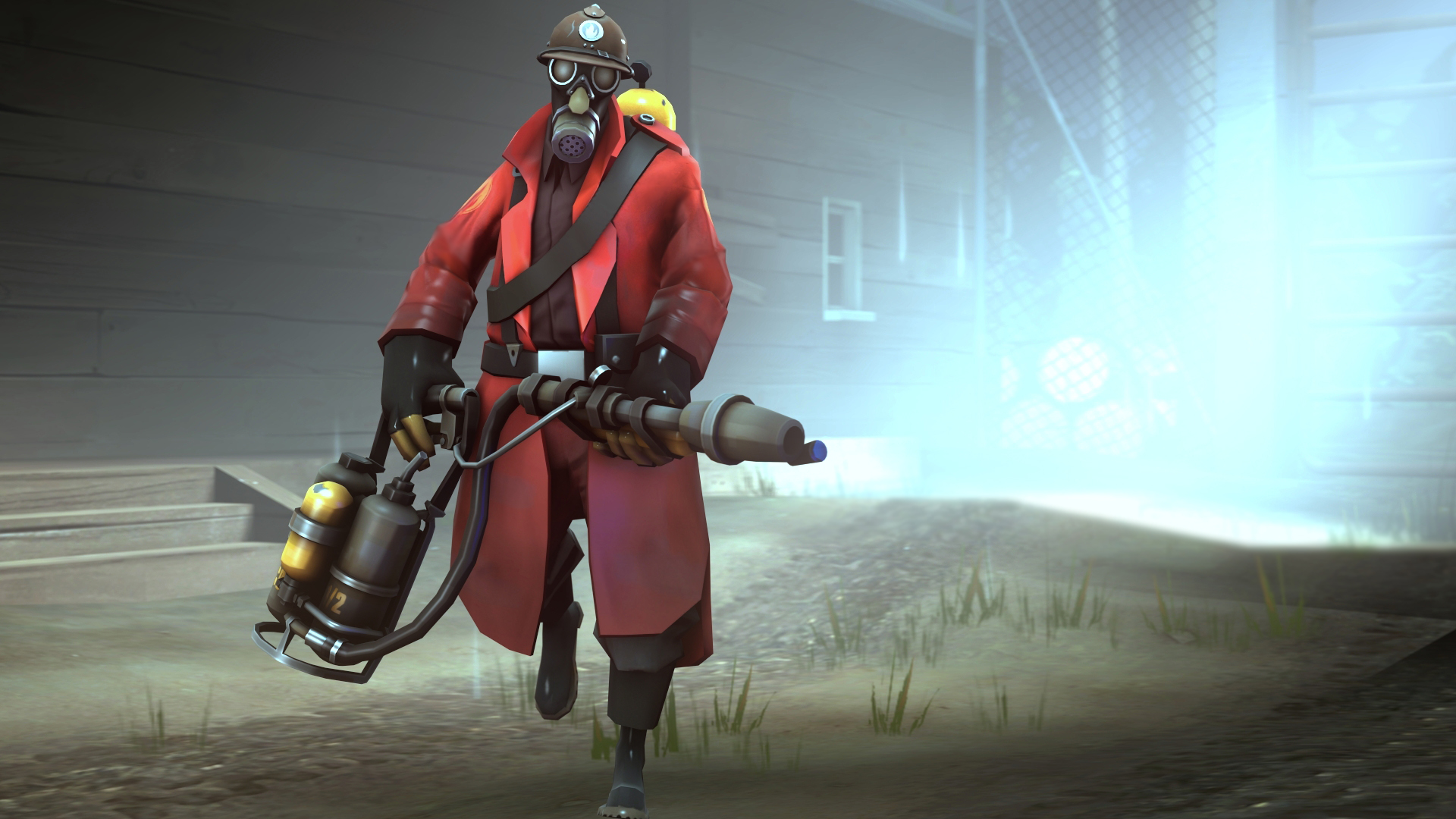 The Militant Marauder
Collection by
CoreVixen
A ww2 looter themed pyro set with equipment form several nationalities. Toasty Trenchcoat mod: https://www.dropbox.com/s/8aqt8j2isnr65pb/The_Toasty_Trenchcoat.zip?dl=0 Flare Warden mod: https://www.dropbox.com/s/37rq27beleei1f9/The_Flare_Warden.zip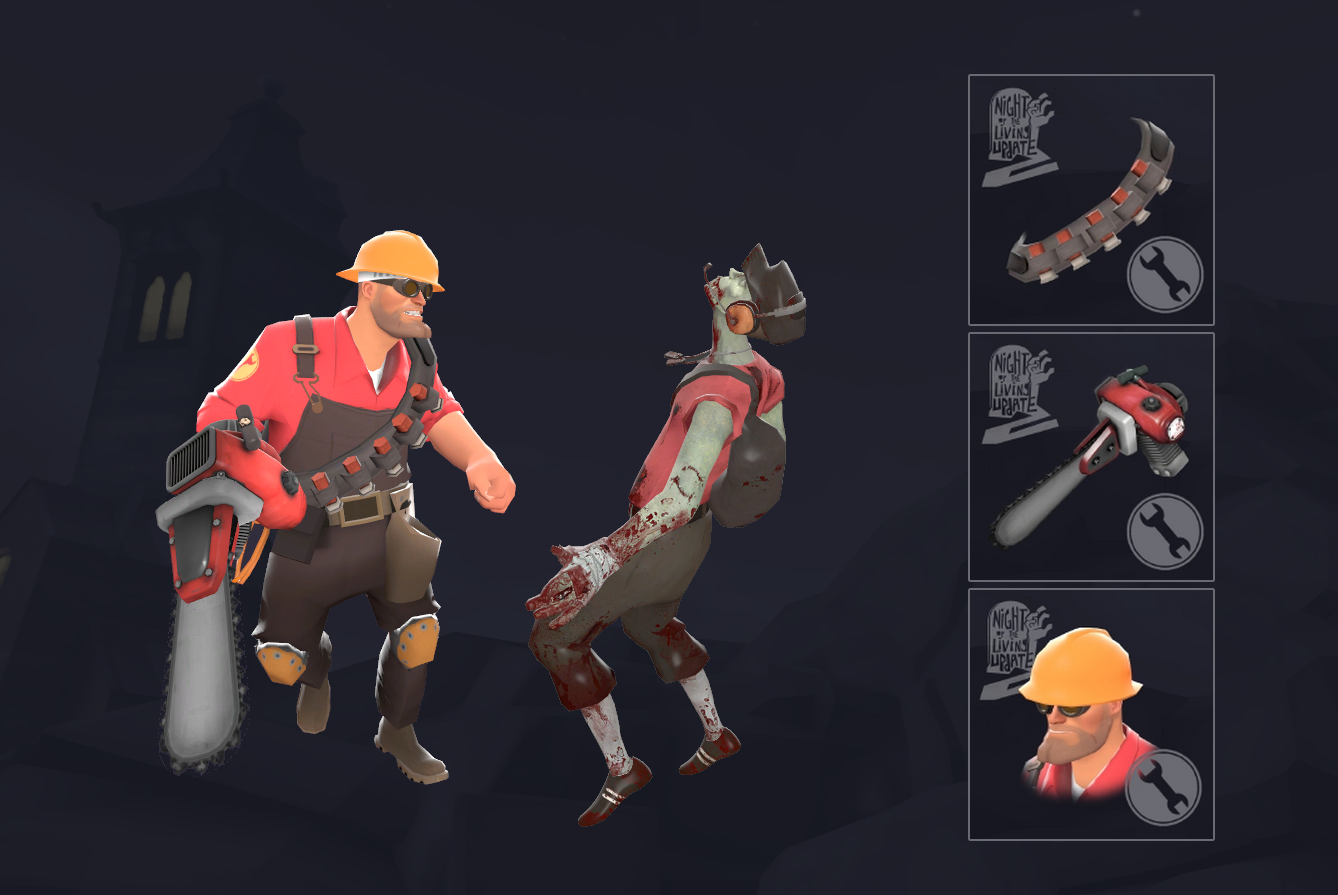 Classic Zombie Hunter
Collection by
Bone-Chilling Psyke
Everything you need for bustin' up the undead.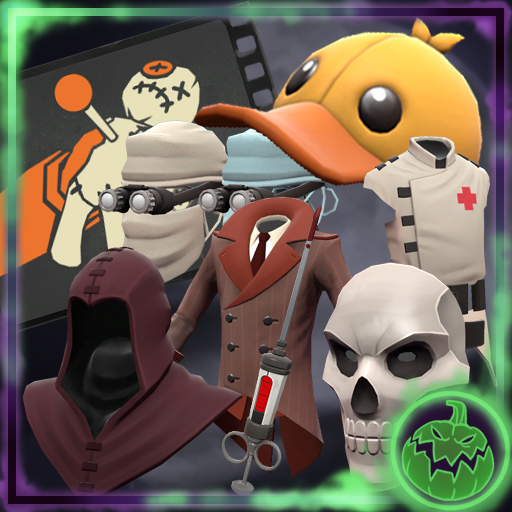 Sexy Robot's Spookathon 2015
Collection by
Zobot
A collection of items I worked on for Halloween 2015!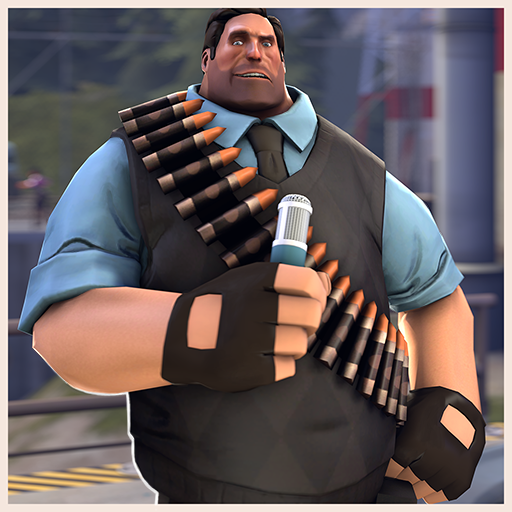 The Newscaster
Collection by
OverPovered
This collection includes the McSlicker and the Tie-In. Workshop contributors: -rage -iiboharz -valvenewsnetwork -OneFourth -OverPovered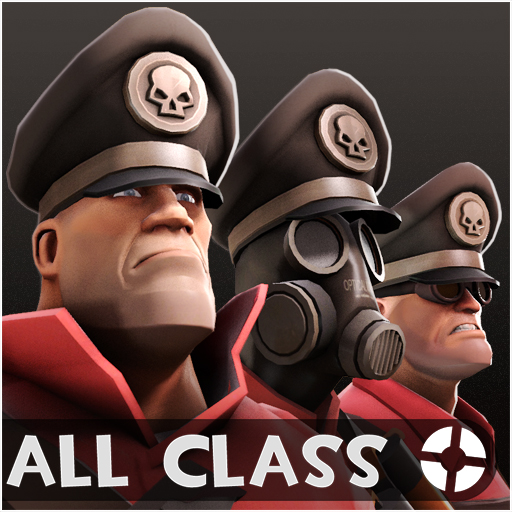 War Criminal
Collection by
NeoDeskeleton
Allclass, paintable, military stuff. What's not to love?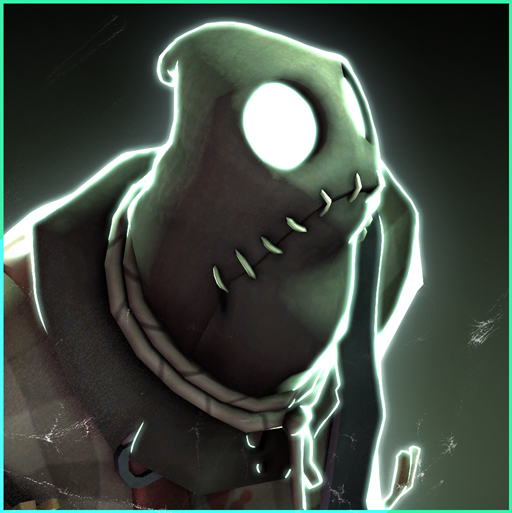 The Straw-Stuffed Stitch-up
Collection by
Evil_Knevil
Scarecrow set for Pyro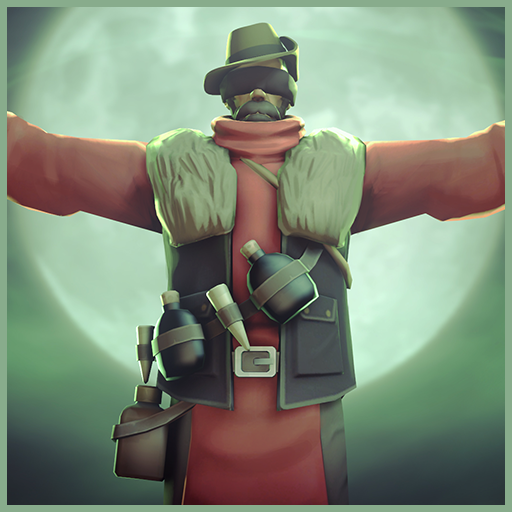 The Crit Caster
Collection by
✨SedimentarySocks✨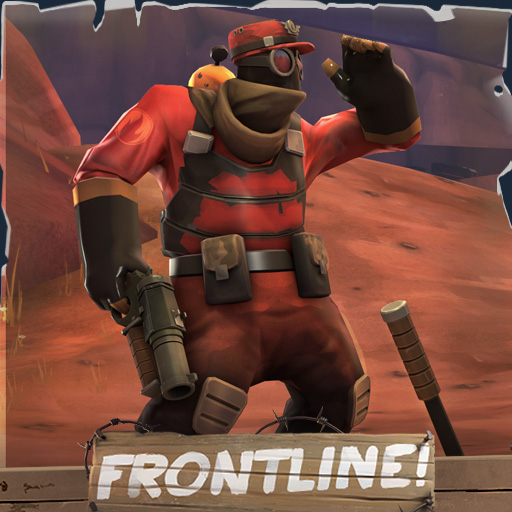 The Desert Heat
Collection by
CoBalt
So hot. Too hot. Too sandy.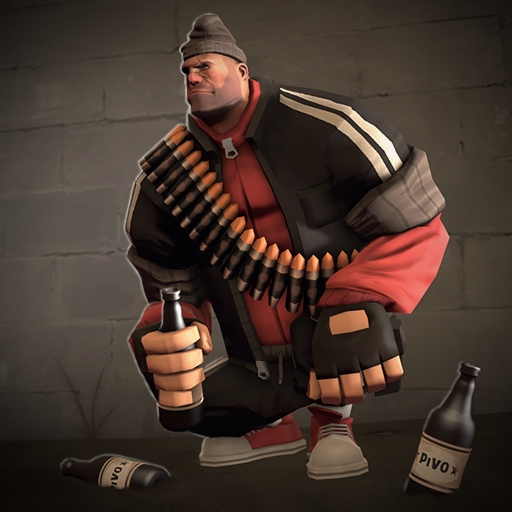 Petyan The Unbreakable
Collection by
Populus
Squatting is lifestyle!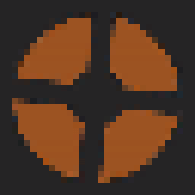 GamerKMs' TF2 Minecraft Maps
Collection by
GamerKM
This is a collection of the many Minecraft Themed, Team Fortress 2 maps I've created over the years. ------------------------------------------ ====== Social Info ====== ------------------------------------------ My Steam Profile --- http://steamc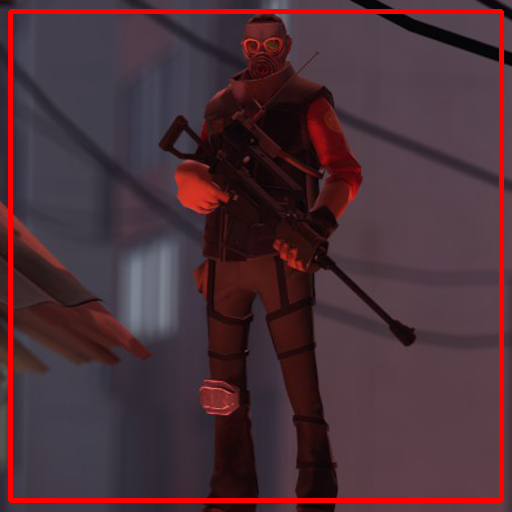 Noisy Assassin
Collection by
P!RO
Psshh, sniper out pshh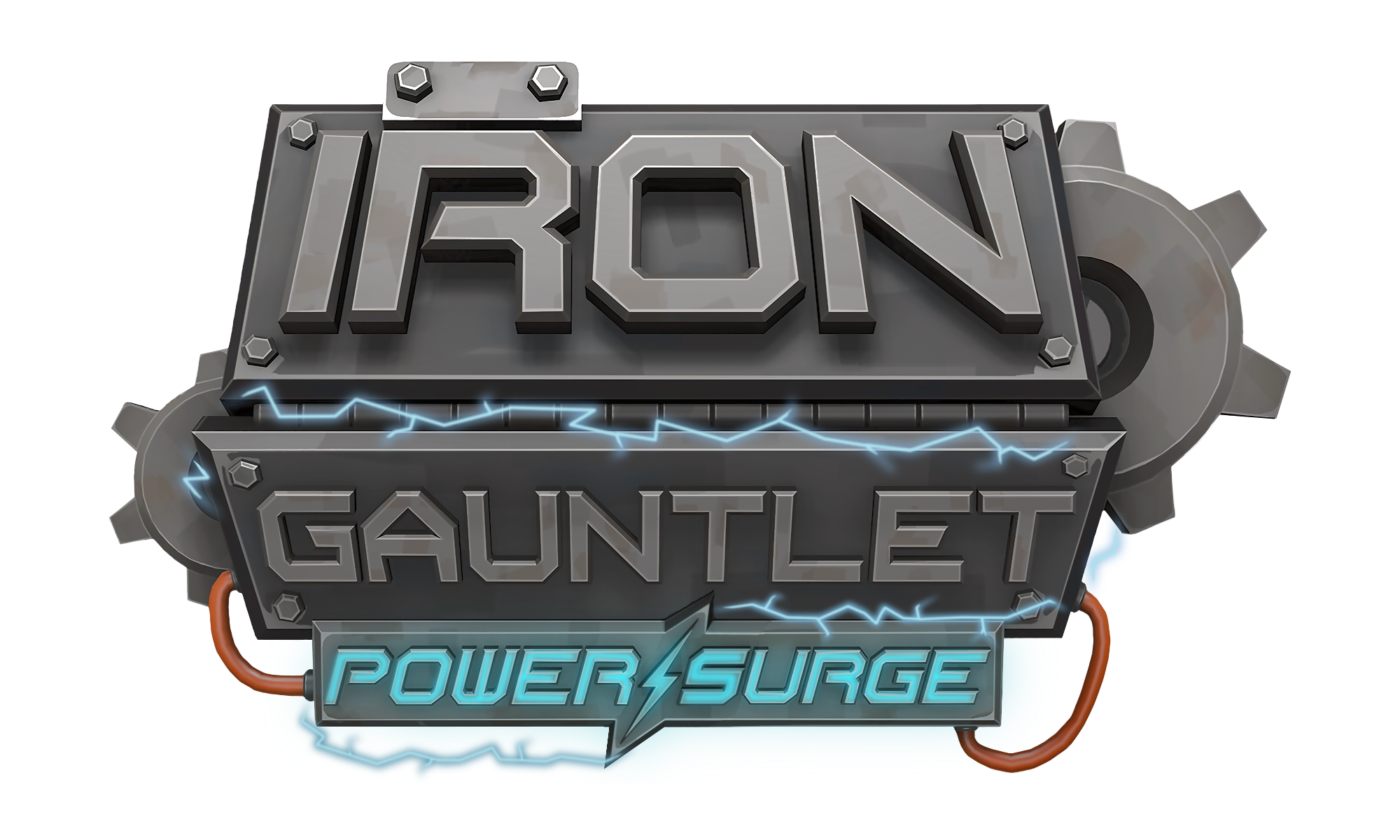 Iron Gauntlet :: Power Surge
Collection by
Woozlez
This is a rework of our community MvM project, code named: Iron Gauntlet :: Power Surge. The theme of the project is electricity/energy generation gone horribly wrong. We are asking TF2 community members to create and submit electrical and nuclear them
TF2 Classic Videogame Maps
Collection by
Litronom
A collection of classic videogame map ports/recrecations/variations made by myself.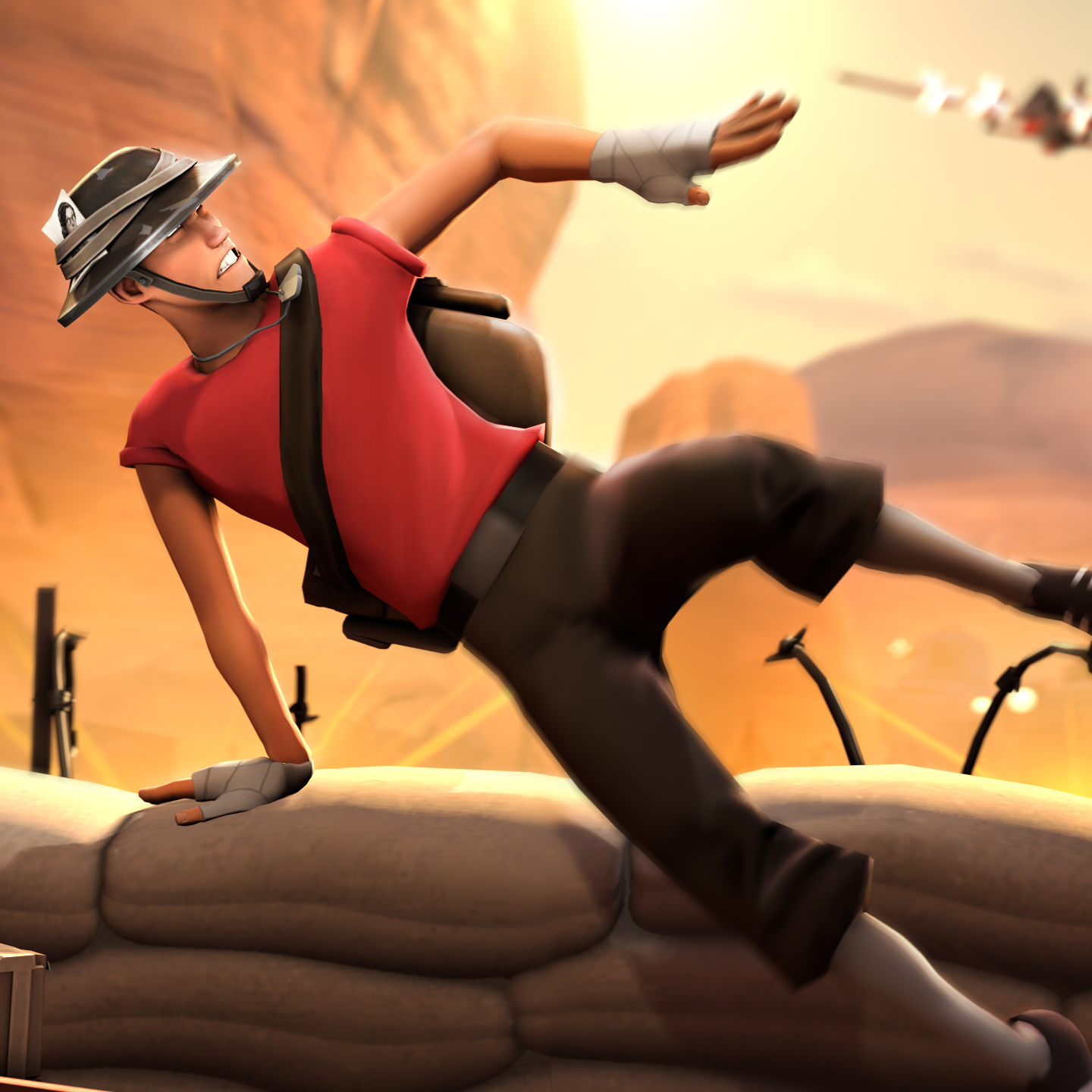 The Mail Mann
Collection by
ToxicWeasel
'Hey pal I got some news for ya.. THERES A FREAKIN WAR GOIN ON HERE!.. Oh.. and I got some letters..'