Showing 91-120 of 10,470 entries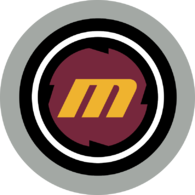 Mods
Collection by
tommy4861
Mods for games.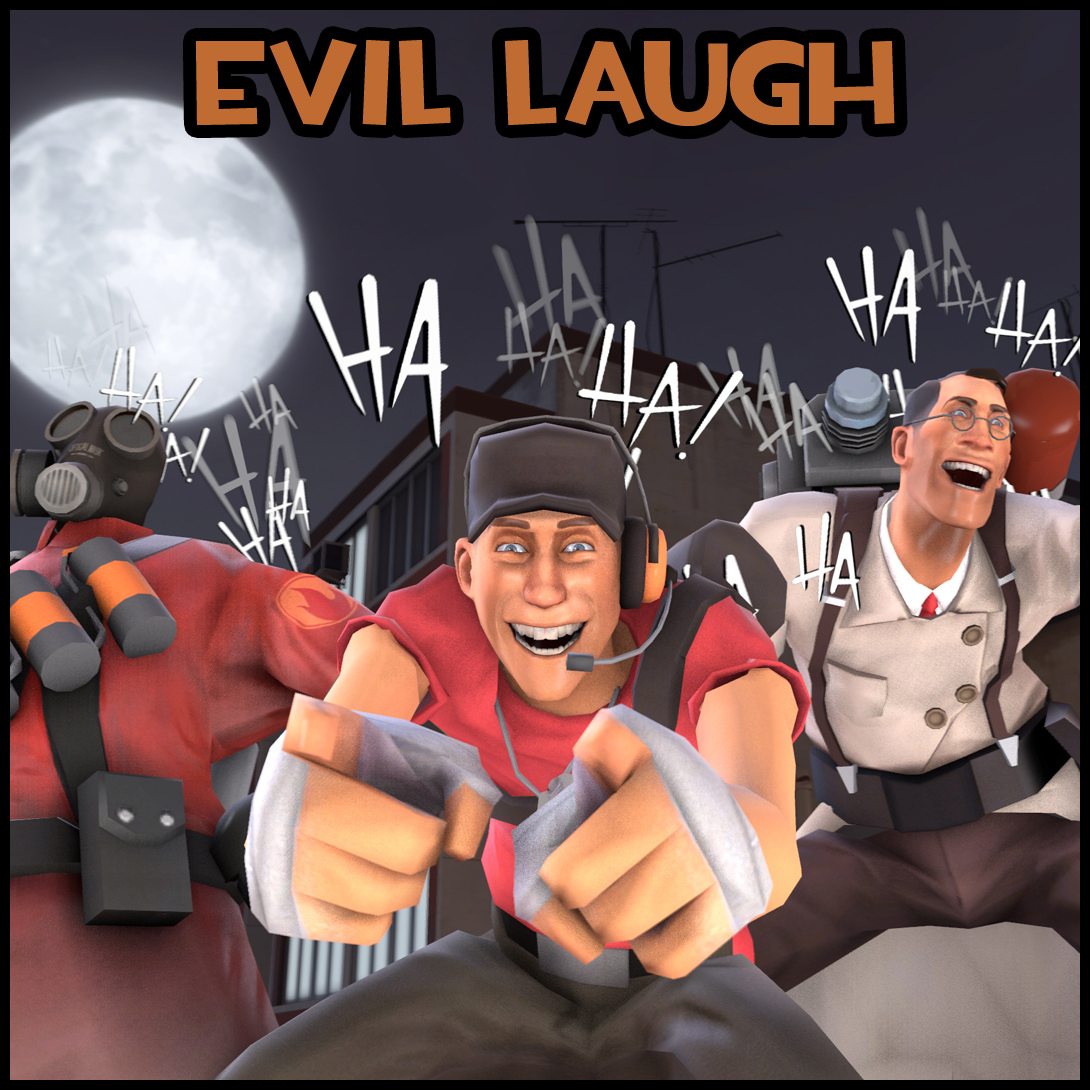 Evil Laugh Collection
Collection by
[RMF]RIKUSYO
Evil Laugh (Cosmetic version & Unusual Effect version)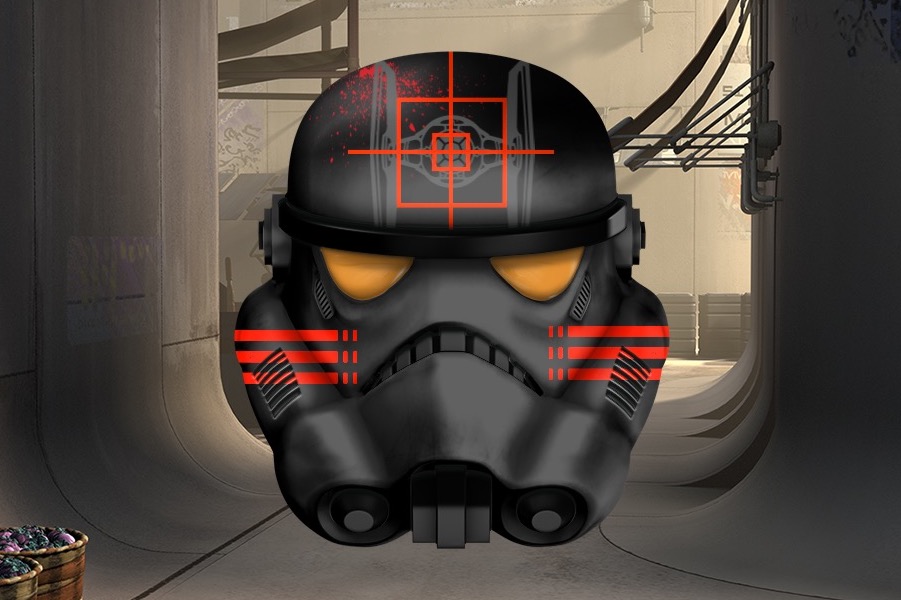 TF2
Collection by
Sunky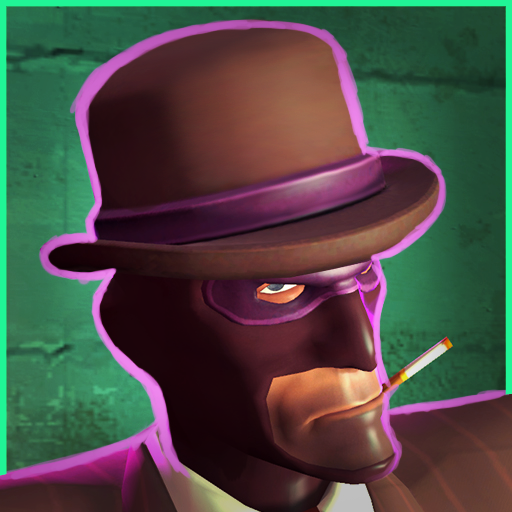 Man of Mystery
Collection by
Colteh
Riddle me this engineer.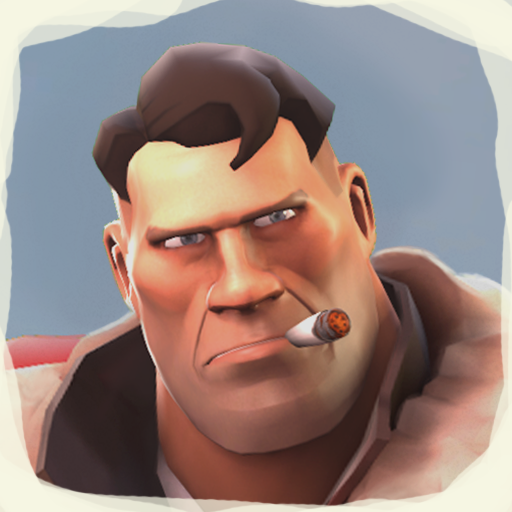 The War Dog
Collection by
Bapaul

Team F2
Collection by
Thxalot II
This is a collection of TF2 stuff

Iron Gauntlet - Maps, Cosmetics, Weapons, Taunts, Unusuals
Collection by
Woozlez
This is the collection for the new community project "Iron Gauntlet", ran by Woozlez, SedimentarySocks, and CoBalt. We aim to create and collect together as many robotic items as possible, then present them all together to Valve as a potential community up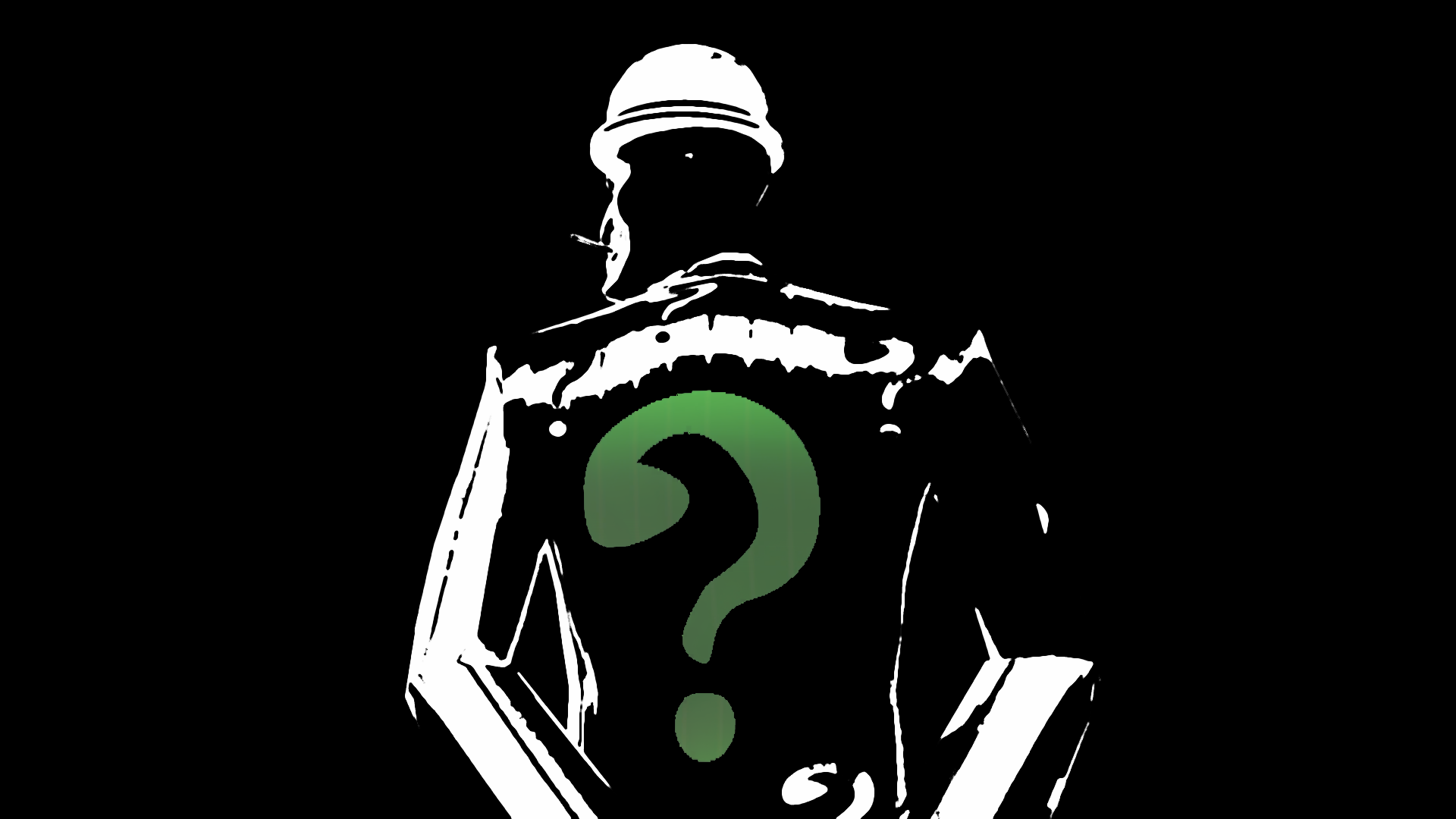 The Questionable Ensemble
Collection by
Becomeimp
Riddle me this, Marsupial Man!

Pressure Puppies Pack
Collection by
Sammy The Salmon -[FF]-
Full of some engie Items that should be in a pack, Ive got stats planned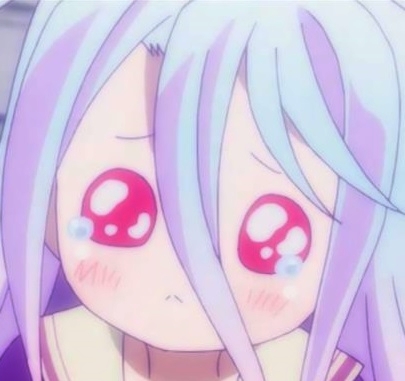 Xolnet
Collection by
( ) Xolstar
Cool stuff I like!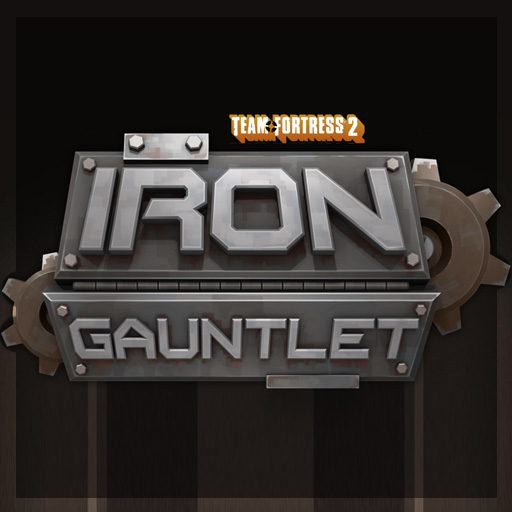 Iron Gauntlet Example Items
Collection by
CoBalt

It's map pack time
Collection by
Fbr
If you heard about us, you probably heard we ain't in the hat flauntin' business; we in the map making business. And cousin, business is a-boomin'. http://maptime.tf2maps.net/

TF2
Collection by
sdaleylchs
COOL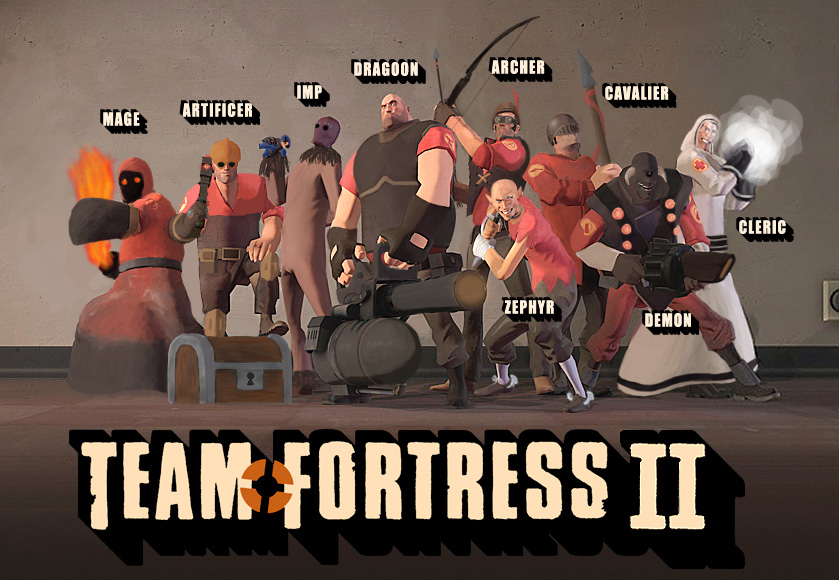 Team Fortress 2
Collection by
sebastianyens

cool tf2 maps
Collection by
some mlg bread
stuff tf2 mapz and stuff :P

JACKY
Collection by
some mlg bread
JAZCK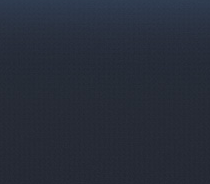 Quality Batman Arkham Knight Promo Items
Collection by
spy #ripfroyotech
My collection of quality promo items for Batman Arkham Knight.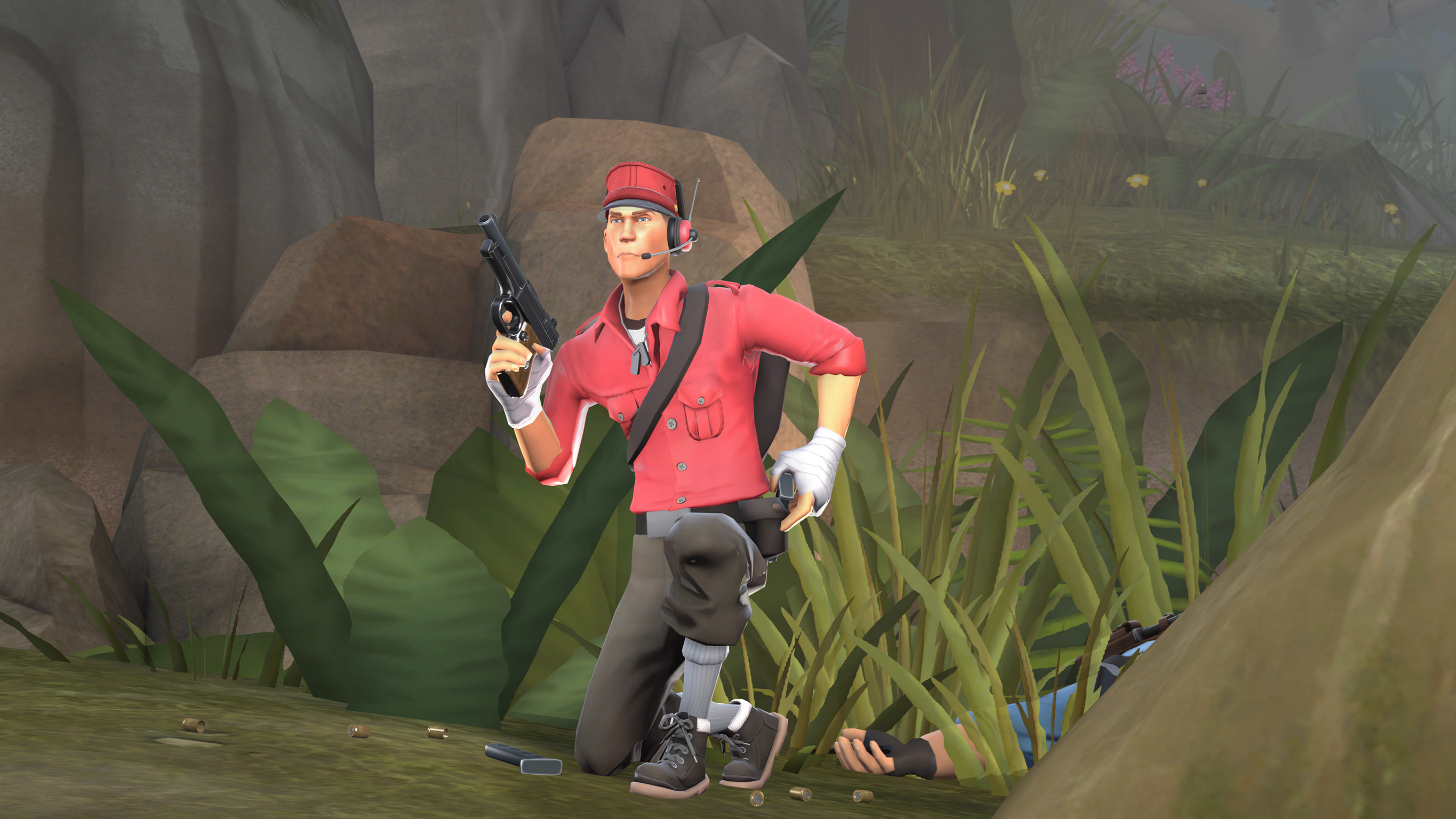 Standard Issue Scout
Collection by
Stev The Engine Twat
"So me and my brothas were havin' a real argument one time, they say sure I can run fasta than 'em to a fight, and get some hits in before dey show up, but they're still da heavy hitters y'know? So I figure, I'll join da army, get paid to kill people, get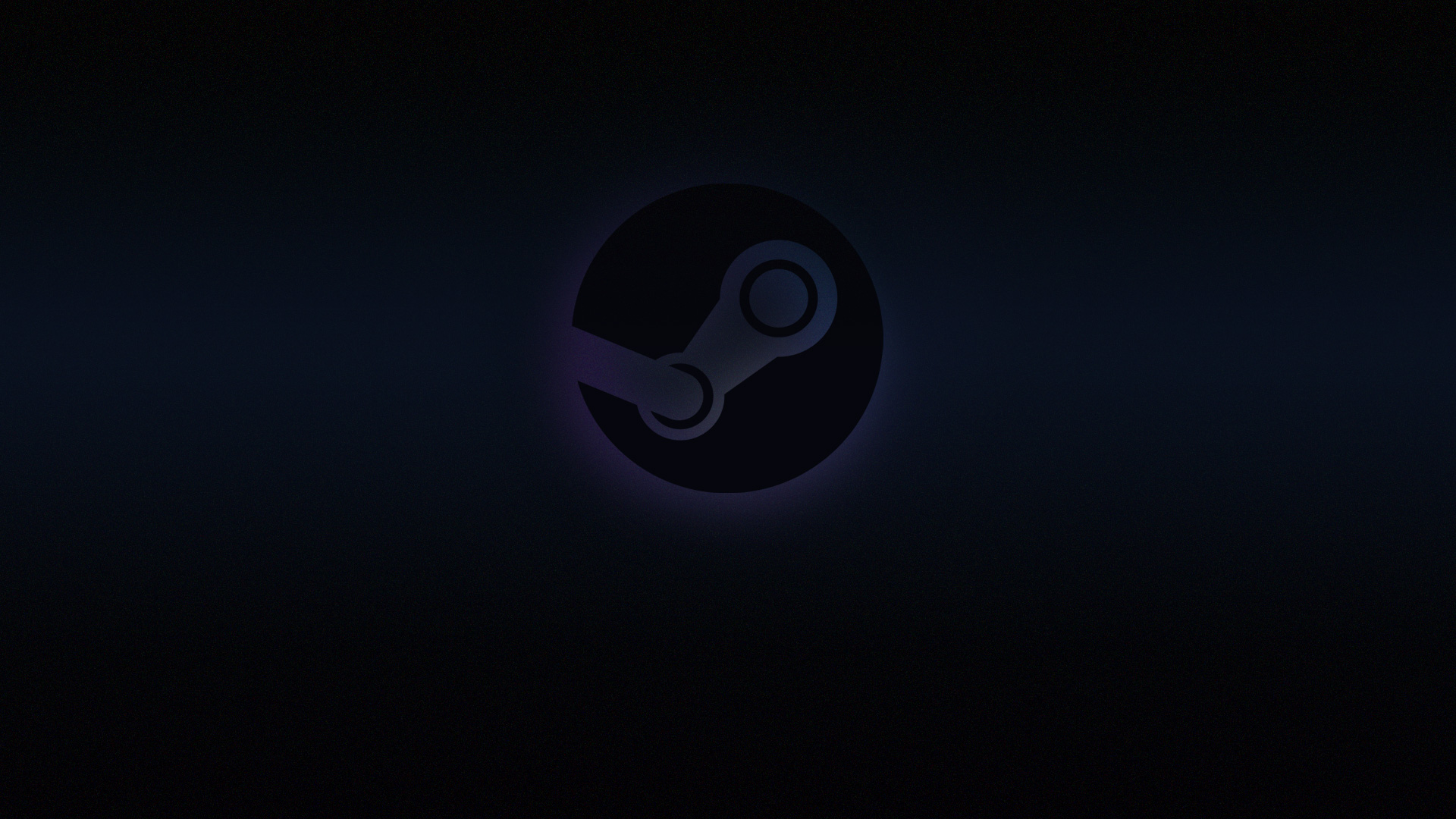 mar3k1
Collection by
Mar3k1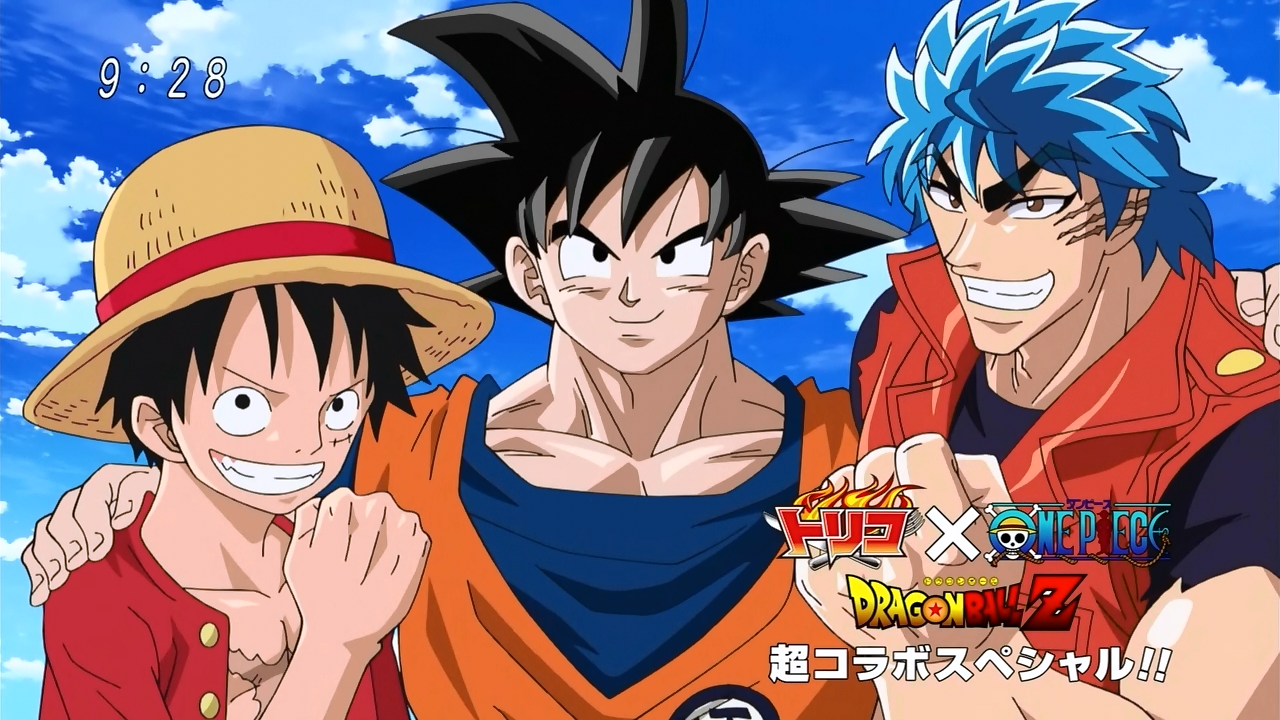 555
Collection by
KING DARK [TH]

AlanRusiTF2
Collection by
λℓαηصş¡♔☮♫
dona al 33333 3€ per far convincere alla ValvE che esiste il numero 3.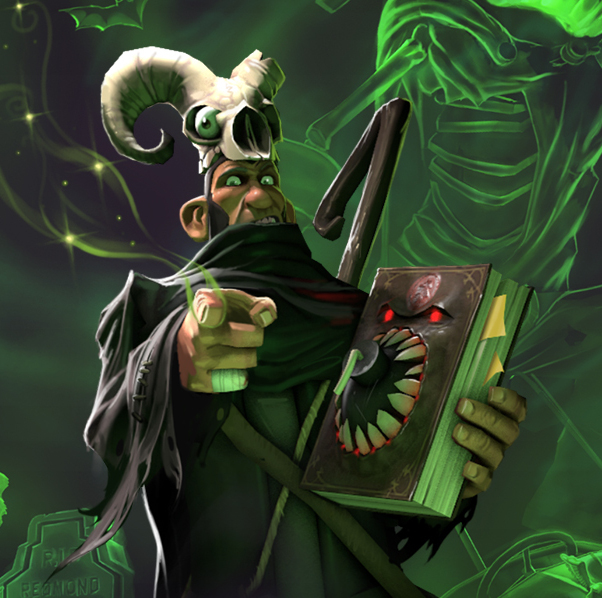 Scream Fortress 2015: What Should Have Been
Collection by
spy #ripfroyotech
My list of items, unusual effects, and taunts, that I think should have been included in Scream Fortress 2015.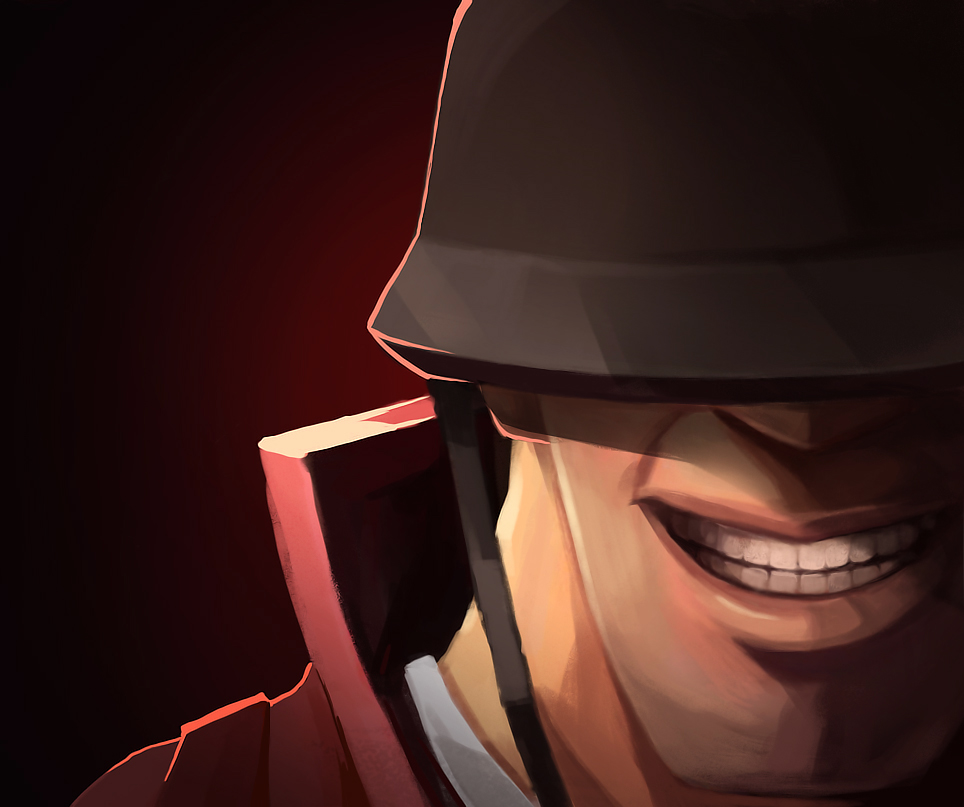 SOLDIER TF2
Collection by
[DC]Hawk.co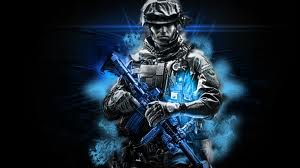 TF2
Collection by
ツ deathmachine ツ
GOOD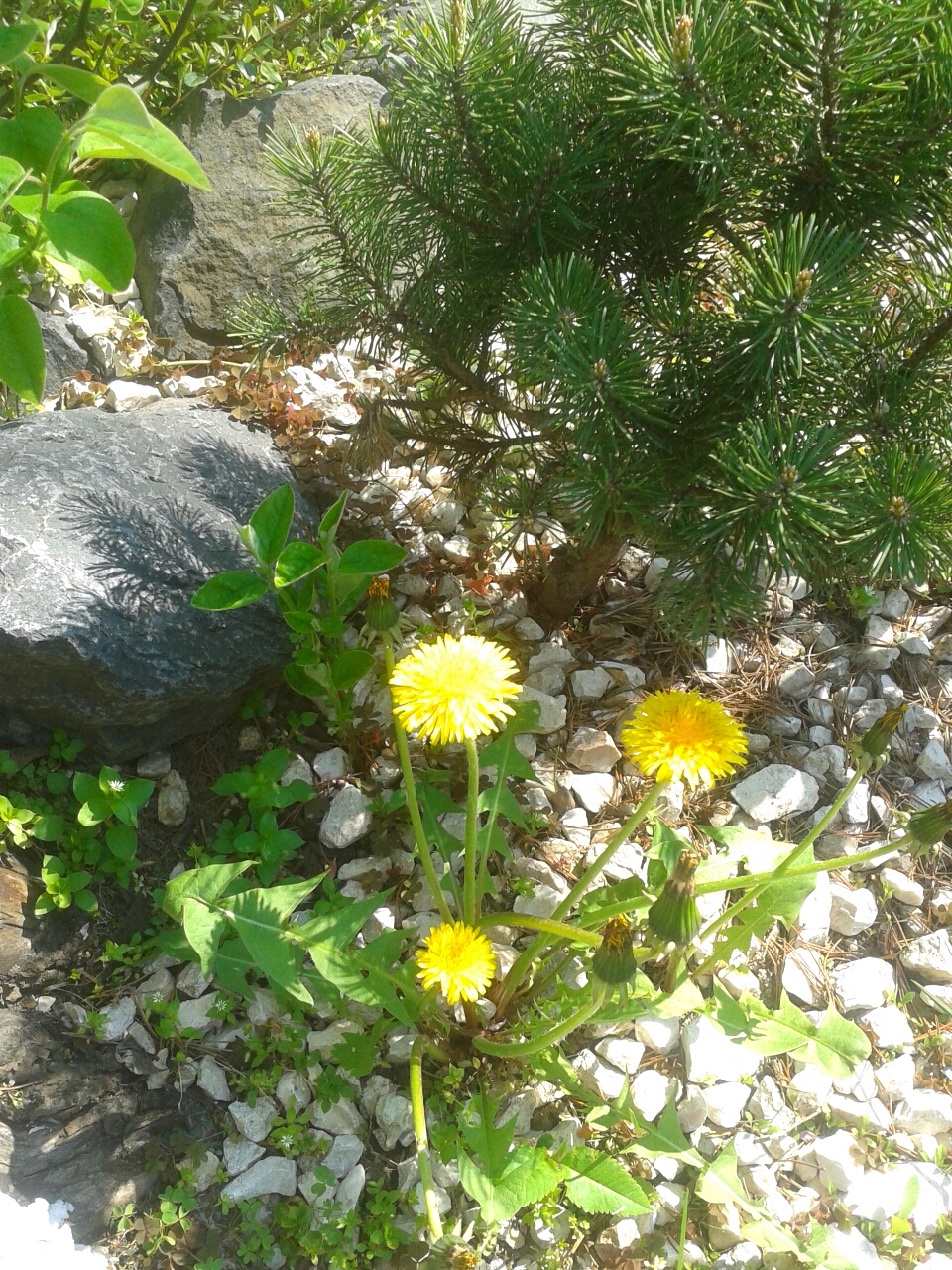 Fegyók
Collection by
|#FAZS|▒butanga☺♠
semmi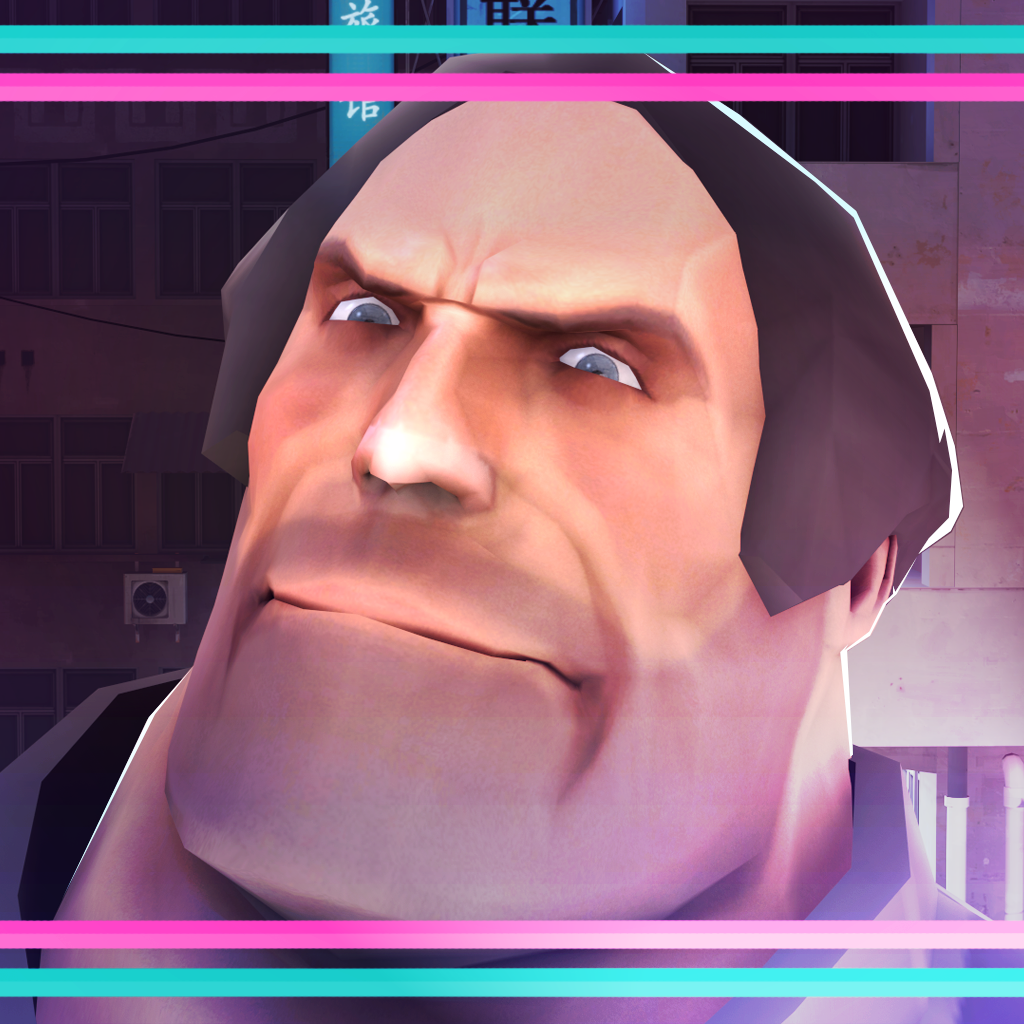 The Lawyer's Armaments
Collection by
uwilmod
Lawyer Dude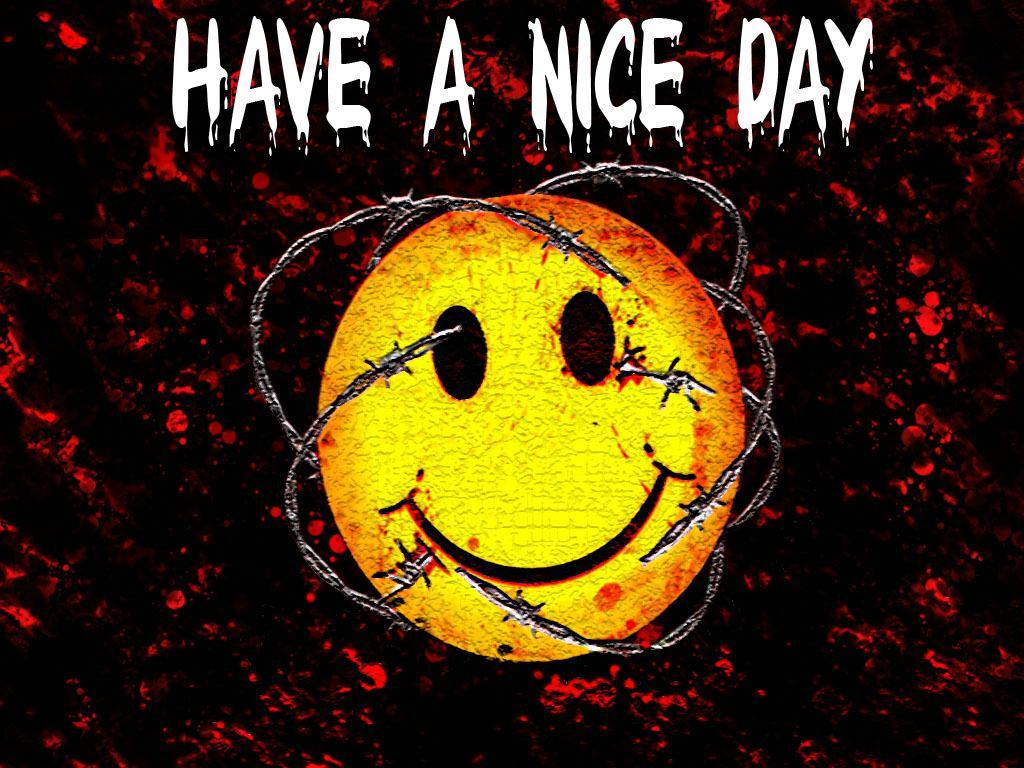 tf2
Collection by
sdlc1
it has basically every item for tf2 in the workshop

cool
Collection by
niklasrocks10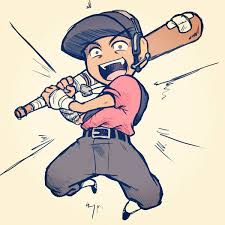 2002
Collection by
♥℧ℰℭℰℜ♥
pls a server =)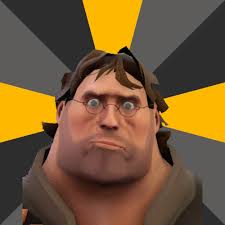 tf2 Box of smitt in pyro
Collection by
PYRO TH
tf2แน่ๆๆๆๆๆๆๆๆๆๆๆๆๆๆๆๆๆๆๆๆๆๆๆๆๆๆๆๆๆๆๆๆๆๆๆๆๆๆๆๆๆๆๆๆๆๆๆๆๆๆๆๆๆๆๆๆๆๆๆๆๆๆๆๆๆๆๆๆๆๆๆๆๆๆๆๆๆๆๆๆๆๆๆๆๆๆๆๆๆๆๆๆๆๆๆๆๆๆๆๆๆๆๆๆๆๆๆๆๆๆๆๆๆๆๆๆๆๆๆๆๆๆๆๆๆๆๆๆๆๆๆๆๆๆๆๆๆๆๆๆๆๆๆๆๆๆๆๆๆๆๆๆๆๆๆๆๆๆๆๆๆๆๆๆๆๆๆๆๆๆๆๆๆๆๆๆๆๆๆๆๆๆๆๆๆๆๆๆๆๆๆๆๆๆๆๆๆๆๆๆๆๆๆๆๆๆๆๆๆๆๆๆๆๆๆๆๆๆๆๆๆๆๆๆๆๆๆๆๆๆๆๆๆๆๆๆๆๆๆๆๆๆๆๆๆๆๆๆๆๆ