Showing 91-120 of 11,004 entries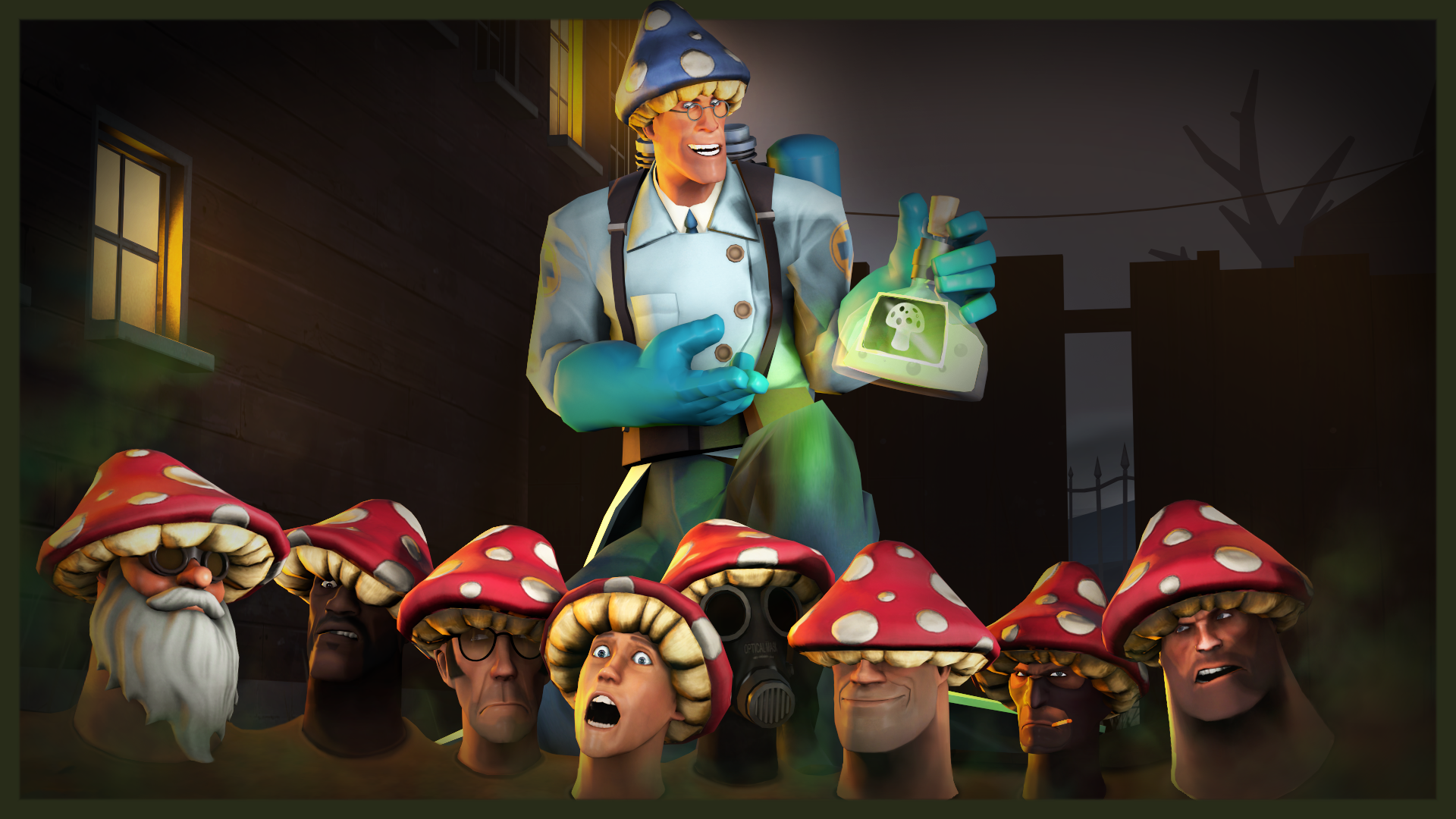 Nugget's Hallow's Eve Through The Ages
Collection by
Nugget
A collection of the items I have been a part for all Halloween events.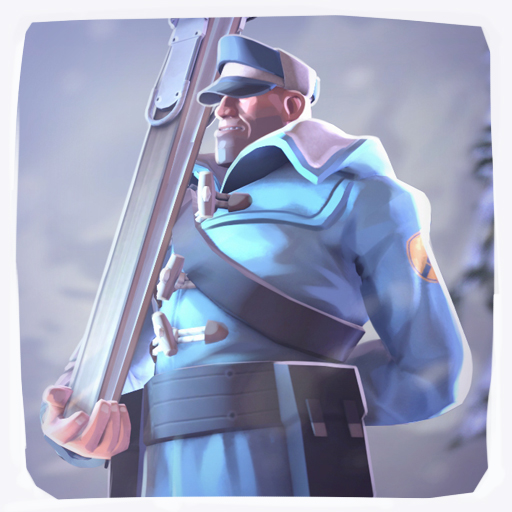 Snow Fever Soldier
Collection by
Bapaul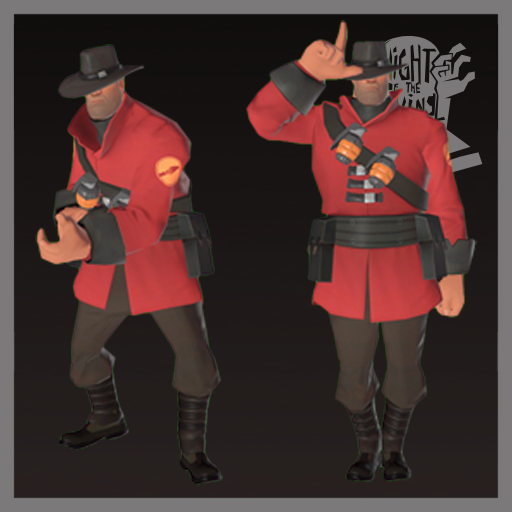 The Vampire Killer
Collection by
Jal
Kill vampires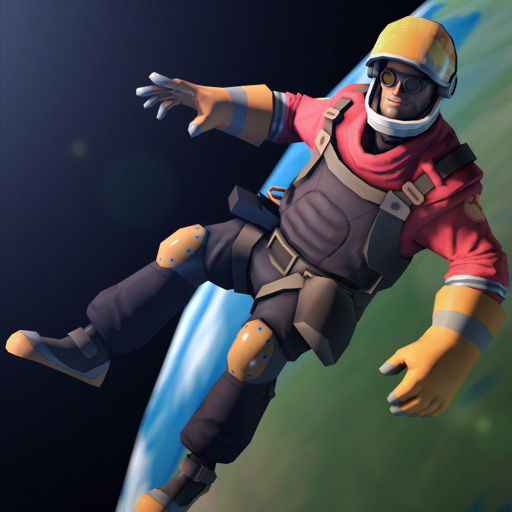 Zero-G Engineering
Collection by
Wrench N Rockets
Three piece spacesuit for the Engineer. Includes helmet, suit, boots, and even a glove!

Piraten !
Collection by
Ernest
Enjoy the way of life of a German heavily bearded pirate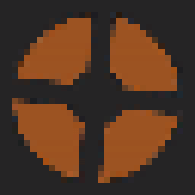 GamerKMs' TF2 Minecraft Maps
Collection by
GamerKM#1659
This is a collection of the many Minecraft Themed, Team Fortress 2 maps I've created over the years. ------------------------------------------ ====== Social Info ====== ------------------------------------------ My Steam Profile --- http://steamc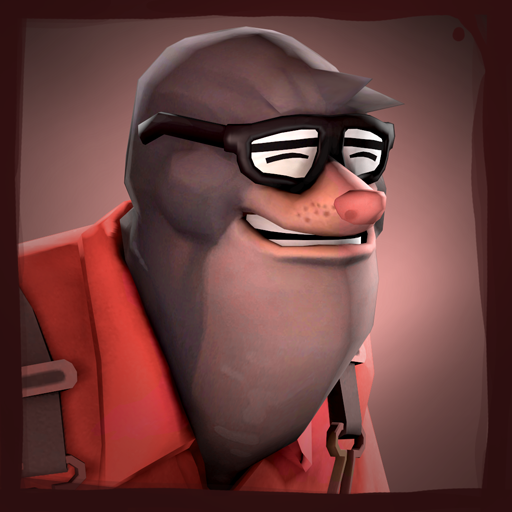 The Tunnelling Texan
Collection by
>>--The Heartsman--->
A set of items turning Engy into a giant human mole. Because that's necessary.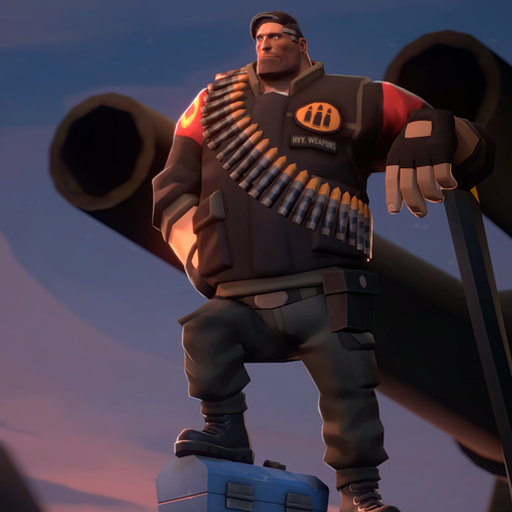 The Volacious Veteran
Collection by
✨SedimentarySocks✨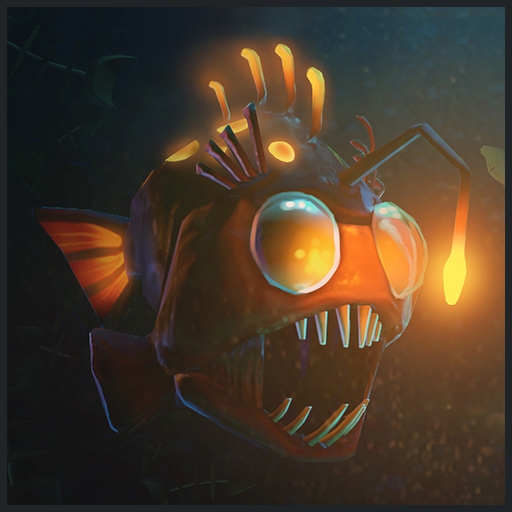 Halloween Nightmares 2014
Collection by
E-Arkham
A series of spooky, ghastly, or ghostly items for Scream Fortress 2014. Be sure to favourite -- more items will be added as we get closer to Halloween!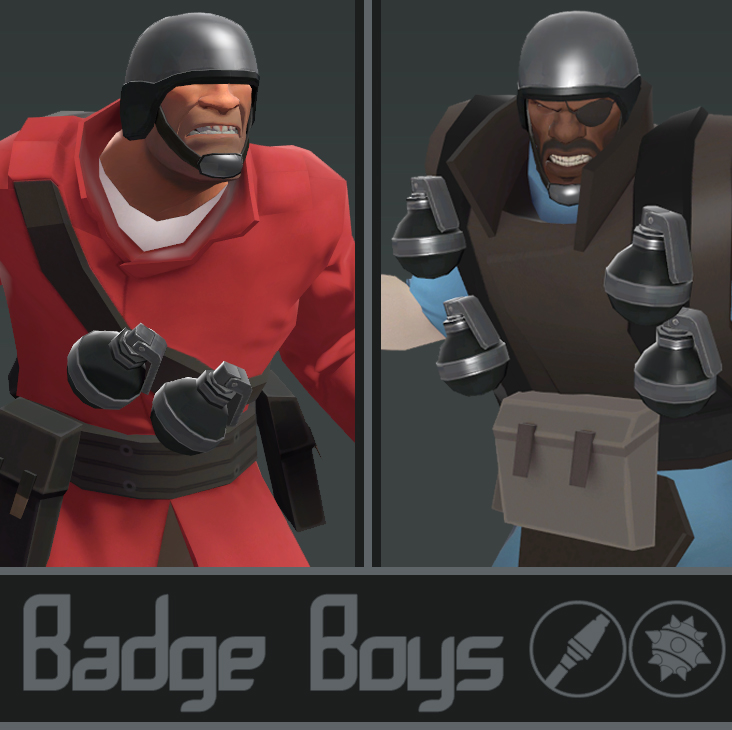 Badge Boys
Collection by
NeoDement
The first ever dual-class item set*! Ooh! Aah! Based on Demoman and Soldier's youth spent together in Police Academy. *That I know of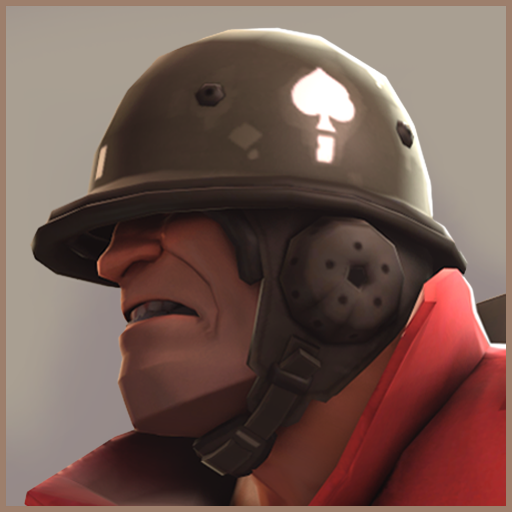 The Paratrooper Pack
Collection by
Zobot
A collection of the paratrooper item set, for Soldier.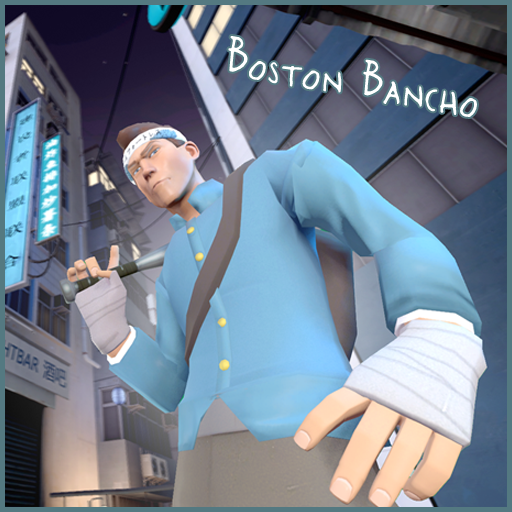 Boston Banchō
Collection by
Vulture

Workshop League - 02
Collection by
ZOAG #TeamPootis
This collection includes all the workshop submissions accepted for the Workshop League collection of April and early May 2016. http://images.akamai.steamusercontent.com/ugc/26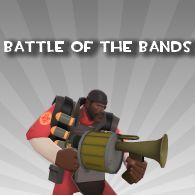 Battle of the Bands
Collection by
invisibleButts
Nothing to see here...yet.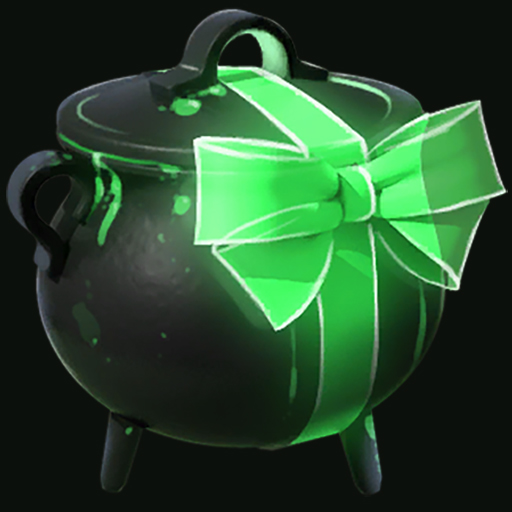 NeoDement's Skeleween 2015
Collection by
NeoDement
A terrifying collection of spooky skeleton themed items*! All created by me for Halloween 2015! *evil laughter* *Not all items are skeleton themed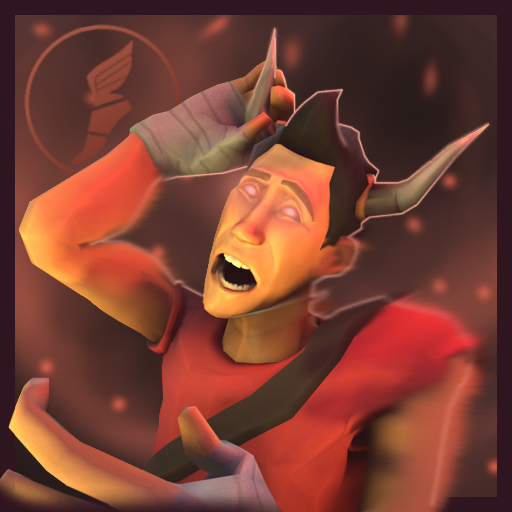 The Dashing Devil
Collection by
ToxicWeasel
PREPARE YOURSELF!!! This set will indeed equip you for a fast paced journey.. TO HELL!!!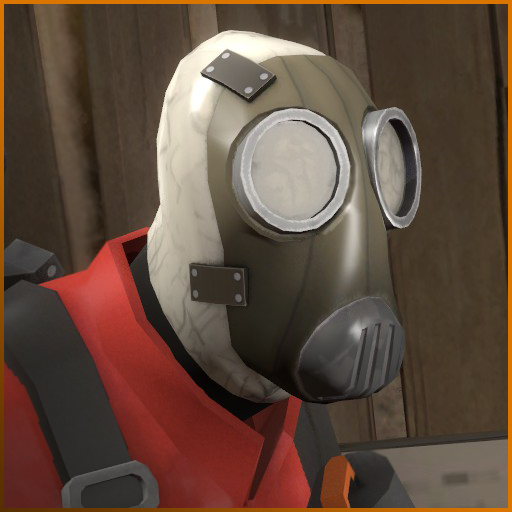 The Porcelain Maniac V2
Collection by
Snood
The Porcelain Maniac V2. This is a remake of a set I made a while back. Designed for TF2 Halloween 2014. A terrifying clockwork automaton!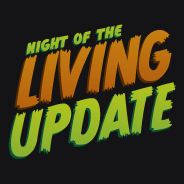 Night of the Living Update
Collection by
Mnemosynaut
Night of the Living Update: http://halloween.tf2mods.net/2011.php Wiki Page: http://wiki.teamfortress.com/wiki/Night_of_the_Living_Update Group Page: http://steamcommunity.com/groups/nightofthelivingupdate The Night of the Living Update was a massiv

The Love Doctor
Collection by
Gadget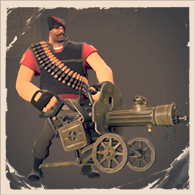 Legacy of Great-Granparents
Collection by
VLEGᴬʳᵗꜟˢᵗ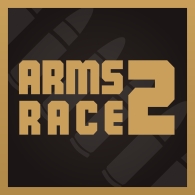 Arms Race 2 Collection
Collection by
VernoGuy
Arms Race is a TF2 mod competition focused on weapons. This collection contains all the entries of Arms Race 2 on the Workshop. Make sure to upvote all your favorites. To help decide the winners of Arms Race 2 go to the Arms Race Voting link below. L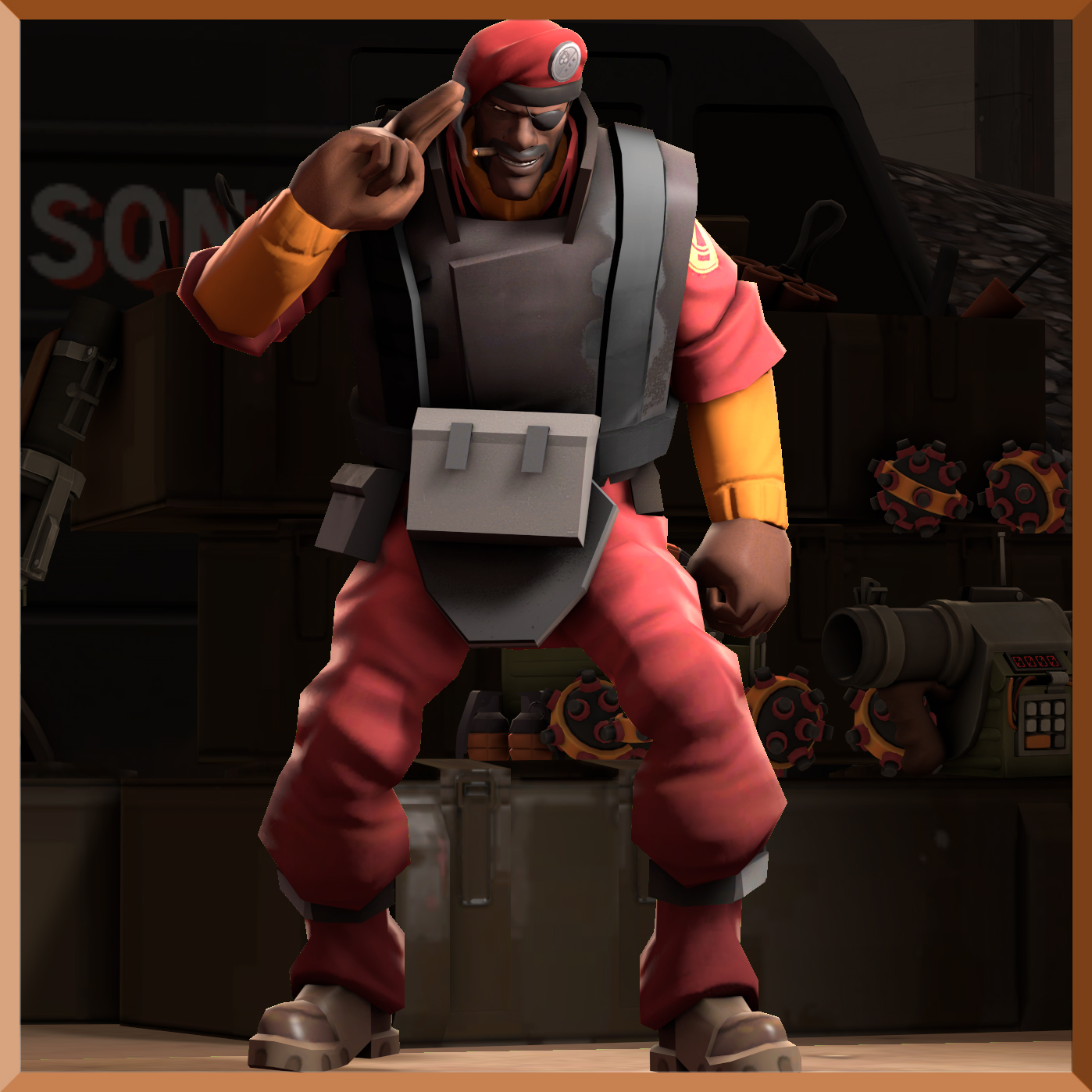 Old School Tools
Collection by
Stev: Incoherent Granola Bar
The old ways may not be the best ways, but they still work fine

Return to Sender
Collection by
Segab
Nobody knows how Pyro is the only remaining employee of Mann Co. Shipping, but one thing's for sure, he sure loves his job.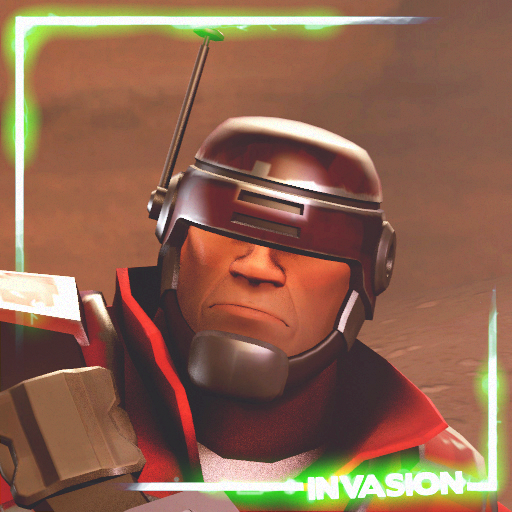 The Space Trooper Set
Collection by
Evil_Knevil
Helmet and body armour for Soldier. Concept by Square Model by Evil_Knevil Texture by NassimO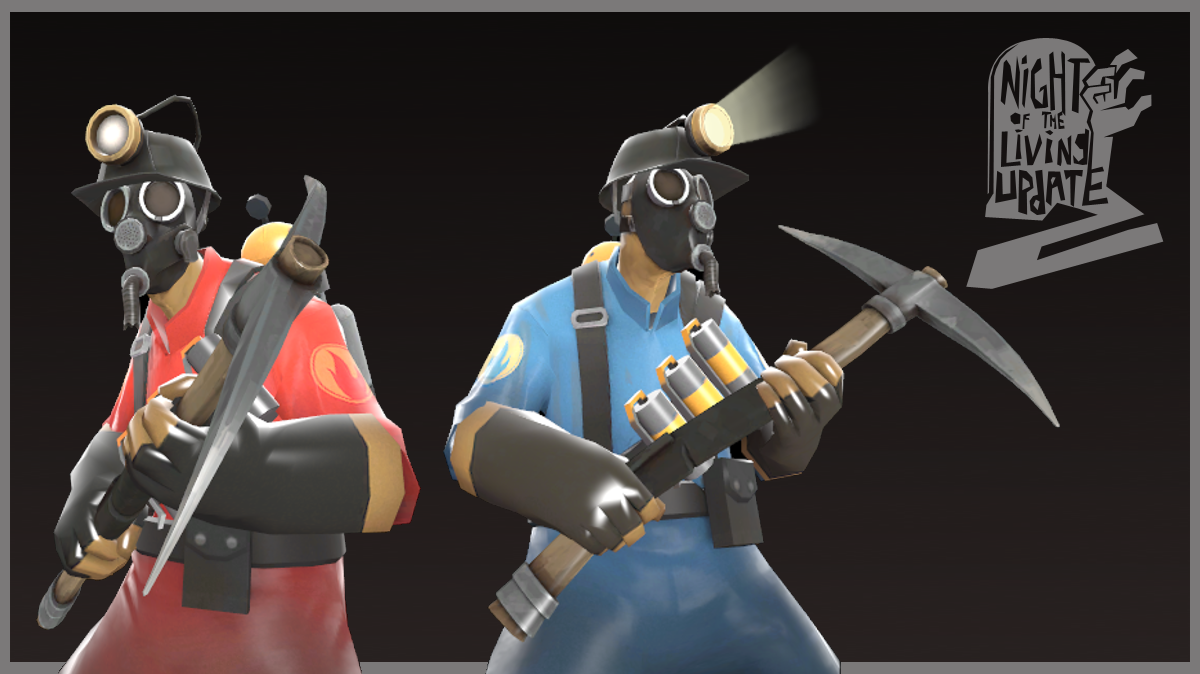 The My Bloody Austrailium-Mine set
Collection by
CoreVixen
A 3 piece psychotic miner set, with a tank and primary still being worked on.

Bonk Items & Styles
Collection by
neodos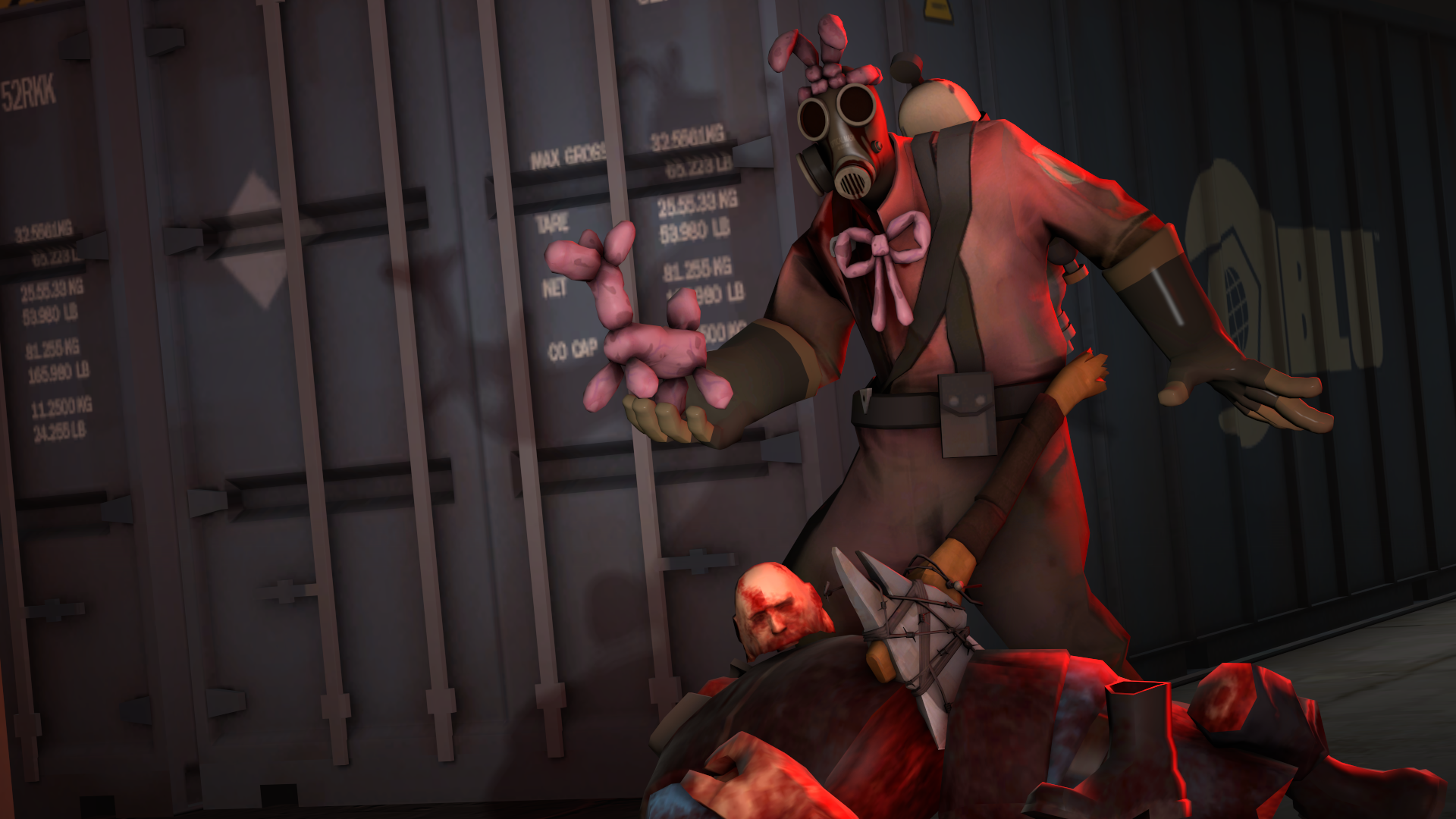 The Gut Garments
Collection by
K_Factor
A halloween costume set for 2014. Made by K_Factor, Toxicweasel, and Bloodfart.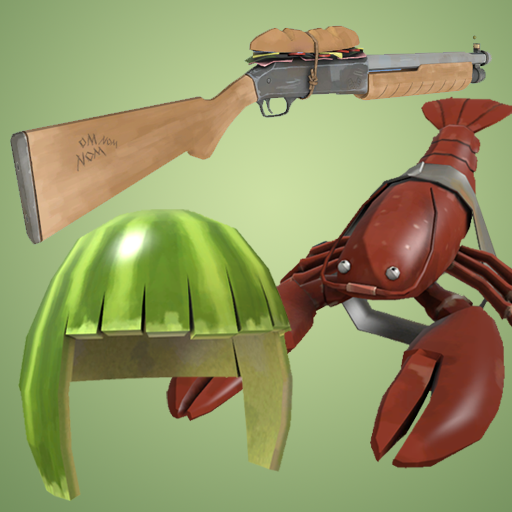 Morsel Kombat
Collection by
Pogo
Morsel Kombat - The Extreme Indoor sport, Live every mealtime in your Kitchen. Where snacktime is killing time. Included: Melanies Melon Cap - Fortified with fruity goodness The Sub-Sandvich - Time to eat lead! Fists of Raging Lobsters - Snap snap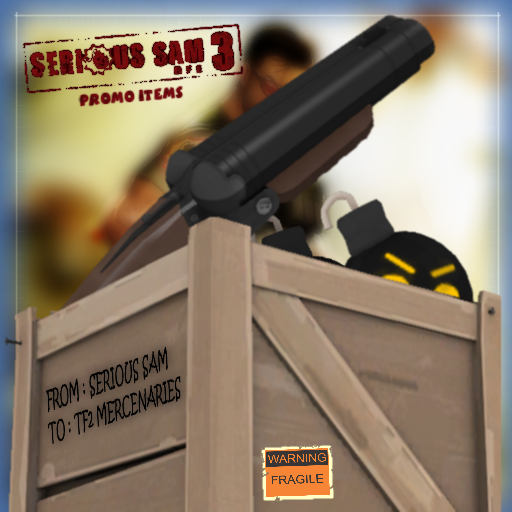 Serious Sam 3 BFE Promo Items
Collection by
Batandy
All my fan made promos for the game Serious Sam 3.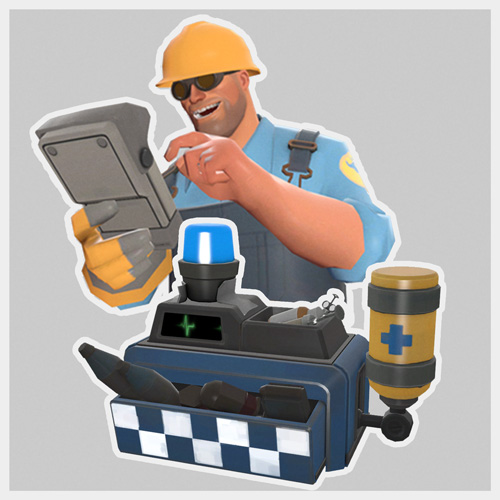 The Quick Draw Logistics
Collection by
neodos
Engineer Mini Dispenser + The Handy Partner PDA