Showing 91-120 of 11,965 entries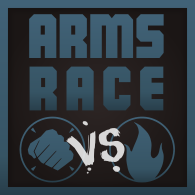 Arms Race: Heavy VS Pyro
Collection by
VernoGuy
This collections features Arms Race Entries for the Heavy and Pyro. Make sure to upvote all your favourites. Check out the contest website for more information at http://armsrace.tf2maps.net Also [url=https://steamcommunity.com/groups/TF2ArmsRace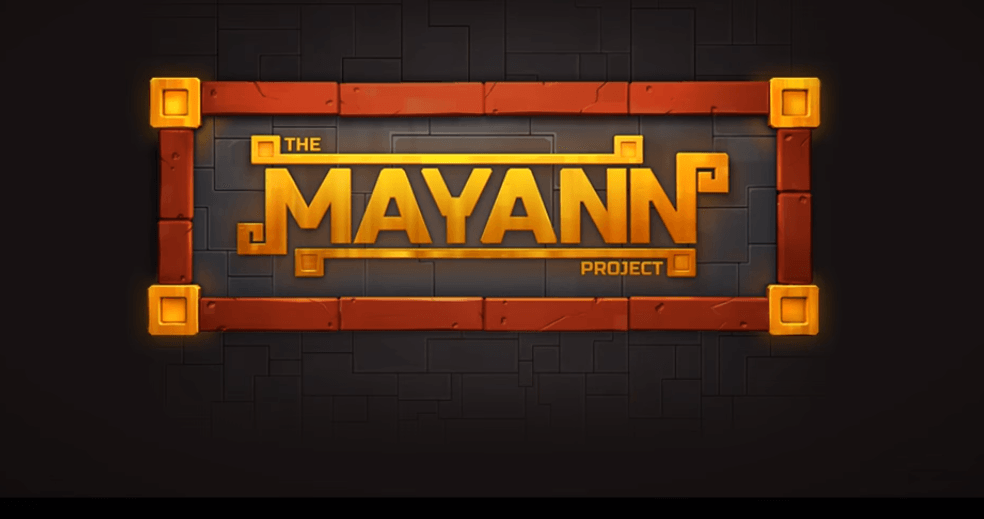 Mayann Project
Collection by
seasquidman
Things I like based off of the Mayann Project. (A possible part of the jungle update.)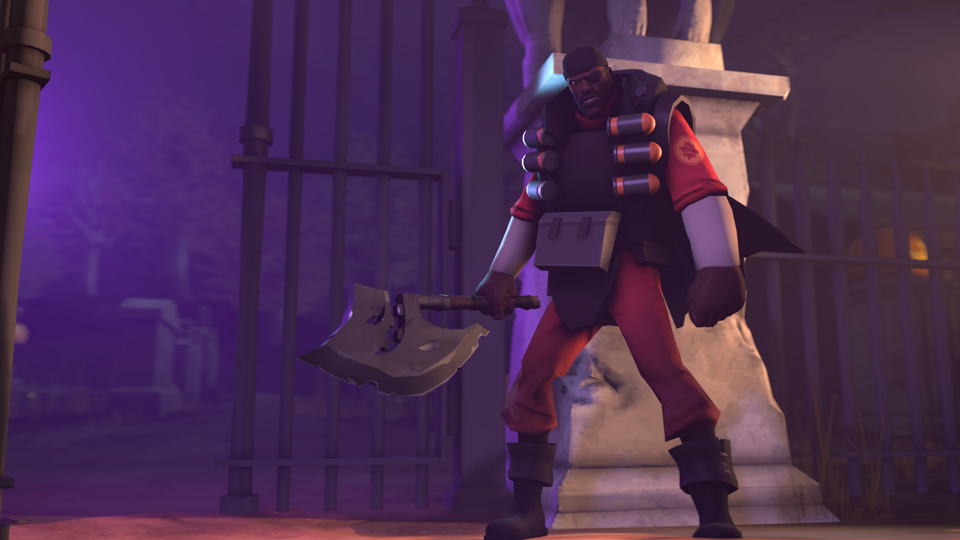 Horsemann's Haunted Hand-Me-Downs
Collection by
Sky
Cape and boots for the demoman, loosely based on those of the headless horseless horsemann.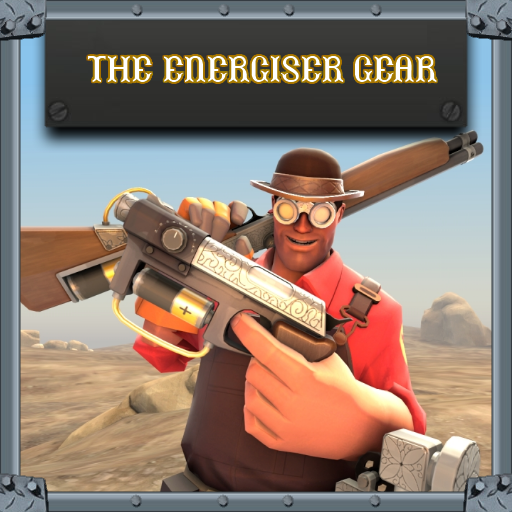 The Energiser Gear
Collection by
Batandy
Are you tired of seeing your enemies just losing blood when dying? Would you like to see them completely torn apart? Then this is the perfect set for you!* *Batteries not included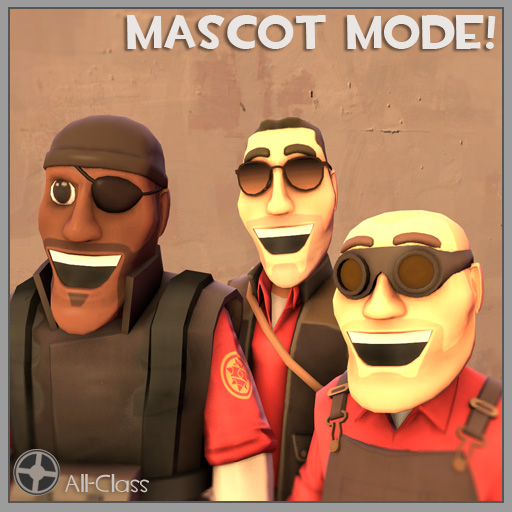 Mascot Head Collection
Collection by
Undertow
A collection of the Mascot Heads for each class.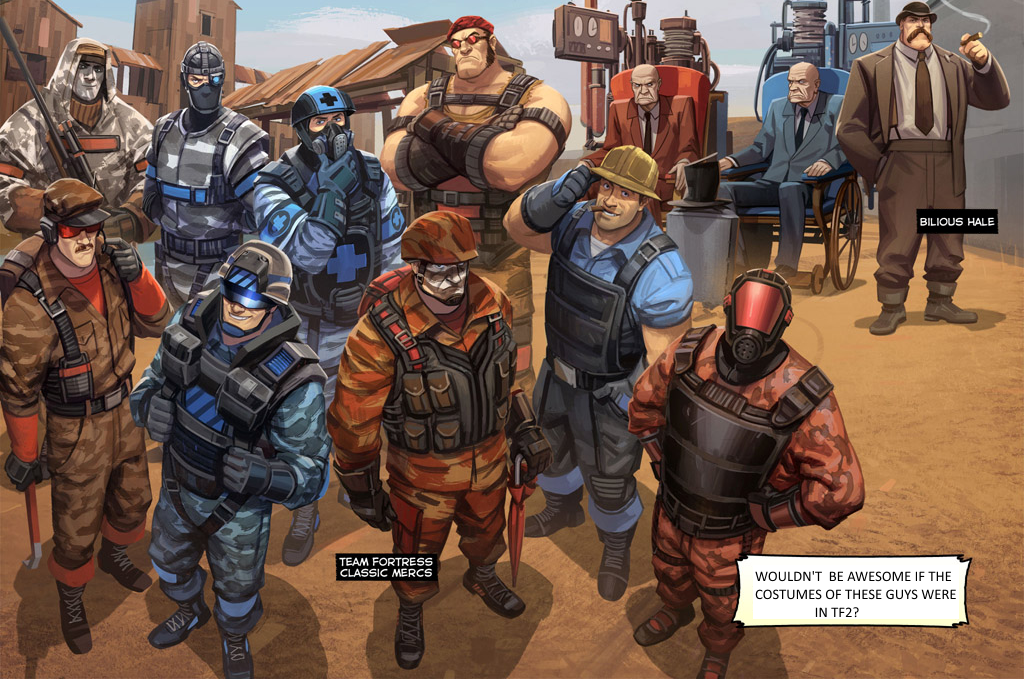 The Classics
Collection by
CarlmanZ
Everybody on steam today talks about tf2, hl3, and gabe. but does anyone remember the classics? Well I do, and you should too!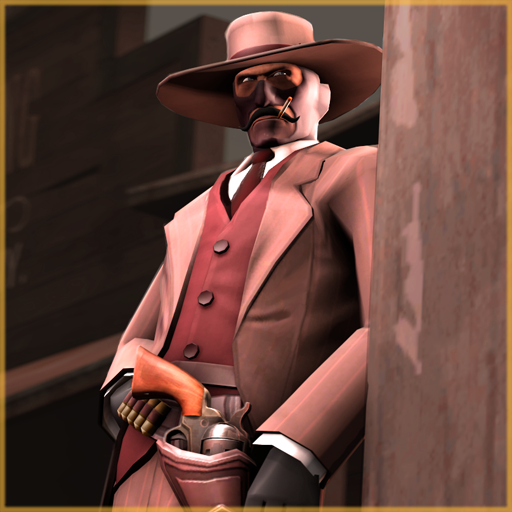 Baguette Western
Collection by
Svdl
Giddyup now -- to hell!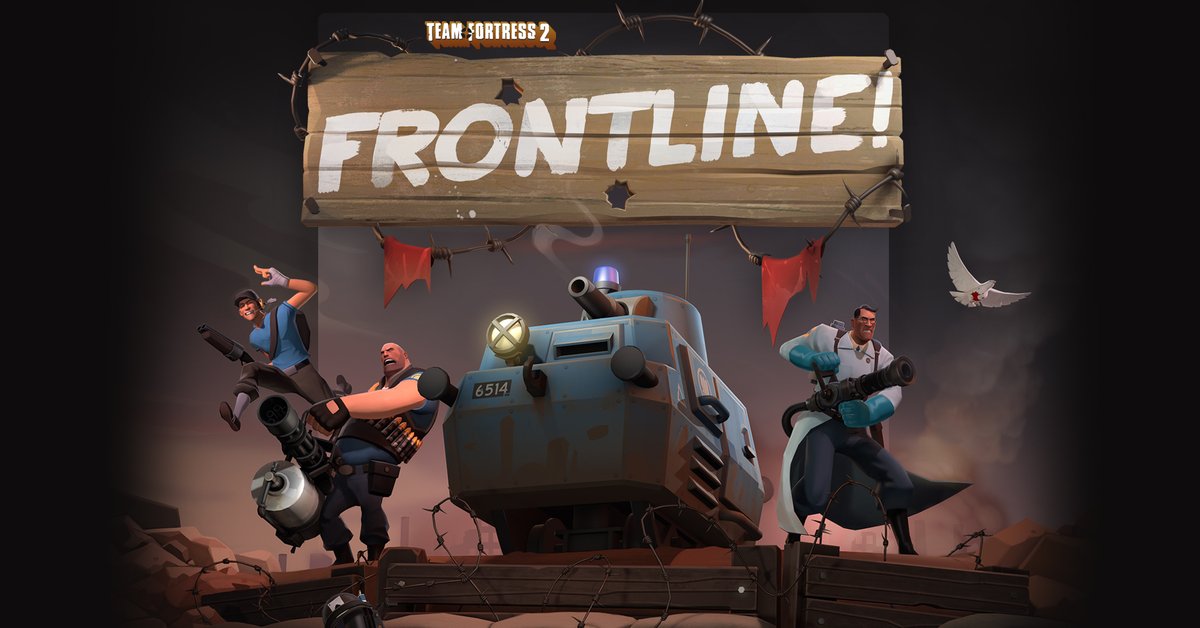 Frontline! community maps
Collection by
BetaMan64
Maps made for the Frontline! community update.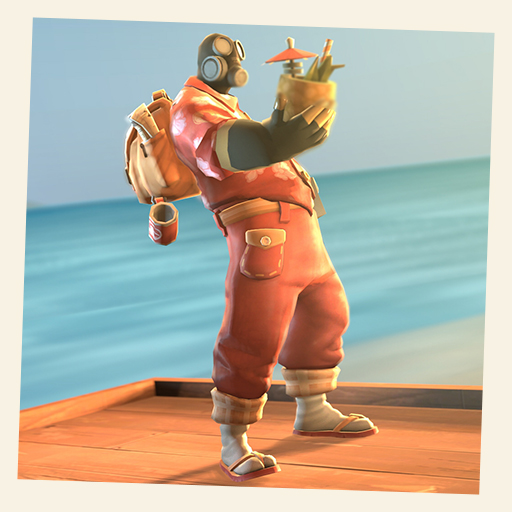 The Sightseers Essentials
Collection by
✥ℜ☯ℑℵ✥
You don't need a asbestos filled fire proof suit to enjoy the heat.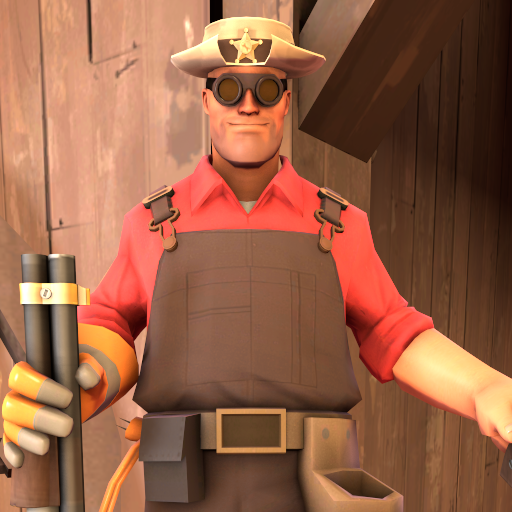 The Ol' Cowboy
Collection by
Batandy
Yeehaw! Are you ready to dominate the battlefield, Texas style?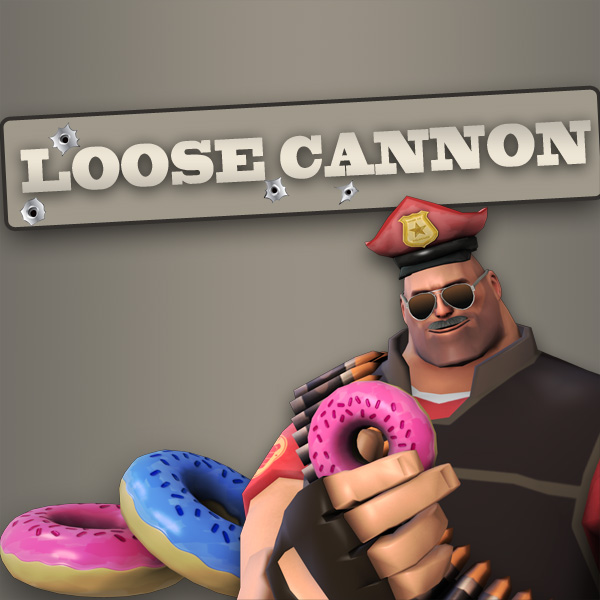 The Loose Cannon
Collection by
Eedo Baba
The Loose Cannon is a set of items perfect for burly men with massive guns looking to make a place for themselves in the security profession. There's even donuts!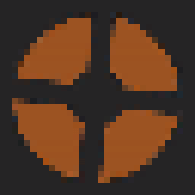 GamerKMs' TF2 Minecraft Maps
Collection by
GamerKM
This is a collection of the many Minecraft Themed, Team Fortress 2 maps I've created over the years. ------------------------------------------ ====== Social Info ====== ------------------------------------------ My Steam Profile --- http://steamc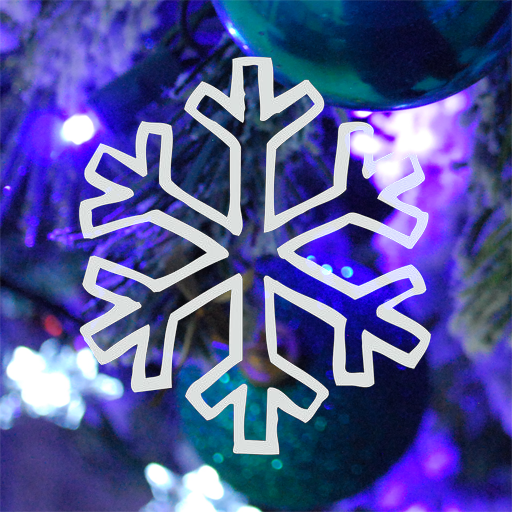 JZeeba's Smissmas 2016 Winter Items
Collection by
<<GT500>> JZeeba
A collection of winter-themed items that I've collaborated on :)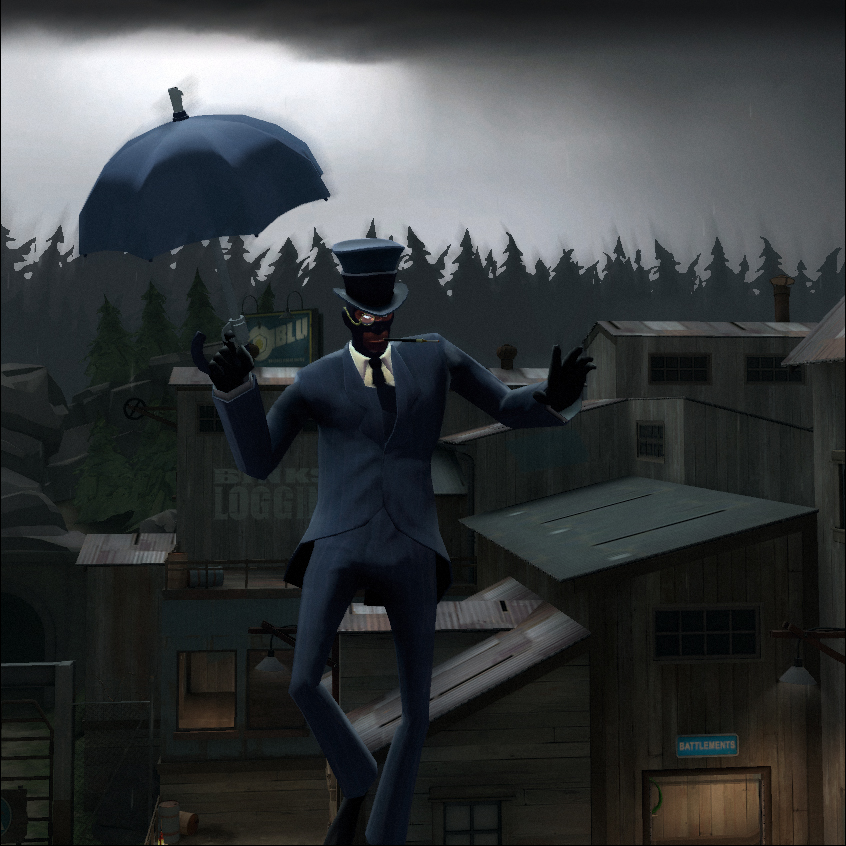 The Aristocratic Assassin
Collection by
<<GT500>> JZeeba
You never saw him coming from behind, now you'll never see him coming from above... >> A collection of items for the Spy made by 'JZeeba' and 'Hopkins FBI'

Street Fortress 2
Collection by
Spacedad
Fighting Game themed item collection (centered around street fighter, but KoF, MK, and Tekken based items are also welcome) Join Street Fighter Purgatory on Facebook to see previews on new SF-related item releases, or discuss with other Street Fighter p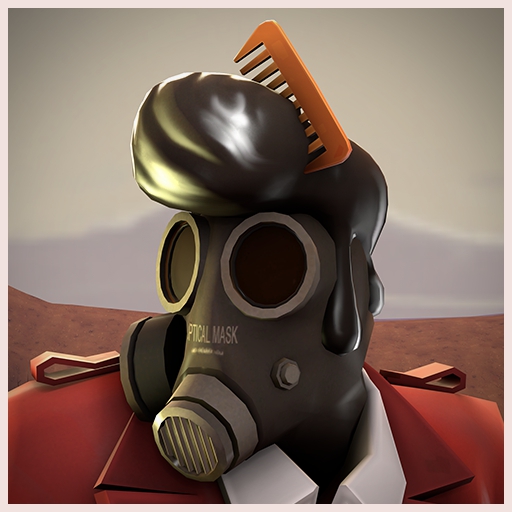 The Vintage Vandal
Collection by
A bunch of furious prawns
Grease set for Pyro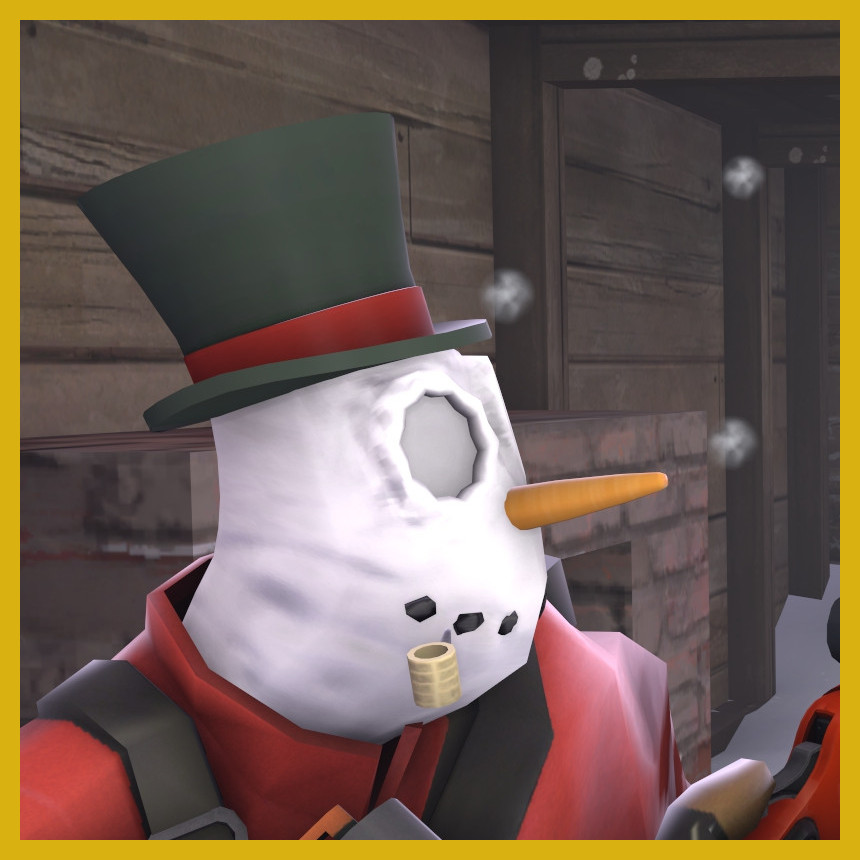 Frostbite the Snowthing
Collection by
TidMiste
"Powerjack" Frost, was a jolly happy soul, With a corn cob pipe and a carrot nose, and two eyes made out of holes. "Powerjack" Frost, is a fairytale, they say. He was made of snow, but the children know he came to life one day. There must have been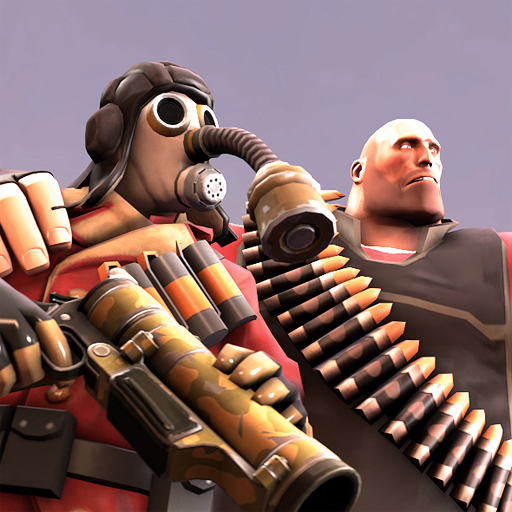 Pulemetchik's Presents
Collection by
Svdl
The gunner loves his little friend. Enjoy, friend, gifts of gunner.

Halloween Harvest
Collection by
RetroMike
Some scary and adorably spooky items for you to enjoy this Halloween!

Iron Gauntlet
Collection by
Frank
Ideas For The Iron Gauntlet Update!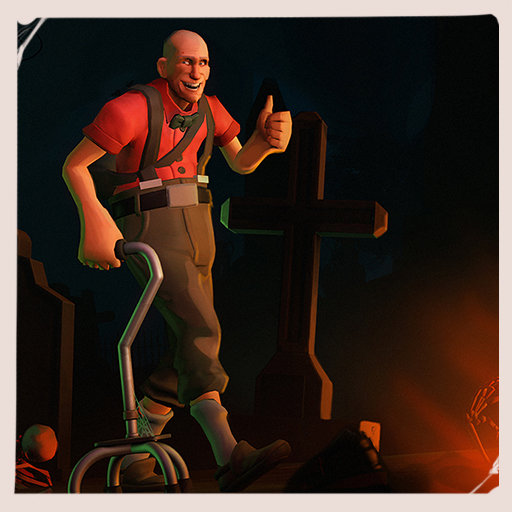 The Curious Case of Benjamin Bonkin'
Collection by
Sparkwire
Live fast, die old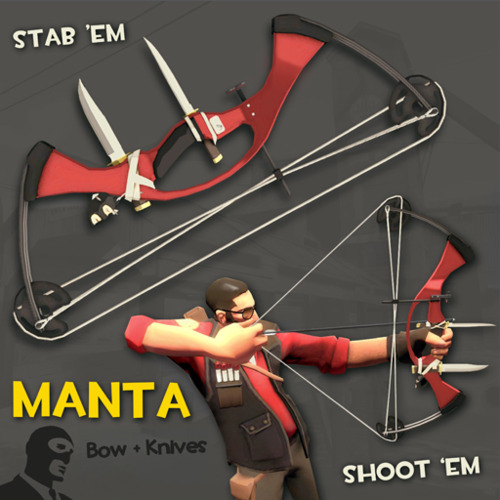 Killing Spring
Collection by
Kimitsu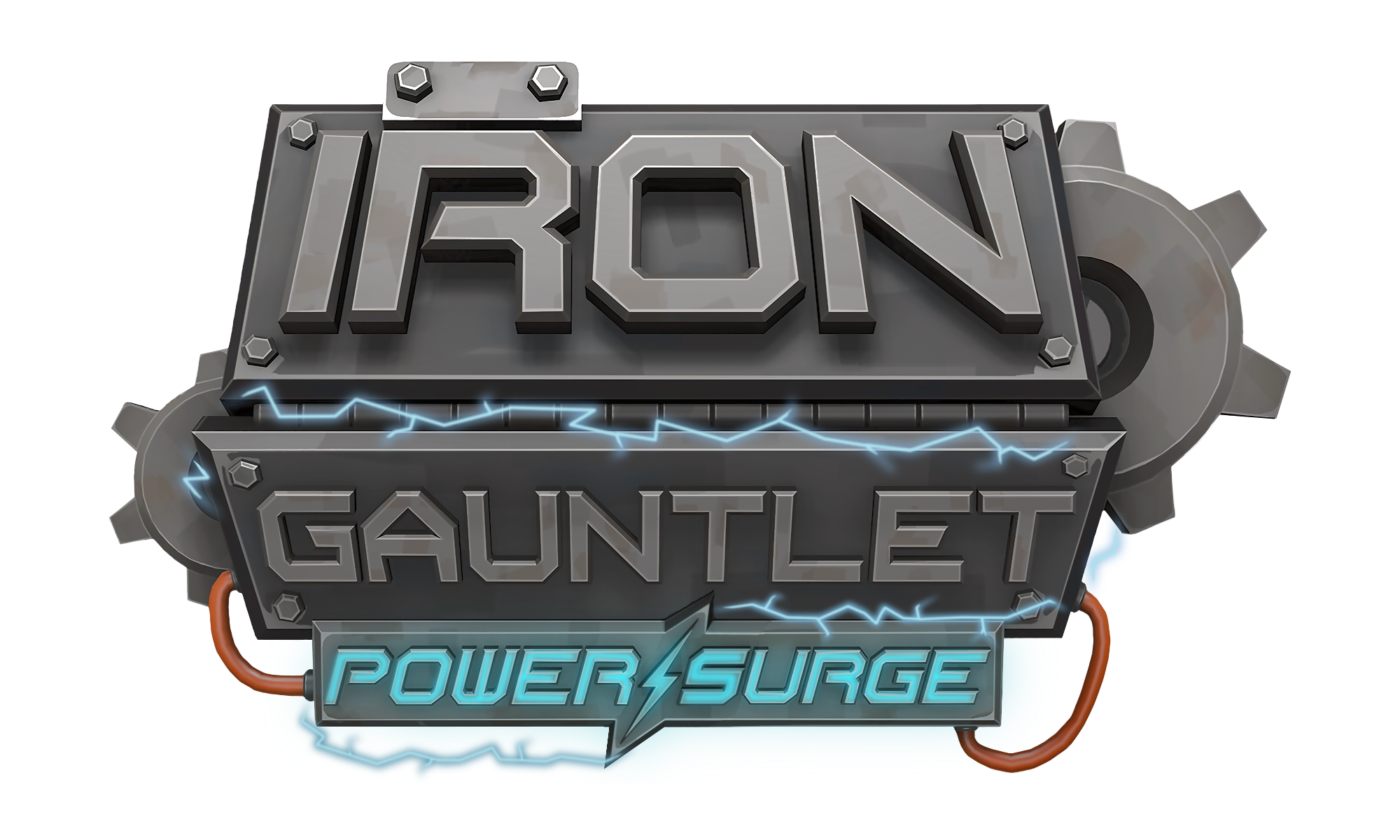 Iron Gauntlet :: Power Surge
Collection by
Woozlez
This is a rework of our community MvM project, code named: Iron Gauntlet :: Power Surge. The theme of the project is electricity/energy generation gone horribly wrong. We are asking TF2 community members to create and submit electrical and nuclear them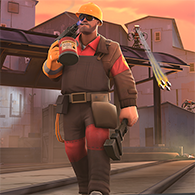 The Western Welder
Collection by
JPRAS
A welder set for the Engineer!

Handsome Mug
Collection by
Handsome Mug
THE HERO IS BACK, BABY!!!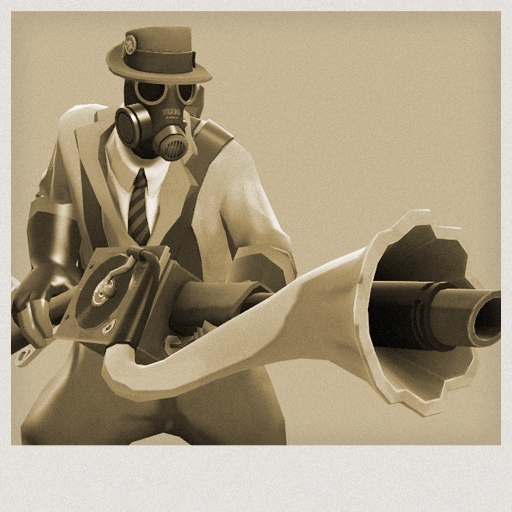 15 Minutes of Flame
Collection by
Segab
A set of swing/jazz inspired items for the Pyro: the Beatophone (a gramophone flamethrower), the Singed Singer (a jazz microphone), the Soot Suit (misc) and the Cotton Head (hat).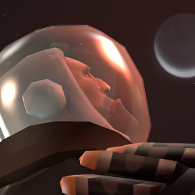 The Cosmonaut
Collection by
multitrip
space.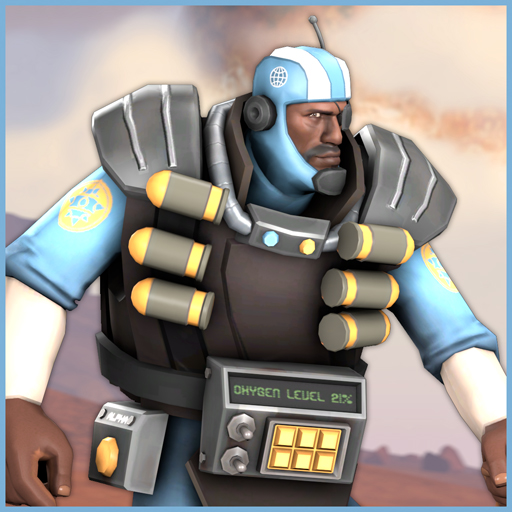 The Galaxy Destroyer
Collection by
Gadget
A set of space themed items for Demoman.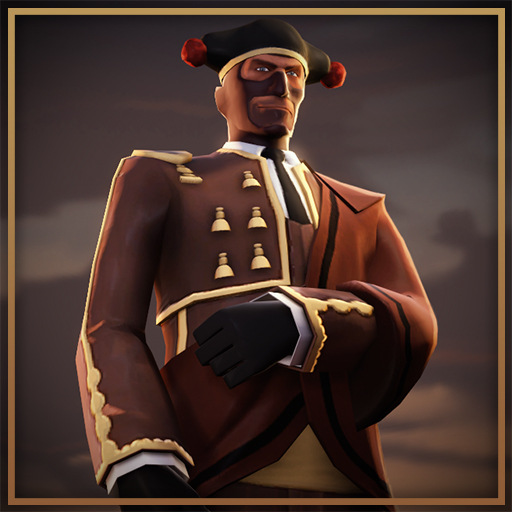 What's the matador?
Collection by
Norman3D
So after reaching my 200 hours of spy I learned about trick stabs. Specifically one people refer to as "El Matador". Since there are matadors in the south of France, I thought this would be appropriate! I know it doesn't really fit with the usual items o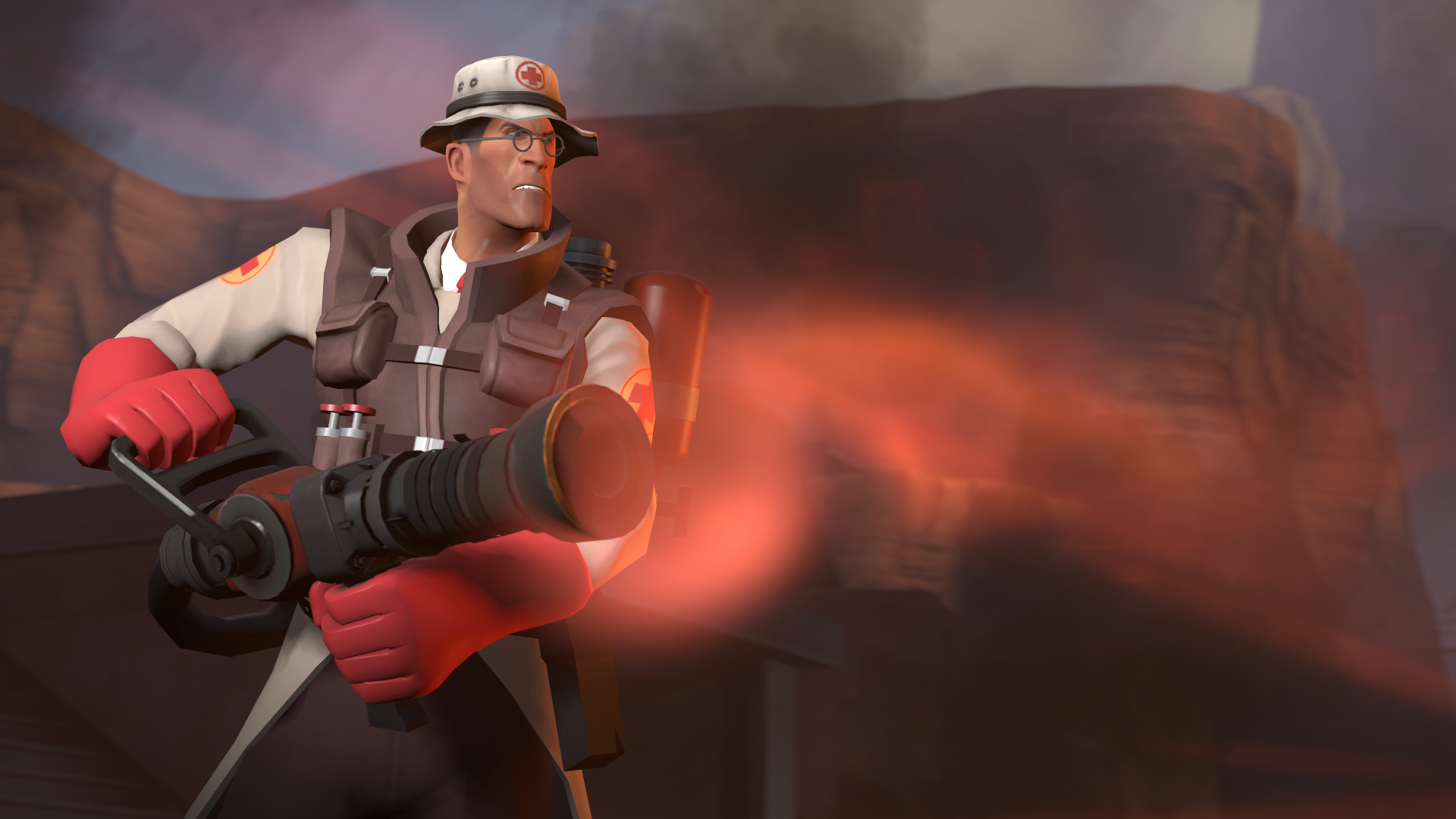 The Field Medic
Collection by
donhonk
A 2 item set for your Battle Medic loadouts. :) Please vote and share if you want to see them in the game!