Showing 91-120 of 9,947 entries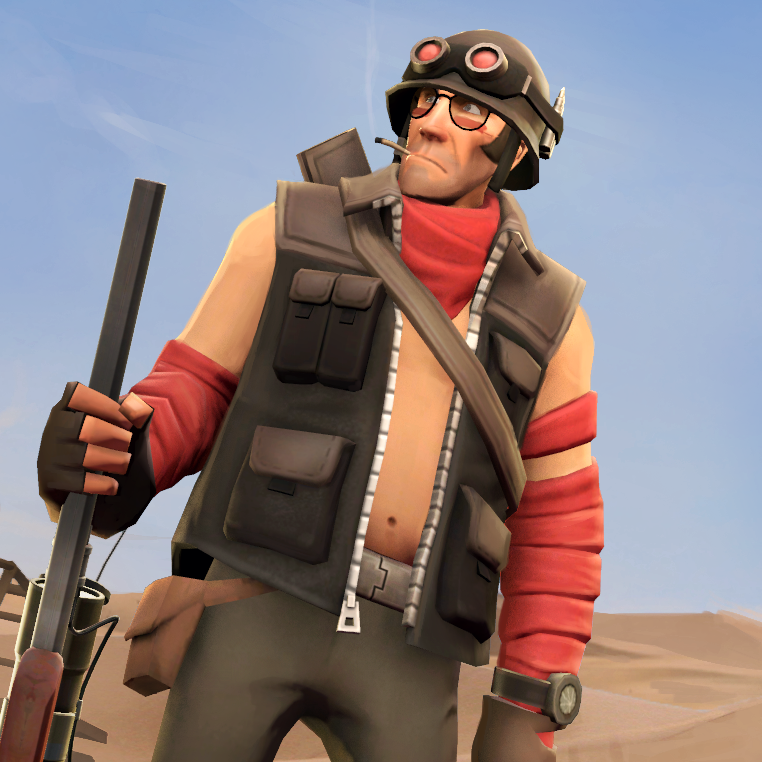 Van Guy
Collection by
Sky
Y'know how it is.... you hear the worlds going to end, you get blind drunk, next thing you remember is waking up in the middle of a desert without your shirt or most of your campervan.... Note: Cosmetics not inspired by Mad Max: Fury Road, car on the o...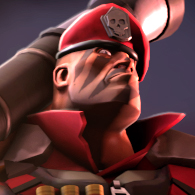 The Veteran
Collection by
Svdl
"An inspirational quote" -Famous person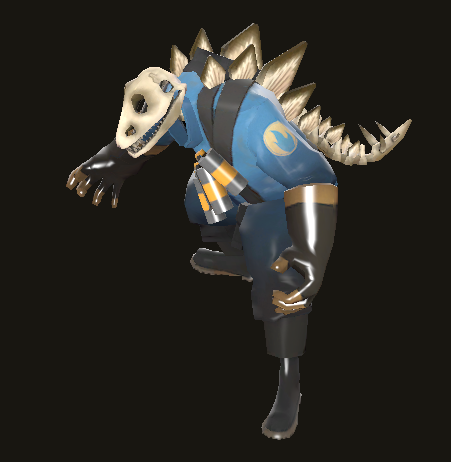 The Pyrosaurus
Collection by
Gigazelle
A prehistoric Pyro set.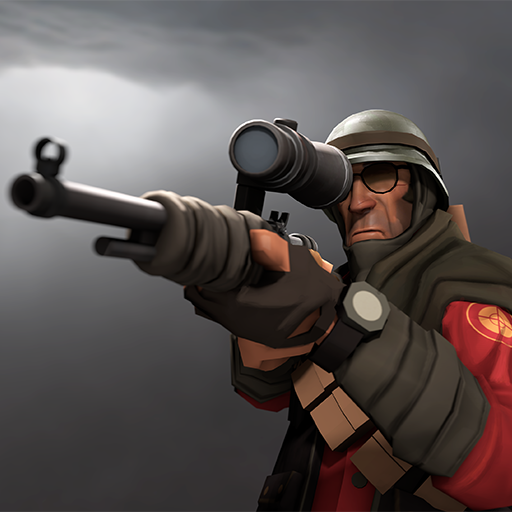 The Bushman's Essentials
Collection by
boomsta
some neat stuff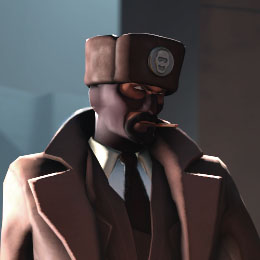 Triple Agent
Collection by
Svdl
Dress up warm for the cold war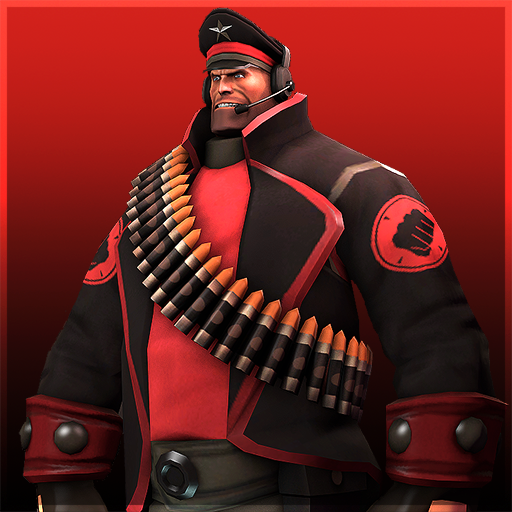 Marxist Mercenary
Collection by
Colteh
nice items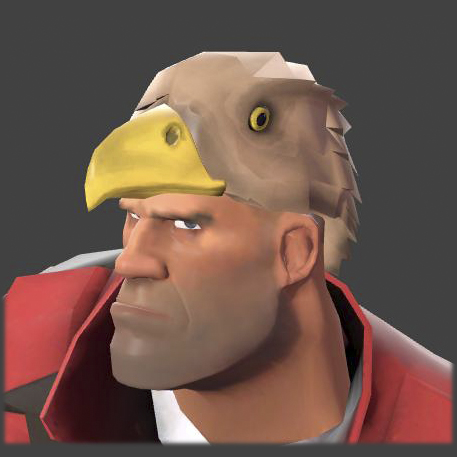 Eagle
Collection by
youngdrozd
Two subjects for the soldier in the form of an effigy of an eagle.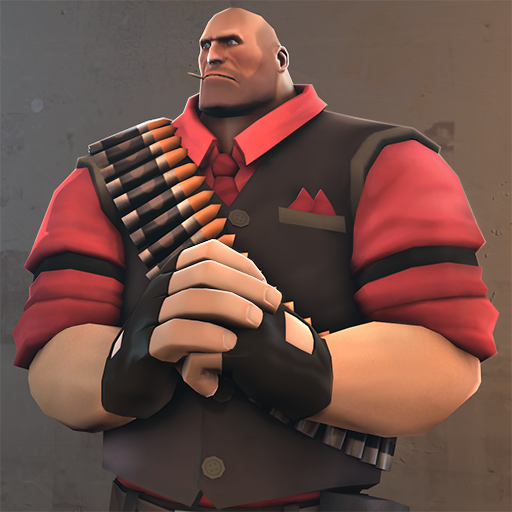 The Badlands Gangster
Collection by
JPRAS
A set of mobster items.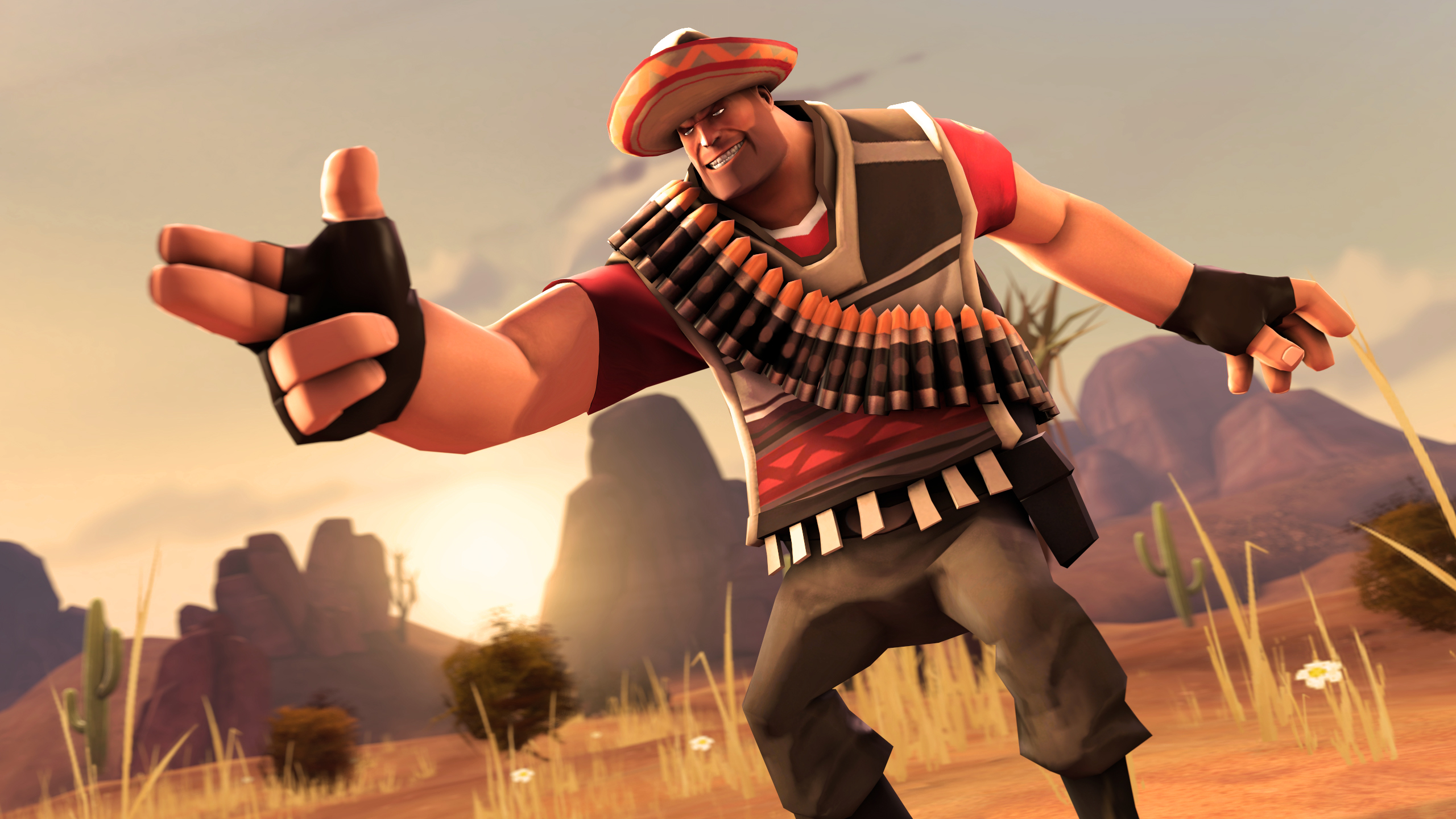 Assault Amigo
Collection by
Ernest
Do you want bullets with that taco, señor?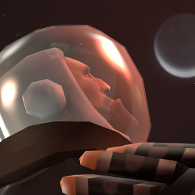 The Cosmonaut
Collection by
MultiTrip🎀
space.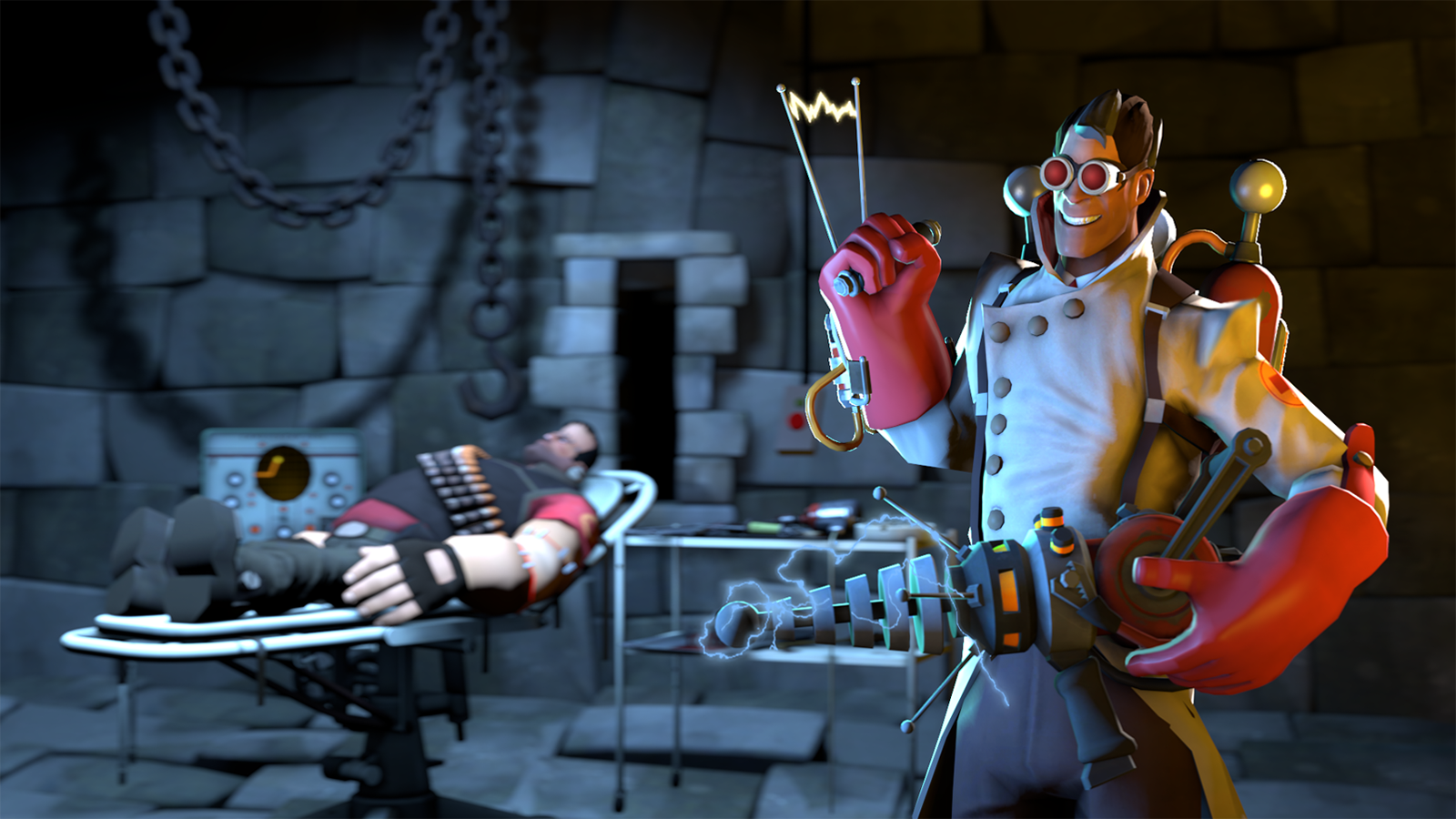 Prognosis Positive
Collection by
Jukebox
Set created for the GameBanana The $1,000 TF2 "Rain, Hail, or Shine" Skinning Contest. Jukebox: Models Metabolic: Textures Texman: Textures JPRAS: Normals and Promos Chaofanatic: Particles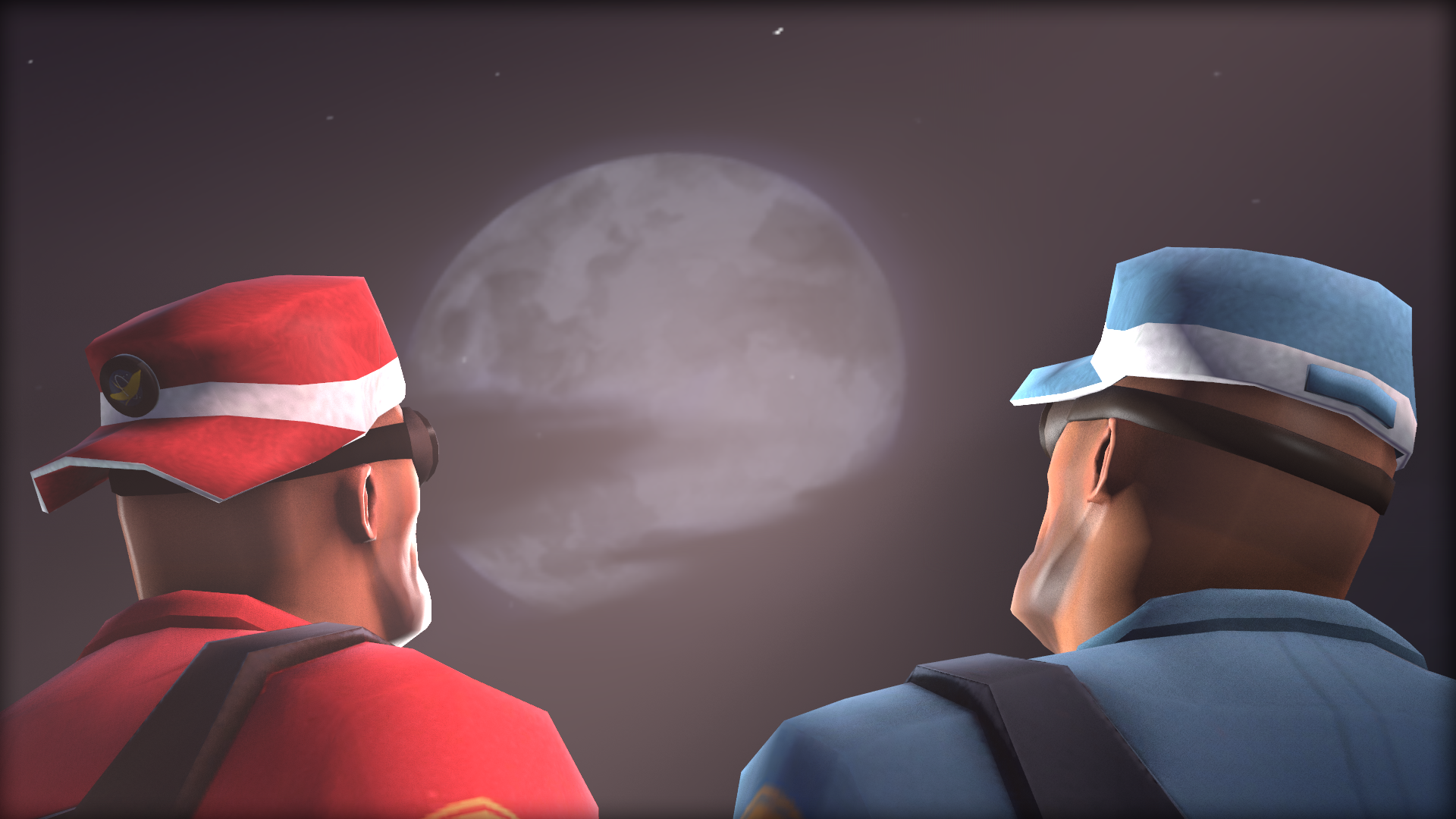 Spacetraveler's Spacecap
Collection by
Milk O'War
Spacetraveler's Spacecap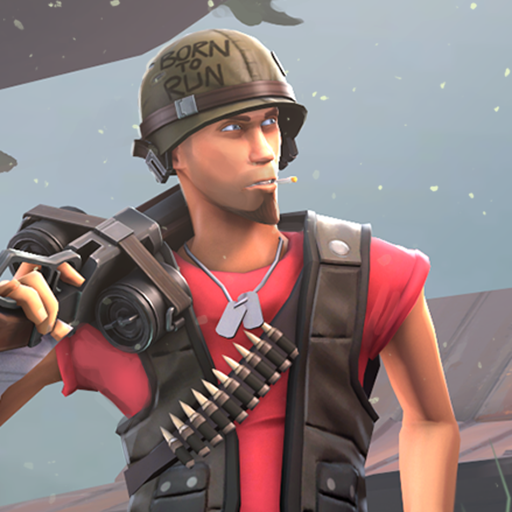 Fortunate Son
Collection by
She Said Destroy
War never ends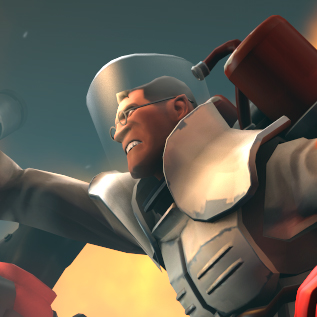 Team Buttress
Collection by
Svdl
Hold your team up!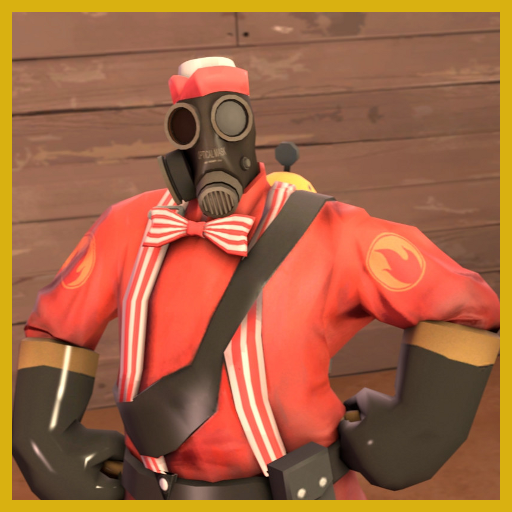 The Caustic Candyman
Collection by
TidMiste
Nothing's stranger than a strange stranger handing out strange candy. It's probably okay, though! Normal candy rots your teeth, but I'm sure this caustic candy will only destroy everything in your mouth! Same thing, though, right? A set for the Pyro in...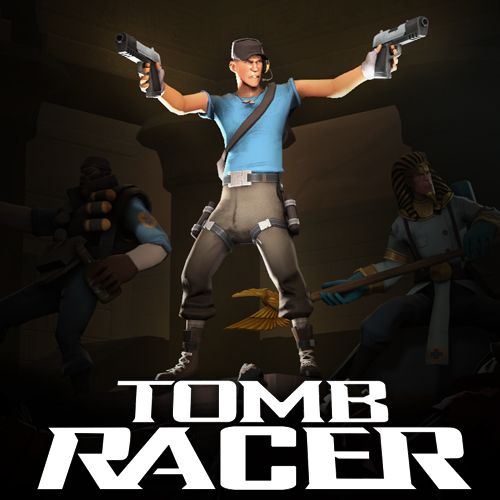 Tomb Racer
Collection by
Dewzie
A collection of items for the TF Tomb Contest 2014.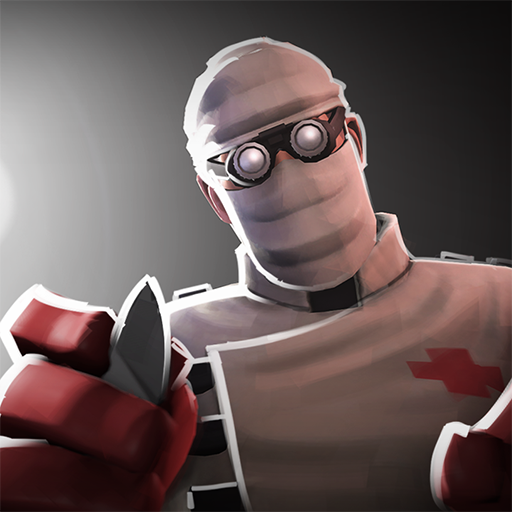 Hypodermic Doctor
Collection by
Sexy Robot
A collection of items for the Hypodermic Doctor set.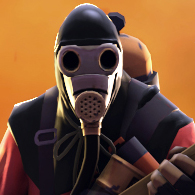 Blistering Heat
Collection by
Svdl
Why settle for just ordinary burns when you can cause both them AND chemical burns... at the exact same time!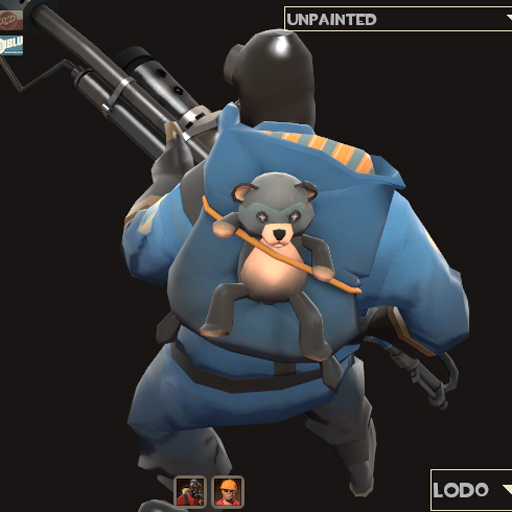 Comforting Companion
Collection by
Voodoo
Comforting Companion: 3 Styles Sometimes battle away from home can be rough, Always good to have your pillow and teddy to ease the pain. ========= 3 Styles: Comforting Companion: Red has plain pillowcase, Blu has stripes. Opposite: Blu ...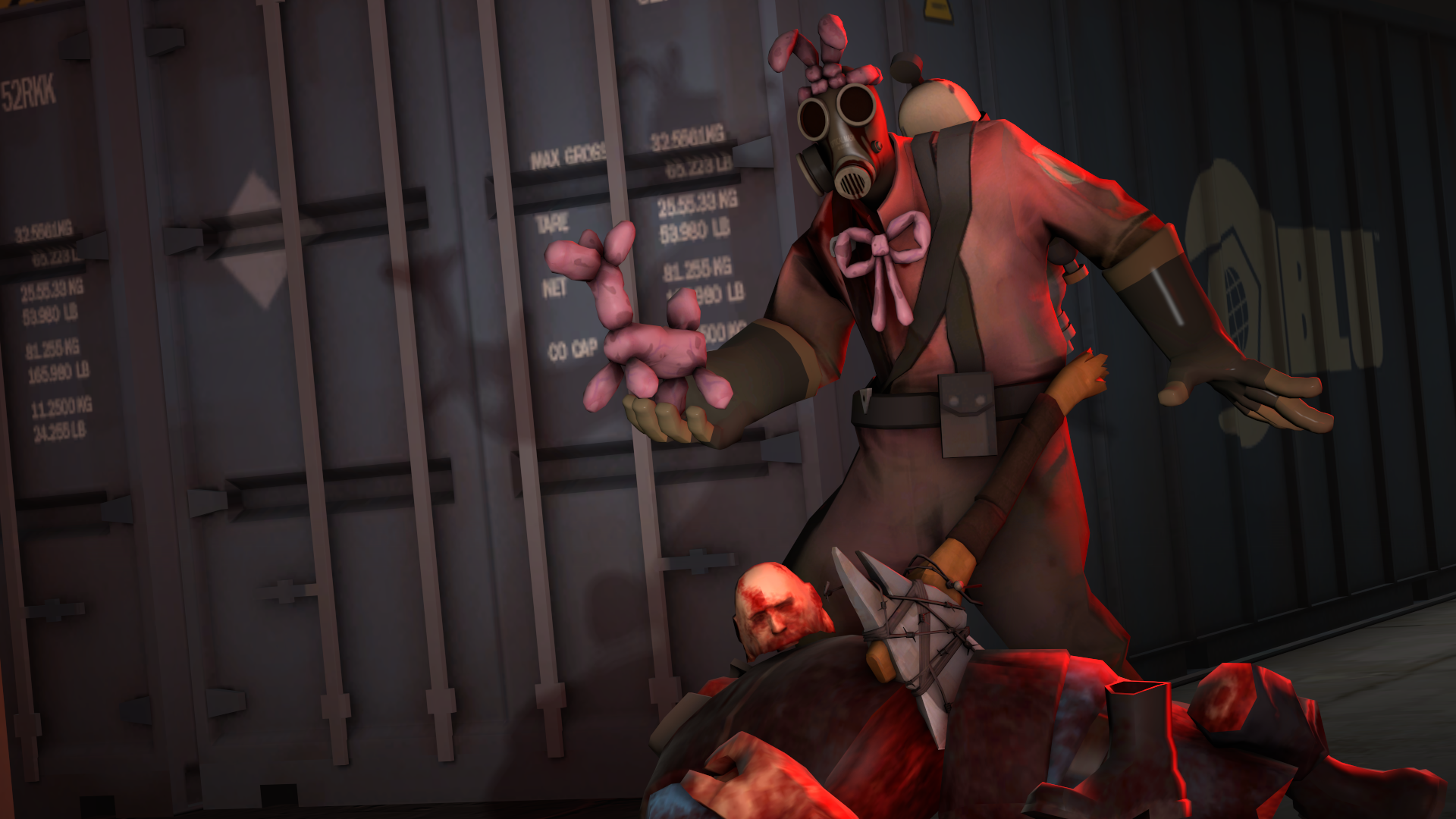 The Gut Garments
Collection by
K_Factor
A halloween costume set for 2014. Made by K_Factor, Toxicweasel, and Bloodfart.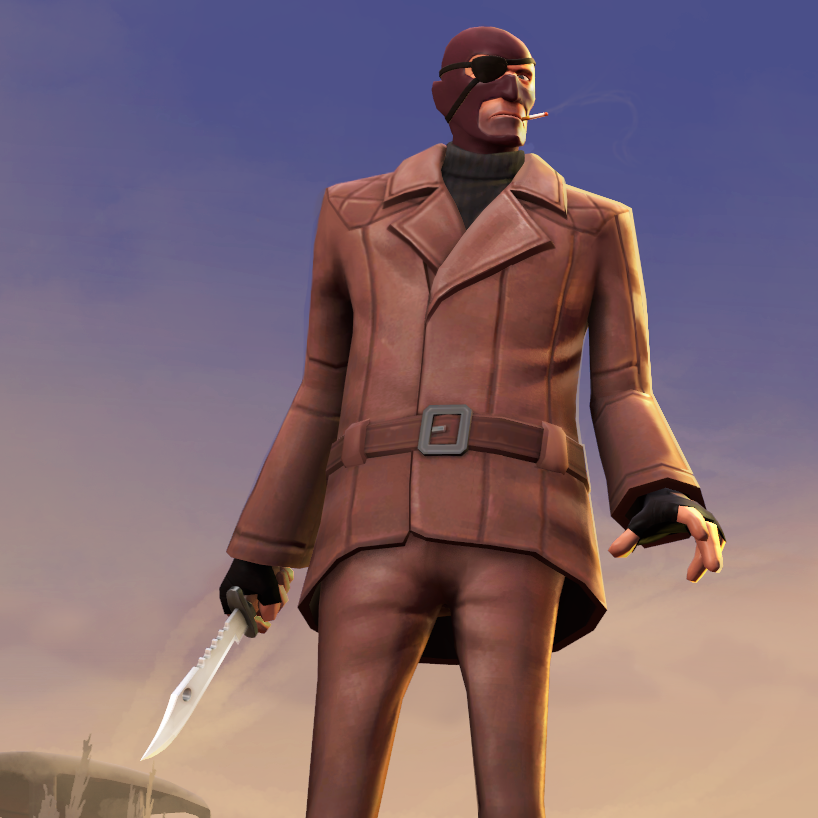 Wasteland Warlord
Collection by
Sky
New Teufort Wasteland Set 5. Shoes/Gloves are all class. 2 styles for the coat/pants item. Note: Not based on the Governor from the Walking Dead. Coat and gloves/boots are Inspired by Max's outfit from The Road Warrior, eyepatch inspired by the de...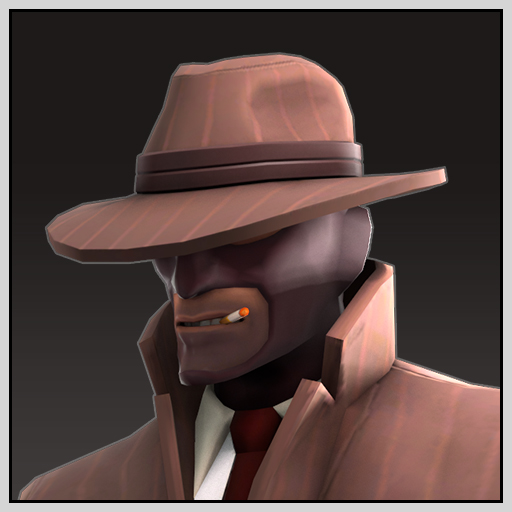 Spy Noir
Collection by
NeoDement + Harry~
It's a set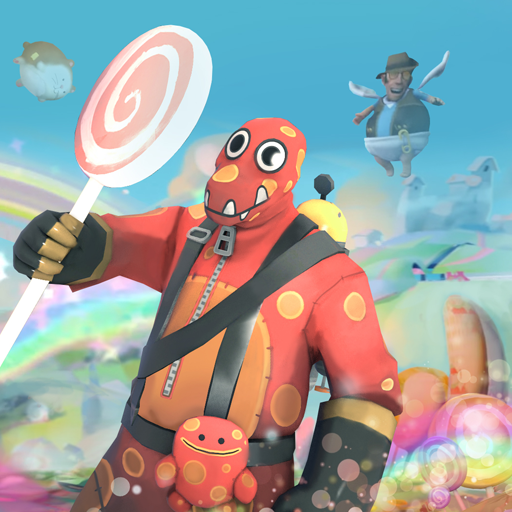 Wonderland Wanderer
Collection by
<<GT500>> JZeeba
Set of 3 items for Pyro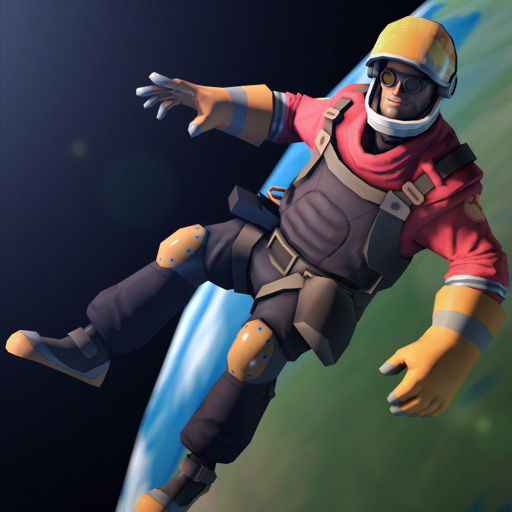 Zero-G Engineering
Collection by
Wrench N Rockets
Three piece spacesuit for the Engineer. Includes helmet, suit, boots, and even a glove!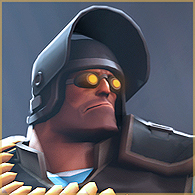 Heavy Assault
Collection by
Svdl
A serious man needs serious equipment.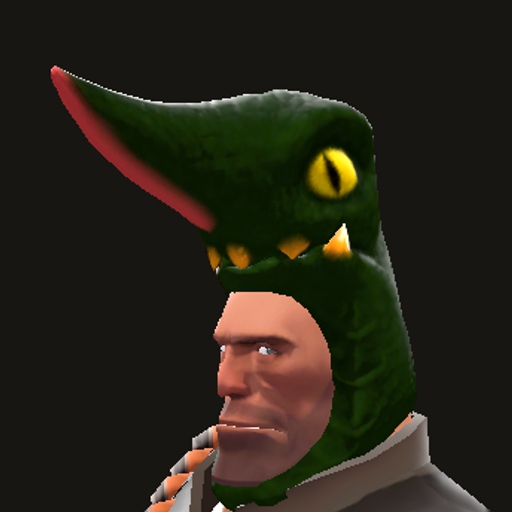 Kaiju Blues
Collection by
PartlySmith
Oh no, there goes Tokyo!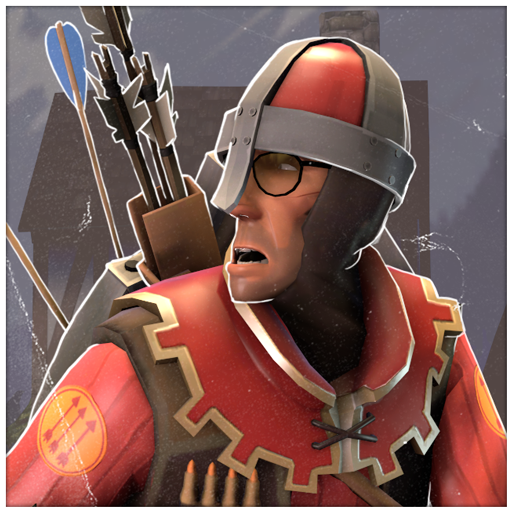 Stronghold Show-off
Collection by
>>--The Heartsman--->
It's Medieval times, and you know what that means! Dysentery, small pox, and that wonderful thing they call 'the plague'. Not for you though, you're rich. That's why you're wearing that gold trim on your tunic. Go you.

The Travelers
Collection by
Astute
"When I signed up for the job, "Heroic Adventurer", No one told me I would have to do all this walking..." A somewhat fantasy/homage theme set of items for the Scout, Soldier, and Pyro. I've taken time to revist my workshop and clean up my submi...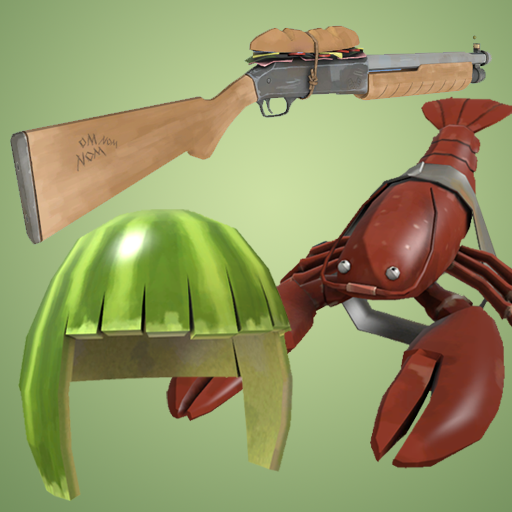 Morsel Kombat
Collection by
Pogo
Morsel Kombat - The Extreme Indoor sport, Live every mealtime in your Kitchen. Where snacktime is killing time. Included: Melanies Melon Cap - Fortified with fruity goodness The Sub-Sandvich - Time to eat lead! Fists of Raging Lobsters - Snap sna...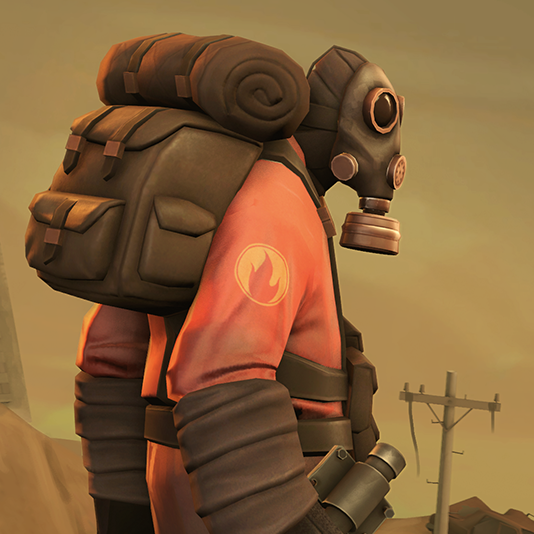 Badlands Wanderer
Collection by
Sky
Set 1 of the "New Tuefort Wasteland" Collection. Textures By Psyke Models By Sky/Donhonk Concepts by Square/Sky Promos By Sky/Donhonk Mods available for cosmetics at each of their pages.