Showing 91-120 of 10,125 entries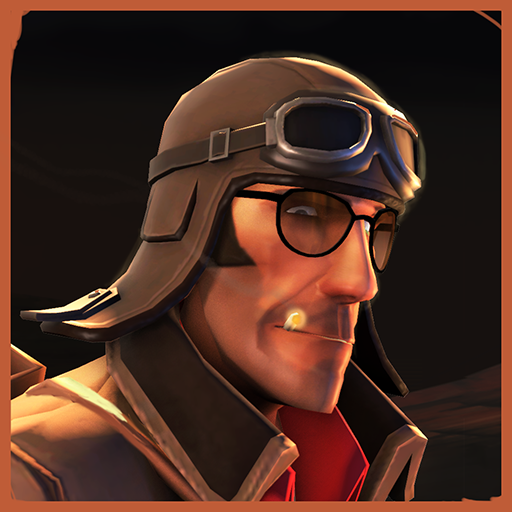 Top Gunman
Collection by
Sky
Aviator's cap + cig, flying jacket, bandolier + holster + boots for the sniper.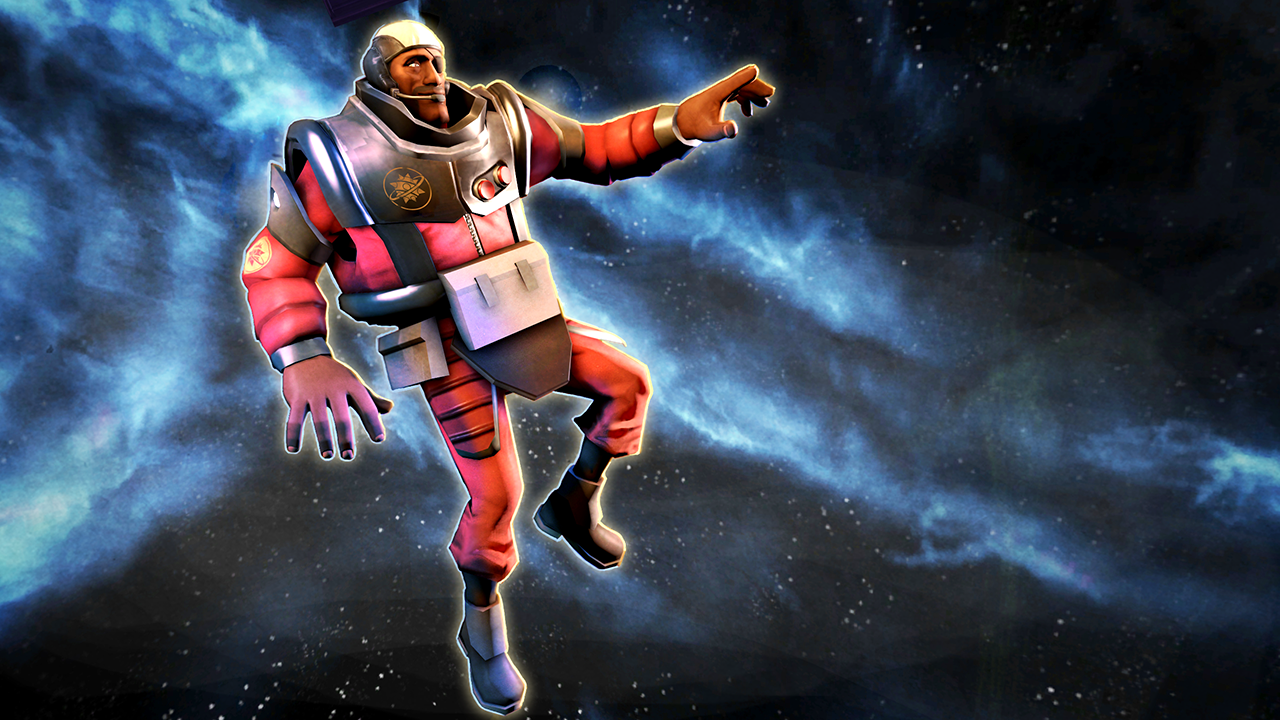 The Big Bang
Collection by
Jukebox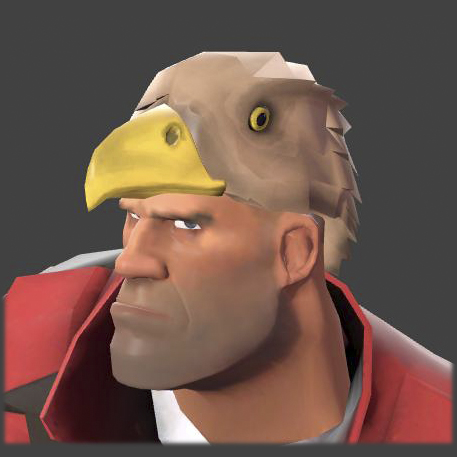 Eagle
Collection by
youngdrozd
Two subjects for the soldier in the form of an effigy of an eagle.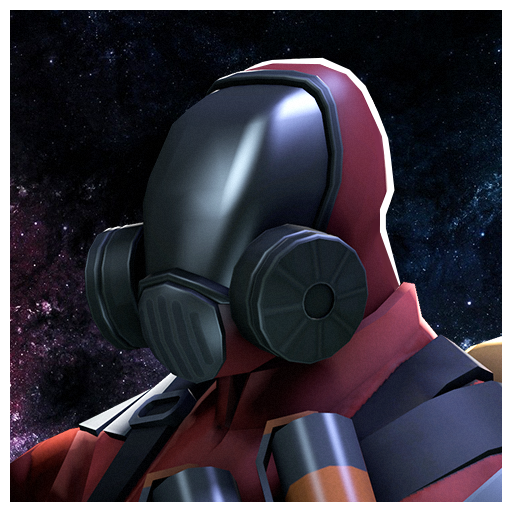 The Space Odyssey
Collection by
Wowza
A set of space themed items for the Pyro.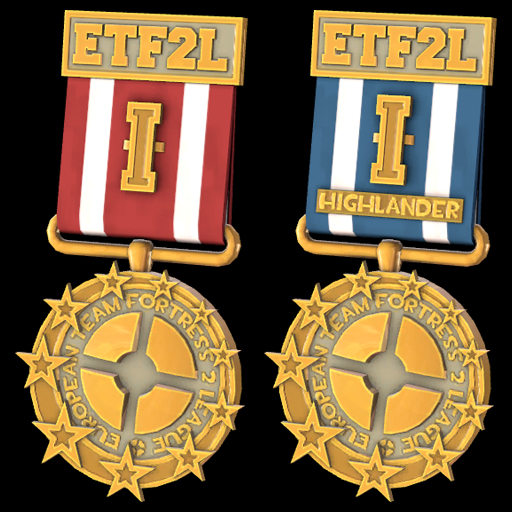 ETF2L 2014 medals
Collection by
maniac™
ETF2L 2014 medals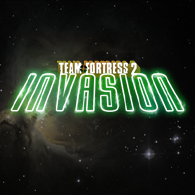 TF2 Invasion
Collection by
The Ronin
They came and took our hats. It's time to strike back! With even more hats!

The Zero-G Sniper
Collection by
E-Arkham
The Zero-G Sniper's Set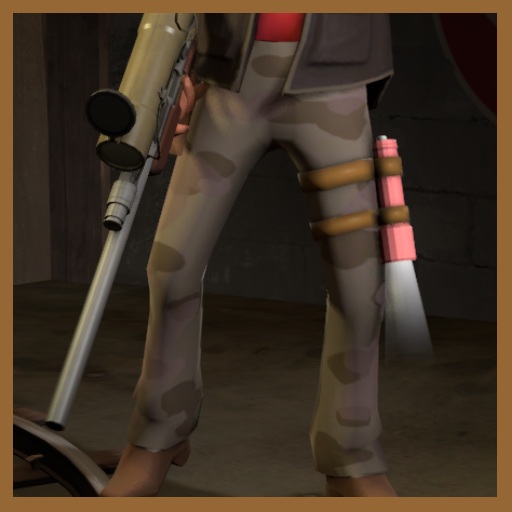 The Camper's Combat Kit Styles
Collection by
Lowly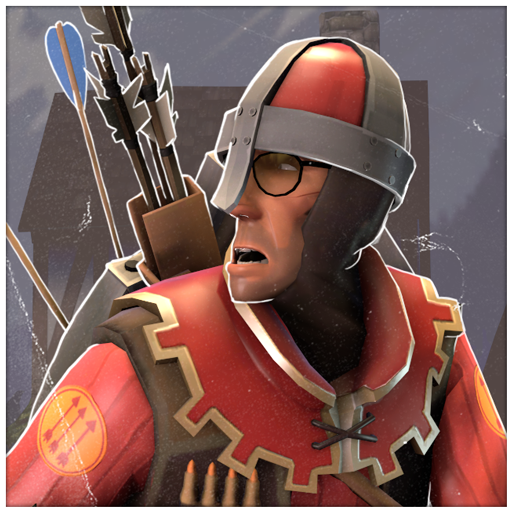 Stronghold Show-off
Collection by
>>--The @PAXsman--->
It's Medieval times, and you know what that means! Dysentery, small pox, and that wonderful thing they call 'the plague'. Not for you though, you're rich. That's why you're wearing that gold trim on your tunic. Go you.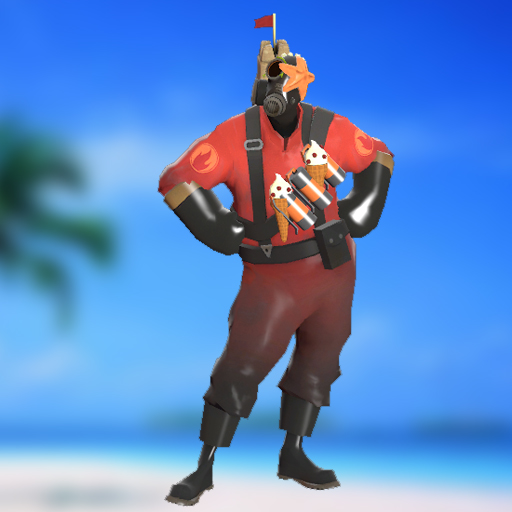 Pyro's Summer Vacation
Collection by
Snood
It's all fun and games for the Pyro this Summer.

The Sell Out
Collection by
Gadget
A Scout set related to selling snacks and flippin' burgers. Shirt coming soon...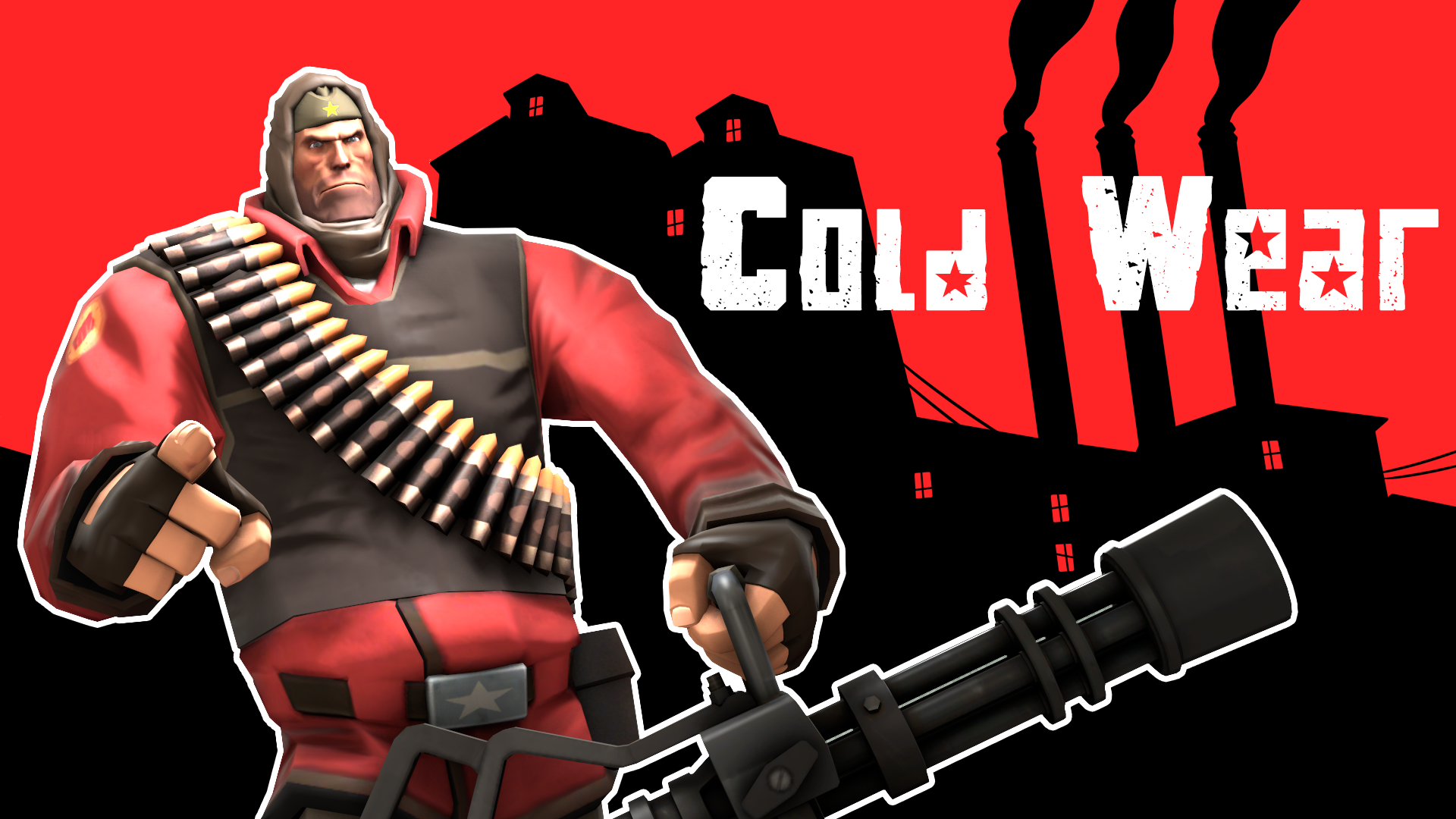 The Cold Wear
Collection by
Populus
A Soviet winter themed set for the heavy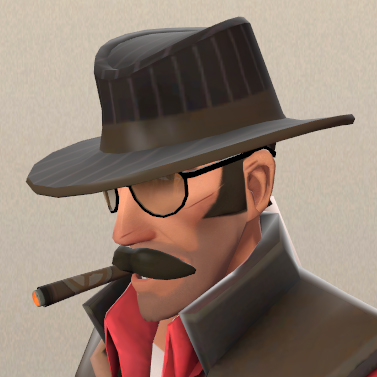 The Big Shot
Collection by
MultiTrip🎀
100 feet or more.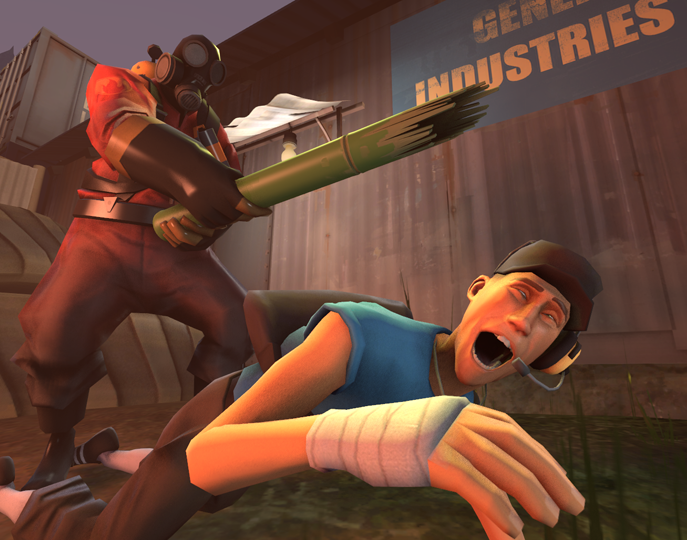 AWOL Arsonist
Collection by
Røinish©SUPA STA!
A vietnam inspired set for the pyro, and though it's a pyro set the hats work an multiple classes. Enjoy!

The Lunar Looter
Collection by
Sky
Found in a derelict lunar spaceship containing lots of stahlhelms, body armor, machine guns and propaganda..... and no means of producing food or oxygen.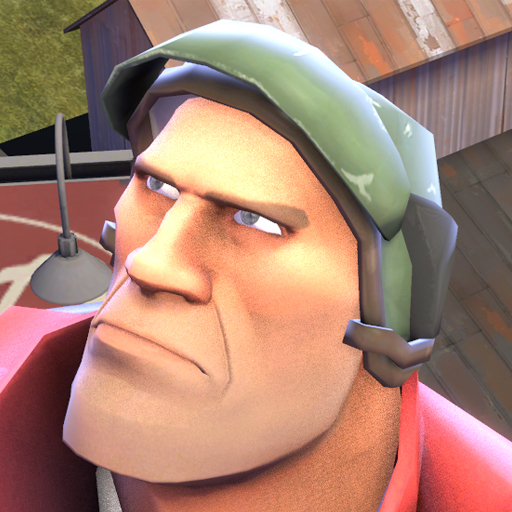 Dogfighter
Collection by
Estavos
Who destroy tanks now? All cool soldiers destroy PLANES! Wait for next items: •Weapon named like PZRK •Something in this style =D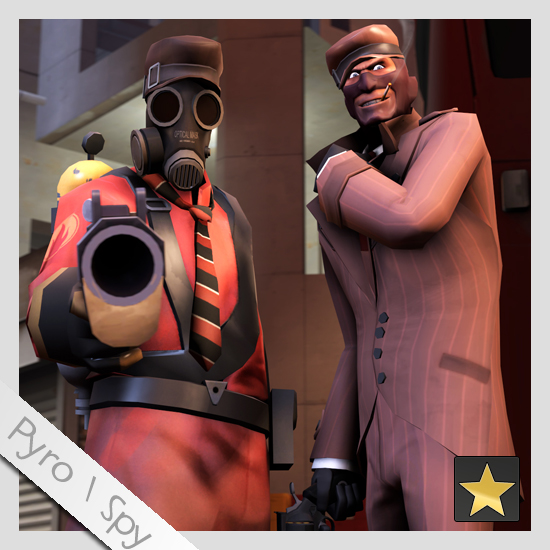 The Serpent's Hat
Collection by
DP9 Dev | Mr. Pýrøüş
The dynamic duo?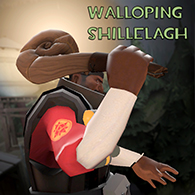 St. Paddy's Pack - Ripped from the hands of a Leprechaun
Collection by
ReznorsRage
Featuring the St. Paddy's pack for the Demo including a beatin' up Shillelagh and the wee man's Pot of Gold. That leprechaun put up a good fight but nothing will stand in my way of a little luck and riches!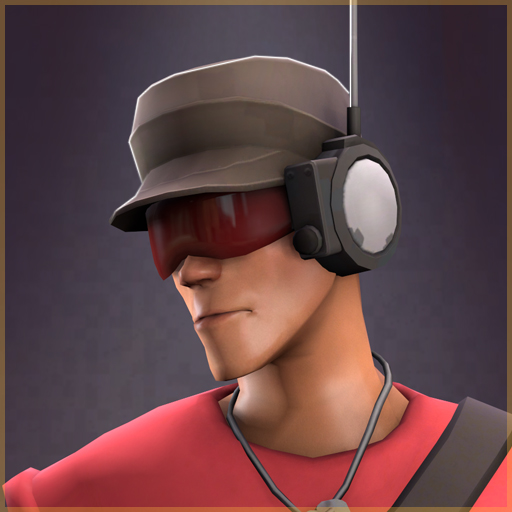 Serious Reconnaissance
Collection by
Svdl
Scout is the most dedicated of all professionals.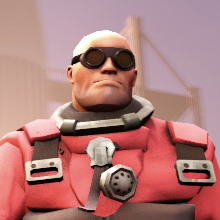 Exosphere Engineer
Collection by
Svdl
High above and beyond.

Dino Fortress 2
Collection by
Noahbake5
Dinosaur stuff Value NEEDS to add ingame, so please GabeN!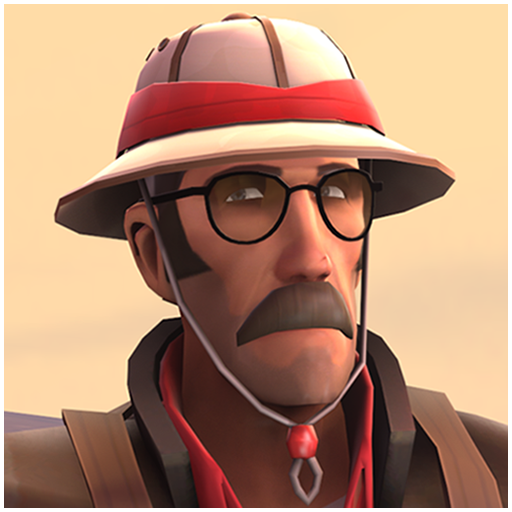 The Smashing Safari
Collection by
Wowza
A safari themed set for the Sniper. Featuring: The Tasmanian Trailblazer v2 The Canberra Closeup SFM promos by DatDrunkenSoldier.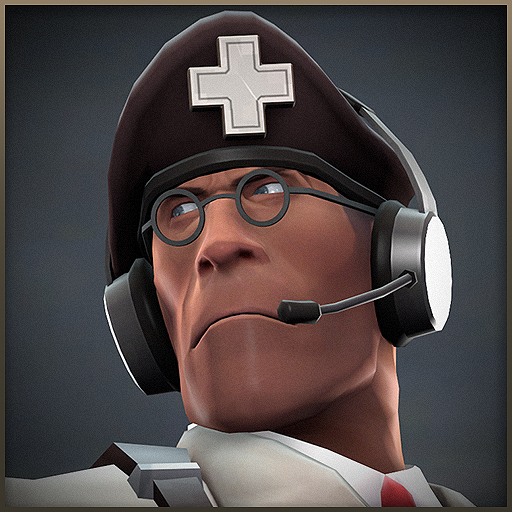 Commander's Costume
Collection by
Colteh
some nice items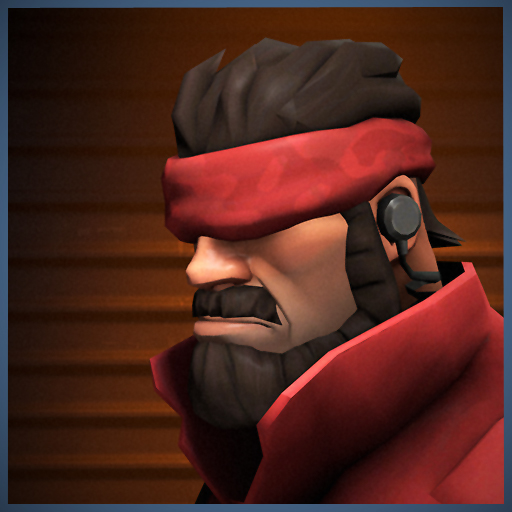 Populus' Workshop Collection
Collection by
Populus
Workshop collection of items made by me!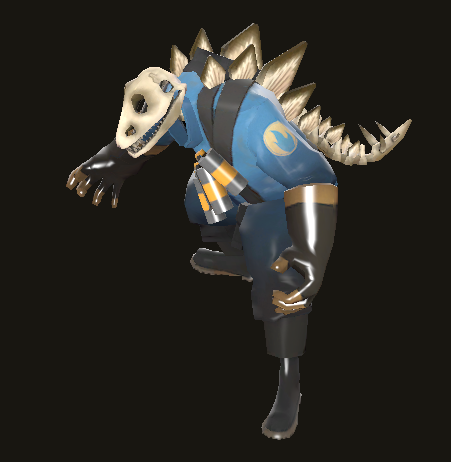 The Pyrosaurus
Collection by
Gigazelle
A prehistoric Pyro set.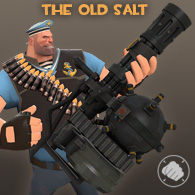 The Old Salt
Collection by
maniac™
Hardened seaman's heavy set.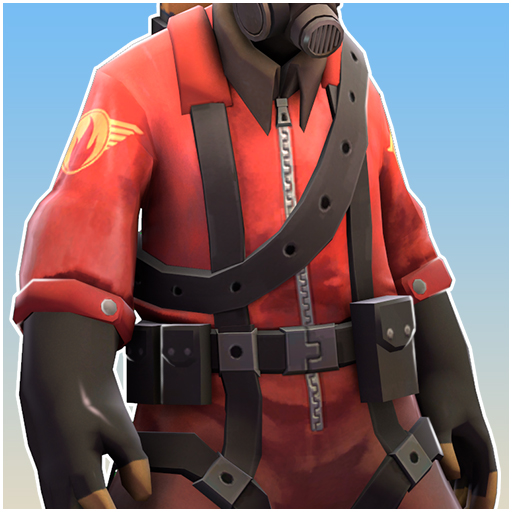 Aerial Arsonist
Collection by
NeoDement
More pilot themed stuff for the Pyro!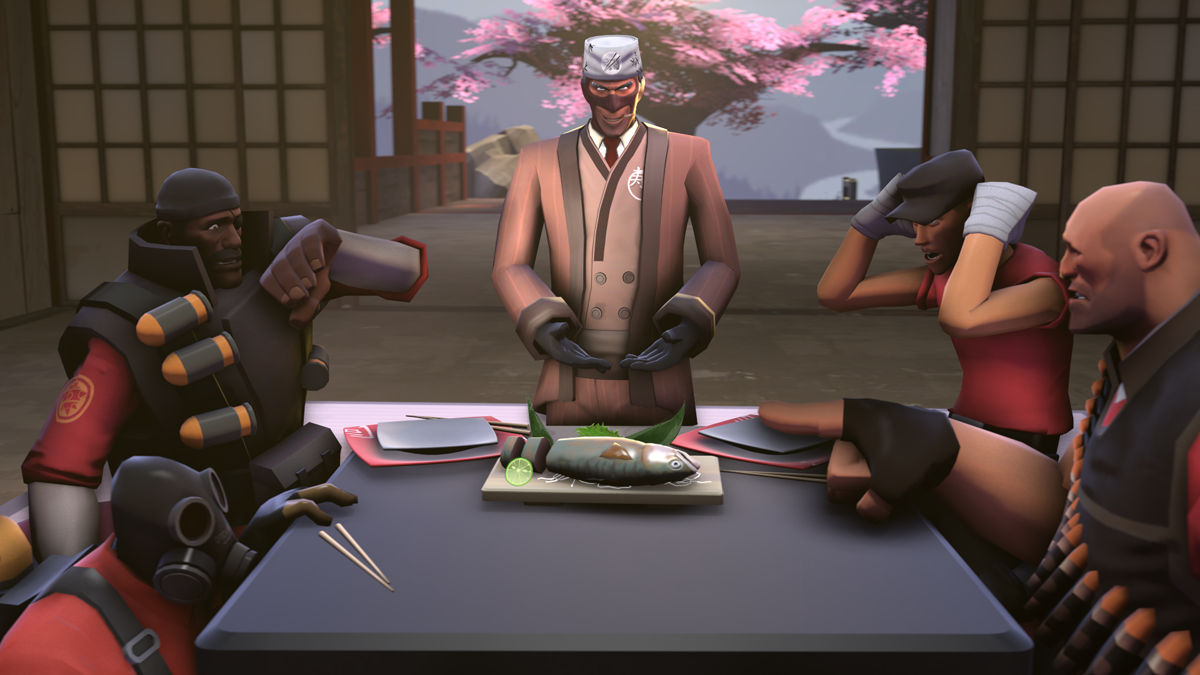 The Sushi Chef
Collection by
<<GT500>> JZeeba
A Japanese Sushi Chef Set for Spy The map used for the SFM shots is 'Suijin' (http://forums.tf2maps.net/showthread.php?t=21951)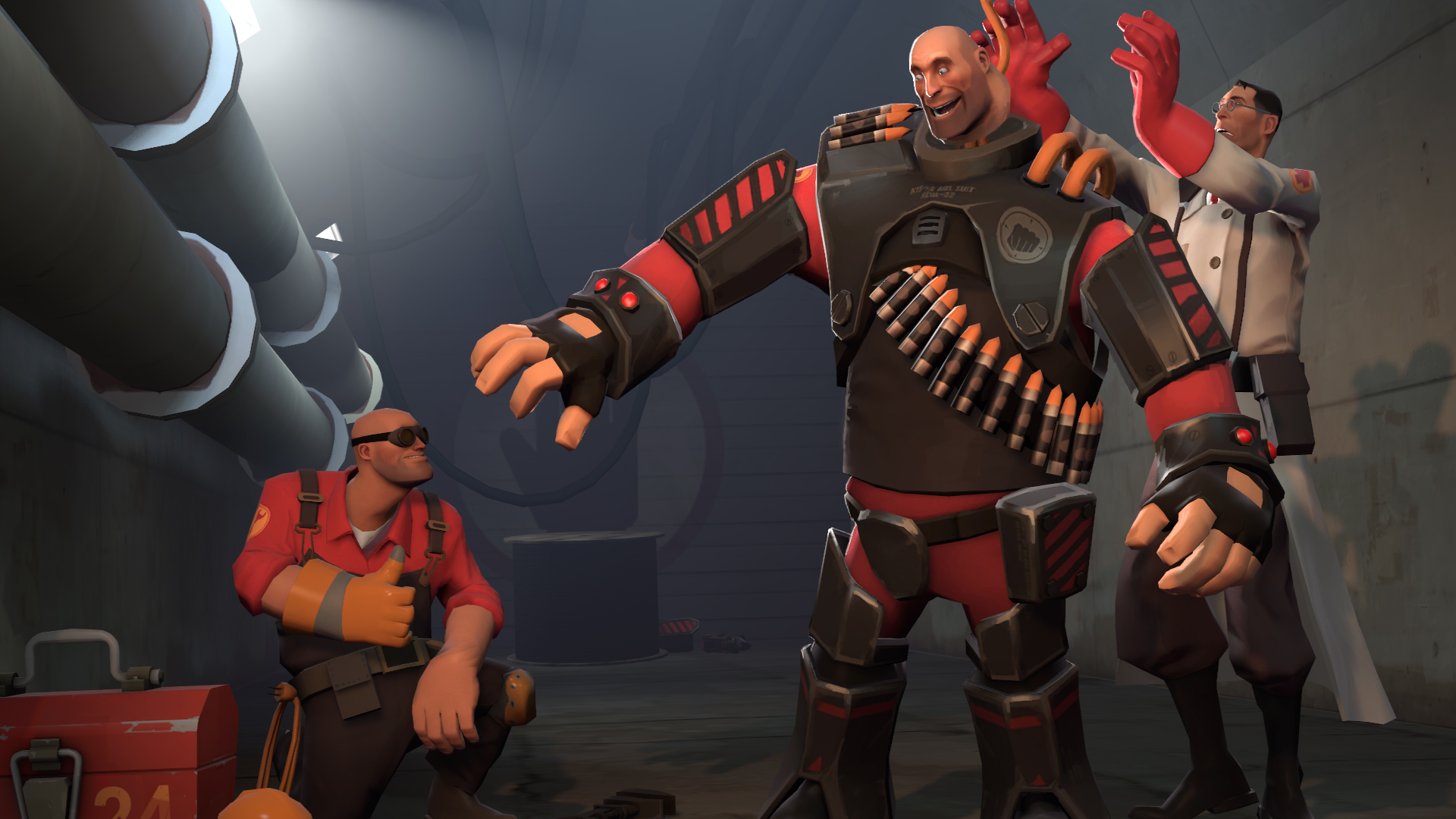 Colteh's Halloween Special!
Collection by
Colteh
swag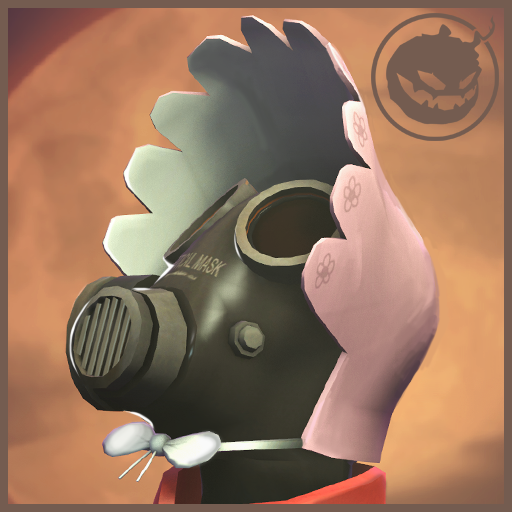 The Big Baby
Collection by
Uncle Grumpskin
Pyro's Halloween costume! Or is it... ?