Showing 91-120 of 10,044 entries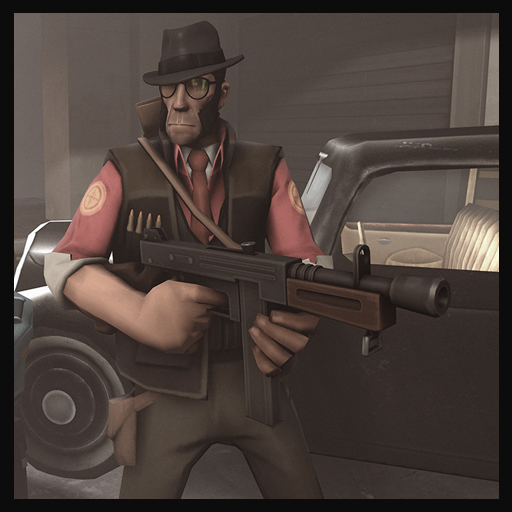 Mafia's Marksmann
Collection by
Corvalho
A mafia themed set of items for the sniper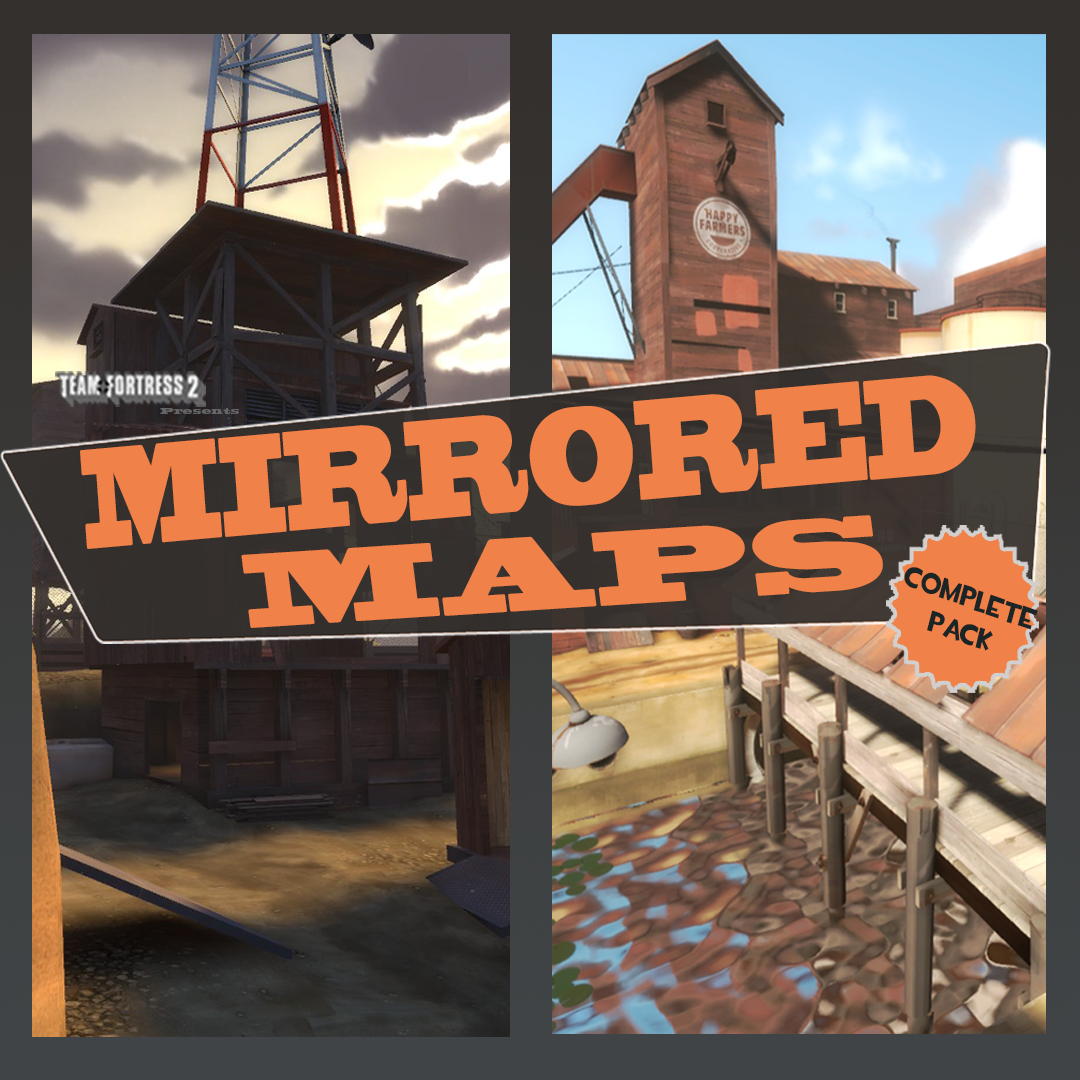 Mirrored Maps - Complete Collection
Collection by
Khuntza
Team Fortress 2 maps mirrored as accurately as possible to their originals. Right becomes left, left becomes right, giving maps we know like the back of our hands a fresh take. It will mess with your head! Contains all 6 Mirrored Maps that are currentl...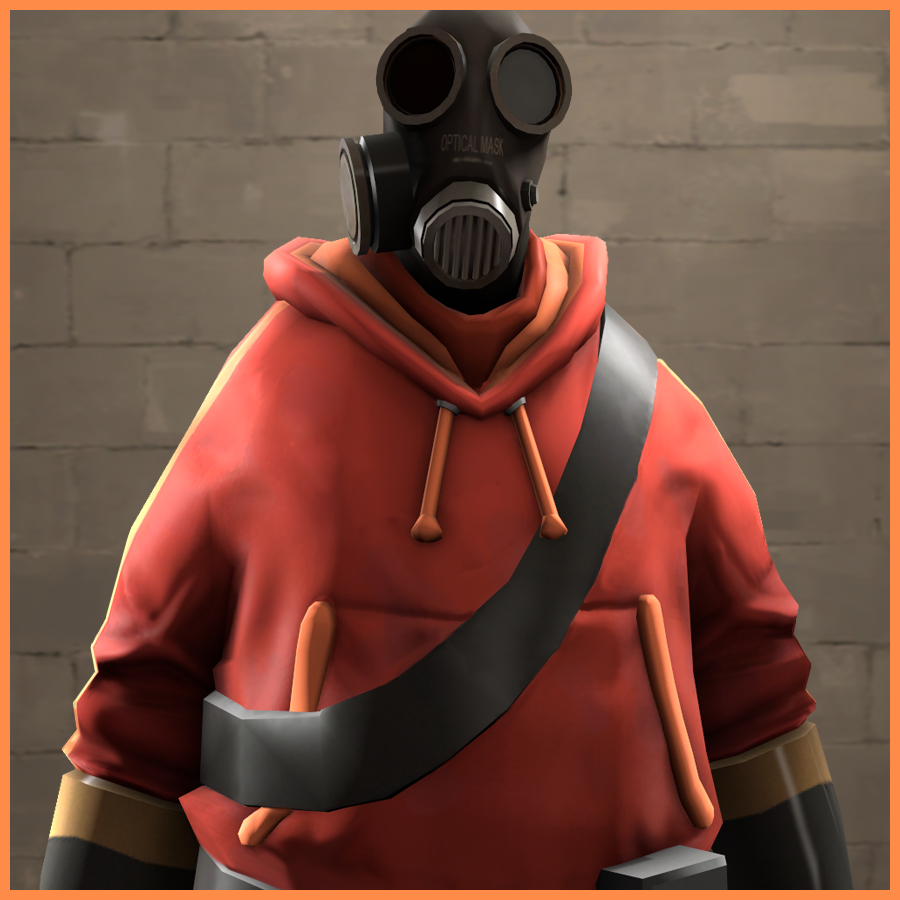 The Workout Plan
Collection by
Wowza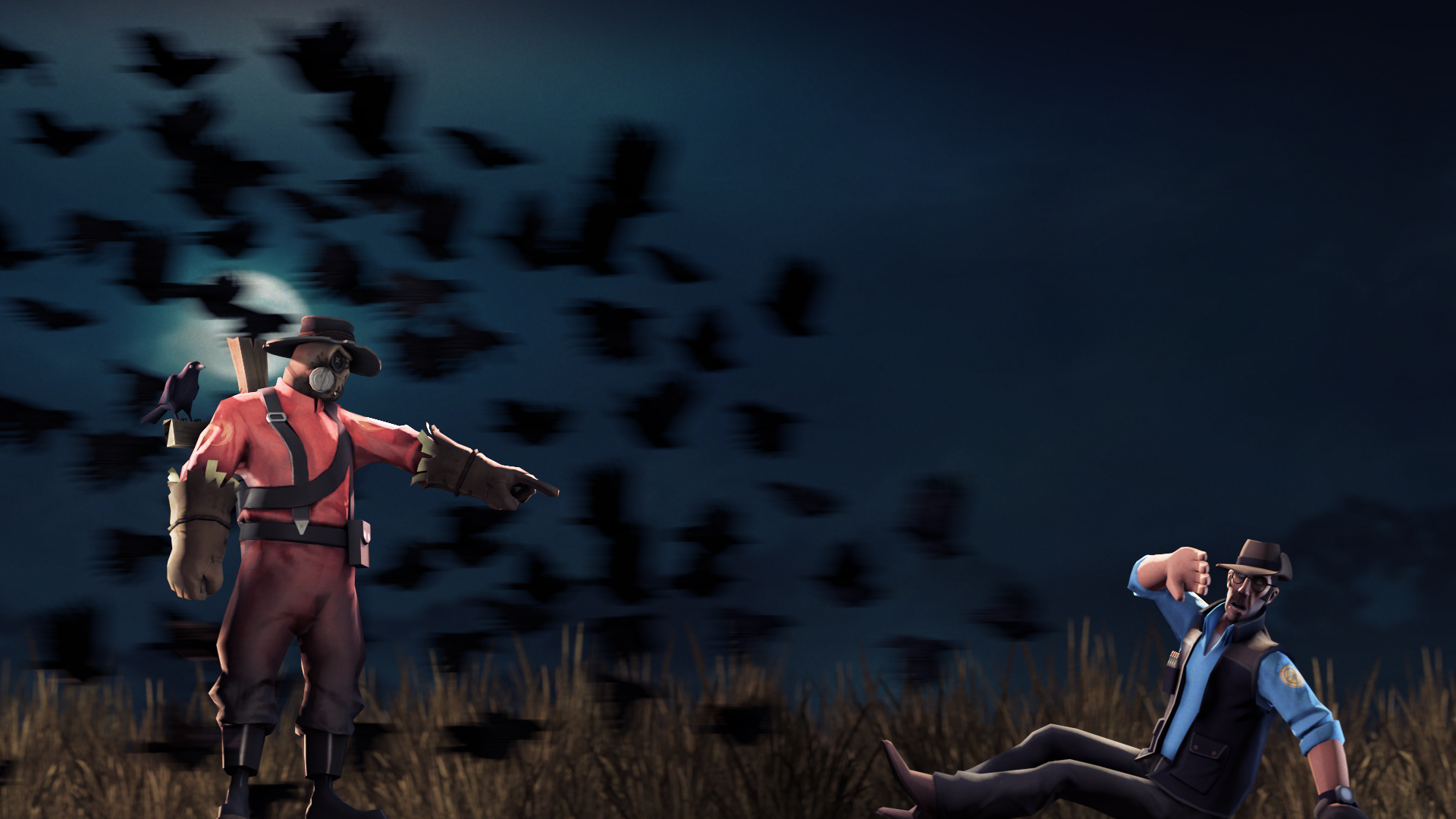 The Old Man Of The Rooks
Collection by
Nugget
"Don't be silly, Toto. Scarecrows don't talk."

Heavy's Coats
Collection by
Svdl
One with Camo, one without.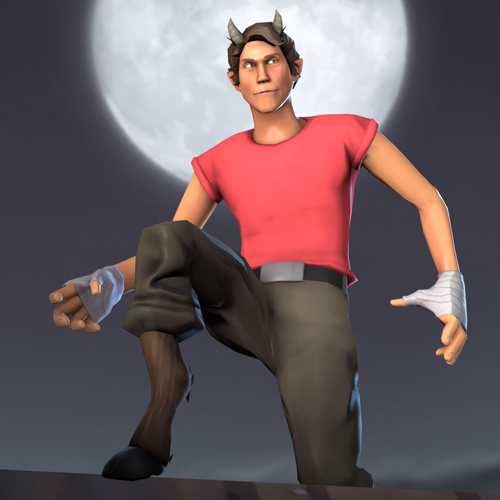 Bundle of Faun
Collection by
DeRosaJ
Just a couple of faun-themed items for Halloween 2013-- hope they're rad!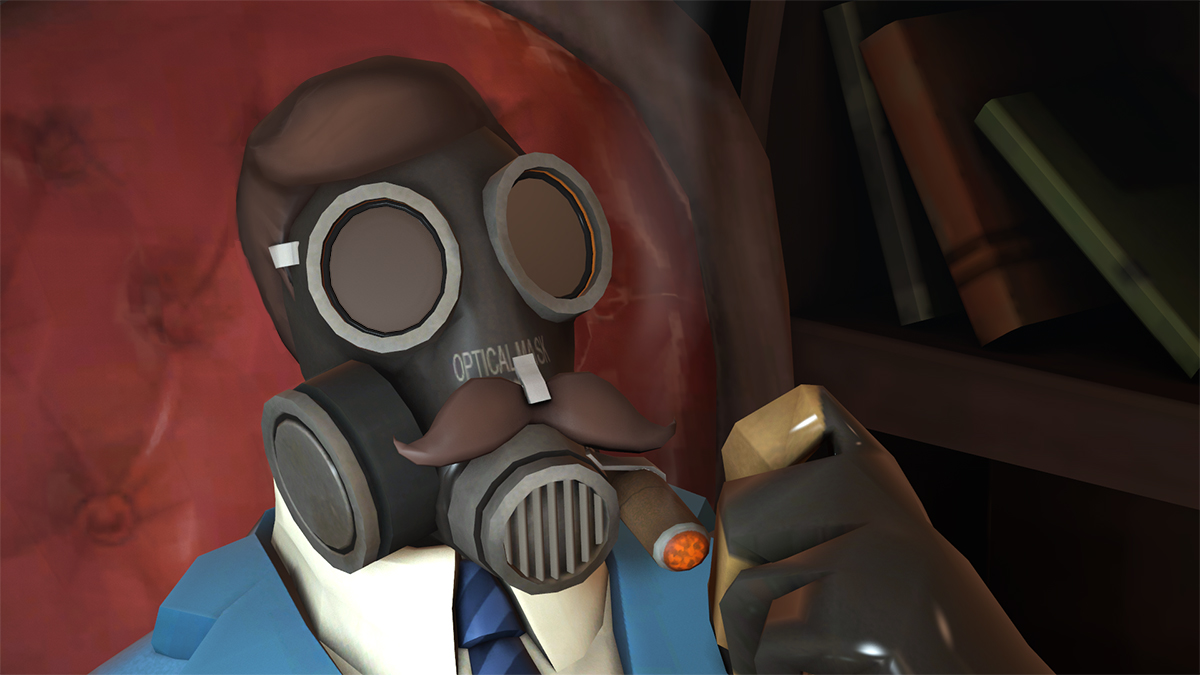 American Pyro
Collection by
DeRosaJ
He has to return some videotapes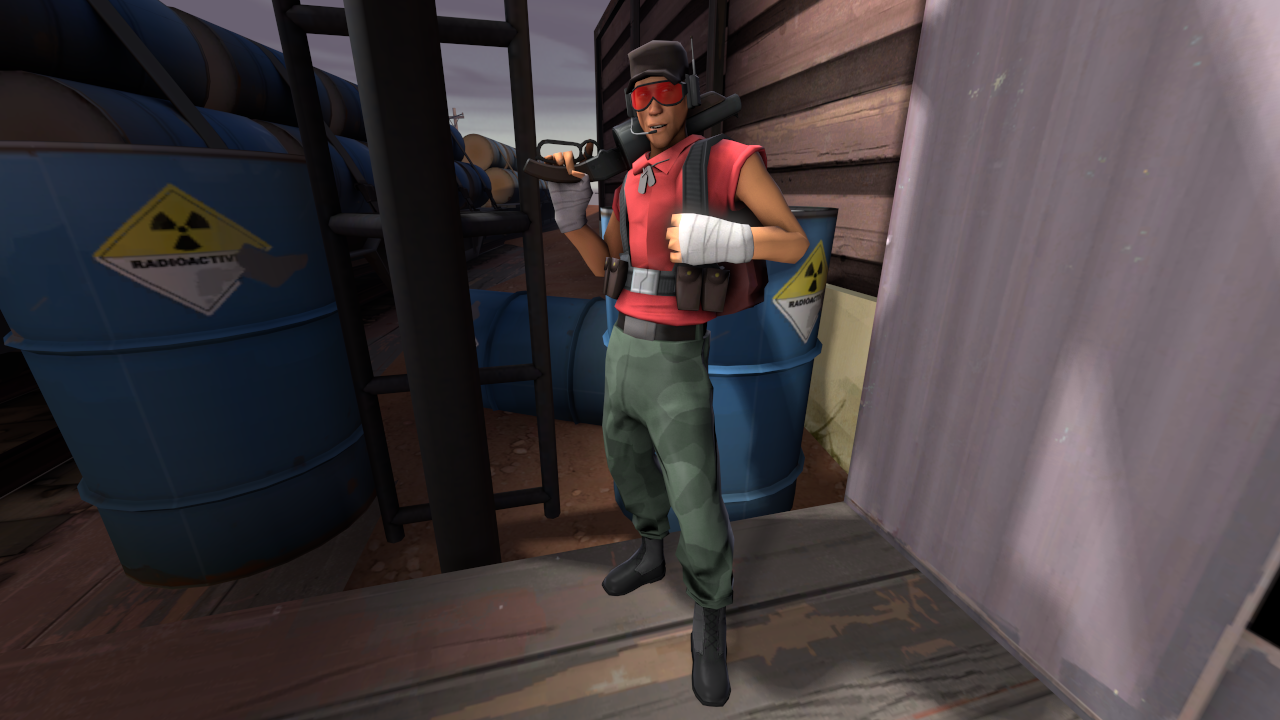 The New Recruit
Collection by
ƬԊƐ ƉƲҚƐ
A collection of items for the military Scouts out there.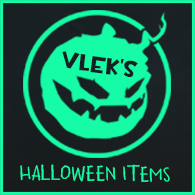 VLEK's Halloween Items
Collection by
VLEKᴬʳᵗꜟˢᵗ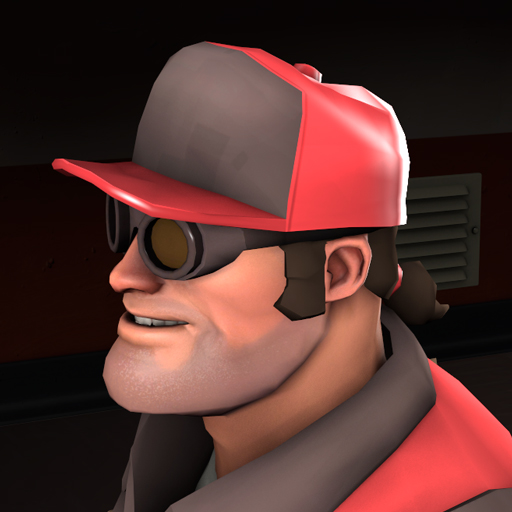 Conagher Innovations
Collection by
Constructor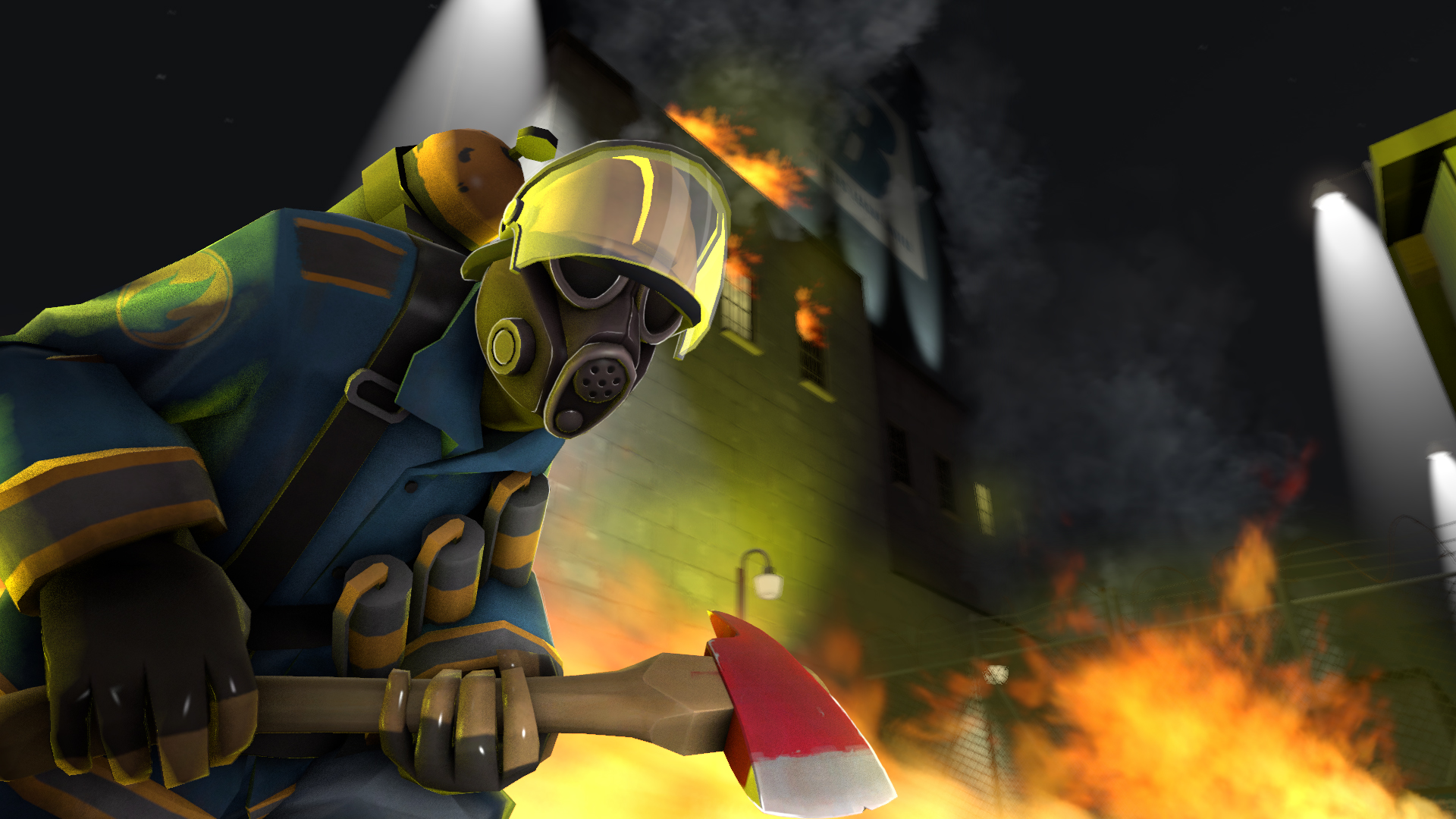 Fight Fire With Fire
Collection by
Vap
FIRE!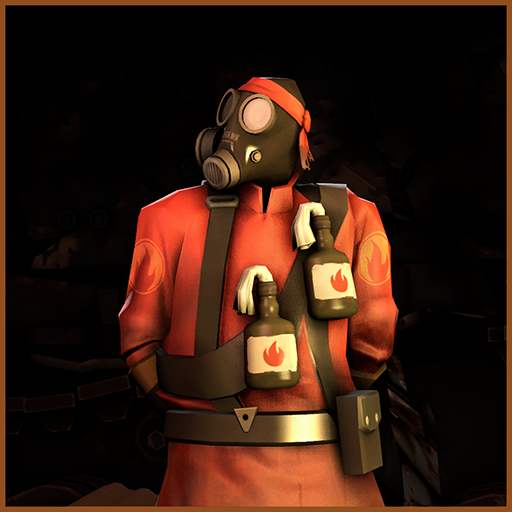 Arsonist's Arsenal
Collection by
Sky
Bandana with matches and molotov cocktail items for the pyro. Concept by Square, Model and Texture by Sjy.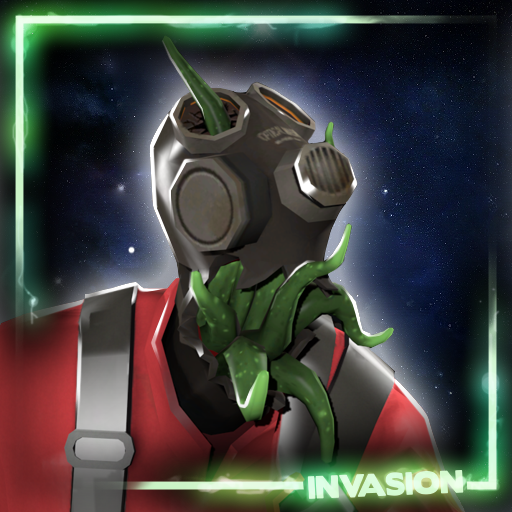 Jukebox's Invasion Items
Collection by
Jukebox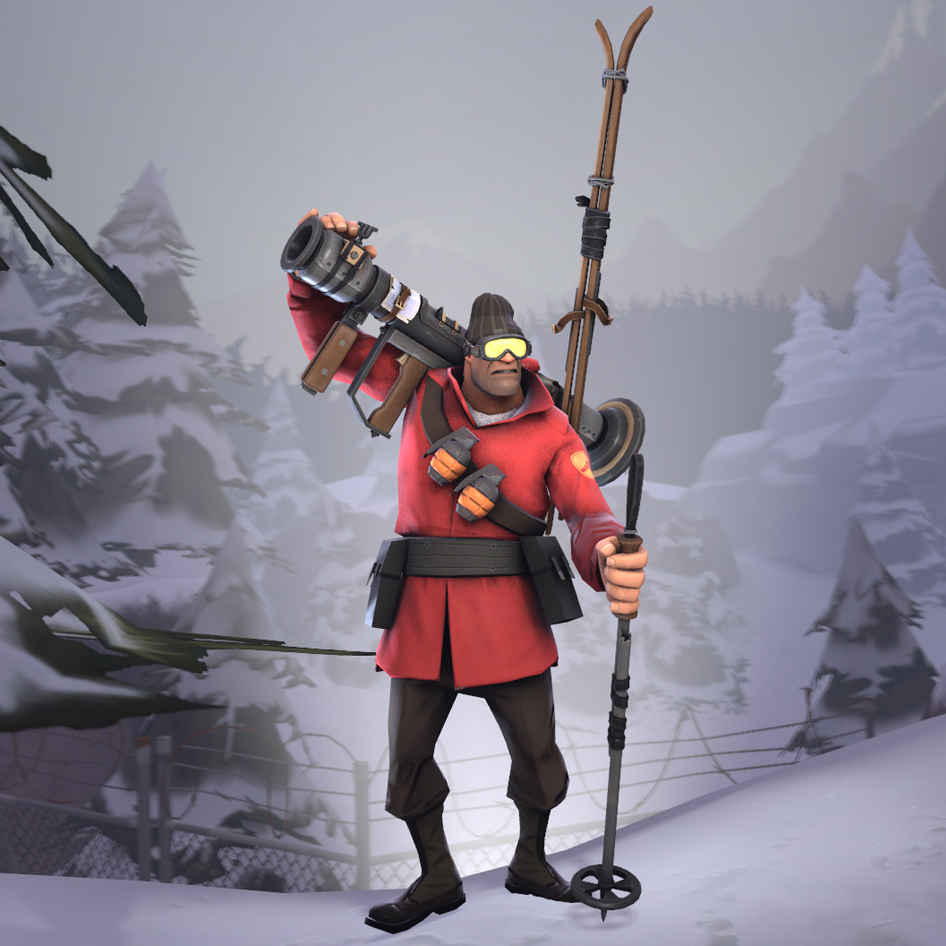 Soldier's Skiing Pack
Collection by
SNIPA
This pack was inspired by the thought of making hot chocolate as a bugle replacement, and it went off from there! Thanks for taking the time to look at it, I would really appreciate if you would rate it up! Thanks, -SNIPA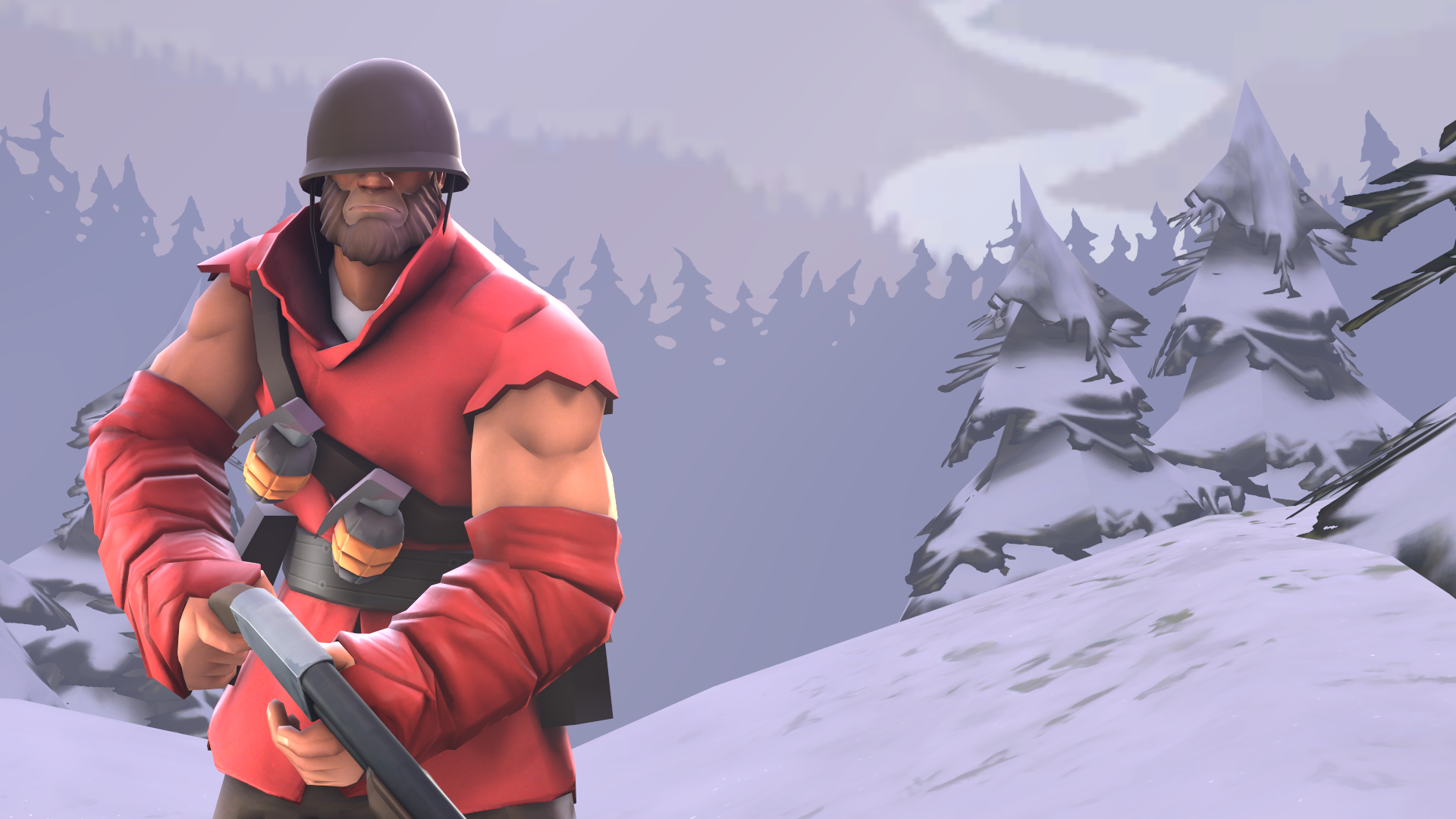 Survivalist
Collection by
GetGrenade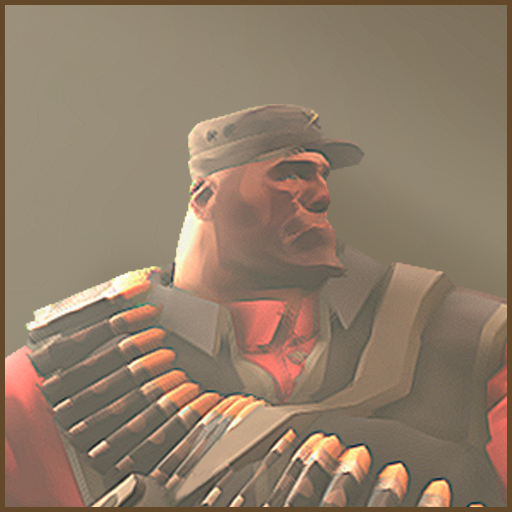 The Communist Commando
Collection by
Ertz™
"A powerful man once said: "dress for success and you will rule with an iron fist" Some heavy items (cuban theme)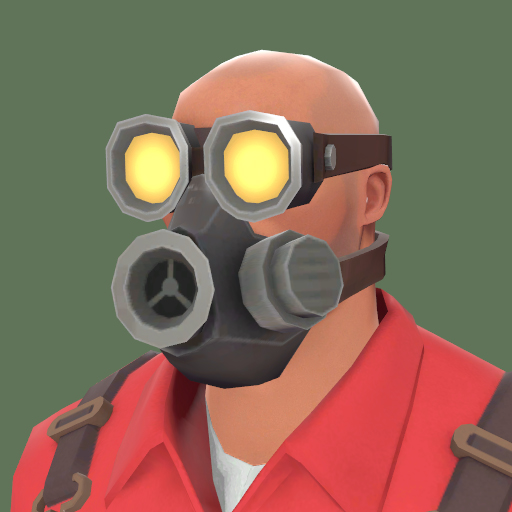 Chemical Brothers
Collection by
MultiTrip🎀
scient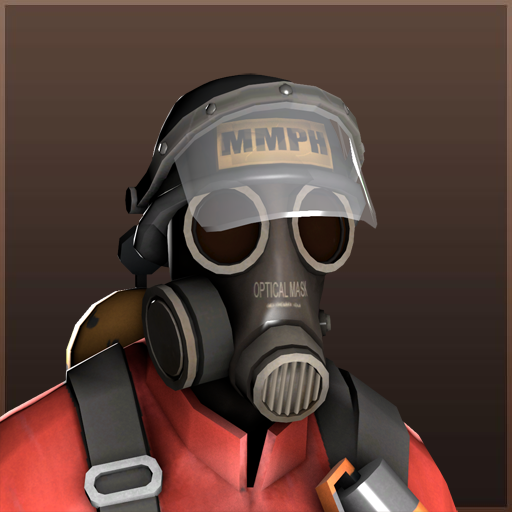 The Armored Assault
Collection by
Ertz™
pyro set, including a flamethrower, flare gun, vest, helmet and mask.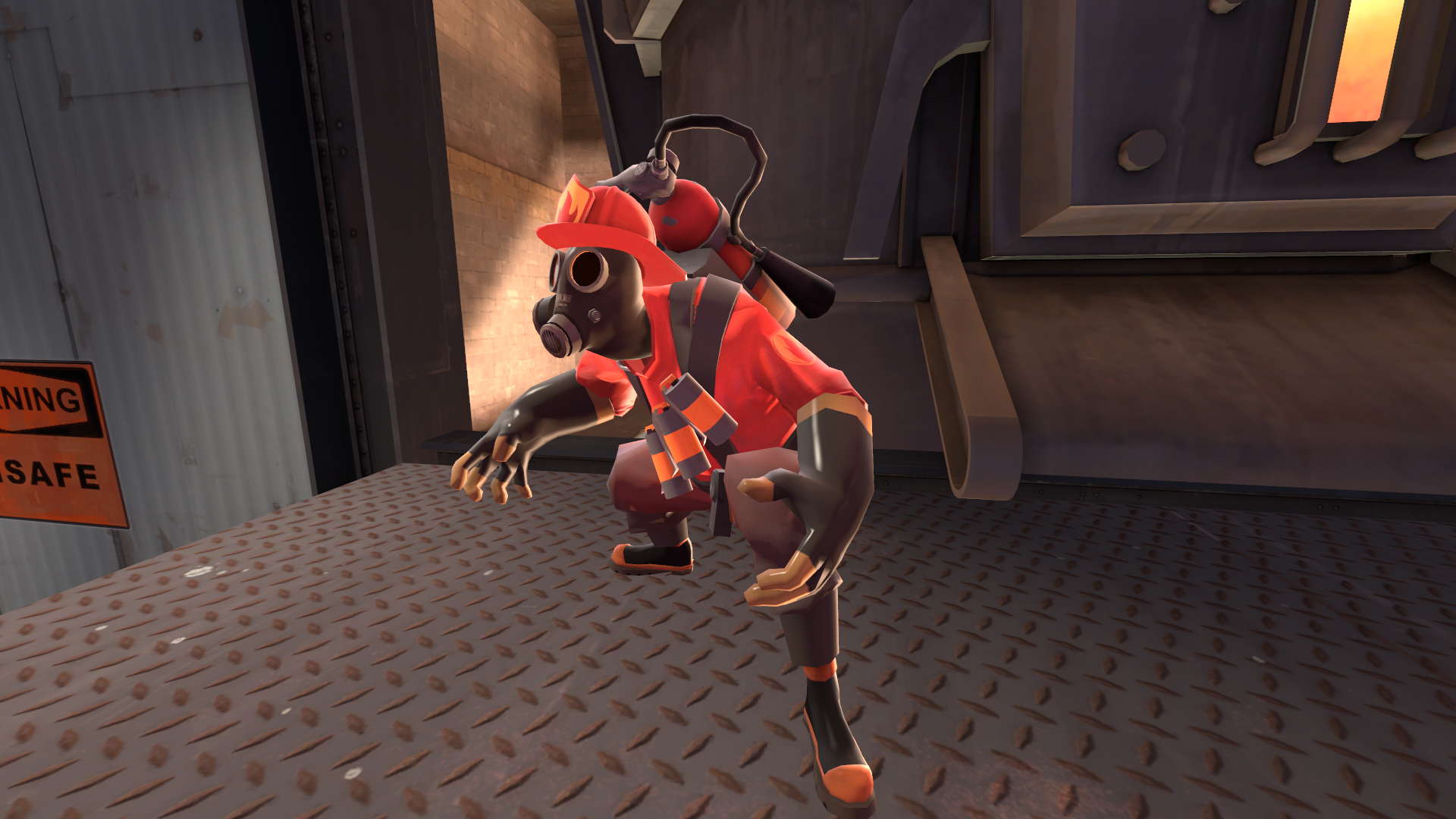 Frantic Fireman Set Styles
Collection by
Voodoo
Frantic Fireman Set : 3 Styles Frantic Fireman: A fire extinguisher backpack (Back-up Plan) AND a set of boots (Ash Kickers) Back-up Plan : A higher poly Fire Extinguisher backpack ONLY. Ash Kickers : Fireman boots ONLY. (compatible with ot...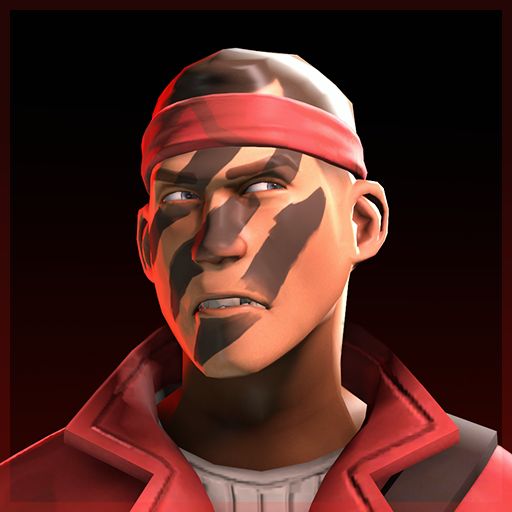 Covert Commando
Collection by
Norman3D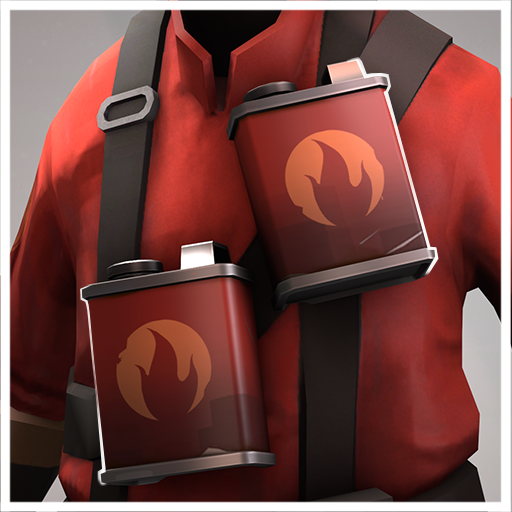 The Gourmet Essentials
Collection by
NeoDement
stuff to go with the other stuff chef ingame :)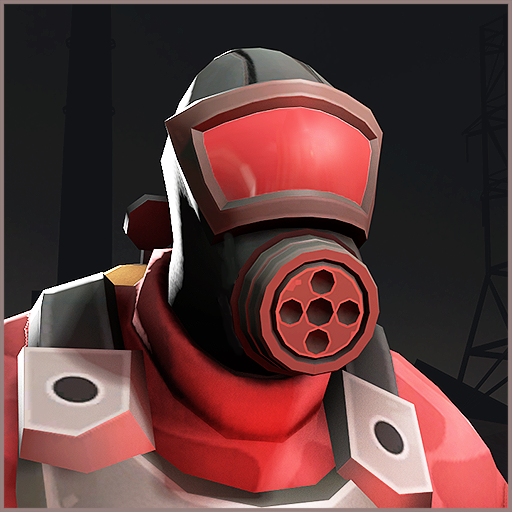 Old Flame
Collection by
JPRAS
TFC Pyro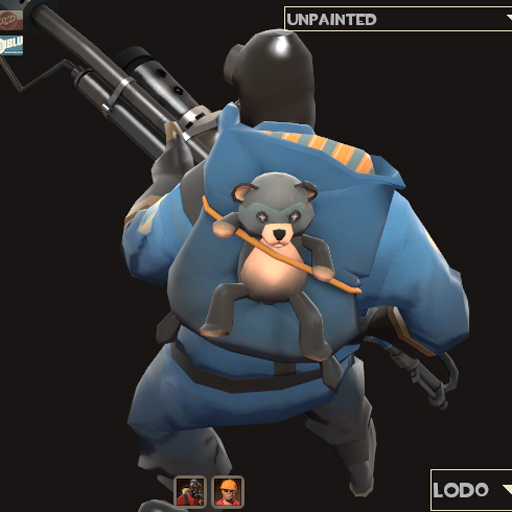 Comforting Companion
Collection by
Voodoo
Comforting Companion: 3 Styles Sometimes battle away from home can be rough, Always good to have your pillow and teddy to ease the pain. ========= 3 Styles: Comforting Companion: Red has plain pillowcase, Blu has stripes. Opposite: Blu ...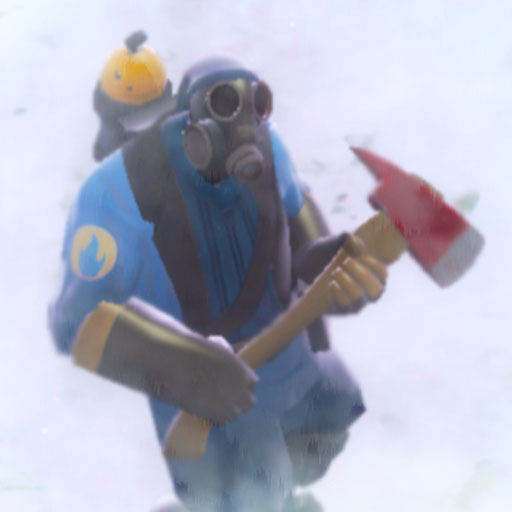 Warming Pyro
Collection by
DrSlowking
Very warming indeed.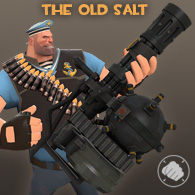 The Old Salt
Collection by
maniac™
Hardened seaman's heavy set.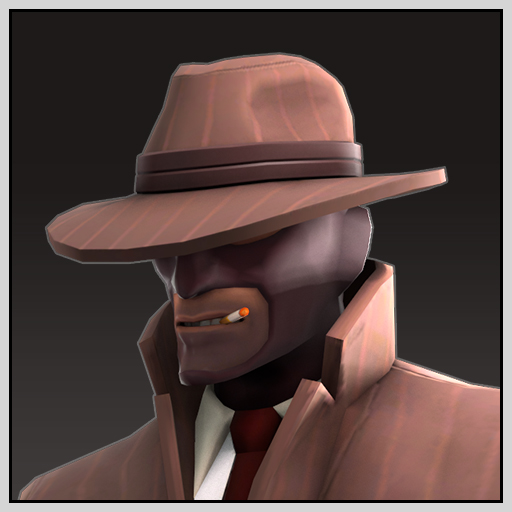 Spy Noir
Collection by
NeoDement
It's a set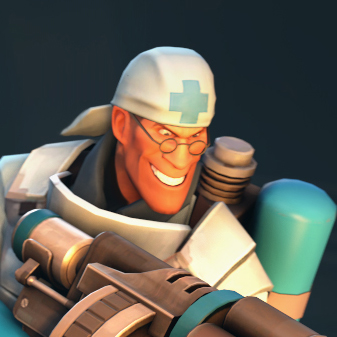 Military Medicine
Collection by
Svdl
Please do not do as the Medic does.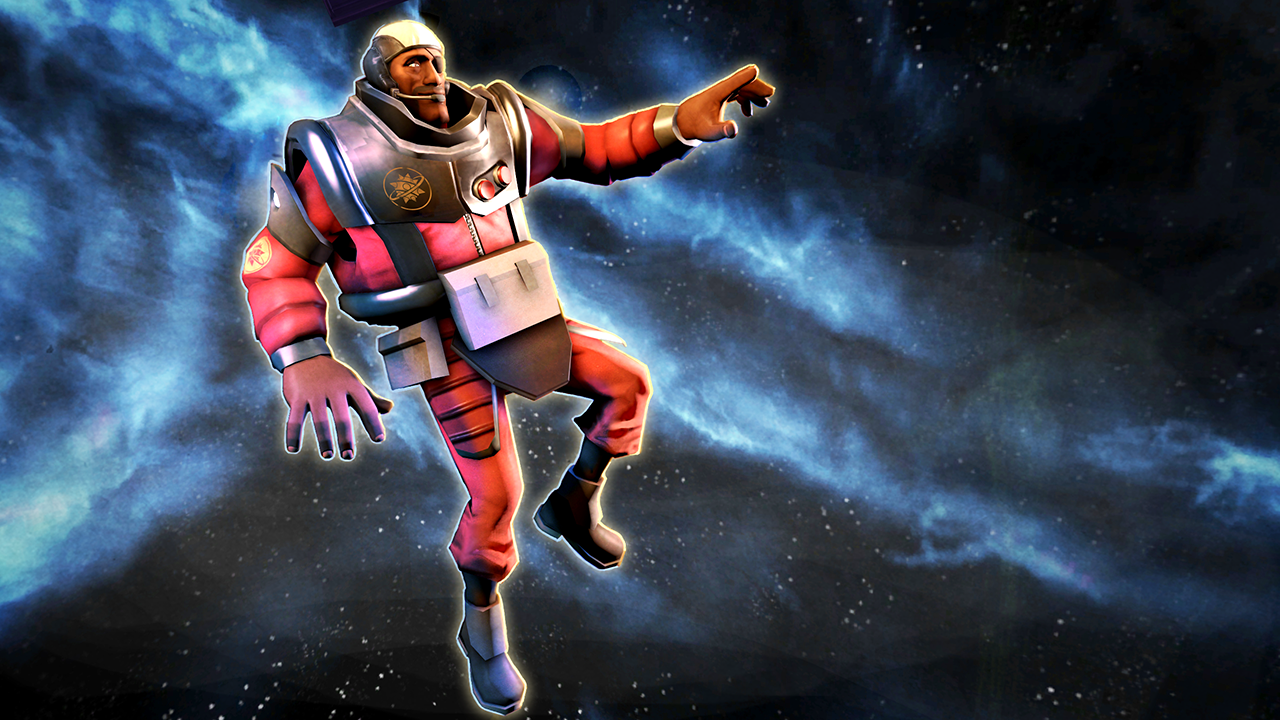 The Big Bang
Collection by
Jukebox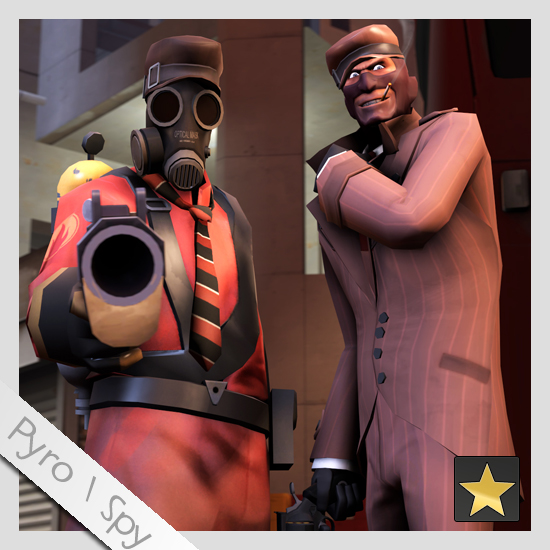 The Serpent's Hat
Collection by
DP9 Dev | Mr. Pýrøüş
The dynamic duo?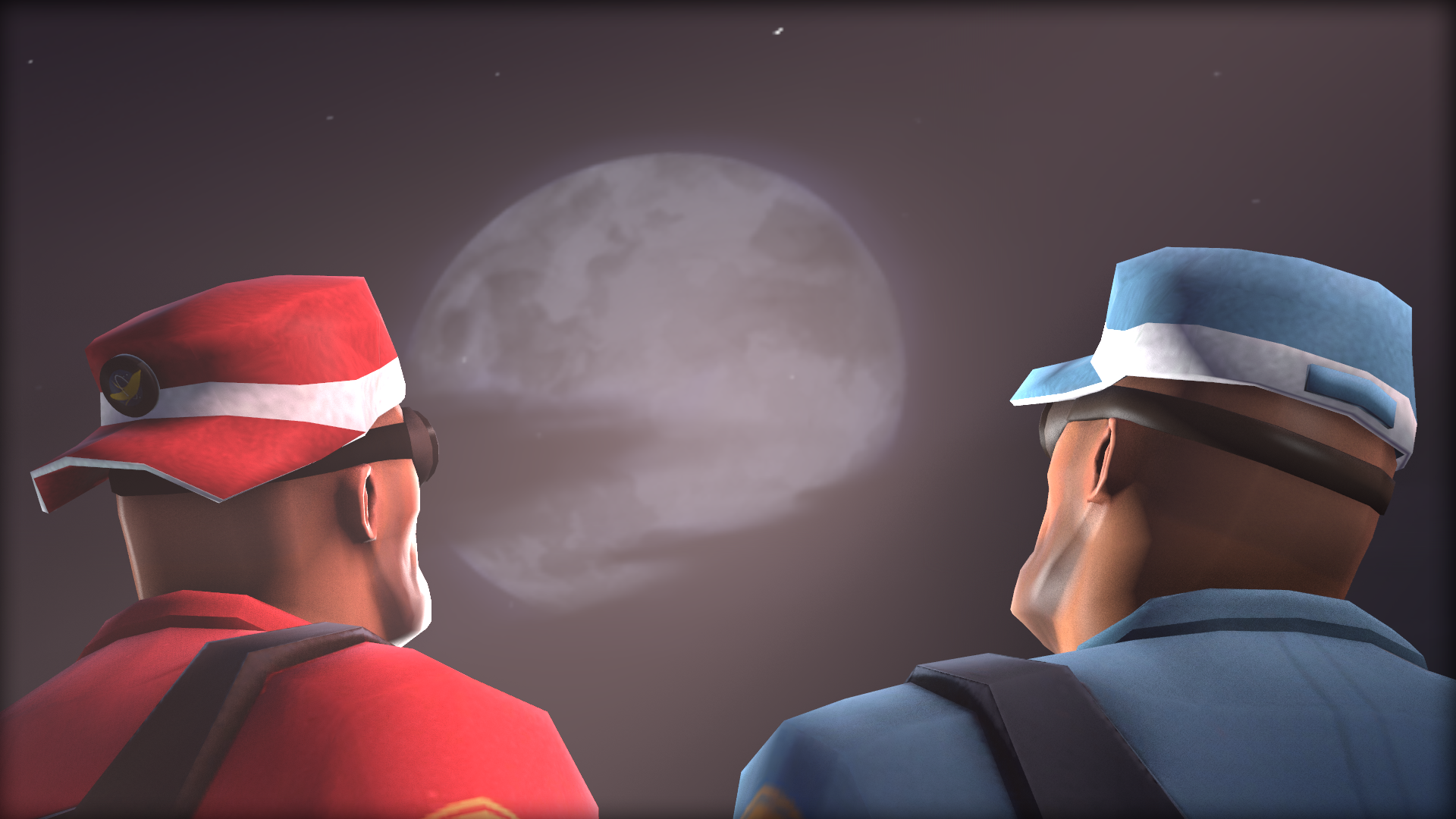 Spacetraveler's Spacecap
Collection by
Milk O'War
Spacetraveler's Spacecap