Showing 91-120 of 10,467 entries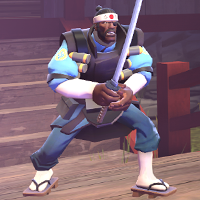 The Drunken Samurai
Collection by
MultiTrip🎀
kabutomushi tokuiten himitsu no koutei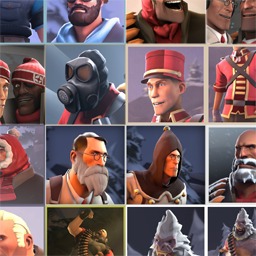 A Very Voidy Christmas
Collection by
void~
A collection of all my Australian Christmas 2013 submissions.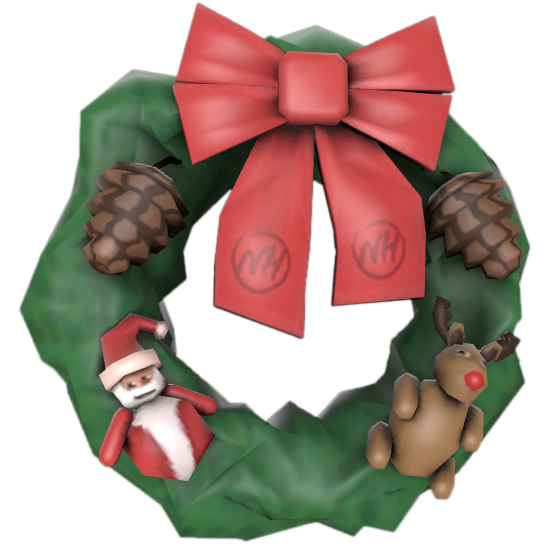 Team Fortress 2 Christmas Collection by No Heroes Gaming
Collection by
Savage
Let's bring some Holiday Spirit to TF2! Here are a few things No Heroes would like to see added to TF2 to help bring Holiday Spirit to the game. For more than 5 years now, our community has hosted the largest Christmas Event in Team Fortress 2, and we a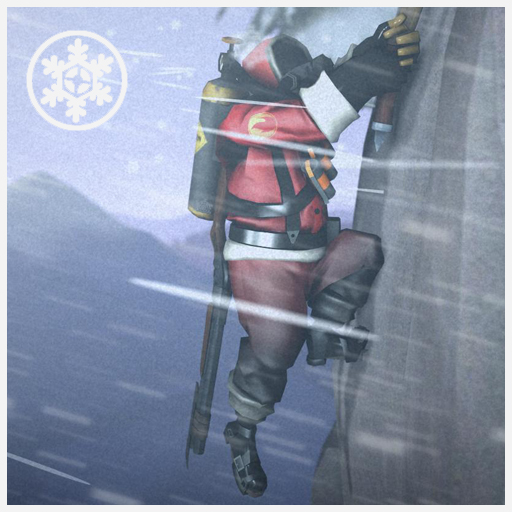 The Polar Opposite
Collection by
Victor
Sometimes, you just have to approach things from the other direction. Weapon mods are now available for download! Snowstorm: http://www.mediafire.com/download/5fcat0b975q33f0/The%20Snowstorm.rar Figure-8 http://www.mediafire.com/download/bhn008z

Iron Gauntlet - Maps, Cosmetics, Weapons, Taunts, Unusuals
Collection by
Woozlez
This is the collection for the new community project "Iron Gauntlet", ran by Woozlez, SedimentarySocks, and CoBalt. We aim to create and collect together as many robotic items as possible, then present them all together to Valve as a potential community up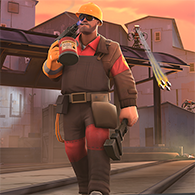 The Western Welder
Collection by
JPRAS
A welder set for the Engineer!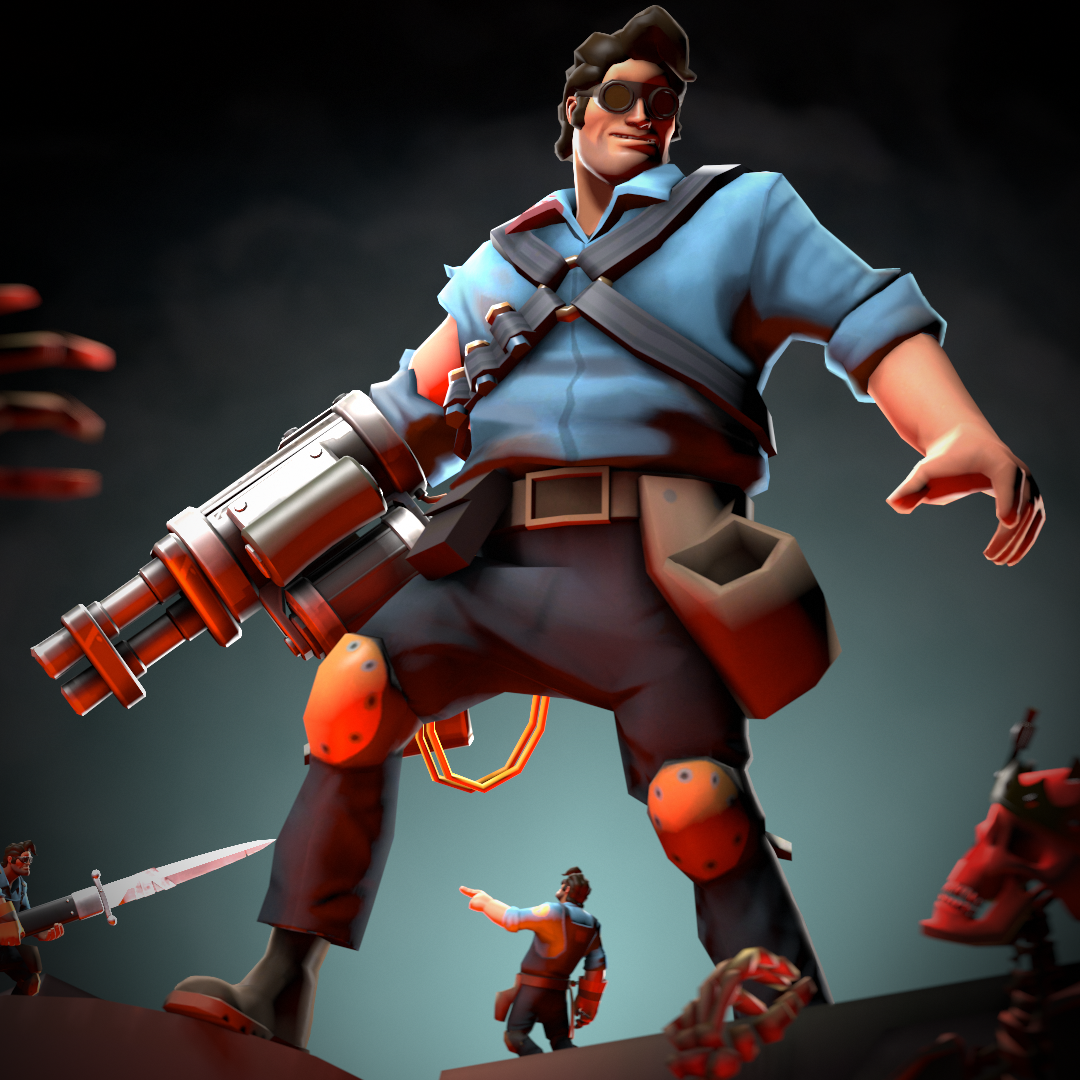 One Man Army of Darkness
Collection by
Constructor
Hail to the king, baby.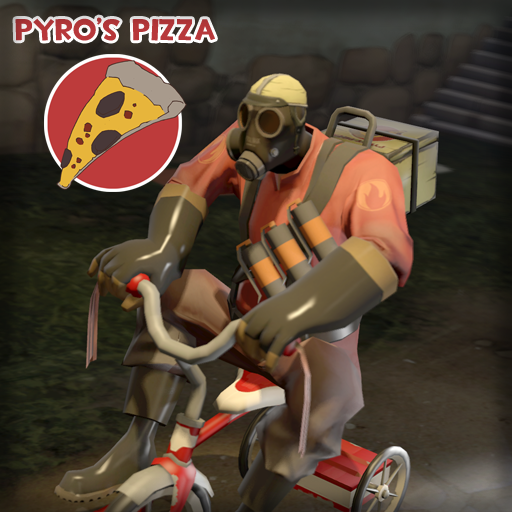 Pyro's Pizza Delivery Mann
Collection by
A damn classy Vulture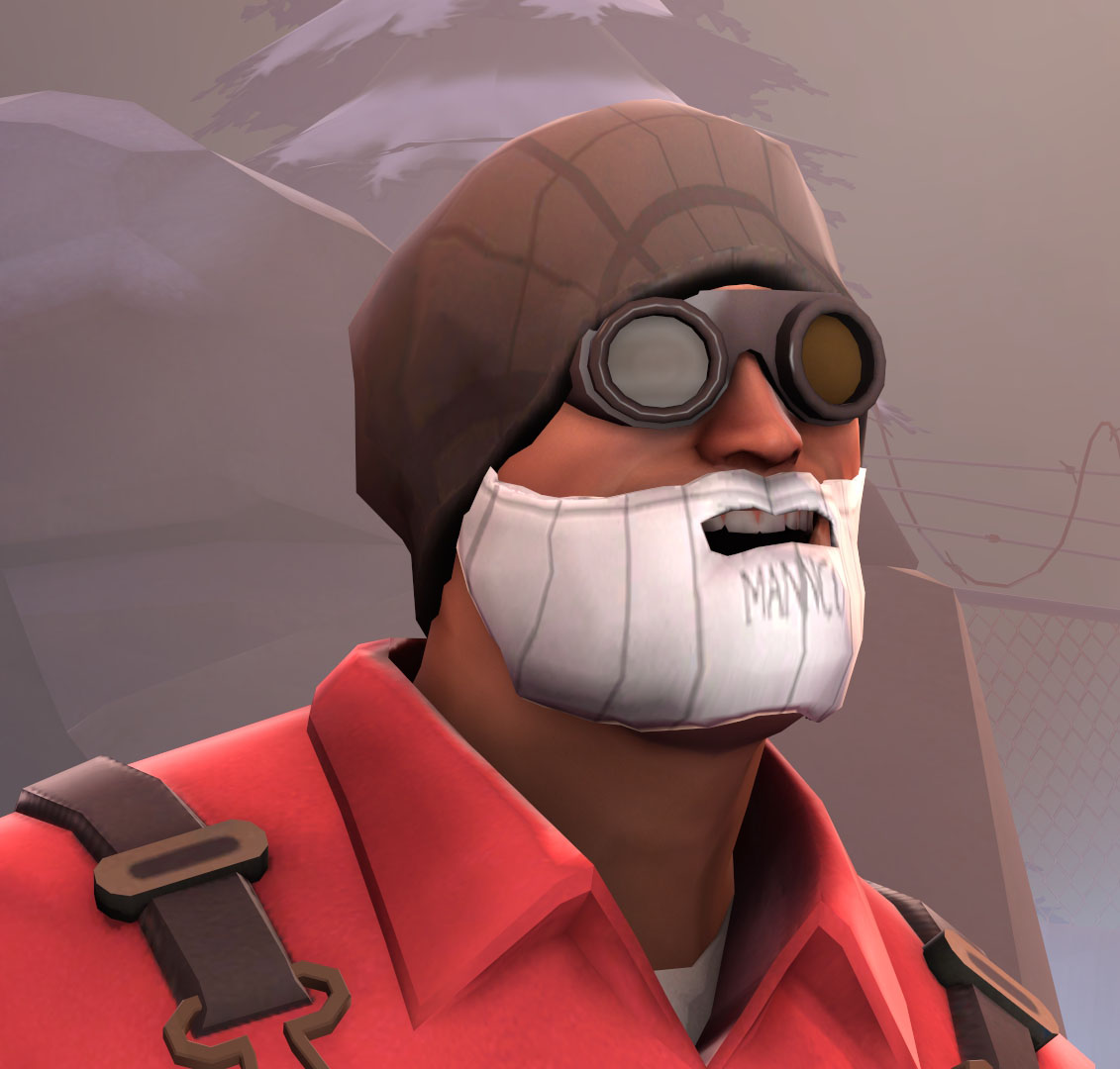 The Fake Collection
Collection by
Funke outta town
Can't look tough on your own? Buy these products and pretend you are!

It's map pack time
Collection by
Fbr
If you heard about us, you probably heard we ain't in the hat flauntin' business; we in the map making business. And cousin, business is a-boomin'. http://maptime.tf2maps.net/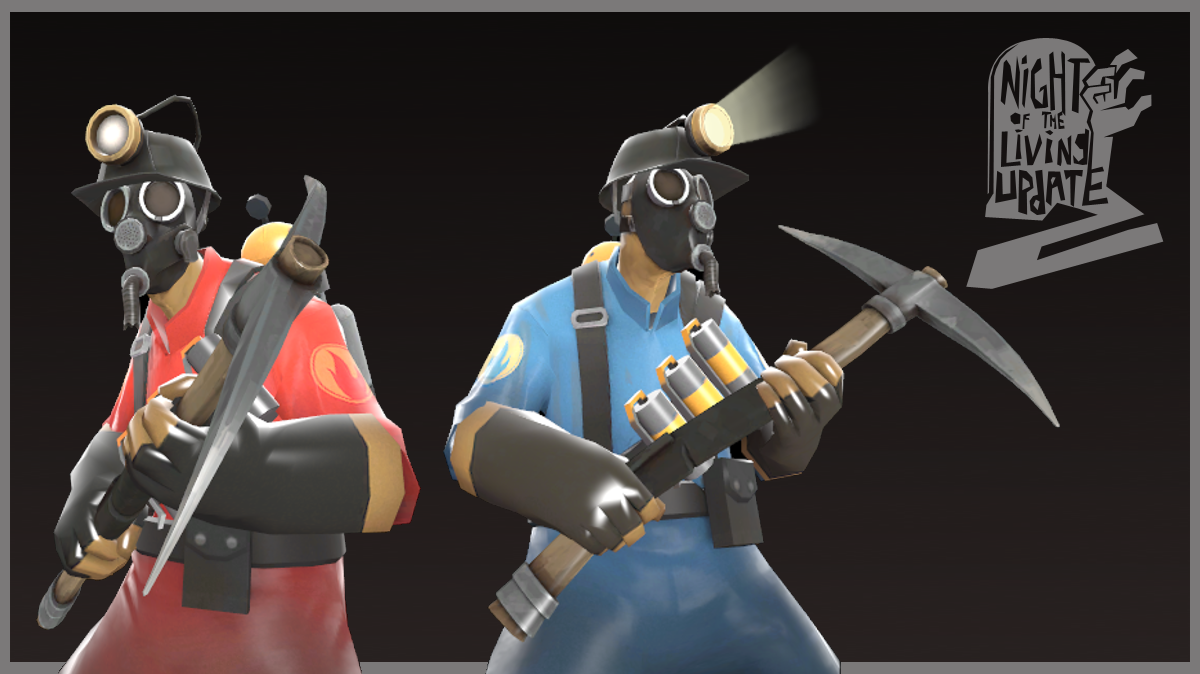 The My Bloody Austrailium-Mine set
Collection by
CoreVixen
A 3 piece psychotic miner set, with a tank and primary still being worked on.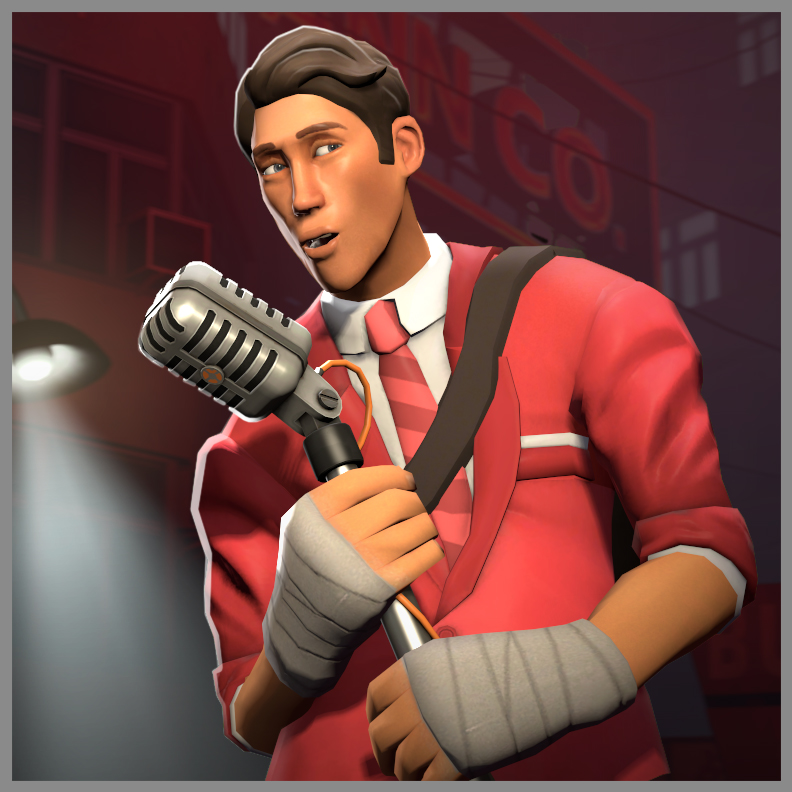 Boston Boy
Collection by
Sky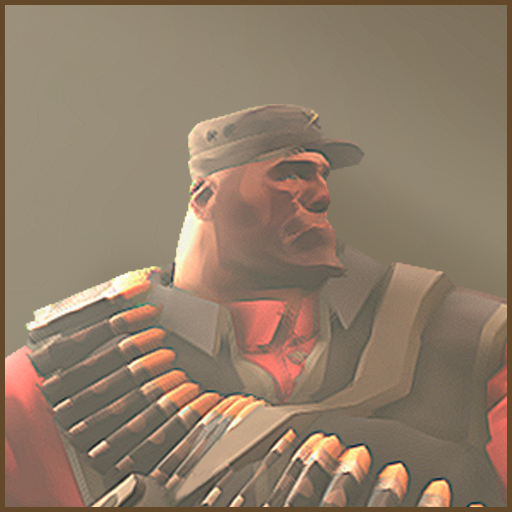 The Communist Commando
Collection by
Ertz™
"A powerful man once said: "dress for success and you will rule with an iron fist" Some heavy items (cuban theme)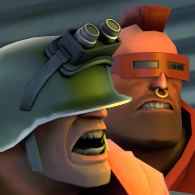 Mannhattan Menace
Collection by
RetroMike
Two of the most loyal henchman an evil mastermind could ask for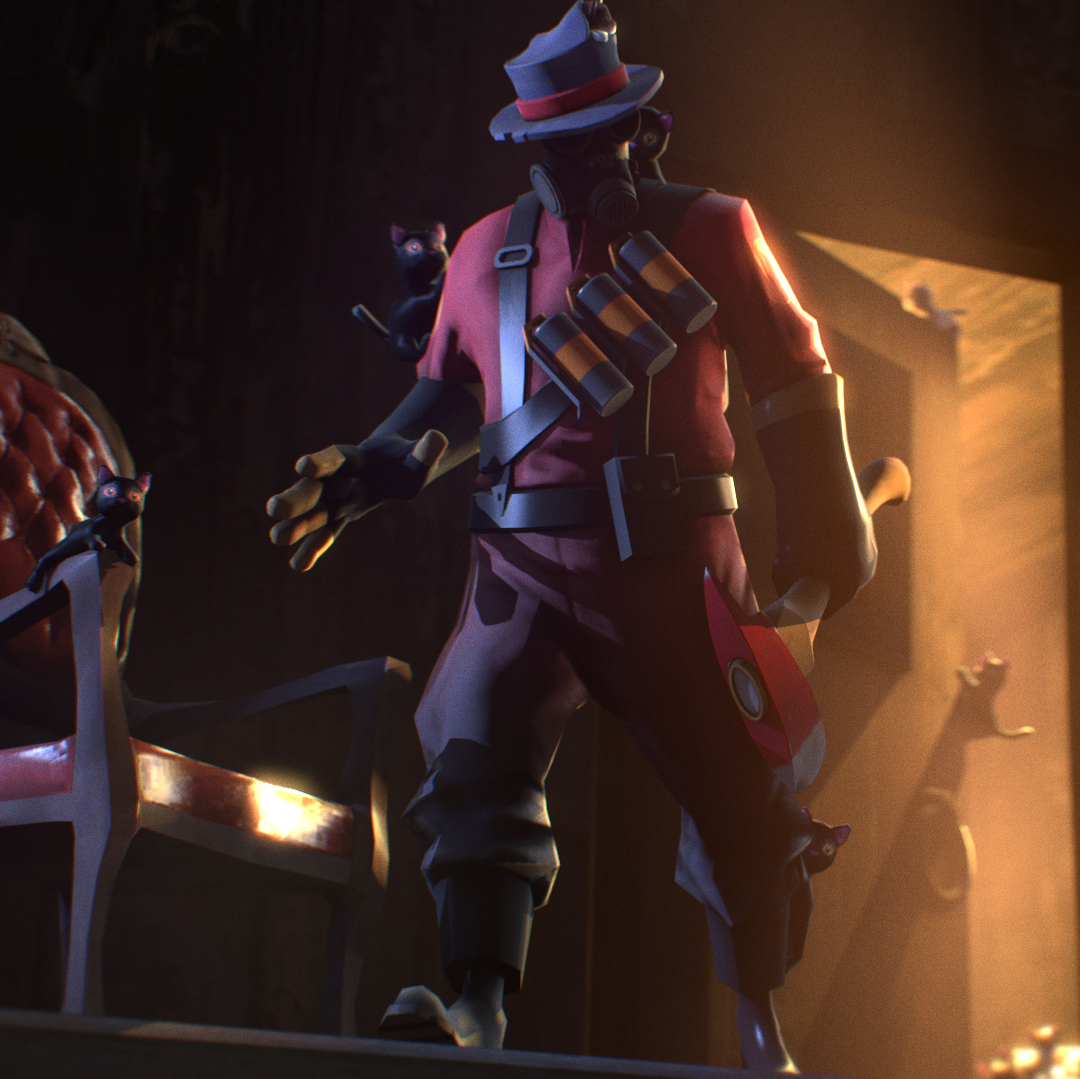 Crazy Cat Starter Crate!
Collection by
Voodoo Catbeard
https://dl.dropboxusercontent.com/u/15441325/tf2/crazy_cat_sales_pitch.jpg Welcome to the MEME Co. Store! Have we got a Special for you today! This is a special you can share with all your friends, and your not-so friends. The Crazy

The Sell Out
Collection by
Gadget
A Scout set related to selling snacks and flippin' burgers. Shirt coming soon...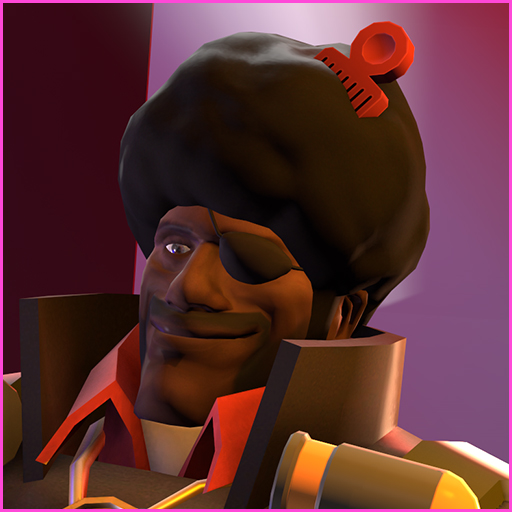 Tavish DeGroove
Collection by
NeoDement w/ Harry
get ur groove on and vote for these funky items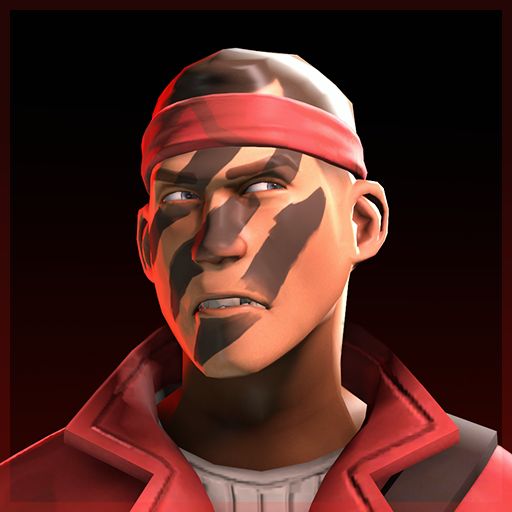 Covert Commando
Collection by
Norman3D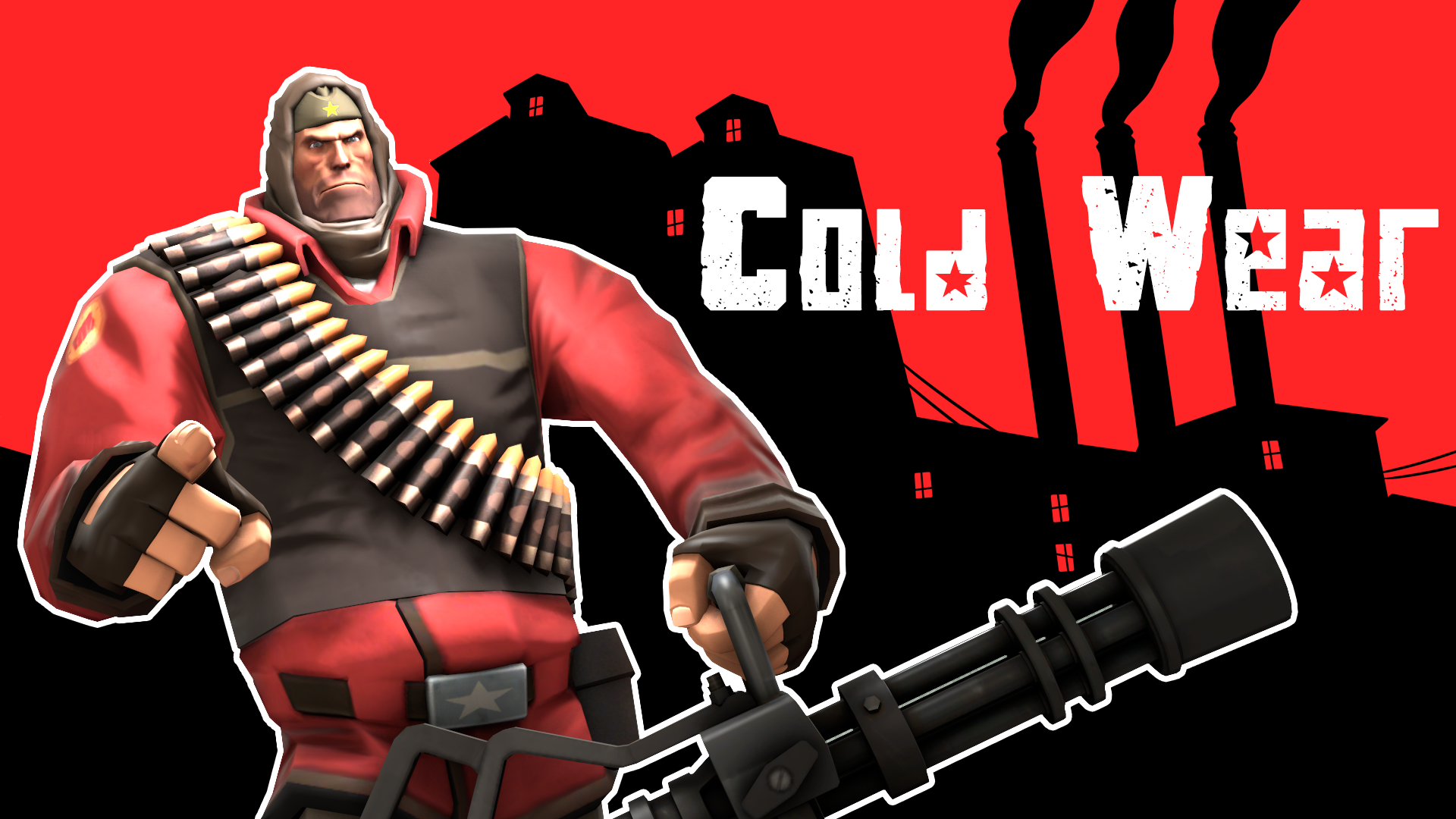 The Cold Wear
Collection by
Populus
A Soviet winter themed set for the heavy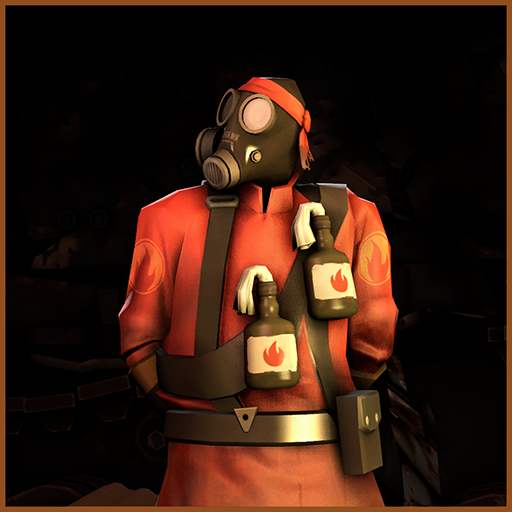 Arsonist's Arsenal
Collection by
Sky
Bandana with matches and molotov cocktail items for the pyro. Concept by Square, Model and Texture by Sjy.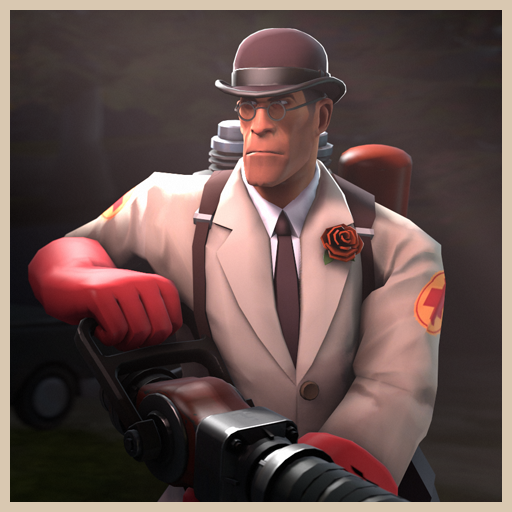 Mortician's Accessories
Collection by
DeRosaJ
Funerary things!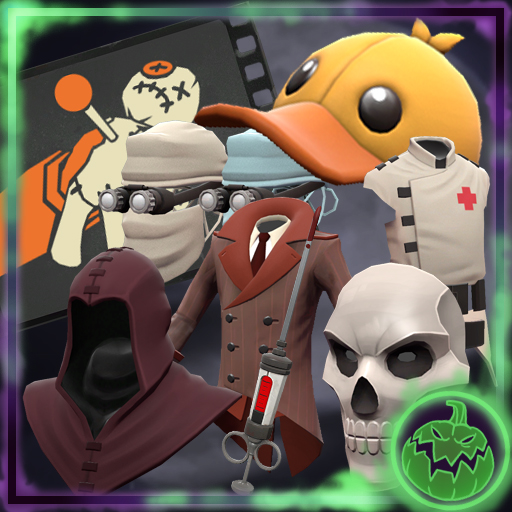 Sexy Robot's Spookathon 2015
Collection by
Sexy Robot
A collection of items I worked on for Halloween 2015!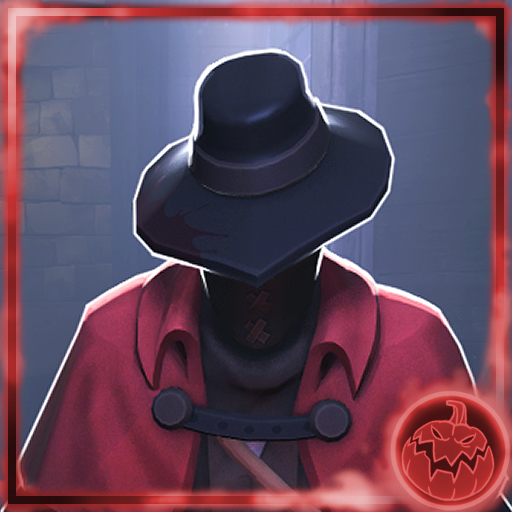 Born of Blood
Collection by
MultiTrip🎀
The absolute madman.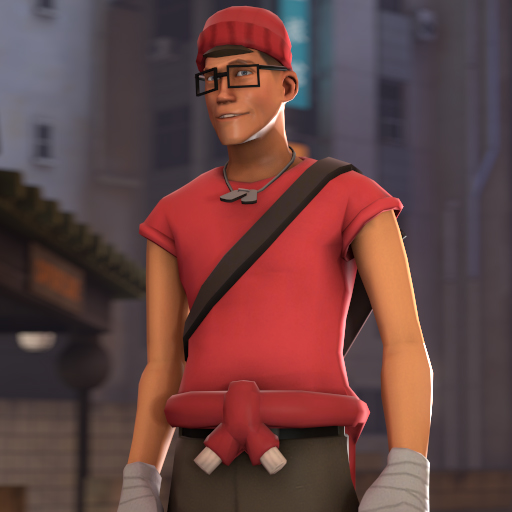 Vandal
Collection by
.estavos
Okay, sorry. Graffity isn't vandalism! It is an ART!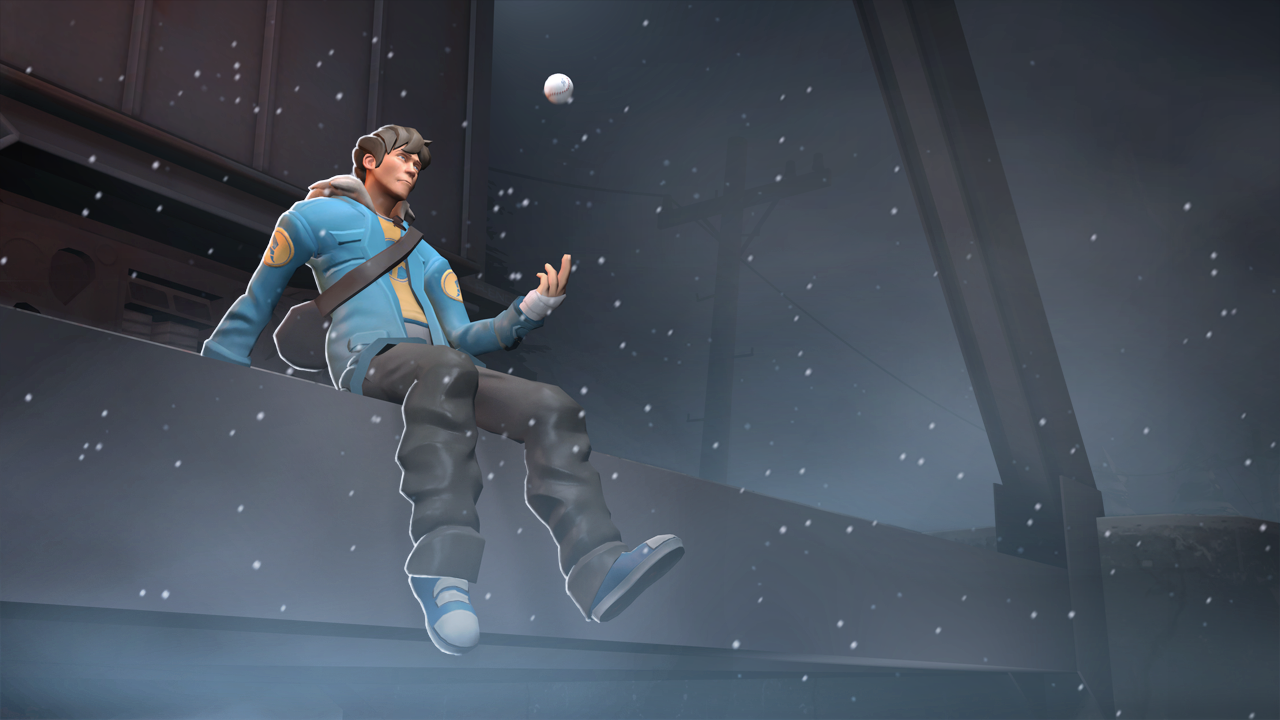 Scout Pilgrim
Collection by
donhonk
Not too long ago, in the mysterious land of Toronto, Canada

The Mitigator
Collection by
BANG!
"Been fighting em blue eyed metal cyclops, ya'll need some more explosives to fight these souless creatures! medival sword ain't gonna cut it lad."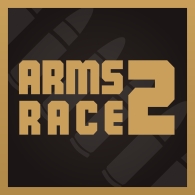 Arms Race 2 Collection
Collection by
VernoGuy
Arms Race is a TF2 mod competition focused on weapons. This collection contains all the entries of Arms Race 2 on the Workshop. Make sure to upvote all your favorites. To help decide the winners of Arms Race 2 go to the Arms Race Voting link below. L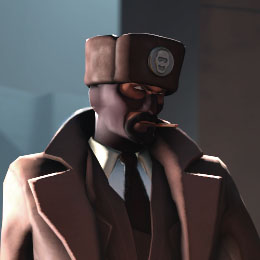 Triple Agent
Collection by
Svdl
Dress up warm for the cold war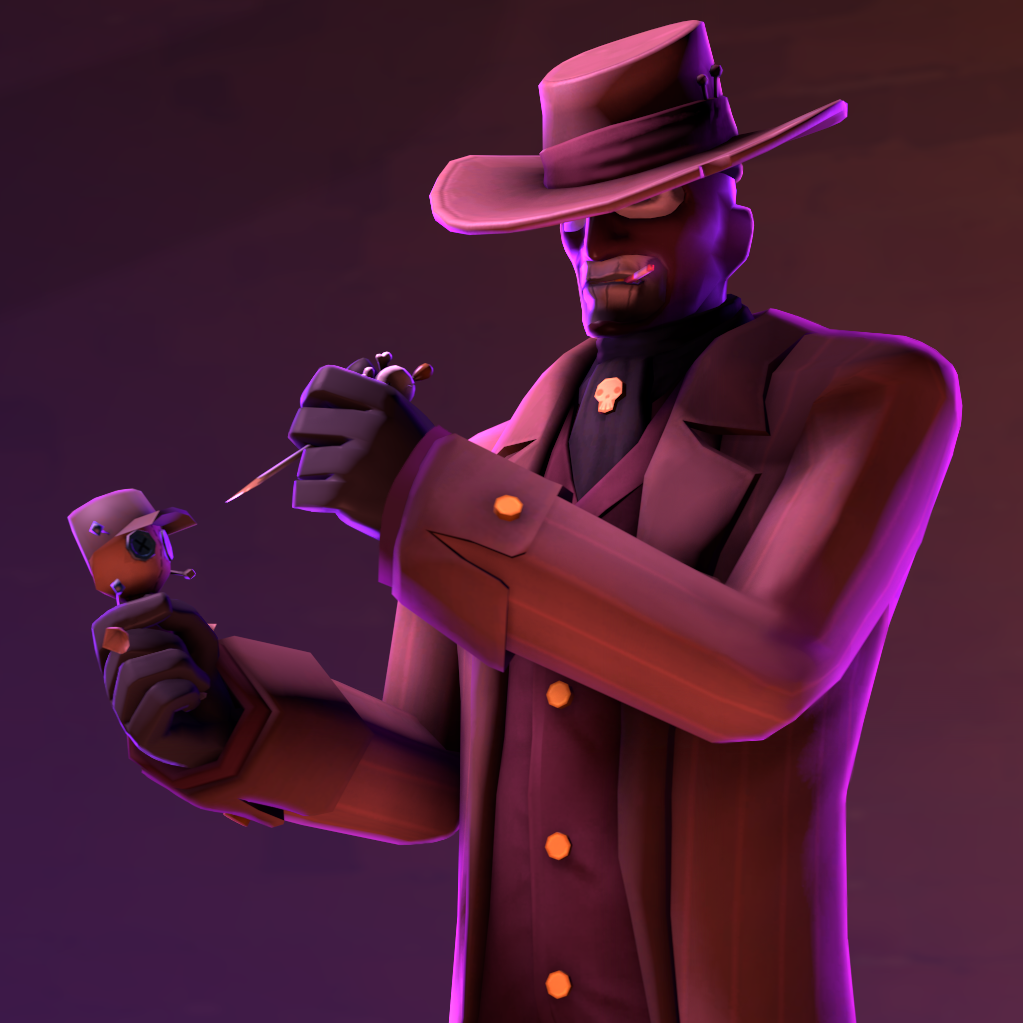 HALLOWEEN FIFTEEN
Collection by
Sky
All the Halloween items I've contributed to for this year, plus a few choice selections from years past! NO RESTRICTIONS THIS YEAR!

O Captain, my Captain
Collection by
Uncle Grumpskin 🍗
A sailor set for Soldier!