Showing 91-120 of 11,122 entries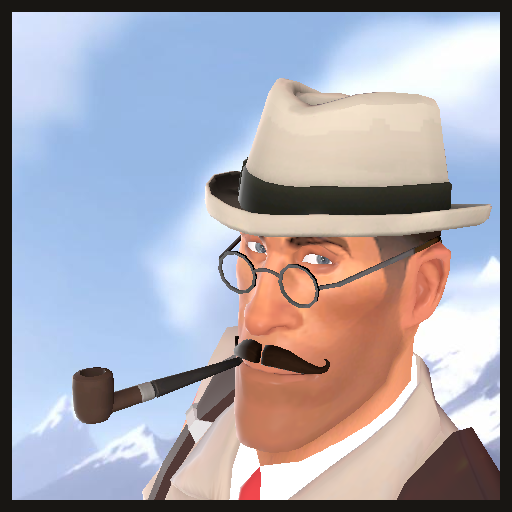 The Cordial Citizen's Cultivated Costume
Collection by
A trained chimpanzee
Three-piece Medic set done by me and also the socks were textured and made pretty and stuff by good item maker and all around cool guy Constructor. Go vote for the items or something I guess.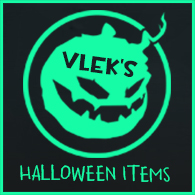 VLEK's Halloween Items
Collection by
VLEGᴬʳᵗꜟˢᵗ

The Bushman's Essentials
Collection by
boomsta
some neat stuff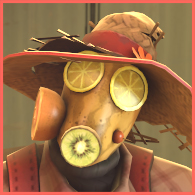 Happy Farmer
Collection by
VLEGᴬʳᵗꜟˢᵗ

O Captain, my Captain
Collection by
Uncle Grumpskin
A sailor set for Soldier!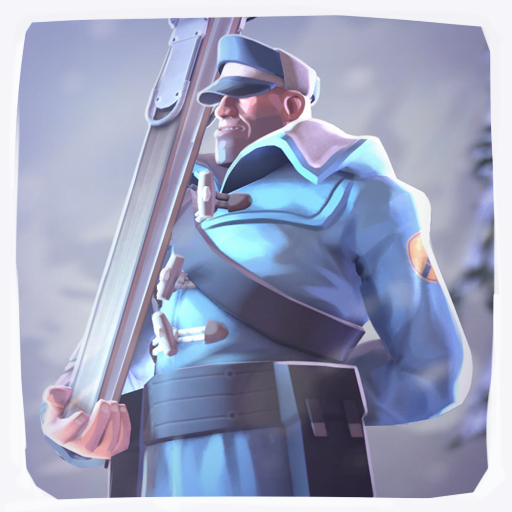 Snow Fever Soldier
Collection by
Bapaul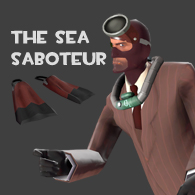 The Sea Saboteur
Collection by
nano393
Spies have everything, weapons, gadgets, moms, and many ways to kill you. There is no way to hide from them. It's your oportunity to see how those backstabers can follow you anywhere.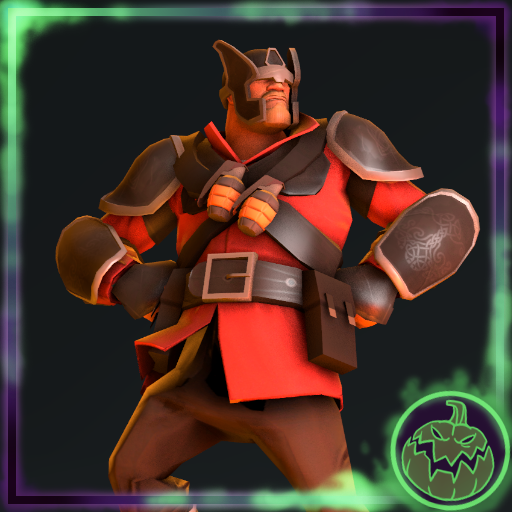 Nordic Numbskull
Collection by
Merczy
Asguardian armor for soldier! *possible weapon coming soon*

The Tin Heart
Collection by
Ducksink
A halloween set made after a humble woodsman and his pursuit of happiness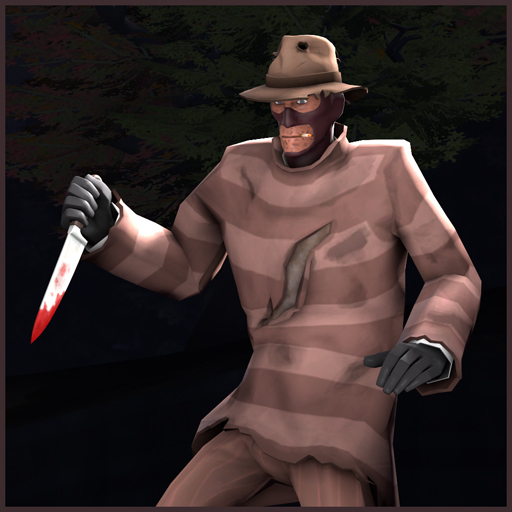 The Worst Nightmare
Collection by
Gadget
Halloween Nightmare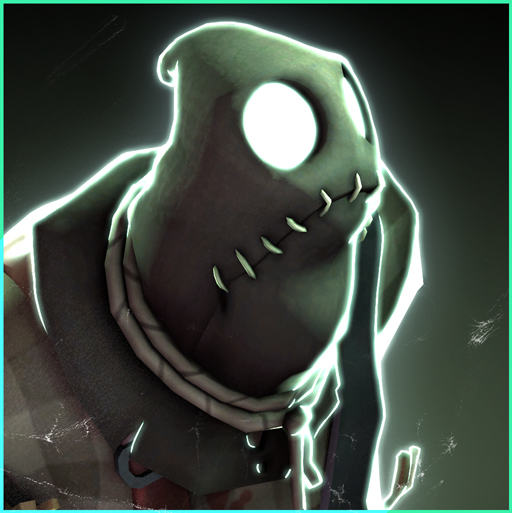 The Straw-Stuffed Stitch-up
Collection by
Evil_Knevil
Scarecrow set for Pyro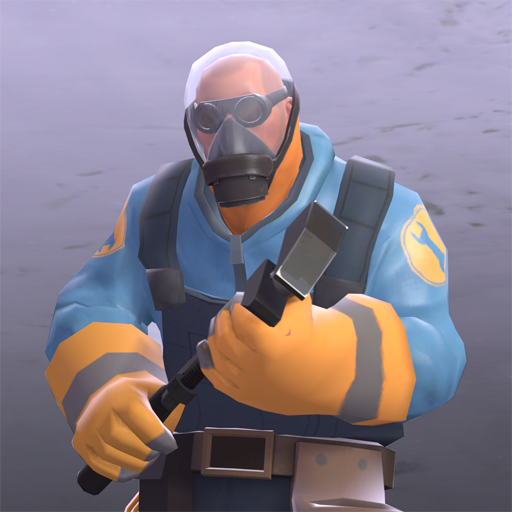 The Civil Defense Engineer
Collection by
Sky
(Nuclear) winter is coming. Protect yourself from the worst of the elements with this home-made hazmat suit, hood and gadgets set.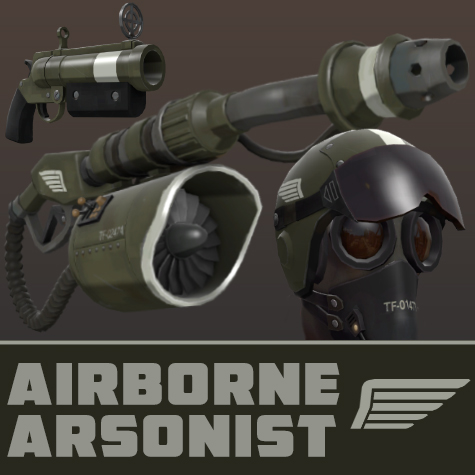 Airborne Arsonist
Collection by
NeoDement
Pilot/plane themed set for the Pyro. Huge thanks to Hideous for the promo picture!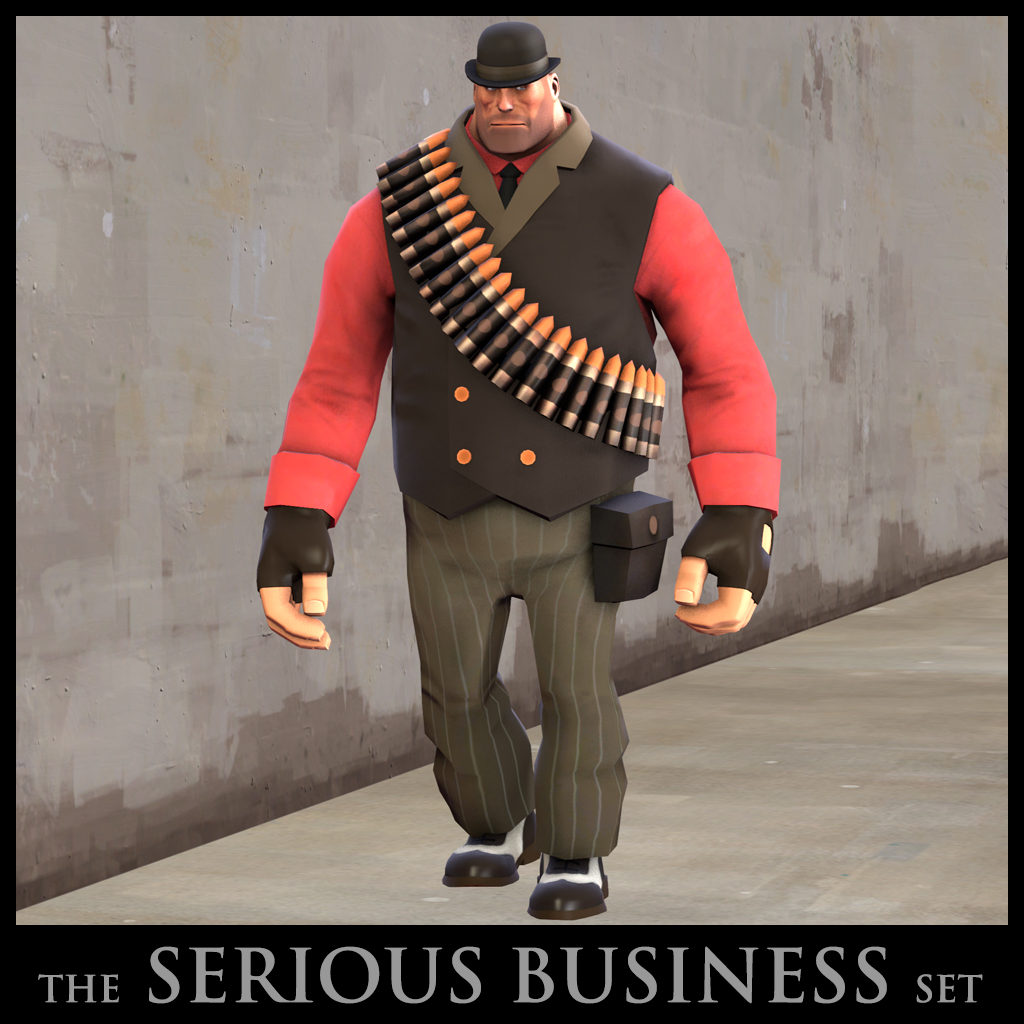 The Serious Business Set
Collection by
Ruskeydoo
Serious Business Set A three piece for the Heavy Weapons Guy. Suitable for: mobsters, bank managers, henchmen, wall street high fliers, minions of evil geniuses and all individuals of class and distinction. The intention with this set is to create a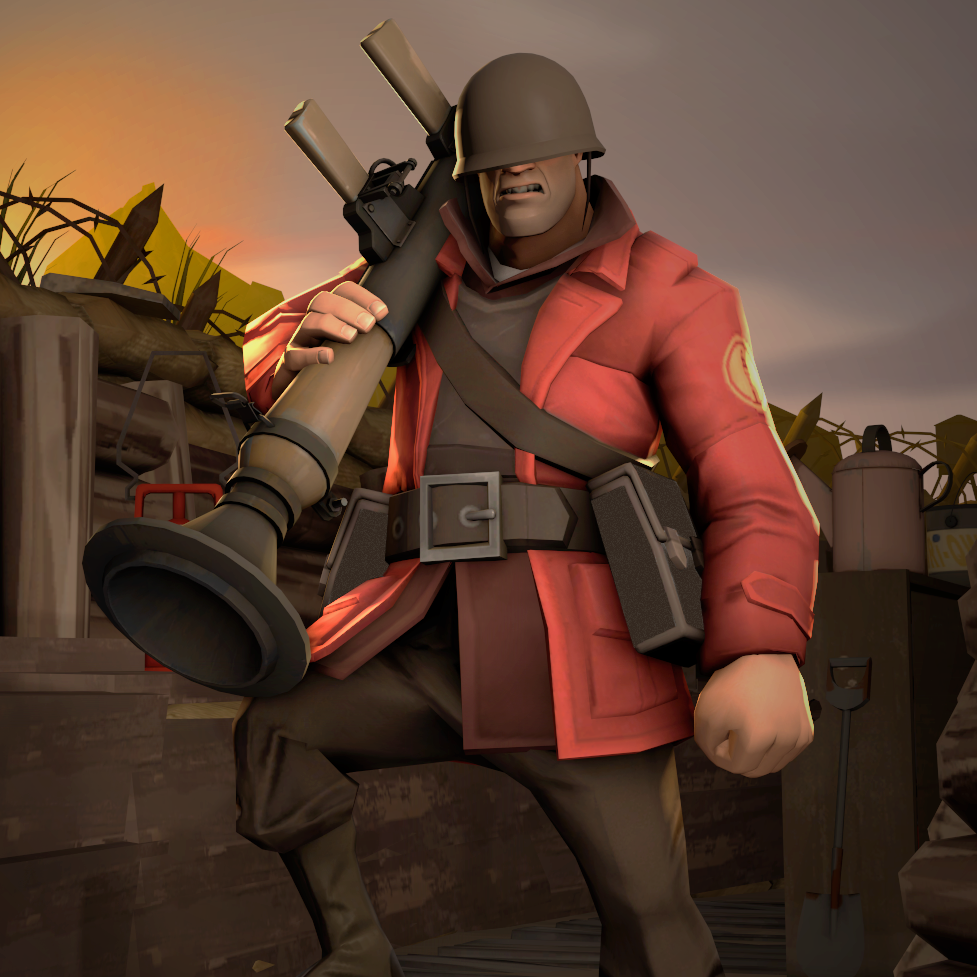 The Warbreaker
Collection by
JPRAS
Soldier trench items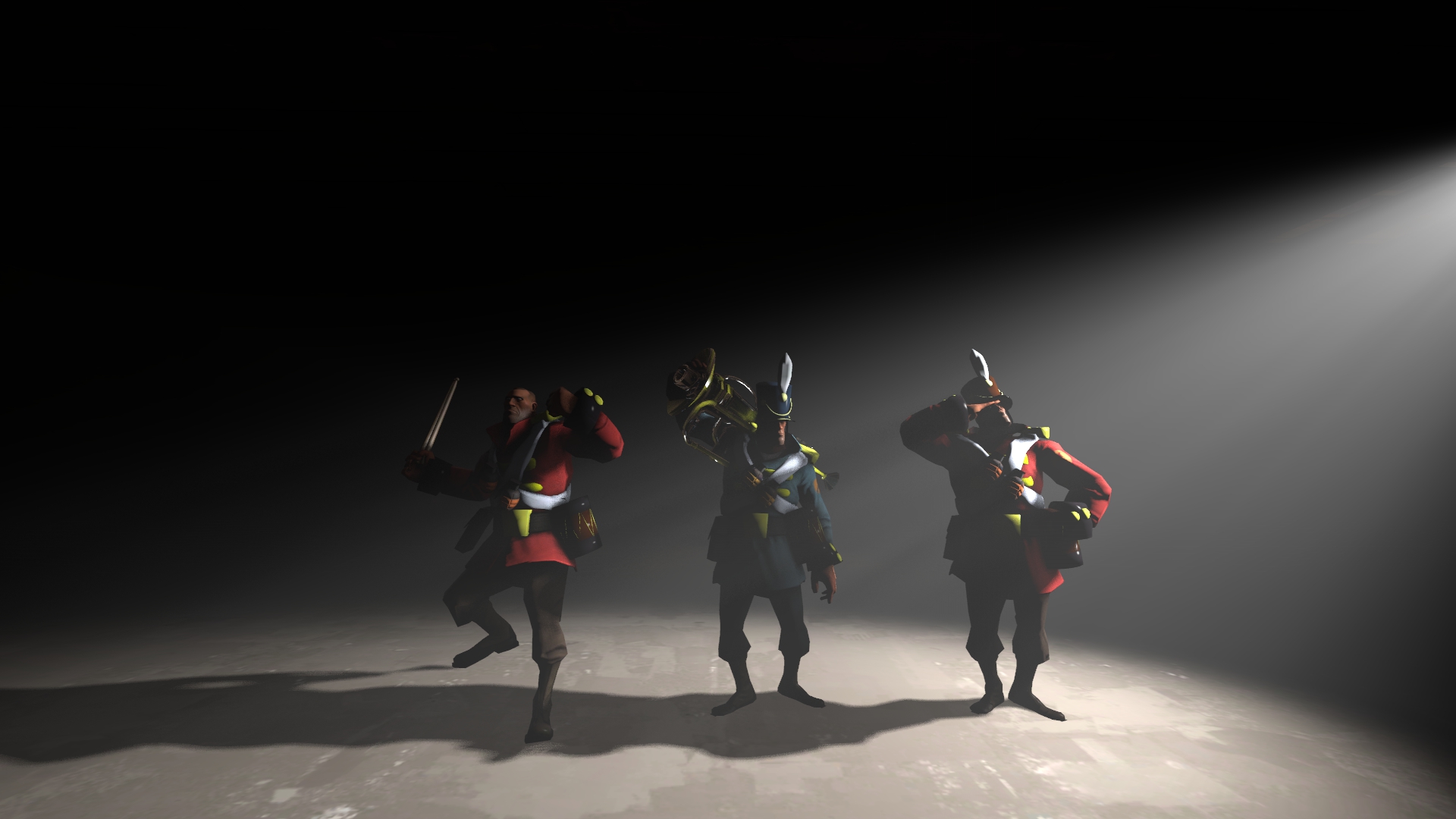 Toy soldier
Collection by
Harambe
Feedback needed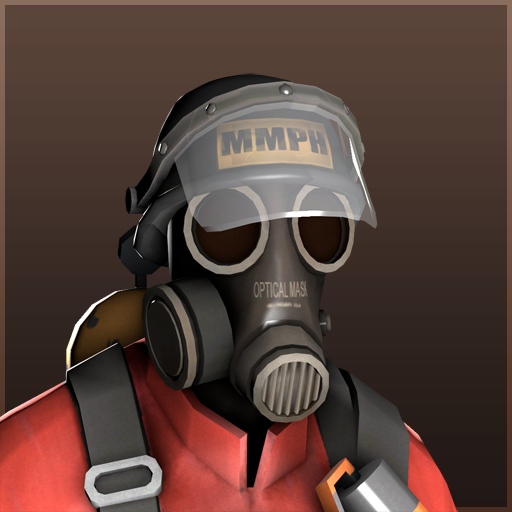 The Armored Assault
Collection by
Ertz™
pyro set, including a flamethrower, flare gun, vest, helmet and mask.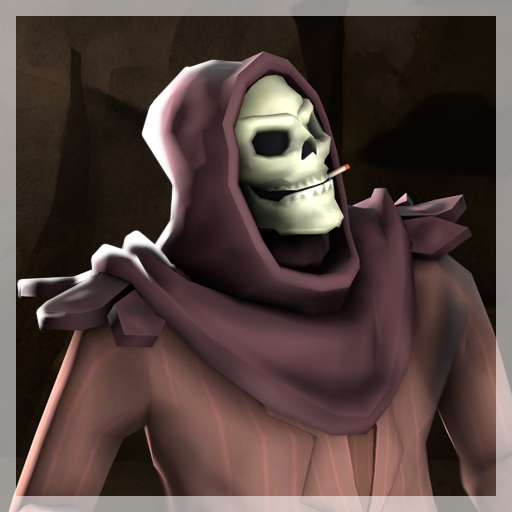 Construct-o-Ween 2015
Collection by
Constructor
myeh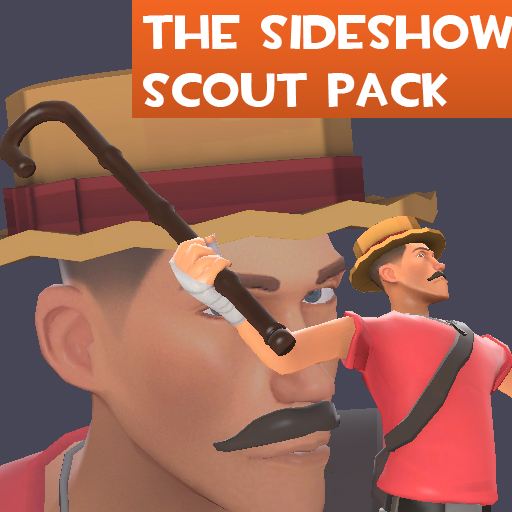 The Sideshow Scout Pack
Collection by
Icosahedron
"Come one, come all! See Yours Truly bash eveyone's skulls in!"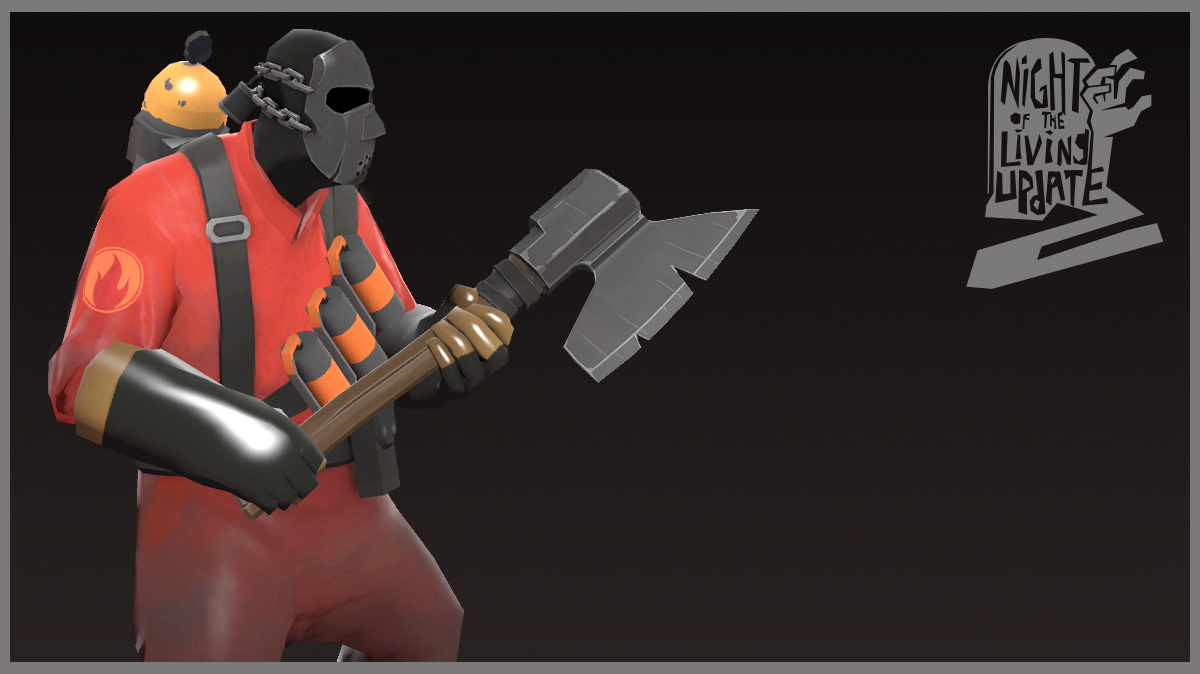 Haunted Executioner
Collection by
SNIPA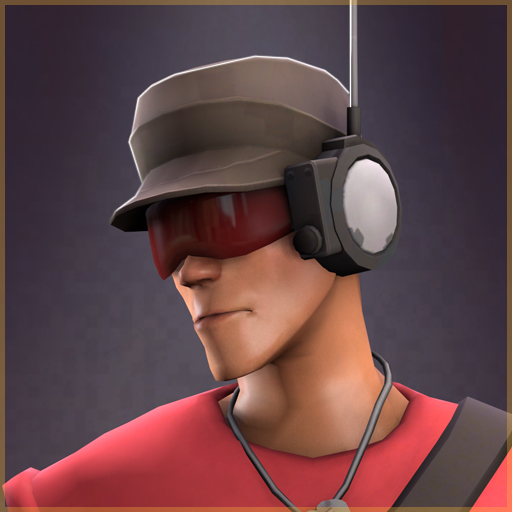 Serious Reconnaissance
Collection by
Svdl
Scout is the most dedicated of all professionals.

Make it happen
Collection by
Harizonia the Great
Anything in this collection are things that I think NEEDS to be added into TF2.

Scottish Soul
Collection by
Psyke
Sometimes you just gotta get a little jazzy.

The Big Baby
Collection by
Uncle Grumpskin
Pyro's Halloween costume! Or is it... ?

The Gut Garments
Collection by
K_Factor
A halloween costume set for 2014. Made by K_Factor, Toxicweasel, and Bloodfart.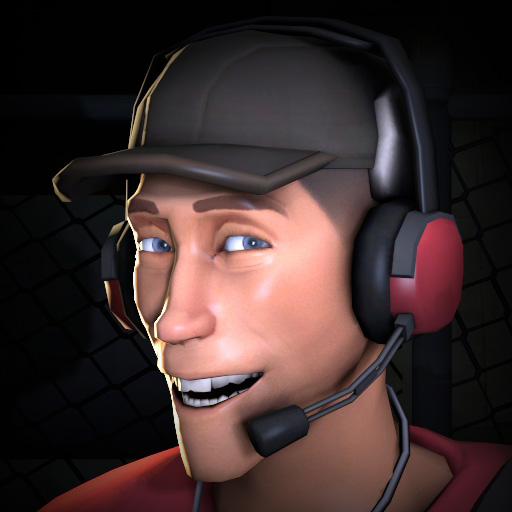 Shortwave Sprinter
Collection by
Hideous
Do your part for airwave pollution, and put on a few radios while you're out and about.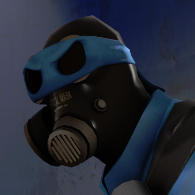 Teufort MannCo Ninja Torchers
Collection by
RetroMike
What do you think they are under those masks?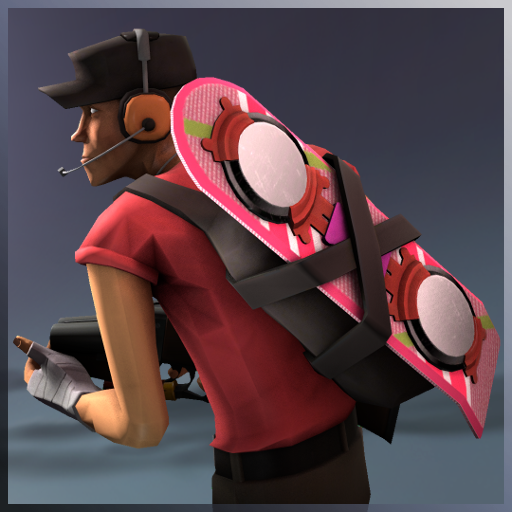 Back to the Future II
Collection by
bazooka
Items inspired by Back to the Future II.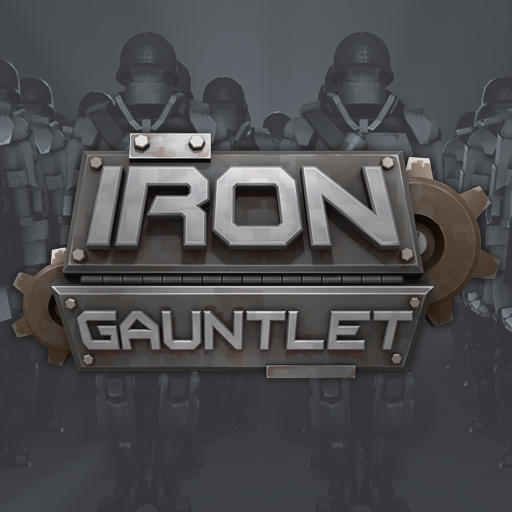 Iron Gauntlet - Maps, Cosmetics, Weapons, Taunts, Unusuals
Collection by
Woozlez
This is the collection for the new community project "Iron Gauntlet", ran by Woozlez, SedimentarySocks, and CoBalt. We aim to create and collect together as many robotic items as possible, then present them all together to Valve as a potential community up

The Mail Mann
Collection by
ToxicWeasel
'Hey pal I got some news for ya.. THERES A FREAKIN WAR GOIN ON HERE!.. Oh.. and I got some letters..'