Showing 55-72 of 10,126 entries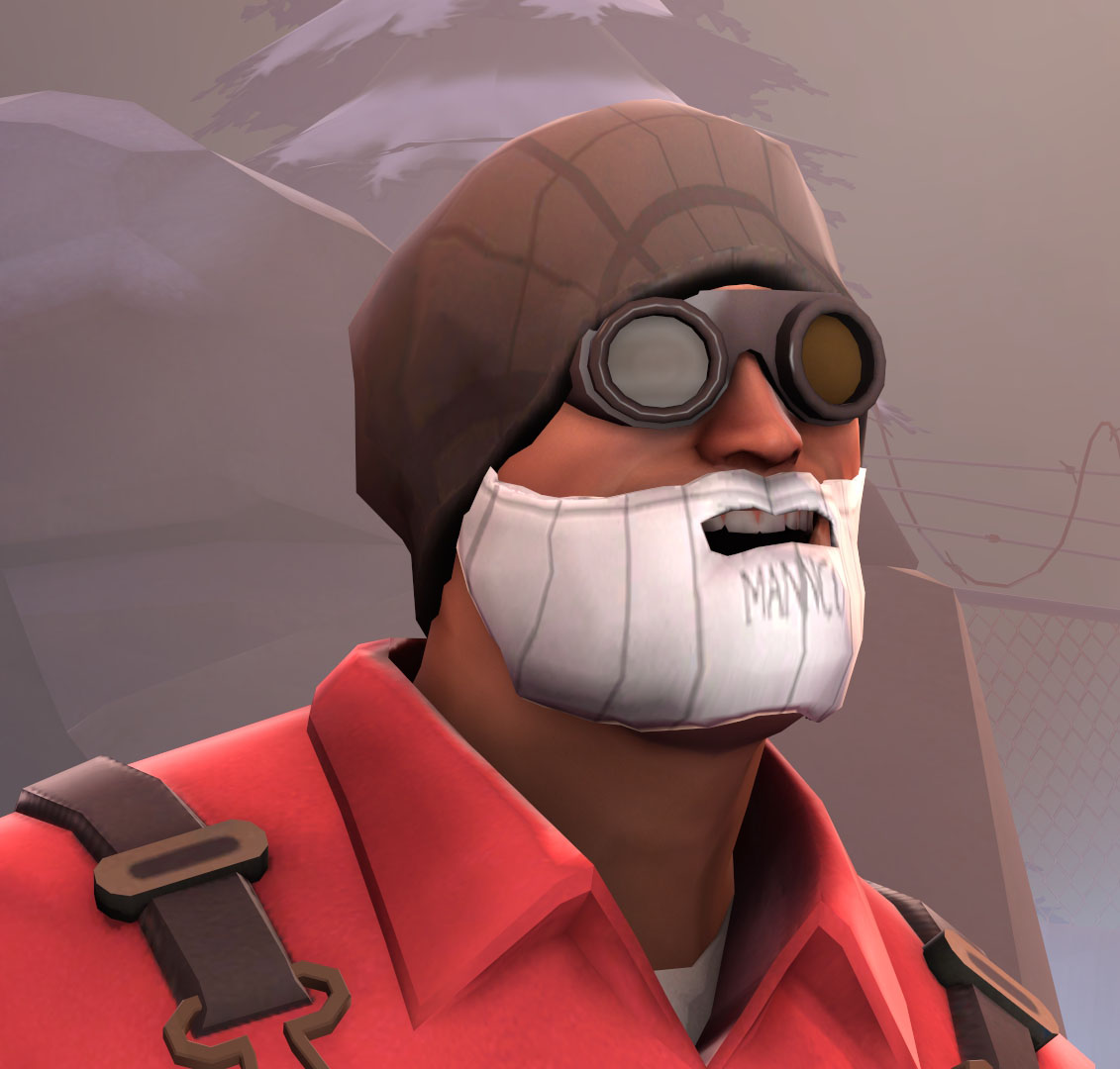 The Fake Collection
Collection by
FUNKe
Can't look tough on your own? Buy these products and pretend you are!

The Zero-G Sniper
Collection by
E-Arkham
The Zero-G Sniper's Set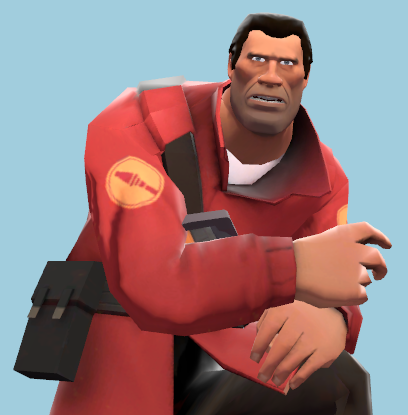 The T-9001
Collection by
Colteh
Because I can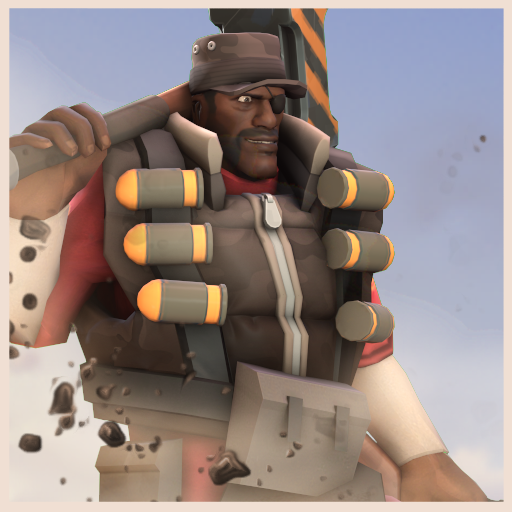 Destruction Worker
Collection by
Bapaul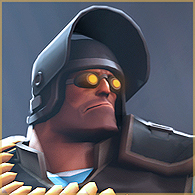 Heavy Assault
Collection by
Svdl
A serious man needs serious equipment.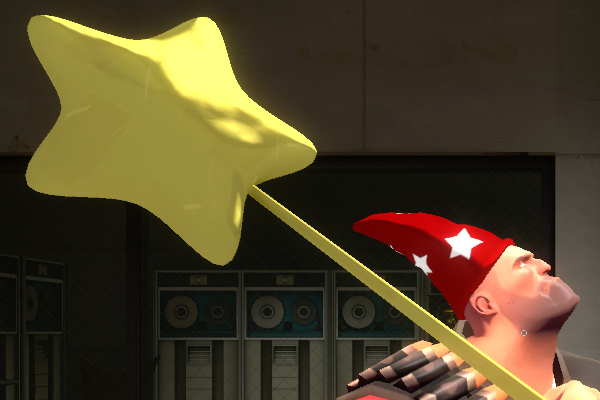 Wizardry and such
Collection by
windex
Wish spies away with the handy magic wand. Side effects might include a rainbow trail or extreme shrinkage. User is solely responsible for injury or death caused by wrong spells. The hat should NEVER EVER be worn backwards, EVER.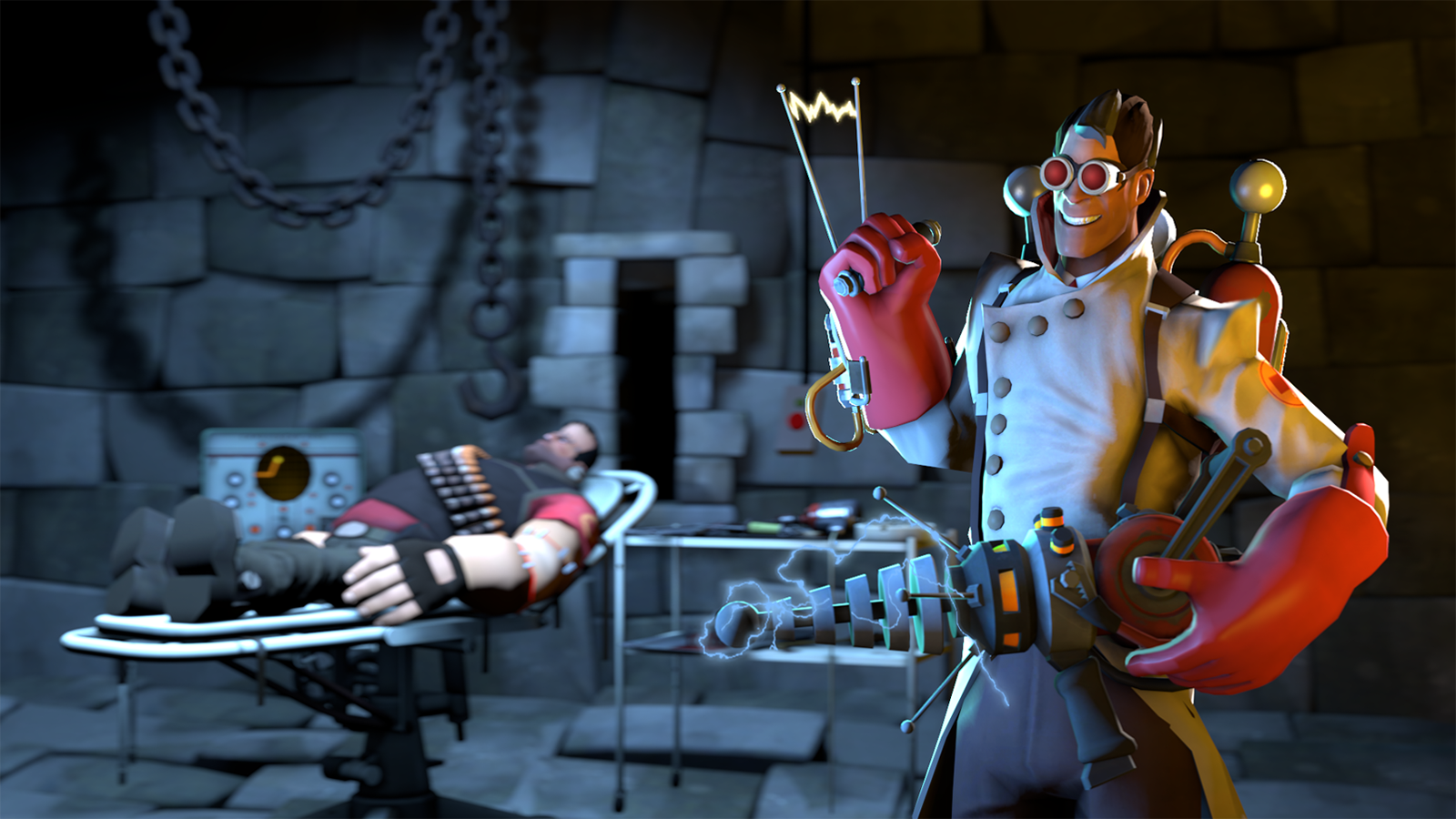 Prognosis Positive
Collection by
Jukebox
Set created for the GameBanana The $1,000 TF2 "Rain, Hail, or Shine" Skinning Contest. Jukebox: Models Metabolic: Textures Texman: Textures JPRAS: Normals and Promos Chaofanatic: Particles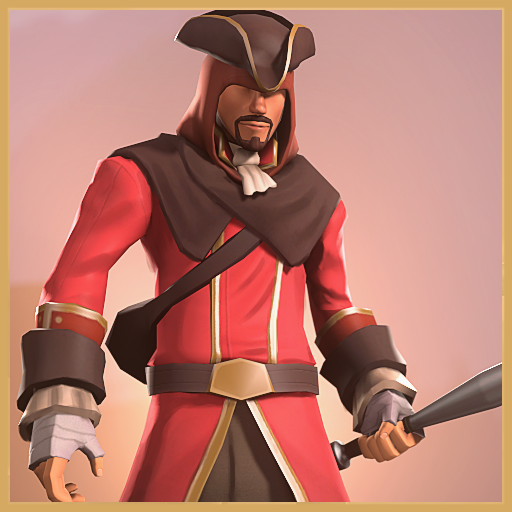 Anonymous Attire
Collection by
Merczy(Gone 'Til Sept. 7th!)
A not so inconspicous outfit for Scout.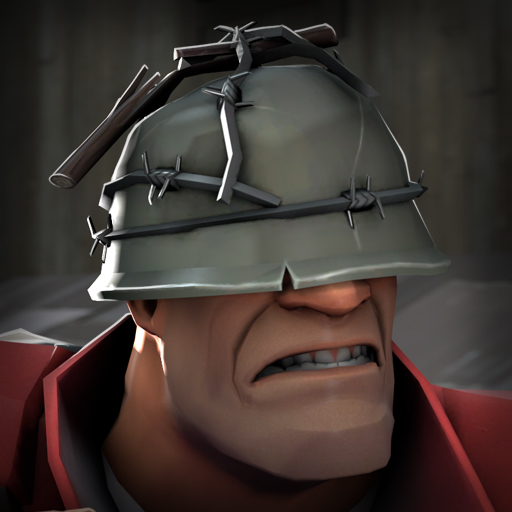 The Trench Private
Collection by
nano393
Have i ever told you abour the time i spent in Europe? Those were no vacations son...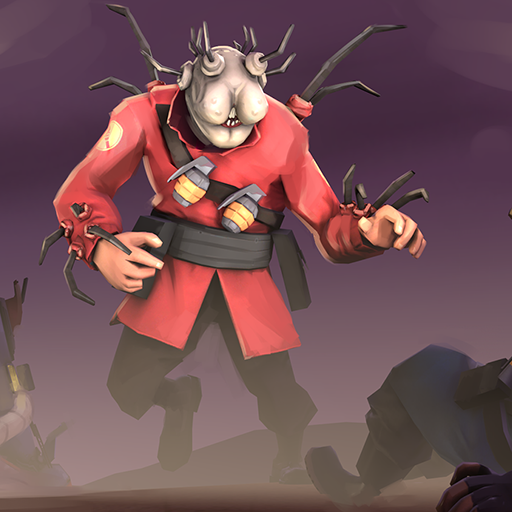 Mongolian Death Worm
Collection by
GetGrenade
BURN IT WITH FIRE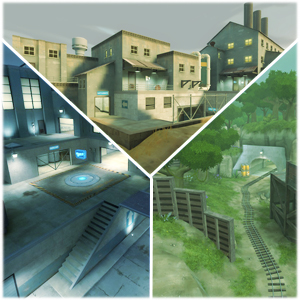 Heyo's maps
Collection by
heyo
Hey guys, I'm heyo (known for the maps: koth_harvest, cp_egypt, cp_junction). This is a collection of all my non official maps.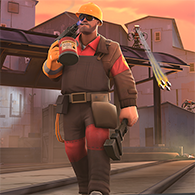 The Western Welder
Collection by
JPRAS
A welder set for the Engineer!

The Pimp-gineer
Collection by
Jihadi John did nothing wrong
Son, When your a rich mother hubbard like me, Youll want to wear your wealth too. -The Pimp-gineer Pack -The Pimp-gineer -The Pocket of Gold -The Prize Jewels -The Pimp-man's Cane (coming soon)! -S3pirion -Models -Textures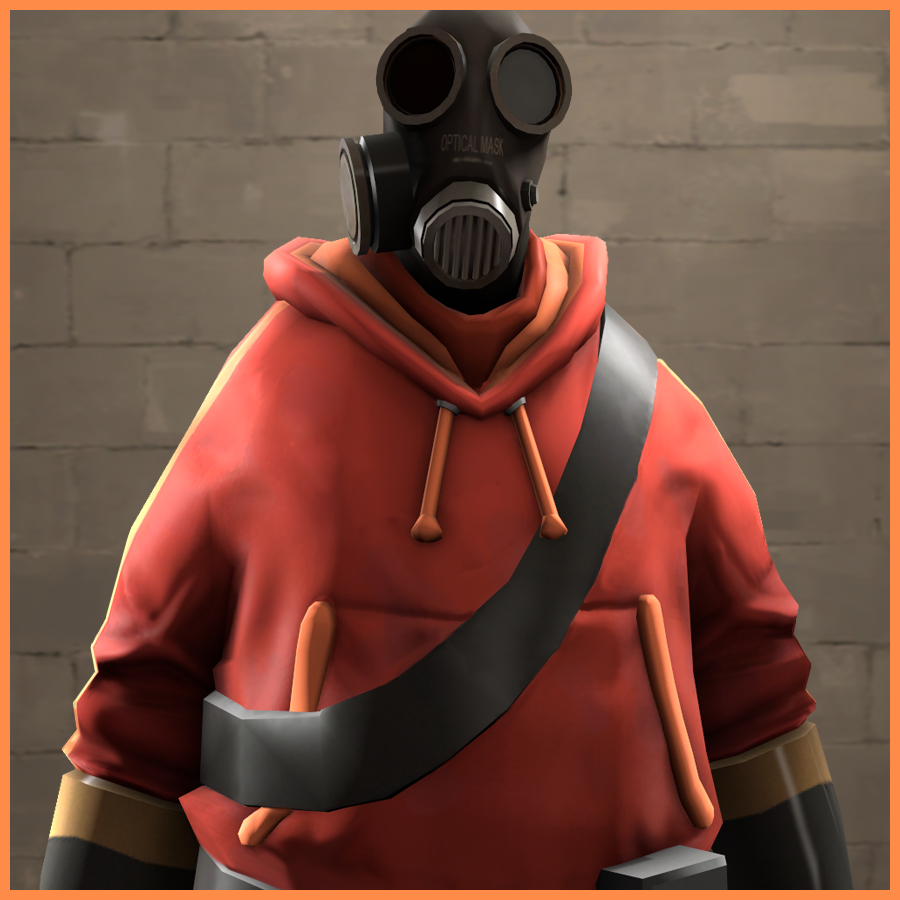 The Workout Plan
Collection by
Wowza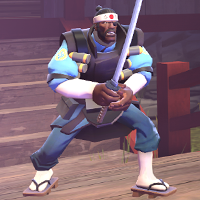 The Drunken Samurai
Collection by
MultiTrip🎀
kabutomushi tokuiten himitsu no koutei

The Mitigator
Collection by
BANG!
"Been fighting em blue eyed metal cyclops, ya'll need some more explosives to fight these souless creatures! medival sword ain't gonna cut it lad."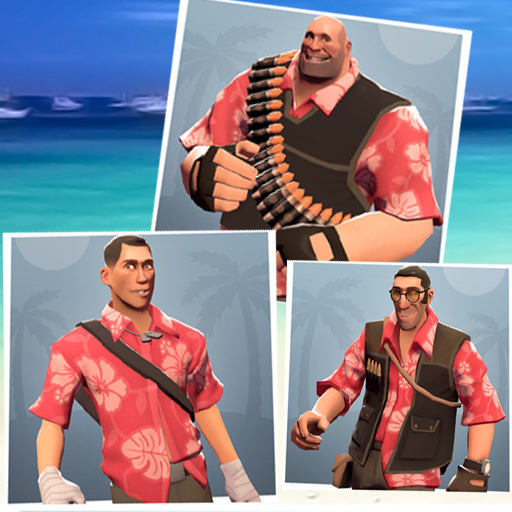 Hawaiian Summer
Collection by
Sparkwire
Perfect set of Hawaiian shirts for your favorite mercs summer holiday's!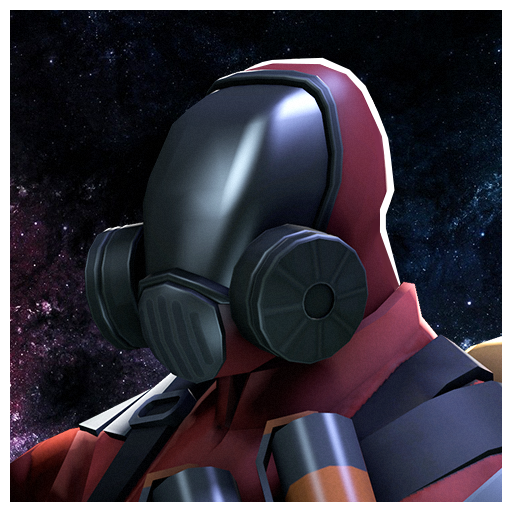 The Space Odyssey
Collection by
Wowza
A set of space themed items for the Pyro.