Showing 91-120 of 12,424 entries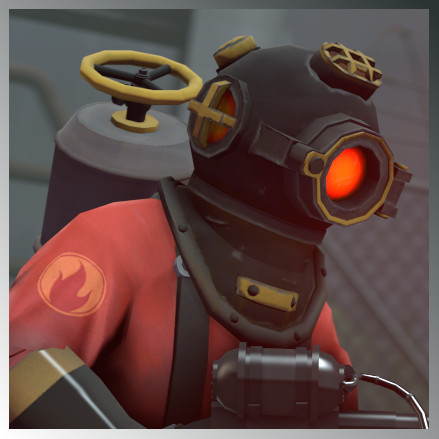 Sea-Walker
Collection by
Rotzlöffel
Don't be unkindly to a monster! It might protect you from evil monsters!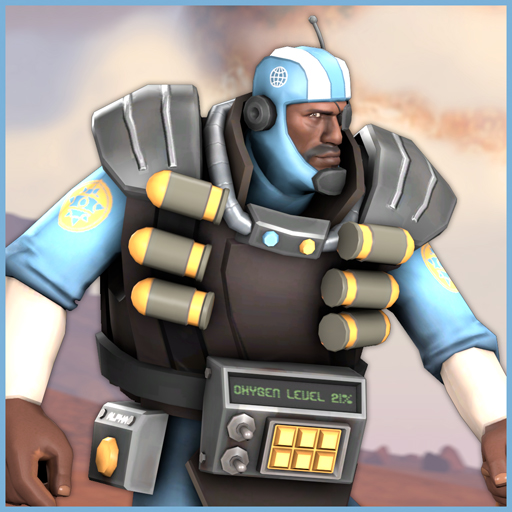 The Galaxy Destroyer
Collection by
Gadget
A set of space themed items for Demoman.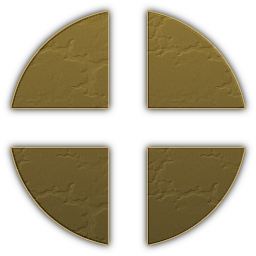 Team Fortress Classic Collection
Collection by
Doug the Subway Fugitive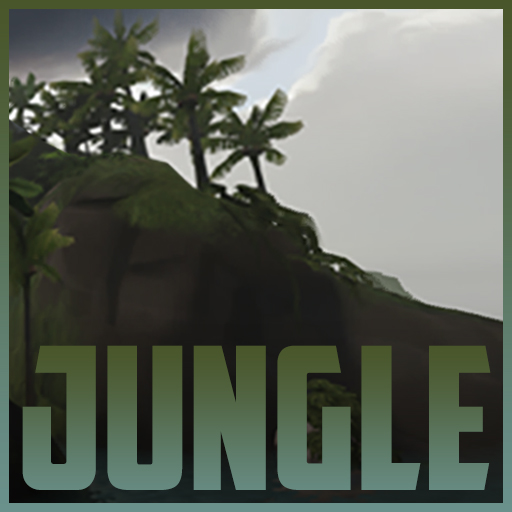 NeoDement's Jungle Extravaganza
Collection by
NeoDement
Here's a collection of all the items I've made for the Jungle Update, Valve's next community update. More info here (click me).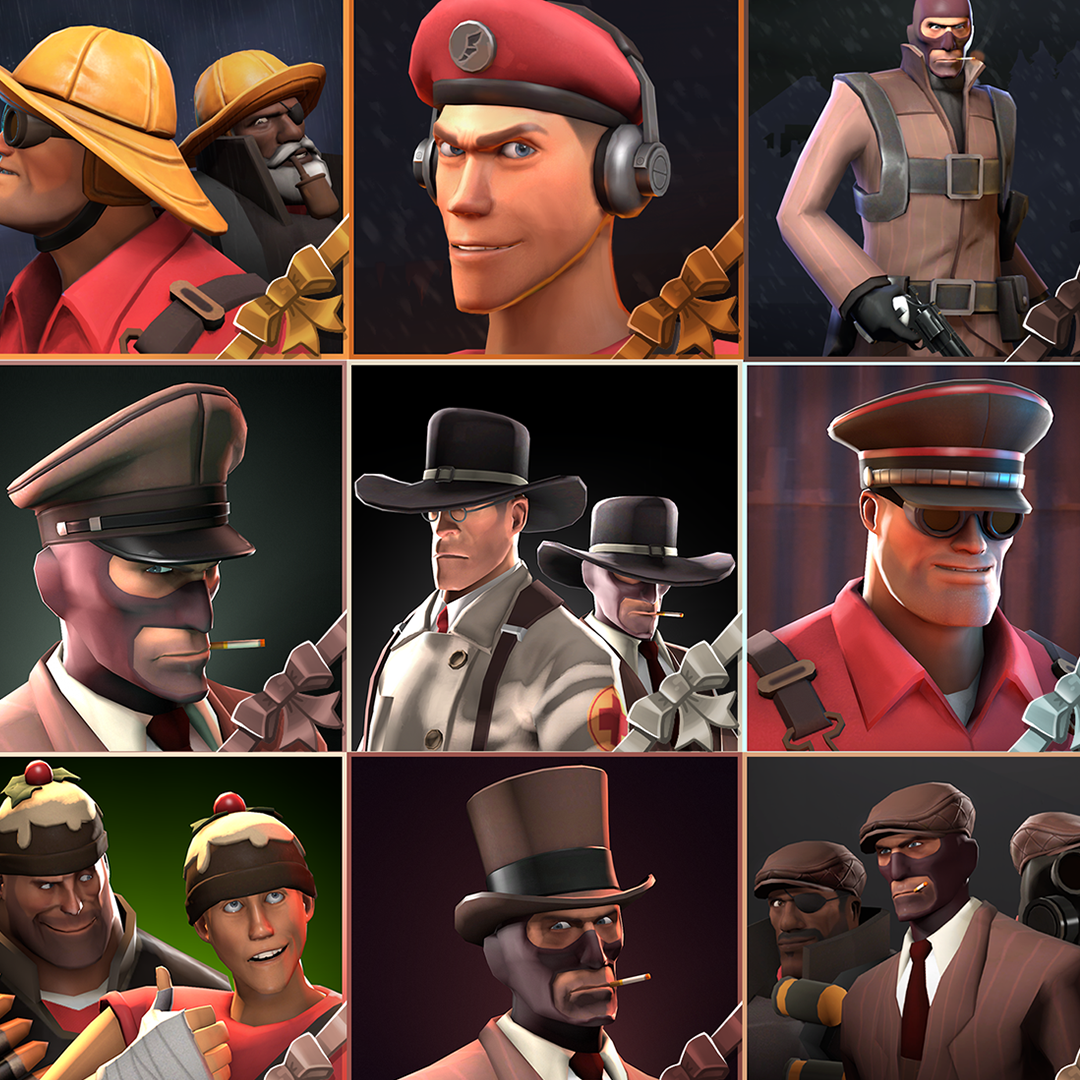 Sky's Stocking Stuffers
Collection by
Sky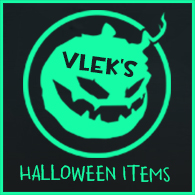 VLEK's Halloween Items
Collection by
VLEKᴬʳᵗꜟˢᵗ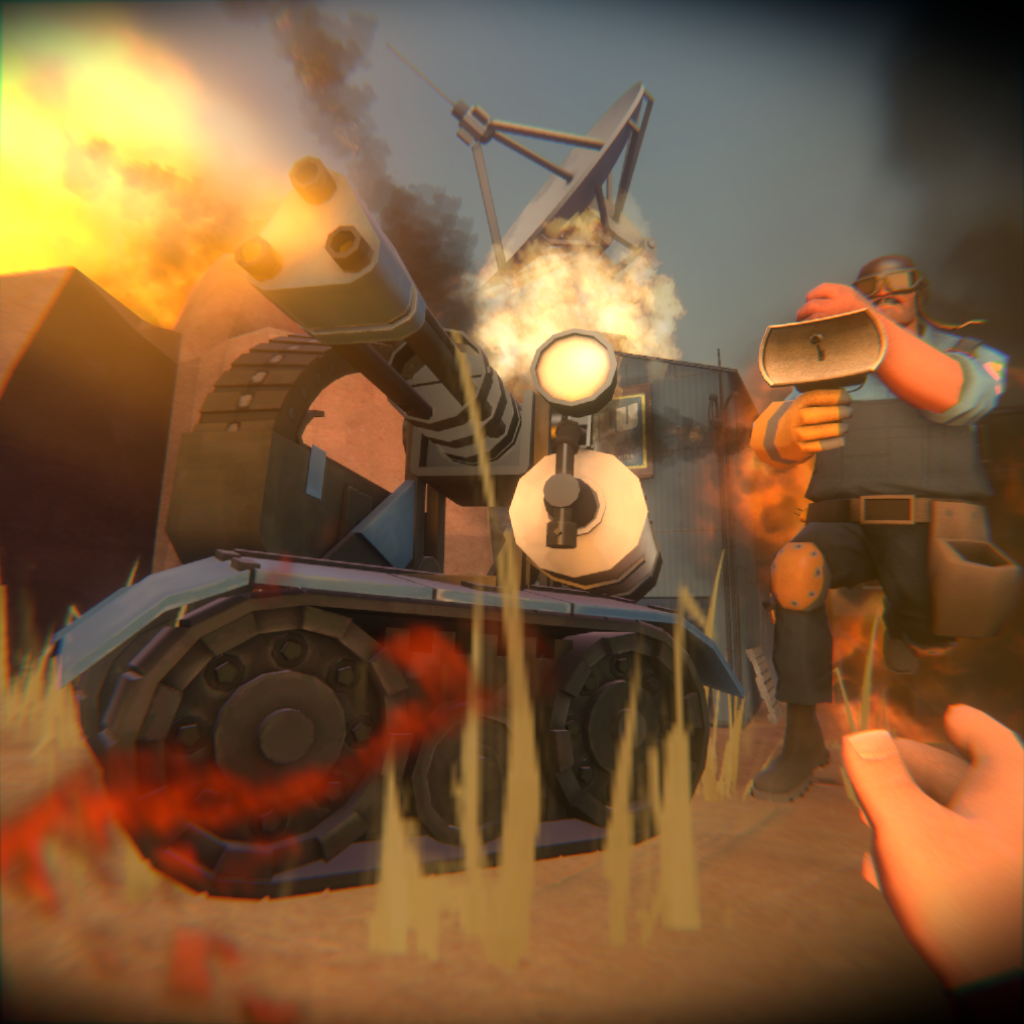 Mobile Sentry Gun pack
Collection by
Linko
To unlock the Mobile Sentry you'll need a special wrench: the burner. //DANGeR21 gave me the authorisation to create this pack with his wrench. Stats ideas: The Burner: +unlock the mobile sentry +50 % repair hit frequence +10 % repair speed (to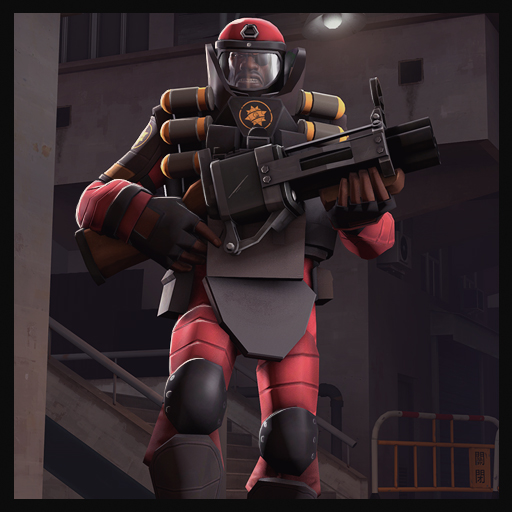 Blaster's Protective Gear
Collection by
Corvalho
An explosives specialist themed set of cosmectic items for the demoman. "It won't keep you from blowing yourself up, and it'll make you look great, now it's up to you to decide which of those things are good or bad".
The Sandvich Chef!
Collection by
Fruit
Heavy likes to make food on his days off but not just any food but delicious Sandvich's mostly!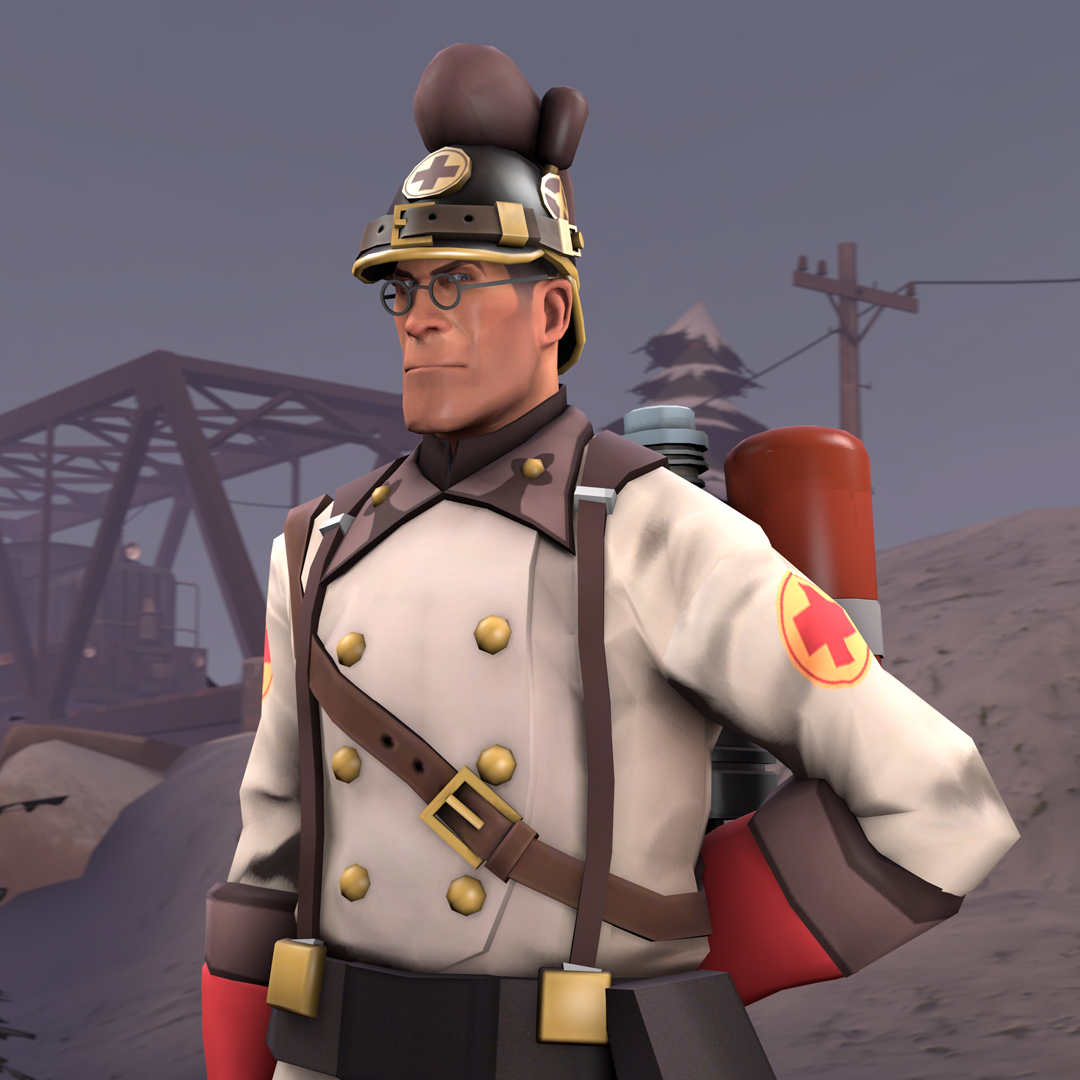 Das Bavarian Jaeger
Collection by
Uncle Grumpskin
Become the best looking Medic in Rottenburg, with these fashion accessories.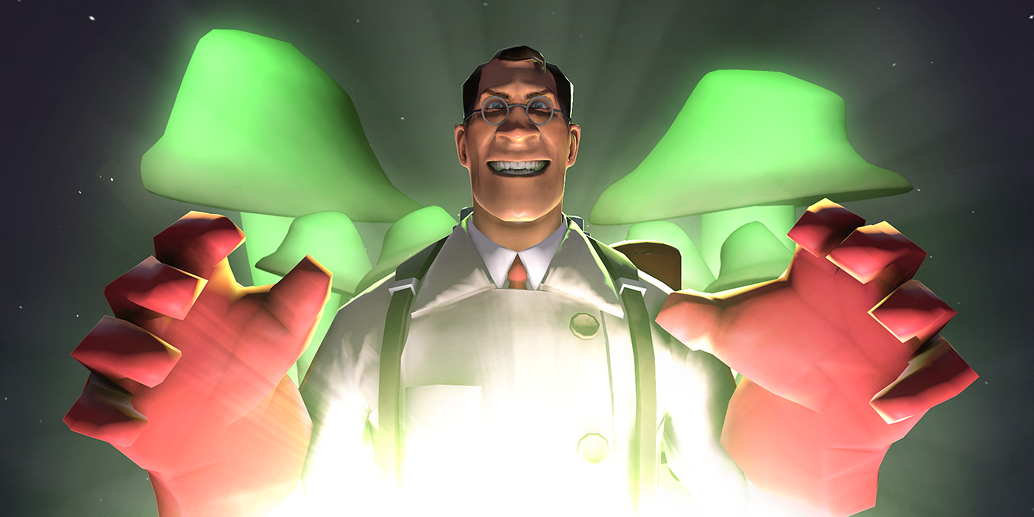 Zhe Medical Mushroom
Collection by
oscr
A highly infected prototype pack for the medic packed with mushrooms for maximum healing/hurting ratio! Please have a look at the promotion page: http://www.acreativebox.com/zhemedicalmushroom/ Please comment, rate, favorite and post your stat idea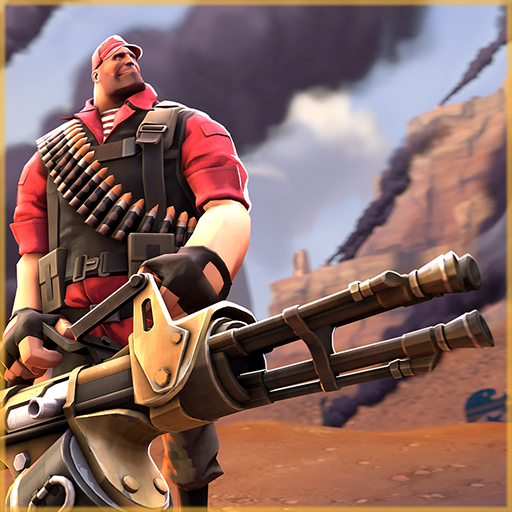 Air Defense
Collection by
Svdl
Actually, forget it. This stuff is for use against ground targets.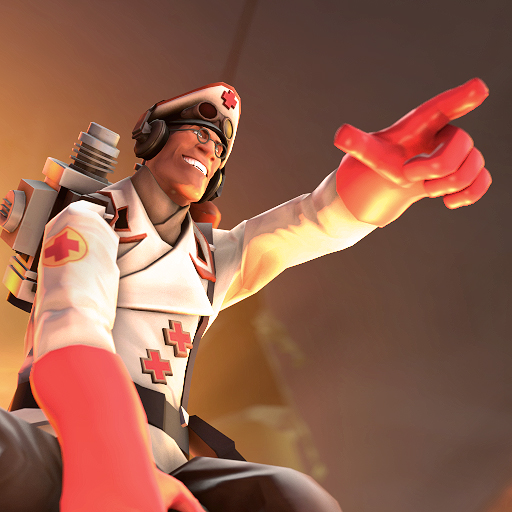 Heavy Commander
Collection by
Svdl
Congratulations, you are now the new commander of an entire division of fat men.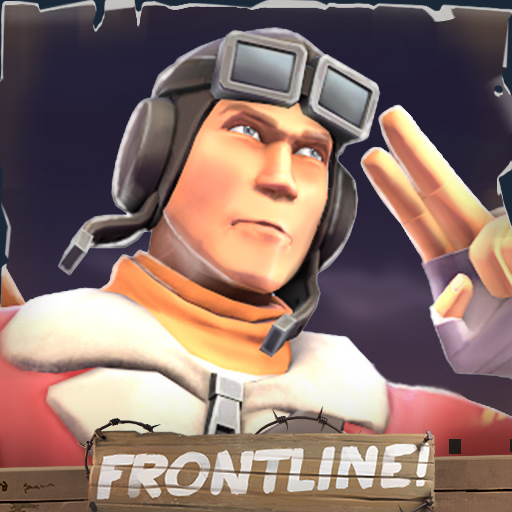 Ace Aviator
Collection by
NeoDement
WW2-esque pilot gear for the Scout!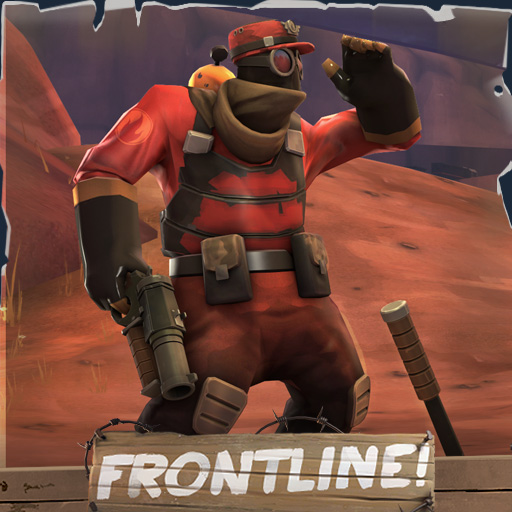 The Desert Heat
Collection by
CoBalt
So hot. Too hot. Too sandy.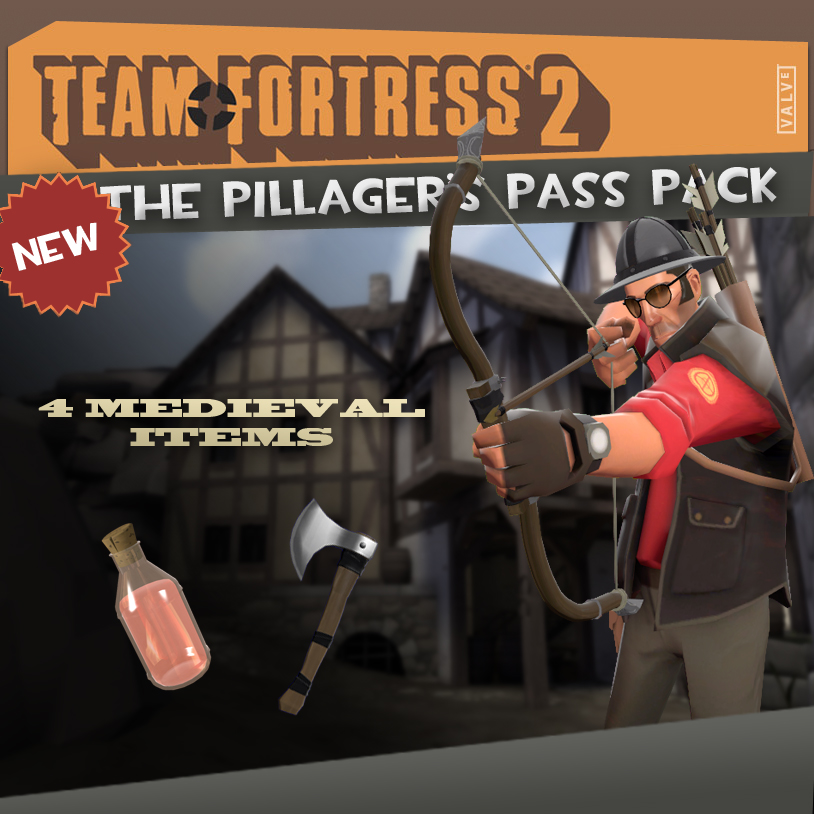 The Pillager's Pass Pack
Collection by
HJ
This is a collection of 4 models I made for the community medieval update. It features a bow/arrow, a guardesque helmet, a mysterious team-colored potion, and a simple but sleek hatchet.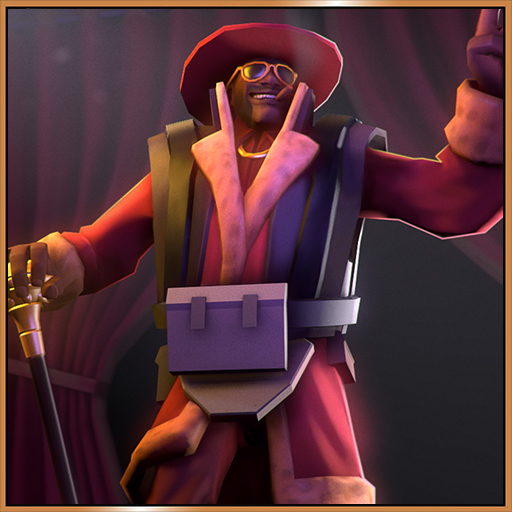 The Swaggin' Scotsman
Collection by
NeoDement
A collection of items you can wear to show everyone how wealthy you are!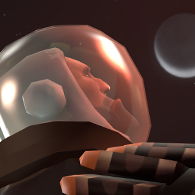 The Cosmonaut
Collection by
multitrip
space.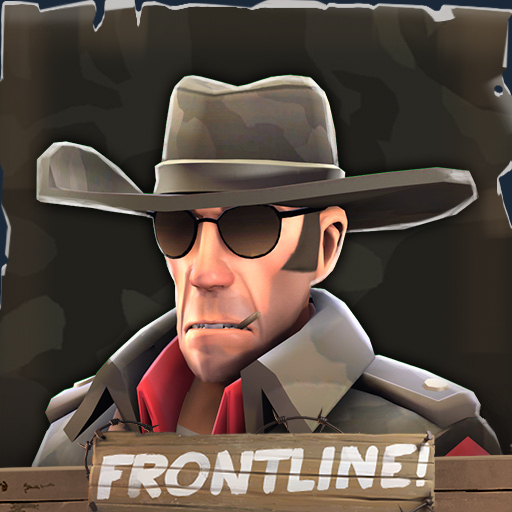 One Merc Army
Collection by
NeoDement
Check this set out on Sketchfab by clicking here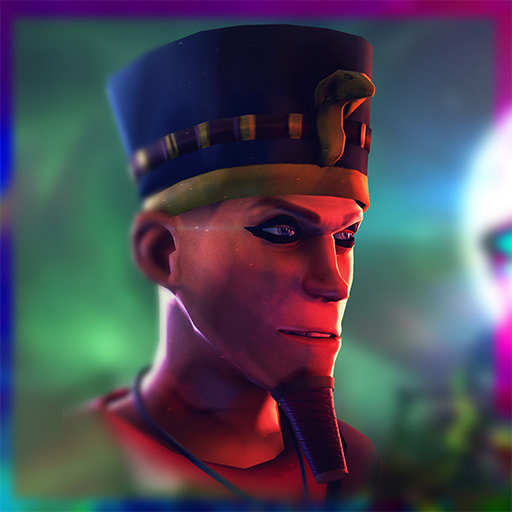 The Egyptian Emperor
Collection by
Ian Douglas Smith
"Time to go down in history, baby!"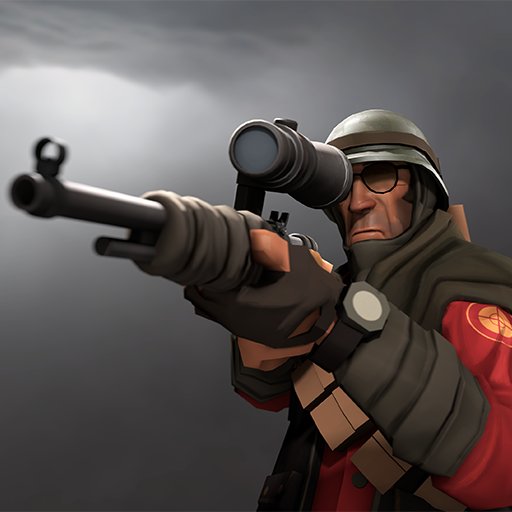 The Bushman's Essentials
Collection by
boomsta
some neat stuff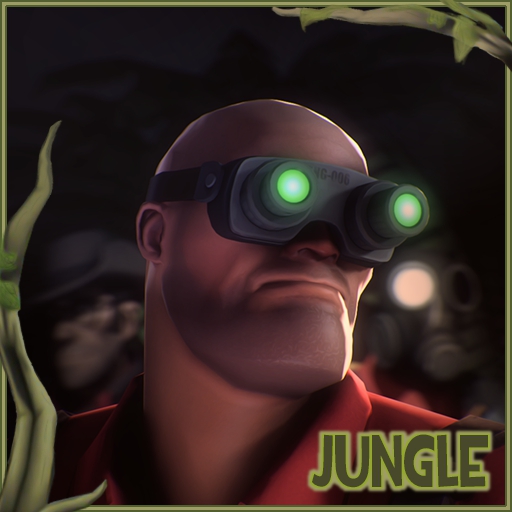 Spy-Vision [Multi-Class]
Collection by
Mayor Rev
Multi-class goggles which let you see in the dark and nothing else! Model & Flexes: Petachepas Textures: TheFORBIDDENFruit Concept: [url=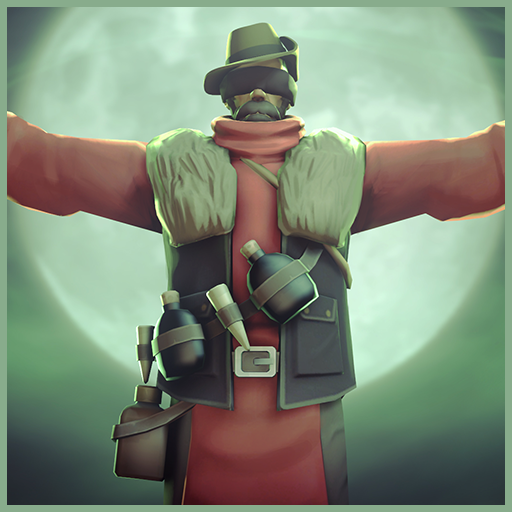 The Crit Caster
Collection by
✨SedimentarySocks✨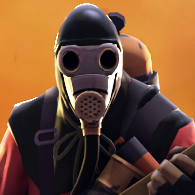 Blistering Heat
Collection by
Svdl
Why settle for just ordinary burns when you can cause both them AND chemical burns... at the exact same time!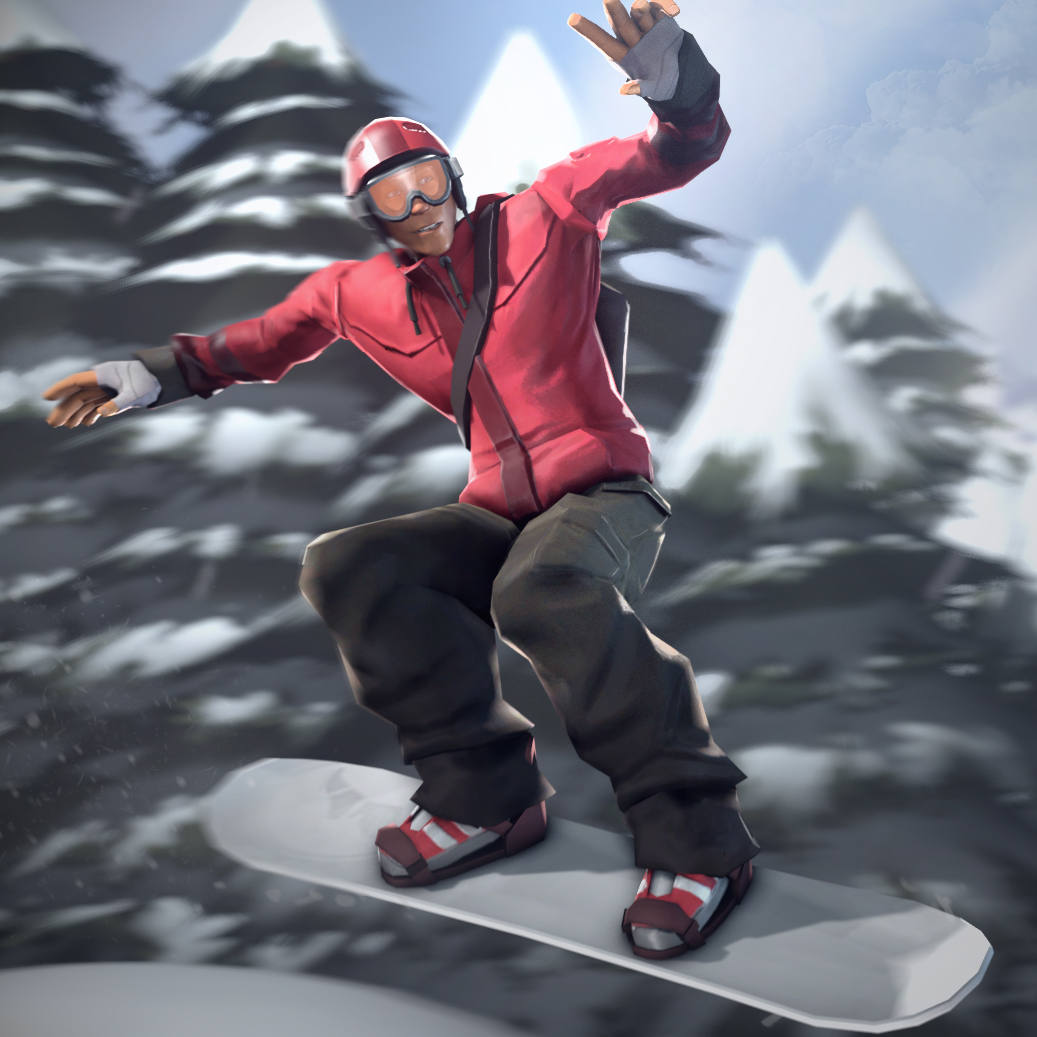 Blizzard Boarder
Collection by
Rockford
Snowboarding is cool Also vote up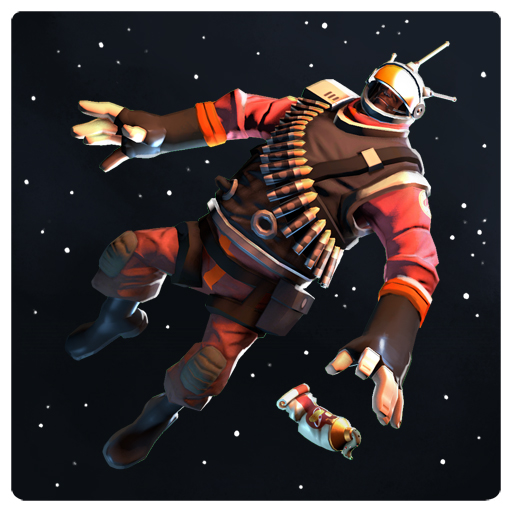 The Lost Cosmonaut
Collection by
Sparkwire
This is the voyage of the first Russian Cosmonaut. His five-week mission: to explore strange new weapons; to seek out new life and to kill it; to boldly go where no man was strong enough to go before.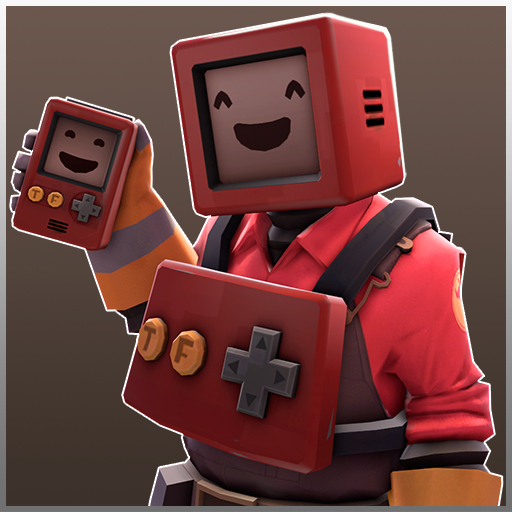 Halloween Stuff 2014
Collection by
NeoDement
☠ HAPPY HALLOWEEN ☠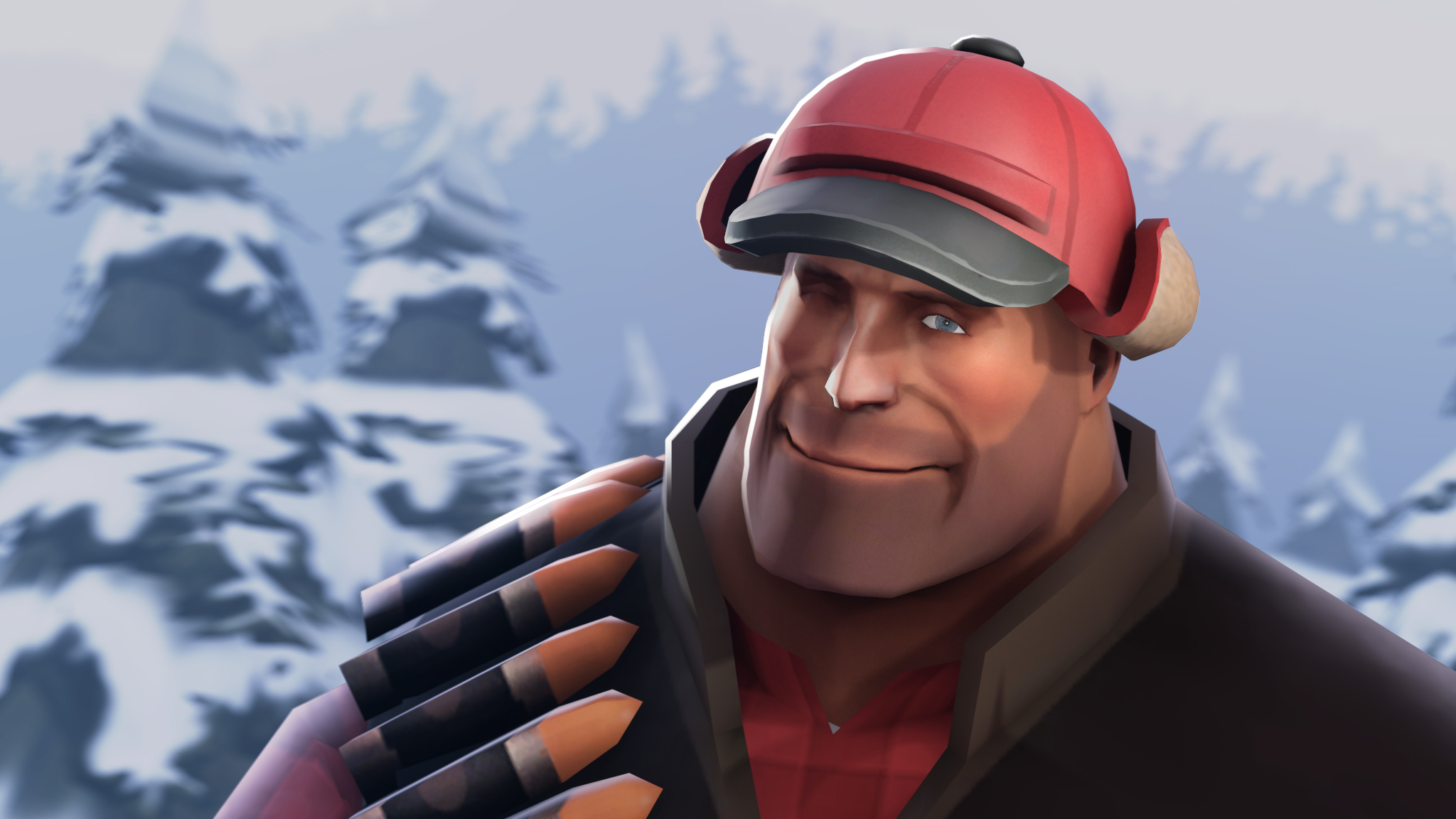 Donhonk's Chilly Weather Collection
Collection by
donhonk
Here's all my current items I've worked on for the upcoming Holiday Update! Thanks for the votes and expect more items soon.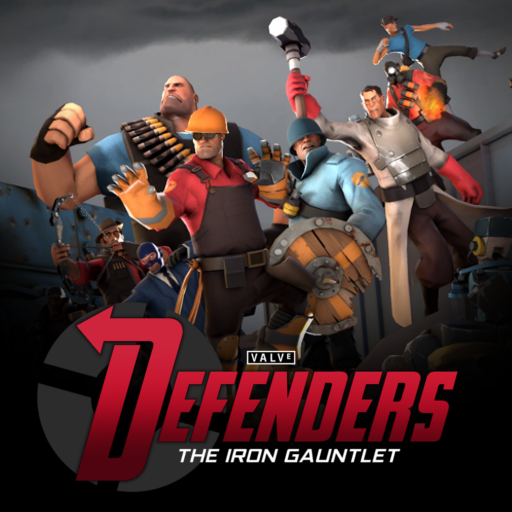 Iron Mann
Collection by
Dewzie
Gray - "I have an army..." Engineer - "We have a Heavy."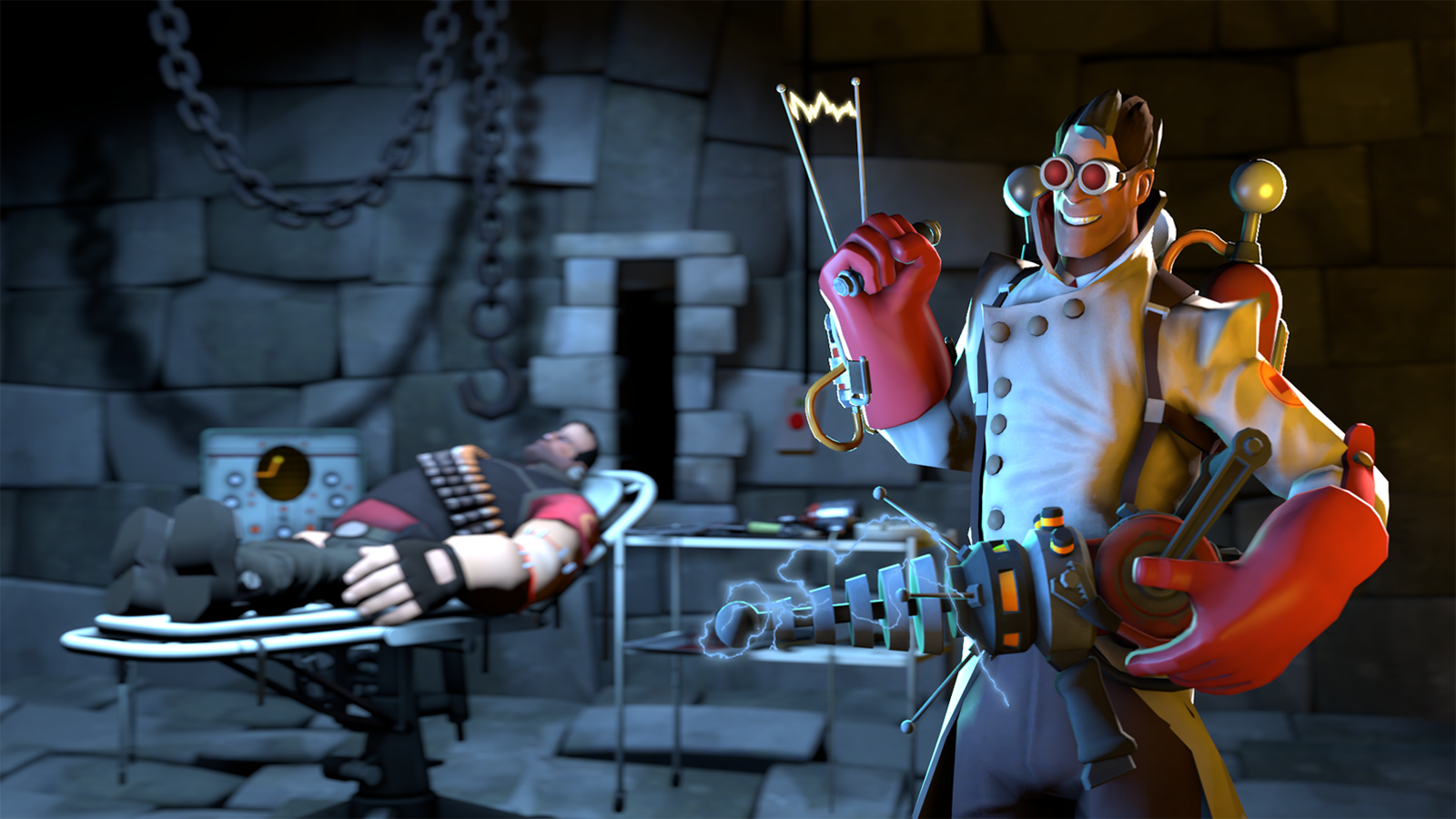 Prognosis Positive
Collection by
Jukebox
Set created for the GameBanana The $1,000 TF2 "Rain, Hail, or Shine" Skinning Contest. Jukebox: Models Metabolic: Textures Texman: Textures JPRAS: Normals and Promos Chaofanatic: Particles