Showing 91-120 of 9,959 entries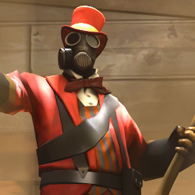 Vote Pyro for Mayor
Collection by
Svdl
He's such a gentleman.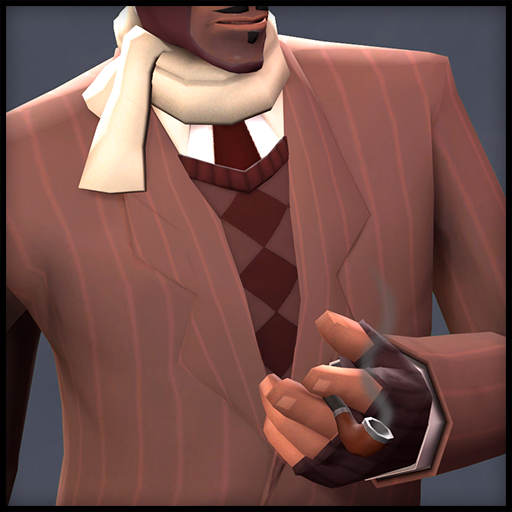 French Fashion
Collection by
NeoDement + Harry~
A La Mode, A La Mort.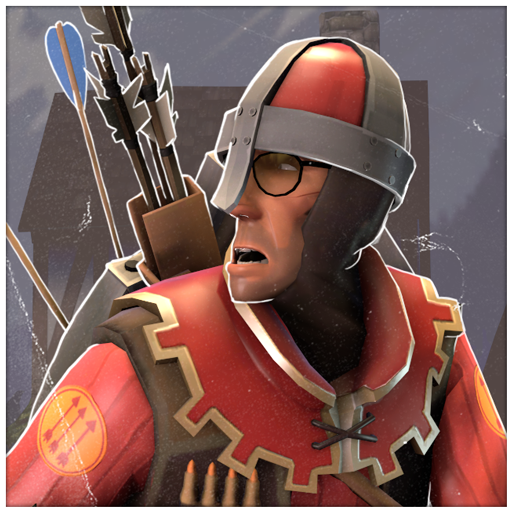 Stronghold Show-off
Collection by
>>--The Heartsman--->
It's Medieval times, and you know what that means! Dysentery, small pox, and that wonderful thing they call 'the plague'. Not for you though, you're rich. That's why you're wearing that gold trim on your tunic. Go you.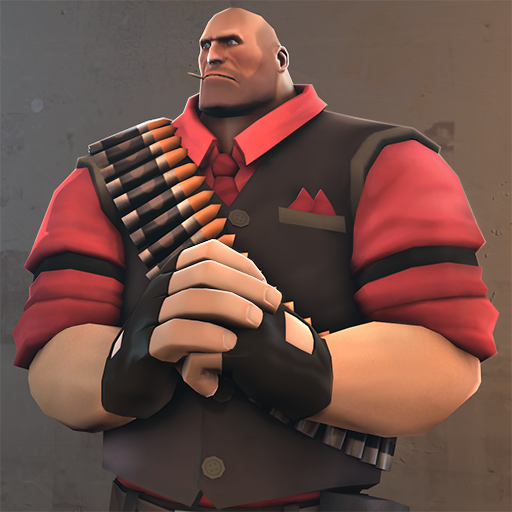 The Badlands Gangster
Collection by
JPRAS
A set of mobster items.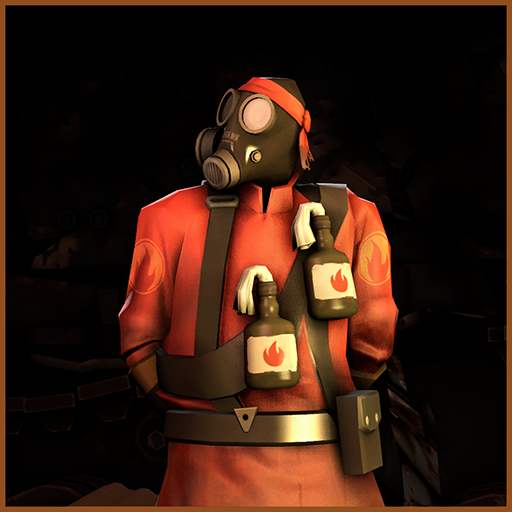 Arsonist's Arsenal
Collection by
Sky
Bandana with matches and molotov cocktail items for the pyro. Concept by Square, Model and Texture by Sjy.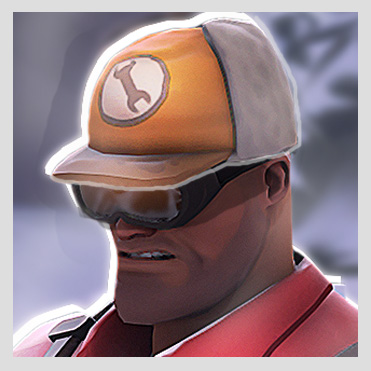 The Sub-Zero Supplies
Collection by
CoBalt
You're too cold? You're too weak.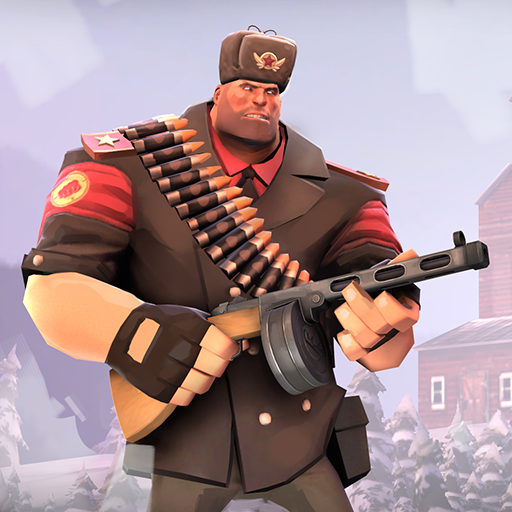 The Commissar
Collection by
GetGrenade
Какие ваши доказательства?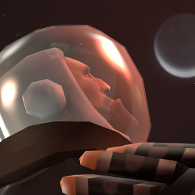 The Cosmonaut
Collection by
MultiTrip🎀
space.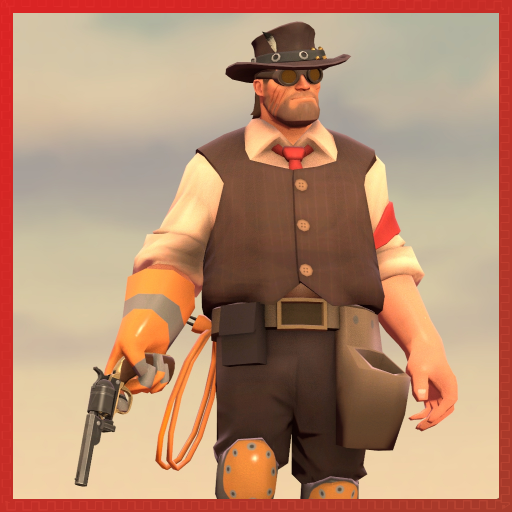 Western Wardrobe
Collection by
Merczy
All you need to look like a Bounty Hunter of the Wild West!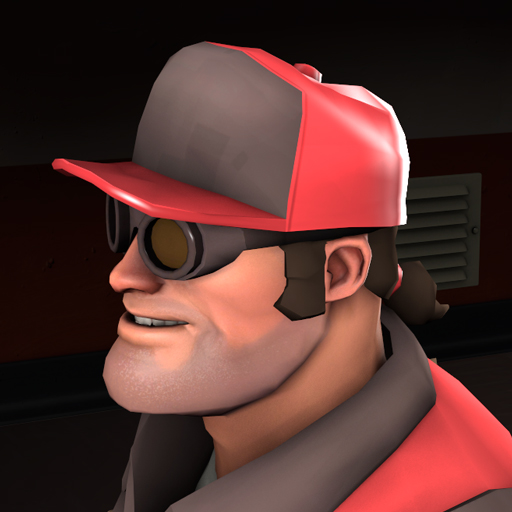 Conagher Innovations
Collection by
Conman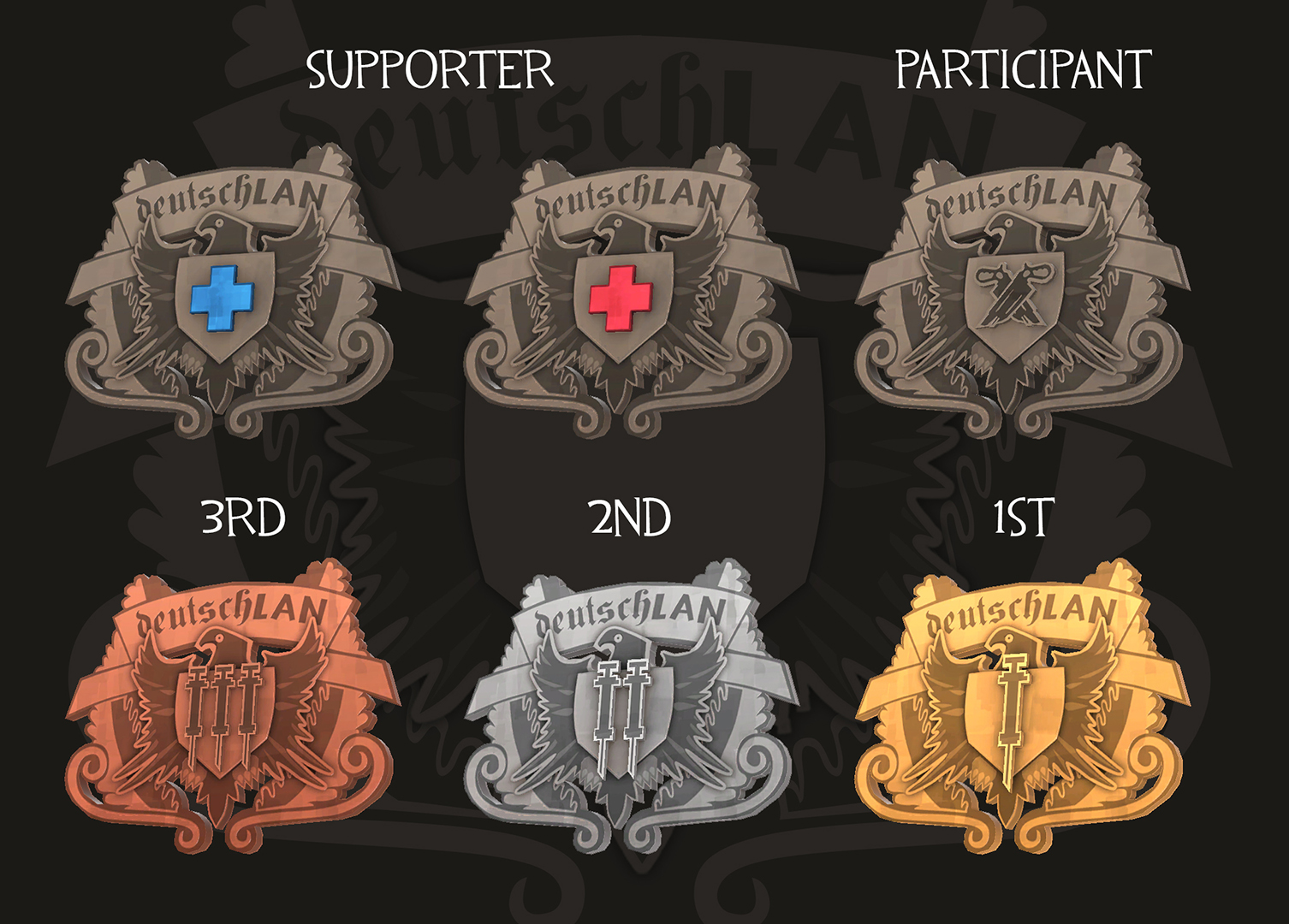 DeutschLAN 2015 Medals
Collection by
Carpenter Bruh
DeutschLAN 2015 Medals Created by Ygg and Py-Bun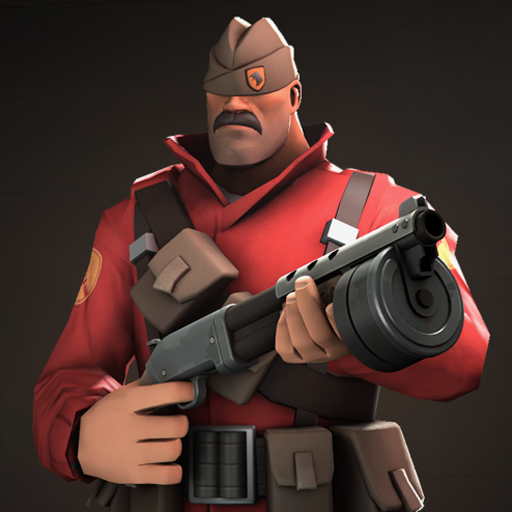 World War Soldier's Gear
Collection by
Sexy Robot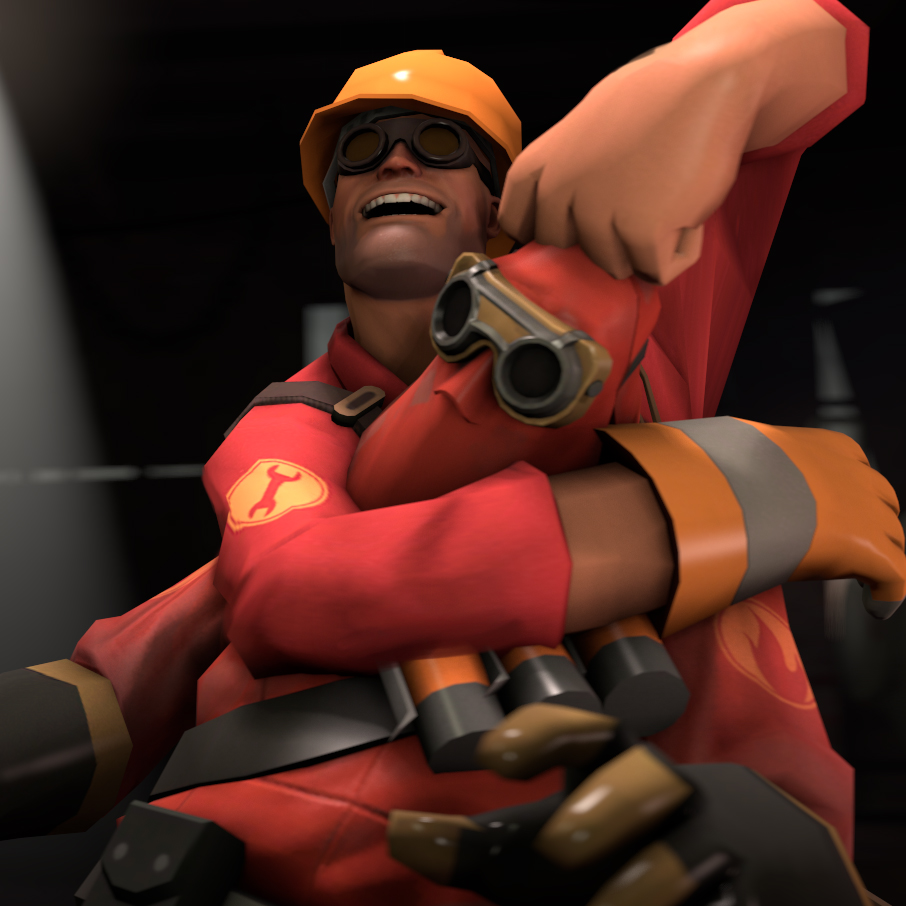 Dell's Best Friend
Collection by
Svdl
Tools aren't only for the tool man.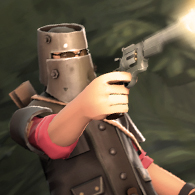 Iron Gunslinger
Collection by
Svdl
Either a folk hero or a bloodthirsty murderer. Maybe a little bit of both. A cosmetic set for an Australian.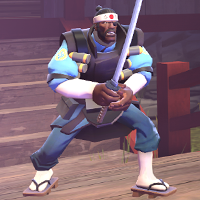 The Drunken Samurai
Collection by
MultiTrip🎀
kabutomushi tokuiten himitsu no koutei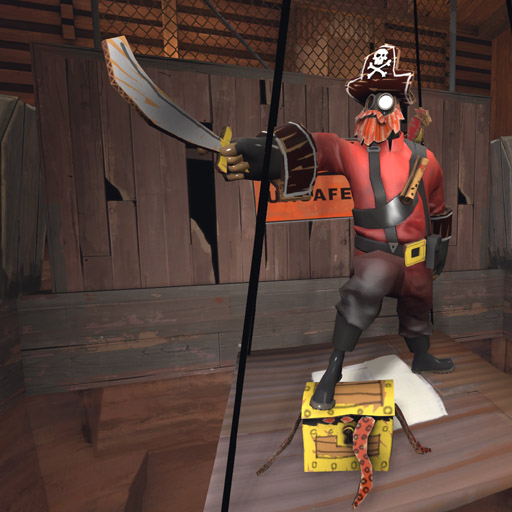 Captain Cardbeard's Great Adventures!
Collection by
Voodoo
Captain Cardbeard's Great Adventures! 3 piece Halloween Set. Lvl 31 Corrugated Costume. Pyro always admired pirates, now he can be one too! Due to the lack of Australium and general mercenary wealth pyro had to take it into his/her own hands an...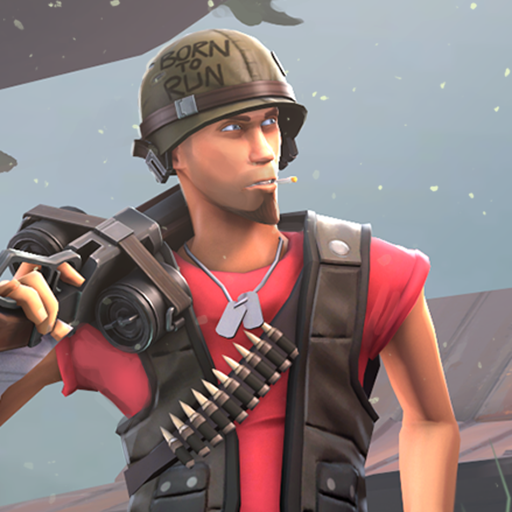 Fortunate Son
Collection by
GetGrenade
War never ends

The Travelers
Collection by
Astute
"When I signed up for the job, "Heroic Adventurer", No one told me I would have to do all this walking..." A somewhat fantasy/homage theme set of items for the Scout, Soldier, and Pyro. I've taken time to revist my workshop and clean up my submi...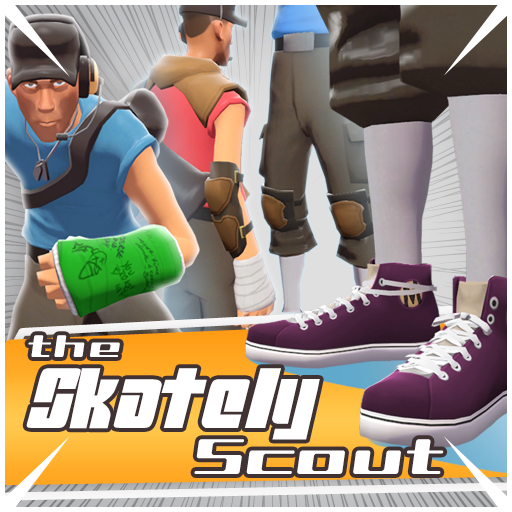 The Skately Scout
Collection by
Finnigan
What are you waiting for? Grab your board — Let's GO! **Note: Yes, there are four items. I had four ideas and had to get them out! Valve can choose which three they would want in a set. :)**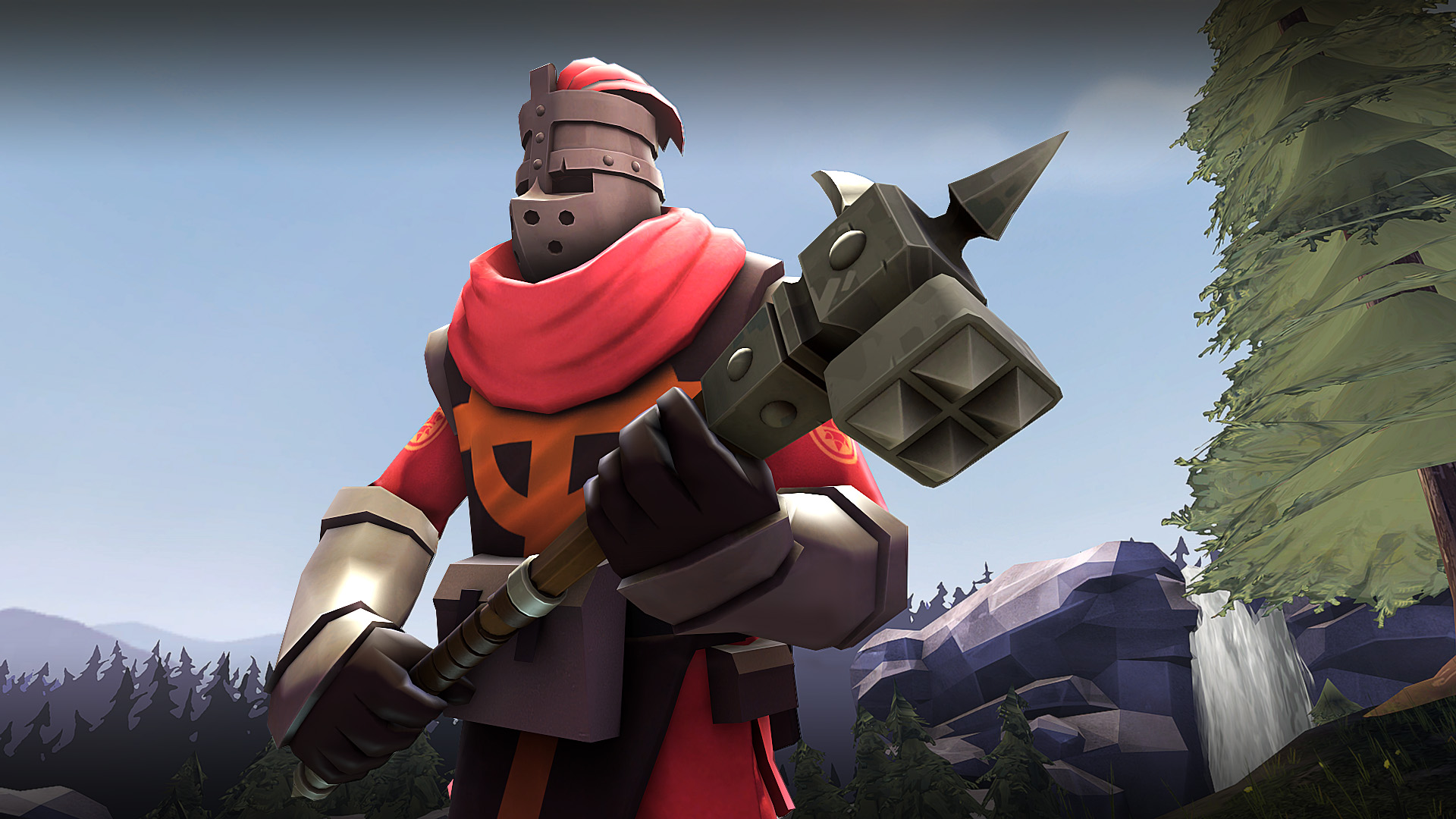 Celtic Crusader
Collection by
Ayes Dyef
Few have heard about the celtic crusade, but it was a spiritual movement taking place over large areas of medieval europe, where men with armor and weapons attempted to spread their culture of fighting and drinking by getting drunk and fighting. The mov...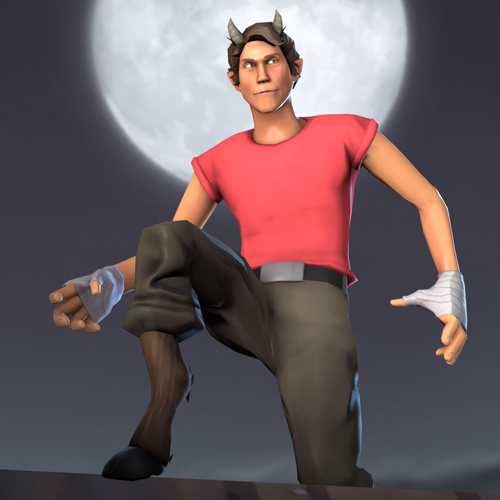 Bundle of Faun
Collection by
DeRosaJ
Just a couple of faun-themed items for Halloween 2013-- hope they're rad!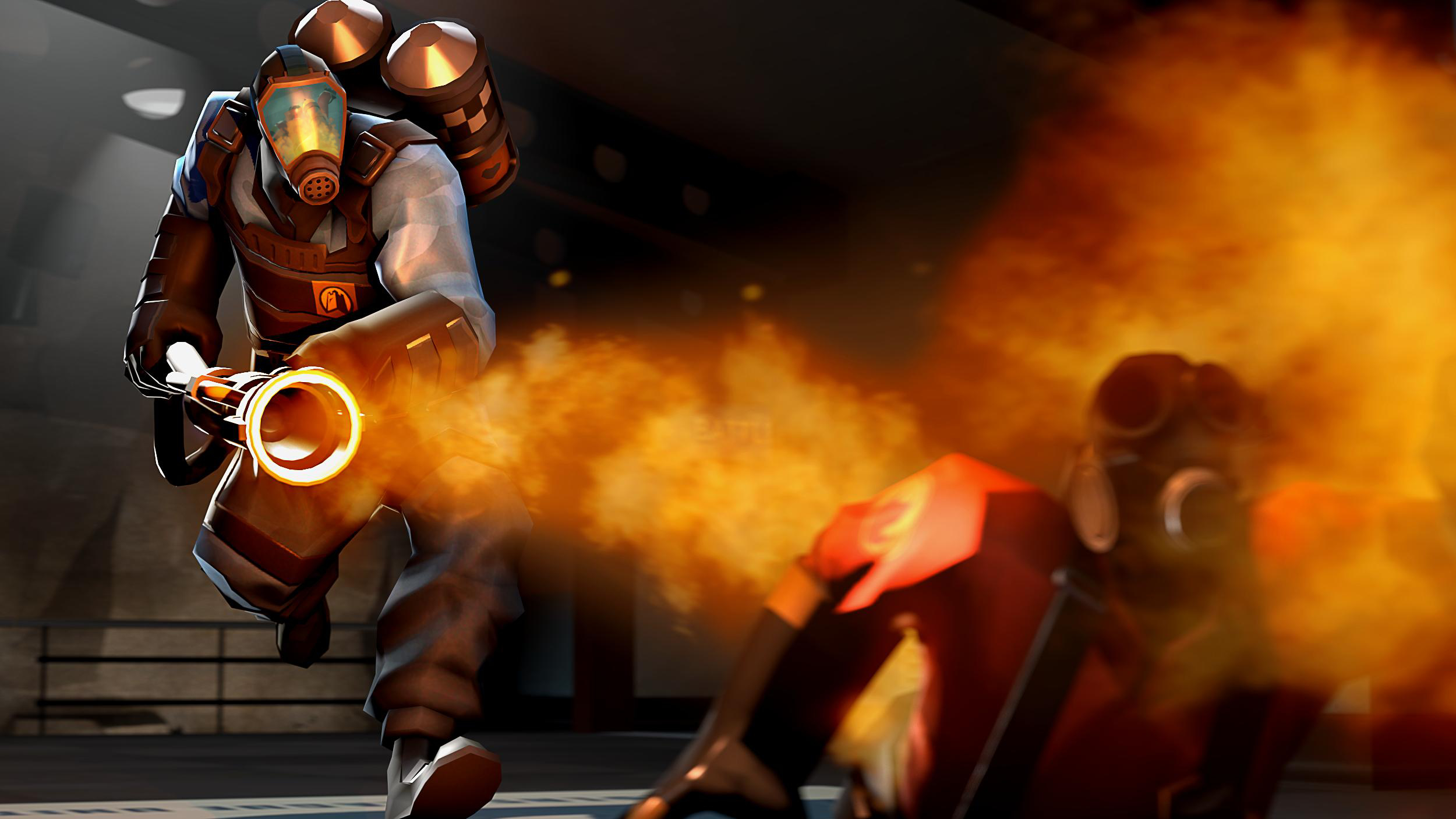 The Classic Arsonist
Collection by
CoreVixen
A TFC inspired pyro set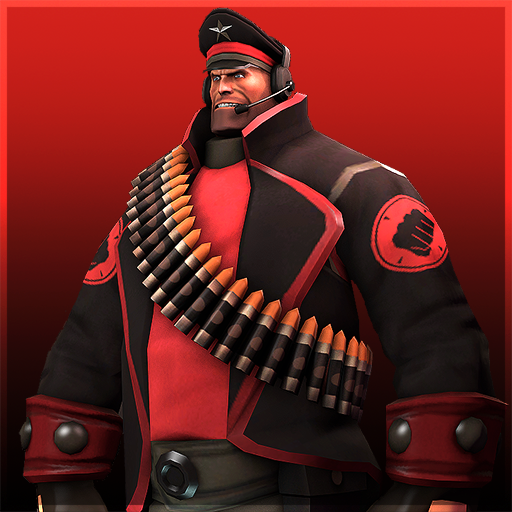 Marxist Mercenary
Collection by
Colteh
nice items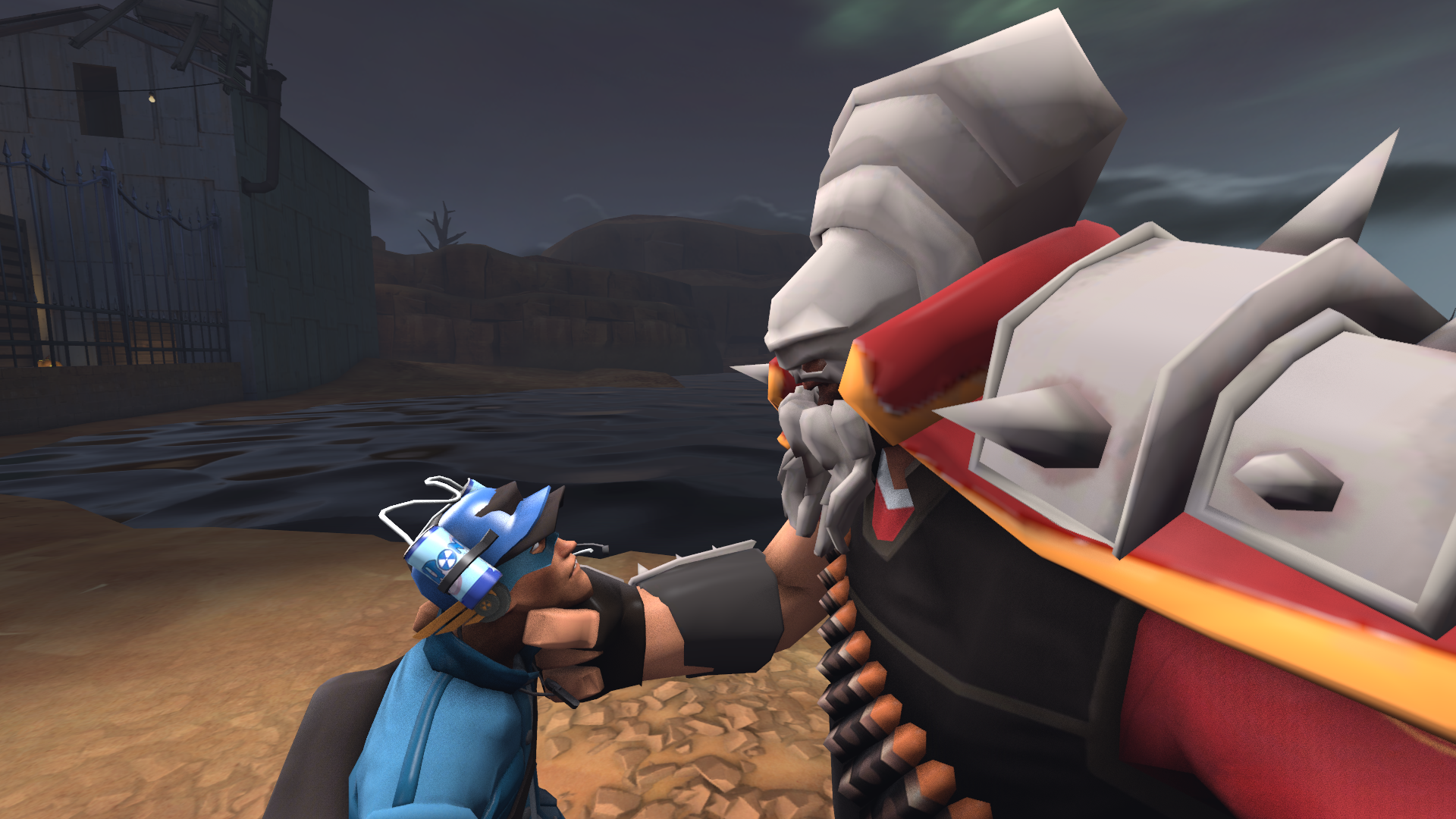 The Call of Captain Cthulhu
Collection by
Dr. Shenanigans
a collection of villanous items for your nefarious deeds, based the man- er monster himself from his namesake mythos by HP lovecraft! a helmet in the shape of the cthlhu himself a massive cape the size of a couch that makes other capes weep in inadequ...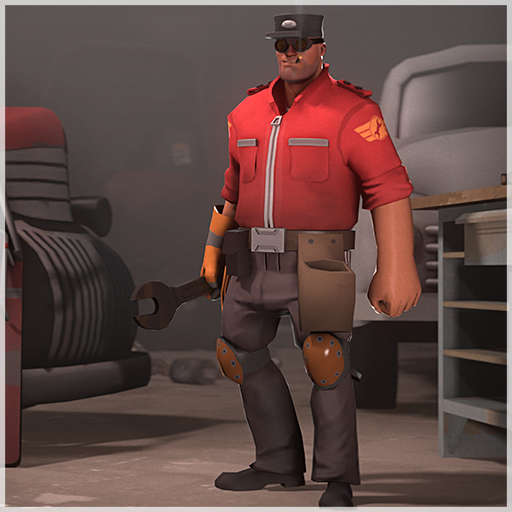 The Mechanical Mann
Collection by
SedimentarySocks
A set of Mechanic themed items.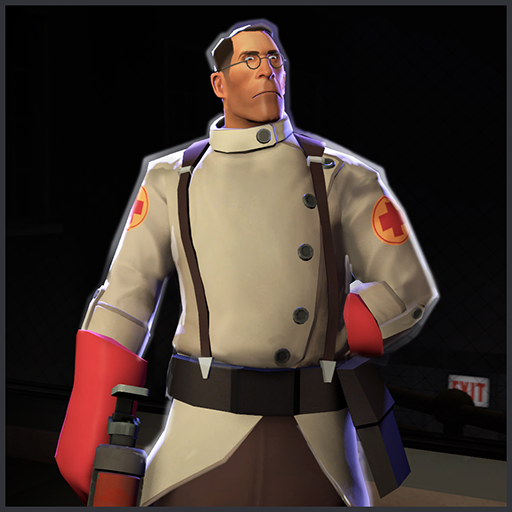 Lab Essentials
Collection by
Sky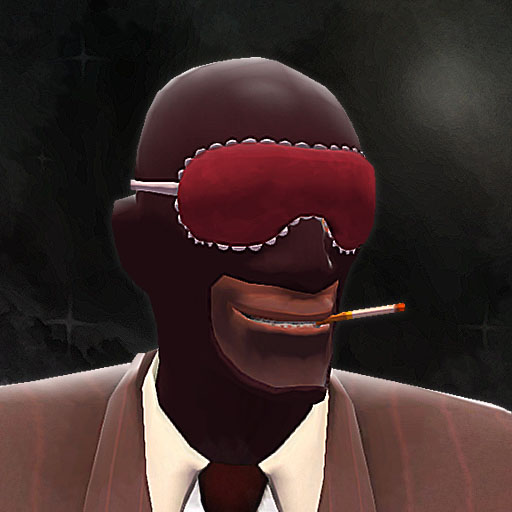 Night Time Sabotage
Collection by
DrSlowking
This is a set for when you're playing spy at night. Yes.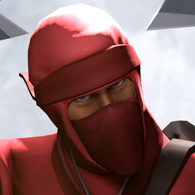 New England Ninja
Collection by
Svdl
Go Ninja Go Ninja Go!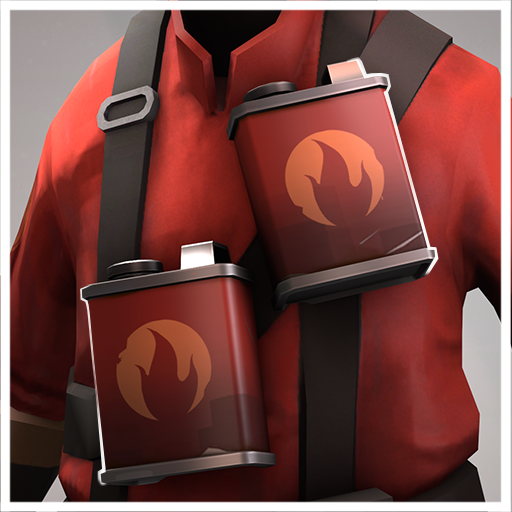 The Gourmet Essentials
Collection by
NeoDement + Harry~
stuff to go with the other stuff chef ingame :)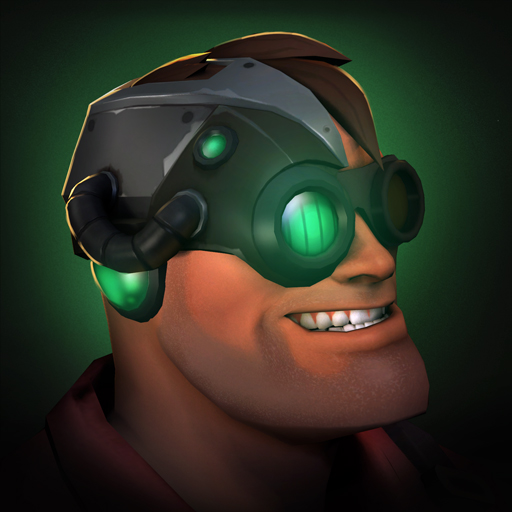 Bionic Engie
Collection by
BANG!
Singularity achieved.