Showing 91-120 of 10,614 entries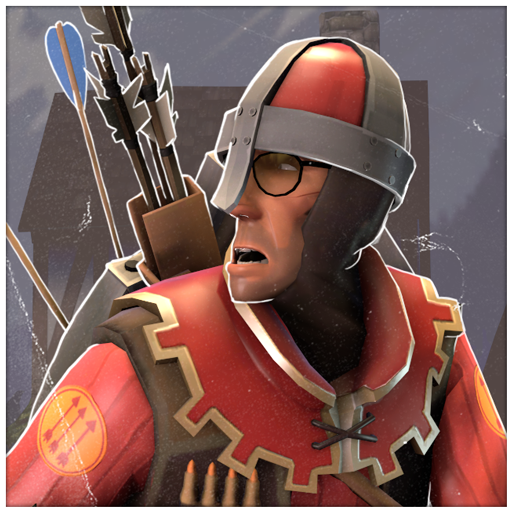 Stronghold Show-off
Collection by
>>--The Heartsman--->
It's Medieval times, and you know what that means! Dysentery, small pox, and that wonderful thing they call 'the plague'. Not for you though, you're rich. That's why you're wearing that gold trim on your tunic. Go you.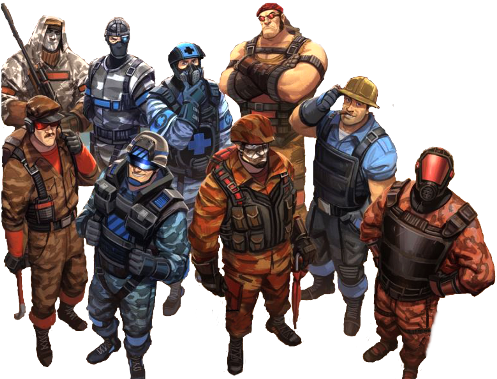 best tfc hats
Collection by
theWILLtofight
the best hats on the workshop that were inspired from (or look like) the team fortress classic mercs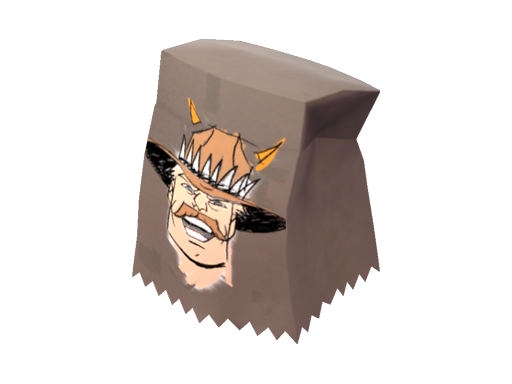 Colteh and Friends Halloween 2015!
Collection by
Colteh
halloween items ive made/helped out on!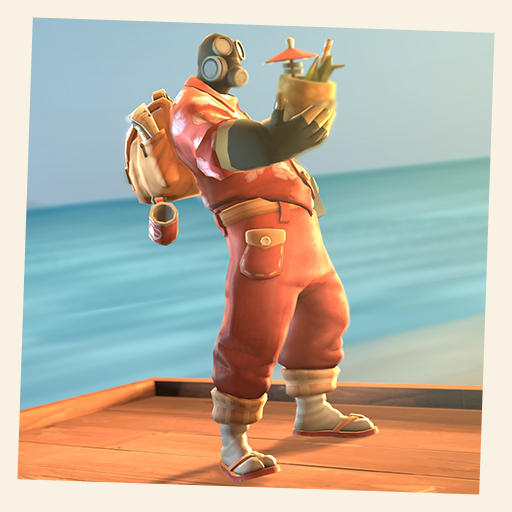 The Sightseers Essentials
Collection by
Ryan
You don't need a asbestos filled fire proof suit to enjoy the heat.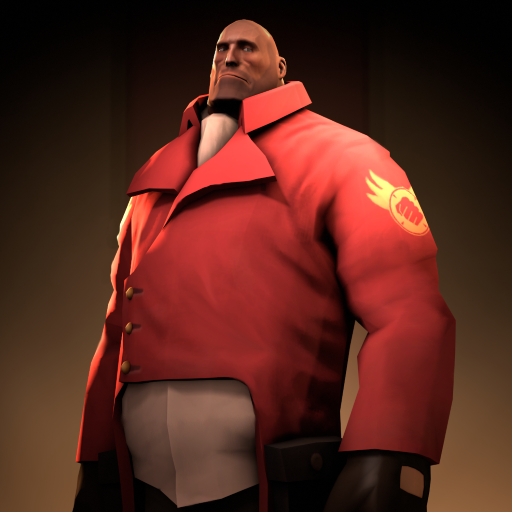 The Civil Killer
Collection by
boomsta
yeah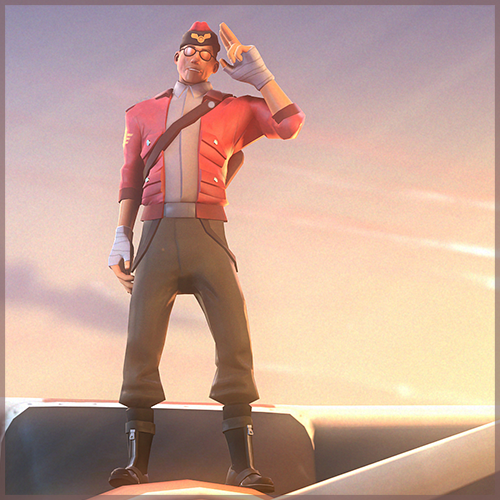 The Dogfighter's Digs
Collection by
✨SedimentarySocks✨
A set of aviation themed items for Scout.

The Cavalryman's Kit
Collection by
Camp
The collection consists of 4 items... 'Cavalry Cover' - Hat 'Cavalry Sabre' - Melee Weapon 'Cavalry Tack' - Misc Item 'Cavalry Spurs' - Misc Item Well, that's about it... Much regards.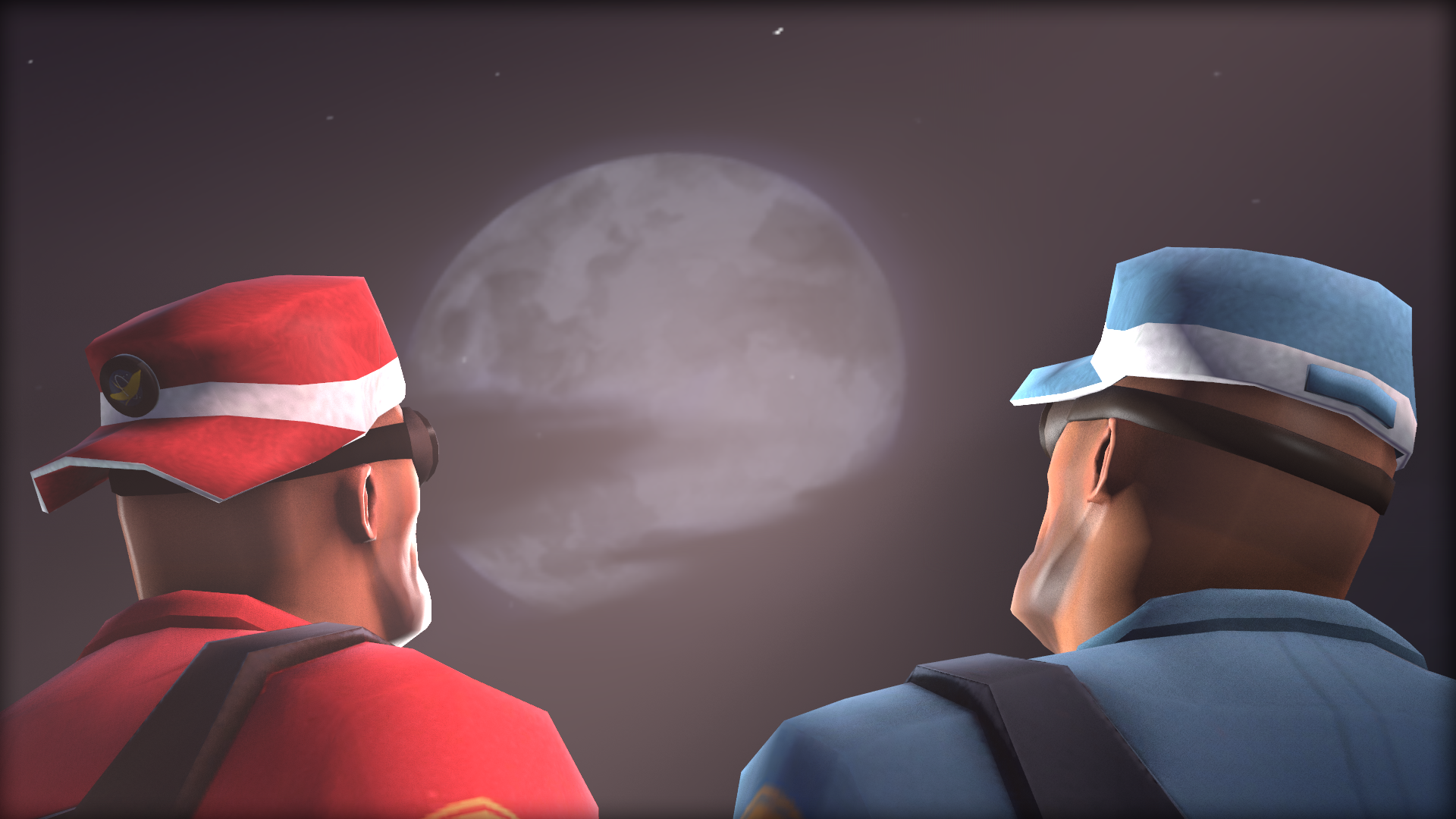 Spacetraveler's Spacecap
Collection by
Cн♛иσ
Spacetraveler's Spacecap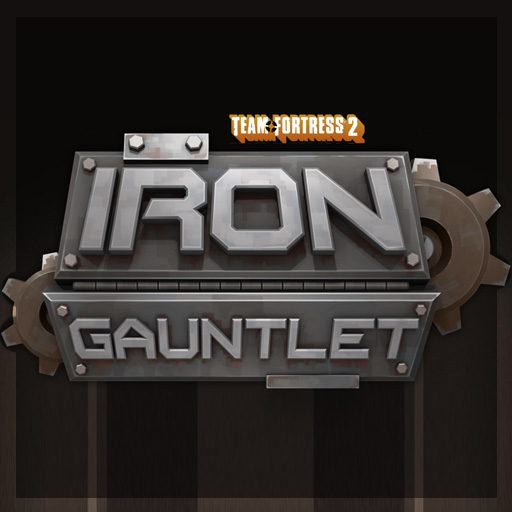 Iron Gauntlet Example Items
Collection by
CoBalt
Item Examples for the style and quality of item we are looking for for the project! If you made one of these, feel free to tag it with the thumbnail to submit it to the project!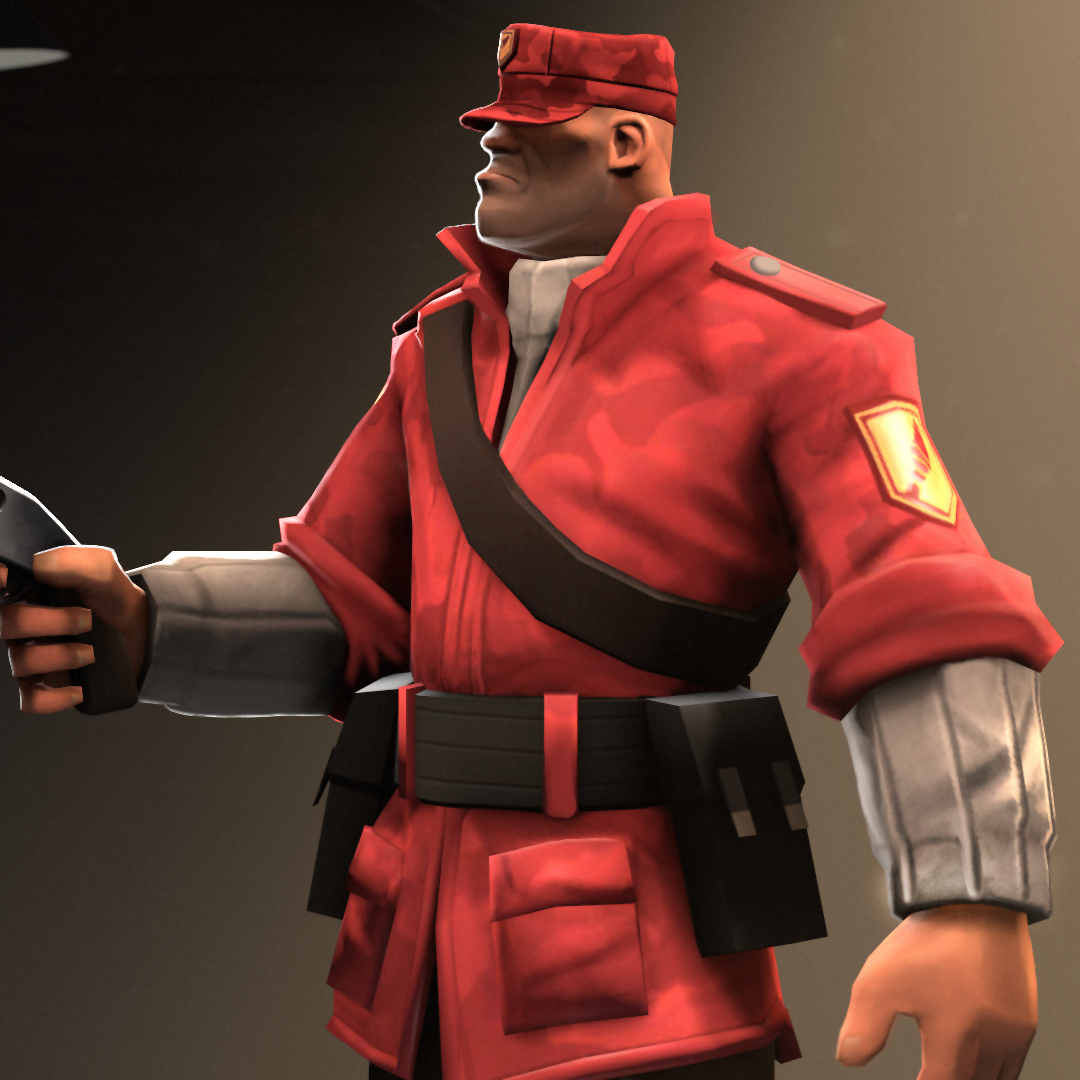 Undistinguished Mercenary
Collection by
JPRAS
Camo jacket and cap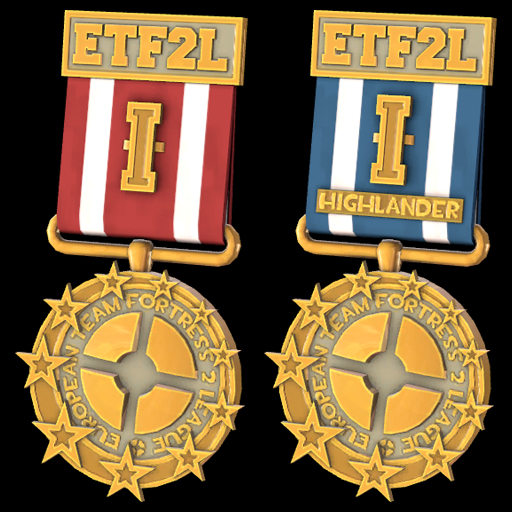 ETF2L 2014 medals
Collection by
maniac™
ETF2L 2014 medals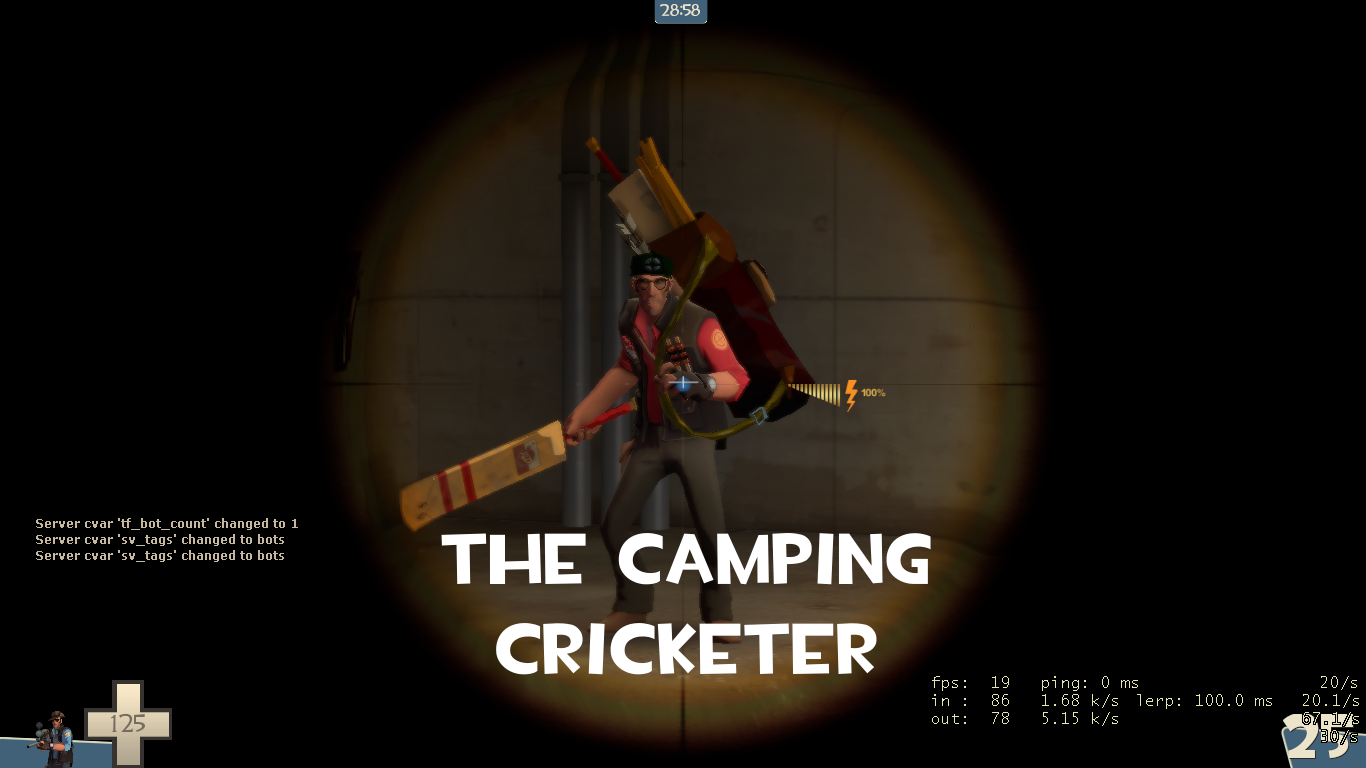 The Camping Cricketer
Collection by
Elegantly Light Bulb
Cricket is not a sport for a barbarian. It is and leisurely activity for gentlemen. Show that you belong in high society, while beating the living heck of **** out of them. Please wait while this area goes under construction. Collection Page - http:/

Legend of Coldcoat and the Schal
Collection by
Skeptical Wolf
What should the style of a medic be who's healing the teamwork's heart?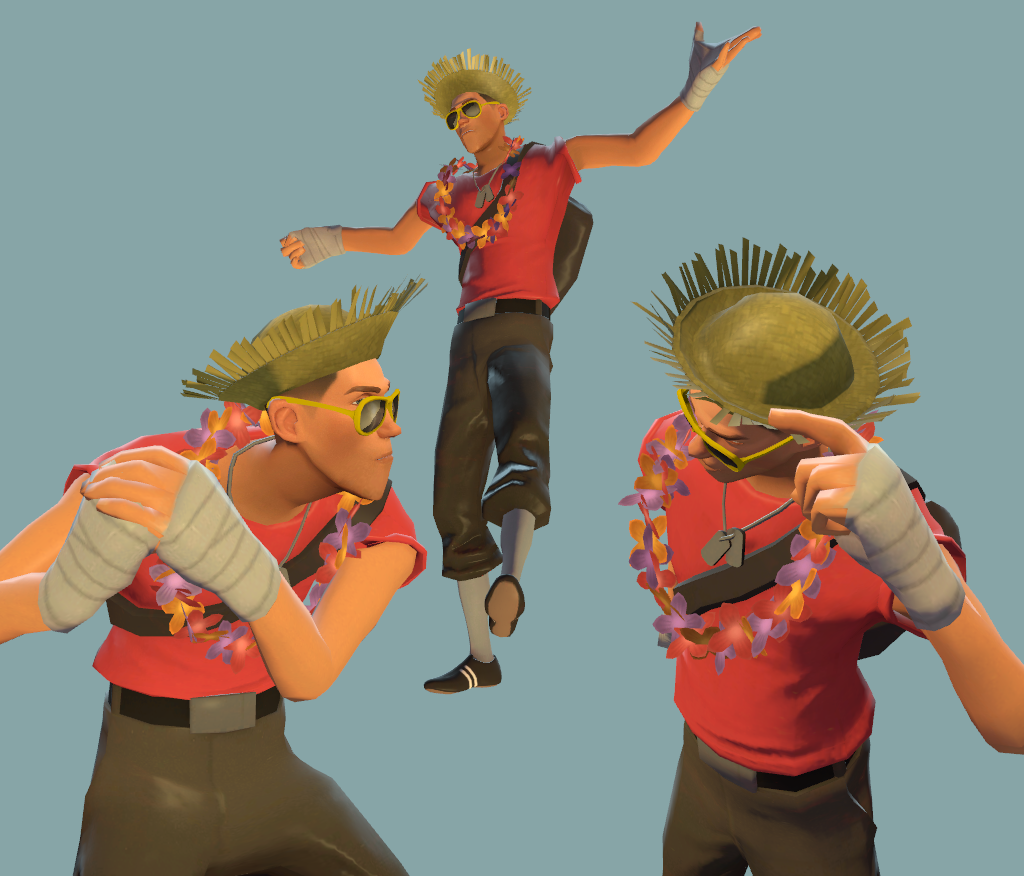 The Big Kahuna Summer Set
Collection by
SgtR007
It's ironic, because Scoot isn't big at all. Designed to fit with the theme of the Summer Seal.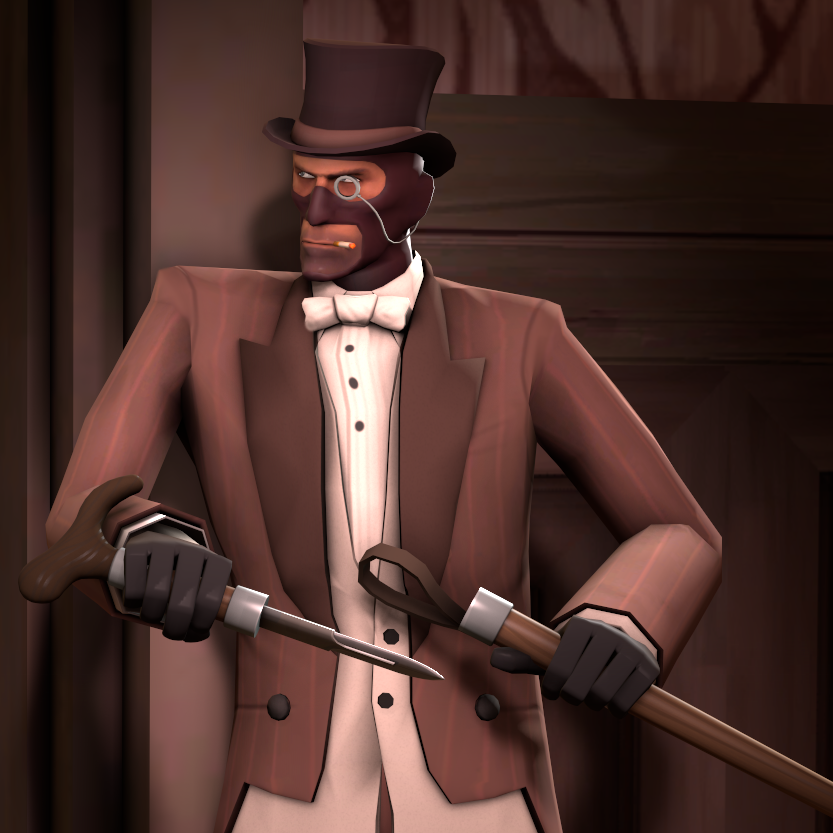 The Knife of the Prom
Collection by
Bapaul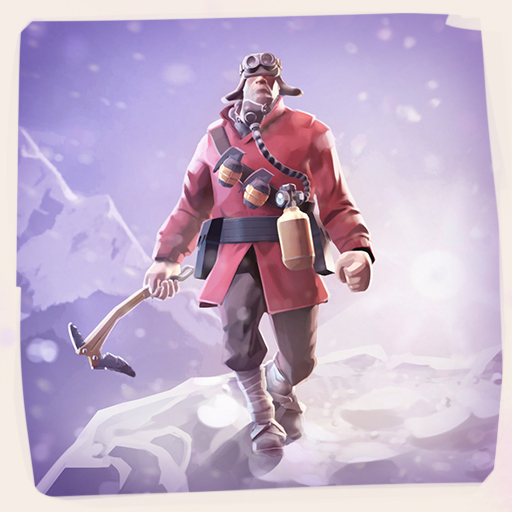 Heroic Horizon Hiker
Collection by
Ryan
-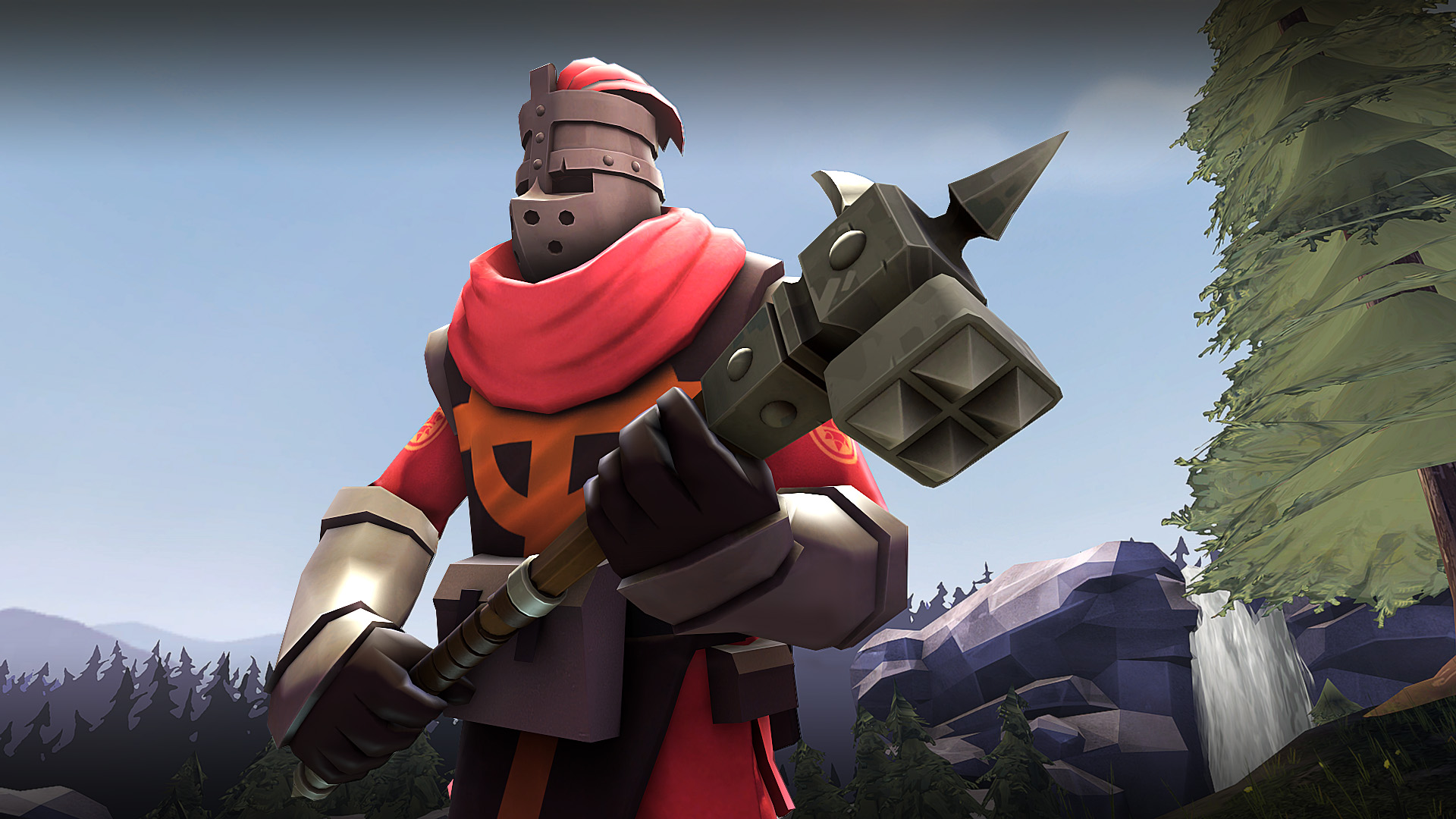 Celtic Crusader
Collection by
Ayes Dyef
Few have heard about the celtic crusade, but it was a spiritual movement taking place over large areas of medieval europe, where men with armor and weapons attempted to spread their culture of fighting and drinking by getting drunk and fighting. The move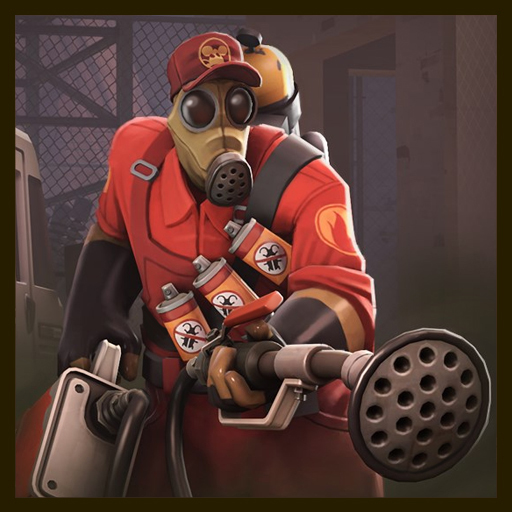 The Exterminator
Collection by
Zoebot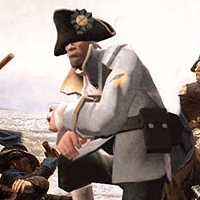 Father of a Nation
Collection by
Svdl
Just don't tell him about the implications of wearing a red coat.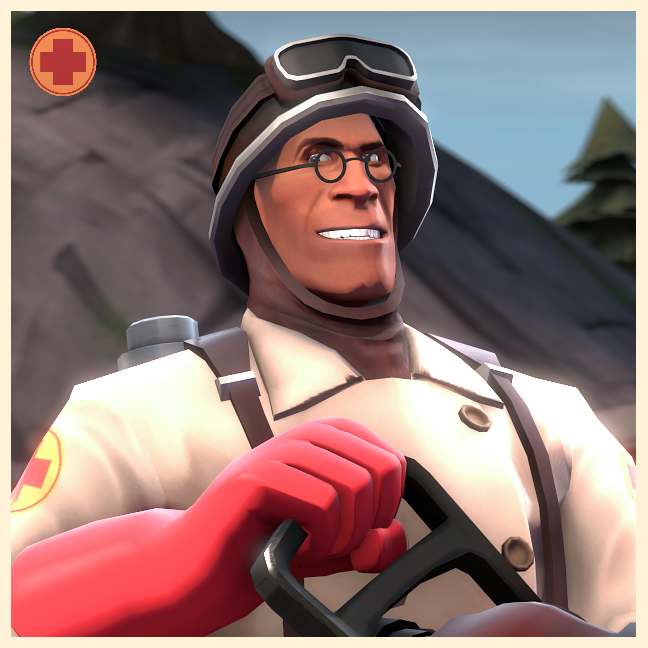 The Field Medic's Equipment
Collection by
boomsta
A set of a few items I made! Check em out and rate em up!

Heavy's Coats
Collection by
Svdl
One with Camo, one without.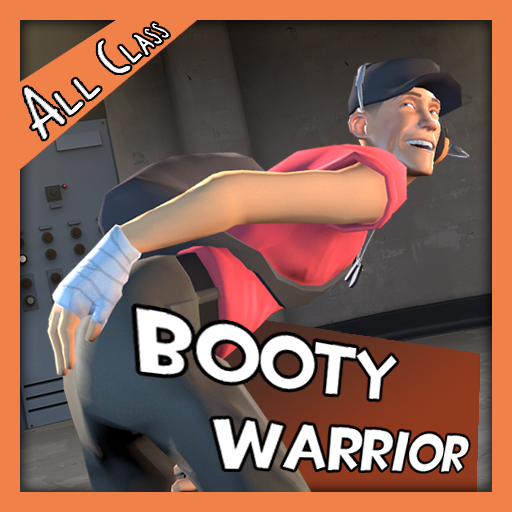 Booty Warrior Taunt Collection
Collection by
Snows
Introducing a new all-class taunt series: The Booty Warrior! Laugh at your foes as they die of embarrassment!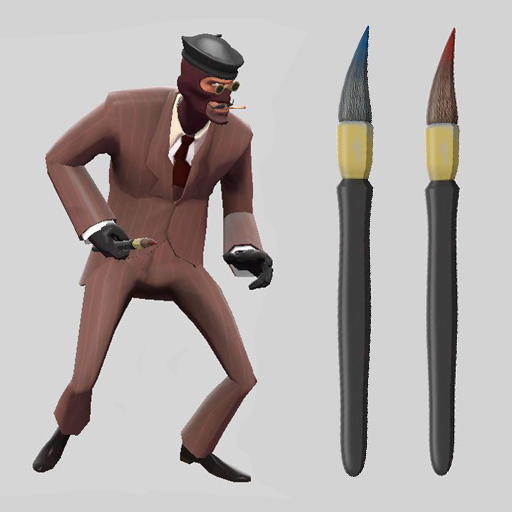 The Master Artist
Collection by
Dynamite
Kill people with your tool of the trade, then paint a beautiful picture, using their blood as paint.

Return to Sender
Collection by
Segab
Nobody knows how Pyro is the only remaining employee of Mann Co. Shipping, but one thing's for sure, he sure loves his job.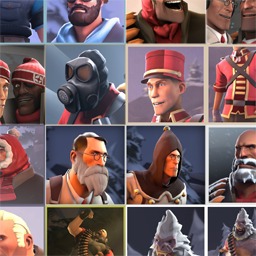 A Very Voidy Christmas
Collection by
void~
A collection of all my Australian Christmas 2013 submissions.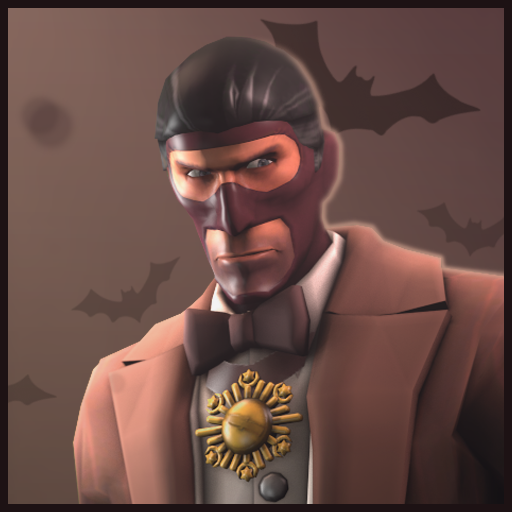 The Neck Nibbler
Collection by
Ertz™
coat, hair/medal and eyes/teeth for spy. For halloween 2013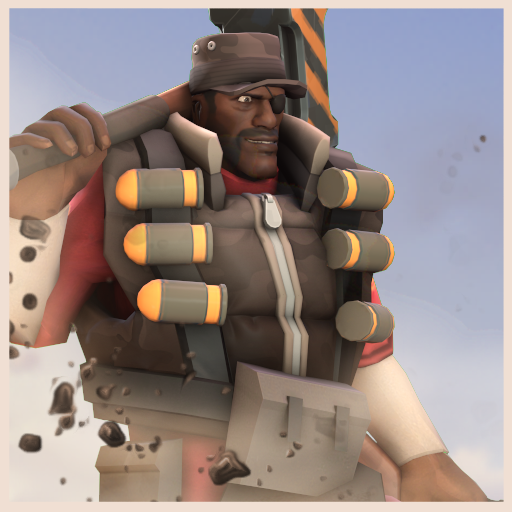 Destruction Worker
Collection by
Bapaul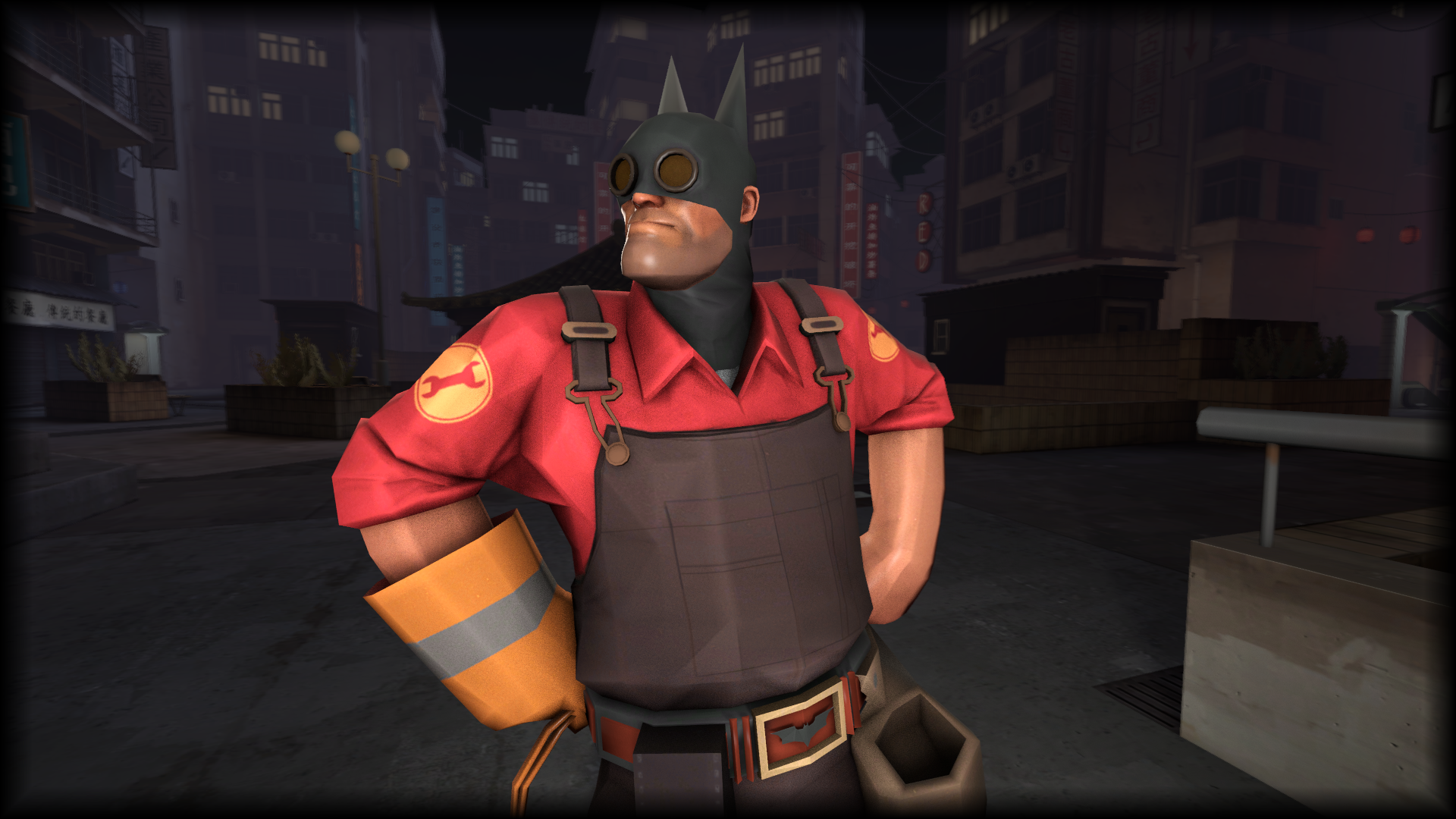 Batgineer pack
Collection by
Deinol
Batman Arkham Contest entry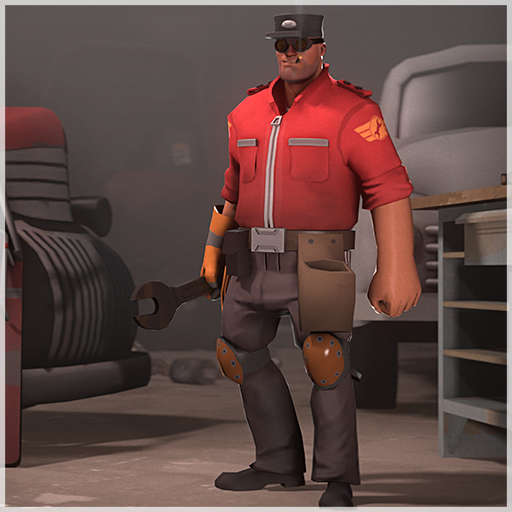 The Mechanical Mann
Collection by
✨SedimentarySocks✨
A set of Mechanic themed items.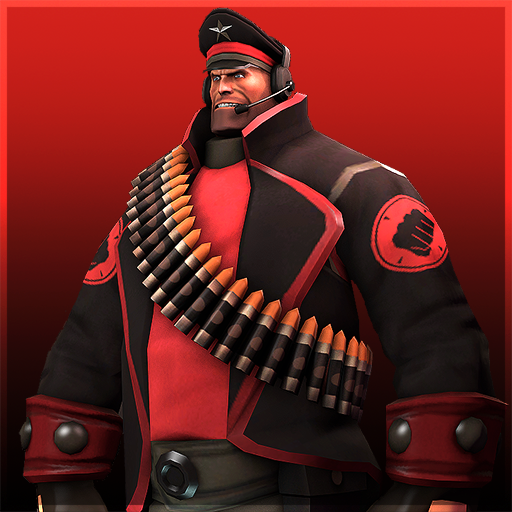 Marxist Mercenary
Collection by
Colteh
nice items