Showing 91-120 of 11,484 entries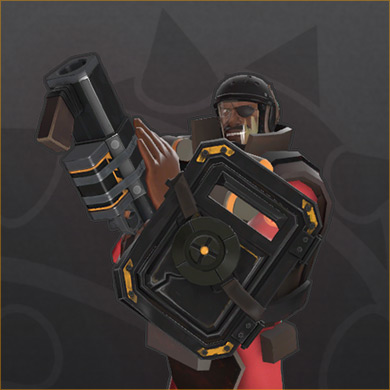 The Mitigator
Collection by
neodos
"Been fighting em blue eyed metal cyclops, ya'll need some more explosives to fight these souless creatures! medival sword ain't gonna cut it lad."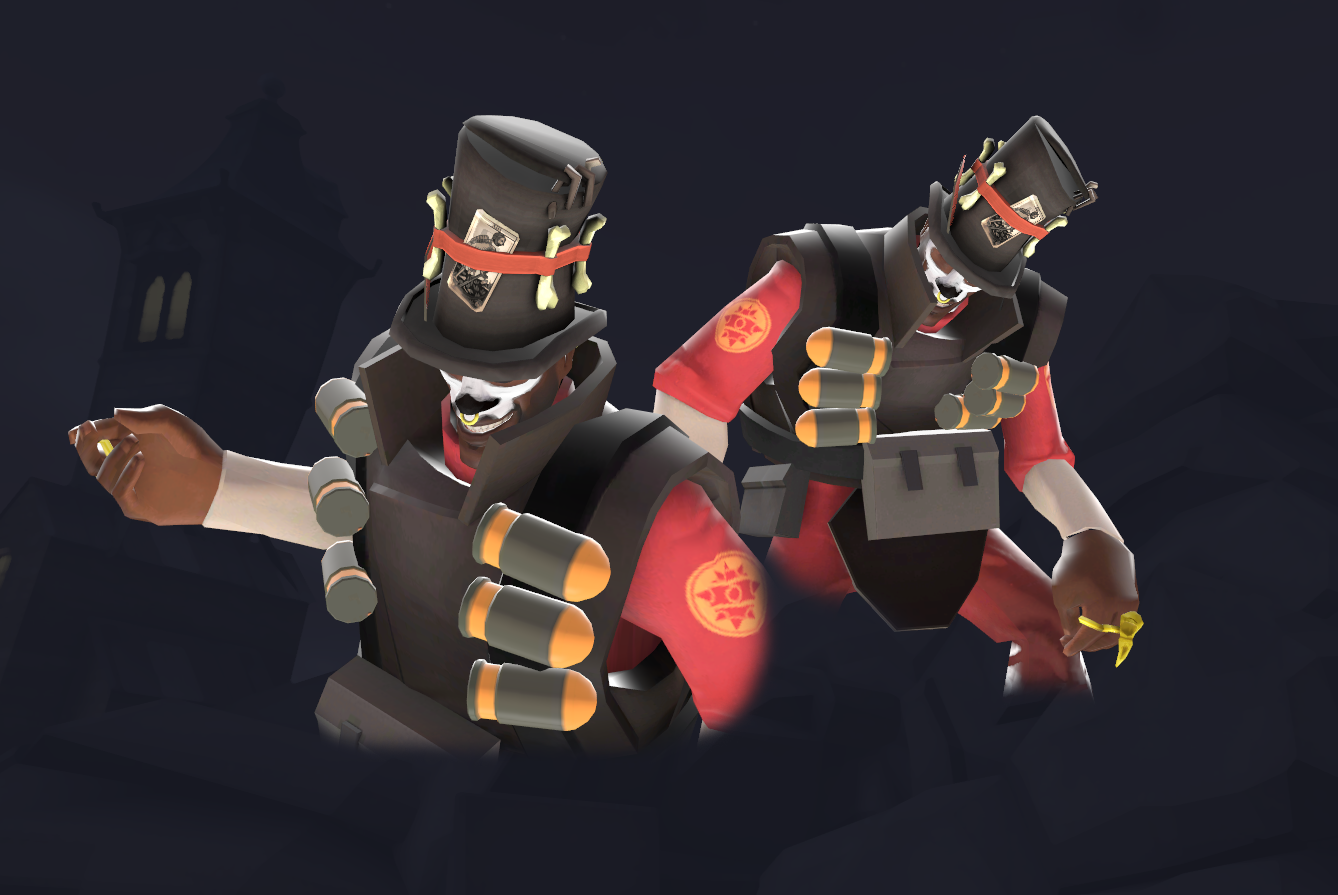 The Sauced Shadow-Man
Collection by
Psyke
Everythin' ya need to start a magic business up in New-Orleans!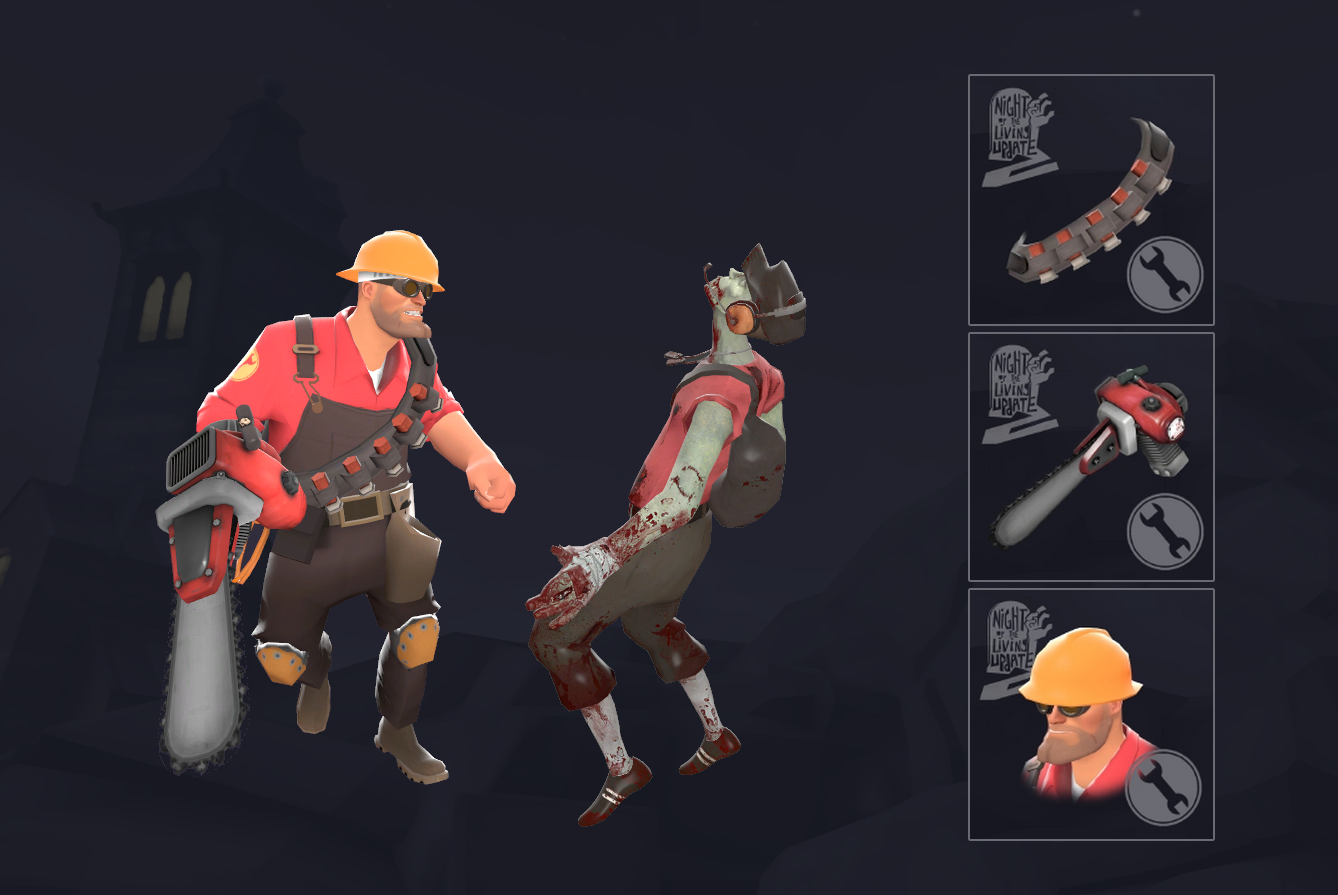 Classic Zombie Hunter
Collection by
Psyke
Everything you need for bustin' up the undead.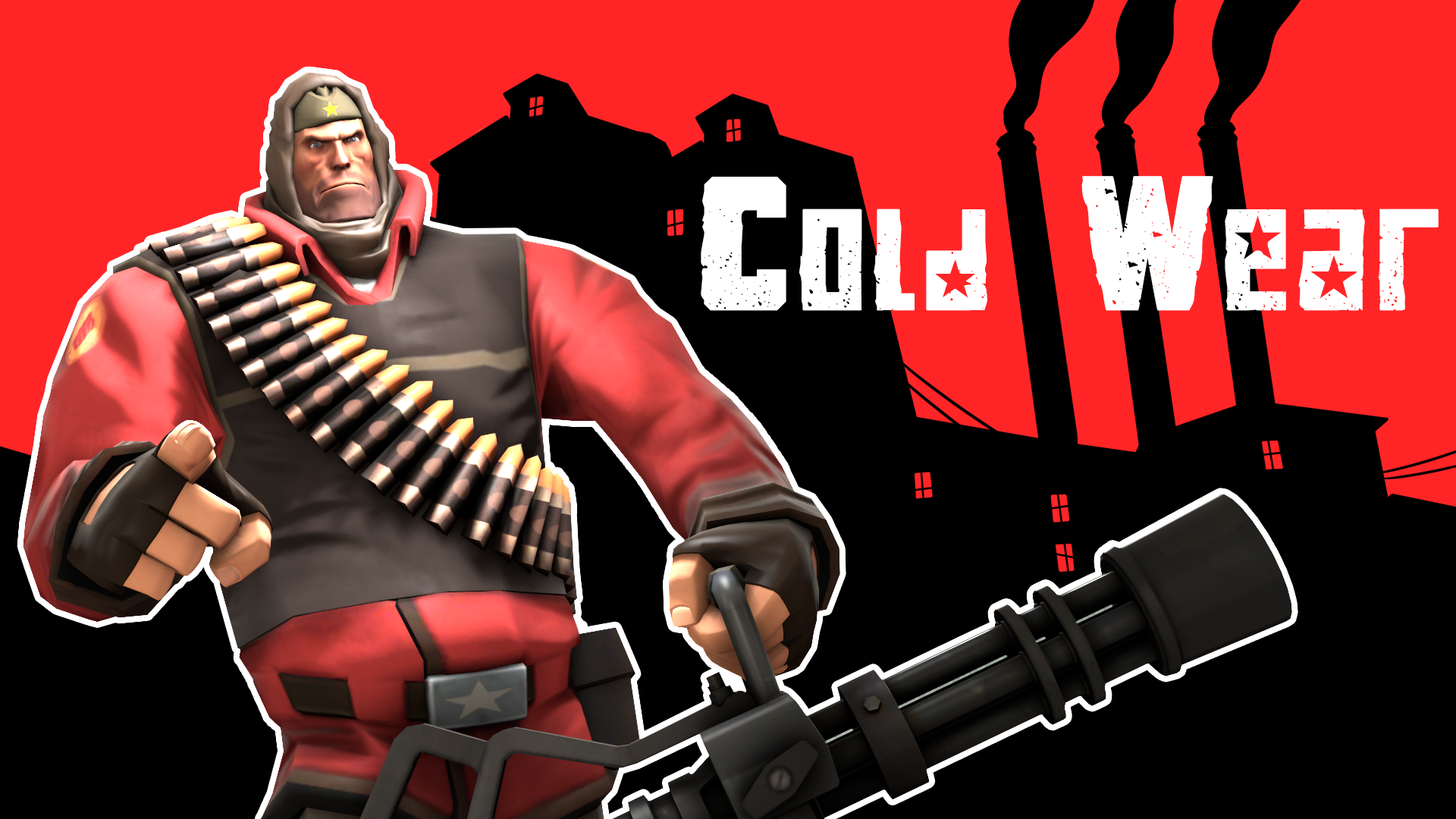 The Cold Wear
Collection by
Populus
A Soviet winter themed set for the heavy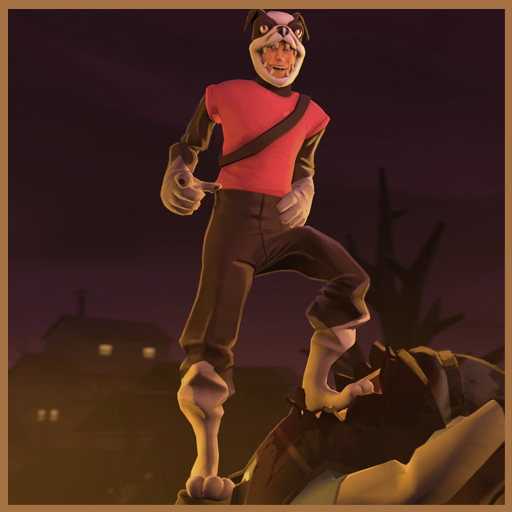 Beastly Boston Bulldog
Collection by
Sparkwire
"This boston terrier mascot outfit/hood/pants/gloves have been ripped off some big-mouthed guy's unconcious body, and is now being used as a halloween costume. Oh dont look at me like that, costumes are freakin expensive!"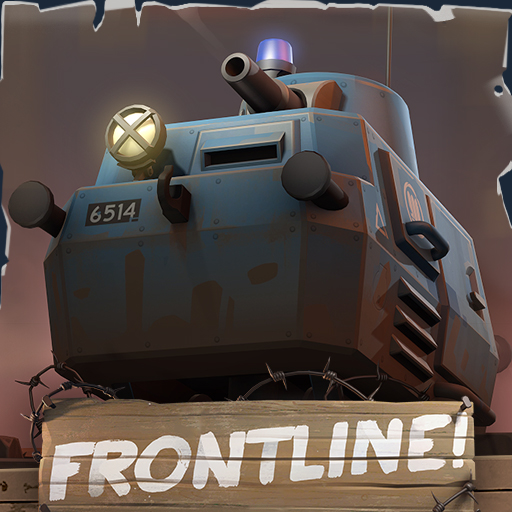 Frontline Cosmetic Collection
Collection by
Team Frontline
Collection of items from the Frontline! Community Project Click here to learn more, and find out how to contribute! Click here to j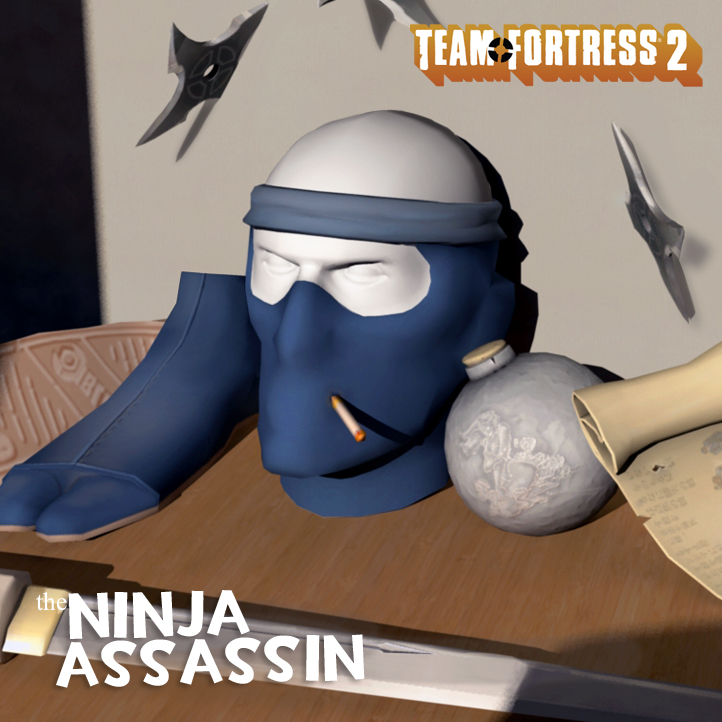 Spy Ninja Assassin
Collection by
* ReznorsRage *
Introducing The Spy's Ninja Assassin Pack. After many years of training in the Art of ninjitsu, the Spy's sensi gifted him a set of handcrafted tools, weapons and apparel as a way of saying "You have out grown my teachings, please don't kill me". Items in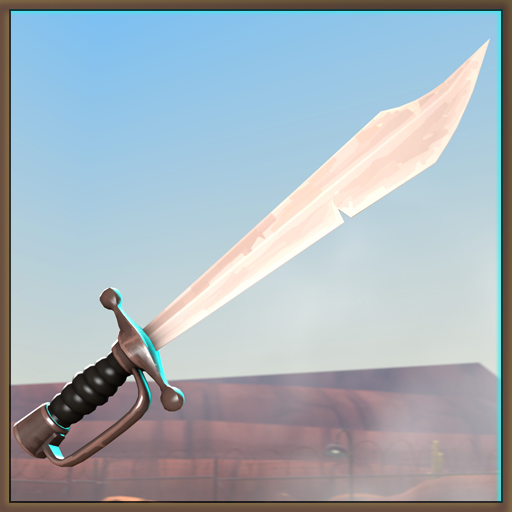 Swashbuckler
Collection by
Constructerror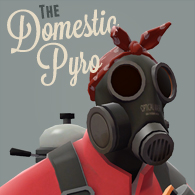 The Domestic Pyro
Collection by
Orko
Housekeeping or burning down the house, it's all the same.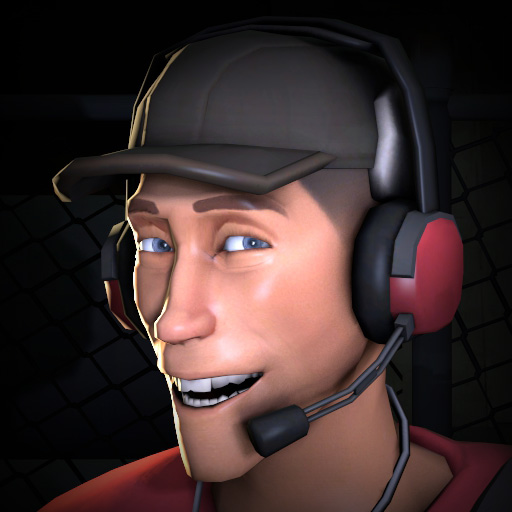 Shortwave Sprinter
Collection by
Hideous
Do your part for airwave pollution, and put on a few radios while you're out and about.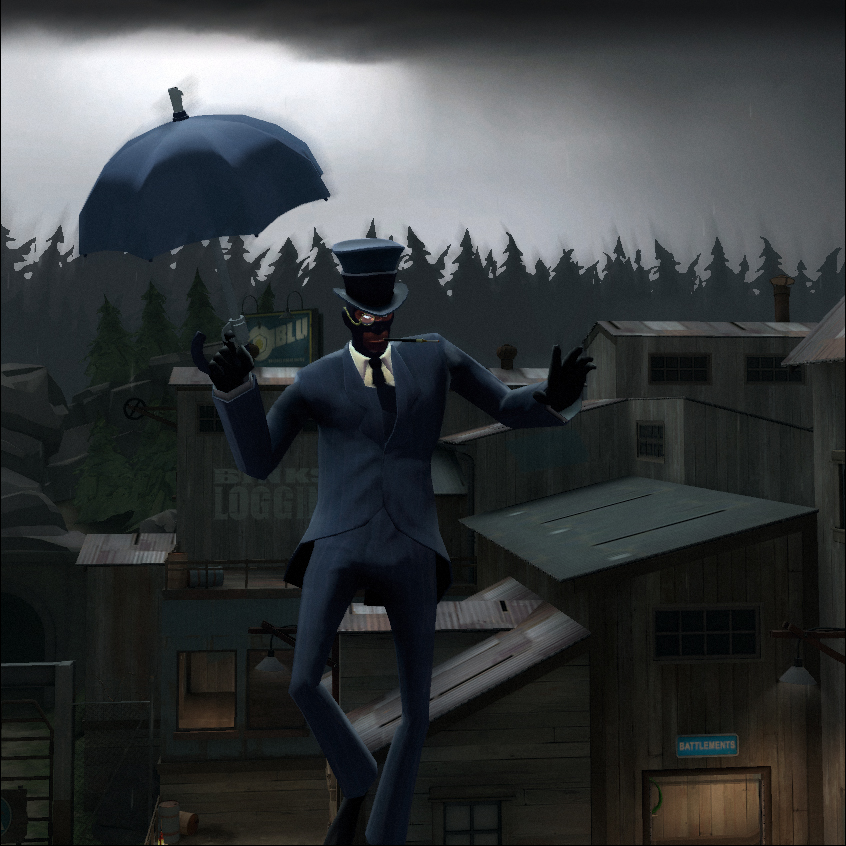 The Aristocratic Assassin
Collection by
<<GT500>> JZeeba
You never saw him coming from behind, now you'll never see him coming from above... >> A collection of items for the Spy made by 'JZeeba' and 'Hopkins FBI'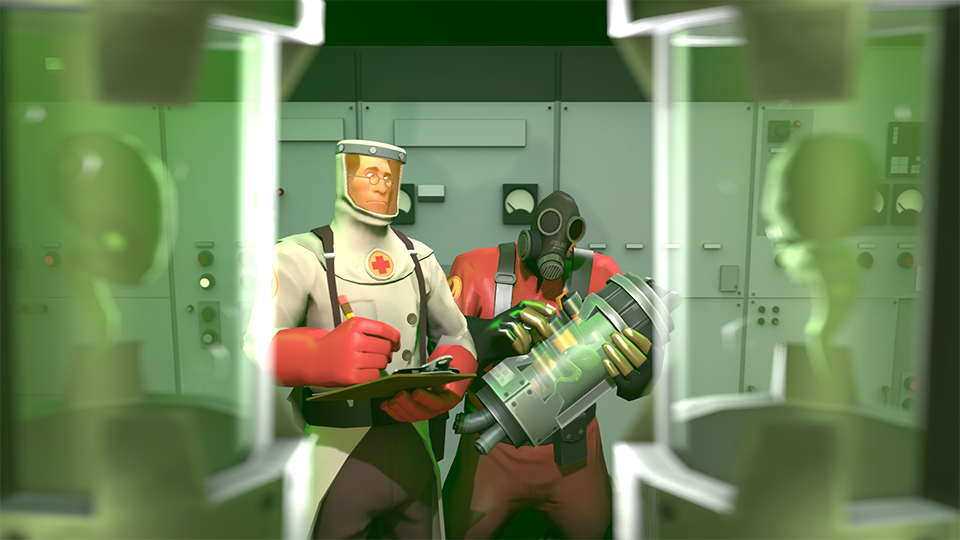 The Biohazard Warning
Collection by
Jukebox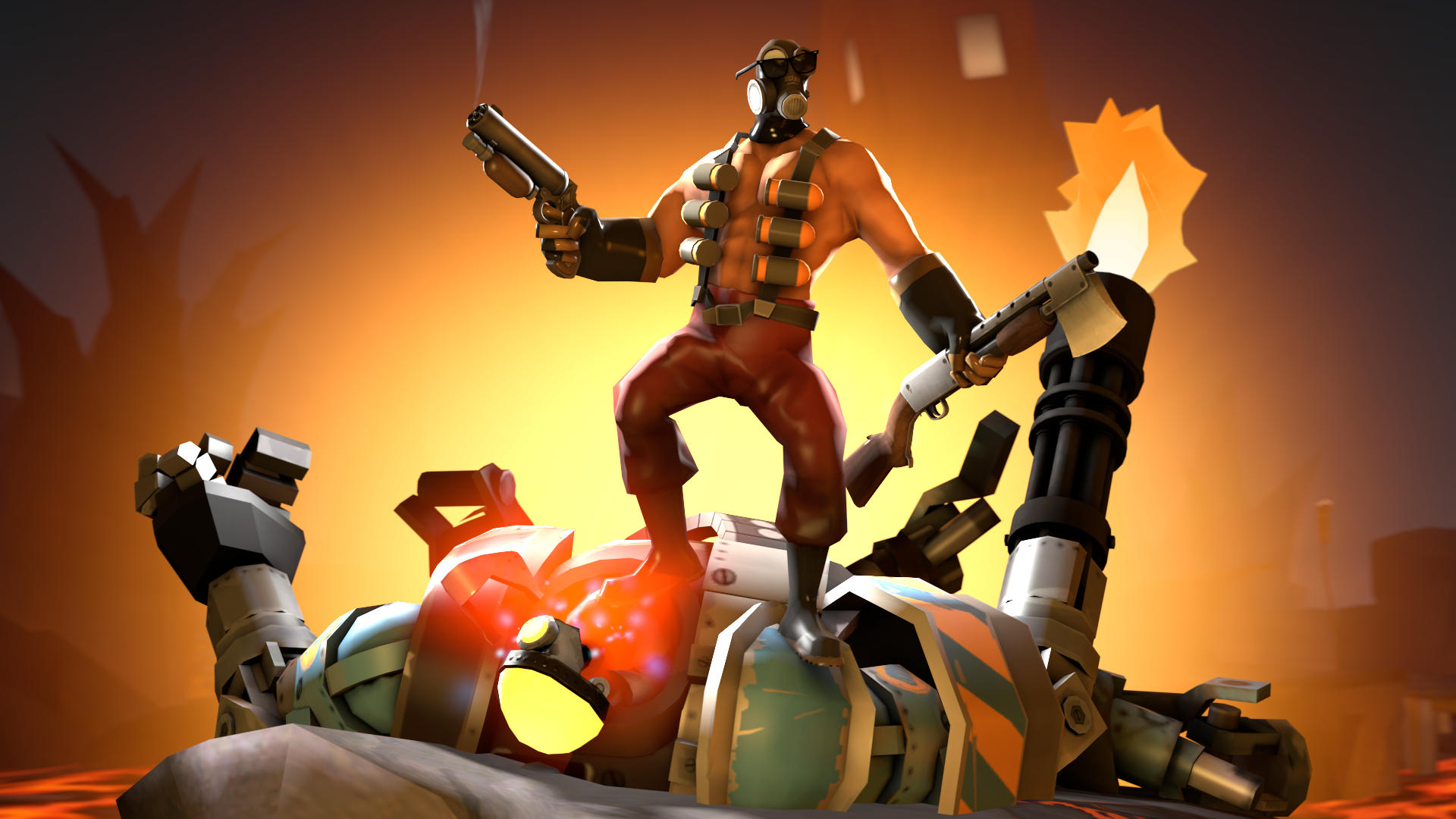 ZombiePlasticClock's Arms Race Submissions
Collection by
ZombiePlasticClock
Arms Race is a contest where people make weapons for TF2. These are my submissions for the contest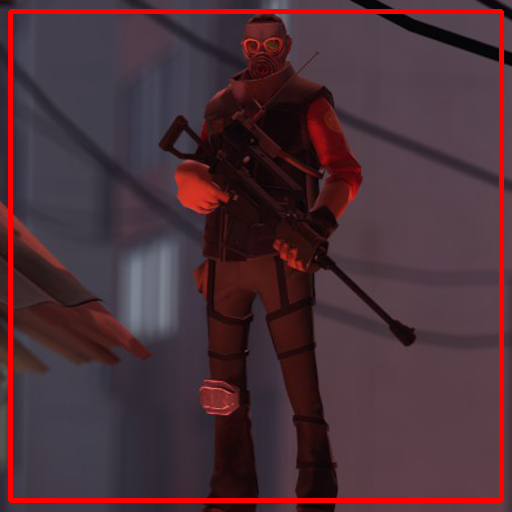 Noisy Assassin
Collection by
P!RO
Psshh, sniper out pshh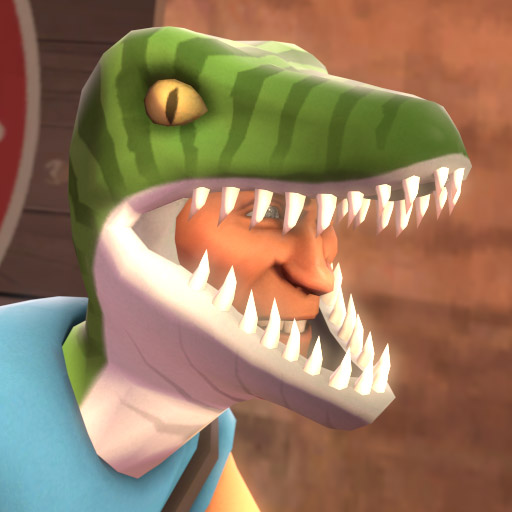 Raptor Scout
Collection by
EmAr
Raptor items for Scout!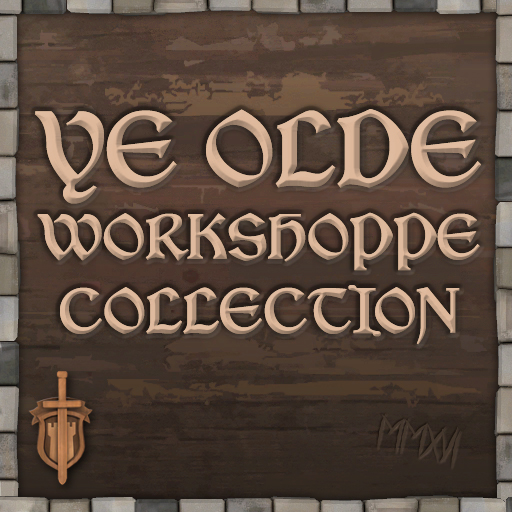 Ye Olde Workshoppe Collection
Collection by
Gadget
Make sure to come back every now and then to find the latest submissions for the new TF2 Medieval Community Project . http://medieval.tf2maps.net/images/medieval_logo_workshop.
Ballistic Pyro Set
Collection by
Insaneicide[Drinking]
A set by some peoples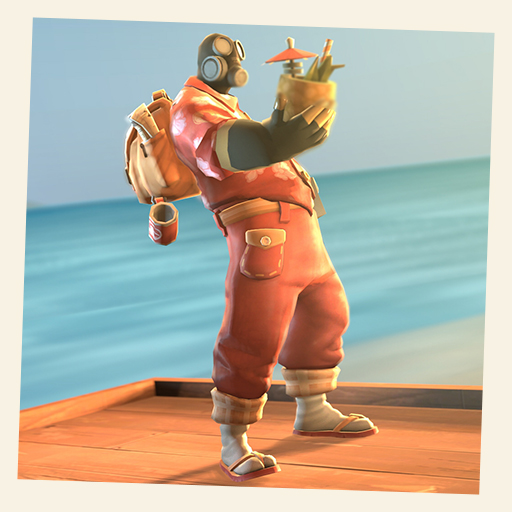 The Sightseers Essentials
Collection by
✥ℜ☯ℑℵ✥
You don't need a asbestos filled fire proof suit to enjoy the heat.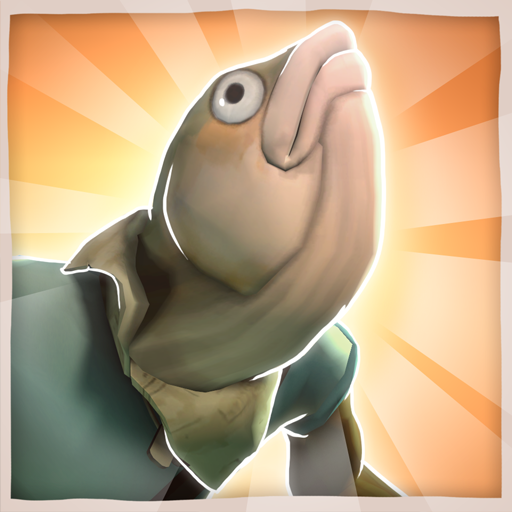 The UnHoly Mackerel
Collection by
>>--The Heartsman--->
"My leg!"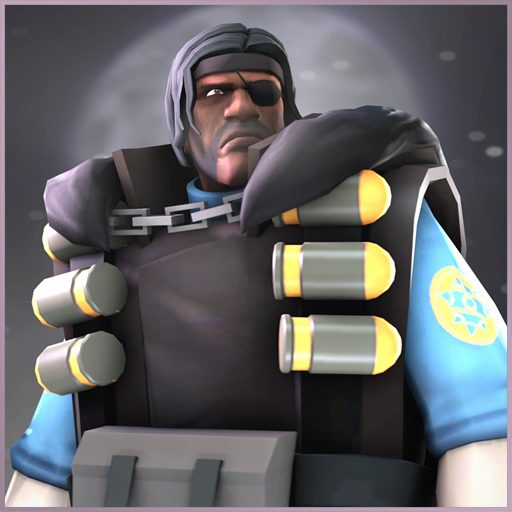 House DeGroot
Collection by
Big Bob
And now the match begins. Concept by Tabby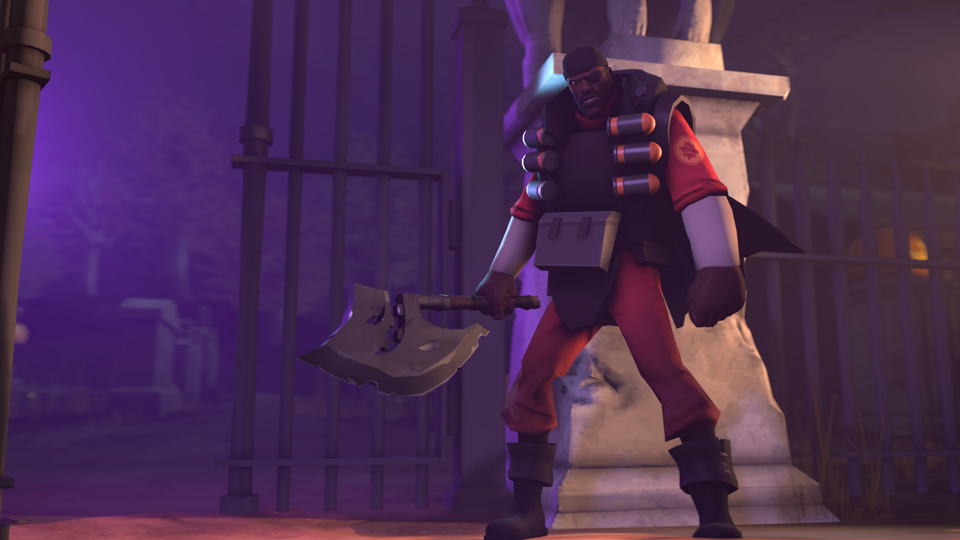 Horsemann's Haunted Hand-Me-Downs
Collection by
Sky
Cape and boots for the demoman, loosely based on those of the headless horseless horsemann.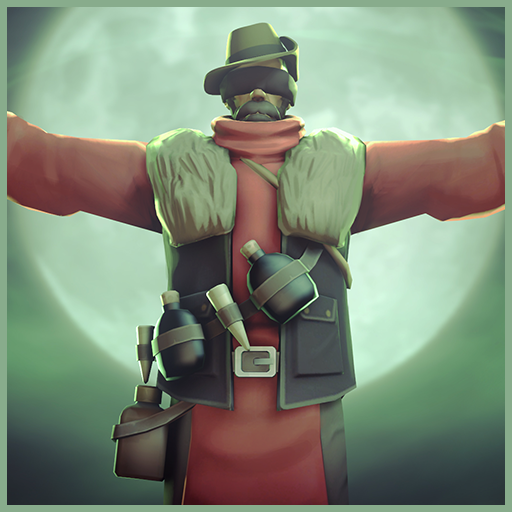 The Crit Caster
Collection by
✨SedimentarySocks✨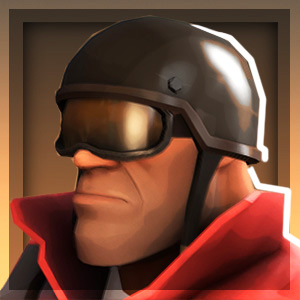 The Army Accessories
Collection by
CoBalt
In and out in a flashbang.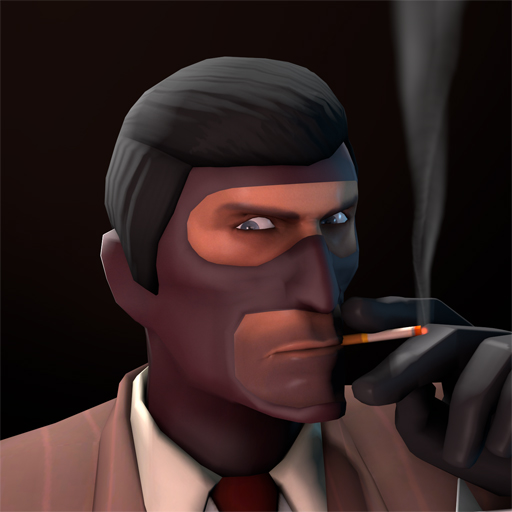 Quantum of Silence
Collection by
SNIPA
Download the mod for The Secret Service (Knife): http://tf2mods.net/mod.php?id=620 Download the mod for Dr. No (Hat, Toupee): http://tf2mods.net/mod.php?id=621 Download the mod for License to Kill (Revolver): http://tf2mods.net/mod.php?id=622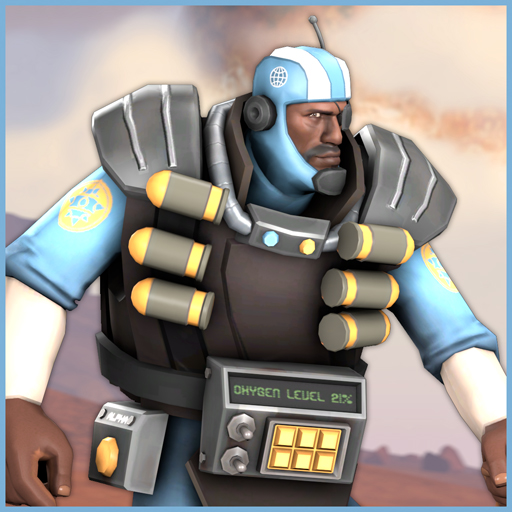 The Galaxy Destroyer
Collection by
Gadget
A set of space themed items for Demoman.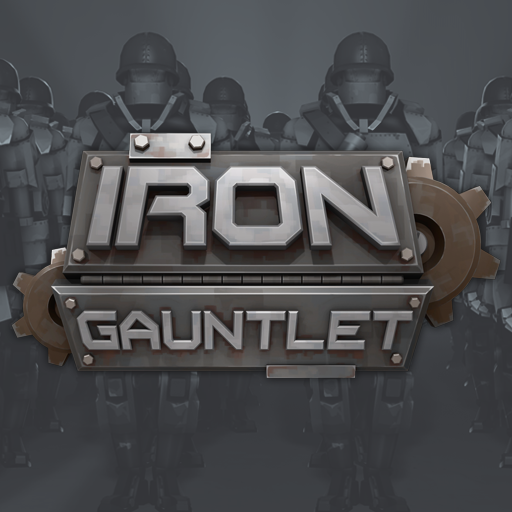 Iron Gauntlet - Maps, Cosmetics, Weapons, Taunts, Unusuals
Collection by
Woozlez
This is the collection for the new community project "Iron Gauntlet", ran by Woozlez, SedimentarySocks, and CoBalt. We aim to create and collect together as many robotic items as possible, then present them all together to Valve as a potential community up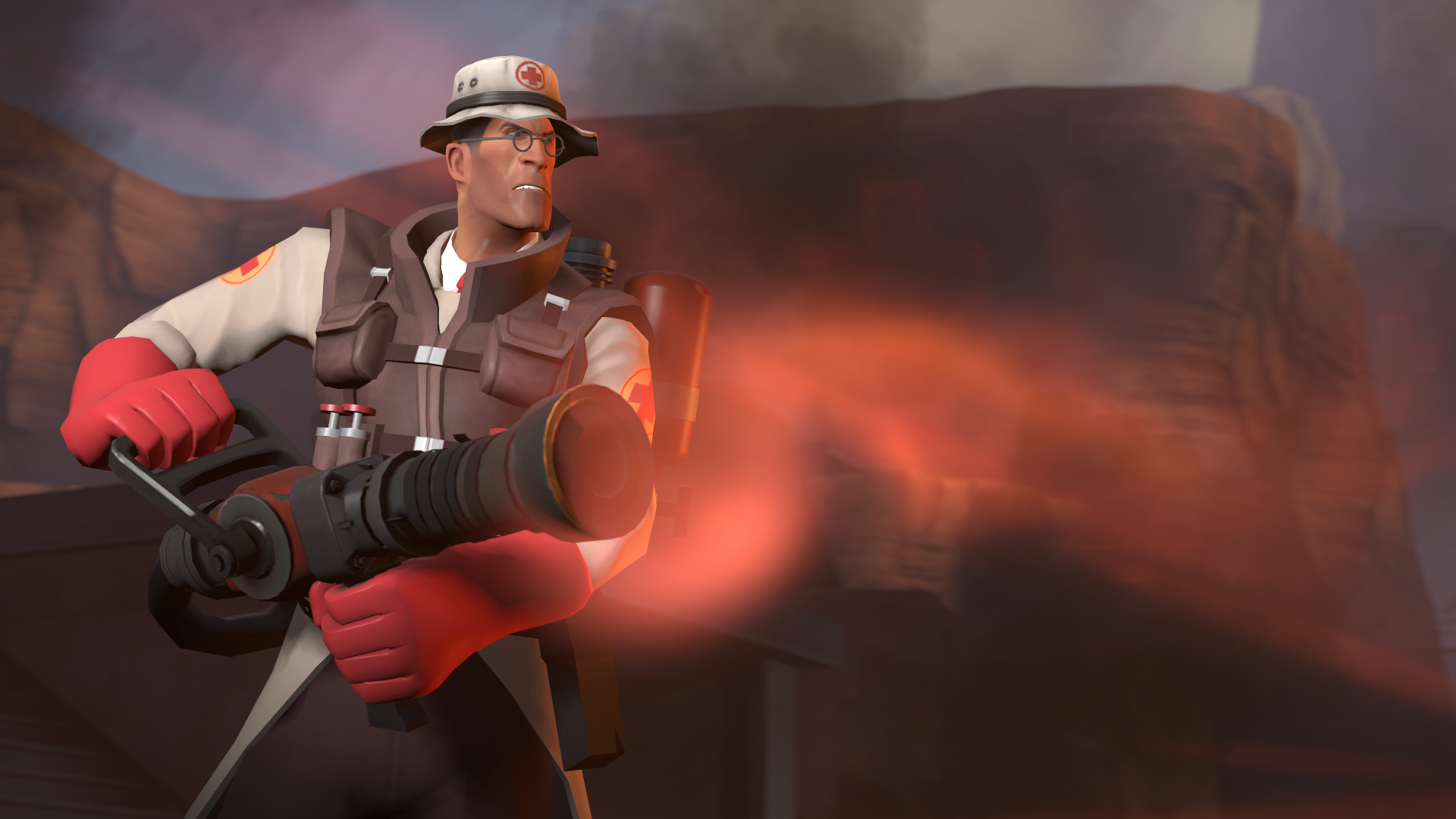 The Field Medic
Collection by
donhonk
A 2 item set for your Battle Medic loadouts. :) Please vote and share if you want to see them in the game!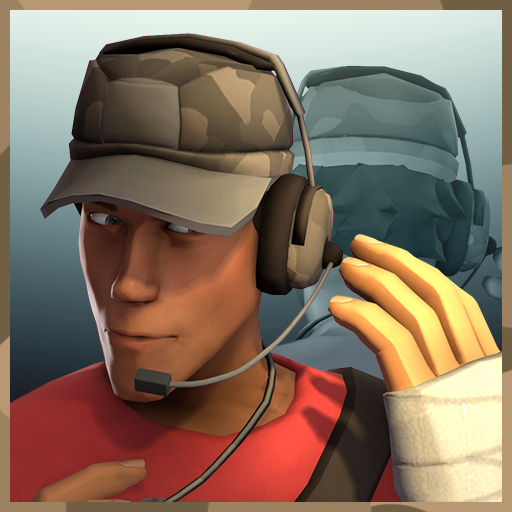 The Light Commando
Collection by
Ducksink
become a commando!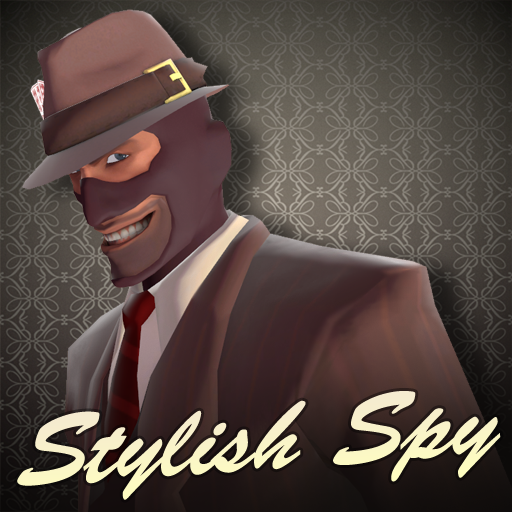 The Stylish Spy
Collection by
AyesDyef
The Stylish Spy. A subtle gambling themed set, featuring a stylish open coat, a tipped down rigid Fedora with card belt, a hidden sleeve card/knife combination & a poker chip/roulette table watch.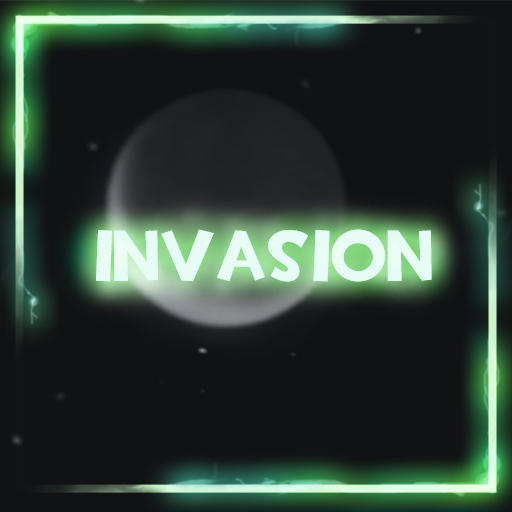 Invasion
Collection by
Gadget