Showing 91-120 of 10,901 entries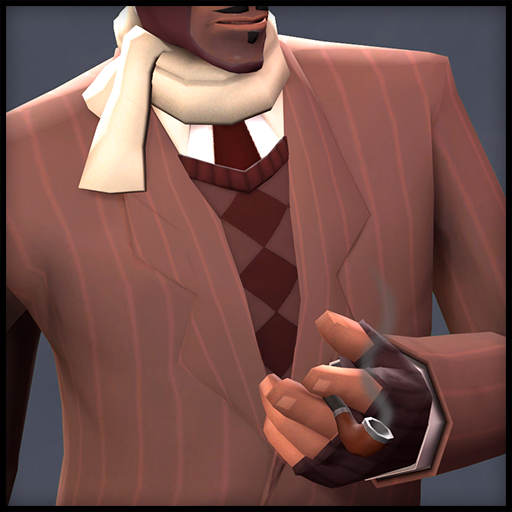 French Fashion
Collection by
NeoDement
A La Mode, A La Mort.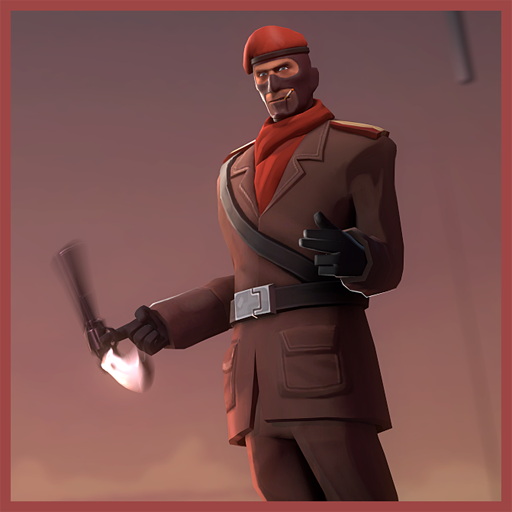 Triplecrosser's Touch
Collection by
Big Bob
"Keep your friends close, but your enemies closer" doesn't really apply when your job is betraying every single person you meet. "Keep everyone at the length of a stab motion away from you" would be a more accurate piece of advice. Models by Jetstream B

Heavy's Coats
Collection by
Svdl
One with Camo, one without.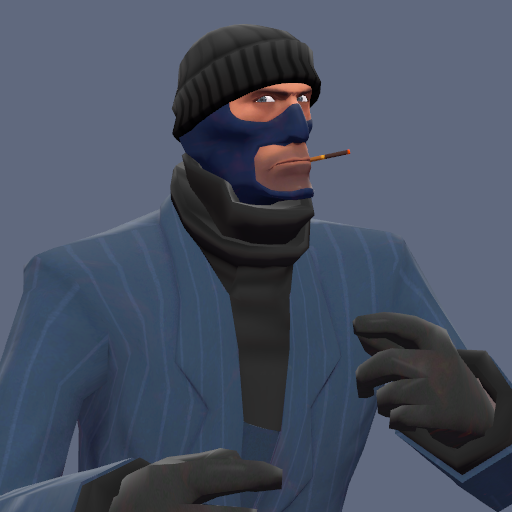 Street Thug
Collection by
Constructor
rob rob that's the job

Ye Olde Workshoppe
Collection by
Gadget
MMXVI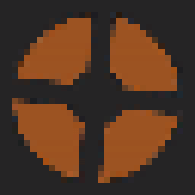 GamerKMs' TF2 Minecraft Maps
Collection by
GamerKM#1659
This is a collection of the many Minecraft Themed, Team Fortress 2 maps I've created over the years. ------------------------------------------ ====== Social Info ====== ------------------------------------------ My Steam Profile --- http://steamc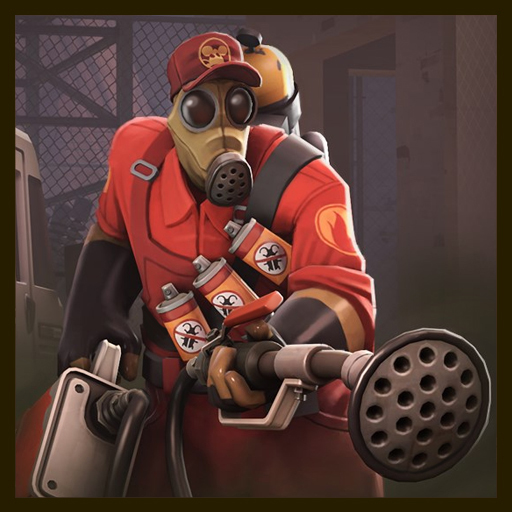 The Exterminator
Collection by
Zoebot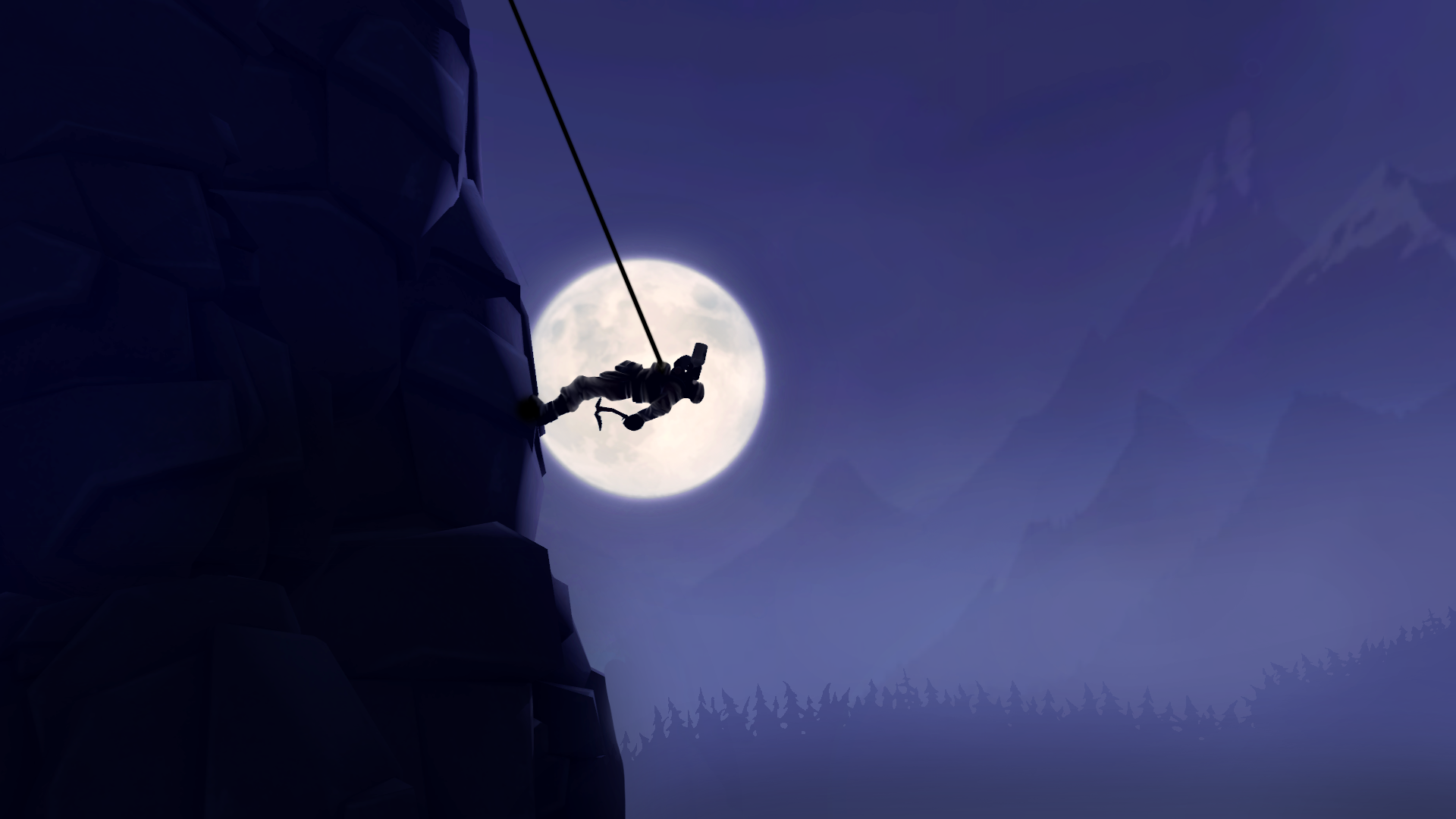 The Levis Climber
Collection by
Maxxy
Have you ever drinked while the world is upside down? Features: - Faceflexes - 3 LODs Vote for the set!

Dell in a Shell
Collection by
>>--The Heartsman--->
A collection of items for Halloween 2014, based around the idea of the 'Turtle Engie'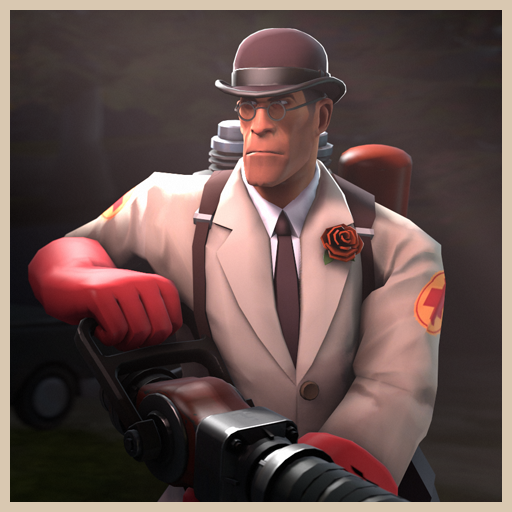 Mortician's Accessories
Collection by
DeRosaJ
Funerary things!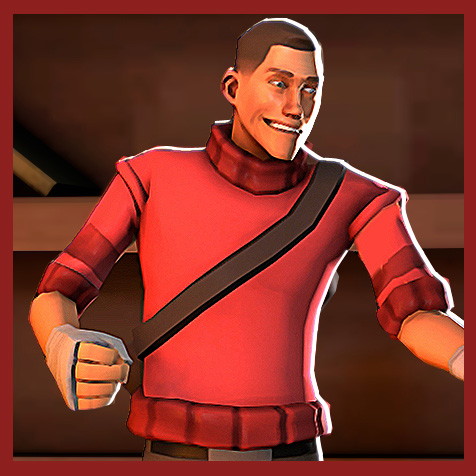 Like Smissmas Morning
Collection by
CoBalt
All I want for smissmas is virtual items.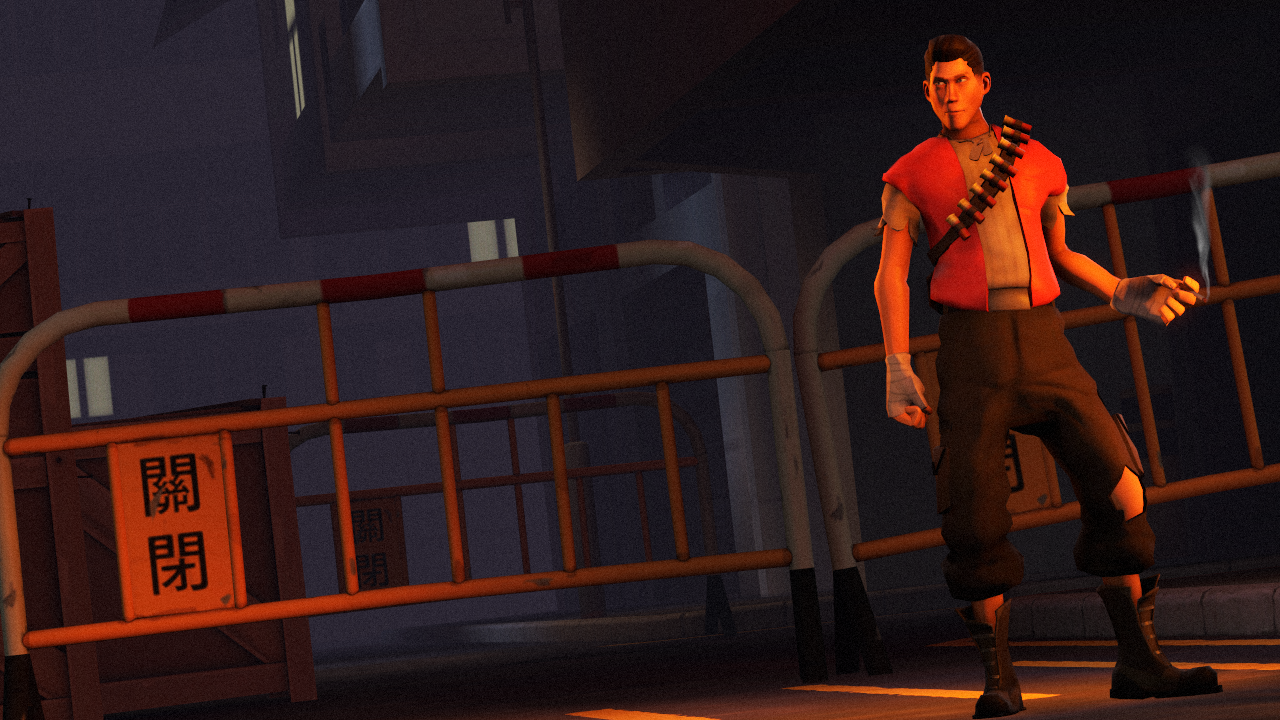 Bullet Boy
Collection by
EVO >:D
Bullet boy scout set!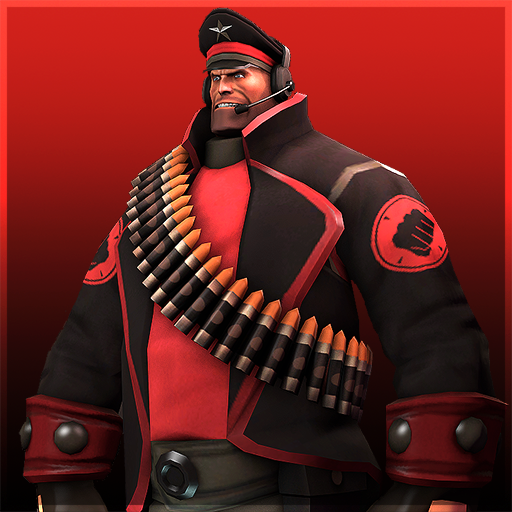 Marxist Mercenary
Collection by
Colteh
nice items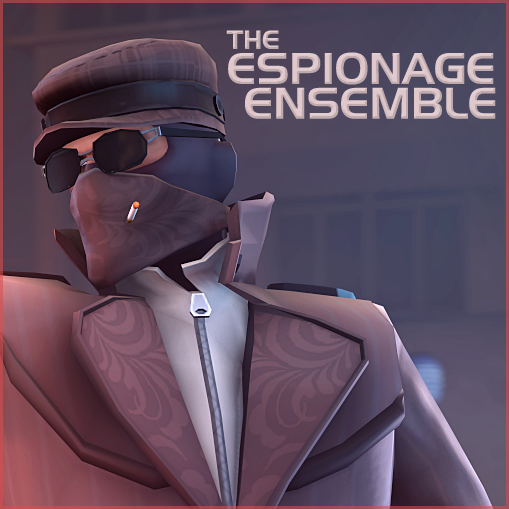 The Espionage Ensemble
Collection by
cain
Just because nobody will see you, doesn't mean you shouldn't look your best. Want any of these as a skin? Click the following links! The Shady Suspect: http://www.mediafire.com/download/da756xa3bs7qa84/The_Shady_Suspect.zip The Cold Case (Chil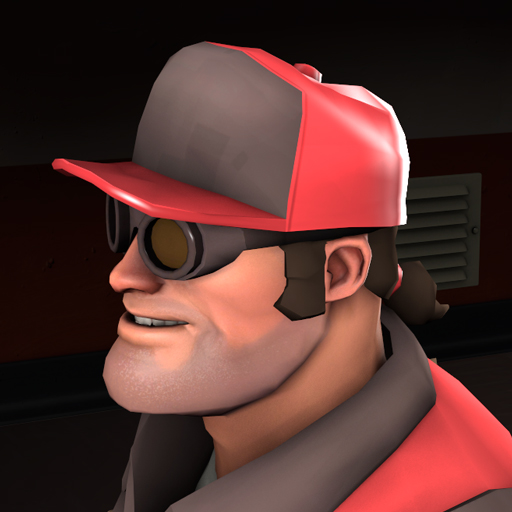 Conagher Innovations
Collection by
Constructor

The Sure Shot Scarecrow
Collection by
multitrip
This is the last straw. This is starting to crow on me. I like it straw.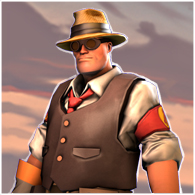 Sunday's Best
Collection by
Hobo on Fire!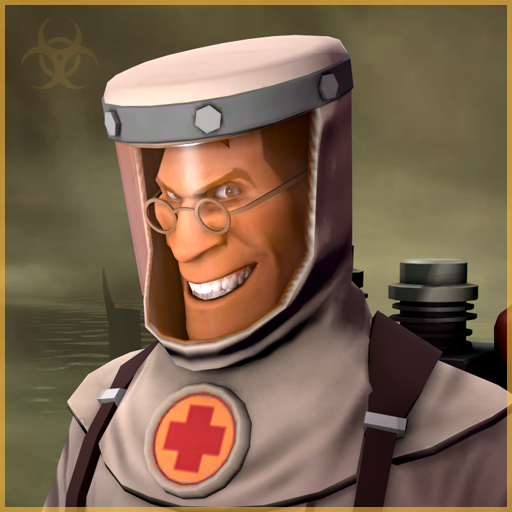 Biohazardous Materials
Collection by
Svdl
Zombies or zombie making ability probably not included. Infections or infection giving abilities probably not included.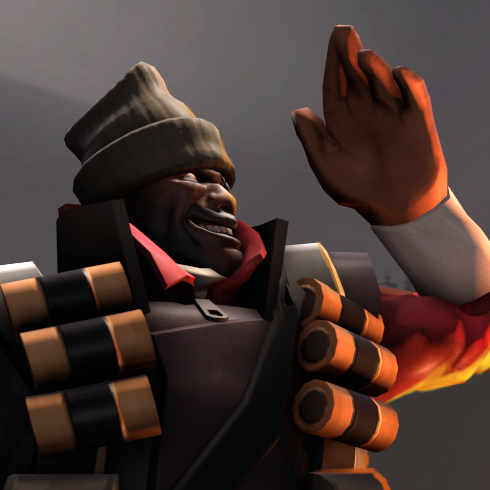 Behind Enemy Lines
Collection by
Svdl
The perfect place to get drunk and blow stuff up.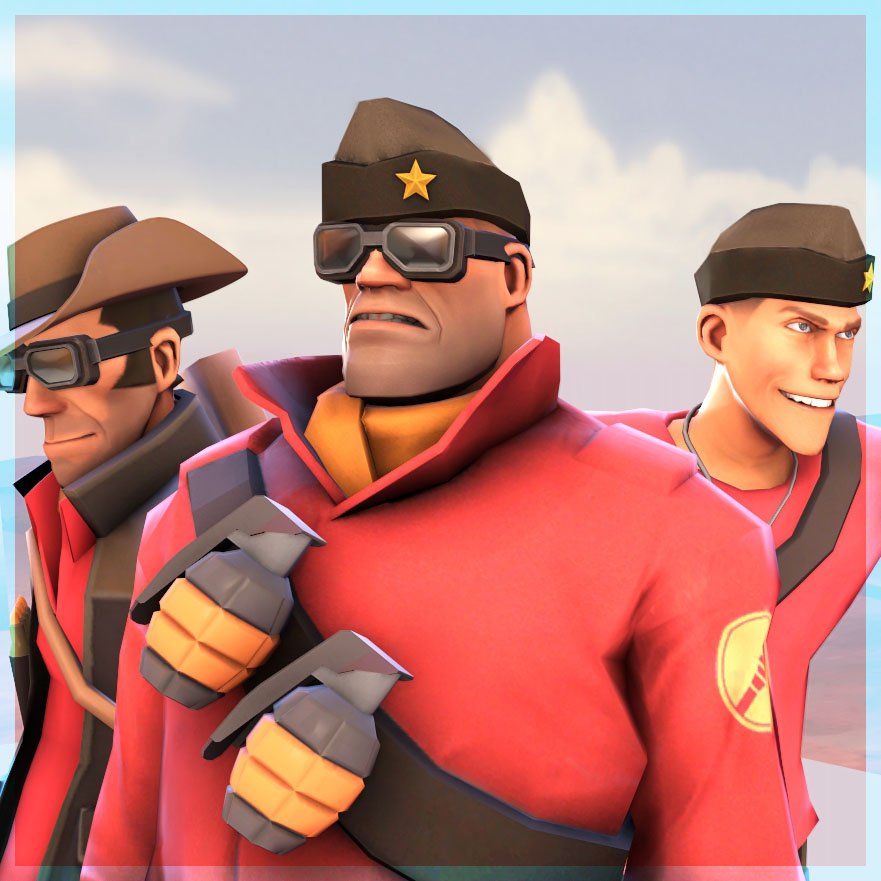 The Fly Boys
Collection by
CoBalt
The fly-est guys.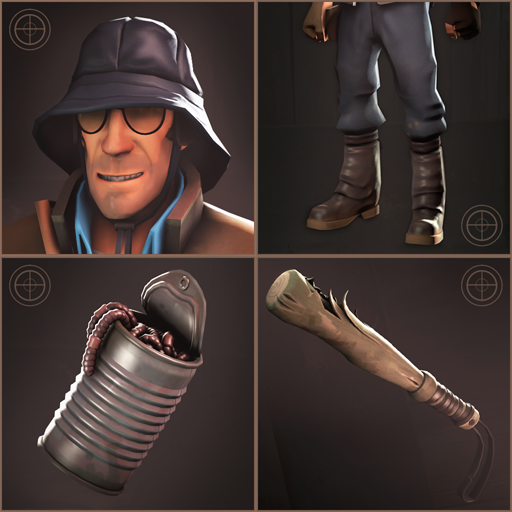 Fisherman's Fittings
Collection by
Zoebot
A collection of items for the Fisherman's Fittings set.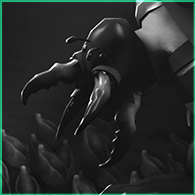 The Insect
Collection by
🆅🅻🅴🅺ᴬʳᵗꜟˢᵗ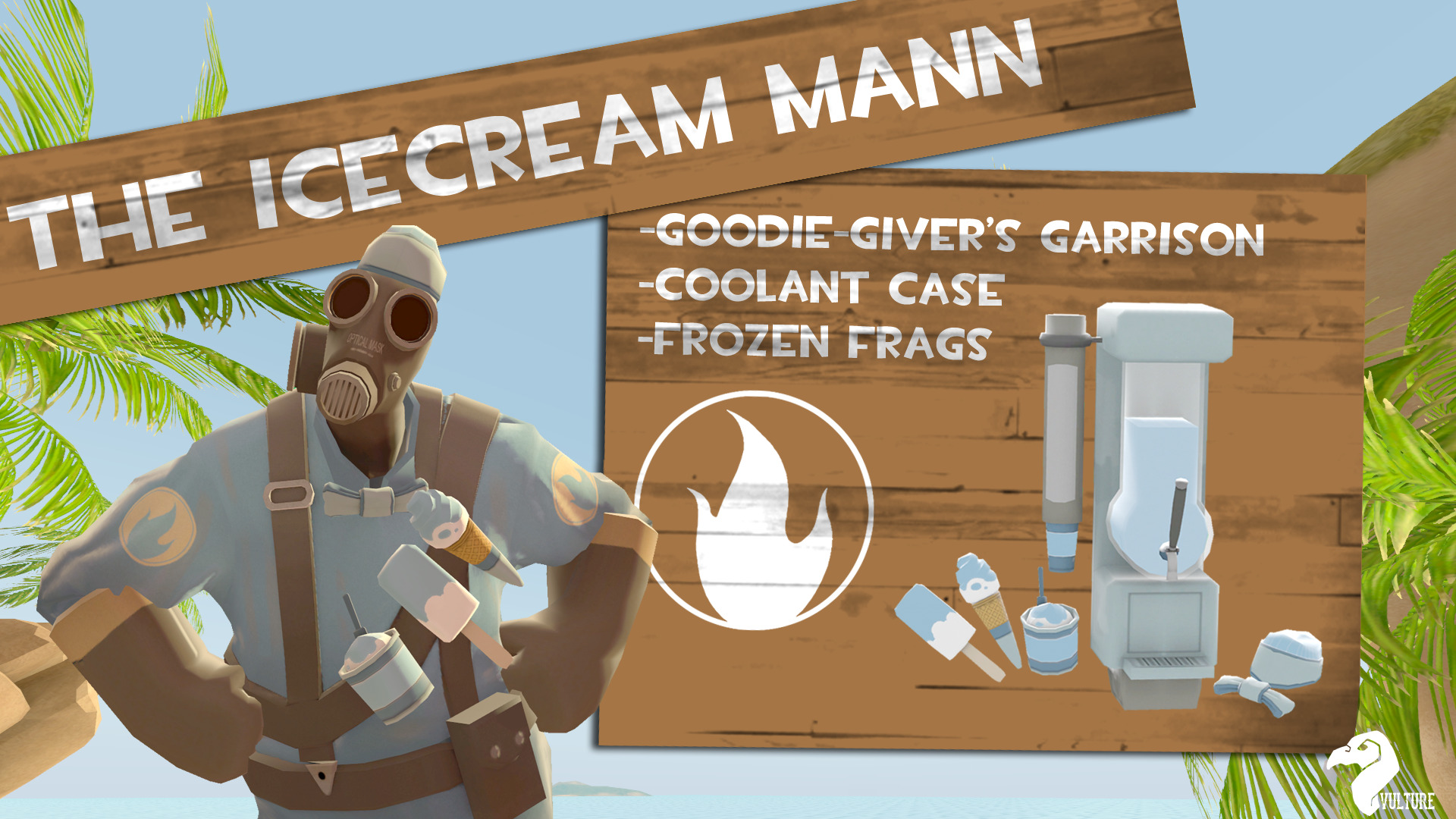 The Icecream Mann
Collection by
Vulture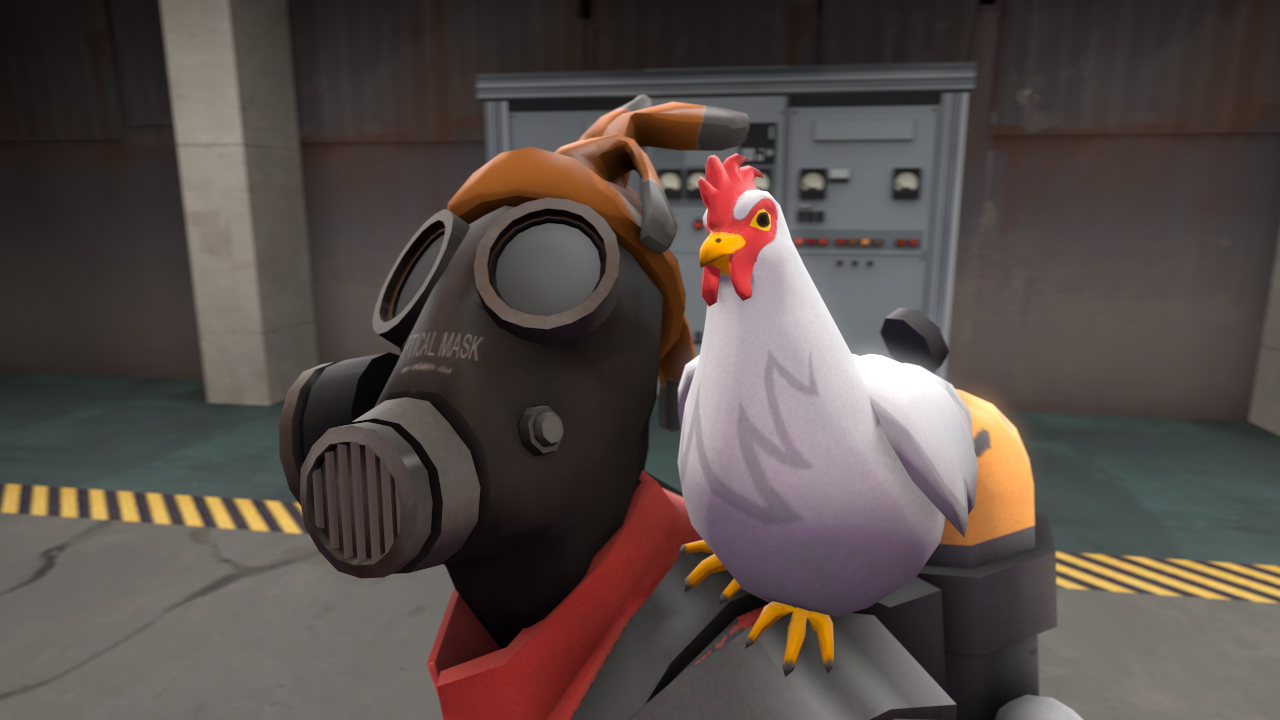 Pyro's pet chicken
Collection by
EmAr
This collection includes multiple styles for my Pyro pet.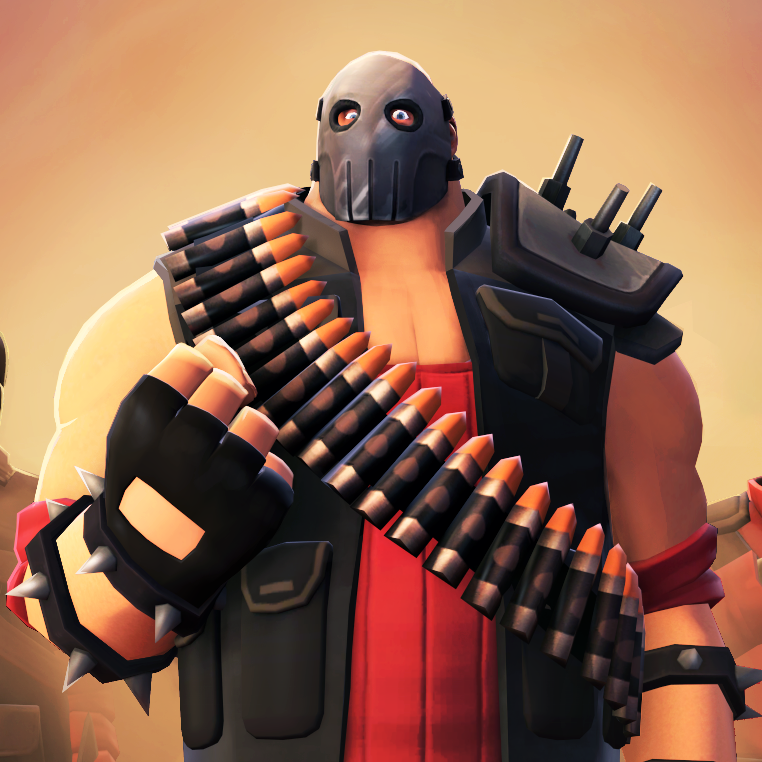 Iron Slugger
Collection by
Sky
An extra, more desert bandit themed Heavy set for the New Teufort Wasteland Collection! Non-New Teufort Wasteland items featured in the poster: - Heavy Lifter - Professional's Ushanka - Bruiser's Bandanna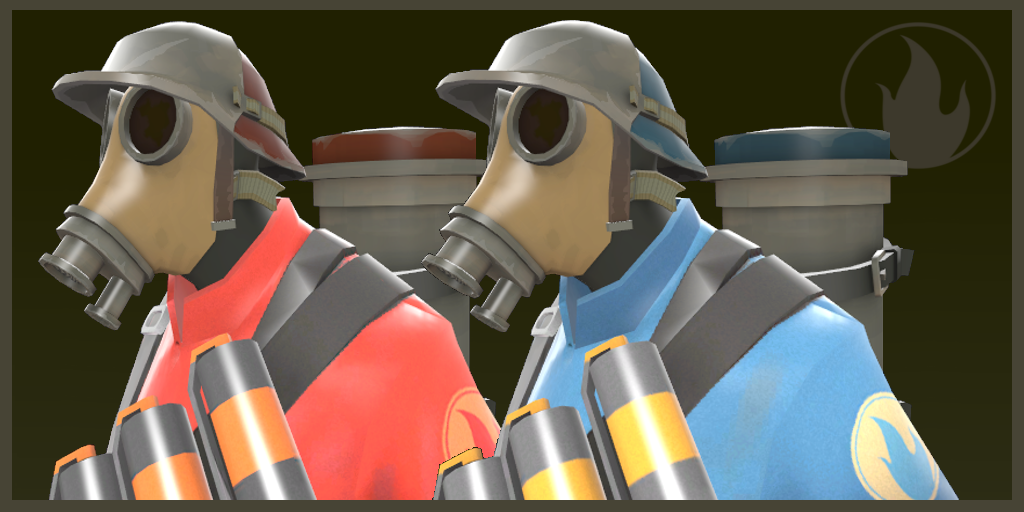 The Biological Warfare Set
Collection by
CoreVixen
3 peice set themed around plagues, pestilences, diseases and biological warfare in general.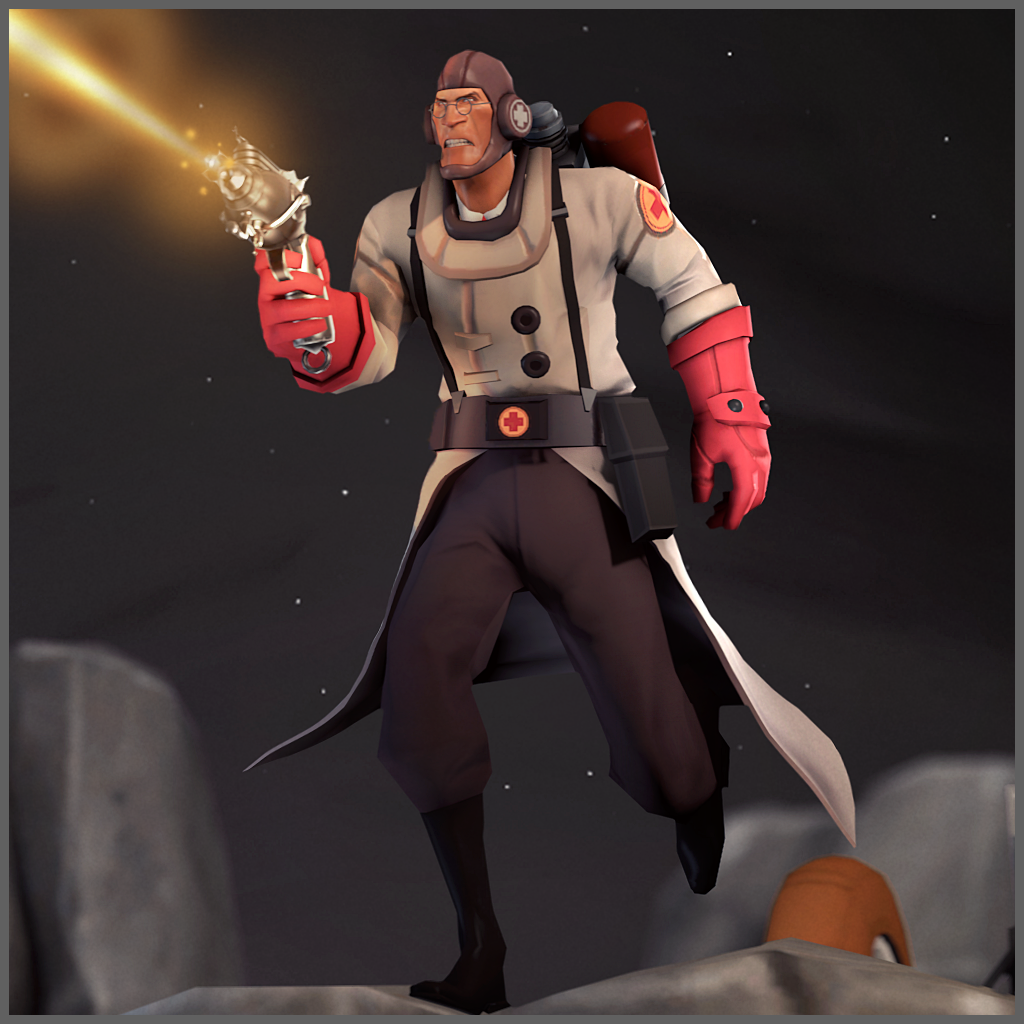 Dr. Spaceman
Collection by
Uncle Grumpskin
Protect yourself from space with these Medic items!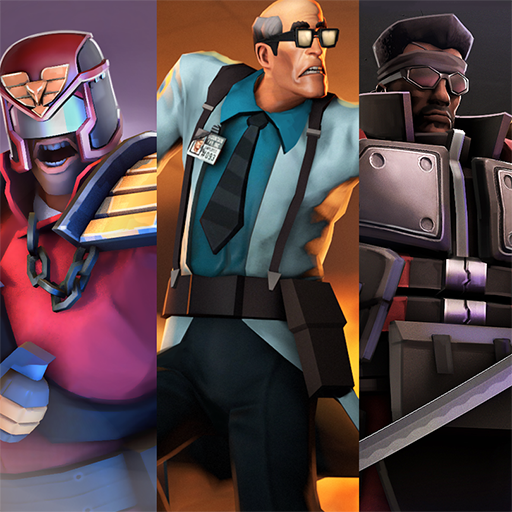 Explosive Halloween 2015
Collection by
GetGrenade
Collection of new items (and few old ones) made by me for this years halloween event! Check em out! And maybe even vote!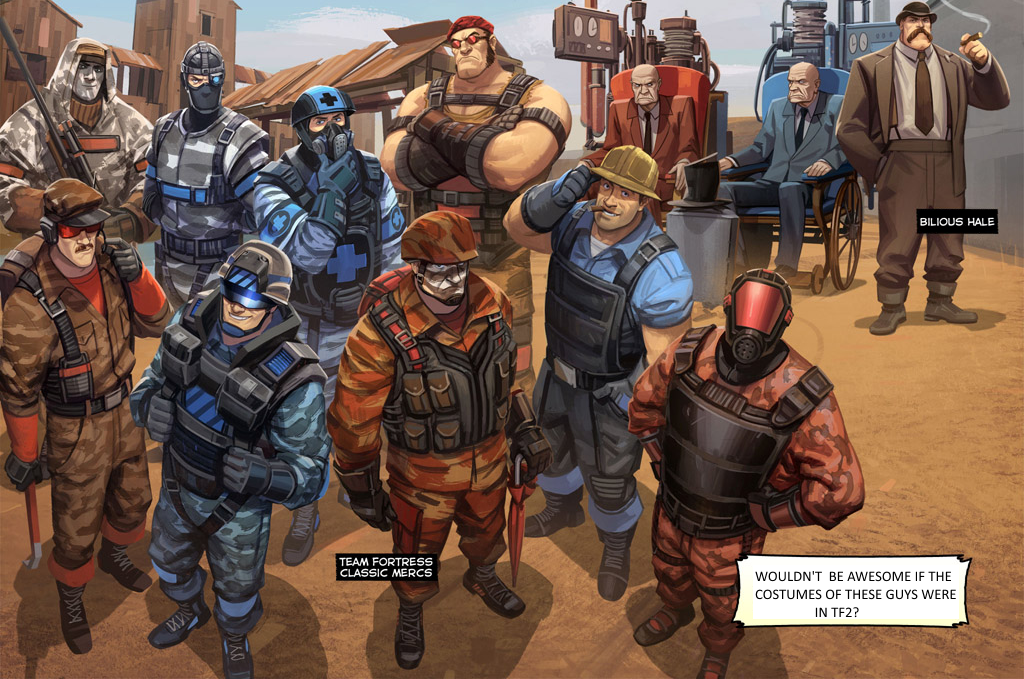 The Classics
Collection by
CarlmanZ
Everybody on steam today talks about tf2, hl3, and gabe. but does anyone remember the classics? Well I do, and you should too!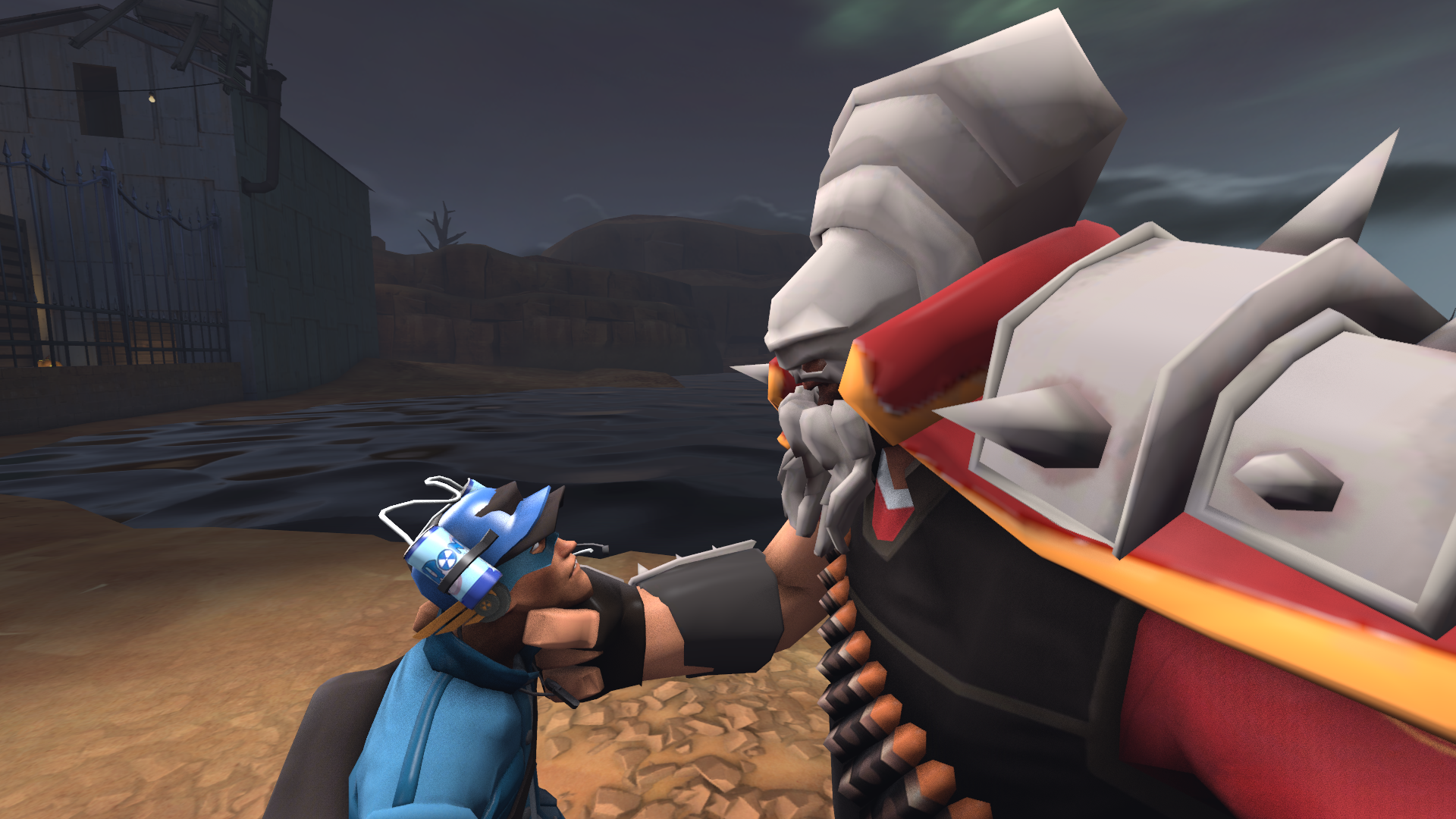 The Call of Captain Cthulhu
Collection by
Dr. Shenanigans
a collection of villanous items for your nefarious deeds, based the man- er monster himself from his namesake mythos by HP lovecraft! a helmet in the shape of the cthlhu himself a massive cape the size of a couch that makes other capes weep in inadeque