Showing 91-120 of 12,031 entries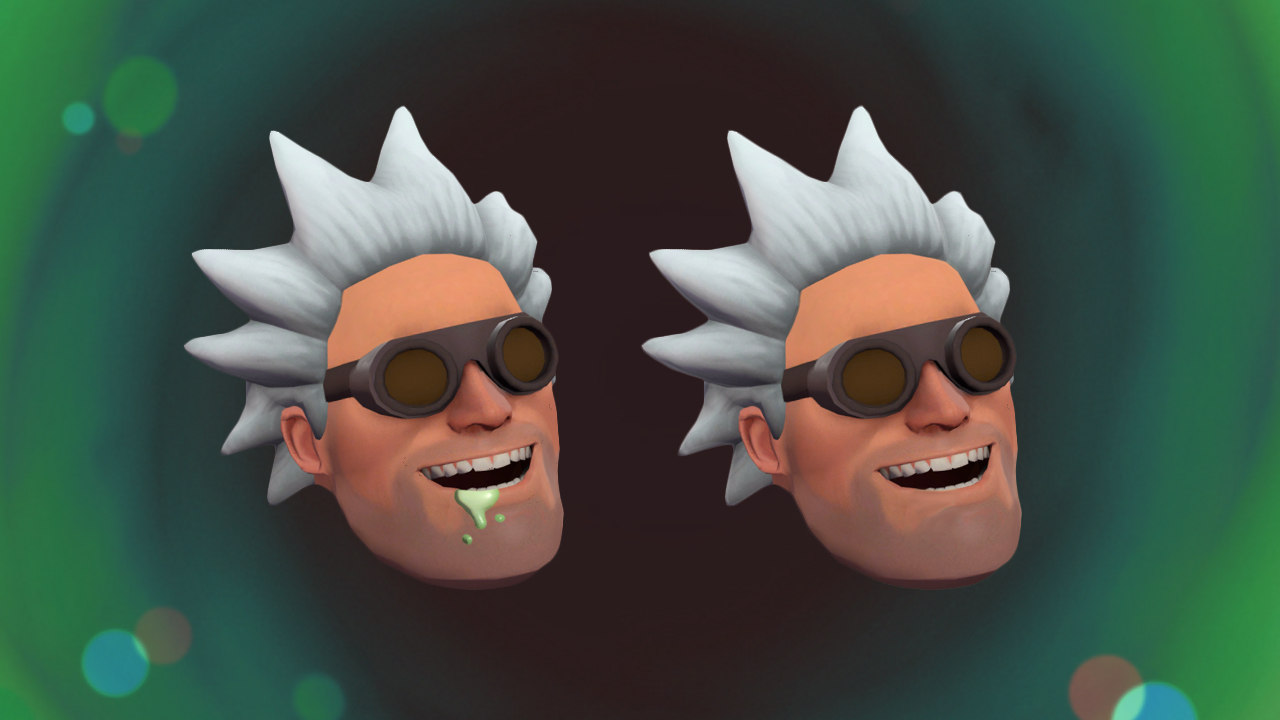 The High IQ Collection
Collection by
donhonk
To be fair...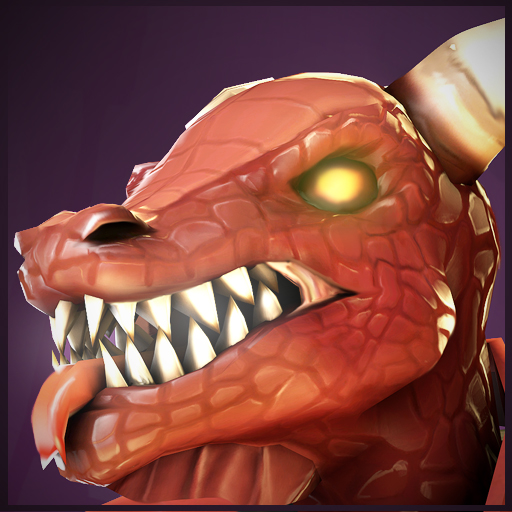 Draconis
Collection by
Populus
dergon pyro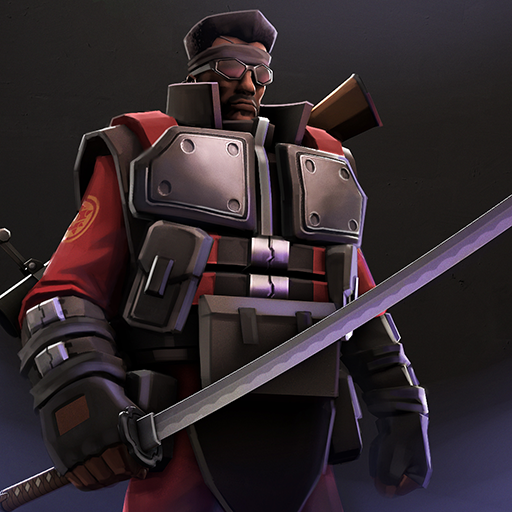 Erebus Exterminator
Collection by
Colteh
wow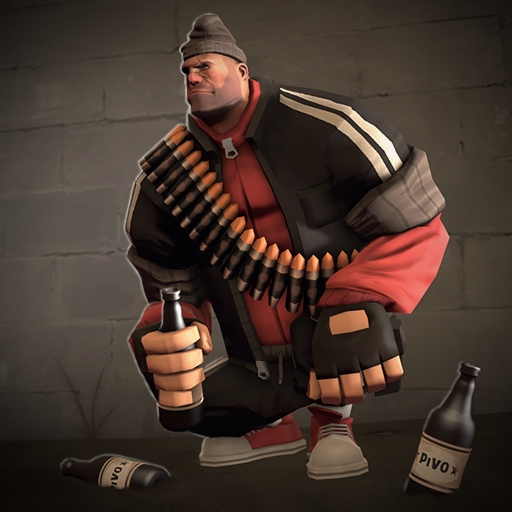 Petyan The Unbreakable
Collection by
Populus
Squatting is lifestyle!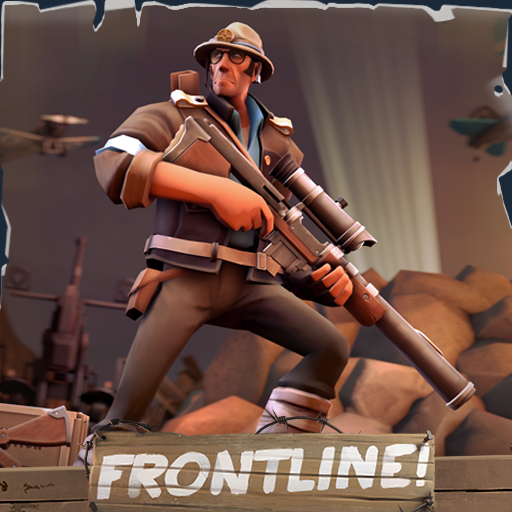 Digger Down Under
Collection by
Pixenal
A World War 1 themed set for Sniper Submission for Frontline!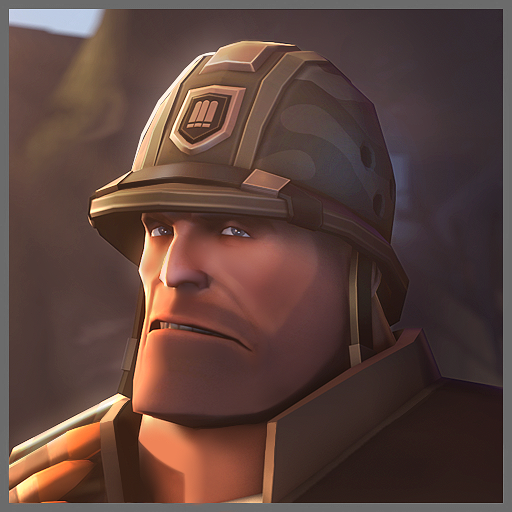 Heavy Operations Guy
Collection by
- ̗̀fuzzymellow ̖́-
Go hog-wild, deep in the jungle.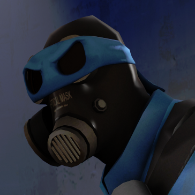 Teufort MannCo Ninja Torchers
Collection by
RetroMike
What do you think they are under those masks?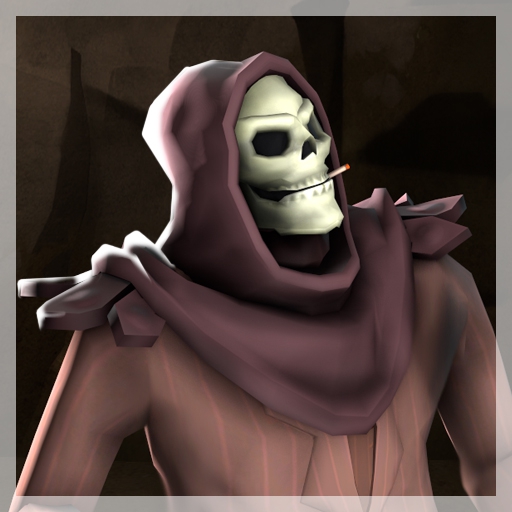 Construct-o-Ween 2015
Collection by
Constructerror
myeh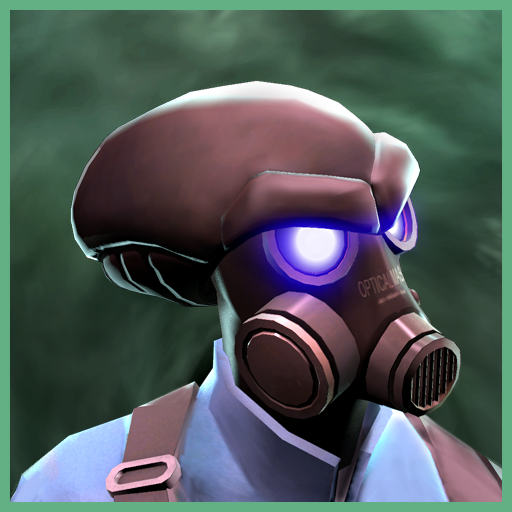 The Pyretheon Visitor
Collection by
Bone-Chilling Psyke
"The chances of anything coming from Mars are a million to one," he said. [NOTE: this cosmetic set was concepted and created prior to announcement of the current official ingame xenomorph set, we've chosen to still upload it as an alternate head design
Iron Gauntlet
Collection by
Franky Frank
Ideas For The Iron Gauntlet Update!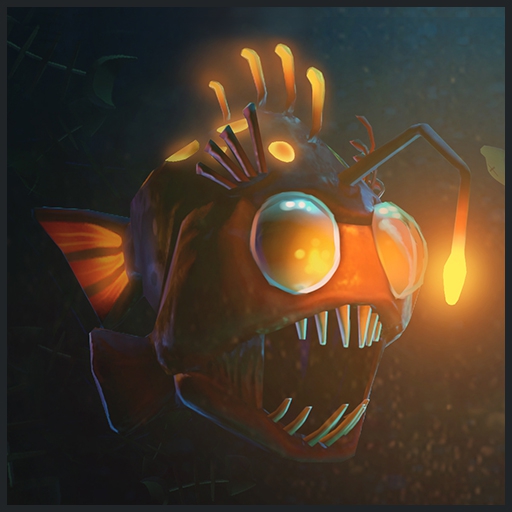 Halloween Nightmares 2014
Collection by
E-Arkham [Not Trading]
A series of spooky, ghastly, or ghostly items for Scream Fortress 2014. Be sure to favourite -- more items will be added as we get closer to Halloween!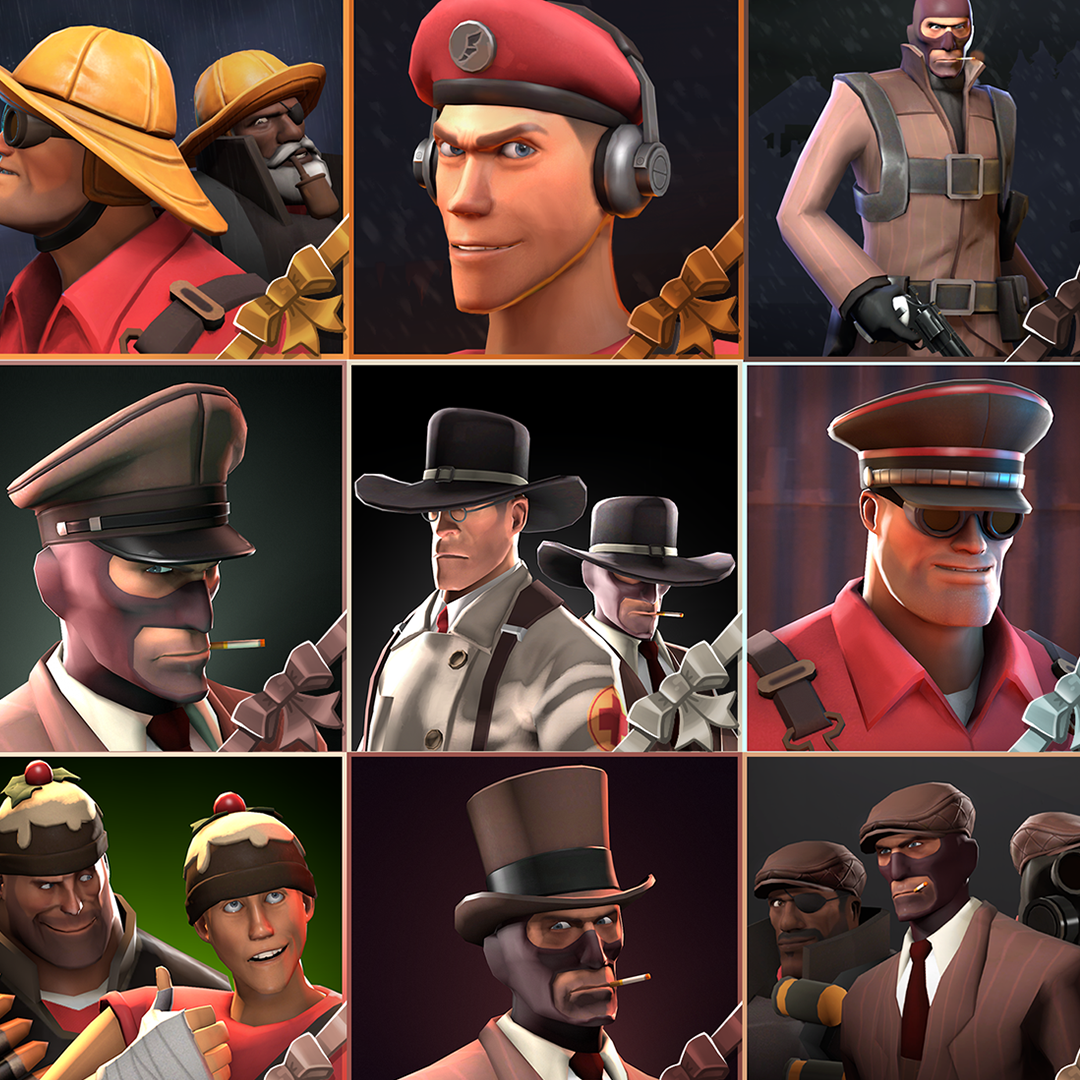 Sky's Stocking Stuffers
Collection by
Sky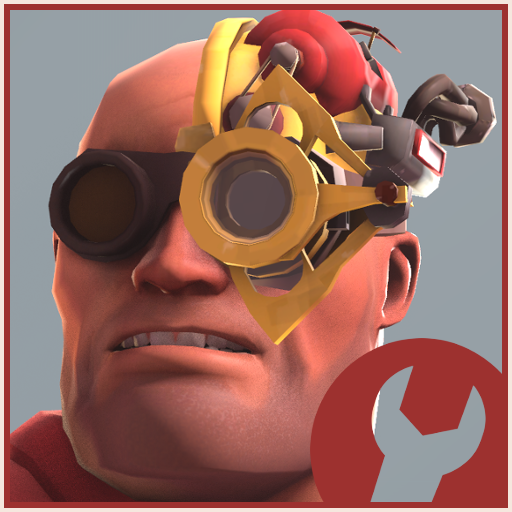 The MetalHead Mann
Collection by
ksd
This is the set that splits up the MetalMind into two gold starred, items. The Metal mind is a part of the collection so people can easily move to the newer items. Both Items will have Shots of how the two hats look combined. As always, please, give

WASTELAND
Collection by
Sky
Post-apocalyptic themed cosmetic sets, weapons and a few standalone items. NOTE: None of these are promos for any upcoming games. That's not how tf2 promos work.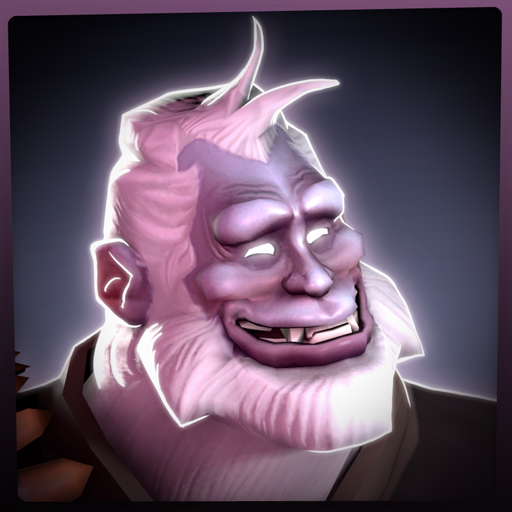 Yeti Weapons Guy
Collection by
>>--The Heartsman--->
You know what they say about a guy with huge feet? Huge head. Also hands.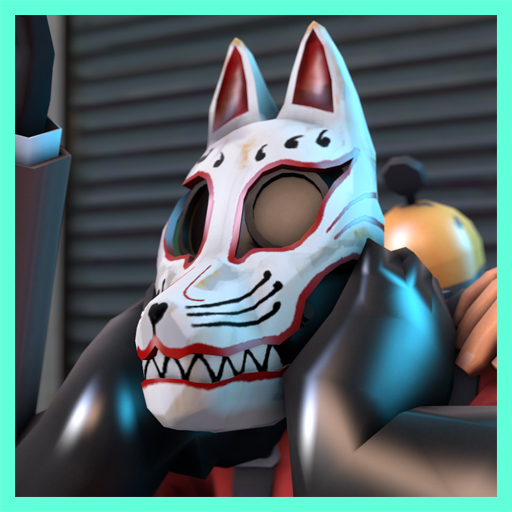 A Tokyo Haunting in Teufort
Collection by
heinous
A kitsune mask with uber effects. Also includes a plain variant without the uber effect. Both versions are paintable.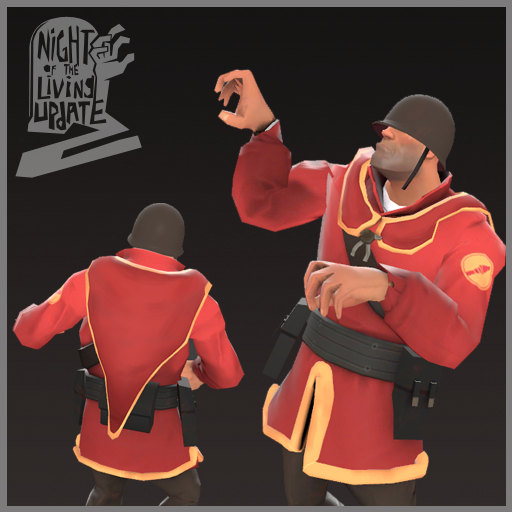 Enchantment extraordinaire
Collection by
Bapaul
Full wizard costume for 2012 Halloween. Also part of the community event: Night of the Living Update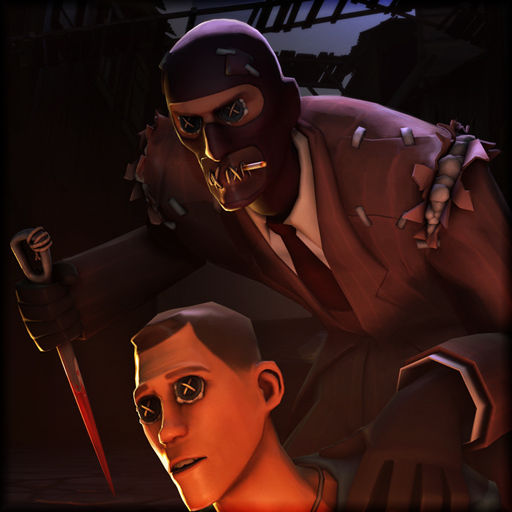 The Stuffed Saboteur
Collection by
Sparkwire
Snitches get stitches... A literal last-minute Halloween set for the Spy, designed and developed by Void and Sparkwire. Special thanks to Trey for the facial flexes, and BANG! for the Source Filmmaker poster. Sweet dreams.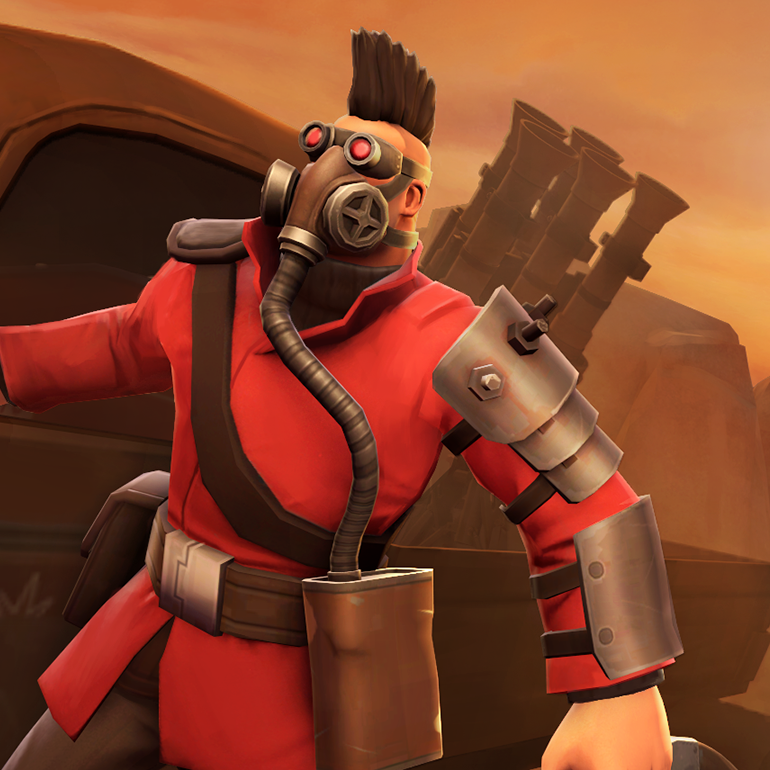 Road Raider
Collection by
Sky
Apunkalypse Now.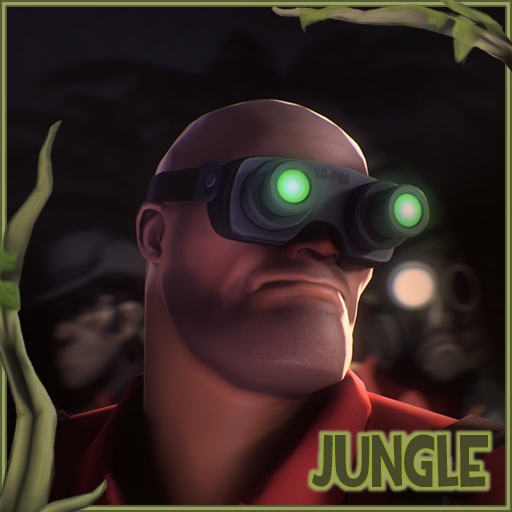 Spy-Vision [Multi-Class]
Collection by
Reanimated Rev 💀
Multi-class goggles which let you see in the dark and nothing else! Model & Flexes: Petachepas Textures: TheFORBIDDENFruit Concept: [url=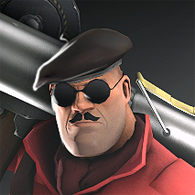 Enter the Directors
Collection by
nano393
The third annual Saxxy awards are close. Time to call the directors!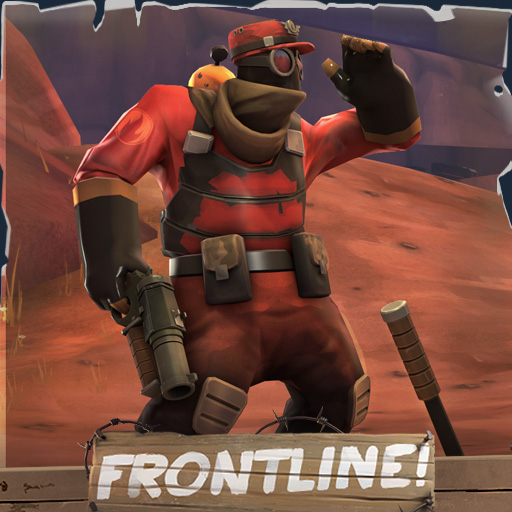 The Desert Heat
Collection by
CoBalt
So hot. Too hot. Too sandy.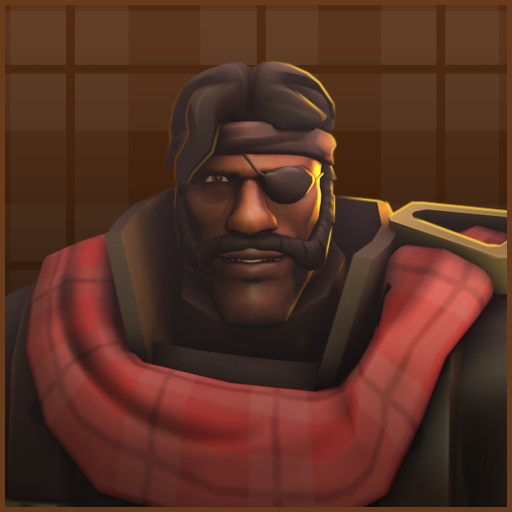 Rex Lusca
Collection by
Ertz™
selfexplanatory :)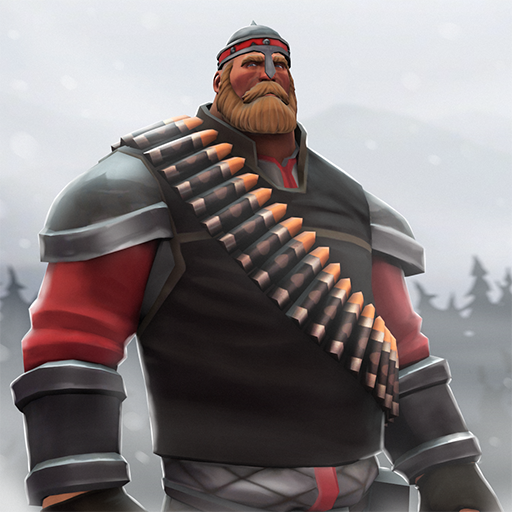 Winter Warrior
Collection by
goldenjohnson
Mighty hero, whos only goal is to protect the nortern lands (possibly somewhere near cp_coldfront)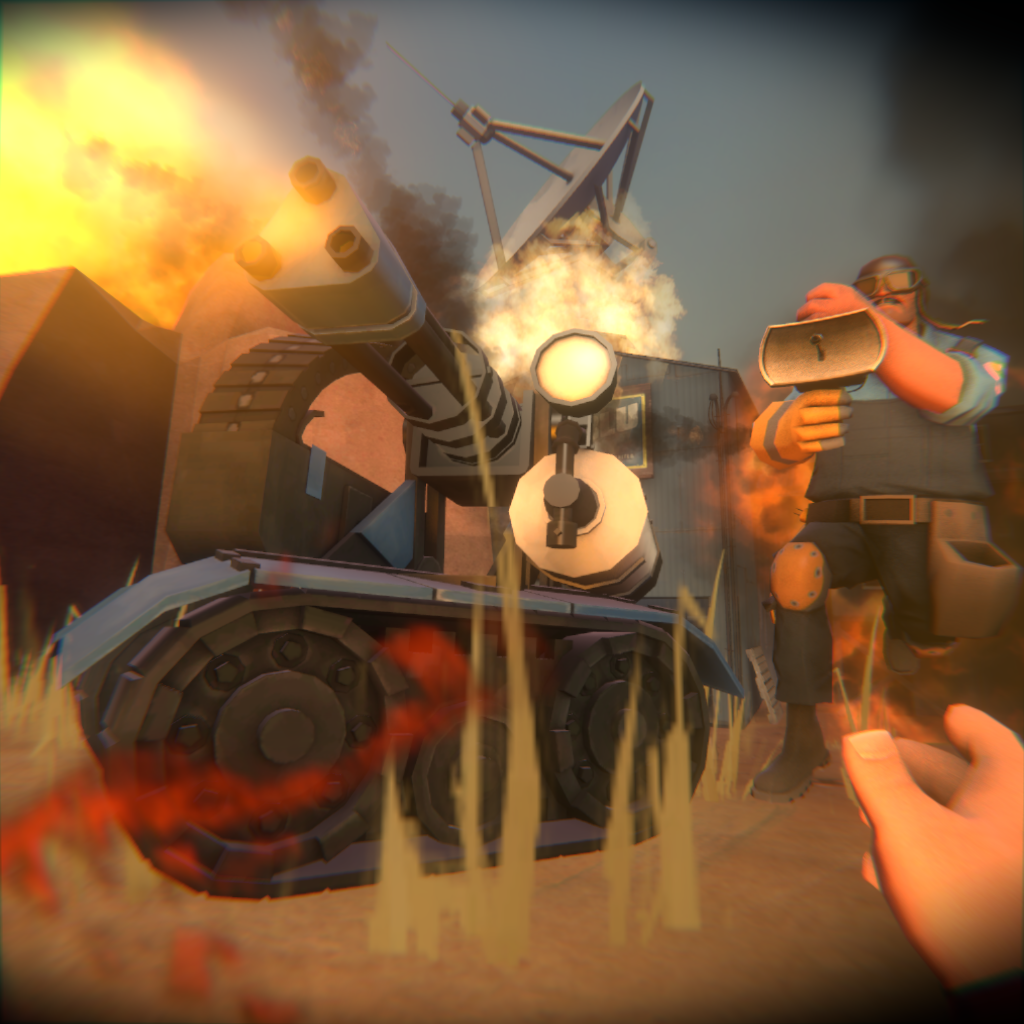 Mobile Sentry Gun pack
Collection by
Linko
To unlock the Mobile Sentry you'll need a special wrench: the burner. //DANGeR21 gave me the authorisation to create this pack with his wrench. Stats ideas: The Burner: +unlock the mobile sentry +50 % repair hit frequence +10 % repair speed (to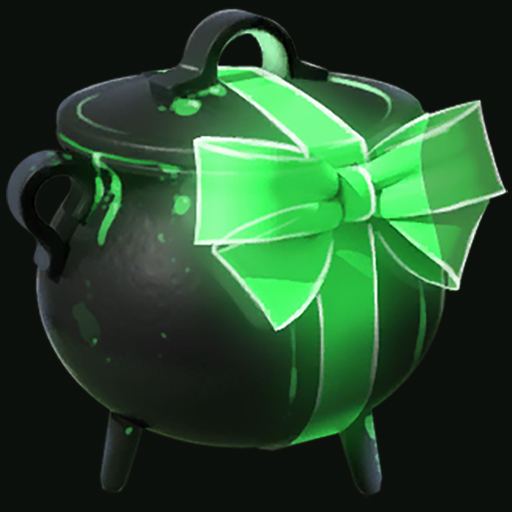 NeoDement's Skeleween 2015
Collection by
NeoDeskeleton
A terrifying collection of spooky skeleton themed items*! All created by me for Halloween 2015! *evil laughter* *Not all items are skeleton themed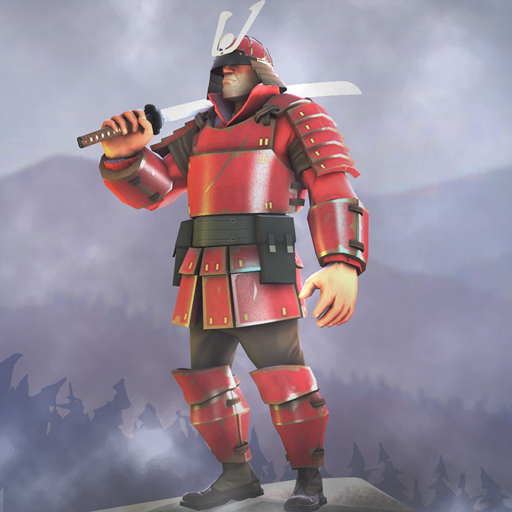 The Die-Nasty Warrior
Collection by
ToxicWeasel
'NOW .. I WILL LIVE FOREVER!!'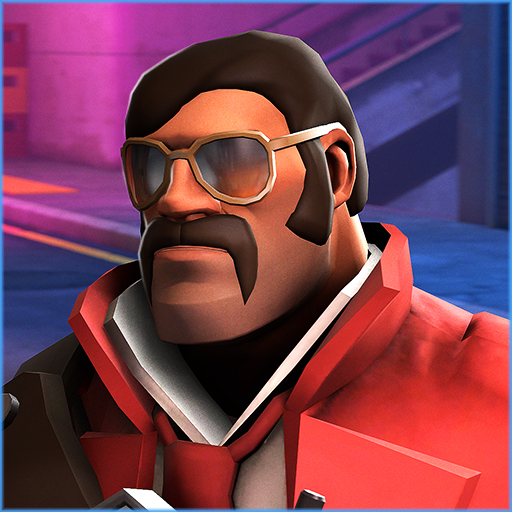 Fortress Vice
Collection by
Colteh
Some police items for soldier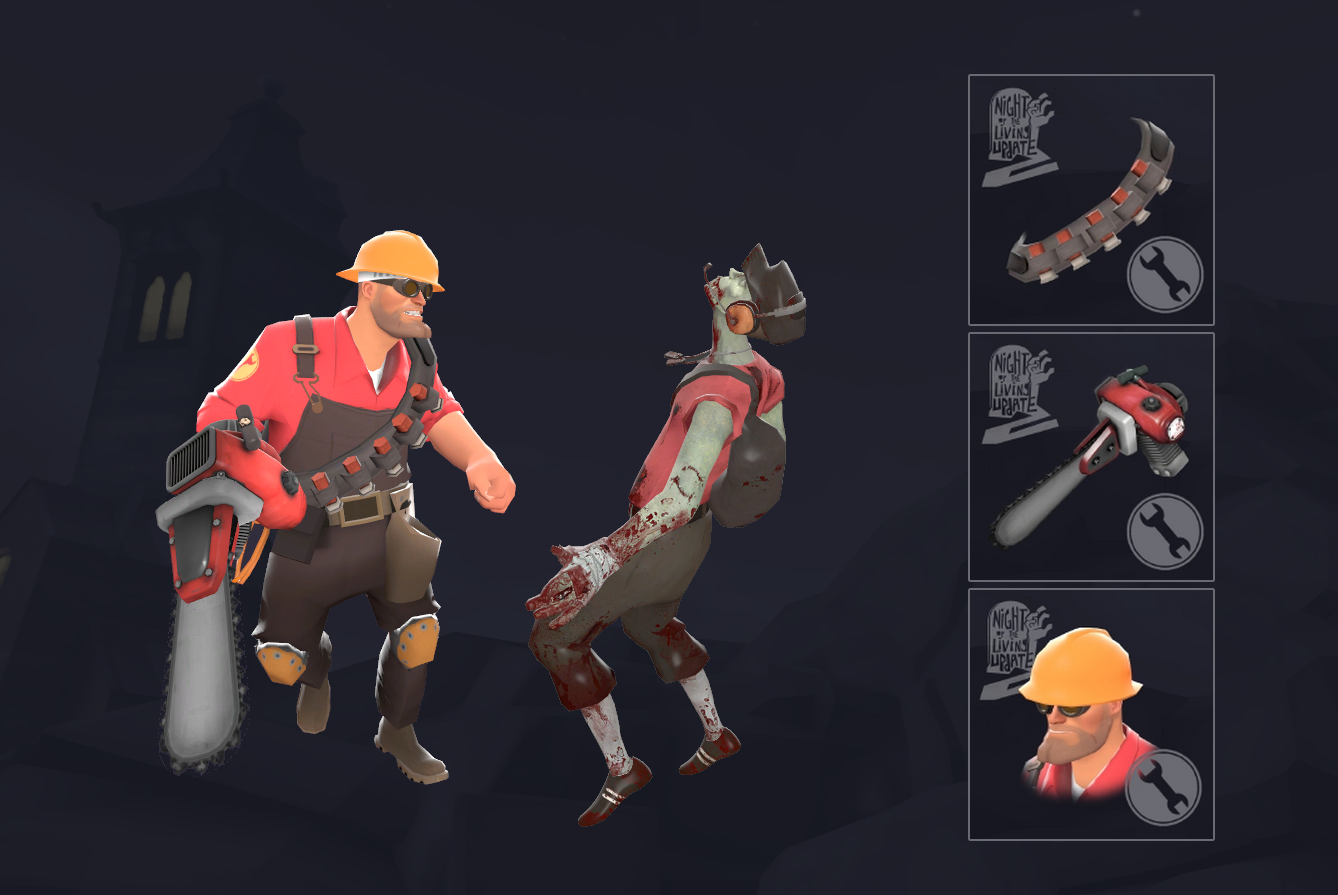 Classic Zombie Hunter
Collection by
Bone-Chilling Psyke
Everything you need for bustin' up the undead.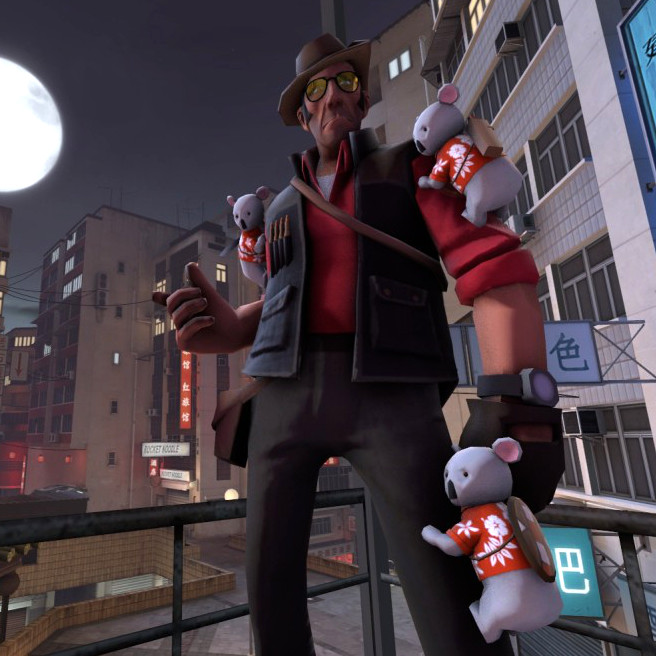 Plush Company
Collection by
zjadacz chleba
In australian bush You can meet dangerous koalas. Fortunately, all bloodsuckers were caught by Sniper. There are 3 koalas: Ed with quiver sitting on the left arm. Edd with machete holding the right arm. And Eddy placed on left leg with Razorback.