Showing 1141-1170 of 11,312 entries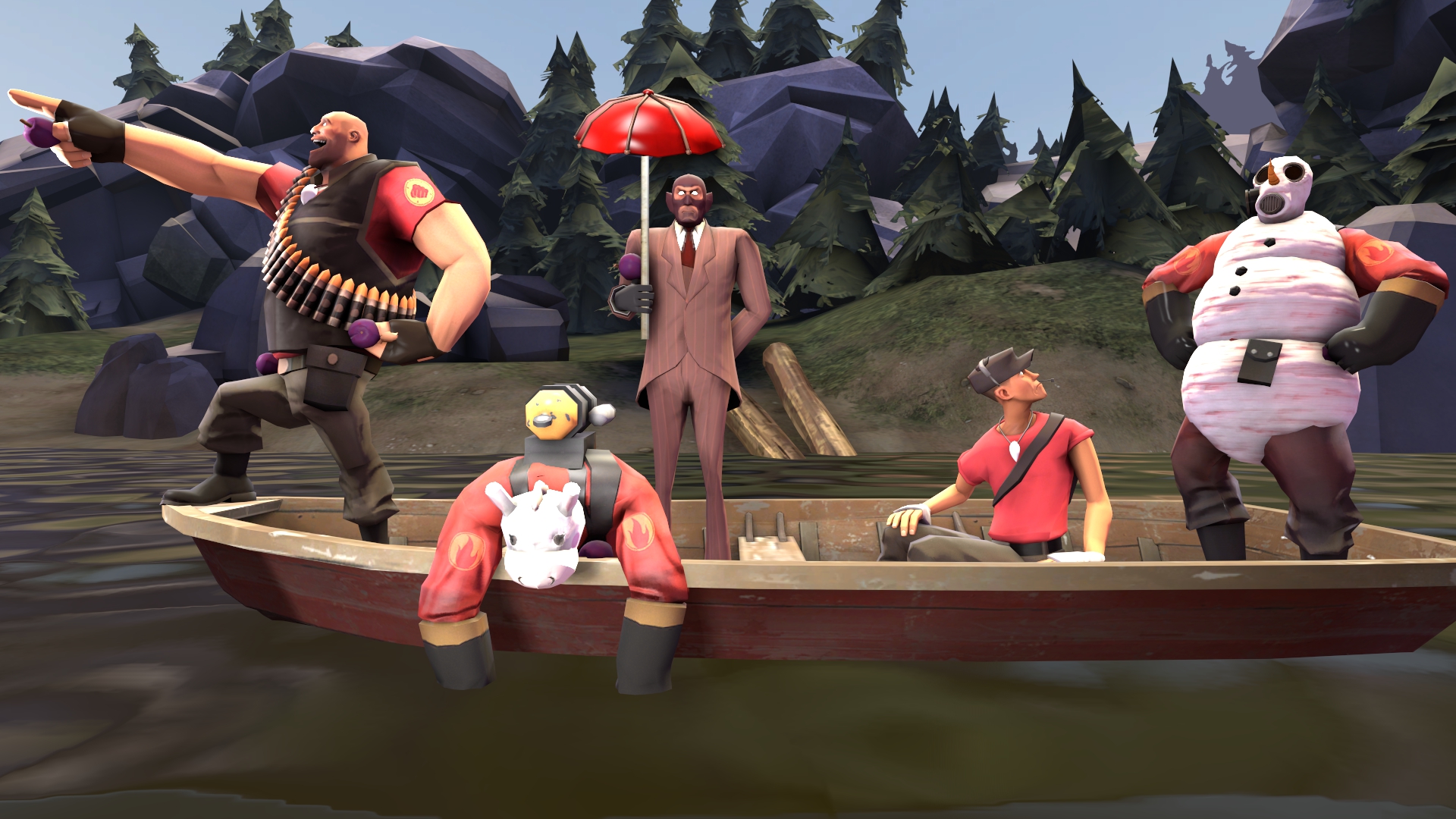 The Works of Nefnoj
Collection by
Nefnoj
Here are a collection of all my works! I'm also more likely to respond to specific questions, statements, or even potential suggestions you might have, here!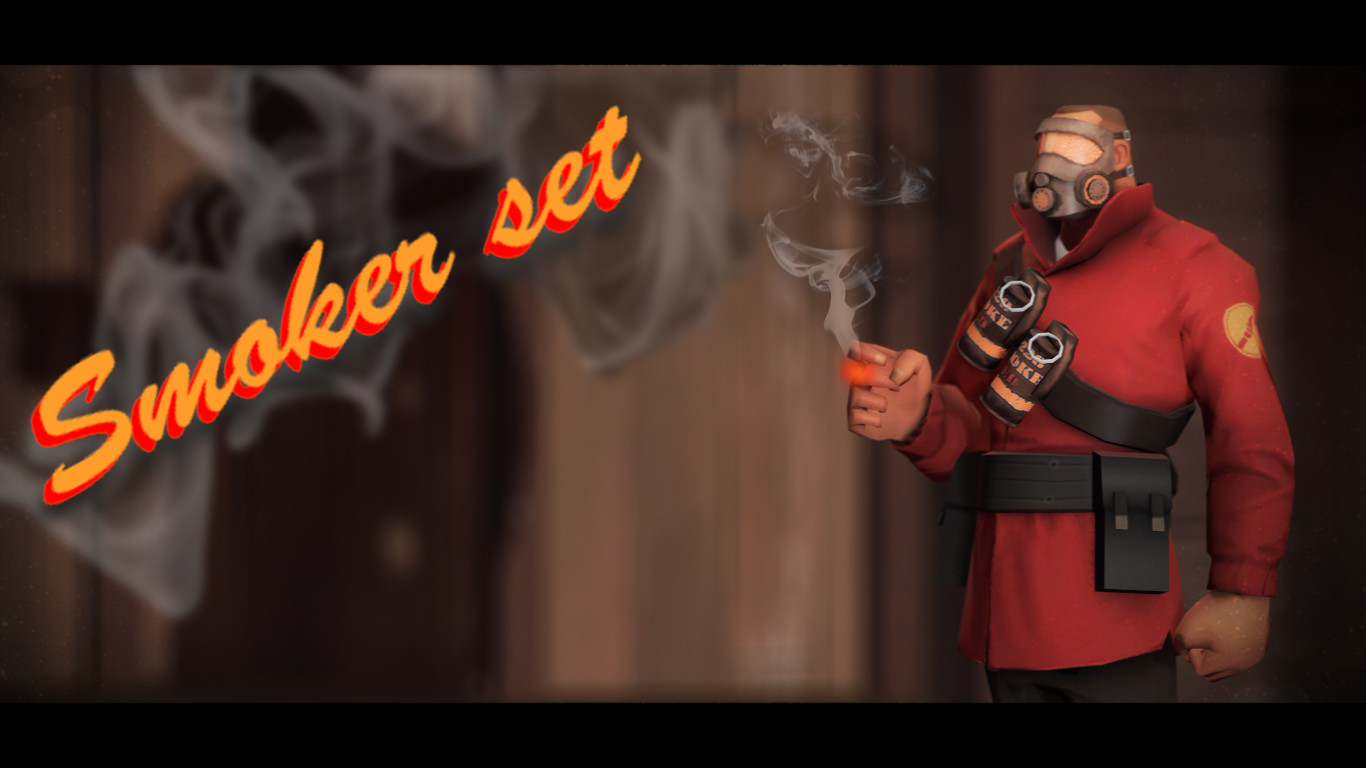 Smoker Set
Collection by
P!RO
What a stink? A! This moron decided to smoke again!

Steam Fortress Patch
Collection by
Gopnik Sam
A collection of robot heads.

[Unusual effects] Icicle Storm & Icymist
Collection by
ZtG | Cheesypuff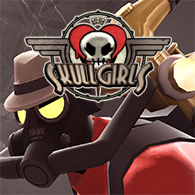 Skullgirls Promo Items
Collection by
DigitalBasic
A collection consisting of the potential Skullgirls promotional items that could be added into TF2 based on voting. As stated by the actual item pages: "Lab Zero needs your help! Valve has given us the opportunity to release Skullgirls Team Fortress

Extinct Killers
Collection by
ZtG | Cheesypuff

The Demoman of Tomorrow Set!
Collection by
KARMAAA
Warped through a freak teleporter accident, you stumble upon the Demoman of Tomorrow Set! Includes: -The Cuttin' Edge Cutlass -The Swervin' Satellite -The Boostin' Boots All Stats: The Cuttin' Edge Cutlass +Does Bleed Damage +10% Da

tf2wepons
Collection by
dont kill me kill him
guns and hats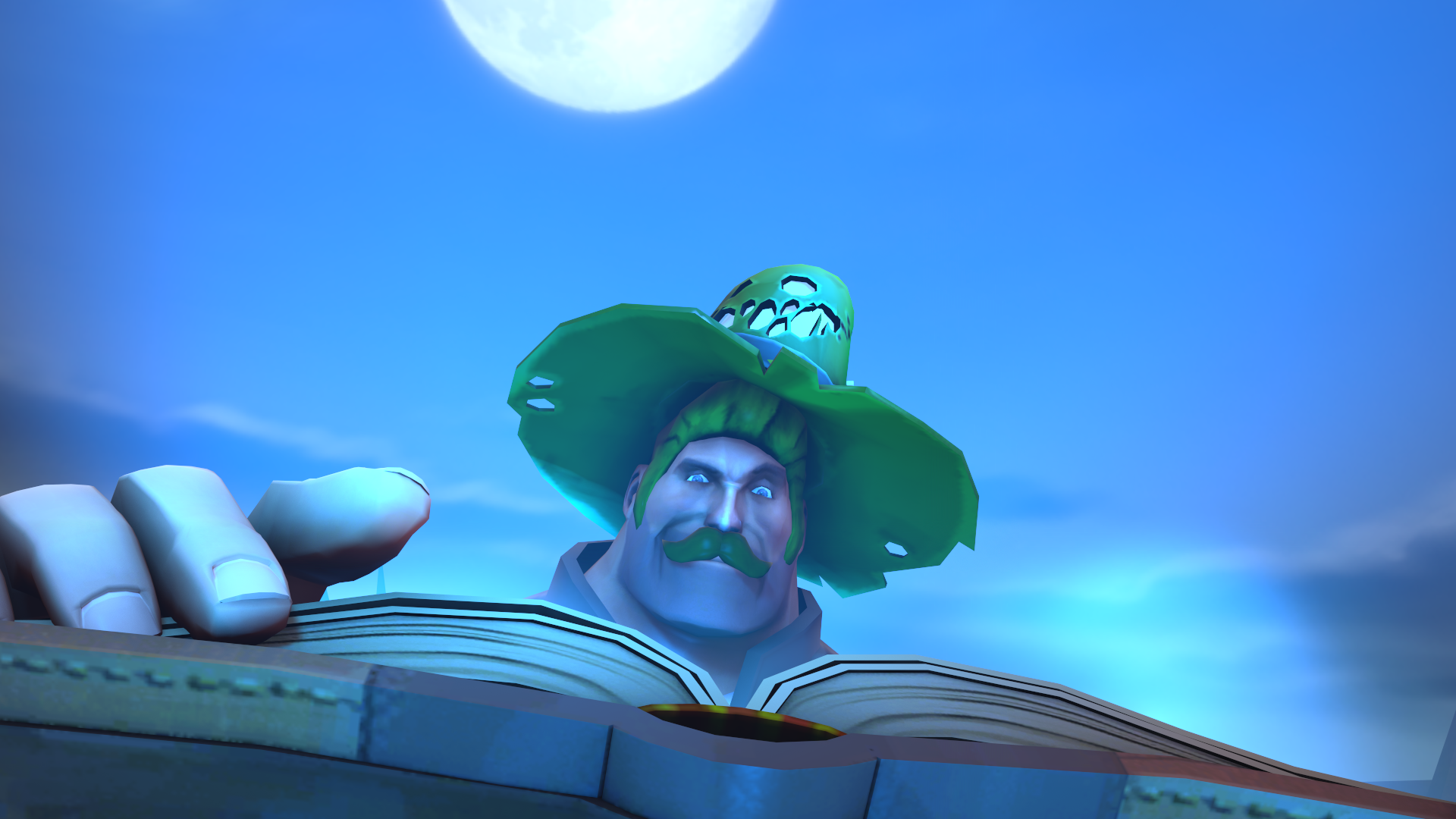 Ethosaurs halloween workshop collection [2016]
Collection by
Ethosaur
Another year, another spook and scare, Its time for for the best day of year, where skeletons and other horrendous monsters come out to have tea parties with the team fortress 2 mercs.. Except this time soldier used wrong tea flavour and now the entire ske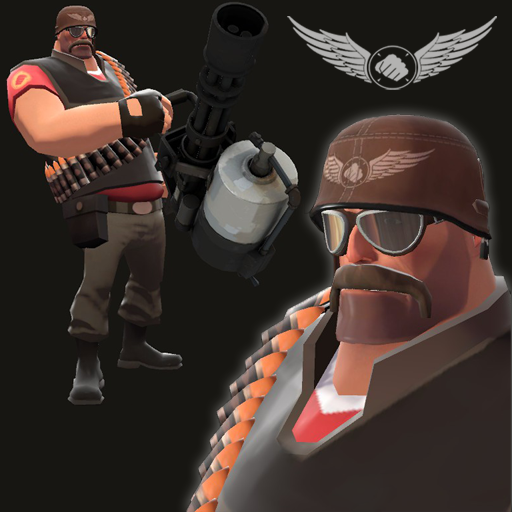 True Biker
Collection by
P®OOf on the ®OOf
If you catch the May beetle in your mouth at 130 miles, your vocabulary can be doubled and you'll say faster than machine gun.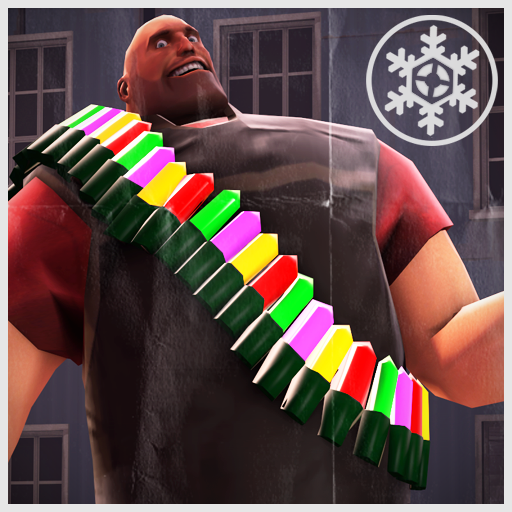 BandO'Light Styles
Collection by
Jukebox
Contains BandO'Light and BandO'Light Festiver.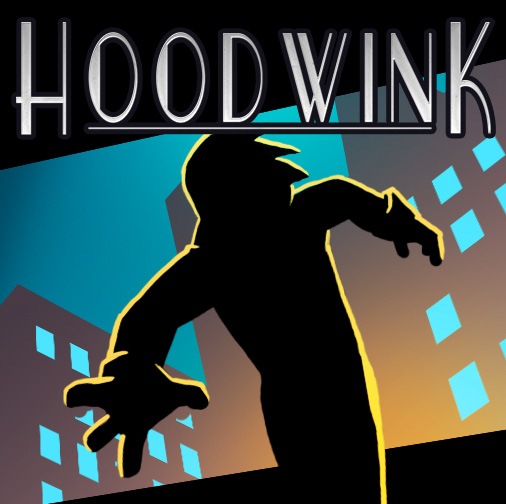 The Hoodwink Collection
Collection by
E1 Studio
This is a collection of Team Fortress 2 gear by E1 Studio which were inspired by the episodic PC Game "Hoodwink"

Brilliant Designs
Collection by
BADGERPIG
Item designs that are in some way a stroke of genius. Clever use of animations, well thought out functionalities or perhaps its just so well crafted that I consider it brilliant.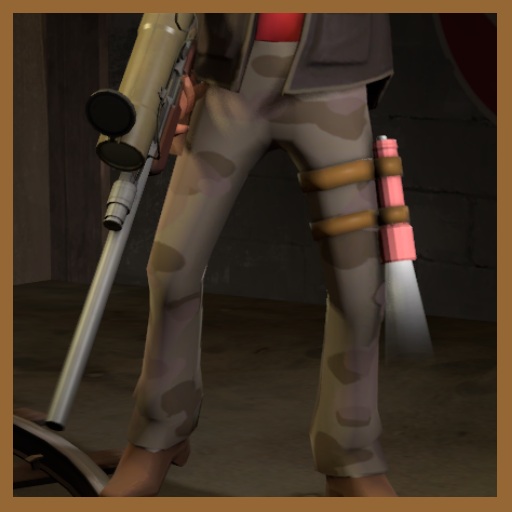 The Camper's Combat Kit Styles
Collection by
Lowly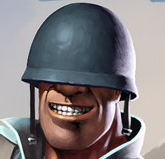 World War Teufort!
Collection by
「Worse Company」
My personal selection of some of the Steam Workshop's finest WW1, WW2, and Cold War-era items and sets. You can have it in any color, as long as it's olive drab.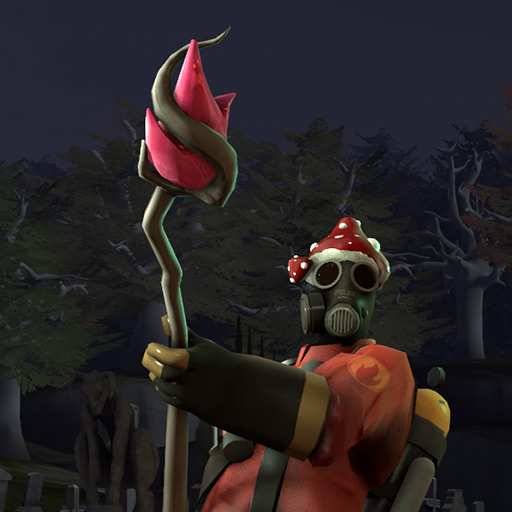 Warden of the Garden
Collection by
-[MG]- Linc
Pyro is the guardian of the mushroom garden. Intruders will get somehow magically set on fire.

Comrade Pyro
Collection by
Bonnie The Bunny
Comrade Pyro download workshop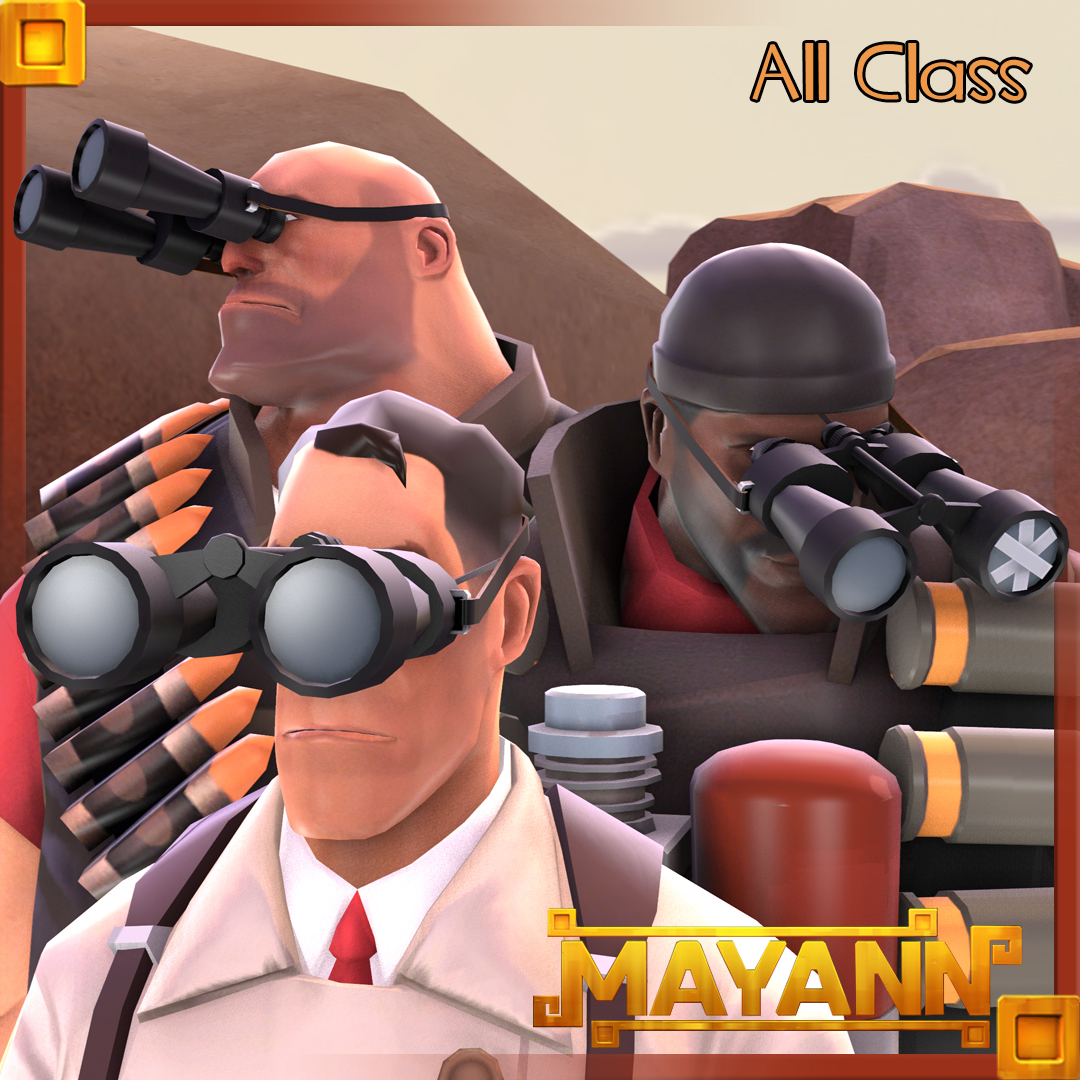 Overwatcher styles
Collection by
[RMF]RIKUSYO
Overwatcher styles.

The Questionable Ensemble
Collection by
Skyplayer
Riddle me this, Marsupial Man!

The Buckingham Malice
Collection by
De Bafnek
Apparently, the criteria for joining the British Royal Guard aren't that high anymore... Consists of a coat and a bearskin hat. The strap of the hat is jiggleboned (animated GIF coming up!).

Bird of Prey
Collection by
Rurouni Sonic
Harpie Bird Halloween set for Scout.

The Rindo-Kan Running Man
Collection by
Spacedad
http://media.eventhubs.com/images/moves_database/motion_hcb.png http://media.eventhubs.com/images/moves_database/plus.png http://media.eventhubs.com/images/moves_database/any_kick.png Join Street Fighter Purgatory on Faceb

The Great Demoltar!!
Collection by
Wolfenstein
Either to conquer the heart of his beloved son with a Xmas toy or conquer the earth with explosive violence, he will do what needs to be done.. even threatening you with a freaking bomb!!!

Hand Picked Sniper Goods
Collection by
bazsowicz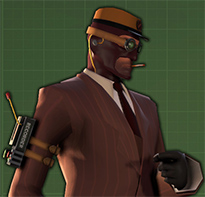 Secret Agent Set
Collection by
Dolanas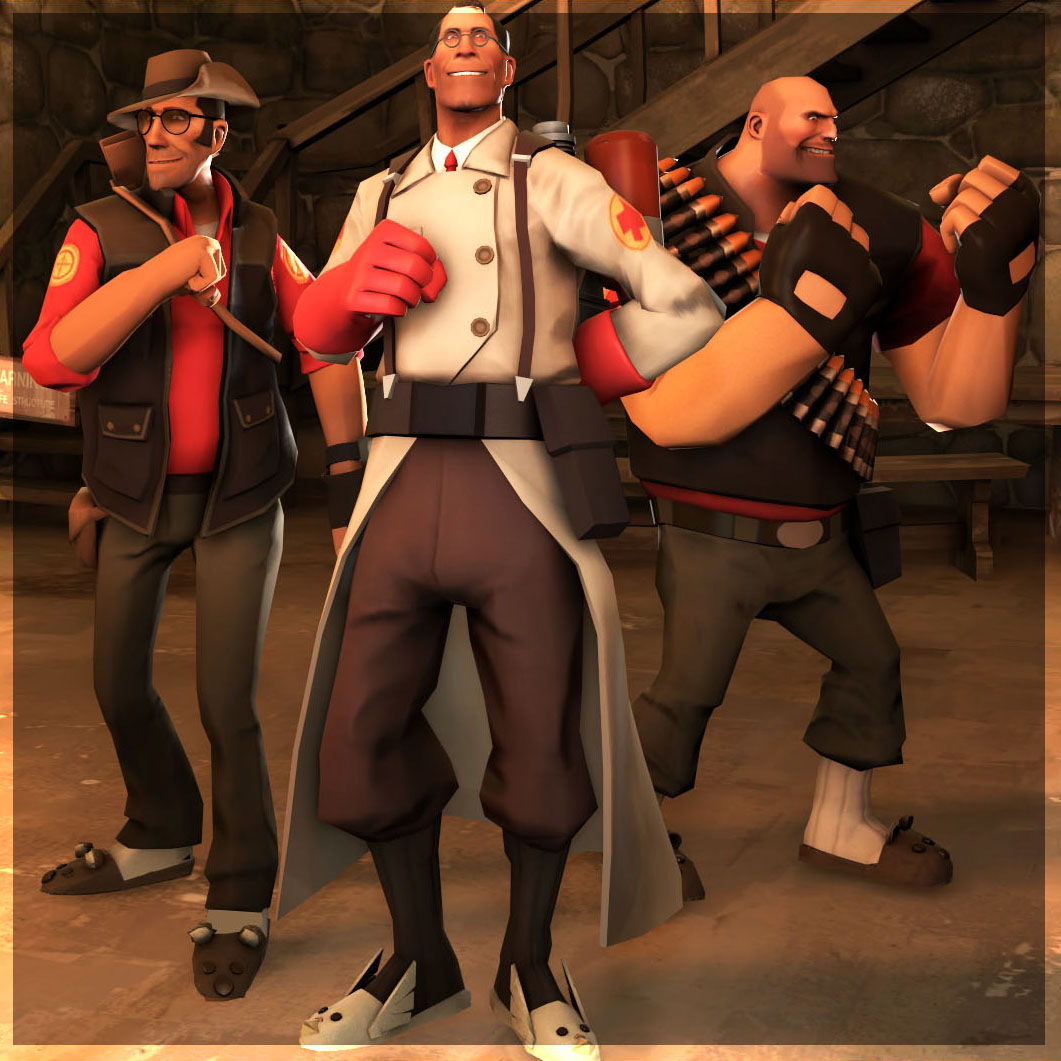 Animal Tracks
Collection by
CoBalt
They aren't real animals. Stop screaming.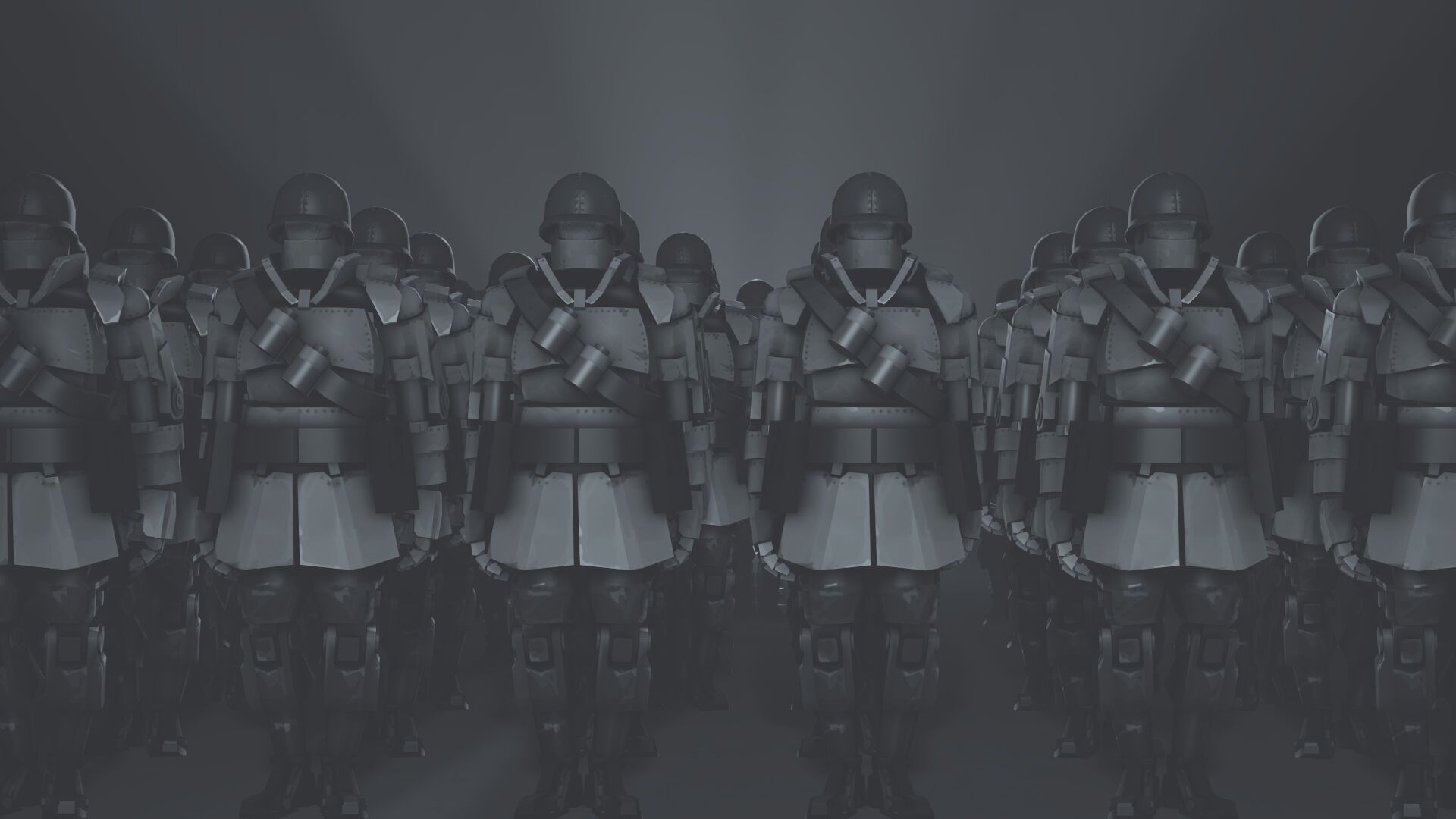 Iron Gauntlet Contest Eligible
Collection by
E-Arkham
All the Iron Gauntlet items that are eligible for the contest.

The Tacticool Weapons Pack
Collection by
Festive S3pirion
A collection of weapons for the engineer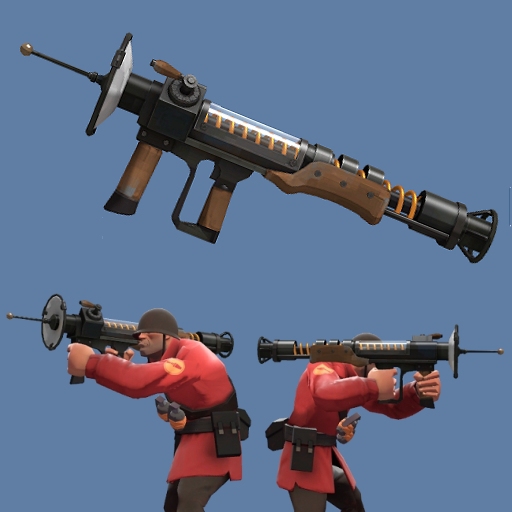 Futuristic collection
Collection by
Trojan
A futuristic collection that involves weopons likely to be found in an alien invasion movie or something that could be modern but just something unlikely to happen. I didn't look through every page but if you think you see something that should be in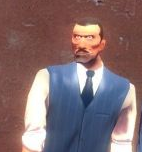 The Deceitful Detective
Collection by
Vaxorus
-Disclaimer- I did not create any of the items in this collection and do not claim to own any of them, i put this pack together in my spare time only to combine some of the great submissions made by members of the Team Fortress 2 Community. Hat - The "