Showing 1111-1140 of 10,839 entries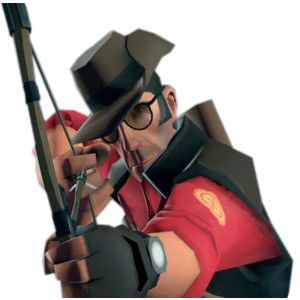 Hand Picked Sniper Goods
Collection by
bazsowicz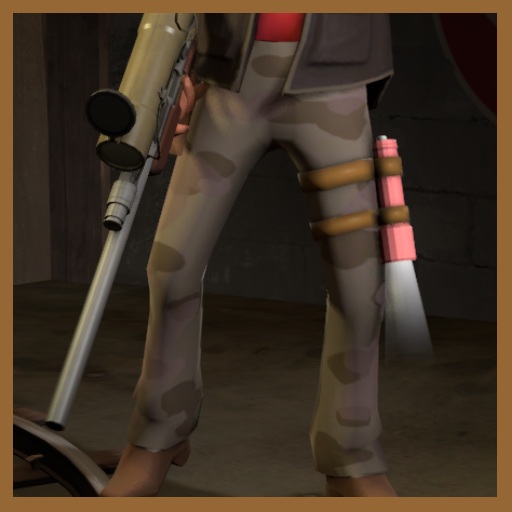 The Camper's Combat Kit Styles
Collection by
Lowly

Secret Agent Set
Collection by
Dolanas

The Great Demoltar!!
Collection by
Wolfenstein
Either to conquer the heart of his beloved son with a Xmas toy or conquer the earth with explosive violence, he will do what needs to be done.. even threatening you with a freaking bomb!!!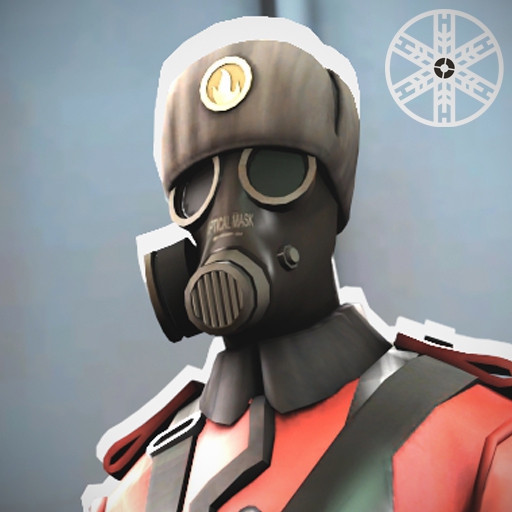 Comrade Pyro
Collection by
Bonnie The Bunny
Comrade Pyro download workshop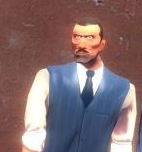 The Deceitful Detective
Collection by
Vaxorus
-Disclaimer- I did not create any of the items in this collection and do not claim to own any of them, i put this pack together in my spare time only to combine some of the great submissions made by members of the Team Fortress 2 Community. Hat - The "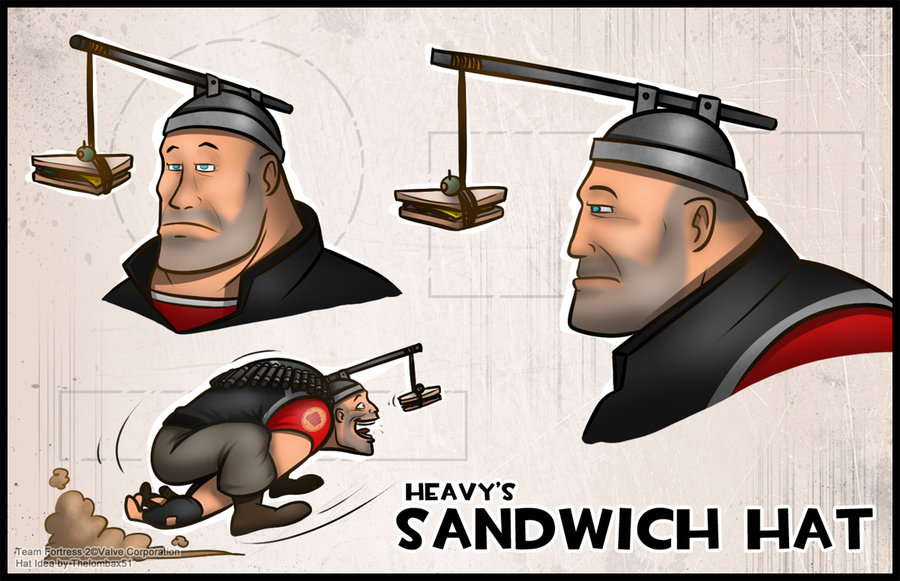 Speedy Sandvich
Collection by
dyz
Pros - 20% run speed increase Drops a sandvich upon death Con - Cannot wear a hat while this is equipped Replaces secondary shotgun OH NO! Heavy is distracted! Turn speed -10%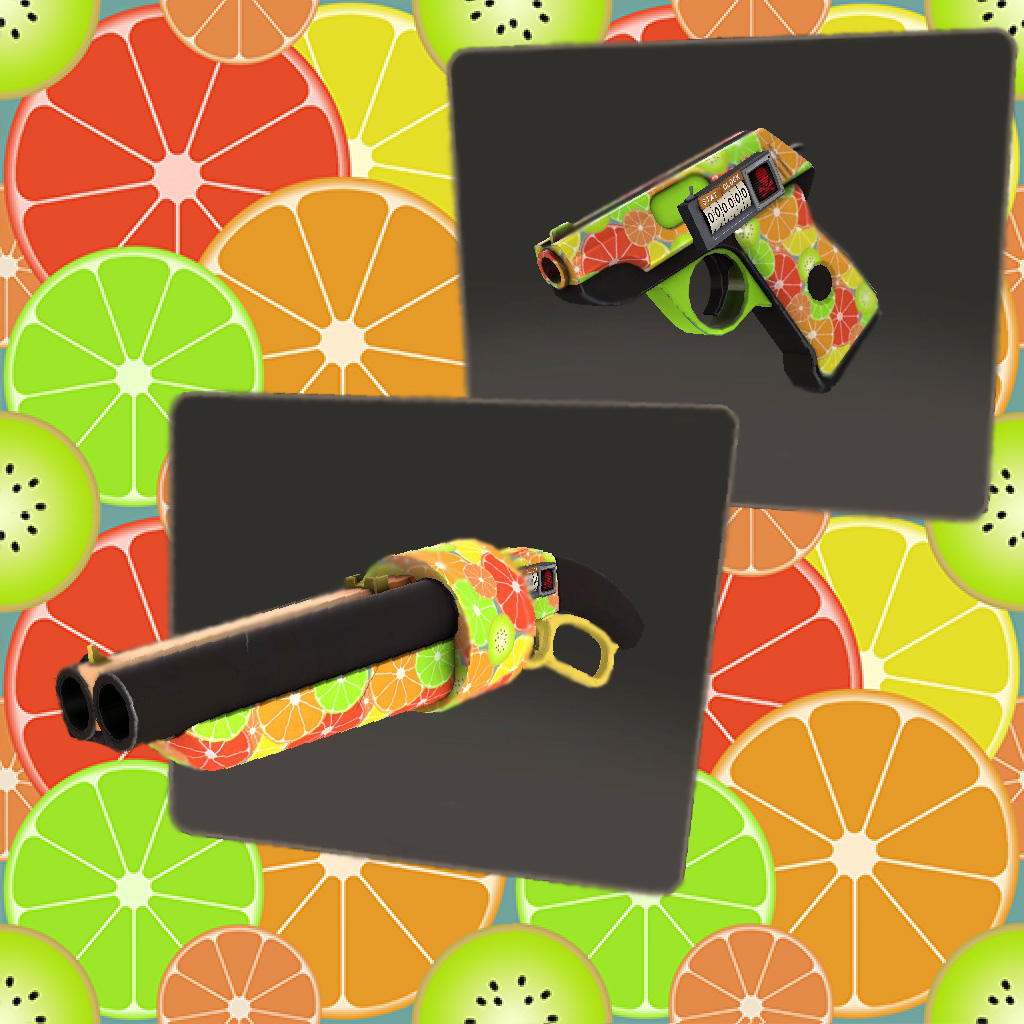 Skins we've made <3
Collection by
Pan Insanice
I make skins in hopes of them gettinge added. If they get added the money will go to my college tuition. I'll go to this "college" in hopes of getting a job at Valve. If I get a job at valve, I'll make even more skins....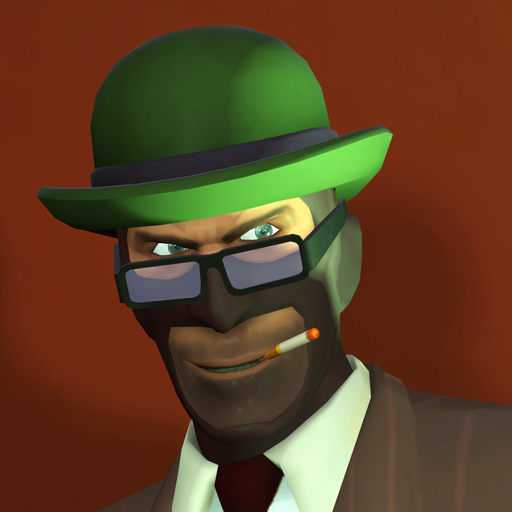 Riddler
Collection by
Evil_Knevil
Riddler Hat and Tie for the Batman Contest Models/Promos: Evil_Knevil Textures: NassimO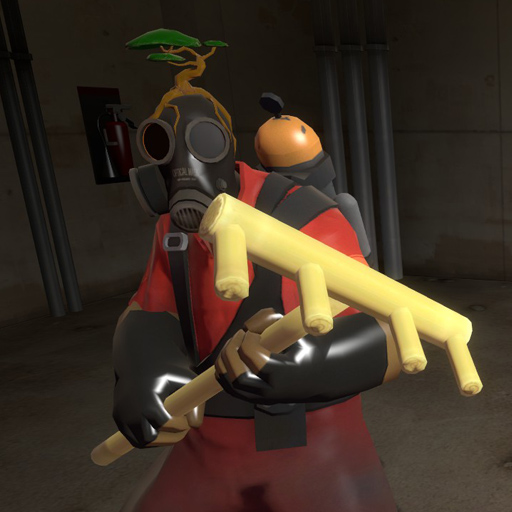 Zen Pyro
Collection by
mojoe128
Zen Pack for the pyro!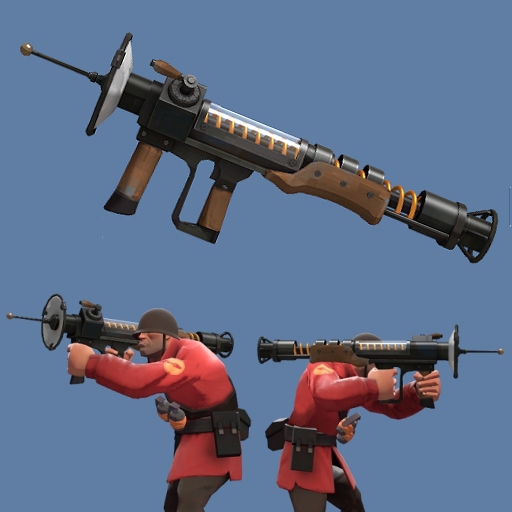 Futuristic collection
Collection by
Trojan
A futuristic collection that involves weopons likely to be found in an alien invasion movie or something that could be modern but just something unlikely to happen. I didn't look through every page but if you think you see something that should be in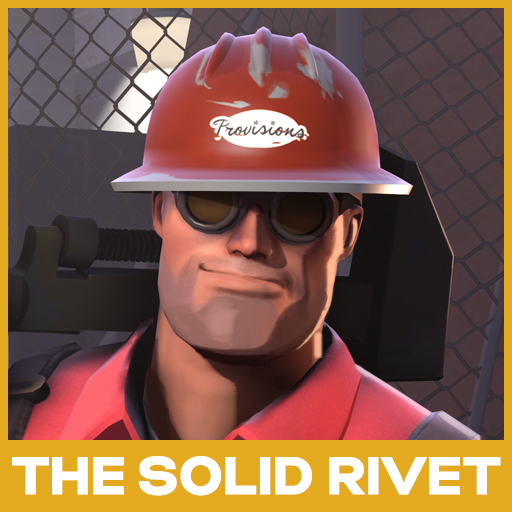 The Solid Rivet
Collection by
NassimO
A solid collection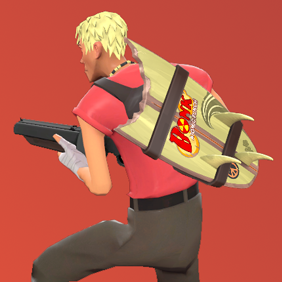 Surfer Scout
Collection by
<<GT500>> JZeeba
Surfer-themed summer items for Scout.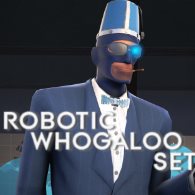 The Robotic Whogaloo Set
Collection by
MMW | The Roads to El Tocado
Note: This wasn't never part of the Robotic Boogaloo set, so please don't spam "Robotic Boogaloo is over etc." please Edit: It looks like that maybe there will be a Robotic Boogaloo 2 one day. Those items will be for the future Robotic Boogaloo 2 if it wi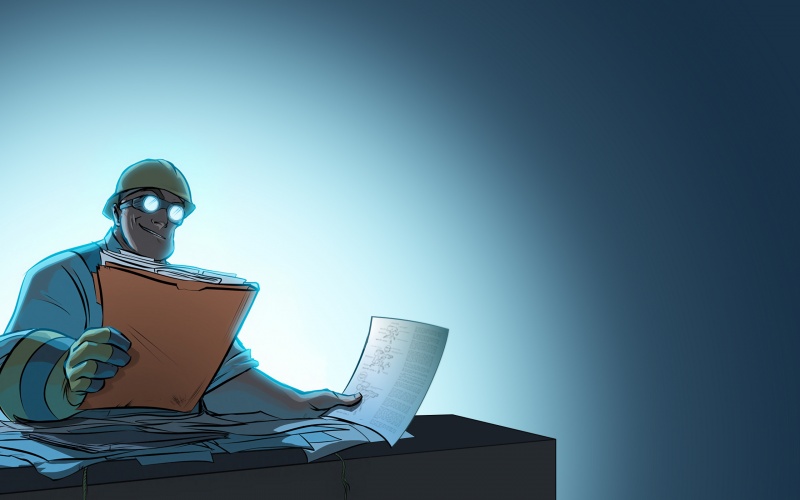 Engineer goodies pack
Collection by
Chris
This is a pack of my favorite engineer weapons Credit to autors the items are great !!!!! I didn't steal any idea or items I just made a pack of what workshop items I like to engineer

The Four Eyed Support
Collection by
Corvalho
A colection of nerdish items for the engineer.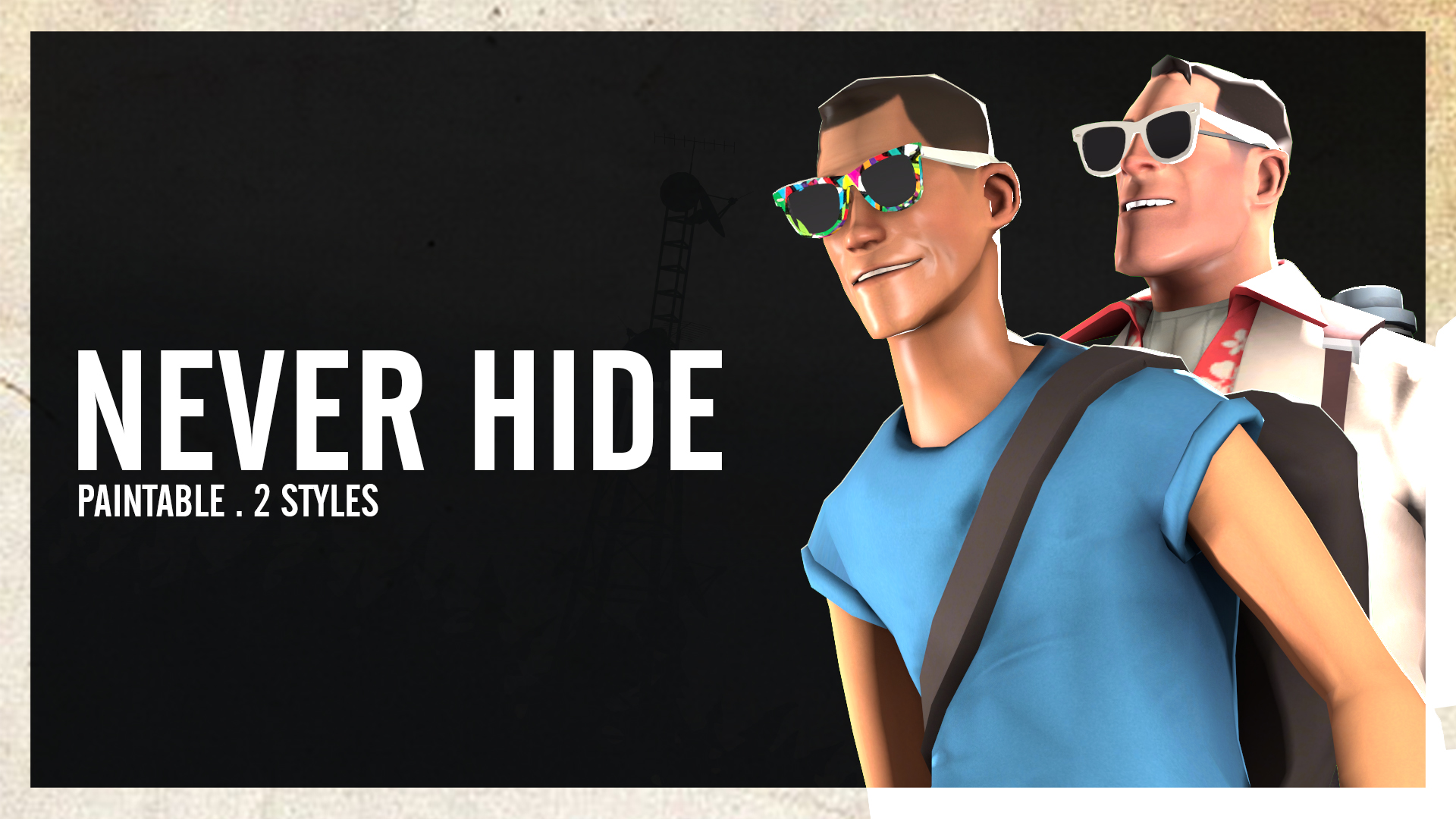 Never Hide 2.0 Styles
Collection by
Doud...
The Styles Of Never Hide 2.0

The Intellectual Infiltrator
Collection by
CoBalt
Some say looking smart is its own form of intelligence.

Smissmas Spirit
Collection by
RetroMike
A small offering of items for this Smissmas! :D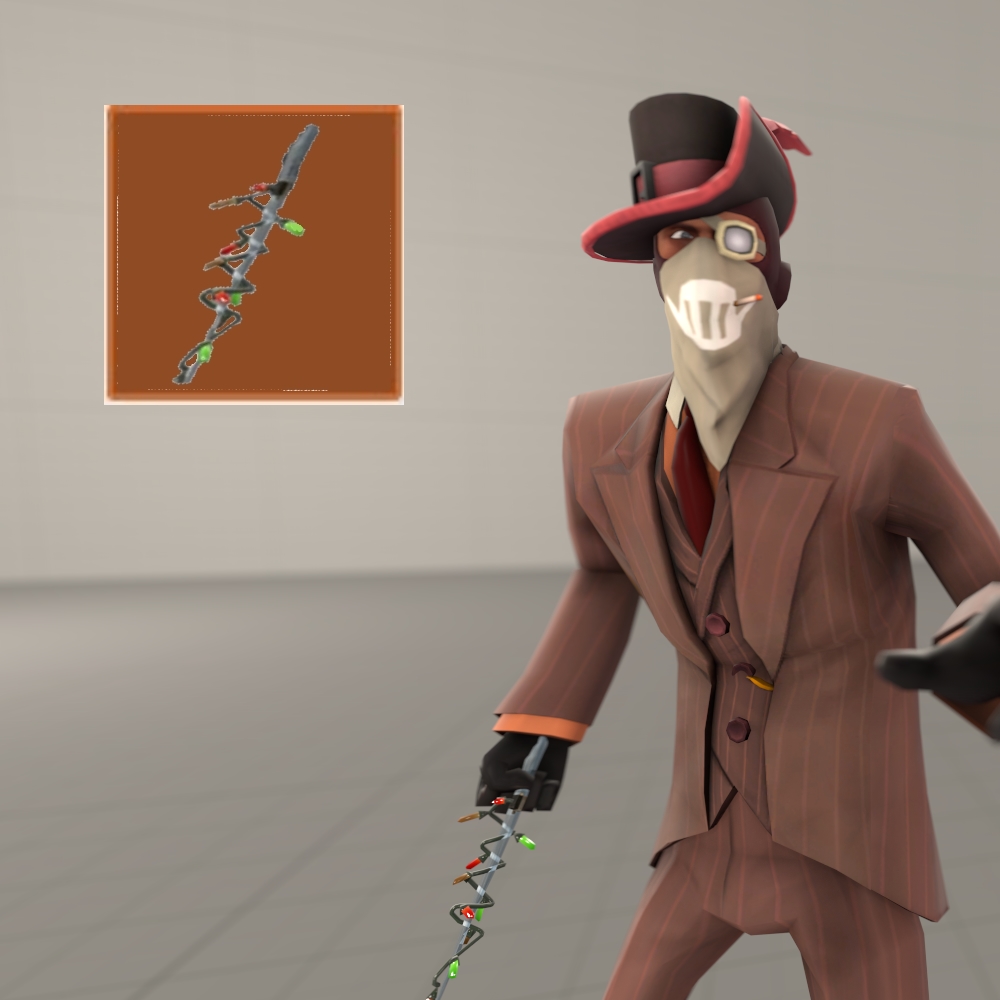 Strange Festive Spy-cicle
Collection by
Kombat Wombat
This is my sugestion for an item that should be in the new naughty crate. It would be the perfect strange festive and it's a very popular weapon. It is already pretty Christmassy but with an added addition of lights who could resist? Tell me what you think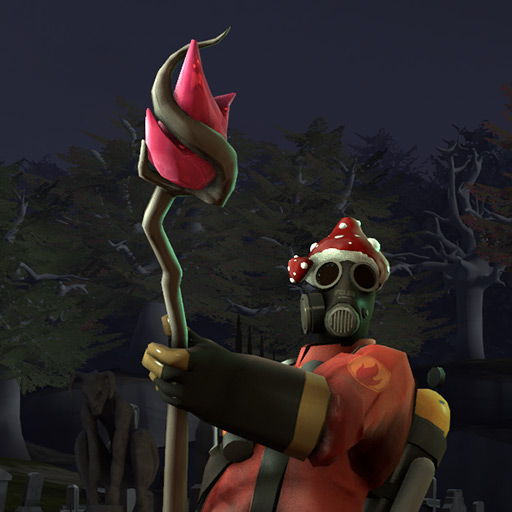 Warden of the Garden
Collection by
-[MG]- Linc
Pyro is the guardian of the mushroom garden. Intruders will get somehow magically set on fire.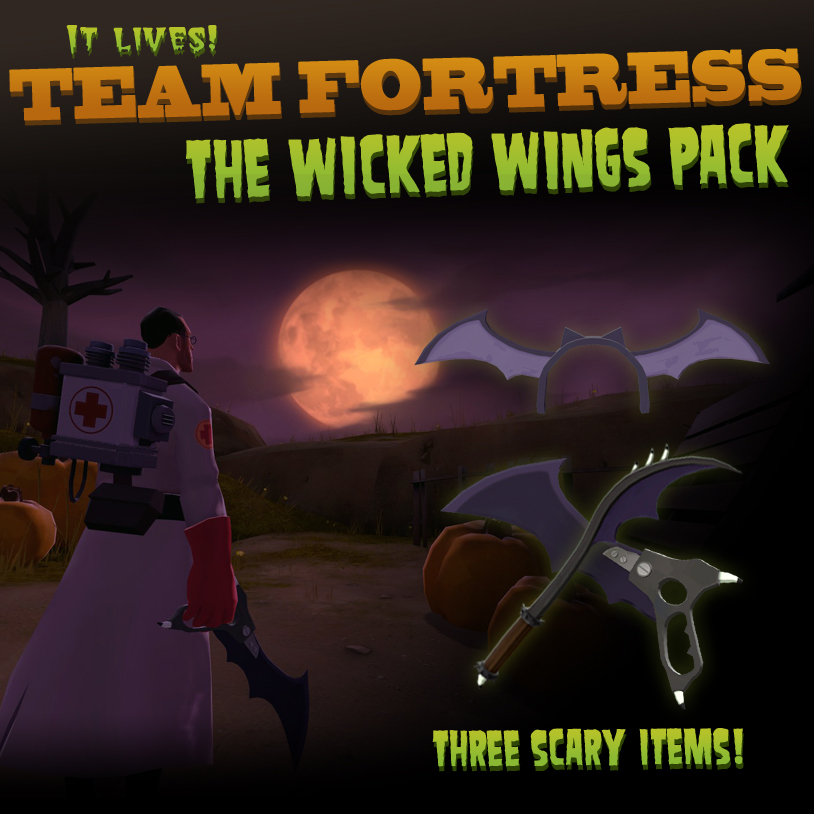 The Wicked Wings Pack
Collection by
HellJumper
A spooky Halloween set created for last year's Halloween. Sadly most of the content was Valve-made for that update, but it's always a possibility to add these during the next Halloween! The pack includes 3 models (2 weapons, 1 all-class hat). For more info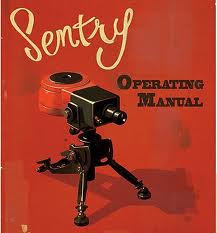 Engineers Demise
Collection by
The_Mundtster
This is a Bundle of super-great weapons, hats, misc, and sentries? Enjoy, Engineer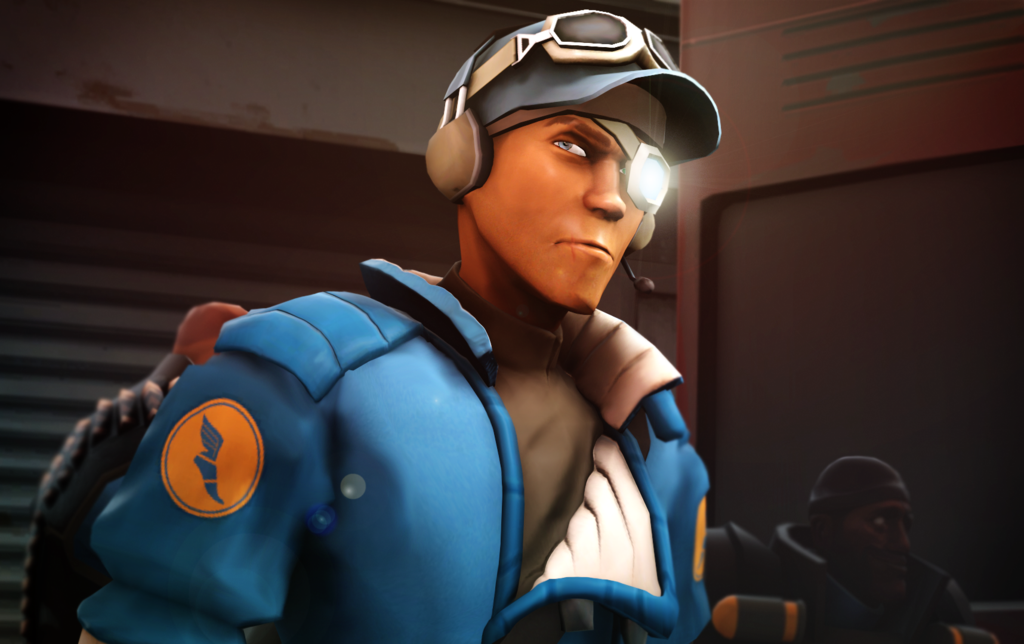 ✮ Heroic Cosmetics ✮
Collection by
✪ starkƪng098
A collection that revolves around classic-futuristic cosmetics that can depict a comical or heroic theme

RetroMike's Ghastly Goodies!
Collection by
RetroMike
Intern ghosts, late invaders and the spirit of Halloween hanging in the air and getting in your eyes! Lets not forget the ghosts of Halloweens past!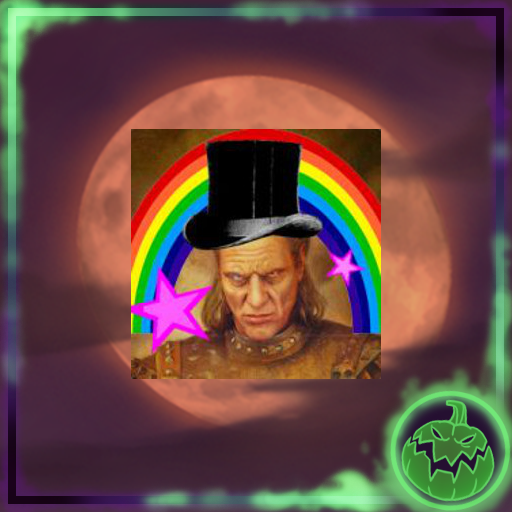 Jukebox's Halloween Items
Collection by
Jukebox
Hellerween

The Herpetological Study
Collection by
Røinish© Skelekin
A hobby gone deadly... that is for your enimies.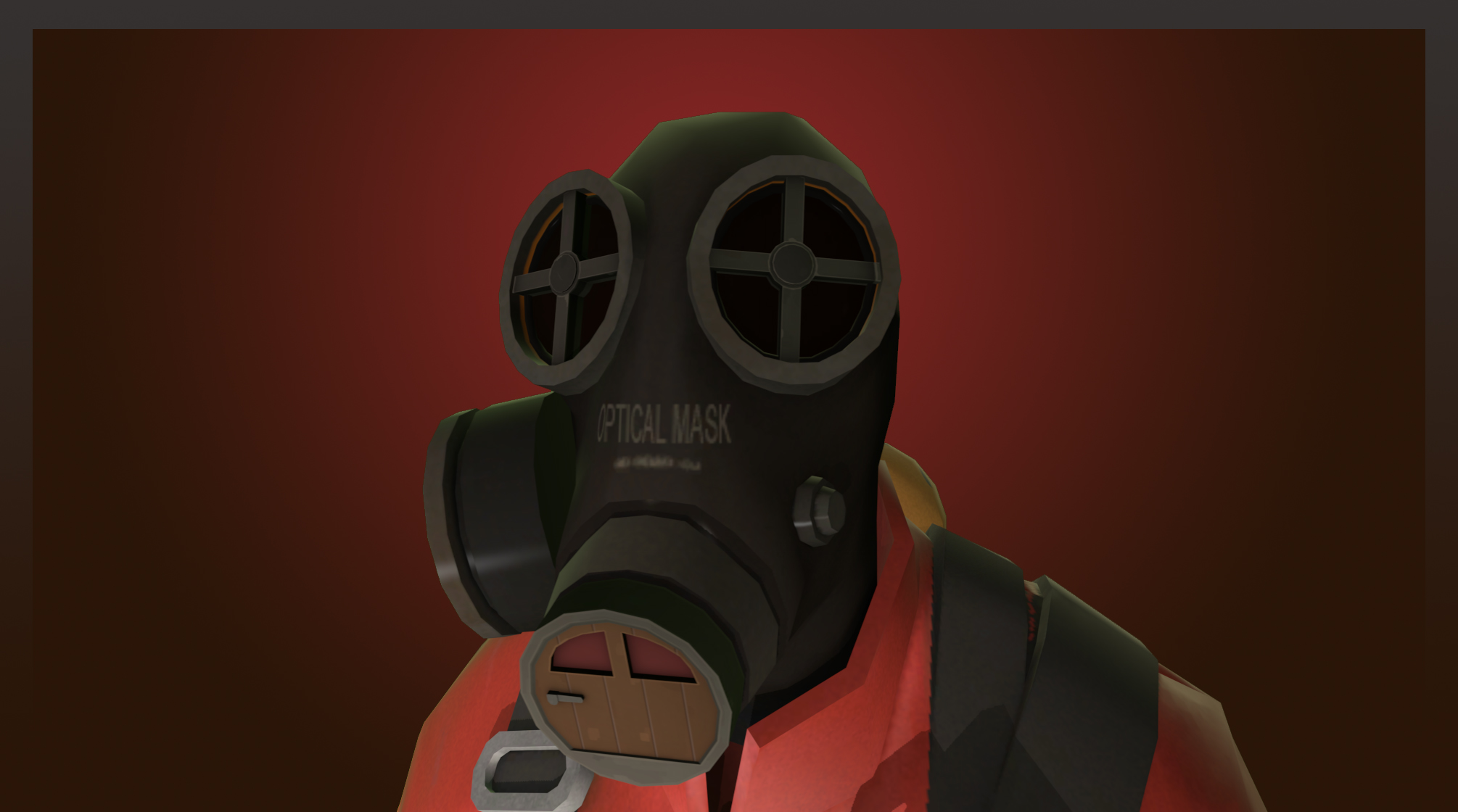 Mmph Street 125
Collection by
Mopo
Some nutjob's built a house inside pyros head! This won't end well...

Meta's Collection of Pyro Gear.
Collection by
Metaru
Nothing Fancy, stuff i'd particulary want to see in game for the class i play the most.

Halloween Goodies
Collection by
(¥DOE¥) Miles Prower
Well,Valve just announced http://www.teamfortress.com/post.php?id=8830 that ,and the Halloween update was almost my Fav. update,so im gonna make a Collection only with Halloween Items :) .