Showing 1111-1140 of 12,035 entries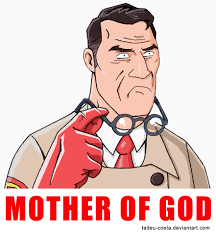 tf2
Collection by
towarzysz15 Case-Ninja.pl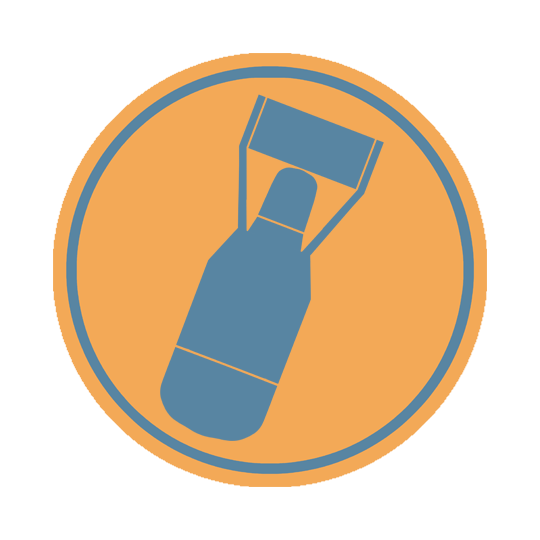 The Grand Ordanace Pack
Collection by
Doug the Subway Fugitive
Designed to be a smaller version of my other workshop collection, Project Oriole . The following is a list of items that would be included here, but have had their workshop

TF2
Collection by
Yowza11
Just some random TF2 stuff.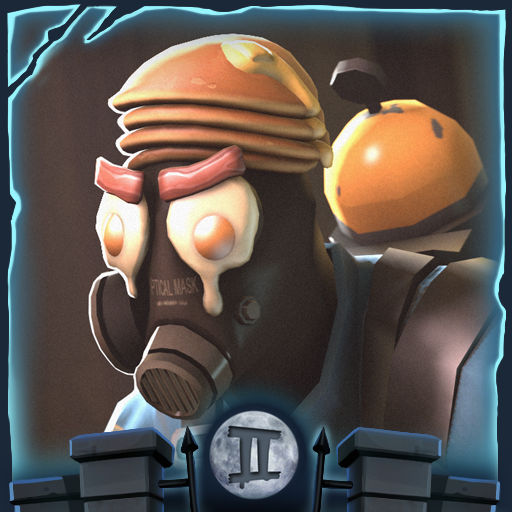 The Balanced Breakfast
Collection by
DeRosaJ
The most important meal of the day, now on your head!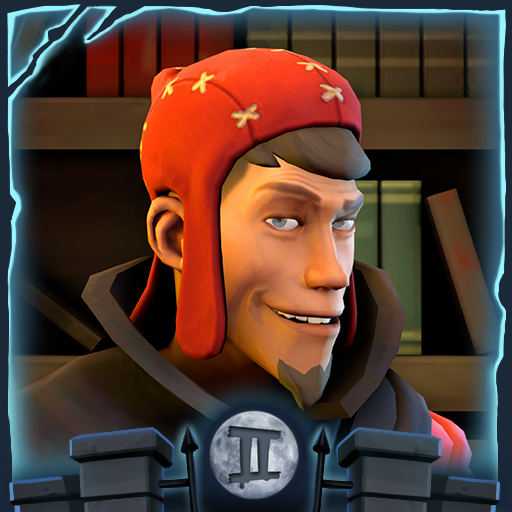 Amateur Alchemist
Collection by
RetroMike
Hey kid...wanna learn some magic?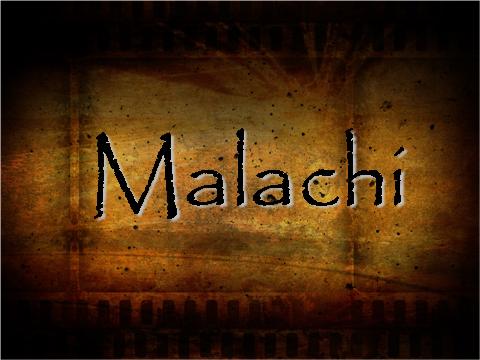 Malachi Plymouth LAN Party TF2 Map List
Collection by
Malachi

Stuff
Collection by
KK90002
Kust full of stuff like TF2 stuff and stuff that I ned for other things...

derp
Collection by
Diz
it is epic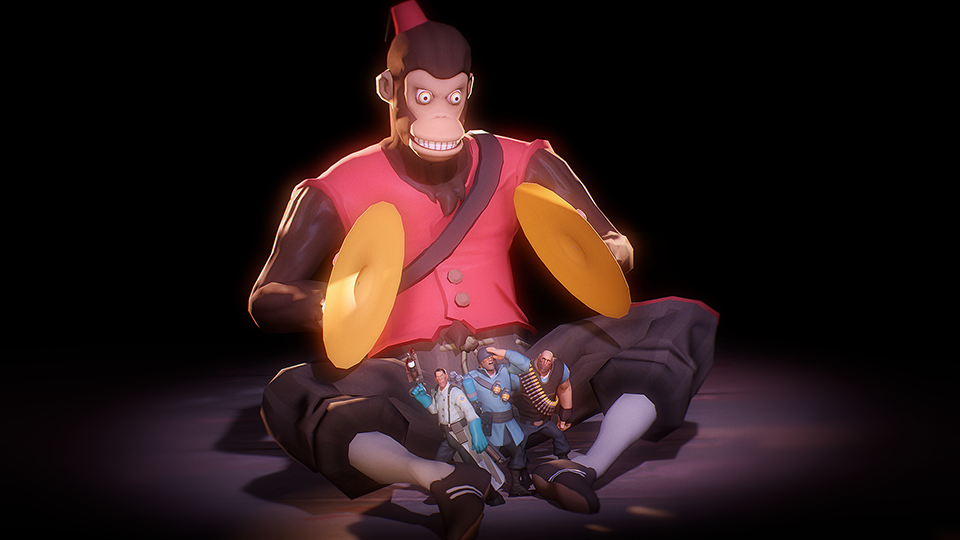 Ominous George
Collection by
Jukebox
Clang! Clang! Clang! Clang!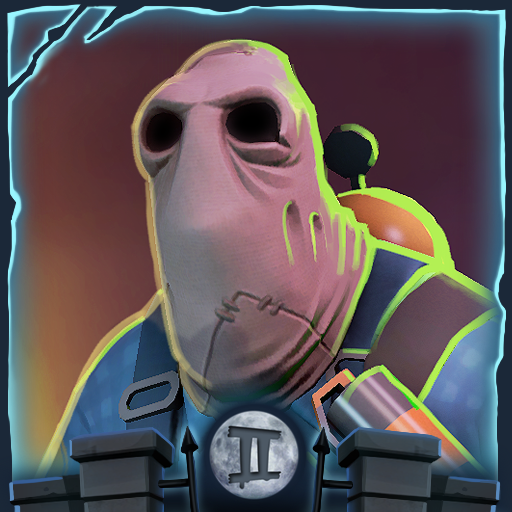 Badwater Bogeyman
Collection by
Zobot
Boo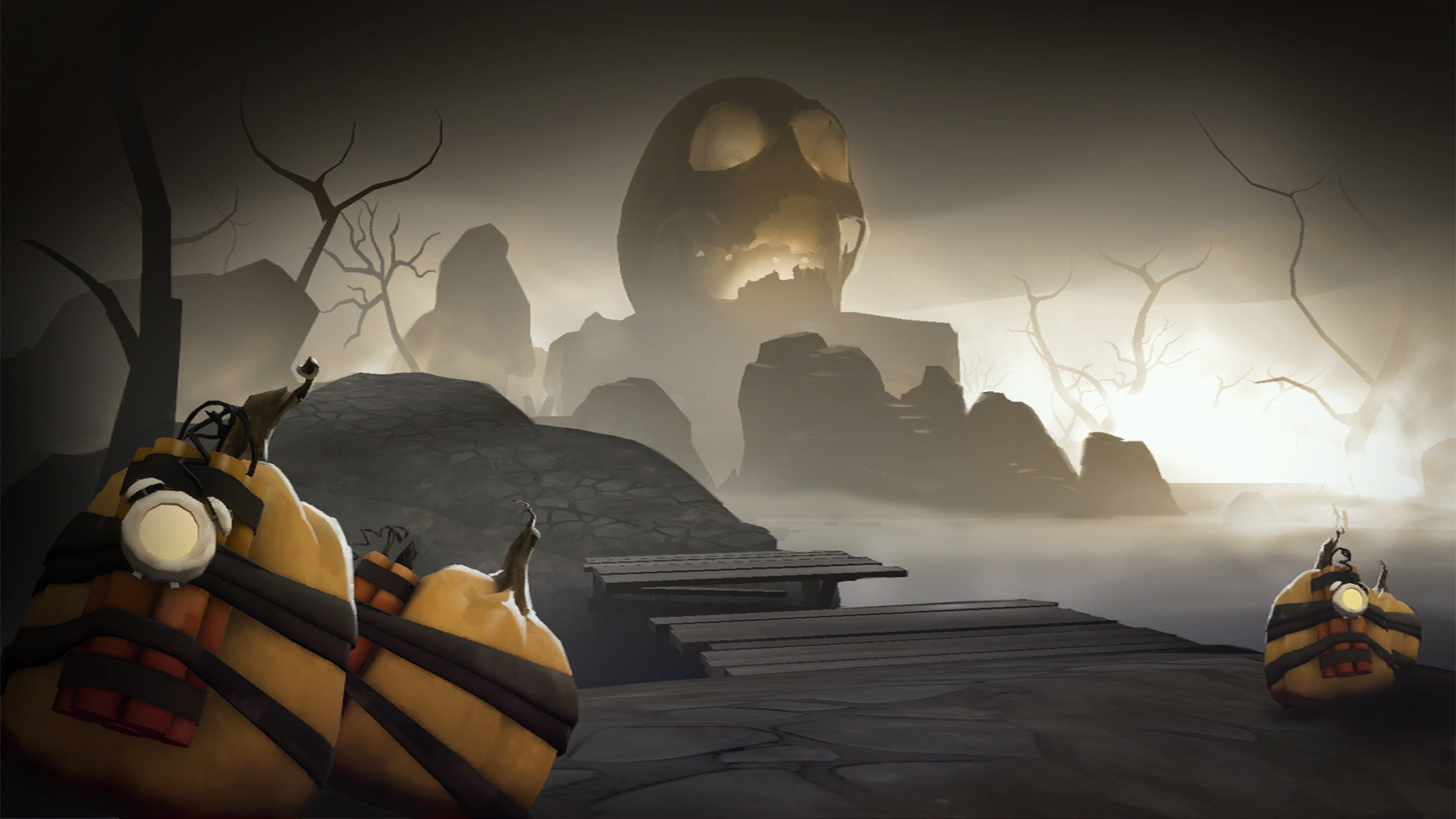 maps I Would Like To See For Scream Fortress 2016
Collection by
basilhs333
those are my personal favourite maps and one is also mine. thanks to the community and special thanks to crash i made it almost perfect for everyone to enjoy! so please support those maps so we could actually see them to the game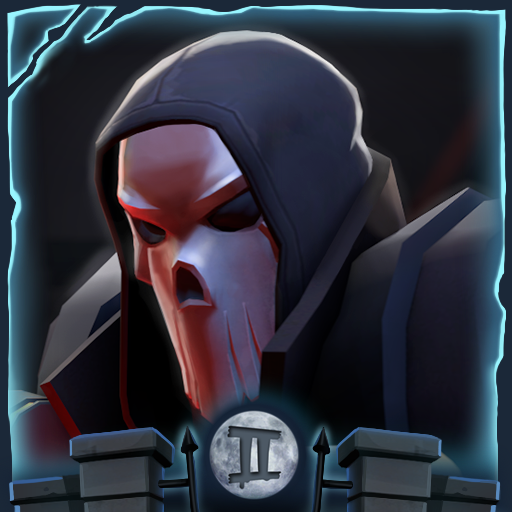 Rad Raider
Collection by
Sky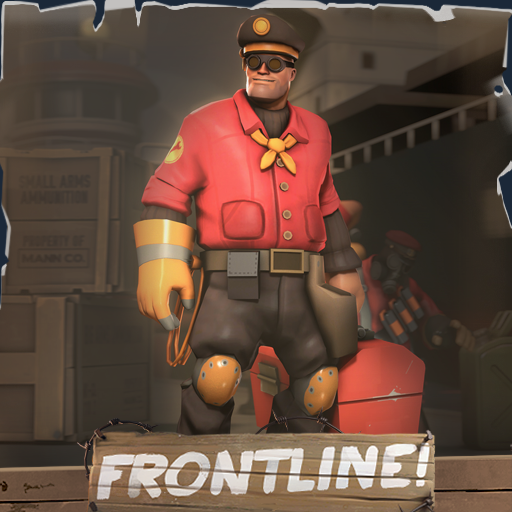 Torpedo Techie
Collection by
Big Bad Bob
Let's dive right into it. Part of the Frontline! community update! http://i.imgur.com/WQeQQu1.png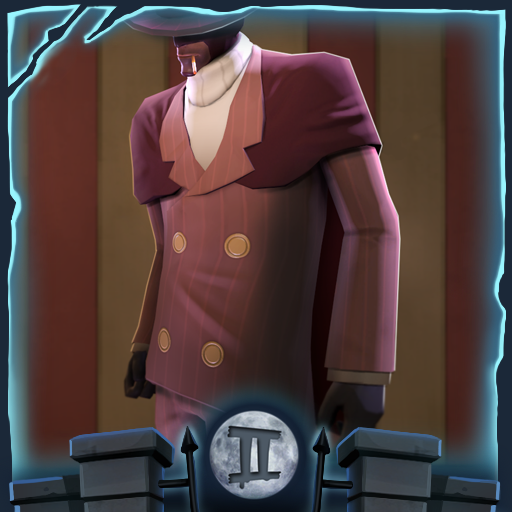 The Terror that Saps in the Night
Collection by
Ertz™
"Let's Get Dangerous." Hat with face mask and a coat made for spy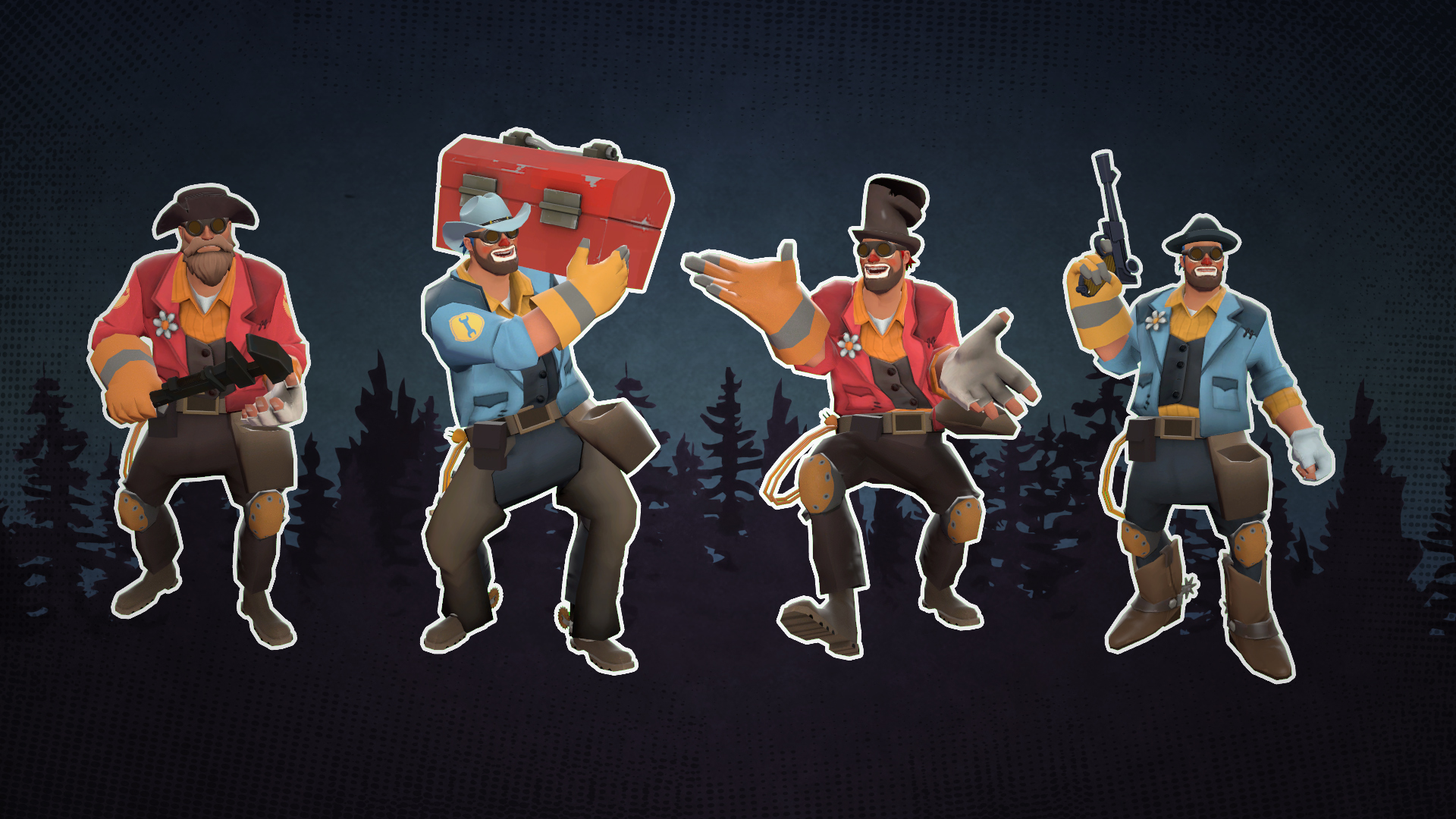 Bubbles the Builder
Collection by
QuestionablyInsane
Show folks this isn't your first rodeo! Your the type of guy which likes to grab life by the horns... Have the world be your oyster and a cardboard box your home!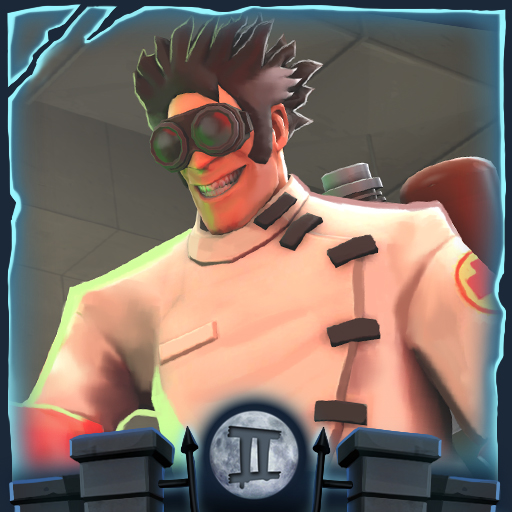 Ze Mad Doktor!
Collection by
NeoDeskeleton
He's crazy!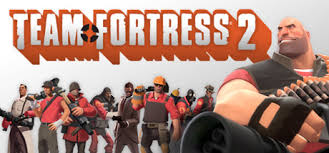 Best Maps For Team Fortress 2 !
Collection by
ImNotOptic
Most Funnist Team Fortress 2 Maps !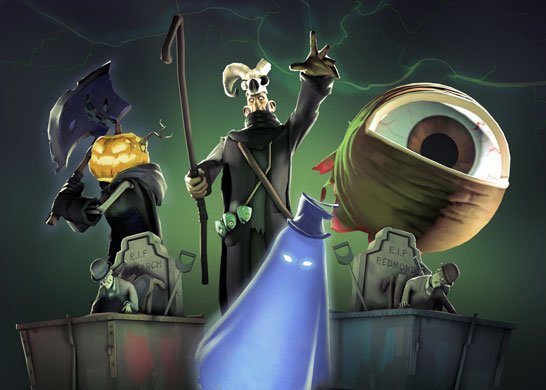 My SF 2016 Wishlist
Collection by
TcChallenger
This is all the stuff I want to see in the next Scream Fortress update happening in a couple days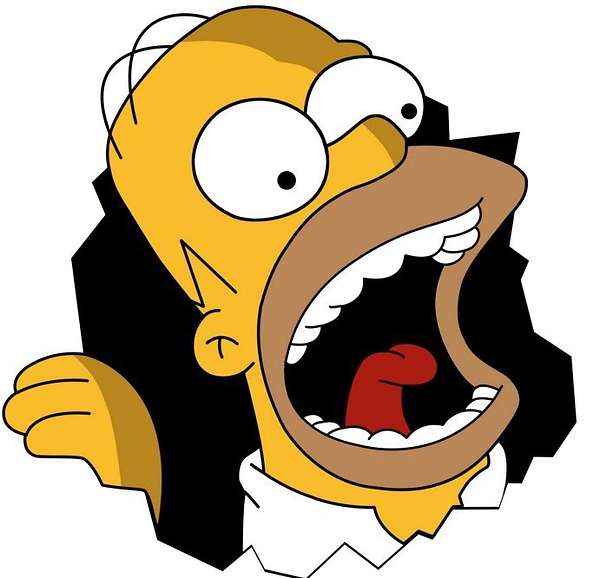 тф2
Collection by
Grumpy cat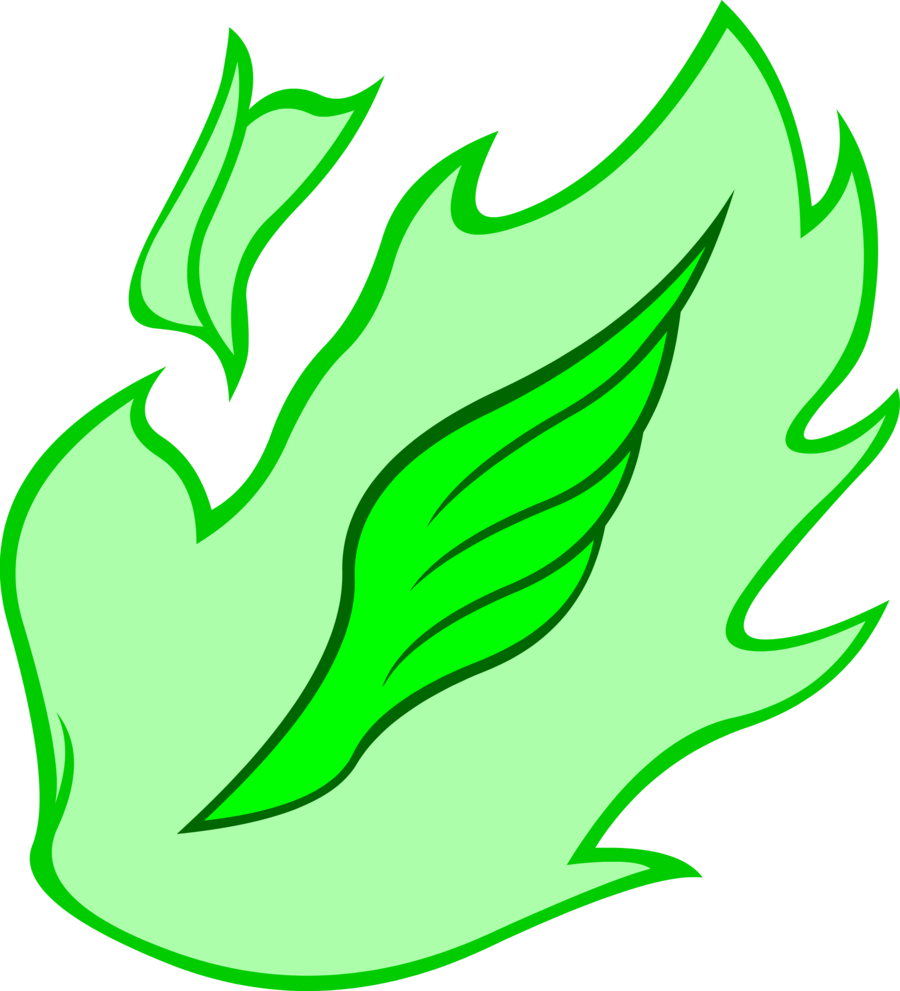 TF2
Collection by
InvaderKai
These are some awesome items/taunts that are AMAZING.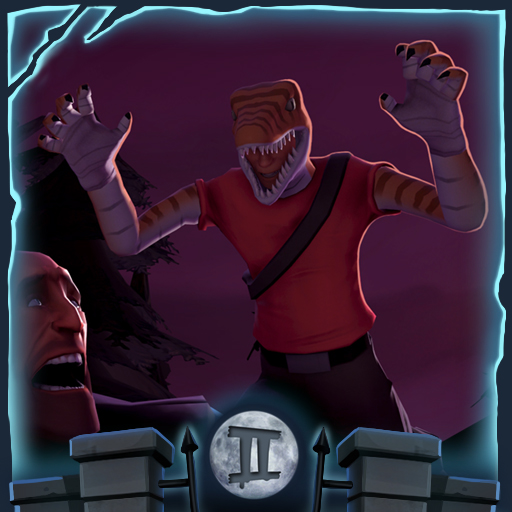 Raptor Scout
Collection by
Segab
Halloween set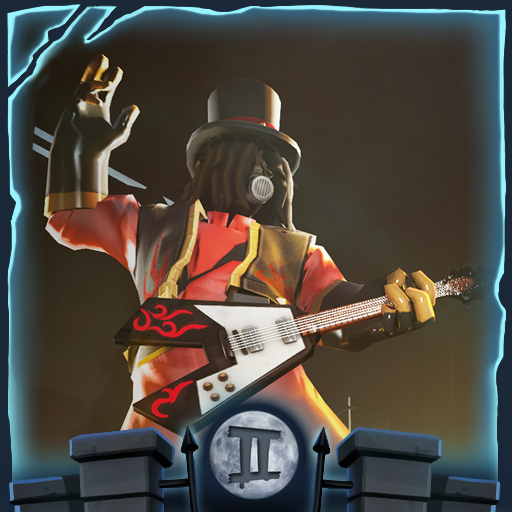 The Rock God
Collection by
ToxicWeasel
The guitar shredding, flamethrower weilding Superstar is here!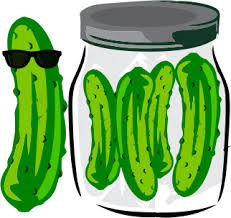 tf2
Collection by
kitsume SK
mods do tf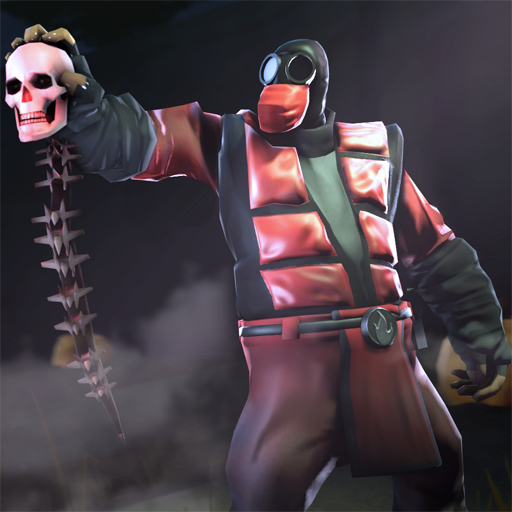 Sub 100
Collection by
<<GT500>> JZeeb-AshesToAshes
Red vs Blue. The age old fight.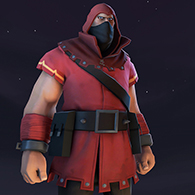 The Headmann
Collection by
JPRAS
The Headmann is here, and he's looking to collect some heads!

Atomic's Spooky Halloween Favorites
Collection by
Spooky Atomic
My personal favorite scream fortress items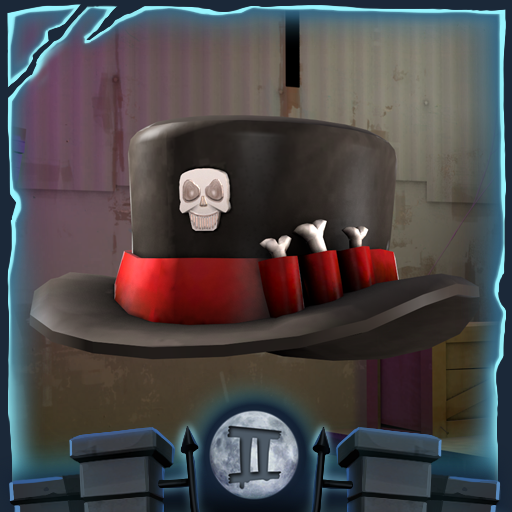 Voodoo Priest's Headwear Style 1 & 2
Collection by
TheFORBIDDENFruit
When you you want to be classy but want to also show off last nights Cornish game hen dinner why not become a Voodoo Priest! Modles & Textures 丅heℱ๏RℬIDDEℕƑяuiT Promo & Thu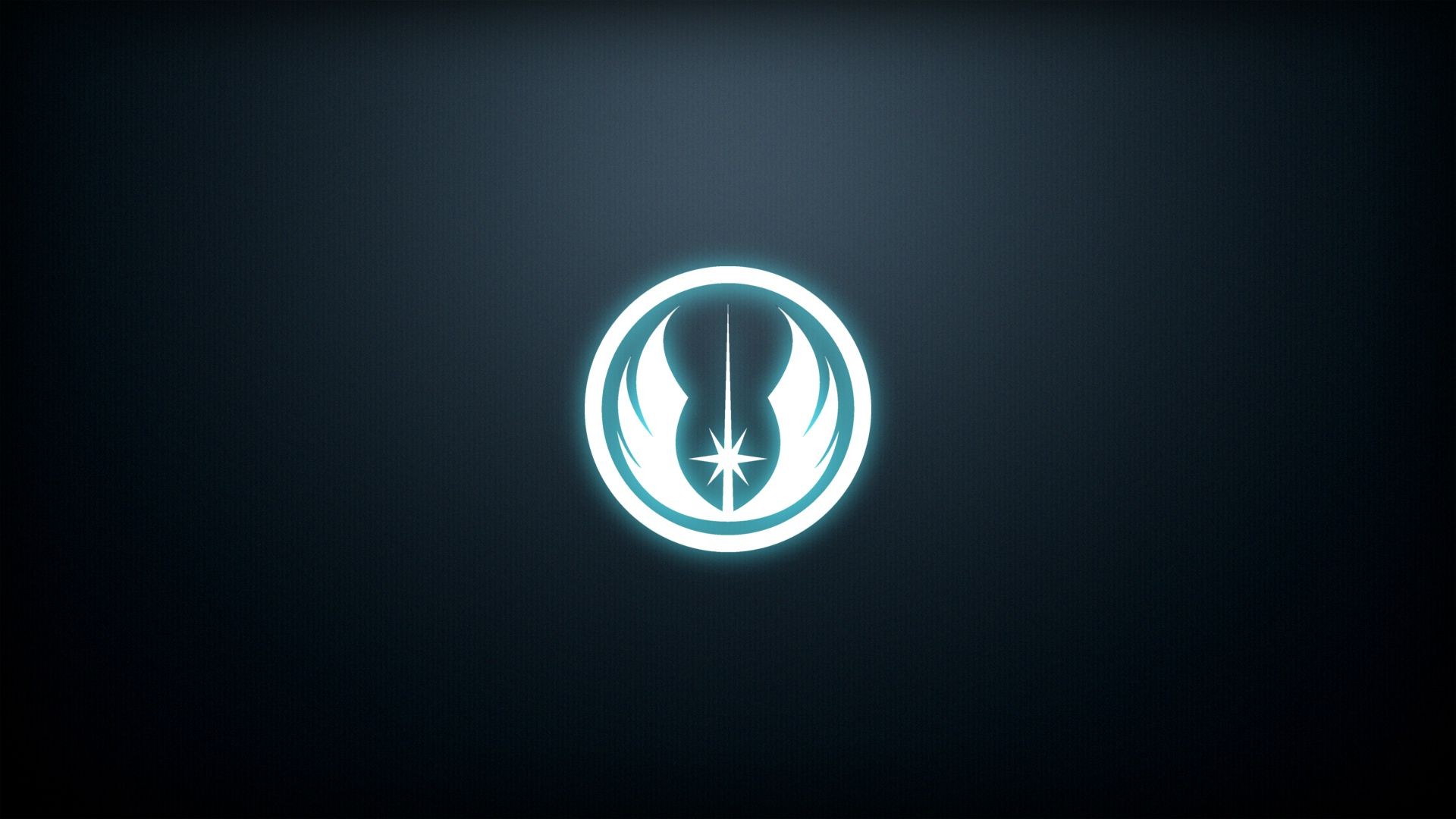 weapon1
Collection by
Wayco_Kid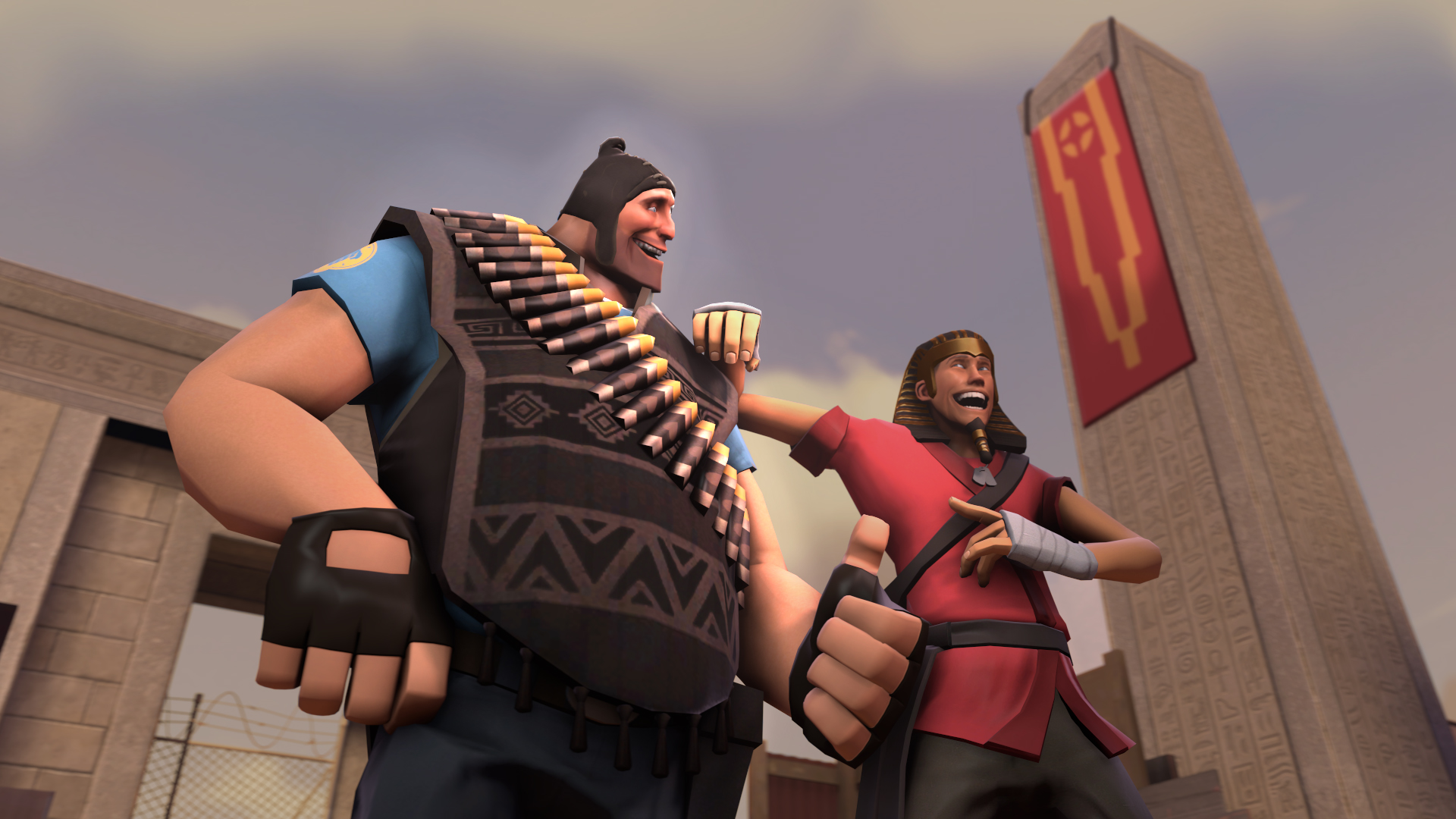 The Peruvian Peasant
Collection by
Kaymon95
The best man is always dressed not in gaudy golden jewelry, but in dirty, humble rags.

The Dwarf
Collection by
<<GT500>> JZeeb-AshesToAshes
"You just got dominated, Bilbo Baggins."