Showing 1081-1110 of 11,132 entries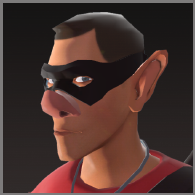 Bat Boy
Collection by
Orko
I'm Bat man.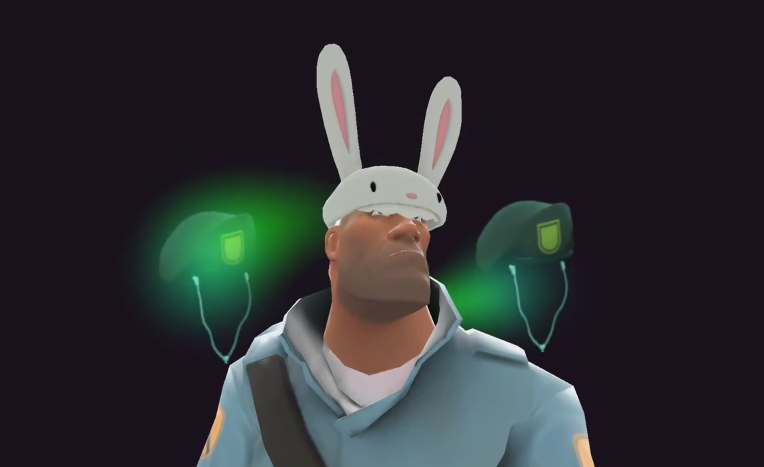 Custom Unusual Effects
Collection by
JCapps (Read Profile Bio)
All unusual effects that I have made!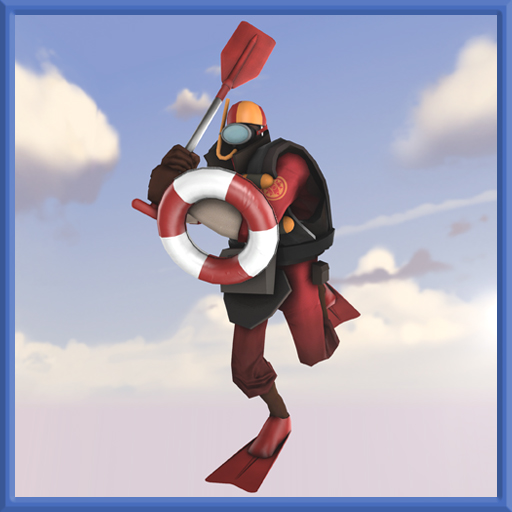 Demoman Summer Set
Collection by
[RMF]RIKUSYO
Summer themed items set for demoman

ETF2L 2014 medals
Collection by
maniac™
ETF2L 2014 medals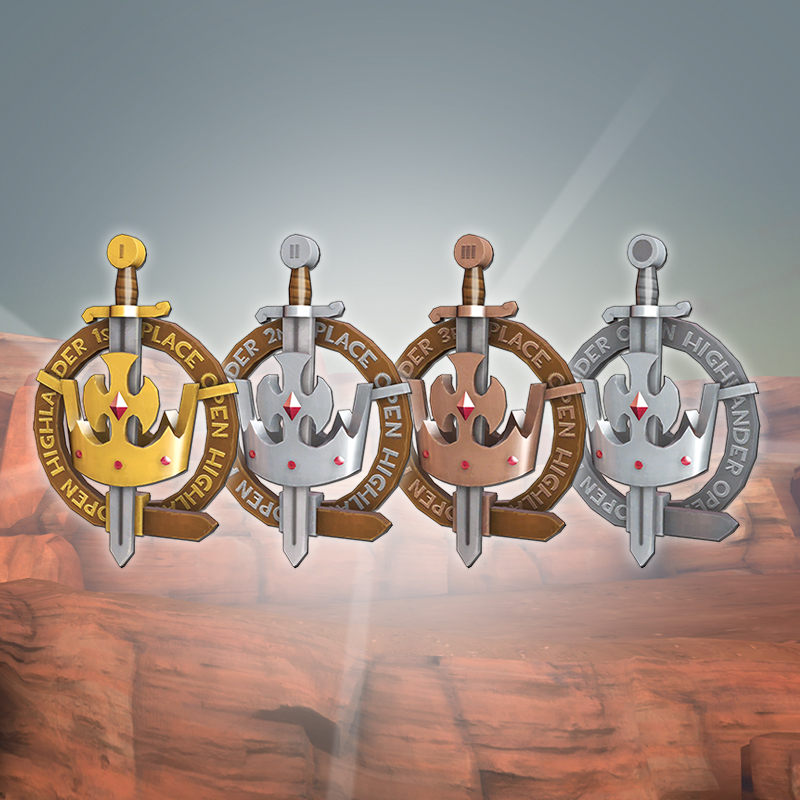 The Highlander Open medals
Collection by
nabique
http://highlanderopen.org/ http://etf2l.org/cups/the-highlander-open/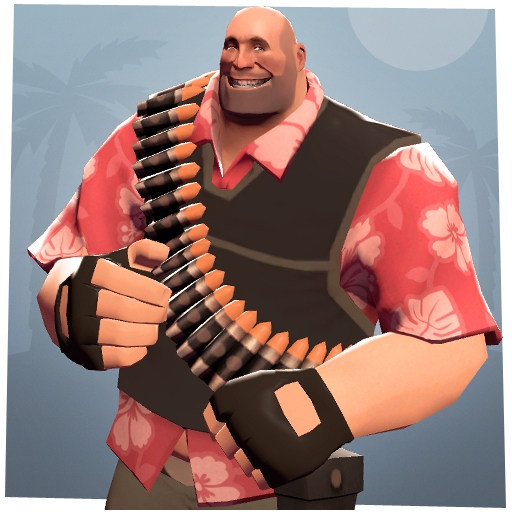 Summer Collection
Collection by
PaladinWat †
Summer themed items! Thumbnail image is from Sparkwire's Hawaiian Summer collection.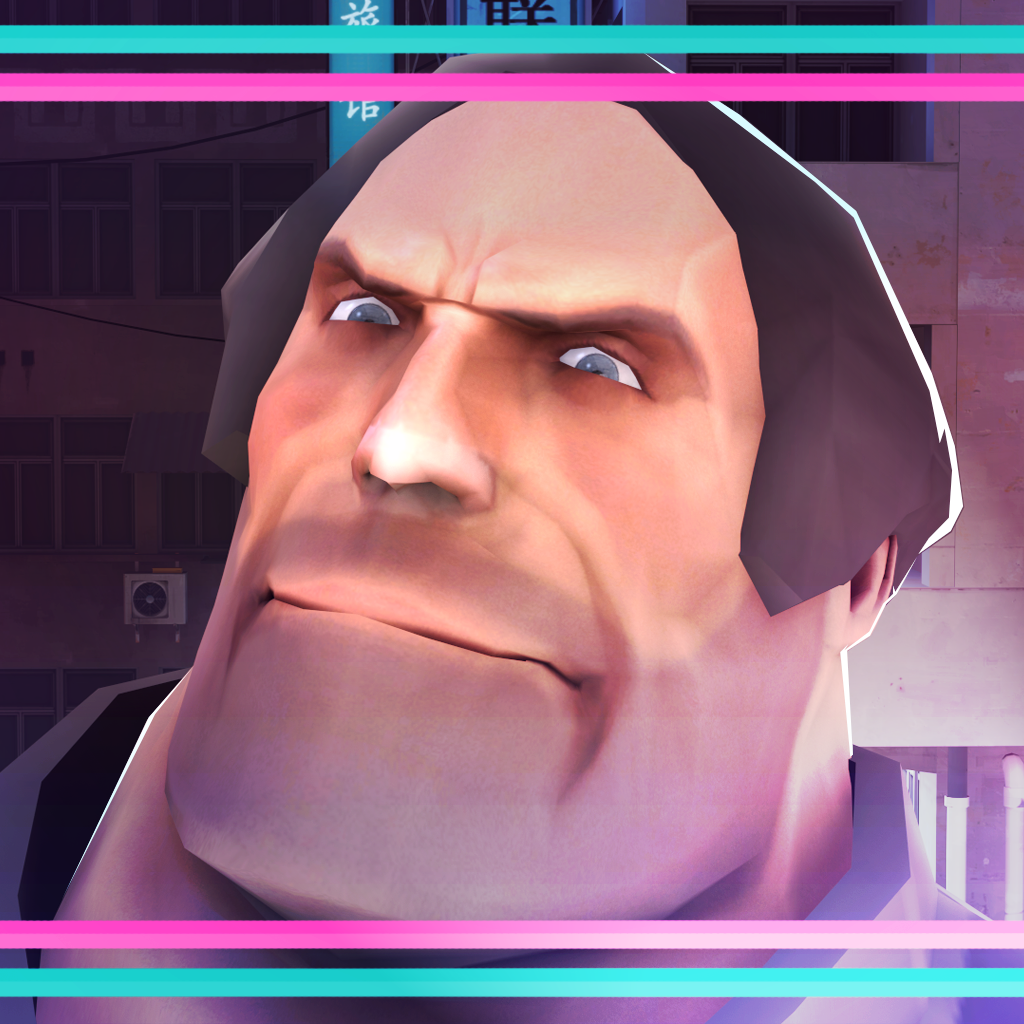 The Lawyer's Armaments
Collection by
uwilmod
Lawyer Dude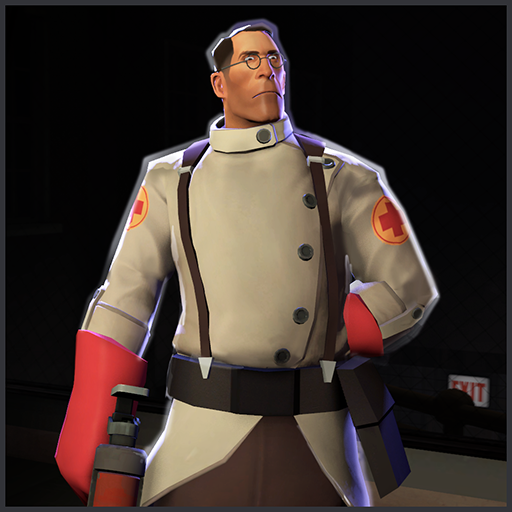 Lab Essentials
Collection by
Sky

Debutante's Inferno Pack
Collection by
Mnemosynaut
Dixie was the perfect model of a southern belle; elegant, charming, and most importantly, she always rode in the back. She was taught by her mother from an early age never to partake in a man's activity such as driving, baseballing or not cooking. She live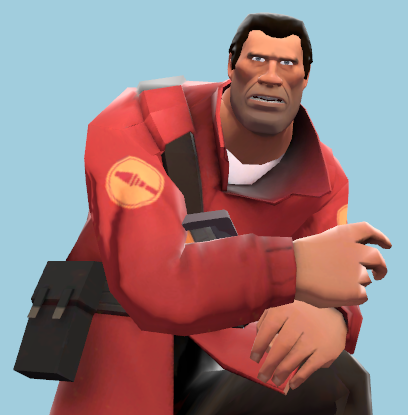 The T-9001
Collection by
Colteh
Because I can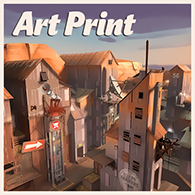 The Badlands Exhibition
Collection by
SOLANO
Stop wasting time with looking at posters like the ugly Eiffel Tower, woman you don´t even know or world maps. We both know what maps really matter anyway. Right, Team Fortress 2 maps. Better look at where the magic really happens, the Battlefield in al

Zoltic the Fortune Healer
Collection by
ToxicAvenger
Healing Fortunate teammates doesn't come easy. Sometimes it takes being able to see into the future and predict upcoming events. In times like these it is good to be prepared with the proper attire to channel Team Spirit. ------------ Hat, Mousta

The Clerical Cap Clump
Collection by
Ion the Magic-ian
Yep, right here, two styles one hat, loads of "fun" based of an 18th century Cleric's cap. Feel free to vote them up if you'd like to cover your head with it. (and you can paint it) Update: Now with less robotic-hard rims!

The Magna Eagle
Collection by
Wolfenstein
Either a man battling his way to search for the promised Xmas gift to his pesky son or a space hero defending the earth, this man will do whatever it takes to achieve his goals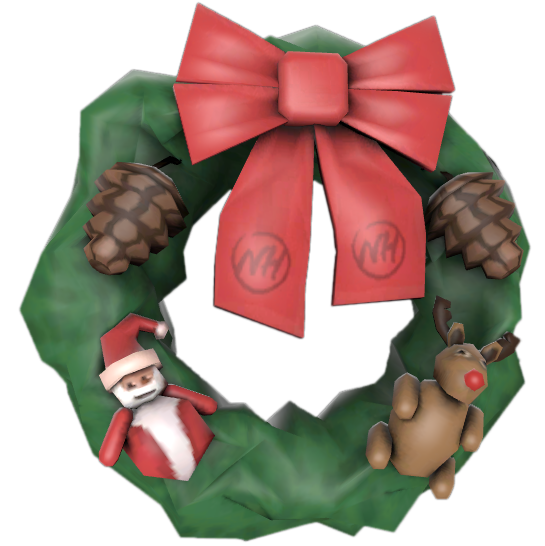 Team Fortress 2 Christmas Collection by No Heroes Gaming
Collection by
Savage
Let's bring some Holiday Spirit to TF2! Here are a few things No Heroes would like to see added to TF2 to help bring Holiday Spirit to the game. For more than 5 years now, our community has hosted the largest Christmas Event in Team Fortress 2, and we a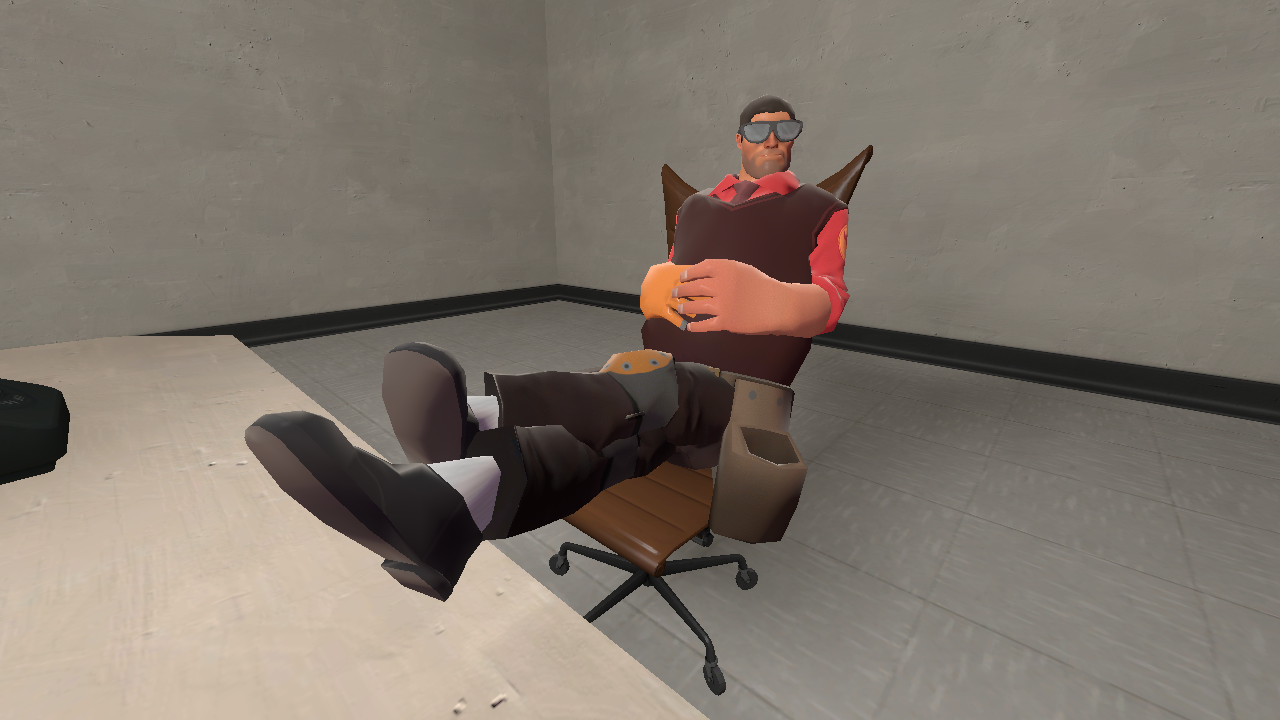 The Hard Worker
Collection by
ƬԊƐ ƉƲҚƐ

The Rindo-Kan Running Man
Collection by
Spacedad
http://media.eventhubs.com/images/moves_database/motion_hcb.png http://media.eventhubs.com/images/moves_database/plus.png http://media.eventhubs.com/images/moves_database/any_kick.png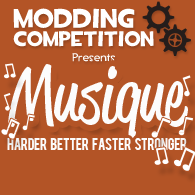 Modding Competition: Musique
Collection by
Frying Dutchman
This wonderful collection holds all the entries submitted to the TF2 Modding Competition for round #2: Musique. See our website for more information: http://www.chameneon.com/modcomp/ Or see the results on our page here: http://www.chameneon.com/modcomp/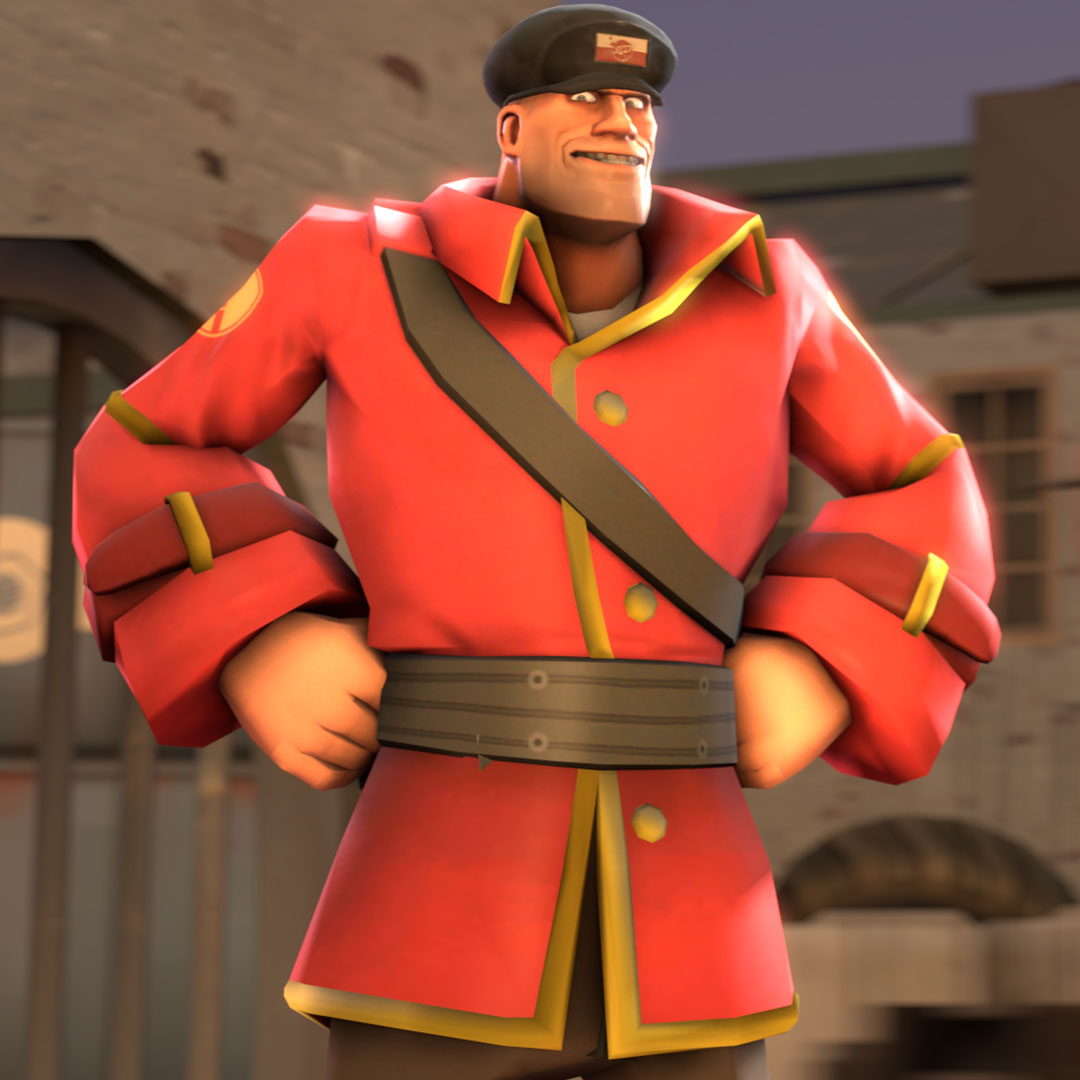 The Vigilante Leader
Collection by
DrSlowking
You need tools and training to be in the army. You only need a will to be an enthusiast. The Source Film Maker picture was created by ㋡Dilly Dong.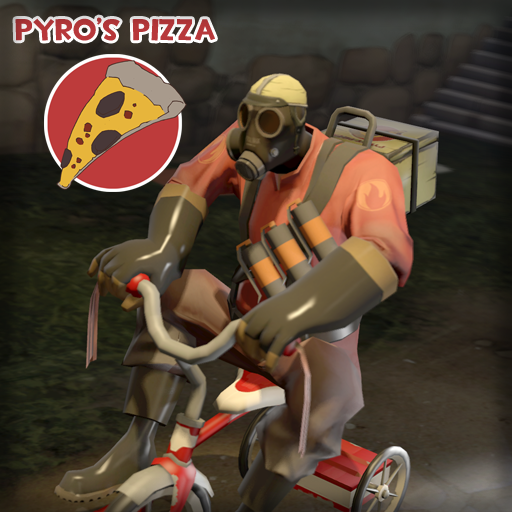 Pyro's Pizza Delivery Mann
Collection by
Vulture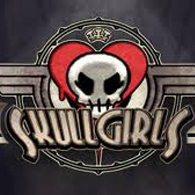 Skullgirls
Collection by
Kommander Keith
Skullgirls stuff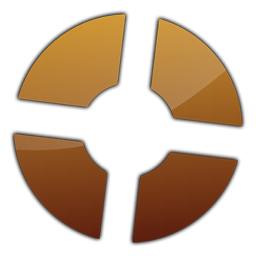 Things that should be in TF2
Collection by
Duct Taped
The things I want in TF2.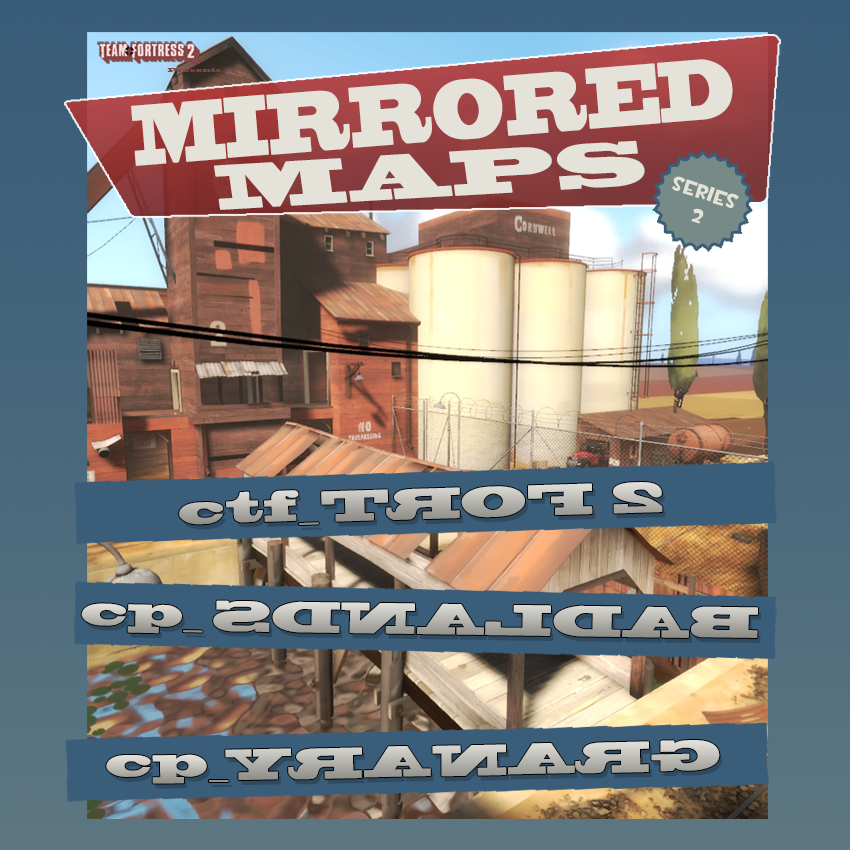 Mirrored Maps - Series 2
Collection by
Khuntza
Team Fortress 2 maps mirrored as accurately as possible to their originals. Right becomes left, left becomes right, giving maps we know like the back of our hands a fresh take. It will mess with your head! http://khuntza.net/TF2MirroredMapsSeries2.html...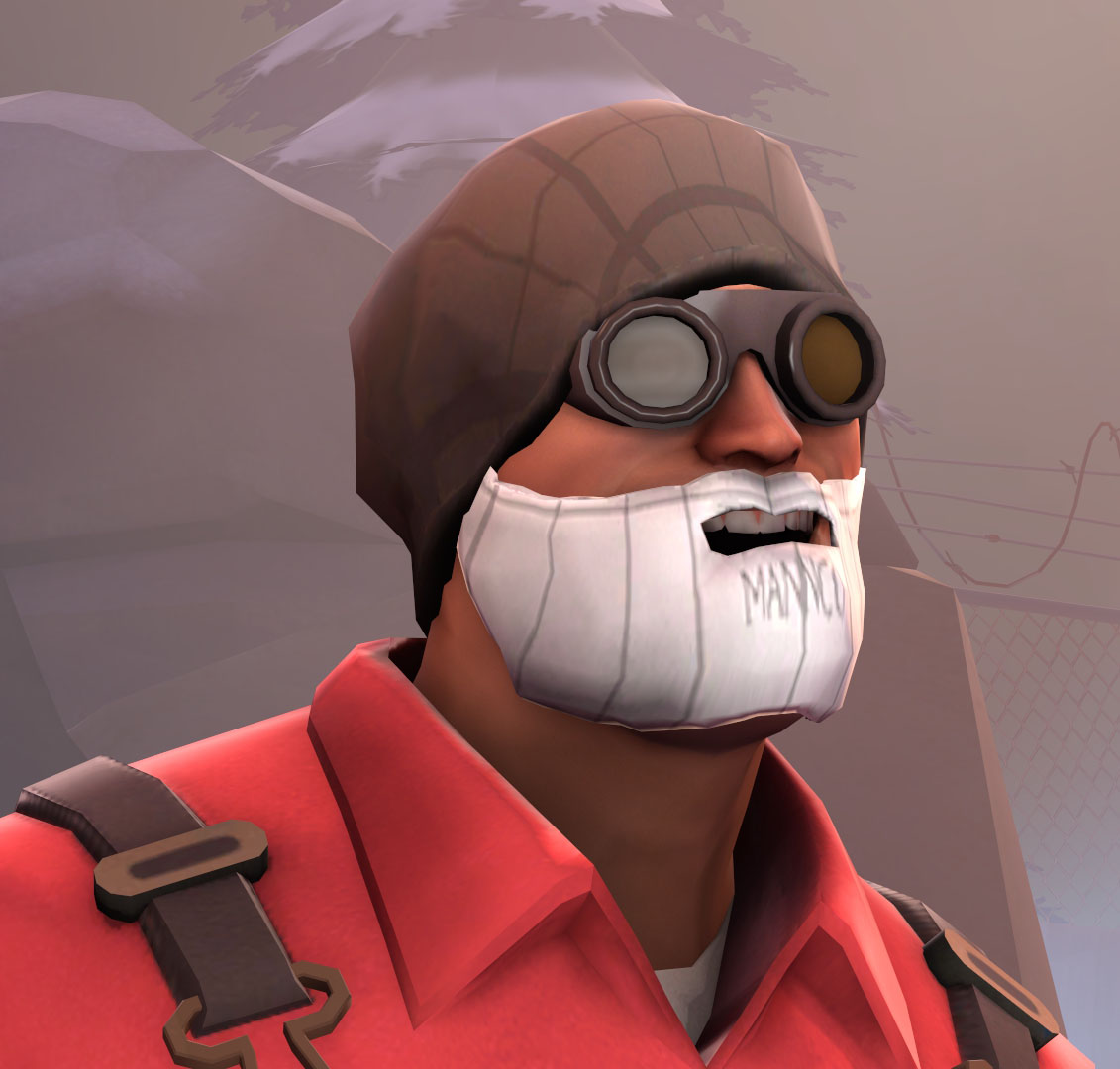 The Fake Collection
Collection by
player
Can't look tough on your own? Buy these products and pretend you are!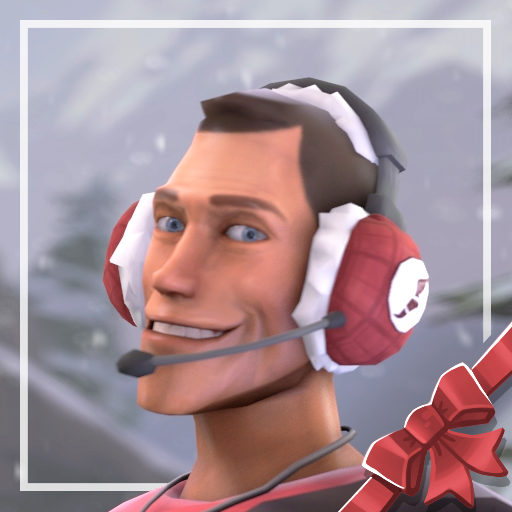 Toasty Telecom 3.0
Collection by
2brostudio
Feel warm and informed with the brand new Toasty Telecom! Now featuring updated textures, cleaner geometry, and improved mapping! ------- Technical Info * LOD 0, 1, and 2 * Paintable Credits 2bros - Model/Main Texture Legos - SFM Work Ca

YAY
Collection by
Merica, Heck Yeh :)
Kool and Nice

Robotic Boogaloo 2
Collection by
CarlmanZ
Valve gave us some robotic shit, emphasis on some, there's alot more in the workshop, AND I'M HERE TO SHOW IT TO YA!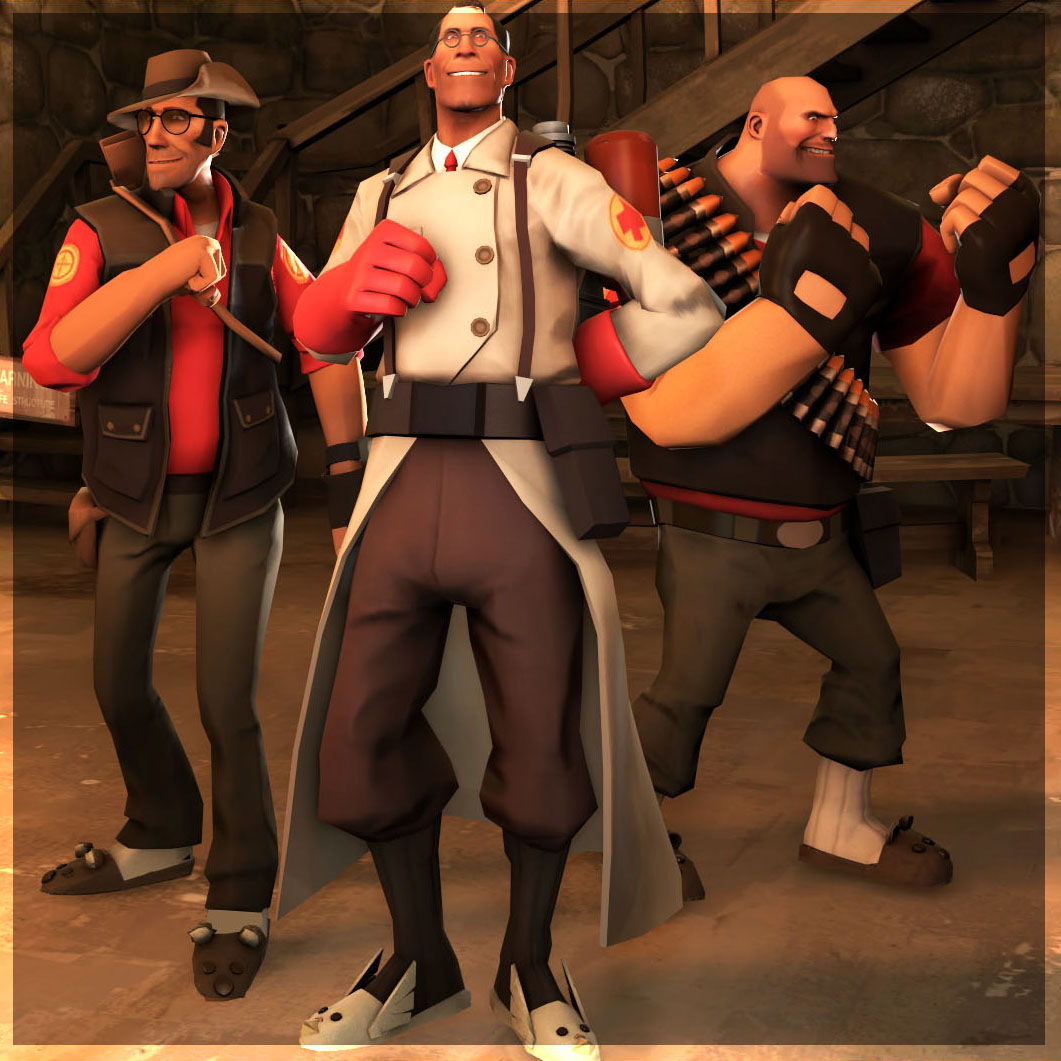 Animal Tracks
Collection by
CoBalt
They aren't real animals. Stop screaming.

Wrath of Pele
Collection by
zachL
So far a three piece set, was originally intended to be five but I've been feeling immense lack of motivation. Here's status on everything. Coconut Bra: Finished Hula skirt: Finished Ukulele: Finished Flamethrower: still in the UV process Hat: have

Steam Rat
Collection by
GoLDeN
Admirer of previous technologies