Showing 1081-1110 of 11,308 entries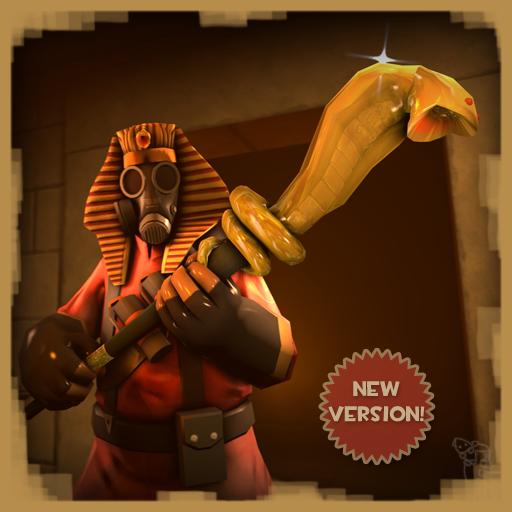 Tutankflammen's Wrath
Collection by
The Rare Aquatic Pyro
Summon the golden flames with the Phyroh's headdress and ancient staff! Authentic ancient artifacts once owned by Phyroh Tutankhamun himself.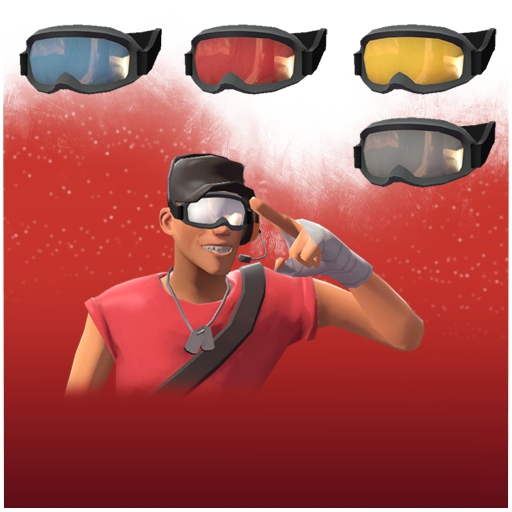 Snowboarders Set
Collection by
Hawf
A few snowboarder themed items made for the scout including boots, goggles, and a snowboard.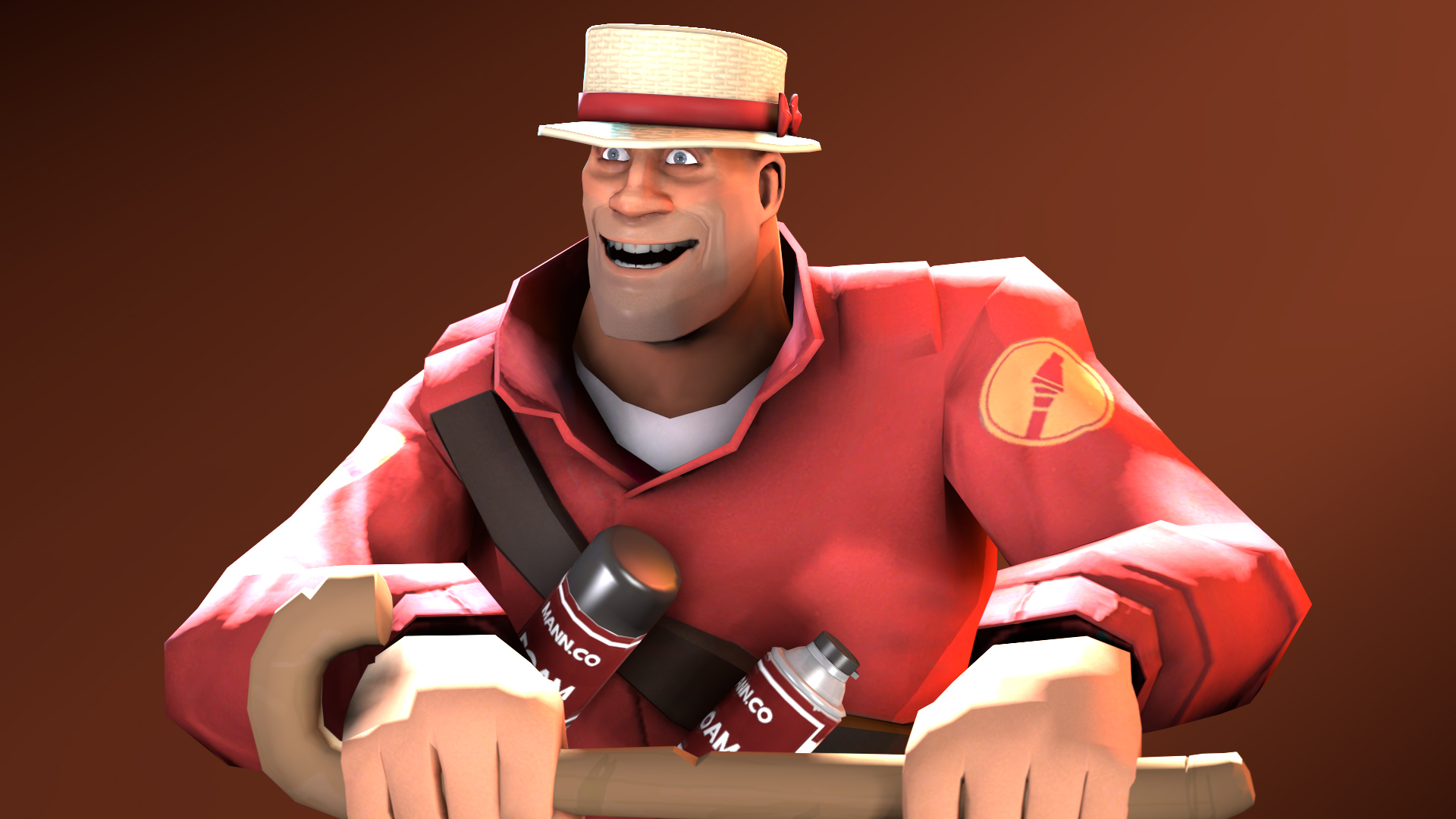 The Barbershop Brawler V2
Collection by
DatGmann
A remake of a set i've made earlier this year.

Mr. Pyrous & Son's Spring / Summer Collection
Collection by
DP9 DDiv | Muazri
We proudly present our first annual spring / summer collection! If like our collection, please try to like it or share it with friends. And remember to let us know what you think of this :)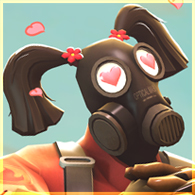 Inhuman amorous
Collection by
2 - VLEKᴬʳᵗꜟˢᵗ
items for Halloween 2014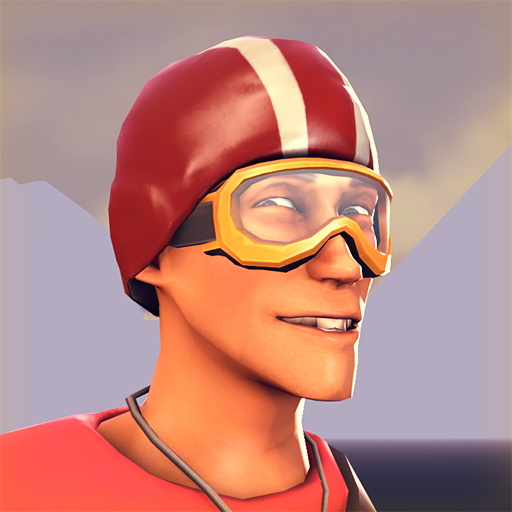 Summer Stuff
Collection by
NeoDement
Some things for the summer times. A hat, some waterballoons, and a water pistol.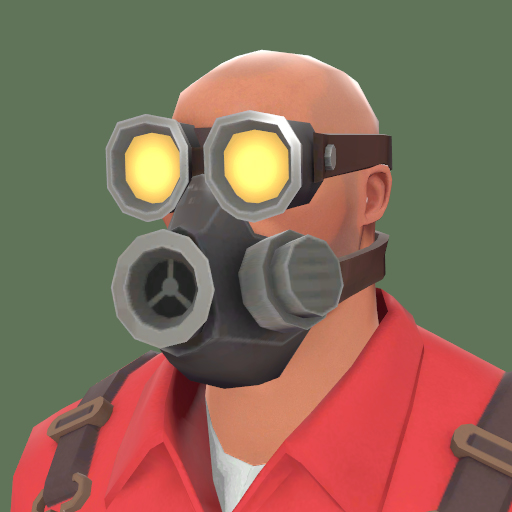 Chemical Brothers
Collection by
MultiTrip
scient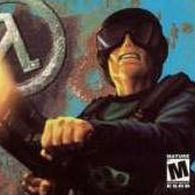 Classic QTF & TFC Gear
Collection by
Distec
Collection of gear that harkens back to the days of QTF and TFC. I love TF2's art, but I'm still nostalgic for the games that introduced me to the TF series. Always looking to add more! The Secret League of Five Stars
Collection by
henaro
?

ZEM Visor Mk3
Collection by
DarkDes
"Cool Sci-Fi glasses, Mann!" Styled paintable VISOR for all Classes!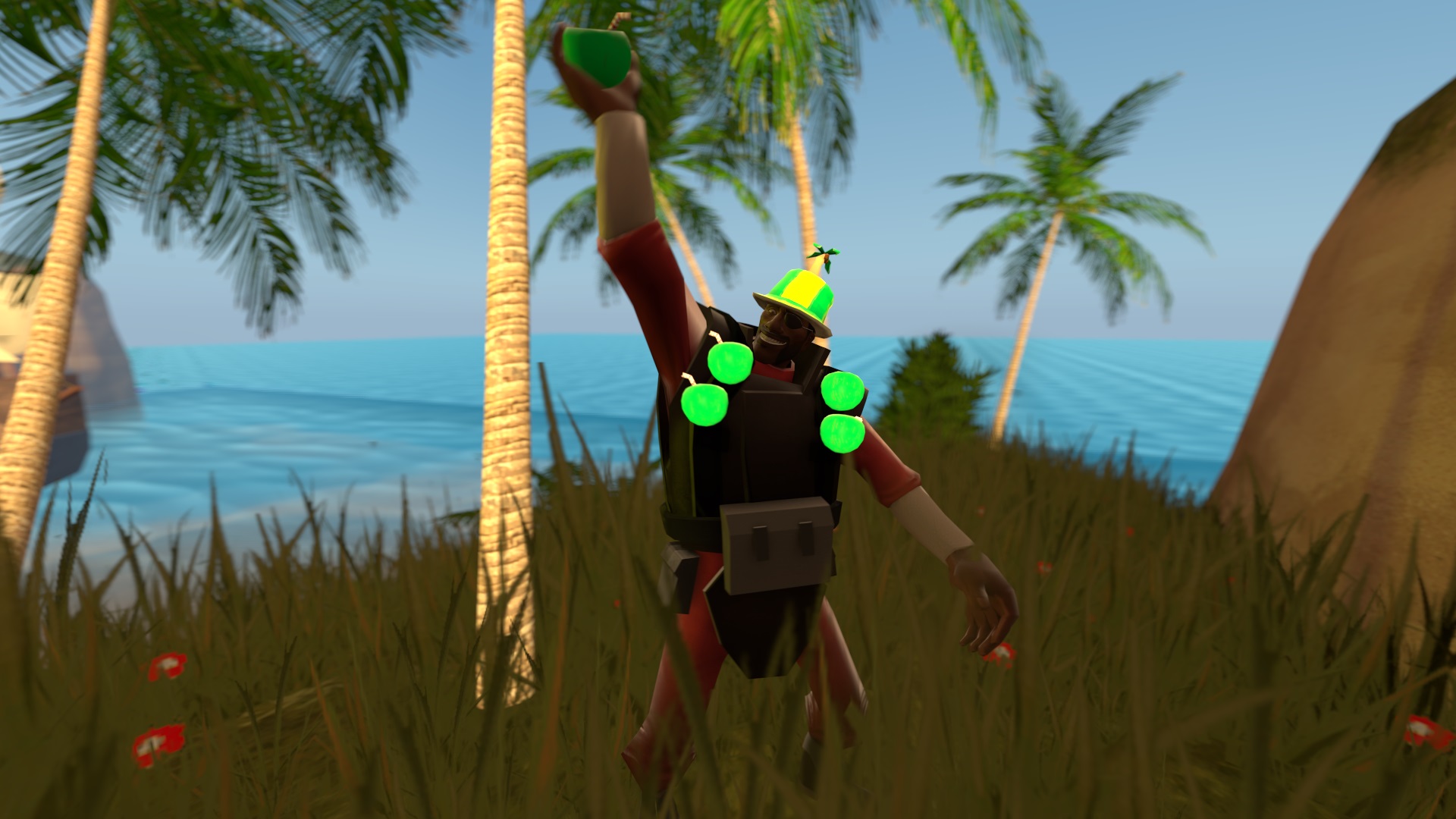 The Delights Of Nature
Collection by
TIEFT

Friendo Pack
Collection by
windex
The Friendo Pack. -Silenced Shotgun -Hair -Receiver Inspired by the movie "No country for old men"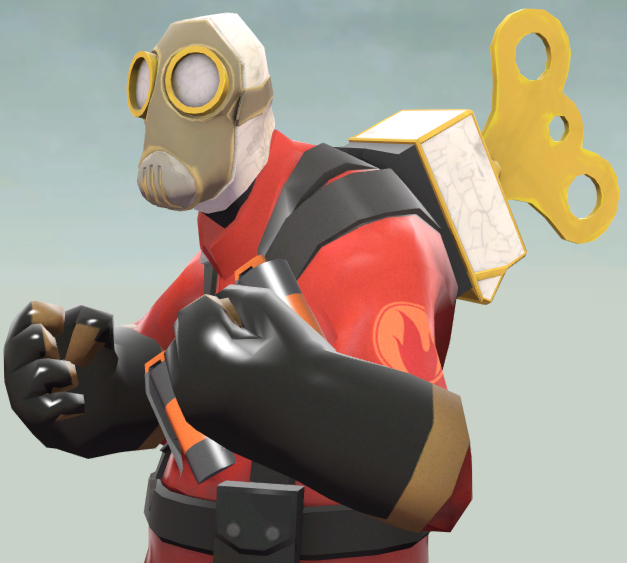 The Porcelain Maniac
Collection by
Snood 🍕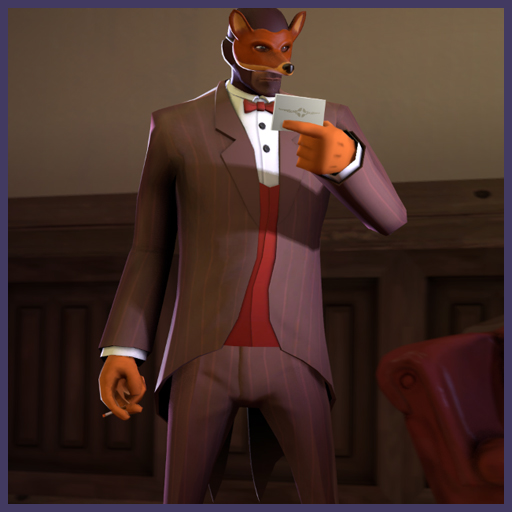 L'invité spécial
Collection by
Segab
You were invited to this ball by a strange man. It's suspicious but I'm sure everything will be fine...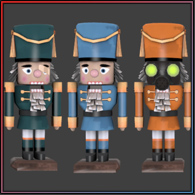 EArkham's Winter Smissmas Silliness 2012
Collection by
E-Arkham
Just a simple collection of general Smissmas items that I've created. Hats, nutcrackers, festive silliness!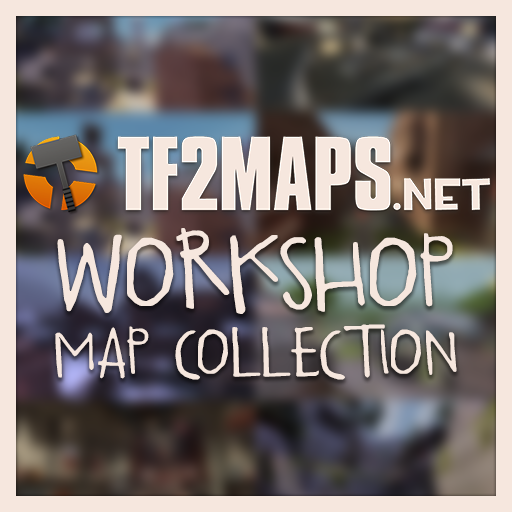 The TF2Maps.net Map Collection
Collection by
sevin
The official TF2Maps.net workshop map collection. This collection includes all maps submitted to the workshop by TF2Maps.net members with their own thread on TF2Maps.net. http://tf2maps.net/ arena_aerial - http://forums.tf2maps.net/showthread.php?t=2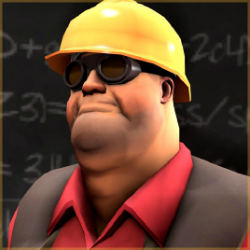 Lazyneer's Official Maps Collection
Collection by
Lazyneer
This is a collection of all my published TF2 maps.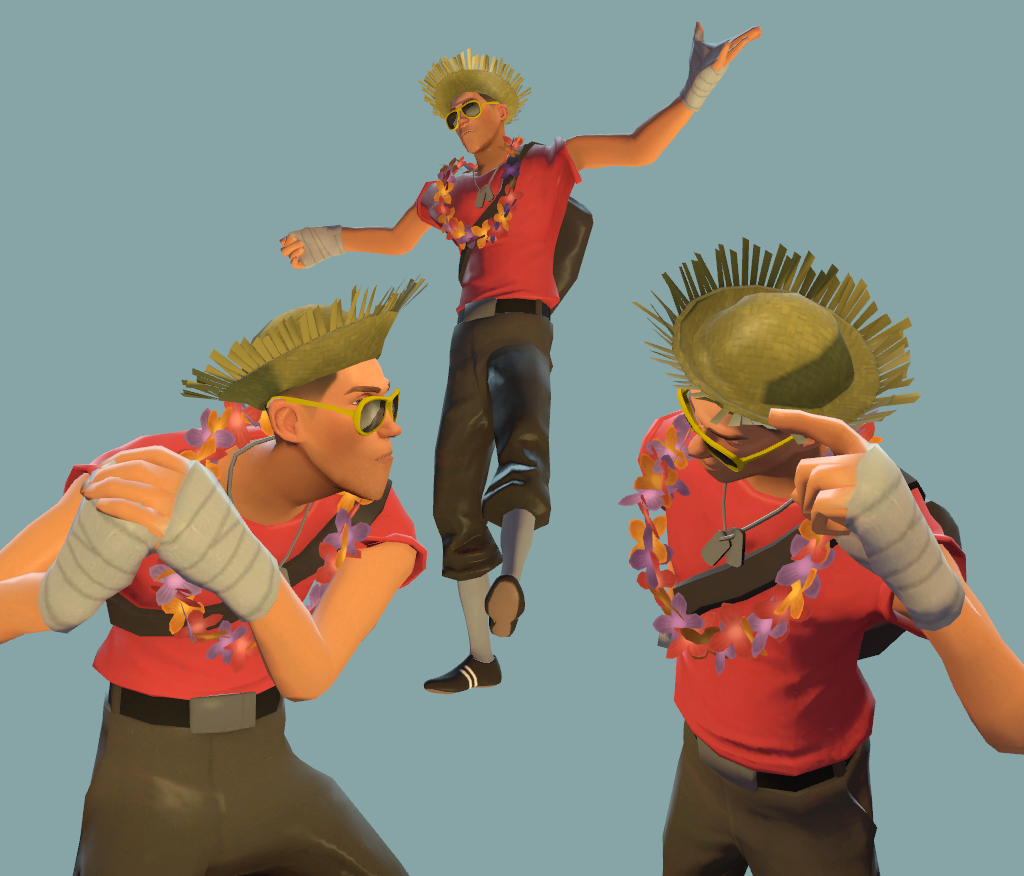 The Big Kahuna Summer Set
Collection by
SgtR007
It's ironic, because Scoot isn't big at all. Designed to fit with the theme of the Summer Seal.

Minecraft Items
Collection by
Yang Xiao Long
Just items found that are somehow related to Minecraft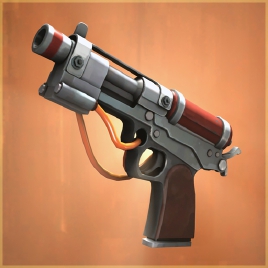 Engineer
Collection by
Lemon-Tree Sentry
Engineer weps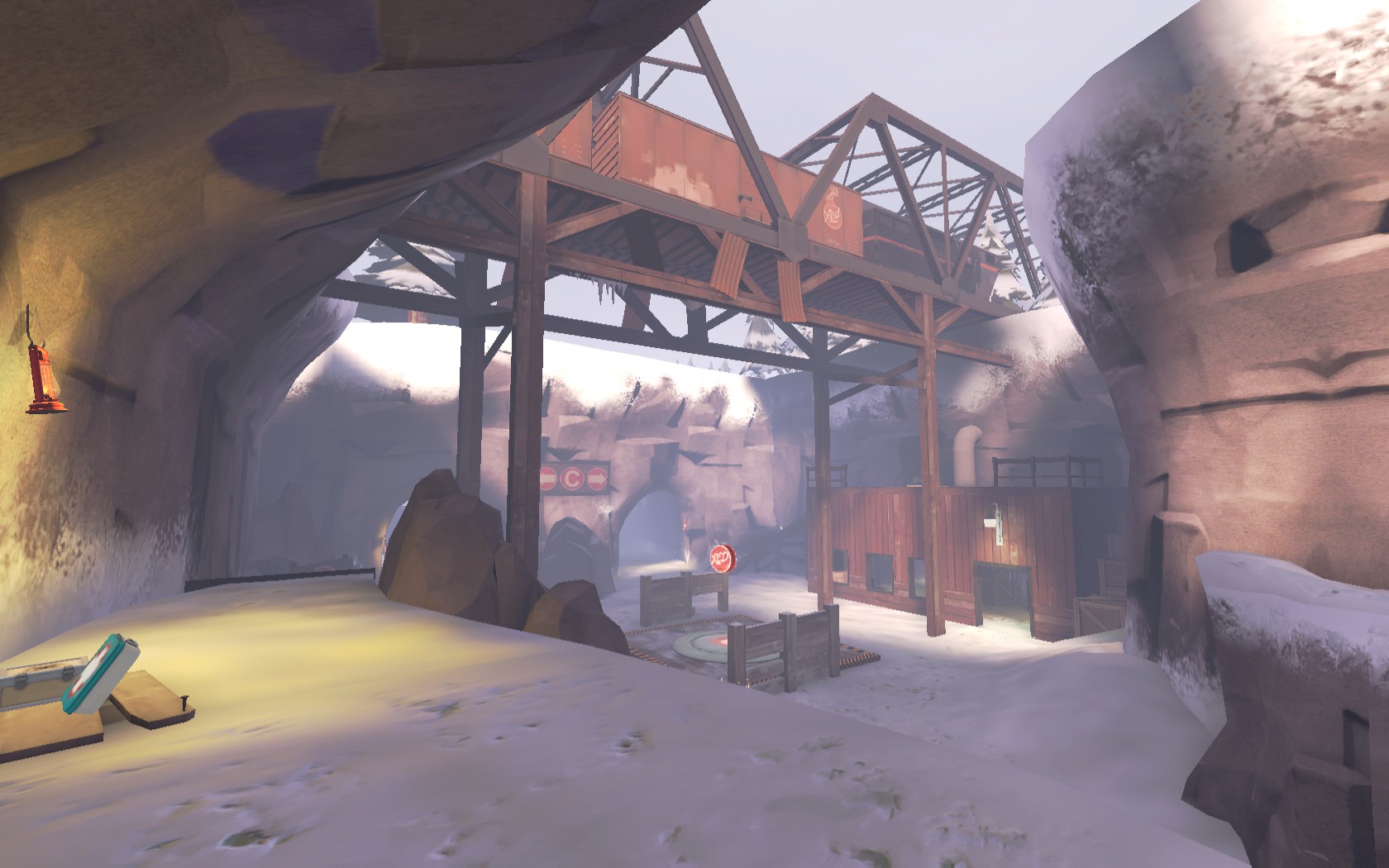 Ethosaurs tf2 maps
Collection by
Ethosaur
A neat collection of all my tf2 maps! As more come you will find a big variation between event maps, trade maps, competitive maps and much more to come! (hopefully)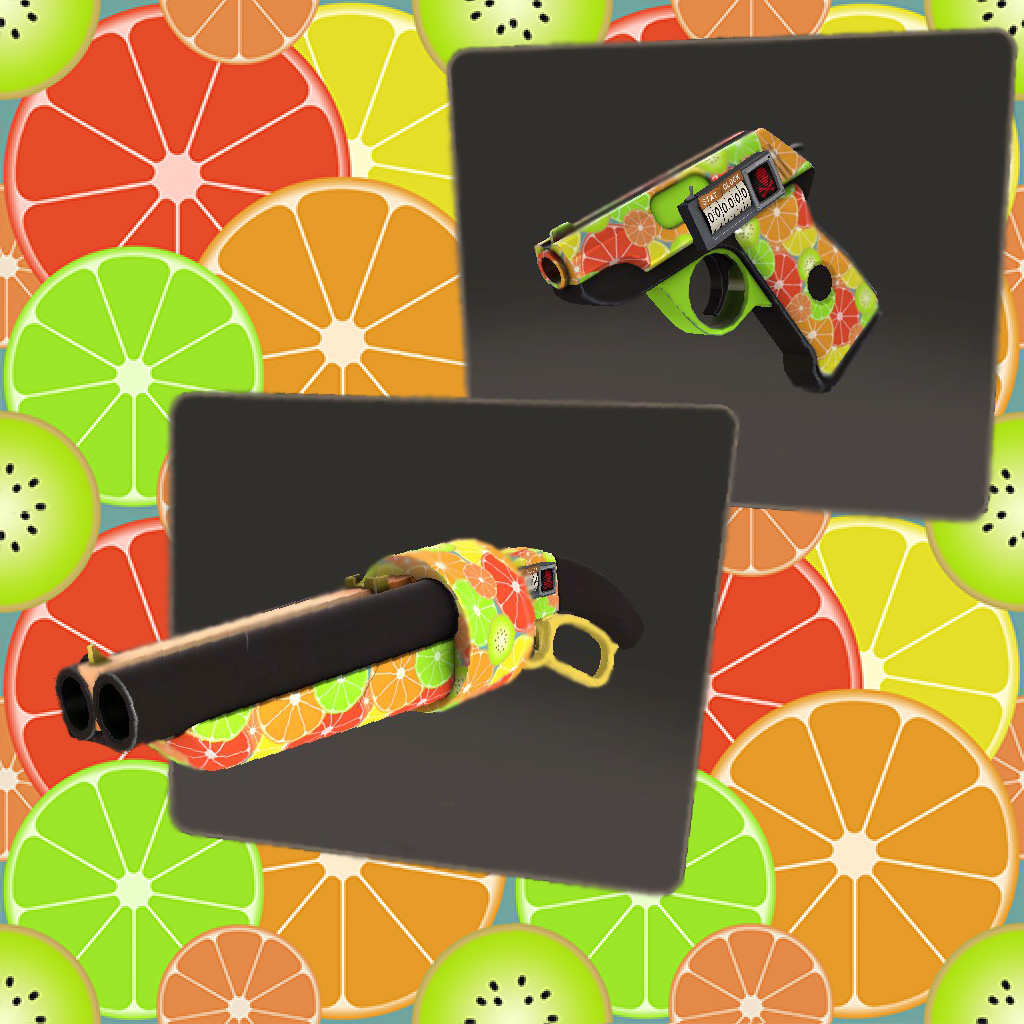 Skins we've made <3
Collection by
Insanice
I make skins in hopes of them gettinge added. If they get added the money will go to my college tuition. I'll go to this "college" in hopes of getting a job at Valve. If I get a job at valve, I'll make even more skins....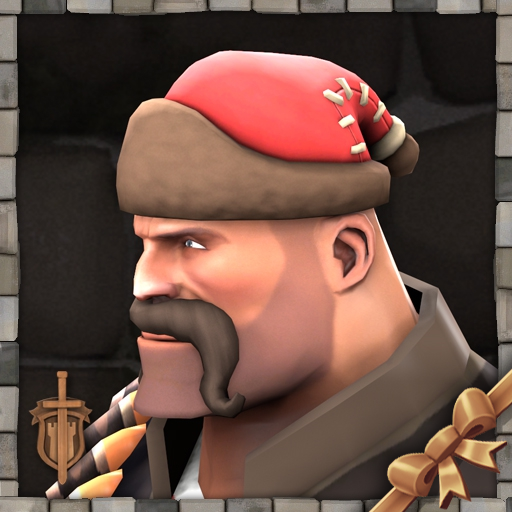 Frost Fighter's Furs
Collection by
blueNES
In Russia, it's cold. At least 10% of your body will be warm now this this fierce hat and stache combination http://medieval.tf2maps.net/images/medieval_logo_workshop.png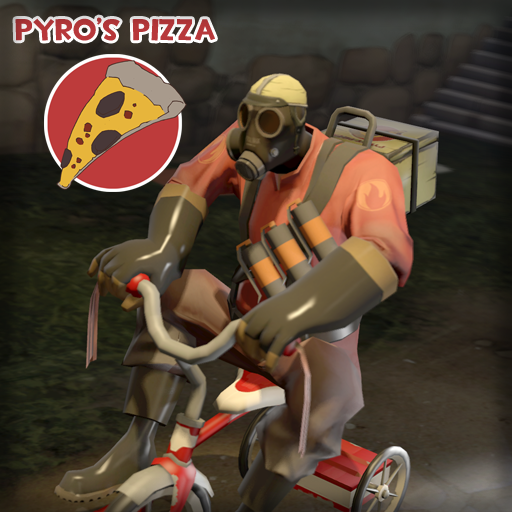 Pyro's Pizza Delivery Mann
Collection by
Vulture

The Eliminator's Equipment
Collection by
voynich
A full weapon set for the Sniper. Run away Spys.

Halloween 2013
Collection by
RED Floyd /(Weber)\
A collection of items for Night of the Living 3/Halloween 2013. Of course more will be added!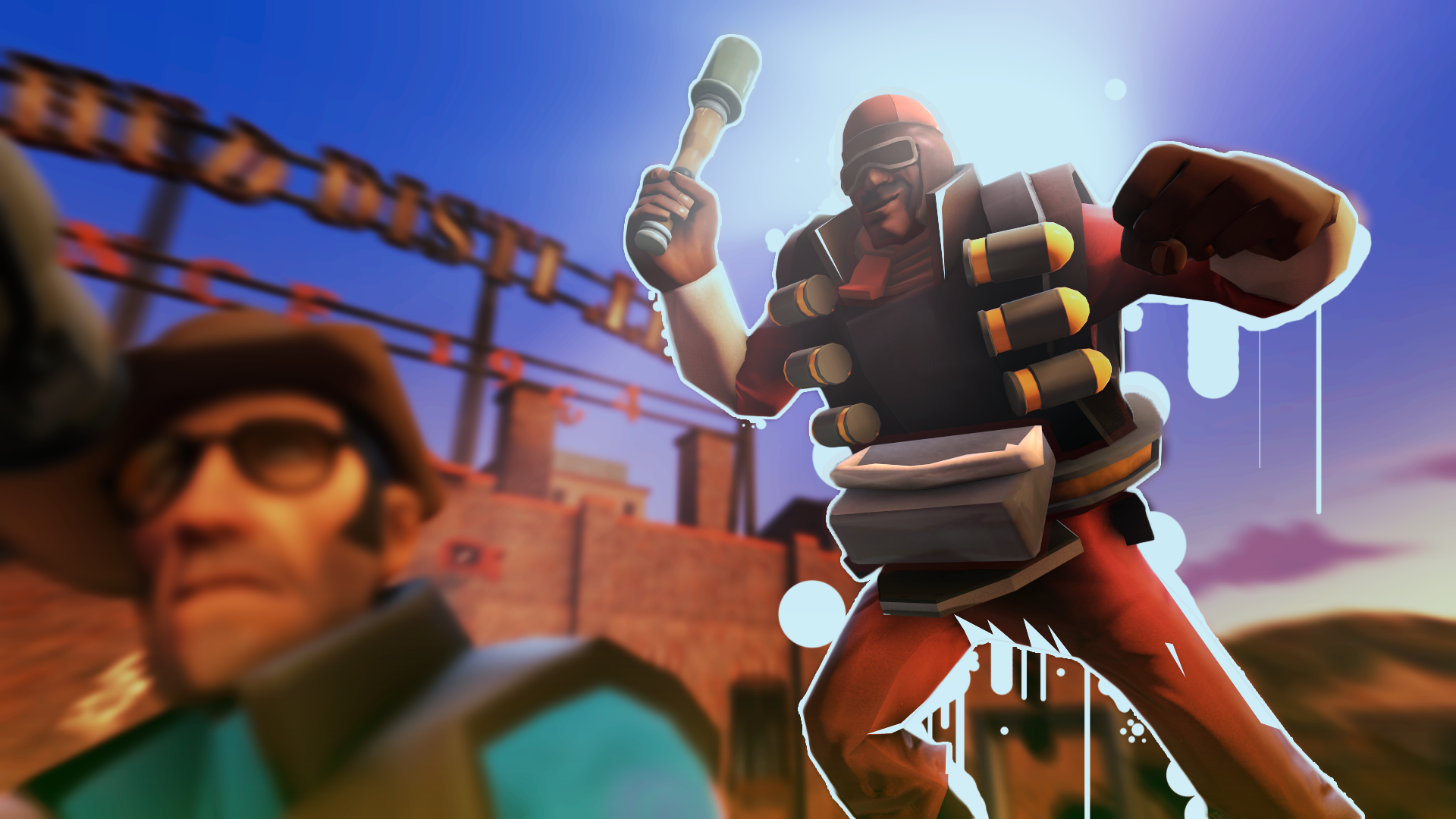 Death From Above
Collection by
uwilmod
Some old stuff from early 2015 that I never got around to releasing.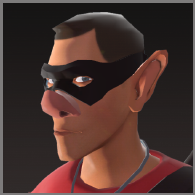 Bat Boy
Collection by
Orko
I'm Bat man.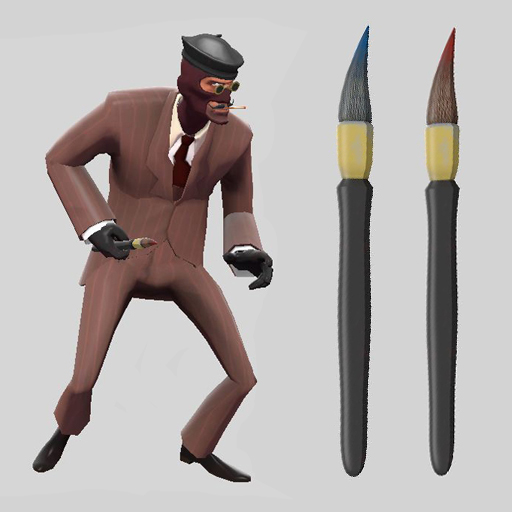 The Master Artist
Collection by
Dynamite
Kill people with your tool of the trade, then paint a beautiful picture, using their blood as paint.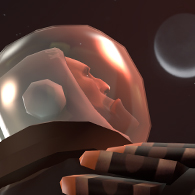 The Cosmonaut
Collection by
MultiTrip
space.