Showing 1051-1080 of 11,873 entries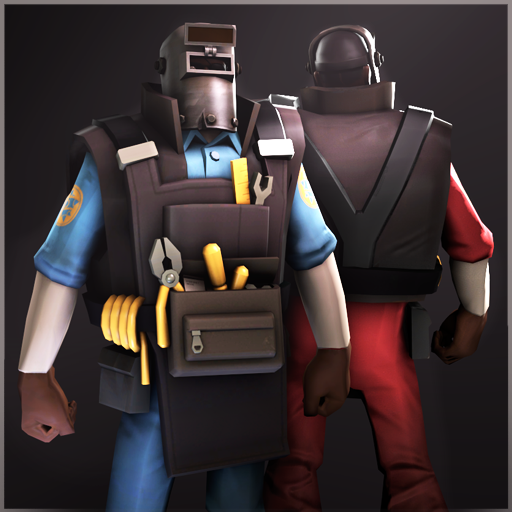 Human Wrecking Ball
Collection by
Zobot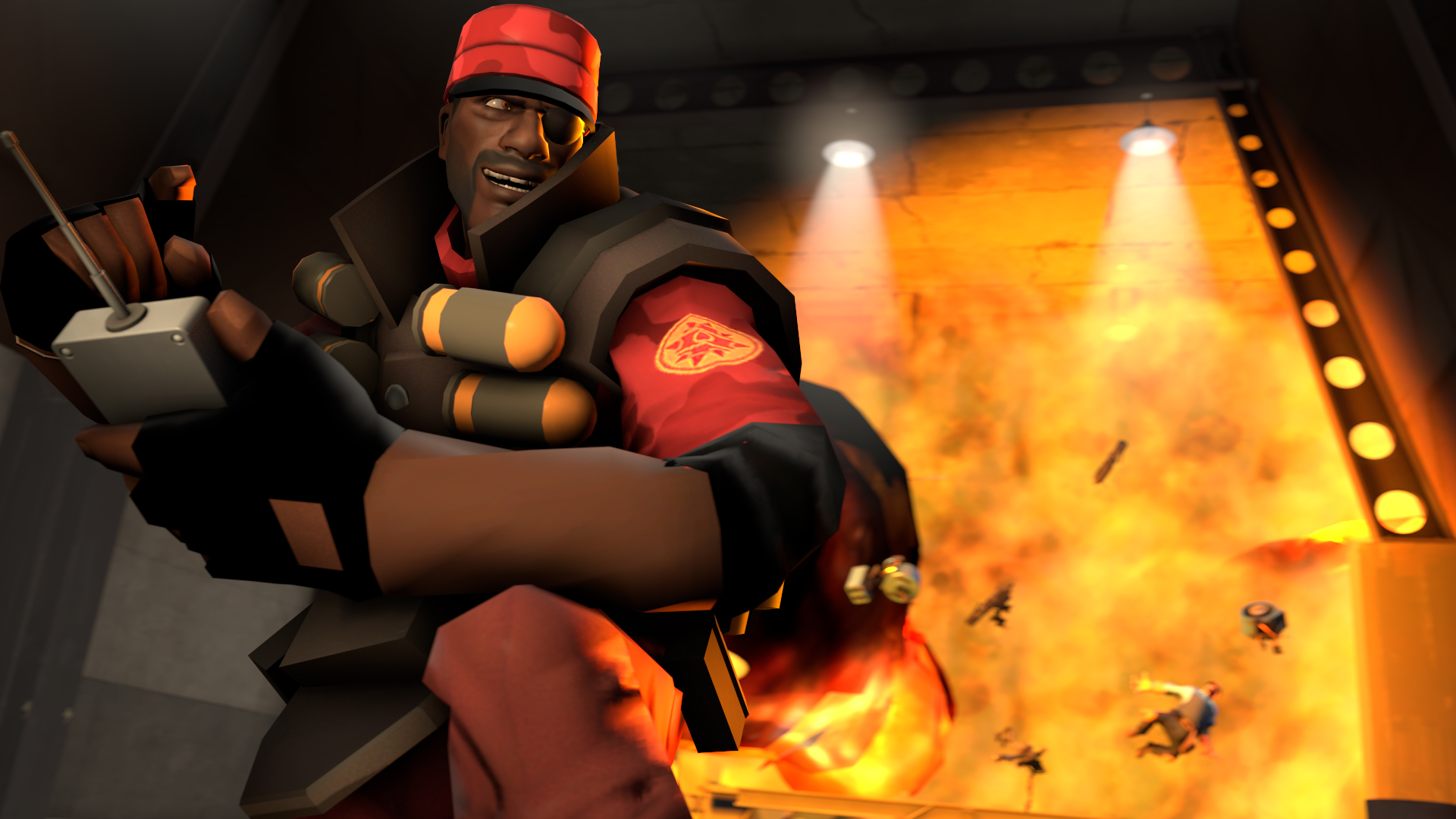 Not-So Tactical Camo
Collection by
FiveEyes
What kinda scenario would warrant red and blue camouflage?
DeutschLAN 2015 Medals
Collection by
Py-Bun
DeutschLAN 2015 Medals Created by Ygg and Py-Bun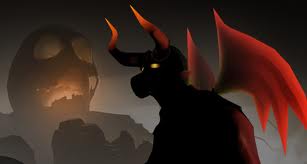 Browy's halloween 2012 bundle
Collection by
browyGOD tradeskinsfast.com
Hi, im browy, and i am NOT the guy that makes things for TF2, but i am the person that puts it all together in bundles and collections. :D Browy's collection, has the best halloween 2012 items considered for use in TF2! Recomended FOR YOU ->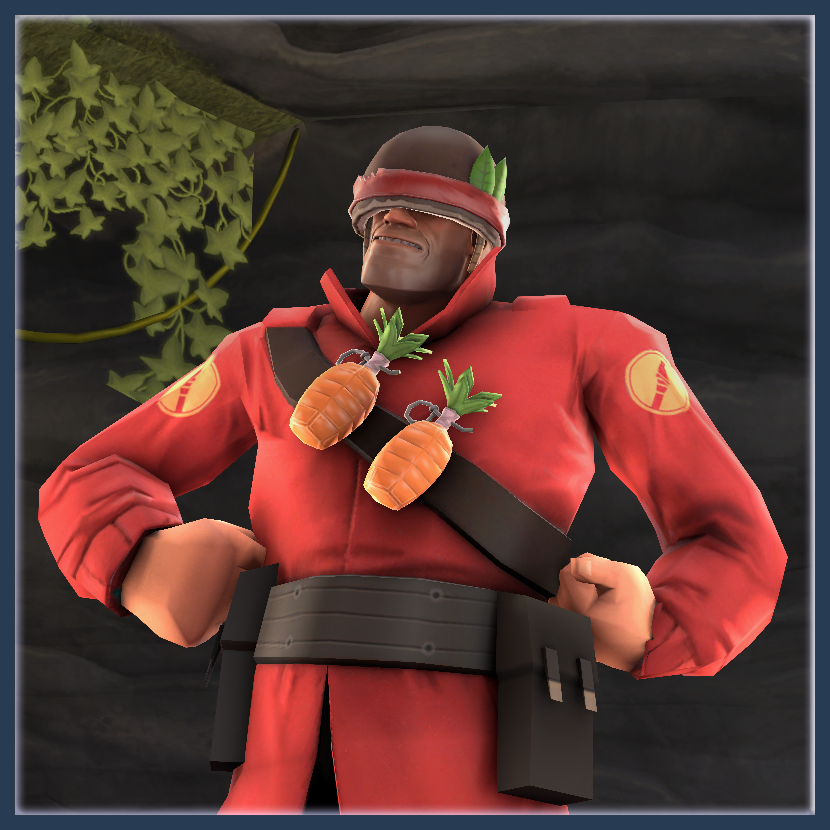 Tropic Trooper
Collection by
Mopo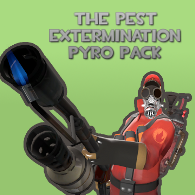 The Pest Extermination Pyro Pack
Collection by
JPRAS
The Pest Extermination Pyro Pack includes 3 items, all of them cosmetic. Created by Texman & JPRAS.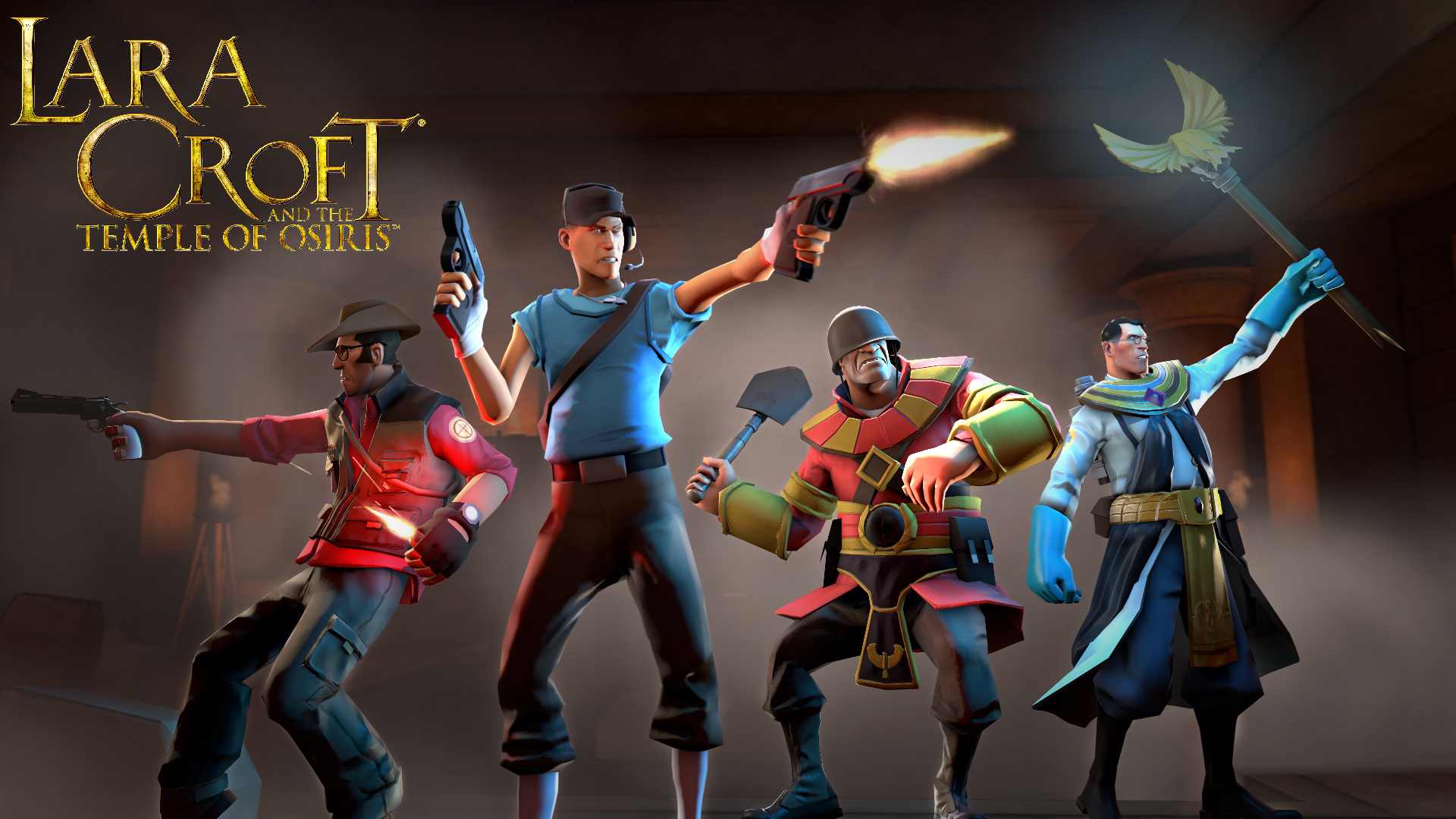 Raiders of Osiris
Collection by
Pogo
Promotional items for the upcoming Lara Croft and the Temple of Osiris from Square Enix Contains items for Sniper, Scout, Soldier and Medic.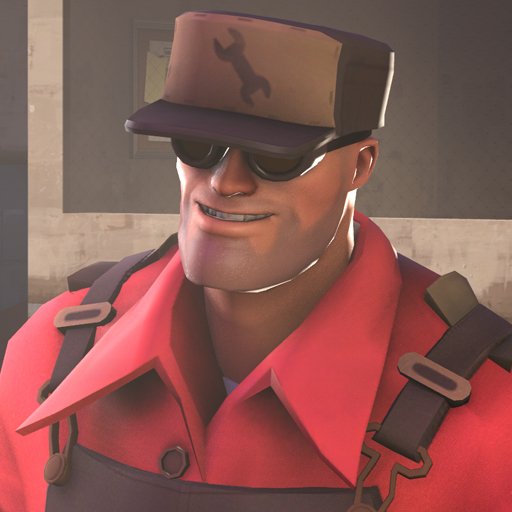 The Field Mechanic
Collection by
multitrip
SEGA CD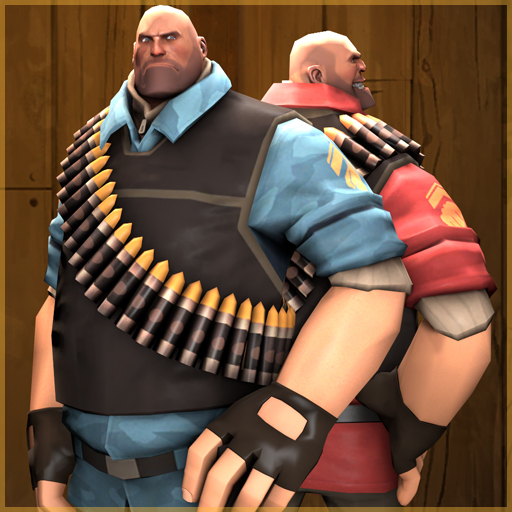 Heavy's Coats
Collection by
Svdl
One with Camo, one without.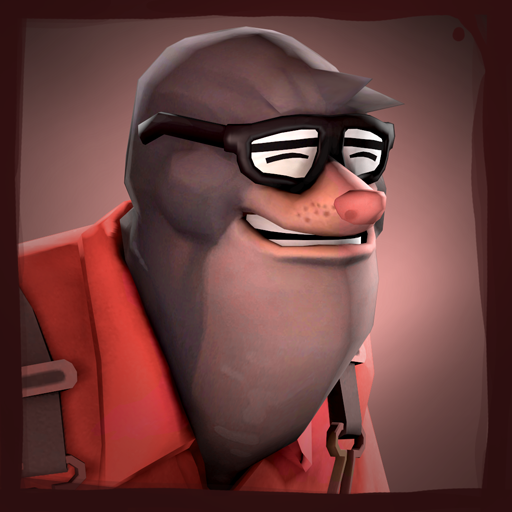 The Tunnelling Texan
Collection by
>>--The Heartsman--->
A set of items turning Engy into a giant human mole. Because that's necessary.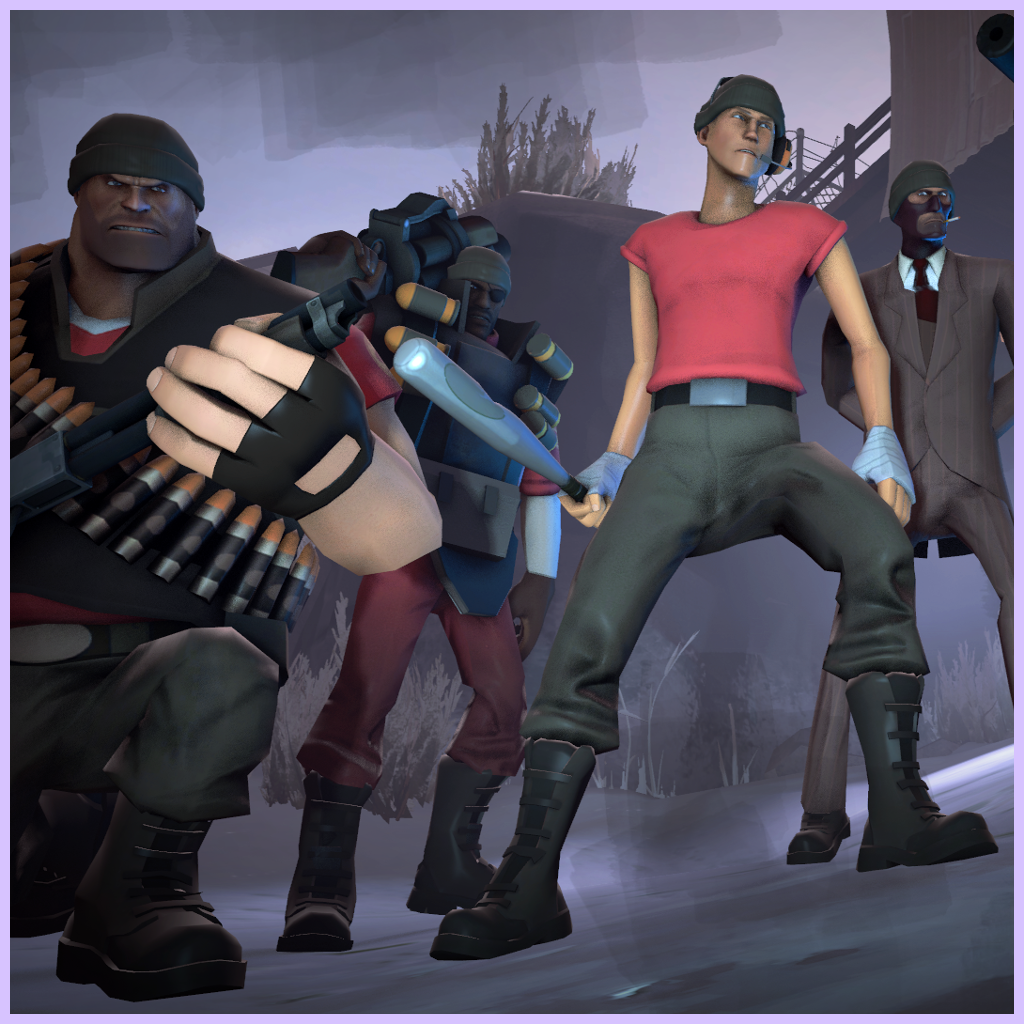 The Cold War Mercenaries
Collection by
Counselor Piper
You're mercenaries, it's time you started dressing like it.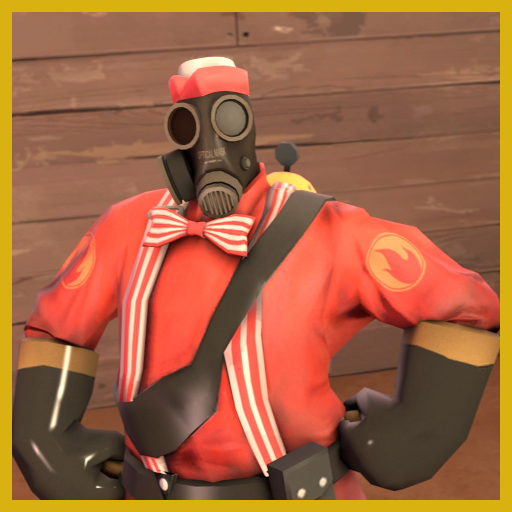 The Caustic Candyman
Collection by
TidMiste
Nothing's stranger than a strange stranger handing out strange candy. It's probably okay, though! Normal candy rots your teeth, but I'm sure this caustic candy will only destroy everything in your mouth! Same thing, though, right? A set for the Pyro inc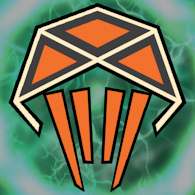 FissionMetroid101's Particles
Collection by
FissionMetroid101
Feast your eyes upon a variety of TF2 particles! Eye candy intended for all audiences brought to you by FissionMetroid101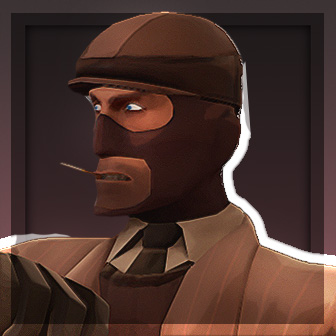 The Smart Alec
Collection by
CoBalt
Get smart.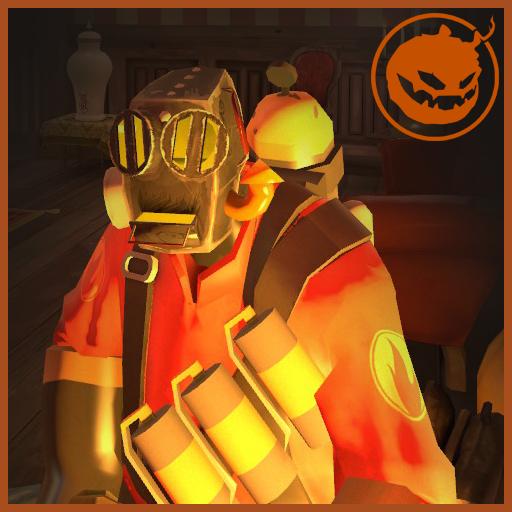 Problem's Halloween Haunts
Collection by
Problem
Problem's set of TF2 Workshop Halloween Items for Halloween 2013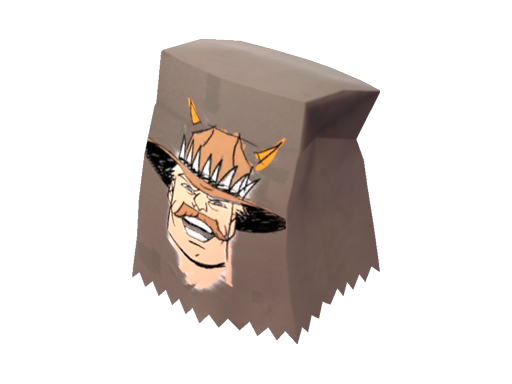 Colteh and Friends Halloween 2015!
Collection by
Colteh
halloween items ive made/helped out on!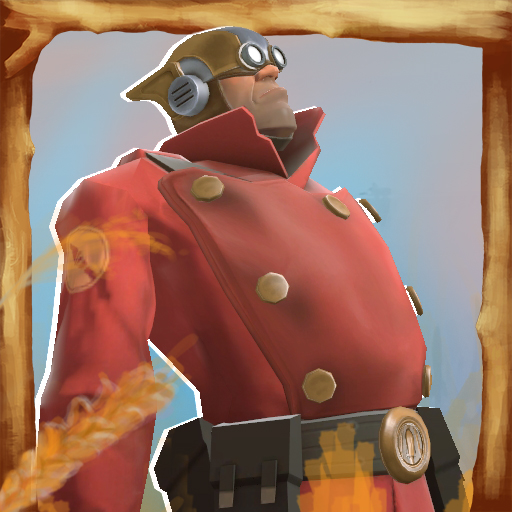 Booster Man
Collection by
Timberman
If you take all of your favorite world war 2 vintage heroes and mashed them together, it would probably resemble the brautwurst you ate at your last barbacue. Now this won't be as glorious as that sausage, but it will be just as tasty! Take to the skies in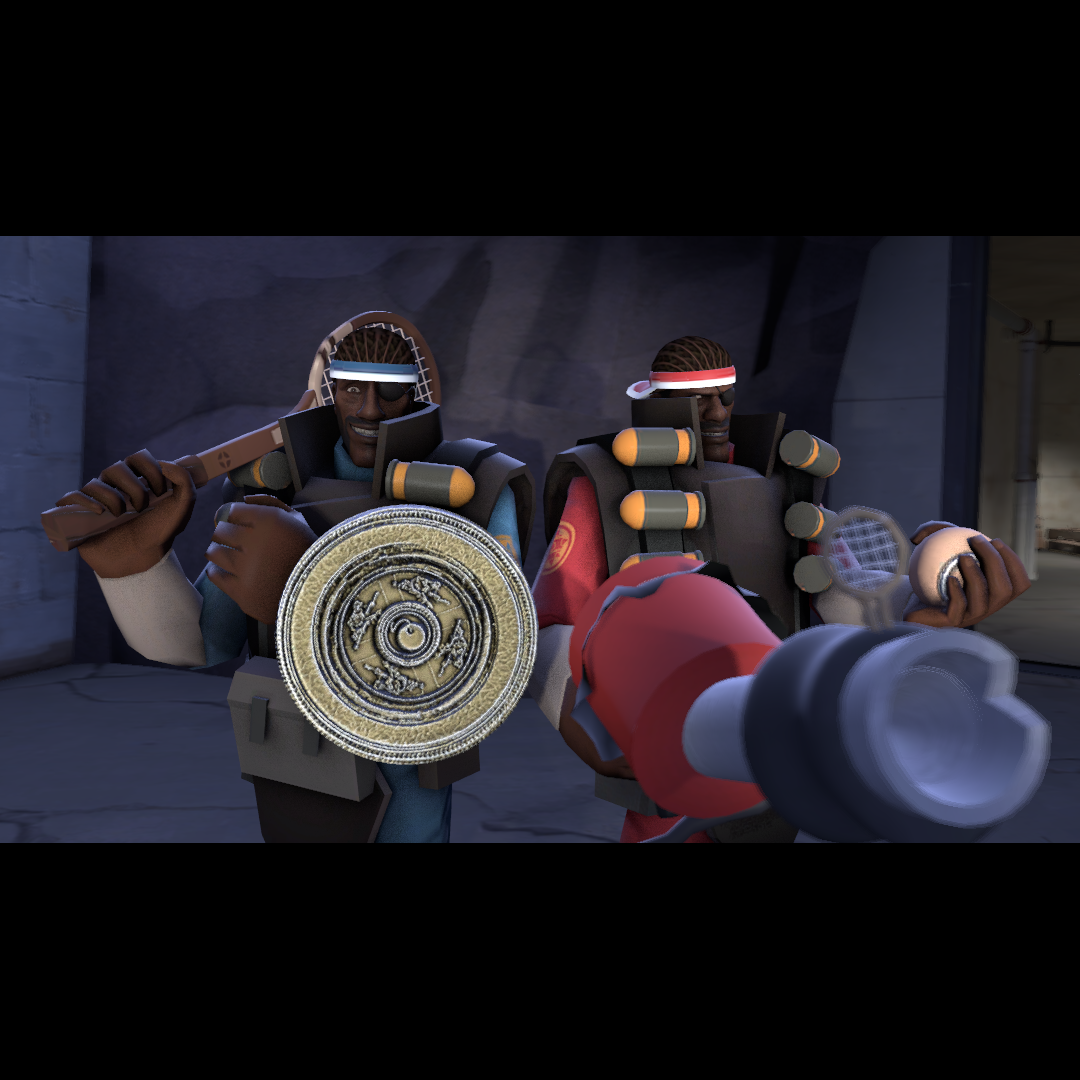 Game Match Set
Collection by
Snubbs
A tennis themed item set for the Demo, a bit late to the party, but the Demo was drunk. Look out for these Tennis bombs made by Hunter, they look great! http://steamcommunity.com/sharedfiles/filedetails/?id=156133317&tscn=1373007936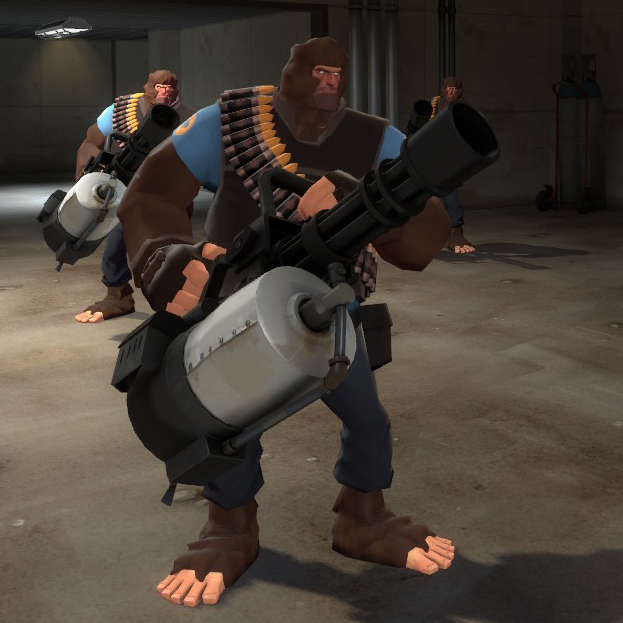 Bigfoot
Collection by
ArakanI
A full set for the heavy, which transforms him into a Bigfoot!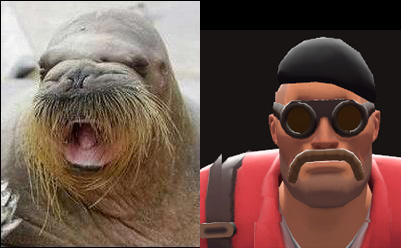 Workman Walrus Set
Collection by
Hamsenberg
Western Whiskers and a Workman's Beret, the perfect item set for the indiscriminate mole.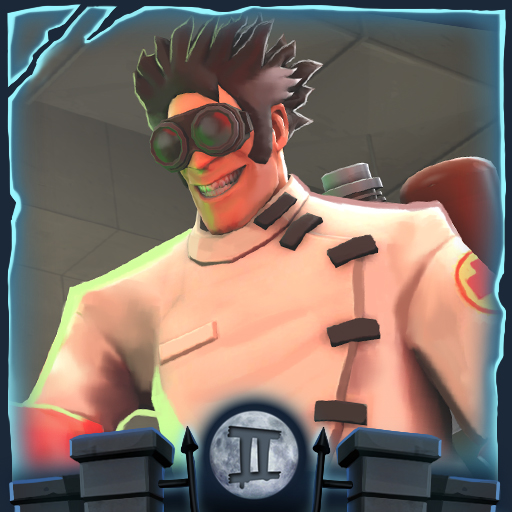 Ze Mad Doktor!
Collection by
NeoDement
He's crazy!
Skeleton Crew
Collection by
NeoDement
Ahhhhh Oh God No! Your face appears to have melted off revealing your skull! Wait, its facepaint you say? Phew... you sure did spook me Are those bones under your hoodie or are you just pleased to spook me?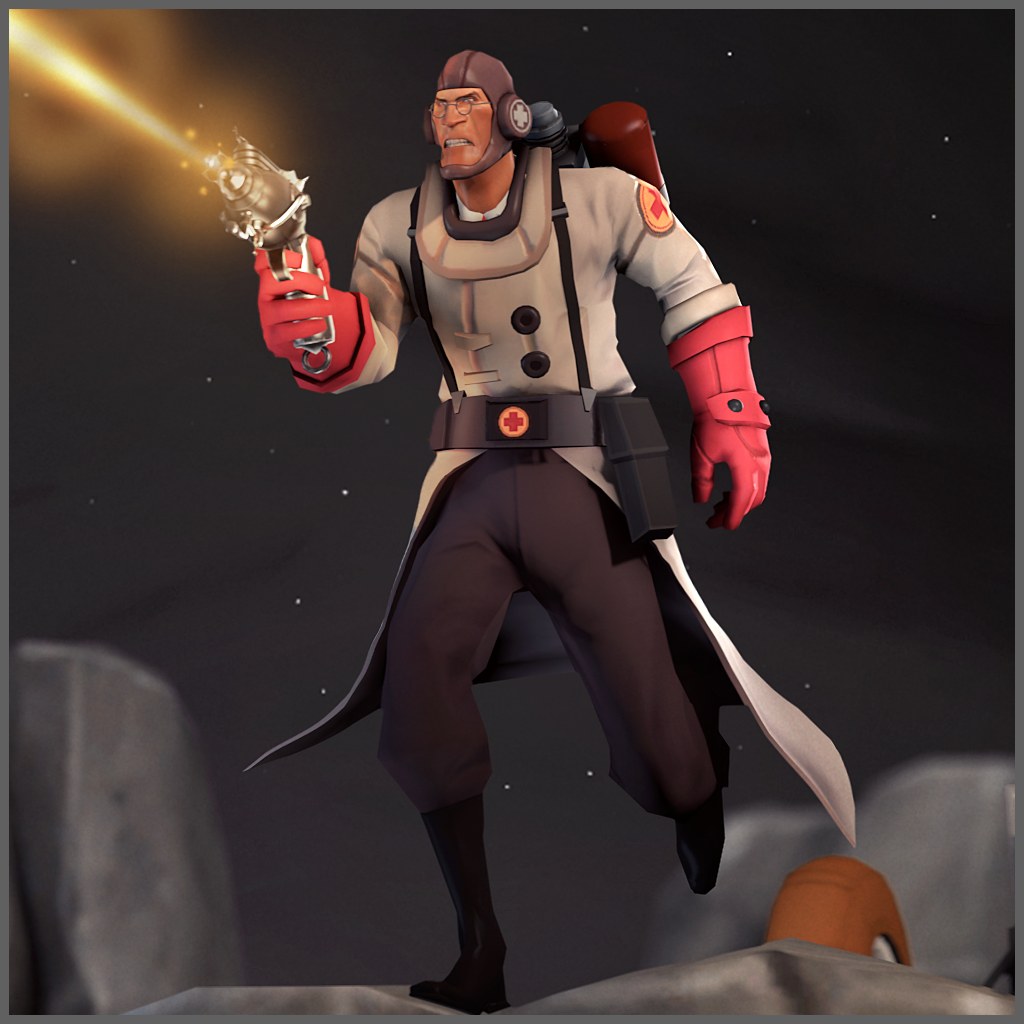 Dr. Spaceman
Collection by
Uncle Grumpskin
Protect yourself from space with these Medic items!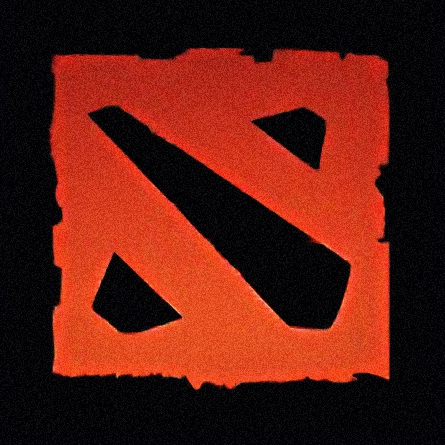 TF2DOTA2 Project
Collection by
Deity Link
Enjoy my re-creation of the Dota 2 items and hero weapons. Since the game is in beta and is undergoing constant changes, some of these design are outdated (such as for the Divine Rapier), but most of them are still among the best models I've ever done y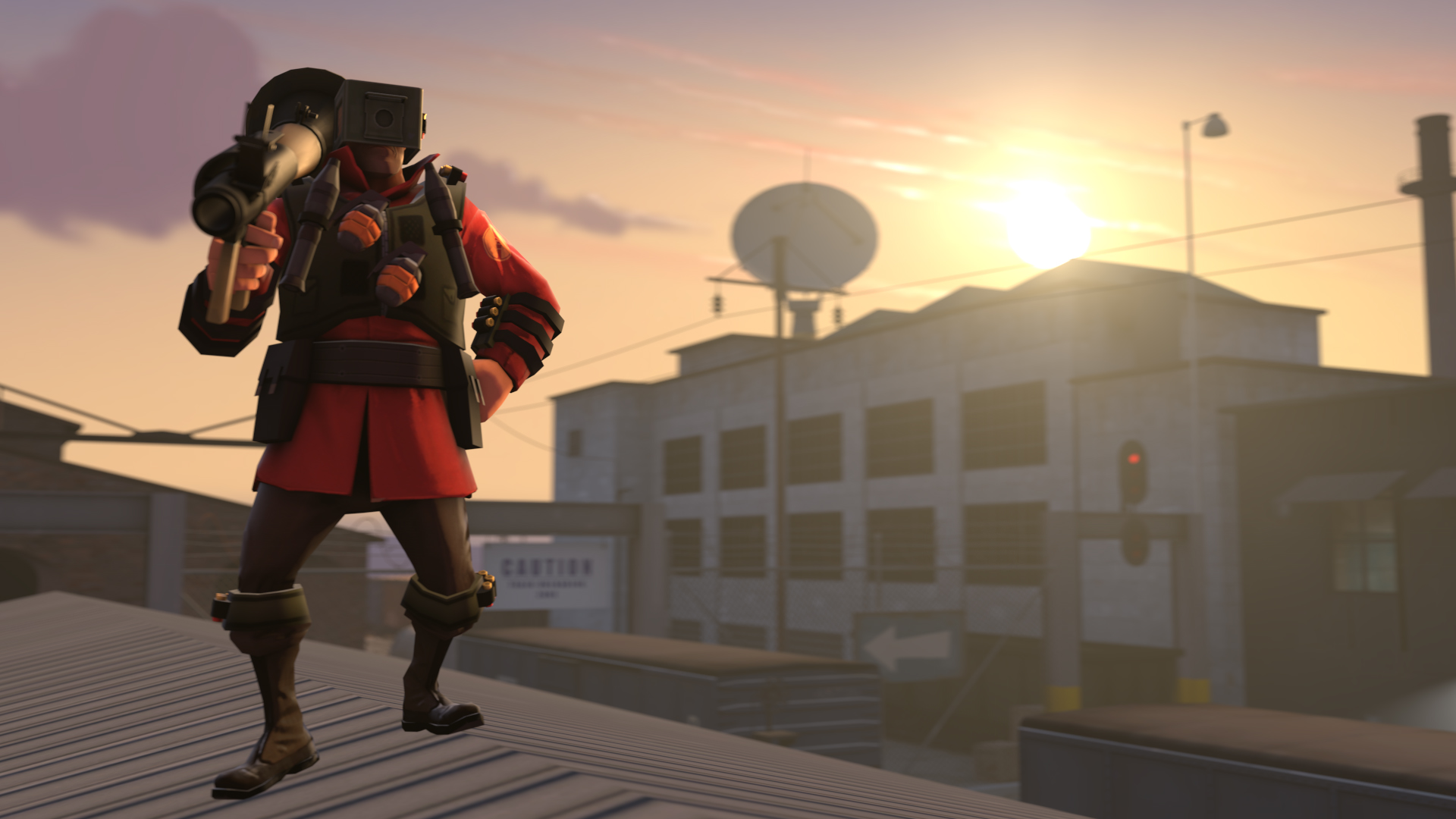 The Munitions Maniac
Collection by
Kaymon95
A set of items for Soldier that shows just much he loves hoarding ammo and how little he cares for his teammates. All paintable.
Ex Dahl Technician
Collection by
Handsome Mug
Almost full set of the Borderlands 2 Commando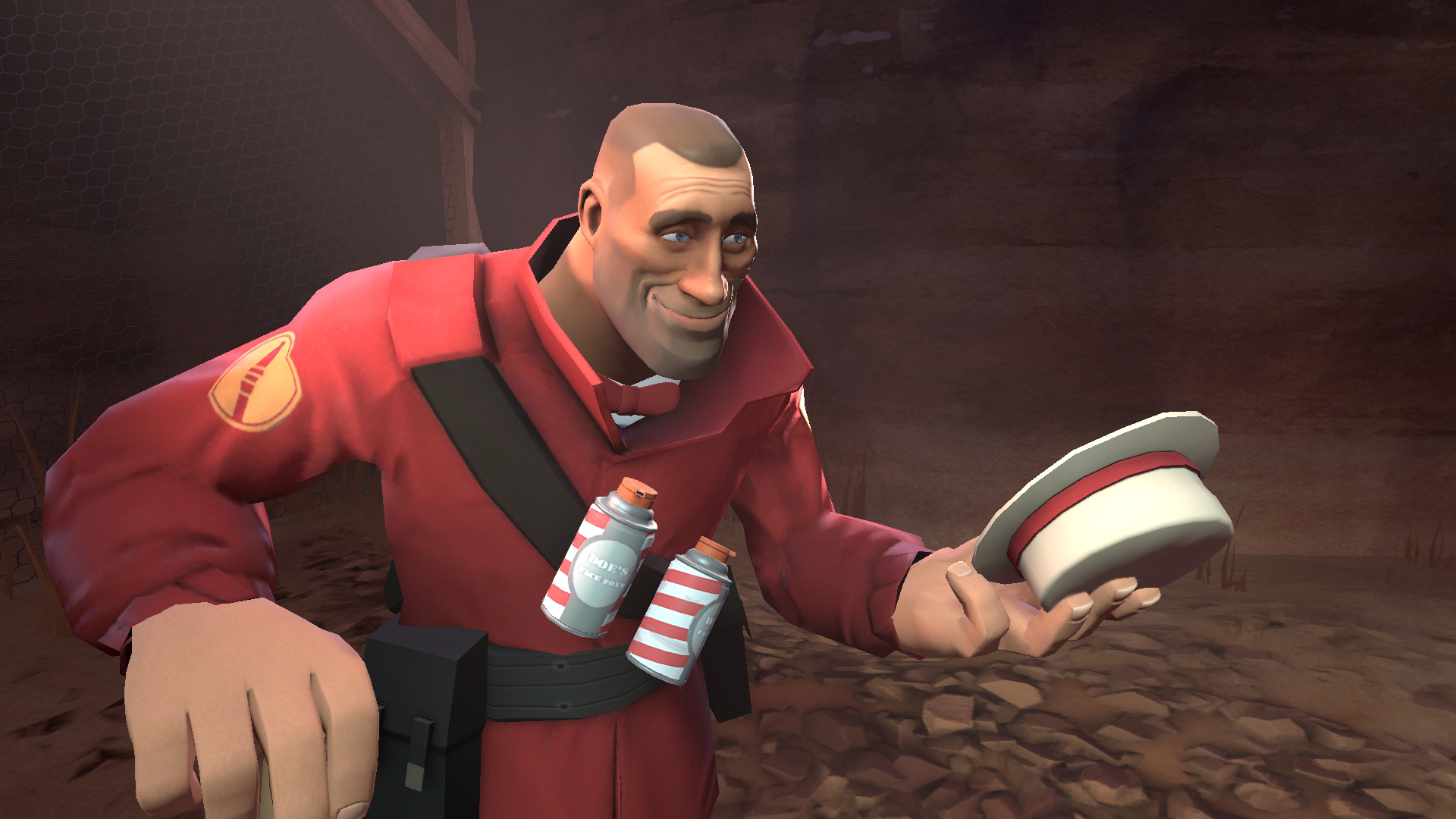 The Barbershop Brawler
Collection by
DatGmann
This Set contains 3 items: 1. The Barber's Boater 2. Doe's Face Foam 3. Hambone's Heelkicker This set was inspired by the well known 19/20s century barbershops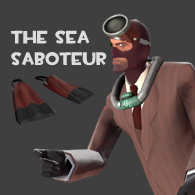 The Sea Saboteur
Collection by
nano393
Spies have everything, weapons, gadgets, moms, and many ways to kill you. There is no way to hide from them. It's your oportunity to see how those backstabers can follow you anywhere.
The Speedy Gonzales
Collection by
voynich
Too fast for you, sir. Demasiado rápido para usted, señor.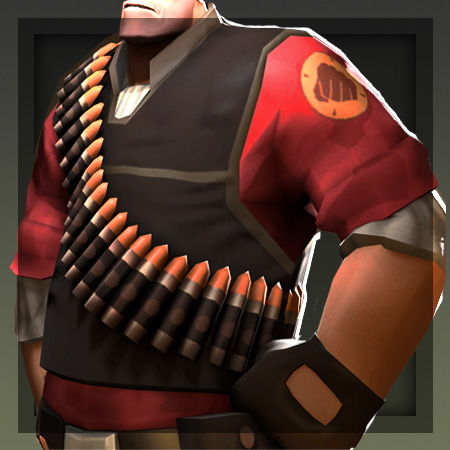 The Wartime Wear
Collection by
CoBalt
Always be kinda prepared.