Showing 1051-1080 of 11,312 entries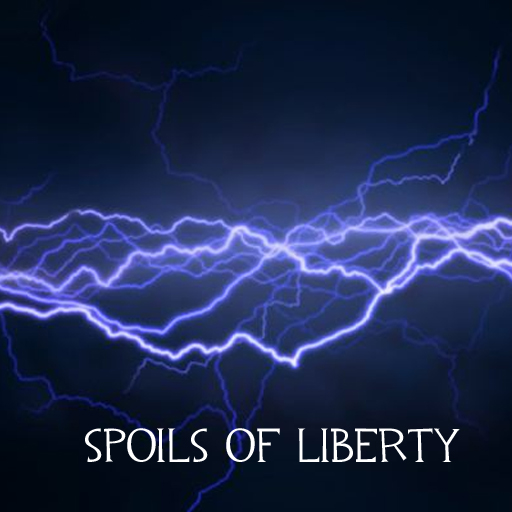 Spoils of Liberty
Collection by
mя. 3nygma
A collection of all the items that Engie managed to escape with, when he was abducted by Gray Mann for his nefarious schemes.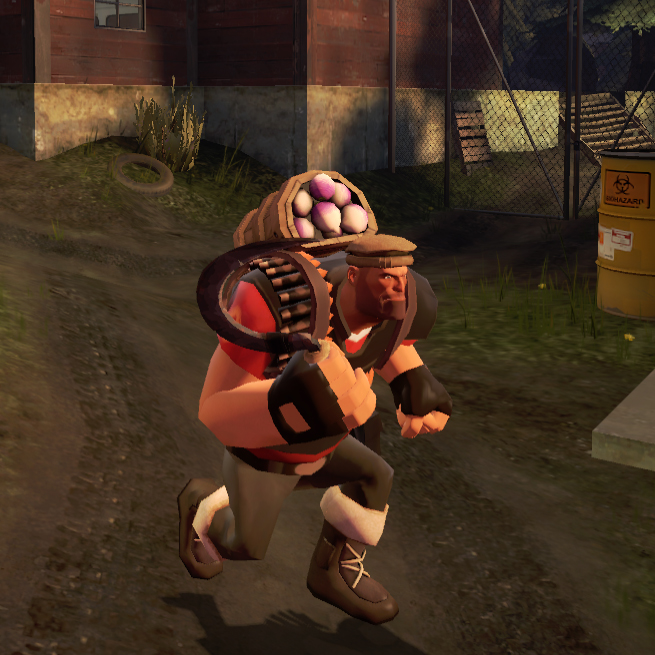 The Immigrant's Inheritance Pack
Collection by
<<GT500>> JZeeba
A care package of items from home to remind Heavy of his life before bullets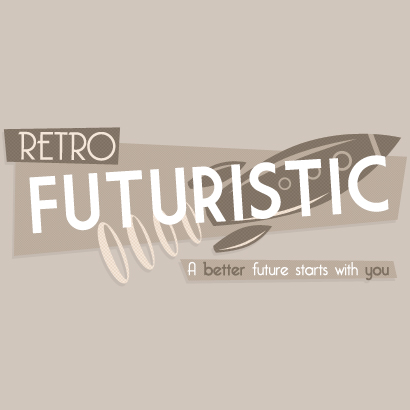 Modding Competition #1 Retro Futuristic
Collection by
Evil_Knevil
Website: http://www.chameneon.com/modcomp/ Steam Group: http://steamcommunity.com/groups/modcomp What is it? The modding competition is meant as a challenge for various modellers and contributors to work within a team. Those teams are faced with r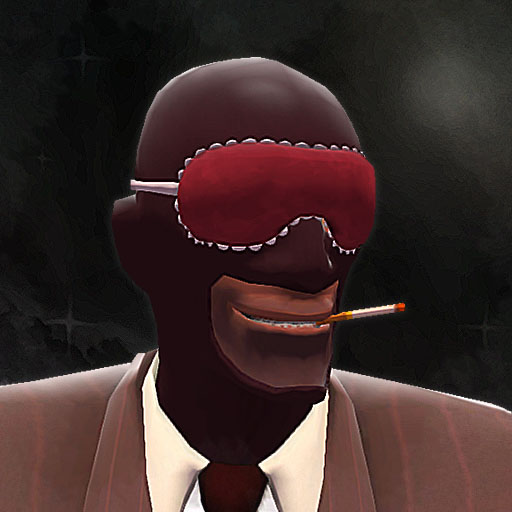 Night Time Sabotage
Collection by
DrSlowking
This is a set for when you're playing spy at night. Yes.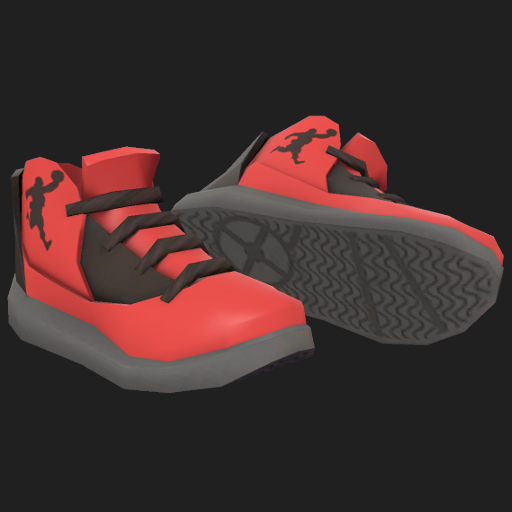 bball.tf Awards
Collection by
Æ
The Commandant
Collection by
CoBalt
Mr. In-Charge Boss Guy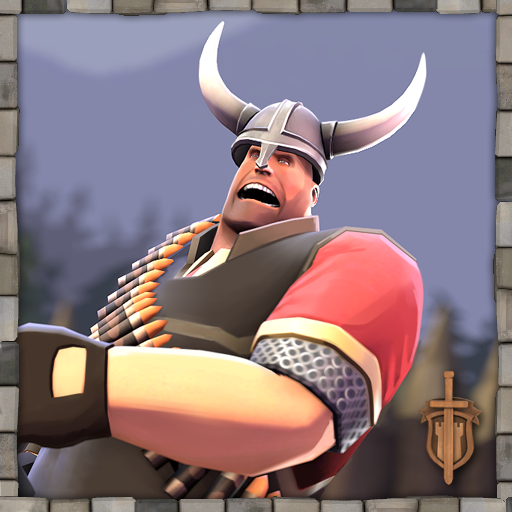 Nordic Ornaments
Collection by
DeRosaJ
Rargh!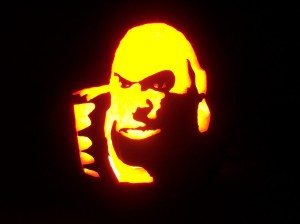 Halloweenie 2012 Spooktacular Wishlist
Collection by
GMaple
Contains Halloween themed TF2 workshop weapons (hopefully with new unique stats) and cosmetic items that I would love to see Valve include in a Scream Fortress update. Think of this list as my personal "Best Of Collection" for Halloween Workshop items....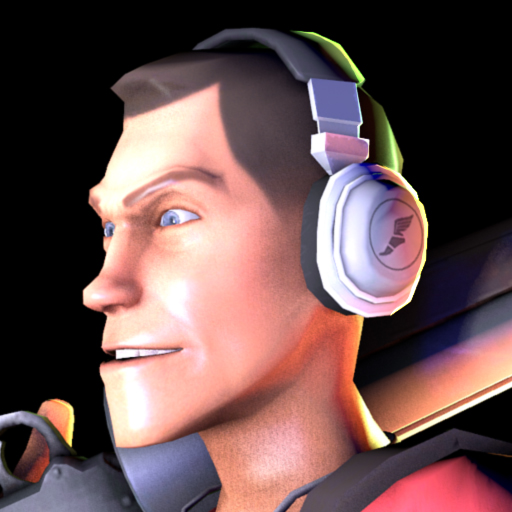 Noise Jockey!
Collection by
35TV5
I am a DJ!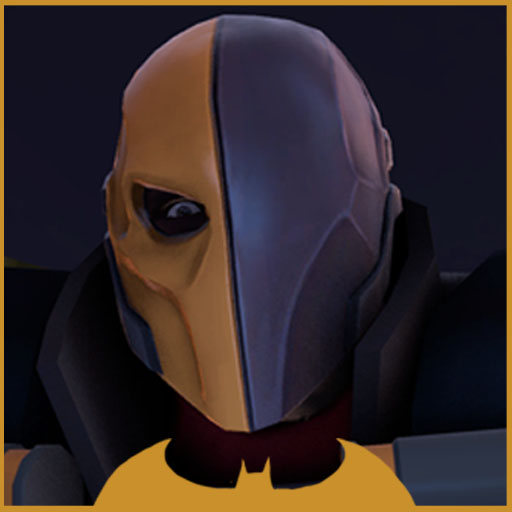 PEAR`S BATMAN ITEMS
Collection by
YA BOY PEAR
BATMAN IS A BIG SISSY

Xtreme Overload's TF2 Taunts
Collection by
Bag
Here are all the taunts I have submitted to the TF2 workshop.
Olympics
Collection by
maniac™
This is two-item all class set: 1.Hat: 'Olympic Champion' 2.Melee: 'Olympic Torch' And yes, names are super original and unique :) ...as collection's name.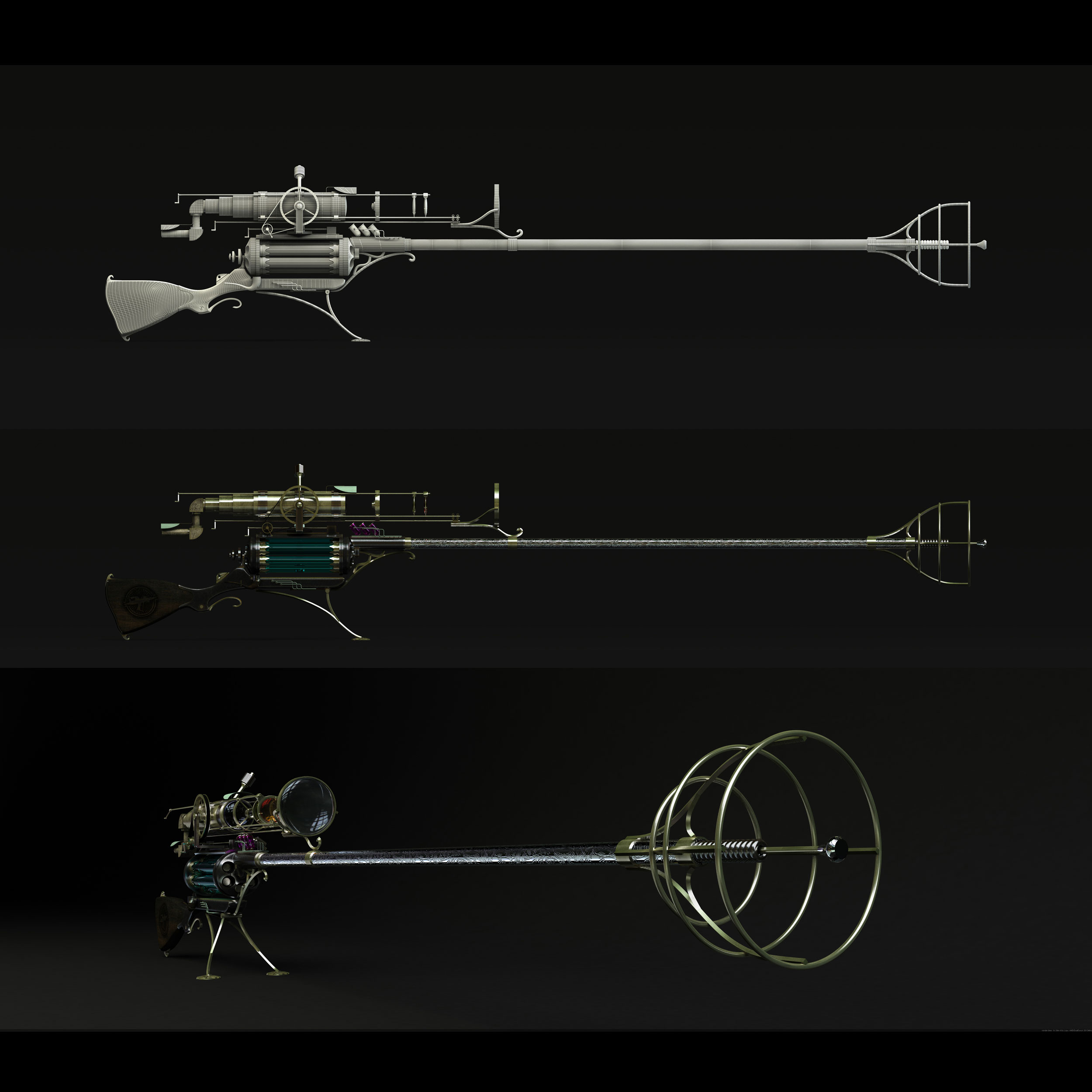 christian the brutal snipers WIFE ...
Collection by
Jackk
you can get instant kills from this gun but to grt them you must get 3 headshost in 1 life then turn the opposing team to ash. it reduces 25% running speed but gives u a fast health regeneration. i came up with this idea because we have mostly all the dr g
L'assassin classique
Collection by
Ernest
Commencing operation Spy Eater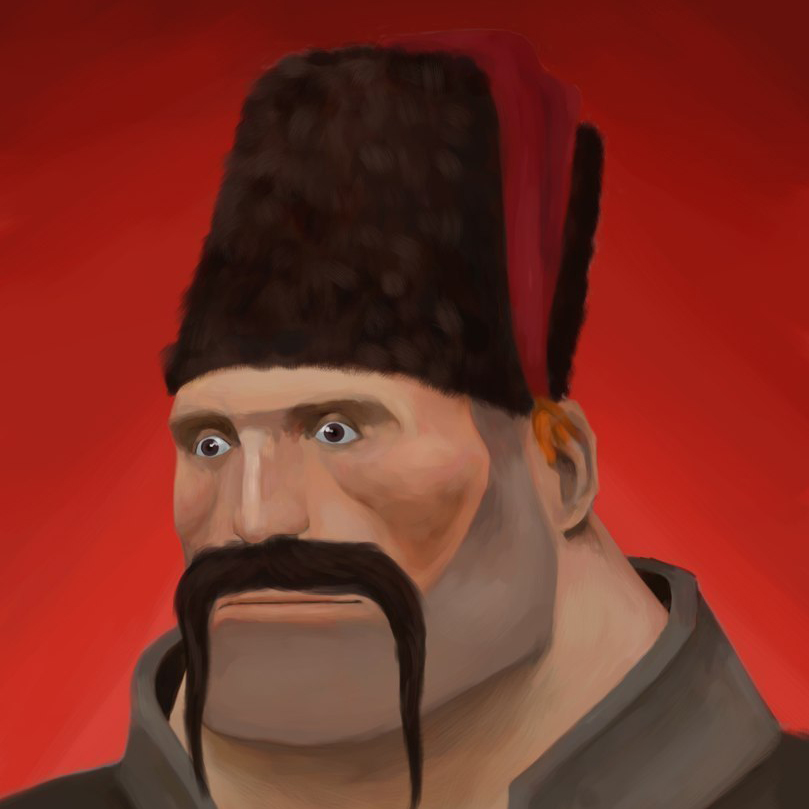 Pride of Cossack
Collection by
NiVeR
Team Fortress 2 exist for a long time, during which Valve added a lot of items on various subjects, but nothing about the Cossacks :-(. So we decided to create something that can make the characters from the game like the Cossacks. We believe, you will lik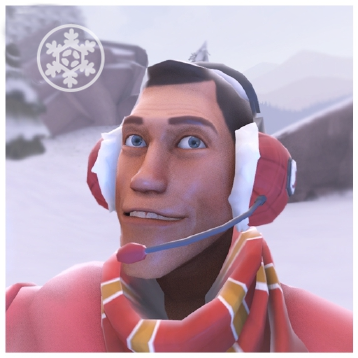 The Toasty Telecom
Collection by
2brostudio
Kill to the tune of warmth. -- Included are both styles of the hat. Style one does not have the Scout's default hat, whereas style two does. Merry Christmas and a happy Smissmass!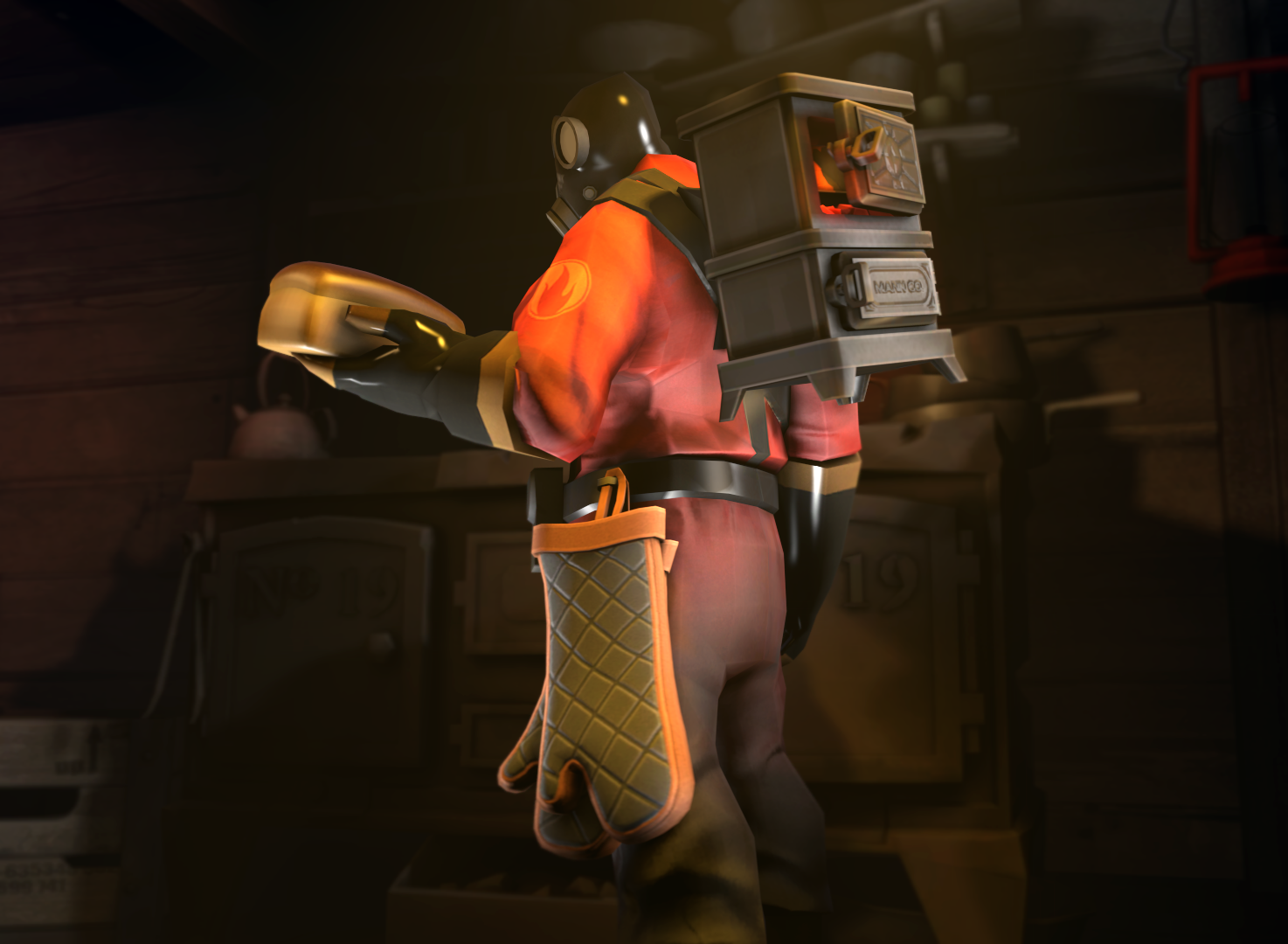 Toast Master
Collection by
ToxicWeasel
The very best equipment for heating your tasty food to a degree that even the human skin cannot deny! (caution: may cause fire)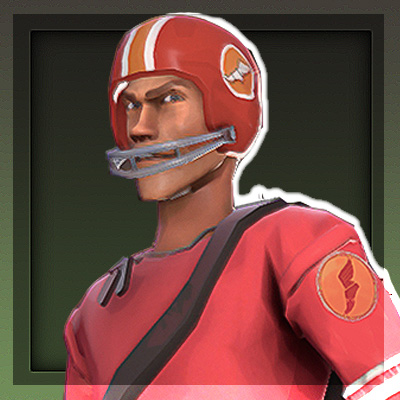 The Running Back
Collection by
CoBalt
What a play(er)!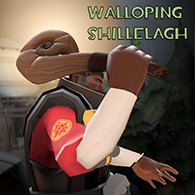 St. Paddy's Pack - Ripped from the hands of a Leprechaun
Collection by
* ReznorsRage *
Featuring the St. Paddy's pack for the Demo including a beatin' up Shillelagh and the wee man's Pot of Gold. That leprechaun put up a good fight but nothing will stand in my way of a little luck and riches!
Badger's War Wares
Collection by
BADGERPIG
A collection of items I've taken part in making that are based around the theme of war. Pure, bloody war. So get your gear here, soldiers! Those enemies won't be defeating themselves!
Frantic Fireman Set Styles
Collection by
GOStanding ROCK. STOP FACISM USA
Frantic Fireman Set : 3 Styles Frantic Fireman: A fire extinguisher backpack (Back-up Plan) AND a set of boots (Ash Kickers) Back-up Plan : A higher poly Fire Extinguisher backpack ONLY. Ash Kickers : Fireman boots ONLY. (compatible with oth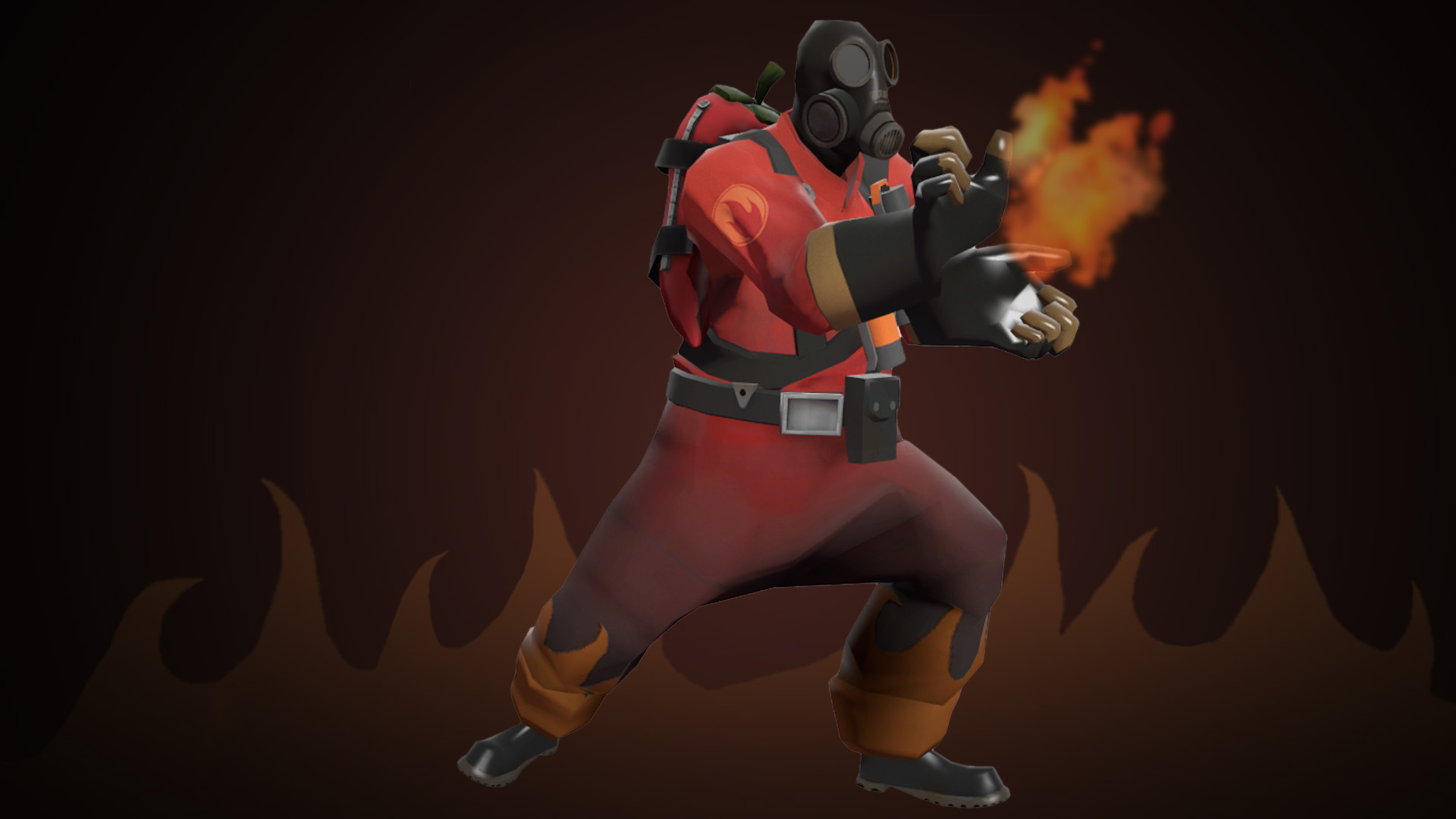 The Hot Stuff
Collection by
CoBalt
For those who prefer an elevated temperature.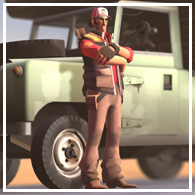 Trucker
Collection by
P!RO
3 best items evar!!!
Robotic Boogaloo 2.0
Collection by
Anton USSR
[None of these items have been created by me] This collection consists of really cool robotized items that could be added in a second Robotic Boogaloo update. A lot of these items were created by people who made the original Robotic Boogaloo cosmetics. I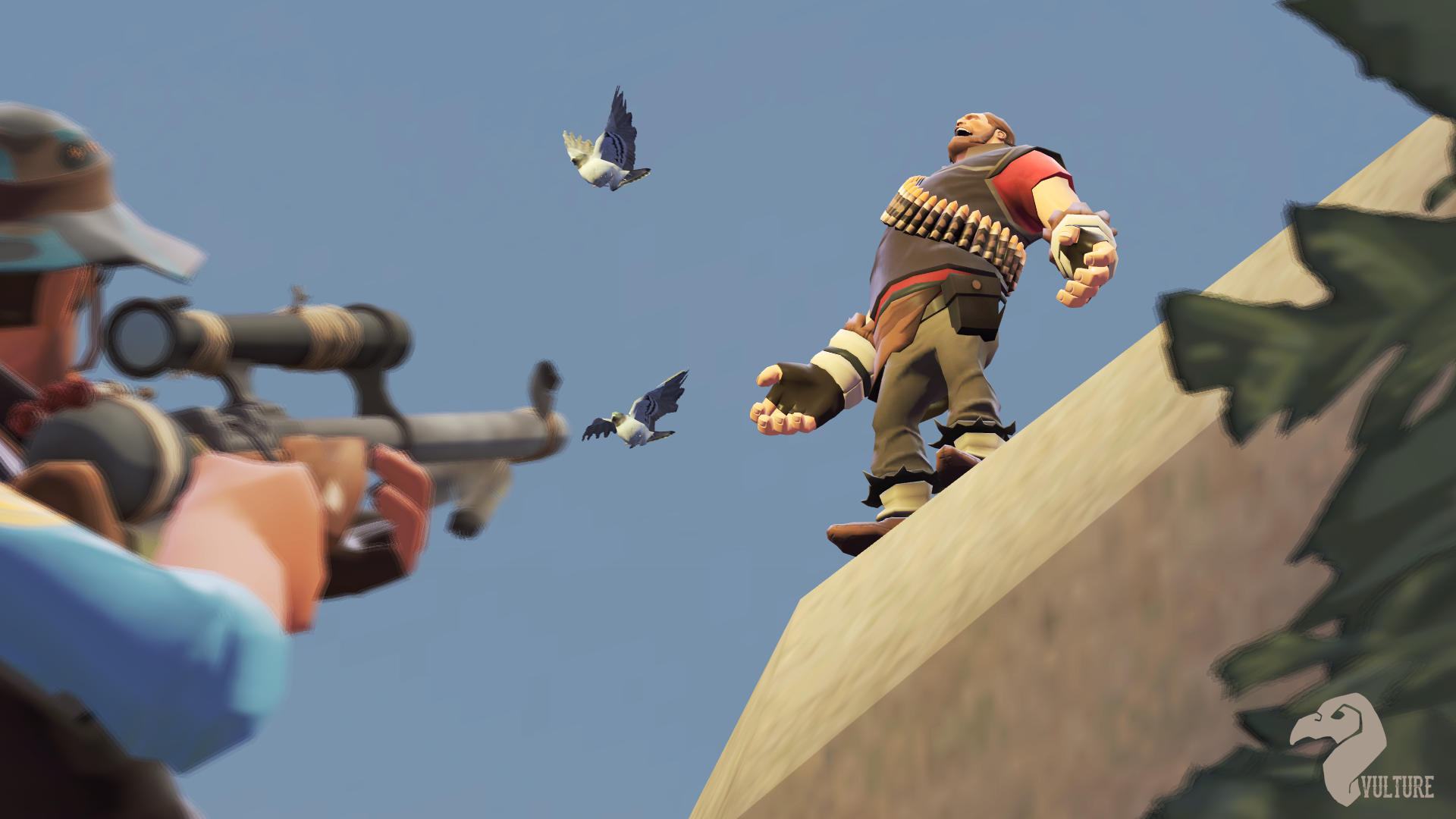 Tsarzan
Collection by
Vulture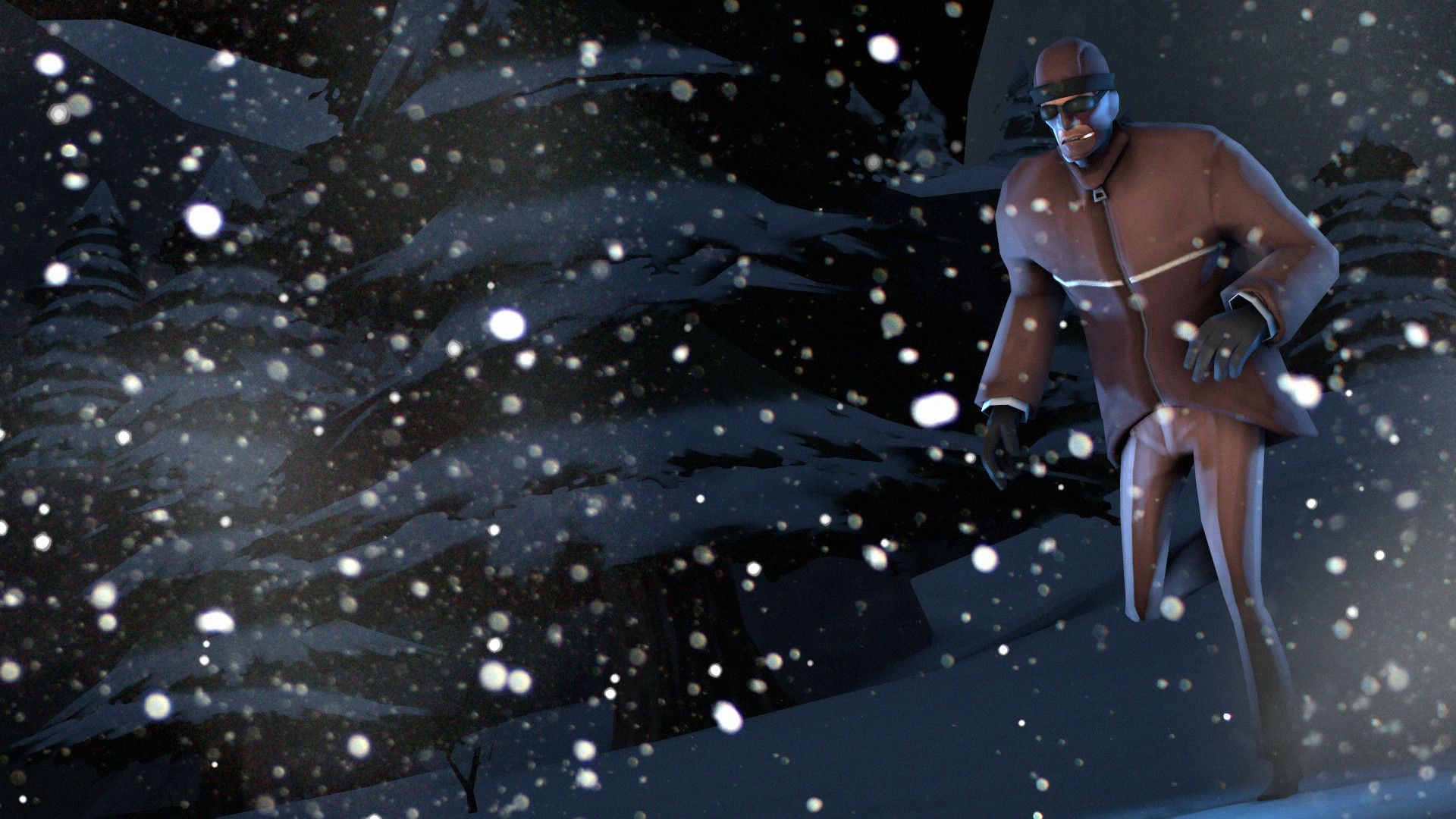 The Winter Wear
Collection by
K_Factor
A spy set for Smissmas!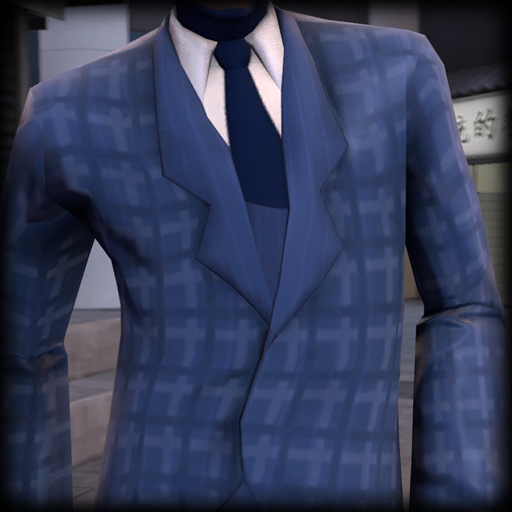 Gambler's Gambit Styles
Collection by
Mickyan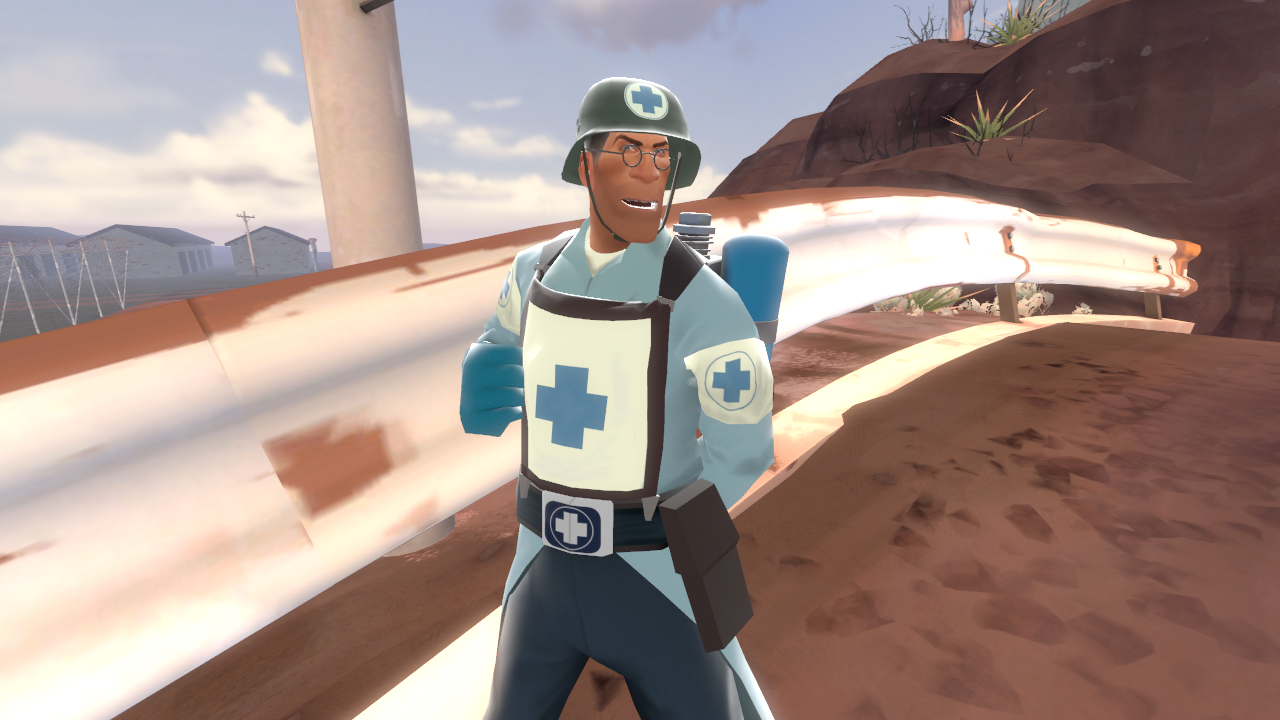 The Berlin Warrior
Collection by
ƬԊƐ ƉƲҚƐ
A classic World War 2 German Combat Medic attire for your history-driven Medic.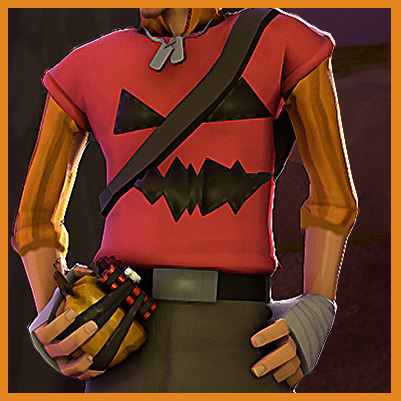 The Pumpkin Paraphernalia
Collection by
CoBalt
An ensemble so spooky only Scout's mother could love it.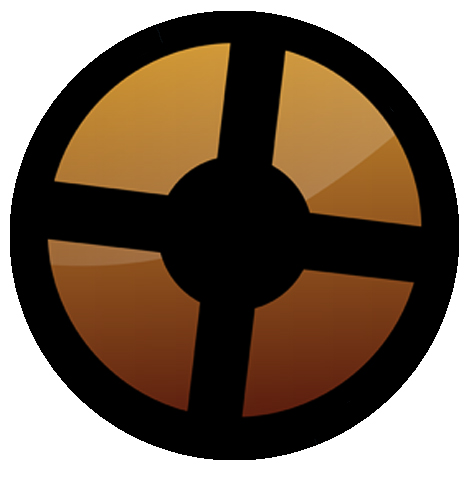 Things That Should Be in TF2
Collection by
endgamer186
All the Things That Should be in Team Fortress 2! (My Opinion) I Didn't make these.