Showing 1021-1050 of 11,486 entries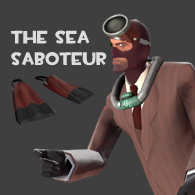 The Sea Saboteur
Collection by
nano393
Spies have everything, weapons, gadgets, moms, and many ways to kill you. There is no way to hide from them. It's your oportunity to see how those backstabers can follow you anywhere.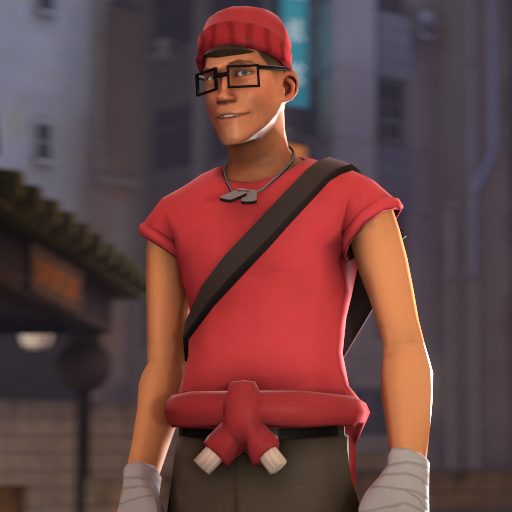 Vandal
Collection by
Estavos
Okay, sorry. Graffity isn't vandalism! It is an ART!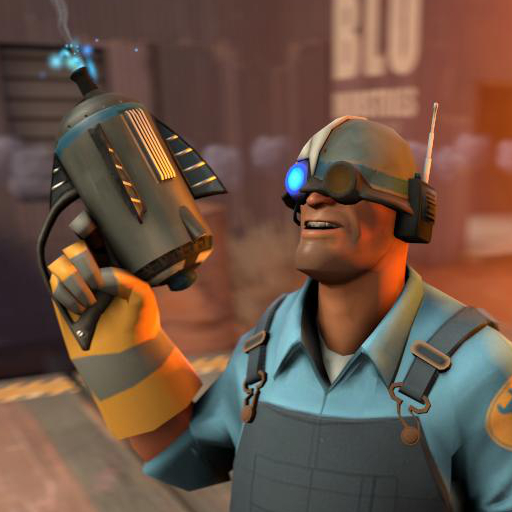 The Exasperated Engineer
Collection by
CaptainGoodstuff
Created by an Engineer suffering from one too many practical problems, the Exasperated Engineer set is a solution the other team won't soon forget.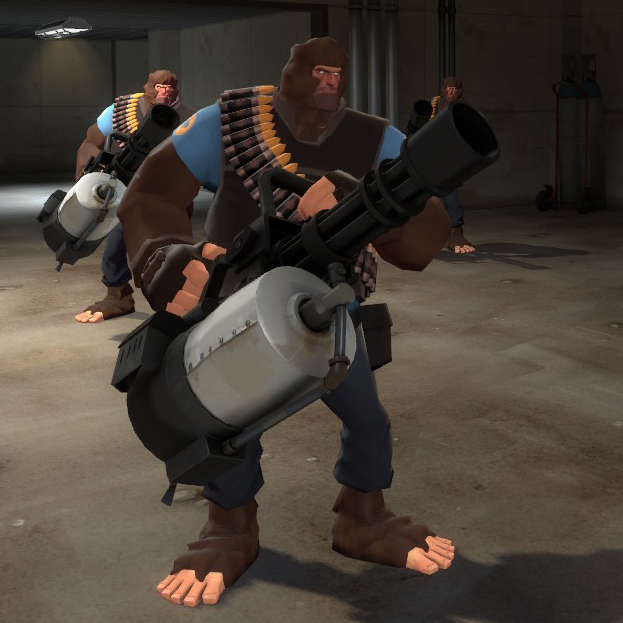 Bigfoot
Collection by
ArakanI
A full set for the heavy, which transforms him into a Bigfoot!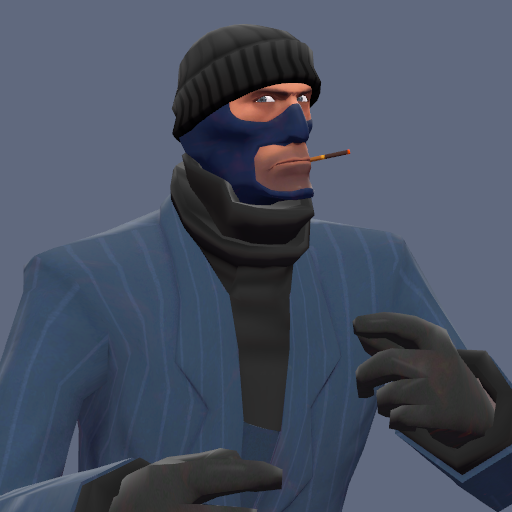 Street Thug
Collection by
Constructerror
rob rob that's the job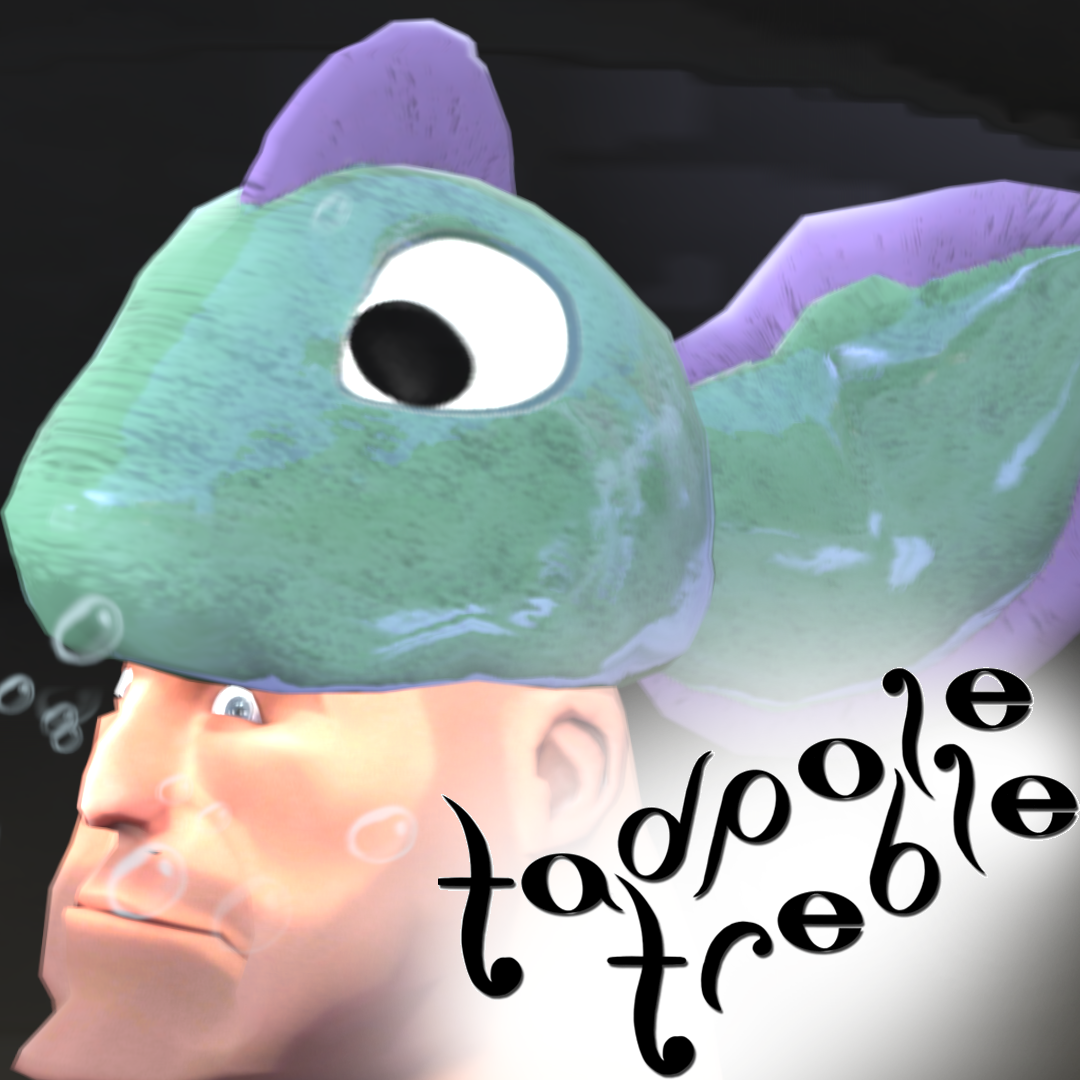 Tadpole Treble Promotional Items!
Collection by
☠️ Captain Nefnoj ☠
From the creator of the web comic "Brawl in the Family" comes a BRAND NEW GAME!! IT'S AWESOME!! It's on Steam now! Tadpole Treble! Go buy it! We're on the Steam Greenlight, Facebook, and have our own website at bitfinitygames.com! Check 'em out, and c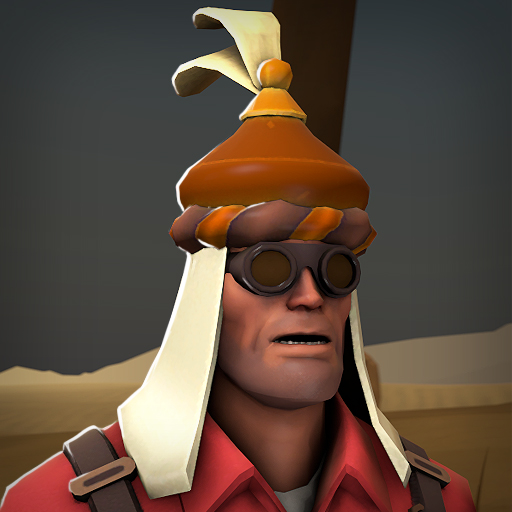 The lost Magi
Collection by
nano393
Where the heck is that star?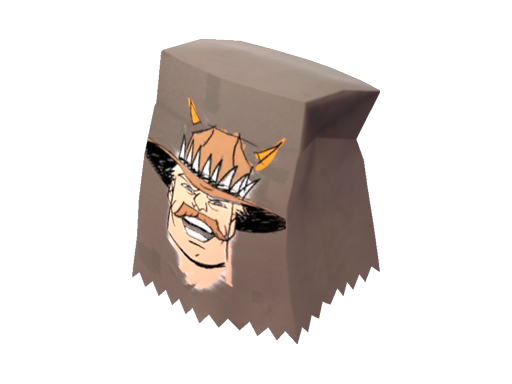 Colteh and Friends Halloween 2015!
Collection by
Colteh
halloween items ive made/helped out on!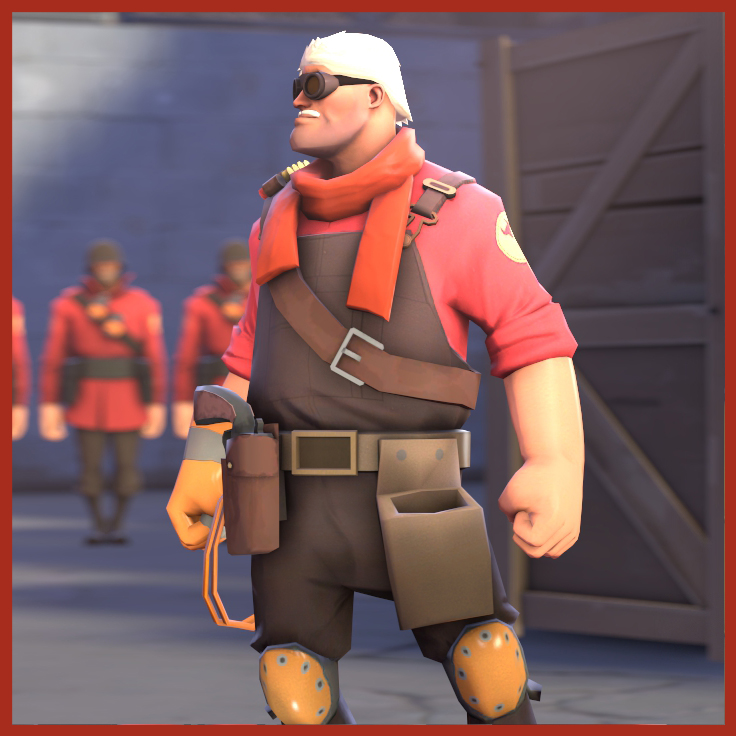 The Marauder
Collection by
Ludumberg
The Badlands are a big place... Everything's done by Ludumberg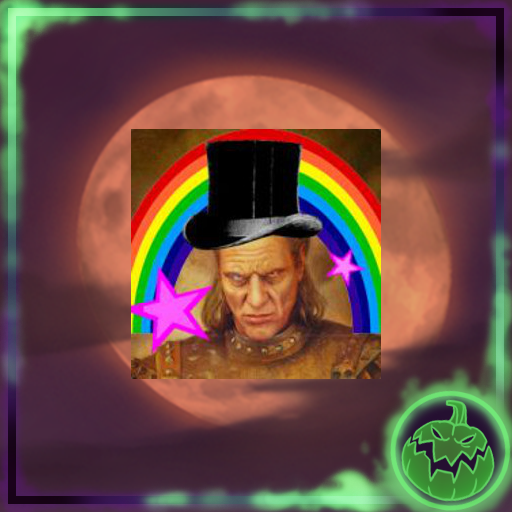 Jukebox's Halloween Items
Collection by
Jukebox
Hellerween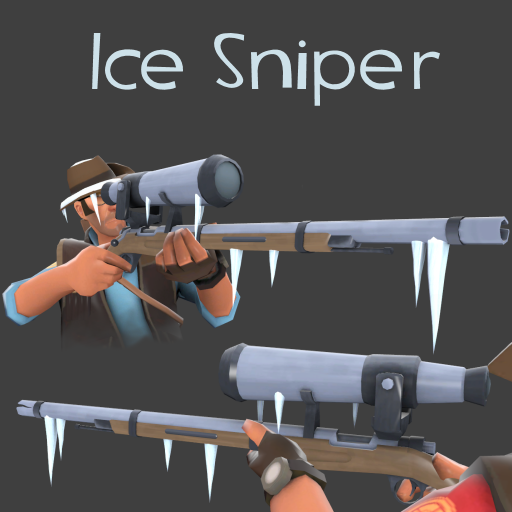 Ice Sniper
Collection by
Joey90
You've been standing around so long icicles have formed on your hat, and all over your new rifle.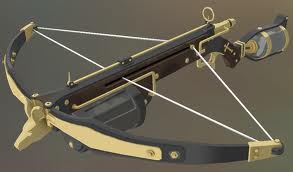 Explosive Bolts
Collection by
IMaAXEXD
Do you miss with the huntsman,well you need this (explodes in 3 secs when shot) (same damage as sniper rifel but if hit on body instant kill)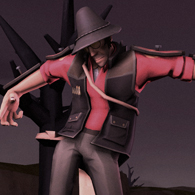 The Sure Shot Scarecrow
Collection by
multitrip
This is the last straw. This is starting to crow on me. I like it straw.
Smissmass Map Bundle
Collection by
DanMann
Hey everyone, Thats IT! All the smissmass maps that me and ❄Phenomene❄ have created have been released, we have: ctf_Blizzard cp_Xmaslab and cp_Gorge_Xmas We hope you like all of these, please do subscribe to them all or go and get the BSP files fro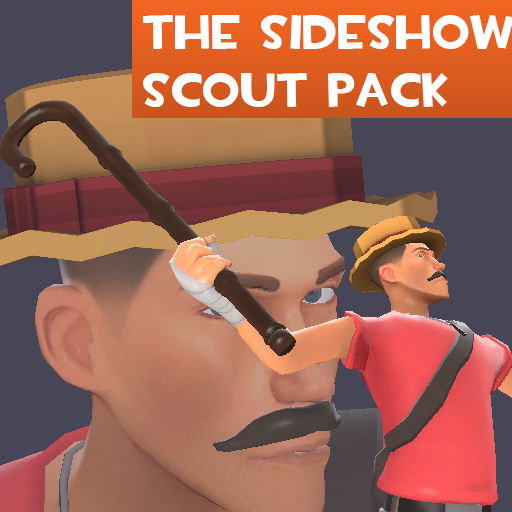 The Sideshow Scout Pack
Collection by
Icosahedron
"Come one, come all! See Yours Truly bash eveyone's skulls in!"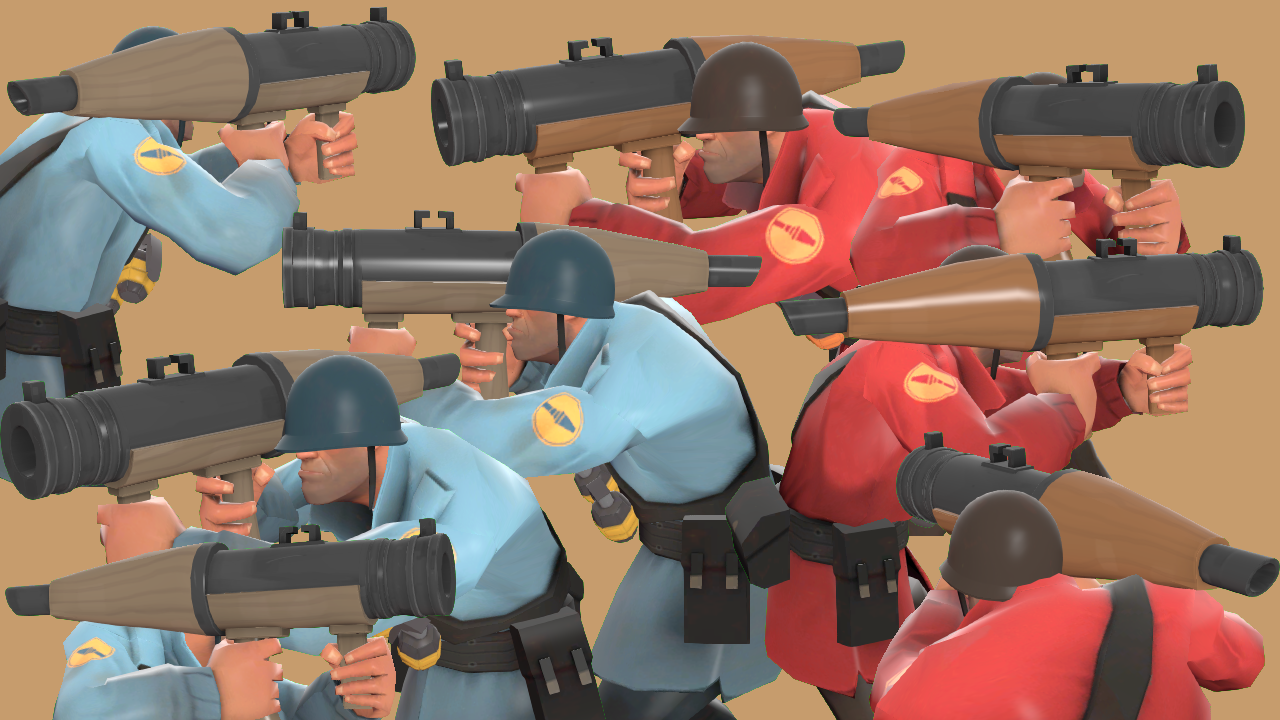 The Honorable Artilleryman Pack!
Collection by
Icosahedron
A set for the Soldier! Modeled after the Ashigaru, or Japanese foot-soldiers of feudal Japan. You can read about them here: http://en.wikipedia.org/wiki/Ashigaru If you like my items, please follow my Workshop page and tell your friends; I'm always maki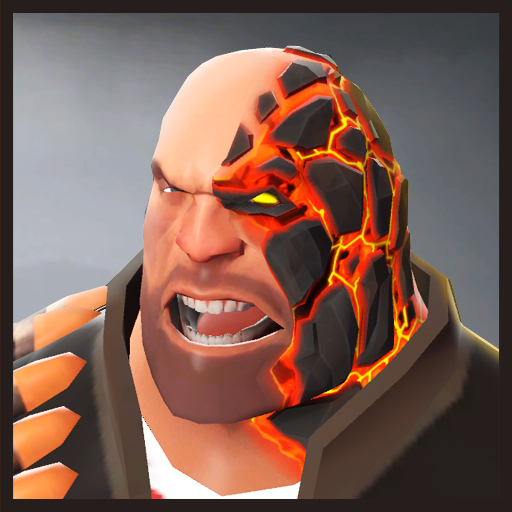 Volcanic Big Man
Collection by
<<GT500>> JZeeba
Set of 2 volcanic items for Heavy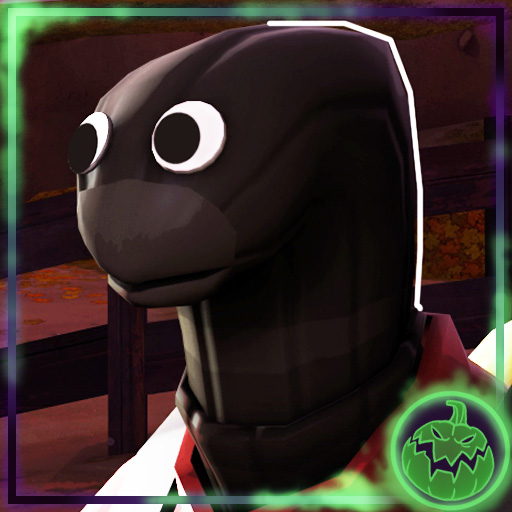 CoBalt's Halloween Items 2015
Collection by
CoBalt
My Scream Fortress items for the year. Vote them up if you like them!
The Avalanche Outrunner
Collection by
Corvalho
A winter set for the scout, featuring a coat and a new hairstyle with snow goggles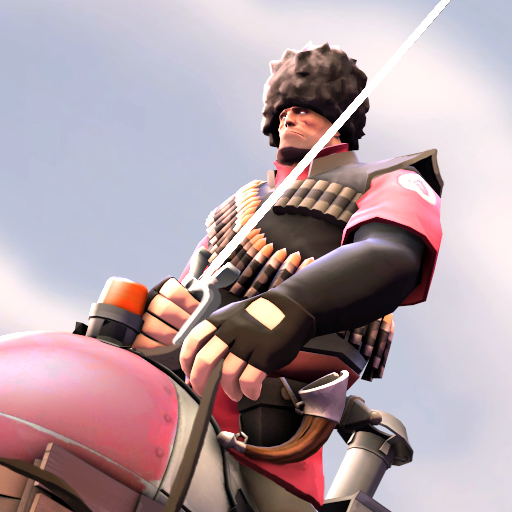 Rider of the Caucasus
Collection by
Svdl
Show lesser men how it's done.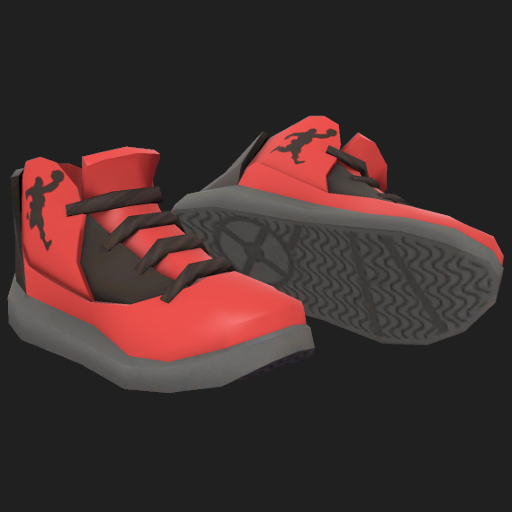 bball.tf Awards
Collection by
Æ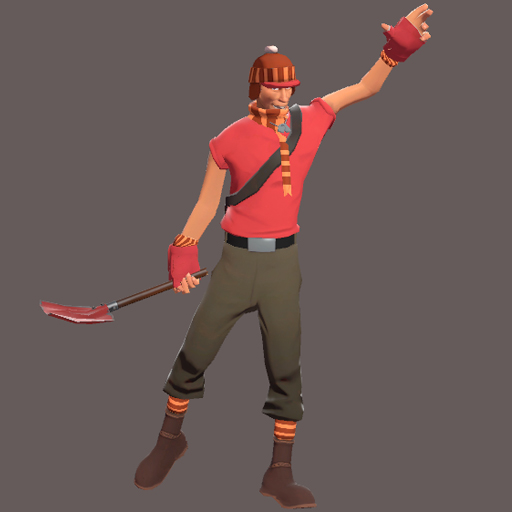 Snow Shoveling Scout
Collection by
Snood 🍕
He's the fastest snow shoveler this side of Massachusetts!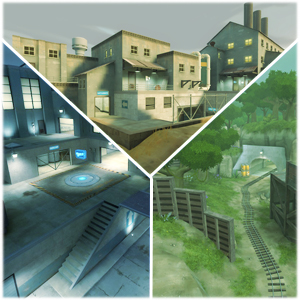 Heyo's maps
Collection by
Sean
Hey guys, I'm heyo (known for the maps: koth_harvest, cp_egypt, cp_junction). This is a collection of all my non official maps.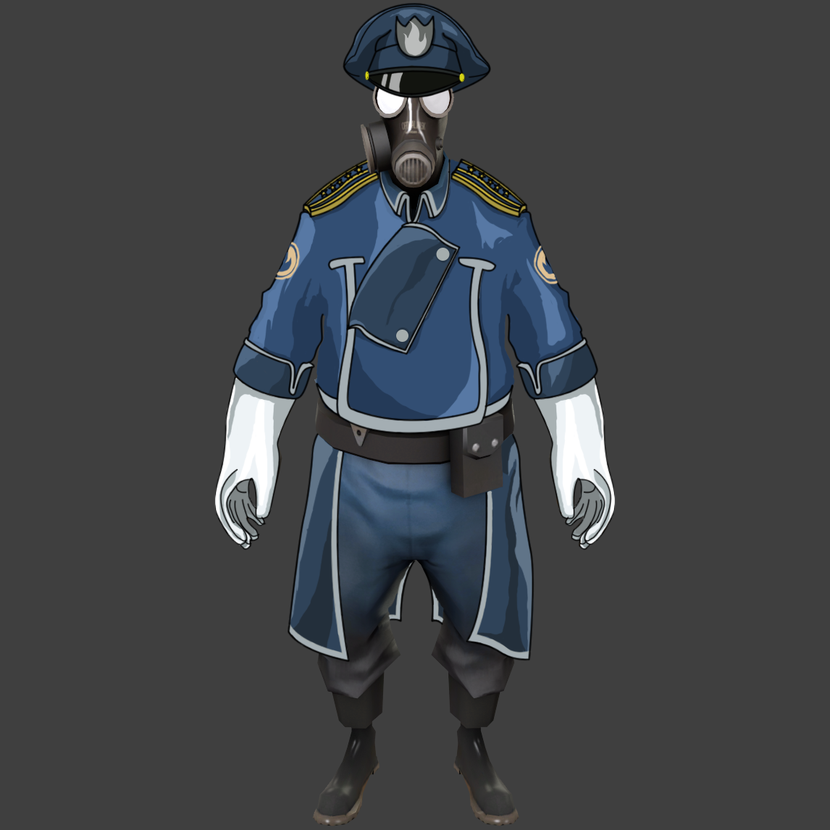 Full Metal Arsonist
Collection by
Doctor Aibaleet
Concept - Omninerd Model, Texture, Bump, Rigging, Jiggles, Testing - Doctor Aibaleet Some Normals help, promo images - Dusty Showbiz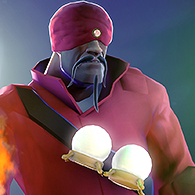 The Unfortunate Teller
Collection by
Munchy
I look into my Crystal Ball, and I see me, kicking your ass!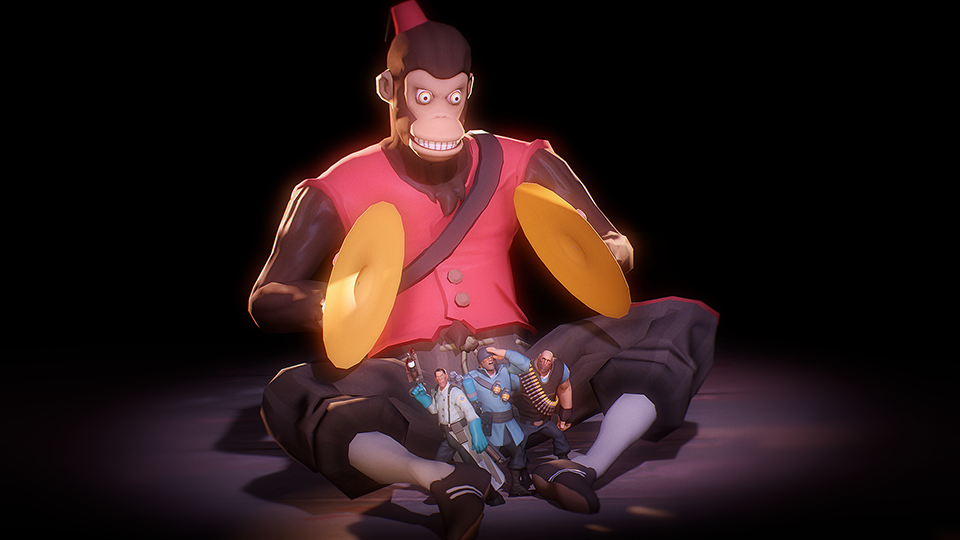 Ominous George
Collection by
Jukebox
Clang! Clang! Clang! Clang!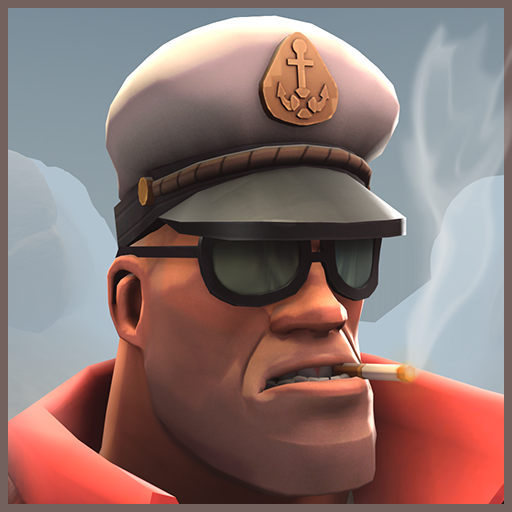 O Captain, my Captain
Collection by
Uncle Grumpskin
A sailor set for Soldier!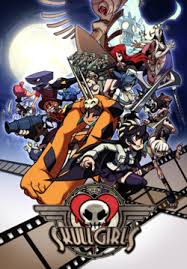 SkullGirls
Collection by
GOOD Kate
I love all of the Skull Girls Item :D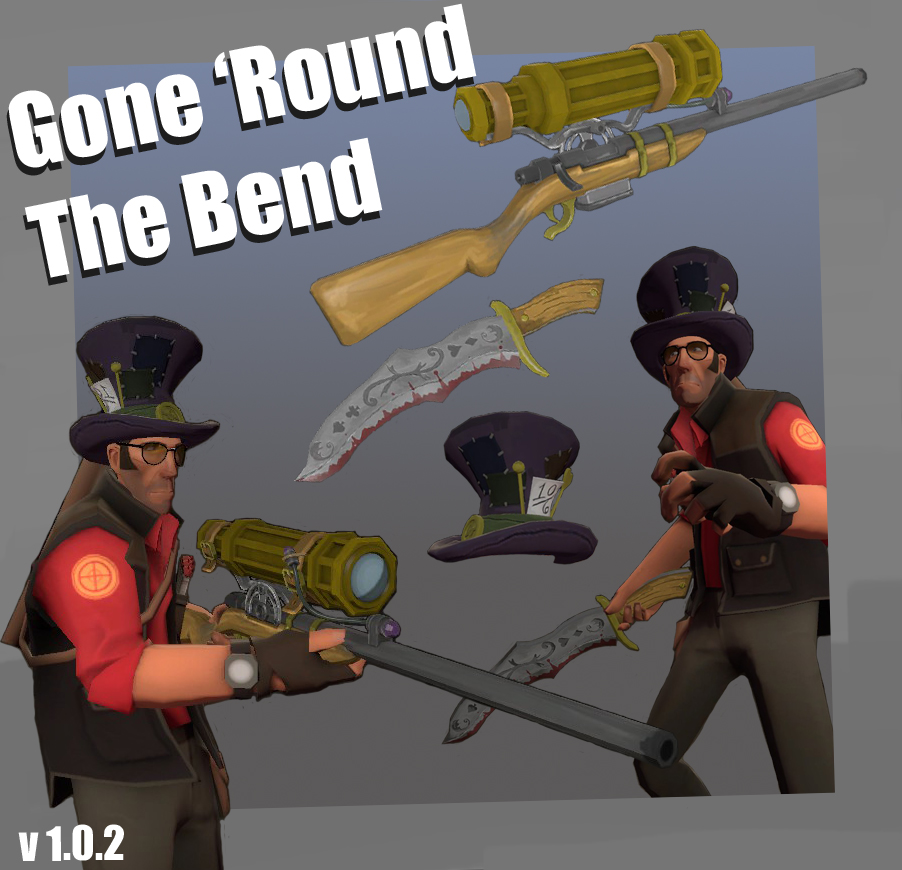 Gone 'Round the Bend
Collection by
◦♥◦KITE◦♥◦
The Sniper has gone round the bend and he has brought back some powerful new toys! He has peered through the looking glass and pushed out the thoughts of his foes. He has gone snicker snack with the Vorpal Blade cutting through the toughest of foes! Th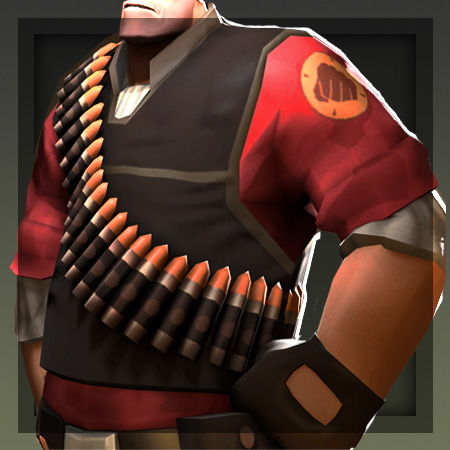 The Wartime Wear
Collection by
CoBalt
Always be kinda prepared.