Showing 1021-1050 of 11,880 entries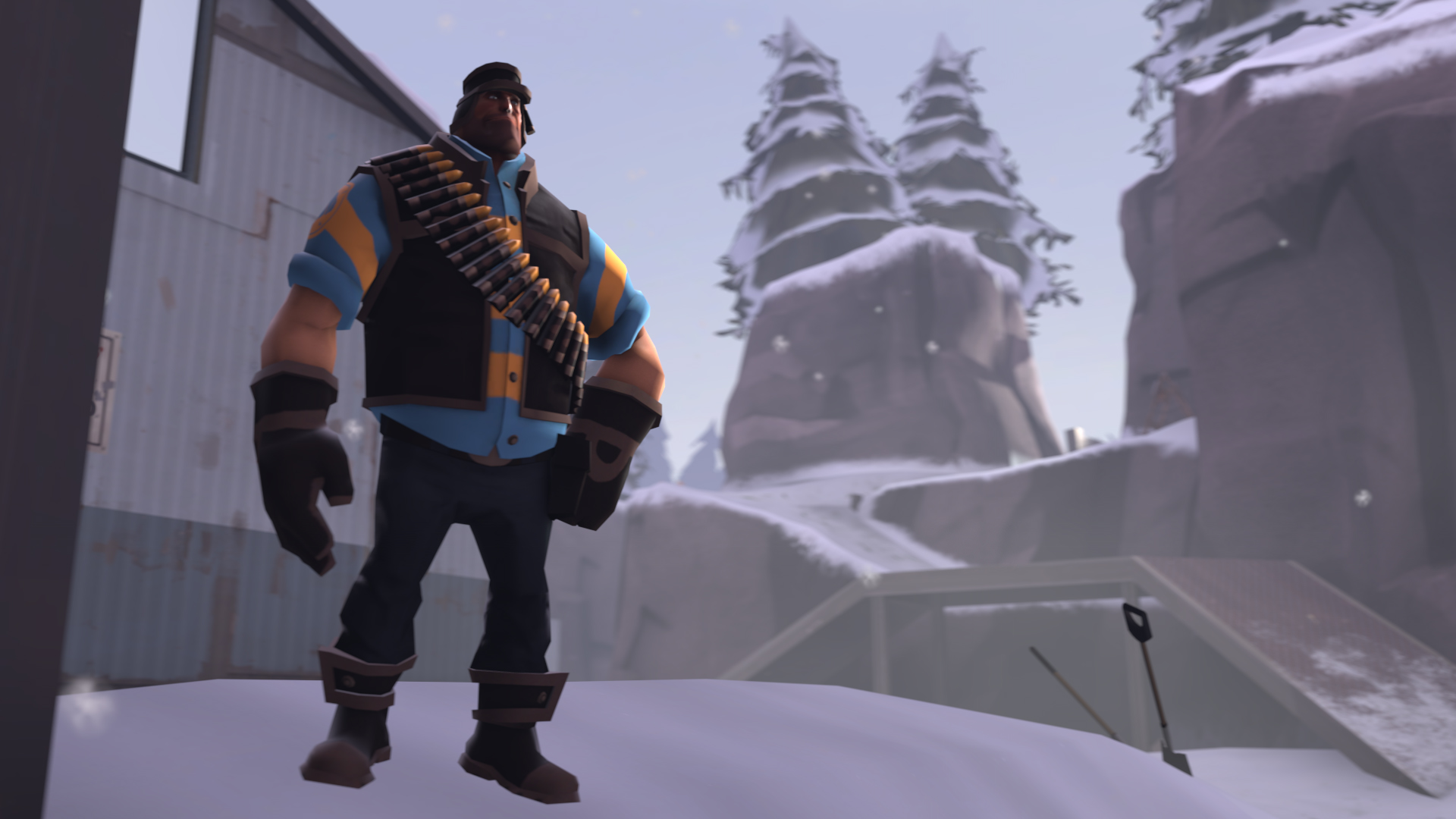 The Coldfaring Comrade
Collection by
Kaymon95
A set for Heavy made for trekking across the coldest of climates, from Coldfront to Viaduct.

The Wastelander
Collection by
Strno8
There are some environments that no man should ever have to endure, this sniper has braved all of them, he is.. THE WASTELANDER -------------- description Of set, backround image and represent Image Make Overlord of salsa :)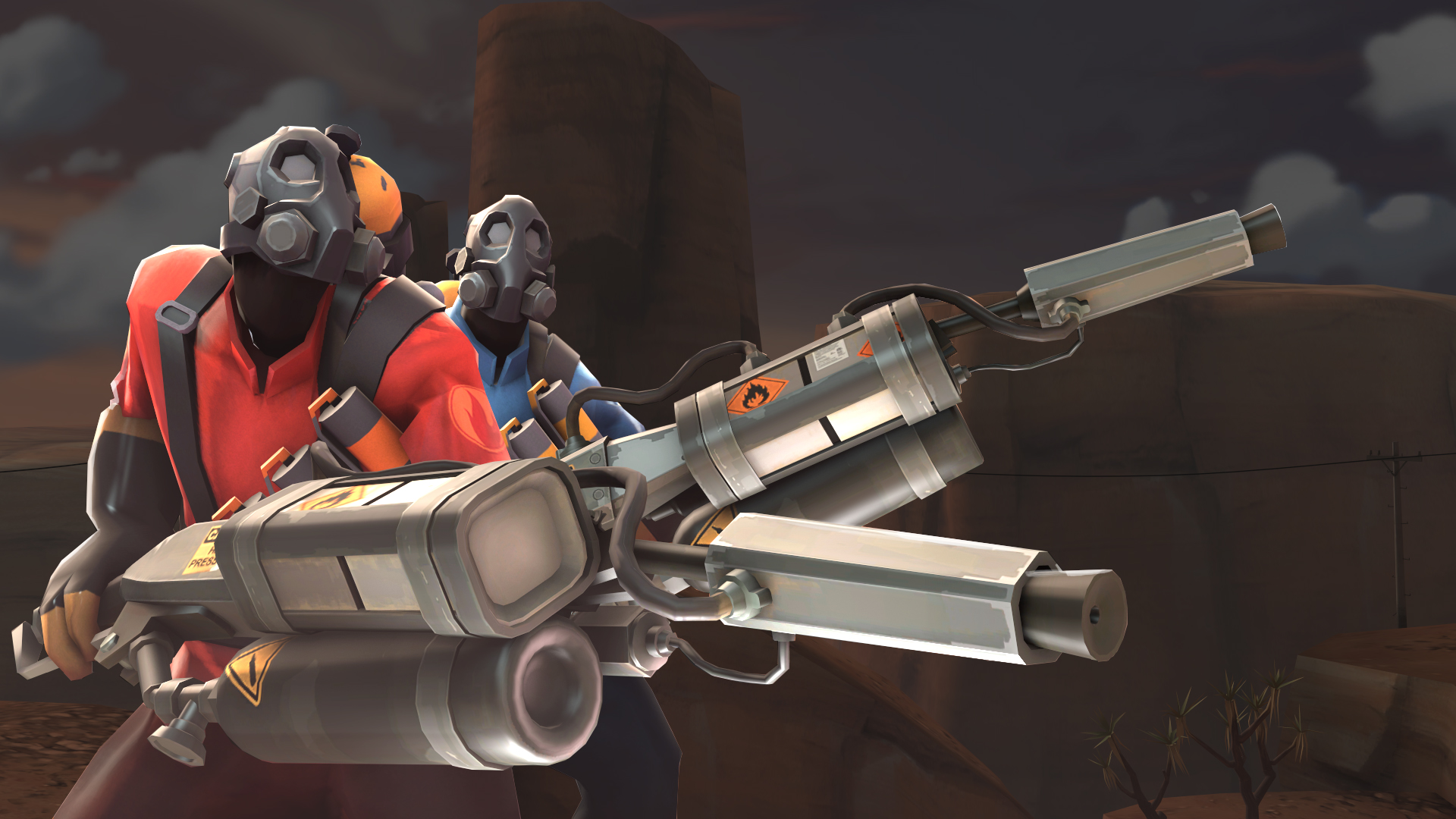 Machine Burner
Collection by
goldenjohnson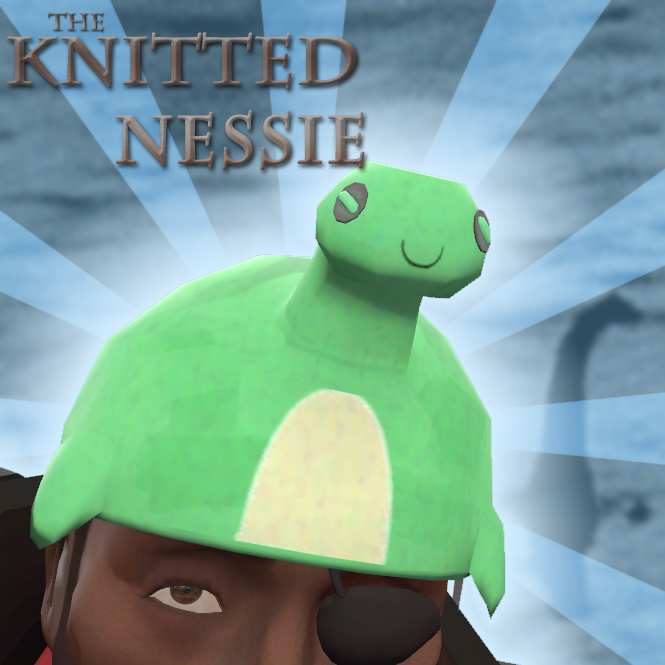 The Knitted Nessie
Collection by
zachL
two styles Mod download here! (http://tf2.gamebanana.com/skins/128981)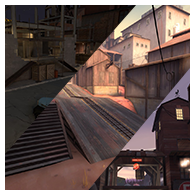 Fr0z3nR's Map Warehouse
Collection by
Fr0z3nR
This collection is all the maps that I've made and would like to share with the workshop community. Thats you! Enjoy!

Smissmas 2014 Collection
Collection by
RetroMike
A gathering of winter items to warm the heart and your appendages.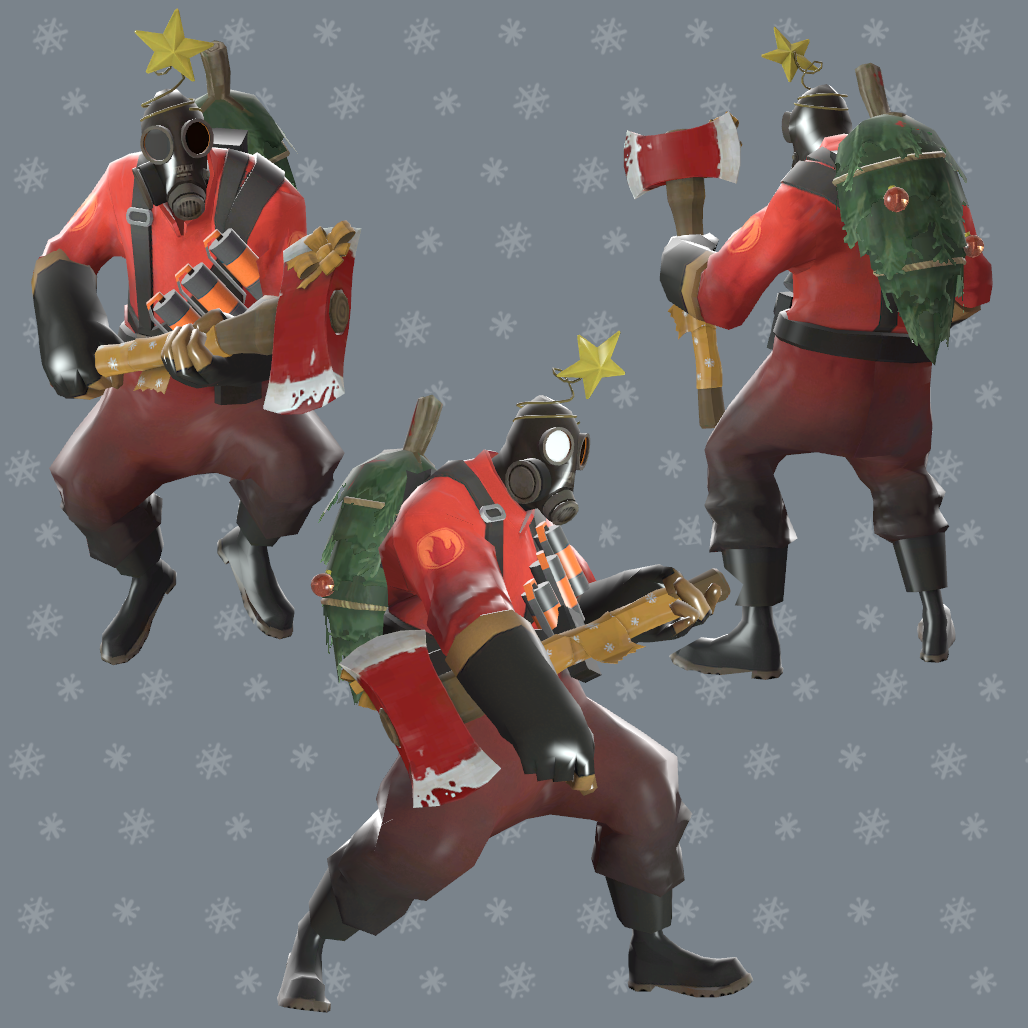 The Cinderin' Timberman 2012 Smissmas Pack
Collection by
SgtR007
Pyro has been very naughty, indeed. Includes the Shooting Star (headgear), O 'Todesbaum (miscellaneous) and the Merry Axe-Mas (weapon).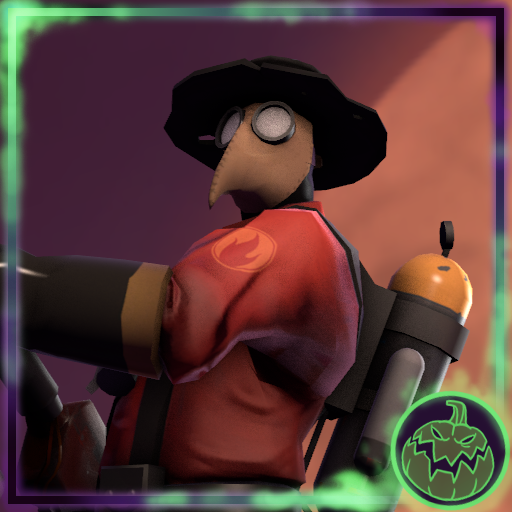 Cleansing Flame V.2
Collection by
Merczy
A Spooky Plague Doctor Set for Pyro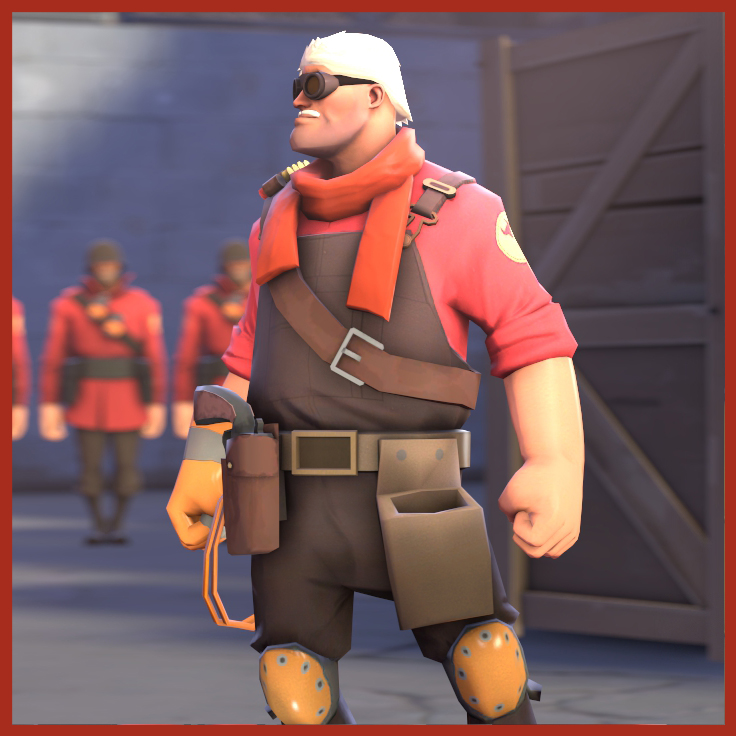 The Marauder
Collection by
Ludumberg
The Badlands are a big place... Everything's done by Ludumberg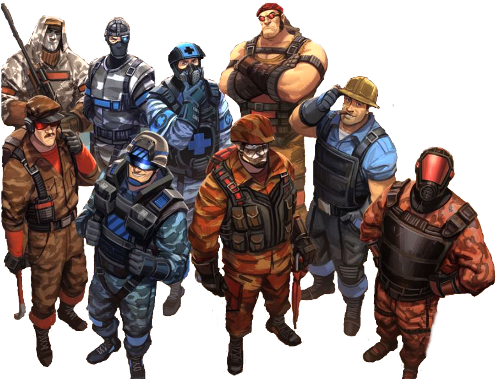 Classic Items
Collection by
VeteranFruitshop
Top quality and beautiful Weapons, Miscs, Hats and other items inspired by the world of Team Fortress Classic Some have already been added and others still waiting to be approved.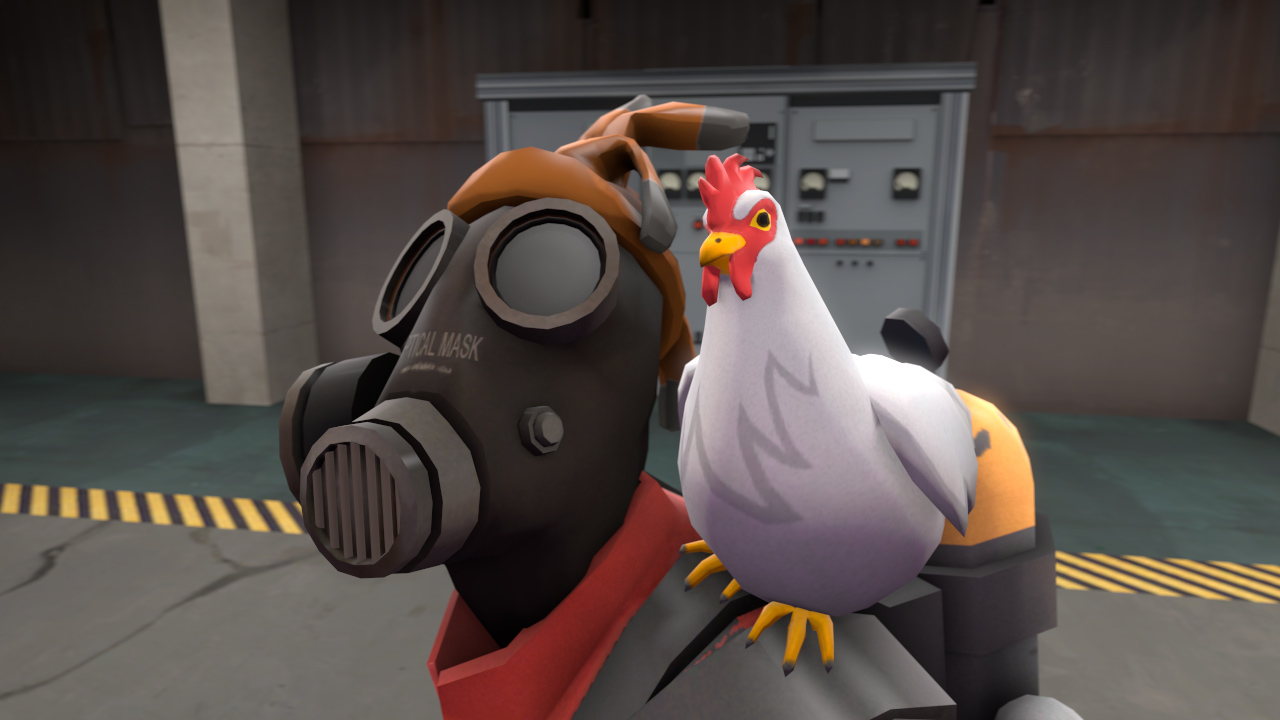 Pyro's pet chicken
Collection by
EmAr
This collection includes multiple styles for my Pyro pet.

The Aiming Kangaroo
Collection by
Corvalho
The first nations sure knew how to be fashionable, and halloween is our excuse to wear this all year 'round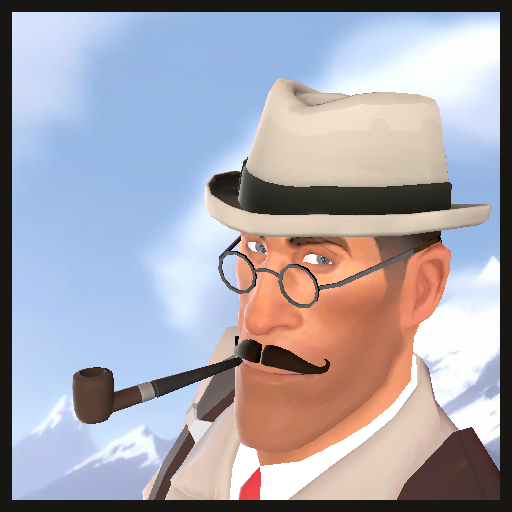 The Cordial Citizen's Cultivated Costume
Collection by
A trained chimpanzee
Three-piece Medic set done by me and also the socks were textured and made pretty and stuff by good item maker and all around cool guy Constructor. Go vote for the items or something I guess.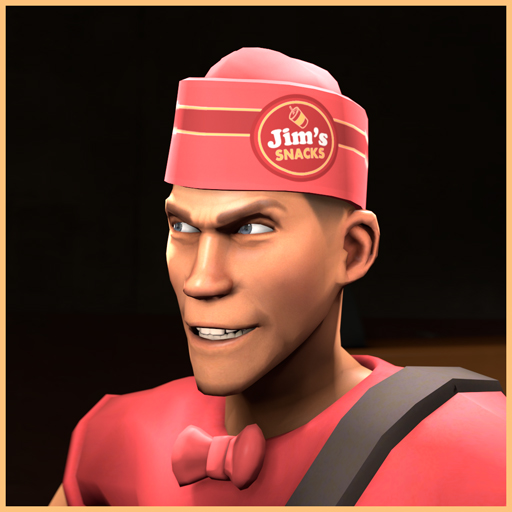 The Sell Out
Collection by
Gadget
A Scout set related to selling snacks and flippin' burgers. Shirt coming soon...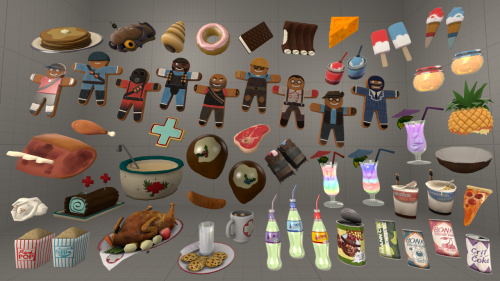 Food Fortress 2
Collection by
TheBluScout #frontline!
All These Delicious Items Makes You Want To Grab A Snack Mid-Battle!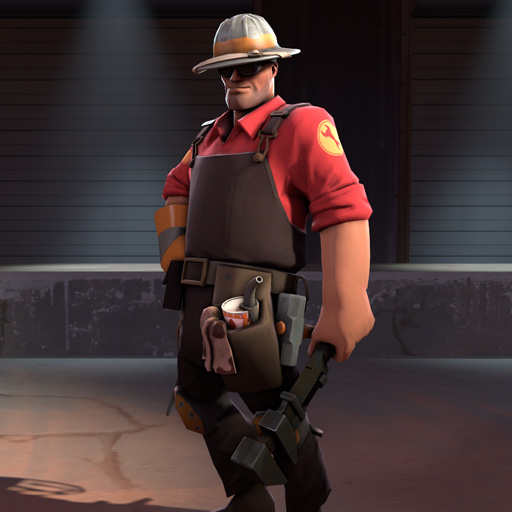 The Structural Engineer
Collection by
Wrench N Rockets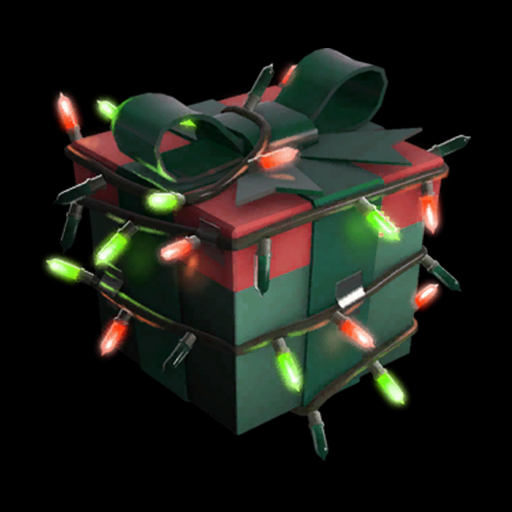 NeoDement's Winter Collection
Collection by
NeoDement
Everything you need to have a very Merry Smissmas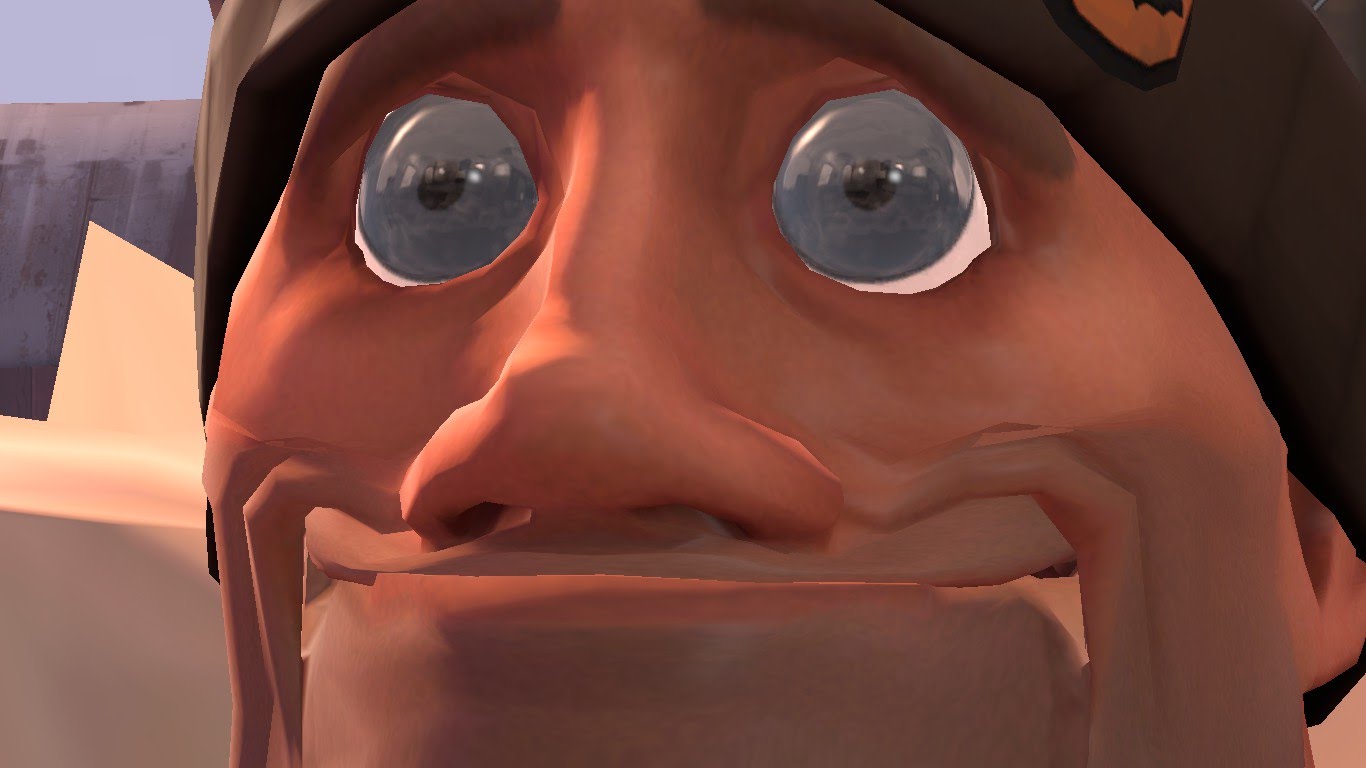 Can We Have New Weapons?
Collection by
Nana☆Kyoto
Pls? PLS? Sounding like New Weapons Soldier over here.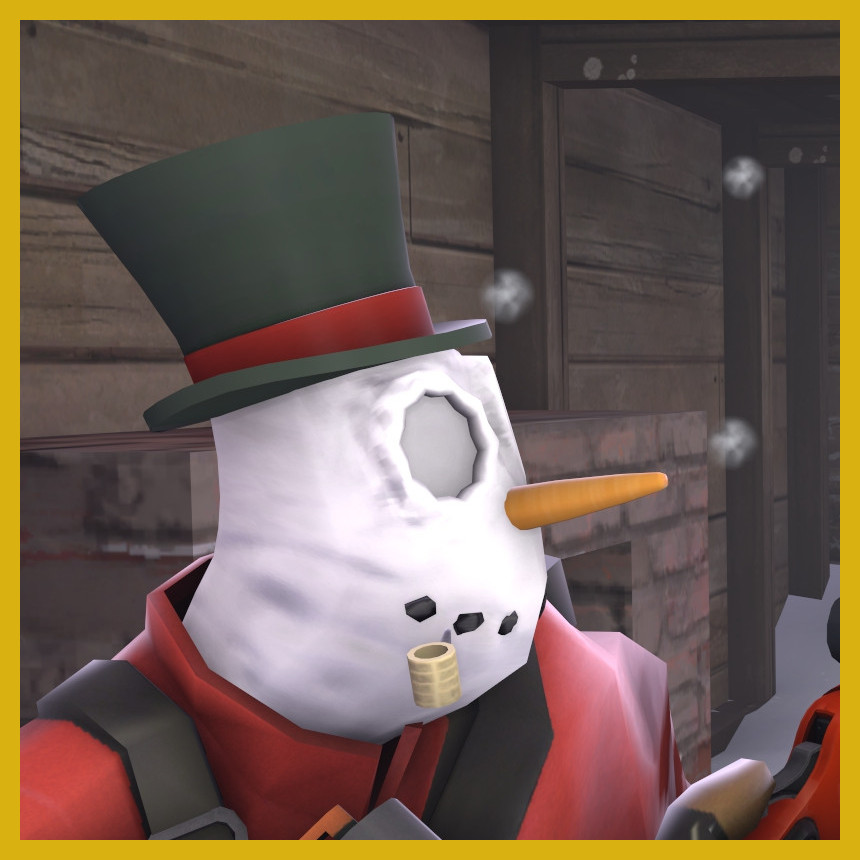 Frostbite the Snowthing
Collection by
TidMiste
"Powerjack" Frost, was a jolly happy soul, With a corn cob pipe and a carrot nose, and two eyes made out of holes. "Powerjack" Frost, is a fairytale, they say. He was made of snow, but the children know he came to life one day. There must have been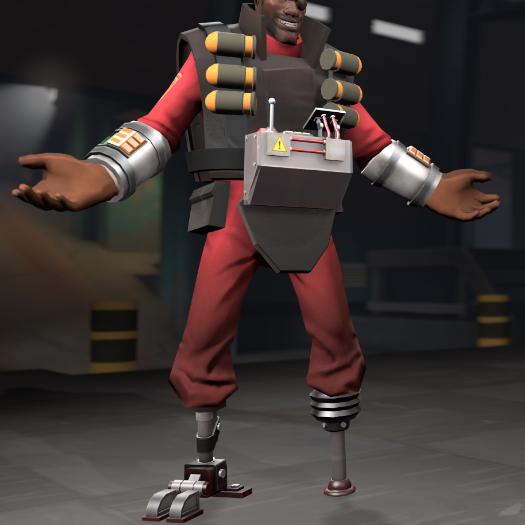 High-Tech Demolisher
Collection by
King of the Hill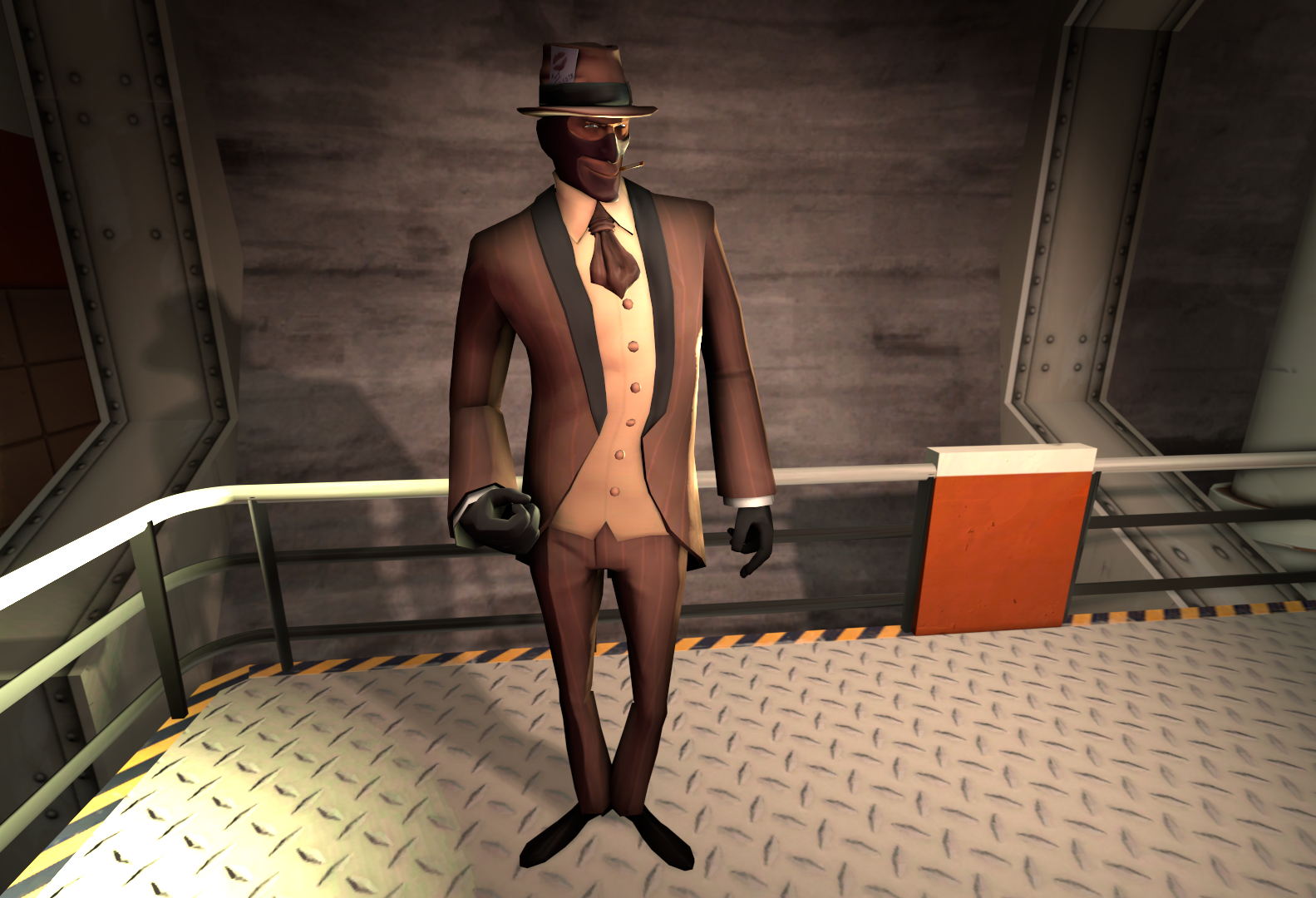 The French Affair
Collection by
<<GT500>> JZeeba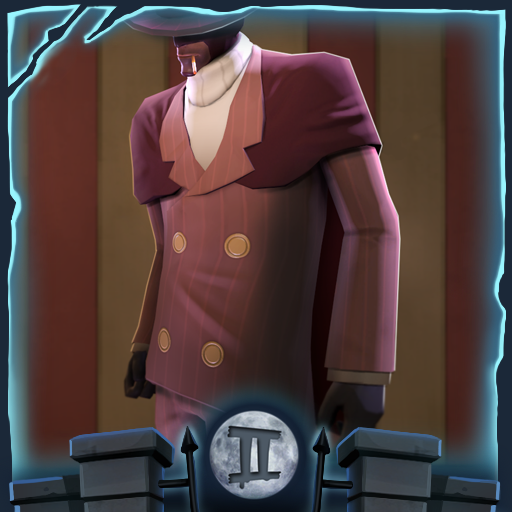 The Terror that Saps in the Night
Collection by
Ertz™
"Let's Get Dangerous." Hat with face mask and a coat made for spy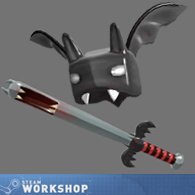 Assault & Battery
Collection by
Vap
Halloween TF2 item set.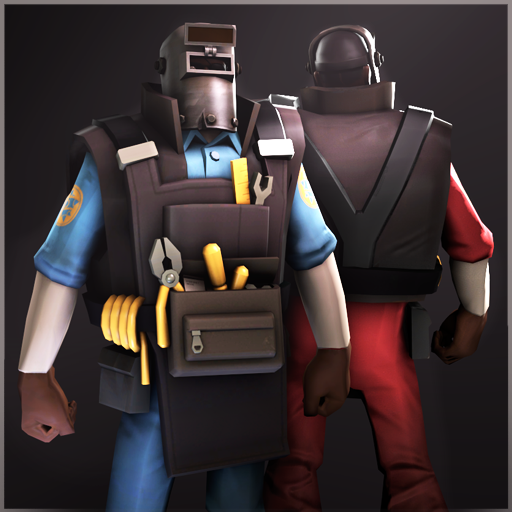 Human Wrecking Ball
Collection by
Zobot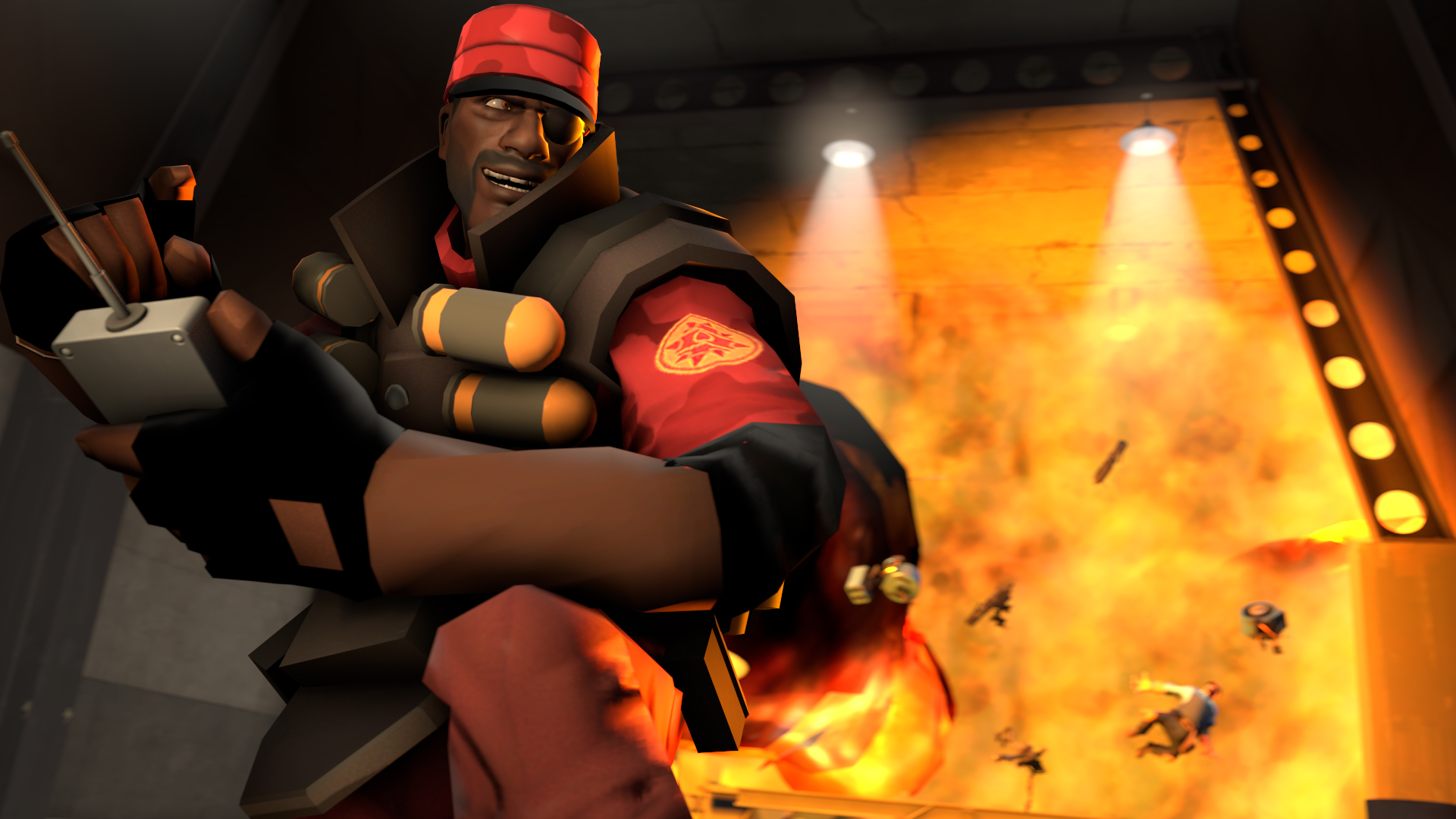 Not-So Tactical Camo
Collection by
FiveEyes
What kinda scenario would warrant red and blue camouflage?

DeutschLAN 2015 Medals
Collection by
Py-Bun
DeutschLAN 2015 Medals Created by Ygg and Py-Bun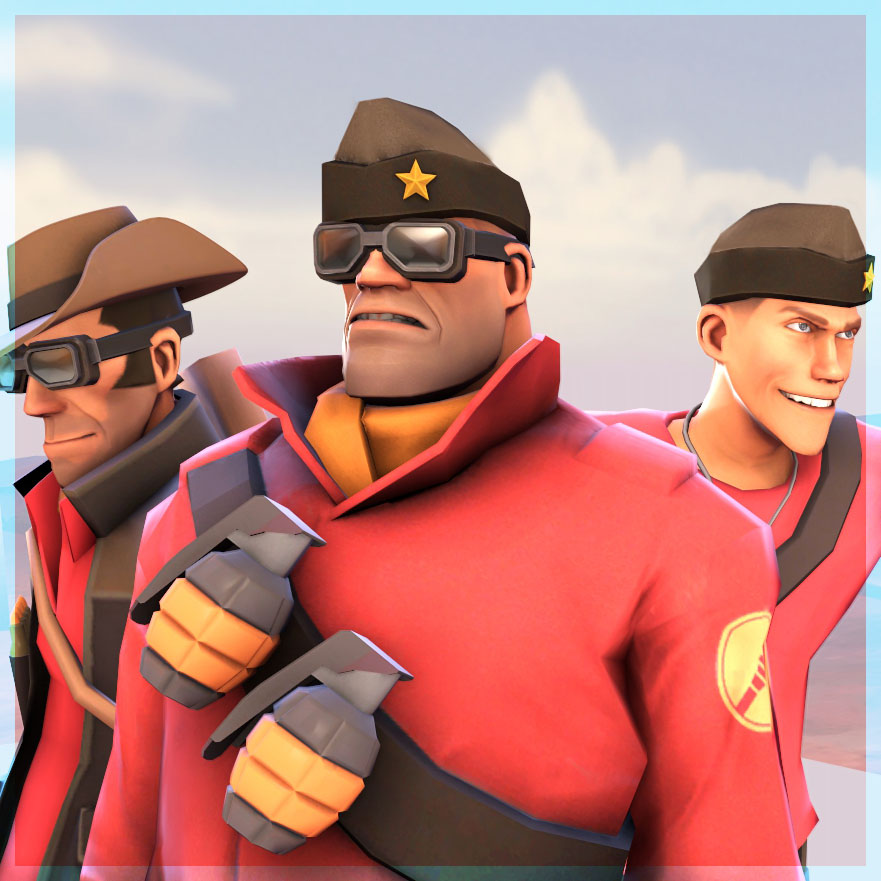 The Fly Boys
Collection by
CoBalt
The fly-est guys.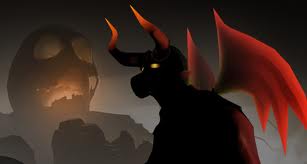 Browy's halloween 2012 bundle
Collection by
browyGOD LFM
Hi, im browy, and i am NOT the guy that makes things for TF2, but i am the person that puts it all together in bundles and collections. :D Browy's collection, has the best halloween 2012 items considered for use in TF2! Recomended FOR YOU ->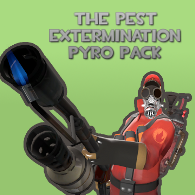 The Pest Extermination Pyro Pack
Collection by
JPRAS
The Pest Extermination Pyro Pack includes 3 items, all of them cosmetic. Created by Texman & JPRAS.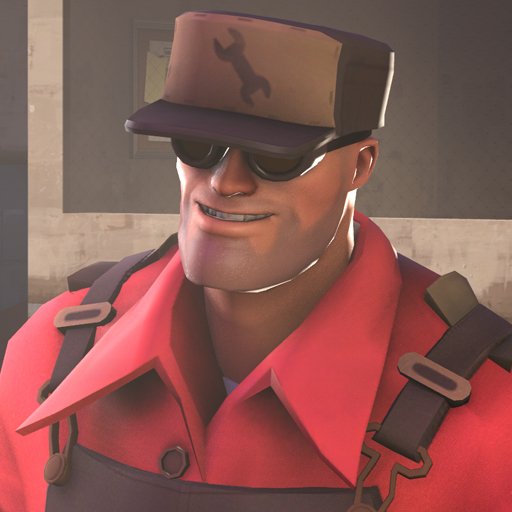 The Field Mechanic
Collection by
multitrip
SEGA CD