Showing 1021-1050 of 10,614 entries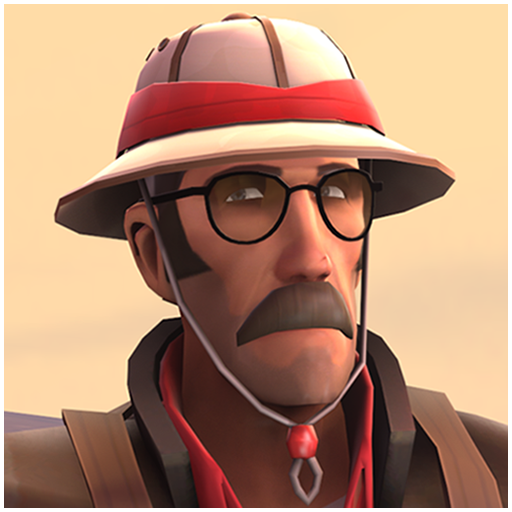 The Smashing Safari
Collection by
Wowza
A safari themed set for the Sniper. Featuring: The Tasmanian Trailblazer v2 The Canberra Closeup SFM promos by DatDrunkenSoldier.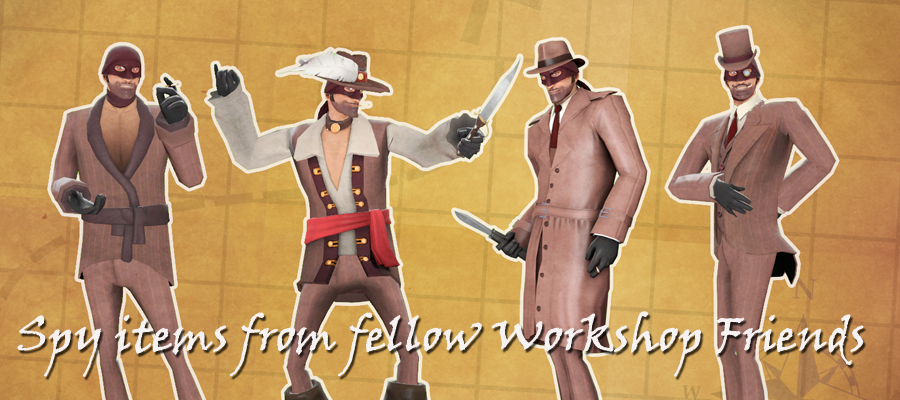 Spy cosmetics from my friends
Collection by
QuestionablyInsane
This is a collection of Spy item made by my friends that I feel could use some loving attention. Plus they go well with some items in my "Dread Spyrate" set.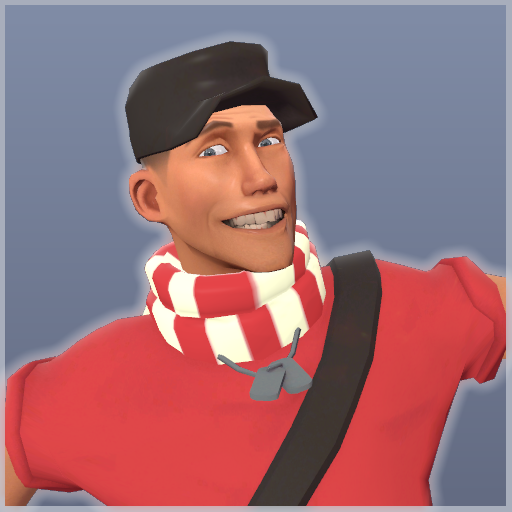 Warm n' Toasty
Collection by
Constructor
s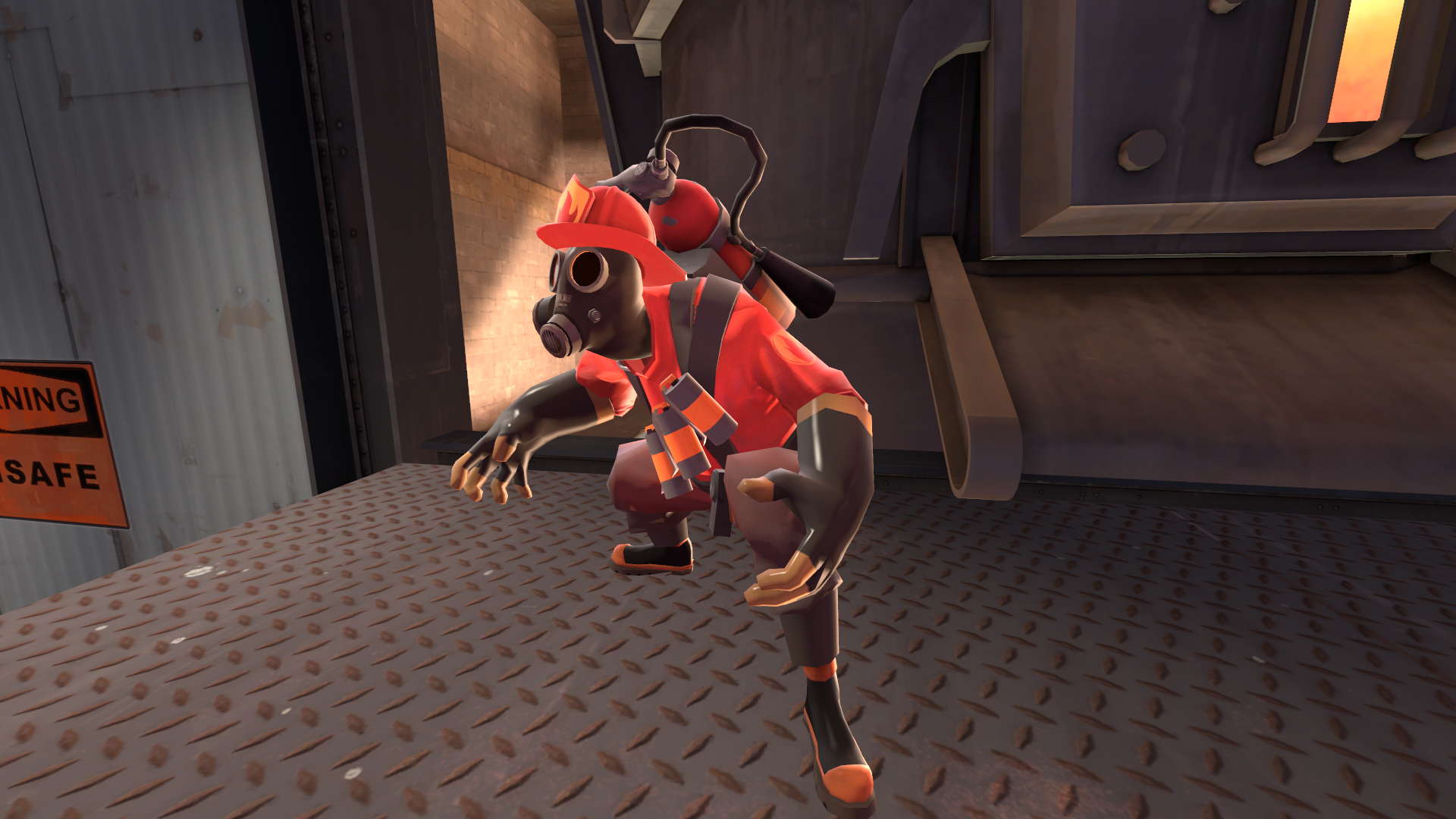 Frantic Fireman Set Styles
Collection by
Voodoo
Frantic Fireman Set : 3 Styles Frantic Fireman: A fire extinguisher backpack (Back-up Plan) AND a set of boots (Ash Kickers) Back-up Plan : A higher poly Fire Extinguisher backpack ONLY. Ash Kickers : Fireman boots ONLY. (compatible with oth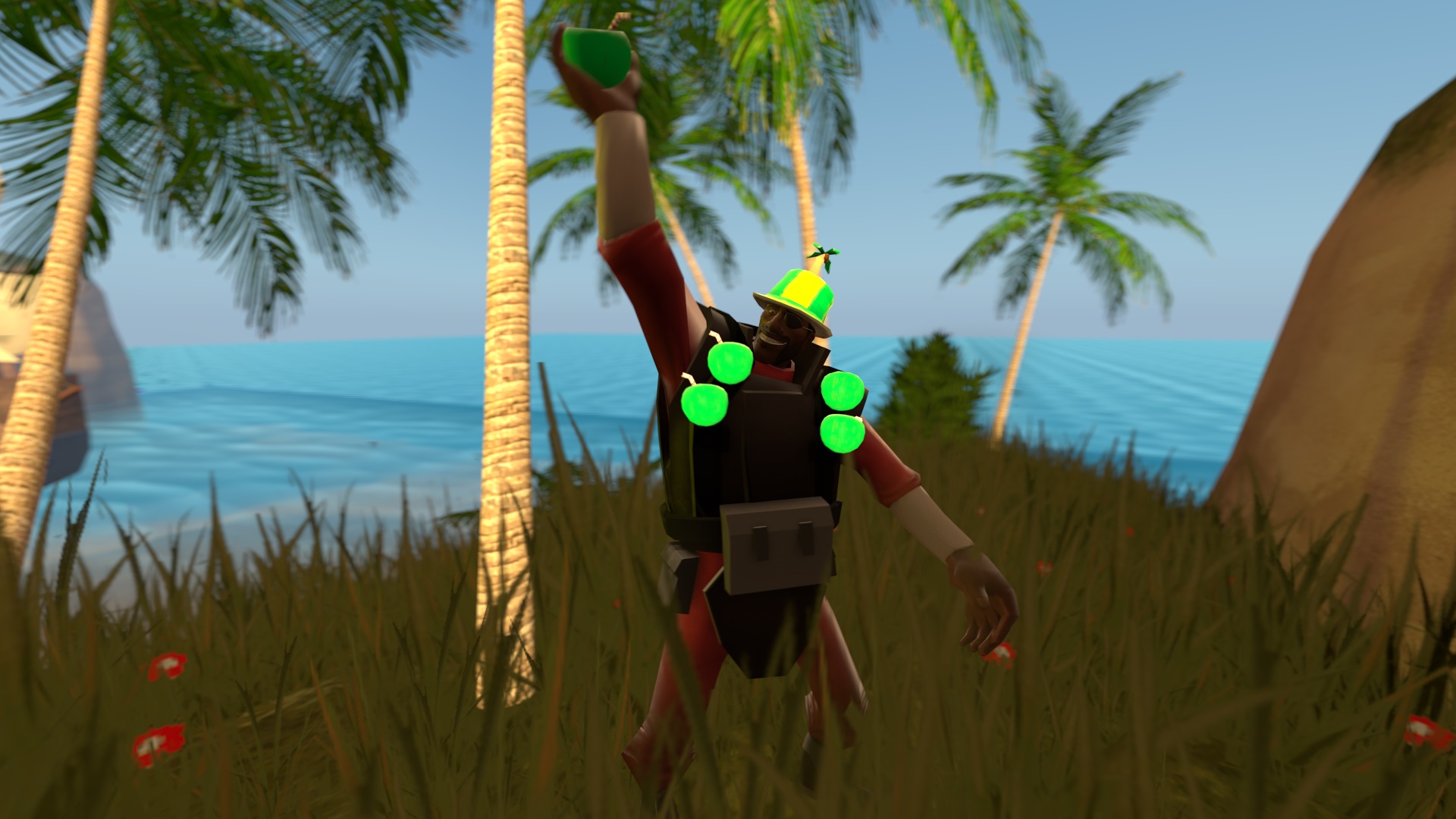 The Delights Of Nature
Collection by
TIEFT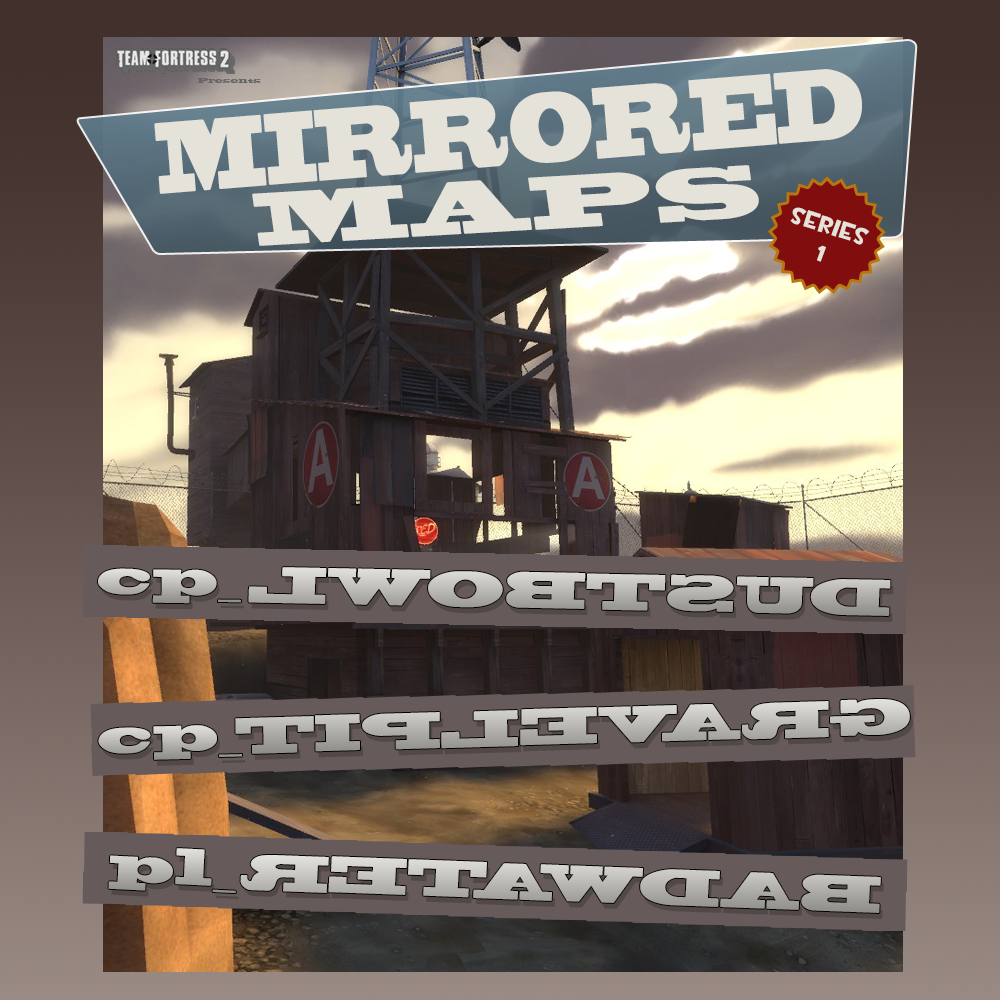 Mirrored Maps - Series 1
Collection by
Khuntza
Team Fortress 2 maps mirrored as accurately as possible to their originals. Right becomes left, left becomes right, giving maps we know like the back of our hands a fresh take. It will mess with your head! http://khuntza.net/TF2MirroredMapsSeries1.html...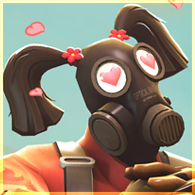 Inhuman amorous
Collection by
2 - VLEKᴬʳᵗꜟˢᵗ
items for Halloween 2014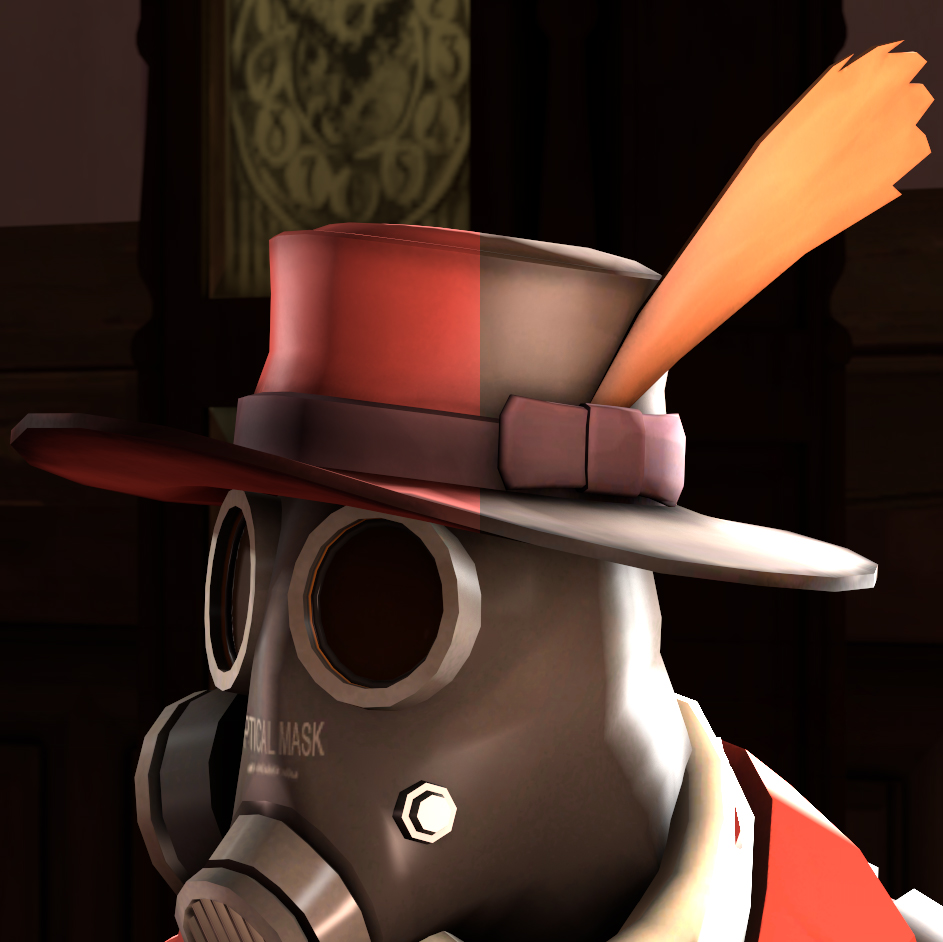 BackBurner's Brim Styles
Collection by
FiveEyes
A colletion just to link both texture styles to each other.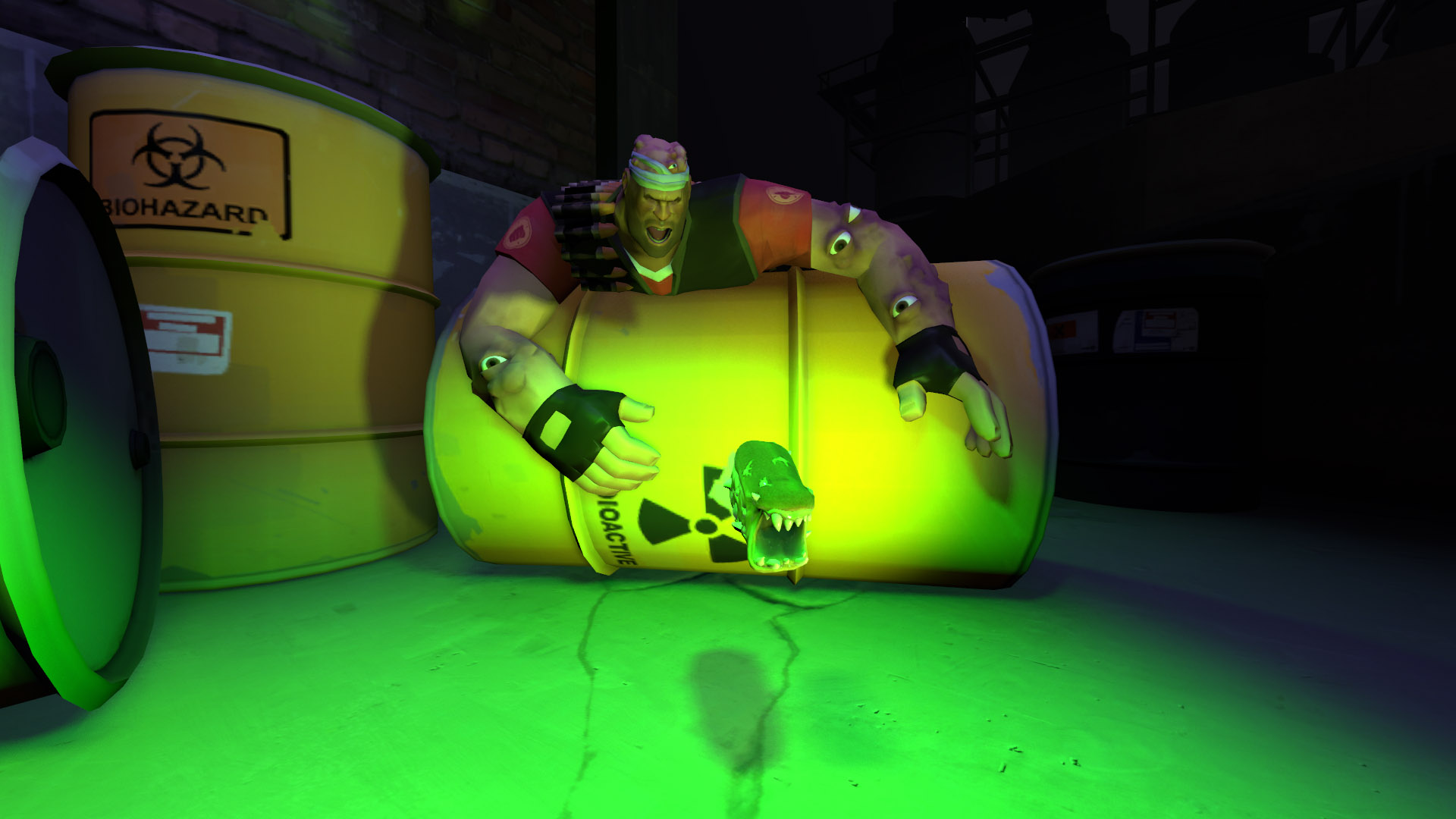 Corrosive Catastrophe
Collection by
Voodoo
Moar Eyes is Moar Better. Radioactive Bread still makes good Sandvich, it just has some extra nutrients.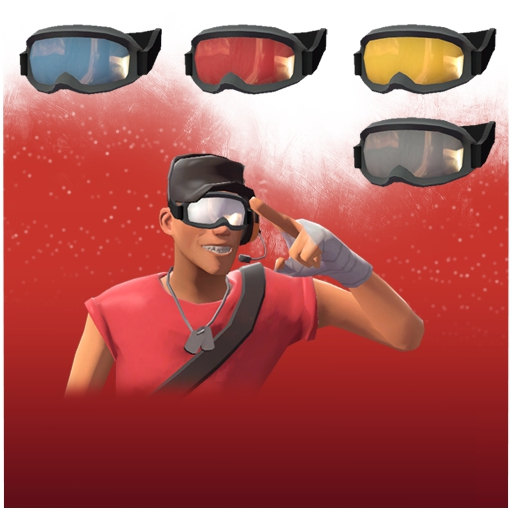 Snowboarders Set
Collection by
Hawf
A few snowboarder themed items made for the scout including boots, goggles, and a snowboard.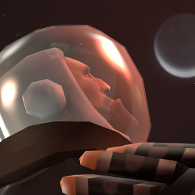 The Cosmonaut
Collection by
MultiTrip🎀
space.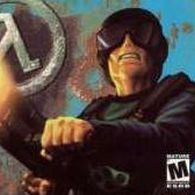 Classic QTF & TFC Gear
Collection by
Distec
Collection of gear that harkens back to the days of QTF and TFC. I love TF2's art, but I'm still nostalgic for the games that introduced me to the TF series. Always looking to add more!

Robotic Boogaloo 2.0
Collection by
Anton USSR
[None of these items have been created by me] This collection consists of really cool robotized items that could be added in a second Robotic Boogaloo update. A lot of these items were created by people who made the original Robotic Boogaloo cosmetics. I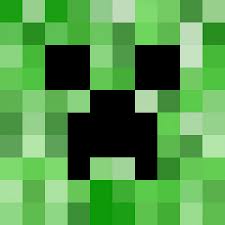 Minecraft Items
Collection by
coolskeleton95
Just items found that are somehow related to Minecraft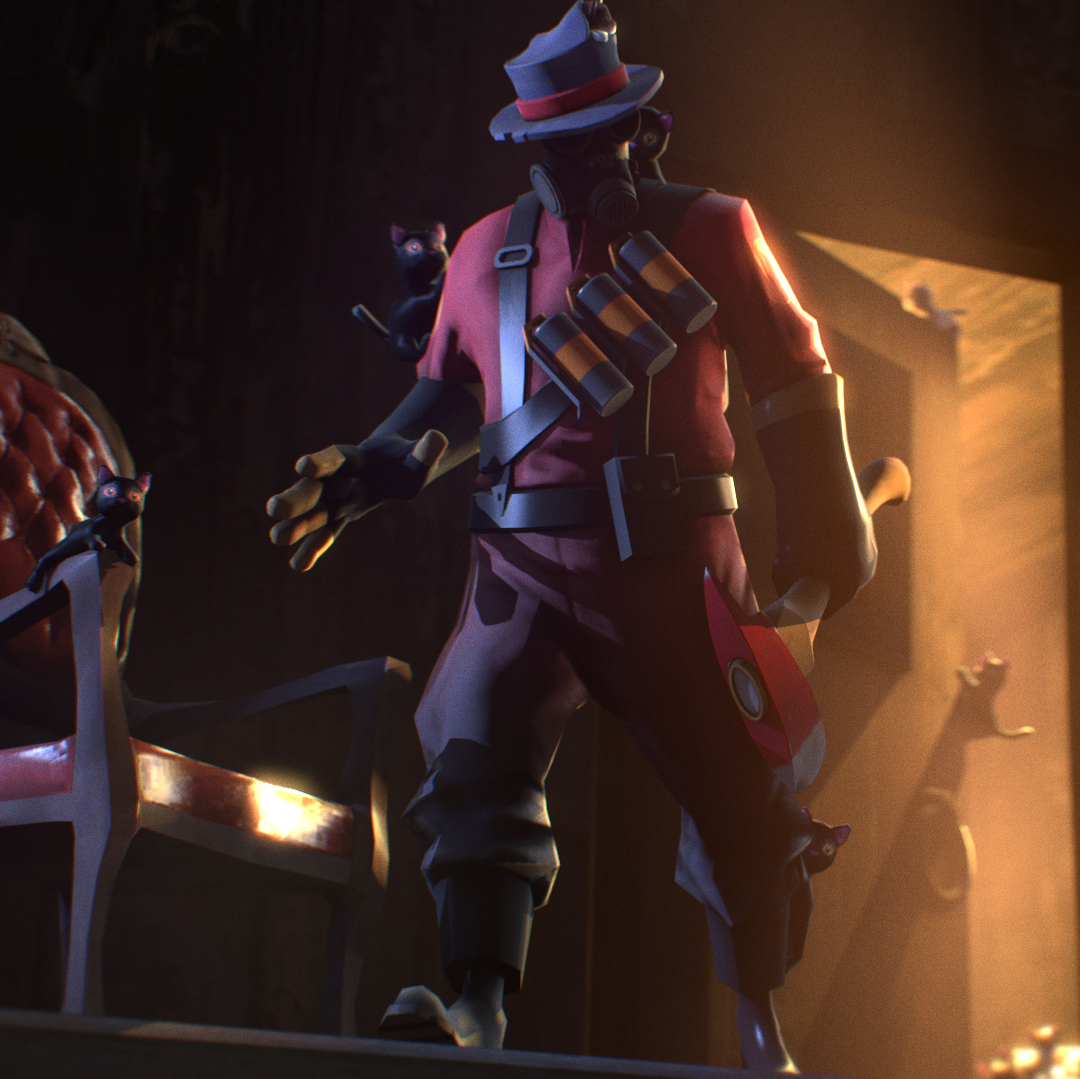 Crazy Cat Starter Crate!
Collection by
Voodoo
https://dl.dropboxusercontent.com/u/15441325/tf2/crazy_cat_sales_pitch.jpg Welcome to the MEME Co. Store! Have we got a Special for you today! This is a special you can share with all your friends, and your not-so friends. The Crazy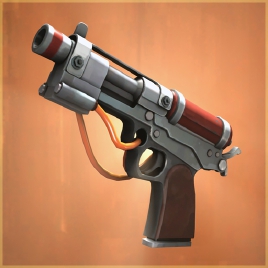 Engineer
Collection by
Dutch Harry Potter
Engineer weps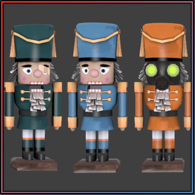 EArkham's Winter Smissmas Silliness 2012
Collection by
E-Arkham
Just a simple collection of general Smissmas items that I've created. Hats, nutcrackers, festive silliness!

The Eliminator's Equipment
Collection by
greedyguts
A full weapon set for the Sniper. Run away Spys.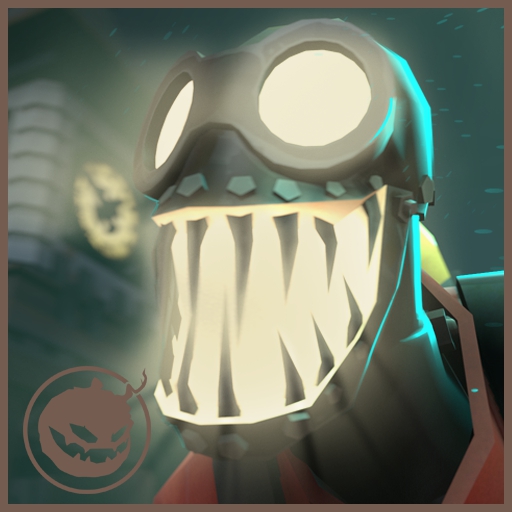 Halloween 2013
Collection by
RED Floyd /(Weber)\
A collection of items for Night of the Living 3/Halloween 2013. Of course more will be added!

The TF2Maps.net Map Collection
Collection by
sevin
The official TF2Maps.net workshop map collection. This collection includes all maps submitted to the workshop by TF2Maps.net members with their own thread on TF2Maps.net. http://tf2maps.net/ arena_aerial - http://forums.tf2maps.net/showthread.php?t=2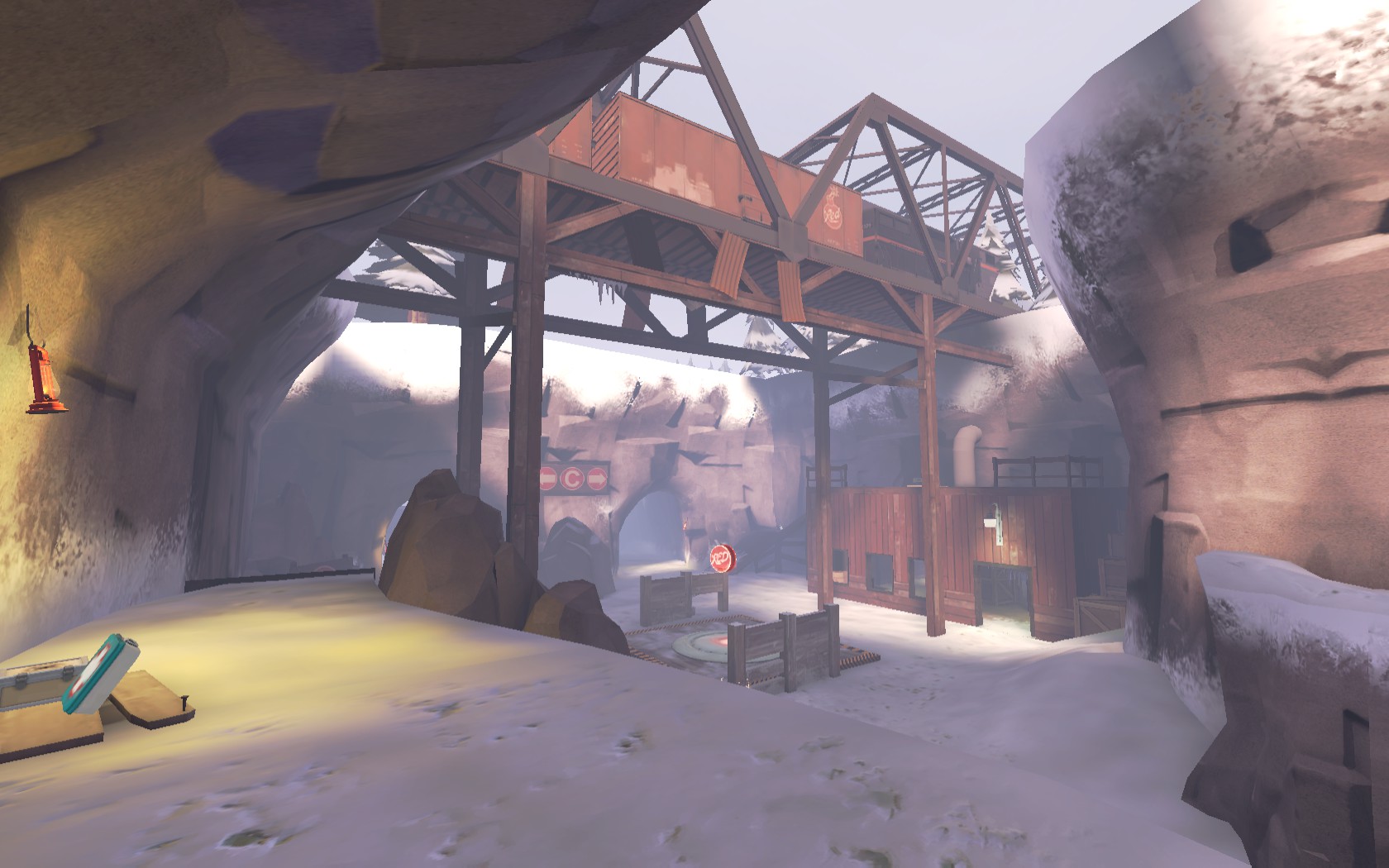 Ethosaurs tf2 maps
Collection by
Ethosaur
A collection of all my maps! As more come you will find a big variation between event maps, trade maps, competative maps and much more!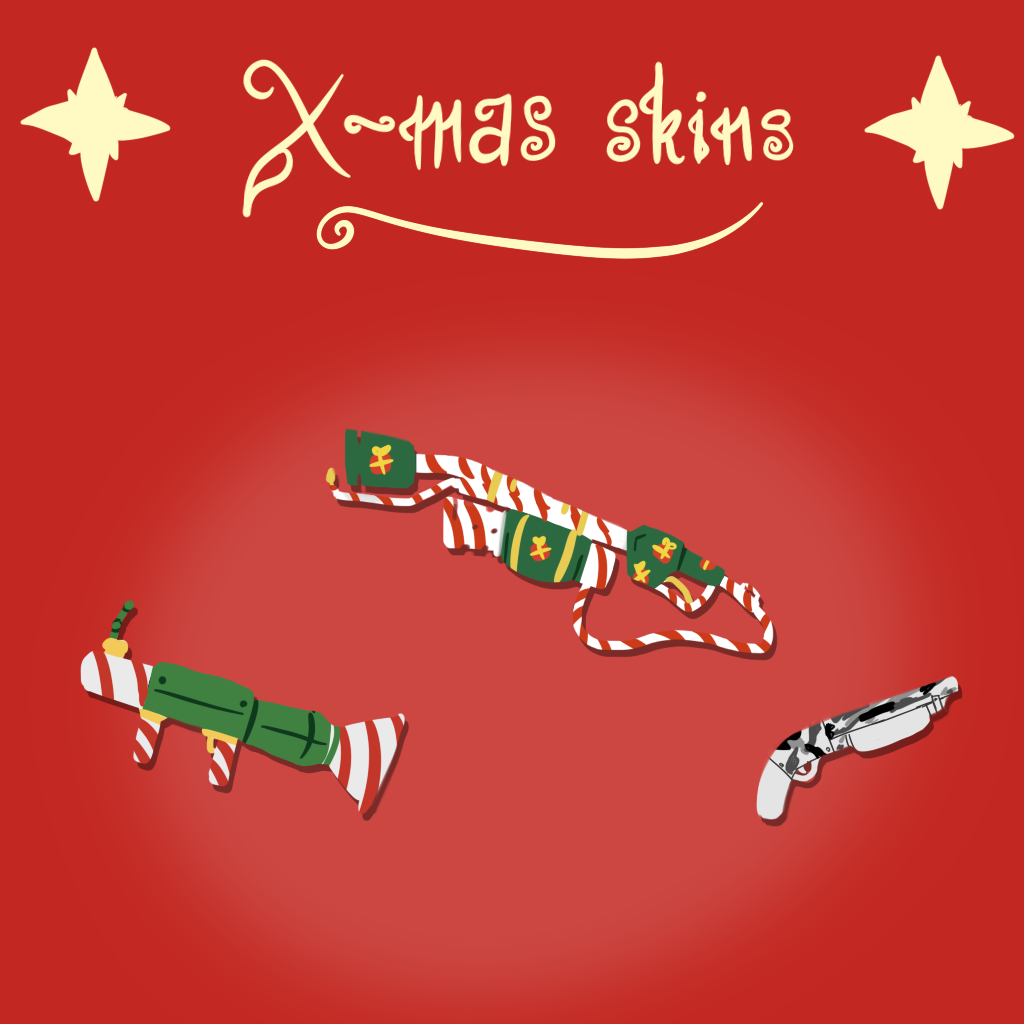 Xmas 2015 skins
Collection by
Jay
Some christmas-ey skins for 2015!

Friendo Pack
Collection by
windex
The Friendo Pack. -Silenced Shotgun -Hair -Receiver Inspired by the movie "No country for old men"

The Highlander Open medals
Collection by
nabique
http://highlanderopen.org/ http://etf2l.org/cups/the-highlander-open/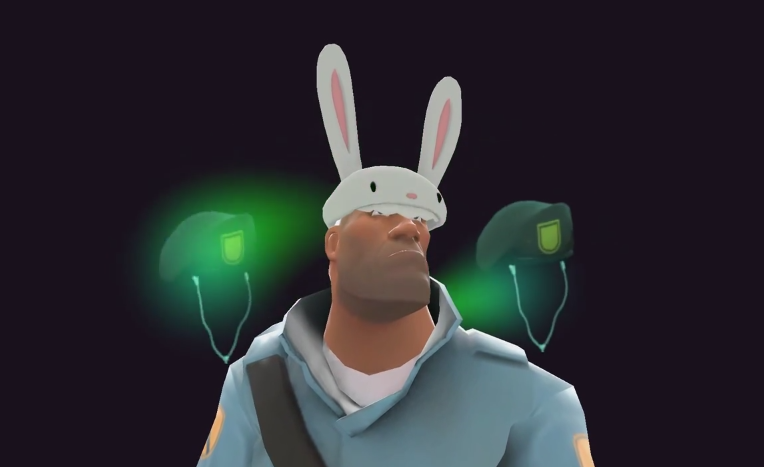 Custom Unusual Effects
Collection by
JCapps (Lord Demopan)
All unusual effects that I have made!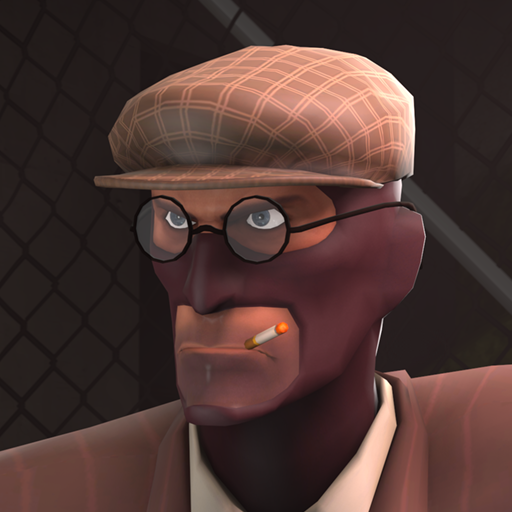 Imposter's Ensemble
Collection by
Astute
"Sometimes courage isn't just about killing the most enemies, completing the most objectives, or even blowing up the most bridges. No, true courage is walking straight up to the enemy, staring him in the face, and then distracting him with casual conversat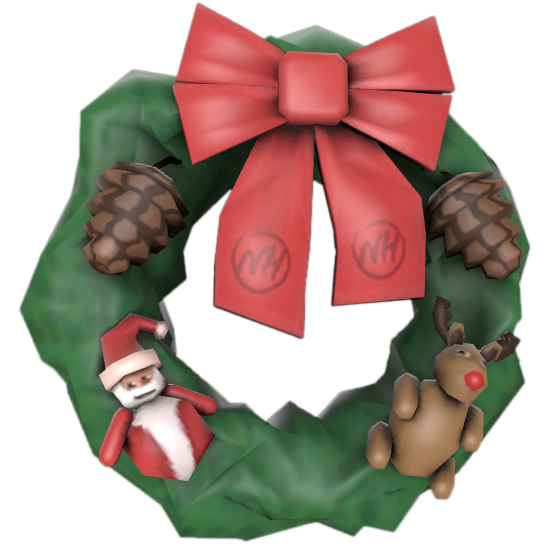 Team Fortress 2 Christmas Collection by No Heroes Gaming
Collection by
Savage
Let's bring some Holiday Spirit to TF2! Here are a few things No Heroes would like to see added to TF2 to help bring Holiday Spirit to the game. For more than 5 years now, our community has hosted the largest Christmas Event in Team Fortress 2, and we a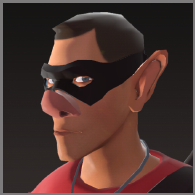 Bat Boy
Collection by
Orko
I'm Bat man.

The Magna Eagle
Collection by
Wolfenstein
Either a man battling his way to search for the promised Xmas gift to his pesky son or a space hero defending the earth, this man will do whatever it takes to achieve his goals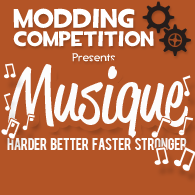 Modding Competition: Musique
Collection by
Frying Dutchman
This wonderful collection holds all the entries submitted to the TF2 Modding Competition for round #2: Musique. See our website for more information: http://www.chameneon.com/modcomp/ Or see the results on our page here: http://www.chameneon.com/modcomp/