Showing 1021-1050 of 10,951 entries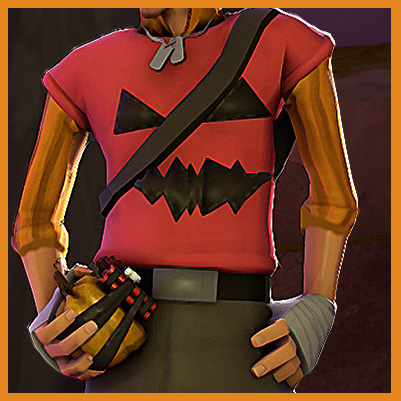 The Pumpkin Paraphernalia
Collection by
CoBalt
An ensemble so spooky only Scout's mother could love it.

Animal Tracks
Collection by
CoBalt
They aren't real animals. Stop screaming.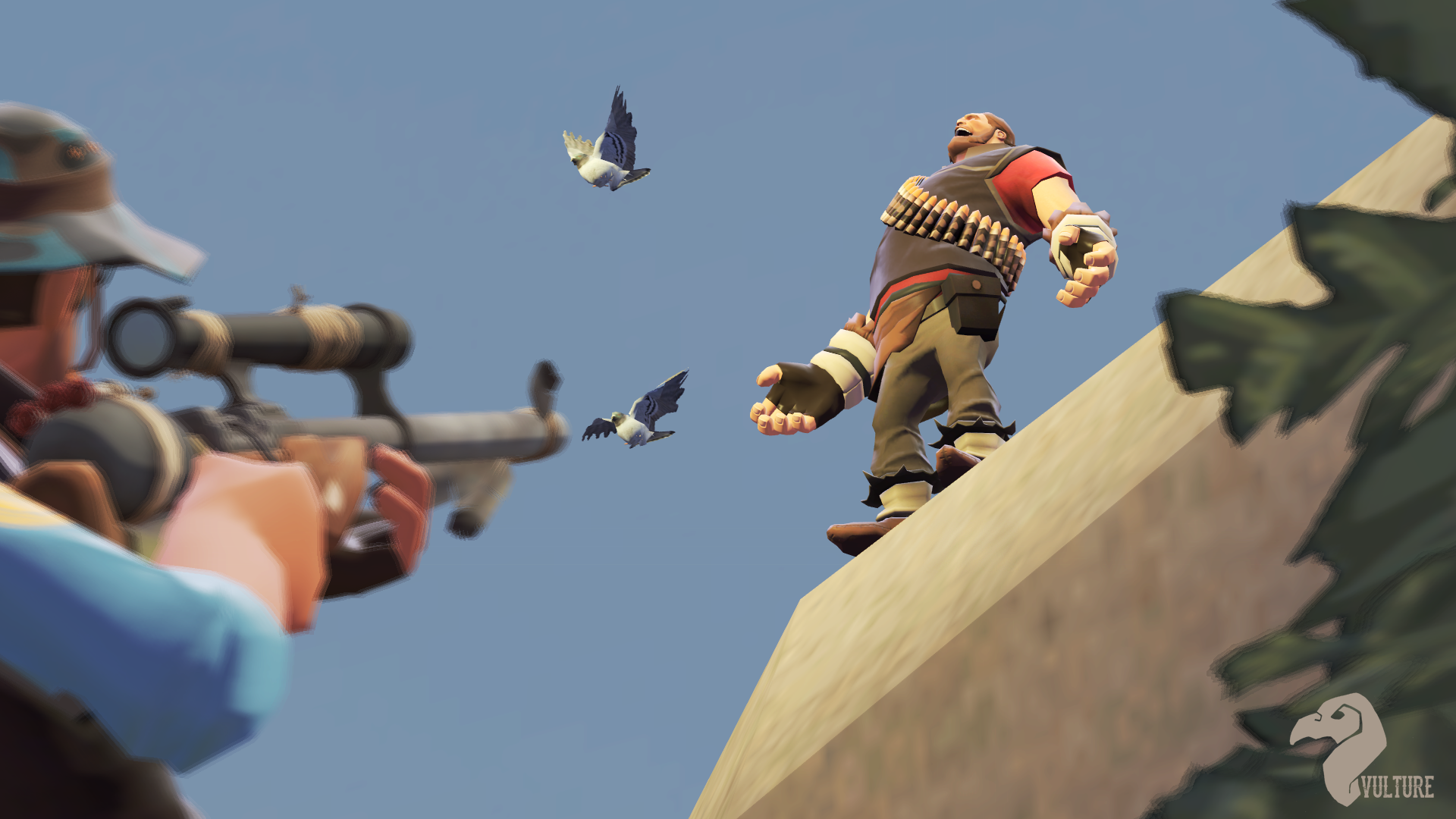 Tsarzan
Collection by
Vulture

The Intellectual Infiltrator
Collection by
CoBalt
Some say looking smart is its own form of intelligence.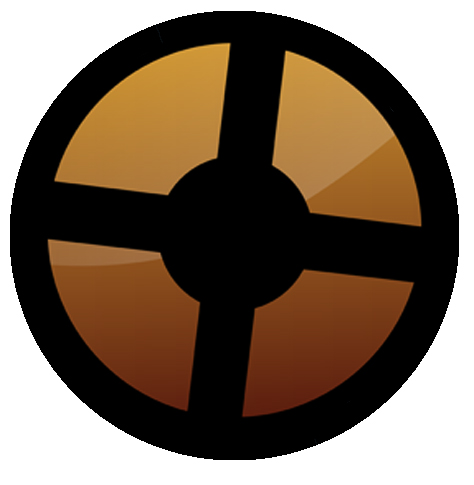 Things That Should Be in TF2
Collection by
endgamer186
All the Things That Should be in Team Fortress 2! (My Opinion) I Didn't make these.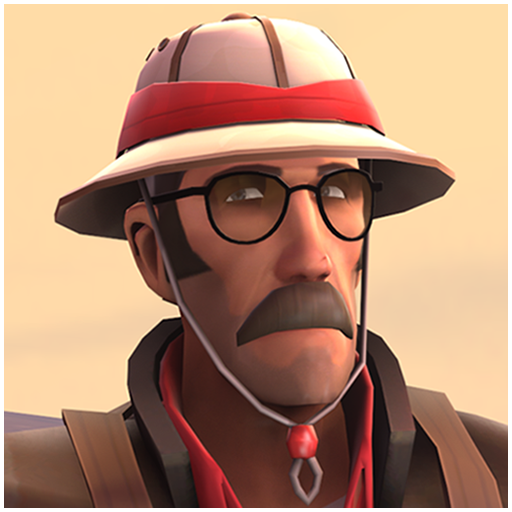 The Smashing Safari
Collection by
Wowza
A safari themed set for the Sniper. Featuring: The Tasmanian Trailblazer v2 The Canberra Closeup SFM promos by DatDrunkenSoldier.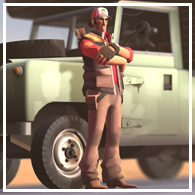 Trucker
Collection by
P!RO
3 best items evar!!!

Legend of Coldcoat and the Schal
Collection by
Skeptical Wolf
What should the style of a medic be who's healing the teamwork's heart?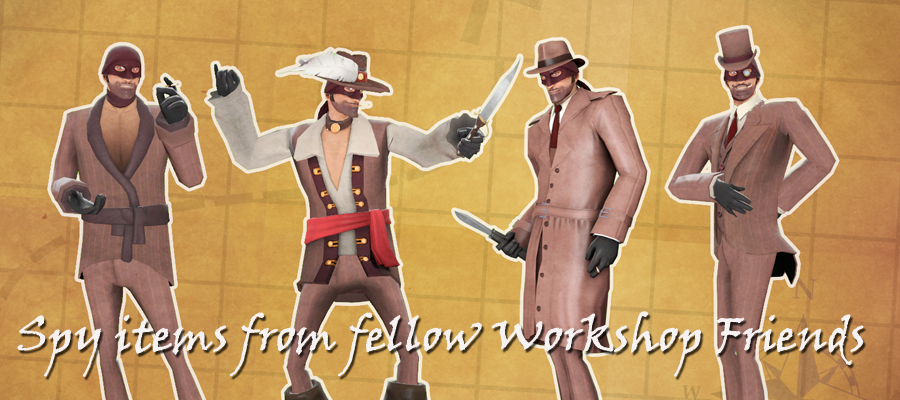 Spy cosmetics from my friends
Collection by
QuestionablyInsane
This is a collection of Spy item made by my friends that I feel could use some loving attention. Plus they go well with some items in my "Dread Spyrate" set.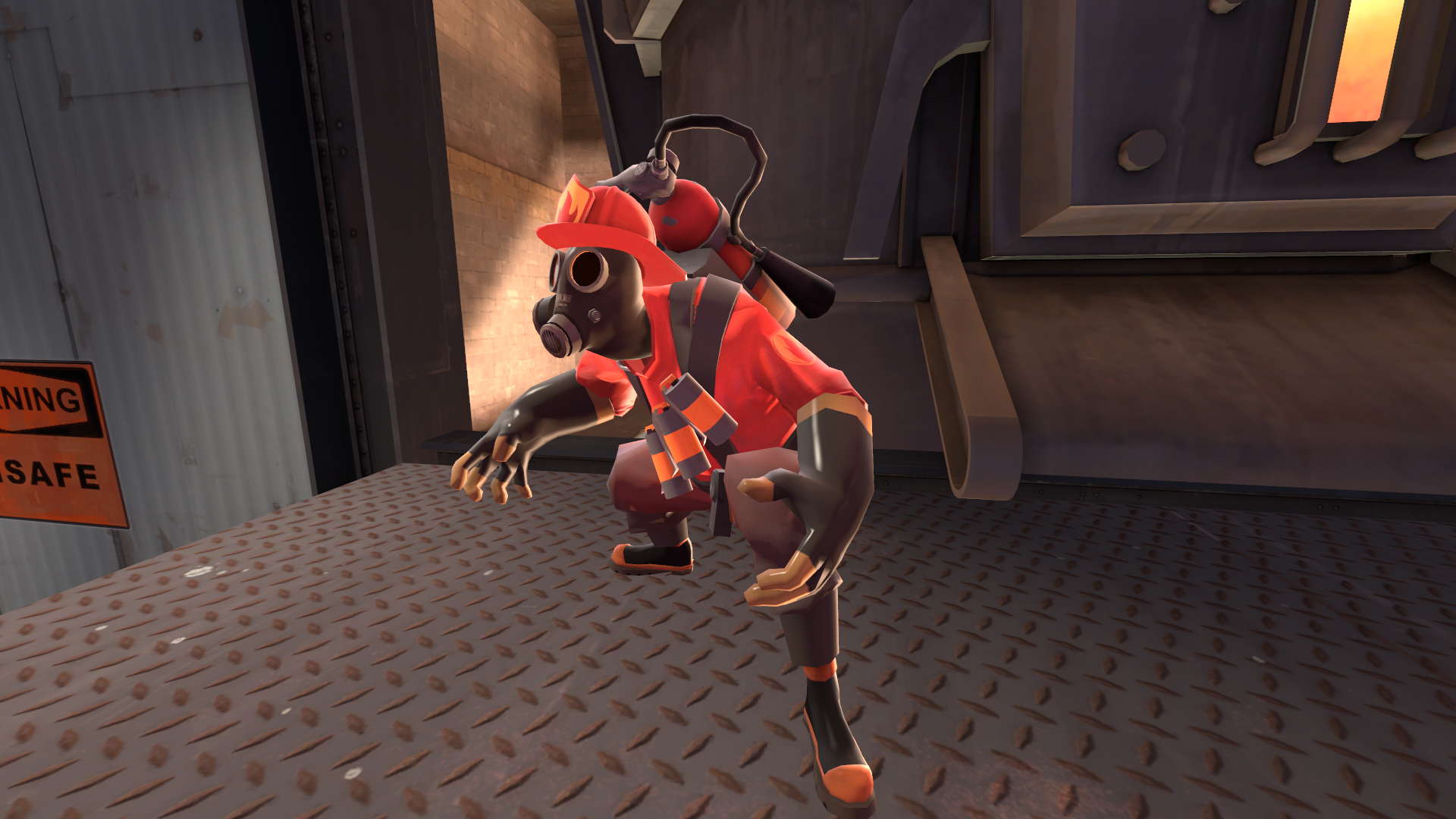 Frantic Fireman Set Styles
Collection by
ToxicAvenger
Frantic Fireman Set : 3 Styles Frantic Fireman: A fire extinguisher backpack (Back-up Plan) AND a set of boots (Ash Kickers) Back-up Plan : A higher poly Fire Extinguisher backpack ONLY. Ash Kickers : Fireman boots ONLY. (compatible with oth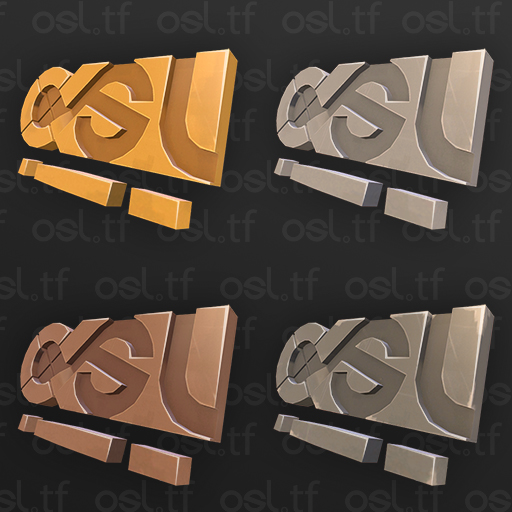 OSL.tf Cup #1 medals
Collection by
nabique
http://osl.tf/

Arcanna Industries Guns n' Gear
Collection by
S3pirion
Arcanna industries is proud to say that they create the best weapons, using futuristic technology, for use by mercinaries all over the galaxy! If you've ever needed a weapon that would not only slice your enemies into pieces but also absorb their life ener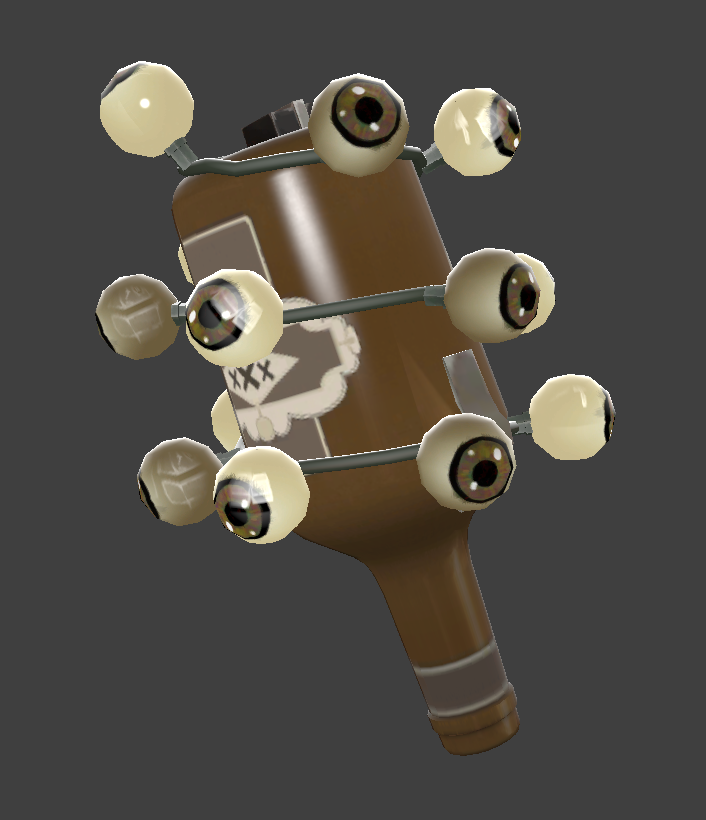 Spooky Weapons
Collection by
rogue13
The season is close and the call for all things spooky has been made. Here is the the answer to that question: do we need spooky weapons? Yes, hell yes.

CYCLOPEAN MISCREANT ABSCONDS WITH NUCLEAR ARSENAL
Collection by
<<GT500>> JZeeba
Yesterday, terrorized patrons of the Teufort Nuclear Ordnance Museum reported that a one-eyed man has made off with a few of the museum's exhibits. Chief among these items is a dangerously irradiated ukulele recovered from the site of a nuclear deton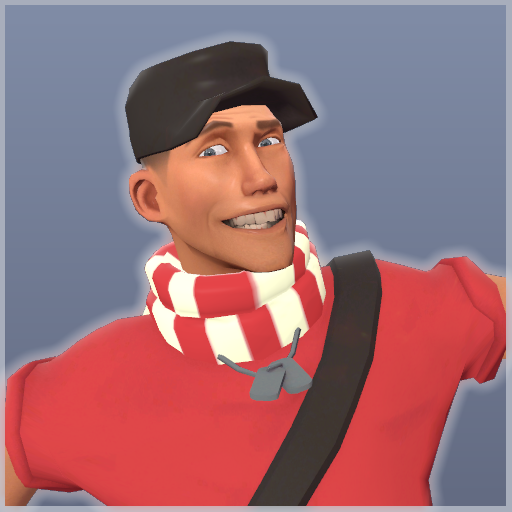 Warm n' Toasty
Collection by
Constructor
s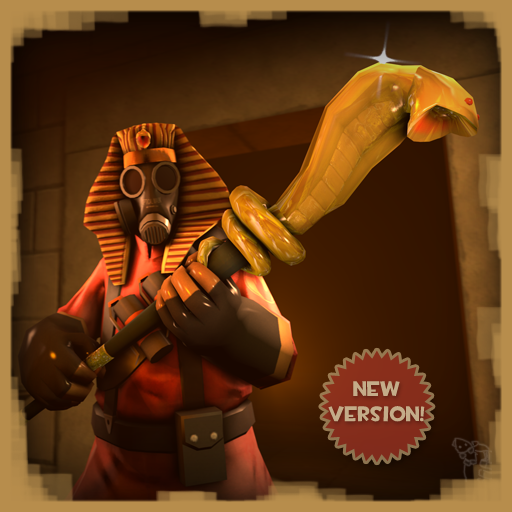 Tutankflammen's Wrath
Collection by
The Rare Aquatic Pyro
Summon the golden flames with the Phyroh's headdress and ancient staff! Authentic ancient artifacts once owned by Phyroh Tutankhamun himself.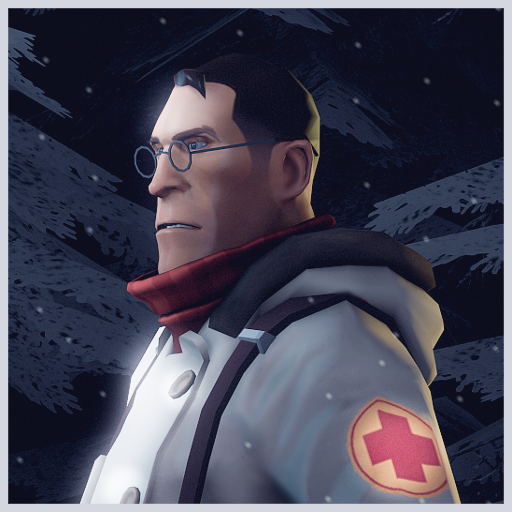 Boomsta's Smissmas Surplus
Collection by
boomsta
A collection of all my winter-ish themed items

The Rindo-Kan Running Man
Collection by
Spacedad
http://media.eventhubs.com/images/moves_database/motion_hcb.png http://media.eventhubs.com/images/moves_database/plus.png http://media.eventhubs.com/images/moves_database/any_kick.png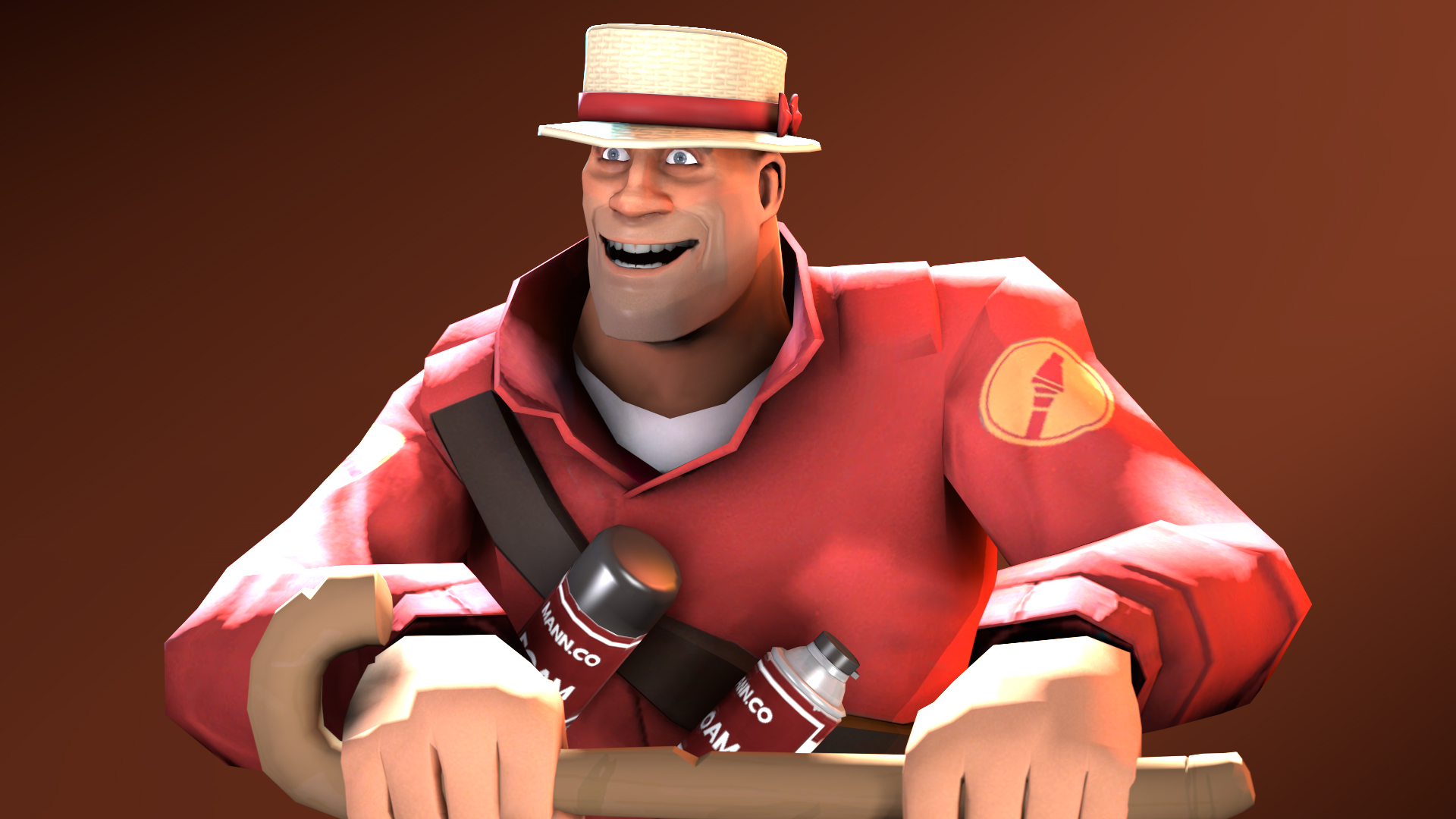 The Barbershop Brawler V2
Collection by
DatGmann
A remake of a set i've made earlier this year.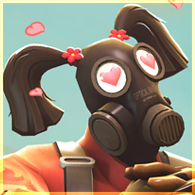 Inhuman amorous
Collection by
2 - VLEKᴬʳᵗꜟˢᵗ
items for Halloween 2014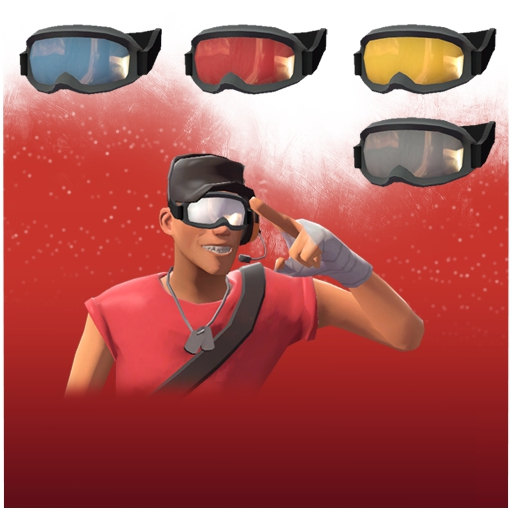 Snowboarders Set
Collection by
Hawf
A few snowboarder themed items made for the scout including boots, goggles, and a snowboard.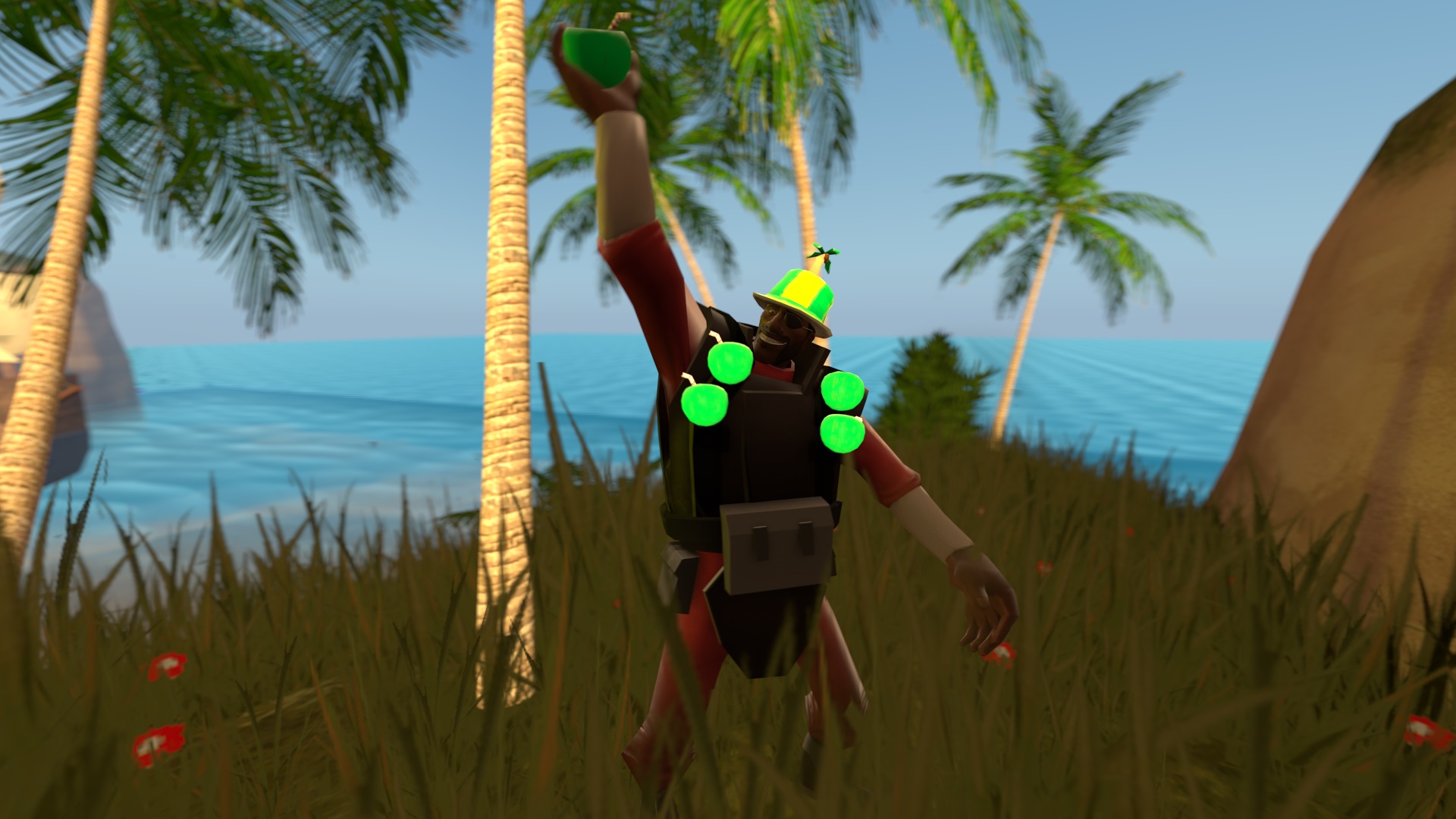 The Delights Of Nature
Collection by
TIEFT

Friendo Pack
Collection by
windex
The Friendo Pack. -Silenced Shotgun -Hair -Receiver Inspired by the movie "No country for old men"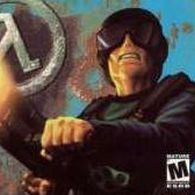 Classic QTF & TFC Gear
Collection by
Distec
Collection of gear that harkens back to the days of QTF and TFC. I love TF2's art, but I'm still nostalgic for the games that introduced me to the TF series. Always looking to add more!

Robotic Boogaloo 2.0
Collection by
Anton_N01
[None of these items have been created by me] This collection consists of really cool robotized items that could be added in a second Robotic Boogaloo update. A lot of these items were created by people who made the original Robotic Boogaloo cosmetics. I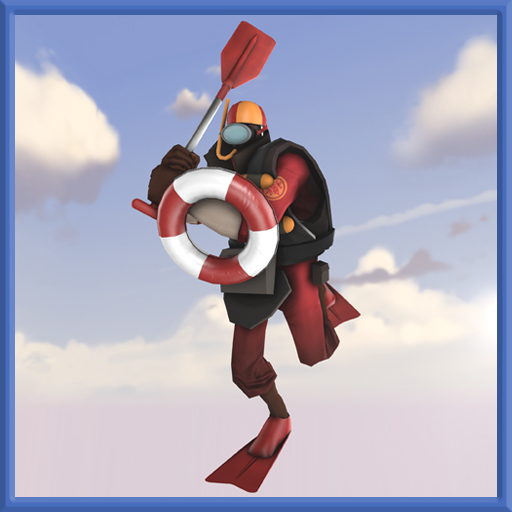 Demoman Summer Set
Collection by
[RMF]RIKUSYO
Summer themed items set for demoman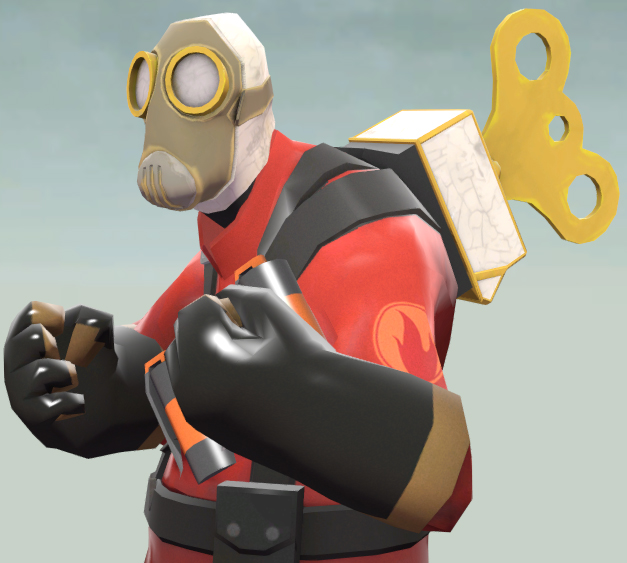 The Porcelain Maniac
Collection by
Snood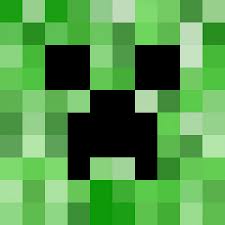 Minecraft Items
Collection by
Yang Xiao Long
Just items found that are somehow related to Minecraft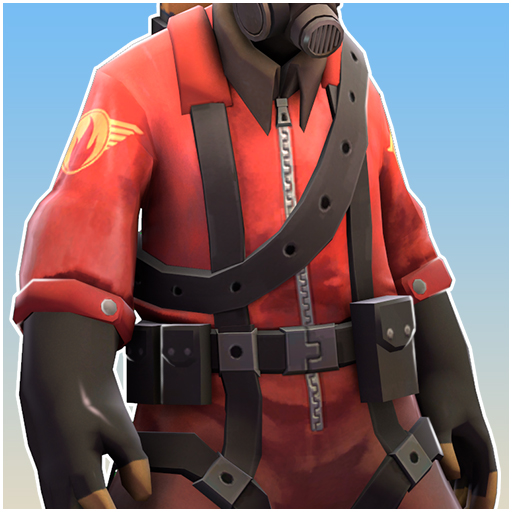 Aerial Arsonist
Collection by
NeoDement
More pilot themed stuff for the Pyro! The Secret League of Five Stars
Collection by
henaro
?