Showing 991-1020 of 10,999 entries

Community Skins Initiative
Collection by
Metaru
Skins crated by the comunity inspired by the Gunmettle Update. As there is not an official statement nor way to upload these skins, they're merely an initiative from the comonity to share their take on the patterns used in the guns. <As this is a perso

The Rindo-Kan Running Man
Collection by
Spacedad
http://media.eventhubs.com/images/moves_database/motion_hcb.png http://media.eventhubs.com/images/moves_database/plus.png http://media.eventhubs.com/images/moves_database/any_kick.png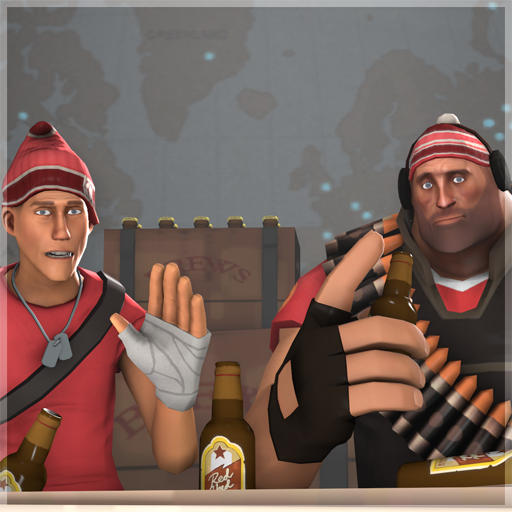 The Great White Northerners
Collection by
Hawf
Canada, the marvel that is universal healthcare & beer, a fine country to behold. but you'll need something to keep your head warm, for Canada is far too cold!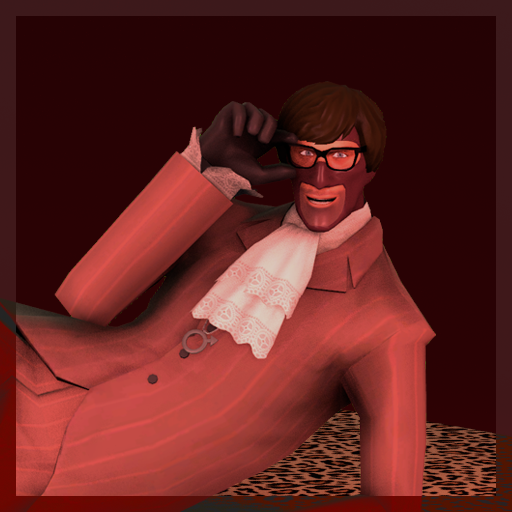 International Mann Of Mystery
Collection by
Snilton
A groovy set of items for spy, baby! - Concept by Taser - Modelling & SFM work by Snilton - Additional SFM work by Ech0

The Winter Warmkeeper V2 Styles
Collection by
DP9 DDiv | Muazri
Knits and No Knits :3 As of 12/12/2013, the total rating count (meaning all the rating numbers from both styles and the collection) is 670! Thanks for the support so far! :D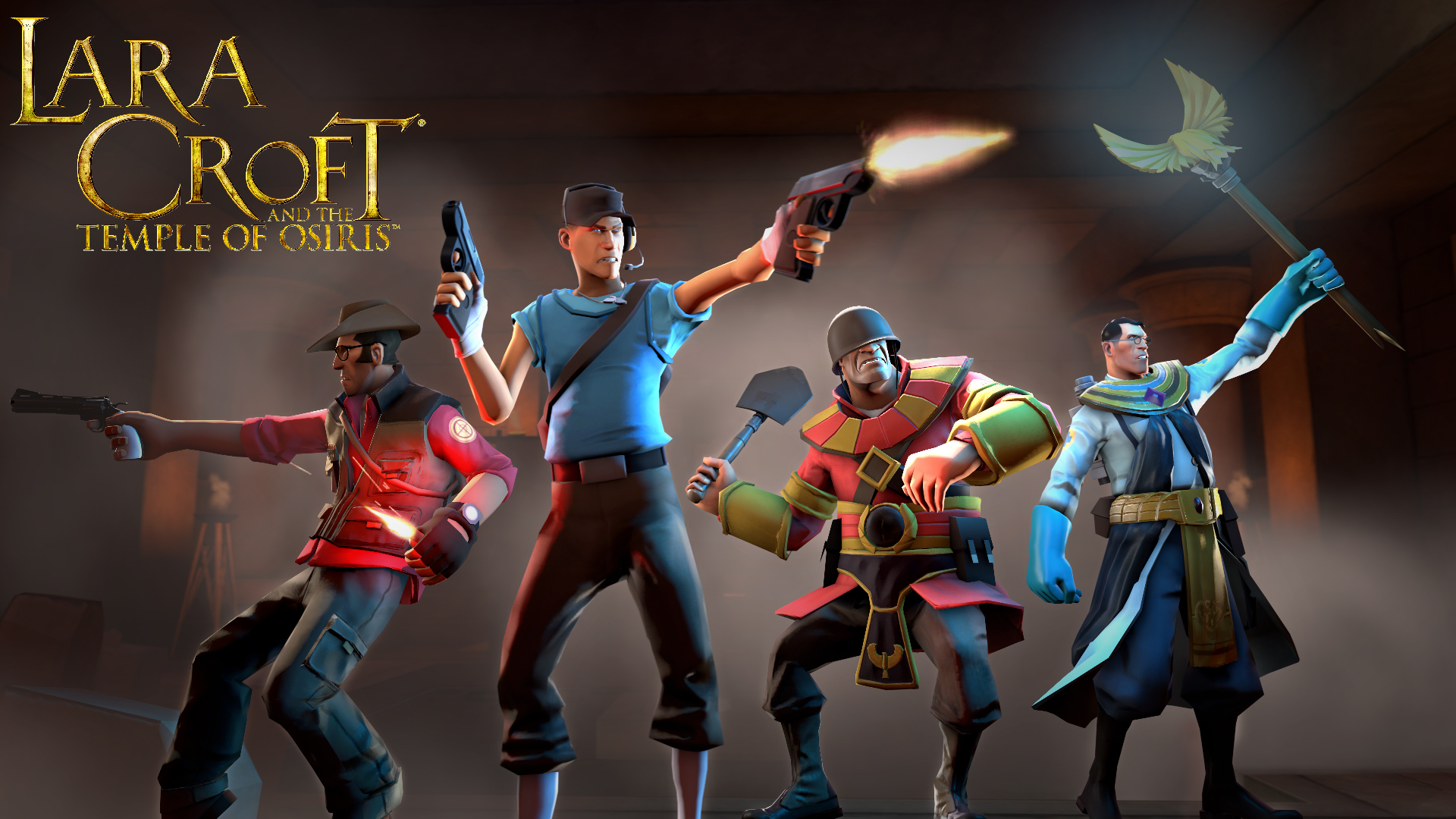 Raiders of Osiris
Collection by
Pogo
Promotional items for the upcoming Lara Croft and the Temple of Osiris from Square Enix Contains items for Sniper, Scout, Soldier and Medic.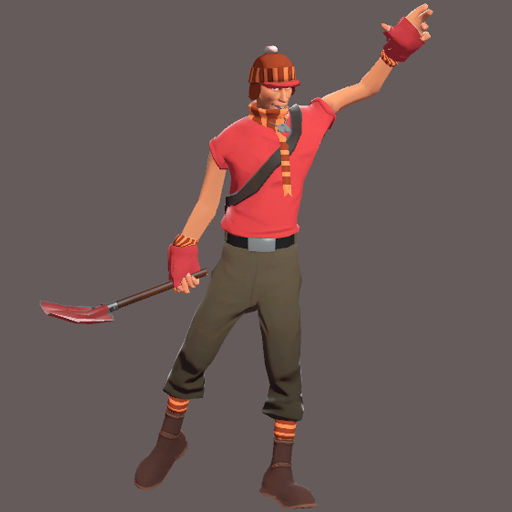 Snow Shoveling Scout
Collection by
Snood
He's the fastest snow shoveler this side of Massachusetts!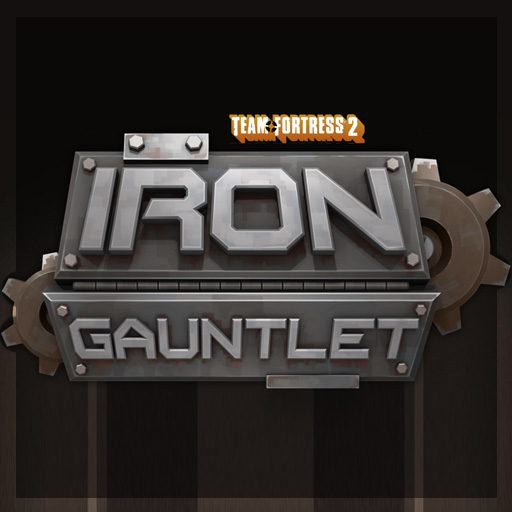 Iron Gauntlet Example Items
Collection by
CoBalt
Item Examples for the style and quality of item we are looking for for the project! If you made one of these, feel free to tag it with the thumbnail to submit it to the project!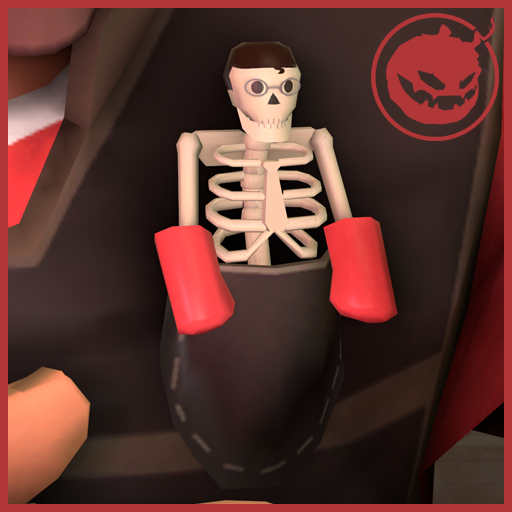 The Former Pocket Medic
Collection by
ZombiePlasticClock
Since the TF2 Importer wouldn't let me upload the Heavy and Soldier variants of this item in one submission, here's a collection with both in it, to make things slightly more convinient.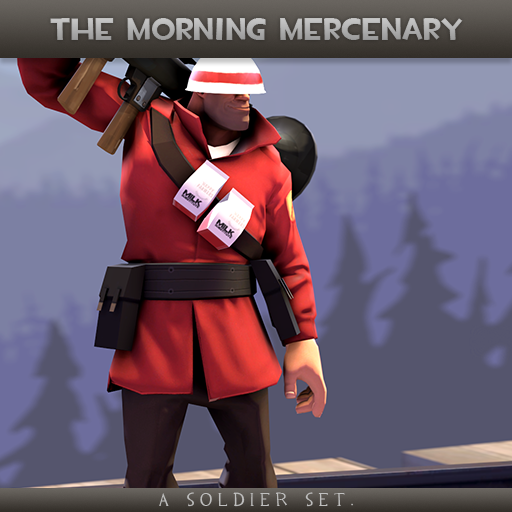 The Morning Mercenary
Collection by
✨SedimentarySocks✨
It's breakfast time! Gear up and go feast on the tears of your enemies!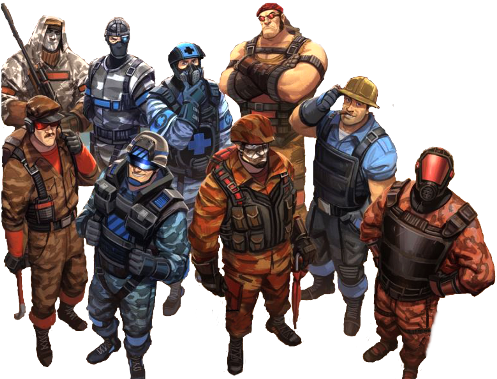 best tfc hats
Collection by
Will #TeamHeavy
the best hats on the workshop that were inspired from (or look like) the team fortress classic mercs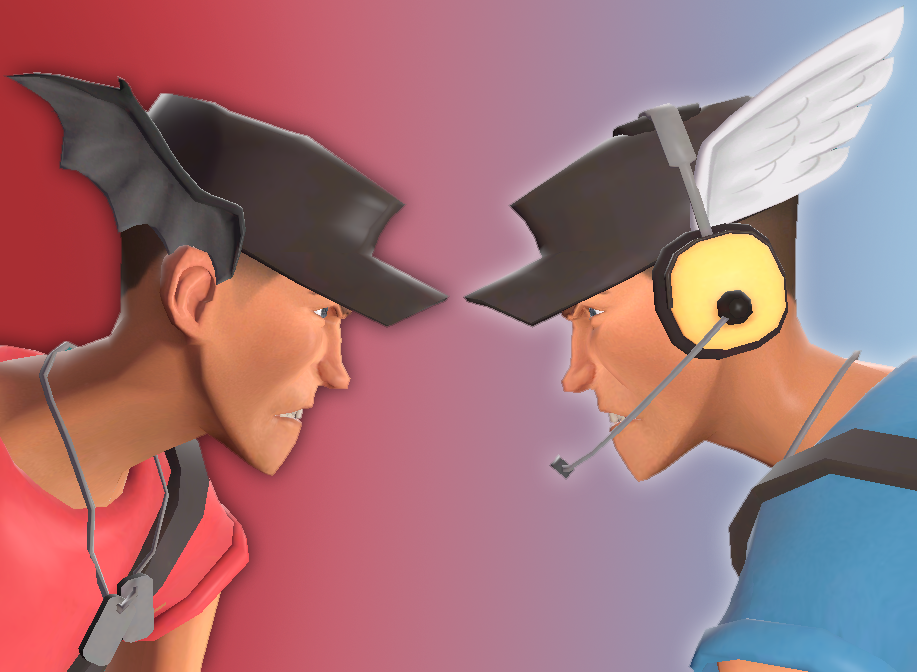 Wingmen
Collection by
Vap
The Angelic, the demonic, and the soiled loins.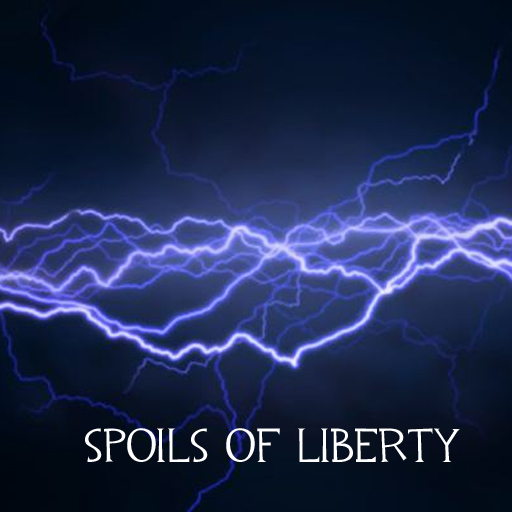 Spoils of Liberty
Collection by
mя. 3nygma
A collection of all the items that Engie managed to escape with, when he was abducted by Gray Mann for his nefarious schemes.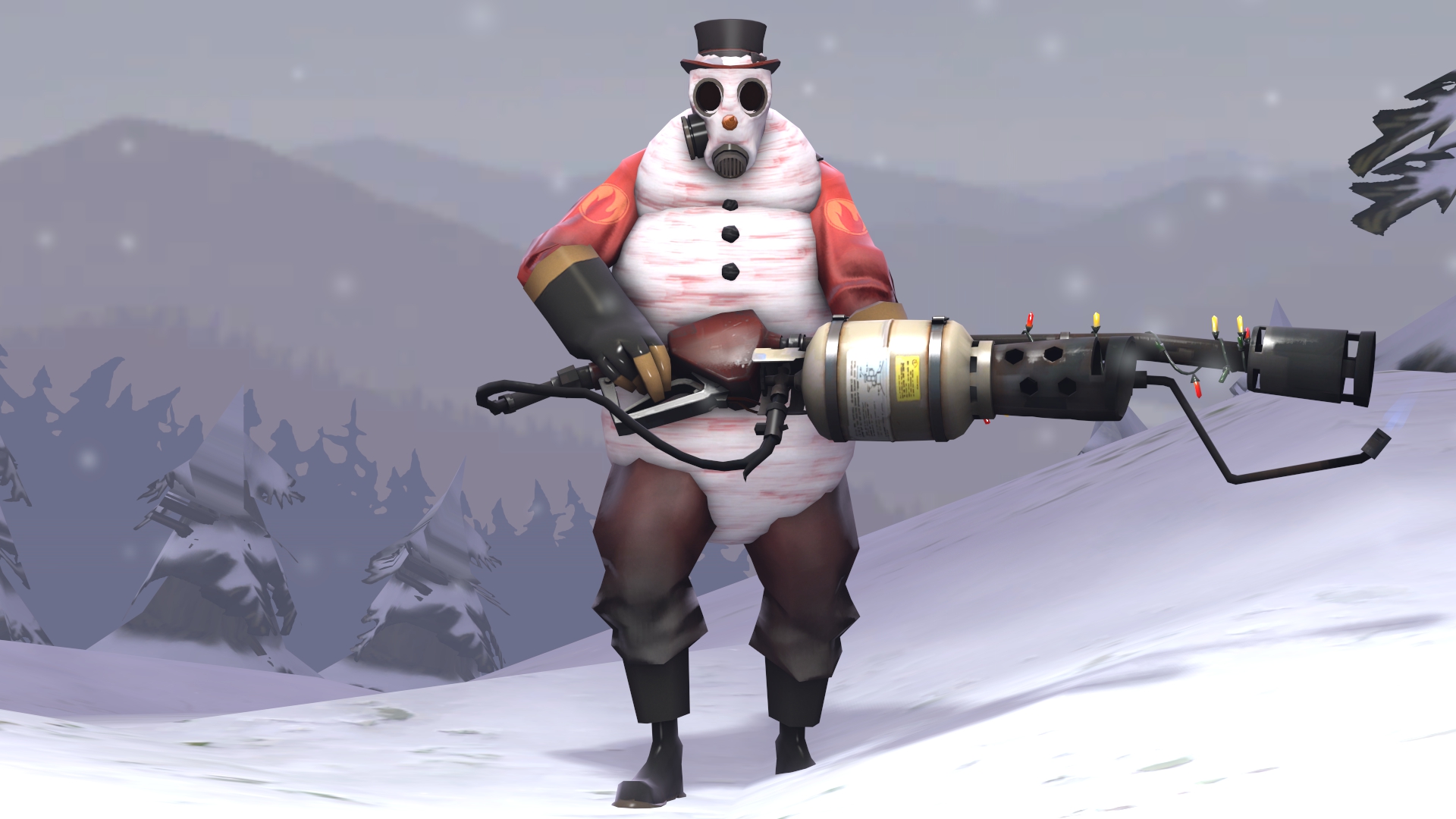 Winter Wonderman
Collection by
Nefnoj
This item set turns the hottest Team Fortress 2 character to the coldest! Both items are fully paintable, which is terrifying if you like Drably Olive. Oh gosh why did I make it paintable. If you're wondering about the Head-related item, it doesn't a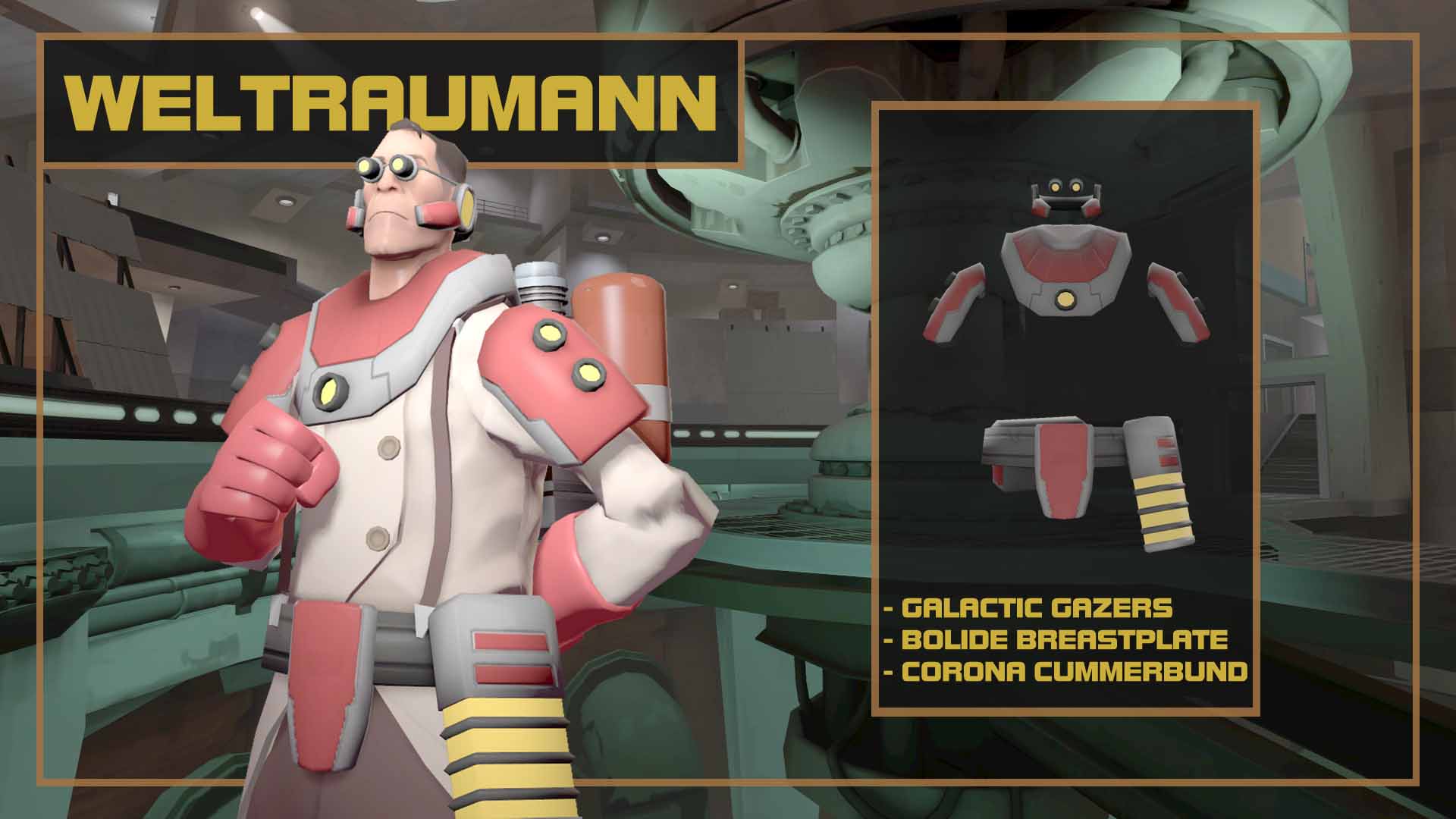 Welltraumann
Collection by
Vulture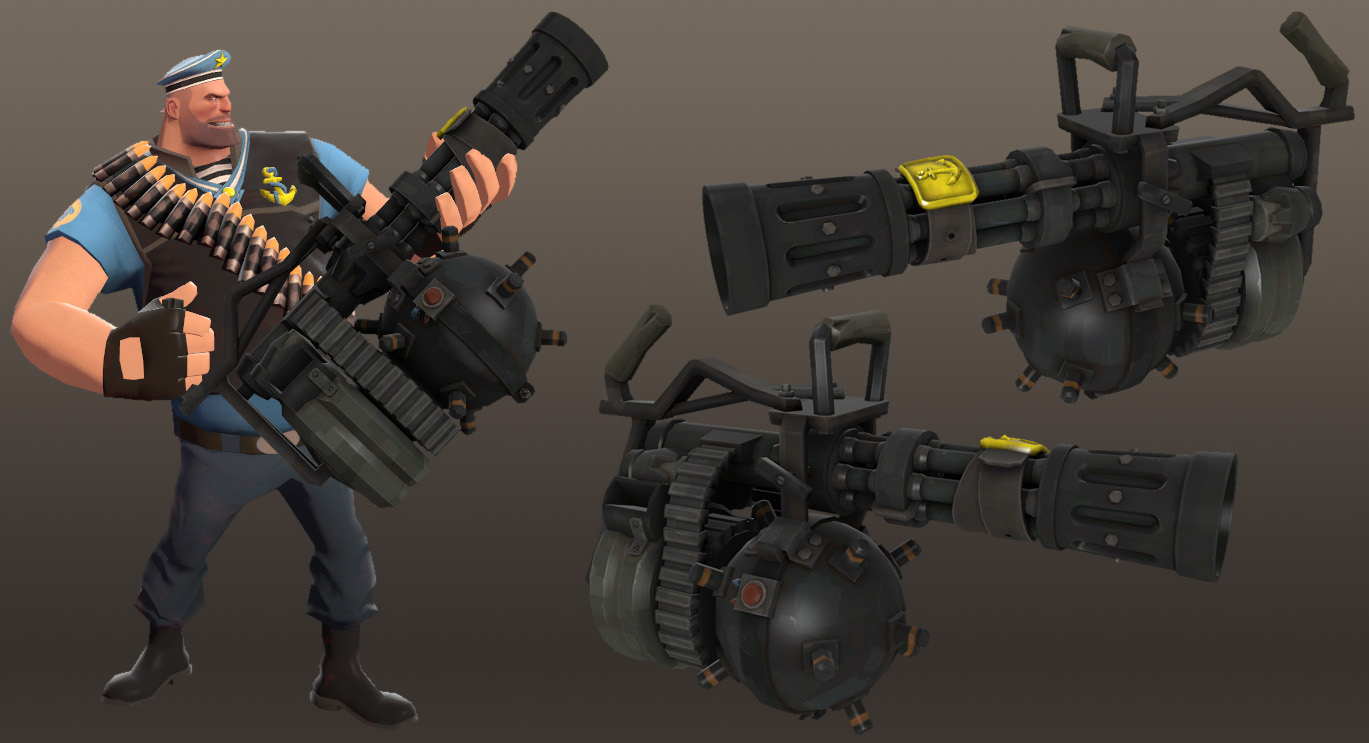 Sir Killer
Collection by
Syclaun
Minigun pou le heavy menacant.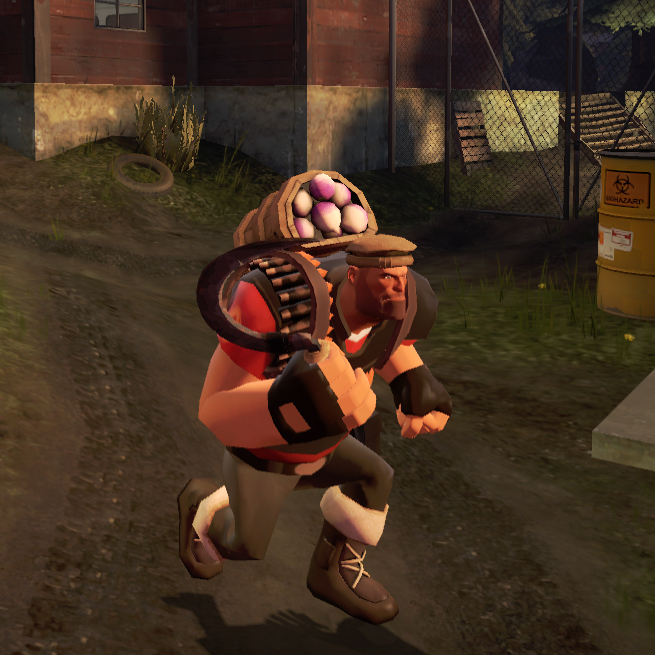 The Immigrant's Inheritance Pack
Collection by
<<GT500>> JZeeba - #TeamPyro
A care package of items from home to remind Heavy of his life before bullets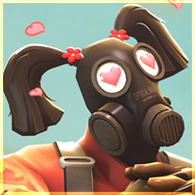 Inhuman amorous
Collection by
VLEGᴬʳᵗꜟˢᵗ
items for Halloween 2014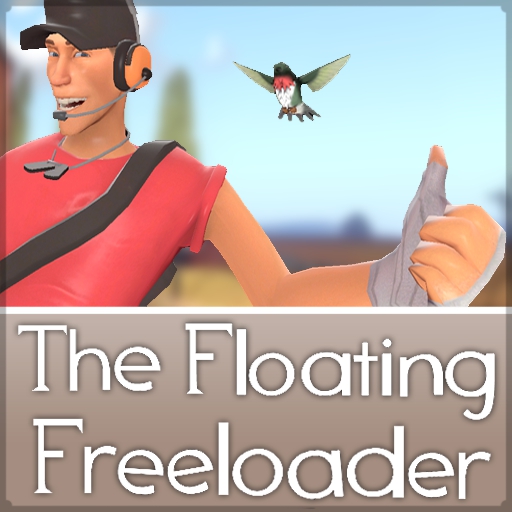 Statyk's Spring/Summer Collection
Collection by
Statyk
Collection of items I've made that I feel best fit the Spring and Summer vibes.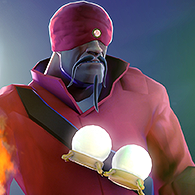 The Unfortunate Teller
Collection by
Munchy
I look into my Crystal Ball, and I see me, kicking your ass!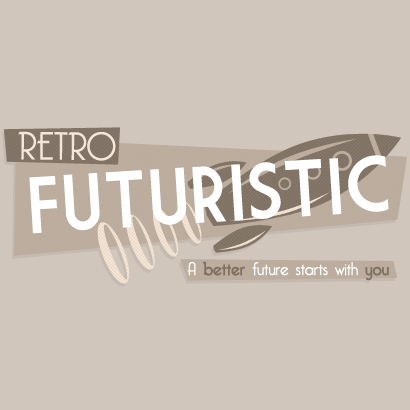 Modding Competition #1 Retro Futuristic
Collection by
Evil_Knevil
Website: http://www.chameneon.com/modcomp/ Steam Group: http://steamcommunity.com/groups/modcomp What is it? The modding competition is meant as a challenge for various modellers and contributors to work within a team. Those teams are faced with r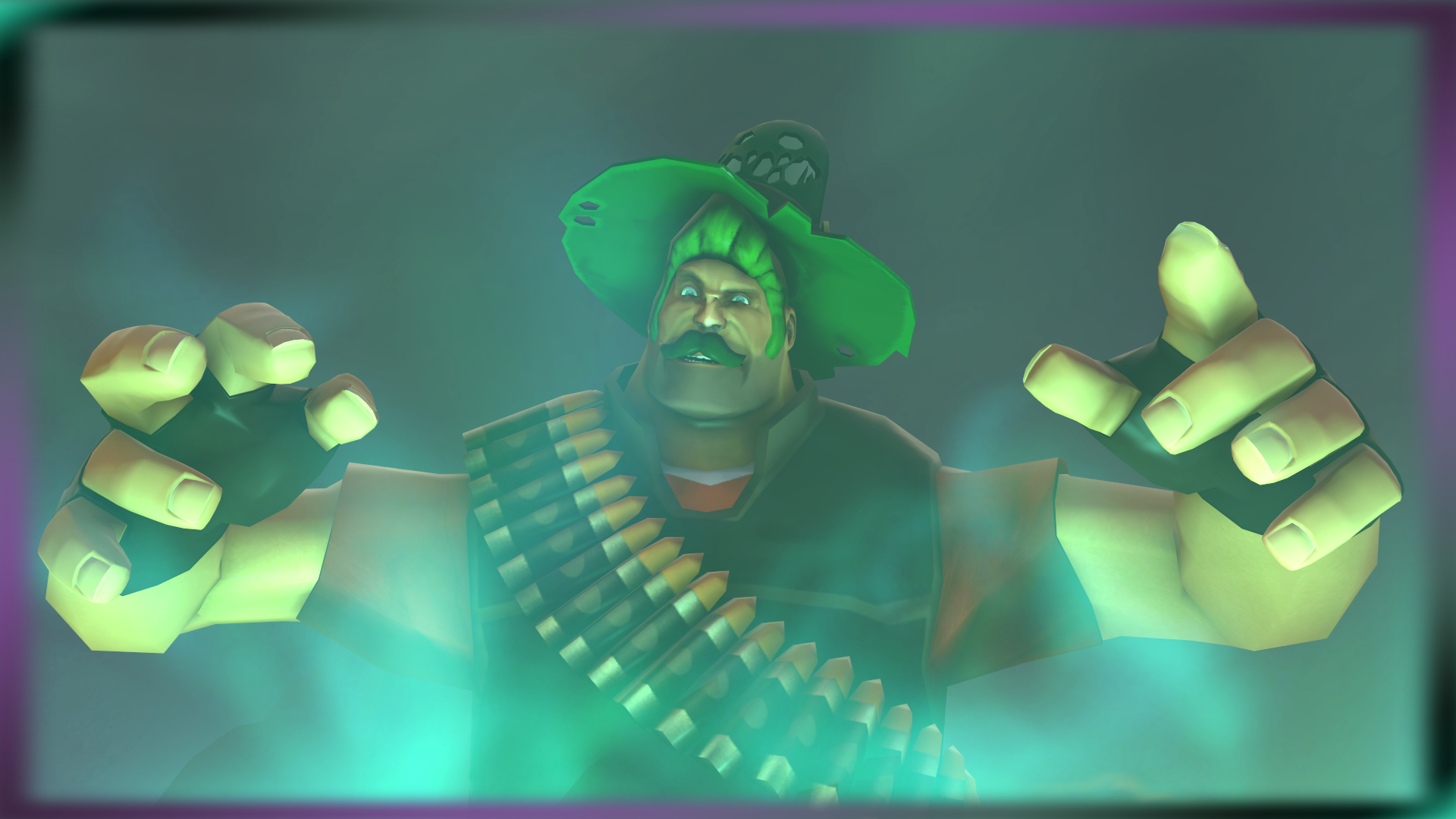 Ethosaurs halloween workshop collection [2015]
Collection by
Ethosaur
A full collection of all my halloween workshop items for 2015 Tf2 community event. This includes all my Halloween maps and unusual effects (And later on maybe hats/misc/tools) Thanks for the support!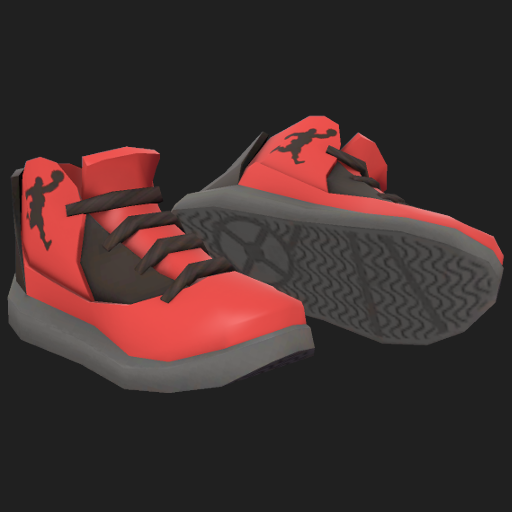 bball.tf Awards
Collection by
Æ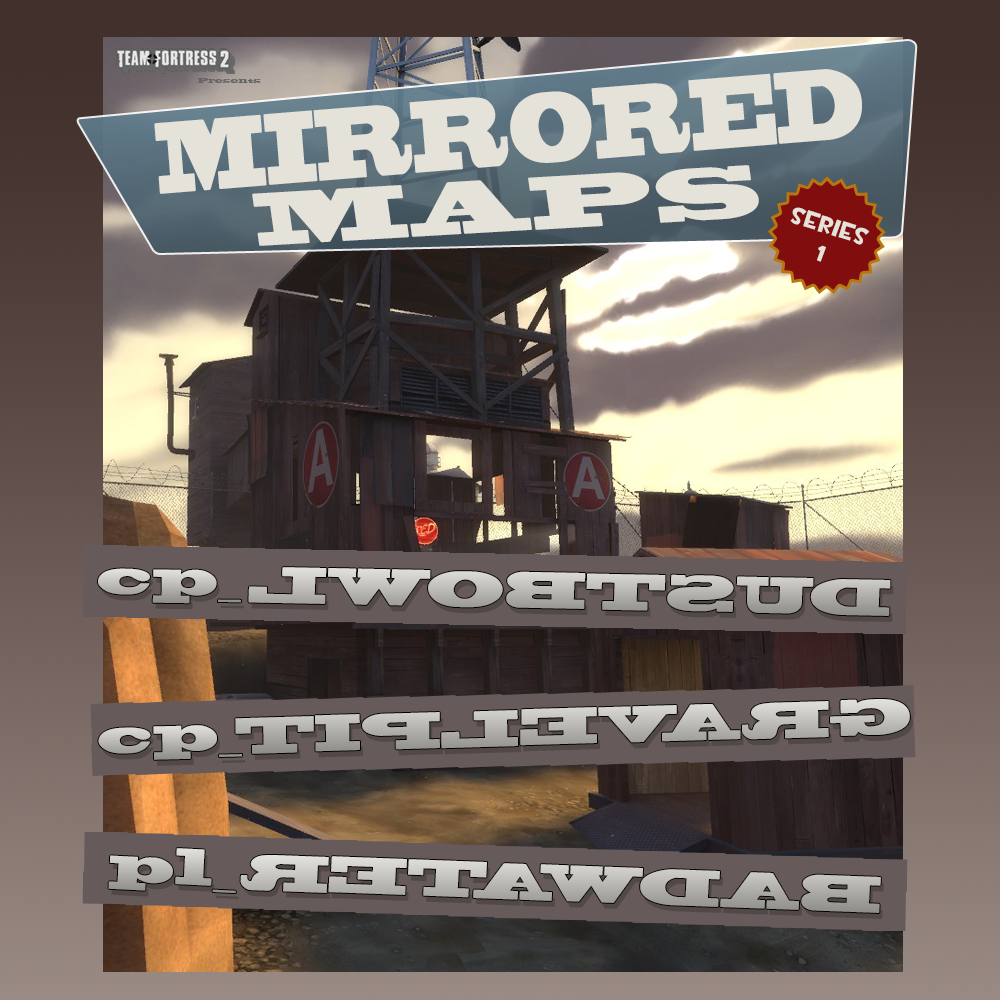 Mirrored Maps - Series 1
Collection by
Khuntza
Team Fortress 2 maps mirrored as accurately as possible to their originals. Right becomes left, left becomes right, giving maps we know like the back of our hands a fresh take. It will mess with your head! http://khuntza.net/TF2MirroredMapsSeries1.html...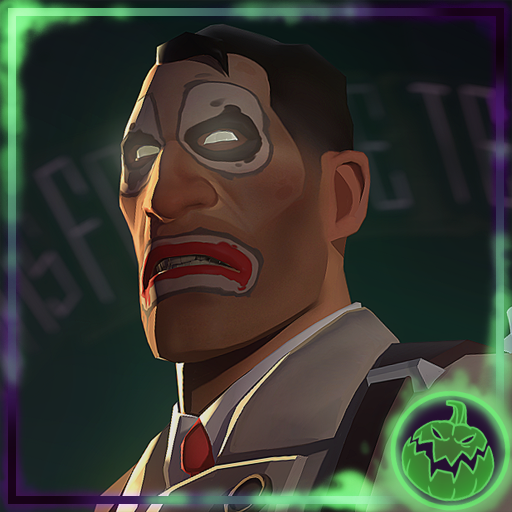 Laugh Addict
Collection by
void~
Don't sleep! Clowns will eat you!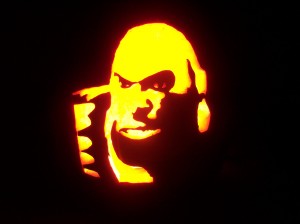 Halloweenie 2012 Spooktacular Wishlist
Collection by
GMaple
Contains Halloween themed TF2 workshop weapons (hopefully with new unique stats) and cosmetic items that I would love to see Valve include in a Scream Fortress update. Think of this list as my personal "Best Of Collection" for Halloween Workshop items....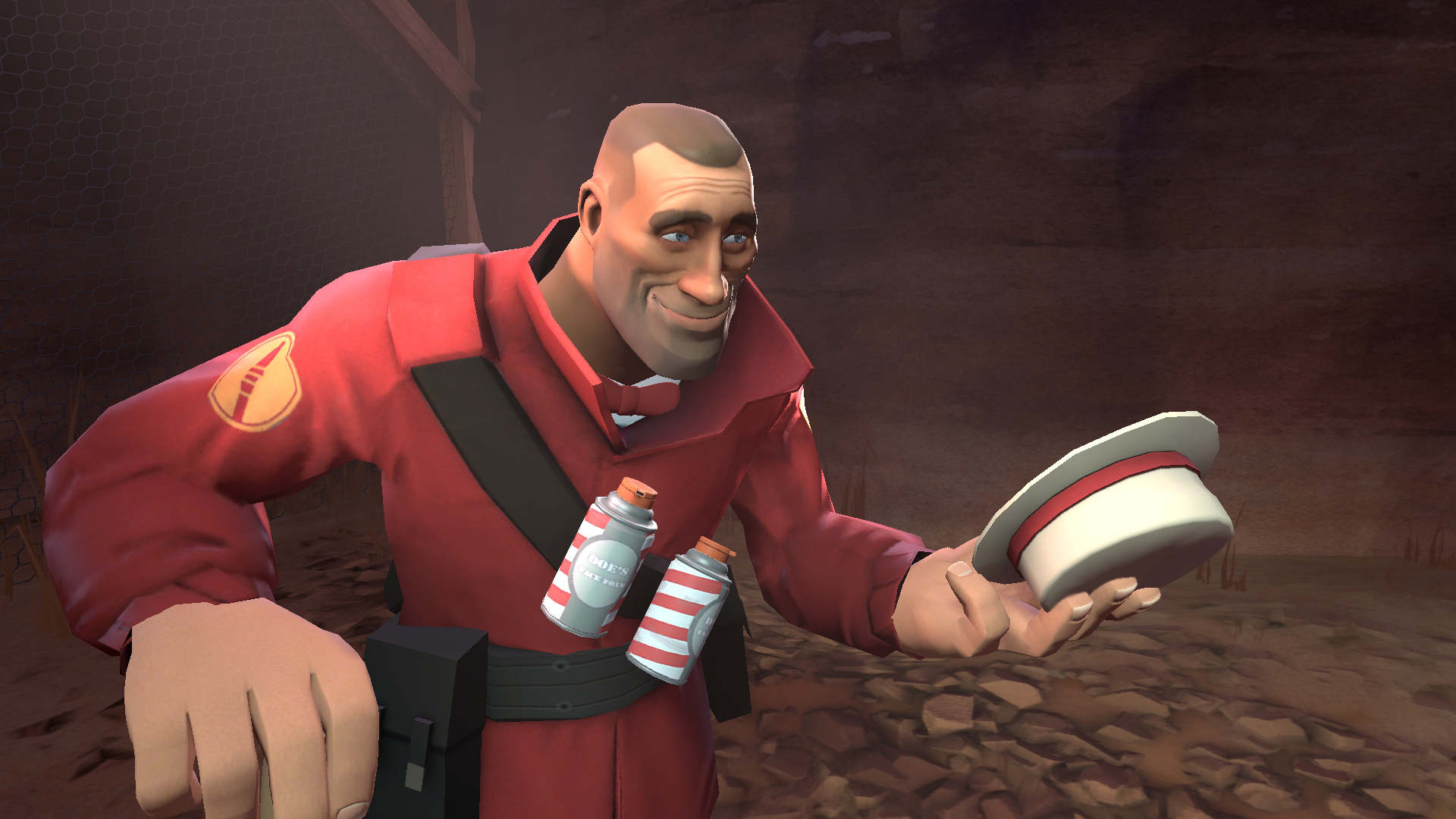 The Barbershop Brawler
Collection by
DatGmann
This Set contains 3 items: 1. The Barber's Boater 2. Doe's Face Foam 3. Hambone's Heelkicker This set was inspired by the well known 19/20s century barbershops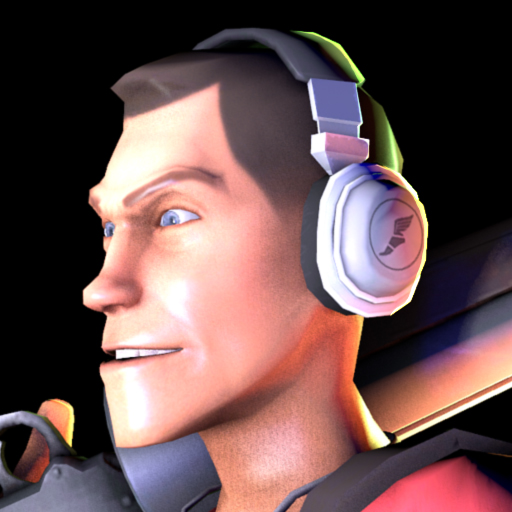 Noise Jockey!
Collection by
Estavos シ
I am a DJ!

Summer Stuff
Collection by
NeoDement
Some things for the summer times. A hat, some waterballoons, and a water pistol.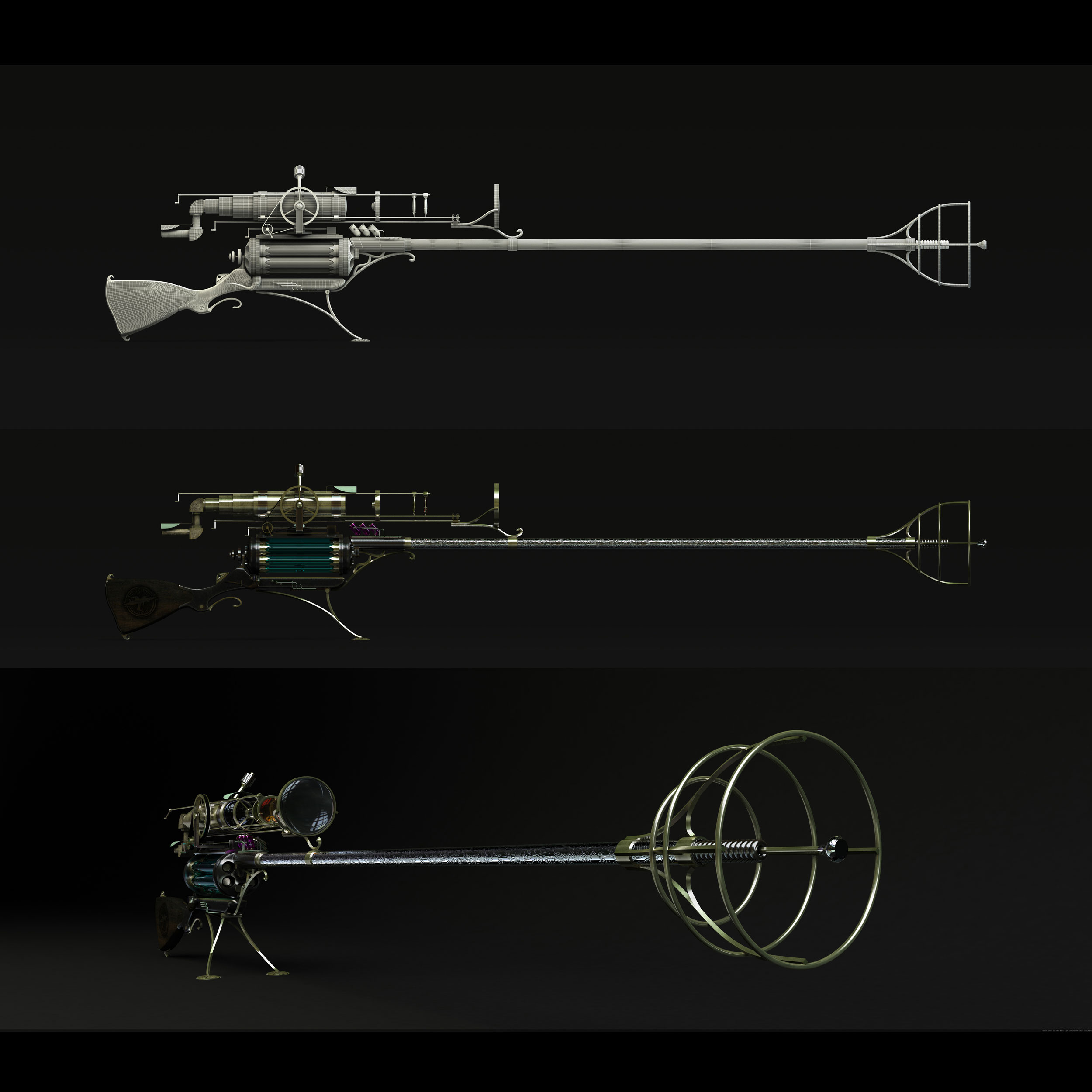 christian the brutal snipers WIFE ...
Collection by
Jackk
you can get instant kills from this gun but to grt them you must get 3 headshost in 1 life then turn the opposing team to ash. it reduces 25% running speed but gives u a fast health regeneration. i came up with this idea because we have mostly all the dr g