Showing 961-990 of 12,210 entries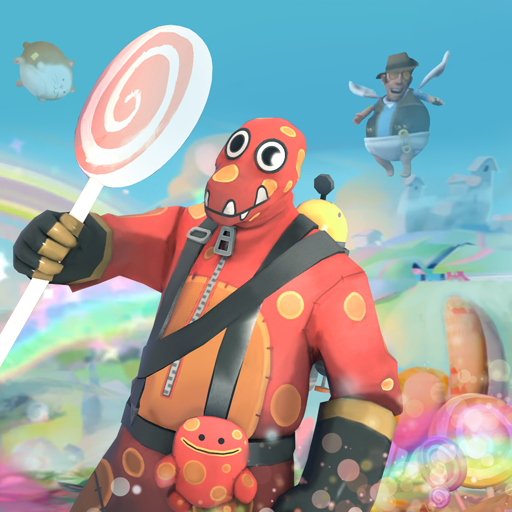 Wonderland Wanderer
Collection by
<<GT500>> JoyZeeba
Set of 3 items for Pyro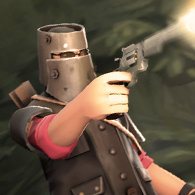 Iron Gunslinger
Collection by
Svdl
Either a folk hero or a bloodthirsty murderer. Maybe a little bit of both. A cosmetic set for an Australian.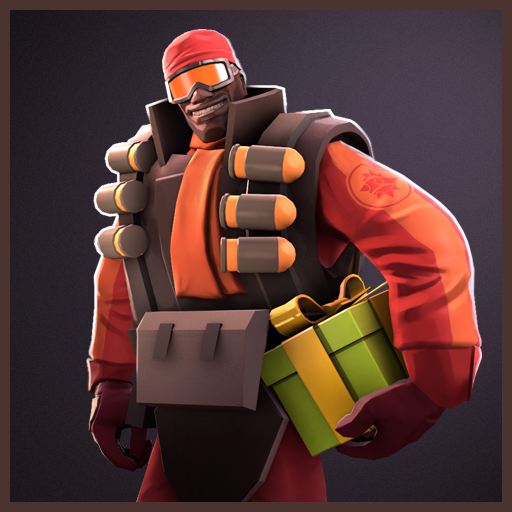 Free Skiier
Collection by
Ertz™
.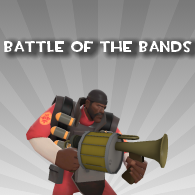 Battle of the Bands
Collection by
invisibleStuff
Nothing to see here...yet.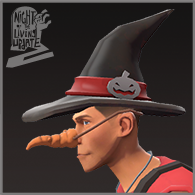 Witch Runner
Collection by
Orko
A submission for Night of the Living Update and Halloween 2012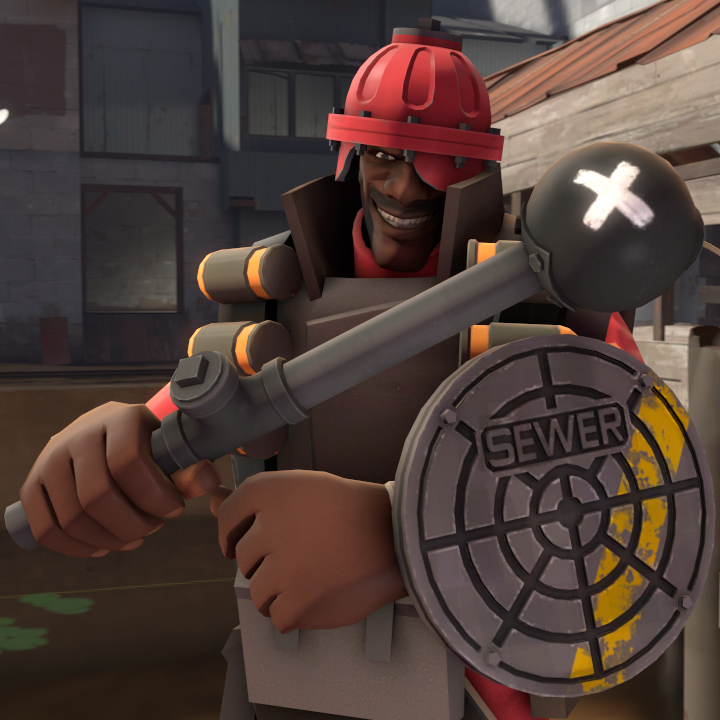 Plumbing Knight
Collection by
EmAr
Some fire resistant items for Demoman!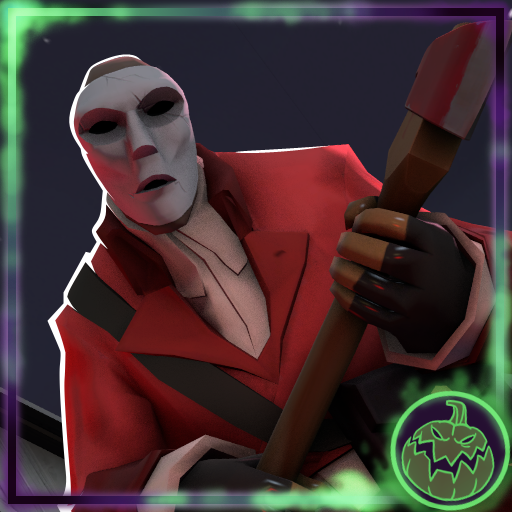 Mute Maniac
Collection by
Merczy
a Creepy Halloween set for Pyro

Lost City Buster
Collection by
Ernest
And all that began from a laundry explosion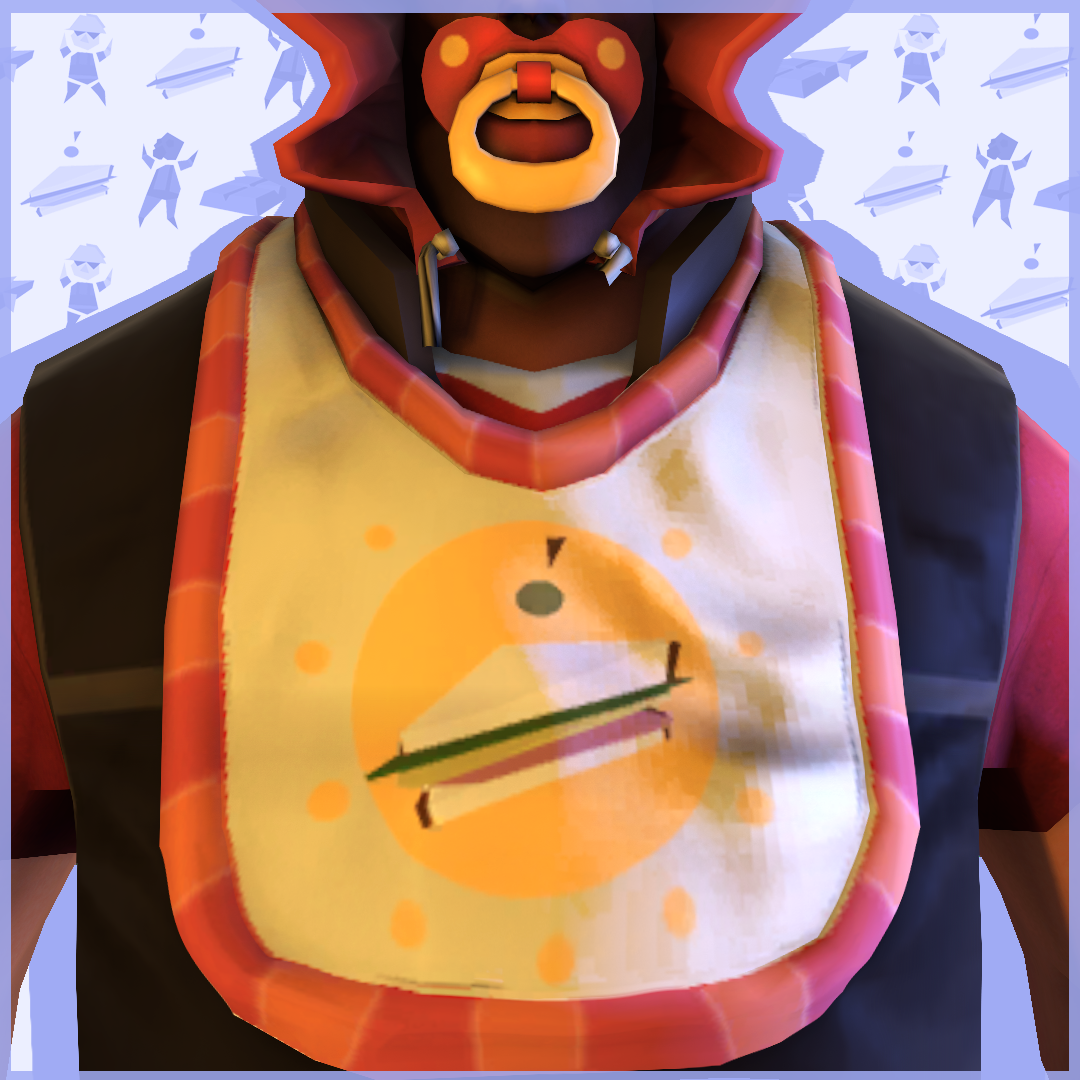 The Big Boy
Collection by
Ducksink
A pack for halloween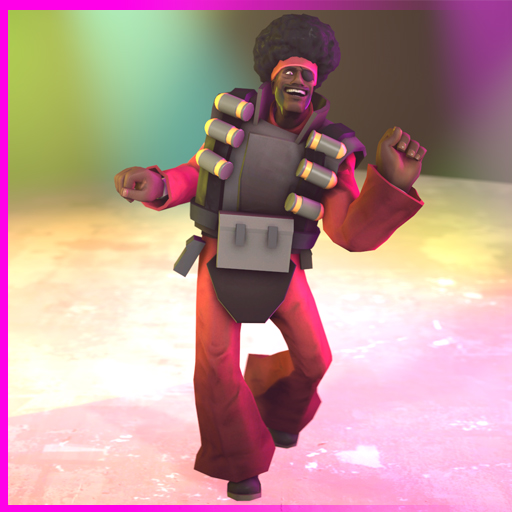 The Drunk Funker
Collection by
heinous
This set has 2 items, so that the 3rd slot is open for you to personalize your loadout.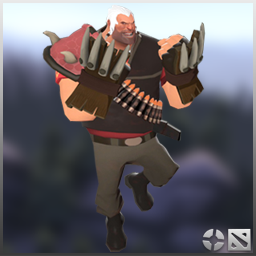 Lone Druid Set
Collection by
Zalak
Lone Druid set for Heavy, from Dota 2's hero Lone Druid!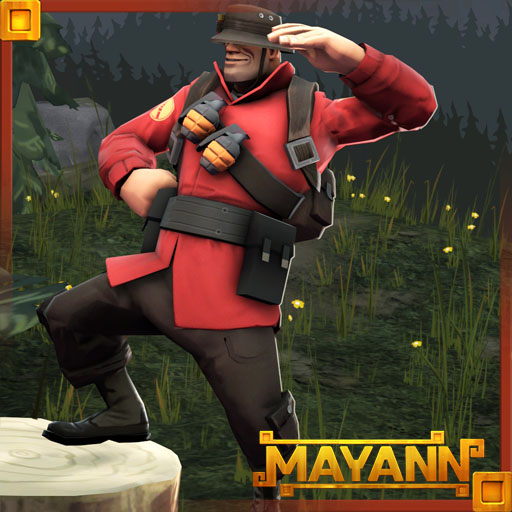 Jungle Shifter
Collection by
blueNES
"This set used to be worn whilst choppin' Commies in Vietnam. Now it's being worn whilst chopping harmless trees! What a world we live in!"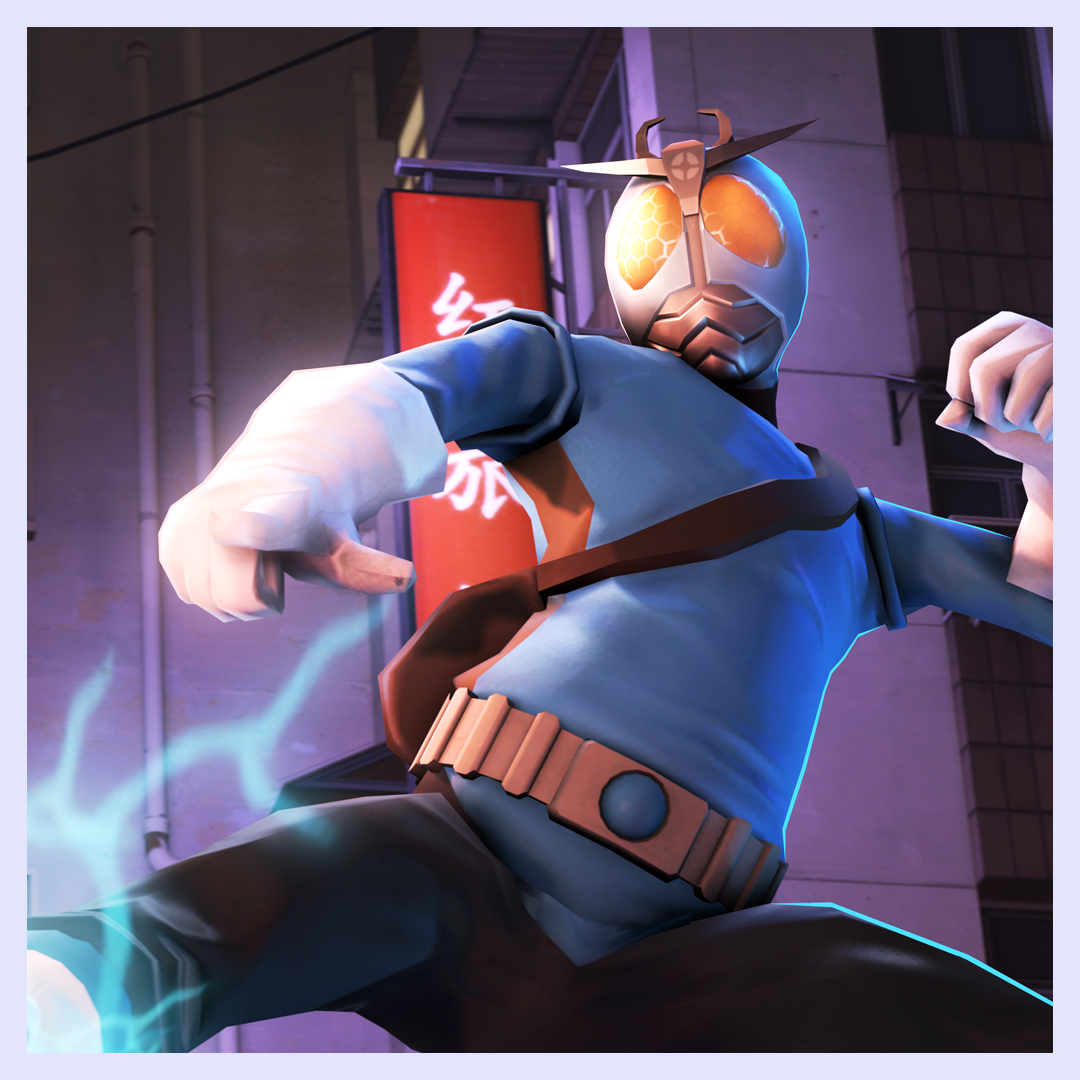 Sukauto Raidā
Collection by
Vipes
行く、スカウト!あなたは英雄です! Dedicated to my mother, who passed away on May 4th. Me and her bonded over Kamen Rider, Super Sentai, Gundam, Pokemon, and many other Japanese related things. Halloween is her favorite holiday, so I was hoping to have it up last year,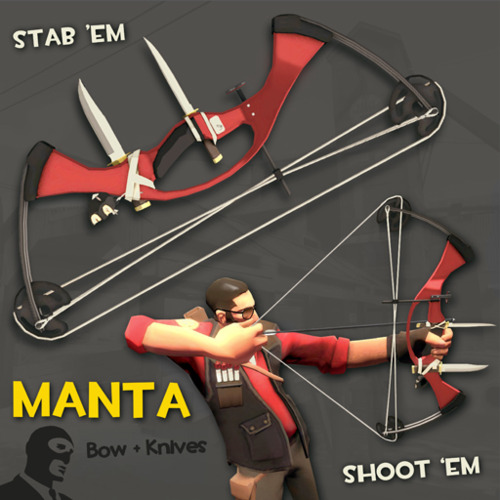 Killing Spring
Collection by
Kimitsu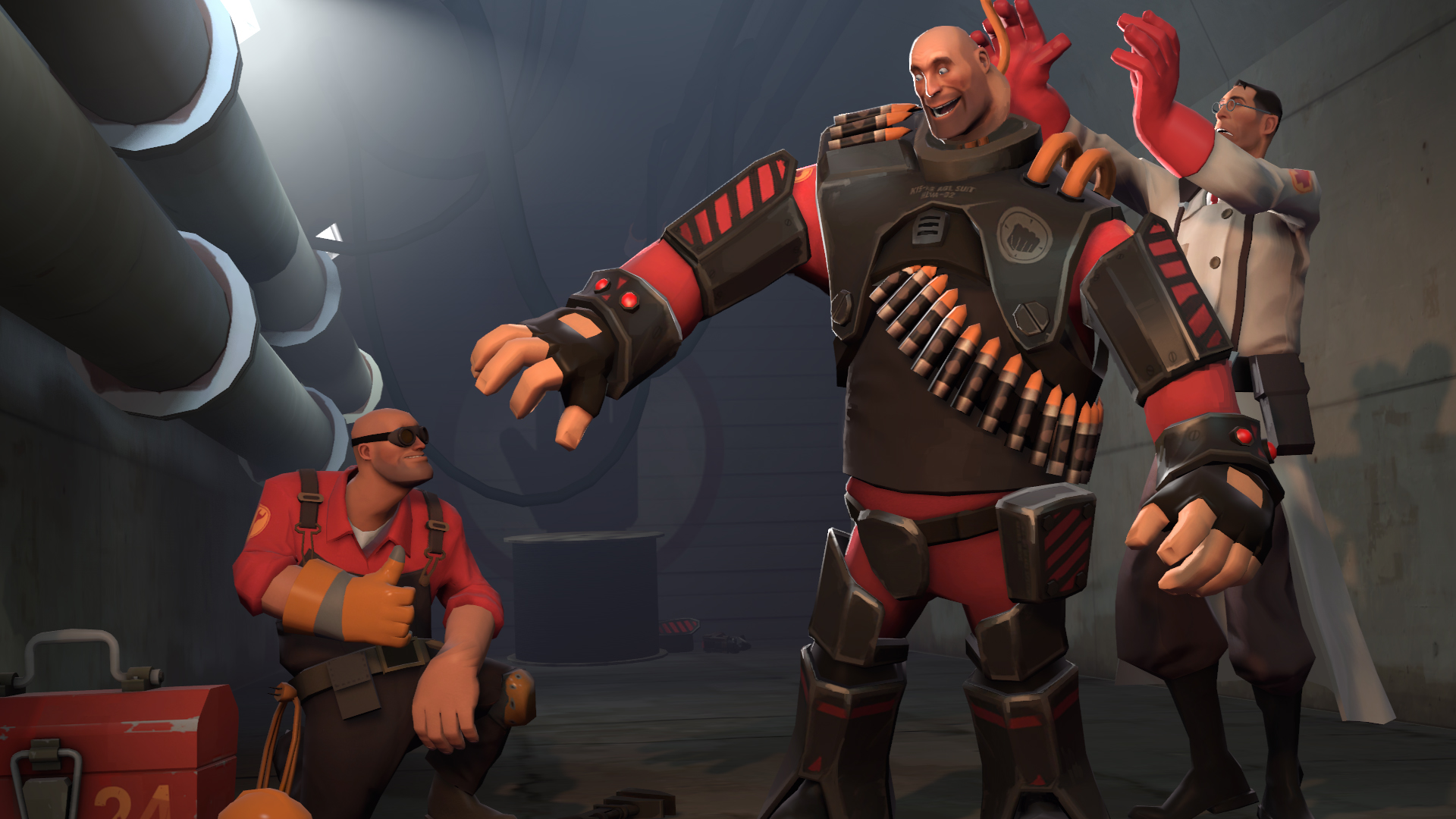 Colteh's Halloween Special!
Collection by
Colteh
swag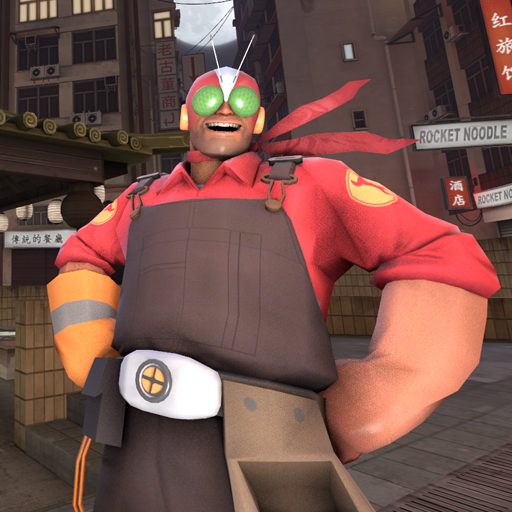 Electric Hero Pack
Collection by
[RMF]RIKUSYO
Inspired by Japanese super hero.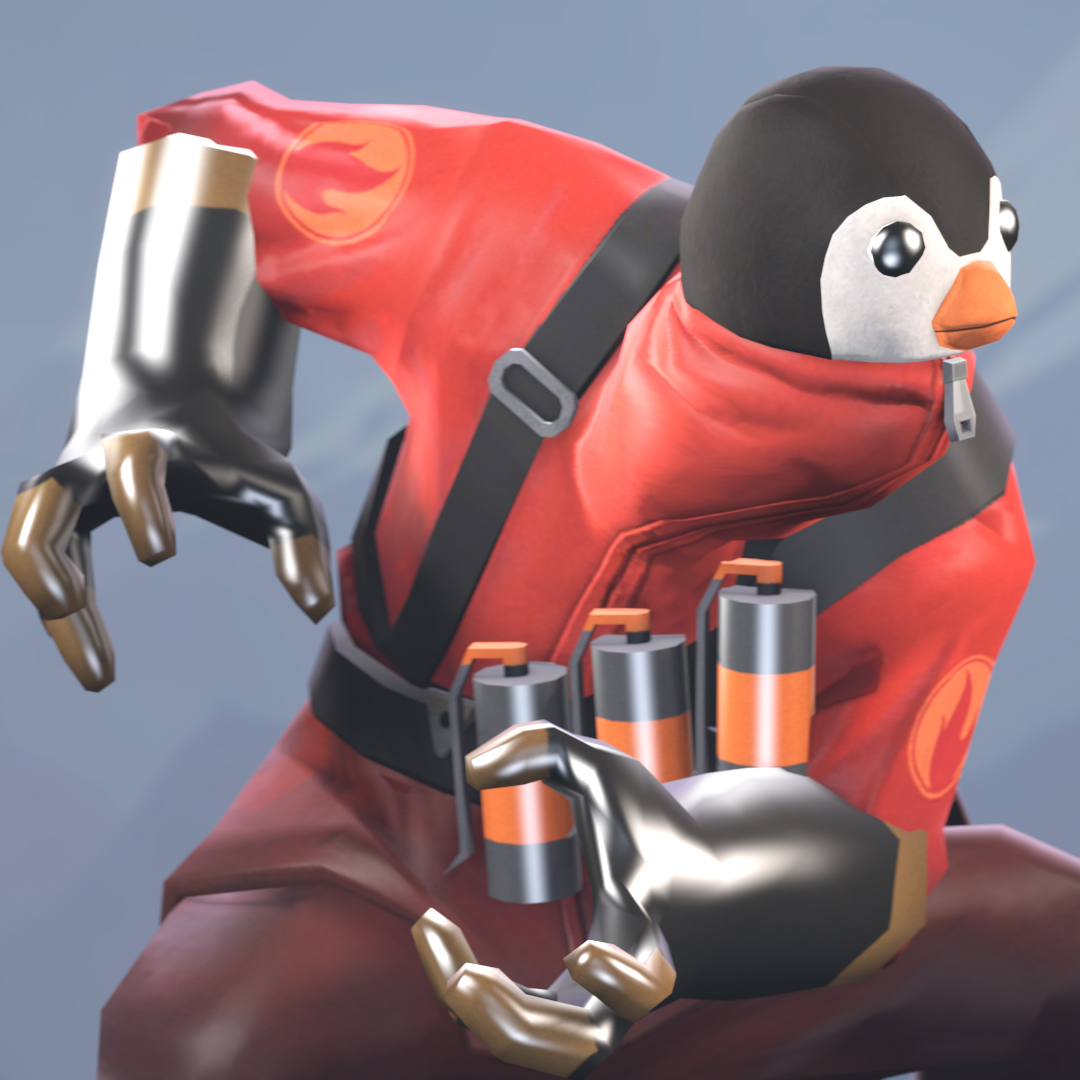 Plushie Animal Hats
Collection by
heinous
Tis the season to look totes adorbs.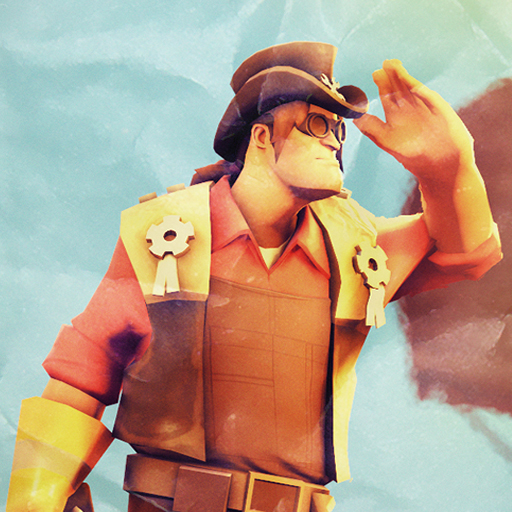 Blazing Sentries
Collection by
ToxicWeasel
Draw!?...haha! I think your'e out gunned son!.. But ya'll back now ye hear!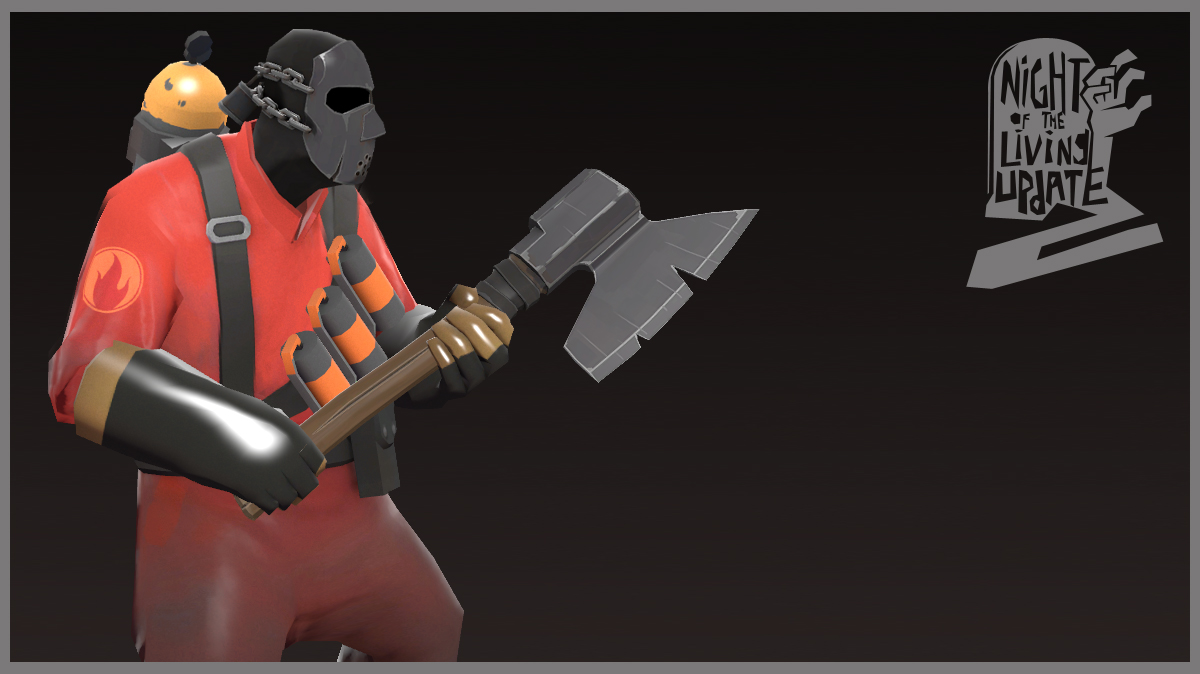 Haunted Executioner
Collection by
SNIPA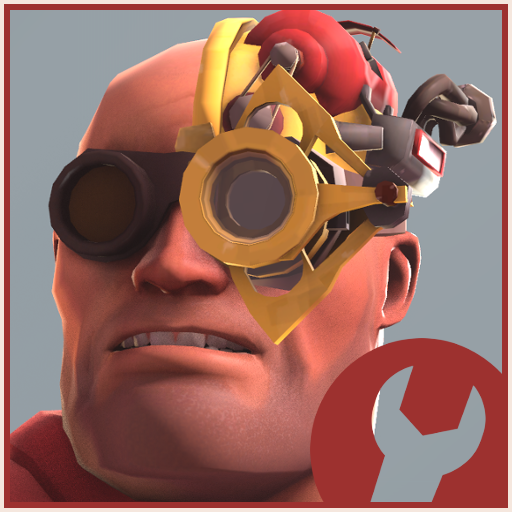 The MetalHead Mann
Collection by
Post 5 player
This is the set that splits up the MetalMind into two gold starred, items. The Metal mind is a part of the collection so people can easily move to the newer items. Both Items will have Shots of how the two hats look combined. As always, please, give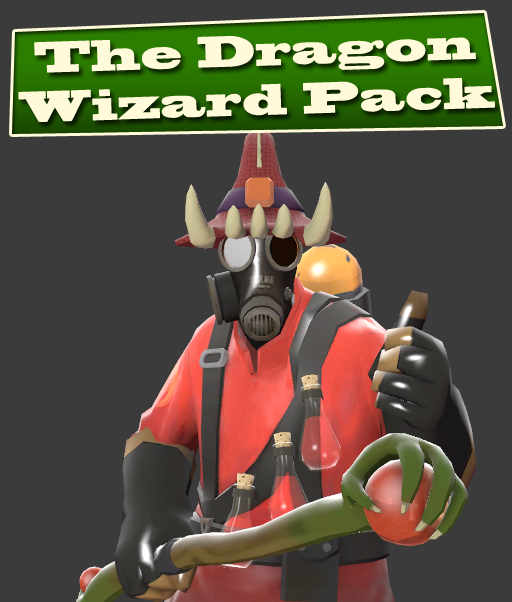 Dragon Wizard Pack
Collection by
Lime Flavored Dragon
The Pyro went on a quest to meet a dragon, who gave him powers of Dracomancy. He now uses it regularly in his work, which, needless to say, is burning people.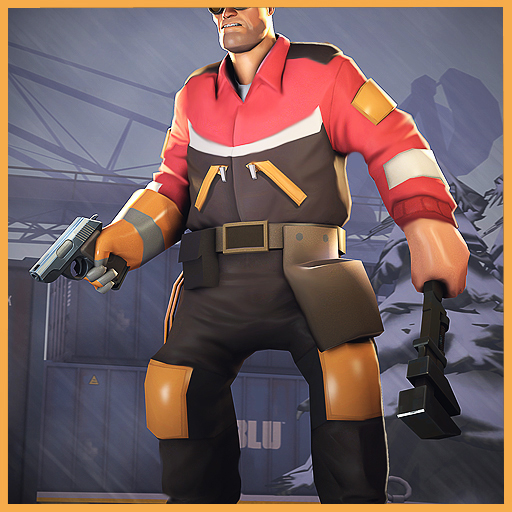 Arctic Engineering
Collection by
Populus
Comfy and Deadly at temperatures below 273.16 Kelvin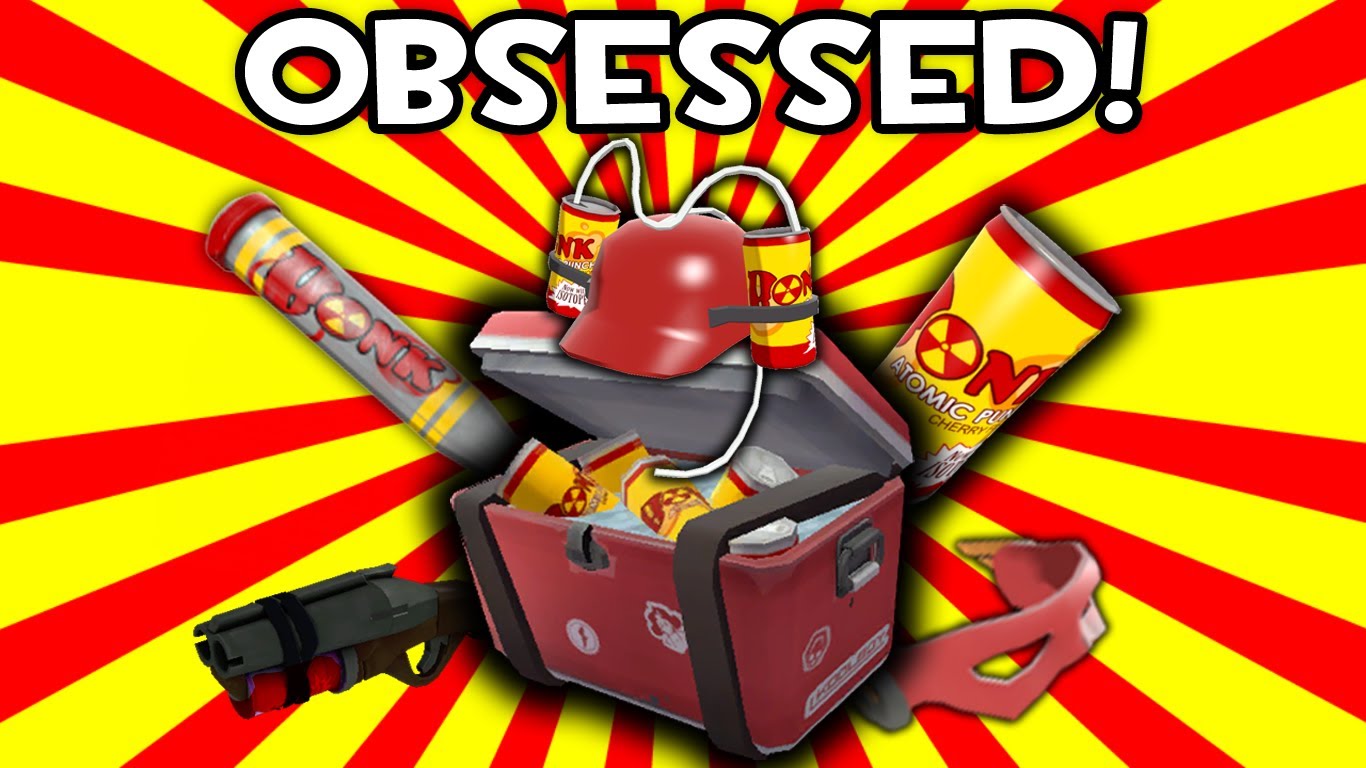 The Bonk Scout
Collection by
Dylan Vermont
The Bonk Scout is a wild creature that will drink 400 pounds of carbonated sugar a day and will fly high into the sky and shoot you in the face if you find one try to run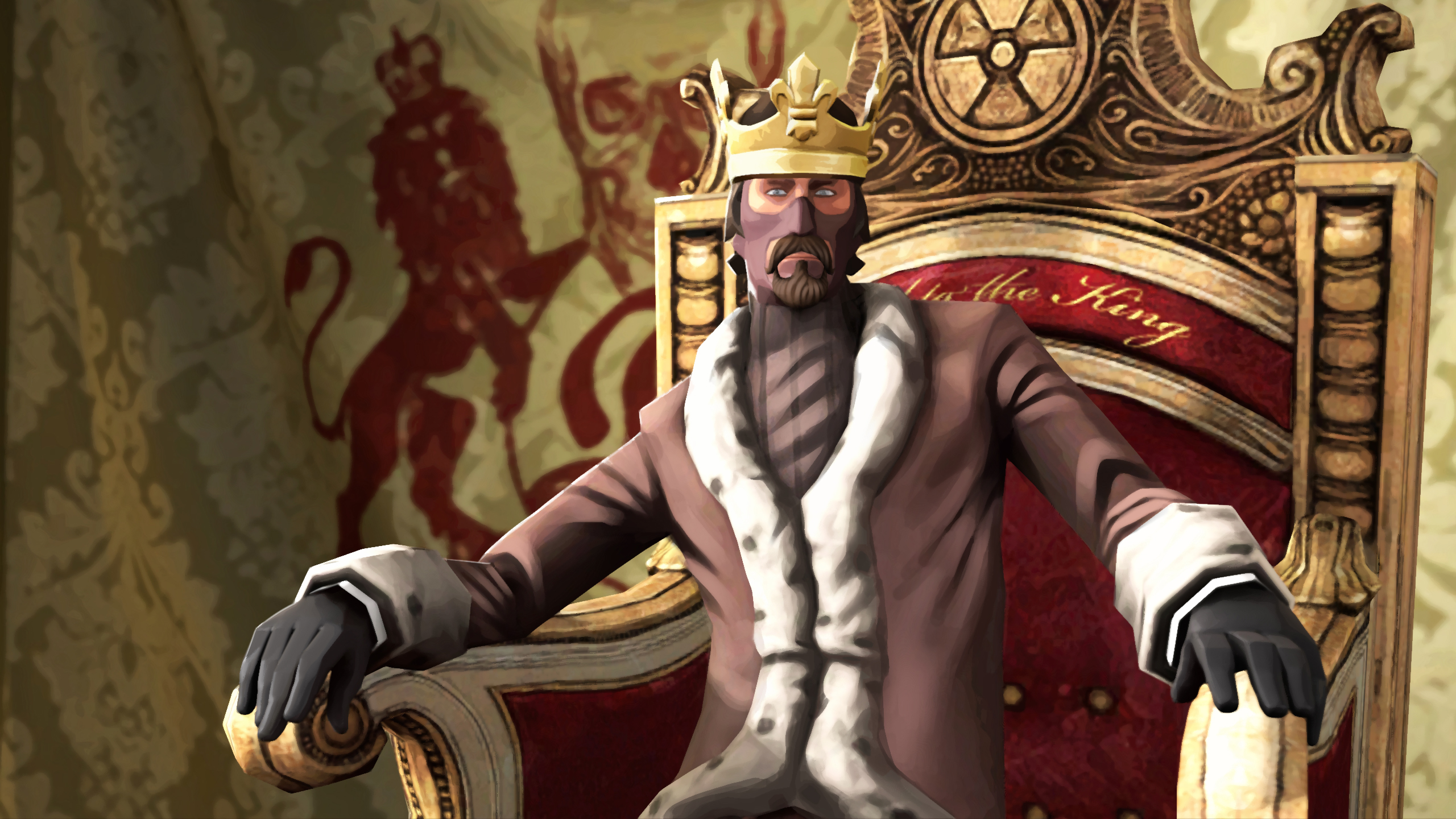 The Carolingian Ruler
Collection by
Ernest
"Take that Merovingians !"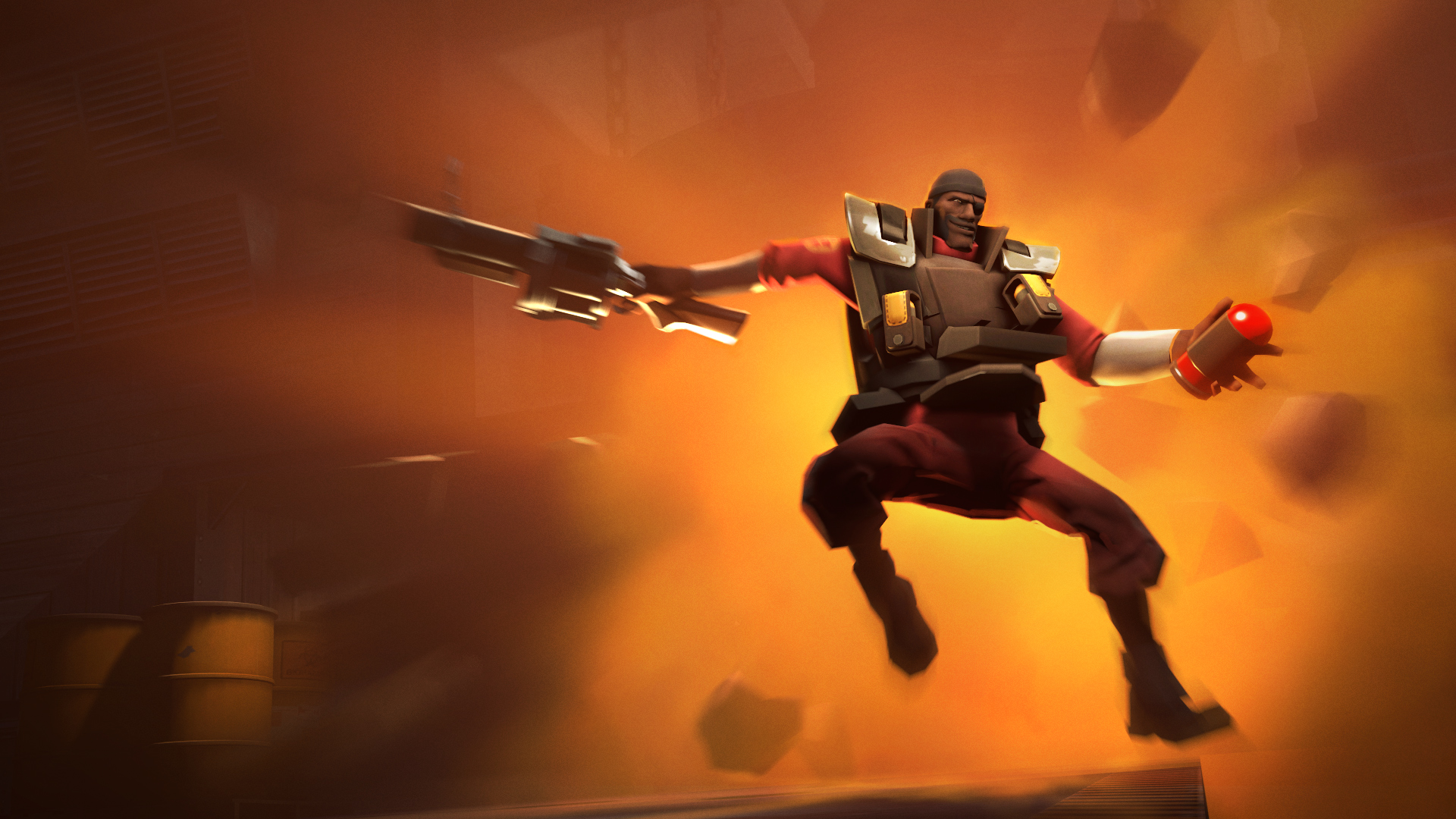 The Specialist
Collection by
neodos
Two demo item misc made at different times that coincidentally fit together incredibly well, so we put em together!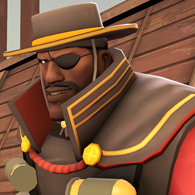 The Melrose Matador
Collection by
Festive Psyke
Get ready to take the bull by the horns with this matador-inspired demoman set!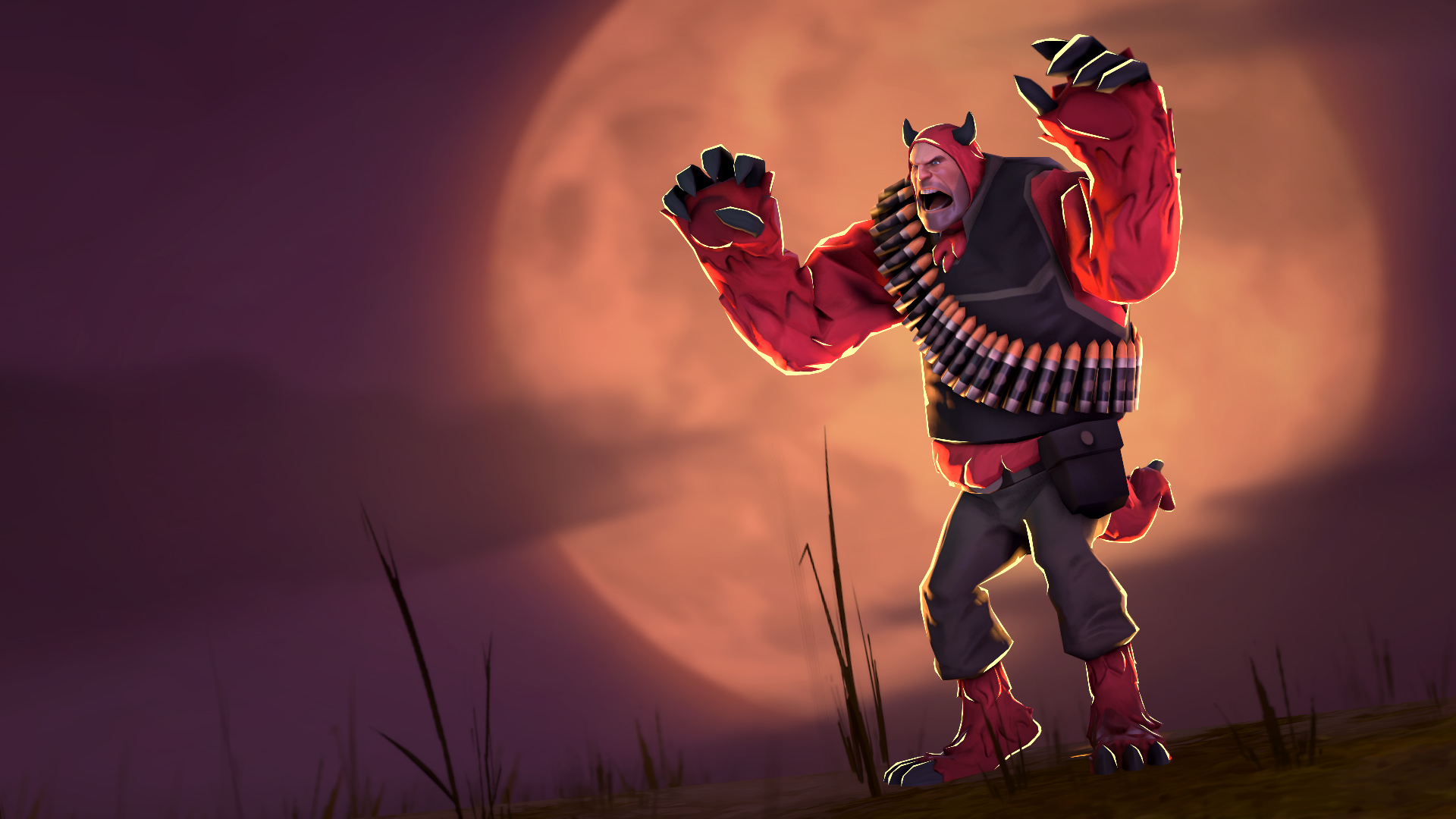 The Wild Thing
Collection by
Pogo
Scaring is caring! Statistically speaking, monsters under your bed are unlikely. Soviet spies are far more common. Sculpt and Textures by Bapaul Meshes and rigging by Pogo Concept by retro Remember to vote YES, and add to your Favourites!

Corvalho's Wintertime Items
Collection by
Corvalho
My suggested items for the winter/swissmas update 2013.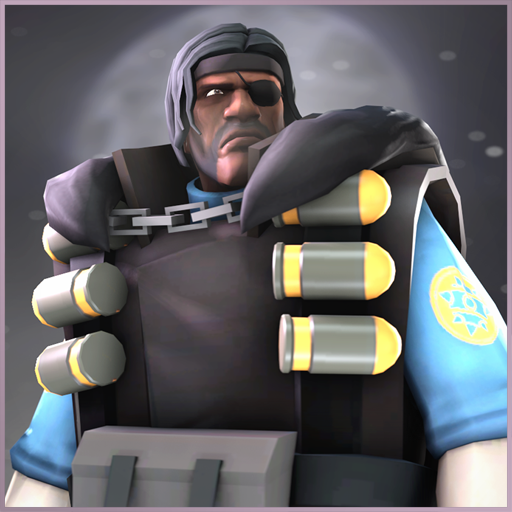 House DeGroot
Collection by
Big Bob
And now the match begins. Concept by Tabby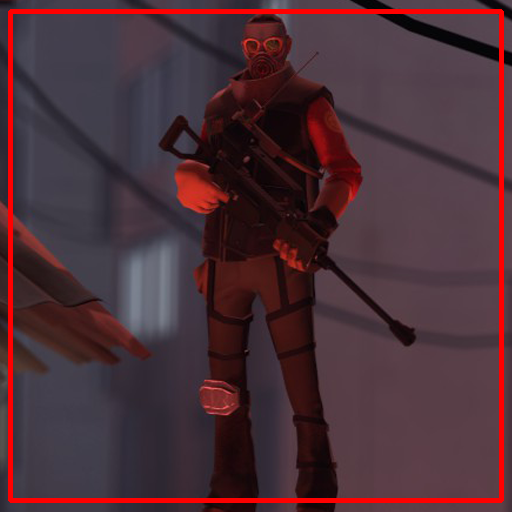 Noisy Assassin
Collection by
P!RO
Psshh, sniper out pshh