Showing 931-960 of 11,202 entries

The Call of Captain Cthulhu
Collection by
Dr. Shenanigans
a collection of villanous items for your nefarious deeds, based the man- er monster himself from his namesake mythos by HP lovecraft! a helmet in the shape of the cthlhu himself a massive cape the size of a couch that makes other capes weep in inadeque

Smissmas 2014 Collection
Collection by
RetroMike
A gathering of winter items to warm the heart and your appendages.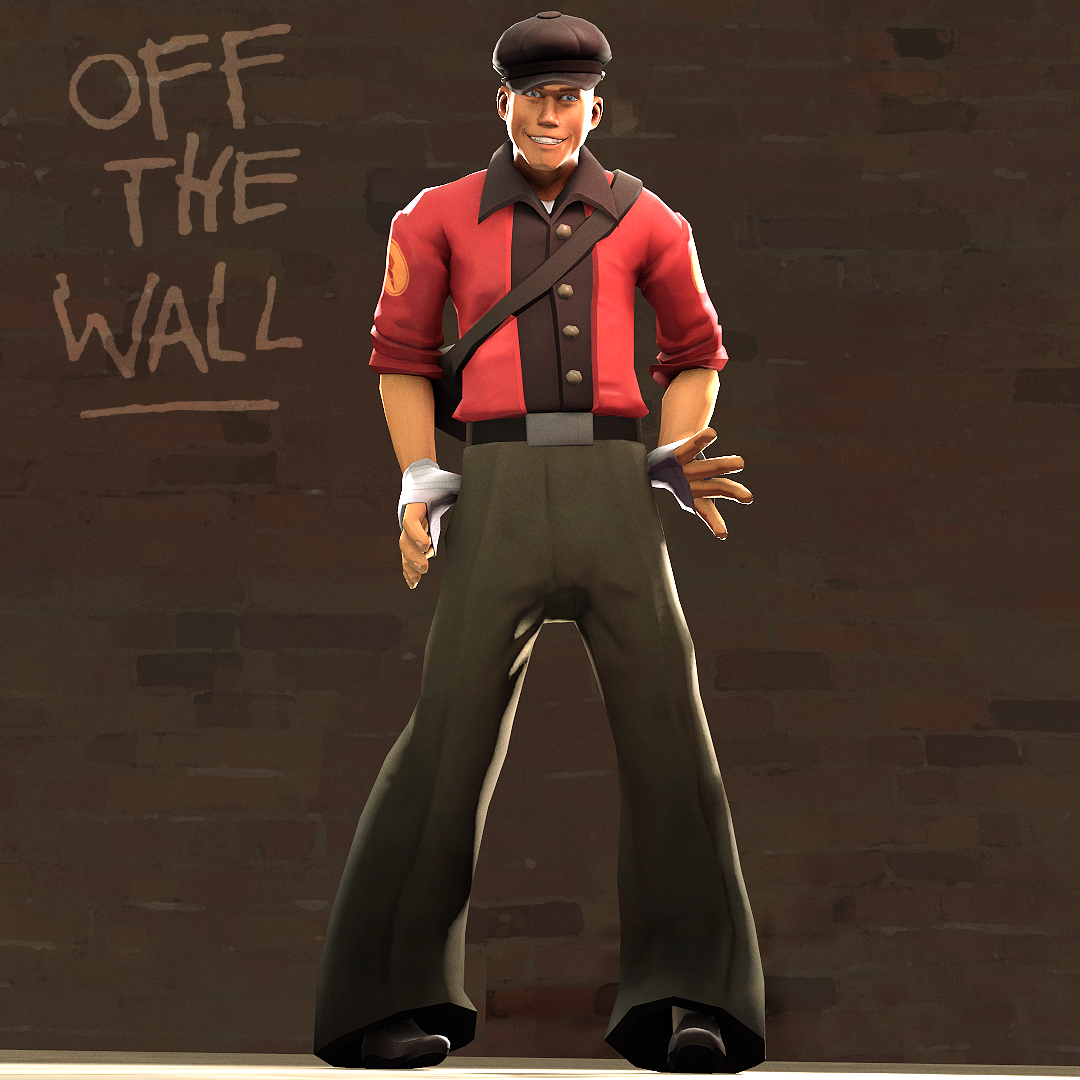 Boston Boogieman
Collection by
Colteh
Show em how funky and strong is your fight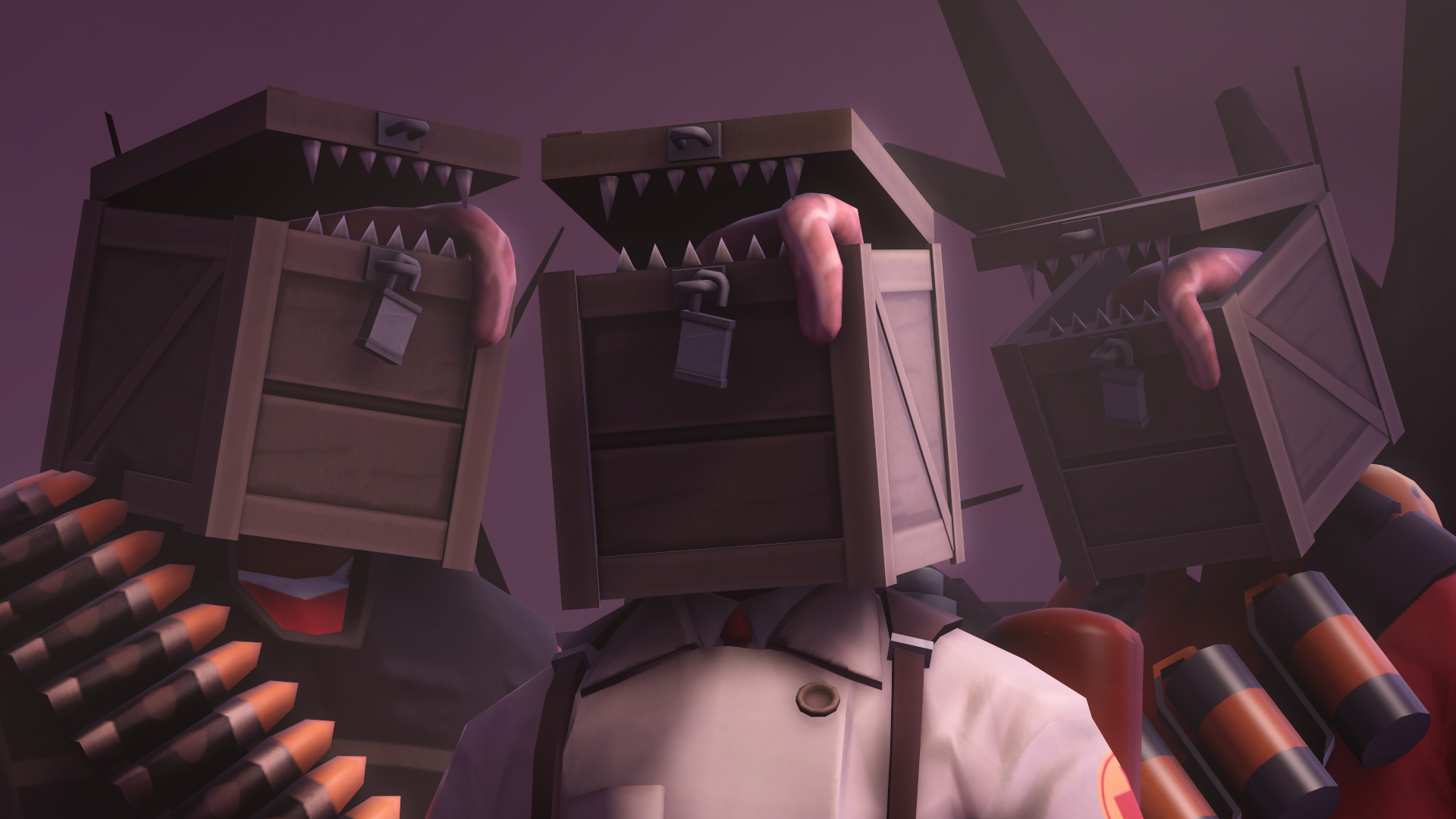 ZombiePlasticClock's Halloween submissions
Collection by
ZombiePlasticClock
All the stuff I've made for Halloween over the years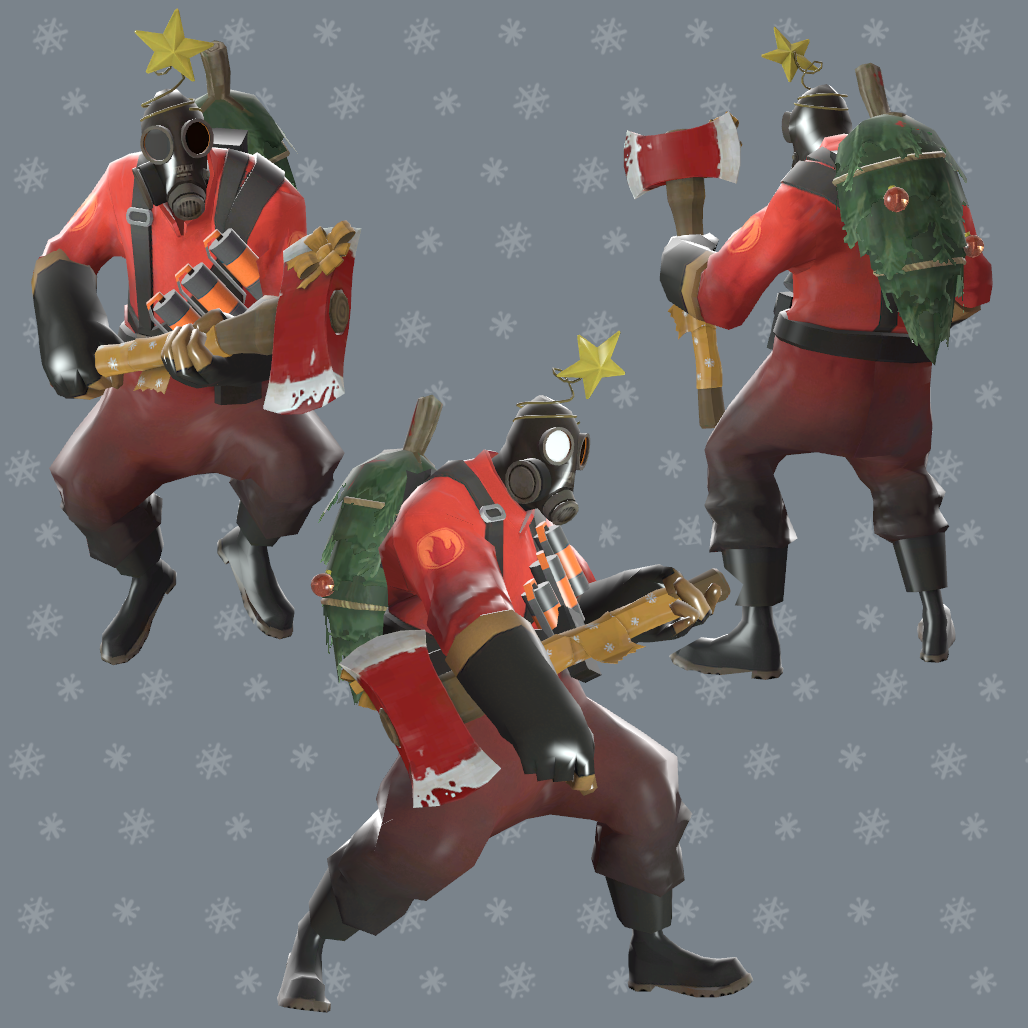 The Cinderin' Timberman 2012 Smissmas Pack
Collection by
SgtR007
Pyro has been very naughty, indeed. Includes the Shooting Star (headgear), O 'Todesbaum (miscellaneous) and the Merry Axe-Mas (weapon).

The Aiming Kangaroo
Collection by
Corvalho
The first nations sure knew how to be fashionable, and halloween is our excuse to wear this all year 'round

The Knitted Nessie
Collection by
zachL
two styles Mod download here! (http://tf2.gamebanana.com/skins/128981)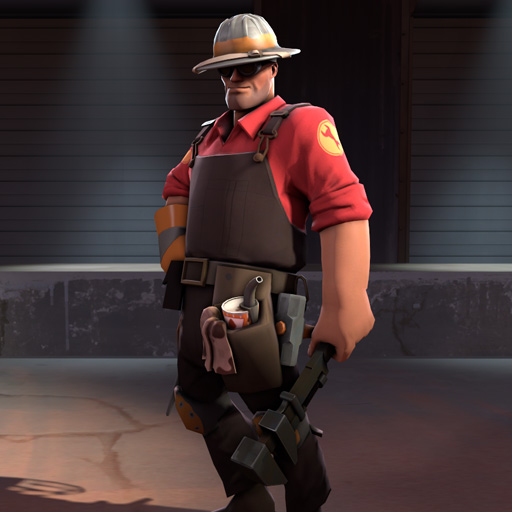 The Structural Engineer
Collection by
Wrench N Rockets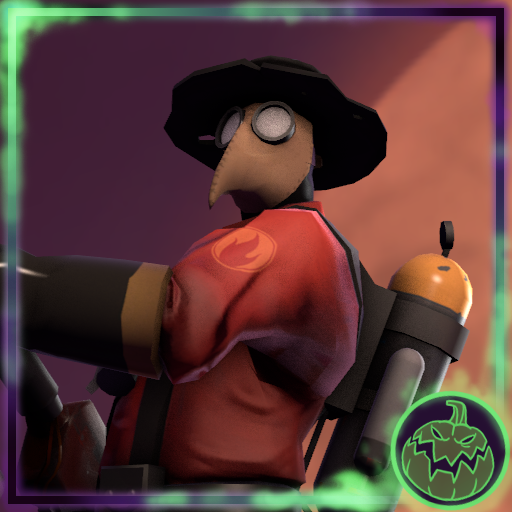 Cleansing Flame V.2
Collection by
Merczy
A Spooky Plague Doctor Set for Pyro

Beastly Boston Bulldog
Collection by
Sparkwire
"This boston terrier mascot outfit/hood/pants/gloves have been ripped off some big-mouthed guy's unconcious body, and is now being used as a halloween costume. Oh dont look at me like that, costumes are freakin expensive!"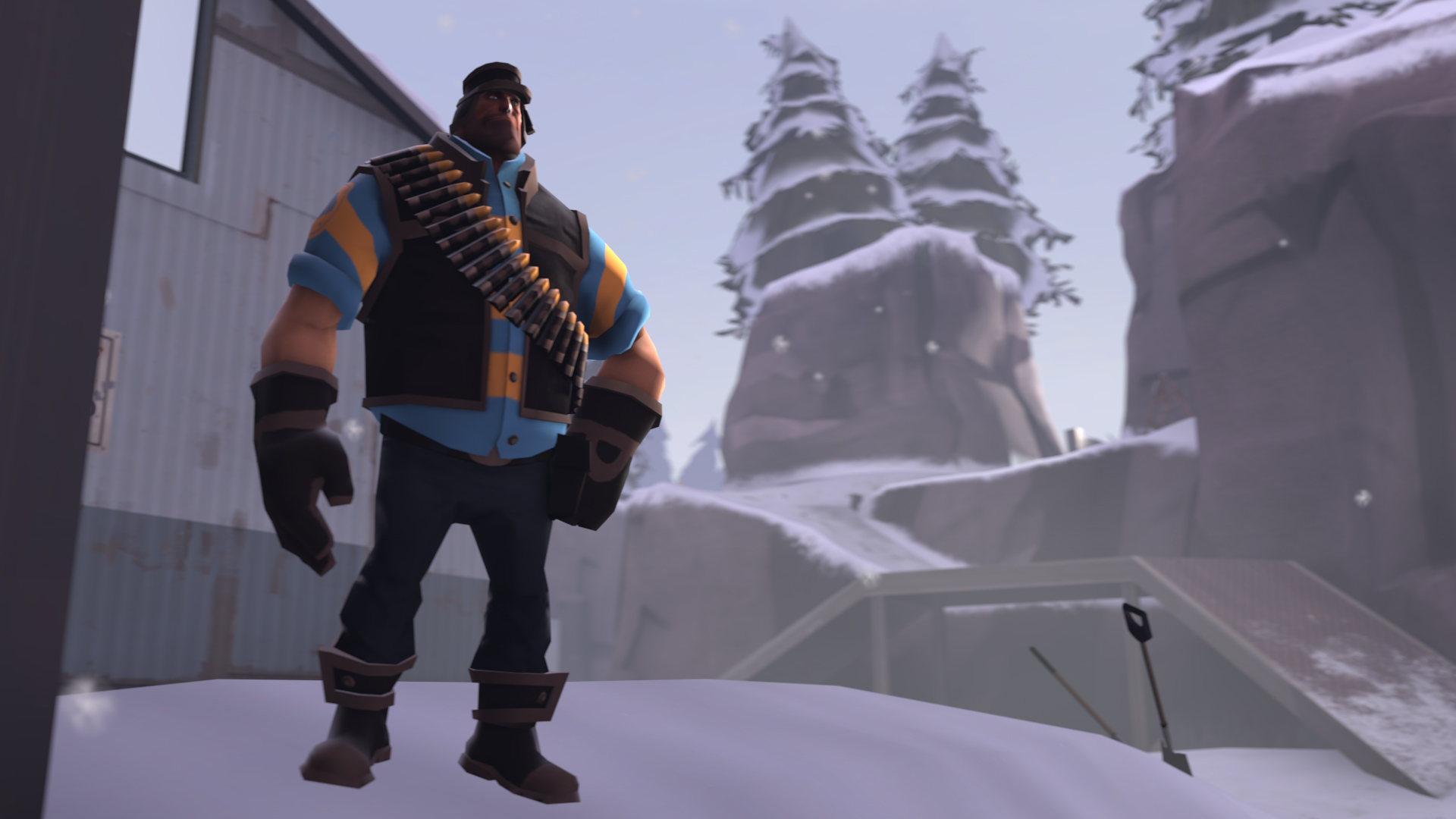 The Coldfaring Comrade
Collection by
Kaymon95
A set for Heavy made for trekking across the coldest of climates, from Coldfront to Viaduct.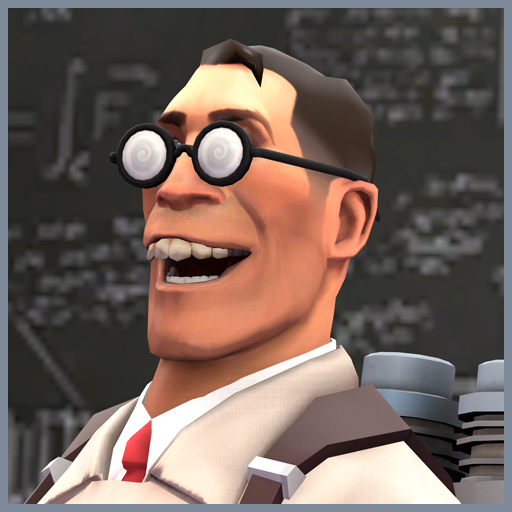 Fragwürdig Doktor Set
Collection by
[RMF]RIKUSYO
Bottle Bottom Glasses is paintable. Dental Trouble is facial flexed.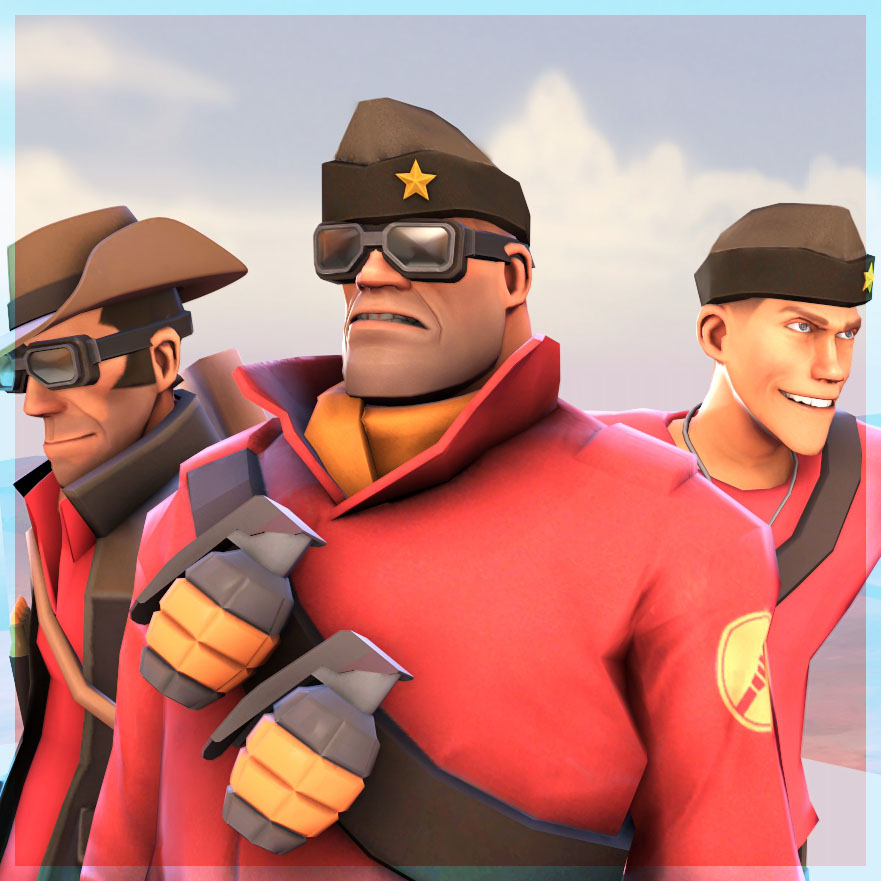 The Fly Boys
Collection by
CoBalt
The fly-est guys.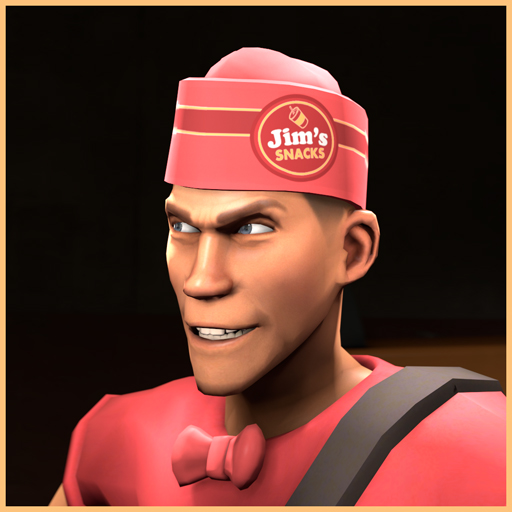 The Sell Out
Collection by
Gadget
A Scout set related to selling snacks and flippin' burgers. Shirt coming soon...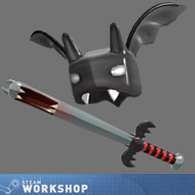 Assault & Battery
Collection by
V-AAAHH!-P
Halloween TF2 item set.

DeutschLAN 2015 Medals
Collection by
Py-Boo! 👻 👻 👻
DeutschLAN 2015 Medals Created by Ygg and Py-Bun

Human Wrecking Ball
Collection by
ZoooOOOooobot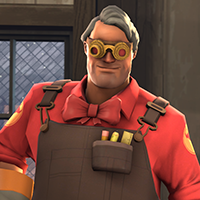 The Teufort Toymaker
Collection by
JPRAS
A set of 2 items for the Engineer based on toymakers.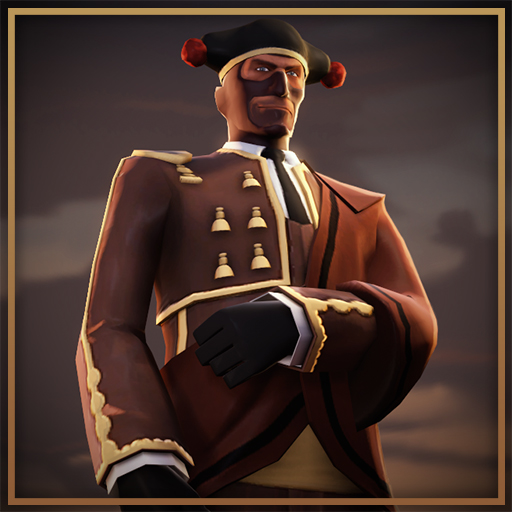 What's the matador?
Collection by
Norman3D
So after reaching my 200 hours of spy I learned about trick stabs. Specifically one people refer to as "El Matador". Since there are matadors in the south of France, I thought this would be appropriate! I know it doesn't really fit with the usual items o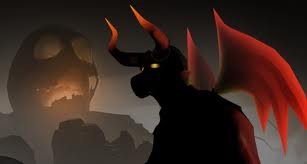 Browy's halloween 2012 bundle
Collection by
sexually assulted a cookie lol
Hi, im browy, and i am NOT the guy that makes things for TF2, but i am the person that puts it all together in bundles and collections. :D Browy's collection, has the best halloween 2012 items considered for use in TF2! Recomended FOR YOU ->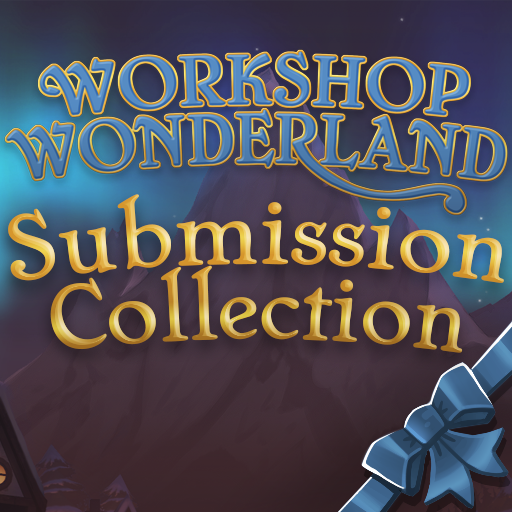 Workshop Wonderland 2015
Collection by
🎃 void but spookier 🎃
All the submissions to the Workshop Wonderland Community Showcase and Charity Event! Gaze upon the works of the TF2 contributor community from late October 2015 to late December 2015, and support your favorites!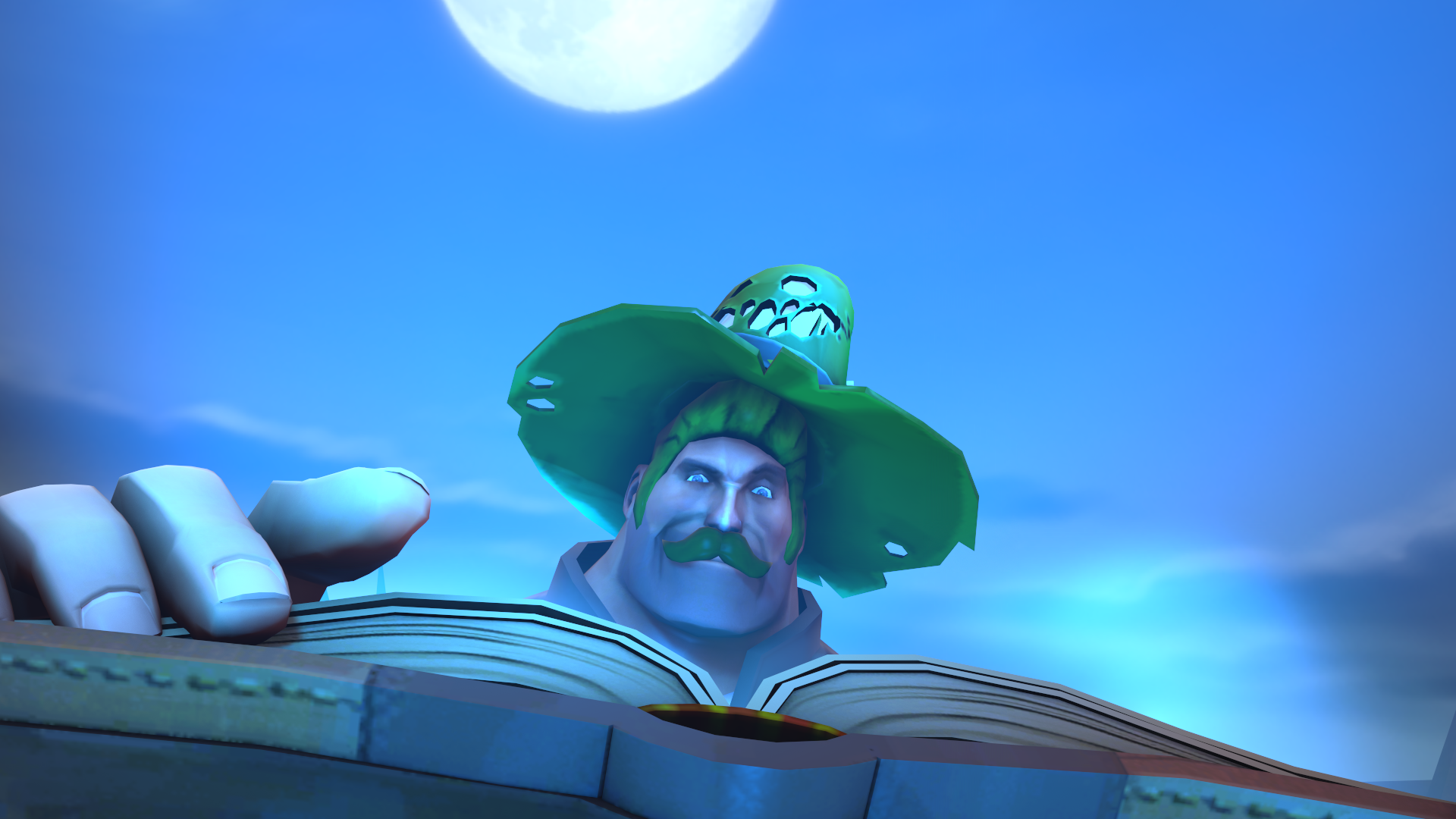 Ethosaurs halloween workshop collection [2016]
Collection by
Ethosaur
Another year, another spook and scare, Its time for for the best day of year, where skeletons and other horrendous monsters come out to have tea parties with the team fortress 2 mercs.. Except this time soldier used wrong tea flavour and now the entire ske

The Pest Extermination Pyro Pack
Collection by
JPRAS
The Pest Extermination Pyro Pack includes 3 items, all of them cosmetic. Created by Texman & JPRAS.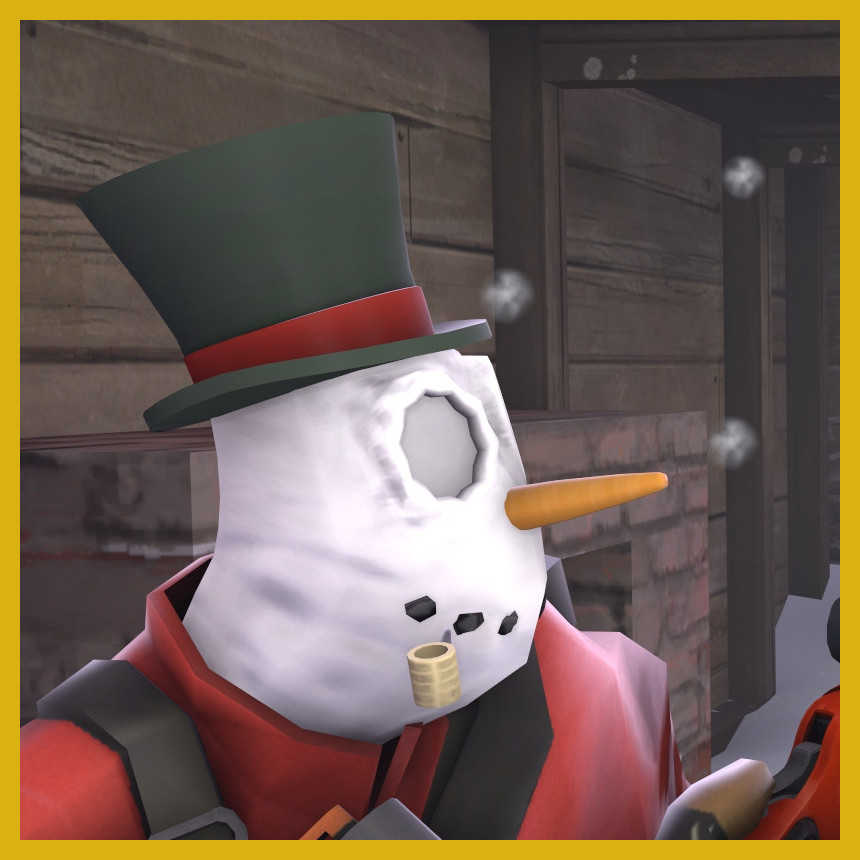 Frostbite the Snowthing
Collection by
TidMiste
"Powerjack" Frost, was a jolly happy soul, With a corn cob pipe and a carrot nose, and two eyes made out of holes. "Powerjack" Frost, is a fairytale, they say. He was made of snow, but the children know he came to life one day. There must have been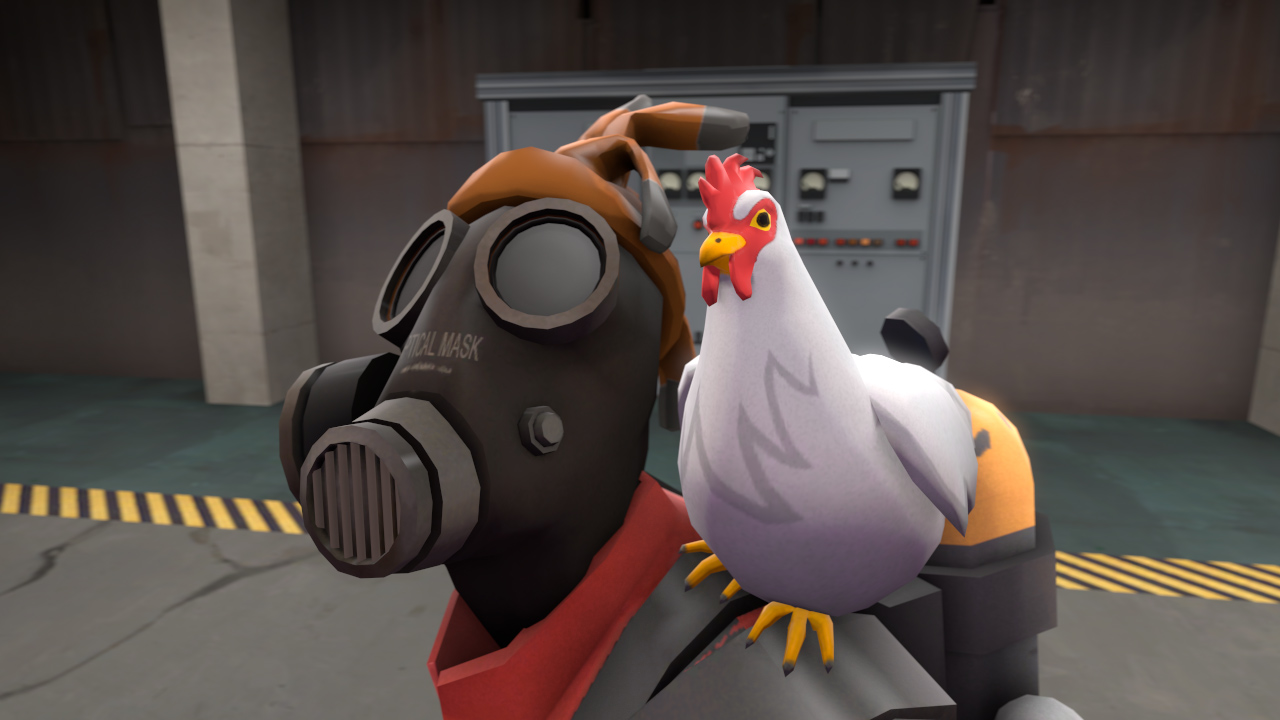 Pyro's pet chicken
Collection by
EmAr
This collection includes multiple styles for my Pyro pet.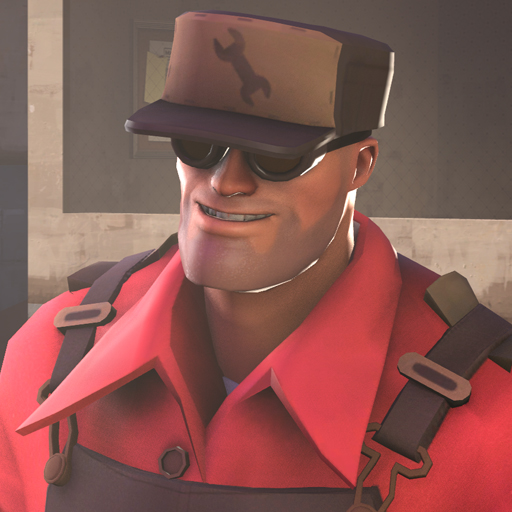 The Field Mechanic
Collection by
MultiTrip
SEGA CD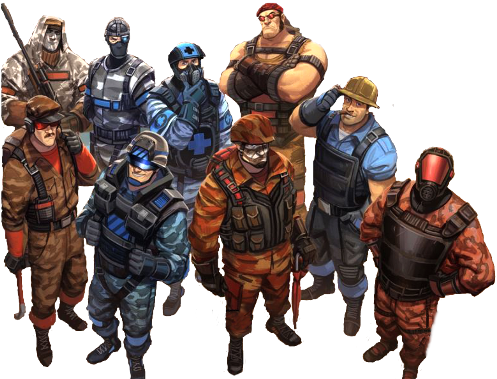 Classic Items
Collection by
VeteranFruitshop
Top quality and beautiful Weapons, Miscs, Hats and other items inspired by the world of Team Fortress Classic Some have already been added and others still waiting to be approved.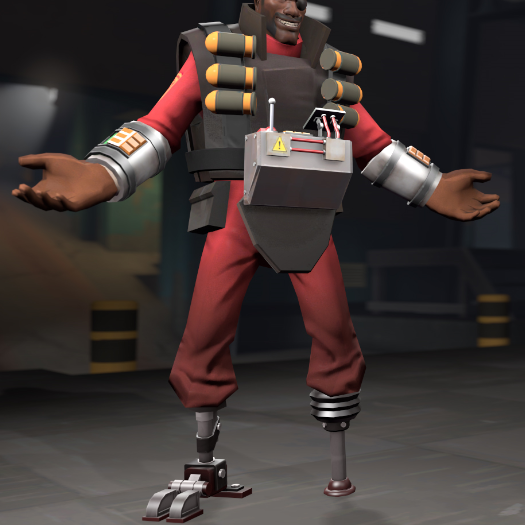 High-Tech Demolisher
Collection by
King of the Hill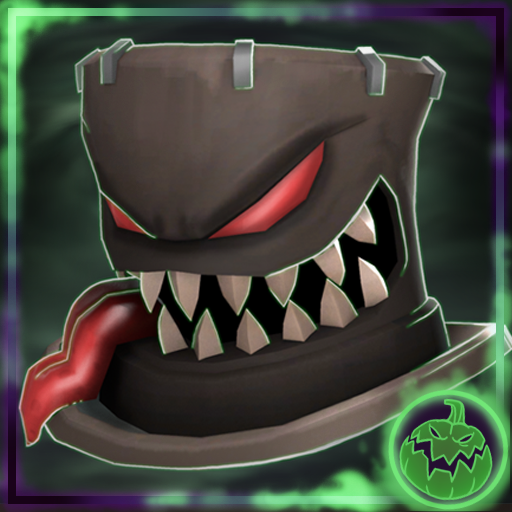 Kind'a Scary Halloween 2015
Collection by
V-AAAHH!-P
My little humble collection.

The Cold War Mercenaries
Collection by
Counselor Piper
You're mercenaries, it's time you started dressing like it.