Showing 931-960 of 11,537 entries
The Sushi Chef
Collection by
<<GT500>> JZeeba
A Japanese Sushi Chef Set for Spy The map used for the SFM shots is 'Suijin' (http://forums.tf2maps.net/showthread.php?t=21951)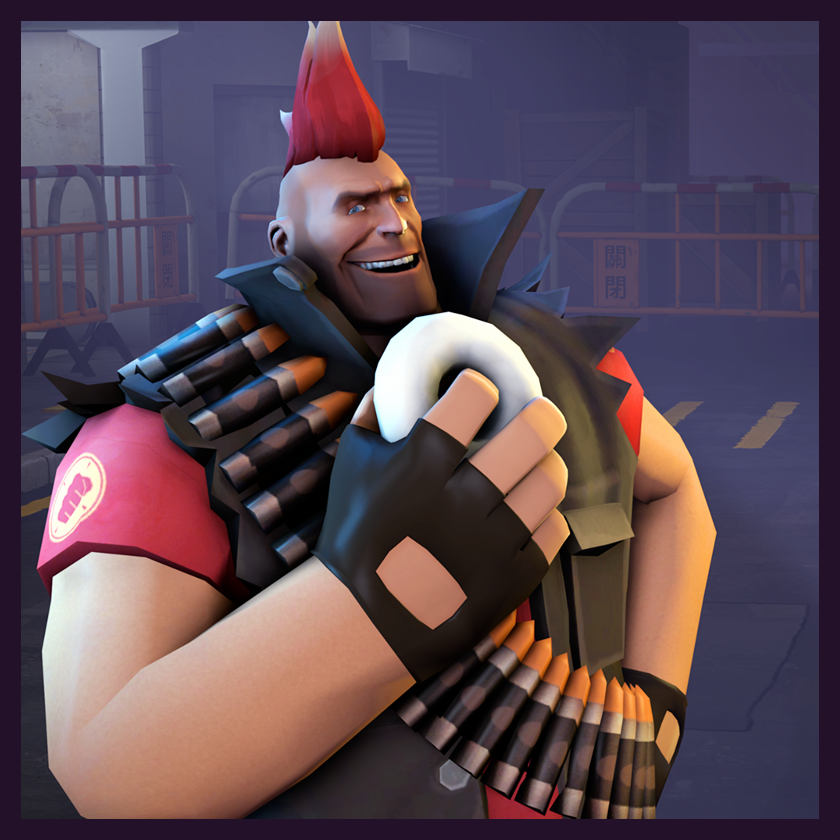 The Hungry Bull
Collection by
Spacedad
Ohh, I'm downright famished! Join Street Fighter Purgatory on Facebook to see previews on new SF-related item releases, or discuss with other Street Fighter players! Click the linked image below ht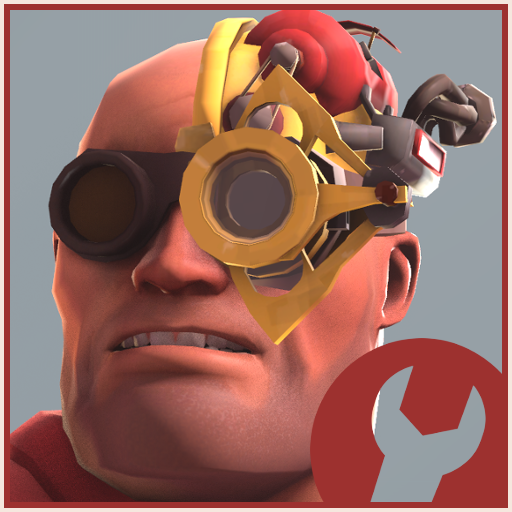 The MetalHead Mann
Collection by
ksd
This is the set that splits up the MetalMind into two gold starred, items. The Metal mind is a part of the collection so people can easily move to the newer items. Both Items will have Shots of how the two hats look combined. As always, please, give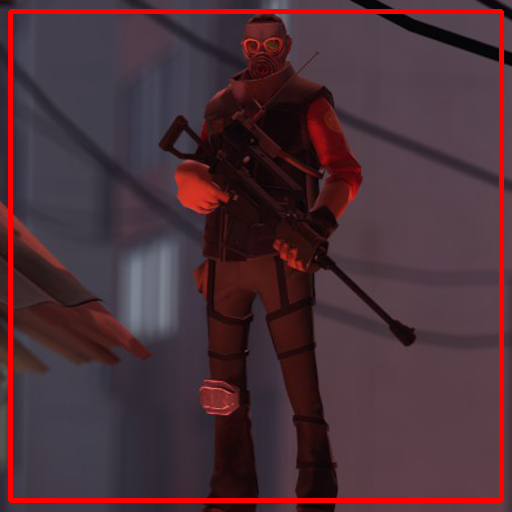 Noisy Assassin
Collection by
P!RO
Psshh, sniper out pshh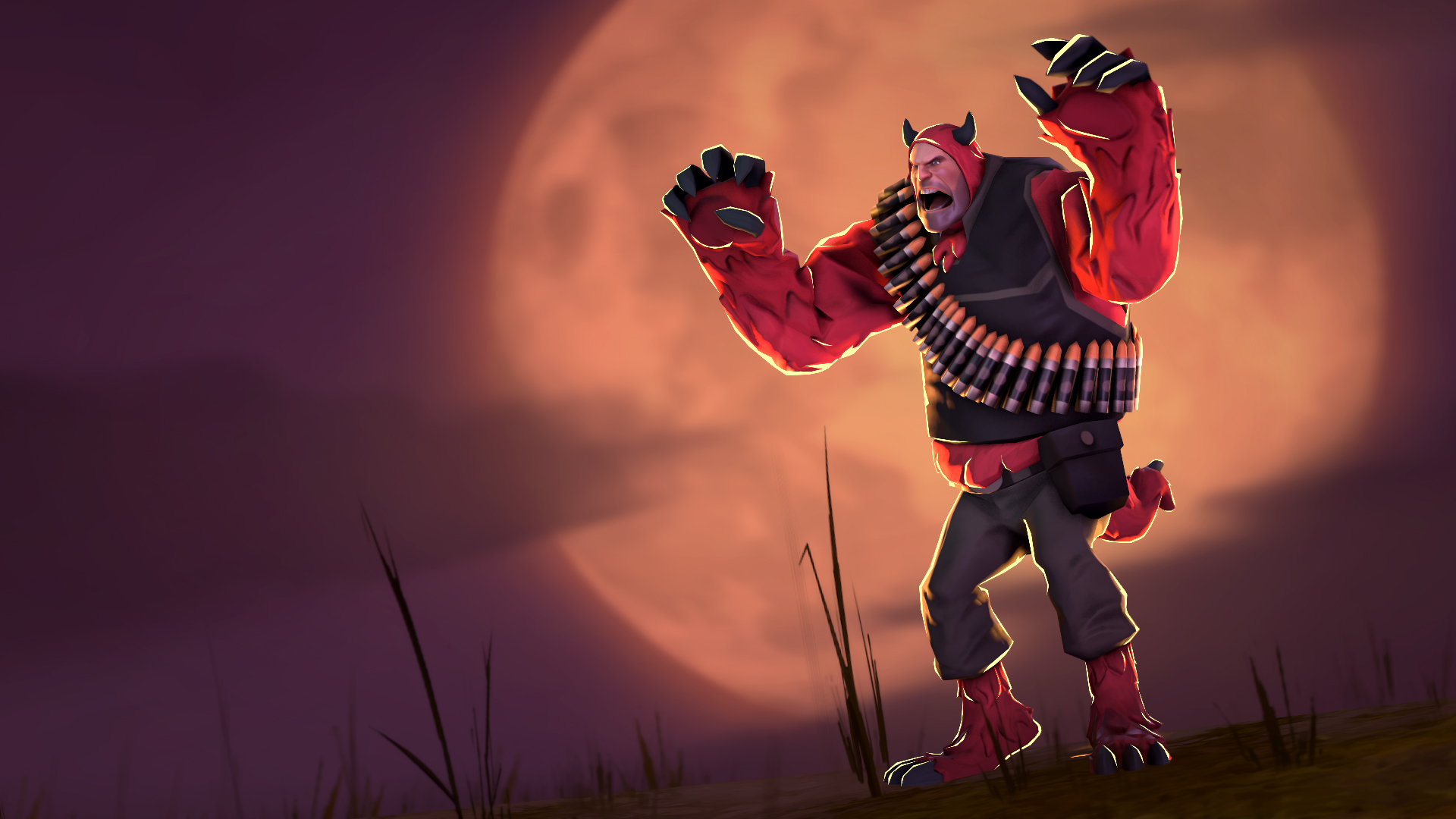 The Wild Thing
Collection by
Pogo
Scaring is caring! Statistically speaking, monsters under your bed are unlikely. Soviet spies are far more common. Sculpt and Textures by Bapaul Meshes and rigging by Pogo Concept by retro Remember to vote YES, and add to your Favourites!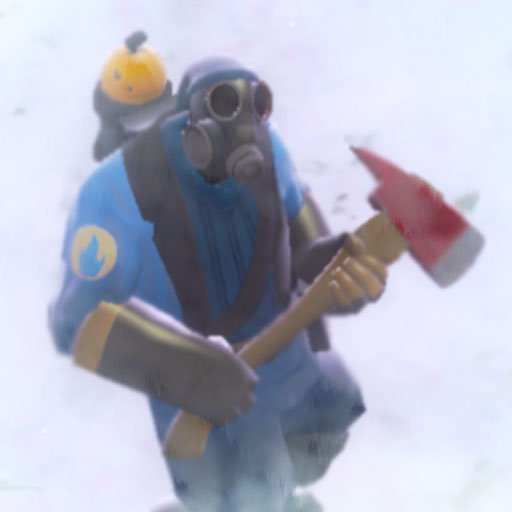 Warming Pyro
Collection by
DrSlowking
Very warming indeed.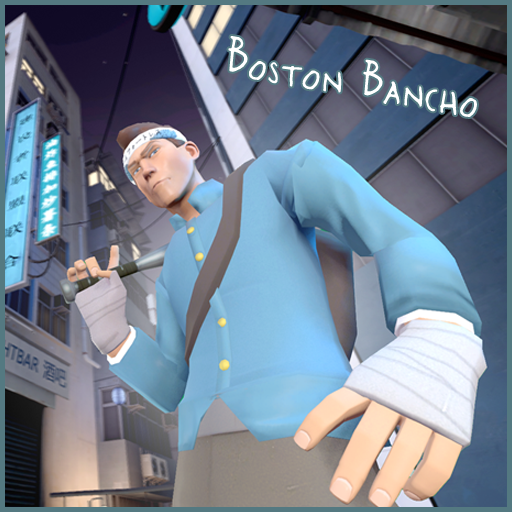 Boston Banchō
Collection by
Vulture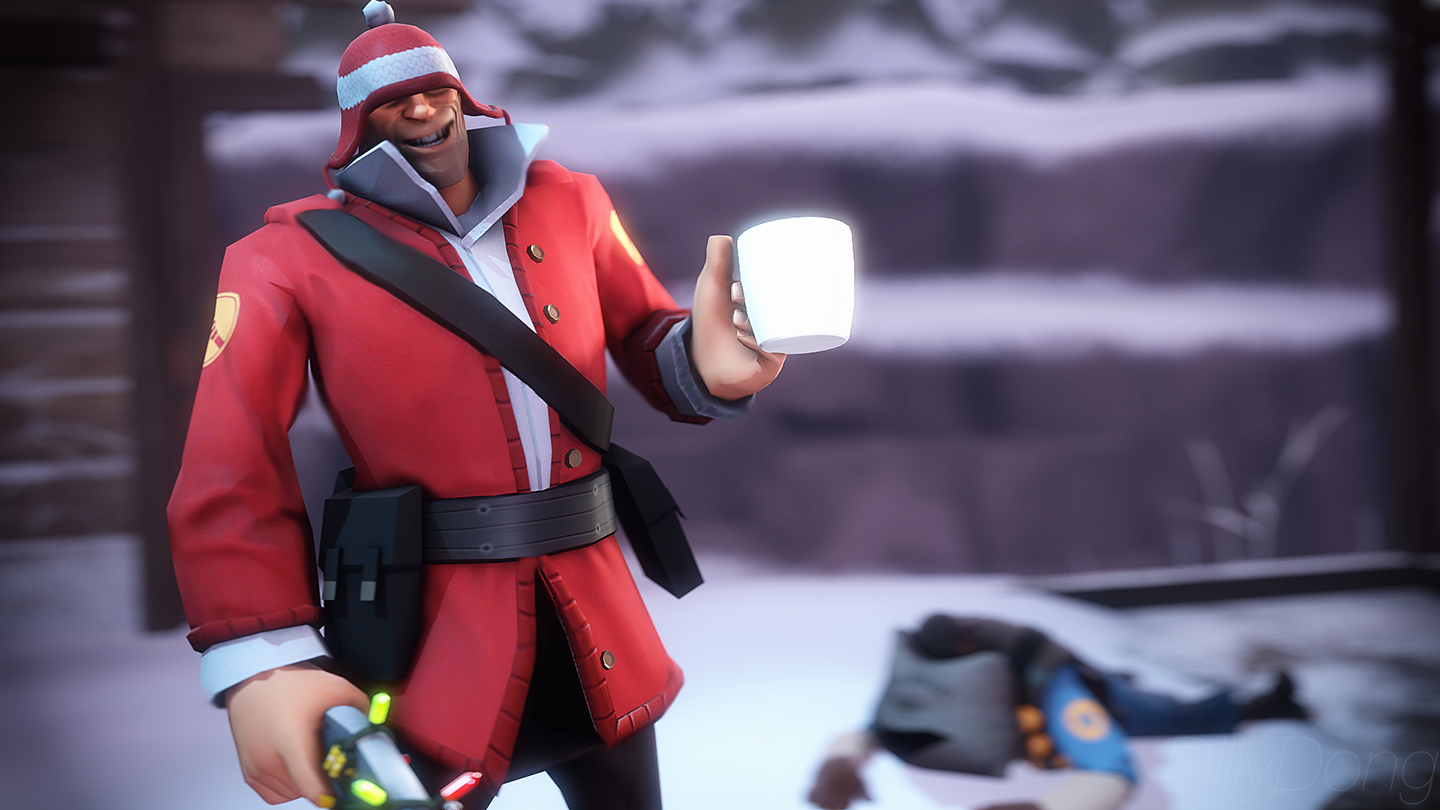 Winter Soldier
Collection by
Jukebox
But with twice the arms!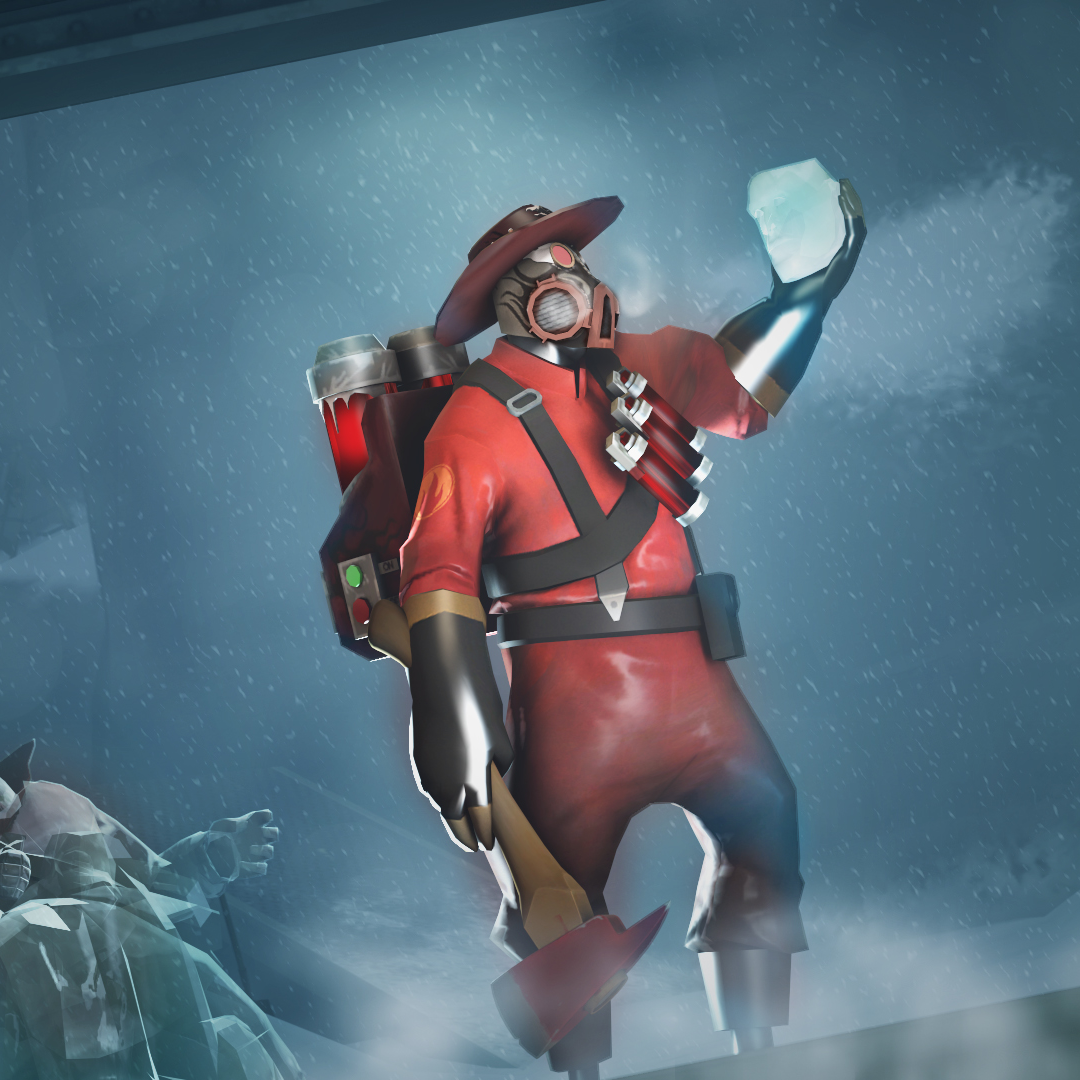 Ice Master
Collection by
OverPovered
A set for those with a heart made of ice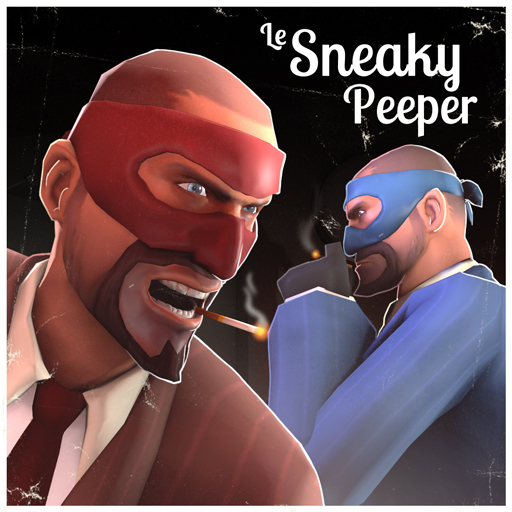 The Sneaky Peeper Set
Collection by
>>--The Heartsman--->
Contains both items in the Sneaky Peeper set
Corvatile's TF2 Maps
Collection by
Corvatile
Maps made by me.
Six Feet Under-Taker
Collection by
Corvalho
Proper garments to give your experiments proper burials, or perhaps unbury new ones? Properly?
Tim
Collection by
Gadget
Tim
Bushman Mundy
Collection by
drew
Set for the Jungle TF2 update.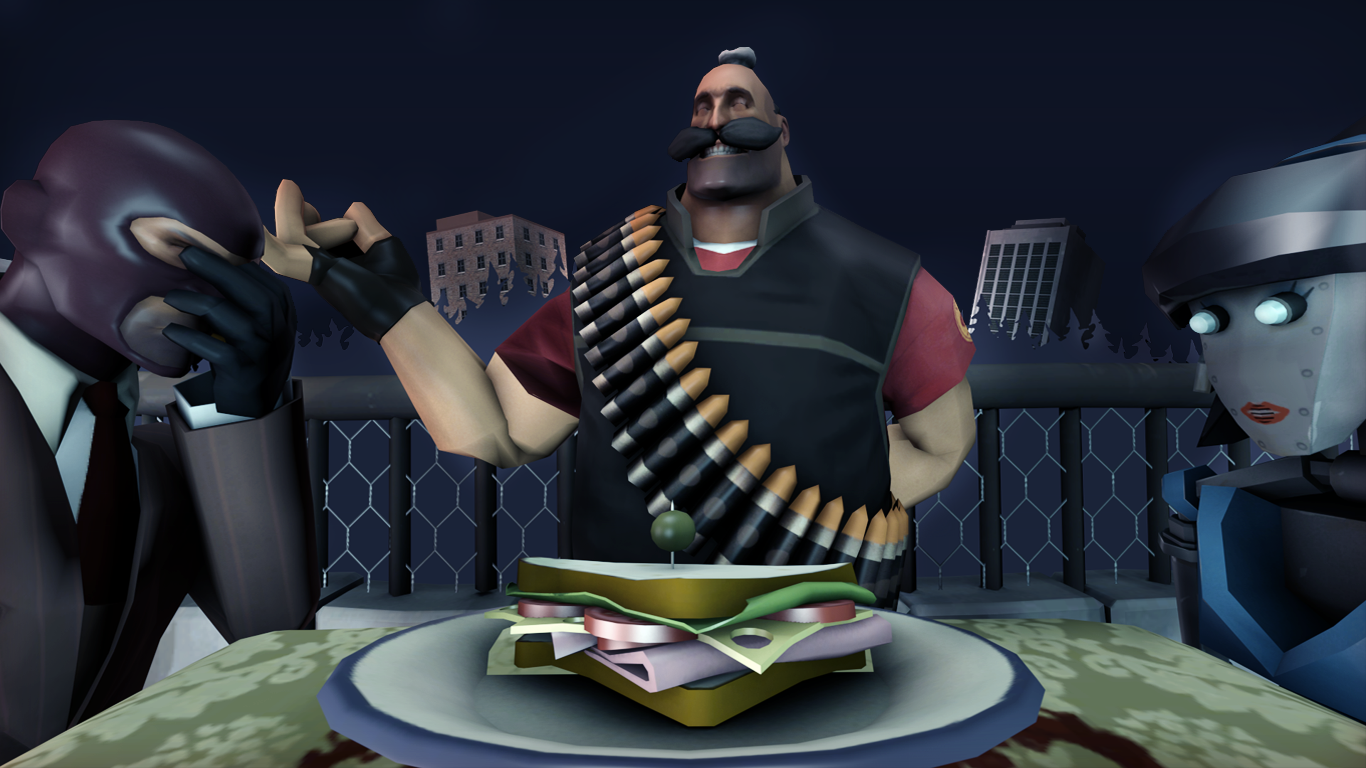 The Italian Essentials
Collection by
uwilmod
Fool your friends into thinking you're a professional chef without the risk of learning how to cook! AUTHOR'S NOTE: The only good thing here is the hat, but eh the weapons are there just for fun.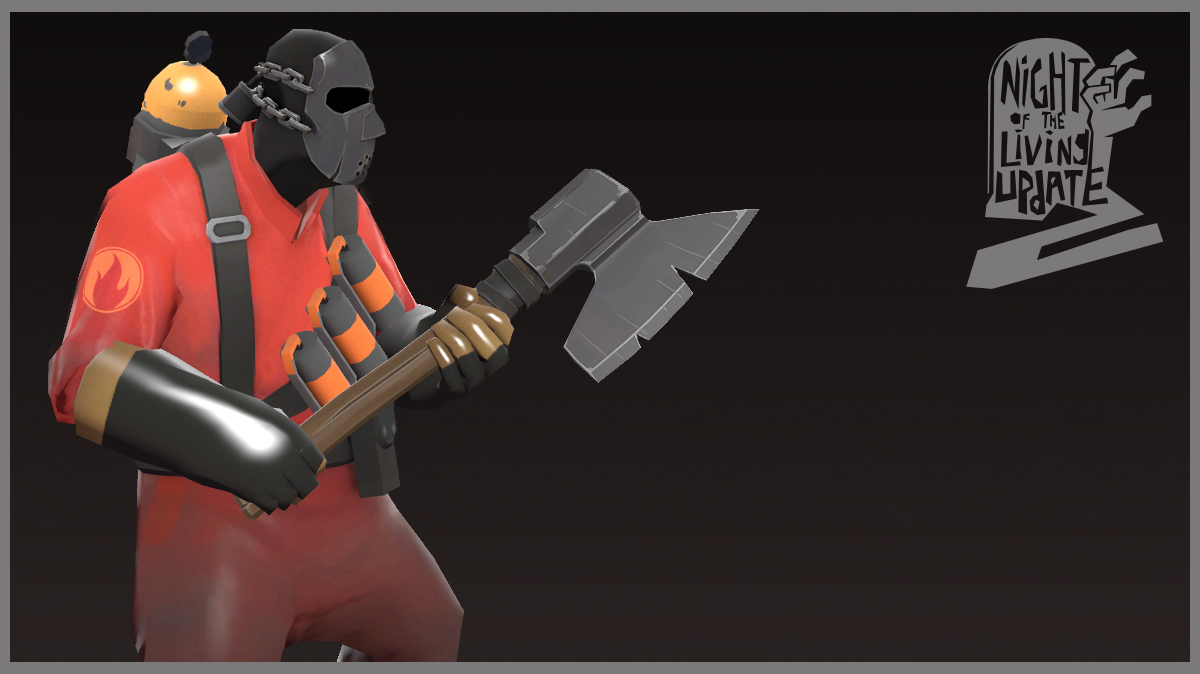 Haunted Executioner
Collection by
SNIPA
Exquistie Edition
Collection by
OurDarkCloud
This large collection is designed to add the items commented in this pack bellow to be an in game item/modifaction I DO NOT claim any of these items as my own and have choosen the items my self (either from comments or browsing) any items stolen from other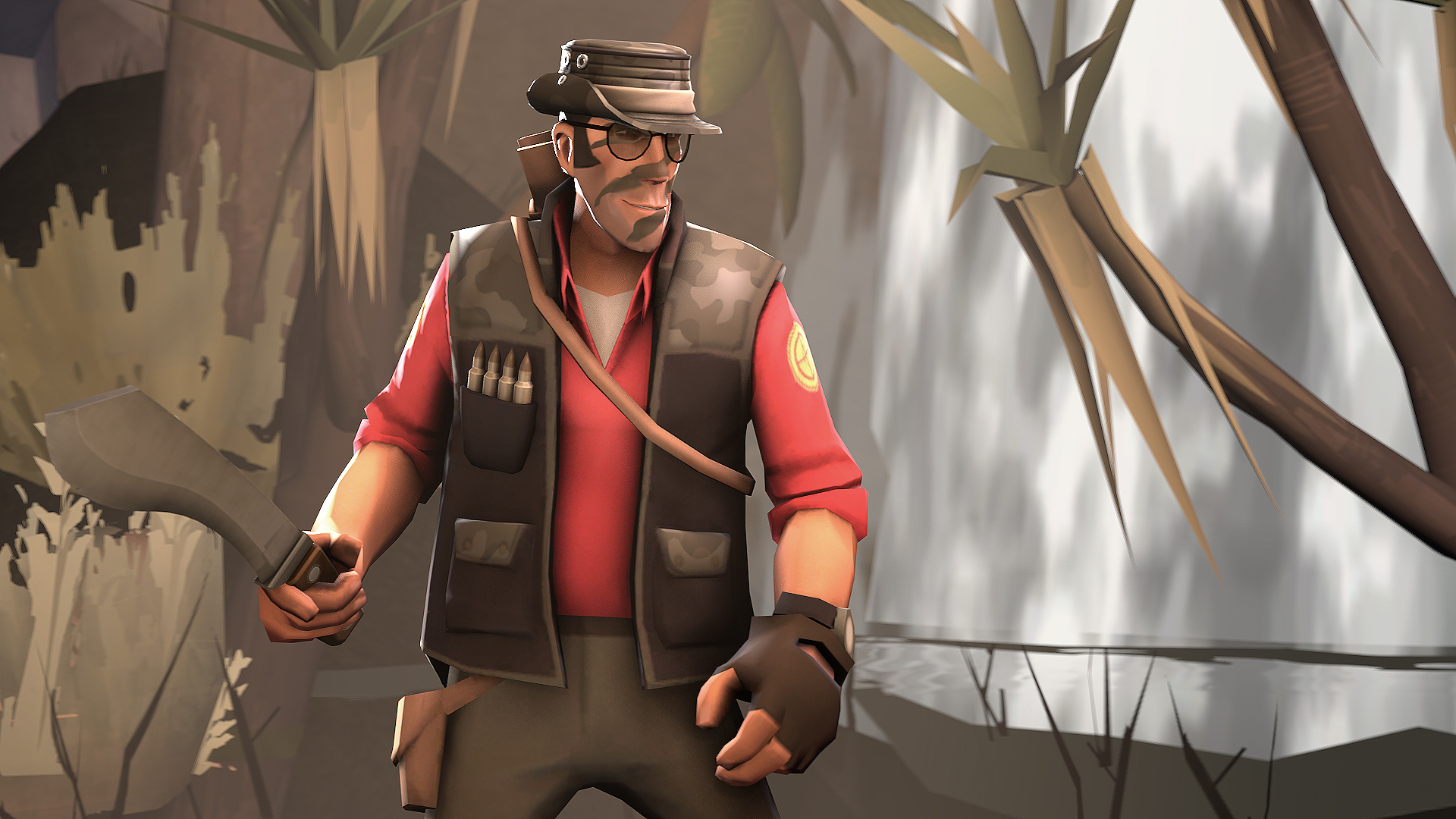 The Professional
Collection by
Colteh
very original name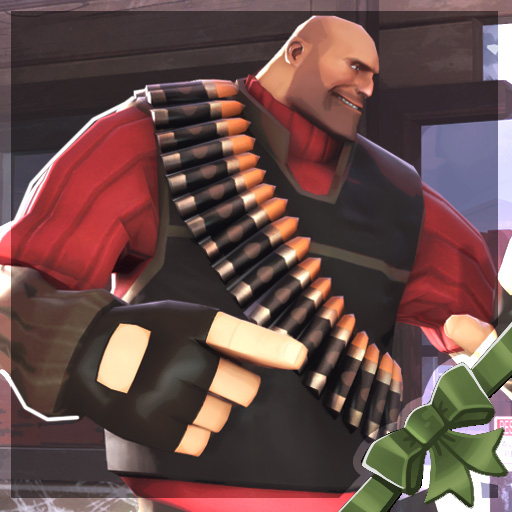 The Cozy Soviet
Collection by
CoBalt
Warm and Fuzzy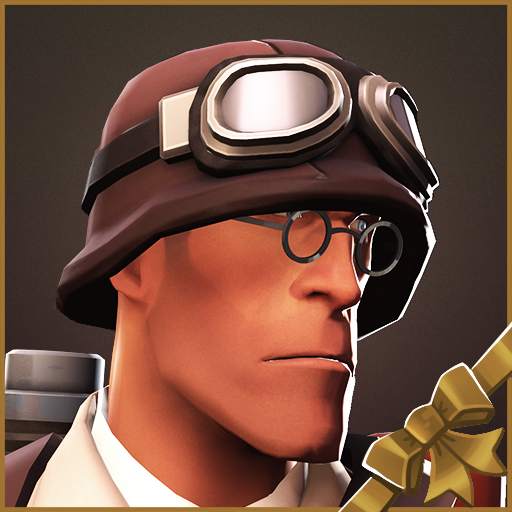 The Messenger
Collection by
Colteh
Don't shoot!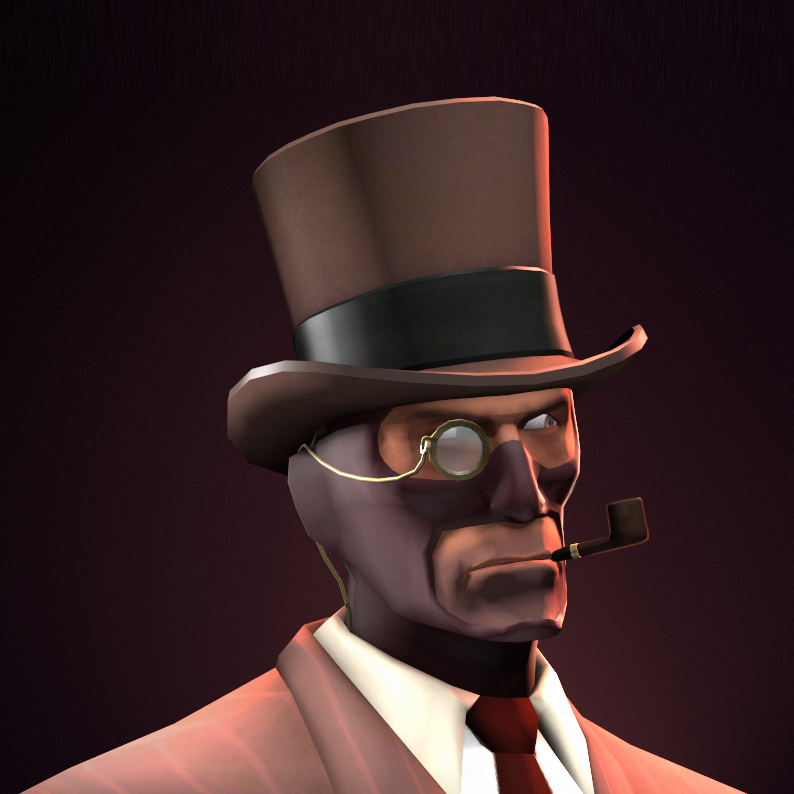 Gentlemann's Ensemble
Collection by
Sky
Look at least 10% fancier than usual with this top hat, monocle and pipe combo!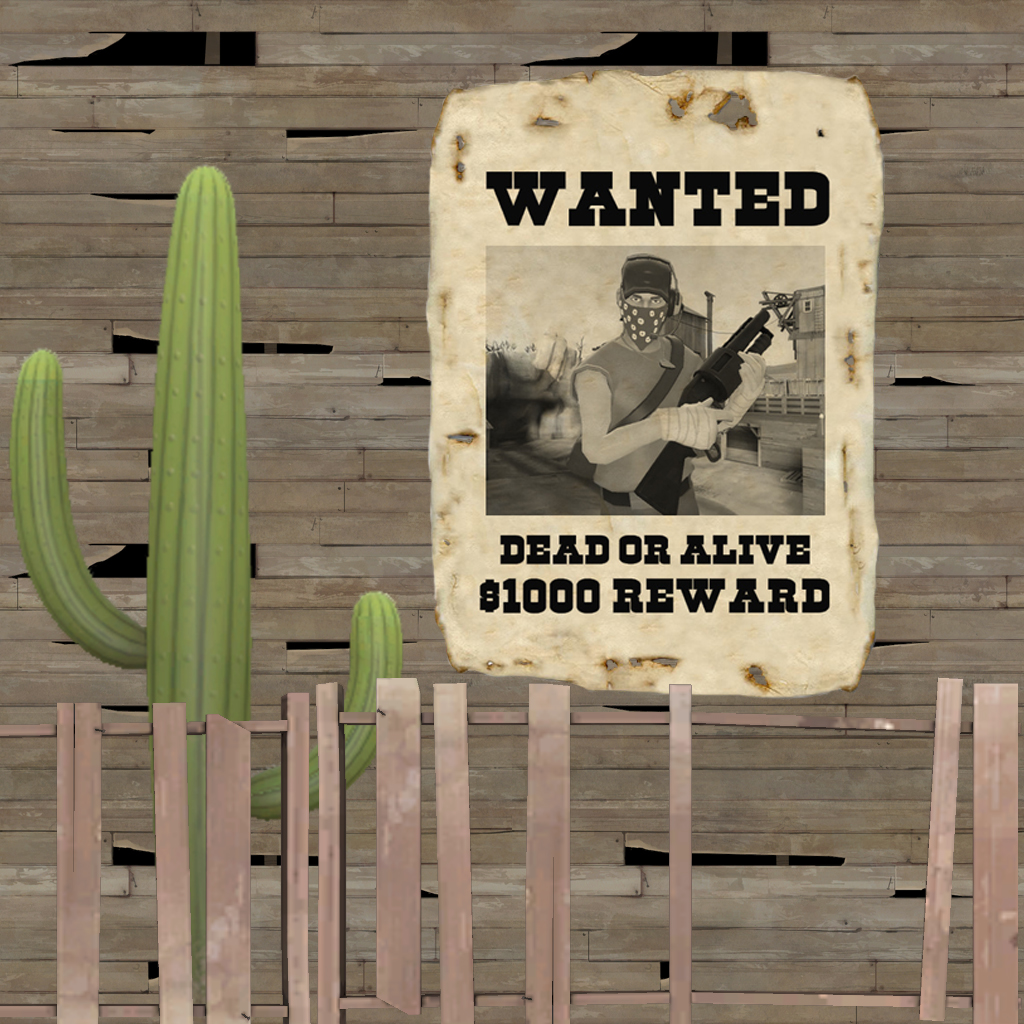 Badass Bandit Pack
Collection by
Dusty Showbiz
Wanted in the west for stagecoach robbery, but they cant catch you....cause your too fast!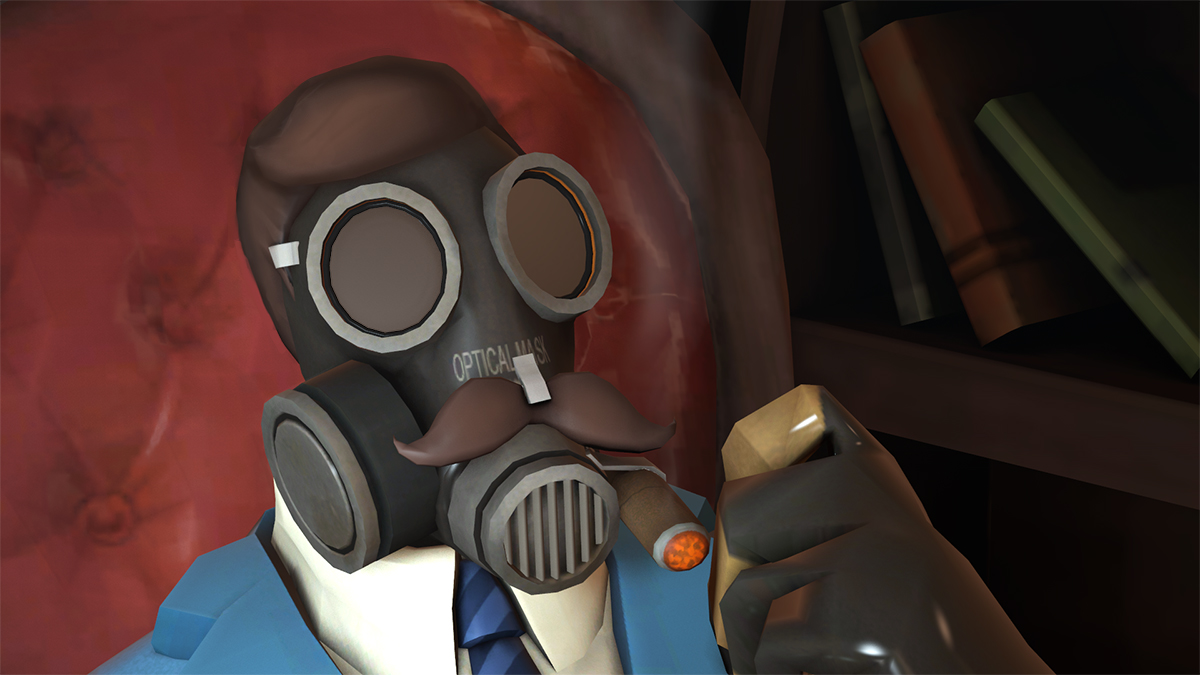 American Pyro
Collection by
DeRosaJ
He has to return some videotapes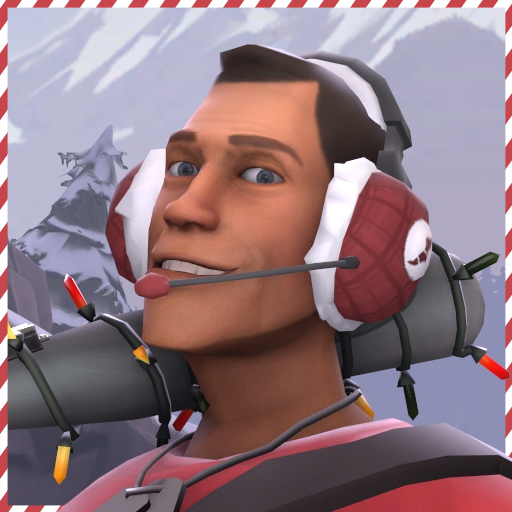 Toasty Telecom V2
Collection by
Telepathetic
Now new and improved, the Toasty Telecom V2 is now live! A festive hat created by 2brostudio and Legos. General changes: -Made texture look a lot better -Paints finally look good for the emblem -Cleaned up geometry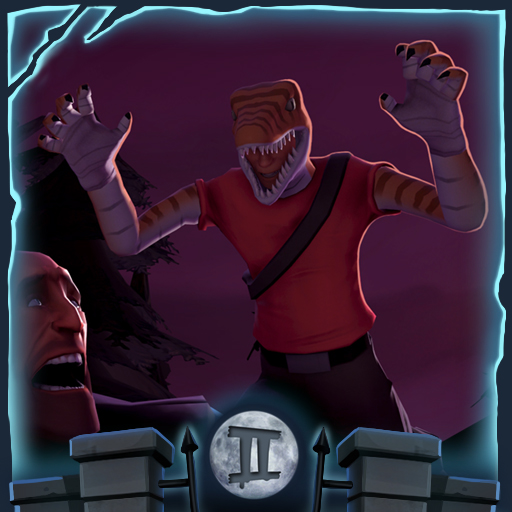 Raptor Scout
Collection by
Segab
Halloween set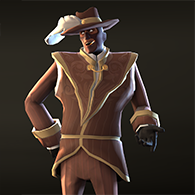 Masketeer
Collection by
Py-Bun
"The last thing your victim will see is your dashing ensemble, or might as well look like it when you're dead."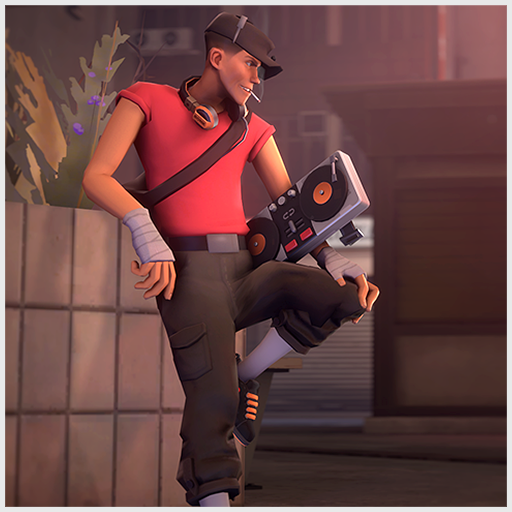 DJ BONK
Collection by
✨SedimentarySocks✨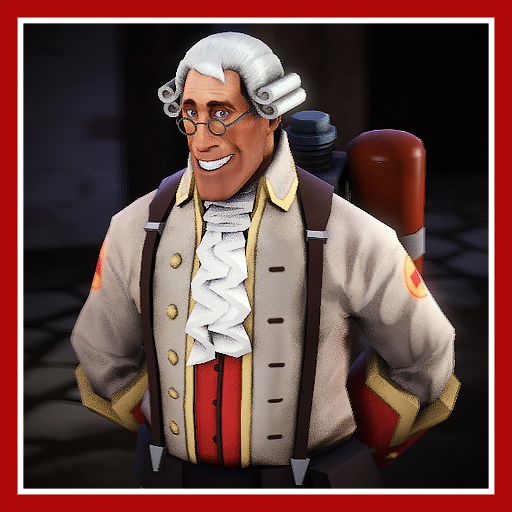 The Sound of Progress
Collection by
Norman3D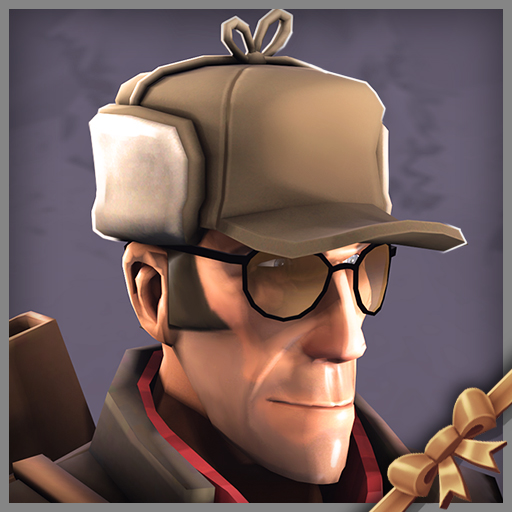 Big Game Sniper
Collection by
NeoDement
Sniper's going hunting, or maybe he's a lumberjack. Either way, something's gonna die. Maybe a tree.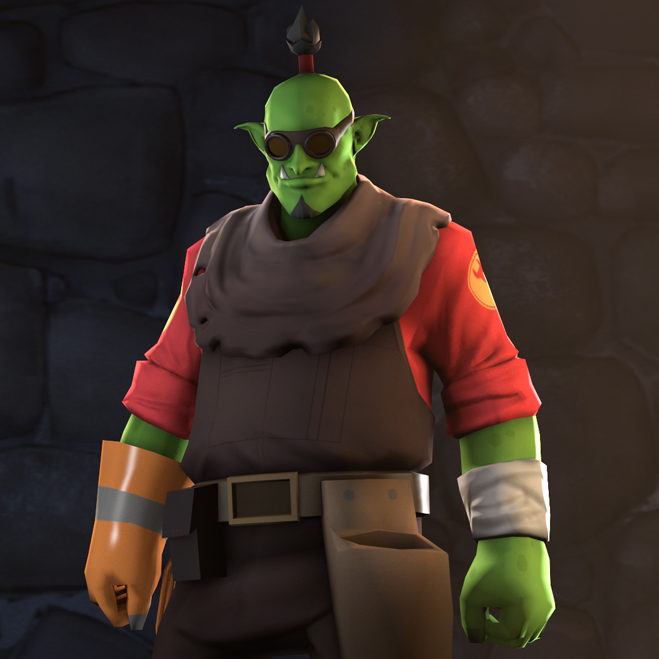 Indubitably Green Goblin
Collection by
<<GT500>> JZeeba
Goblin set for Engineer