Showing 931-960 of 11,954 entries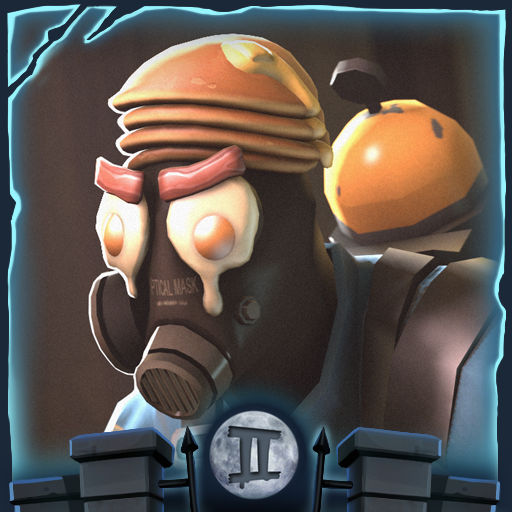 The Balanced Breakfast
Collection by
DeRosaJ
The most important meal of the day, now on your head!

C.o.T (Collection of Taunts)
Collection by
VoId BrEaKeR
These are a crap ton of good taunts that might or will make it to the game! For example: Killer Solo, Pool Party, Boston Break, Dance Voomin' Broomin, etc! (Disclaimer: I do not take credit in this collection give credit to the guys who maded these taunt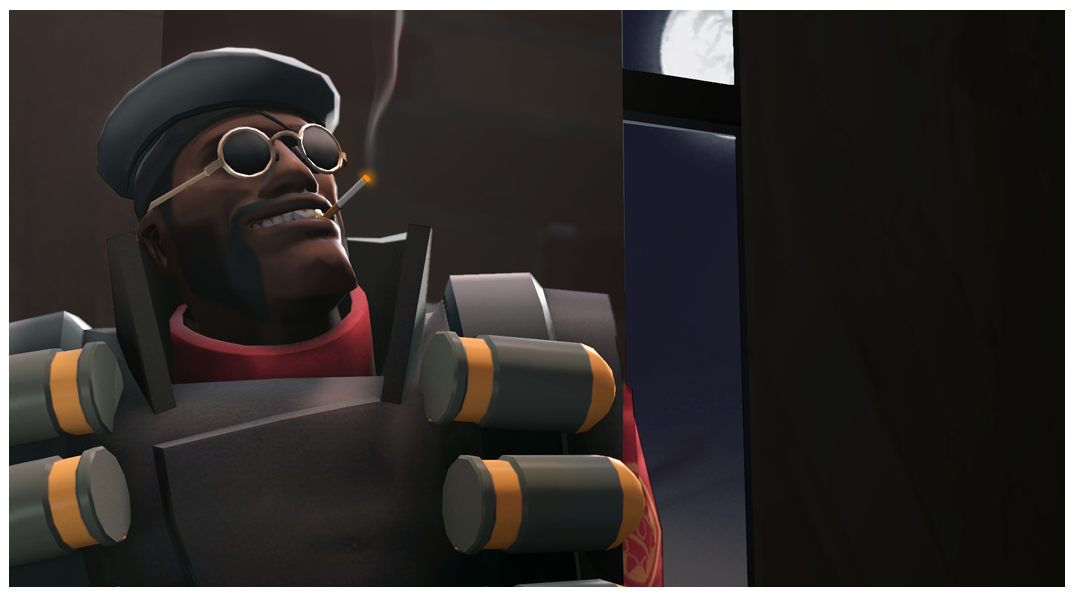 Scottish Soul
Collection by
Psyke
Sometimes you just gotta get a little jazzy.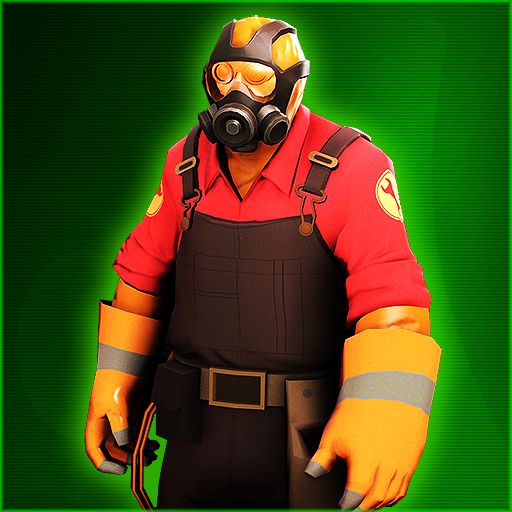 Uncertain Essentials
Collection by
Colteh
some items mady by some people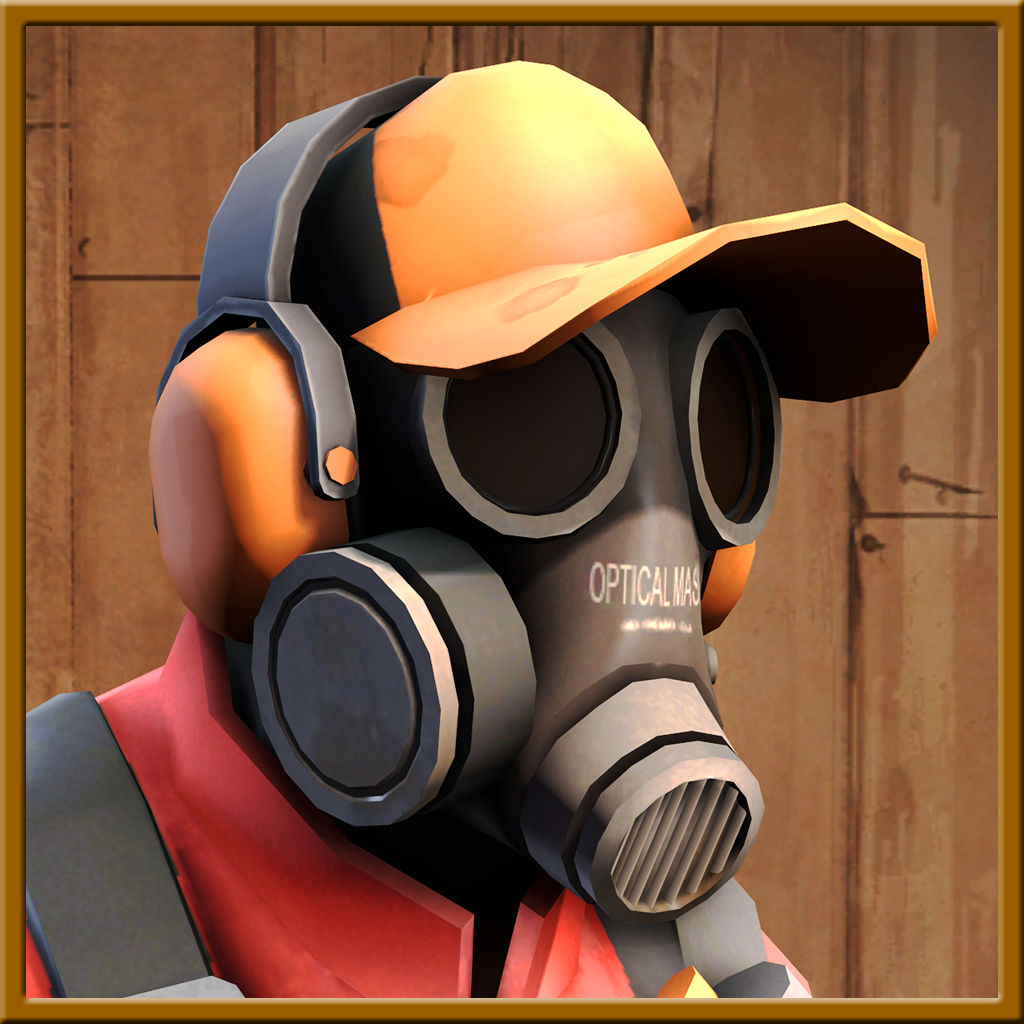 The Sawmill Firestarter
Collection by
Spike Nitros
They come with fire... They come with axes!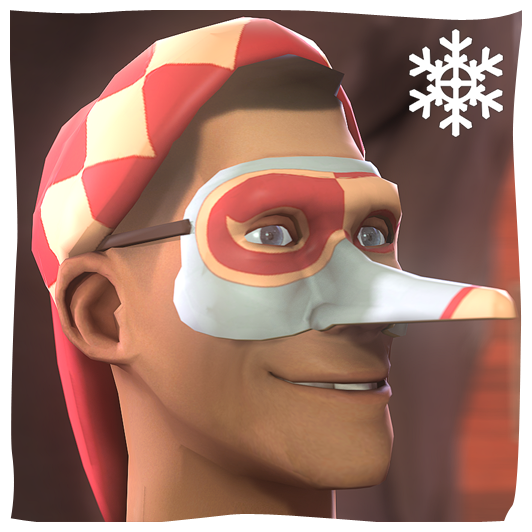 Festive Fool v2
Collection by
RetroMike
Bring a little holiday cheer and unspeakable pain to the other team with this festive collection!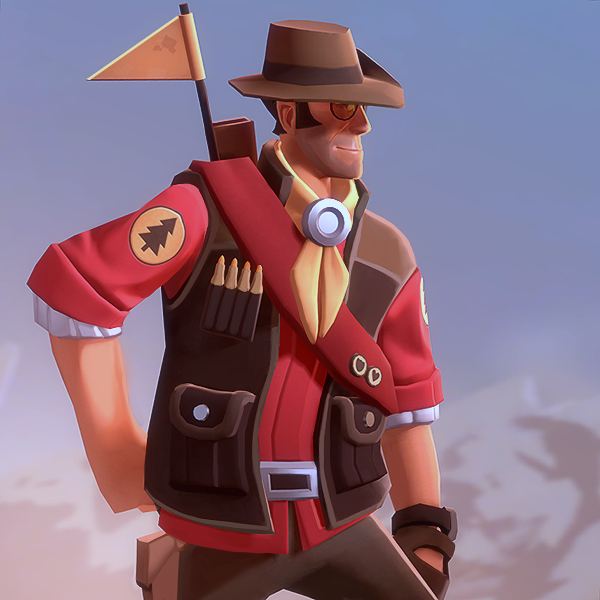 Ranger Mick
Collection by
✨SedimentarySocks✨
Only he can prevent forest fires.

The Egyptian Emperor
Collection by
blueNES
"Time to go down in history, baby!"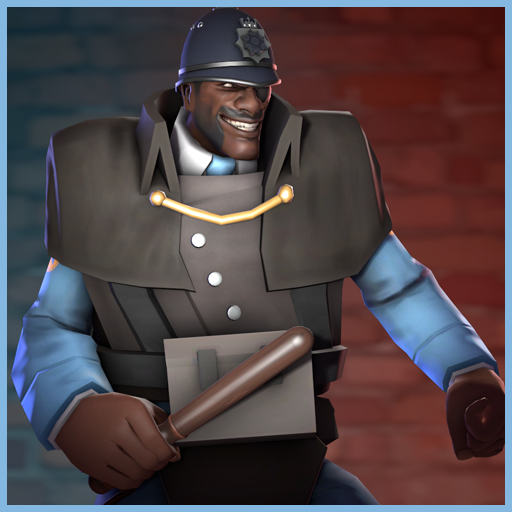 Scotland Yard
Collection by
<<GT500>> JZeeba
Policeman Set for Demoman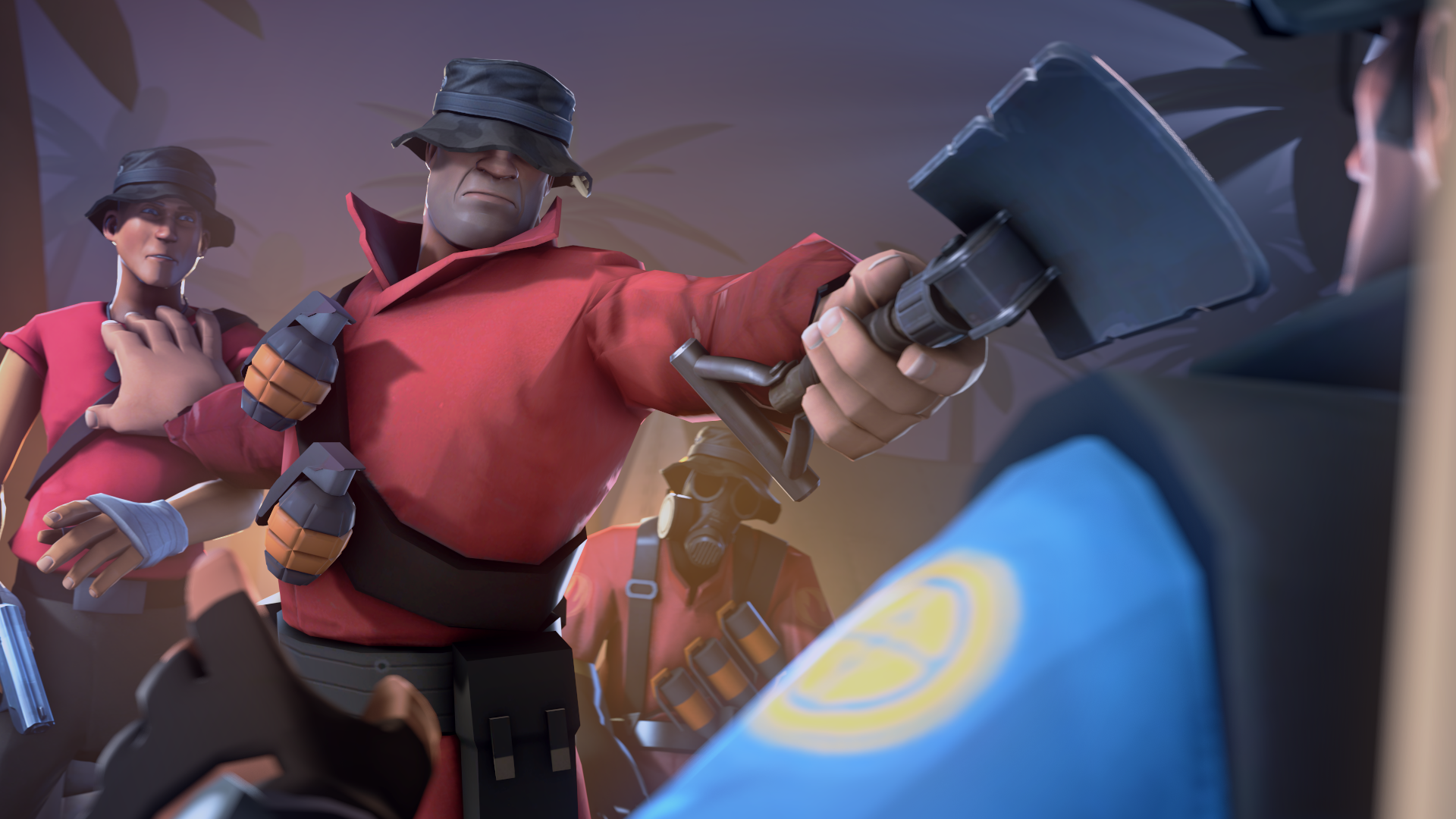 Crater Creator
Collection by
✨SedimentarySocks✨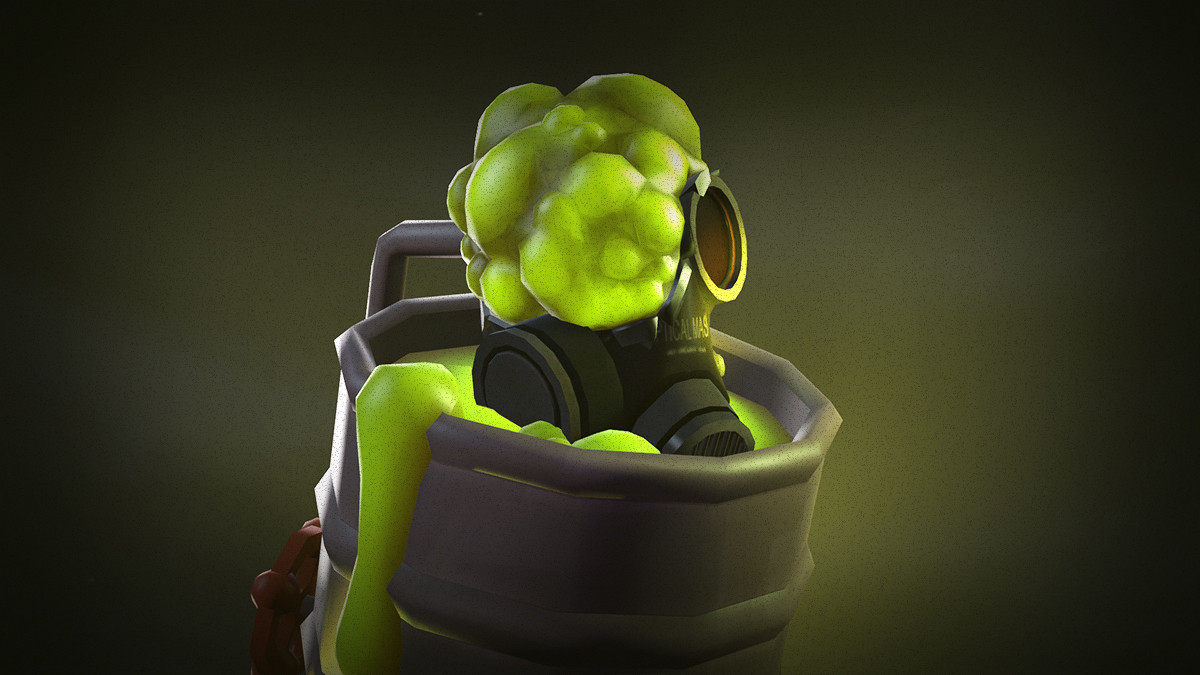 The Boogie Man
Collection by
Napy Da Wise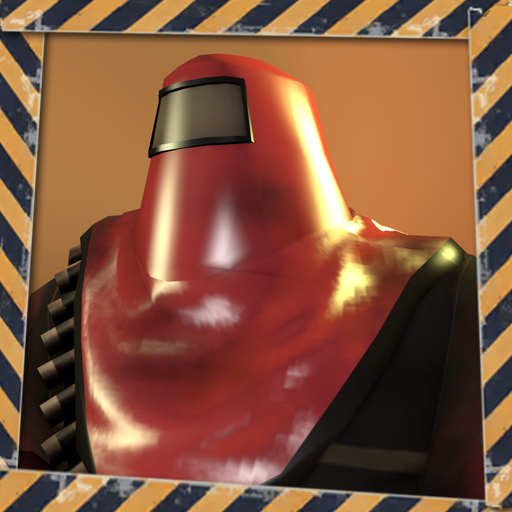 The Hazardous Enviroment
Collection by
Quin
Collection for the itemset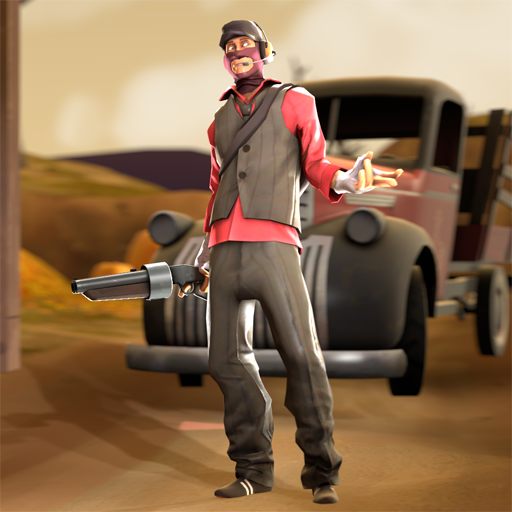 Sonn of Spy
Collection by
Doctor Aibaleet
SPOOT http://mods.tf/mods/1371/ http://mods.tf/mods/1372/ http://mods.tf/mods/1373/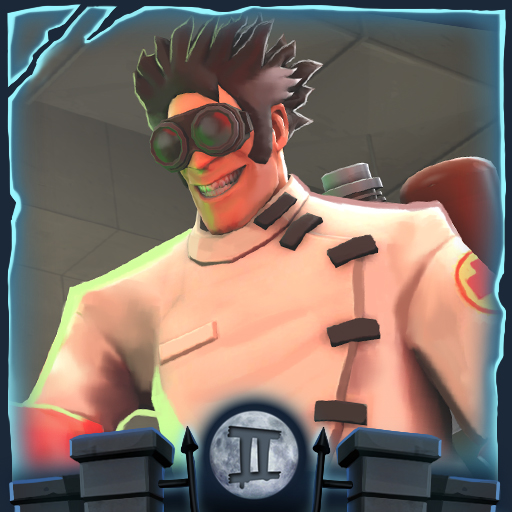 Ze Mad Doktor!
Collection by
NeoDement
He's crazy!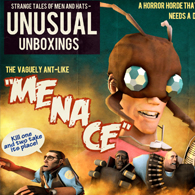 The B-Movie Halloween Bonanza
Collection by
E-Arkham [Not Trading]
A homage to old B-movies and horror cliches. Behold, the horror of the FISHMEN of NEPTUNE! Or perhaps your town is being invaded by the VAGUELY ANT-LIKE MENACES! Now in amazing technicolour.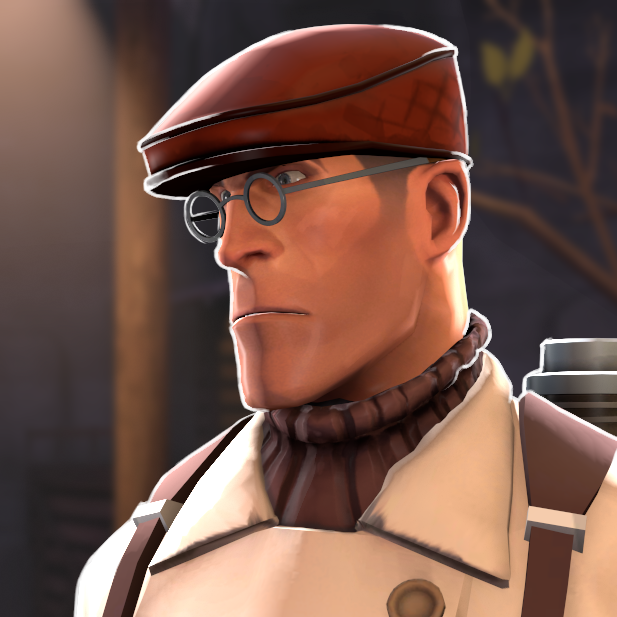 Assistant
Collection by
Estavos
Collection modest cosmetic items.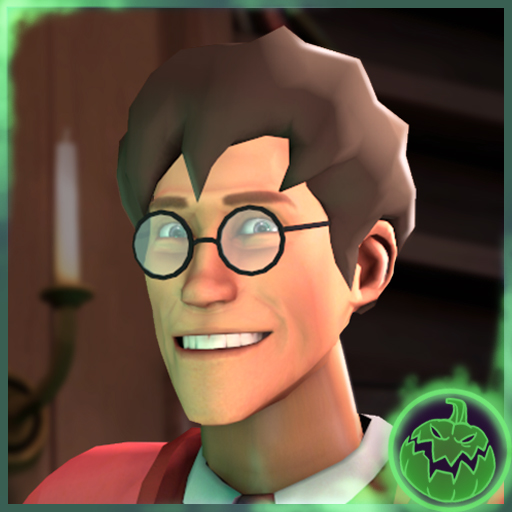 The Sorcerous Student
Collection by
NeoDement
Dress up like some sort of nerdy schoolboy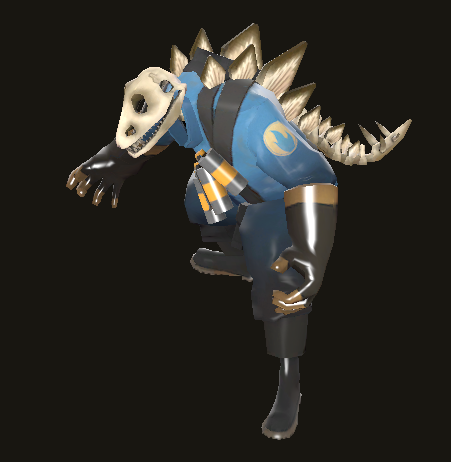 The Pyrosaurus
Collection by
Gigazelle
A prehistoric Pyro set.

Runnin' Gunner
Collection by
Constructerror
tracksuit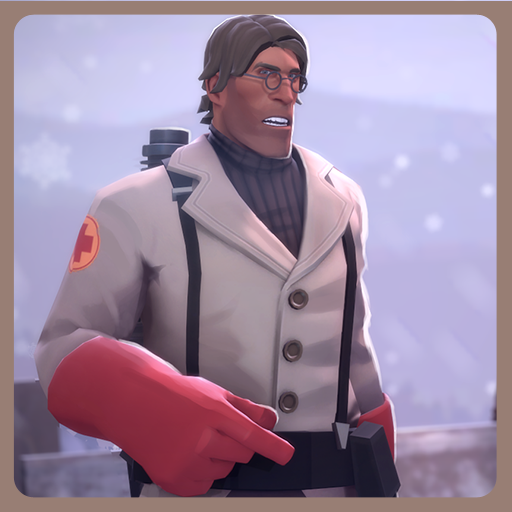 Der Nerd
Collection by
✨SedimentarySocks✨
Ein paar coole Items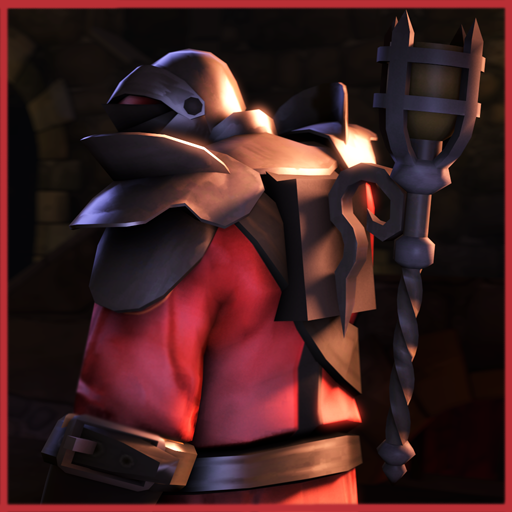 The Melee Enthusiast
Collection by
DrSlowking
Pull out one of your many axes 'cause its time to use something besides flamethrowers. The SFM renders were done by Dilly Dong (he changes his name alot don't worry about it), and the models where made by DrSlowking. I know a few really good knight p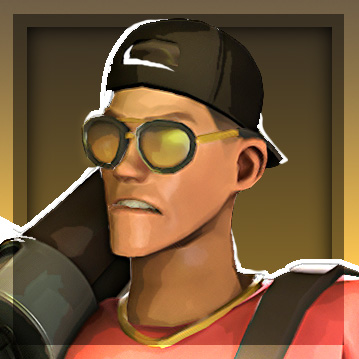 A Thug's Life
Collection by
CoBalt
Rebels without a clue.

The Top Gun
Collection by
Colteh
airplane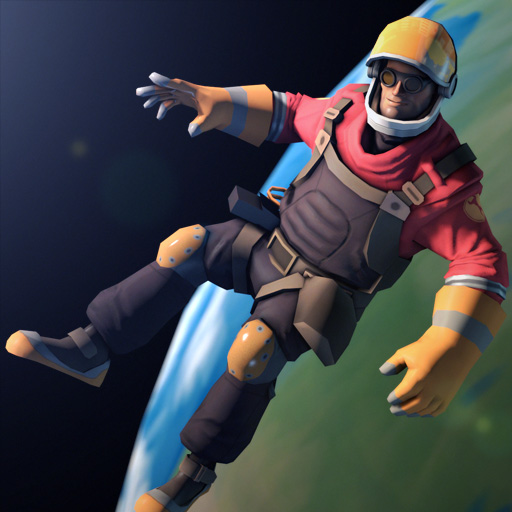 Zero-G Engineering
Collection by
Wrench N Rockets
Three piece spacesuit for the Engineer. Includes helmet, suit, boots, and even a glove!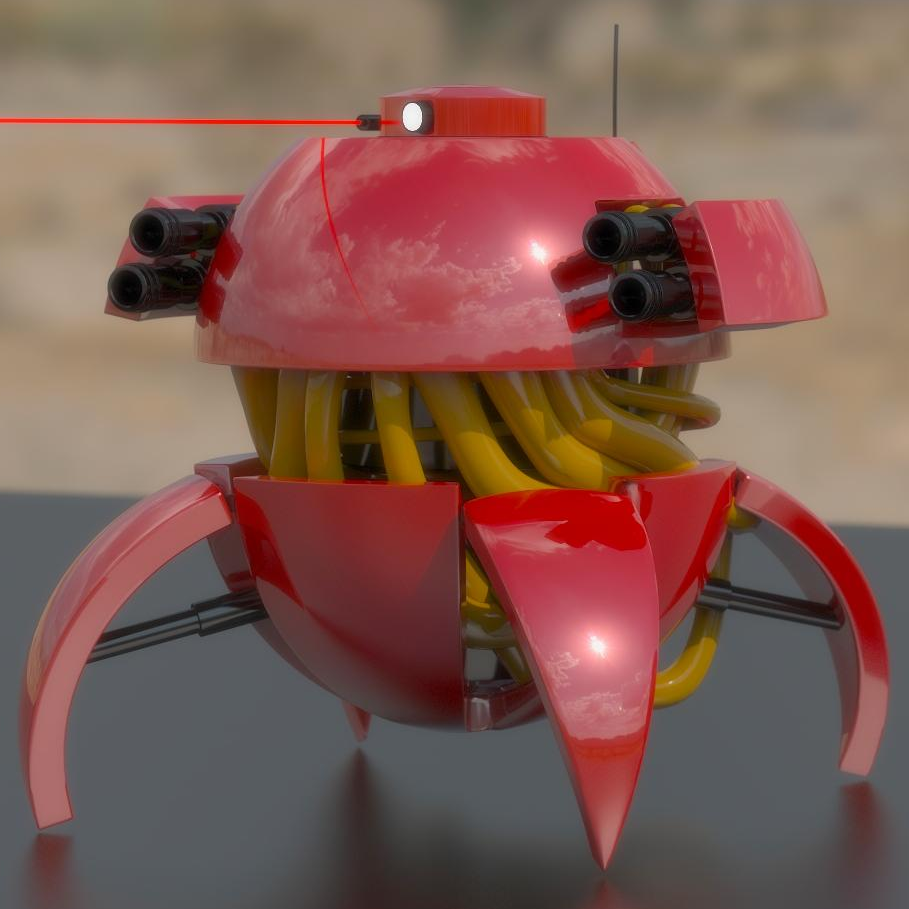 The mobile engineer pack
Collection by
Linko
See somes Mobile Sentry Gun, mini builds and some vehicles concepts here : http://steamcommunity.com/sharedfiles/filedetails/?id=33712798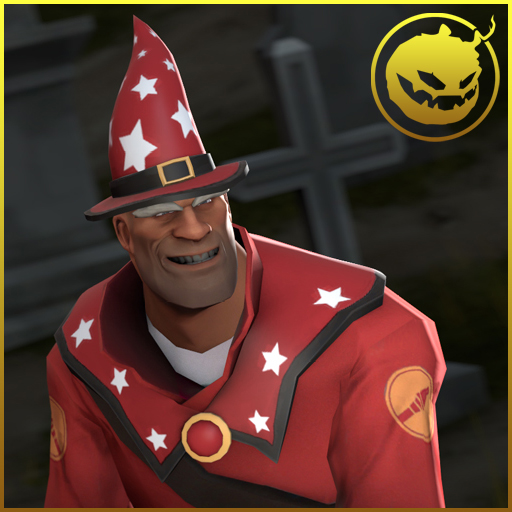 The Magic Mann
Collection by
Segab
Crits? Luck? Nope, believe it or not, it's actually only magic.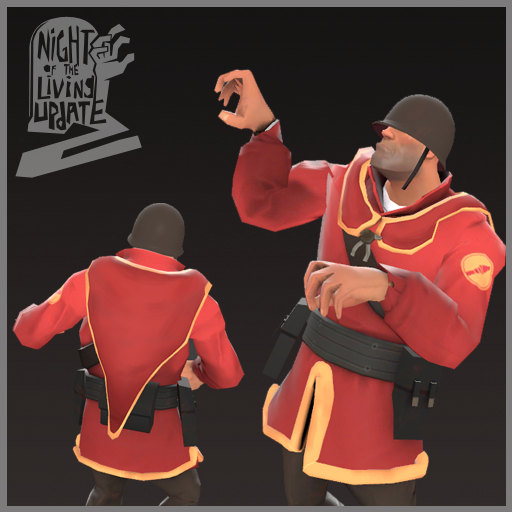 Enchantment extraordinaire
Collection by
Bapaul
Full wizard costume for 2012 Halloween. Also part of the community event: Night of the Living Update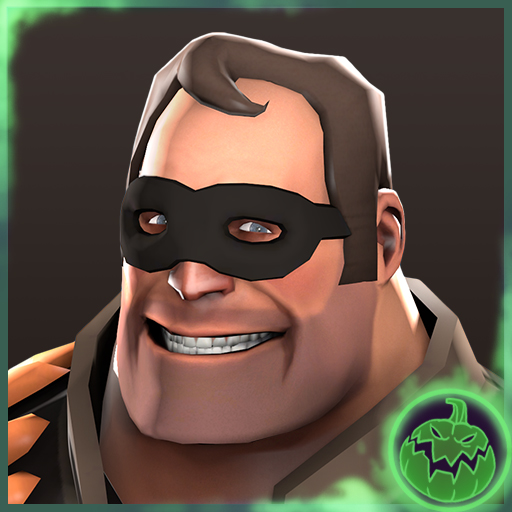 Super Heavy!
Collection by
NeoDement
Show crime who's boss in the latest innovations in superhero apparel! (you're the boss)

Attractive Hats for Attractive People by Doctor Slow
Collection by
DrSlowking
Reaching Hat-Planet has always been the life long goal of every attractive person, so I ask you: why not go? Leave this life. Leave these meaningless halls and find your way. Go my child, go to Hat-Planet.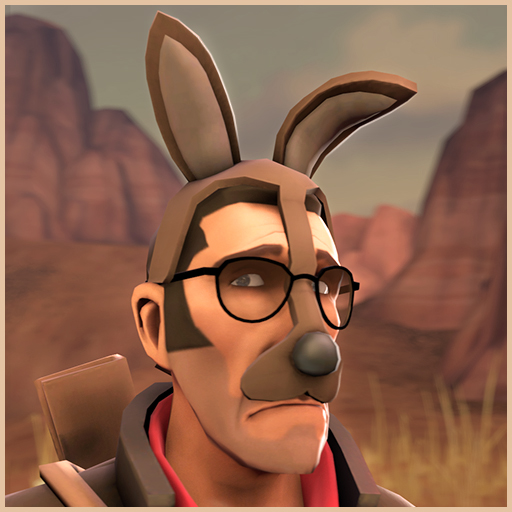 Sniper "Kangaroo" Mundy
Collection by
Colteh