Showing 541-558 of 10,838 entries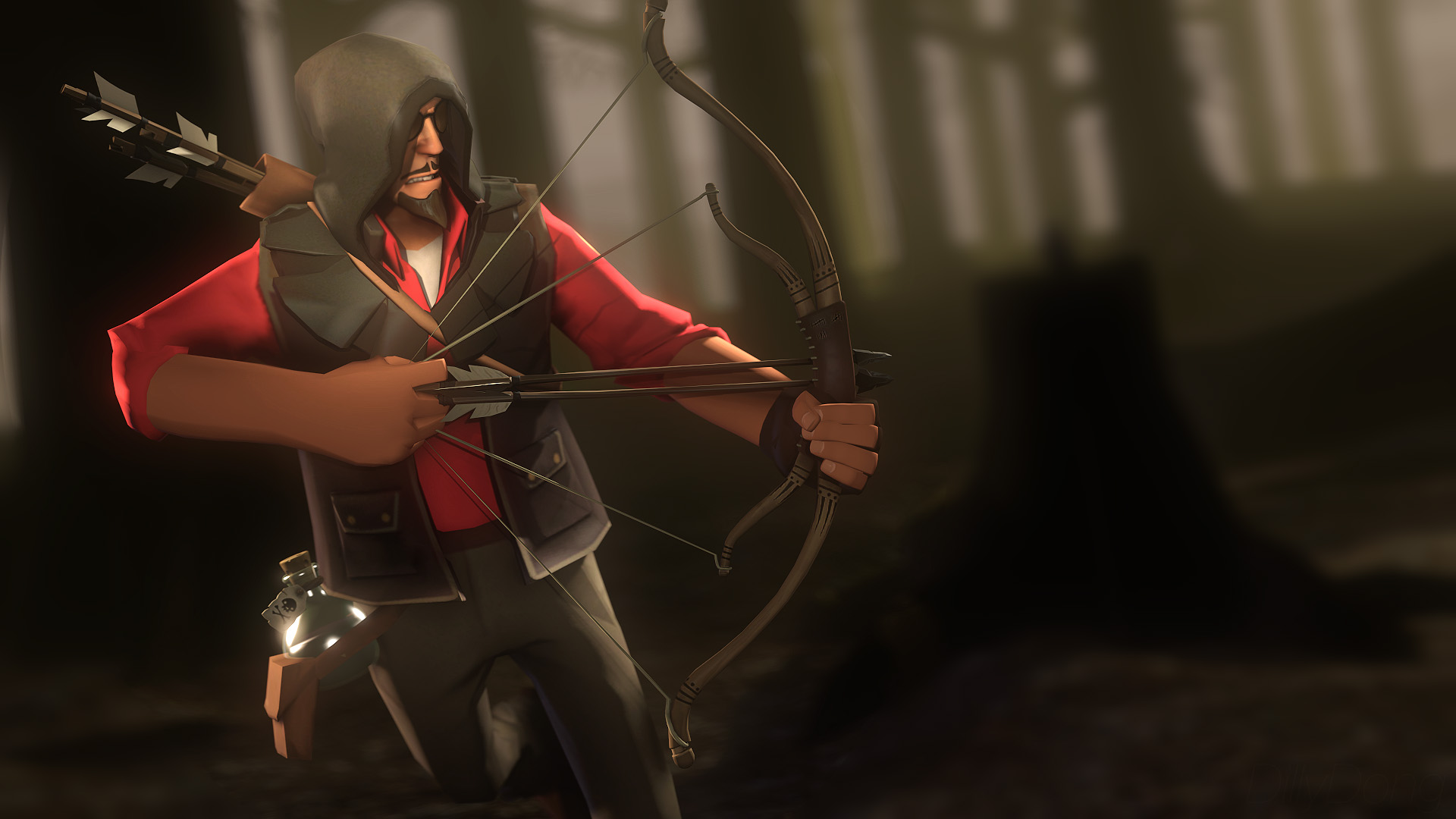 The Ranged Rogue
Collection by
Jukebox
Assassin set for the sniper.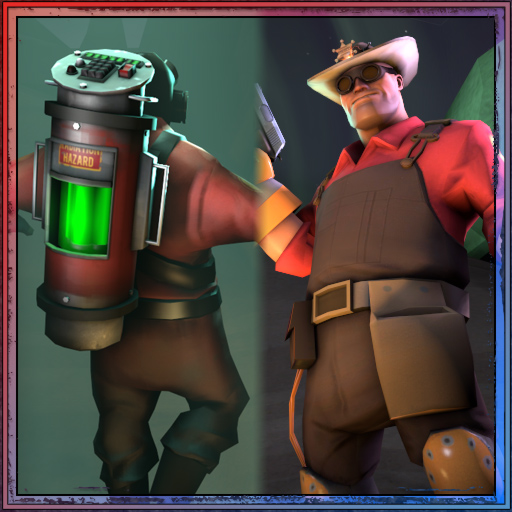 TF2 Spaceworthy Extravaganza
Collection by
E-Arkham
A collection of space-themed items for TF2. Holograms galore! Space alien abduction implied!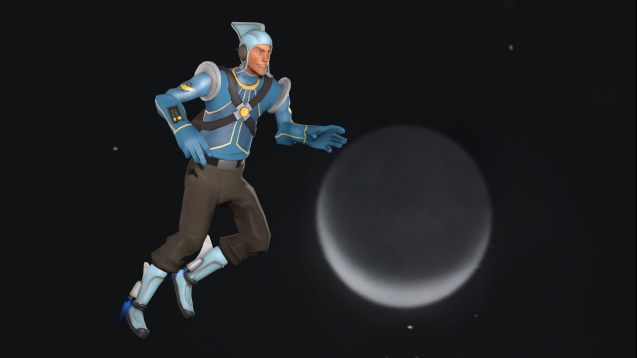 Supernova Scout
Collection by
Jukebox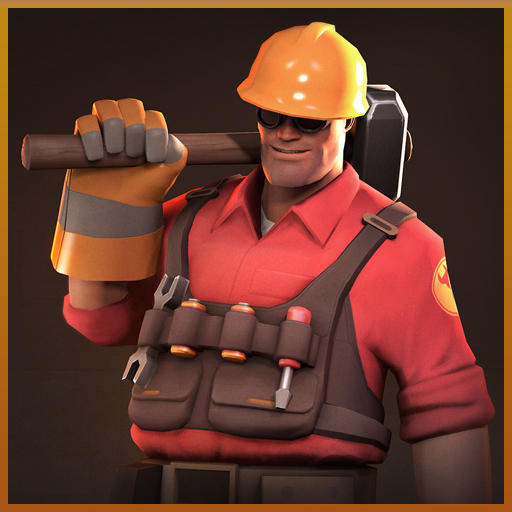 The Builders Basics
Collection by
BANG!
Tools!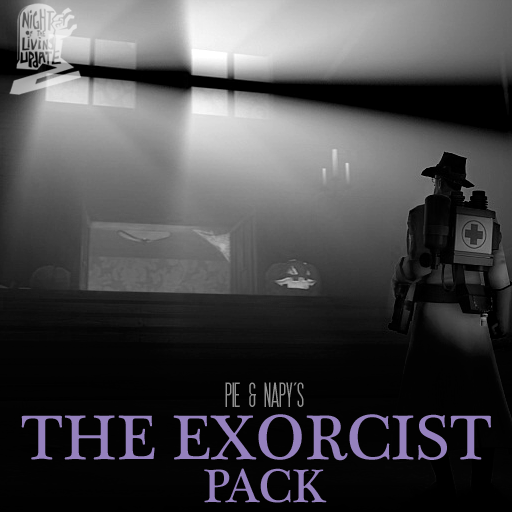 The Exorcist
Collection by
Napy Da Wise
Exorcist Halloween set for the medic Follow Napy's work, subscribe to http://napydawise.tumblr.com/ !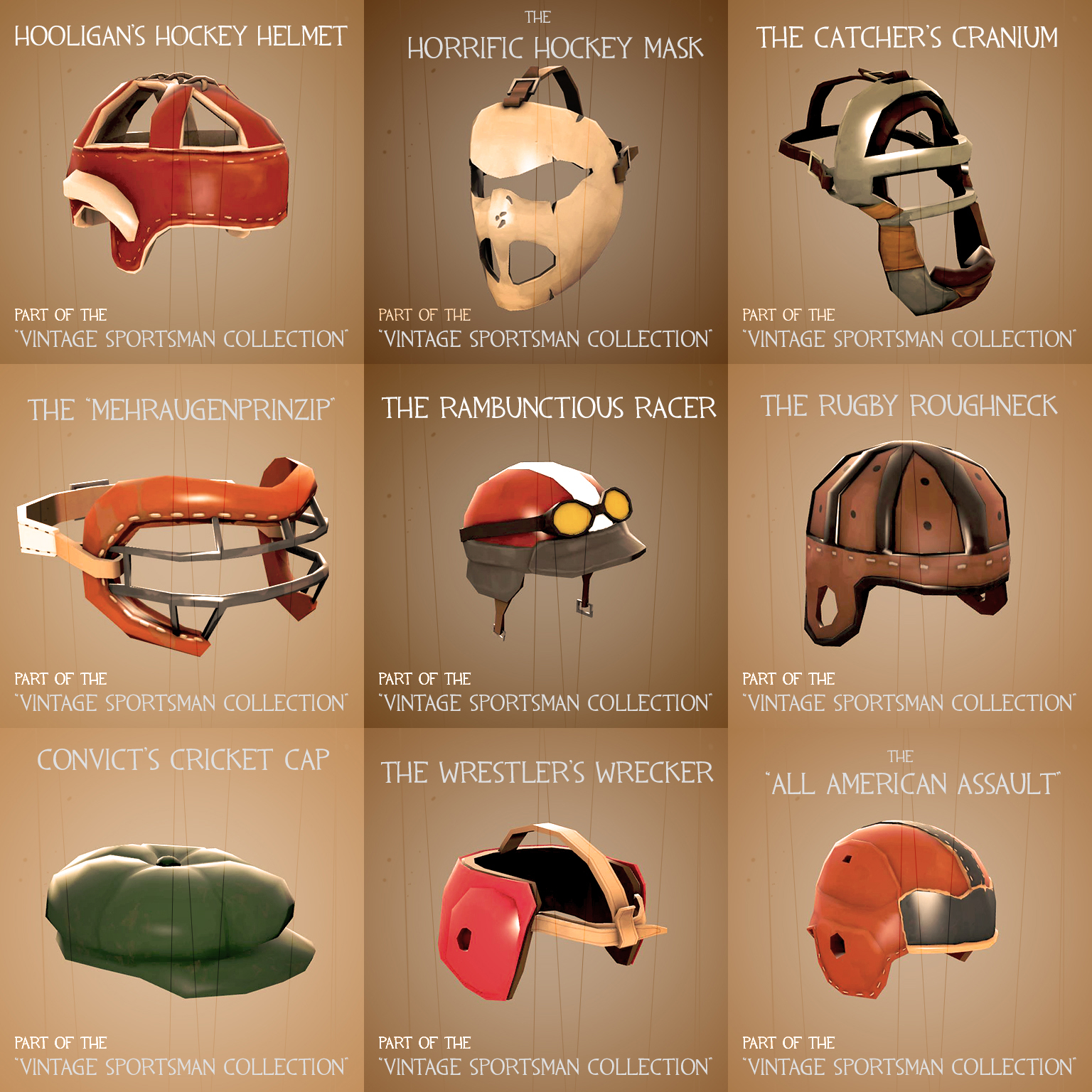 The Vintage Sportsman Collection
Collection by
runglance
The vintage sports era, when men were men. Take a stroll down memory lane and equip yourselves with some of the oldest in sporting technology.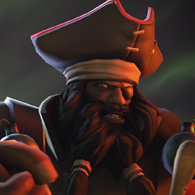 The Flying Scotsman
Collection by
Constructor
Yarr, I be a scary pirate.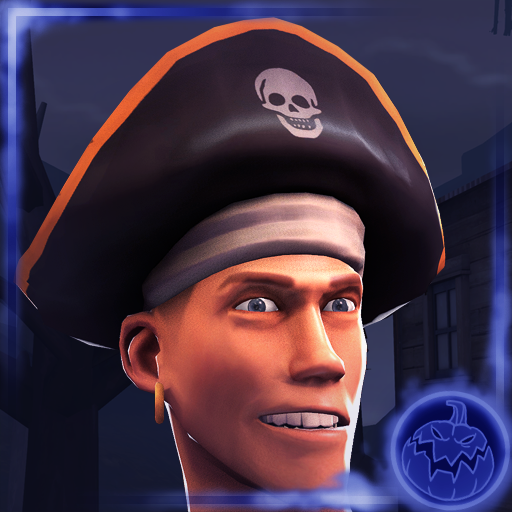 Superstore Scallywag
Collection by
boomsta
Why make a costume when you can buy one!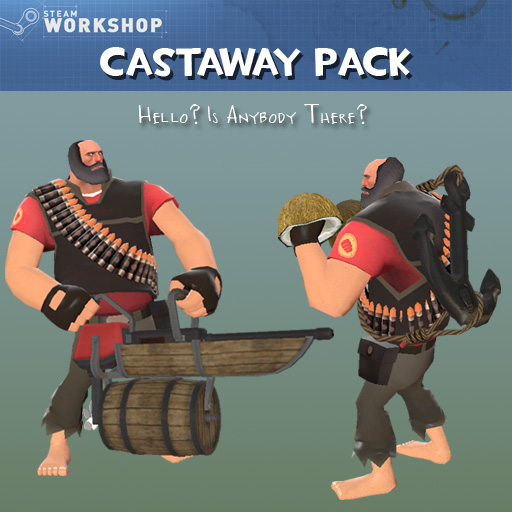 Castaway Pack
Collection by
[RMF]RIKUSYO
Castaway Pack for the Heavy Partnership (Primary) Heavy Anchor (Secondary) Coco Knuckle (Melee) Survivor's Hair (Hat) Lost Boots (Misc)

Rocket Ranchmann
Collection by
Corvalho
A spacial cowboy set for the Engineer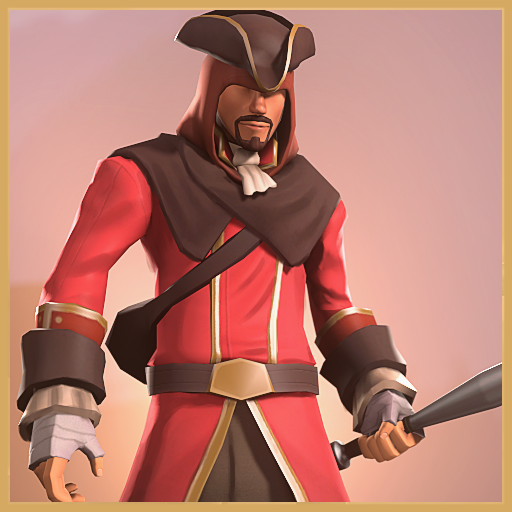 Anonymous Attire
Collection by
Merczy [Bday TODAY!]
A not so inconspicous outfit for Scout.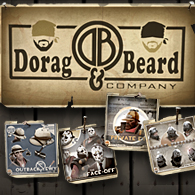 "Dorag & Beard Co."
Collection by
Sith Happens.
"Dorag & Beard Company." Unexpected Items for Expecting Customers. _______________________ Watch how TF2 Items are made live on my LIVE WORKSHOP!!! ○ http://www.LiveWorkshop.com ○ http://www.Youtube.com/user/DigitalLiveWorkshop ○ http://www.faceb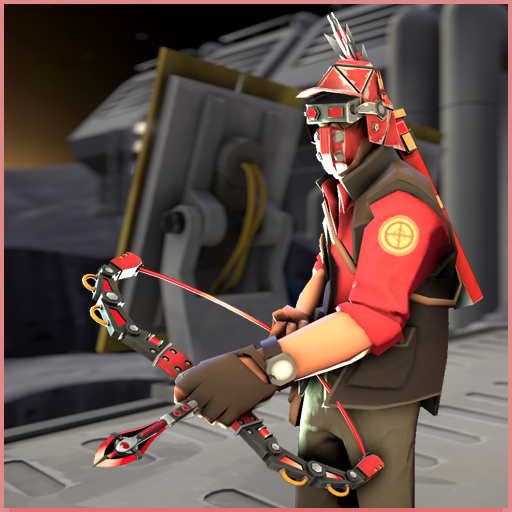 Snipin' Space Man
Collection by
OverPovered
The complete set of workshop items necessary for archery in space with LASER ARROWS! Included are the Astral Assasin, the Laser Impact Quiver, and the Meteoroid Debris Protector. P.S. The laser arrow is peculiarly different, for it has a moving band of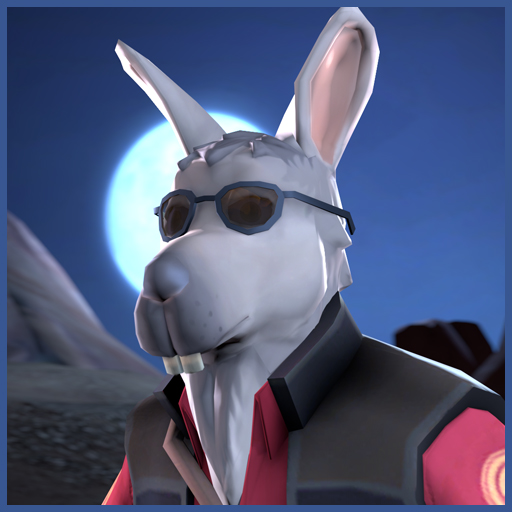 The Manngaroo
Collection by
<<GT500>> JZeeba
Set of 3 Kangaroo items for Sniper


The Zombie Fortress of Dr. Nedic
Collection by
ZoraKirby
Halloween Pack for the Medic themed around Zombies and a certain character from a game add-on. I would make an image for this collection, but I would only be willing to use source filmmaker for it, which I am only now installing.

Plush Company
Collection by
zjadacz chleba
In australian bush You can meet dangerous koalas. Fortunately, all bloodsuckers were caught by Sniper. There are 3 koalas: Ed with quiver sitting on the left arm. Edd with machete holding the right arm. And Eddy placed on left leg with Razorback.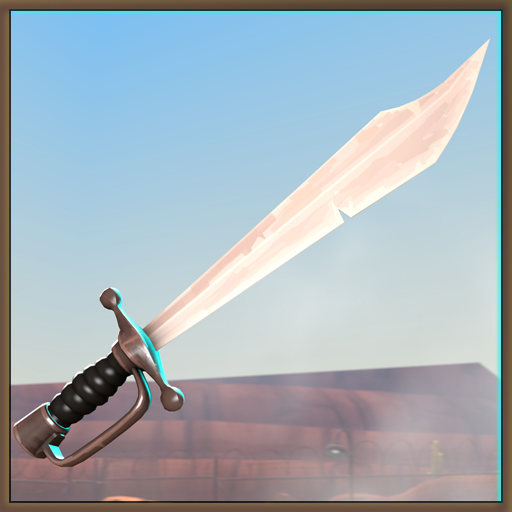 Swashbuckler
Collection by
Constructor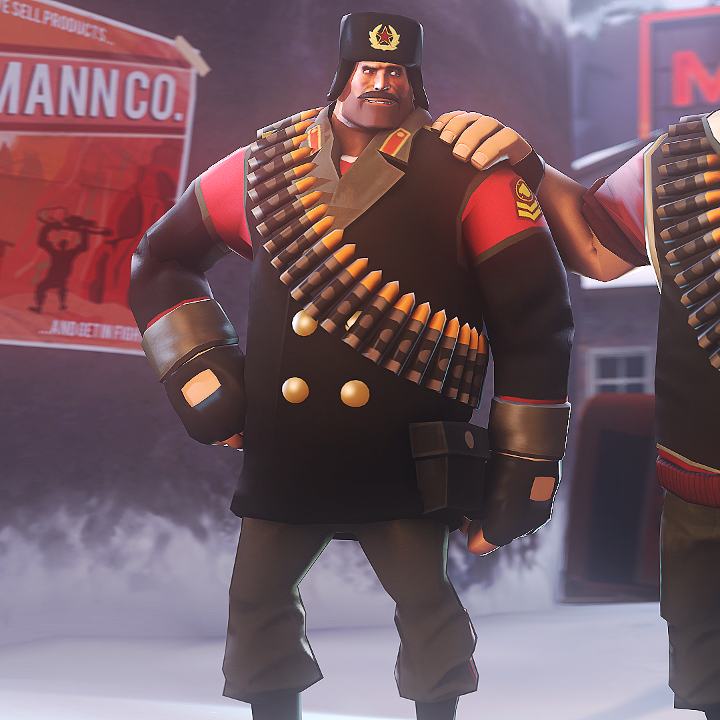 Khabarovsk Krai Commander Mk. II
Collection by
ƬԊƐ ƉƲҚƐ
A Soviet uniform attire for the Heavy.