Showing 541-558 of 11,483 entries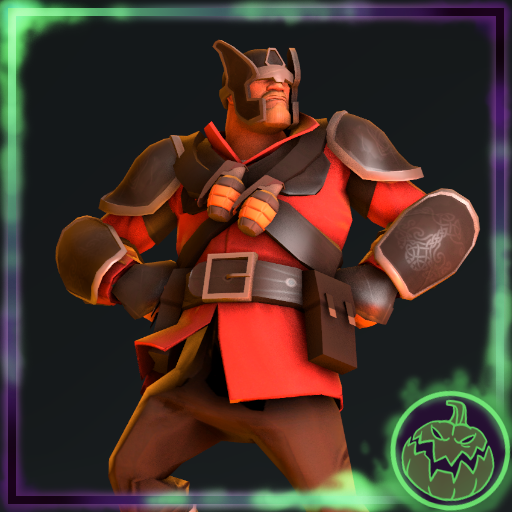 Nordic Numbskull
Collection by
Merczy
Asguardian armor for soldier! *possible weapon coming soon*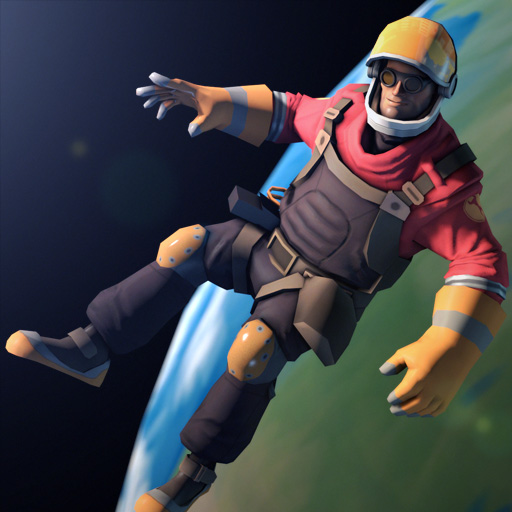 Zero-G Engineering
Collection by
Wrench N Rockets
Three piece spacesuit for the Engineer. Includes helmet, suit, boots, and even a glove!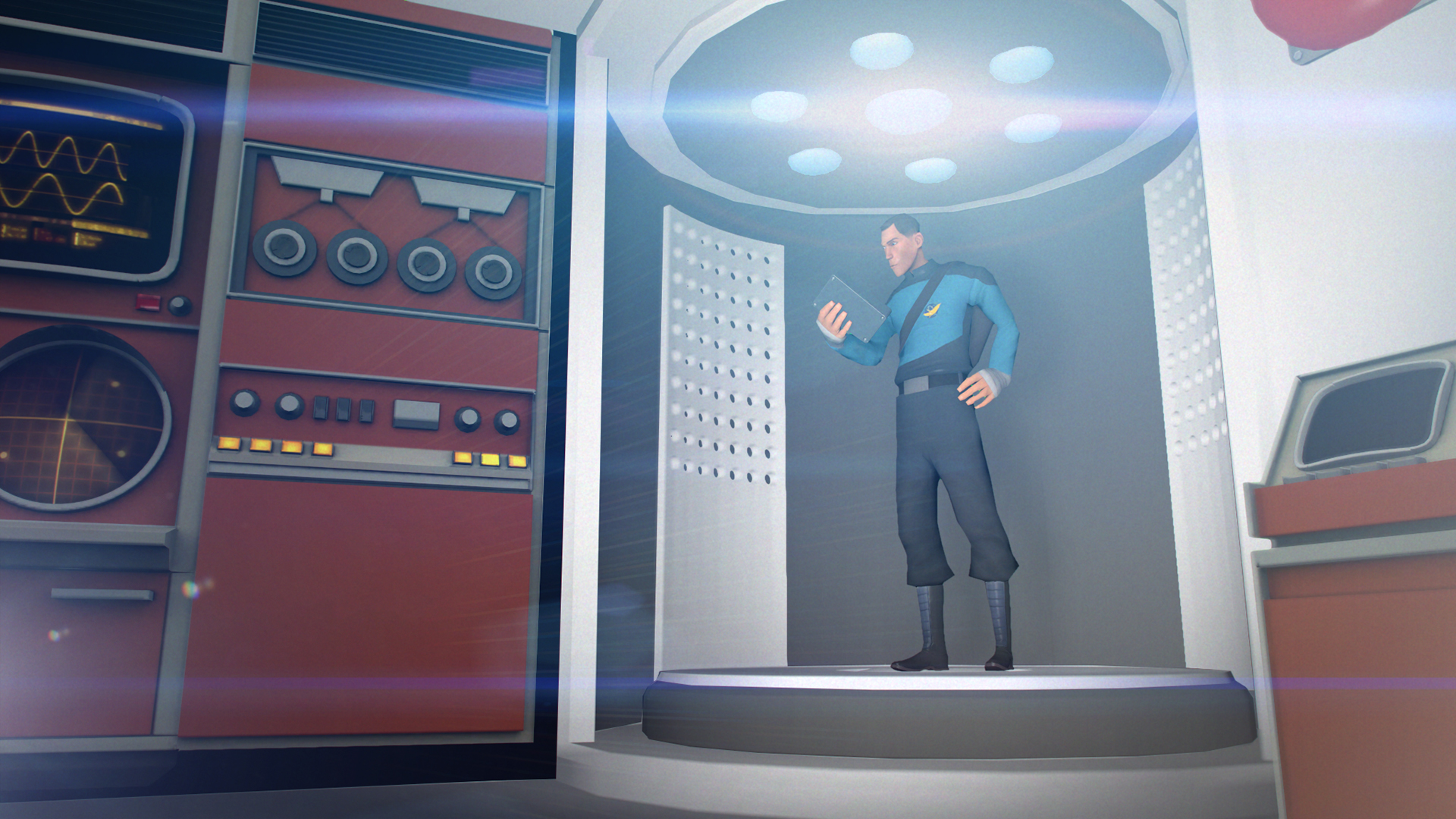 Warp 10 Wearables
Collection by
donhonk
Please vote, and share if you like. :)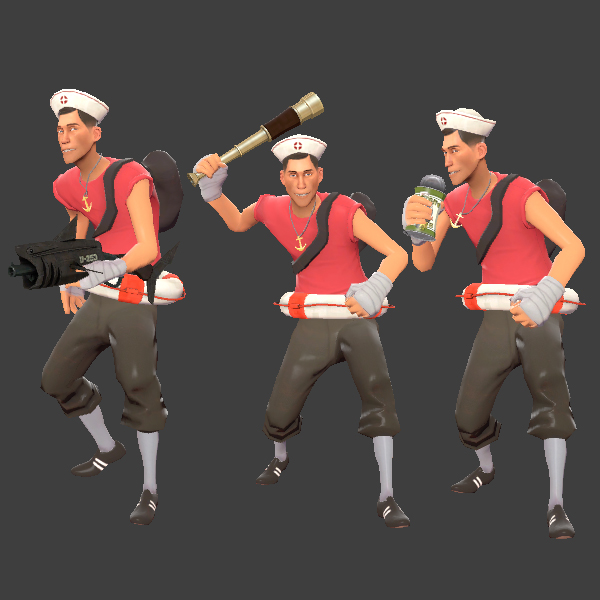 Scout Sailor Pack
Collection by
Evil_Knevil
Scout Sailor Pack: - Primary: Shark-n-Awe (scattergun) - Secondary: Saxton's Spinach (consumable) - Melee: The Land Ahoy! (monocular) - Hat: Steamboat Willie (sailor hat) - Misc 1: The Anchorman (necklace) - Misc 2: the Buoy Wonder (life-saver)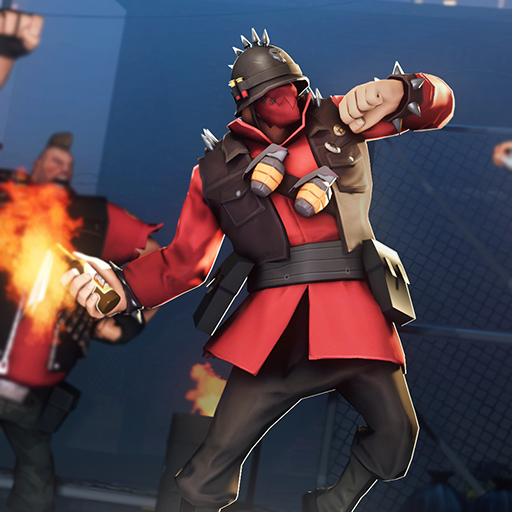 The Horsemann of War
Collection by
JPRAS
The Horsemann of War set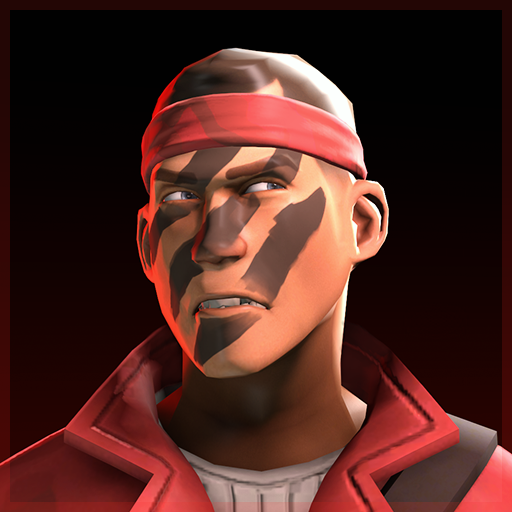 Covert Commando
Collection by
Norman3D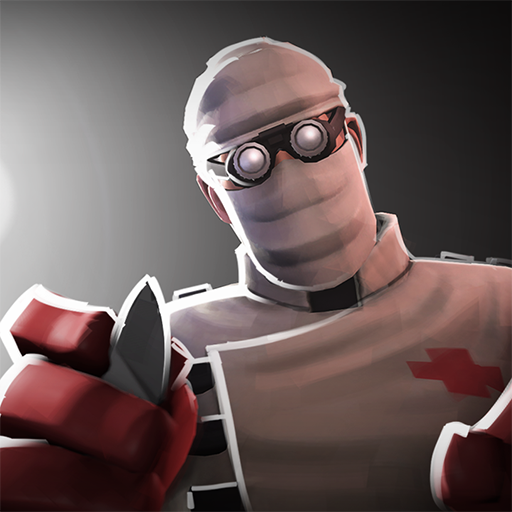 Hypodermic Doctor
Collection by
Zobot
A collection of items for the Hypodermic Doctor set.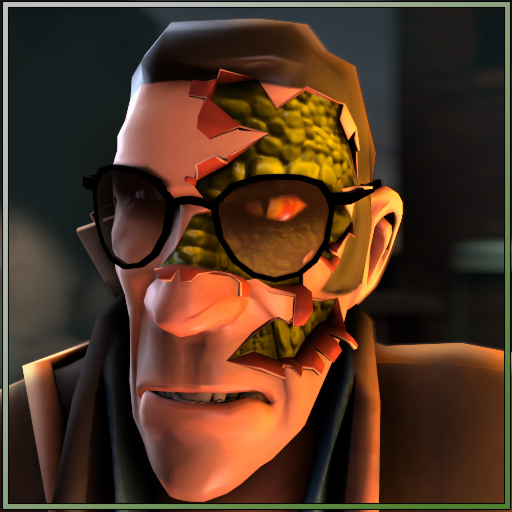 The Secretly a Lizard Sniper
Collection by
E-Arkham
A pair of items for the Sniper: The Conspiratorial Cut - "Conspiracy nuts claim that if you unmask key Australian personalities, you will reveal that they're secretly New Zealanders. And also lizardmen." The Skinless Slashers - "Your human disgui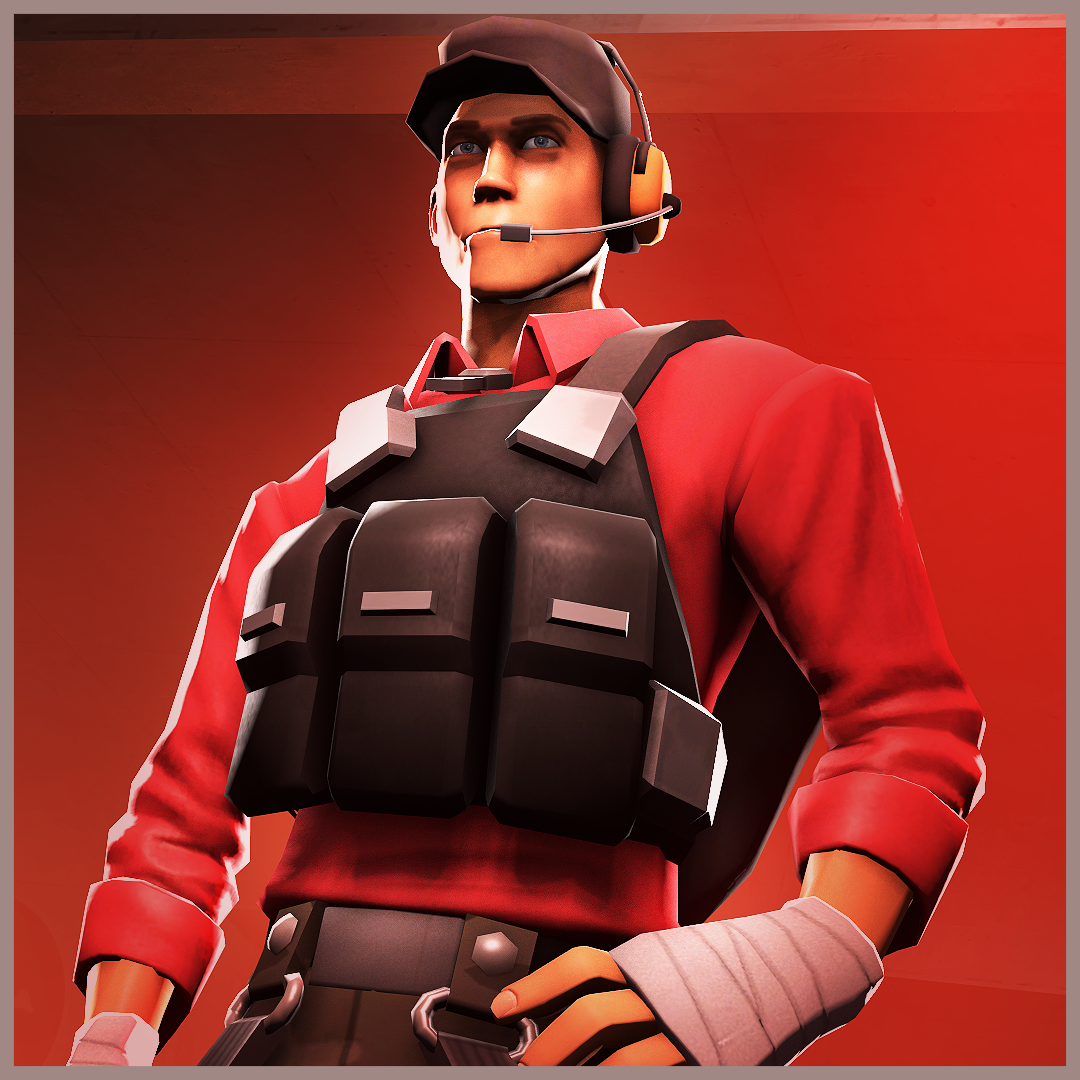 Boy Soldier
Collection by
Colteh
ebin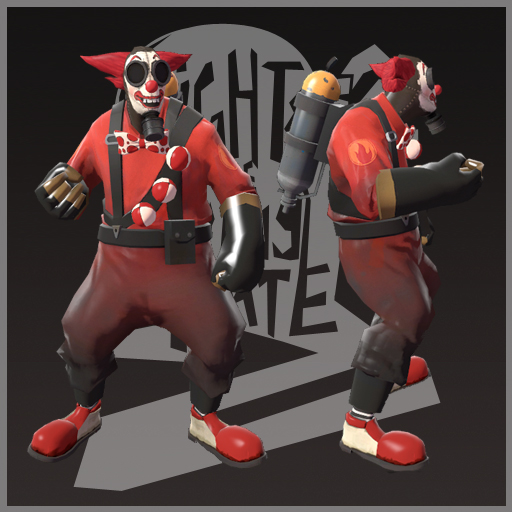 The Big-Top Burner
Collection by
Pogo
After graduating from clown college, GoGo the clown was one psychiatric event away from becoming a full fledged serial killer.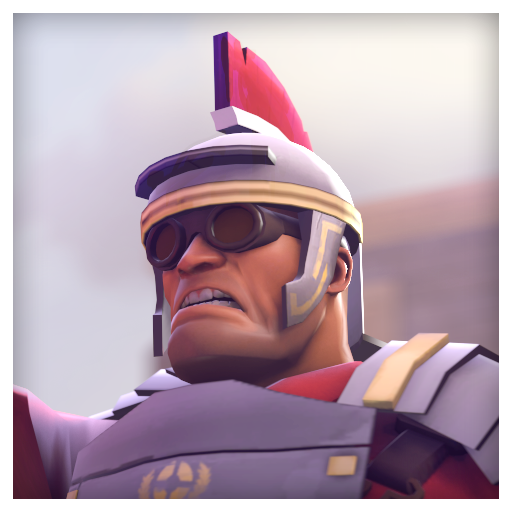 The Emperor Augustus Engineer
Collection by
💪 DAVE | FLEX 💪
An incredibly crafted set of iron and gold armor salvaged from ancient ruins.
The Deep Fried Dummy
Collection by
neodos
BAM! I've got a bucket of fried chicken AND a chicken suit! Chicks DIG a man in a suit!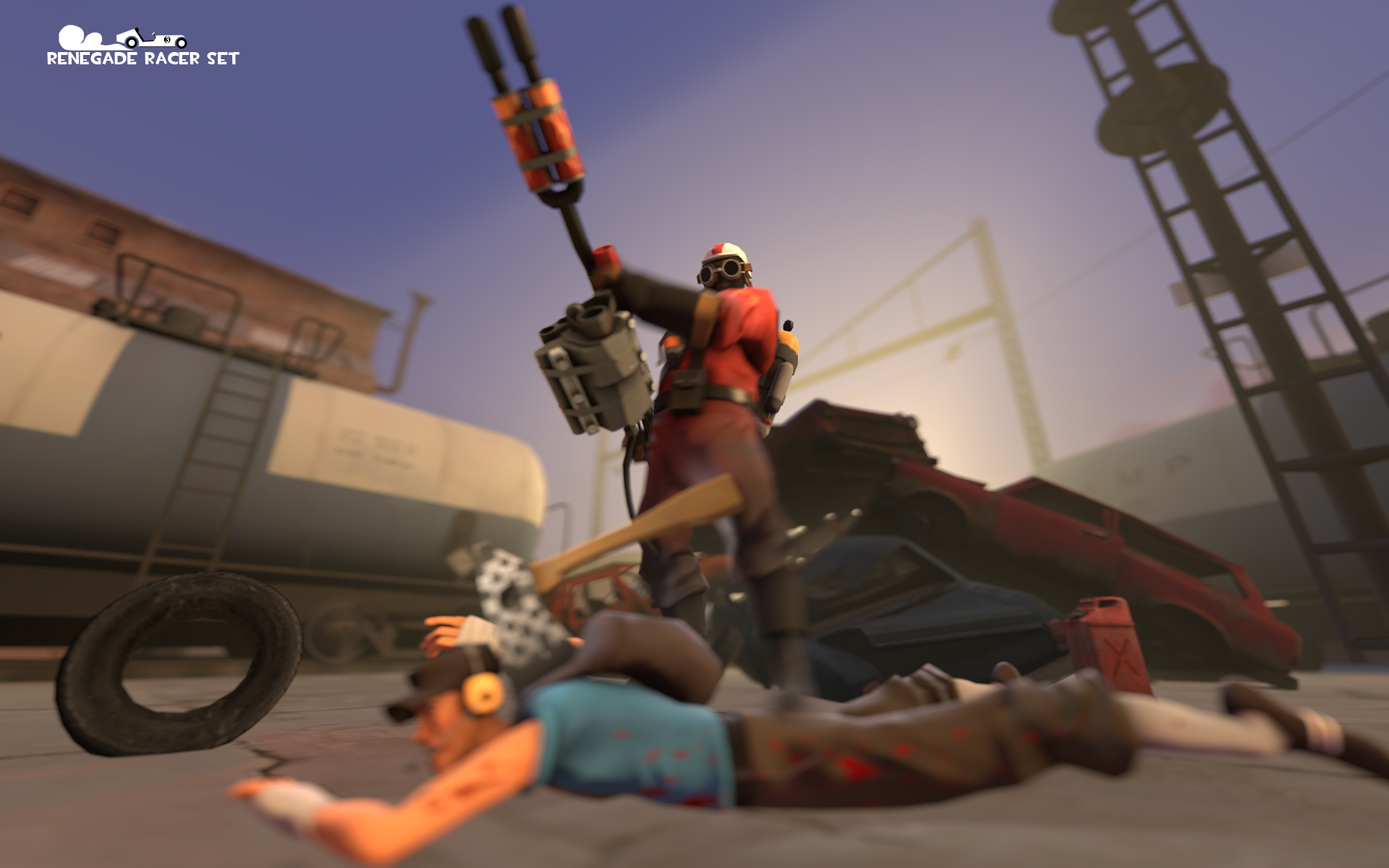 The Renegade Racer Set
Collection by
DonutBear
A set of 4 items based around racing and the theme of the pyro as a derranged racer. set is a redux of my previous set woth the same name. If you like it be sure to rate the collection and items up!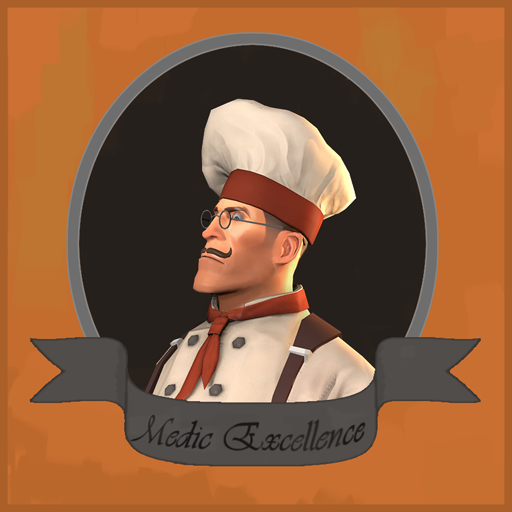 Chef Medic
Collection by
Sky
Chef Coat, neckerchief, hat and mustache for the medic. Concept by JayAsh Model/Texture by Sky Vertex Normal Editing and Normals by donhonk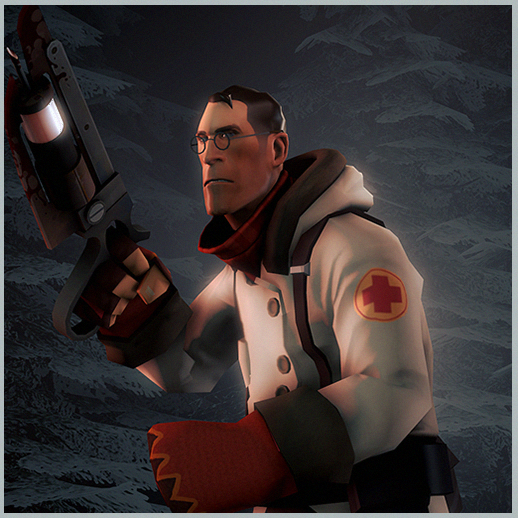 Die Verschneite Kleidung
Collection by
boomsta
Some stuff for the medic and an all class hat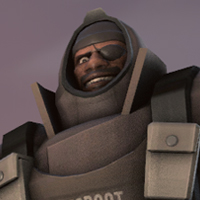 The Blast-proof Bombsuit
Collection by
multitrip
A bombsuit for special bomboccasions.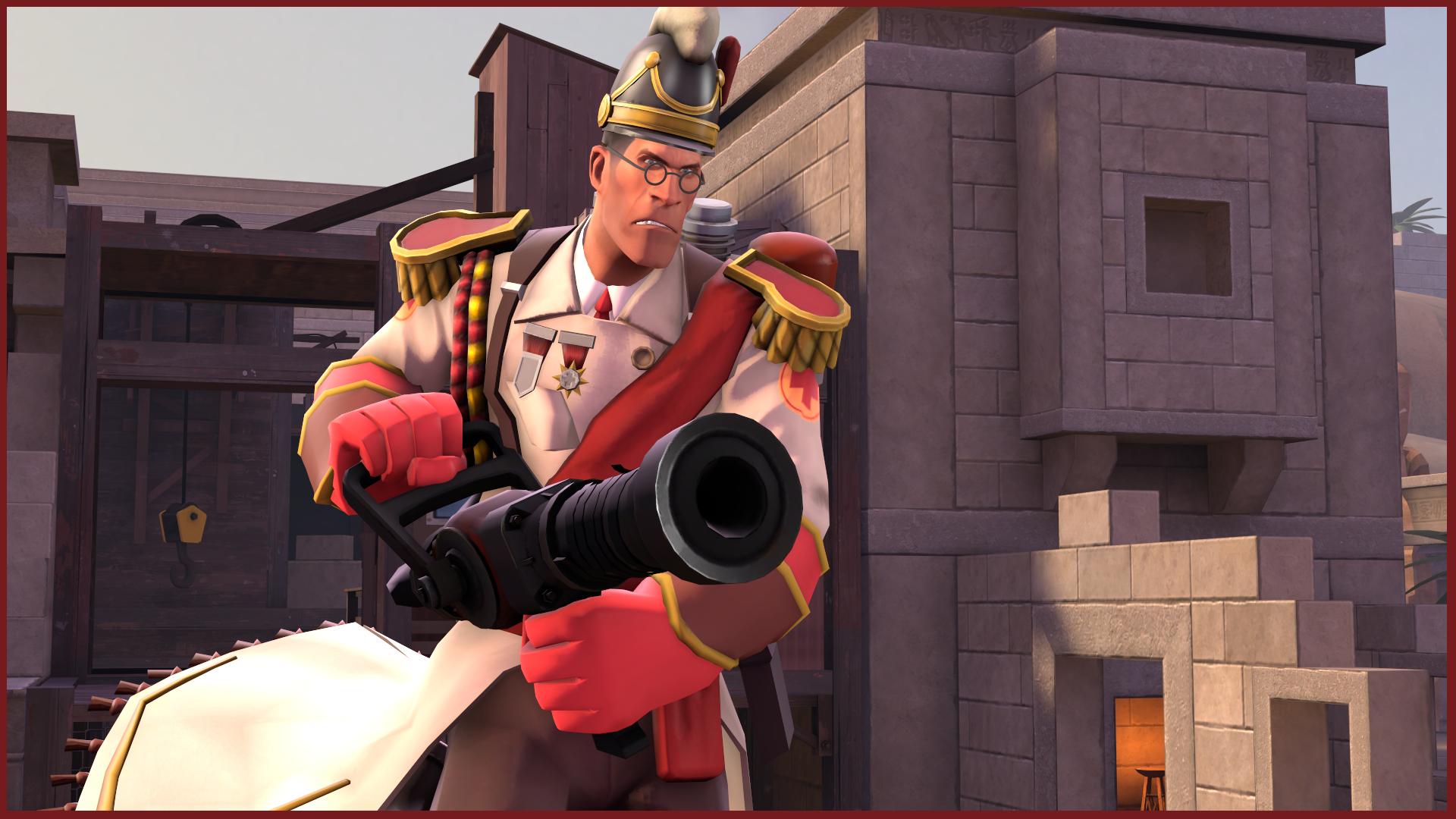 The General Practioner
Collection by
Jukebox
Includes: Bavarian Baron The Sharp Schärpe Gilded Gauntlets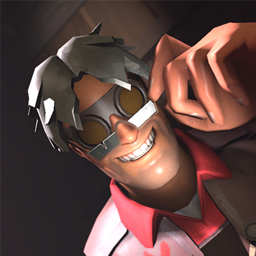 The toy maker
Collection by
nano393
"So it's halloween again, the only time in the year when the asylum give the "one hour visit" time. And as every year, i have to go and see how old cousin Conagher live his new, peaceful life. So i go there, ask the nurse about the visit, and what she says