Showing 541-558 of 12,427 entries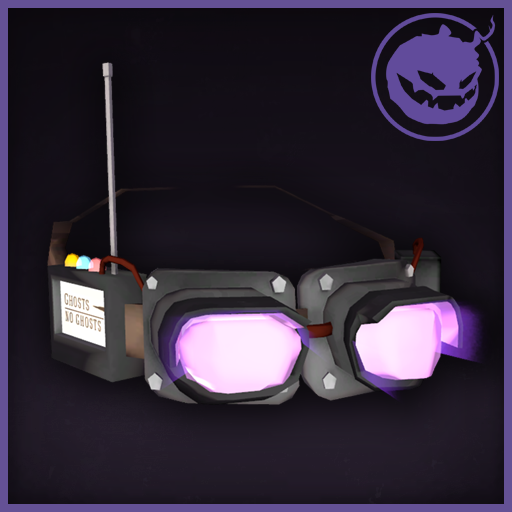 The Ghost Hunter's Arsenal
Collection by
Problem
A pair of goggles and a ghost-holding packpack fit for ghost hunting.


Night of the Living
Collection by
Tom
It has the Night of the Living Update items. All credit goes to the creater of these epic items.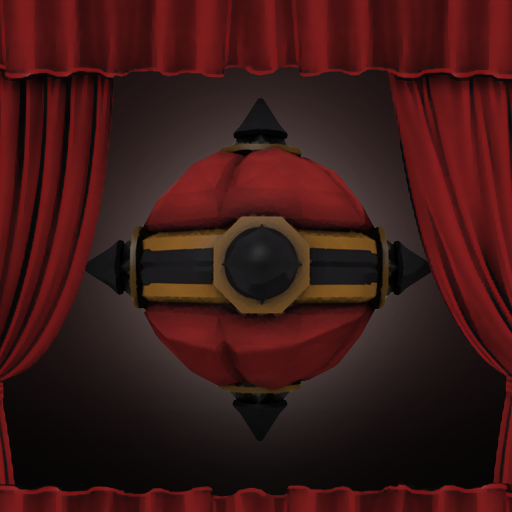 Count Tavish
Collection by
Ducksink
Democula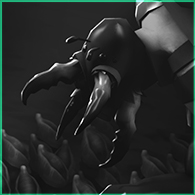 The Insect
Collection by
VLEKᴬʳᵗꜟˢᵗ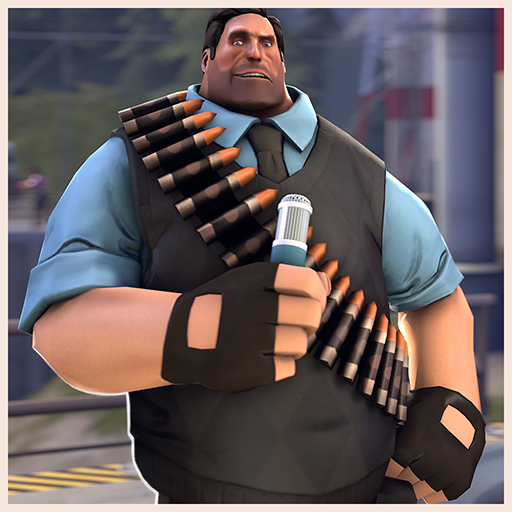 The Newscaster
Collection by
OverPovered no sound device
This collection includes the McSlicker and the Tie-In. Workshop contributors: -rage -iiboharz -valvenewsnetwork -OneFourth -OverPovered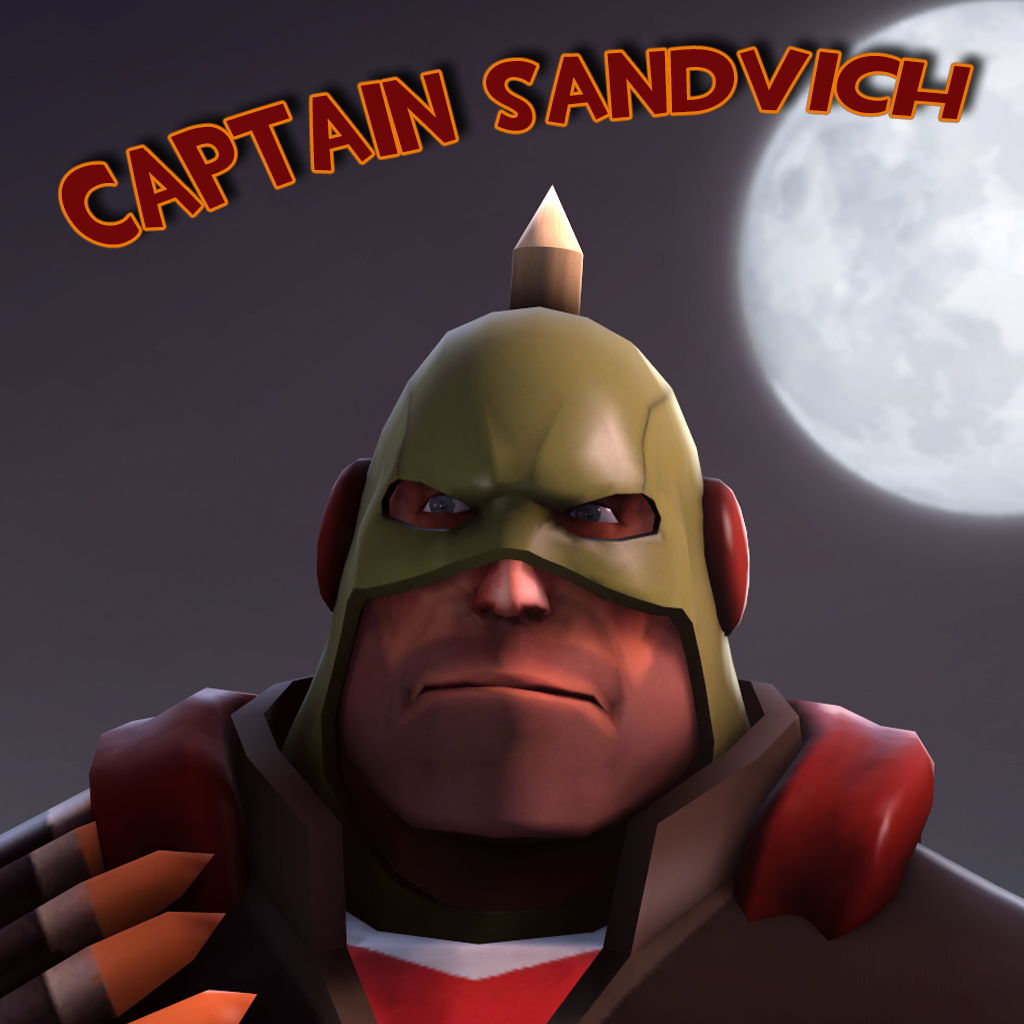 The Captain Sandvich Set
Collection by
Ruskeydoo
Captain Sandvich "He's the hero Sandvich deserves" The Captain's Cape "Capes don't help with the superheroing business at all... but they do look cool." The Futility Belt "Seriously. When the hell am I going to need shark repellent spray? Who pack

The Love Doctor
Collection by
Gadget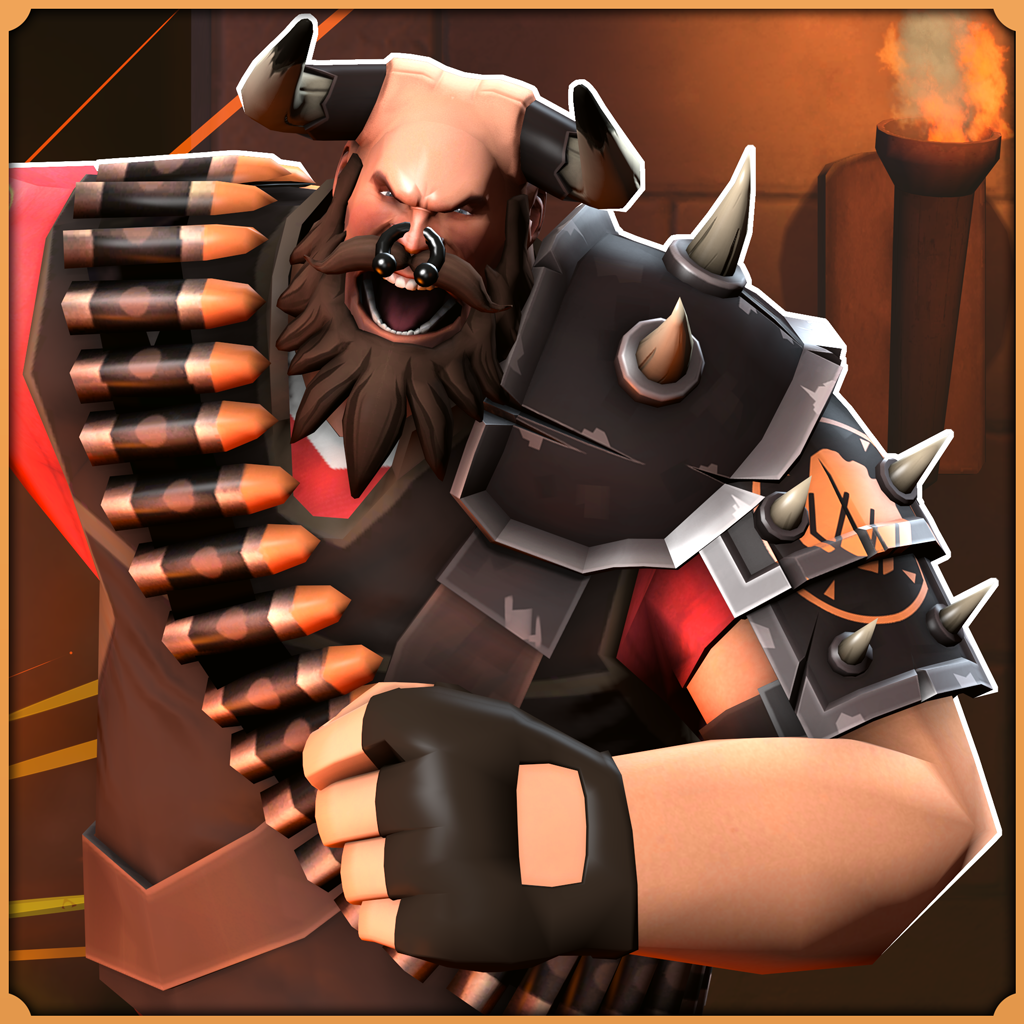 The Minsk Beast
Collection by
BOT Nick
Solving Labyrinth's only takes a minotaur two.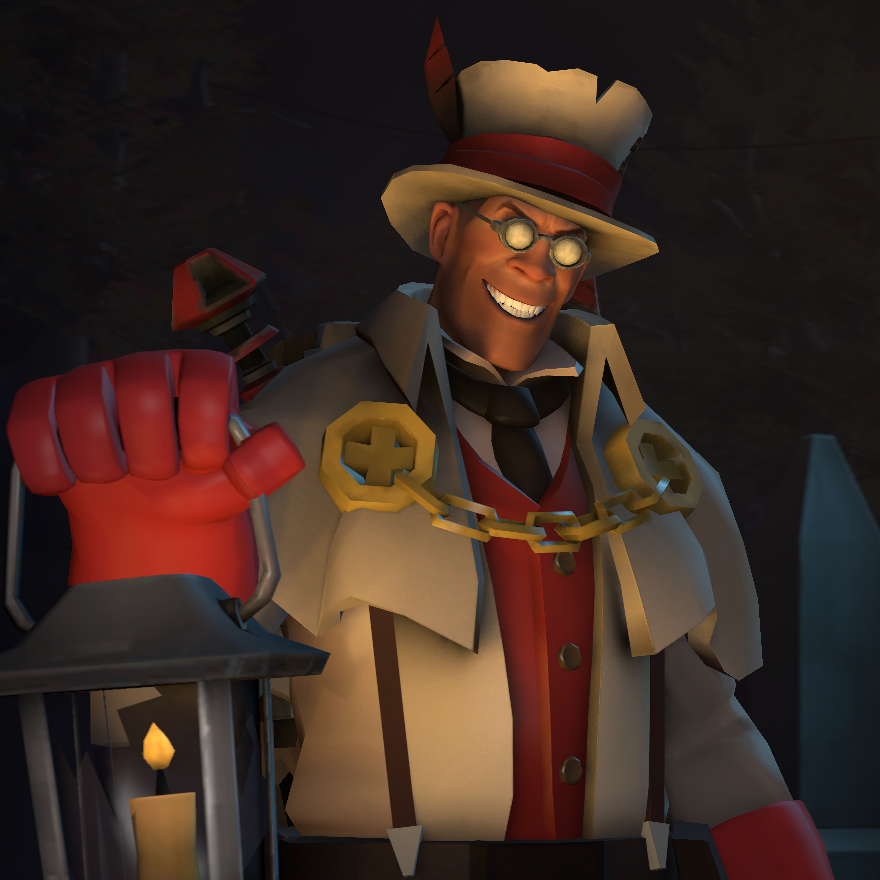 The Crypt Creeper
Collection by
Toad ☂
Don't go near the Medic's graveyard unless you want to stay......forever.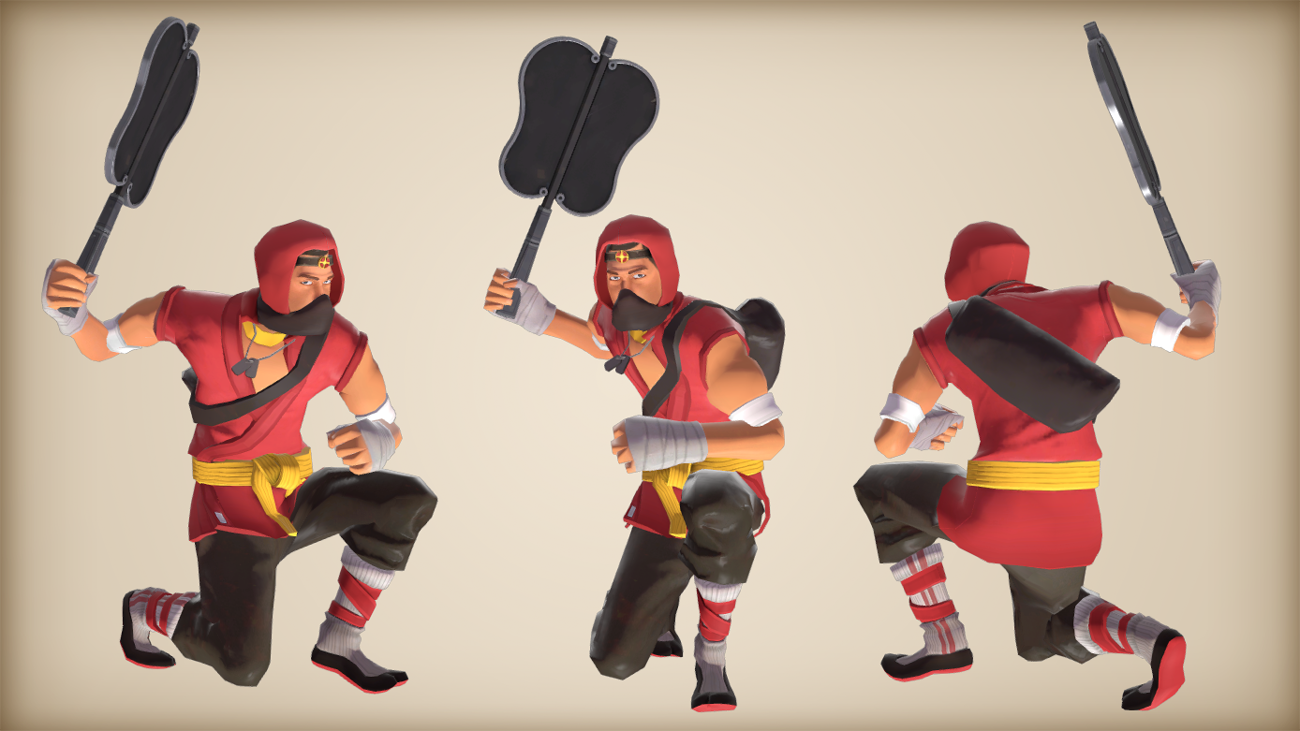 The Jarate Kid
Collection by
>>--The Heartsman--->
What started with a joke blog post, ended in a kicking Kung-Fu set for scout! "I just dunno why they didn't start with my traditional outfit, or at the very least Scuba Scout or Kung Fu Fortress Scout or whatever."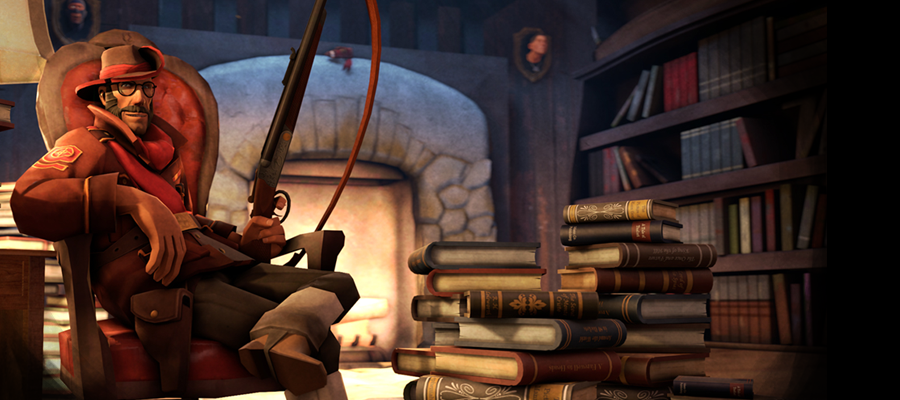 The Grand Gentleman of Lethal Talents
Collection by
QuestionablyInsane
Adventure is on the horizon... Artist's Note: The result of reading King Solomon's Mine, Heart of Darkness, The River of Doubt, and the Most Dangerous Game… And then watching the Mummy, Indiana Jones and League of Extraordinary Gentlemen…. Then readi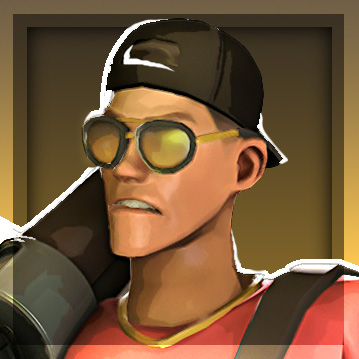 A Thug's Life
Collection by
CoBalt
Rebels without a clue.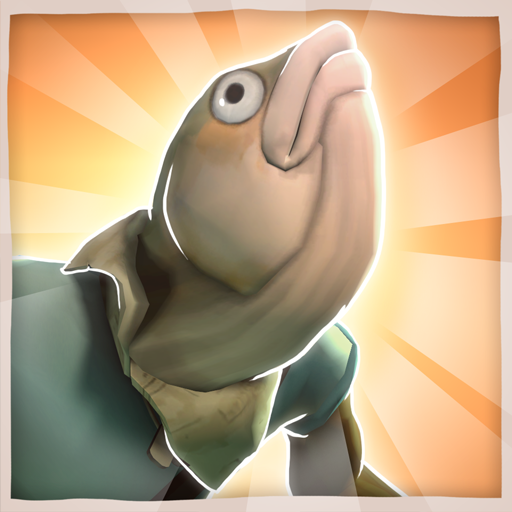 The UnHoly Mackerel
Collection by
>>--The Heartsman--->
"My leg!"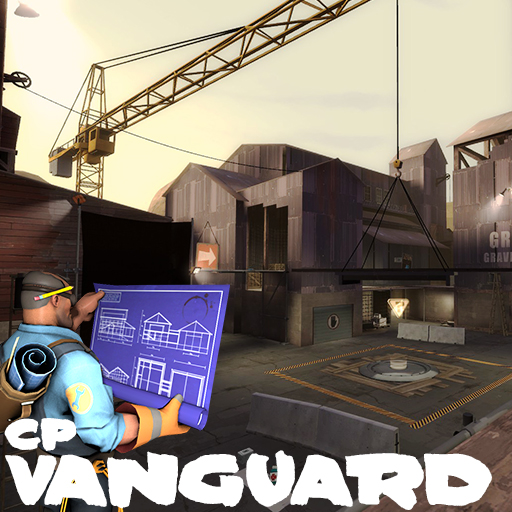 Vanguard
Collection by
Mimas Torres
A flagship map of the construction theme, Vanguard puts you in the middle of the action. A fast paced map with an emphasis on momentum and positioning. Great as a 5cp, equally fun as koth. Special thanks to the team behind the contruction asset pack and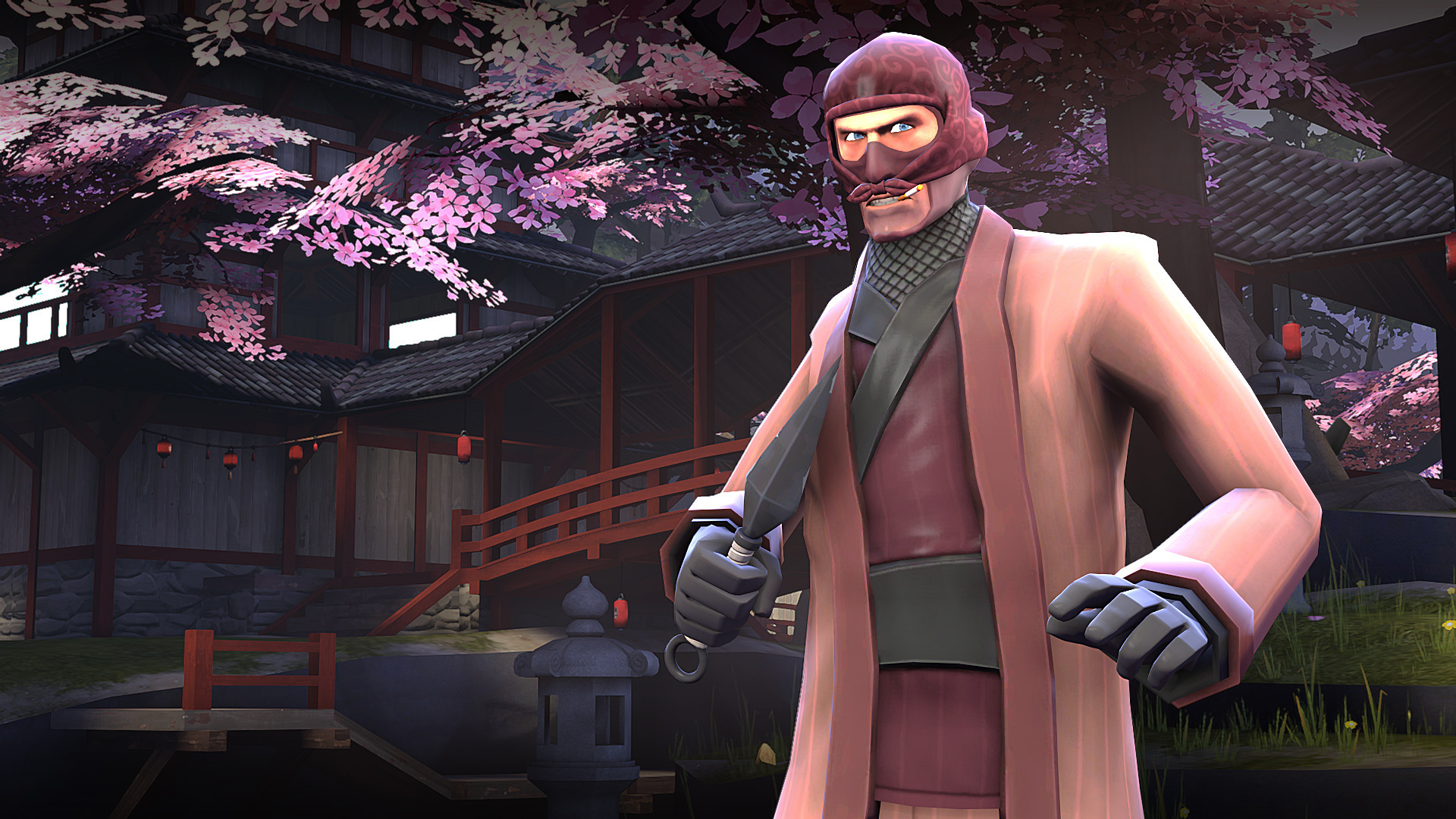 Ishikawa Goemon
Collection by
AyesDyef
A set based on the legendary thief, Ishikawa Goemon, overall sneaky person, unfortunately failed an assassination, and was publically executed by being cooked alive. Fitting for the Spy himself.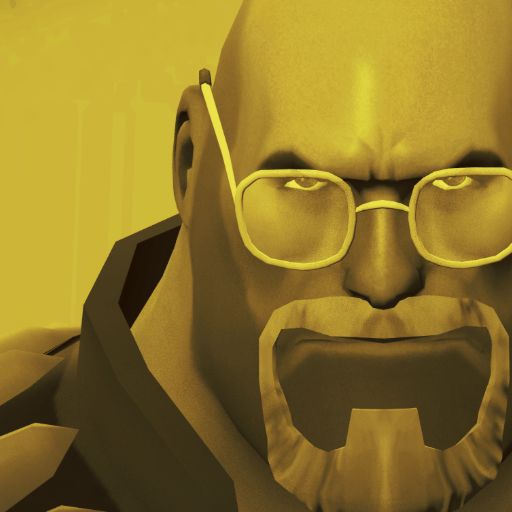 Breaking Badlands
Collection by
Merczy
Get it?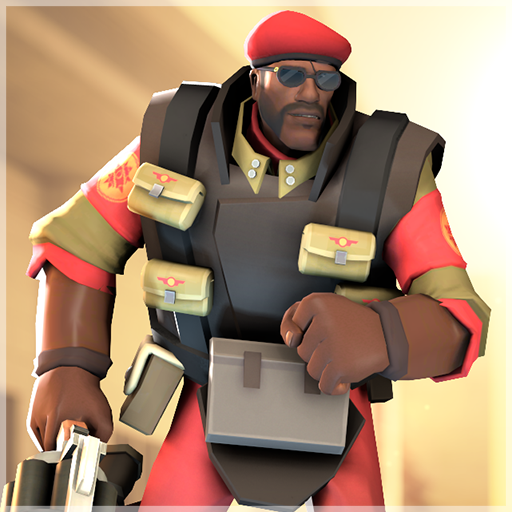 The Country Conquerer Set
Collection by
✨SedimentarySocks✨
You wanna run this @#$%? Step 1: Dress like me.

The Crazed Caretaker
Collection by
✨SedimentarySocks✨
All contracts and no cases make Dell a dull mann.