Showing 541-558 of 10,268 entries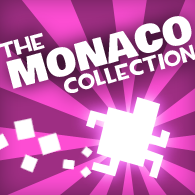 The Monaco Collection
Collection by
FakeZooPatrol
These items are inspired by the (IGF winning) co-op heist game Monaco. Find out more at monacoismine.com!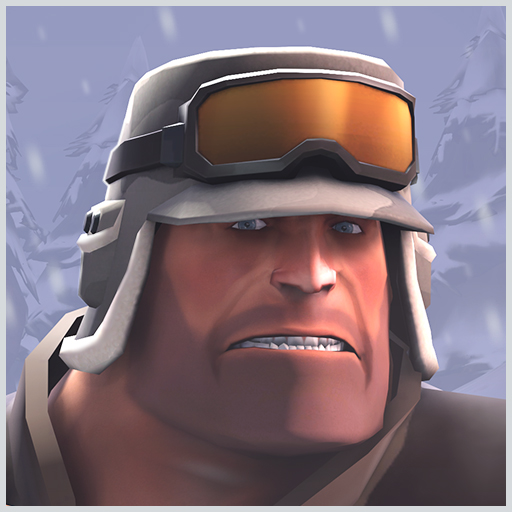 Winter Stuff 2013
Collection by
NeoDement sans Harry
Wrap up this winter, with the latest in NeoDement fashion.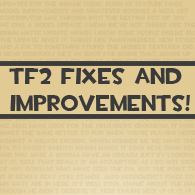 Community Item Update Collection
Collection by
ned_ballad
"Pretty much every place you give the community a chance to change the game, they'll do it, and they'll probably do a better job than you would" - Valve at GDC The focus of this collection is community contributors updating their own items. Ultimat...

Simpleton's Supplies
Collection by
Ghoulteh
some epic soldier stuff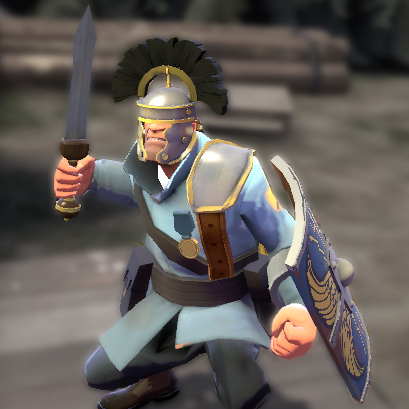 When In Rome
Collection by
<<GT500>> JZeeBat
Sun Tzu may have invented the Art of War, but I bet if Julius Caesar lived in the same era he did, he would have beaten Tzu to death with his own writings, or with one of the many implements included in this pack. Special thanks to the Metropolitan Mus...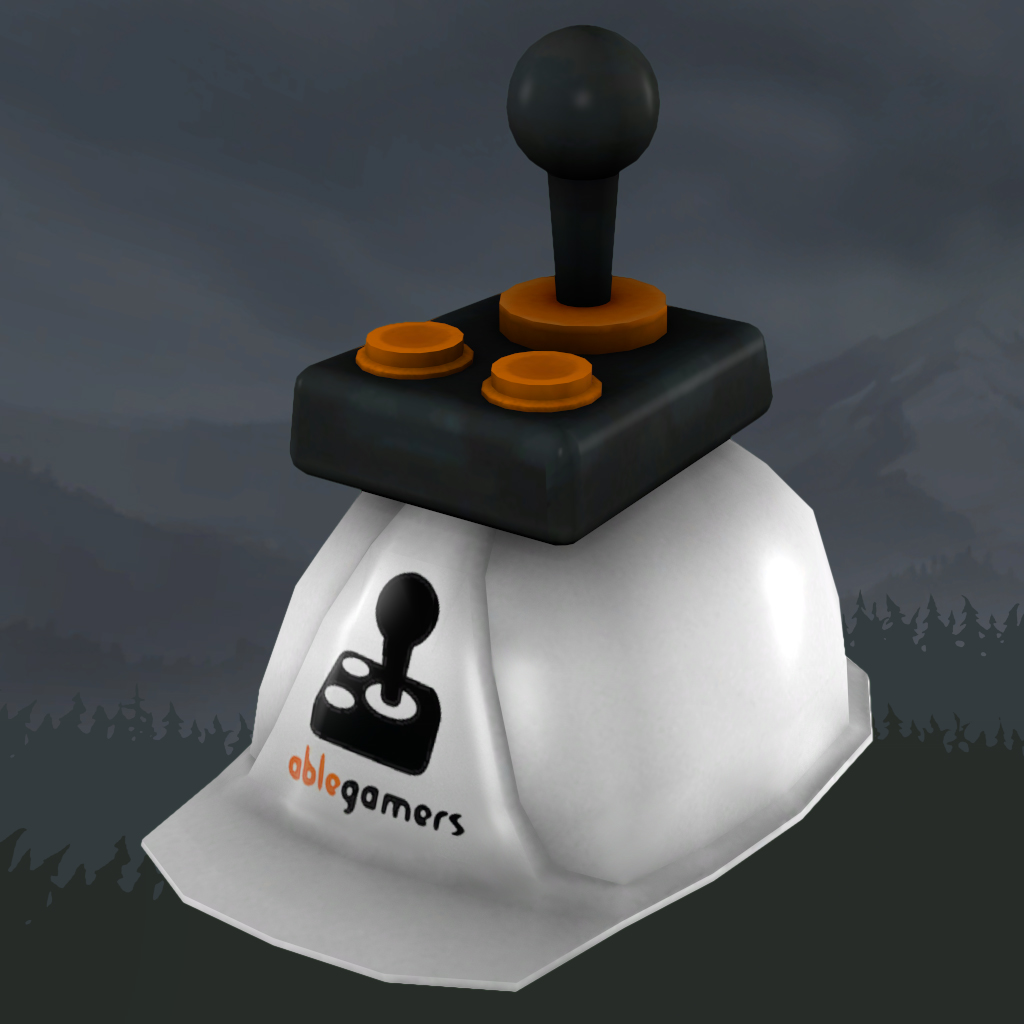 AbleGamers Charity Items
Collection by
Ruskeydoo
Benefiting AbleGamers, a public charity enabling gamers with disabilities to enjoy video games no matter their disabilities, this item will help fund life-changing equipment and services improving the quality of life of children, adults and veterans with ...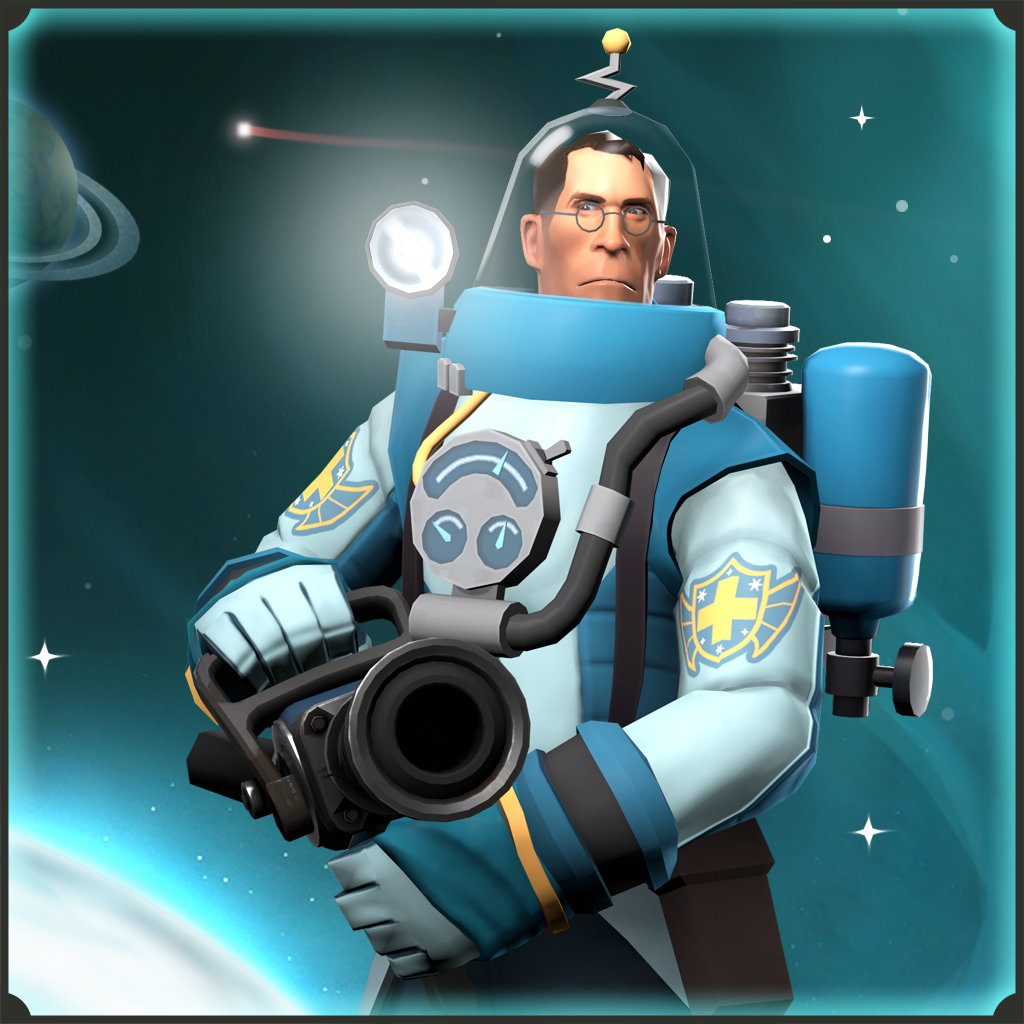 Intergalactic Apothecary
Collection by
Tuna Melt
Imagination! who can sing thy force? Or who describe the swiftness of thy course? Soaring through air to find the bright abode, Th'empyreal palace of the thund'ring God, We on thy pinions can surpass the wind, And leave the rolling universe behind, ...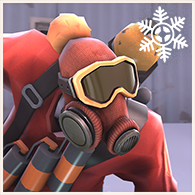 Skier Fortress
Collection by
VLEKᴬʳᵗꜟˢᵗ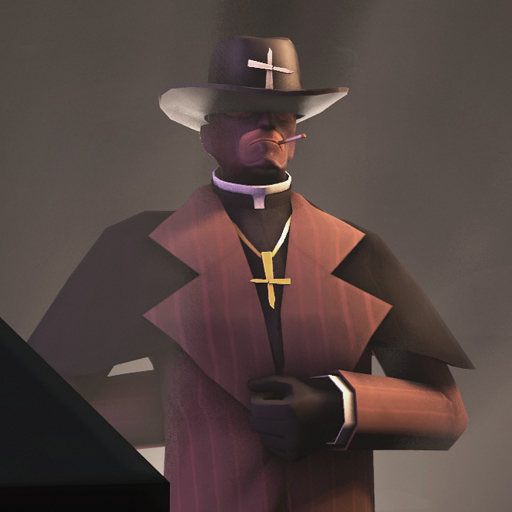 The Revenant Hunter
Collection by
MultiTrip🎀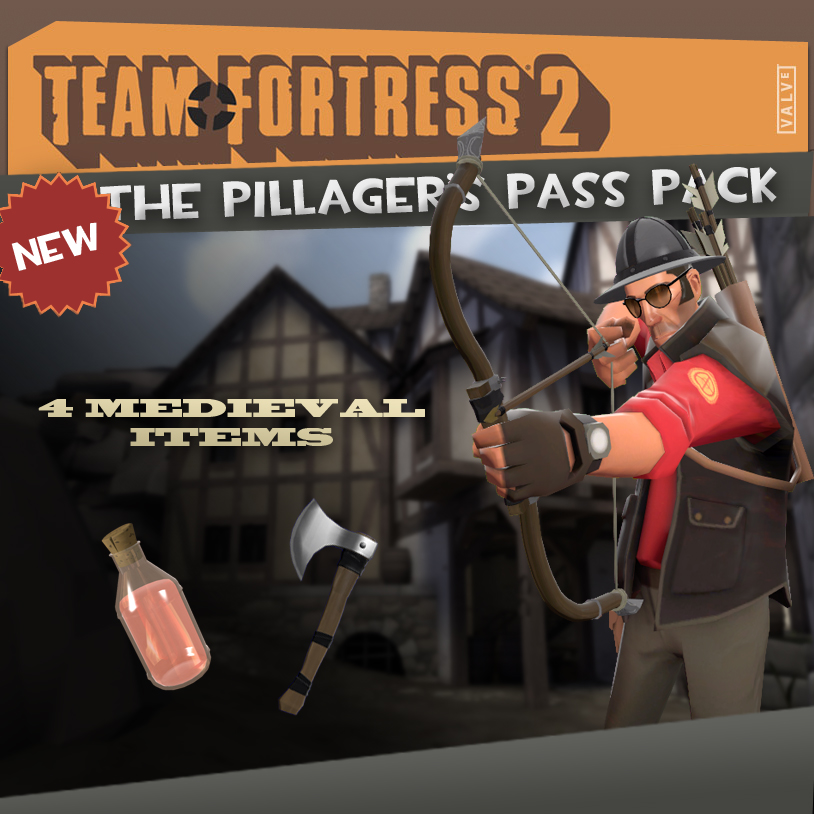 The Pillager's Pass Pack
Collection by
HellJumper
This is a collection of 4 models I made for the community medieval update. It features a bow/arrow, a guardesque helmet, a mysterious team-colored potion, and a simple but sleek hatchet.

The Light Commando
Collection by
Ducksink
become a commando!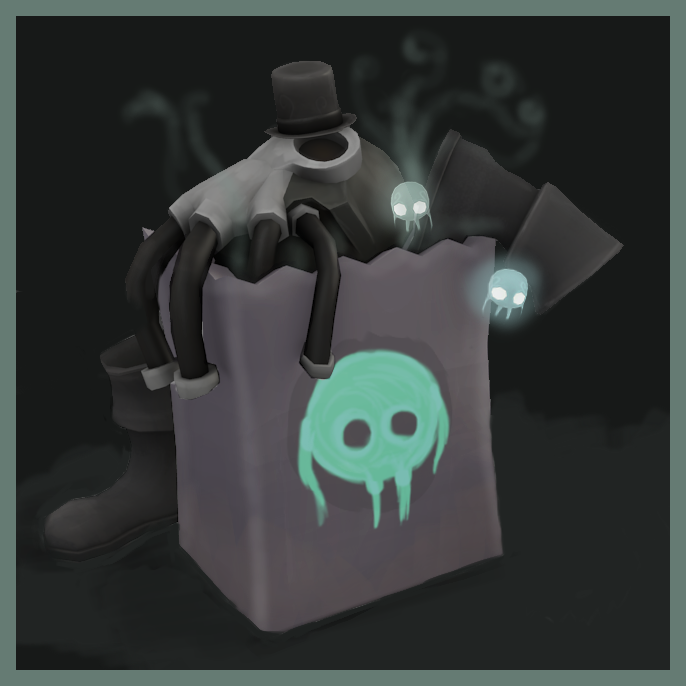 Sky's Halloween Goody Bag
Collection by
Sky
Floating pets, pyro heads and all class hats, oh my! And some other stuff. All the halloween items I've contributed and worked on with others for 2013. More items will be added as they're published to the workshop.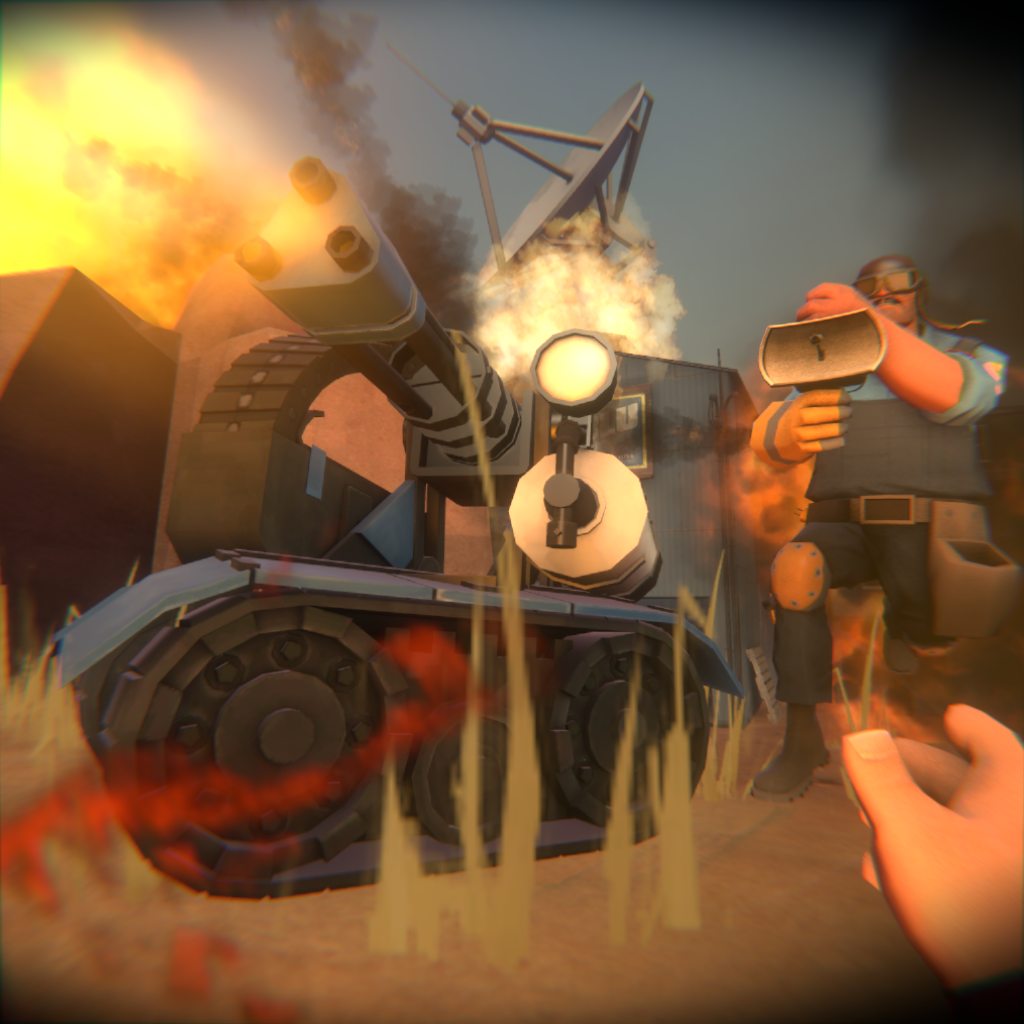 Mobile Sentry Gun pack
Collection by
Linko
To unlock the Mobile Sentry you'll need a special wrench: the burner. //DANGeR21 gave me the authorisation to create this pack with his wrench. Stats ideas: The Burner: +unlock the mobile sentry +50 % repair hit frequence +10 % repair speed (t...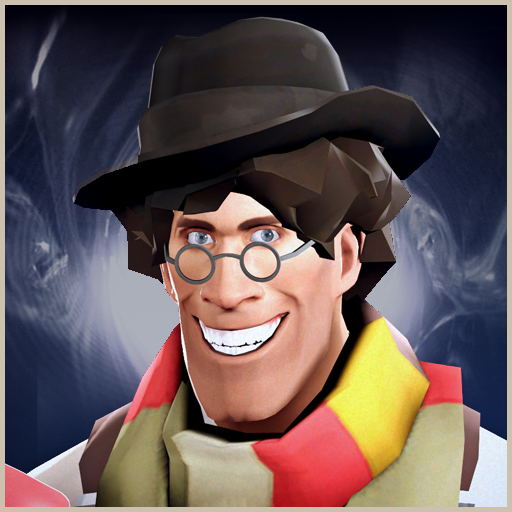 Intergalactic Doctorate Kit
Collection by
Constructor

Swingin' Sniper
Collection by
Big Bob
"Right on! Let's go, mate! We gotta boogie!" Models, facial flexes, SFM work by Jerry Seinfeld Textures, normal maps by Gadget Concept by BonJons Miss Pauling by Crazyb2000 Scout's Mom by Rebbacus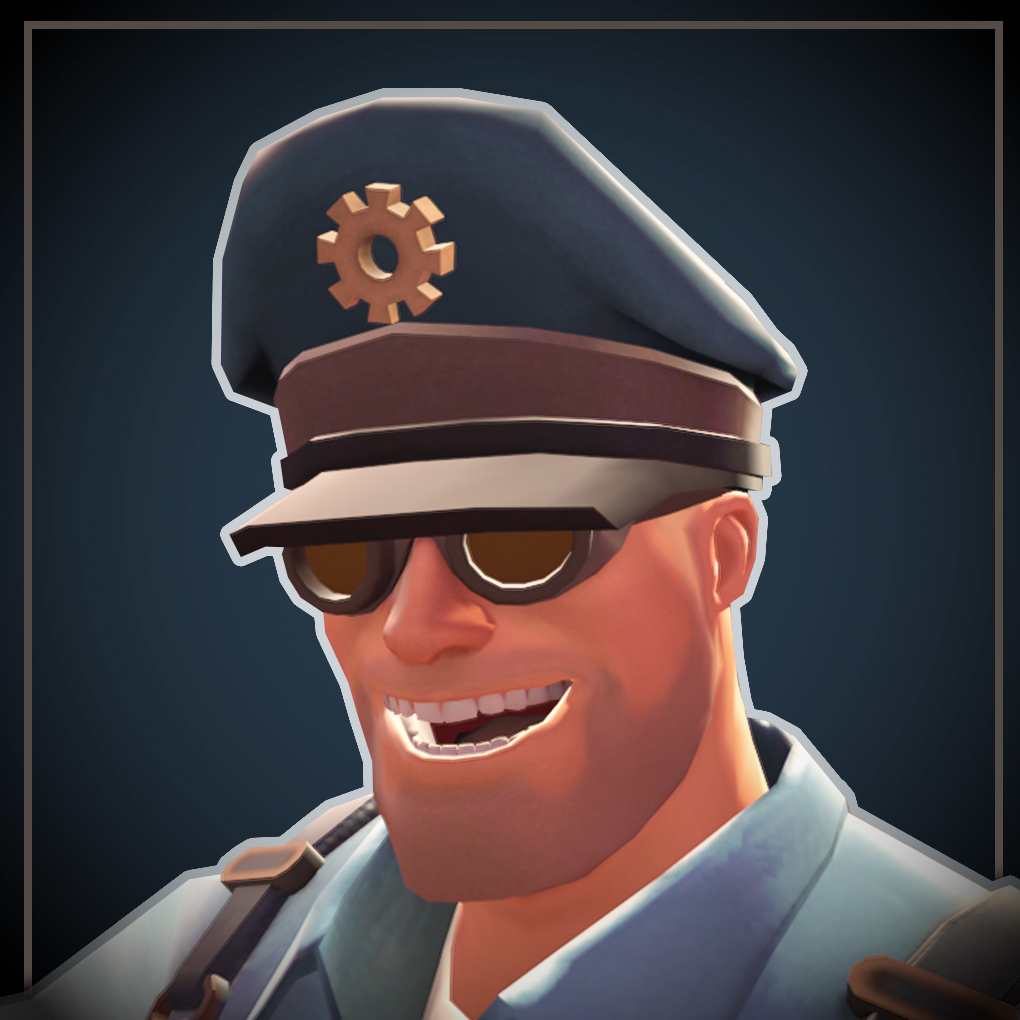 The Badwater Brigadier
Collection by
EVO >:D
Set for Engineer consisting of 3 items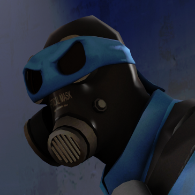 Teufort MannCo Ninja Torchers
Collection by
RetroMike
What do you think they are under those masks?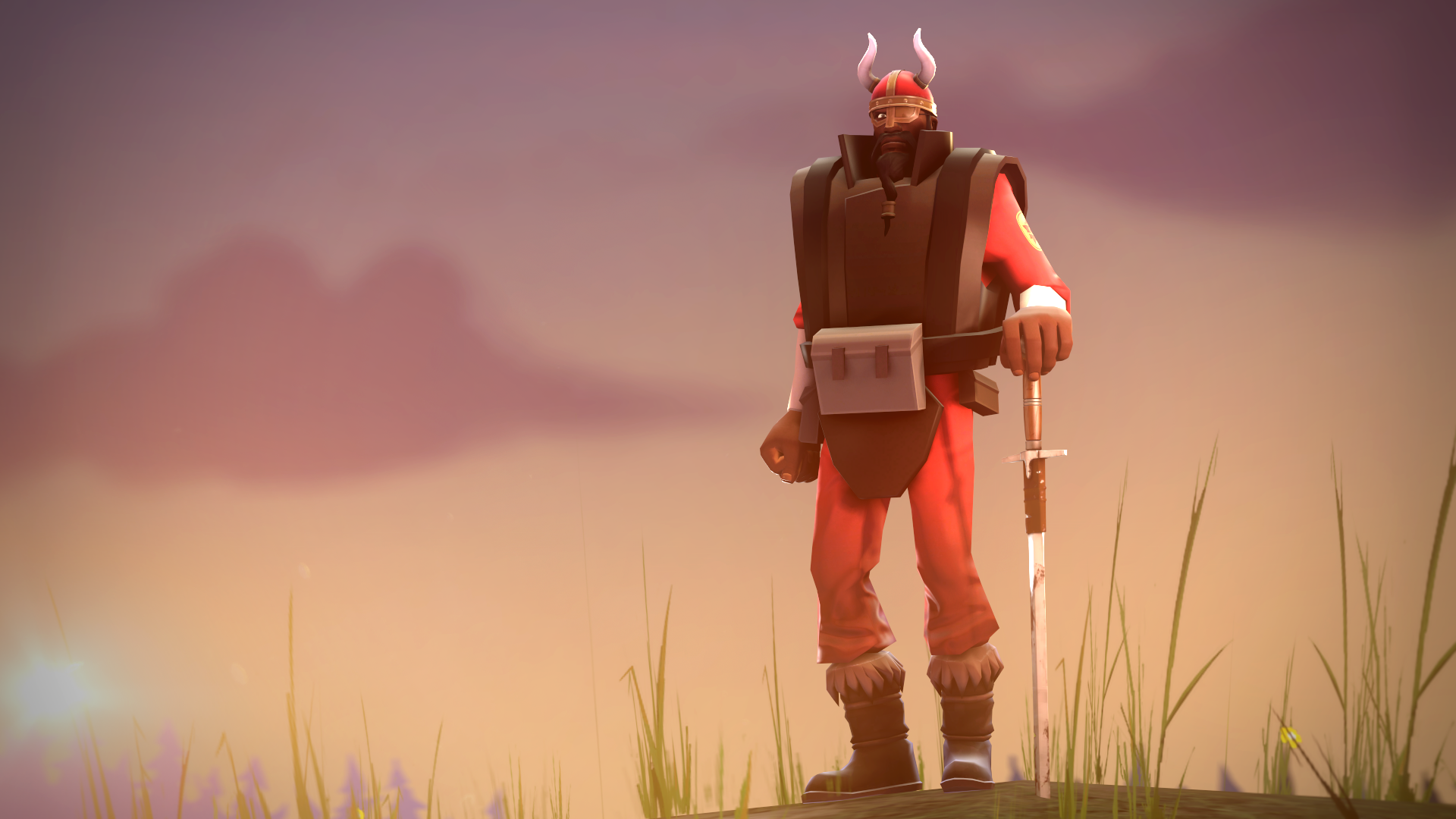 The Alcoholic All-Father
Collection by
InfectedPotatoOOOooO
More beard! More helmet! More footwear! Special mention to Rozzy for creating the shirt misc!