Showing 541-558 of 11,075 entries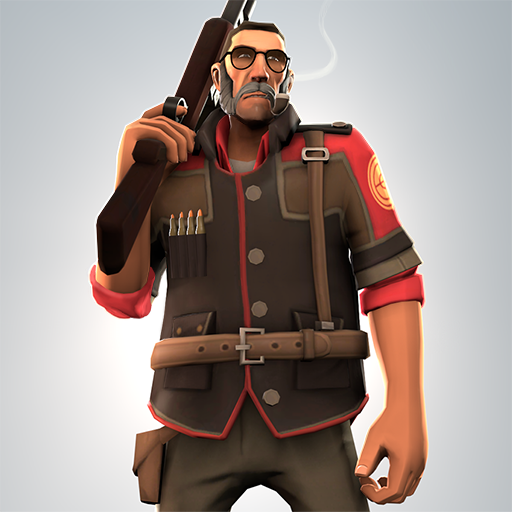 The Big Game Hunter
Collection by
JPRAS
A pair of safari-themed items for the Sniper.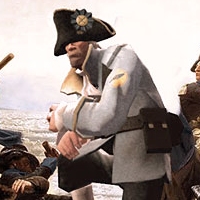 Father of a Nation
Collection by
Svdl
Just don't tell him about the implications of wearing a red coat.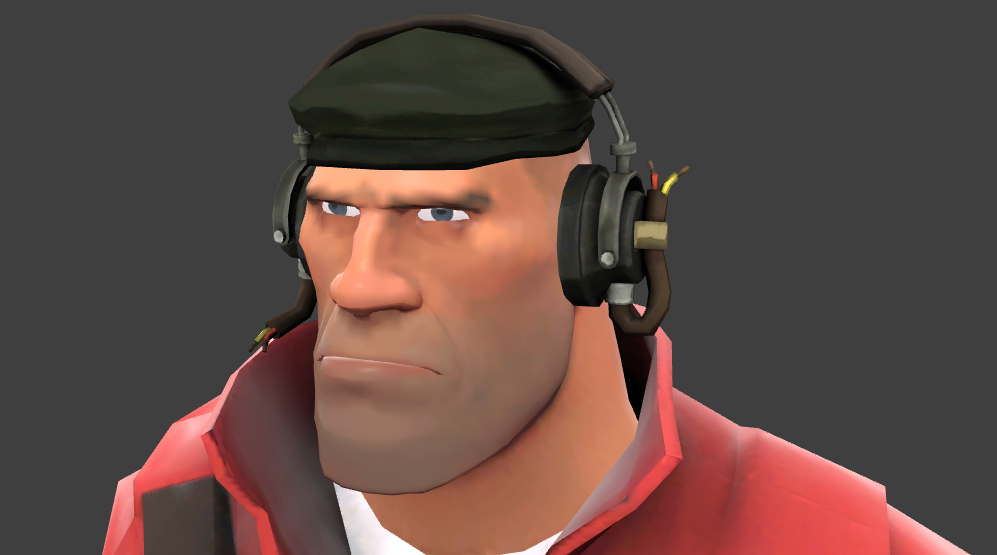 The Rejected Signalman
Collection by
Ryan
As a soldier I rescpect all my gear, if I would only know what these electronics do...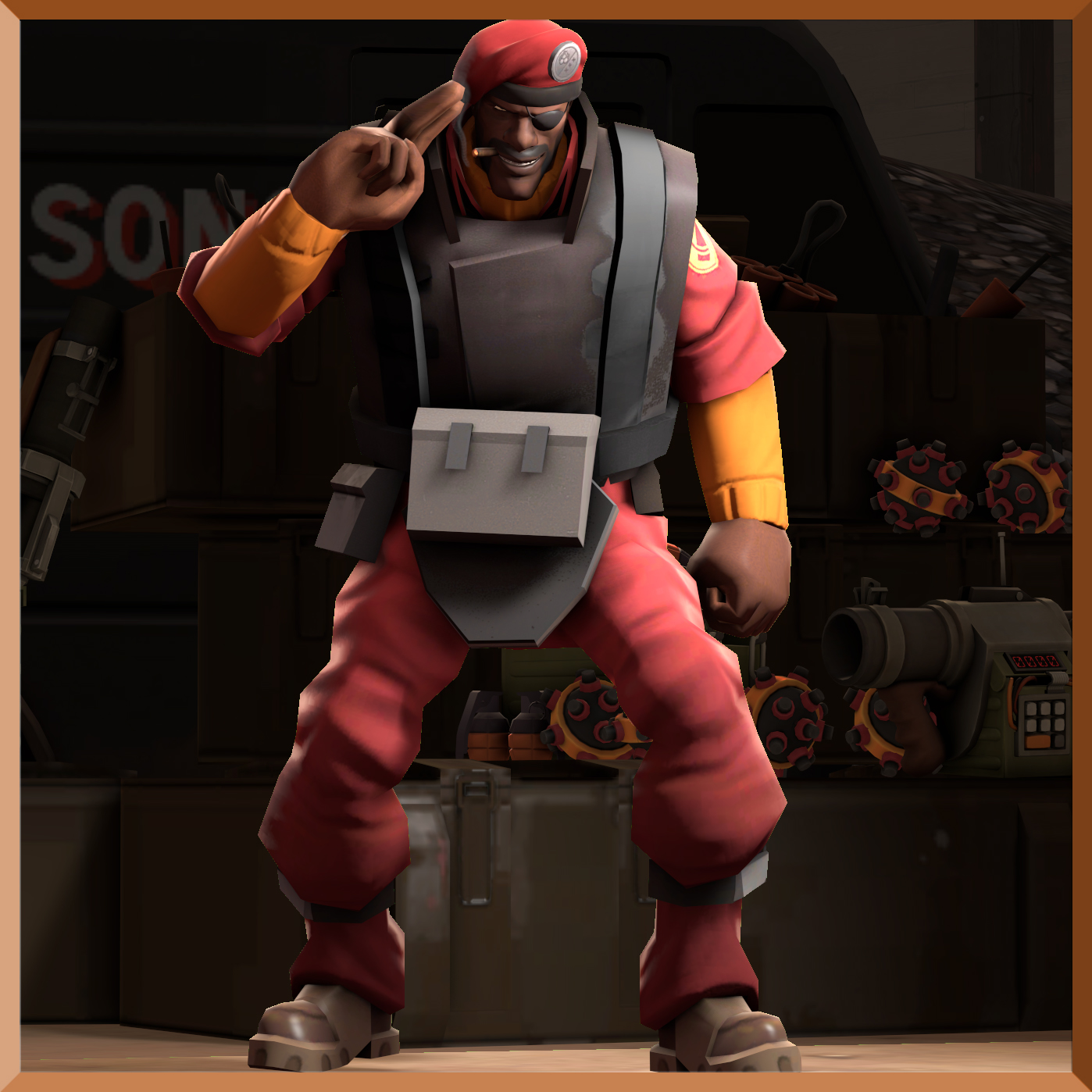 Old School Tools
Collection by
Stev: Idiot Savant
The old ways may not be the best ways, but they still work fine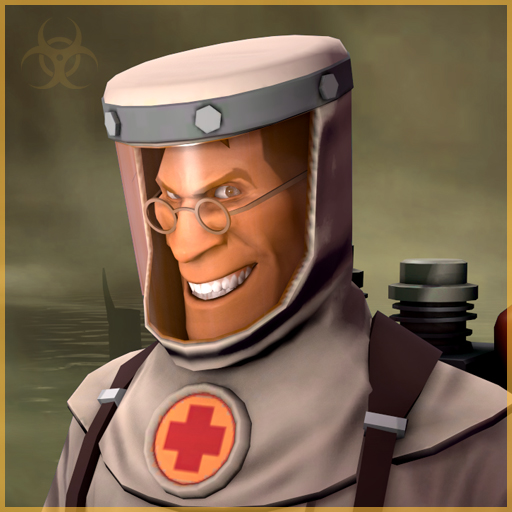 Biohazardous Materials
Collection by
Svdl
Zombies or zombie making ability probably not included. Infections or infection giving abilities probably not included.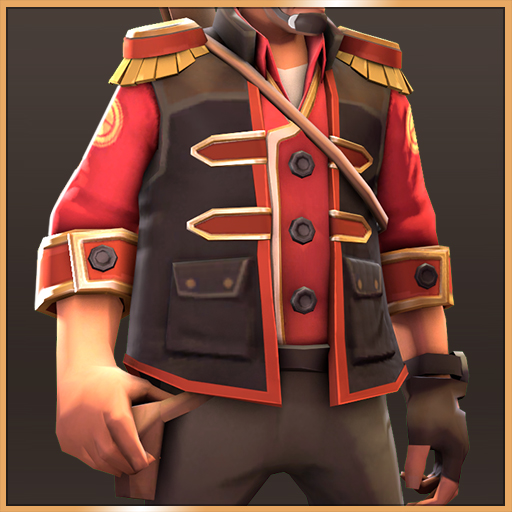 The Nutcracker
Collection by
Nutcracker themed items for the Sniper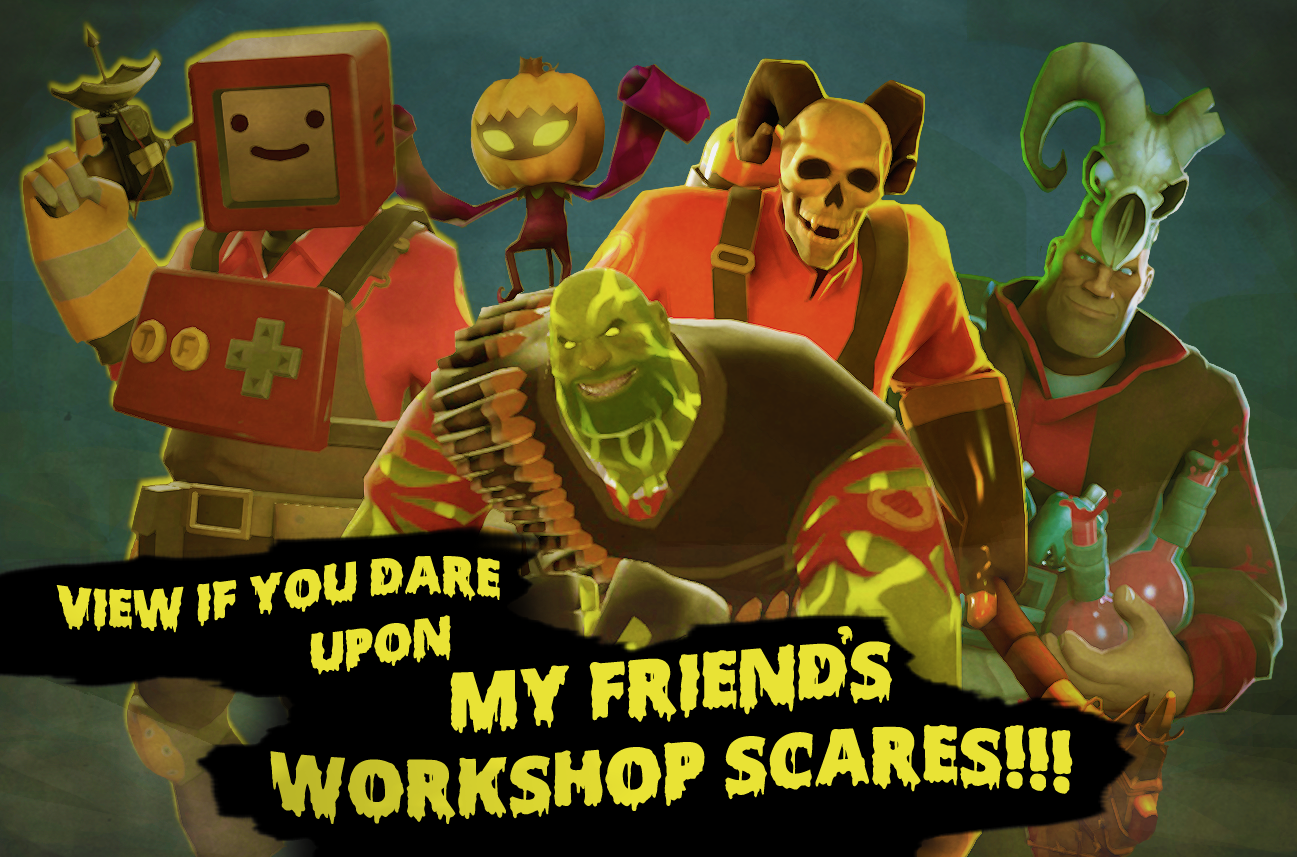 My Friend's Workshop Scares!!!
Collection by
QuestionablyInsane
This is a collection of my favorite Halloween items my friends on the workshop have made. Be warned: These items are not for the weak of heart or the those with a full bladder!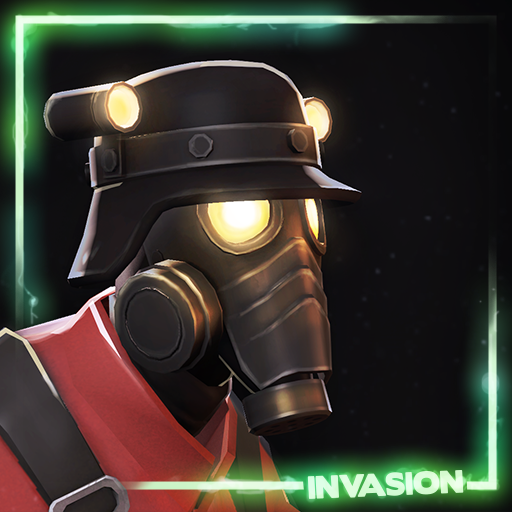 The Lunar Looter
Collection by
Sky
Found in a derelict lunar spaceship containing lots of stahlhelms, body armor, machine guns and propaganda..... and no means of producing food or oxygen.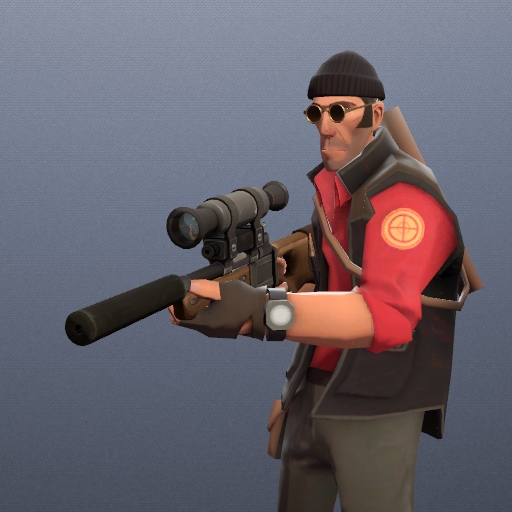 Urban Professional
Collection by
Svdl
The sniper takes his murders to the city, and he makes sure no one can hear him.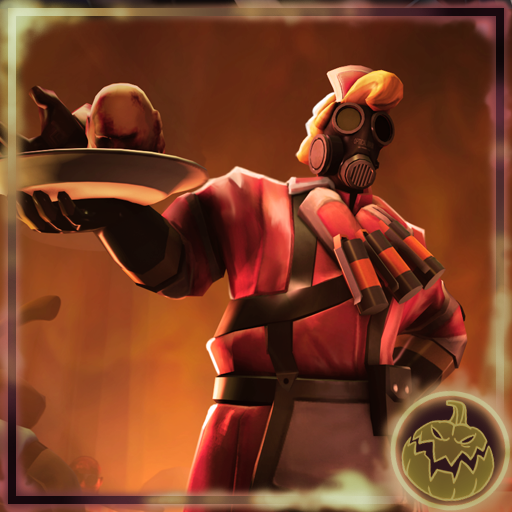 Hell's Kitchen
Collection by
Svdl
Today's special is... you.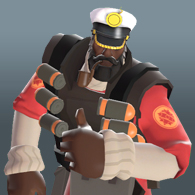 The Demoman and the Sea
Collection by
multitrip
Aye! It doesn't matter if ye be afraid of water or even if ye get seasick watchin' it on TV! Every landlubber will think ye be in the navy when ye don this nautical costume!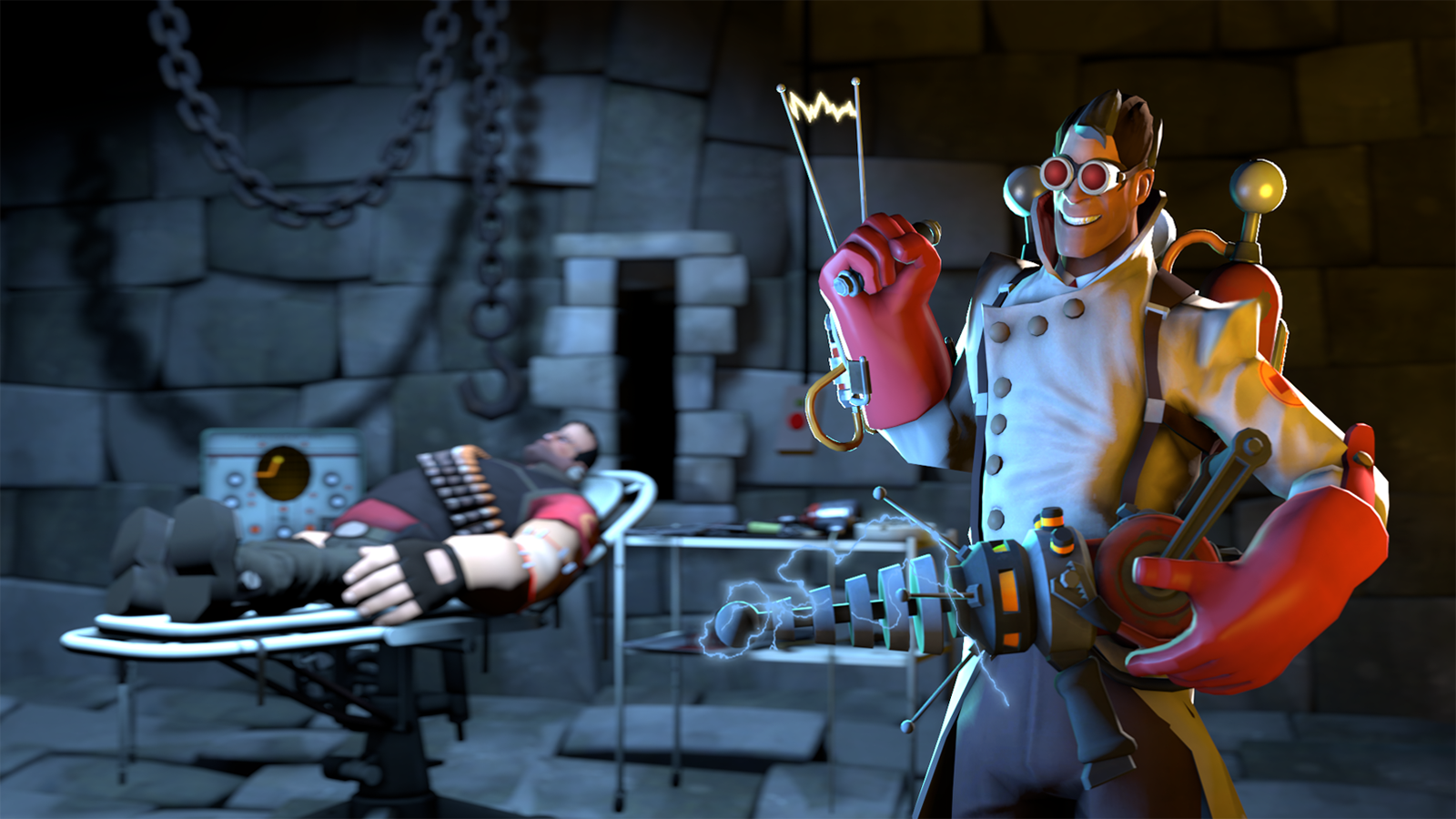 Prognosis Positive
Collection by
Jukebox
Set created for the GameBanana The $1,000 TF2 "Rain, Hail, or Shine" Skinning Contest. Jukebox: Models Metabolic: Textures Texman: Textures JPRAS: Normals and Promos Chaofanatic: Particles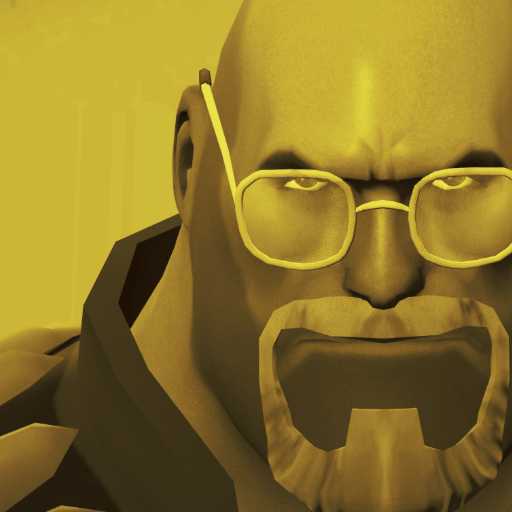 Breaking Badlands
Collection by
Merczy
Get it?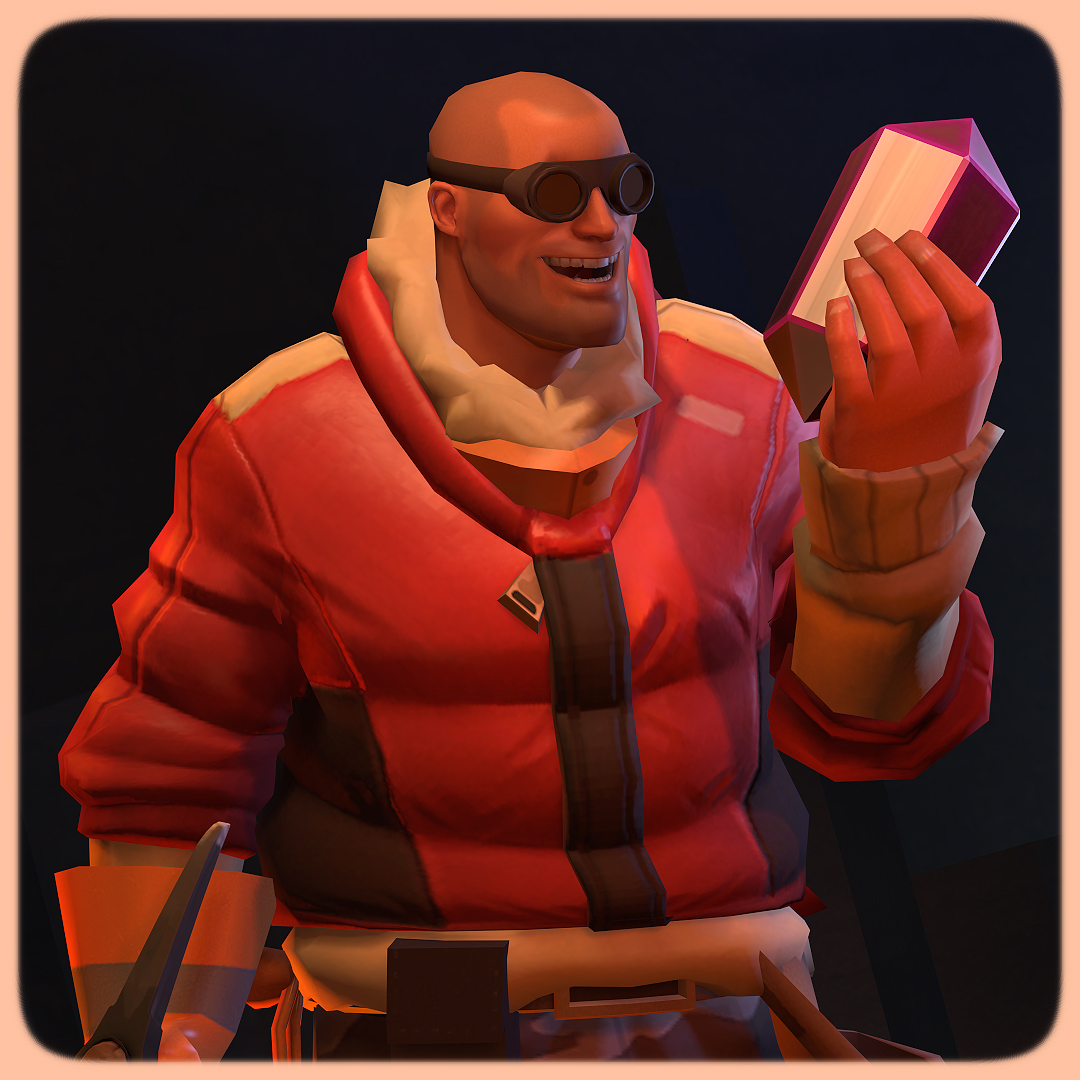 Engineering Winter Gear
Collection by
Sparkwire
Engi's parka for year round cold coverage.

The A-Plan
Collection by
neodos
Sir! I have A-Plan!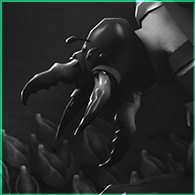 The Insect
Collection by
VLEGᴬʳᵗꜟˢᵗ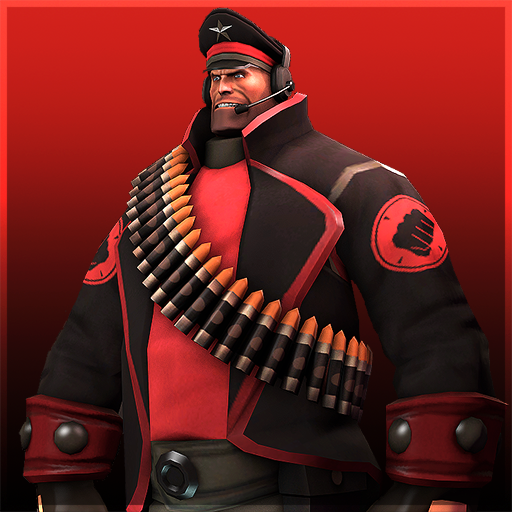 Marxist Mercenary
Collection by
Colteh
nice items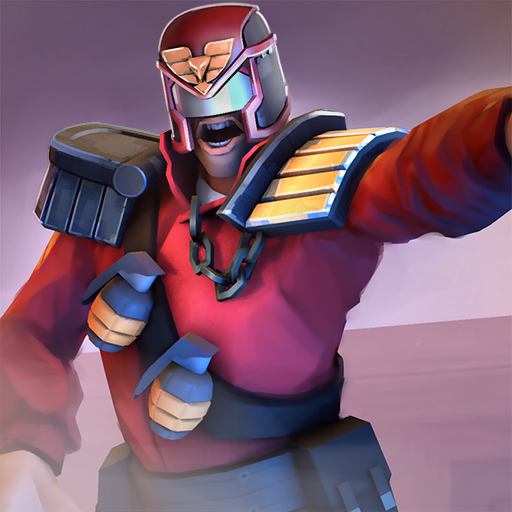 OBJECTION!
Collection by
GetGrenade
Boy something ain't right!