Showing 901-930 of 11,017 entries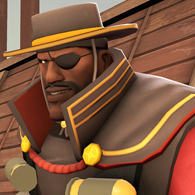 The Melrose Matador
Collection by
Psyke
Get ready to take the bull by the horns with this matador-inspired demoman set!

Six Feet Under-Taker
Collection by
Corvalho
Proper garments to give your experiments proper burials, or perhaps unbury new ones? Properly?

Exquistie Edition
Collection by
OurDarkCloud
This large collection is designed to add the items commented in this pack bellow to be an in game item/modifaction I DO NOT claim any of these items as my own and have choosen the items my self (either from comments or browsing) any items stolen from other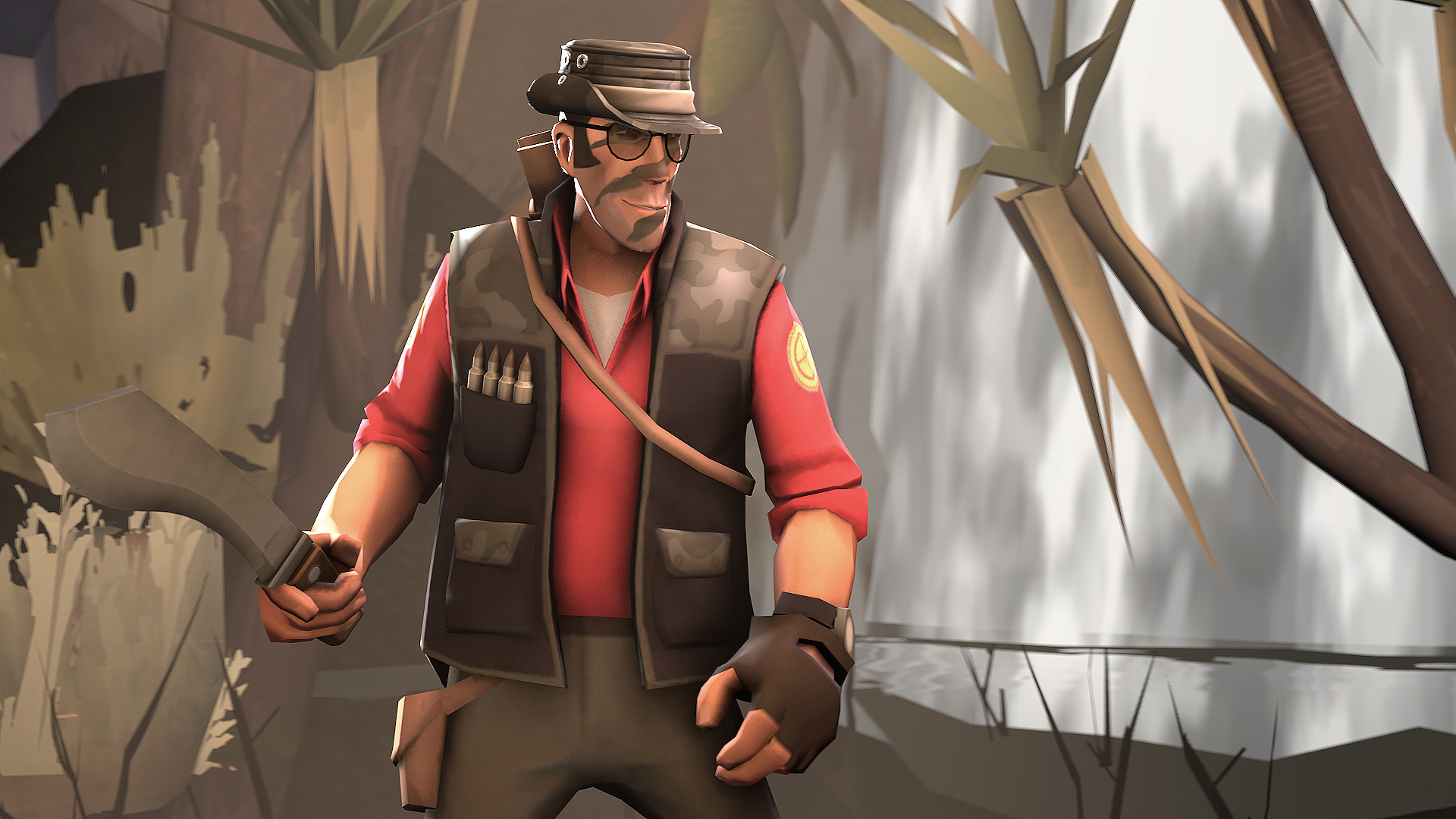 The Professional
Collection by
Colteh
very original name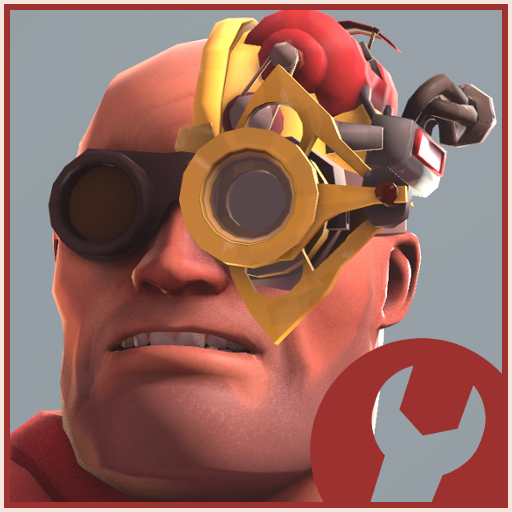 The MetalHead Mann
Collection by
ksd
This is the set that splits up the MetalMind into two gold starred, items. The Metal mind is a part of the collection so people can easily move to the newer items. Both Items will have Shots of how the two hats look combined. As always, please, give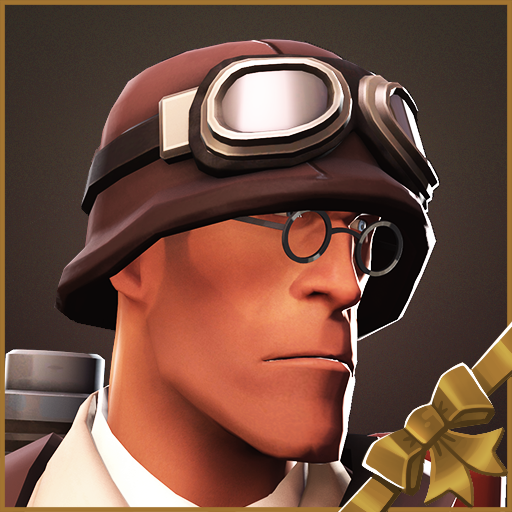 The Messenger
Collection by
Colteh
Don't shoot!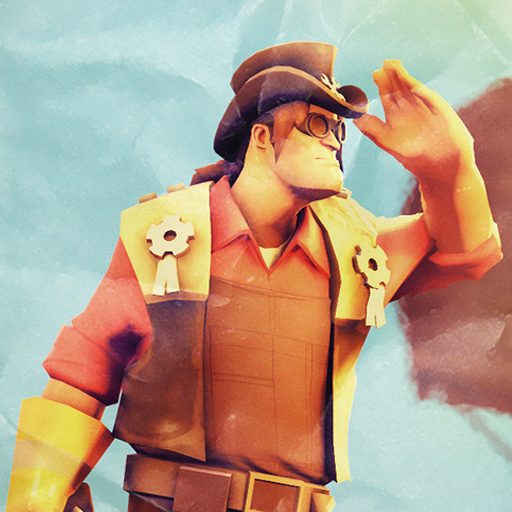 Blazing Sentries
Collection by
ToxicWeasel
Draw!?...haha! I think your'e out gunned son!.. But ya'll back now ye hear!

The Great Demoltar!!
Collection by
Wolfenstein
Either to conquer the heart of his beloved son with a Xmas toy or conquer the earth with explosive violence, he will do what needs to be done.. even threatening you with a freaking bomb!!!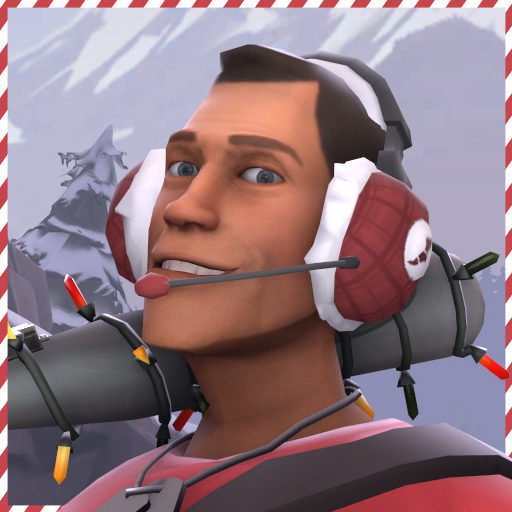 Toasty Telecom V2
Collection by
2brostudio
Now new and improved, the Toasty Telecom V2 is now live! A festive hat created by 2brostudio and Legos. General changes: -Made texture look a lot better -Paints finally look good for the emblem -Cleaned up geometry

The Wastelander
Collection by
Strno8 / Patrezak DLan 2016
There are some environments that no man should ever have to endure, this sniper has braved all of them, he is.. THE WASTELANDER -------------- description Of set, backround image and represent Image Make Overlord of salsa :)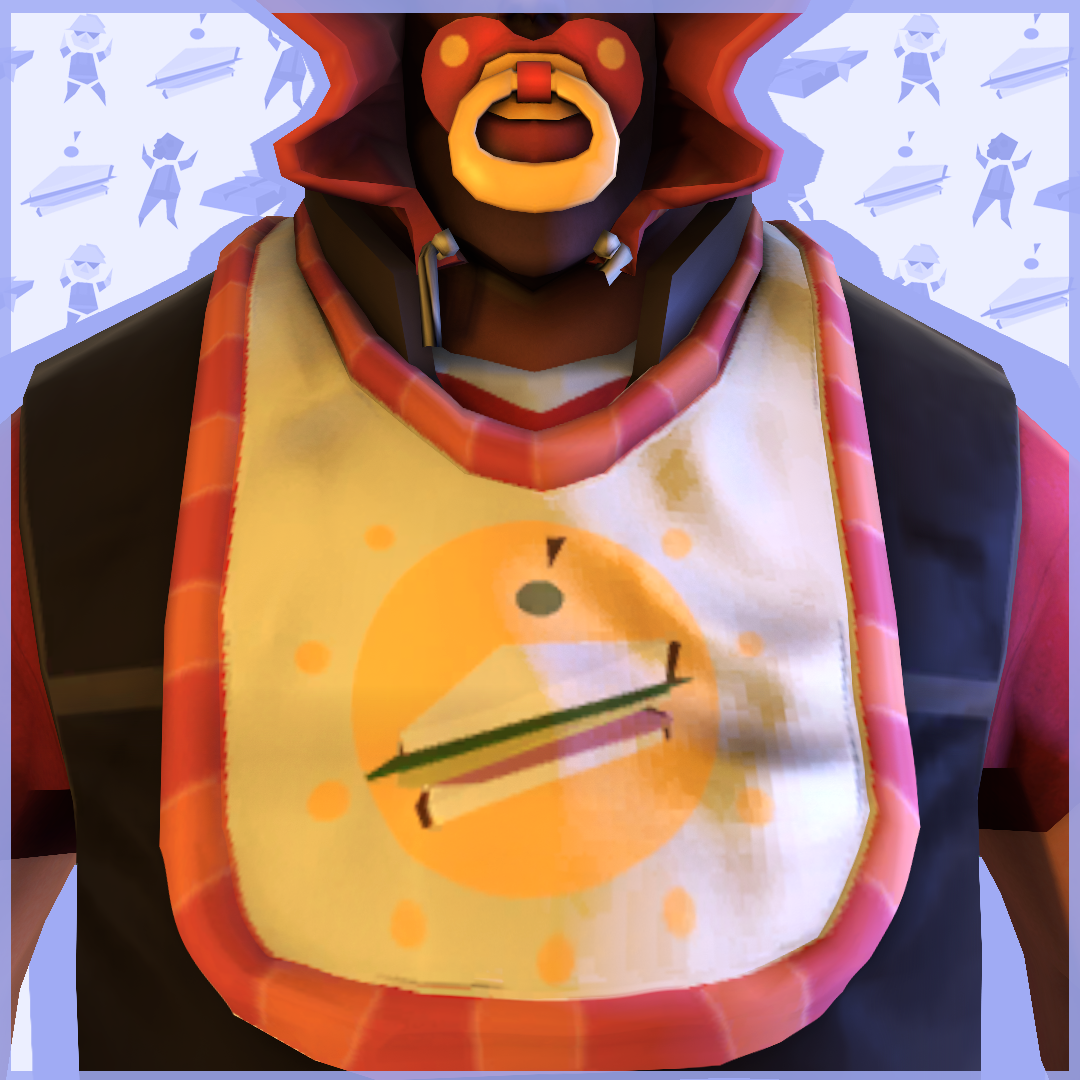 The Big Boy
Collection by
Ducksink
A pack for halloween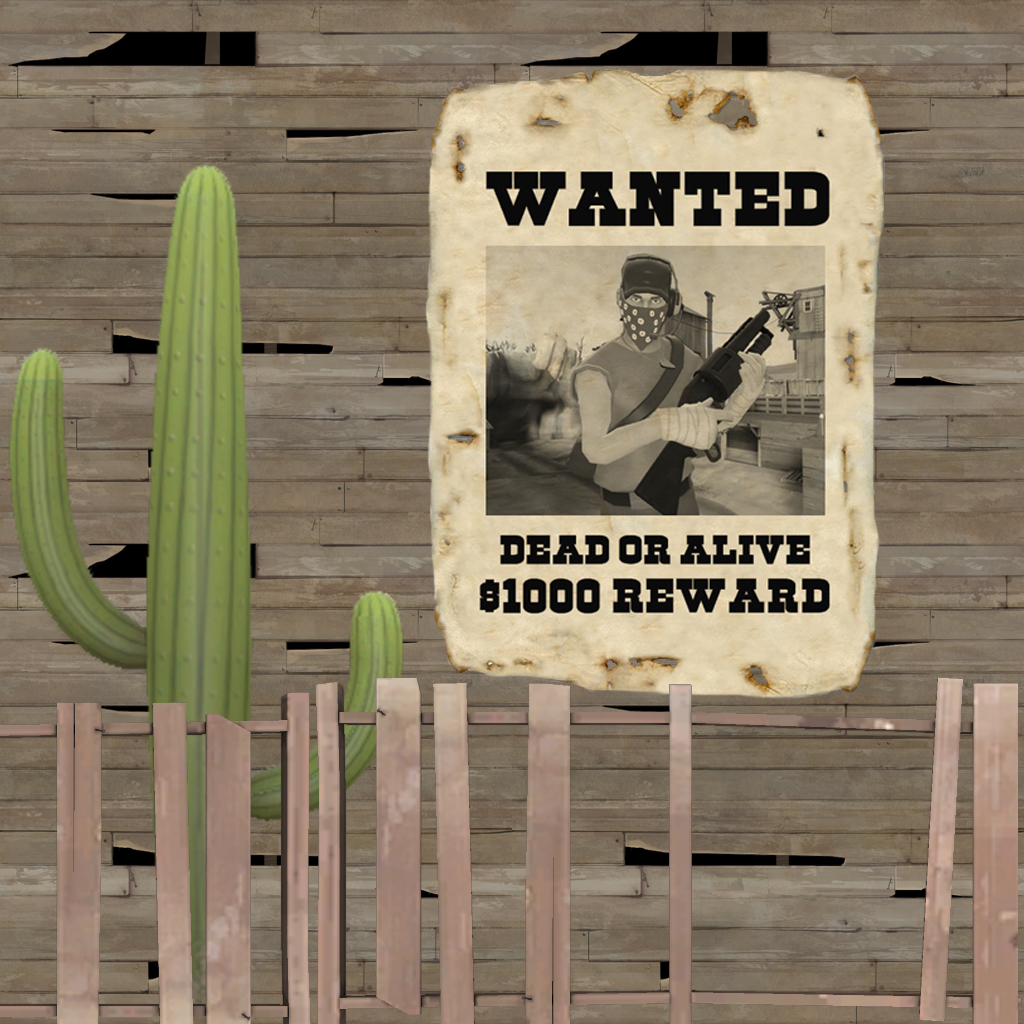 Badass Bandit Pack
Collection by
Dusty Showbiz
Wanted in the west for stagecoach robbery, but they cant catch you....cause your too fast!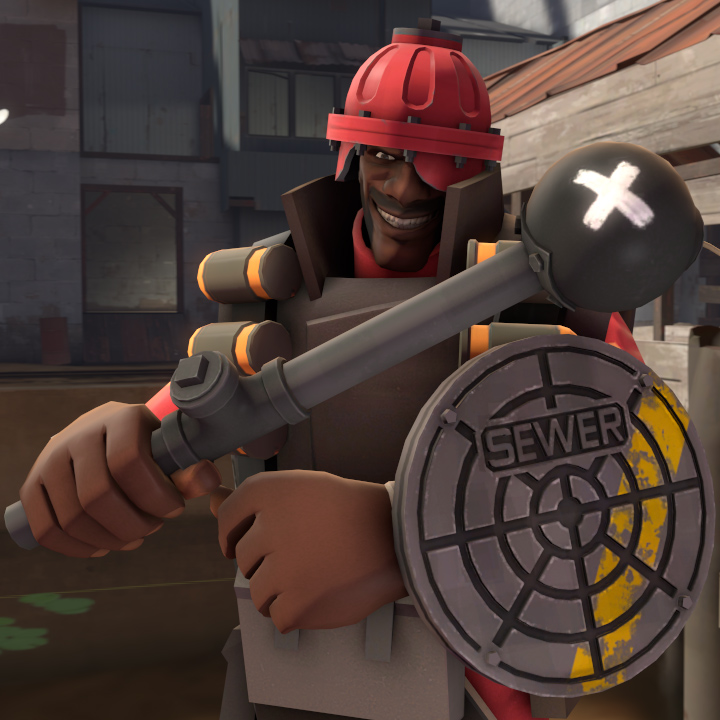 Plumbing Knight
Collection by
EmAr
Some fire resistant items for Demoman!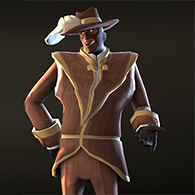 Masketeer
Collection by
Py-Bun #Busy
"The last thing your victim will see is your dashing ensemble, or might as well look like it when you're dead."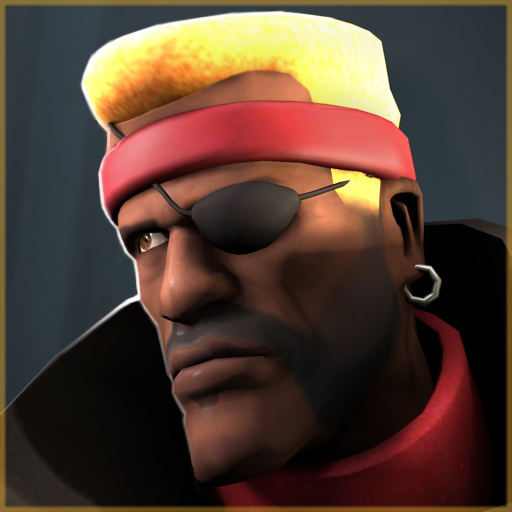 Demoman Declares
Collection by
Svdl
Tavish tells you what to do.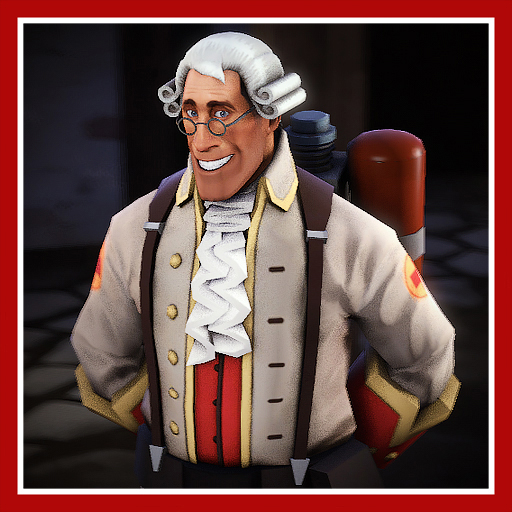 The Sound of Progress
Collection by
Norman3D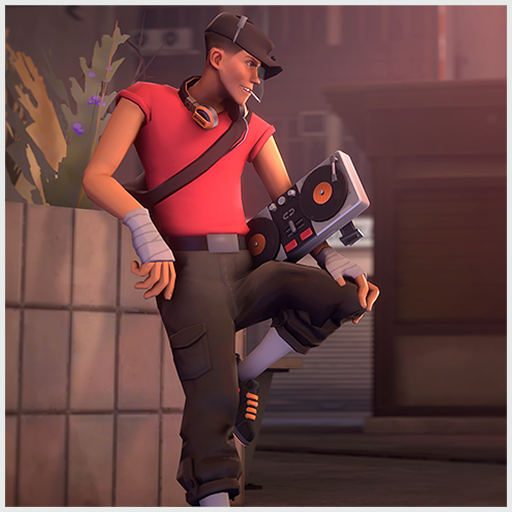 DJ BONK
Collection by
✨SedimentarySocks✨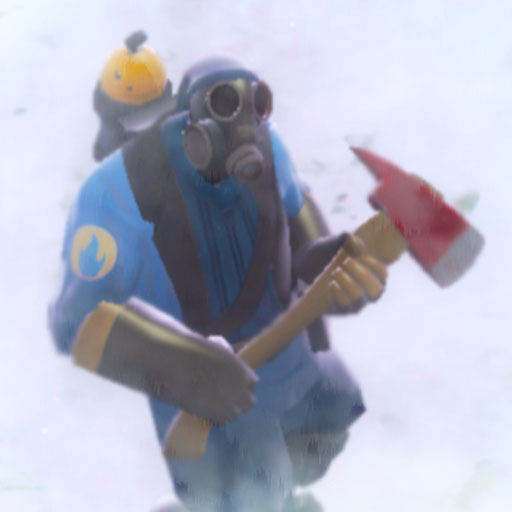 Warming Pyro
Collection by
DrSlowking
Very warming indeed.

Corvatile's TF2 Maps
Collection by
Corvatile
Maps made by me.

Mundy Night Combat
Collection by
voynich
There's only two things Mr.Mundy is proficient in: Killing everyone he meets, and the practice of Jarate.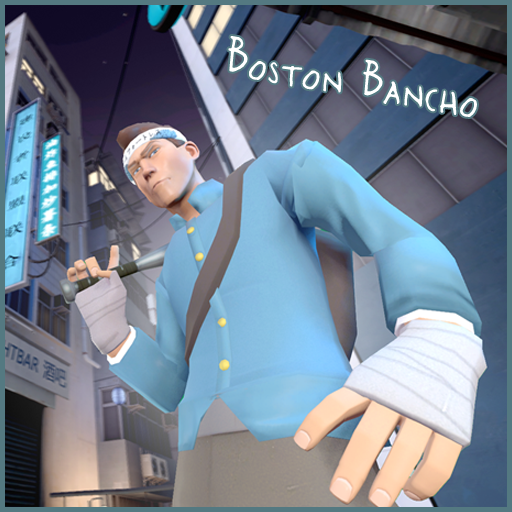 Boston Banchō
Collection by
Vulture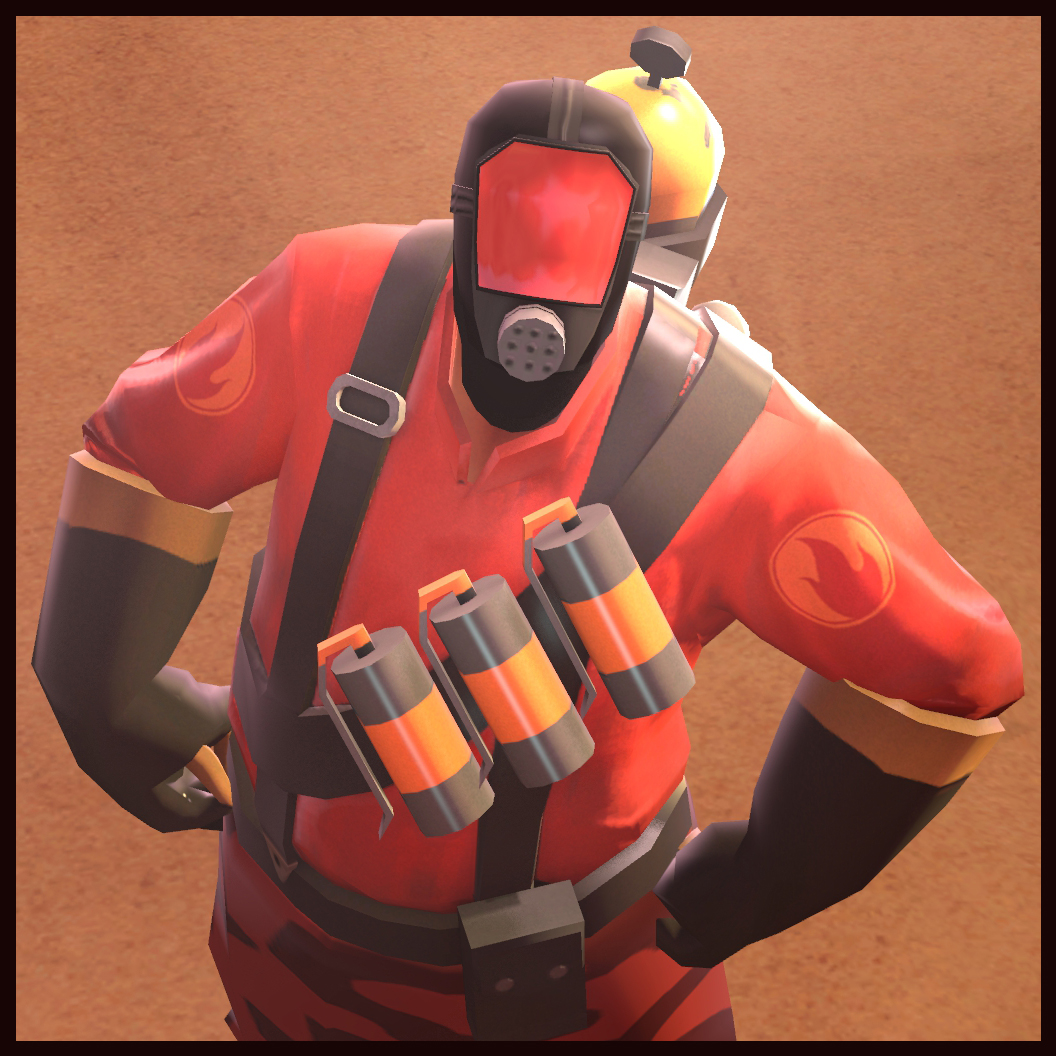 Classical Blaze
Collection by
Ludumberg | Holiday Mode
The classic Pyro Set Everything done by Ludumberg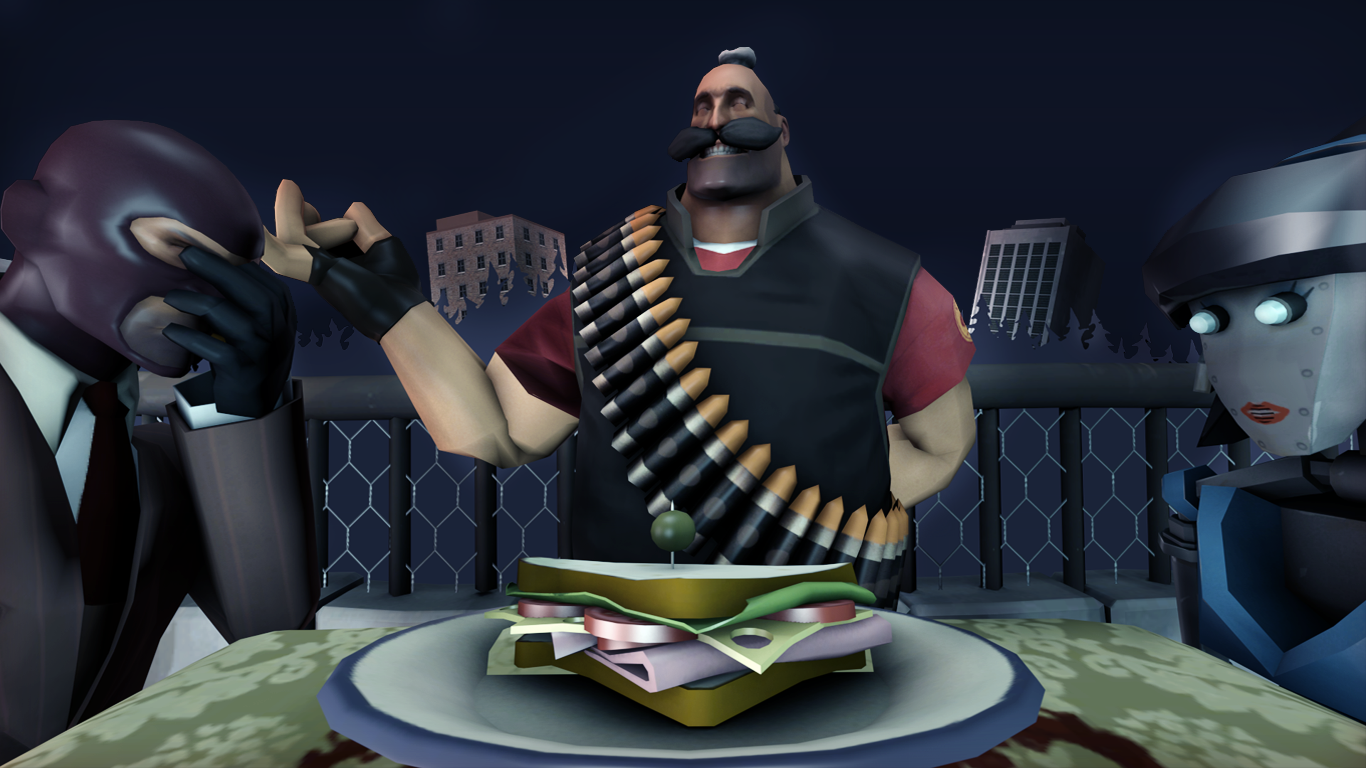 The Italian Essentials
Collection by
uwilmod
Fool your friends into thinking you're a professional chef without the risk of learning how to cook! AUTHOR'S NOTE: The only good thing here is the hat, but eh the weapons are there just for fun.

Haunted Executioner
Collection by
SNIPA

Smissmas 2014 Collection
Collection by
RetroMike
A gathering of winter items to warm the heart and your appendages.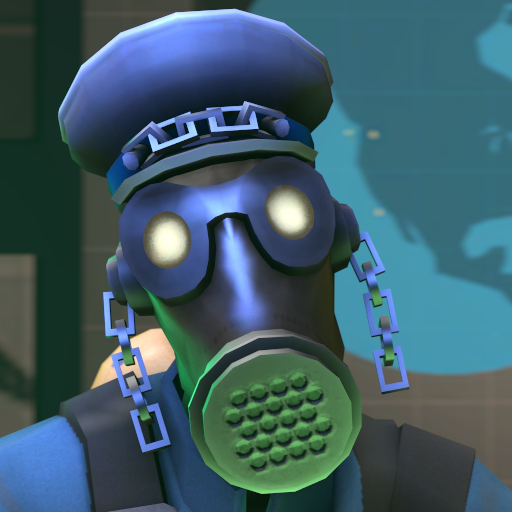 The Right Lung of Hell
Collection by
Merczy
Rattle your heads! Rattling Respirator includes: -3 LODs! -Paintable Eyes! -Glowing Eyes! -Jigglebones! Chain of Command Includes: -2 LODs! -Paintablility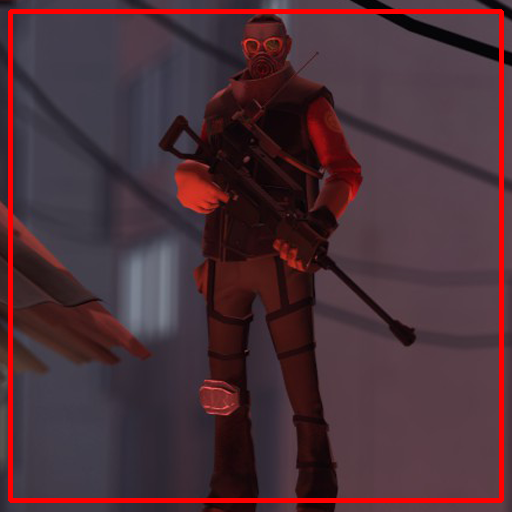 Noisy Assassin
Collection by
P!RO
Psshh, sniper out pshh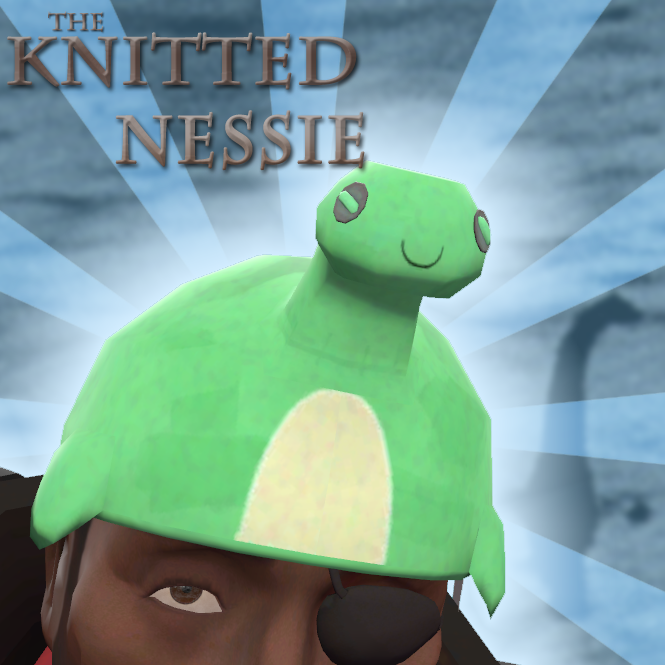 The Knitted Nessie
Collection by
zachL
two styles Mod download here! (http://tf2.gamebanana.com/skins/128981)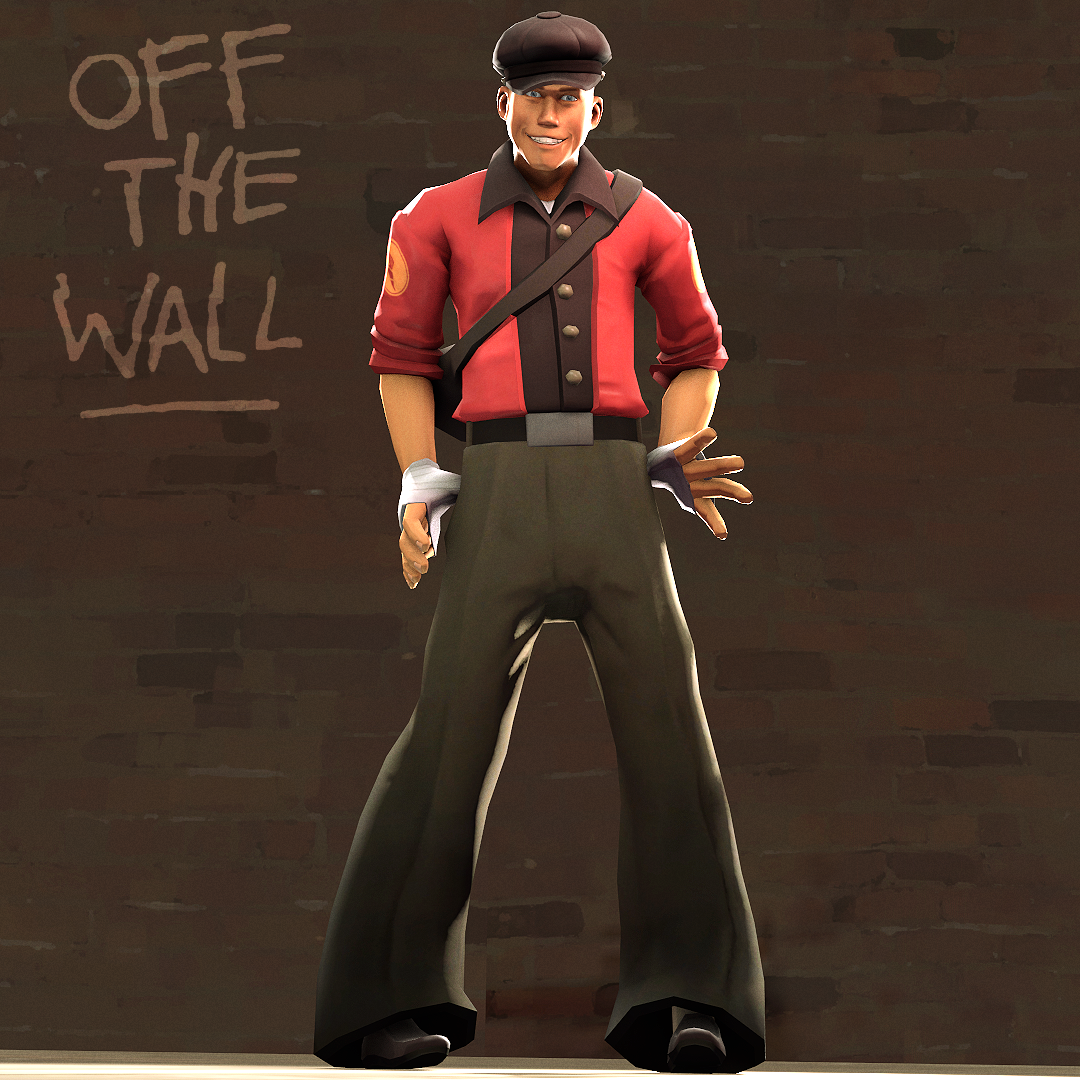 Boston Boogieman
Collection by
Colteh
Show em how funky and strong is your fight

Corvalho's Wintertime Items
Collection by
Corvalho
My suggested items for the winter/swissmas update 2013.