Showing 901-930 of 12,196 entries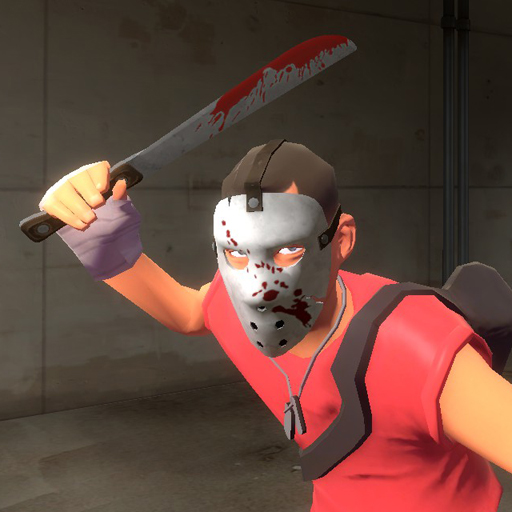 The Boston Butcher
Collection by
Brainsample
Boston Butcher, looking for someone to go on long secluded walks in the woods with. Dislikes include teenagers and camp counselors. Likes lakes, homicide, and Fridays. This set includes the: Murderer's Machete Boston Bandy Mask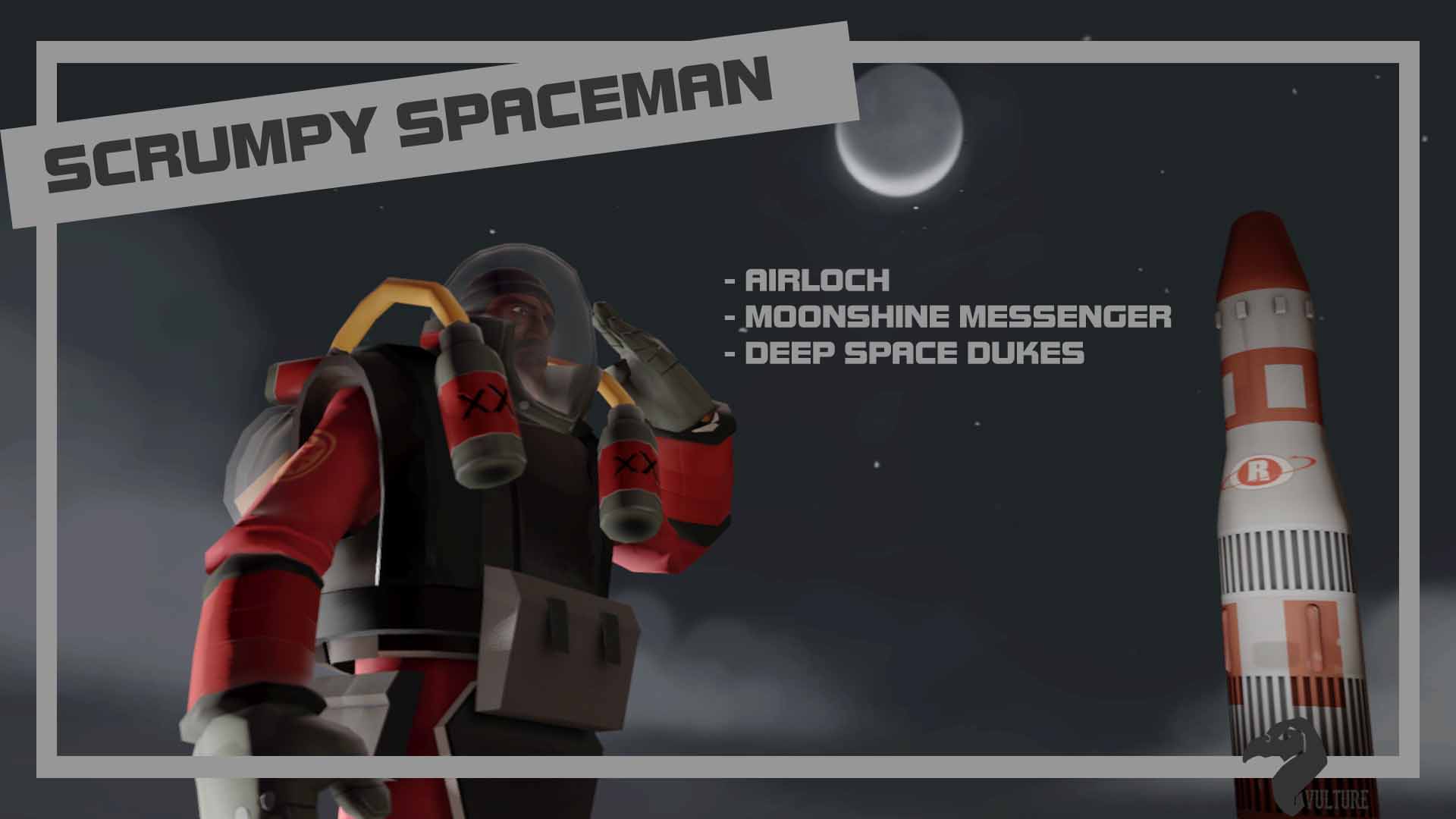 Scrumpy Spaceman
Collection by
DPV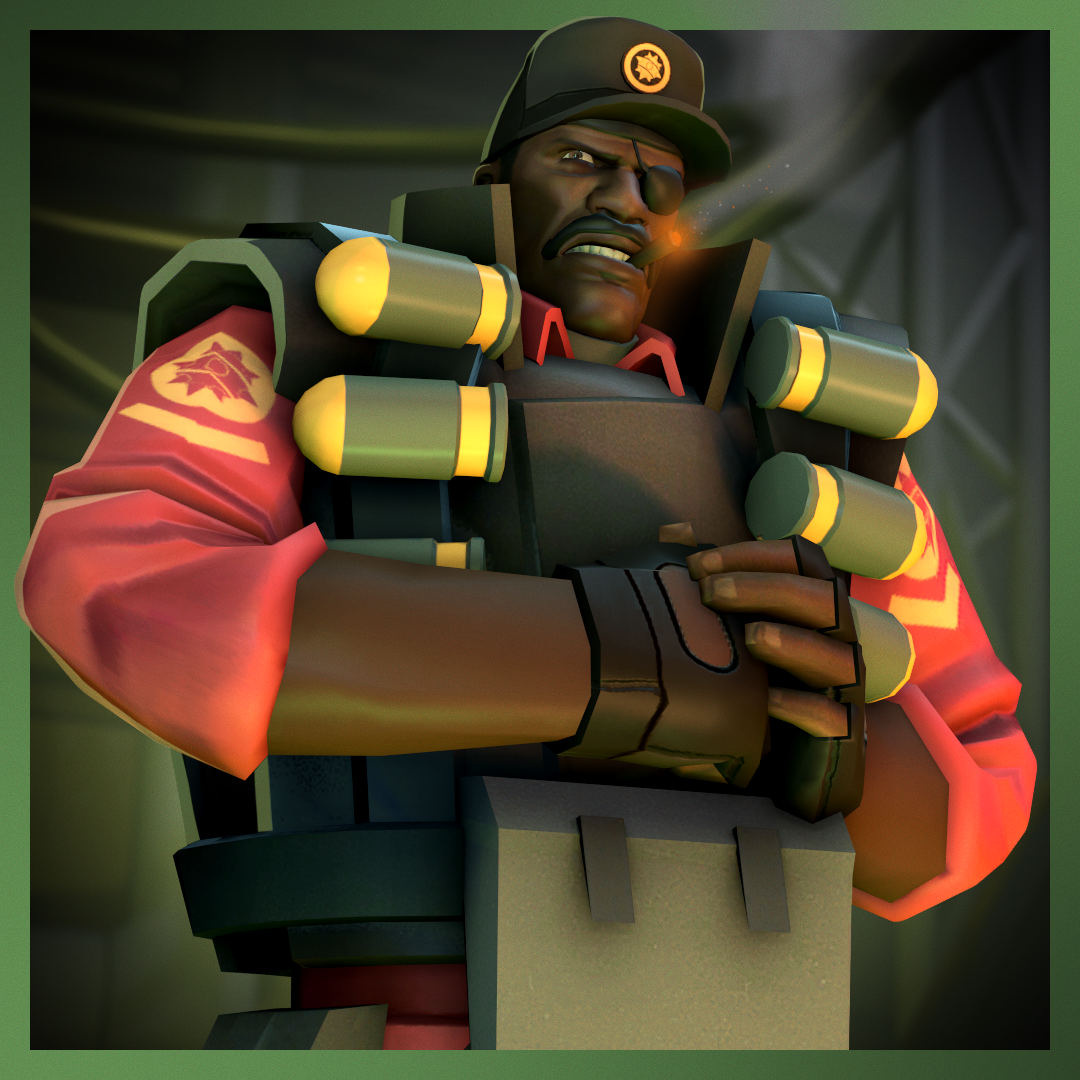 Exomoon Extractor
Collection by
Evan
Set created by Tabby + Evan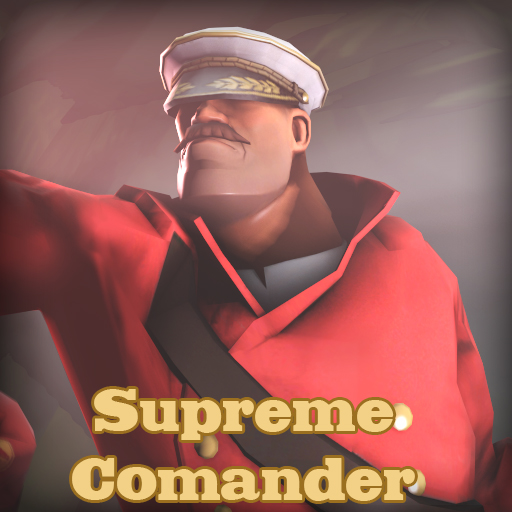 Supreme Commander
Collection by
NeoDement
Militaristic set for Soldier featuring a hat and a coat.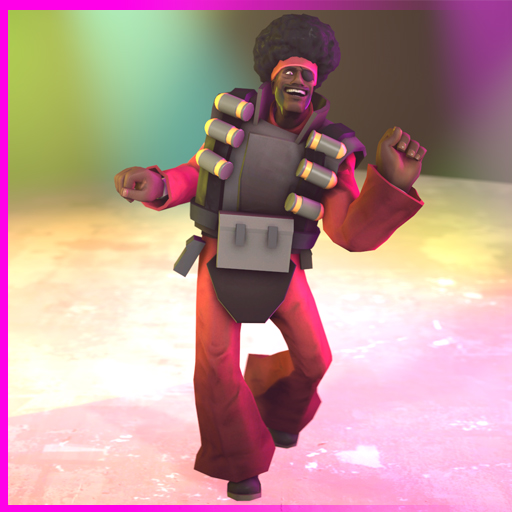 The Drunk Funker
Collection by
heinous
This set has 2 items, so that the 3rd slot is open for you to personalize your loadout.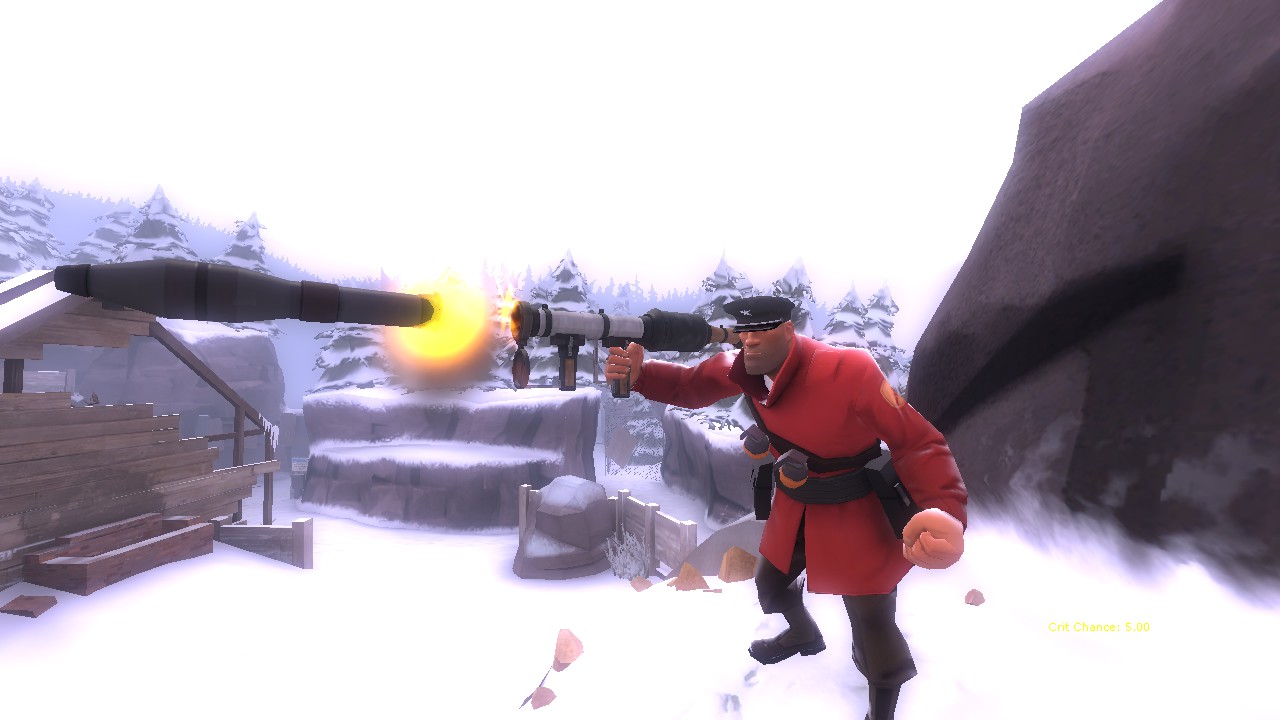 The Bunker Buster Pack
Collection by
Dusty Showbiz
Are you ready! are you ready! to have all them maggots running for the hills when you unleash the firepower of these weapons on the enemies. Do sun-tsu proud in the ring of honour with the Bunker Buster pack , your guarenteed nothing will be left standing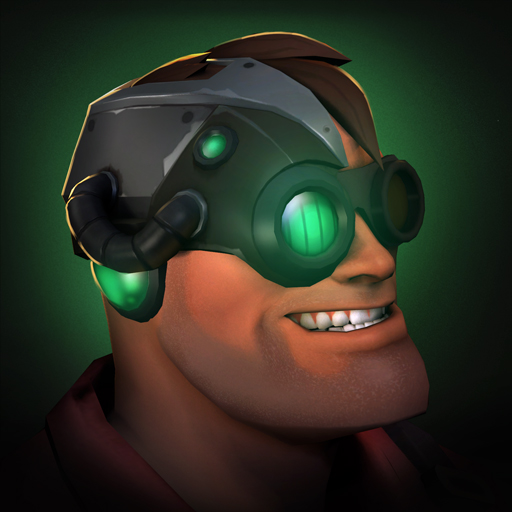 Bionic Engie
Collection by
neodos
Singularity achieved.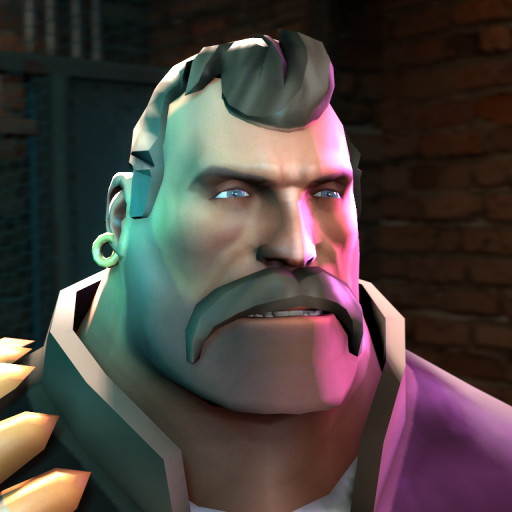 Russian Pin-King
Collection by
crazy-g
Bowling items by crazy-g and Mr.Gibbly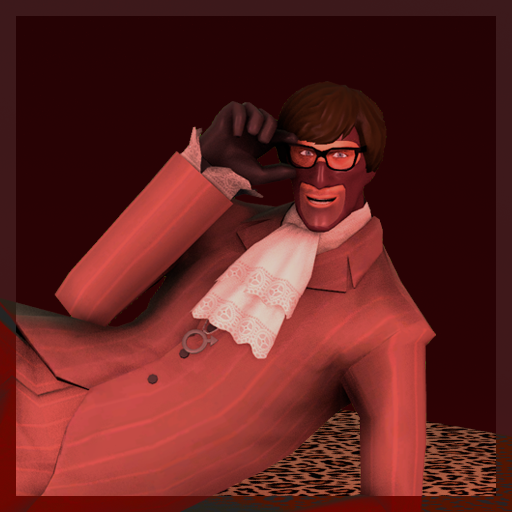 International Mann Of Mystery
Collection by
Snilton
A groovy set of items for spy, baby! - Concept by Taser - Modelling & SFM work by Snilton - Additional SFM work by Ech0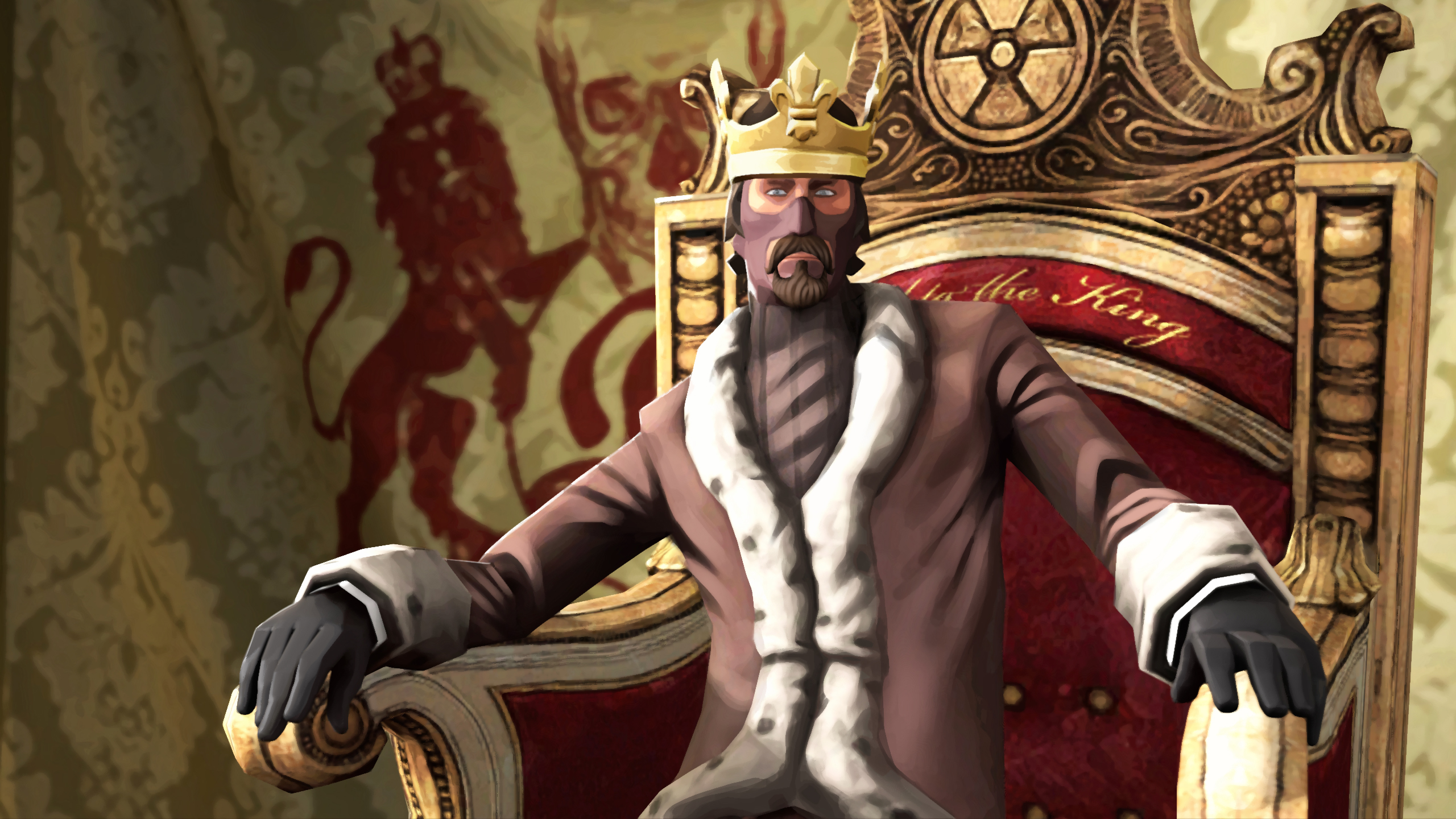 The Carolingian Ruler
Collection by
Ernest
"Take that Merovingians !"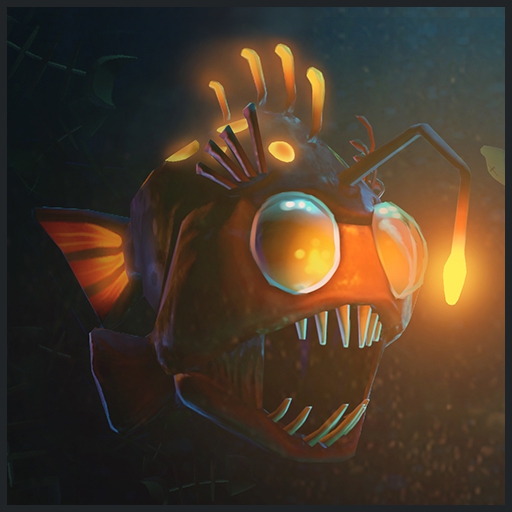 Halloween Nightmares 2014
Collection by
E-Arkham
A series of spooky, ghastly, or ghostly items for Scream Fortress 2014. Be sure to favourite -- more items will be added as we get closer to Halloween!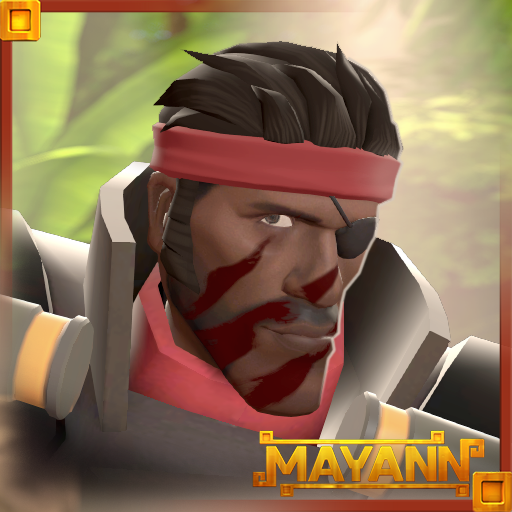 Destroyer Demoman
Collection by
Ertz™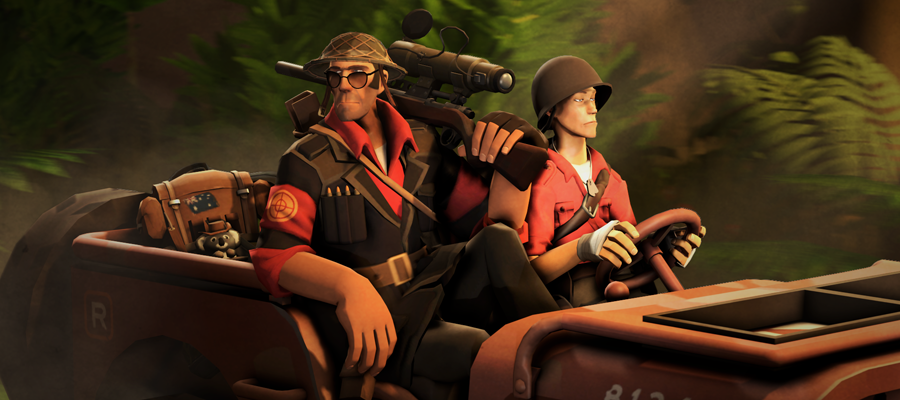 The Tropic Triggermann
Collection by
QuestionablyInsane
This is a set concepted by Extra Ram, made by Questionablyinsane and promoted by Deasdemona, This set is fun due it fitting both the Jungle Update and the Frontline Update because the set is based on the Australian Soldiers that fought in Kokoda Track cam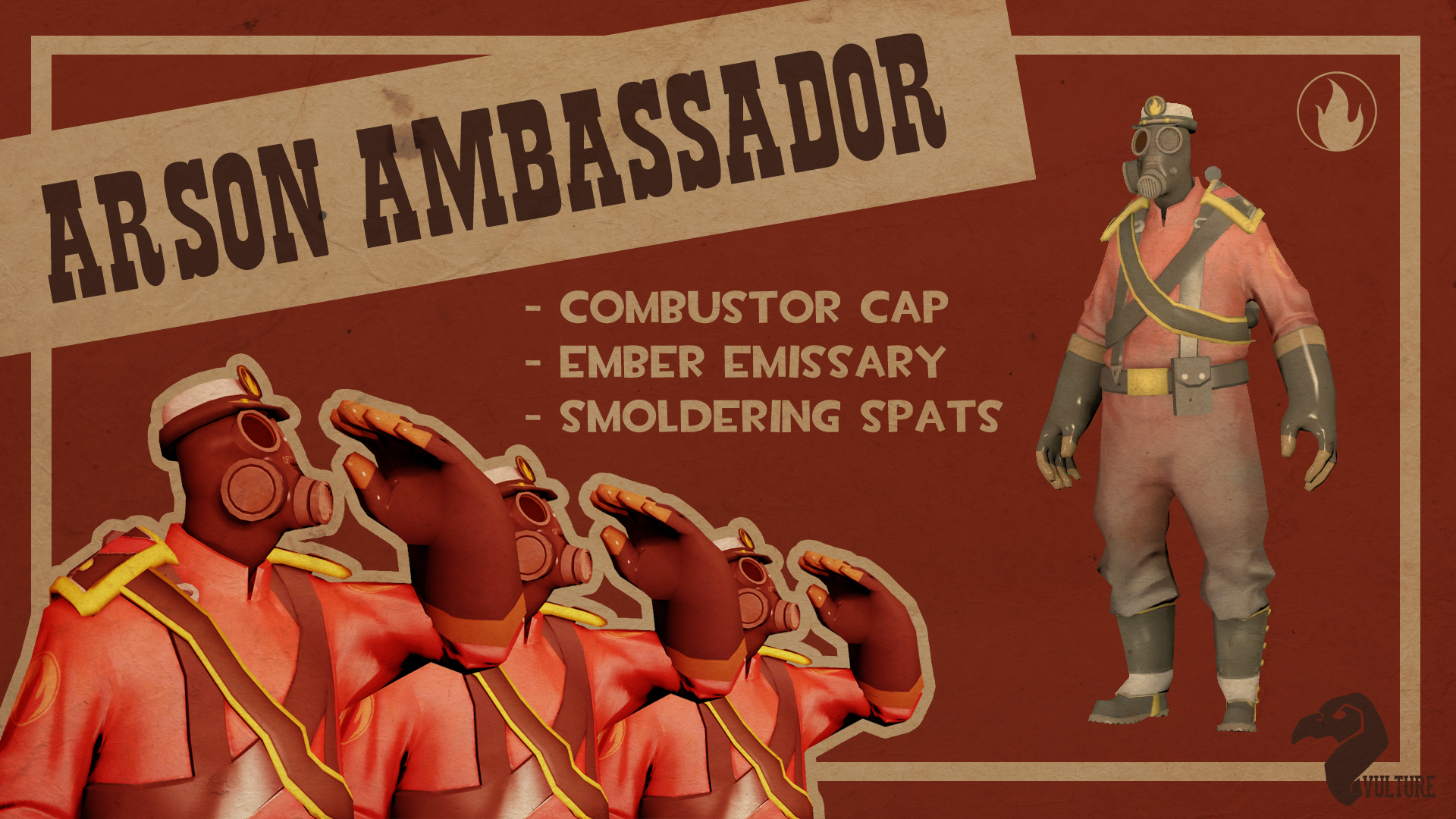 Arson Ambassador
Collection by
DPV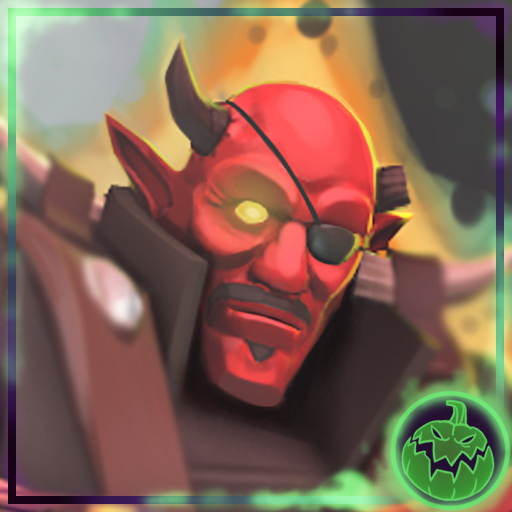 The Demolition Demon
Collection by
Ertz™
We hope you like them :)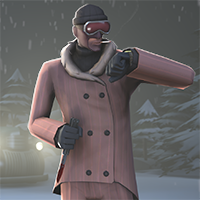 Snow Assassin
Collection by
JPRAS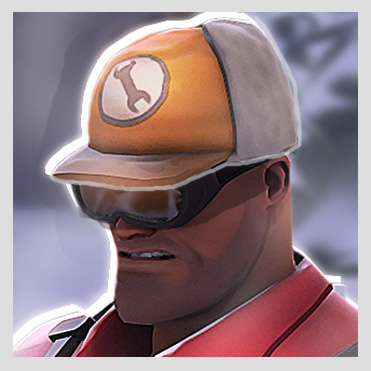 The Sub-Zero Supplies
Collection by
CoBalt
You're too cold? You're too weak.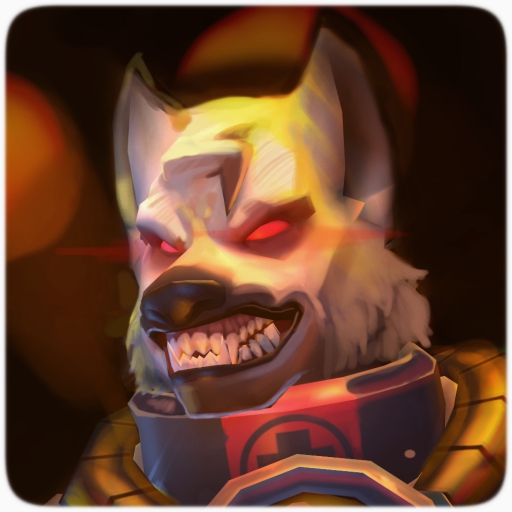 Scream Fortress 2k14 Submissions
Collection by
void~
A collection of all my submissions to the Scream Fortress event this year, including items that didn't quite make the cut last year!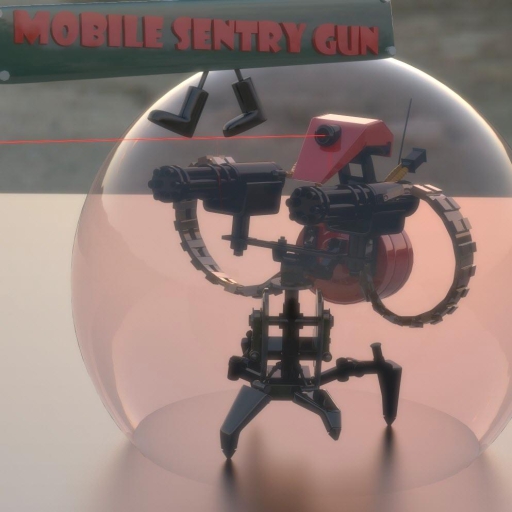 Mobile Sentry Gun Pack
Collection by
Linko
Gotta move that gear up, it's time to having some fun! Bored to camp behinds your building alone and sometime harass with your shotgun? Bored to play with no spy check and teamplay? As engie, you want to stop defending point and intelligence all the time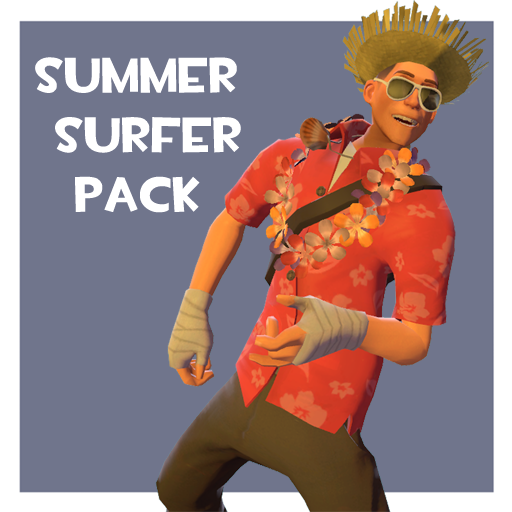 The Summer Surfer Pack
Collection by
SgtR007
Hat: Beachcomber Misc (Neck): Life of Lei-sure Misc (Shirt): Lil' Kahuna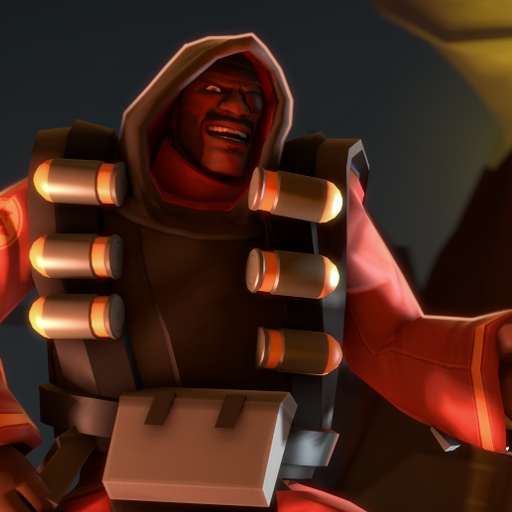 Sticky Wizard
Collection by
Vap
Not to be confused with a Shitty Wizard Models: Vap SFM Promos: Harry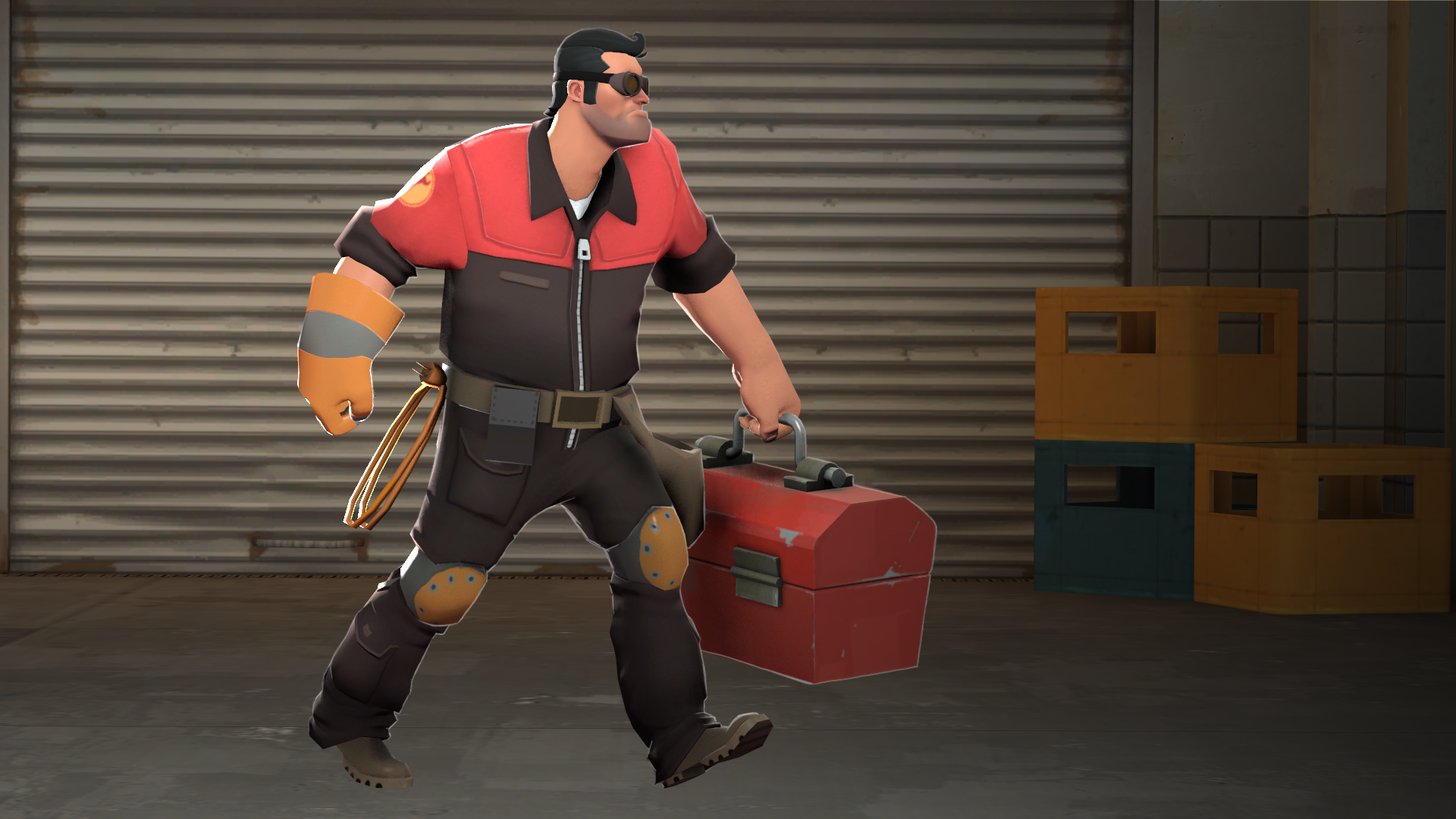 Mann at Work
Collection by
Vap
Somethin' need fixin' ? Don't sweat it!
JZeeba's Smissmas 2016 Winter Items
Collection by
<<GT500>> JoyZeeba
A collection of winter-themed items that I've collaborated on :)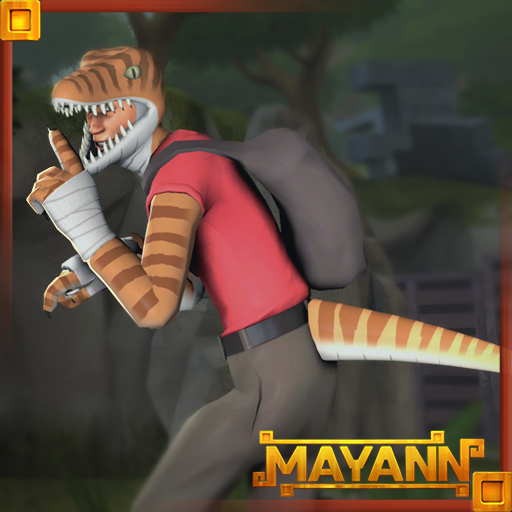 The Ancient Hunter
Collection by
Segab
Did dinosaurs live at the same time as humans in the Mayan jungle? Or did they just make-believe? The map used is Koth_Nakum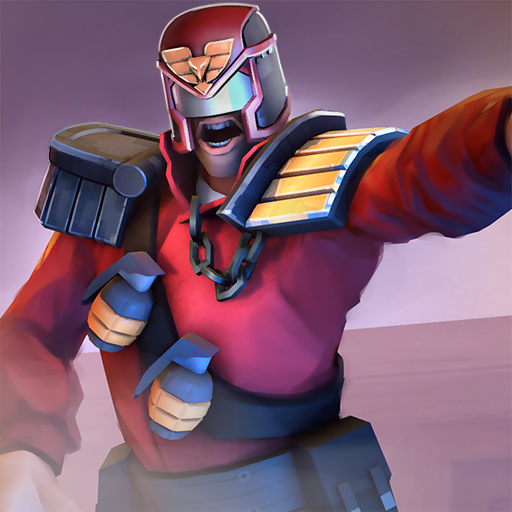 OBJECTION!
Collection by
GetGrenade
Boy something ain't right!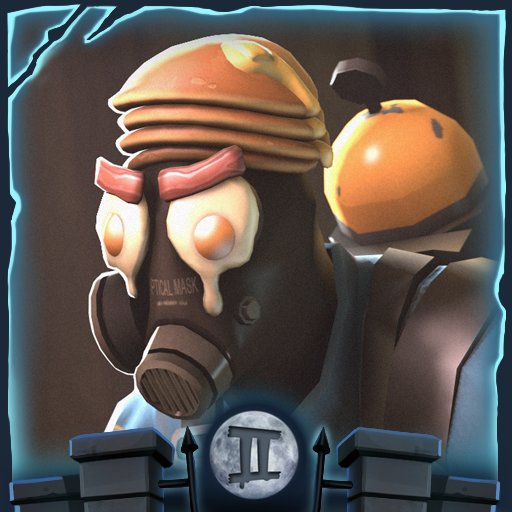 The Balanced Breakfast
Collection by
DeRosaJ
The most important meal of the day, now on your head!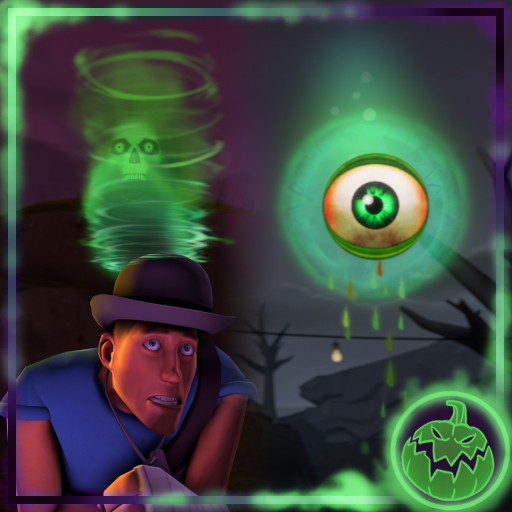 Wacky & Crazy Halloween 2015 Unusual Effects
Collection by
E-Arkham
A collection of monstrous unusual effects, with a couple of over-the-top ones for good measure.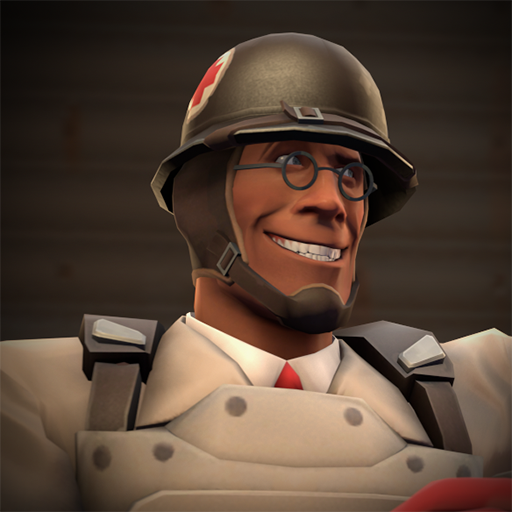 Offensive Defence
Collection by
✨SedimentarySocks✨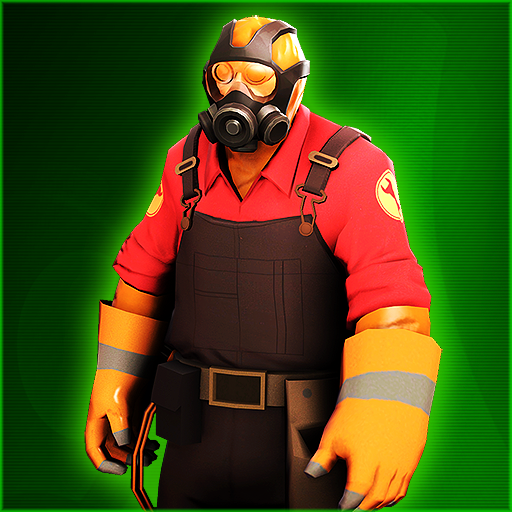 Uncertain Essentials
Collection by
Colteh
some items mady by some people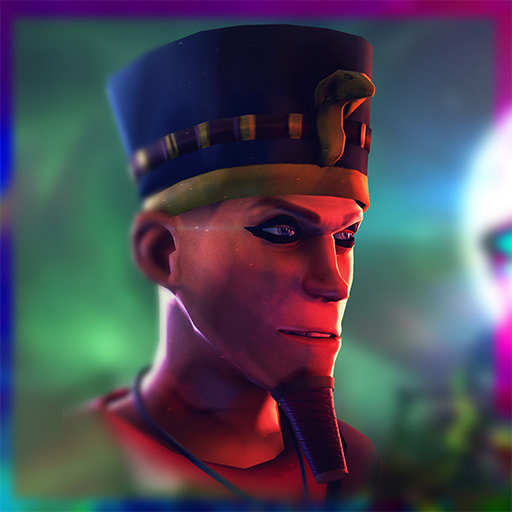 The Egyptian Emperor
Collection by
blueNES
"Time to go down in history, baby!"