Showing 901-930 of 11,355 entries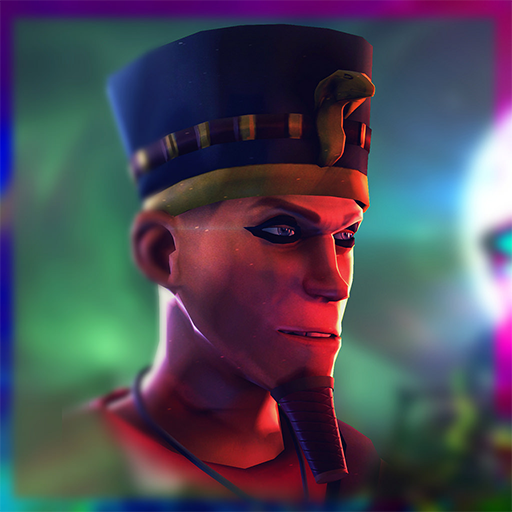 The Egyptian Emperor
Collection by
blueNES
"Time to go down in history, baby!"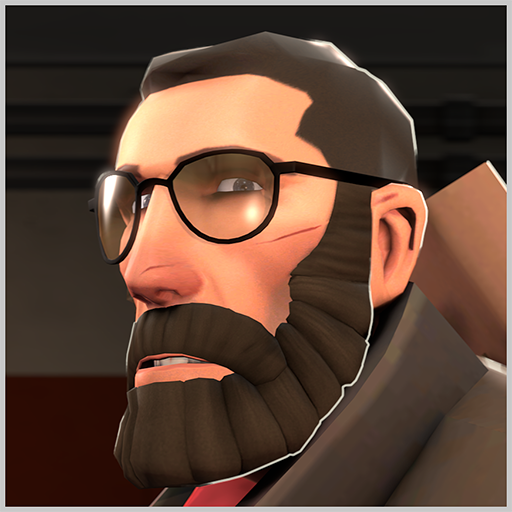 Sydney Fisher
Collection by
NeoDement
I wish, I wish I was a fish.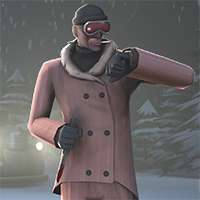 Snow Assassin
Collection by
JPRAS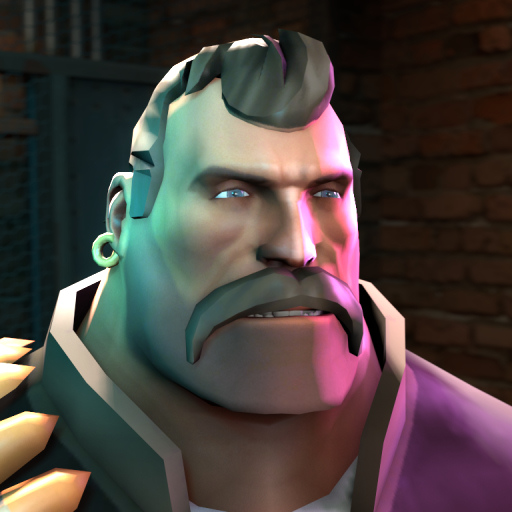 Russian Pin-King
Collection by
crazy-g
Bowling items by crazy-g and Mr.Gibbly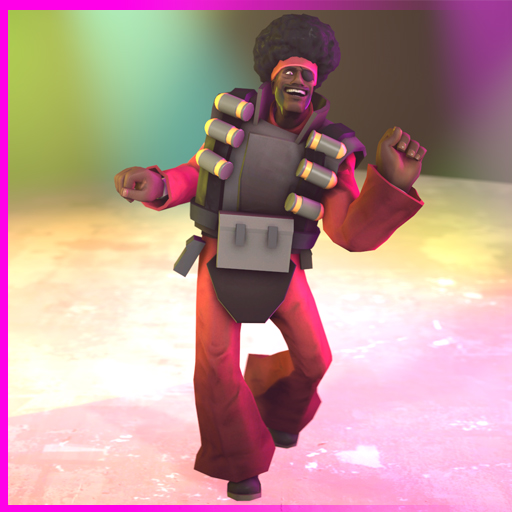 The Drunk Funker
Collection by
heinous
This set has 2 items, so that the 3rd slot is open for you to personalize your loadout.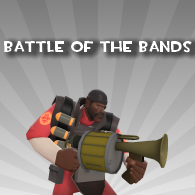 Battle of the Bands
Collection by
invisibleStuff
Nothing to see here...yet.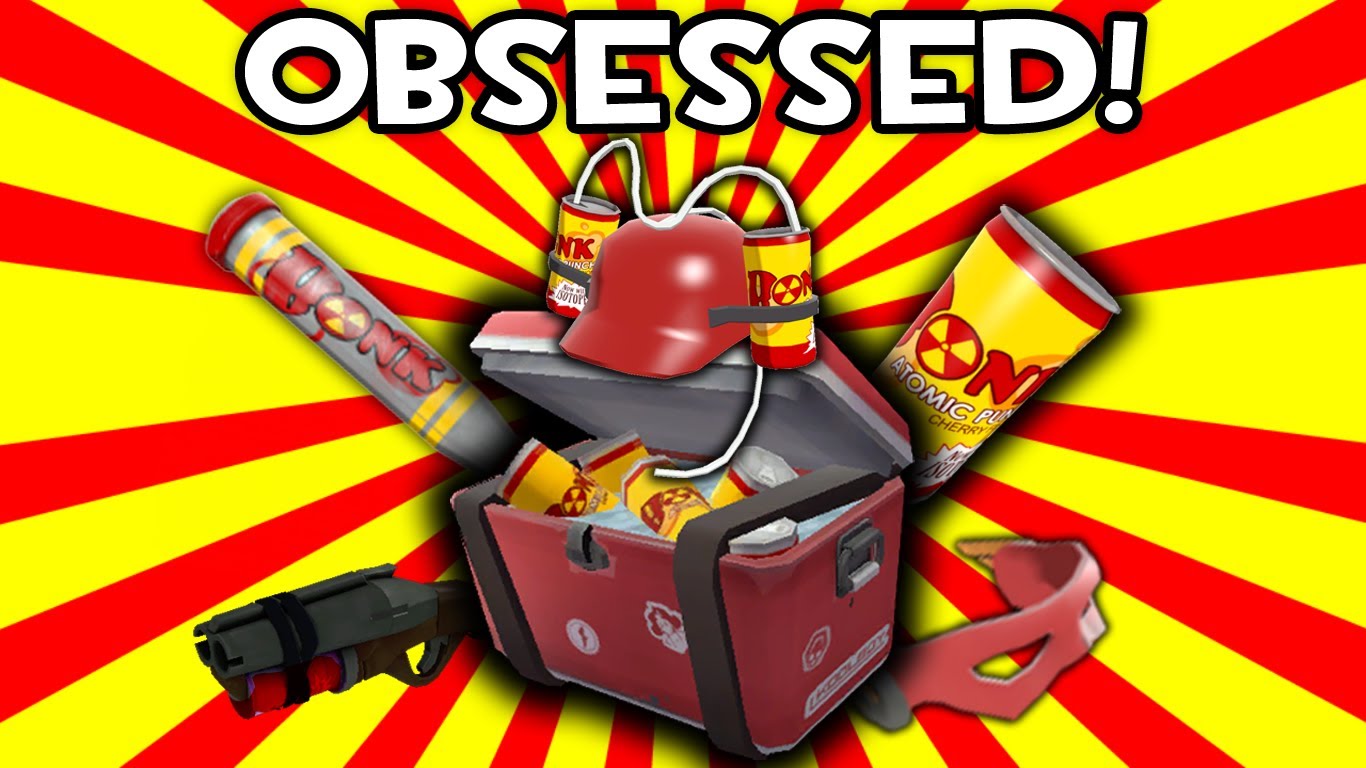 The Bonk Scout
Collection by
RockI
The Bonk Scout is a wild creature that will drink 400 pounds of carbonated sugar a day and will fly high into the sky and shoot you in the face if you find one try to run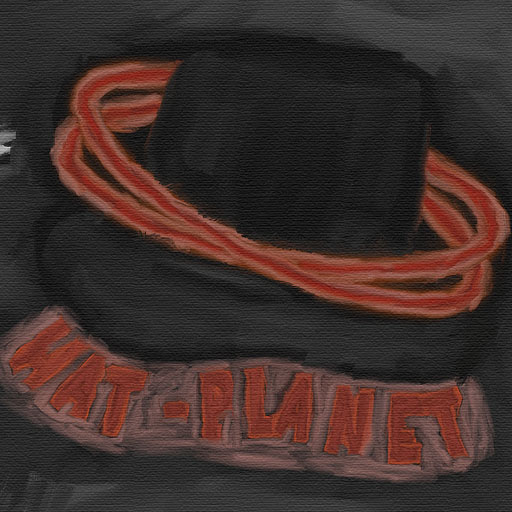 Attractive Hats for Attractive People by Doctor Slow
Collection by
DrSlowking
Reaching Hat-Planet has always been the life long goal of every attractive person, so I ask you: why not go? Leave this life. Leave these meaningless halls and find your way. Go my child, go to Hat-Planet.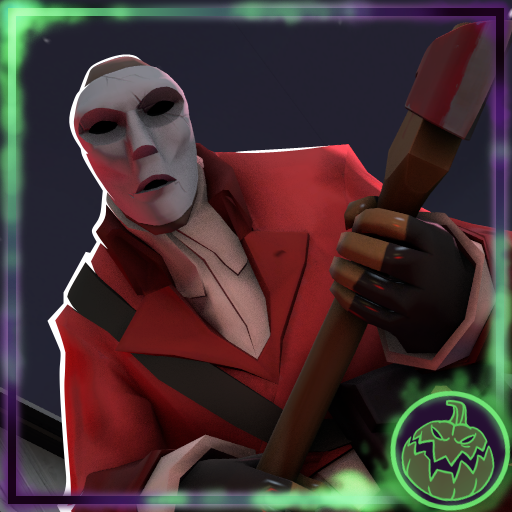 Mute Maniac
Collection by
Merczy
a Creepy Halloween set for Pyro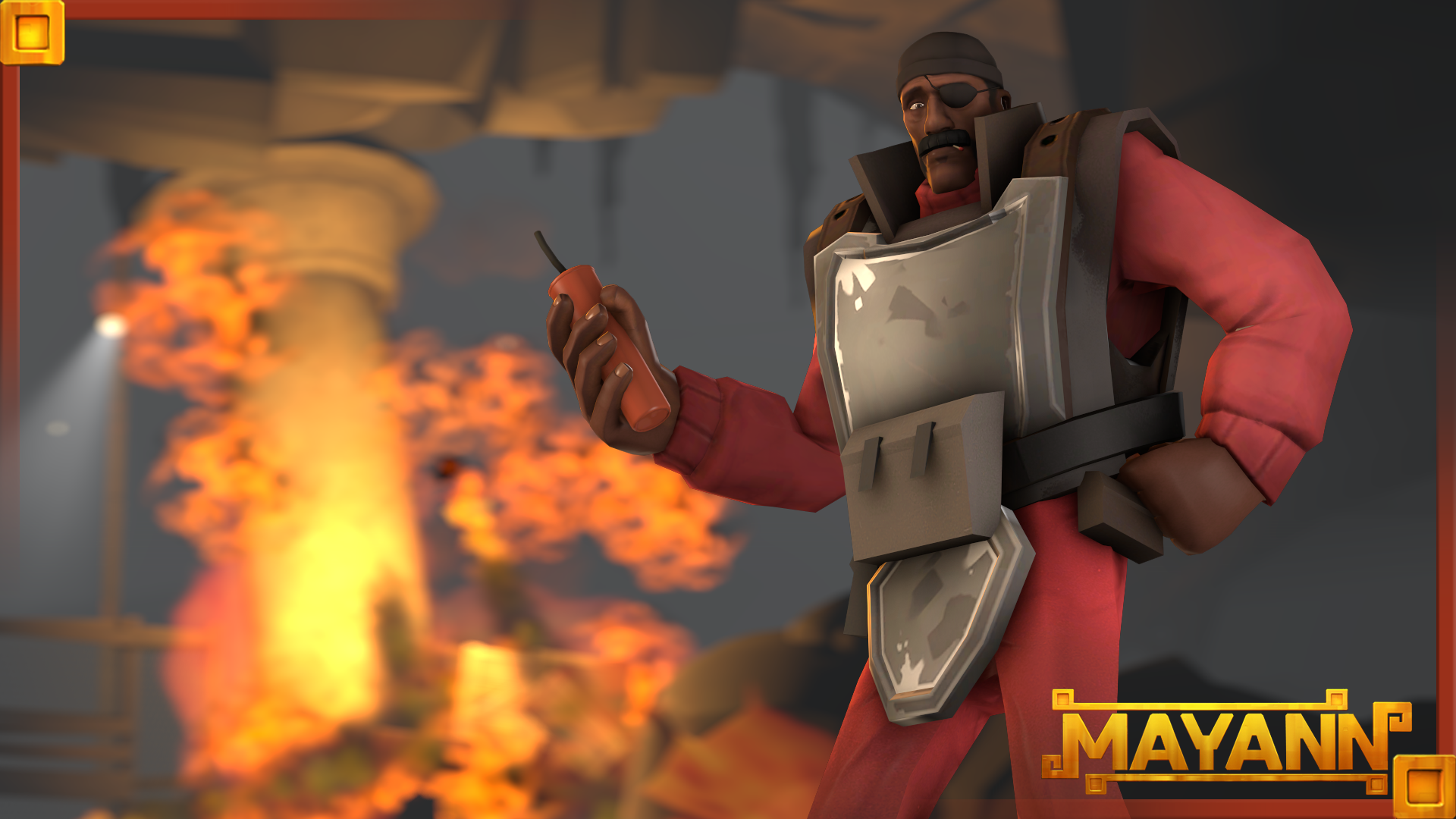 Lost City Buster
Collection by
Ernest
And all that began from a laundry explosion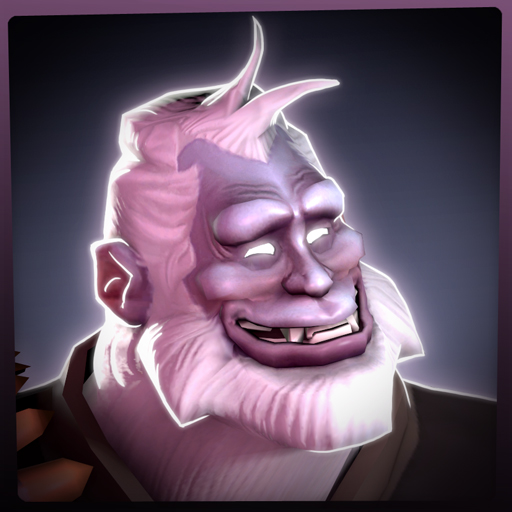 Yeti Weapons Guy
Collection by
>>--The Heartsman--->
You know what they say about a guy with huge feet? Huge head. Also hands.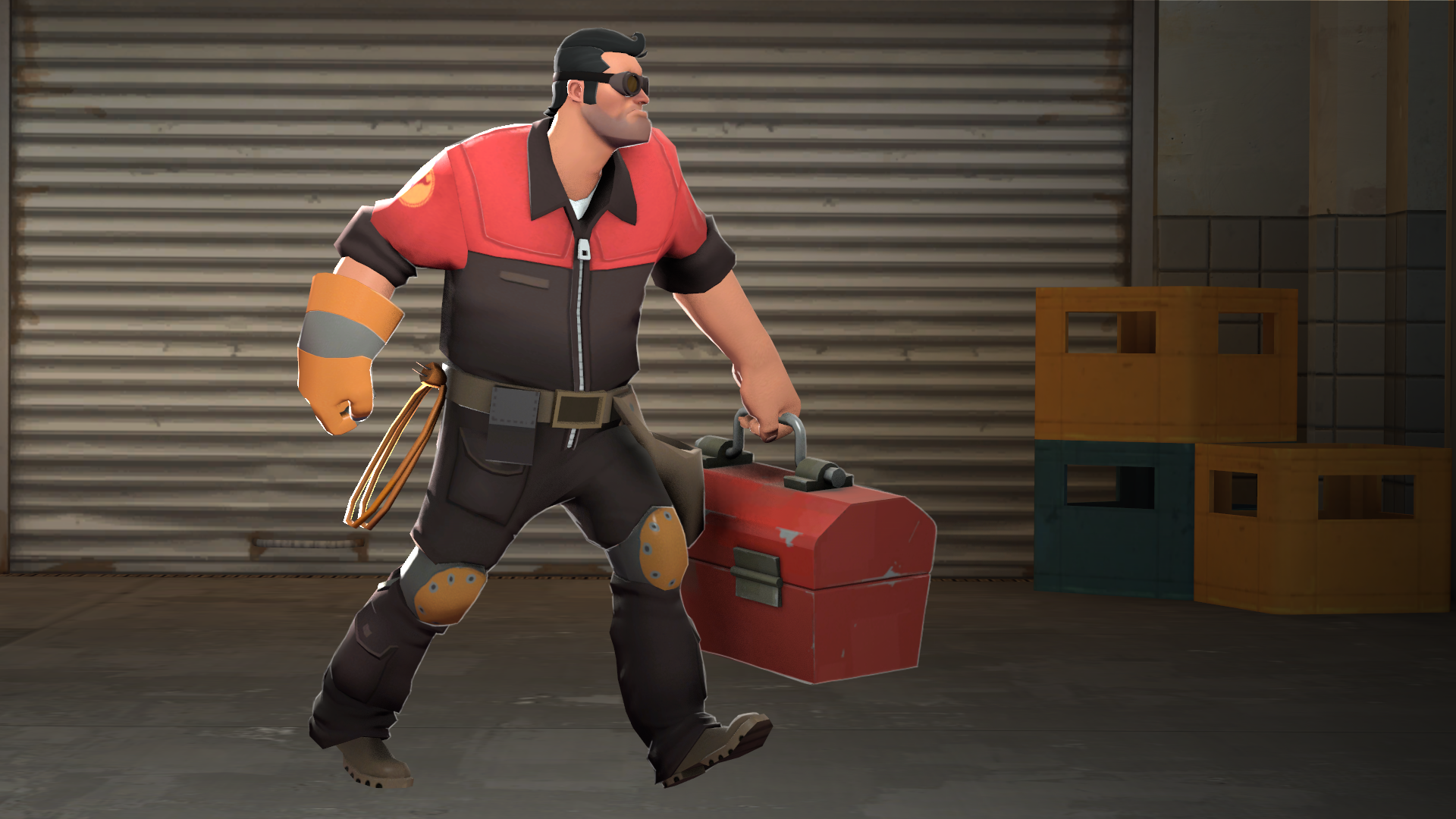 Mann at Work
Collection by
Vap
Somethin' need fixin' ? Don't sweat it!

Killing Spring
Collection by
Kimitsu

Plumbing Knight
Collection by
EmAr
Some fire resistant items for Demoman!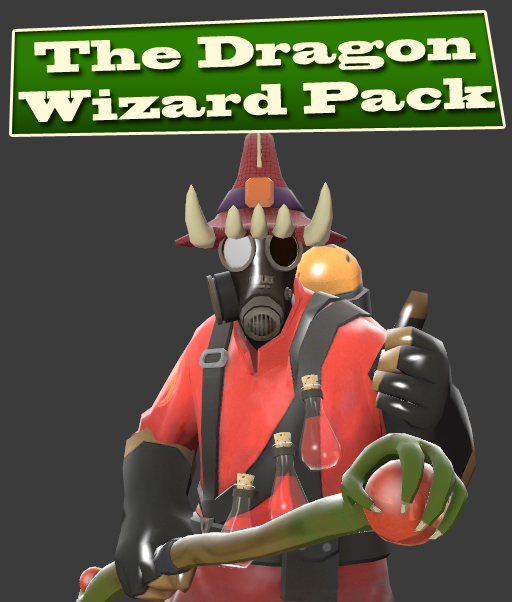 Dragon Wizard Pack
Collection by
Lime Flavored Dragon
The Pyro went on a quest to meet a dragon, who gave him powers of Dracomancy. He now uses it regularly in his work, which, needless to say, is burning people.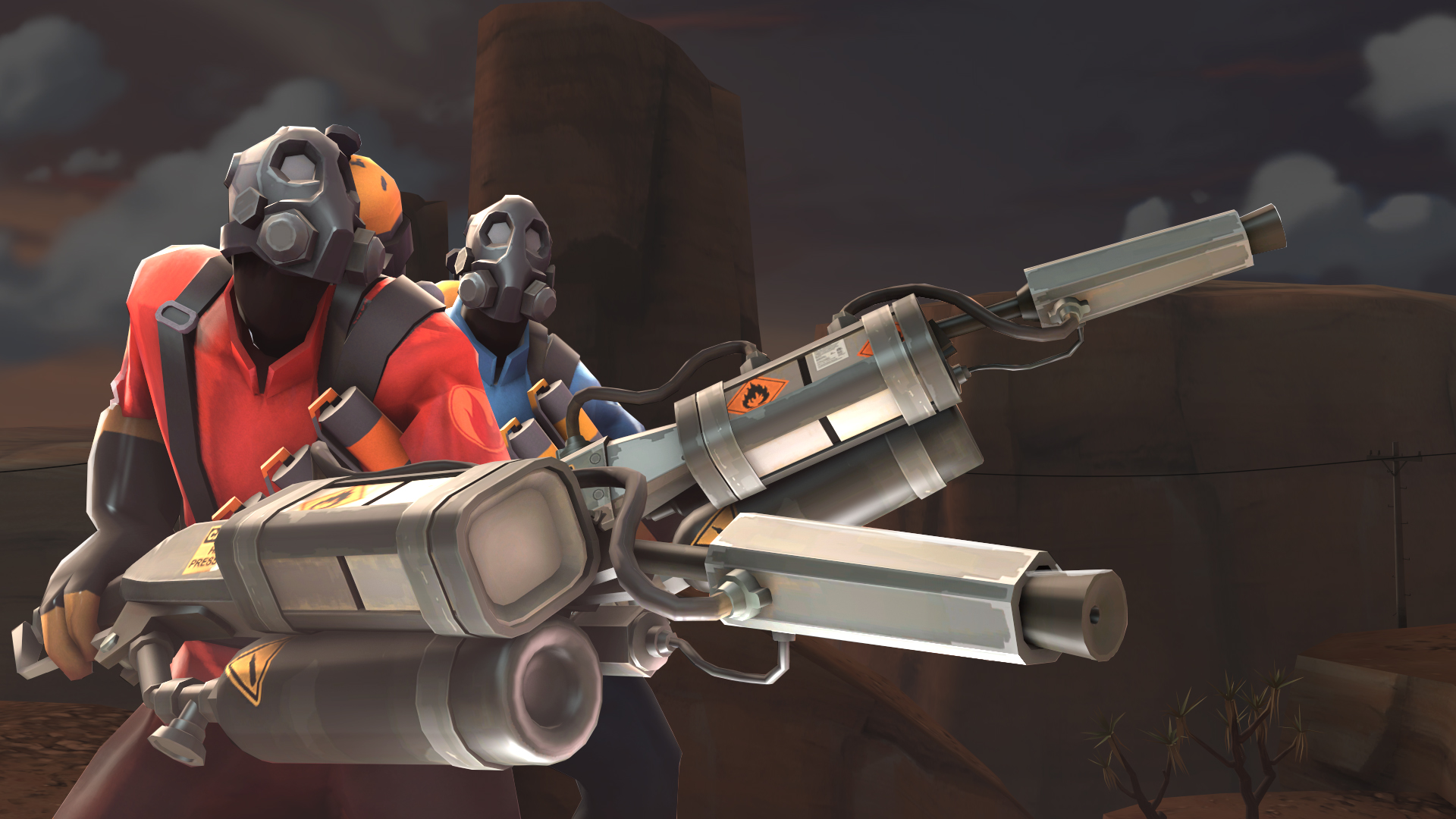 Machine Burner
Collection by
GoLDeN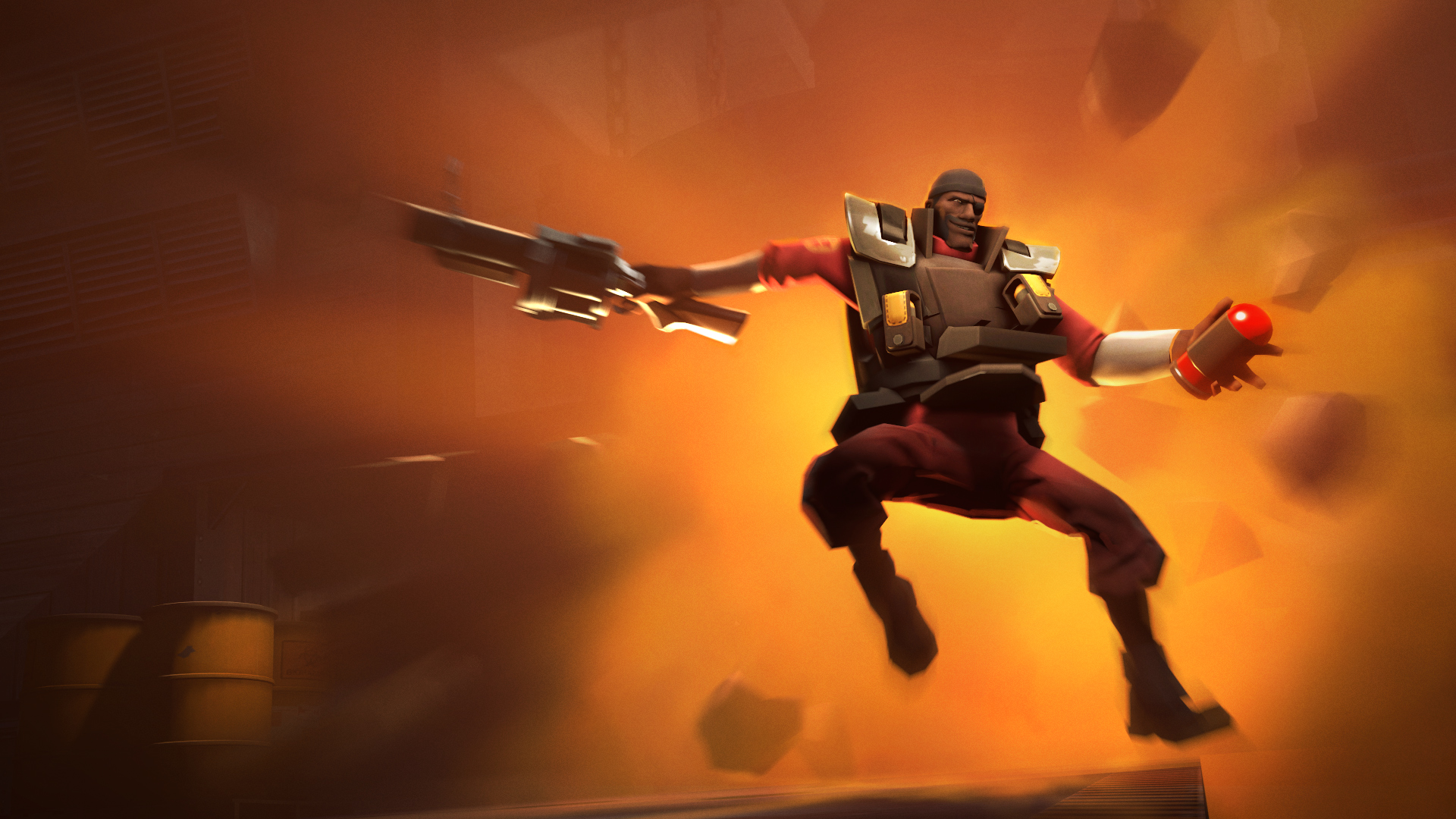 The Specialist
Collection by
neodos
Two demo item misc made at different times that coincidentally fit together incredibly well, so we put em together!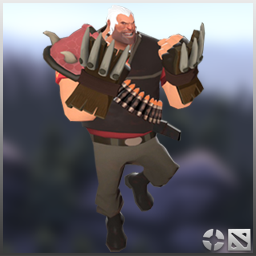 Lone Druid Set
Collection by
Zalak
Lone Druid set for Heavy, from Dota 2's hero Lone Druid!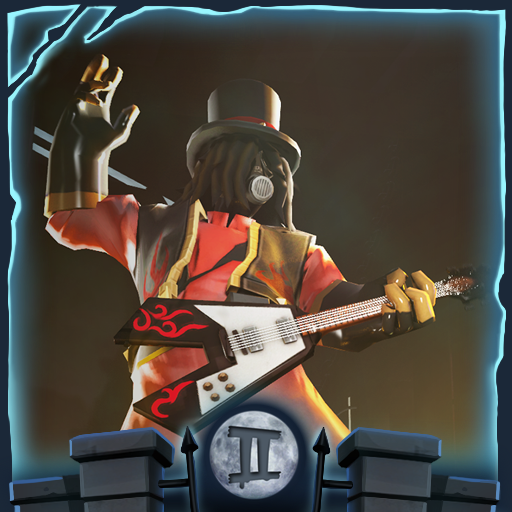 The Rock God
Collection by
ToxicWeasel
The guitar shredding, flamethrower weilding Superstar is here!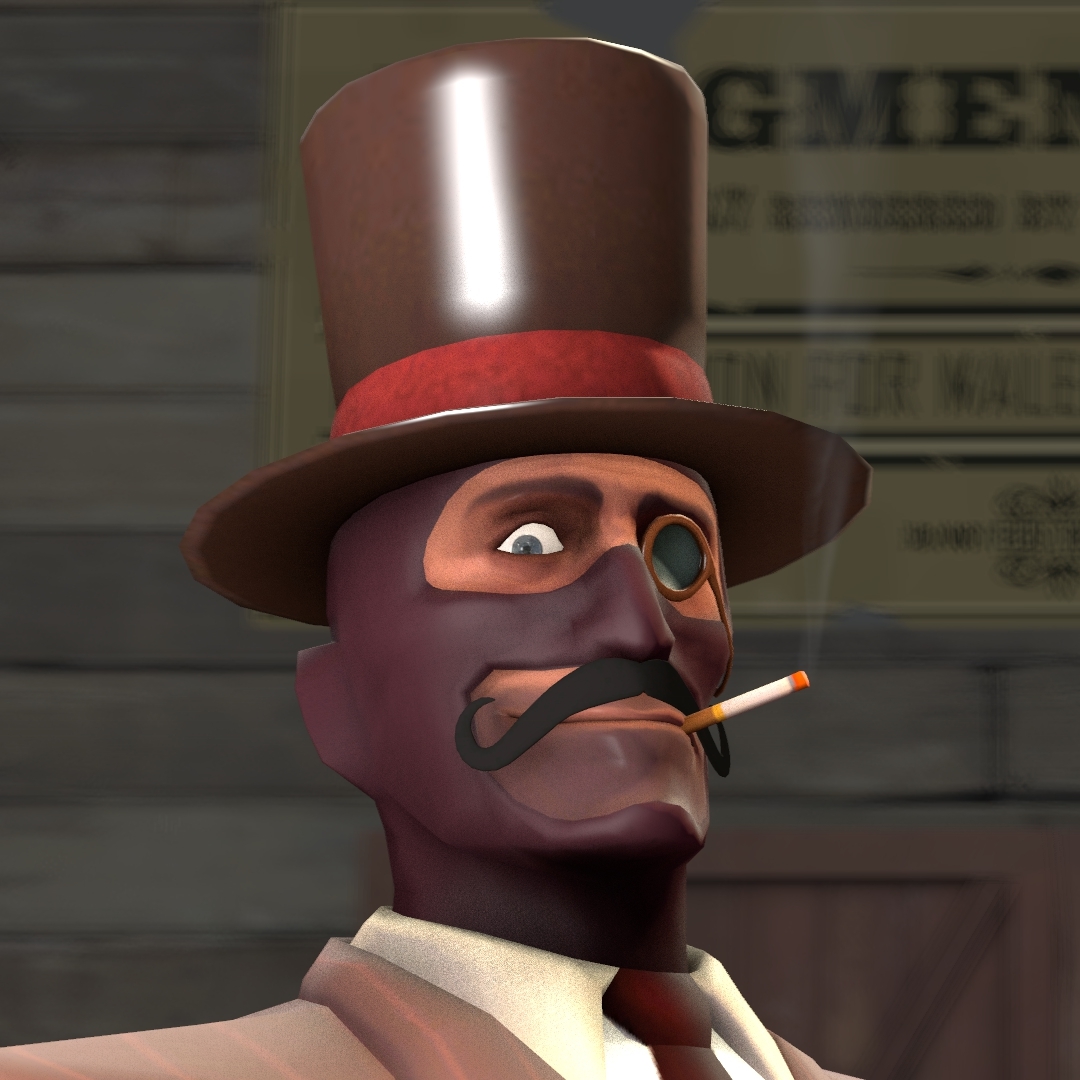 The Classical Creep
Collection by
[CSH] Decaf
Now you can pretend to be all of your favorite villains! (provided they all have top hats, monocles, and curly mustaches) All items are Gold Star Certified too!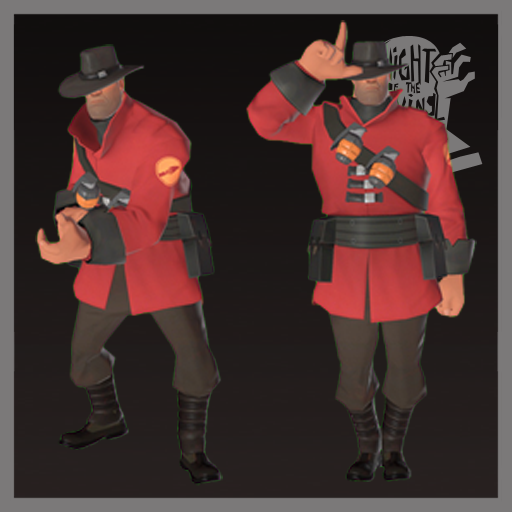 The Vampire Killer
Collection by
Jal
Kill vampires

Bundle of Faun
Collection by
DeRosaJ
Just a couple of faun-themed items for Halloween 2013-- hope they're rad!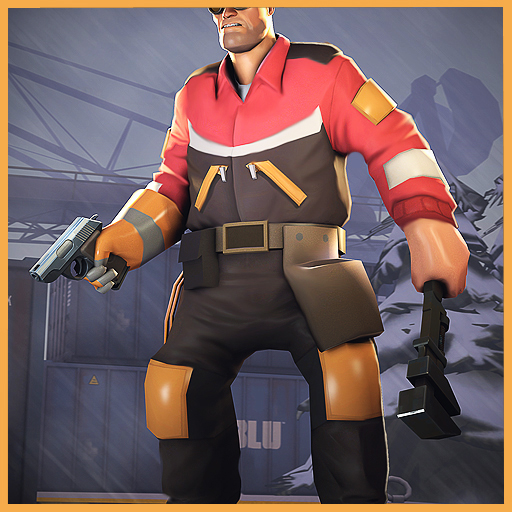 Arctic Engineering
Collection by
Populus
Comfy and Deadly at temperatures below 273.16 Kelvin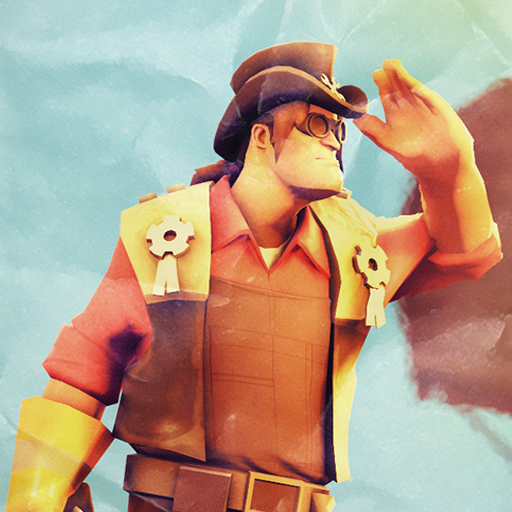 Blazing Sentries
Collection by
ToxicWeasel
Draw!?...haha! I think your'e out gunned son!.. But ya'll back now ye hear!

Sniper "Kangaroo" Mundy
Collection by
Colteh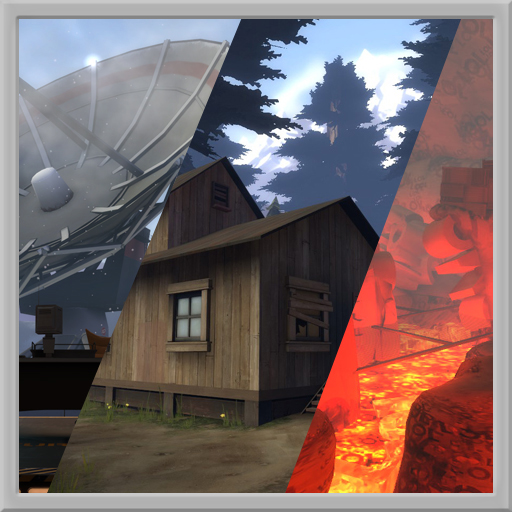 Dr. Spud's TF2 Maps
Collection by
Dr. Spud
A collection of TF2 maps made by Dr. Spud.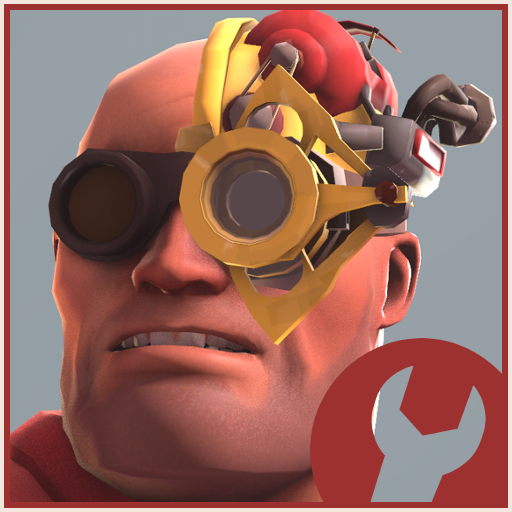 The MetalHead Mann
Collection by
ksd
This is the set that splits up the MetalMind into two gold starred, items. The Metal mind is a part of the collection so people can easily move to the newer items. Both Items will have Shots of how the two hats look combined. As always, please, give

The Wild Thing
Collection by
Pogo
Scaring is caring! Statistically speaking, monsters under your bed are unlikely. Soviet spies are far more common. Sculpt and Textures by Bapaul Meshes and rigging by Pogo Concept by retro Remember to vote YES, and add to your Favourites!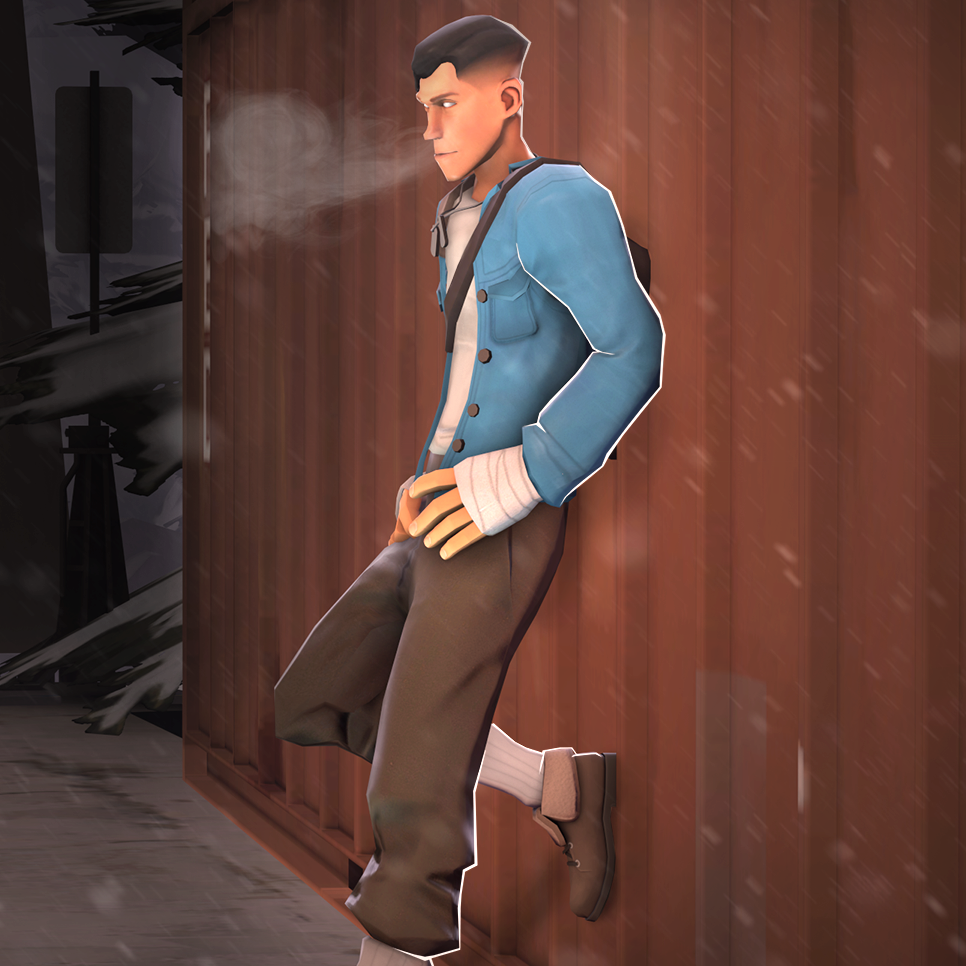 Winter Swindler
Collection by
Bapaul

The Sneaky Peeper Set
Collection by
>>--The Heartsman--->
Contains both items in the Sneaky Peeper set