Showing 901-930 of 11,700 entries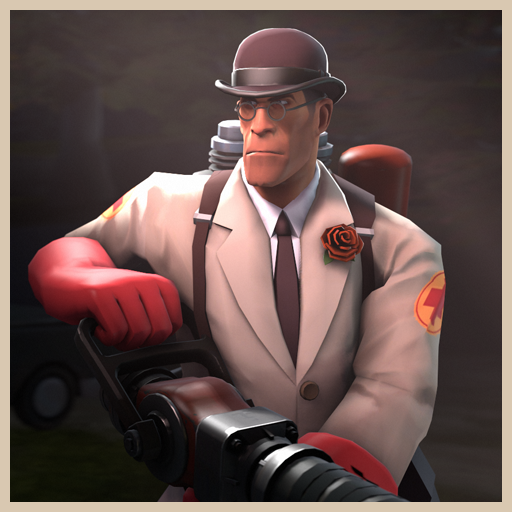 Mortician's Accessories
Collection by
DeRosaJ
Funerary things!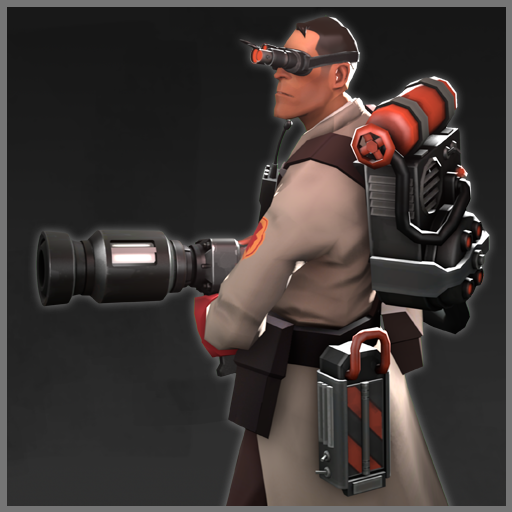 Jägergeister
Collection by
Cipher
Is your neighborhood subject to some strange activity? Could said activity be described as being "weird" or "not good"? If so, you may want to give this guy a call...
Attractive Hats for Attractive People by Doctor Slow
Collection by
DrSlowking
Reaching Hat-Planet has always been the life long goal of every attractive person, so I ask you: why not go? Leave this life. Leave these meaningless halls and find your way. Go my child, go to Hat-Planet.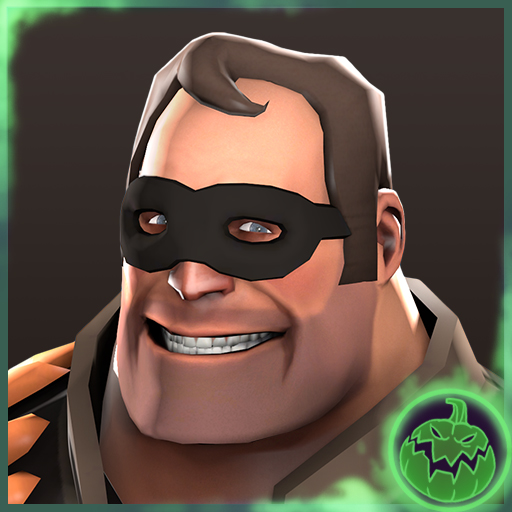 Super Heavy!
Collection by
NeoDement
Show crime who's boss in the latest innovations in superhero apparel! (you're the boss)
The Egyptian Emperor
Collection by
blueNES
"Time to go down in history, baby!"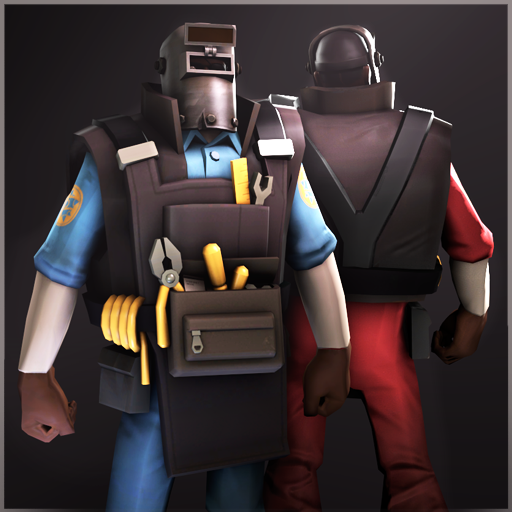 Human Wrecking Ball
Collection by
Zobot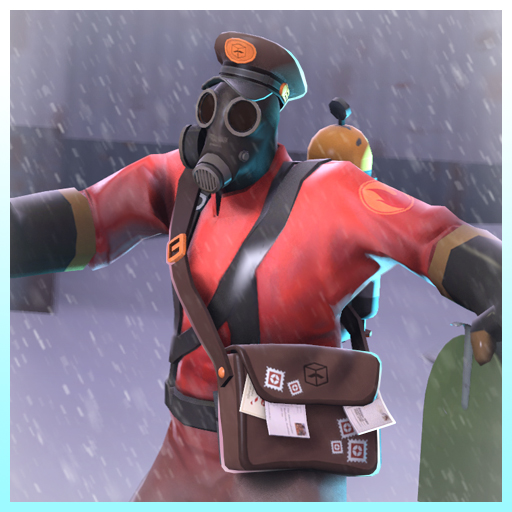 Return to Sender
Collection by
Segab
Nobody knows how Pyro is the only remaining employee of Mann Co. Shipping, but one thing's for sure, he sure loves his job.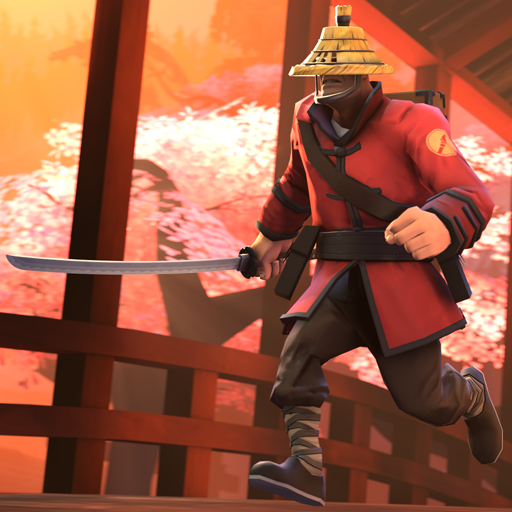 Crocket Master
Collection by
<<GT500>> JZeeba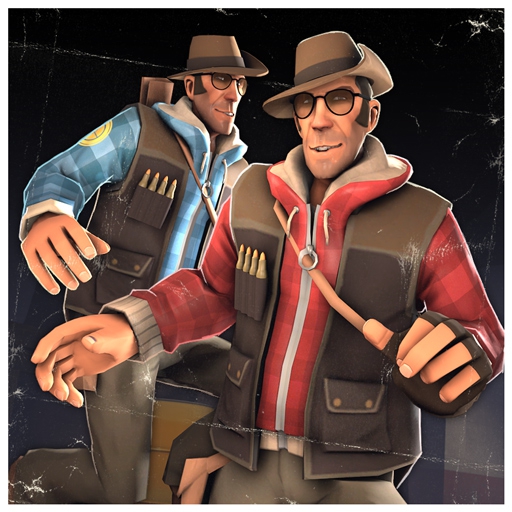 Well Plaid
Collection by
>>--The Heartsman--->
A two item set adding a new hoodie and some classy turn-up trousers with monogrammed shoes. A uniform plaid pattern runs throughout the set.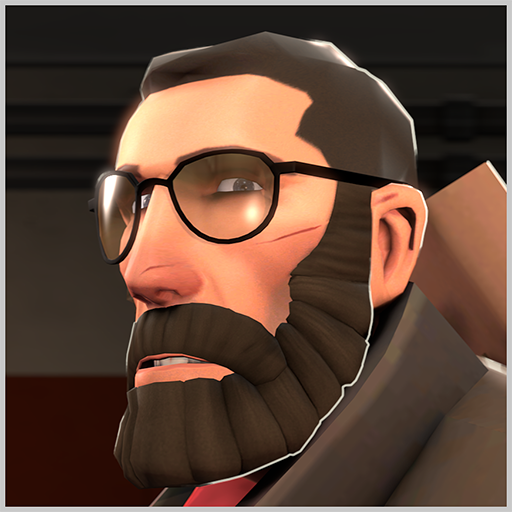 Sydney Fisher
Collection by
NeoDement
I wish, I wish I was a fish.
Wonderland Wanderer
Collection by
<<GT500>> JZeeba
Set of 3 items for Pyro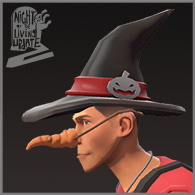 Witch Runner
Collection by
Orko
A submission for Night of the Living Update and Halloween 2012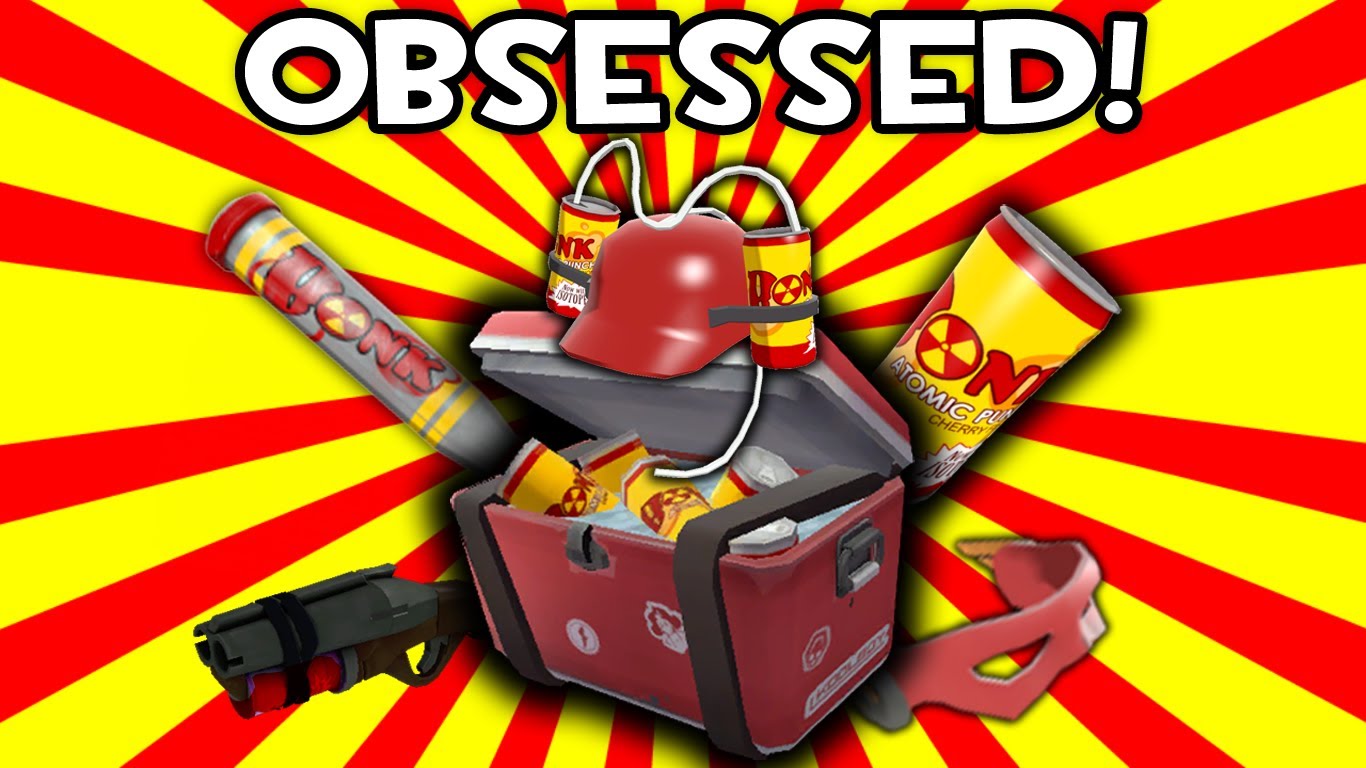 The Bonk Scout
Collection by
RockI
The Bonk Scout is a wild creature that will drink 400 pounds of carbonated sugar a day and will fly high into the sky and shoot you in the face if you find one try to run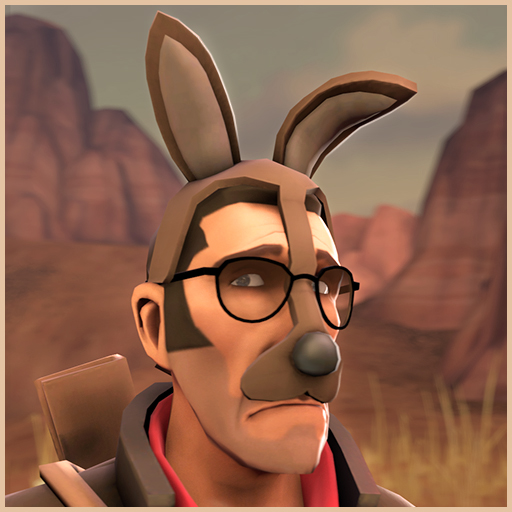 Sniper "Kangaroo" Mundy
Collection by
Colteh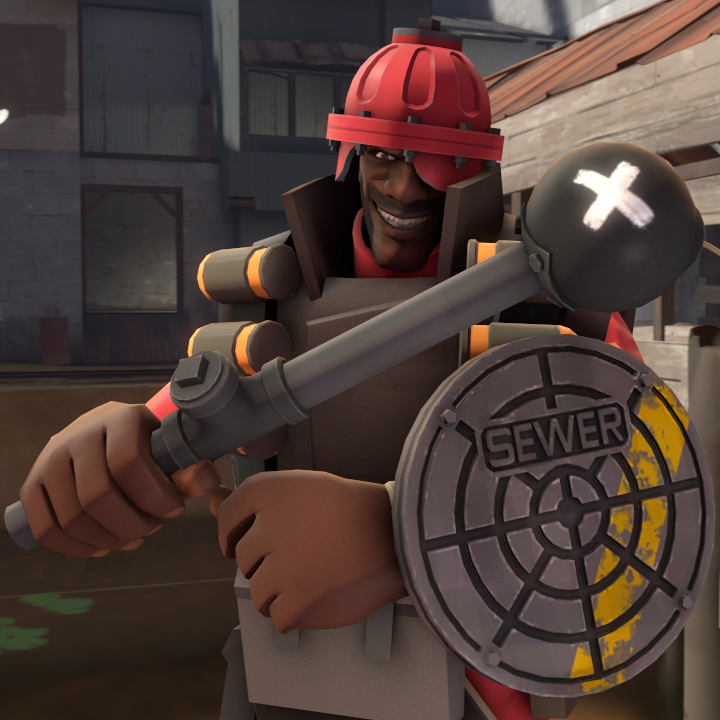 Plumbing Knight
Collection by
EmAr
Some fire resistant items for Demoman!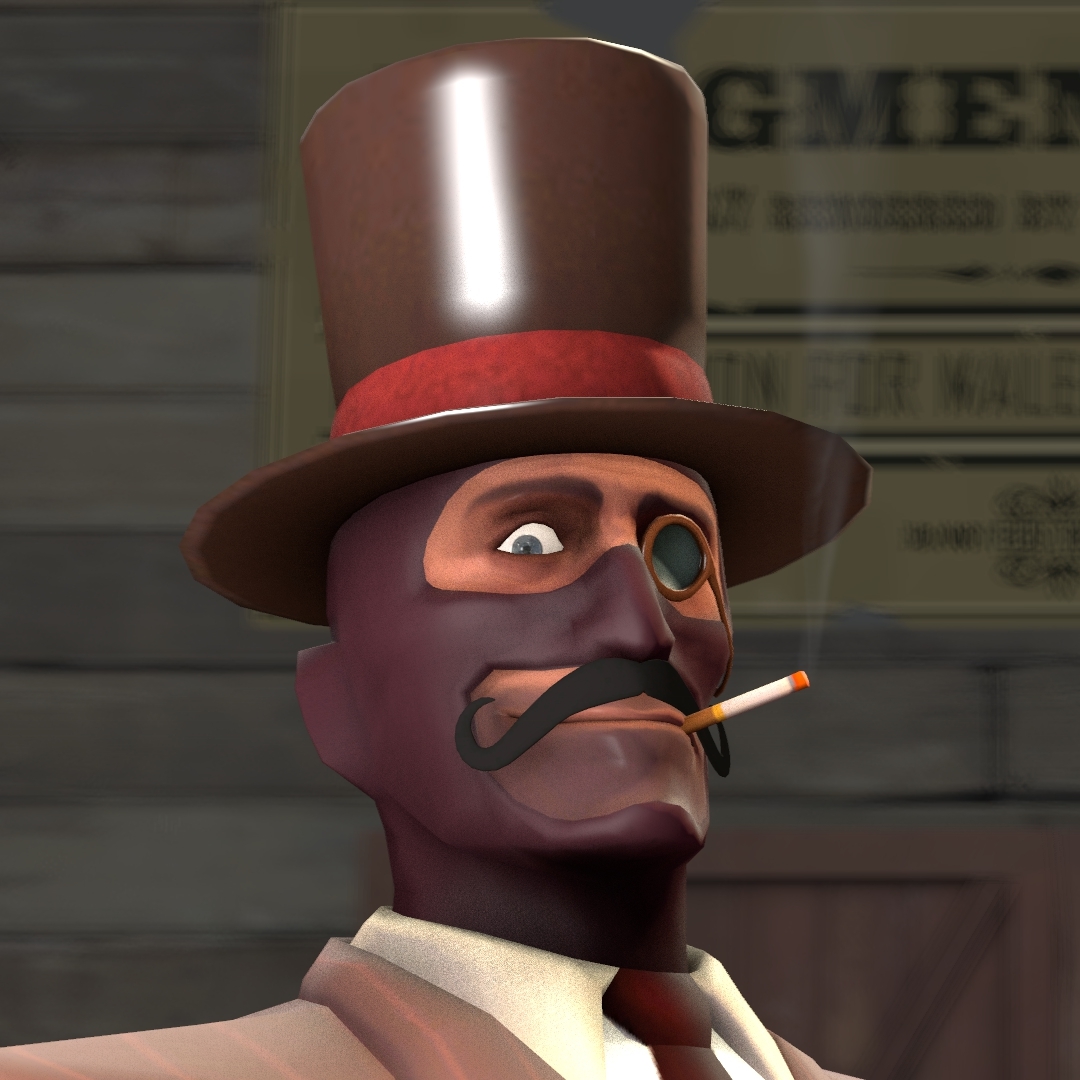 The Classical Creep
Collection by
[CSH] Decaf
Now you can pretend to be all of your favorite villains! (provided they all have top hats, monocles, and curly mustaches) All items are Gold Star Certified too!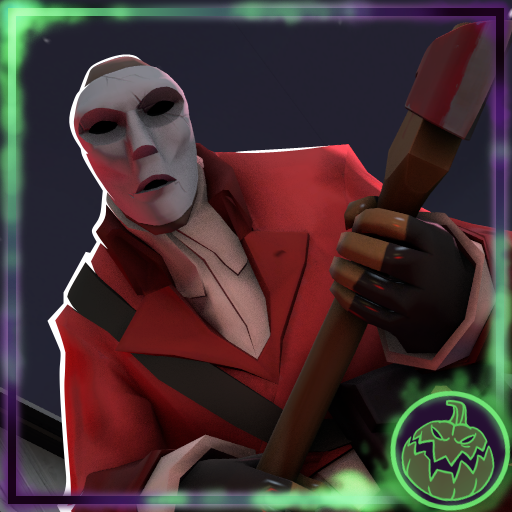 Mute Maniac
Collection by
Merczy
a Creepy Halloween set for Pyro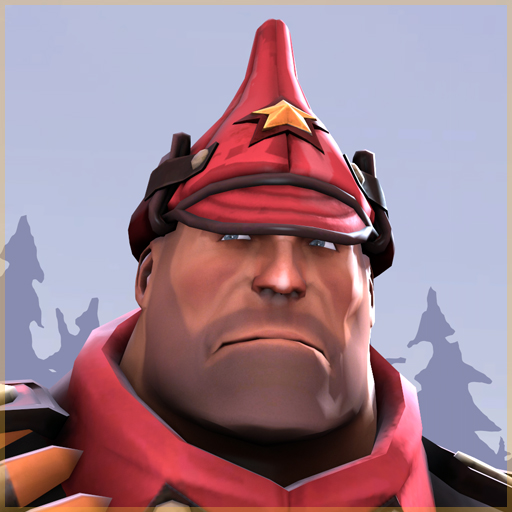 REDvolution
Collection by
Svdl
Dress up like someone with strong opinions about things.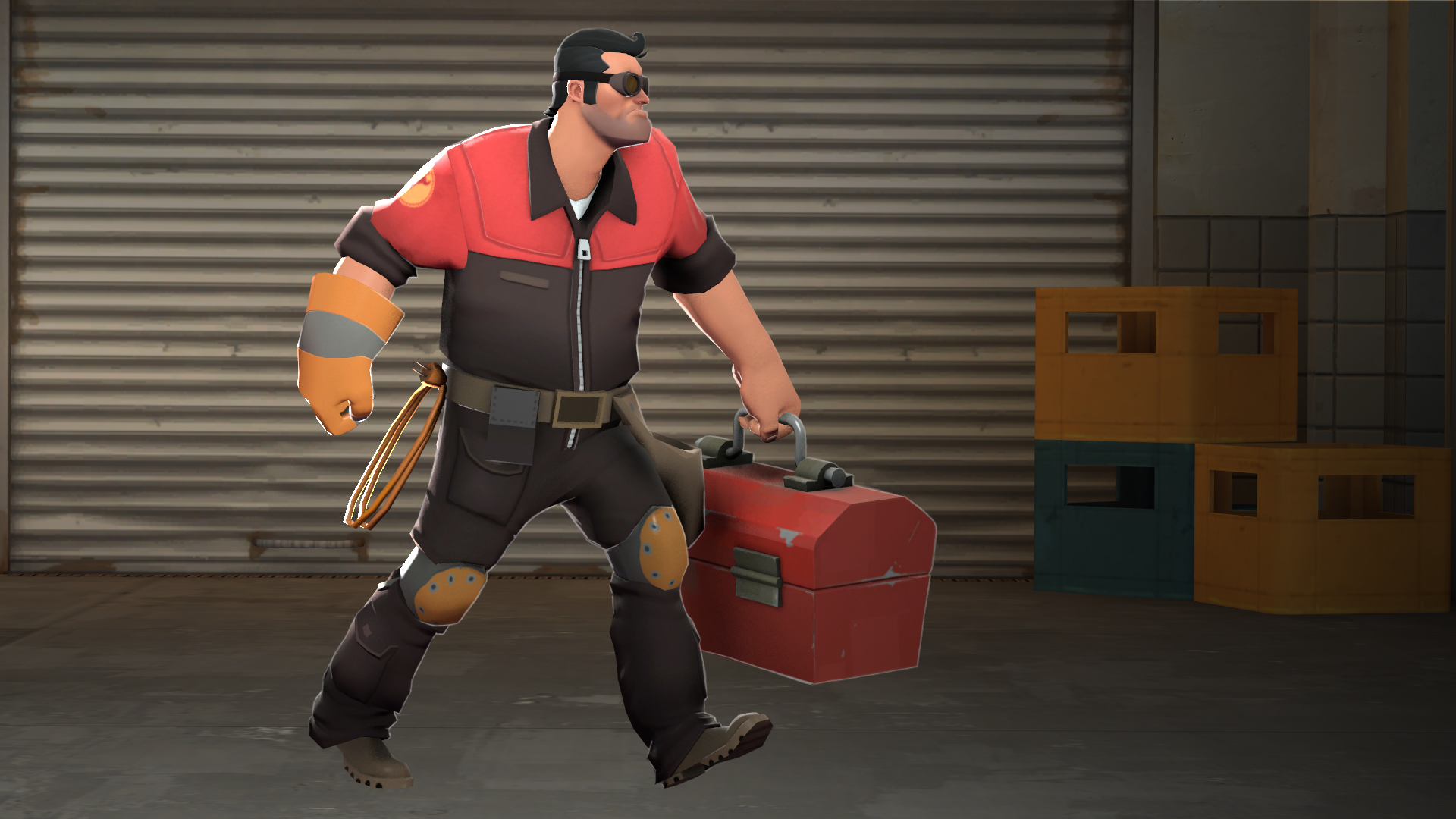 Mann at Work
Collection by
Vap
Somethin' need fixin' ? Don't sweat it!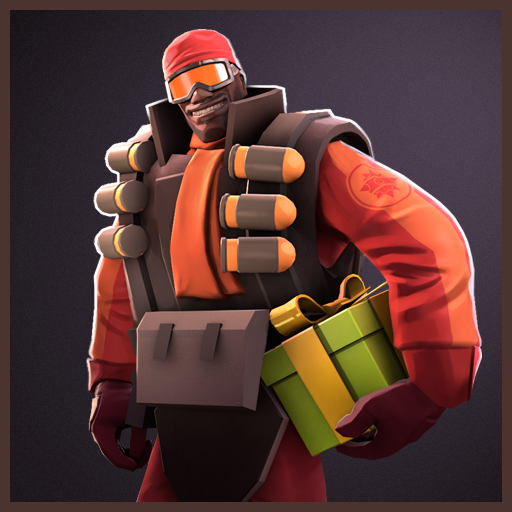 Free Skiier
Collection by
Ertz™
.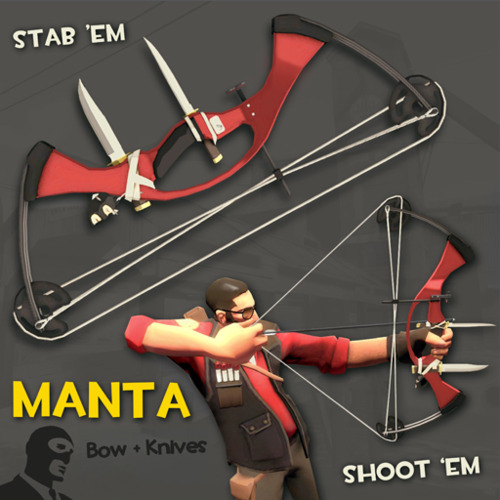 Killing Spring
Collection by
Kimitsu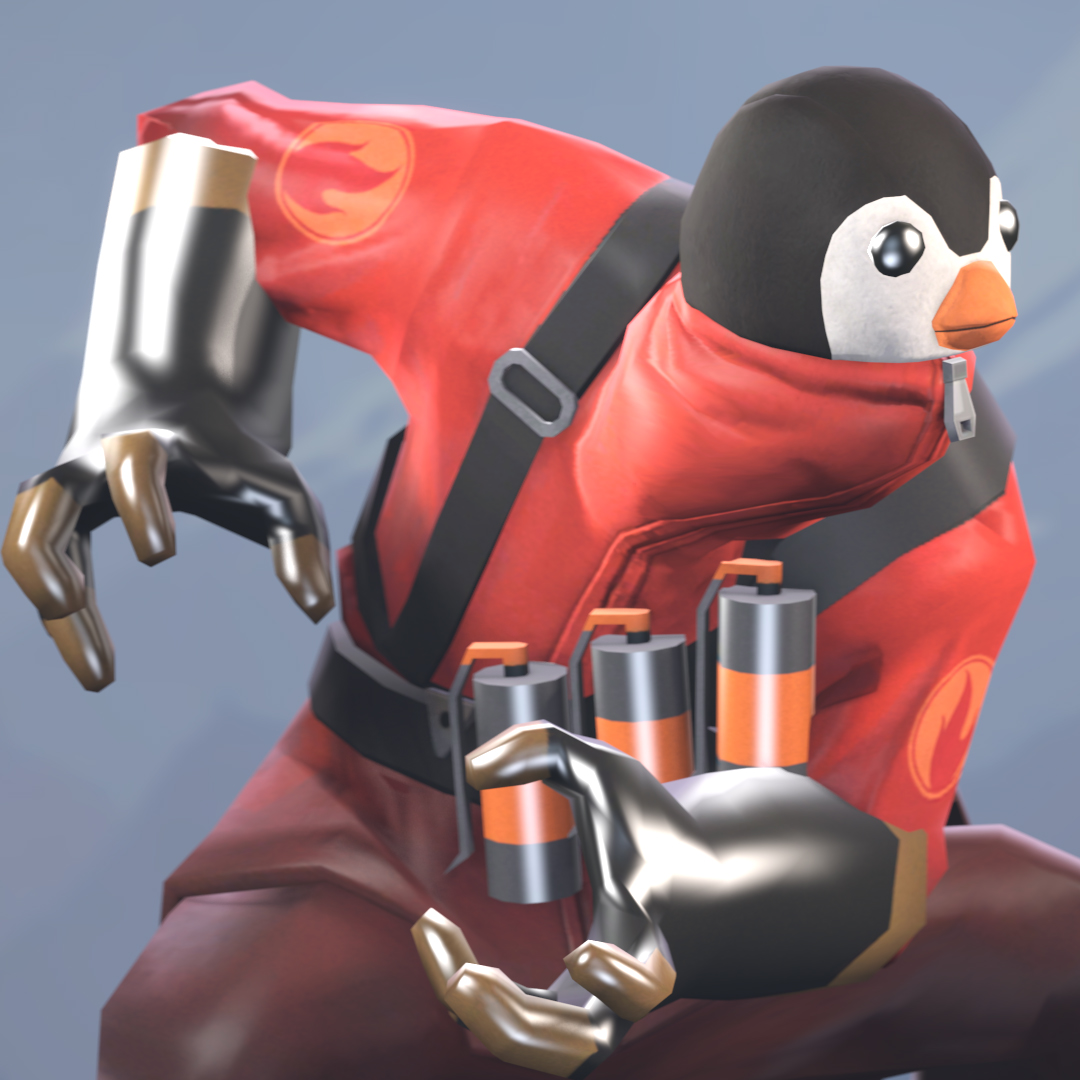 Plushie Animal Hats
Collection by
heinous
Tis the season to look totes adorbs.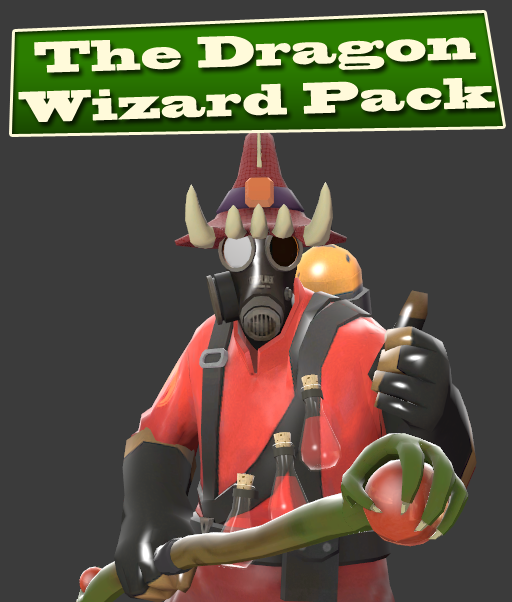 Dragon Wizard Pack
Collection by
Lime Flavored Dragon
The Pyro went on a quest to meet a dragon, who gave him powers of Dracomancy. He now uses it regularly in his work, which, needless to say, is burning people.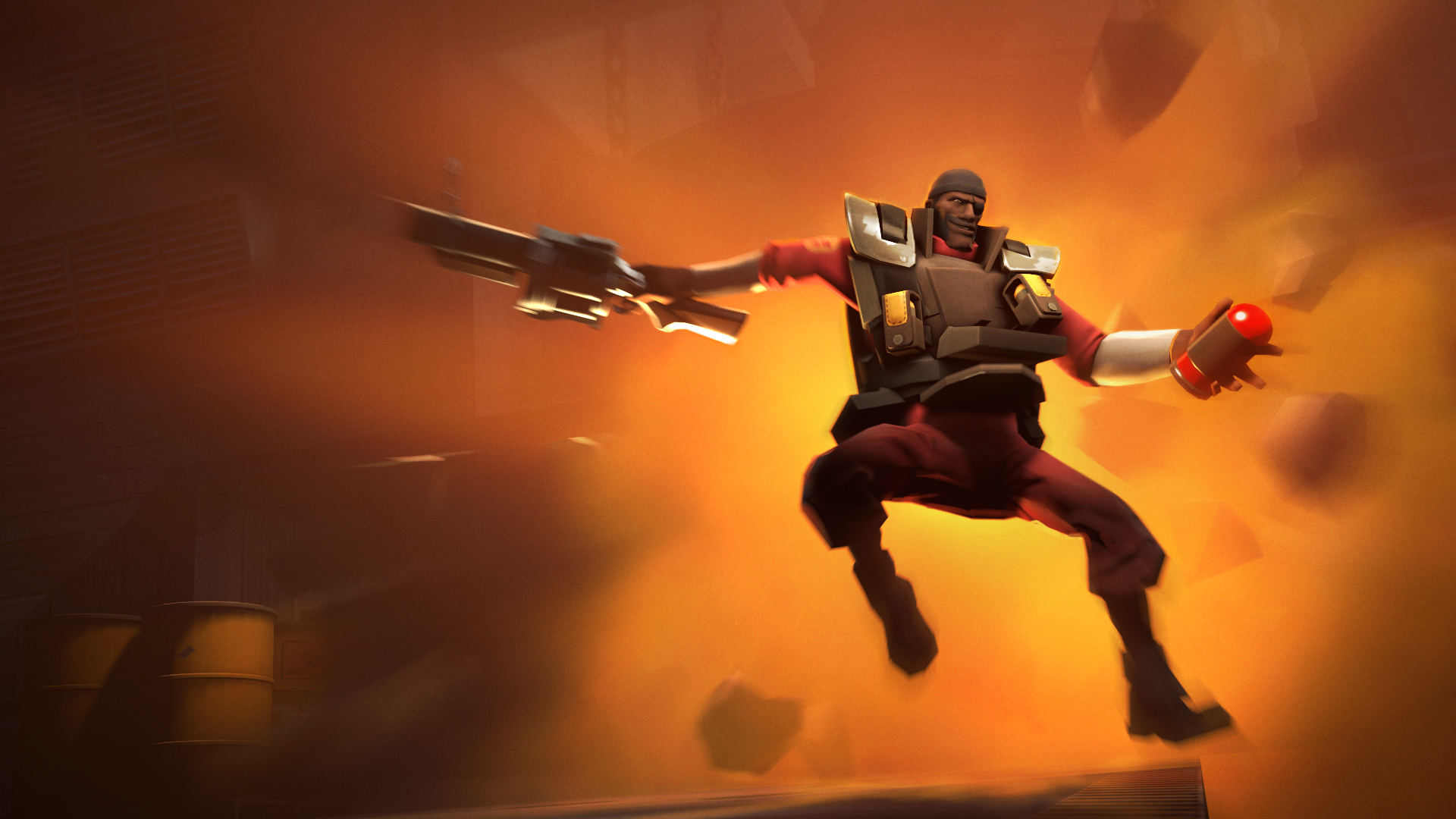 The Specialist
Collection by
neodos
Two demo item misc made at different times that coincidentally fit together incredibly well, so we put em together!
Iron Gauntlet
Collection by
Be Polite
Ideas For The Iron Gauntlet Update!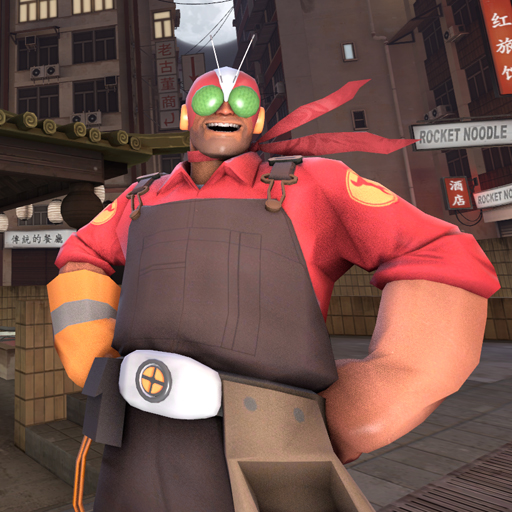 Electric Hero Pack
Collection by
[RMF]RIKUSYO
Inspired by Japanese super hero.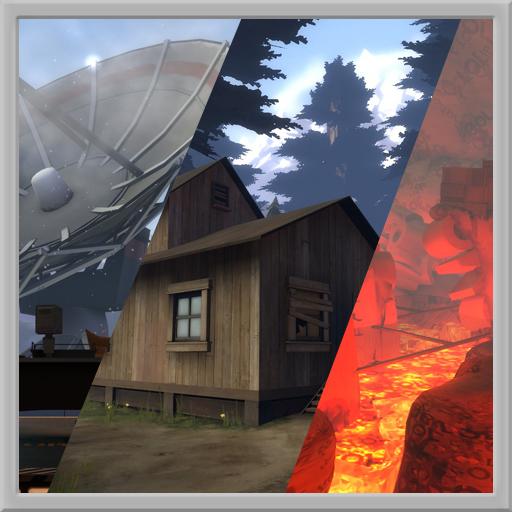 Dr. Spud's TF2 Maps
Collection by
Dr. Spud
A collection of TF2 maps made by Dr. Spud.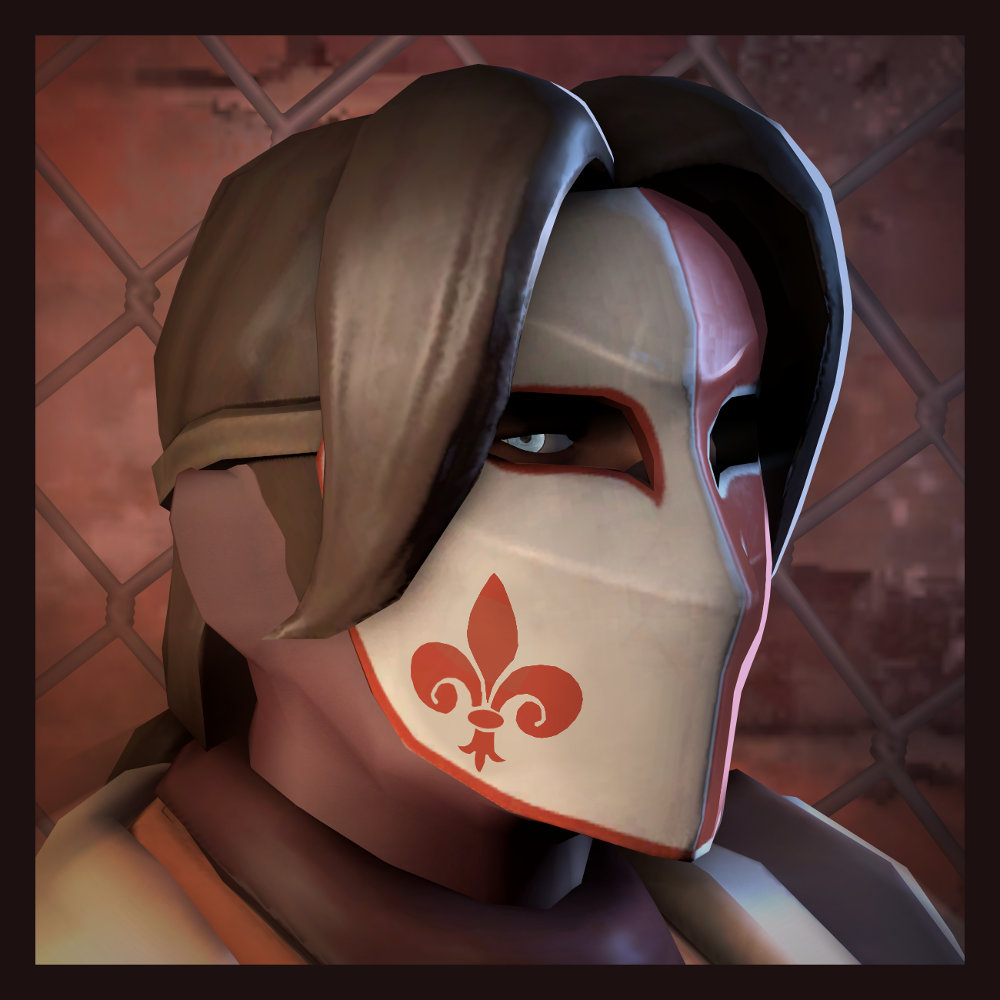 Spanish Vanity
Collection by
Spacedad
Join Street Fighter Purgatory on Facebook to see previews on new SF-related item releases, or discuss with other Street Fighter players! Click the linked image below http://puu.sh/s6Fr8/0748c06819.png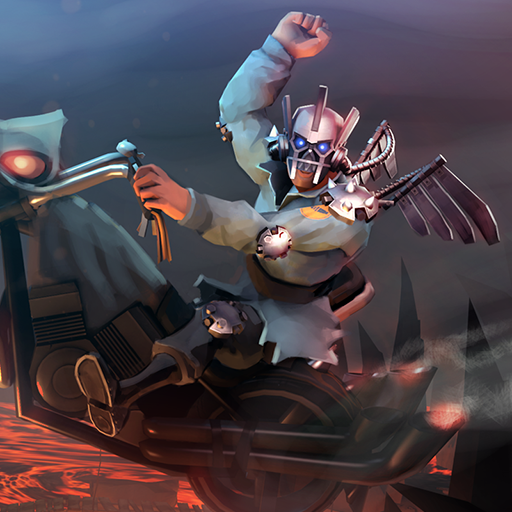 The Hell Patroller
Collection by
GetGrenade
http://gauntlet.tf2maps.net/ Like wild fire Comes roaring Mad whirlwind Burning the road Black thunder White lightning Speed demons cry The Hell Patrol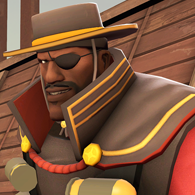 The Melrose Matador
Collection by
Psyke
Get ready to take the bull by the horns with this matador-inspired demoman set!