Showing 19-27 of 11,700 entries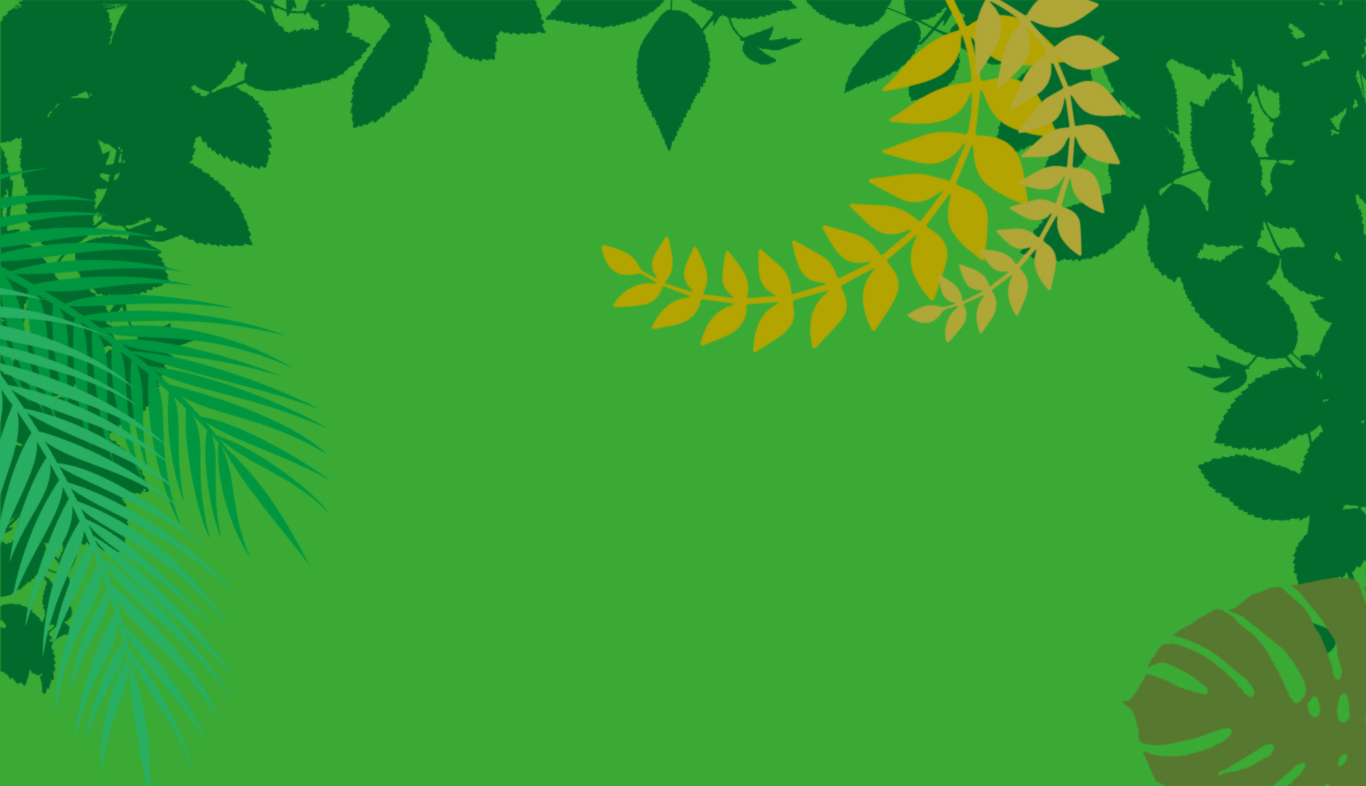 Jungle Weapon Skins
Collection by
Overflow
Jungle Weapon Skins for TF2 and for Mayan update. More weapon skins coming soon !
Handsome Mug
Collection by
Handsome Mug
THE HERO IS BACK, BABY!!!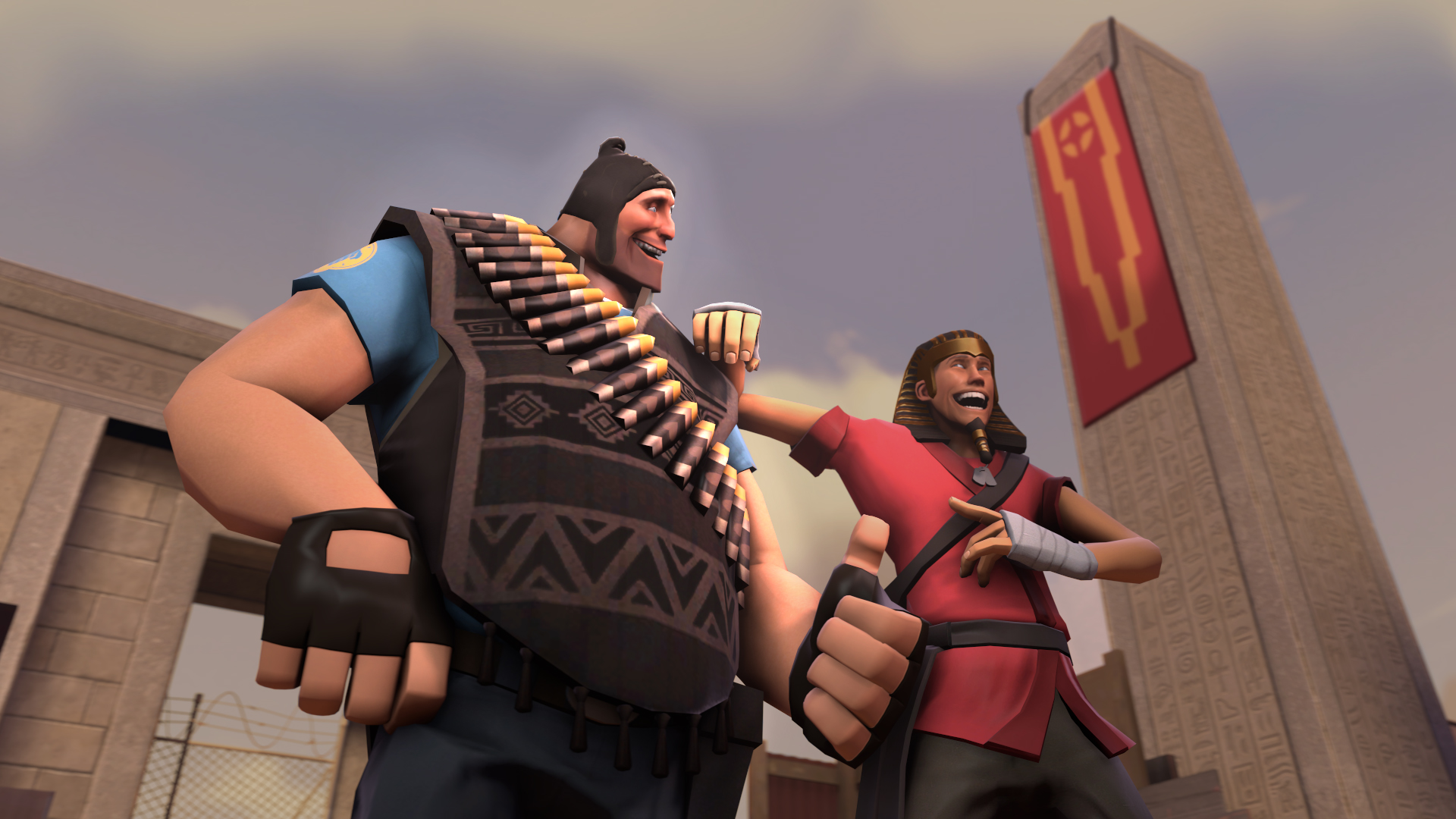 The Peruvian Peasant
Collection by
Kaymon95
The best man is always dressed not in gaudy golden jewelry, but in dirty, humble rags.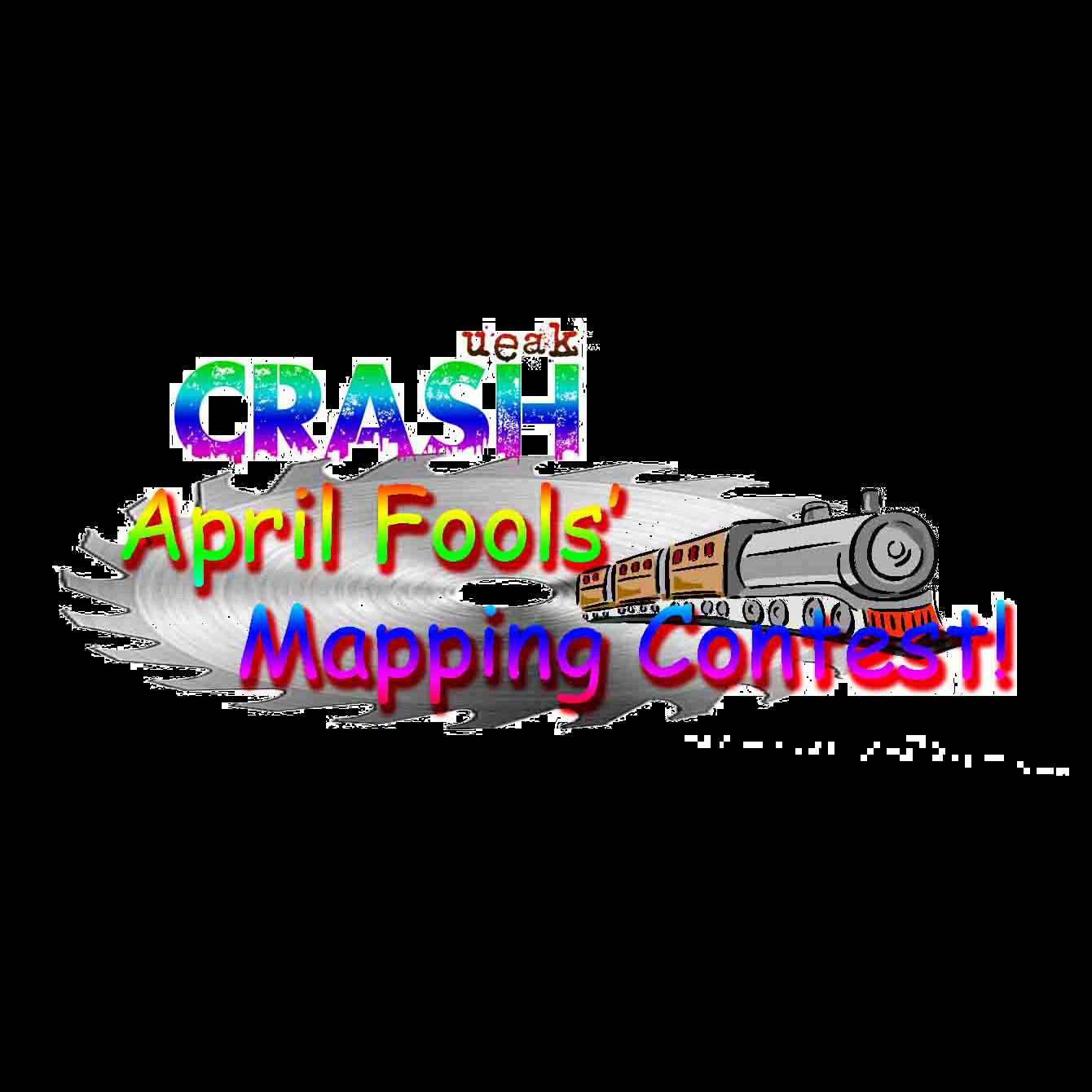 TF2Maps.net 2016 April Fools' Day Mini-Contest
Collection by
DrSunnysaurusG
All maps for UEAKCrash's 2016 April Fools' Day Mini-Contest which were submitted to the workshop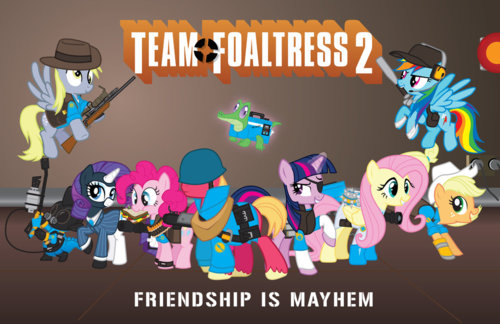 team mlp
Collection by
AndrezDDR★
el juego master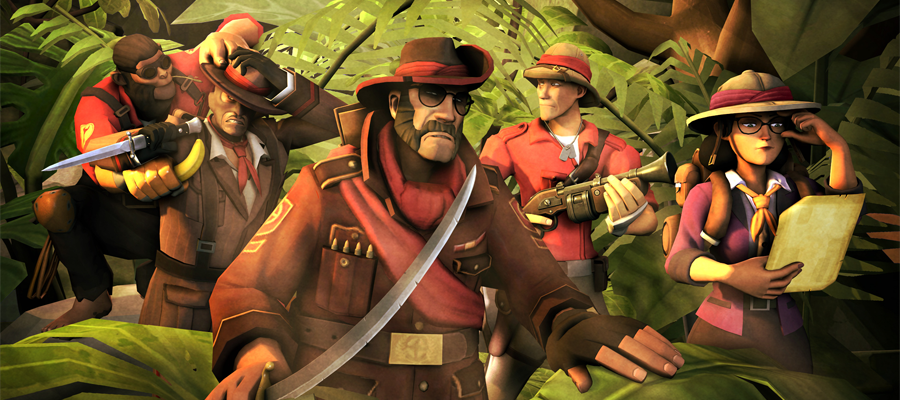 The Grand Gentlemenn of Lethal Talents -- UPDATED--
Collection by
QuestionablyInsane
This is a collection of Safari themed sets for the Sniper, Spy, Medic, Soldier, Heavy and Scout created by QuestionablyInsane and friends for the proposed Mayann update. Also included in this collection are other well made items from fellow workshop frien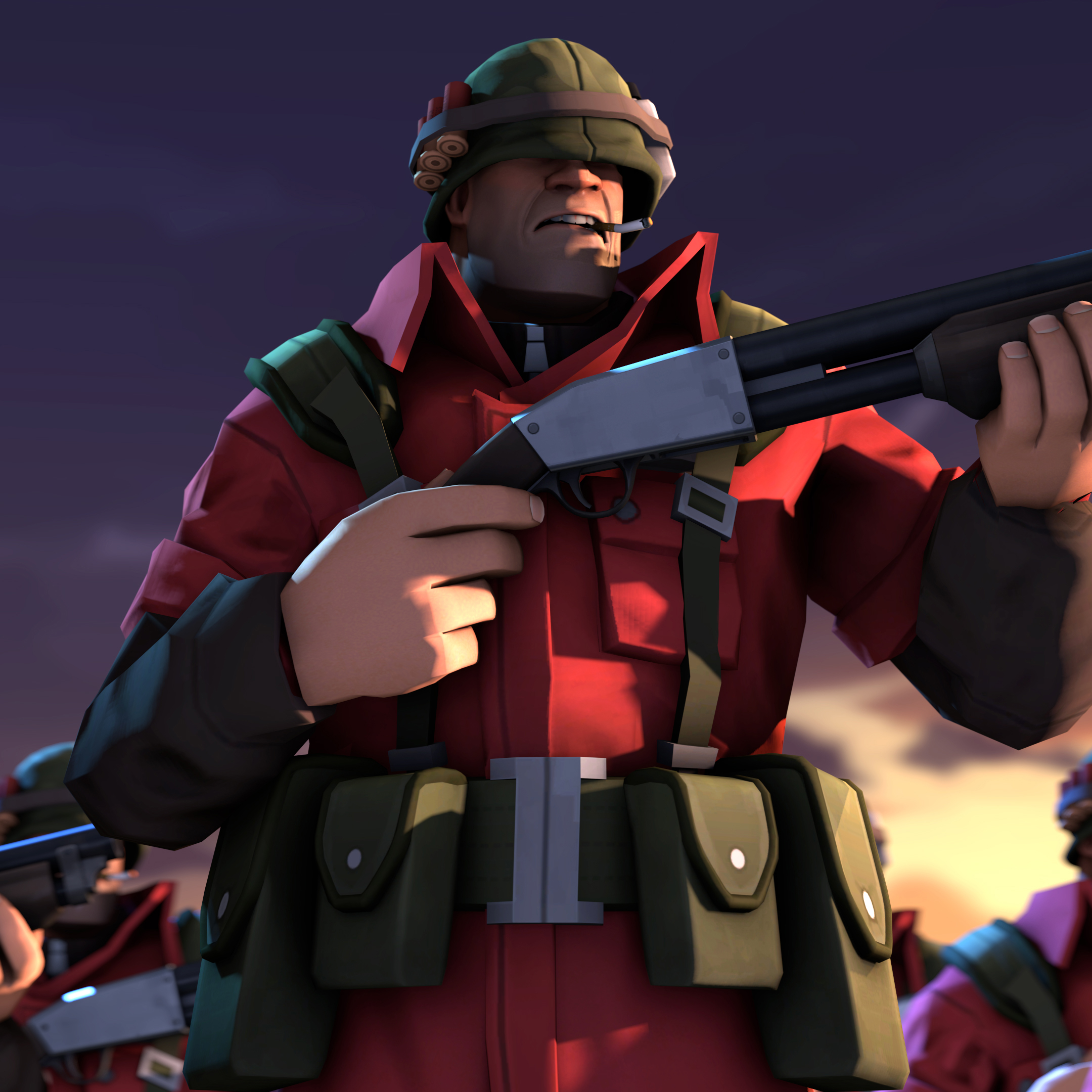 Worse Company
Collection by
boomsta
If you wanted some Bad Company you came to wrong place. http://i.imgur.com/dtYDjxo.png http://i.imgur.com/5qDM3GV.png
The Pyroland Toy Co.
Collection by
S3pirion
MMPH MMPH MMMMMPHHHH MHHHMMMPP! Translation: BUY THESE TOY THEMED ITEMS FOR THE PYRO NOW! The Pyroland Toy Co. -The Springy Thingy -The Pyro-yo's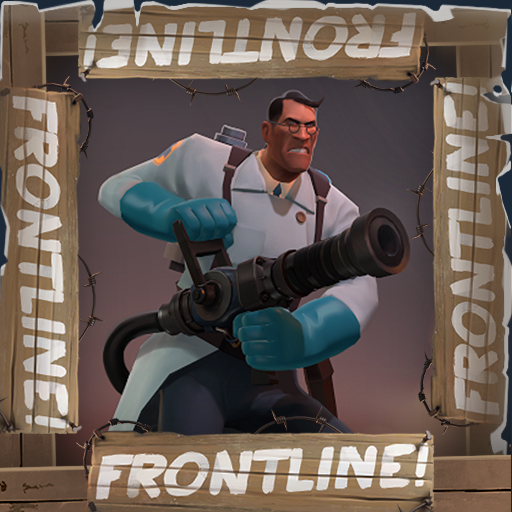 Stuff I want to be added in the Frontline Update
Collection by
CarlmanZ
When/If the Frontline Update happens, I want this stuff to be the things that are added. Note: I made none of 'em.