Showing 37-54 of 10,996 entries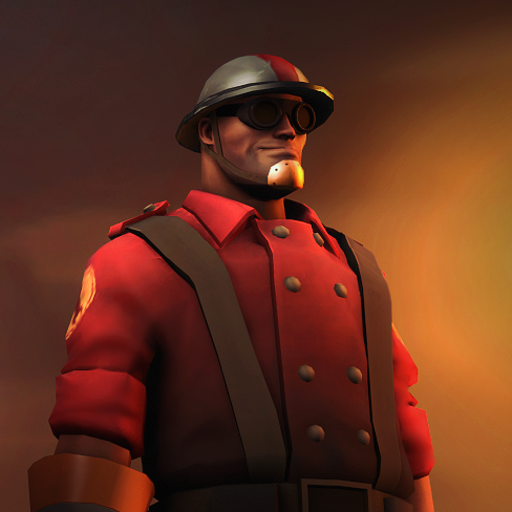 The Great War Engineer
Collection by
boomsta
A few items inspired by some WWI themes, I hope you all enjoy them!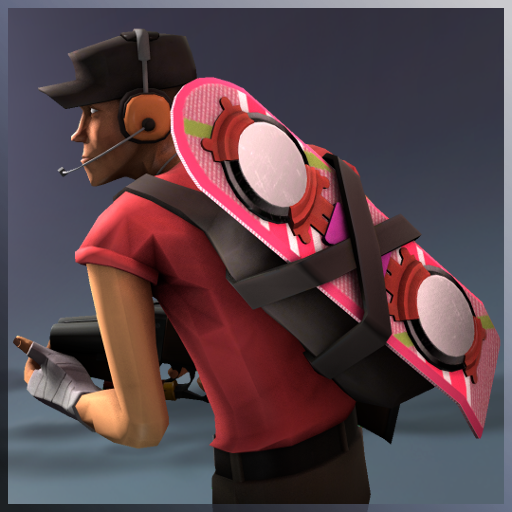 Back to the Future II
Collection by
bazooka
Items inspired by Back to the Future II.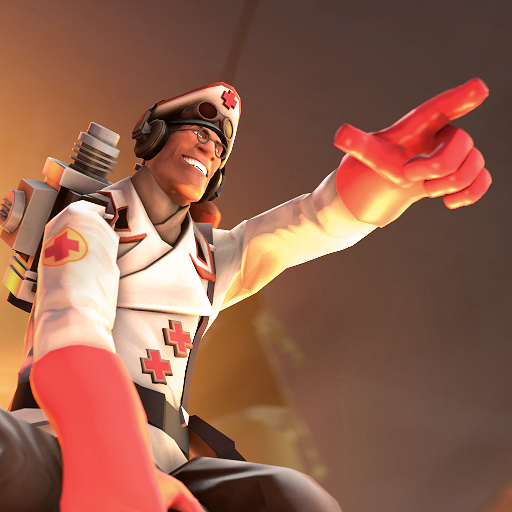 Heavy Commander
Collection by
Svdl
Congratulations, you are now the new commander of an entire division of fat men.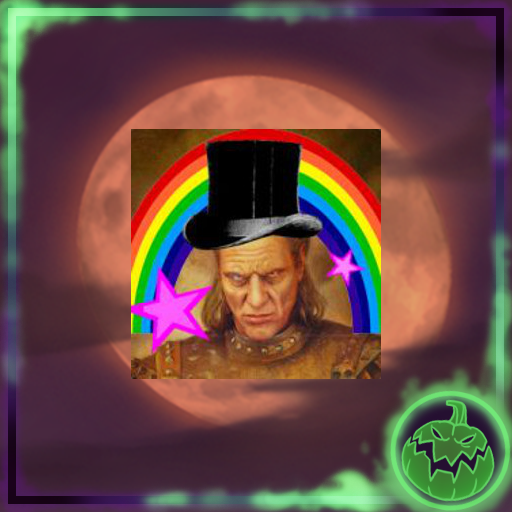 Jukebox's Halloween Items
Collection by
Jukebox
Hellerween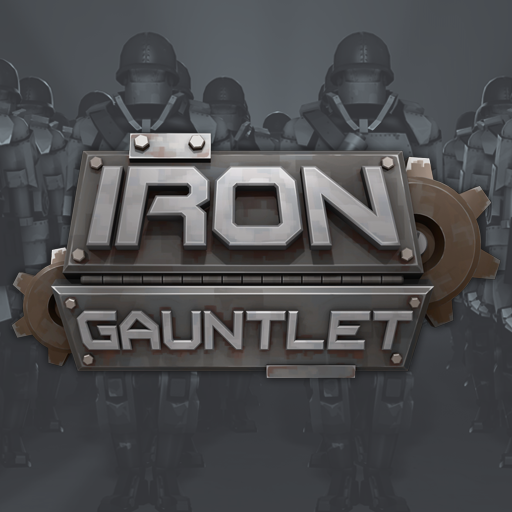 Iron Gauntlet - Maps, Cosmetics, Weapons, Taunts, Unusuals
Collection by
Woozlez
This is the collection for the new community project "Iron Gauntlet", ran by Woozlez, SedimentarySocks, and CoBalt. We aim to create and collect together as many robotic items as possible, then present them all together to Valve as a potential community up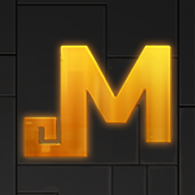 The Mayann Project
Collection by
JPRAS
The Mayann Project item collection In order for your item to be added to the collection, be sure your item's thumbnail has the Mayann thumbnail overlay and that it respects the project's guidelines for items. The MAYANN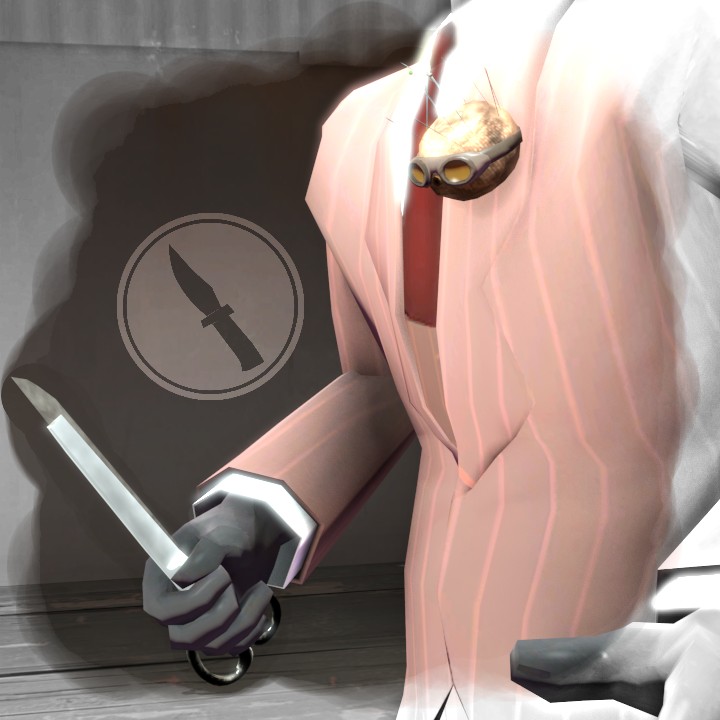 The Tailoring Triggerman
Collection by
darkychao
If you want a suit made right, you do it yourself.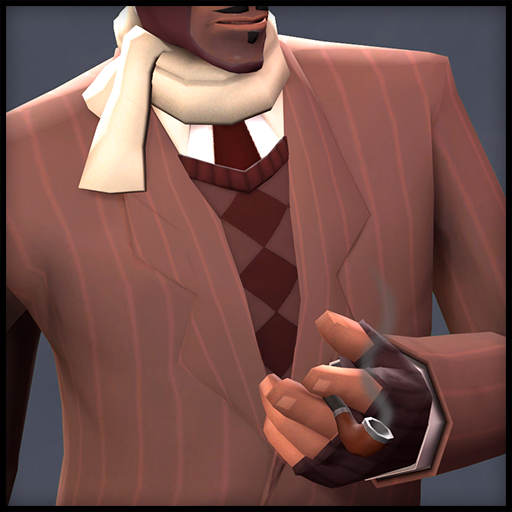 French Fashion
Collection by
NeoDement
A La Mode, A La Mort.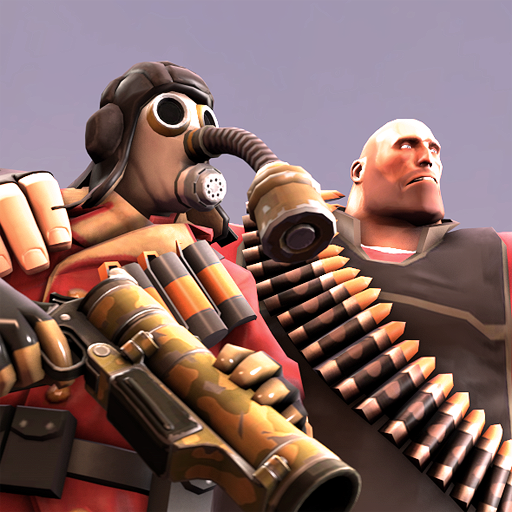 Pulemetchik's Presents
Collection by
Svdl
The gunner loves his little friend. Enjoy, friend, gifts of gunner.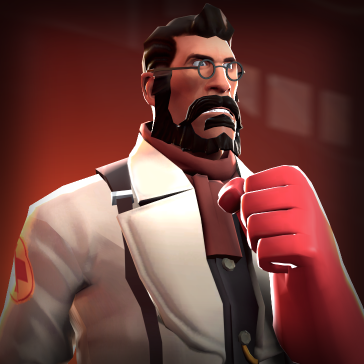 The War Doctor
Collection by
Constructor

Litronom's TF2 Classic Videogame Maps
Collection by
Litronom
A collection of classic videogame map ports/recrecations/variations made by myself.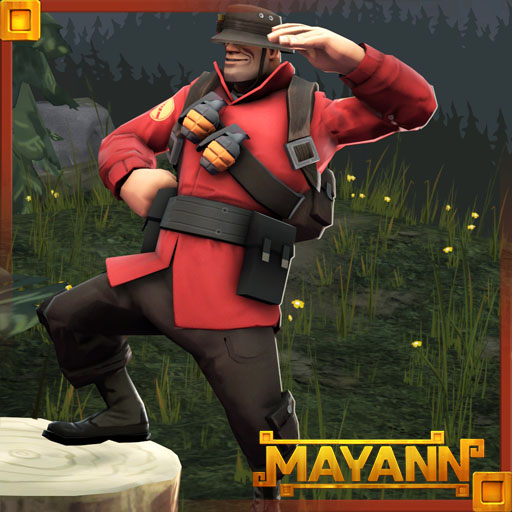 Jungle Shifter
Collection by
passport.mid
"This set used to be worn whilst choppin' Commies in Vietnam. Now it's being worn whilst chopping harmless trees! What a world we live in!"

Robotic Boogaloo 2.0
Collection by
Anton USSR
[None of these items have been created by me] This collection consists of really cool robotized items that could be added in a second Robotic Boogaloo update. A lot of these items were created by people who made the original Robotic Boogaloo cosmetics. I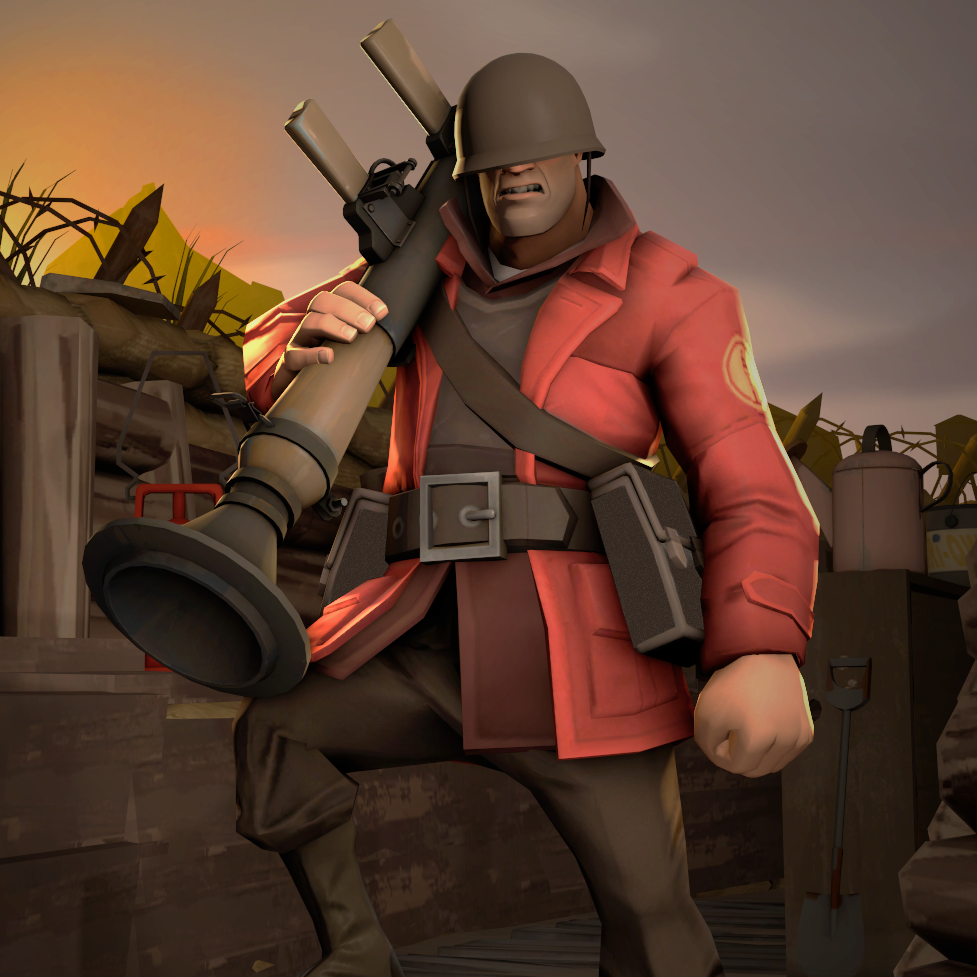 The Warbreaker
Collection by
JPRAS
Soldier trench items

Crash-Maps
Collection by
UEAKCrash #tf2jam
Maps created by UEAKCrash!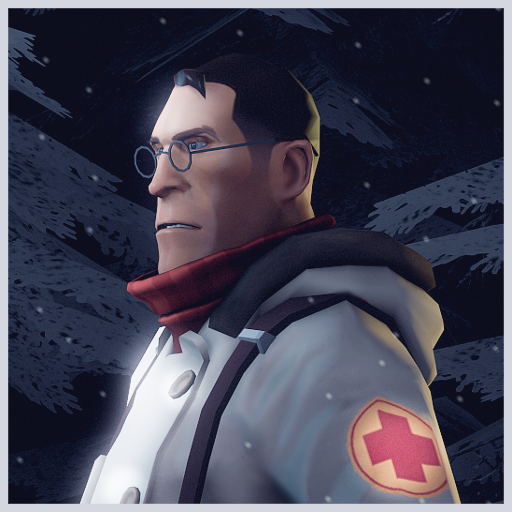 Boomsta's Smissmas Surplus
Collection by
boomsta
A collection of all my winter-ish themed items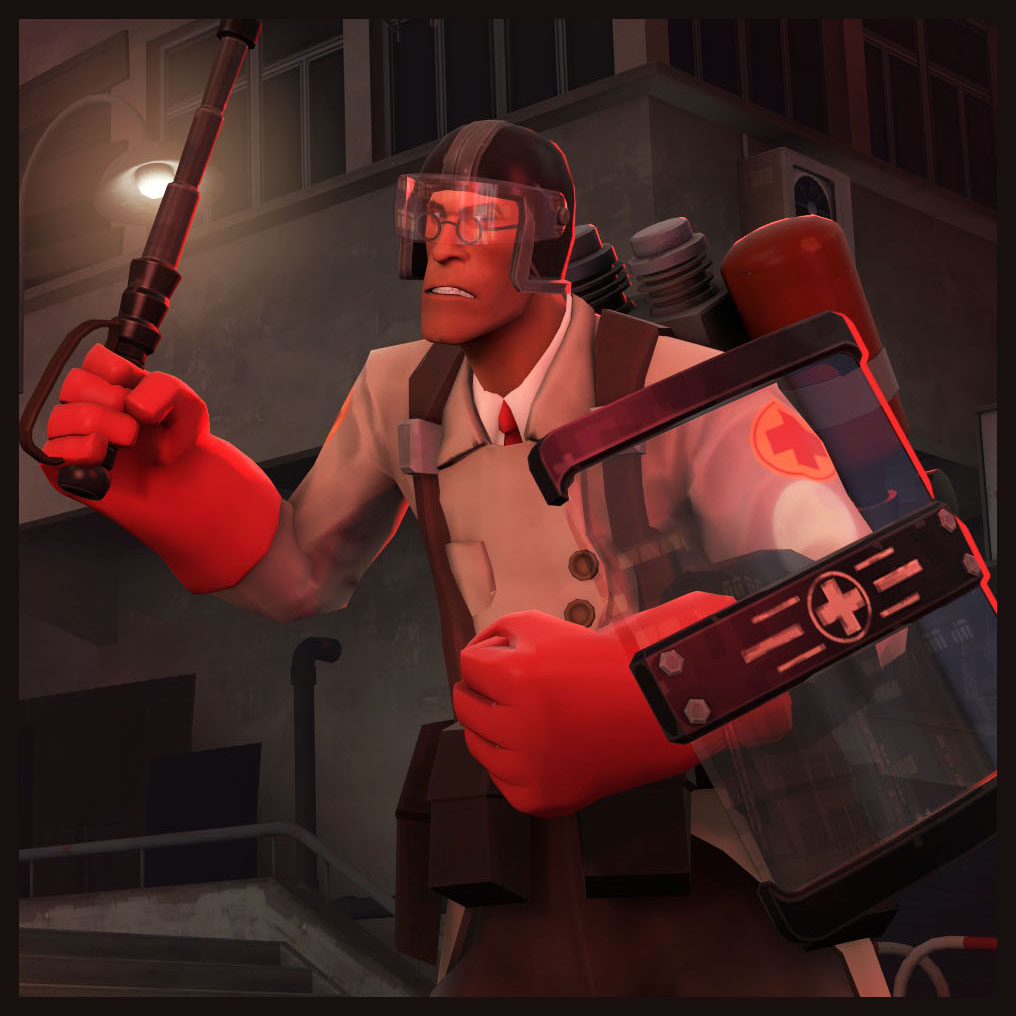 The Armored Guardian
Collection by
CoBalt
80% bulletproof.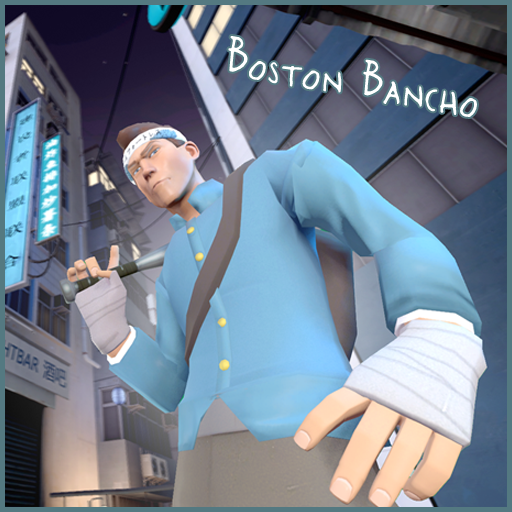 Boston Banchō
Collection by
Vulture