Showing 61-90 of 11,312 entries

Extinct Killers
Collection by
ZtG | Cheesypuff

Dell in a Shell
Collection by
>>--The Heartsman--->
A collection of items for Halloween 2014, based around the idea of the 'Turtle Engie'

Sky's Halloween Stash
Collection by
Sky

Iron Gauntlet
Collection by
Corporal Wankstain
Ideas For The Iron Gauntlet Update!

Dell's Best Friend
Collection by
Svdl
Tools aren't only for the tool man.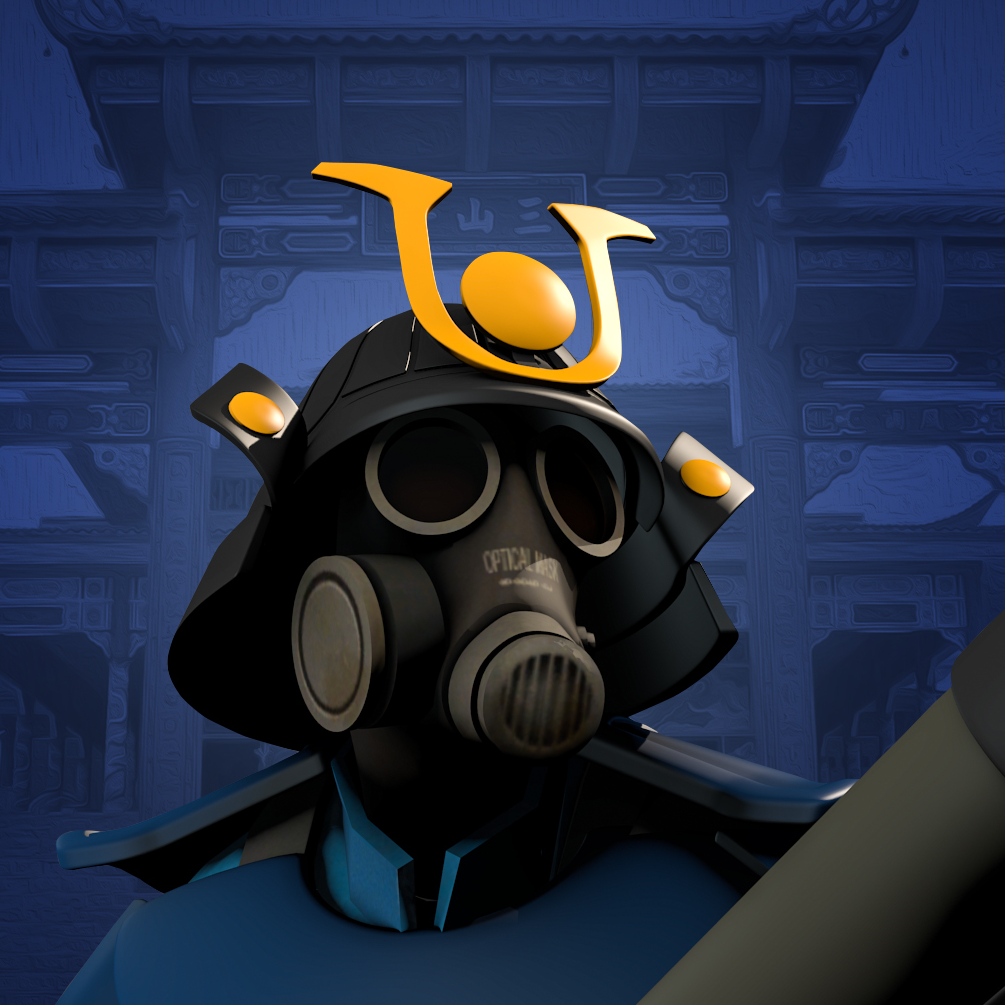 Imperial Dragon Collection
Collection by
lmtlss.
The Imperial Dragon Collection, produced by Luke Millanta, is a collection of Team Fortress 2 game items designed specifically for the Pyro class. The collection has taken elements from Imperial China, the Japanese Samurai, and the modern day, to create a

Halloween Harvest
Collection by
RetroMike
Some scary and adorably spooky items for you to enjoy this Halloween!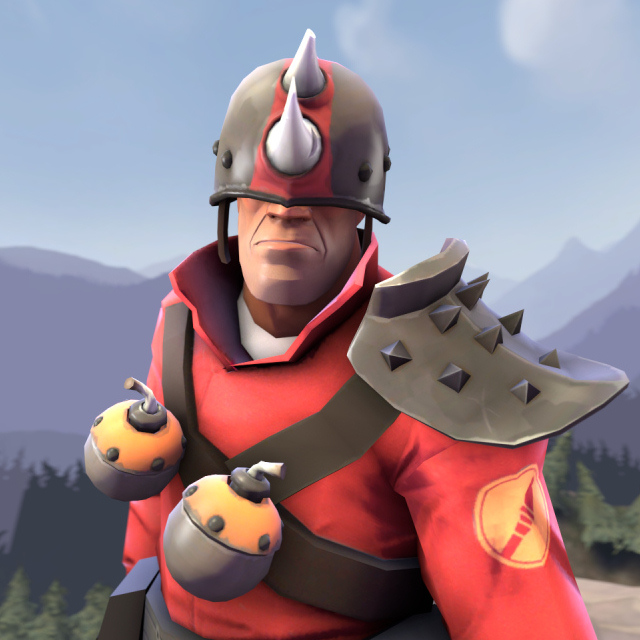 Gate Crasher
Collection by
crazy-g
Medieval Gate Crasher set.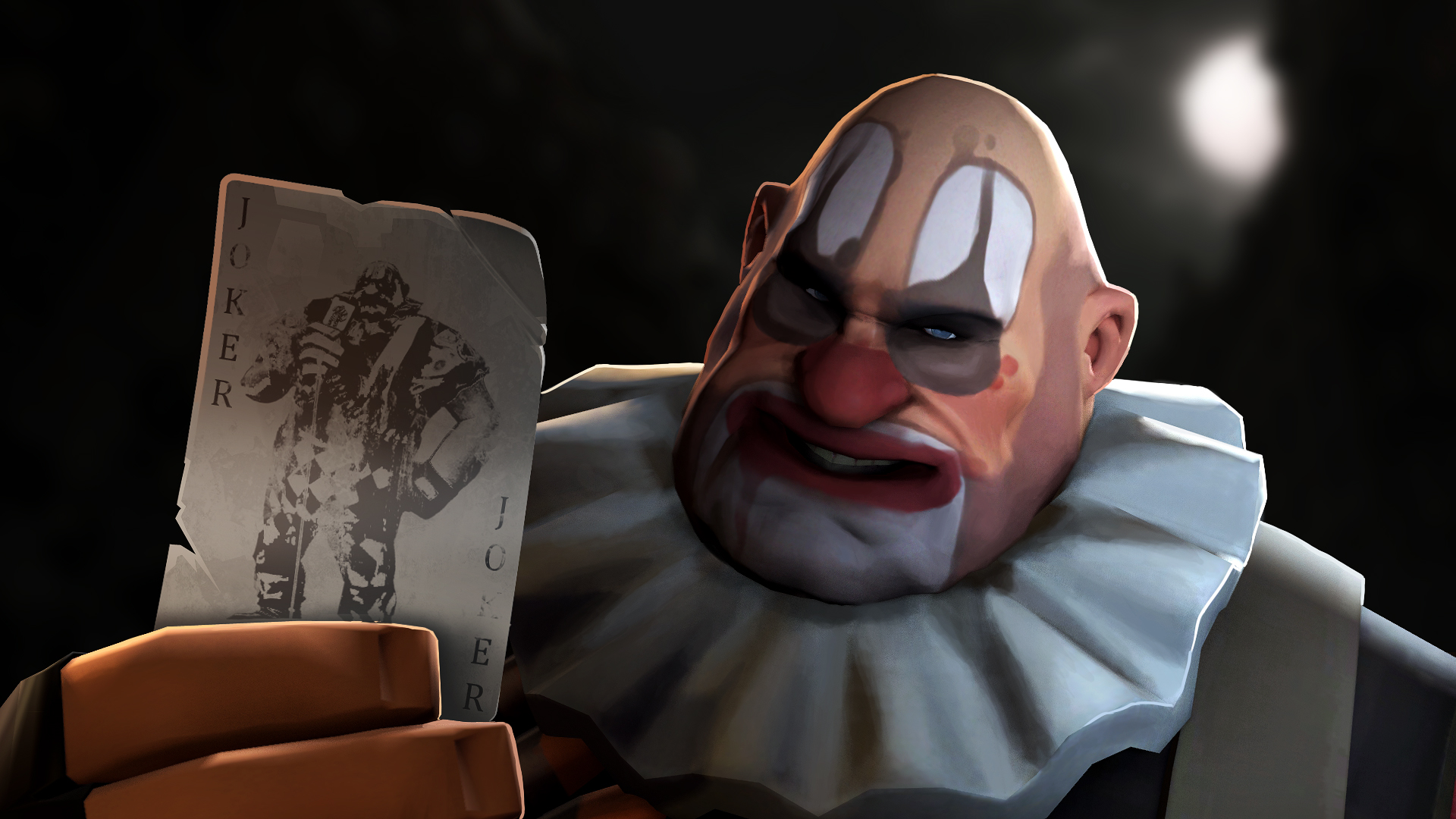 Bolshevik Bozo
Collection by
✥ℜ☯ℑℵ✥
What's the matter kiddo, you're not afraid of clowns are ya?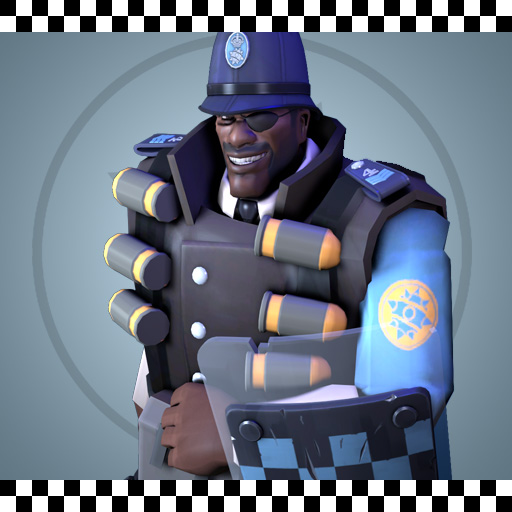 The Riot Act
Collection by
[m00] Elbagast
Is your town beseiged by bandits? Raided by robbers? Marauded by Mafia? Yes? Well then call the boys in blue! ...on second thoughts, don't call the boys in blue, they have a track record of detonating huge bombs in the middle of town. Instead you should ca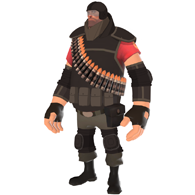 Juggernaut Set
Collection by
Doctor Aibaleet
Juggernaut Set for the Heavy, concept by CoBalt and all the other stuff by Doctor Aibaleet.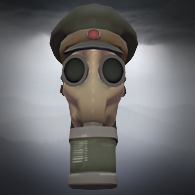 The No Mans Land Wanderer
Collection by
Ducksink
ooooooooo

One Man Army of Darkness
Collection by
Constructerror
Hail to the king, baby.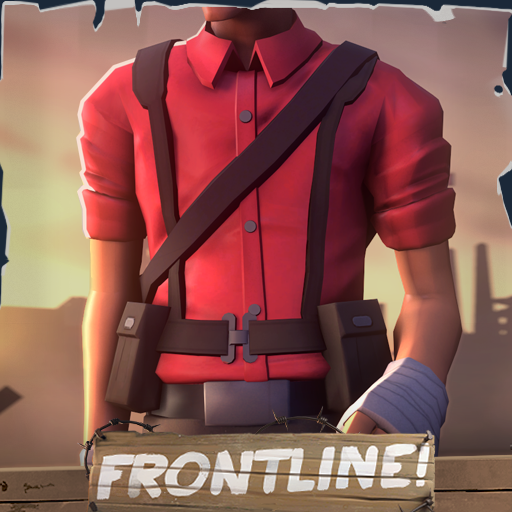 The Foot Soldier
Collection by
Bapaul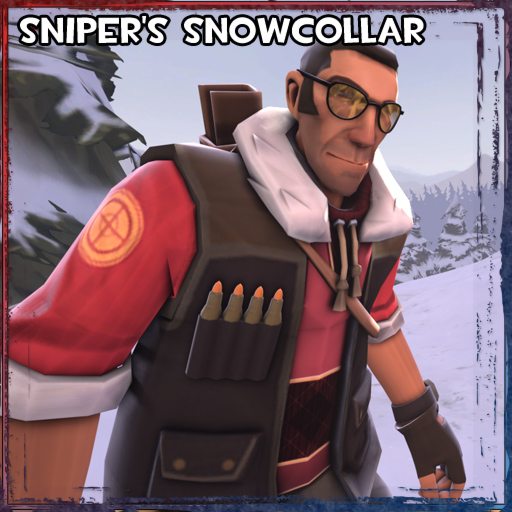 Winterized Sniper
Collection by
E-Arkham
A winter pack for the sniper: beard, collar, and a little something to keep you warm while burning badly mutated things you found under the ice.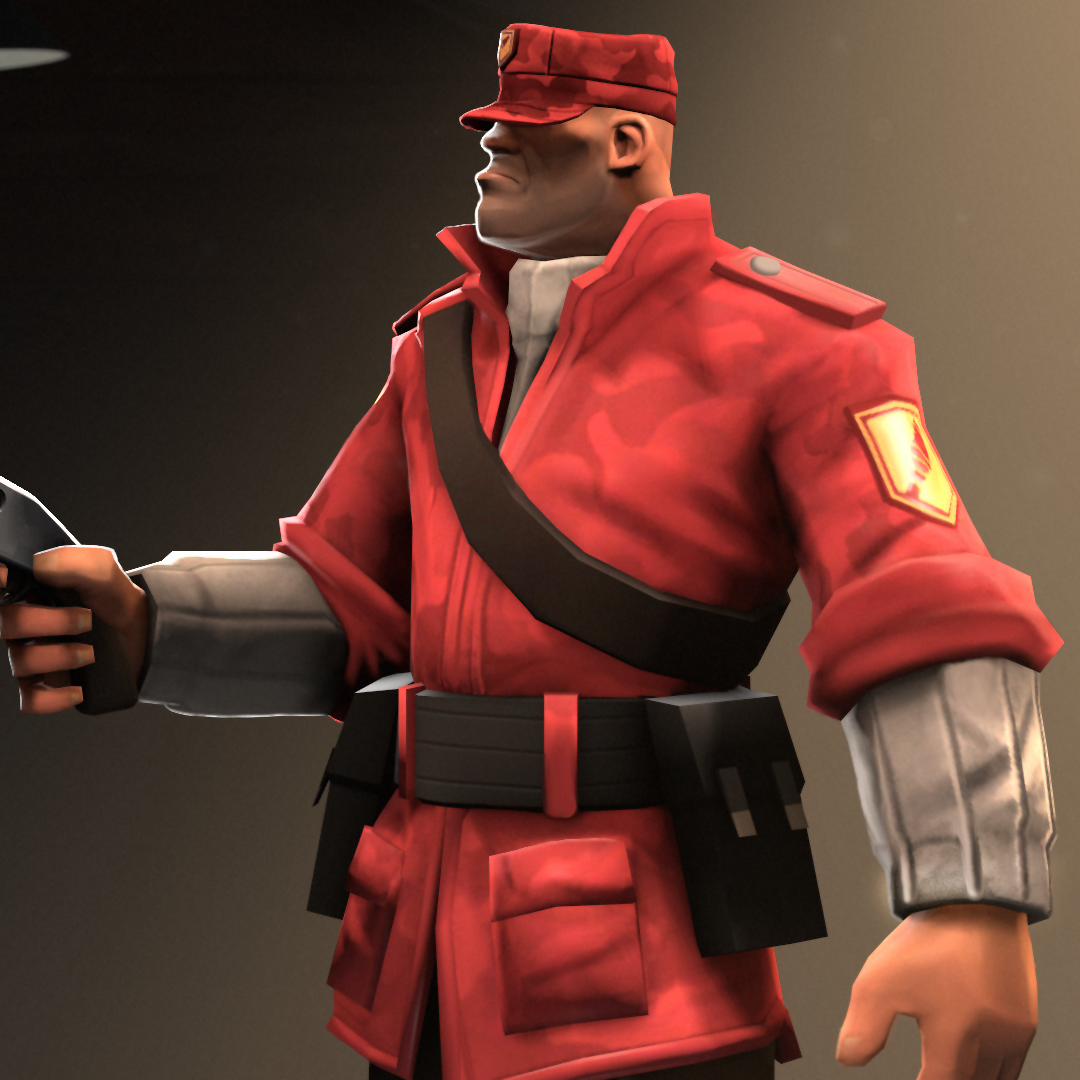 Undistinguished Mercenary
Collection by
JPRAS
Camo jacket and cap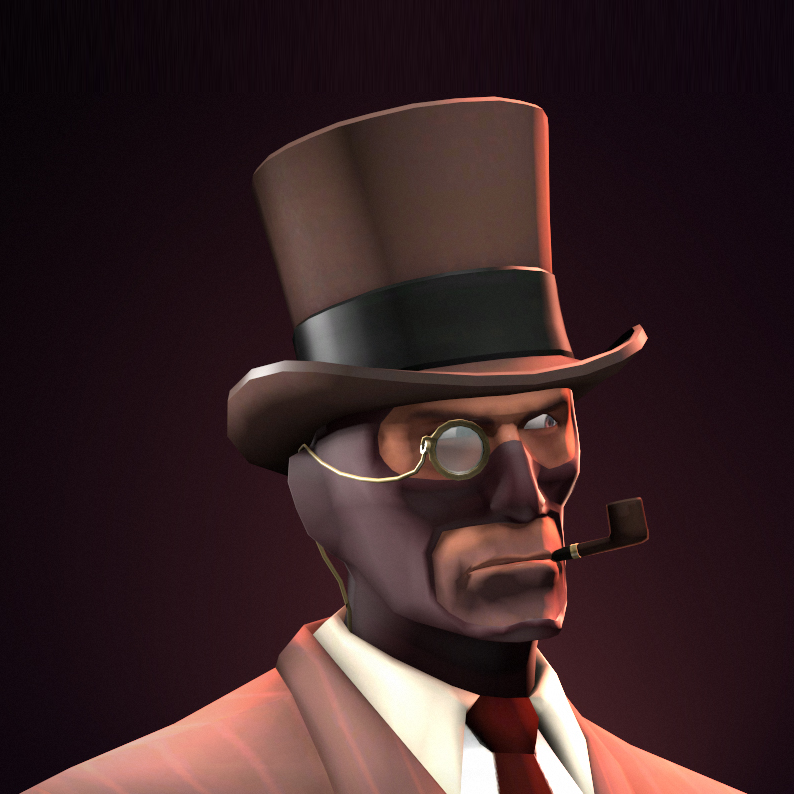 Gentlemann's Ensemble
Collection by
Sky
Look at least 10% fancier than usual with this top hat, monocle and pipe combo!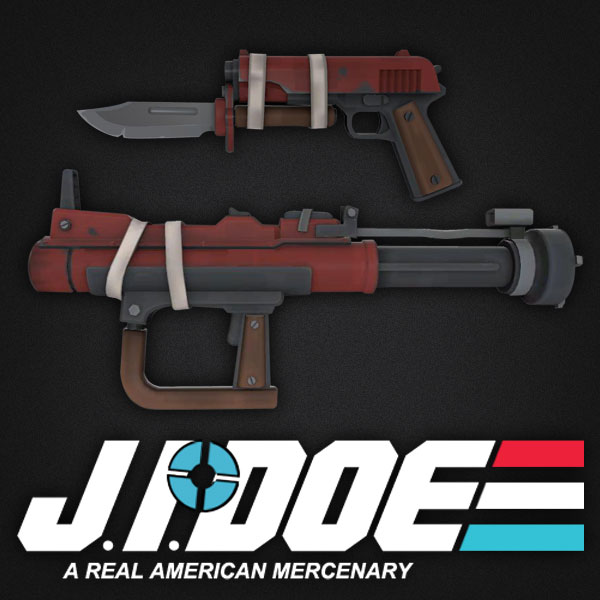 J. I. DOE
Collection by
Dewzie
Yo Doe!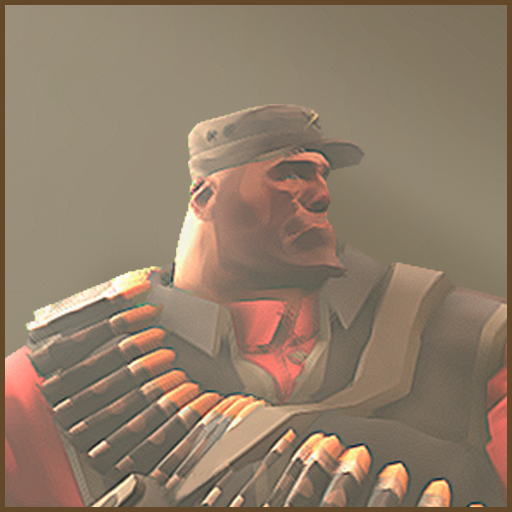 The Communist Commando
Collection by
Ertz™
"A powerful man once said: "dress for success and you will rule with an iron fist" Some heavy items (cuban theme)

Donhonk's Chilly Weather Collection
Collection by
donhonk
Here's all my current items I've worked on for the upcoming Holiday Update! Thanks for the votes and expect more items soon.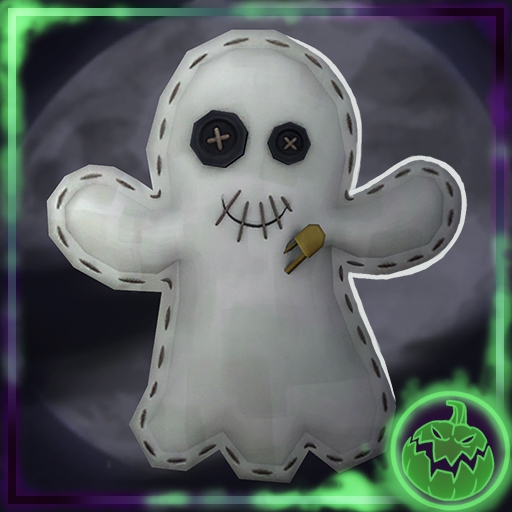 OverPovered's Spookyween 2015
Collection by
OverPovered
This collection includes items which OverPovered has had a hand in creating. None of this could have been made with a little help from my friends, so make sure to check out the workshop items of my fellow workshop collaborators.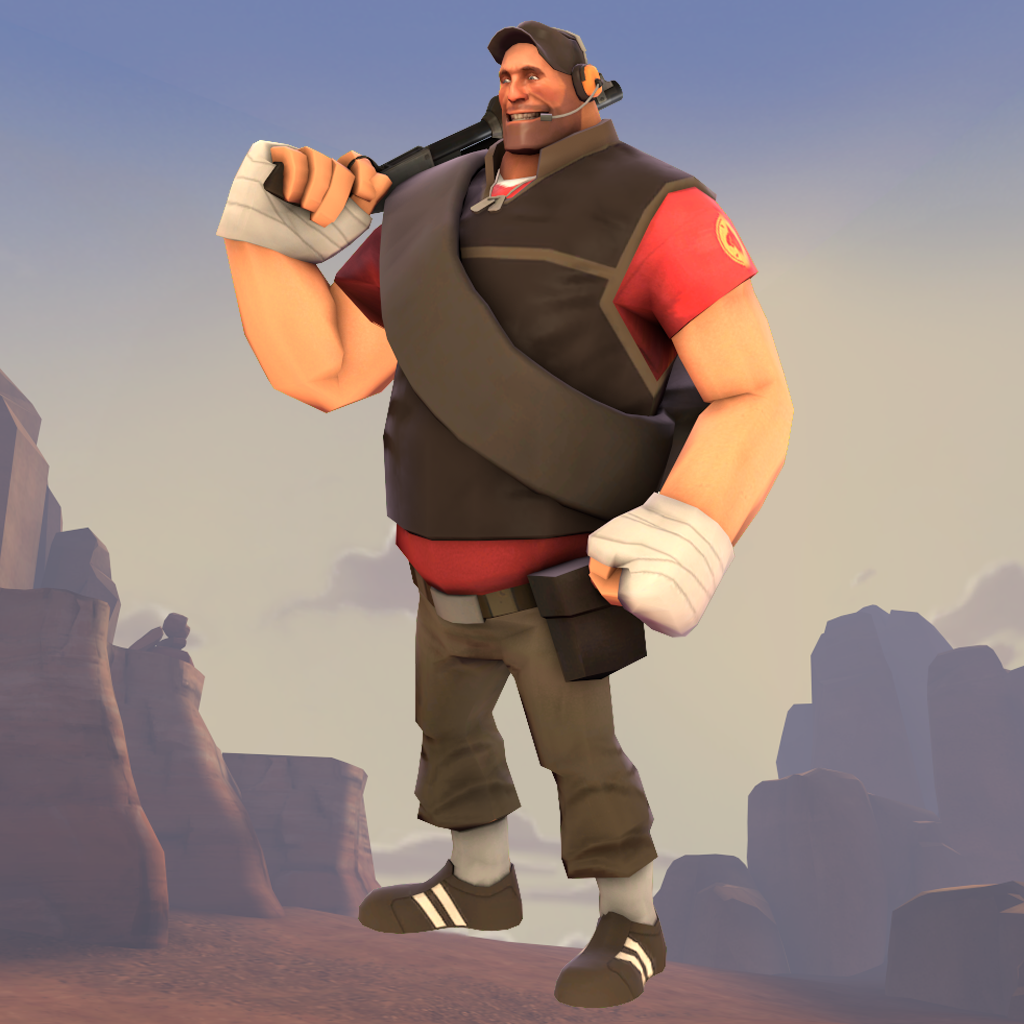 XL Scout Set
Collection by
Ruskeydoo
Edit (29/9/2015): Re-uploaded for Halloween 2015. If you like what you see, please give the ones with pumpkins upvotes :) (I kept the old ones up so people's comments aren't lost) Shotgun Heavies of the world unite! Fat Scouts, now is our time! For t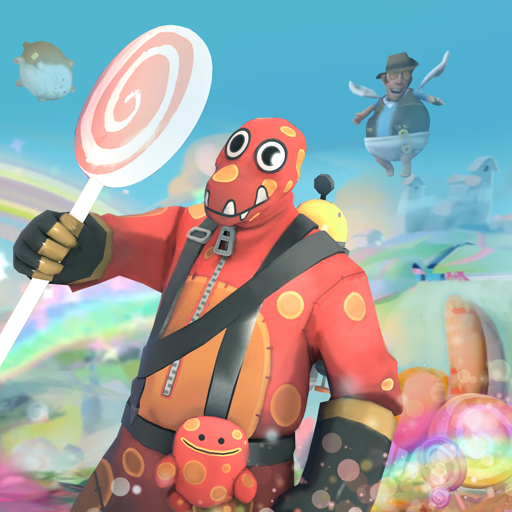 Wonderland Wanderer
Collection by
<<GT500>> JZeeba
Set of 3 items for Pyro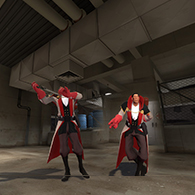 Vampire Medic
Collection by
Mr. Big
The Vampire Medic Set for TF2 Halloween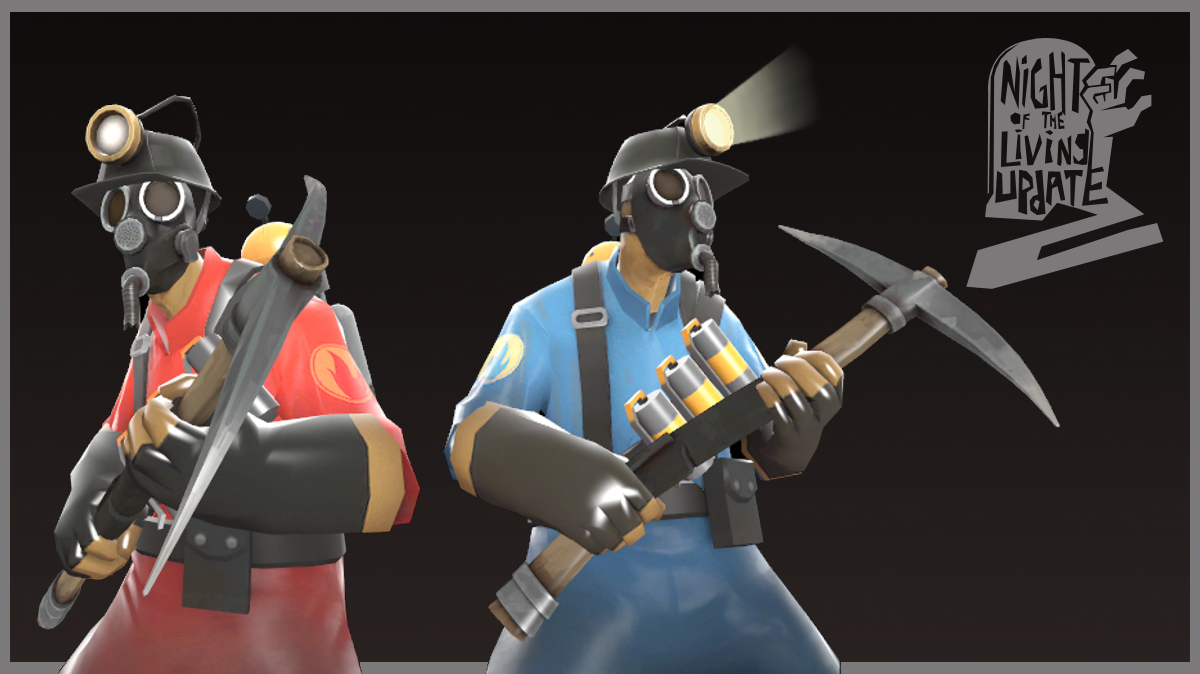 The My Bloody Austrailium-Mine set
Collection by
CoreVixen
A 3 piece psychotic miner set, with a tank and primary still being worked on.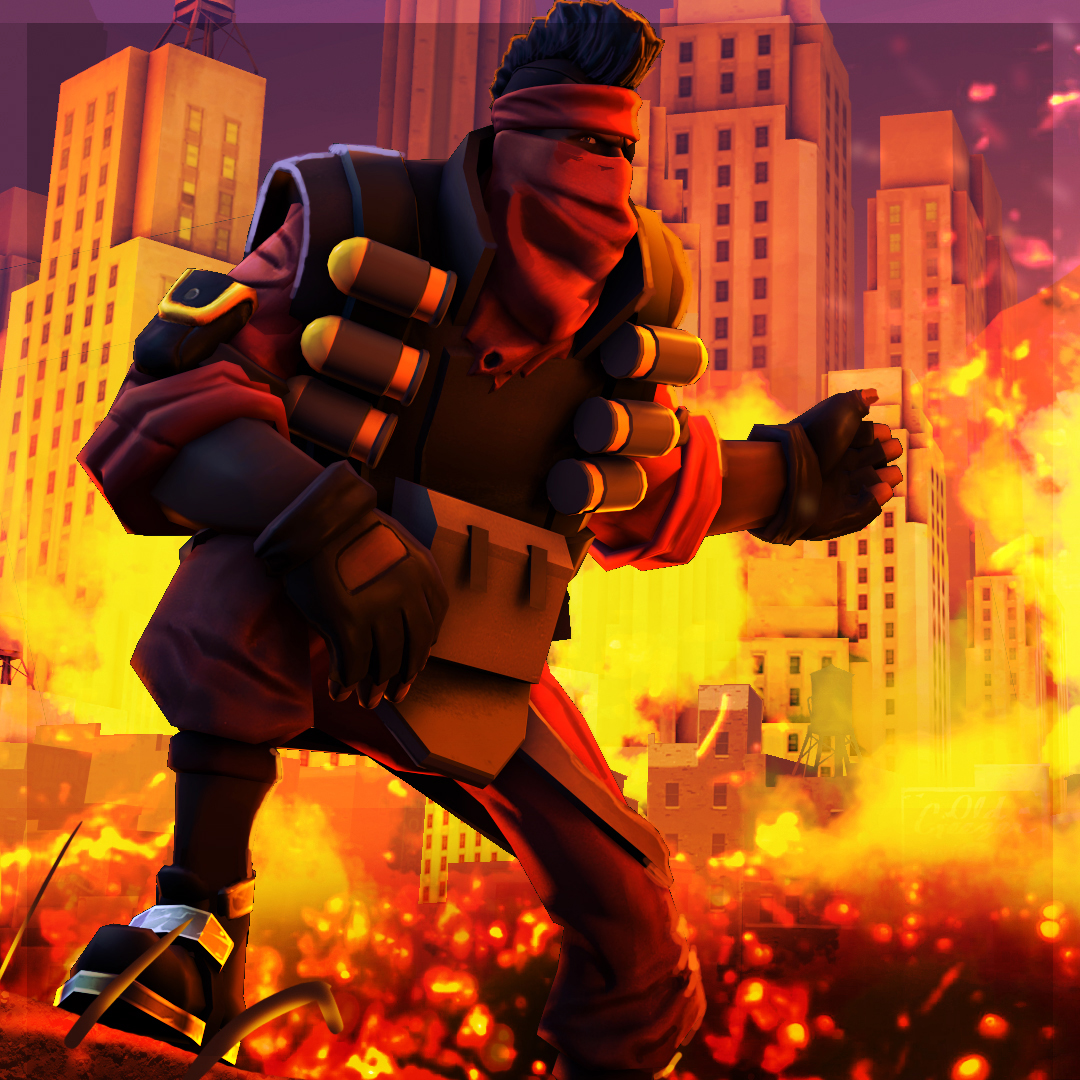 City On Fire
Collection by
Sparkwire
Rebel Demo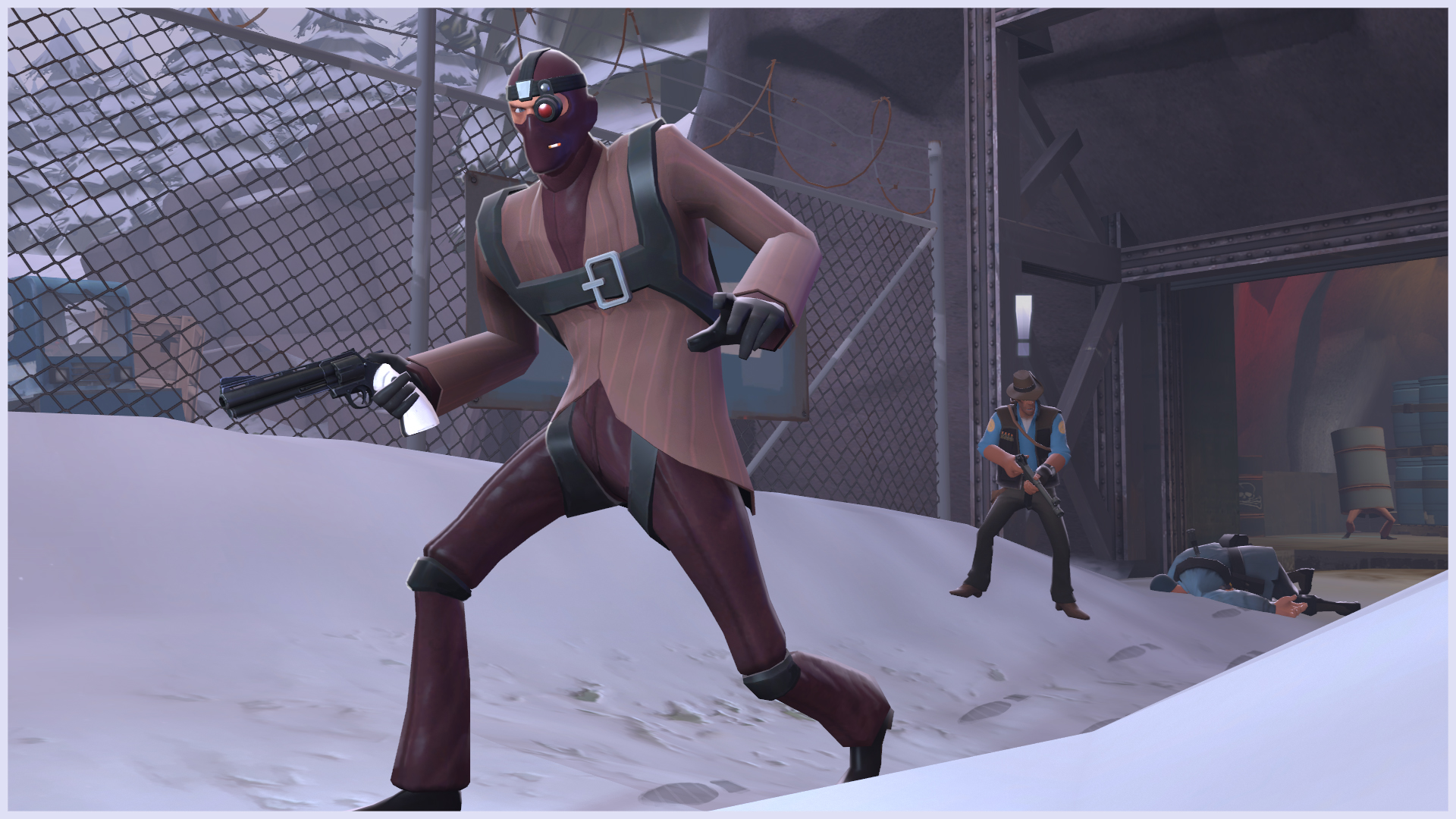 The Sneaky Sleuth
Collection by
Colteh
some stuff that makes spy super sneaky

"Moneybags" Mundy
Collection by
Constructerror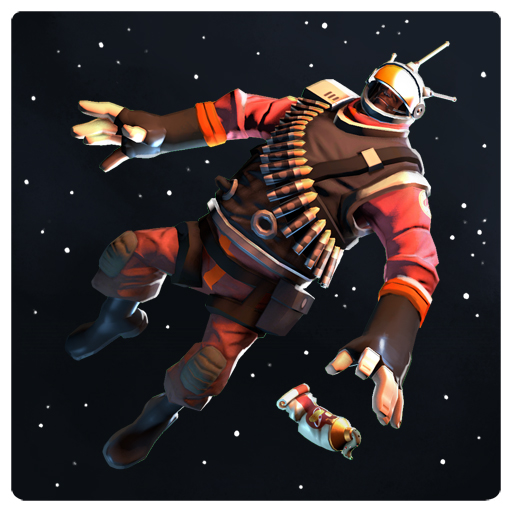 The Lost Cosmonaut
Collection by
Sparkwire
This is the voyage of the first Russian Cosmonaut. His five-week mission: to explore strange new weapons; to seek out new life and to kill it; to boldly go where no man was strong enough to go before.

The Tunnelling Texan
Collection by
>>--The Heartsman--->
A set of items turning Engy into a giant human mole. Because that's necessary.