Showing 61-90 of 10,950 entries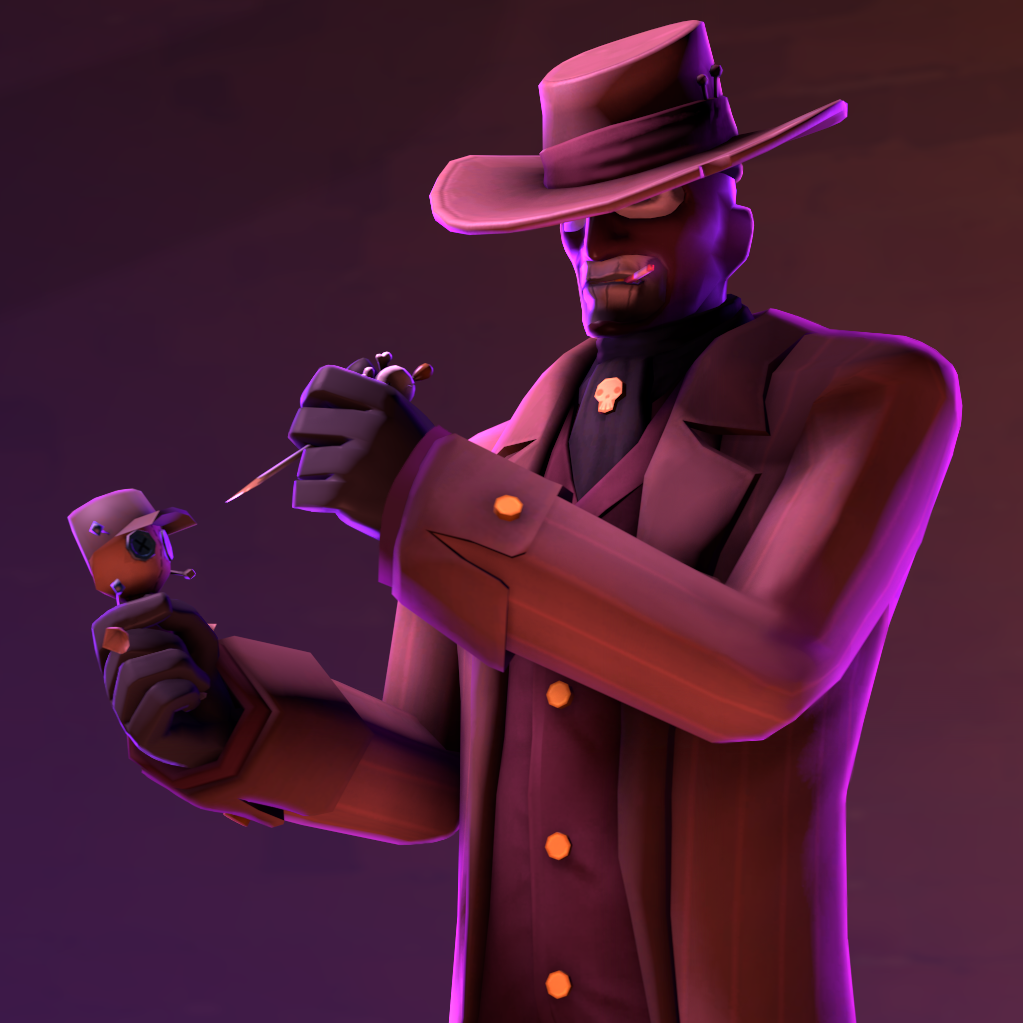 HALLOWEEN FIFTEEN
Collection by
Sky
All the Halloween items I've contributed to for this year, plus a few choice selections from years past! NO RESTRICTIONS THIS YEAR!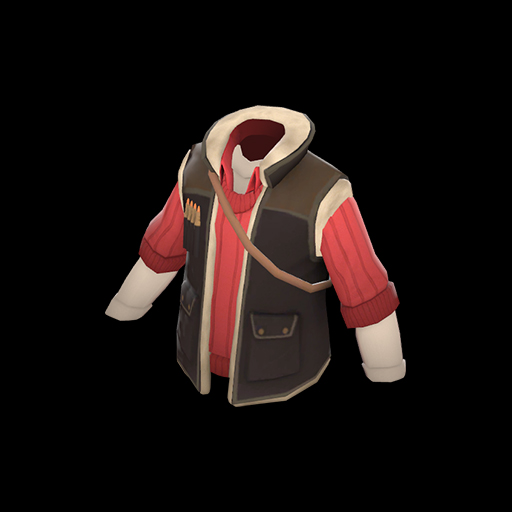 Heartsman EOTL items
Collection by
>>--The Heartsman--->
A collection that brings together all three items in 'The Hipster Hunter' item set (The Hipster Hunter Hat, The Down Undershirt and the Toasty Treads)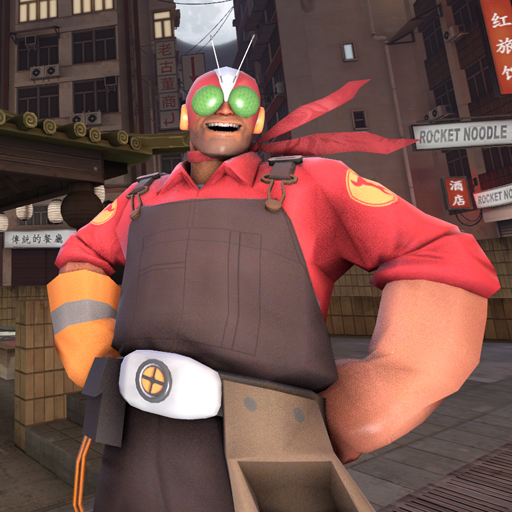 Electric Hero Pack
Collection by
[RMF]RIKUSYO
Inspired by Japanese super hero.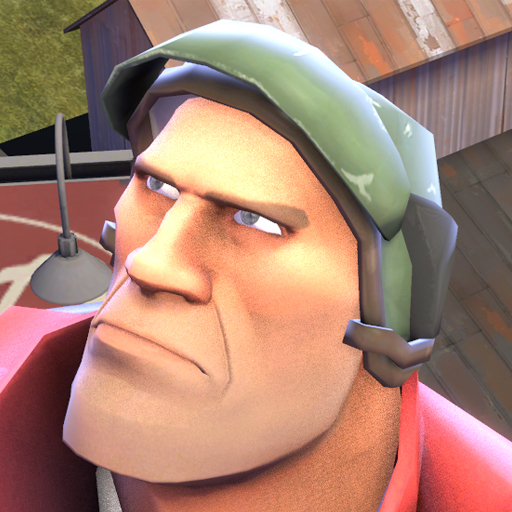 Dogfighter
Collection by
Estavos シ
Who destroy tanks now? All cool soldiers destroy PLANES! Wait for next items: •Weapon named like PZRK •Something in this style =D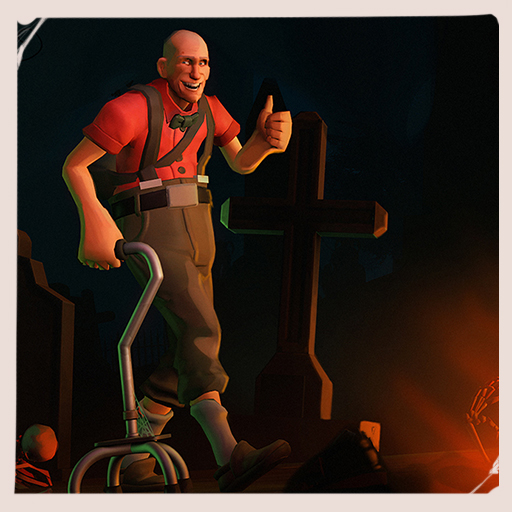 The Curious Case of Benjamin Bonkin'
Collection by
Sparkwire
Live fast, die old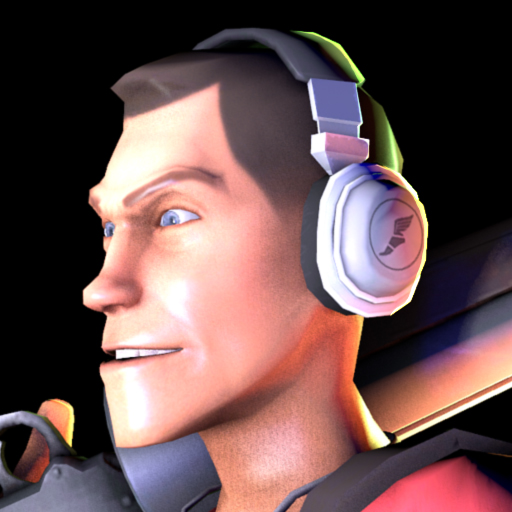 Noise Jockey!
Collection by
Estavos シ
I am a DJ!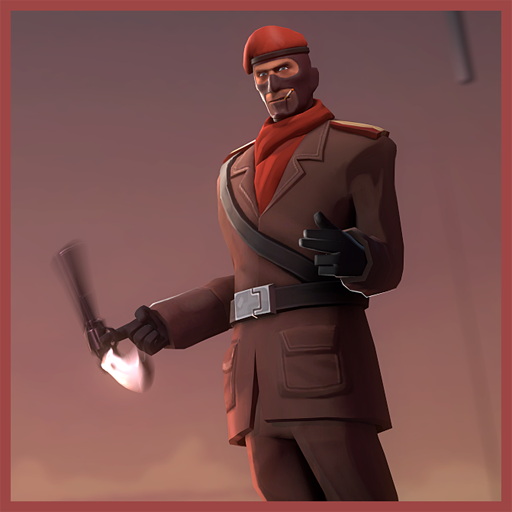 Triplecrosser's Touch
Collection by
Big Bob
"Keep your friends close, but your enemies closer" doesn't really apply when your job is betraying every single person you meet. "Keep everyone at the length of a stab motion away from you" would be a more accurate piece of advice. Models by Big Bob Te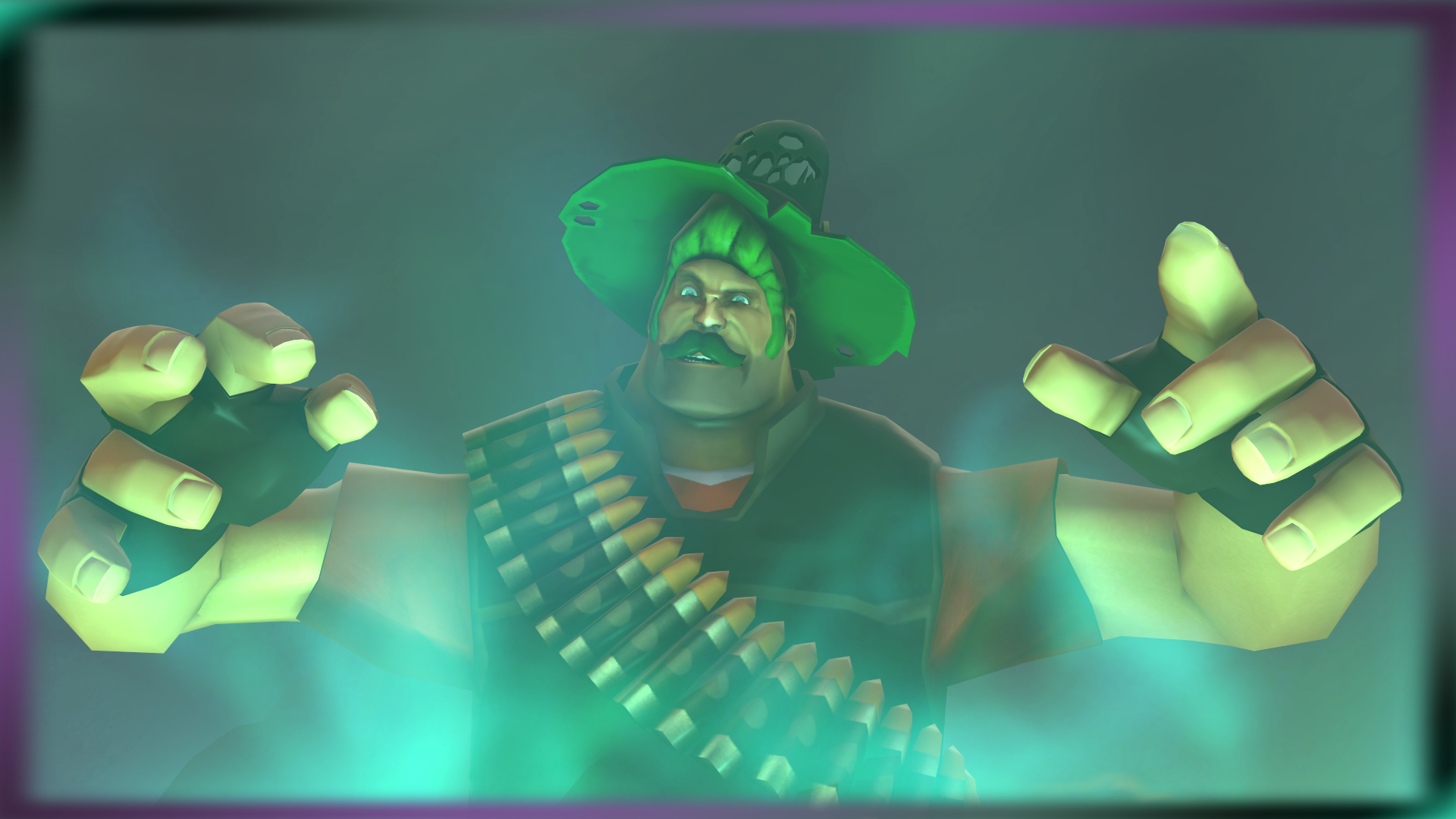 Ethosaurs halloween workshop collection [2015]
Collection by
Ethosaur
A full collection of all my halloween workshop items for 2015 Tf2 community event. This includes all my Halloween maps and unusual effects (And later on maybe hats/misc/tools) Thanks for the support!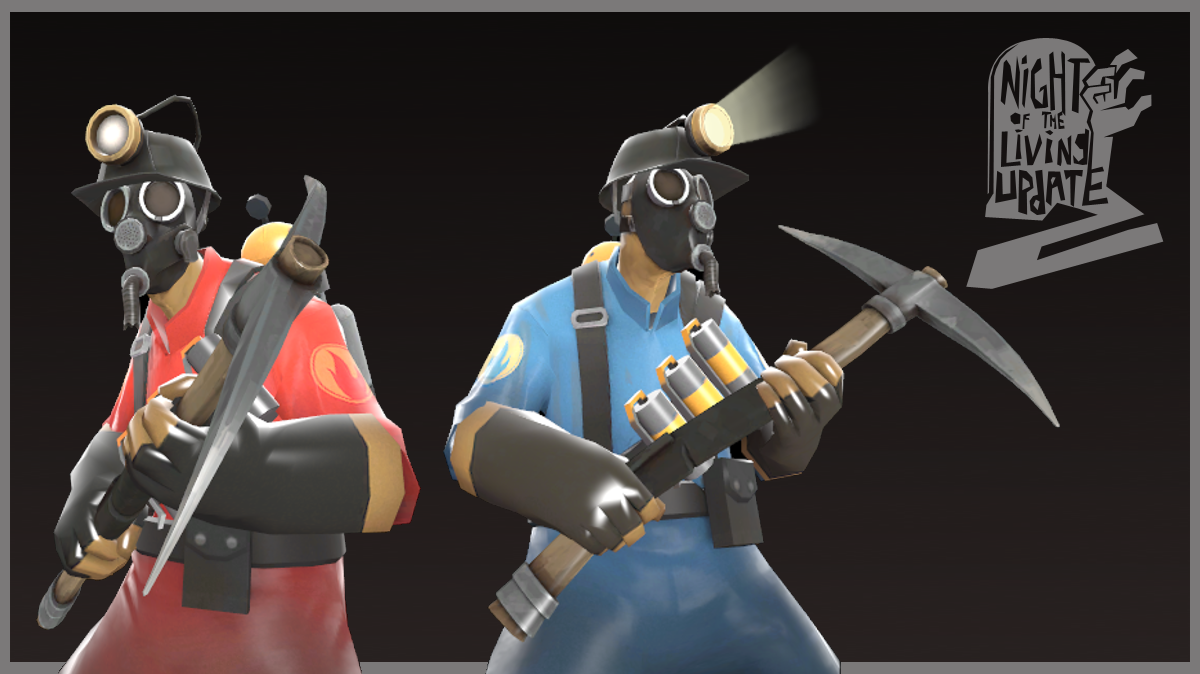 The My Bloody Austrailium-Mine set
Collection by
CoreVixen
A 3 piece psychotic miner set, with a tank and primary still being worked on.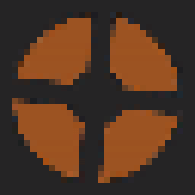 GamerKMs' TF2 Minecraft Maps
Collection by
GamerKM#1659
This is a collection of the many Minecraft Themed, Team Fortress 2 maps I've created over the years. ------------------------------------------ ====== Social Info ====== ------------------------------------------ My Steam Profile --- http://steamc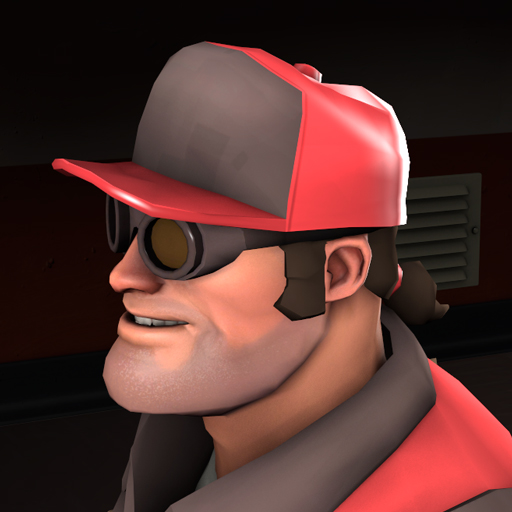 Conagher Innovations
Collection by
Constructor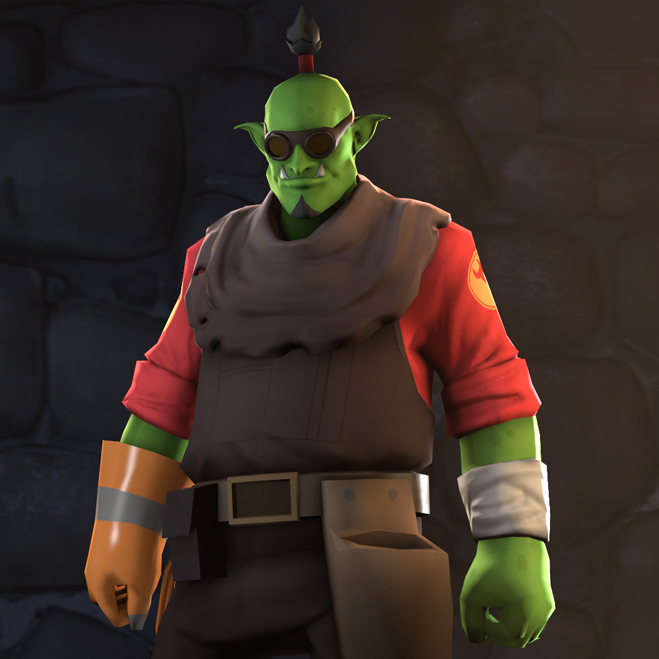 Indubitably Green Goblin
Collection by
<<GT500>> JZeeba
Goblin set for Engineer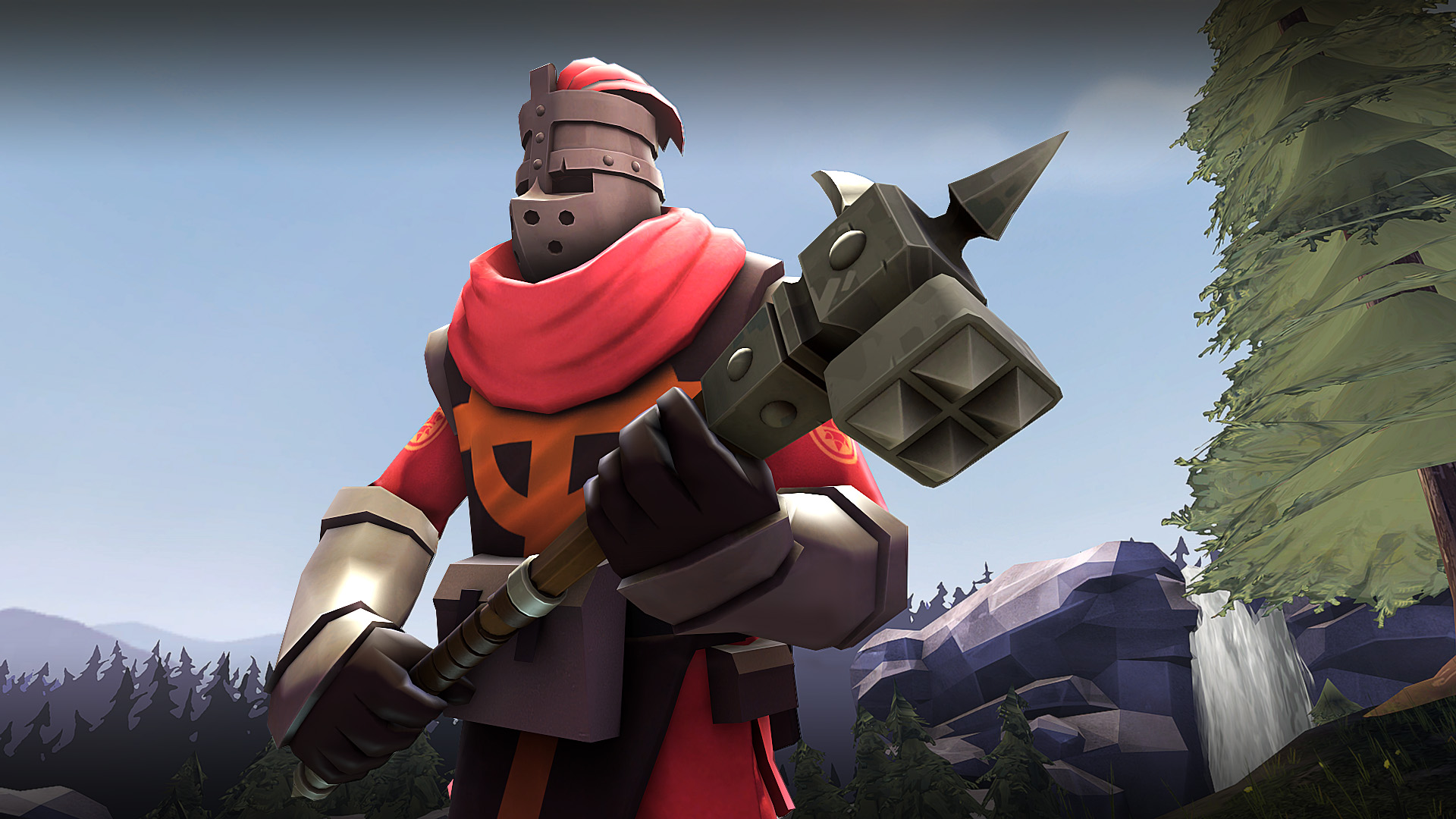 Celtic Crusader
Collection by
AyesDyef
Few have heard about the celtic crusade, but it was a spiritual movement taking place over large areas of medieval europe, where men with armor and weapons attempted to spread their culture of fighting and drinking by getting drunk and fighting. The move

Counter Ops Package
Collection by
donhonk

Gravelpit Emperor
Collection by
Svdl
Cosmetic set for the Spy.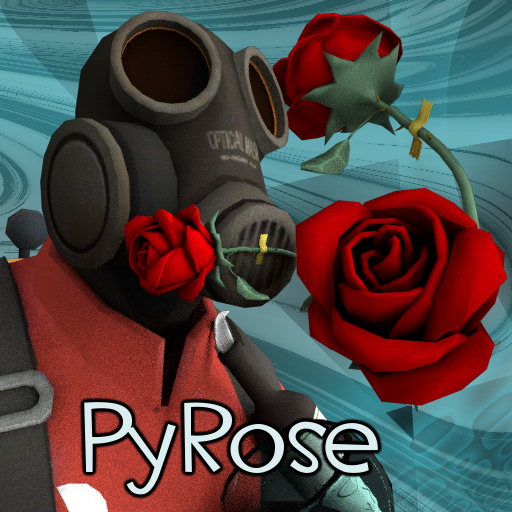 Pyromantic Romance
Collection by
Agent Phaser Rave
Romance at its finest. The Pyro is pretty romantic... or at least the body he found these on might once have been.

Laser Ranger Pack
Collection by
Mnemosynaut
Do you like lasers? Of course you do, who doesn't? WELL THEN THIS IS THE SET FOR YOU! Rain lasers and brimstone on your enemies (but mostly lasers) with the Aetherizer 9000! The best in space-age technology brought to you directly from space! No we are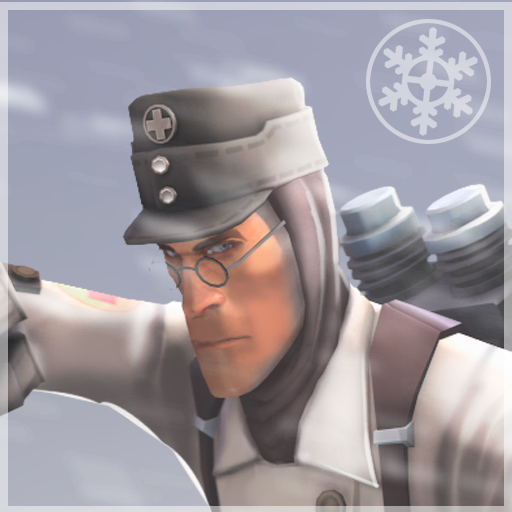 The Harsh-Weather Healer
Collection by
Ertz™
gloves canteens and hat for medic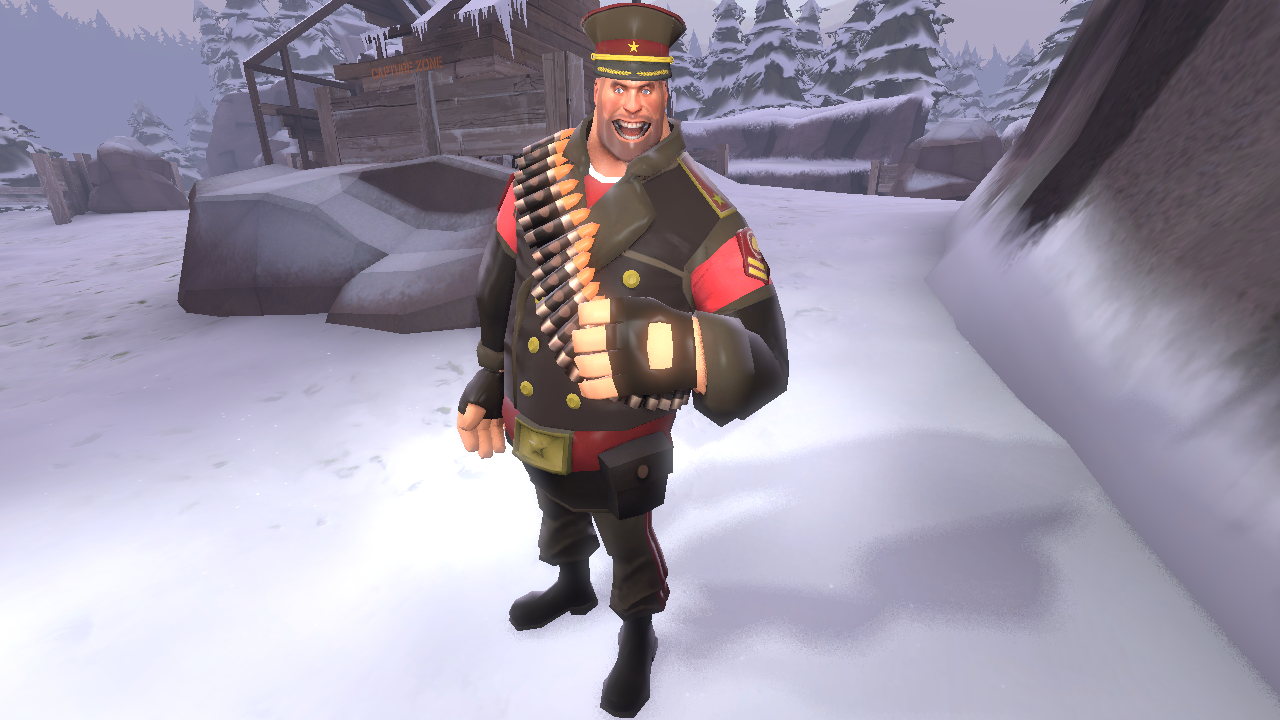 Khabarovsk Krai Commander
Collection by
ƬԊƐ ƉƲҚƐ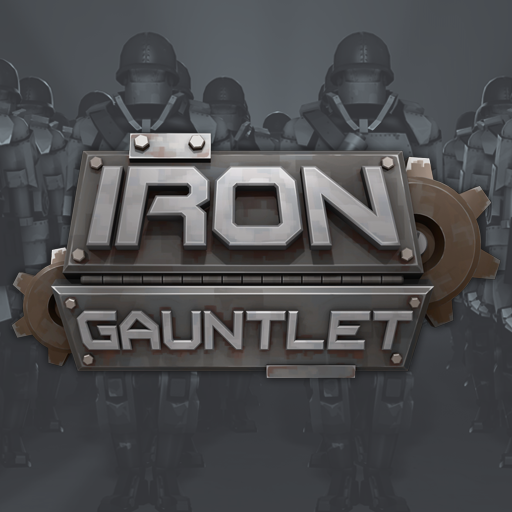 Iron Gauntlet - Maps, Cosmetics, Weapons, Taunts, Unusuals
Collection by
Woozlez
This is the collection for the new community project "Iron Gauntlet", ran by Woozlez, SedimentarySocks, and CoBalt. We aim to create and collect together as many robotic items as possible, then present them all together to Valve as a potential community up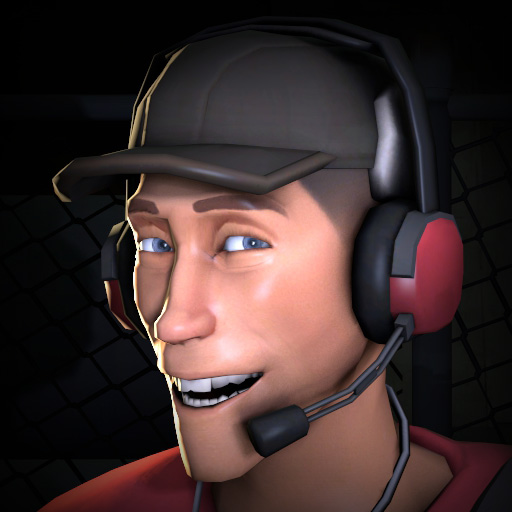 Shortwave Sprinter
Collection by
Hideous
Do your part for airwave pollution, and put on a few radios while you're out and about.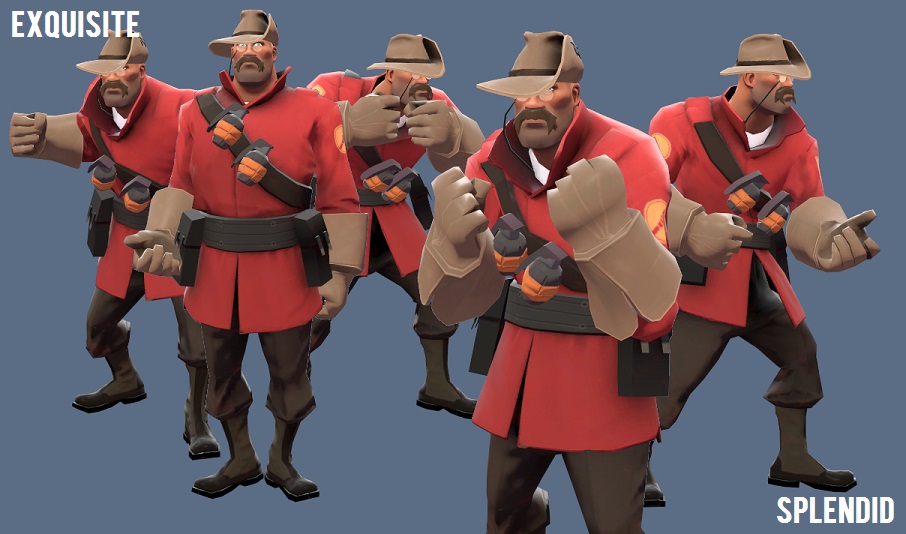 The Nobel Peace Prizefighter
Collection by
Roast
This patented cosmetic set-up is guaranteed to improve your ability to kill enemies and/or build canals. Probably.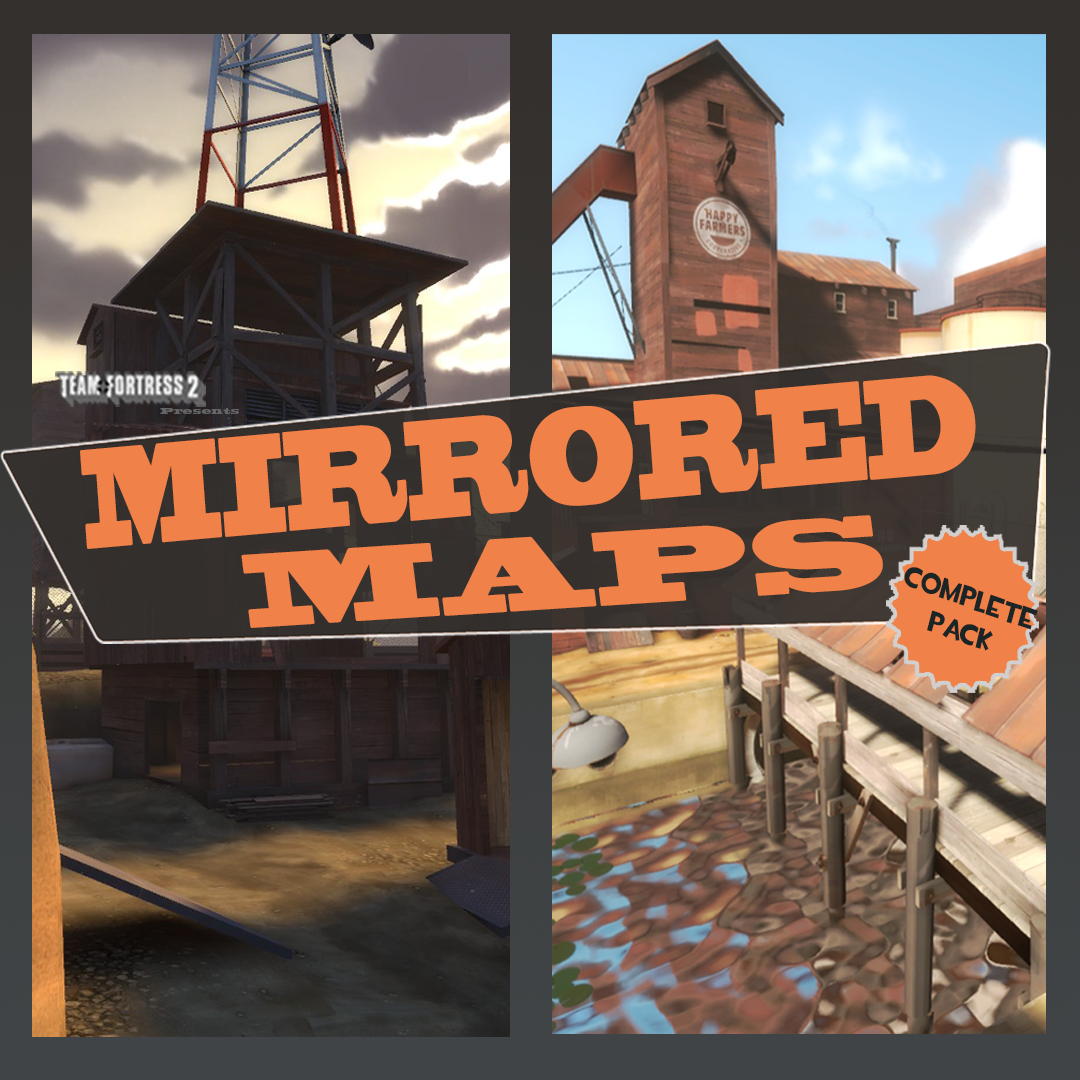 Mirrored Maps - Complete Collection
Collection by
Khuntza
Team Fortress 2 maps mirrored as accurately as possible to their originals. Right becomes left, left becomes right, giving maps we know like the back of our hands a fresh take. It will mess with your head! Contains all 6 Mirrored Maps that are currently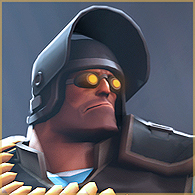 Heavy Assault
Collection by
Svdl
A serious man needs serious equipment.

The Civil War Veteran
Collection by
Gadget
A civil war item set for the soldier consisting of a hat and a sabre as a melee weapon as well as a misc item. I'm also working on a uniform which is not finished, yet.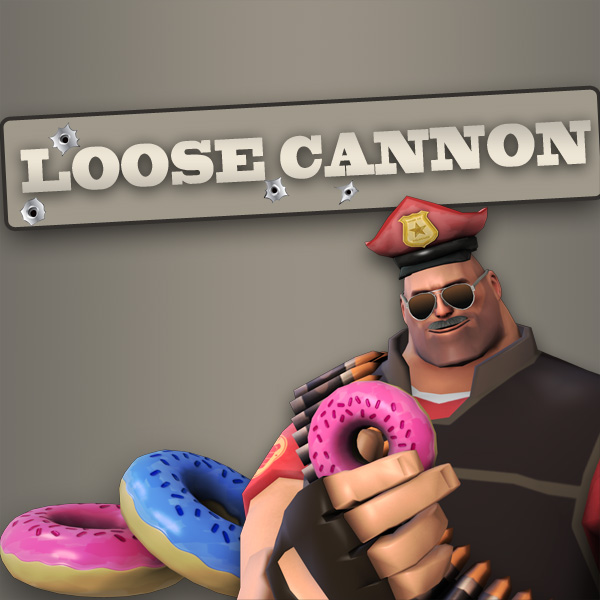 The Loose Cannon
Collection by
Eedo Baba
The Loose Cannon is a set of items perfect for burly men with massive guns looking to make a place for themselves in the security profession. There's even donuts!

The Stuttgart Strongman
Collection by
multitrip
Circus freaks don't have a medical licence either.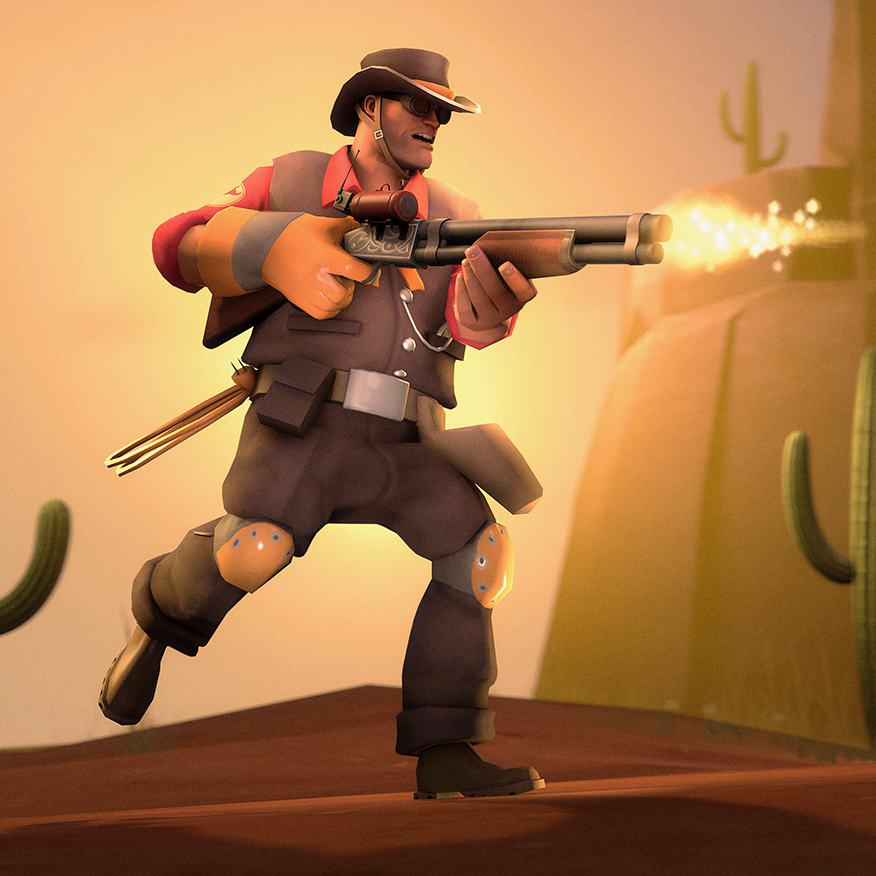 Dell "Justice" Conagher
Collection by
Colteh
The long-winded businessman that use brute force and negotiations to gain the intelligence!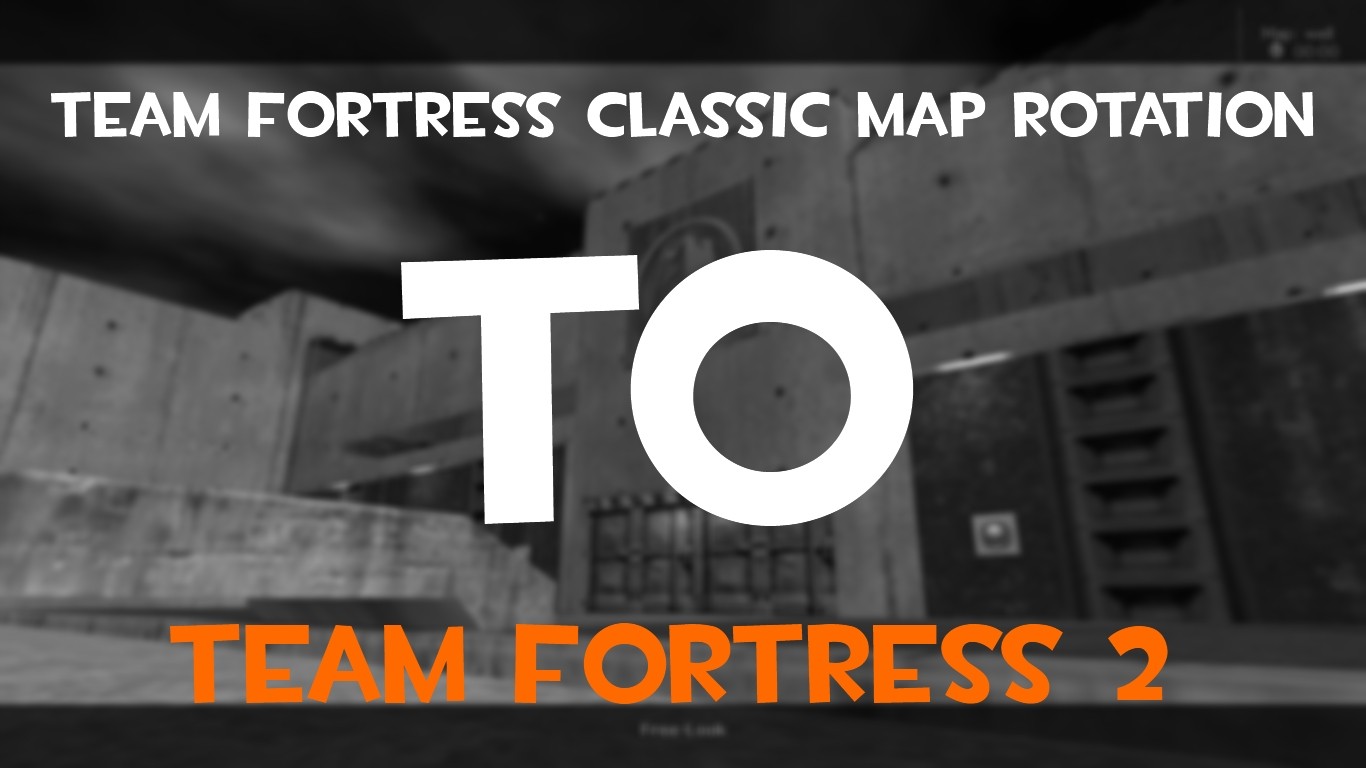 TF2: Team Fortress Classic Map Pack
Collection by
<2F F> | PJX
This is the Team Fortress Classic 2 Team Fortress 2 Map Pack. It'll contain every standard map from TFC optimized and reworked for TF2. Stay Tuned! The Maps are a bit more TF2 optimized but will still give you this "classic" feeling while playing it. I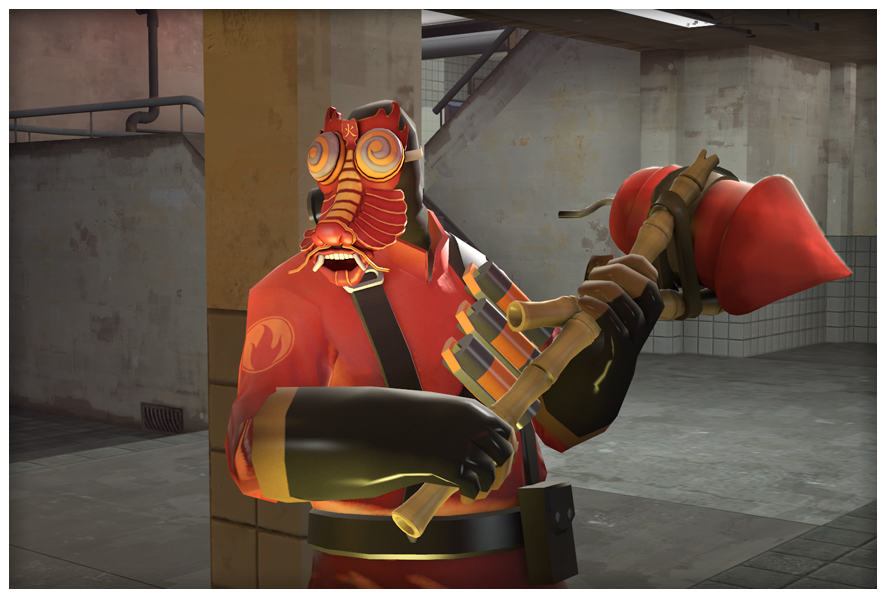 Oriental Dragon
Collection by
Bapaul