Showing 61-90 of 10,048 entries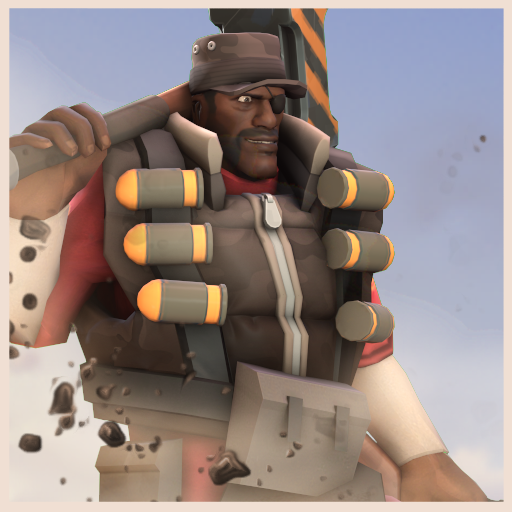 Destruction Worker
Collection by
Bapaul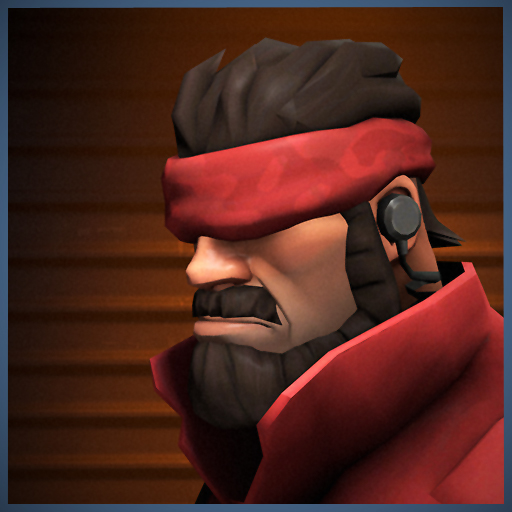 Populus' Workshop Collection
Collection by
Populus
Workshop collection of items made by me!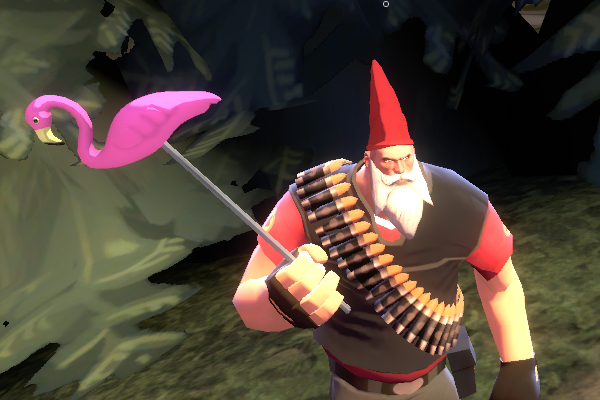 Garden Variety
Collection by
windex
With the Garden Variety Pack, no one can stop you from becoming a gnome. Your can now acheive your dream. Just remember not to move.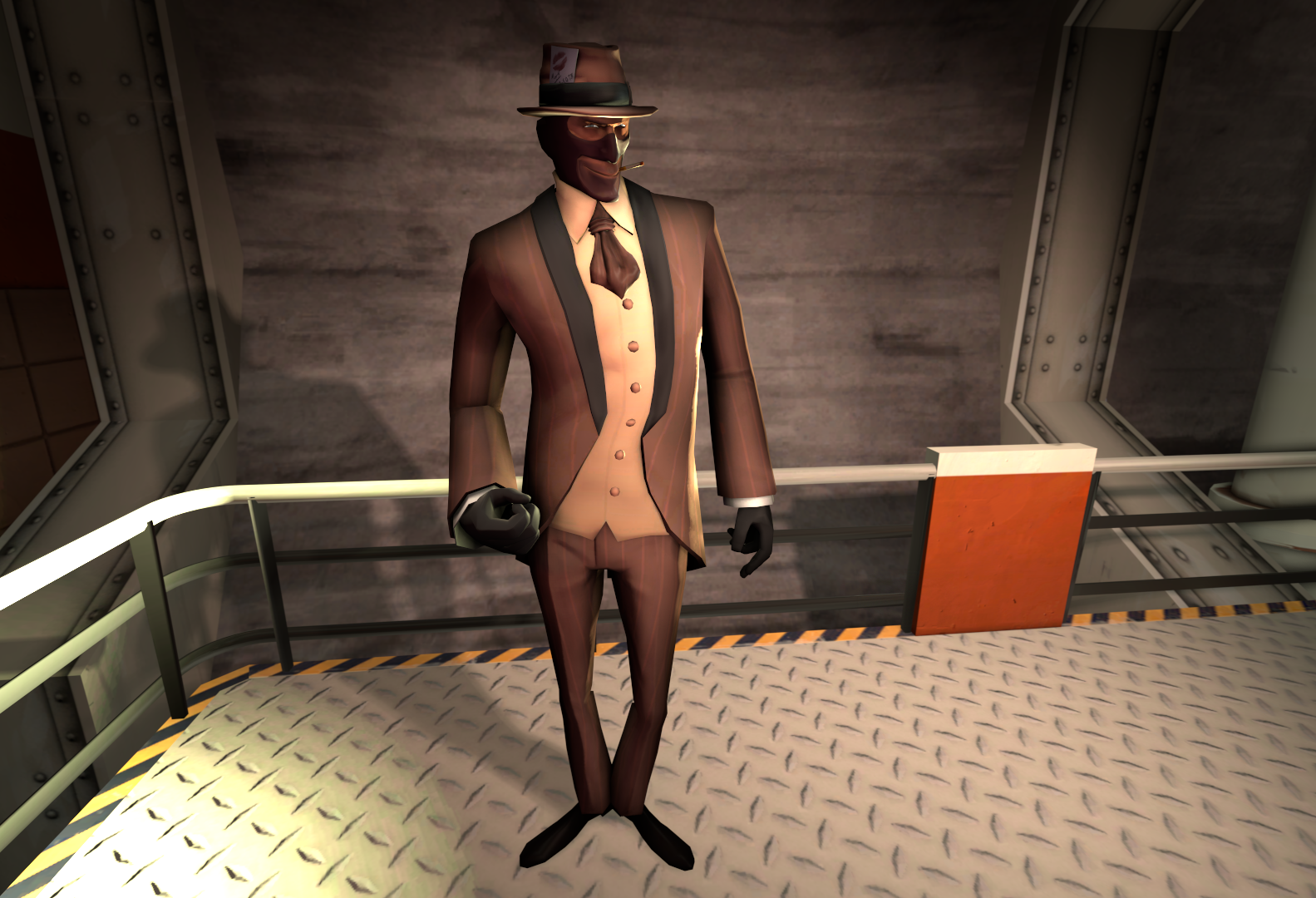 The French Affair
Collection by
<<GT500>> JZeeba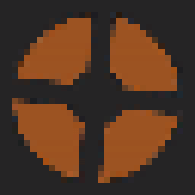 GamerKMs' TF2 Minecraft Maps
Collection by
GamerKM
This is a collection of the many Minecraft Themed, Team Fortress 2 maps I've created over the years. ------------------------------------------ ====== Social Info ====== ------------------------------------------ My Steam Profile --- http://steam...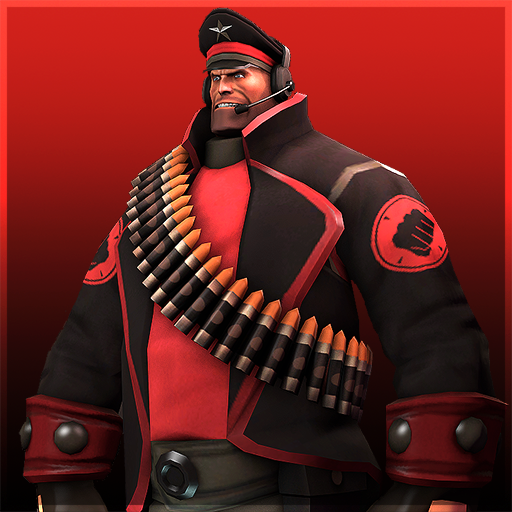 Marxist Mercenary
Collection by
Colteh @international
nice items

O Captain, my Captain
Collection by
Uncle Grumpskin
A sailor set for Soldier!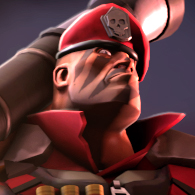 The Veteran
Collection by
Svdl
"An inspirational quote" -Famous person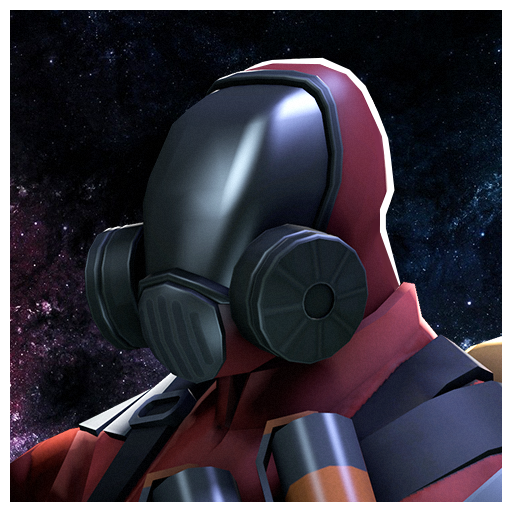 The Space Odyssey
Collection by
Wowza
A set of space themed items for the Pyro.

A Handsome Devil
Collection by
>>--The Heartsman--->
He'll be seeing you.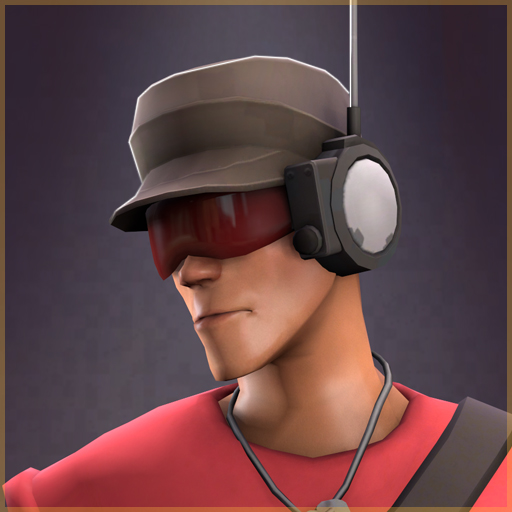 Serious Reconnaissance
Collection by
Svdl
Scout is the most dedicated of all professionals.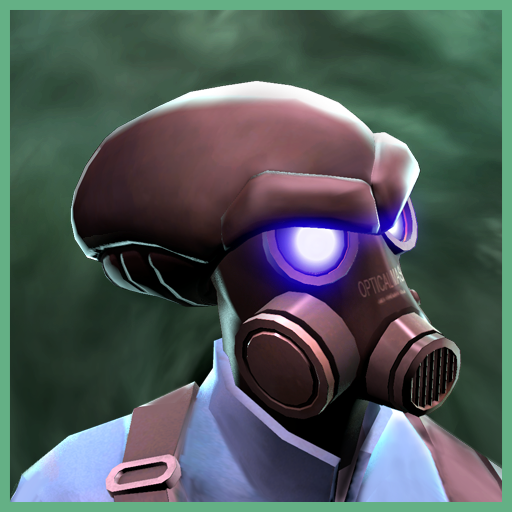 The Pyretheon Visitor
Collection by
Psyke
"The chances of anything coming from Mars are a million to one," he said. [NOTE: this cosmetic set was concepted and created prior to announcement of the current official ingame xenomorph set, we've chosen to still upload it as an alternate head desig...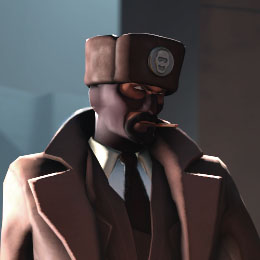 Triple Agent
Collection by
Svdl
Dress up warm for the cold war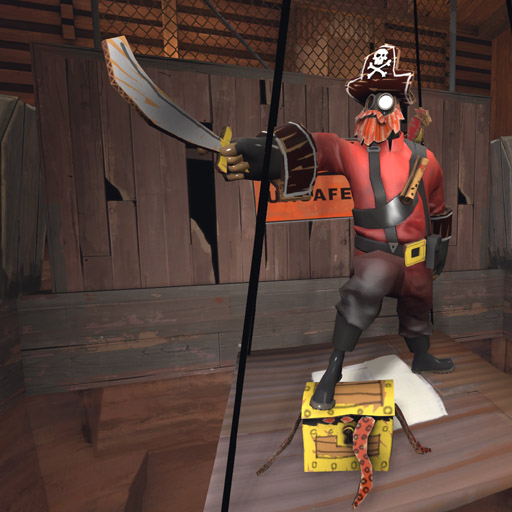 Captain Cardbeard's Great Adventures!
Collection by
Voodoo
Captain Cardbeard's Great Adventures! 3 piece Halloween Set. Lvl 31 Corrugated Costume. Pyro always admired pirates, now he can be one too! Due to the lack of Australium and general mercenary wealth pyro had to take it into his/her own hands an...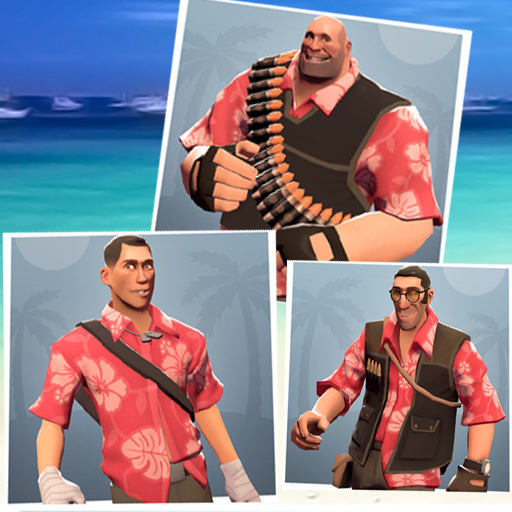 Hawaiian Summer
Collection by
Sparkwire º-º
Perfect set of Hawaiian shirts for your favorite mercs summer holiday's!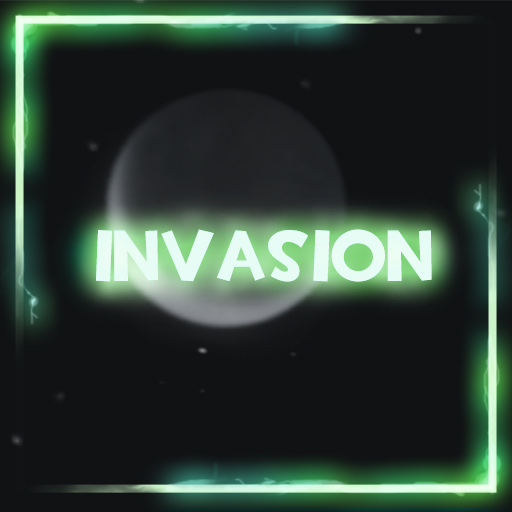 Invasion
Collection by
Gadget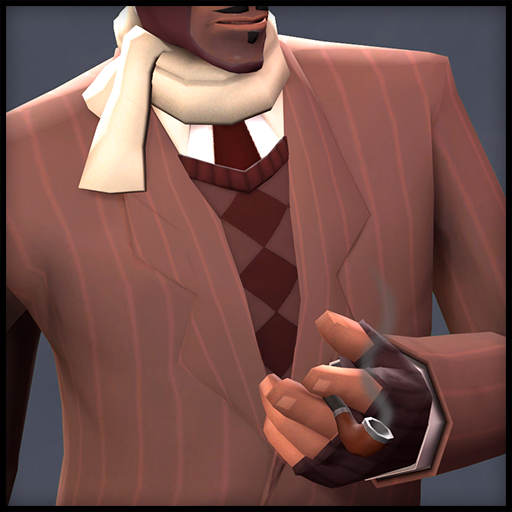 French Fashion
Collection by
NeoDement
A La Mode, A La Mort.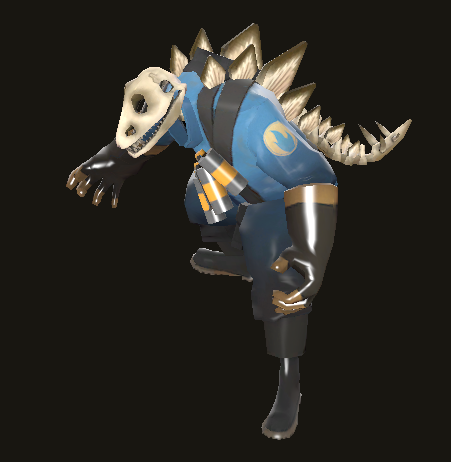 The Pyrosaurus
Collection by
Gigazelle
A prehistoric Pyro set.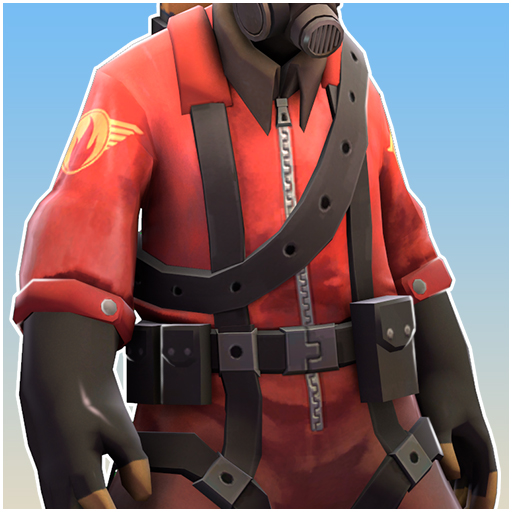 Aerial Arsonist
Collection by
NeoDement
More pilot themed stuff for the Pyro!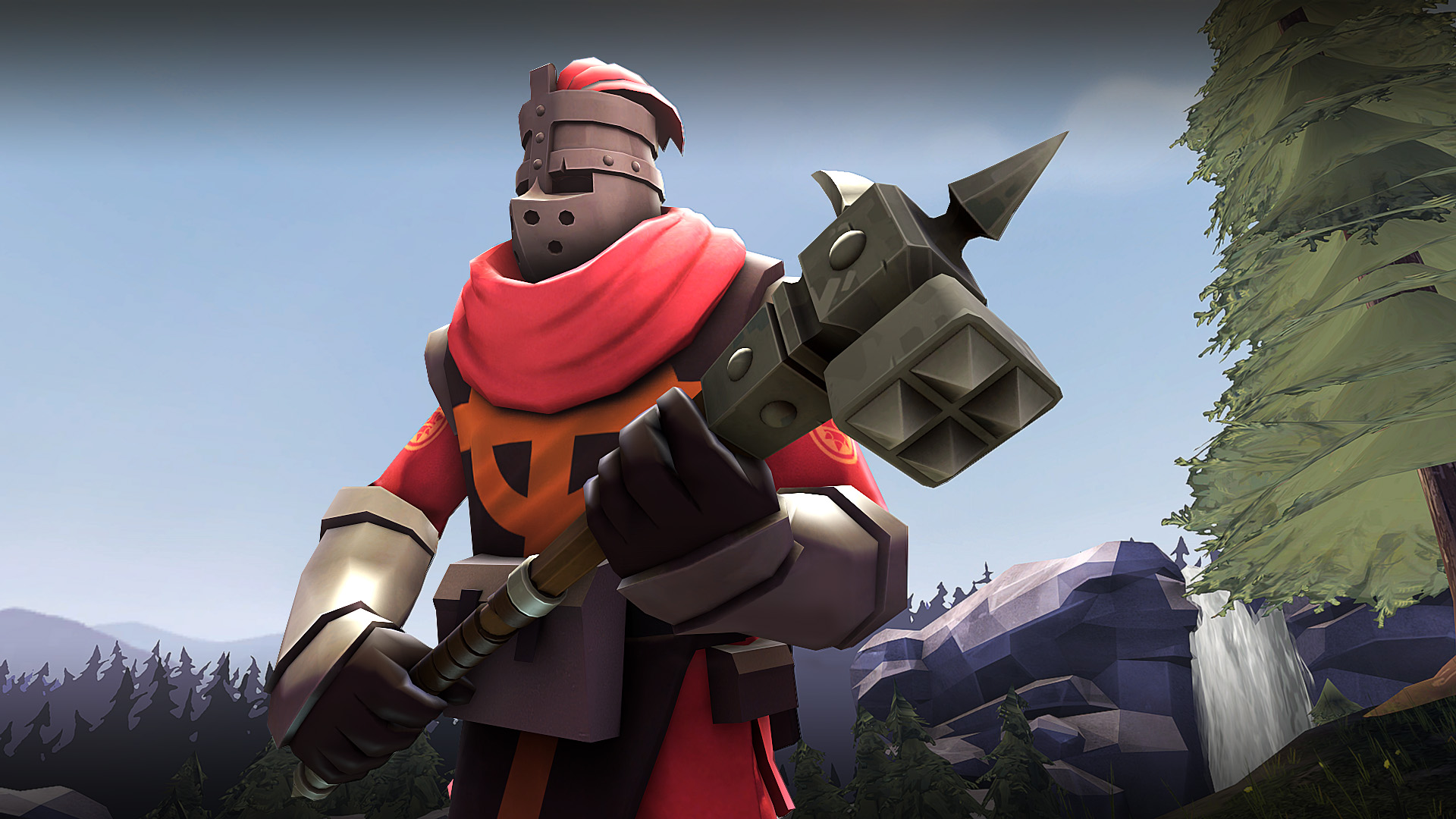 Celtic Crusader
Collection by
Ayes Dyef
Few have heard about the celtic crusade, but it was a spiritual movement taking place over large areas of medieval europe, where men with armor and weapons attempted to spread their culture of fighting and drinking by getting drunk and fighting. The mov... The Secret League of Five Stars
Collection by
henaro
?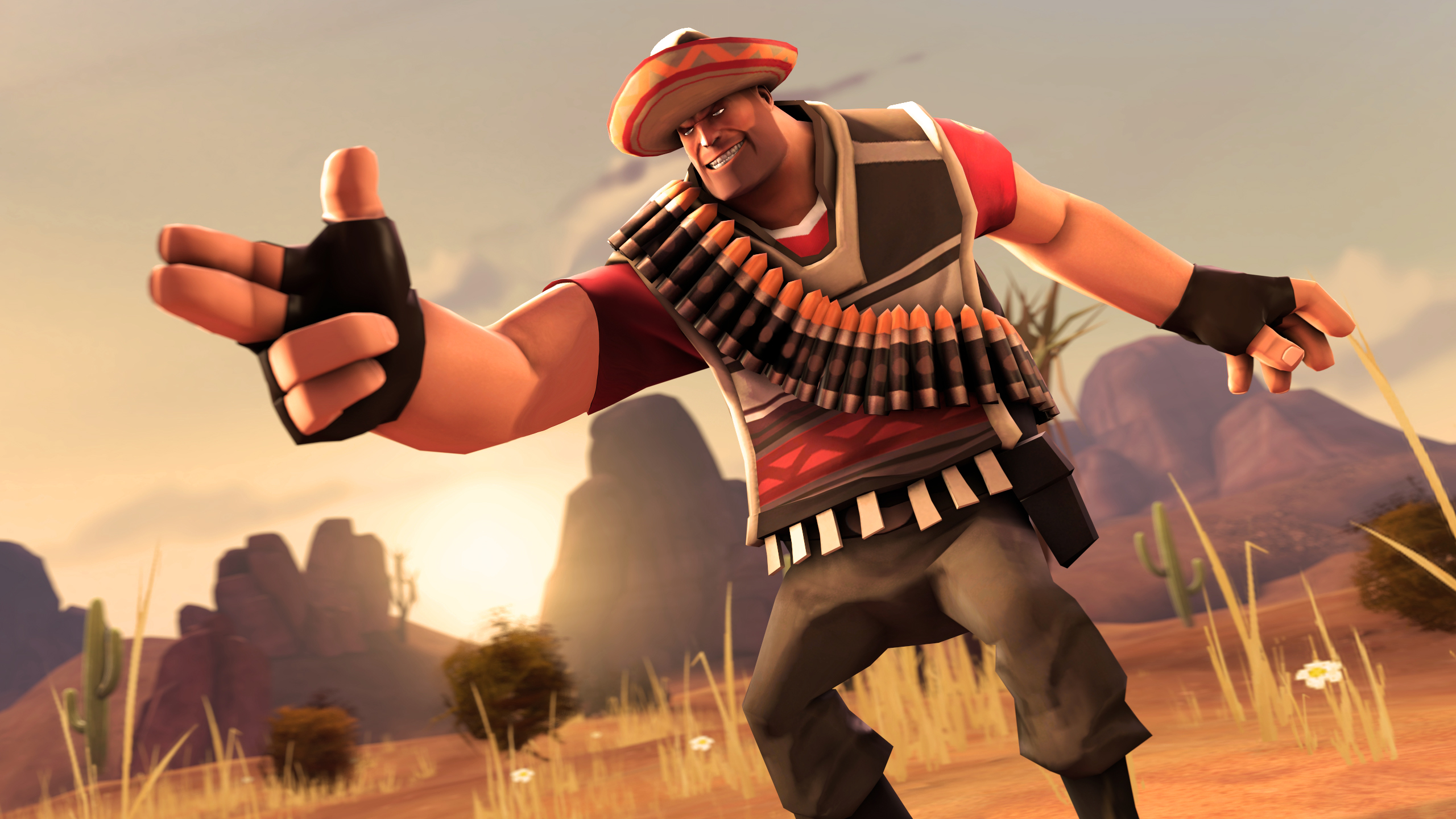 Assault Amigo
Collection by
Ernest
Do you want bullets with that taco, señor?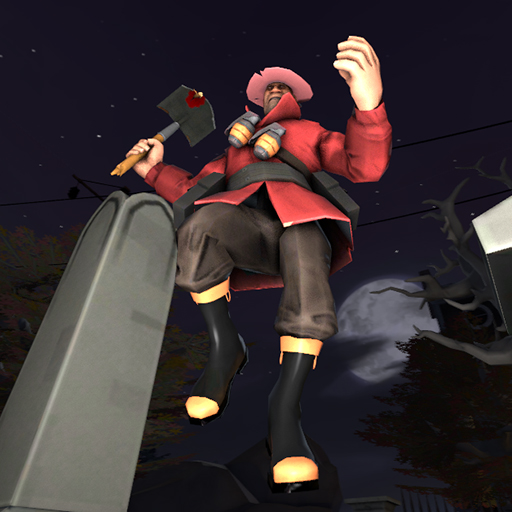 Jane Doe: Grave Robber
Collection by
Will T.TVR
After the zombie uprising at Coaltown last year, Soldier was more than a little shaken and is understandably not keen on repeating the experience. As such, he has taken the preemptive measure this year of digging up all of the corpses before they become z...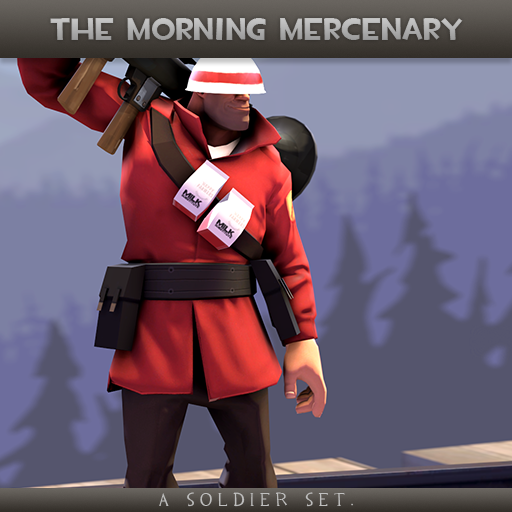 The Morning Mercenary
Collection by
SedimentarySocks
It's breakfast time! Gear up and go feast on the tears of your enemies!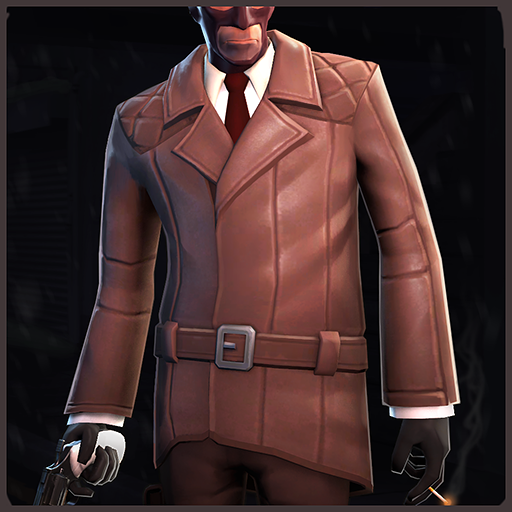 Downtown Sleuth
Collection by
Sky
Leather Coat, Leather Pants and scarf + Soul Patch combo for spy.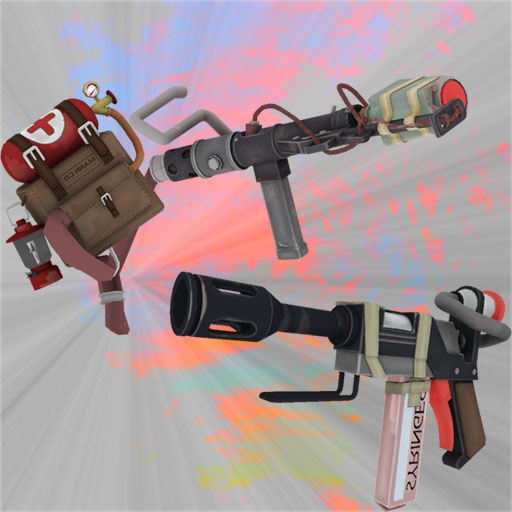 Strictly Medical Gadgetry
Collection by
A pack of badgers
When Medic needed more firepower, these were born.

Summer Stuff
Collection by
NeoDement
Some things for the summer times. A hat, some waterballoons, and a water pistol.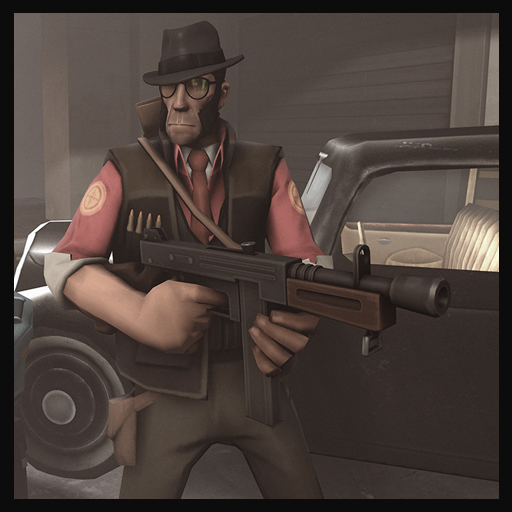 Mafia's Marksmann
Collection by
Corvalho
A mafia themed set of items for the sniper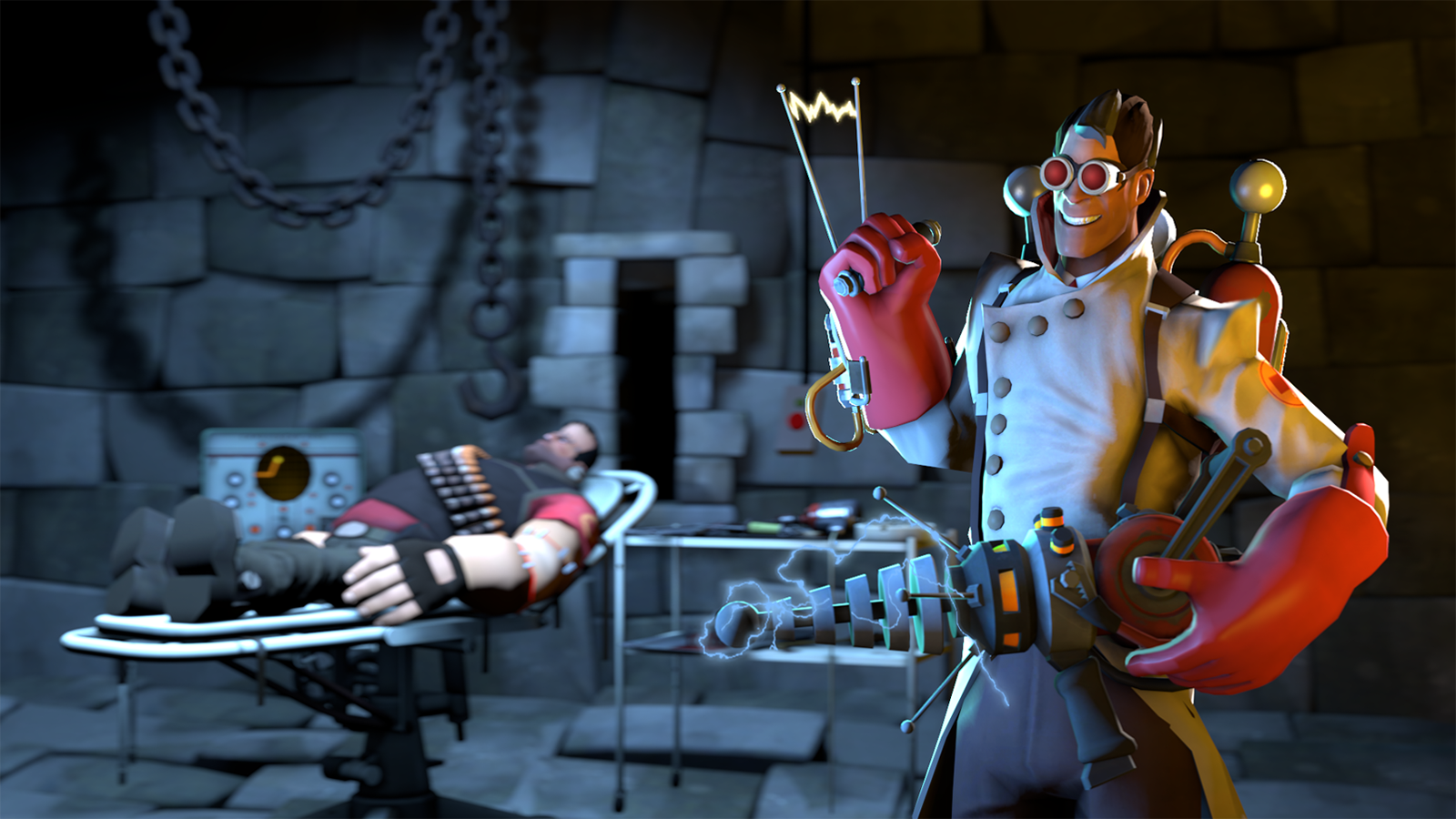 Prognosis Positive
Collection by
Jukebox
Set created for the GameBanana The $1,000 TF2 "Rain, Hail, or Shine" Skinning Contest. Jukebox: Models Metabolic: Textures Texman: Textures JPRAS: Normals and Promos Chaofanatic: Particles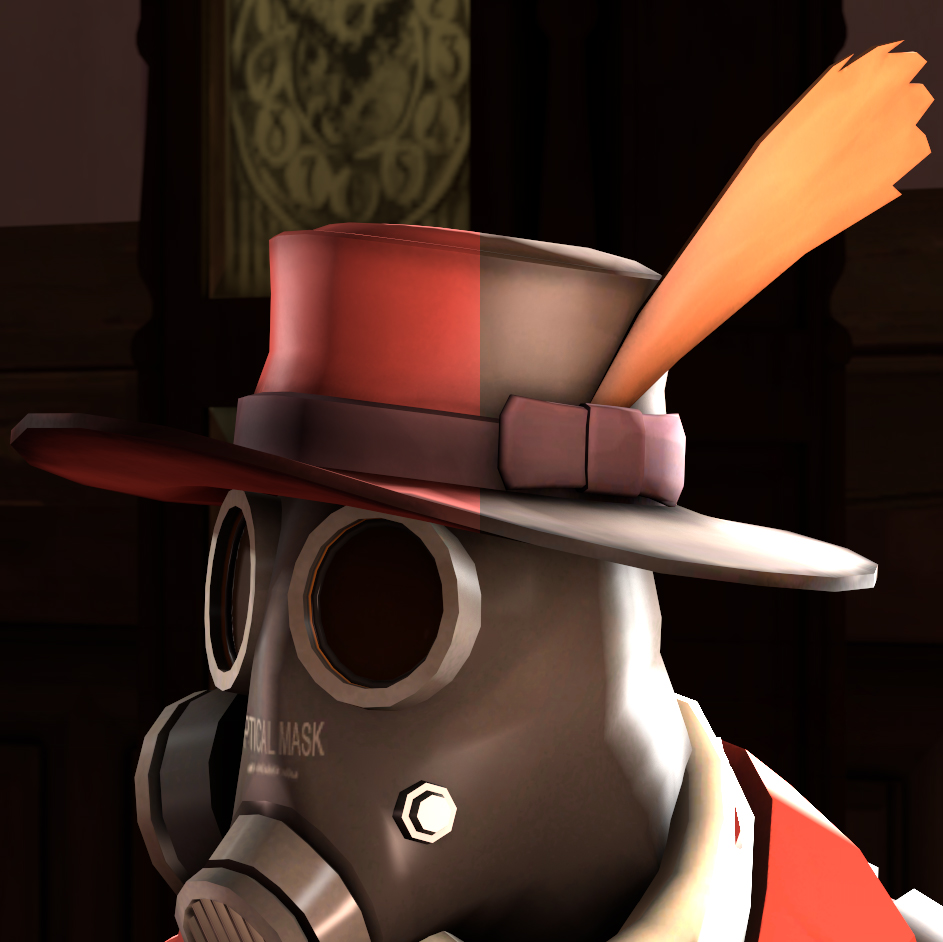 BackBurner's Brim Styles
Collection by
FiveEyes
A colletion just to link both texture styles to each other.