Showing 61-90 of 11,357 entries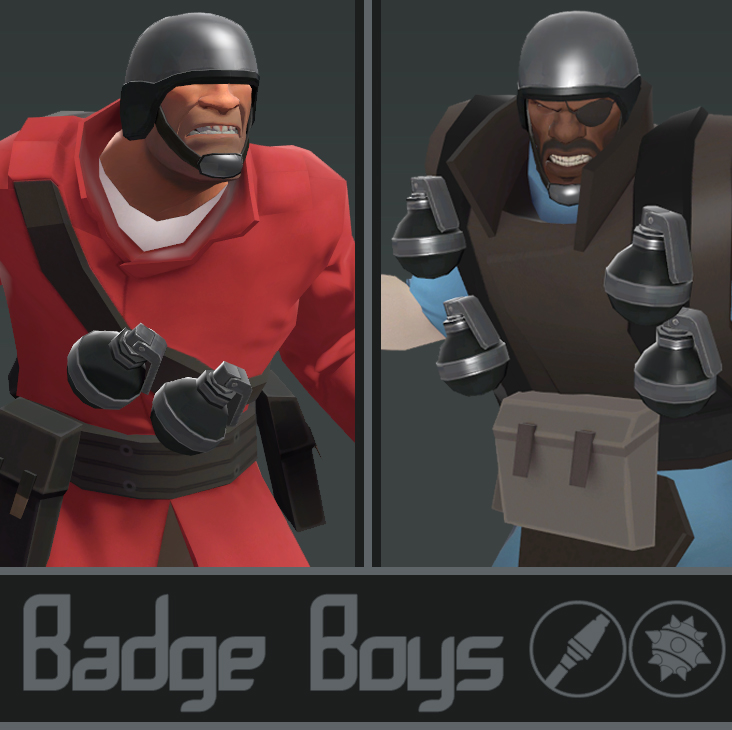 Badge Boys
Collection by
NeoDement
The first ever dual-class item set*! Ooh! Aah! Based on Demoman and Soldier's youth spent together in Police Academy. *That I know of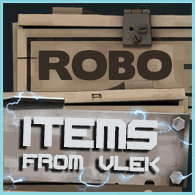 Robo-Items from VLEK
Collection by
VLEKᴬʳᵗꜟˢᵗ
This collection includes items created VLEK for future robot updates such as the Boogaloo. This collection will be constantly updated with new items. Added my items I fixed.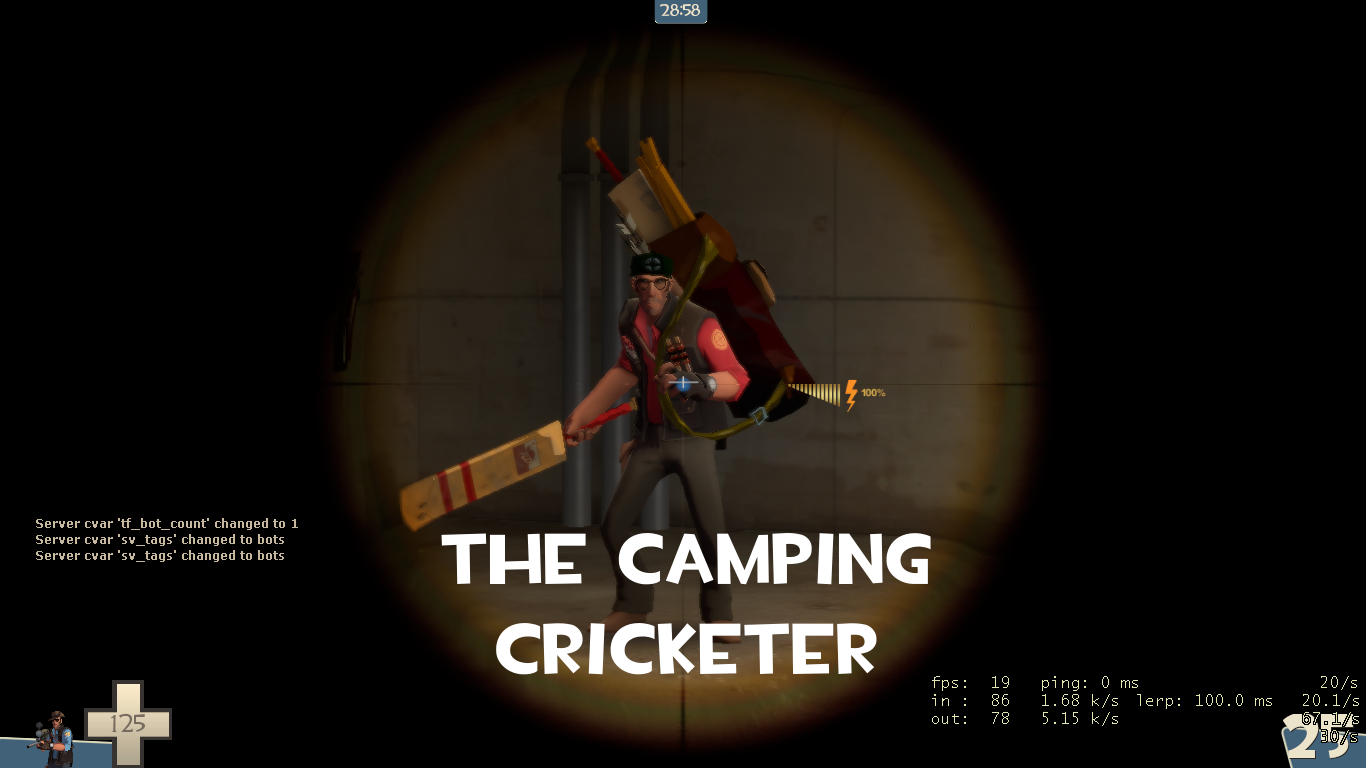 The Camping Cricketer
Collection by
Elegantly Light Bulb
Cricket is not a sport for a barbarian. It is and leisurely activity for gentlemen. Show that you belong in high society, while beating the living heck of **** out of them. Please wait while this area goes under construction. Collection Page - http:/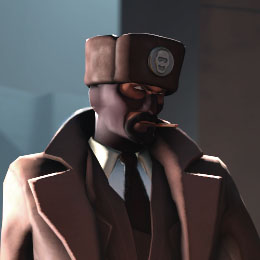 Triple Agent
Collection by
Svdl
Dress up warm for the cold war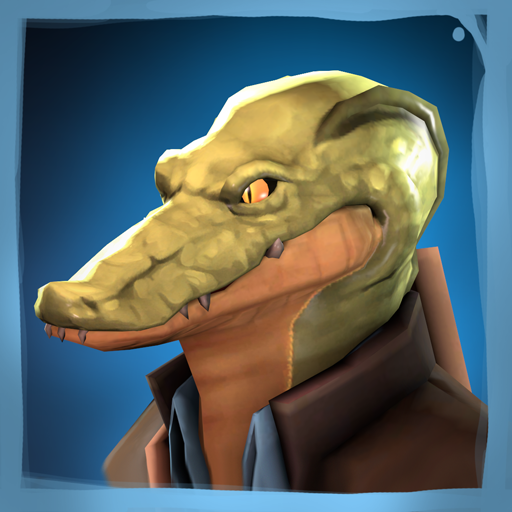 The Crocodile Hunter
Collection by
>>--The Heartsman--->
Become the ultimate killing machine.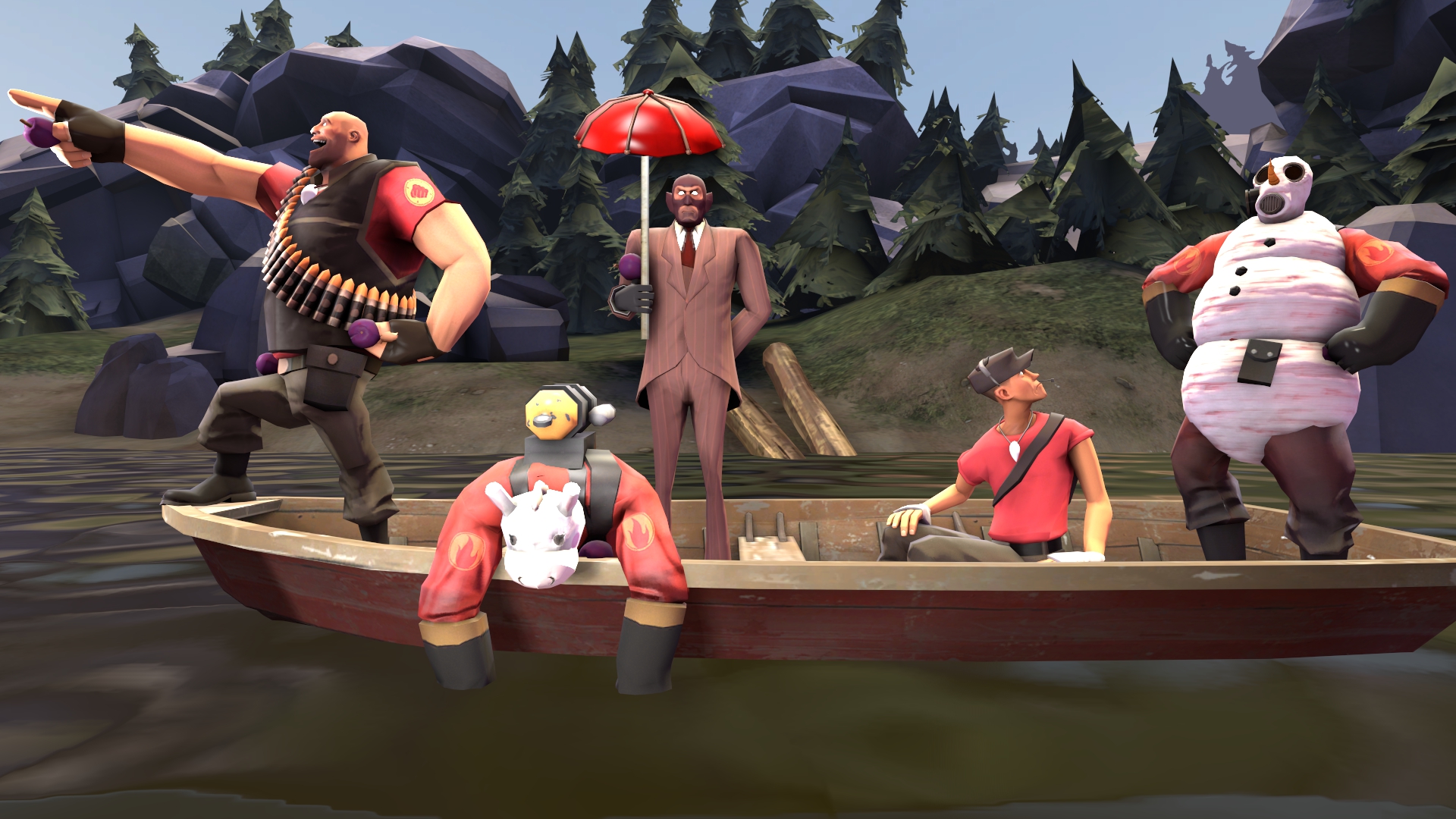 The Works of Nefnoj
Collection by
🐝 Nefnoj 🐝
Here are a collection of all my works! I'm also more likely to respond to specific questions, statements, or even potential suggestions you might have, here!

Trenchin' Essentials
Collection by
donhonk
These will get you through the war in one or two pieces. Frontline! Weapon Set for Sniper: http://frontline.tf/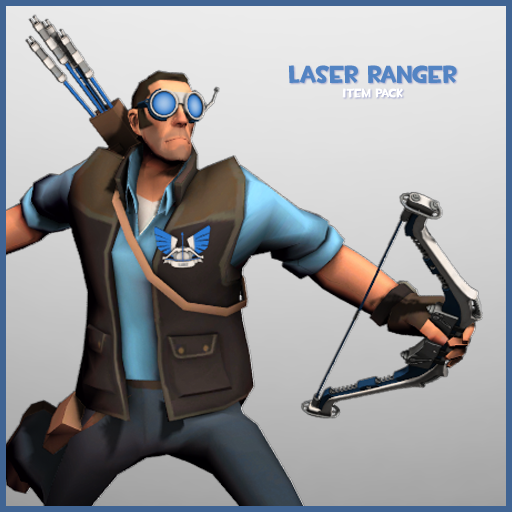 Laser Ranger Pack
Collection by
Mnemosynaut
Do you like lasers? Of course you do, who doesn't? WELL THEN THIS IS THE SET FOR YOU! Rain lasers and brimstone on your enemies (but mostly lasers) with the Aetherizer 9000! The best in space-age technology brought to you directly from space! No we are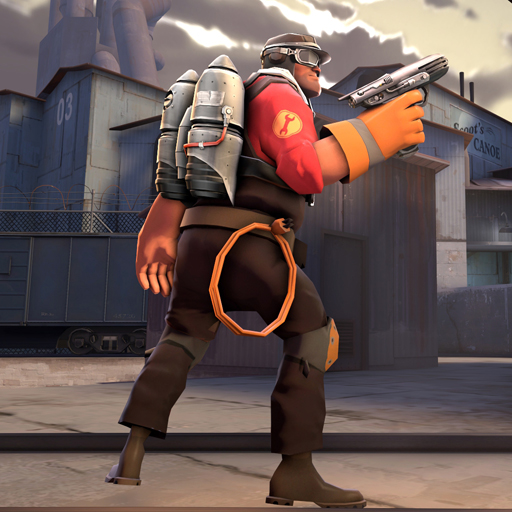 Aviator of Tomorrow
Collection by
Hobo on Fire!
♫ "I'm a shooting star leaping through the skies Like a tiger defying the laws of gravity I'm a racing car passing by like Lady Godiva I'm gonna go go go There's no stopping me" ♫ -Queen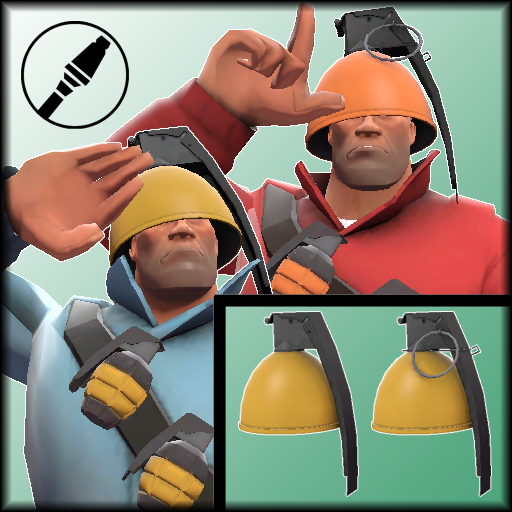 The 'Nade Noggin
Collection by
<availn>
The 'Nade Noggin, based on the M26 "lemon grenade". It has 2 styles, both of which are jiggleboned, team coloured, and paintable.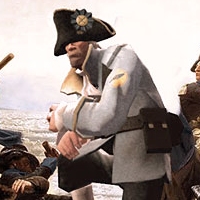 Father of a Nation
Collection by
Svdl
Just don't tell him about the implications of wearing a red coat.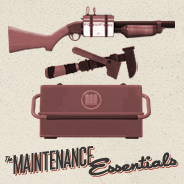 The Maintenance Essentials
Collection by
Zobot
The entirety of the Maintenance Essentials item set for the Engineer. Models made by; Sexy Robot Textures made by; NassimO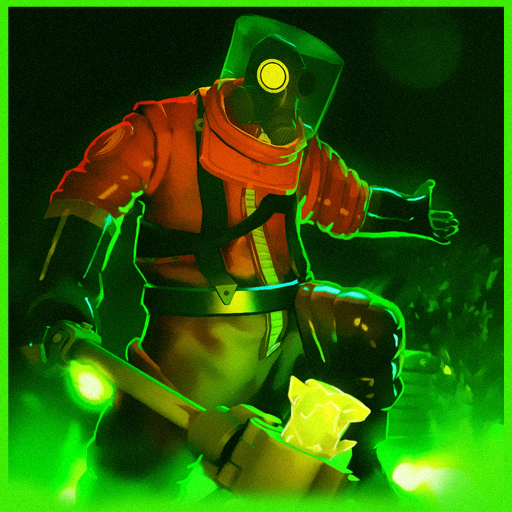 The Nuclear Horror
Collection by
✥ℜ☯ℑℵ✥
You can duck and cover but you can't escape the Nuclear Horror.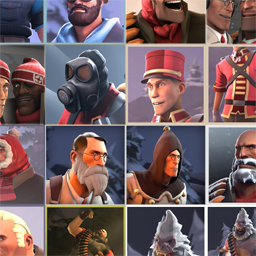 A Very Voidy Christmas
Collection by
void~
A collection of all my Australian Christmas 2013 submissions.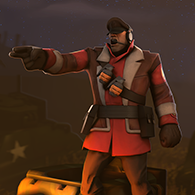 The Ace Commander
Collection by
JPRAS
A war commander set for soldier!

Officer Mundy
Collection by
CoBalt
He's back. From jail. Remake of an old set of mine.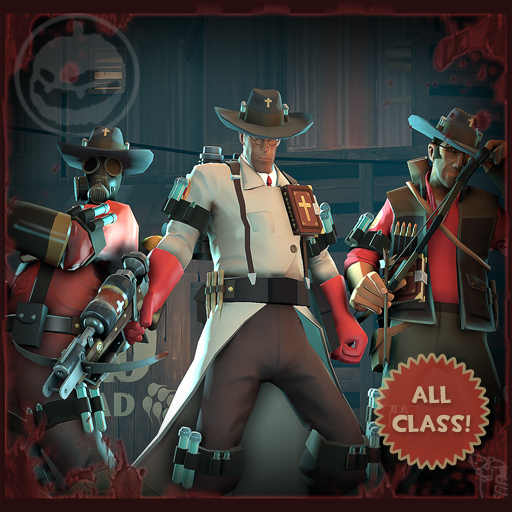 The Unusual Hunter
Collection by
The Rare Aquatic Pyro
Cut off their heads and take out their hearts.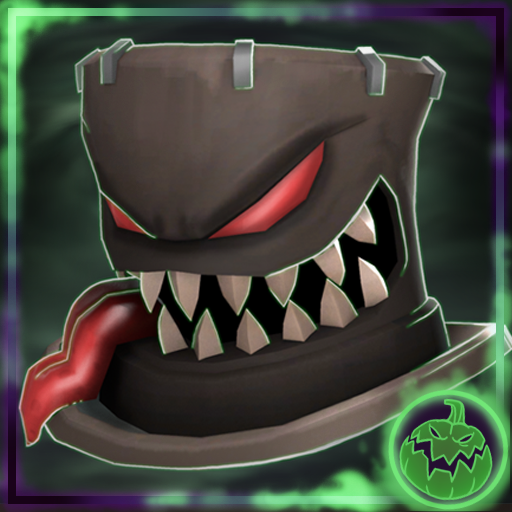 Kind'a Scary Halloween 2015
Collection by
Vap
My little humble collection.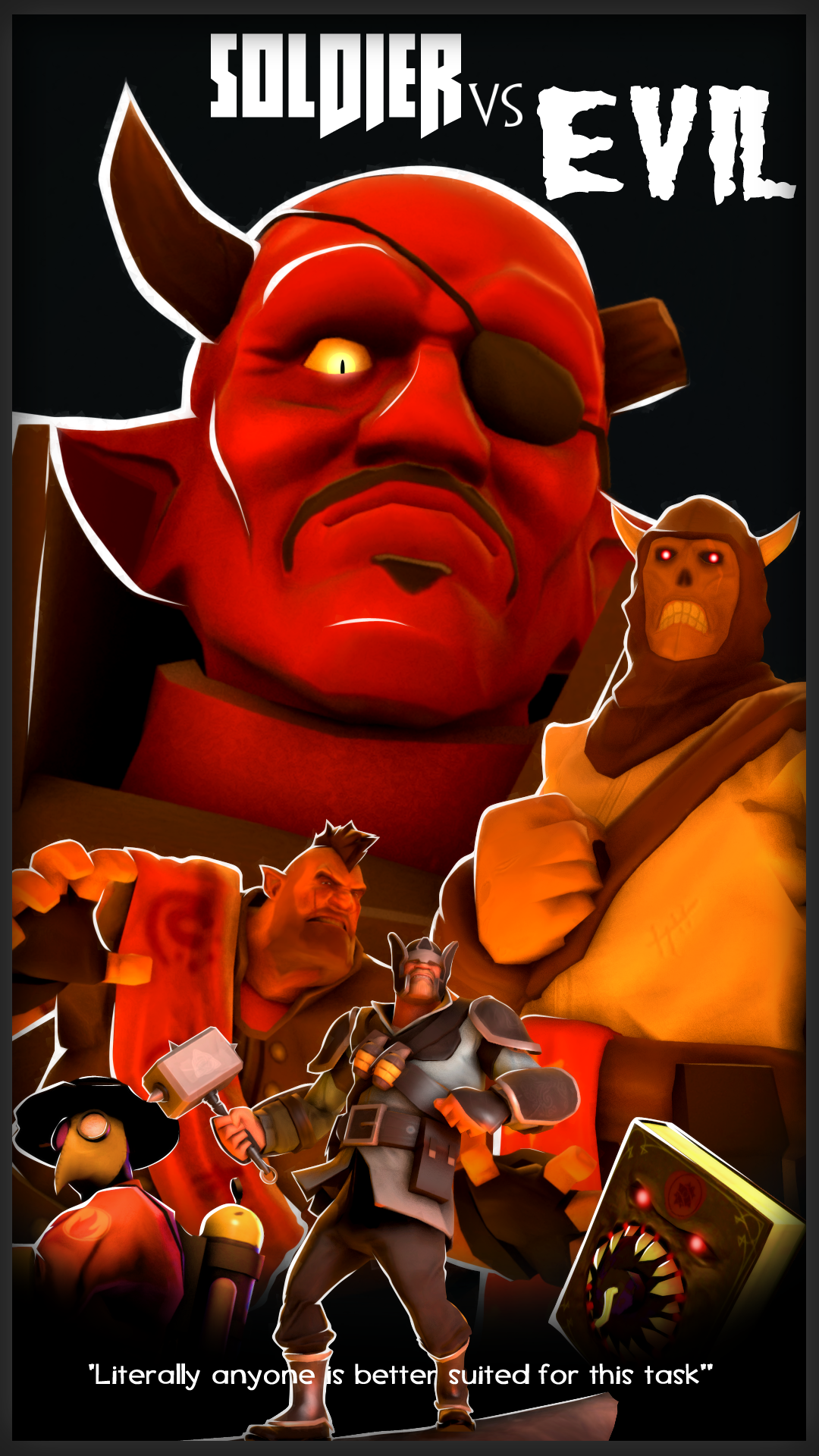 Merczy's Halloween Extravagansa!
Collection by
Merczy
A huge collection of items that I have worked on for Halloween!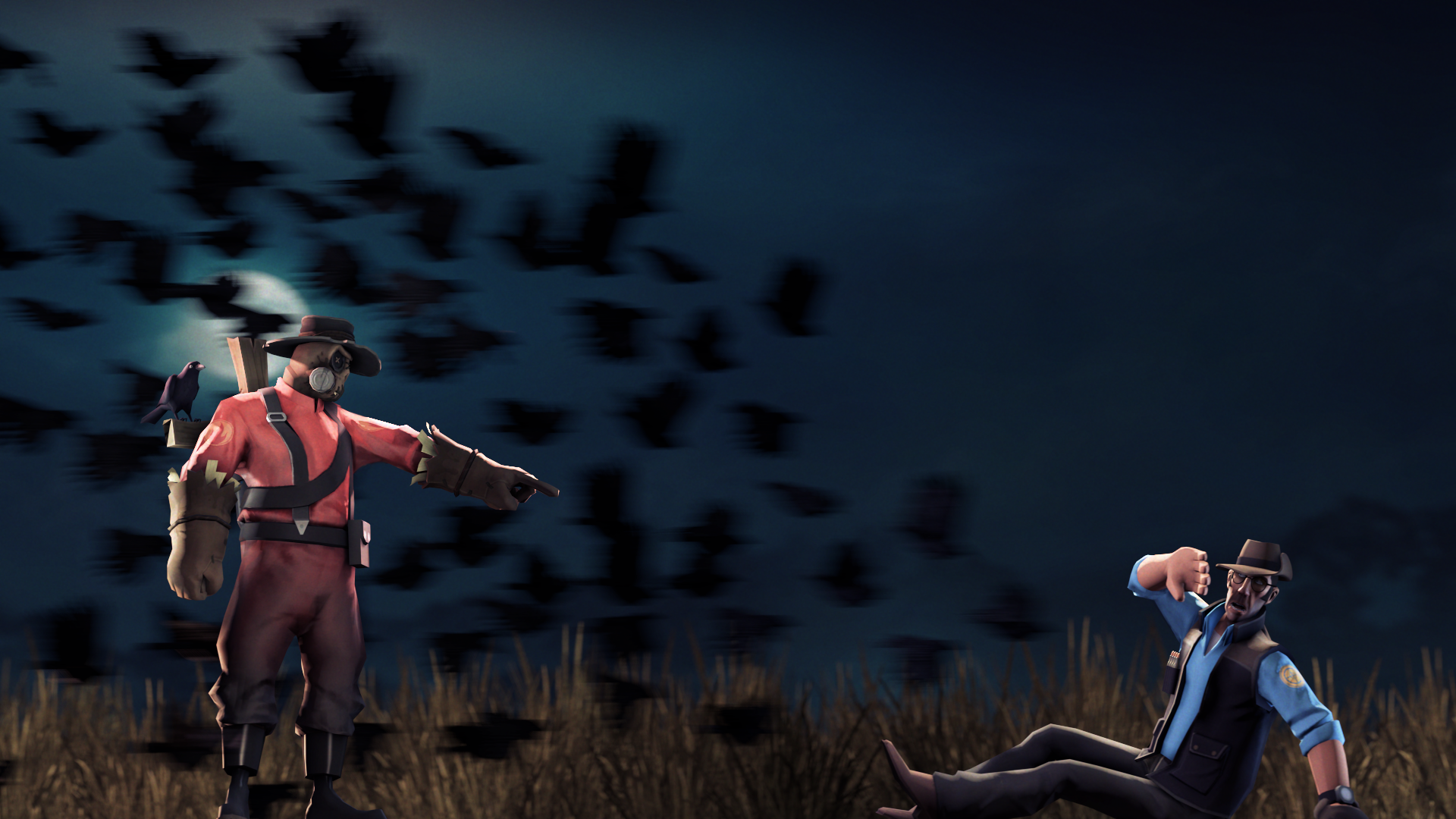 The Old Man Of The Rooks
Collection by
Nugget
"Don't be silly, Toto. Scarecrows don't talk."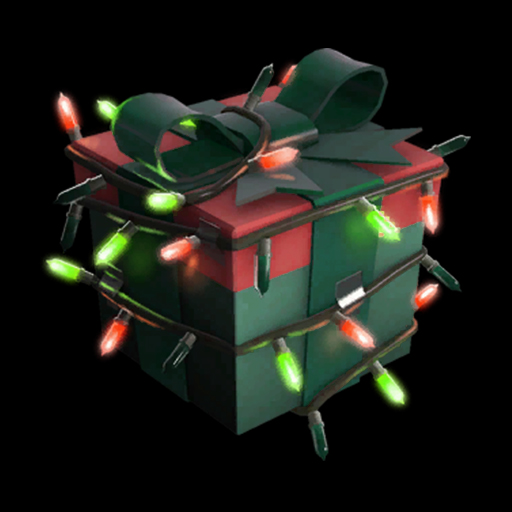 NeoDement's Winter Collection
Collection by
NeoDement
Everything you need to have a very Merry Smissmas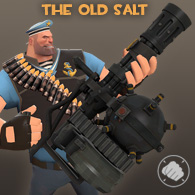 The Old Salt
Collection by
maniac™
Hardened seaman's heavy set.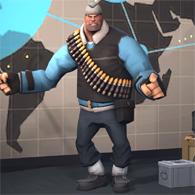 Talvisota!
Collection by
blueNES
Rise! Nation's pride! Hold what's yours! Strike 'em where it hurts!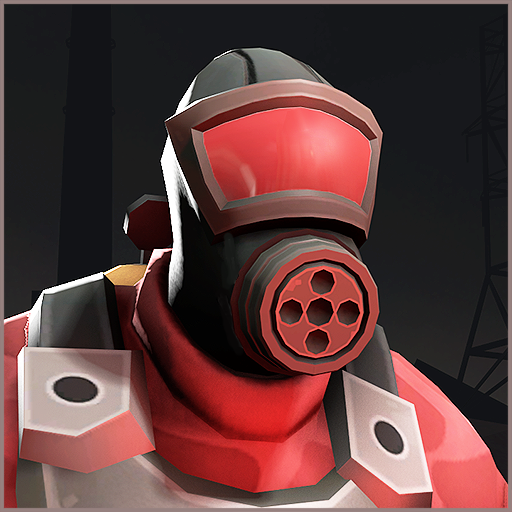 Old Flame
Collection by
JPRAS
TFC Pyro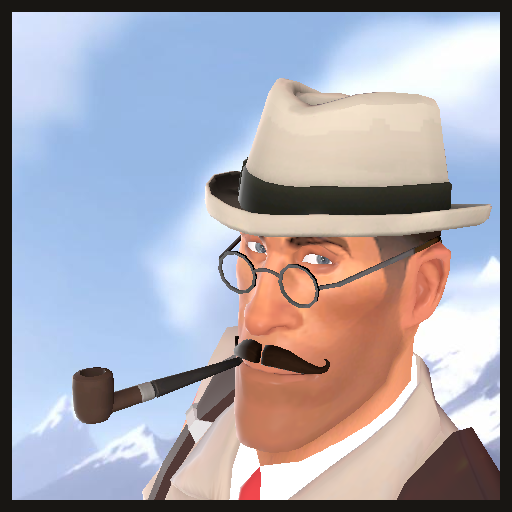 The Cordial Citizen's Cultivated Costume
Collection by
A trained chimpanzee
Three-piece Medic set done by me and also the socks were textured and made pretty and stuff by good item maker and all around cool guy Constructor. Go vote for the items or something I guess.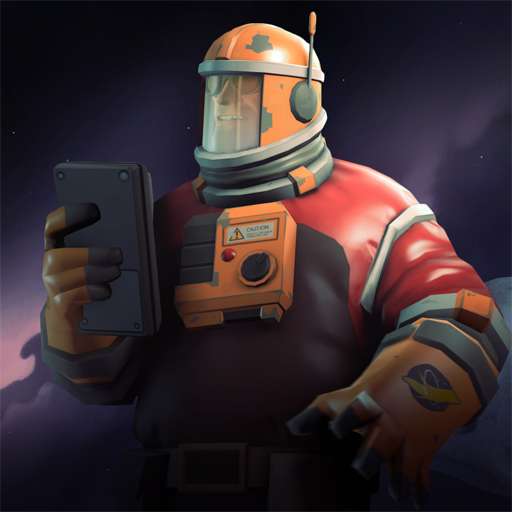 Space Oddity
Collection by
<<GT500>> JZeeba
Commencing countdown, Engie's on Check ammunition and may your Sentry be with you...

Frontline! community maps
Collection by
BetaMan64
Maps made for the Frontline! community update.

Winter Wonderman
Collection by
🐝 Nefnoj 🐝
This item set turns the hottest Team Fortress 2 character to the coldest! Both items are fully paintable, which is terrifying if you like Drably Olive. Oh gosh why did I make it paintable. If you're wondering about the Head-related item, it doesn't a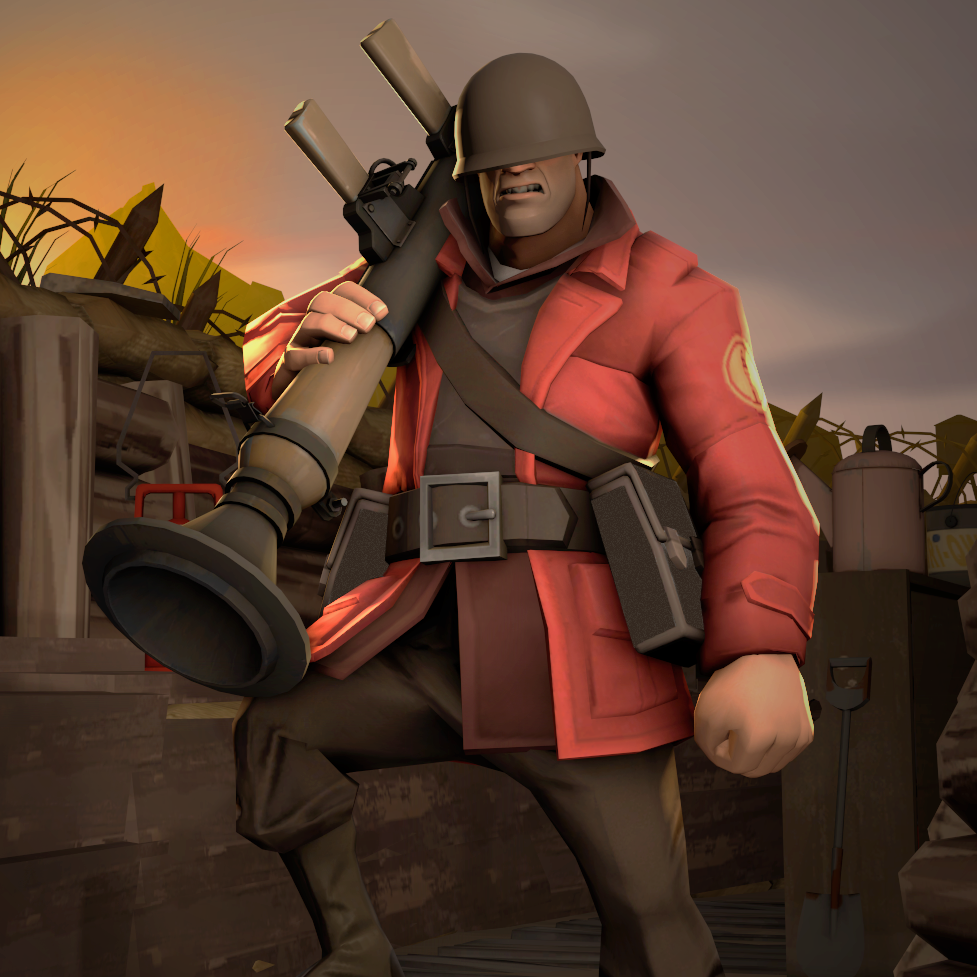 The Warbreaker
Collection by
JPRAS
Soldier trench items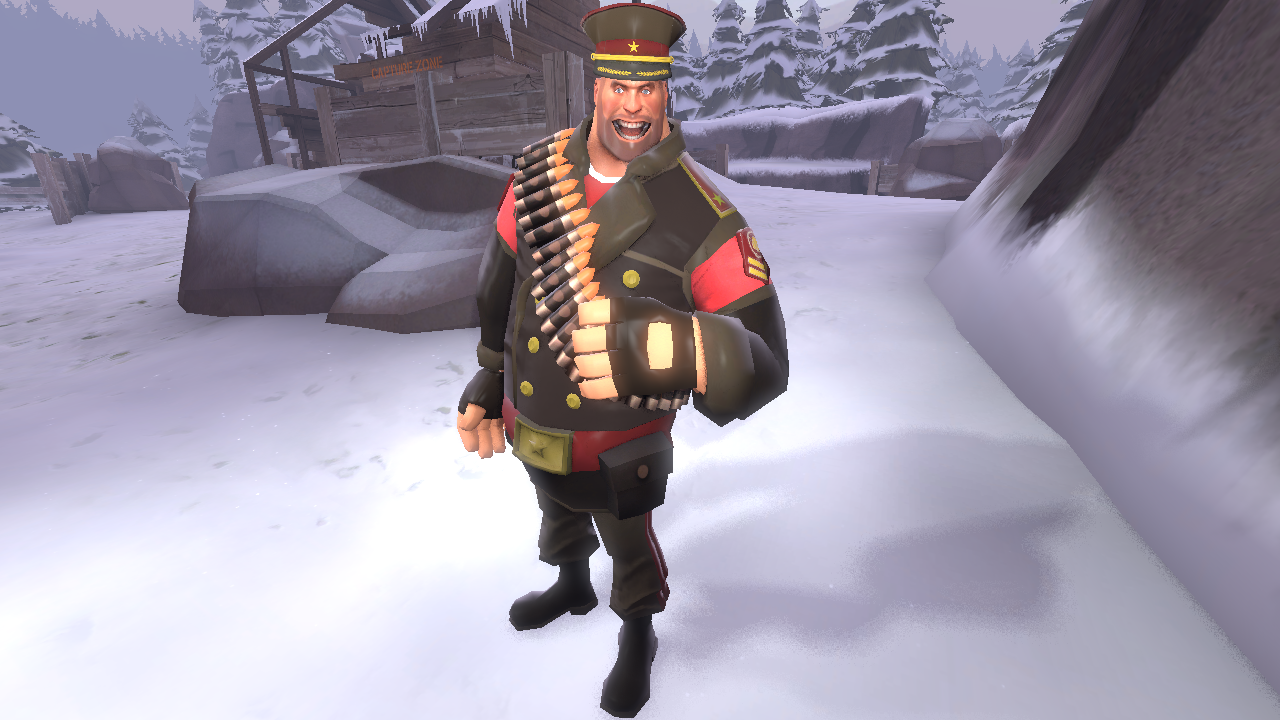 Khabarovsk Krai Commander
Collection by
ƬԊƐ ƉƲҚƐ