Showing 37-54 of 10,838 entries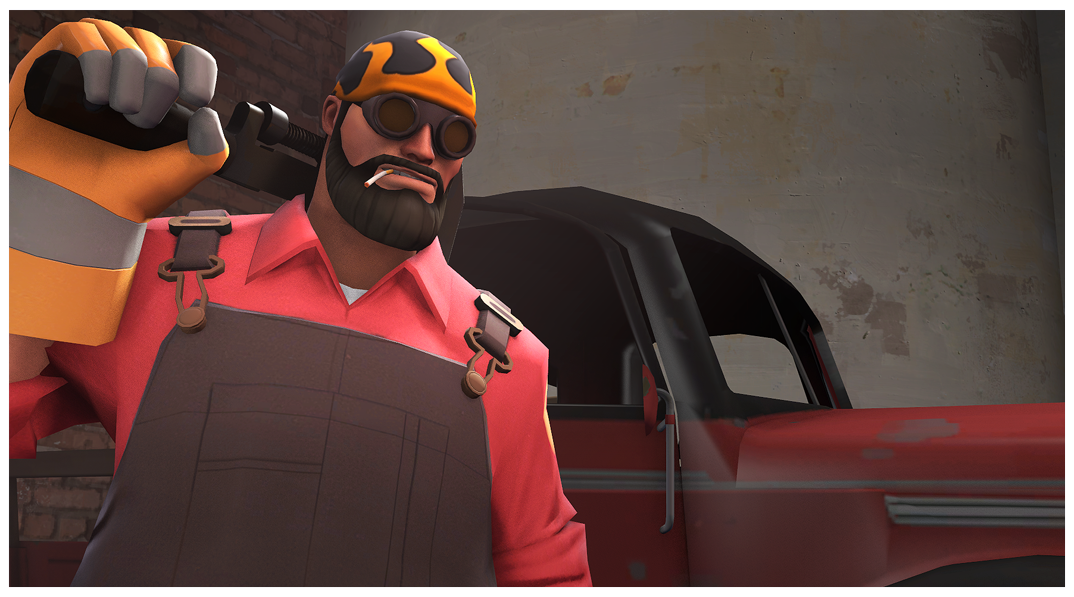 The Dustbowl Dynasty
Collection by
Psyke
A real man don't call the mechanic. If he gonna call himself a man, he needs to know how to fix it, on the spot

Return to Sender
Collection by
Segab
Nobody knows how Pyro is the only remaining employee of Mann Co. Shipping, but one thing's for sure, he sure loves his job.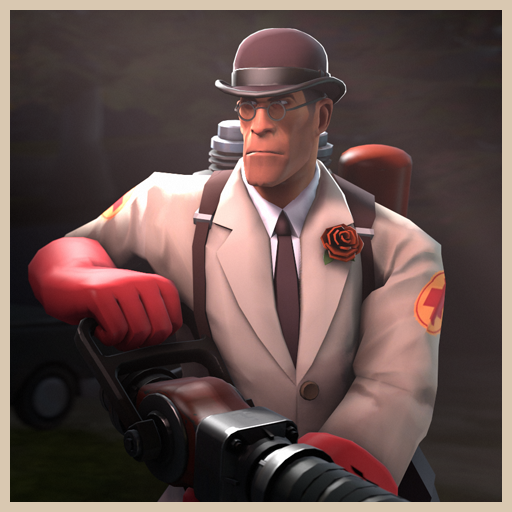 Mortician's Accessories
Collection by
DeRosaJ
Funerary things!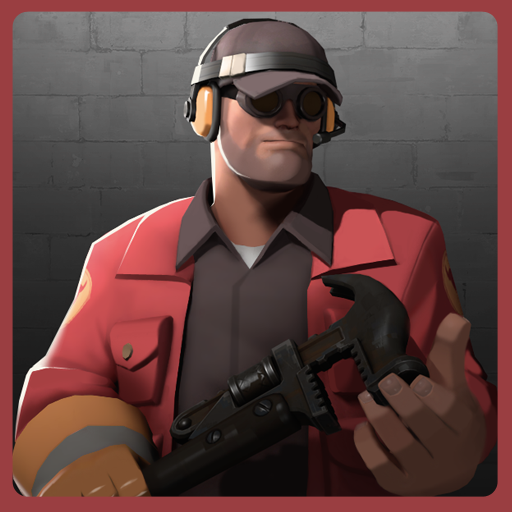 Frontier Industrial Equipments
Collection by
Wowza
The latest items available for the fashionable and well-equipped Engineer.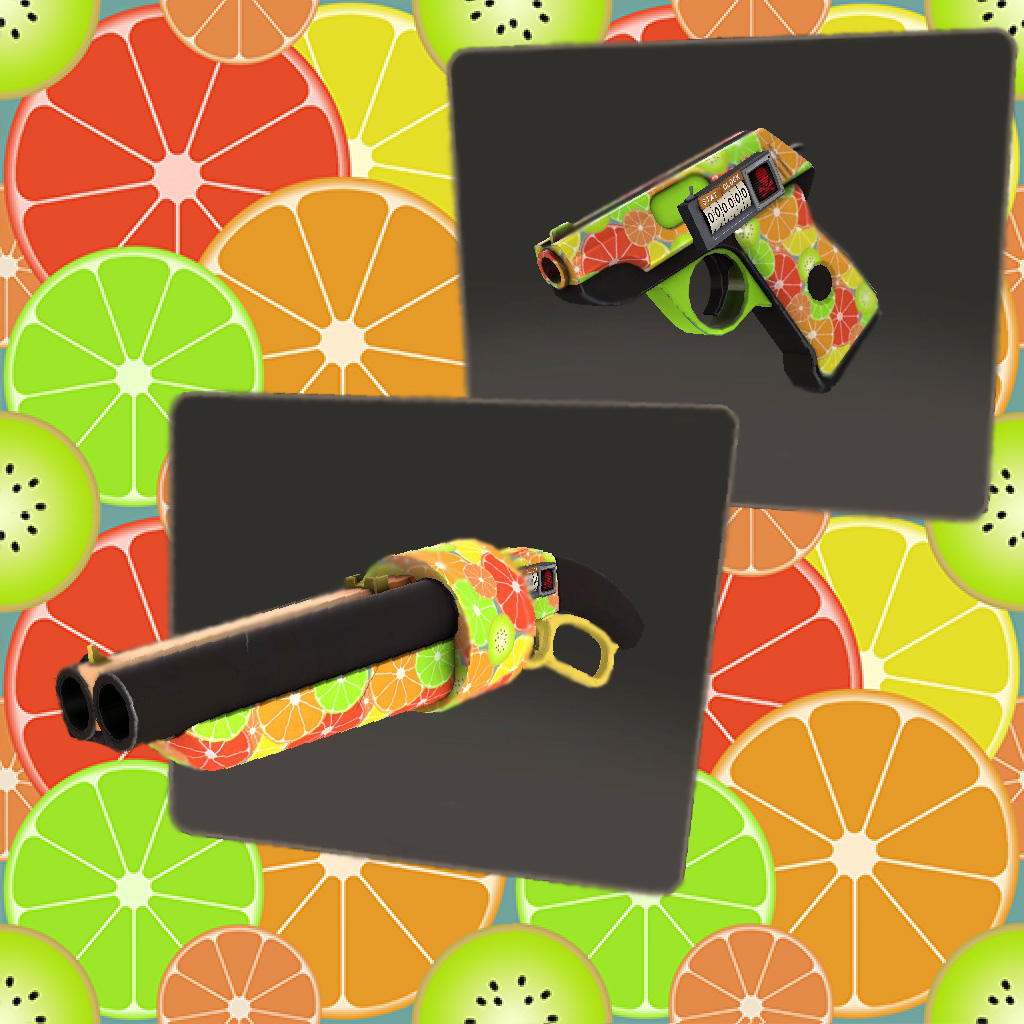 Skins we've made <3
Collection by
Pan Insanice
I make skins in hopes of them gettinge added. If they get added the money will go to my college tuition. I'll go to this "college" in hopes of getting a job at Valve. If I get a job at valve, I'll make even more skins....

The Cavalryman's Kit
Collection by
Camp
The collection consists of 4 items... 'Cavalry Cover' - Hat 'Cavalry Sabre' - Melee Weapon 'Cavalry Tack' - Misc Item 'Cavalry Spurs' - Misc Item Well, that's about it... Much regards.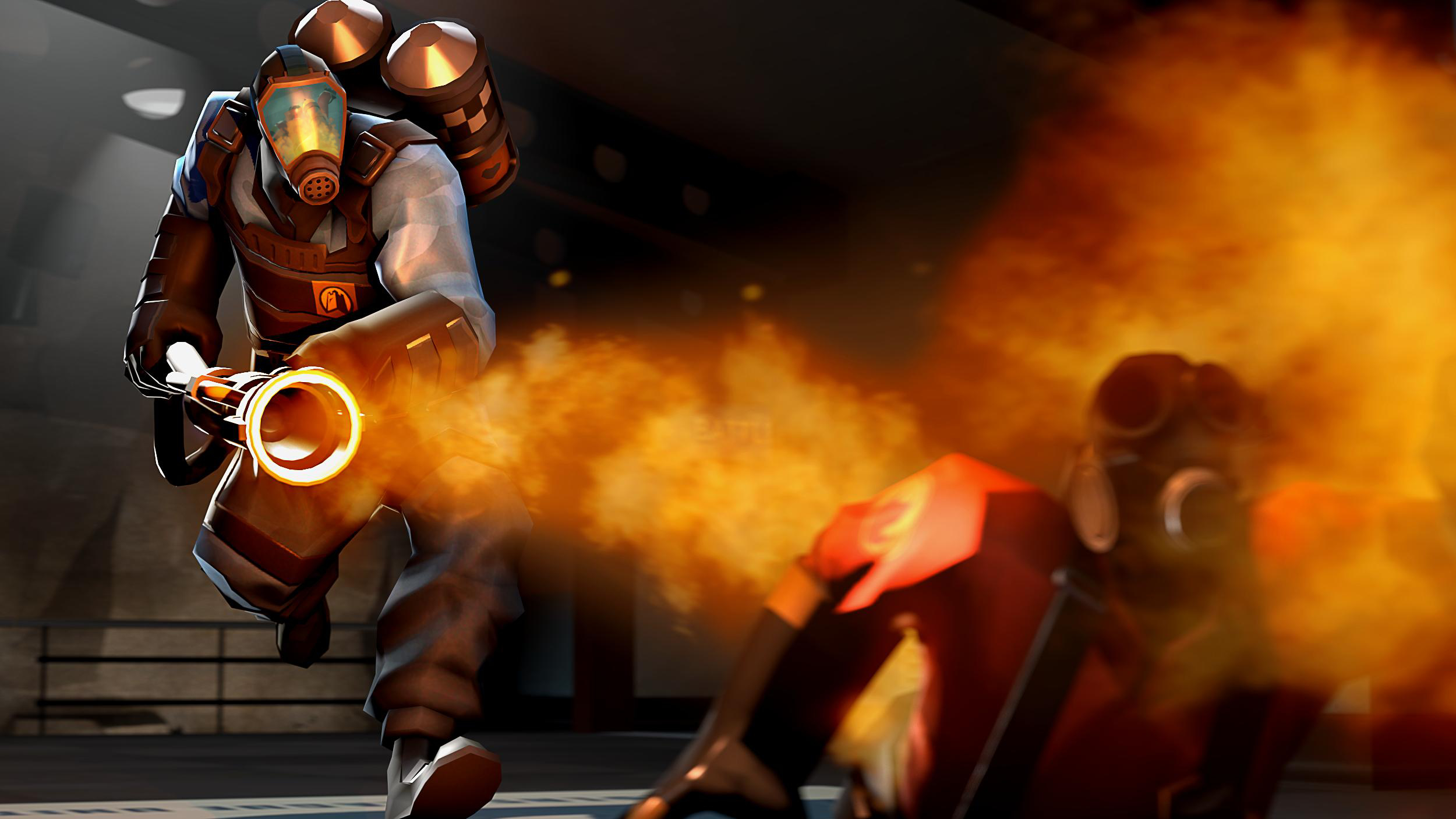 The Classic Arsonist
Collection by
CoreVixen
A TFC inspired pyro set

Reef Defenders
Collection by
ZtG | Cheesypuff
sharks and water what else do you need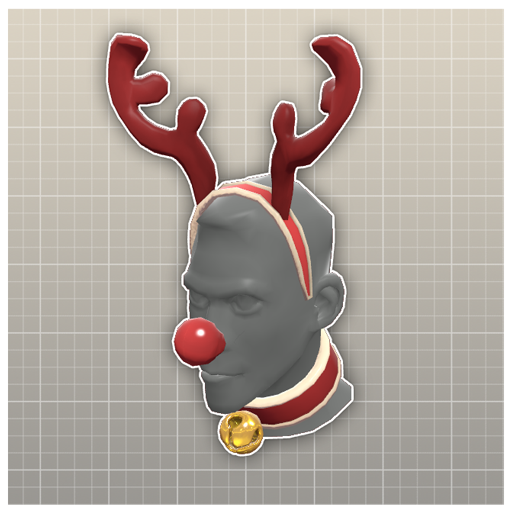 Rudy's Replicas
Collection by
>>--The Heartsman--->
A collection of Rudy's festive hat and misc combo.

O Captain, my Captain
Collection by
Uncle Grumpskin
A sailor set for Soldier!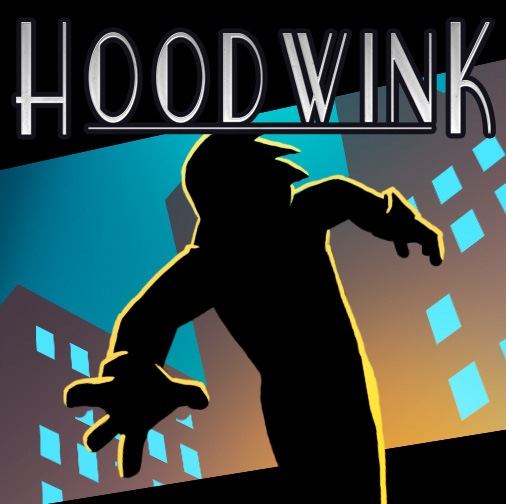 The Hoodwink Collection
Collection by
E1 Studio
This is a collection of Team Fortress 2 gear by E1 Studio which were inspired by the episodic PC Game "Hoodwink"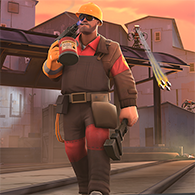 The Western Welder
Collection by
JPRAS
A welder set for the Engineer!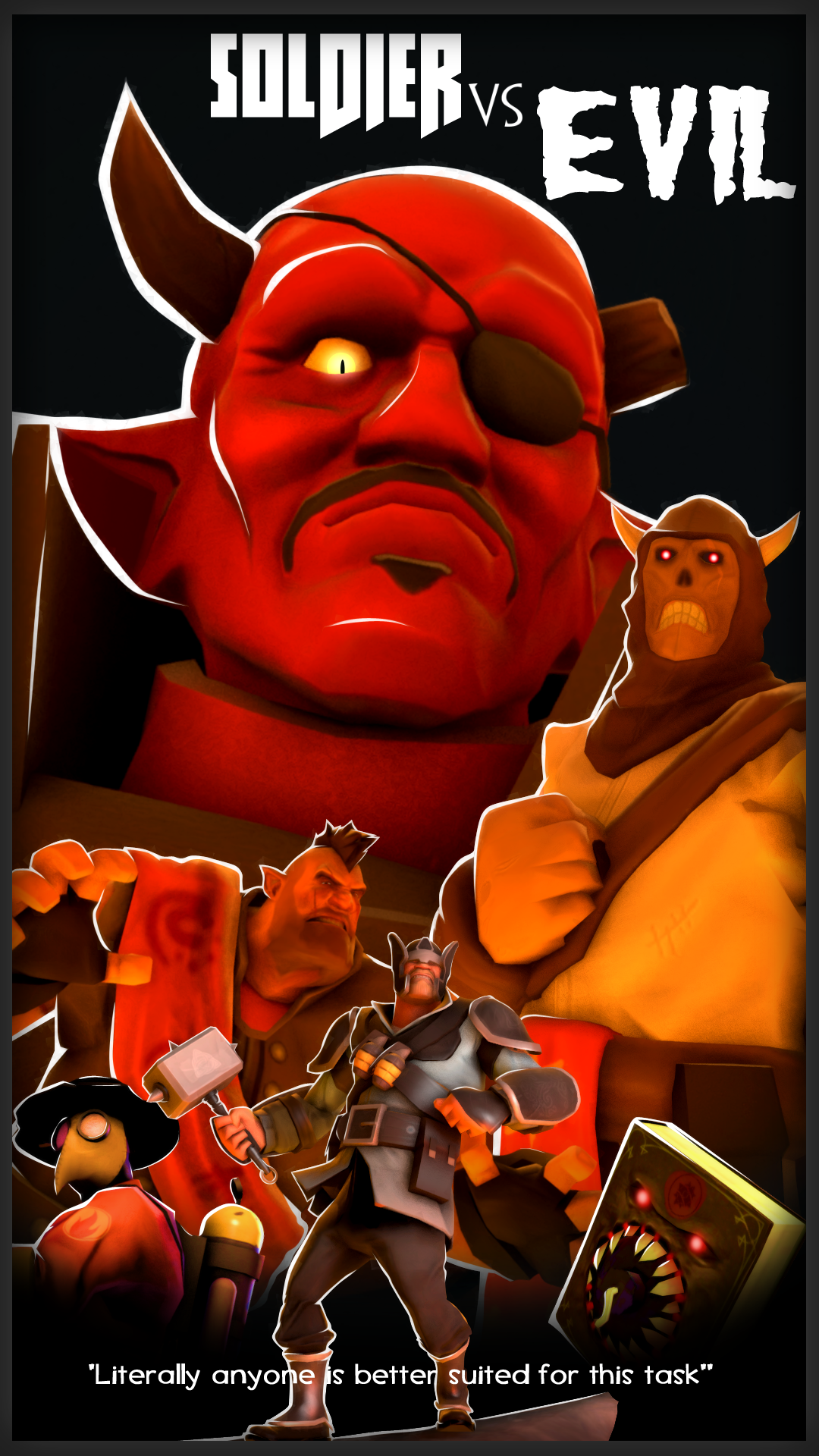 Merczy's Halloween Extravagansa!
Collection by
Merczy
A huge collection of items that I have worked on for Halloween!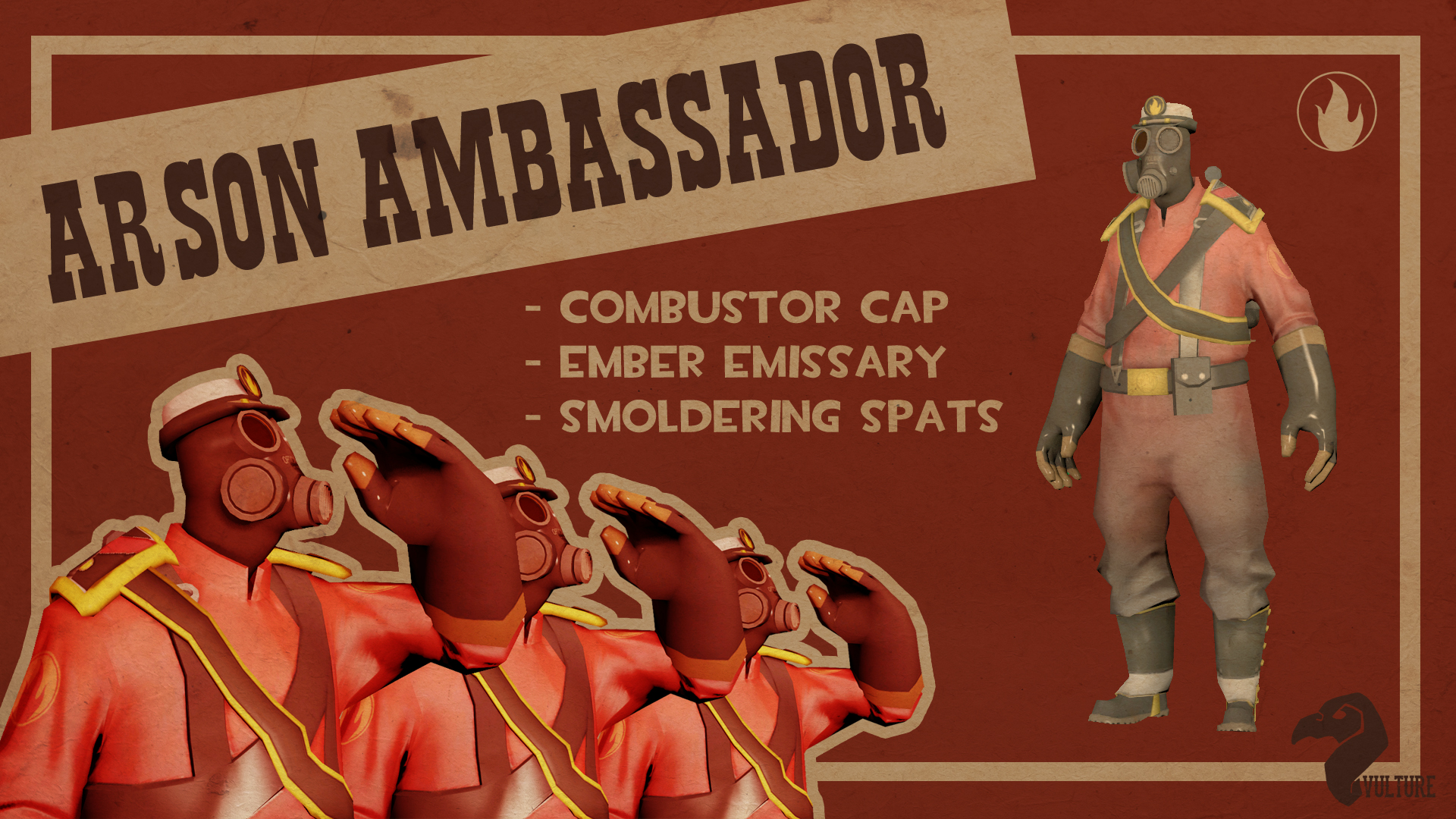 Arson Ambassador
Collection by
Vulture the Human Case

Workshop League - All Submissions
Collection by
ZIG-ZOAG
This collection includes all the workshop submissions accepted for the Workshop League collections. http://images.akamai.steamusercontent.com/ugc/272841093788519171/EC24BAE29073CF498496D7288F4559F1523B1F2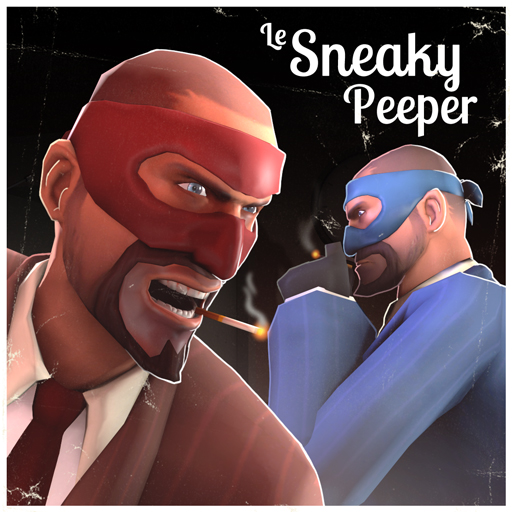 The Sneaky Peeper Set
Collection by
>>--The Heartsman--->
Contains both items in the Sneaky Peeper set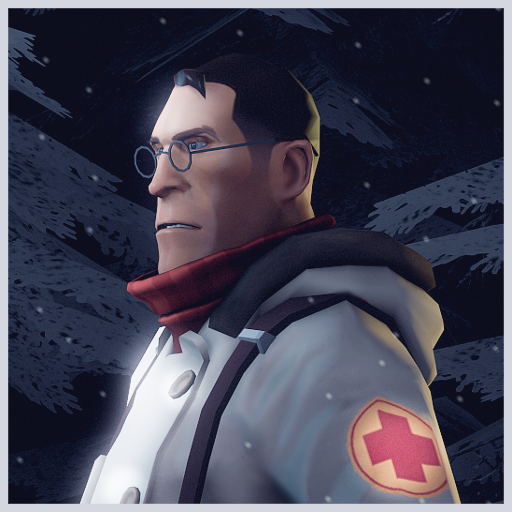 Boomsta's Smissmas Surplus
Collection by
boomsta
A collection of all my winter-ish themed items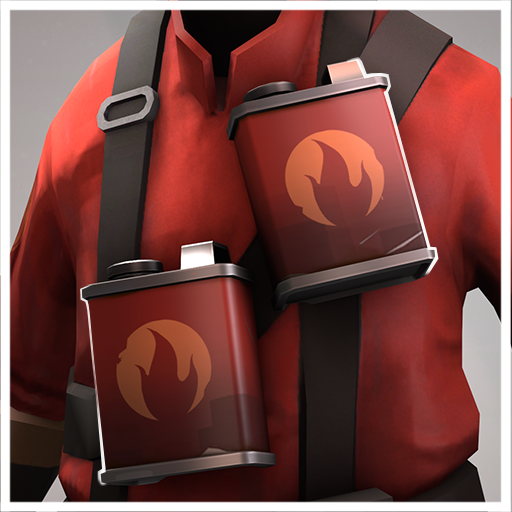 The Gourmet Essentials
Collection by
NeoDement
stuff to go with the other stuff chef ingame :)