Showing 37-54 of 11,003 entries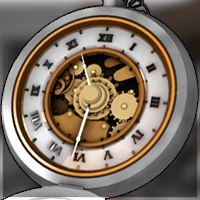 Die Another Way Set
Collection by
Sir Cbast of Kunt
Die Another Way Pack - A mix up of 3 pieces for the spy. Le Fantôme, an ancient pocket watch with appearing gears and a cloak meter working on the dial itself. The Sleeper Agent, a suppressed revolver similar to a russian revolver in term of bullet s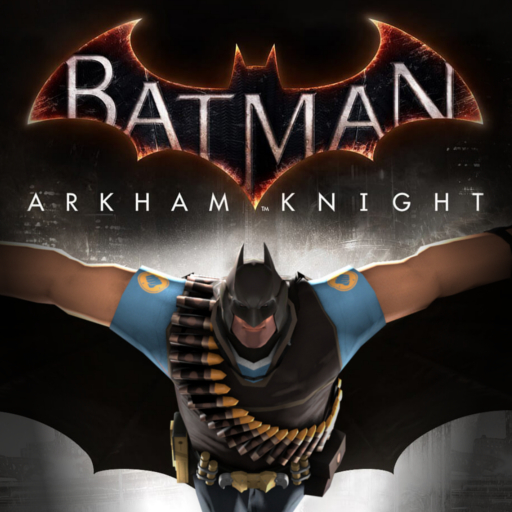 Bat Fan
Collection by
Dewzie
A collection of items for the TF Workshop Arkham Knight Contest 2015.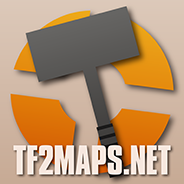 TF2Maps.net Workshop Maps
Collection by
Geit
A collection of maps that we run on our Workshop rotation servers at TF2Maps.net - If you want to play some of the best maps that the Workshop has to offer, be sure to head on over and join our servers at: [url=magic.geit.uk/steam_redir.php?server=eu.tf2m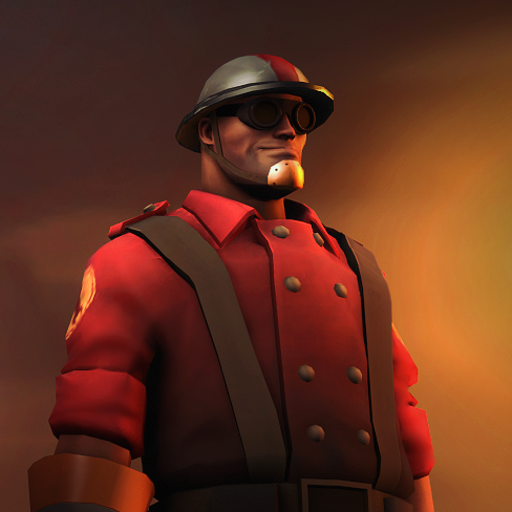 The Great War Engineer
Collection by
boomsta
A few items inspired by some WWI themes, I hope you all enjoy them!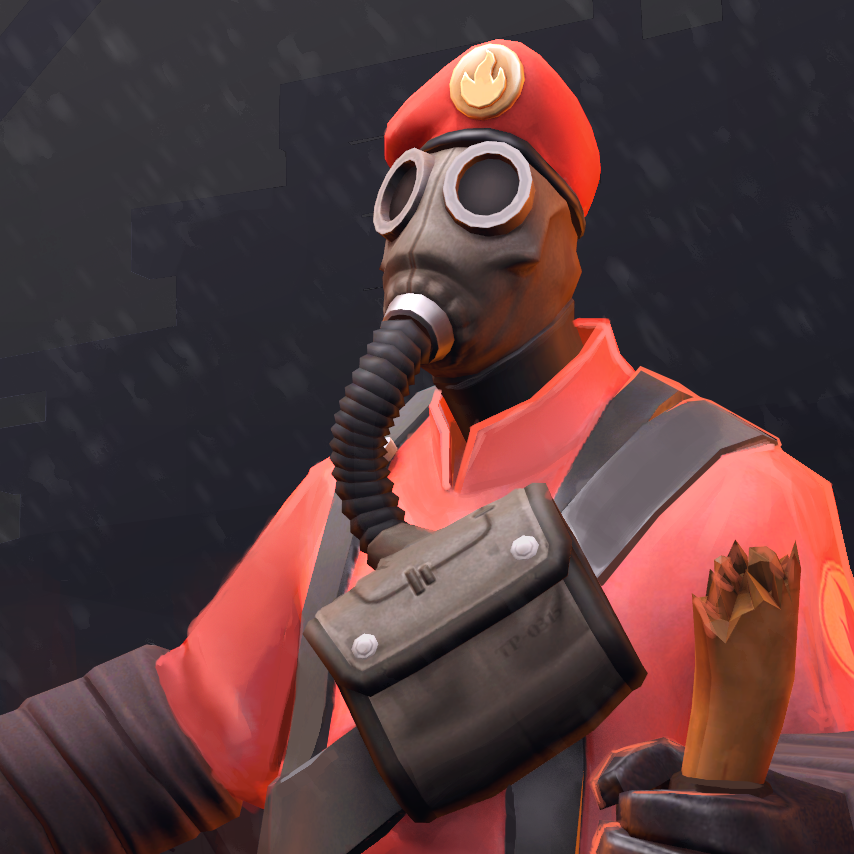 Frontier Firebomber
Collection by
Sky
Pyro set.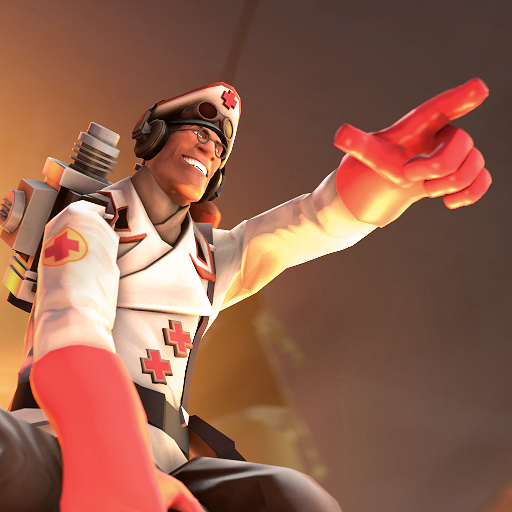 Heavy Commander
Collection by
Svdl
Congratulations, you are now the new commander of an entire division of fat men.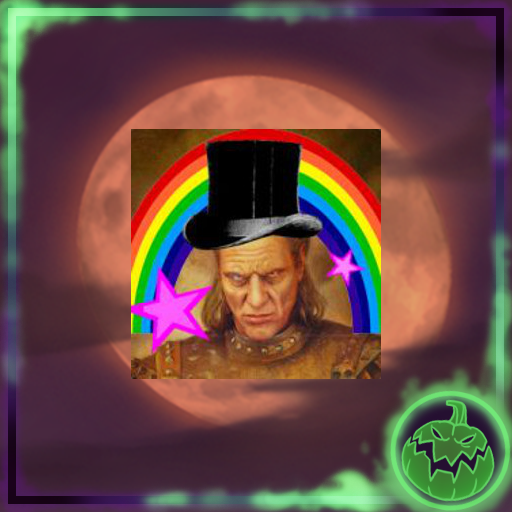 Jukebox's Halloween Items
Collection by
Jukebox
Hellerween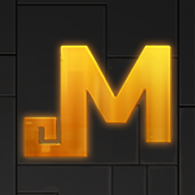 The Mayann Project
Collection by
JPRAS
The Mayann Project item collection In order for your item to be added to the collection, be sure your item's thumbnail has the Mayann thumbnail overlay and that it respects the project's guidelines for items. The MAYANN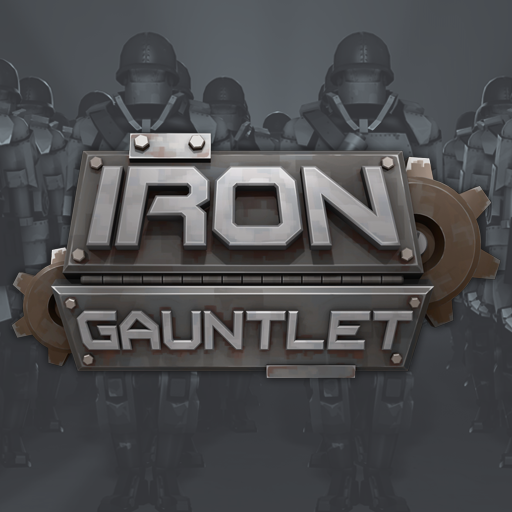 Iron Gauntlet - Maps, Cosmetics, Weapons, Taunts, Unusuals
Collection by
Woozlez
This is the collection for the new community project "Iron Gauntlet", ran by Woozlez, SedimentarySocks, and CoBalt. We aim to create and collect together as many robotic items as possible, then present them all together to Valve as a potential community up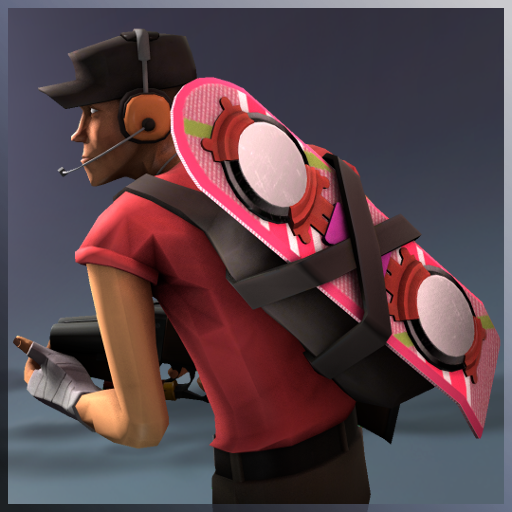 Back to the Future II
Collection by
bazooka
Items inspired by Back to the Future II.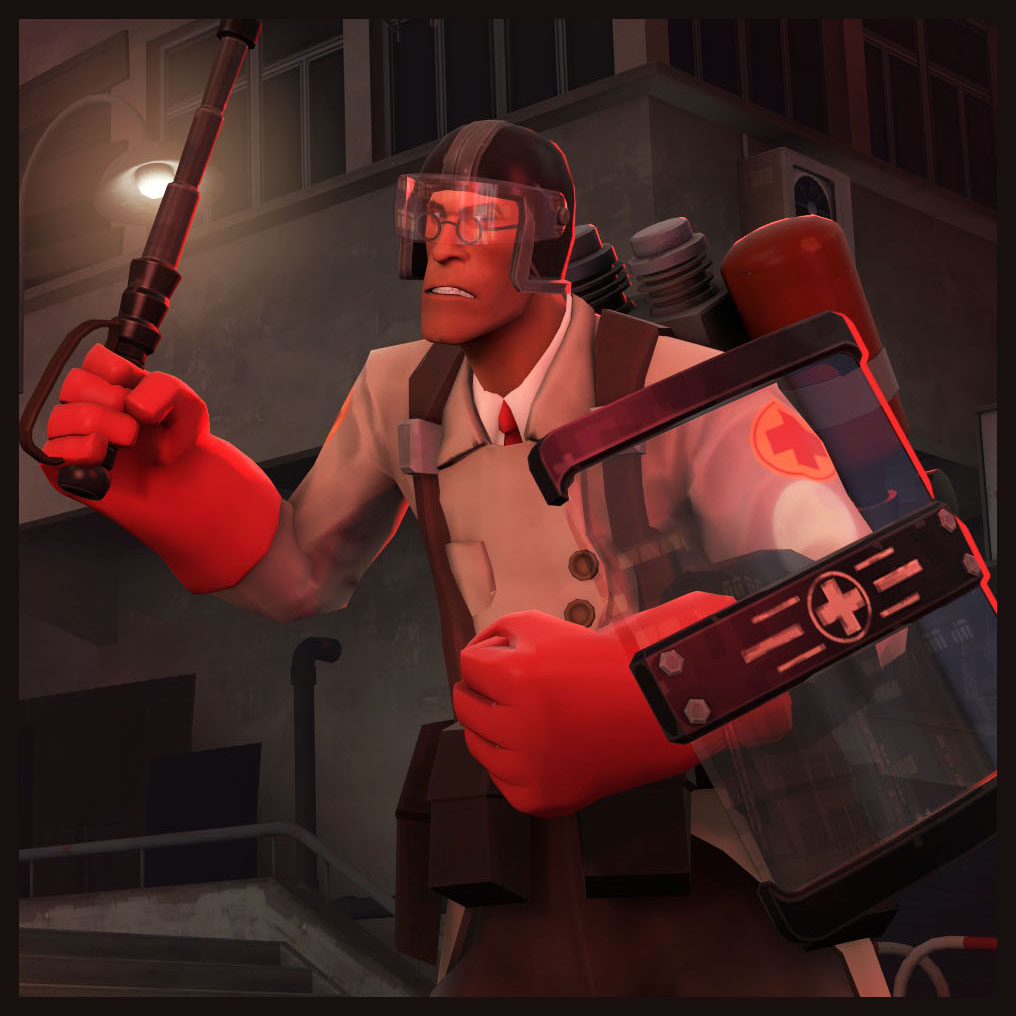 The Armored Guardian
Collection by
CoBalt
80% bulletproof.

Crash-Maps
Collection by
UEAKCrash #tf2jam
Maps created by UEAKCrash!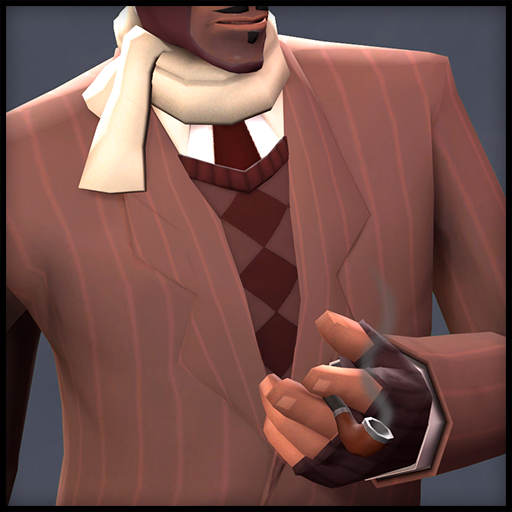 French Fashion
Collection by
NeoDement
A La Mode, A La Mort.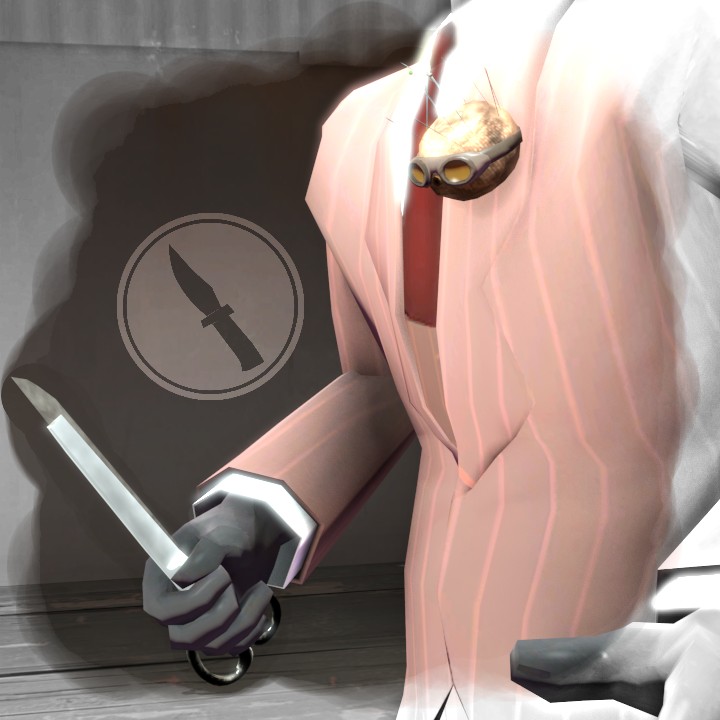 The Tailoring Triggerman
Collection by
darkychao
If you want a suit made right, you do it yourself.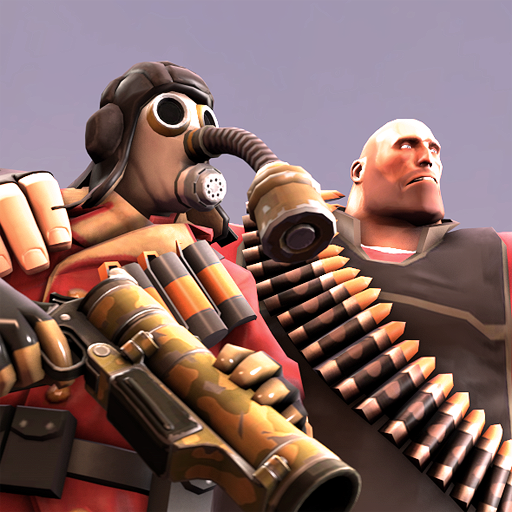 Pulemetchik's Presents
Collection by
Svdl
The gunner loves his little friend. Enjoy, friend, gifts of gunner.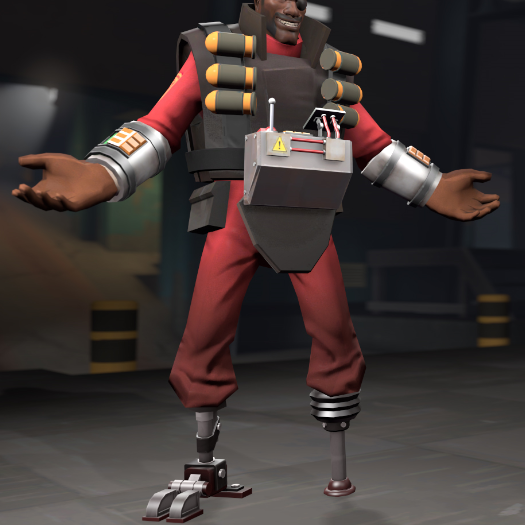 High-Tech Demolisher
Collection by
King of the Hill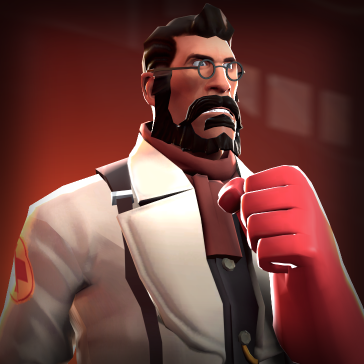 The War Doctor
Collection by
Constructor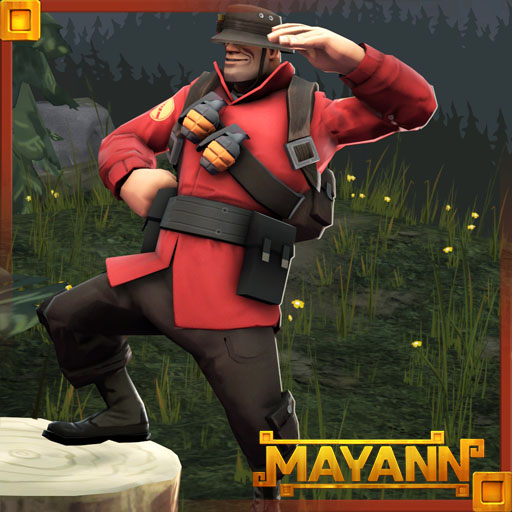 Jungle Shifter
Collection by
passport.mid
"This set used to be worn whilst choppin' Commies in Vietnam. Now it's being worn whilst chopping harmless trees! What a world we live in!"