Showing 37-54 of 9,675 entries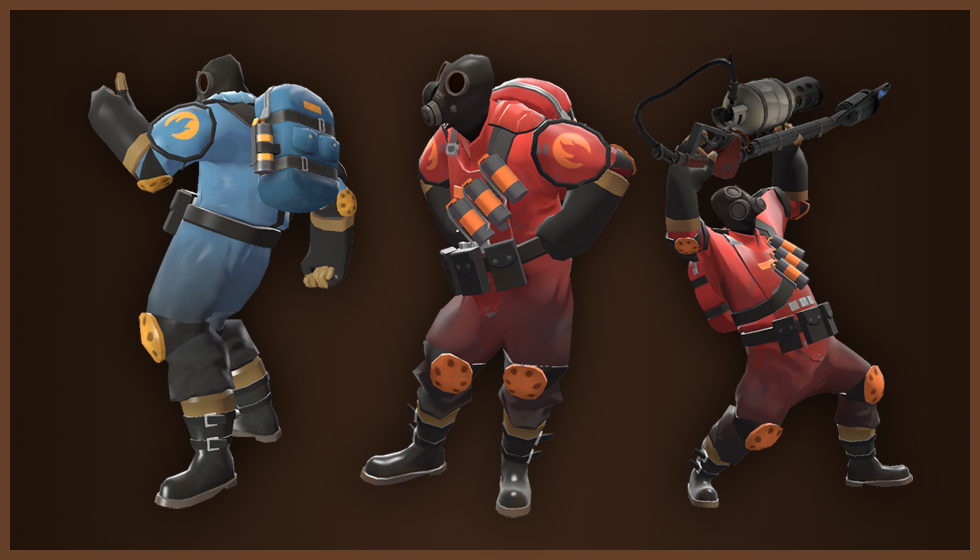 Ballistic Pyro Set
Collection by
Insaneicide [LAPTOP]
A set by some peoples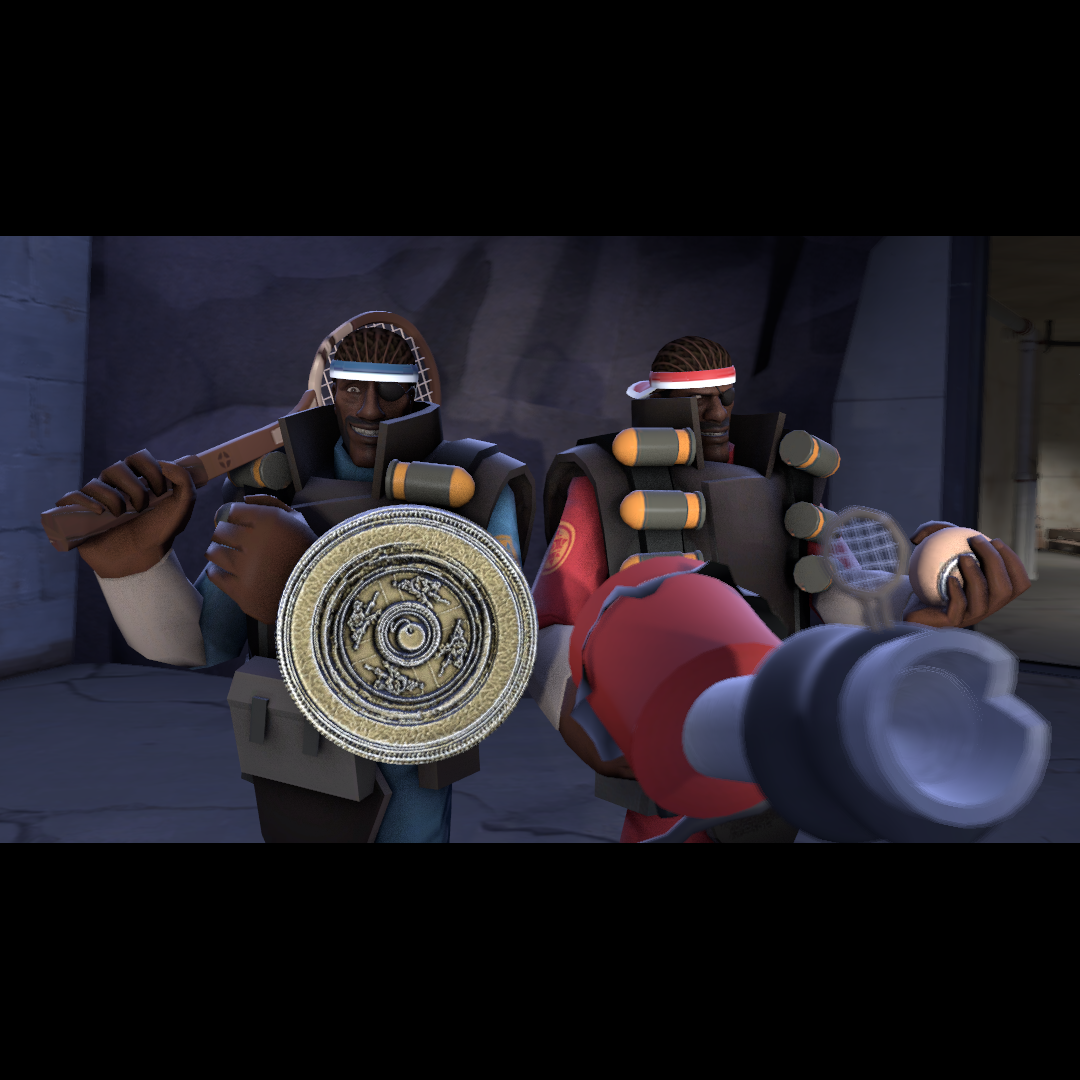 Game Match Set
Collection by
Snubbs
A tennis themed item set for the Demo, a bit late to the party, but the Demo was drunk. Look out for these Tennis bombs made by Hunter, they look great! http://steamcommunity.com/sharedfiles/filedetails/?id=156133317&tscn=1373007936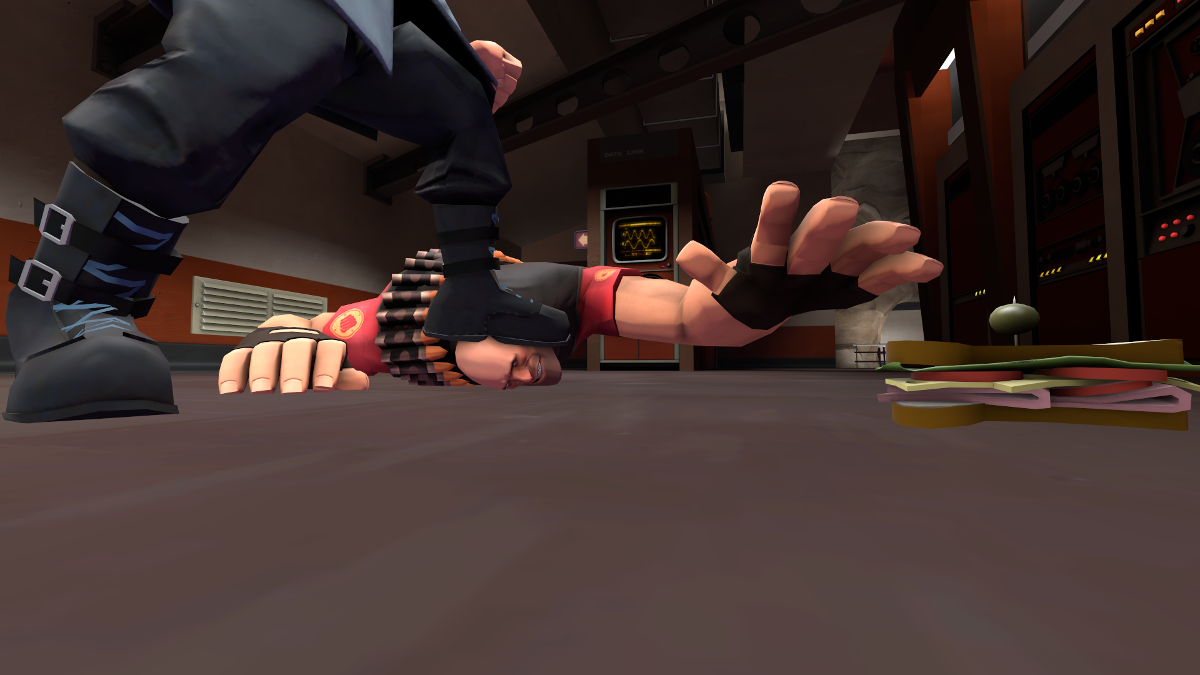 The Rebel's Rags
Collection by
Smooth
A criminal themed set for the soldier. Light 'em up!

Sniper Foxhunter Set
Collection by
SgtR007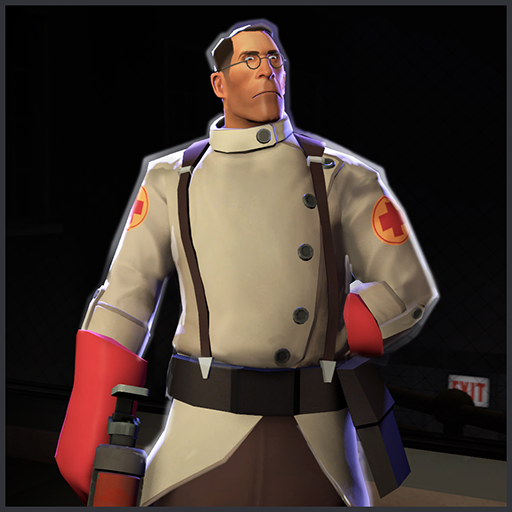 Lab Essentials
Collection by
Sky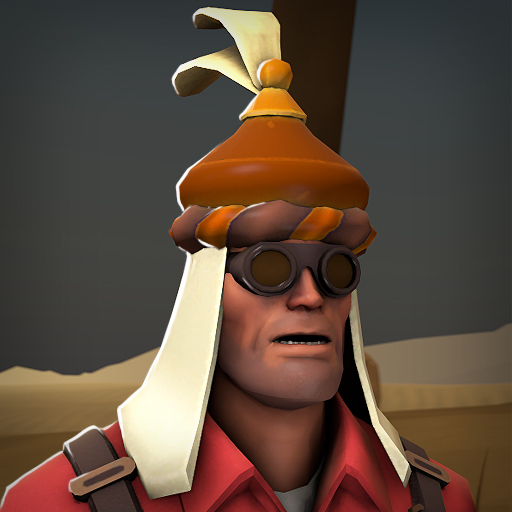 The lost Magi
Collection by
nano393
Where the heck is that star?

The "Observer" Spy Set
Collection by
Astute
Welcome to the collection page for the "Observer" Spy set. This is the first set of items I've done, and I'm using the new collection and discussion features to reveal my set. The set will be revealed gradually over the course of 5 days. Check back later ...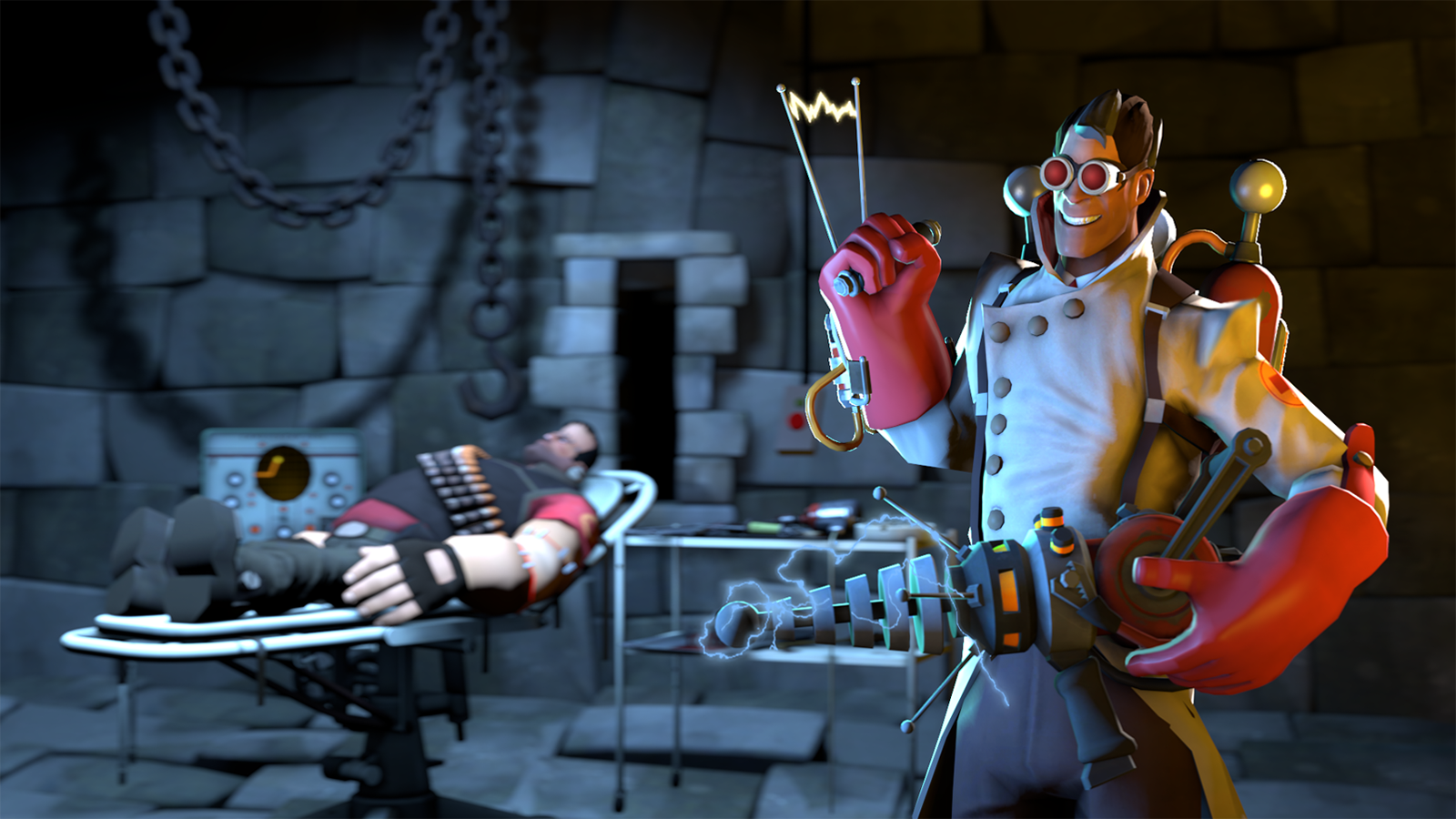 Prognosis Positive
Collection by
Jukebox
Set created for the GameBanana The $1,000 TF2 "Rain, Hail, or Shine" Skinning Contest. Jukebox: Models Metabolic: Textures Texman: Textures JPRAS: Normals and Promos Chaofanatic: Particles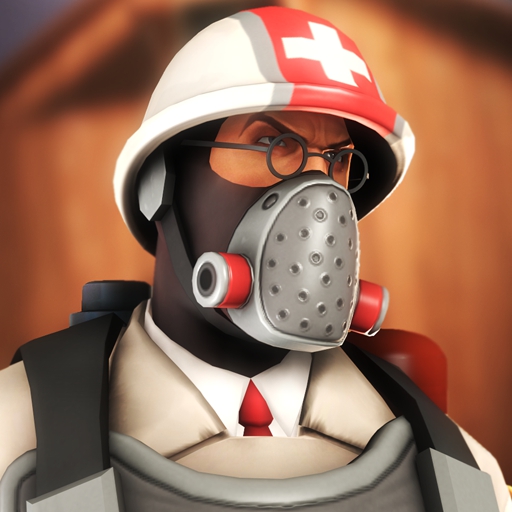 "Back to Basics"
Collection by
Kibble
EXCUSE ME! Are you in need of medical attention? TFC Medic inspired cosmetics by Rozzy and I. Check out the individual items, and give 'em a vote if you like 'em.

JZ's collection for gold star'd items
Collection by
<<GT500>> JZeeba
Just a collection to have the gold star'd items I've worked on together.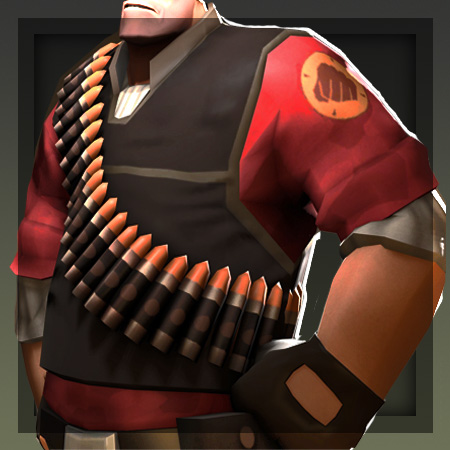 The Wartime Wear
Collection by
CoBalt
Always be kinda prepared.

The Honorable Arsonist
Collection by
Merczy
A warrior stands, Not a flicker of mercy, Blazing is his ire. Special thanks to Agent Phaser Rave for the Haiku!

The Vigilante Leader
Collection by
DrSlowking
You need tools and training to be in the army. You only need a will to be an enthusiast. The Source Film Maker picture was created by ㋡Dilly Dong.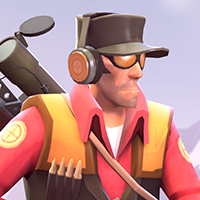 Tactical!
Collection by
MultiTrip🎀
Real Australian operations.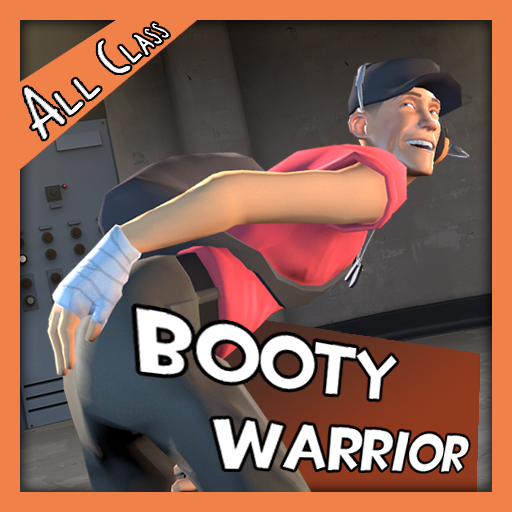 Booty Warrior Taunt Collection
Collection by
Snows
Introducing a new all-class taunt series: The Booty Warrior! Laugh at your foes as they die of embarrassment!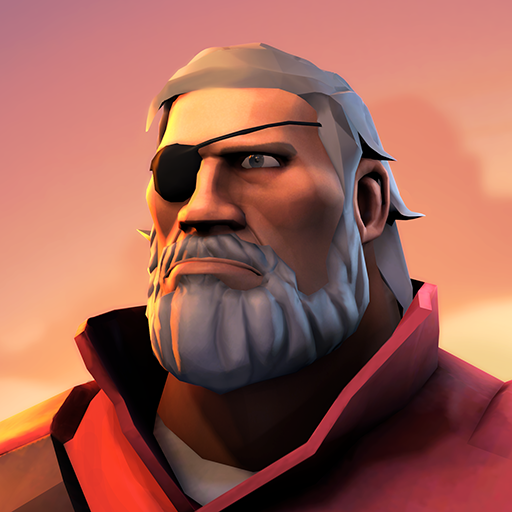 The Rooster
Collection by
boomsta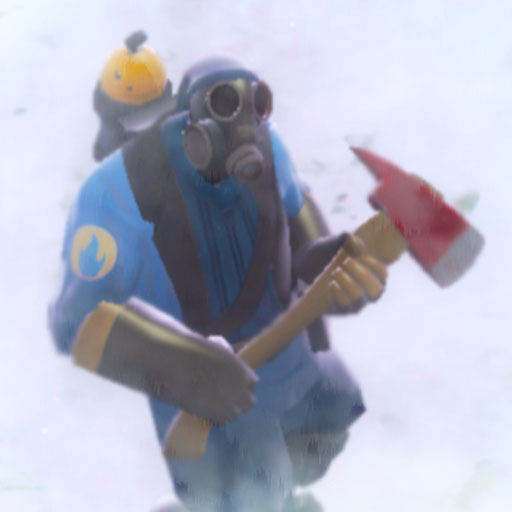 Warming Pyro
Collection by
DrSlowking
Very warming indeed.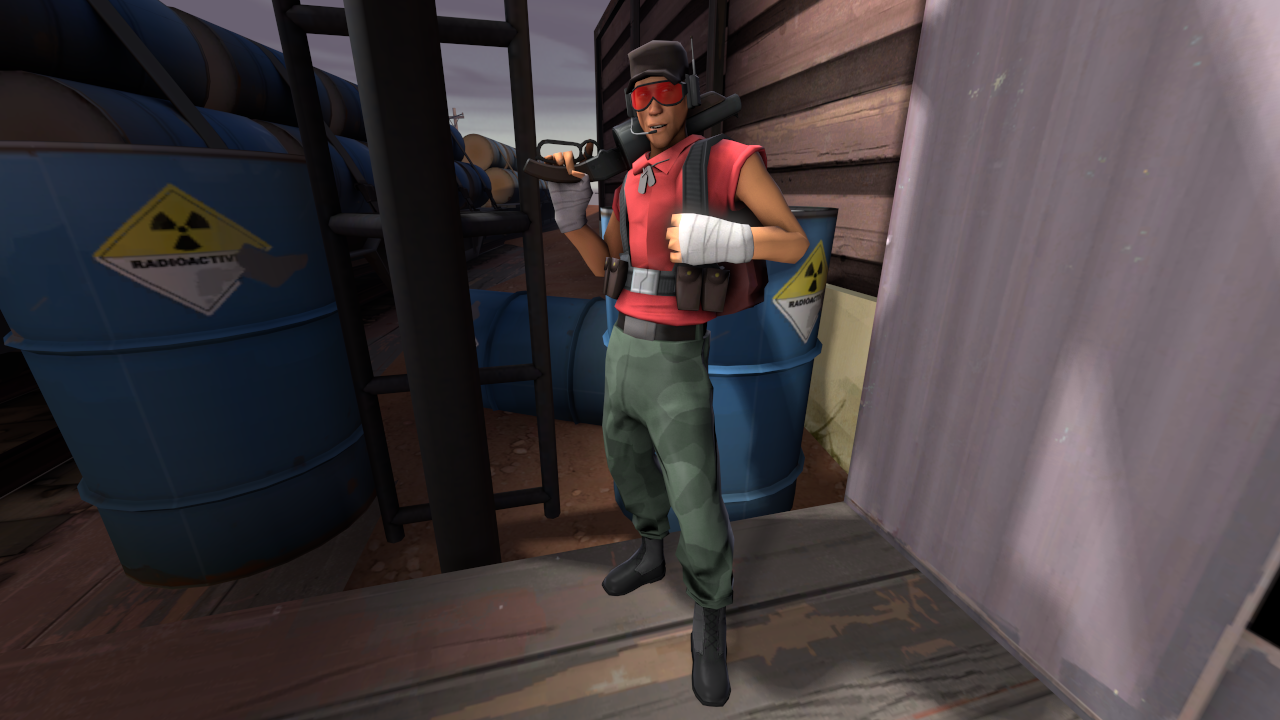 The New Recruit
Collection by
ƬԊƐ ƉƲҚƐ
A collection of items for the military Scouts out there.