Showing 37-54 of 10,629 entries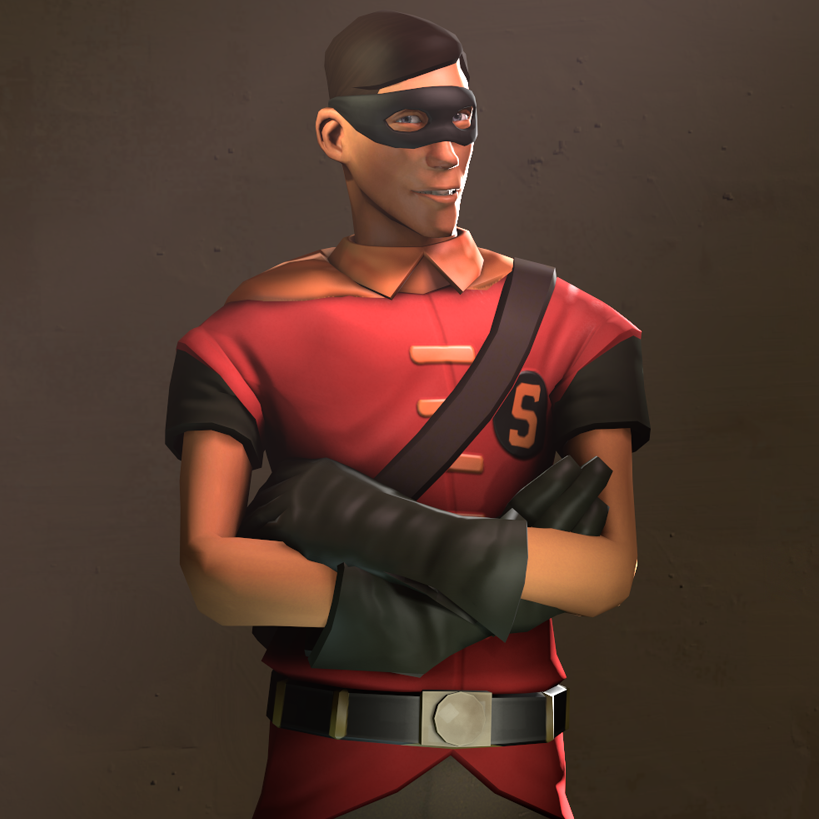 Sixties Sidekick
Collection by
<<GT500>> JZeeba
*************************************************** IT'S IN THE MANN CO. STORE NOW ! THANKS EVERYONE FOR YOUR VOTES ! *************************************************** 1966's Robin set for Scout. Entries for 2015 Batman contest.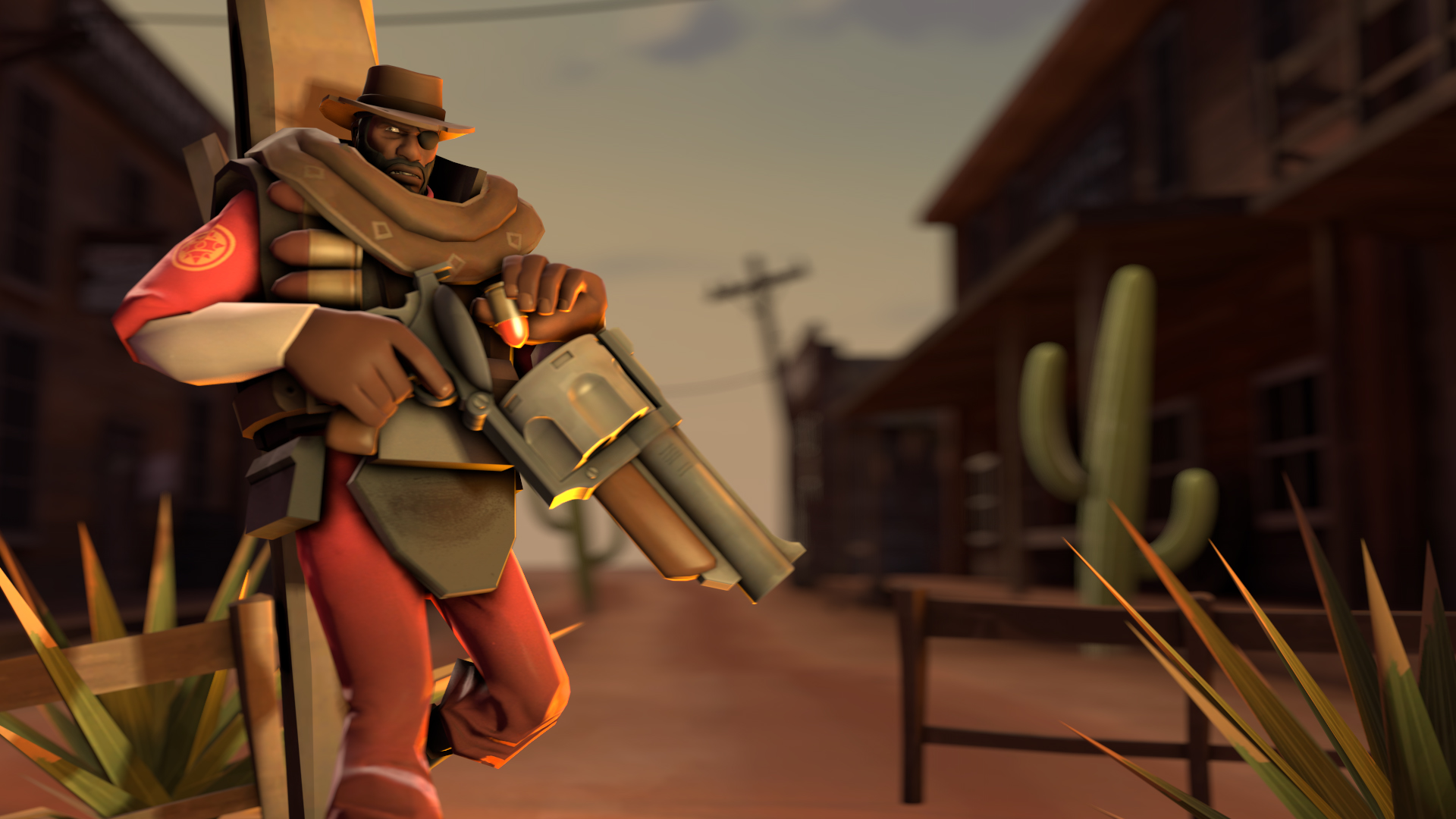 The Badlands Stranger
Collection by
FiveEyes
"A bounty hunter with a big-ass exploding revolver, the wild west just got wilder..." - Bounty Hunter's Brim - High Plains Bristles - Dustcatcher - Fully Leaded - Drunkard's Wrath Models: FiveEyes Texture/other: Gadget JPRAS: Rigging (Western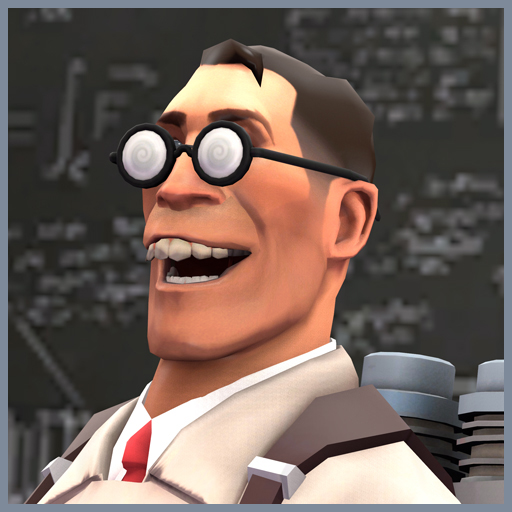 Fragwürdig Doktor Set
Collection by
[RMF]RIKUSYO
Bottle Bottom Glasses is paintable. Dental Trouble is facial flexed.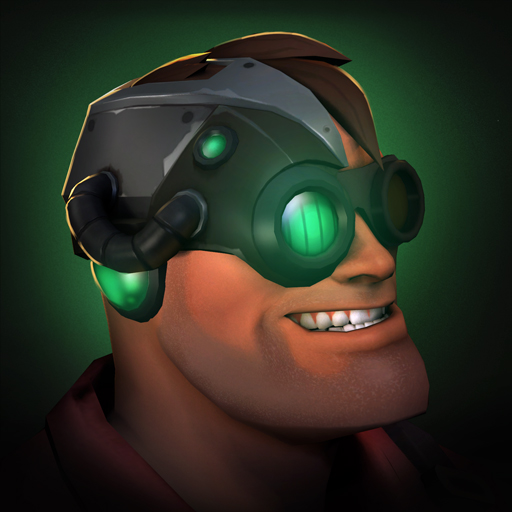 Bionic Engie
Collection by
BANG!
Singularity achieved.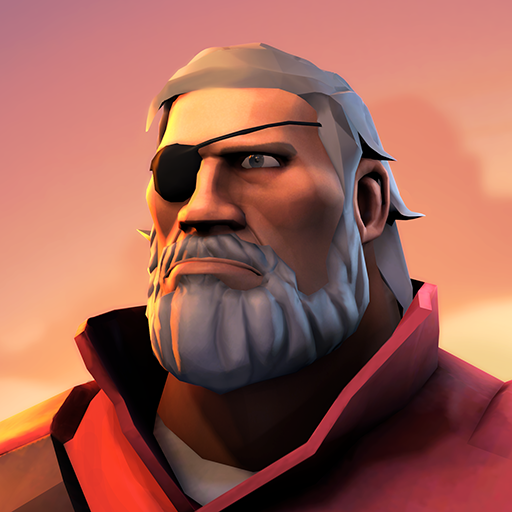 The Rooster
Collection by
boomsta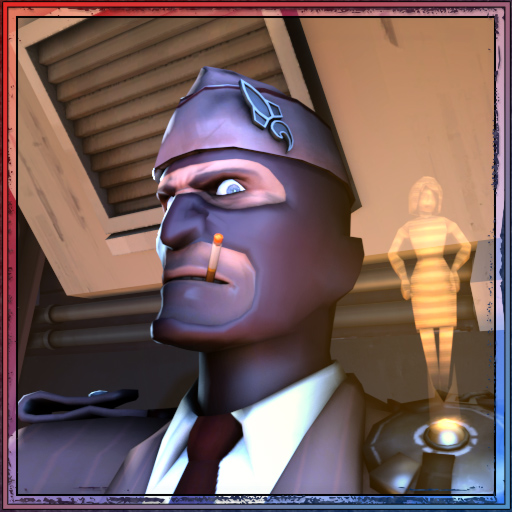 The Spy's Star Patrol
Collection by
E-Arkham
A series of space-themed items for the Spy!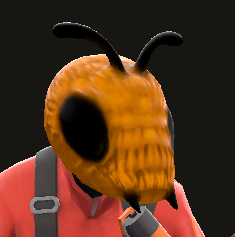 The Burns and the Bees
Collection by
PartlySmith
Not the bees! NOT THE BEES!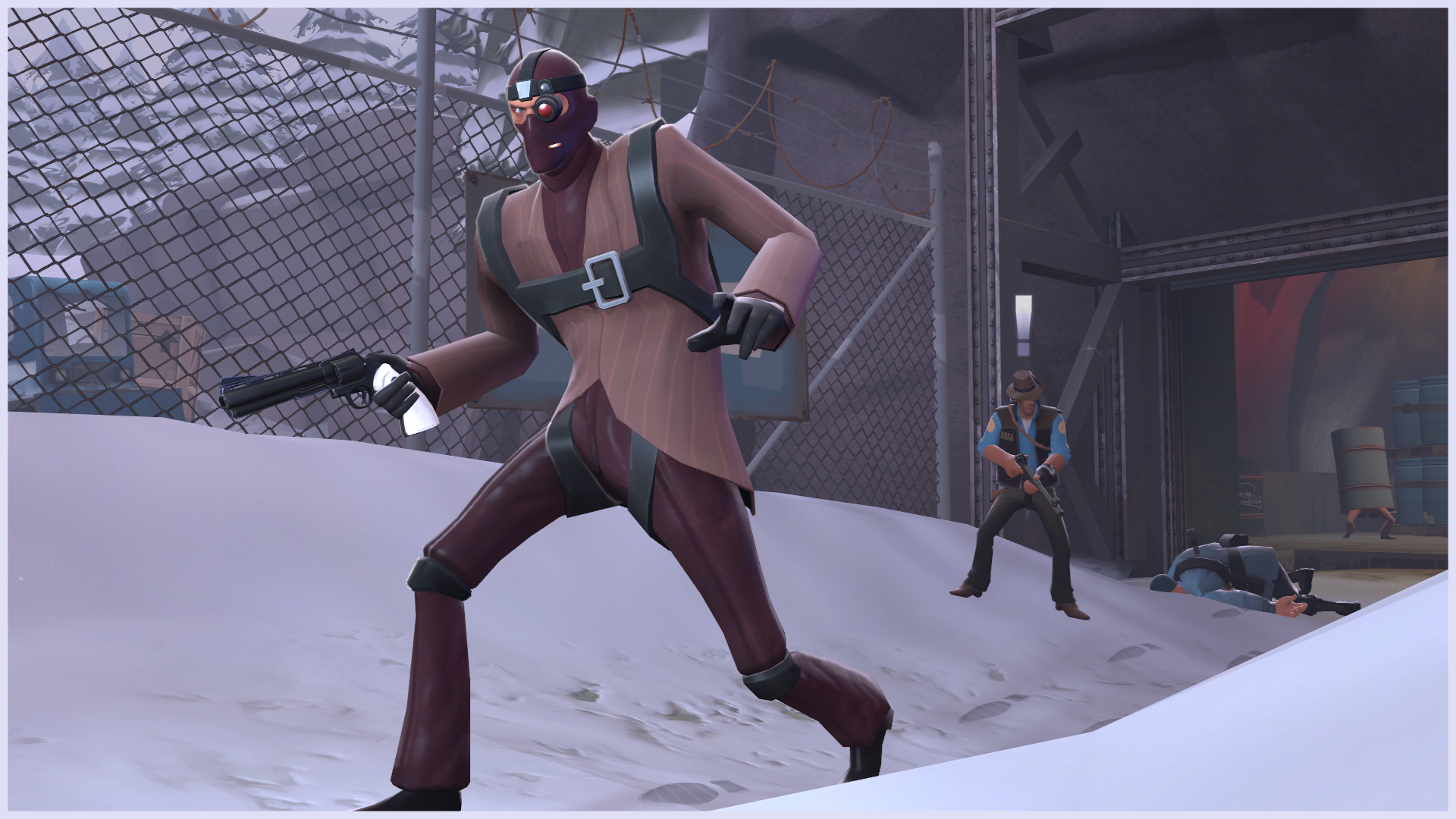 The Sneaky Sleuth
Collection by
Colteh
some stuff that makes spy super sneaky

Supreme Commander
Collection by
NeoDement
Militaristic set for Soldier featuring a hat and a coat.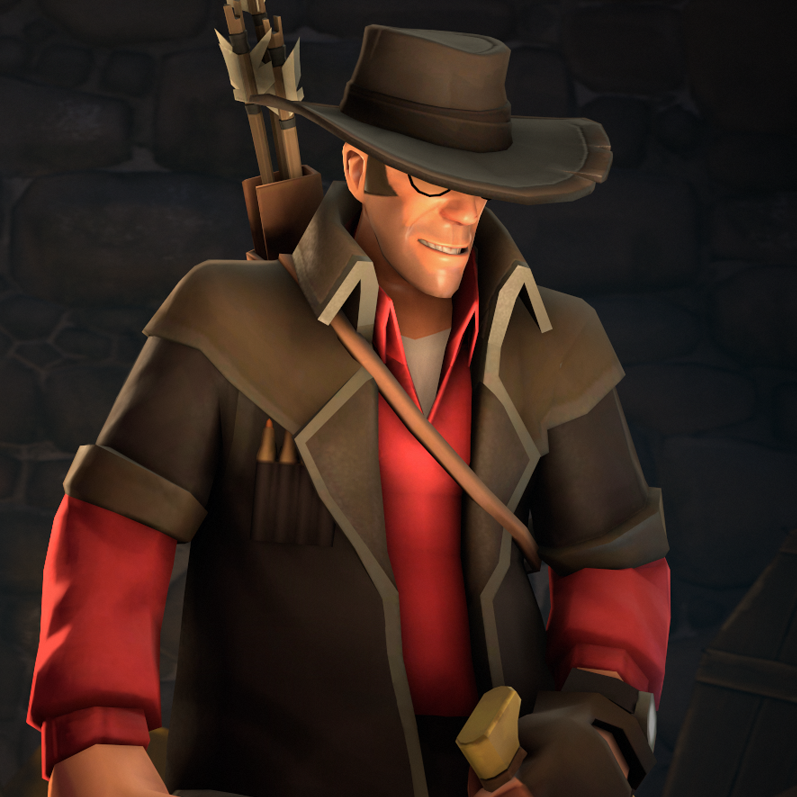 Mann Hellsing
Collection by
Sky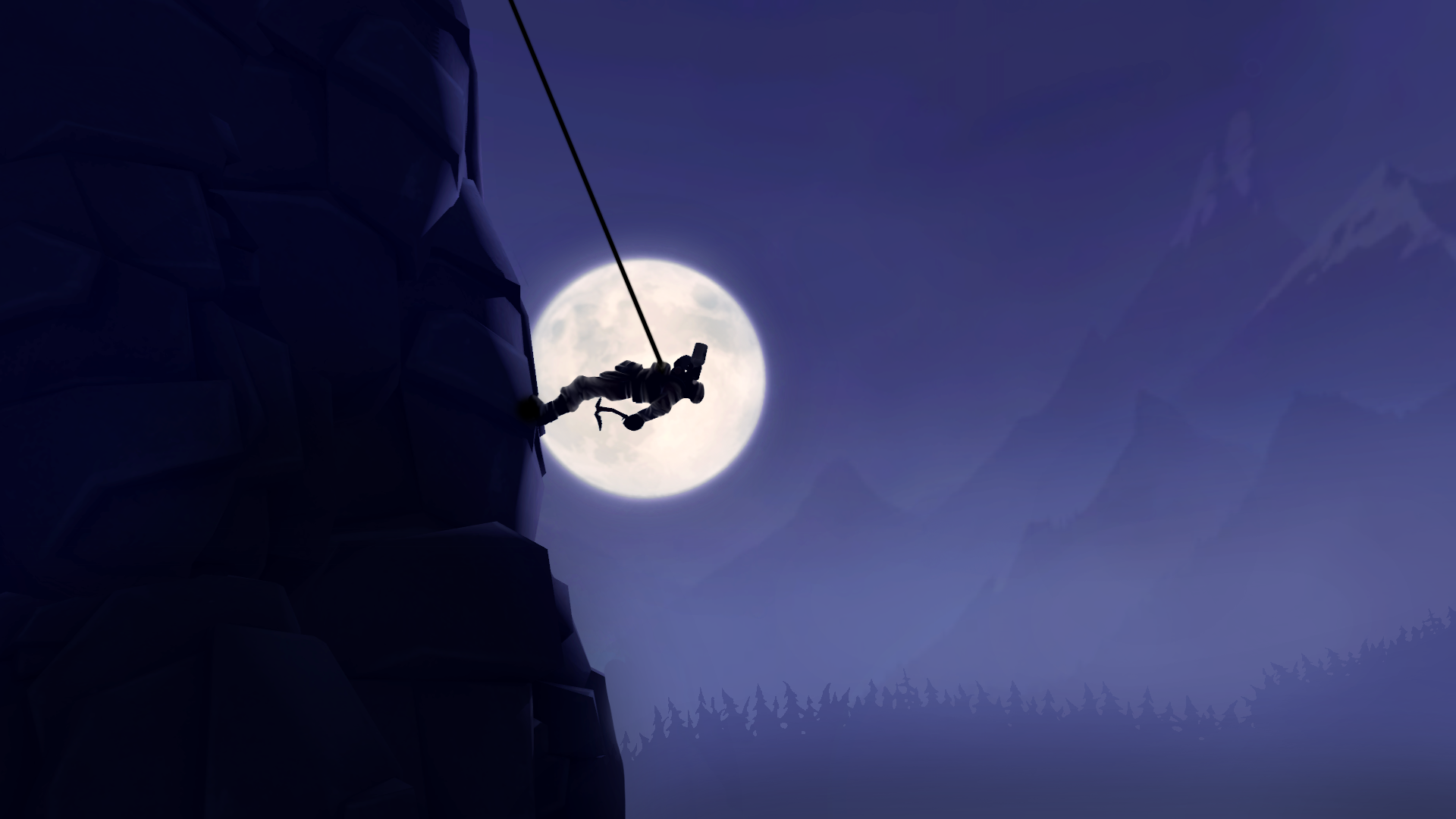 The Levis Climber
Collection by
Maxxy
Have you ever drinked while the world is upside down? Features: - Faceflexes - 3 LODs Vote for the set!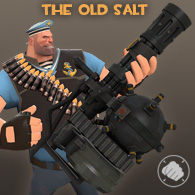 The Old Salt
Collection by
maniac™
Hardened seaman's heavy set.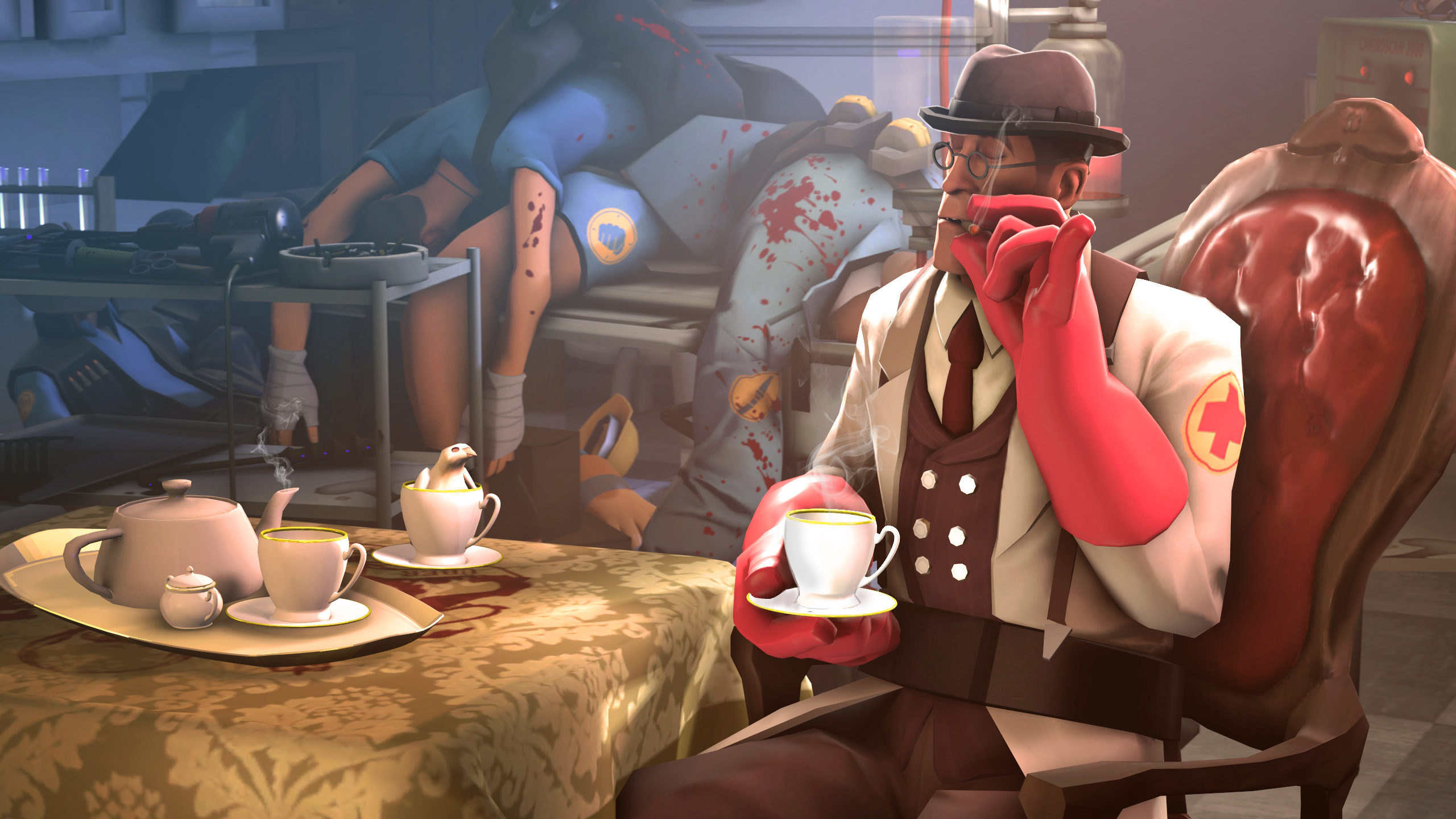 Gentleman...
Collection by
Ernest
Elegant and Fancy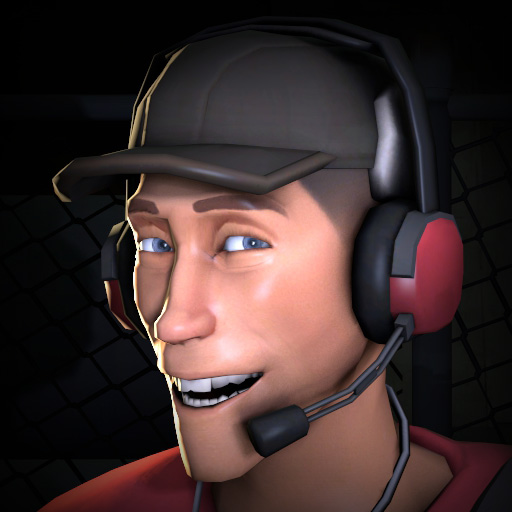 Shortwave Sprinter
Collection by
Hideous
Do your part for airwave pollution, and put on a few radios while you're out and about.

The Covert Canadian
Collection by
MultiTrip🎀
A Mountie disguise.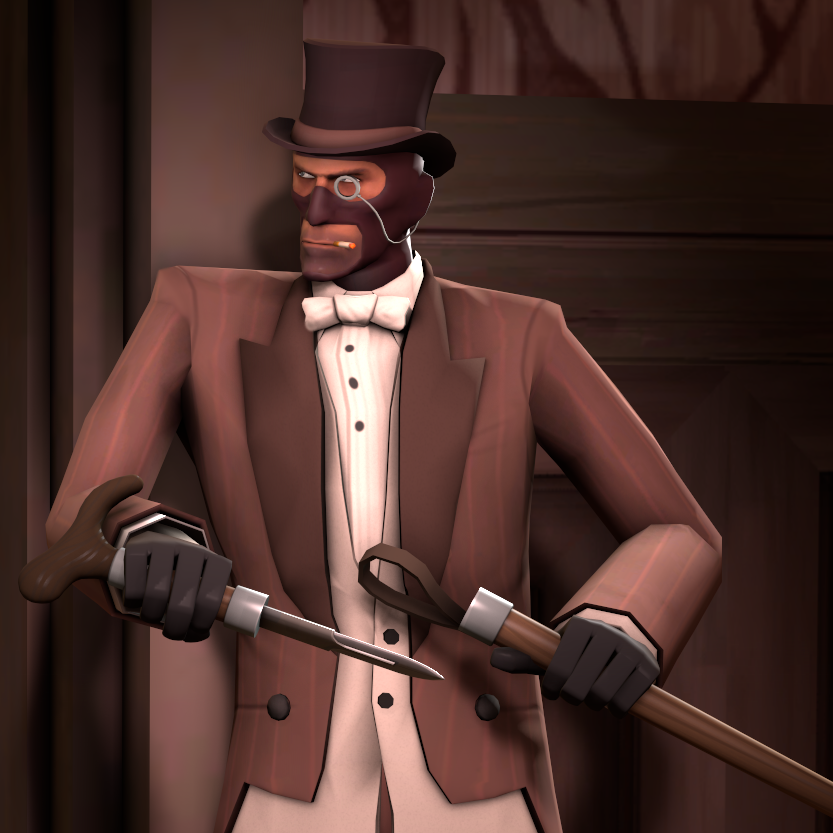 The Knife of the Prom
Collection by
Bapaul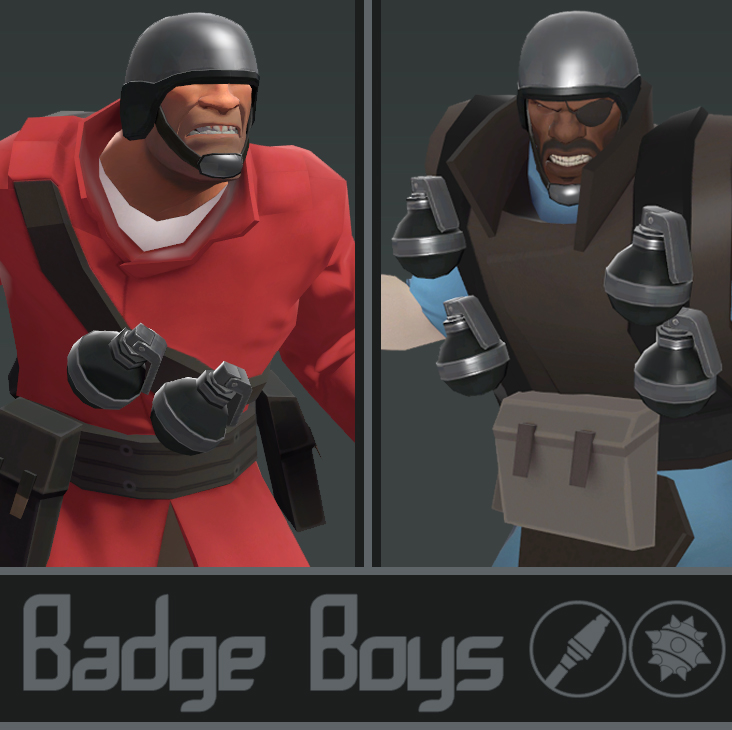 Badge Boys
Collection by
NeoDement
The first ever dual-class item set*! Ooh! Aah! Based on Demoman and Soldier's youth spent together in Police Academy. *That I know of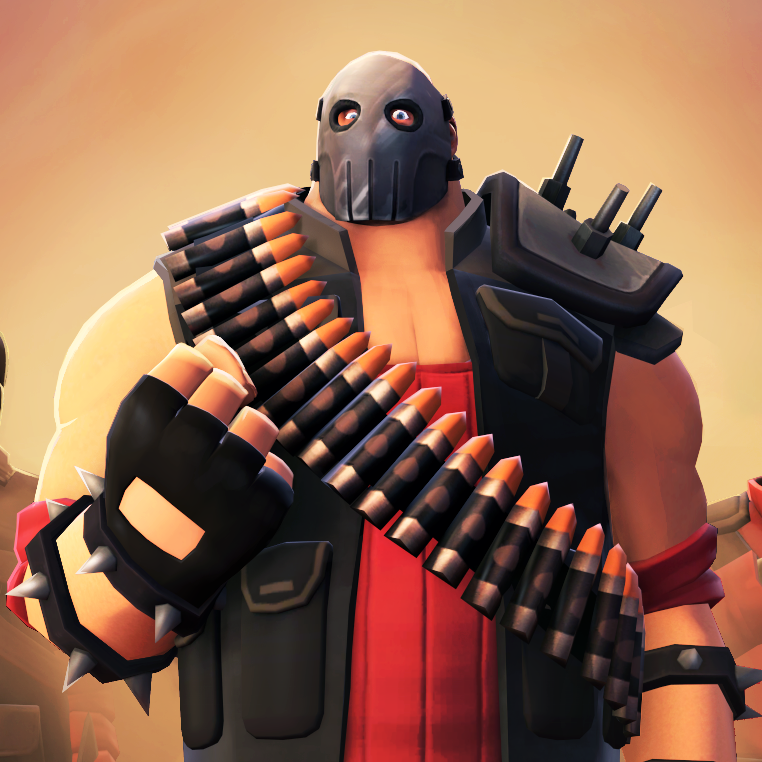 Iron Slugger
Collection by
Sky
An extra, more desert bandit themed Heavy set for the New Teufort Wasteland Collection! Non-New Teufort Wasteland items featured in the poster: - Heavy Lifter - Professional's Ushanka - Bruiser's Bandanna