Showing 61-90 of 11,617 entries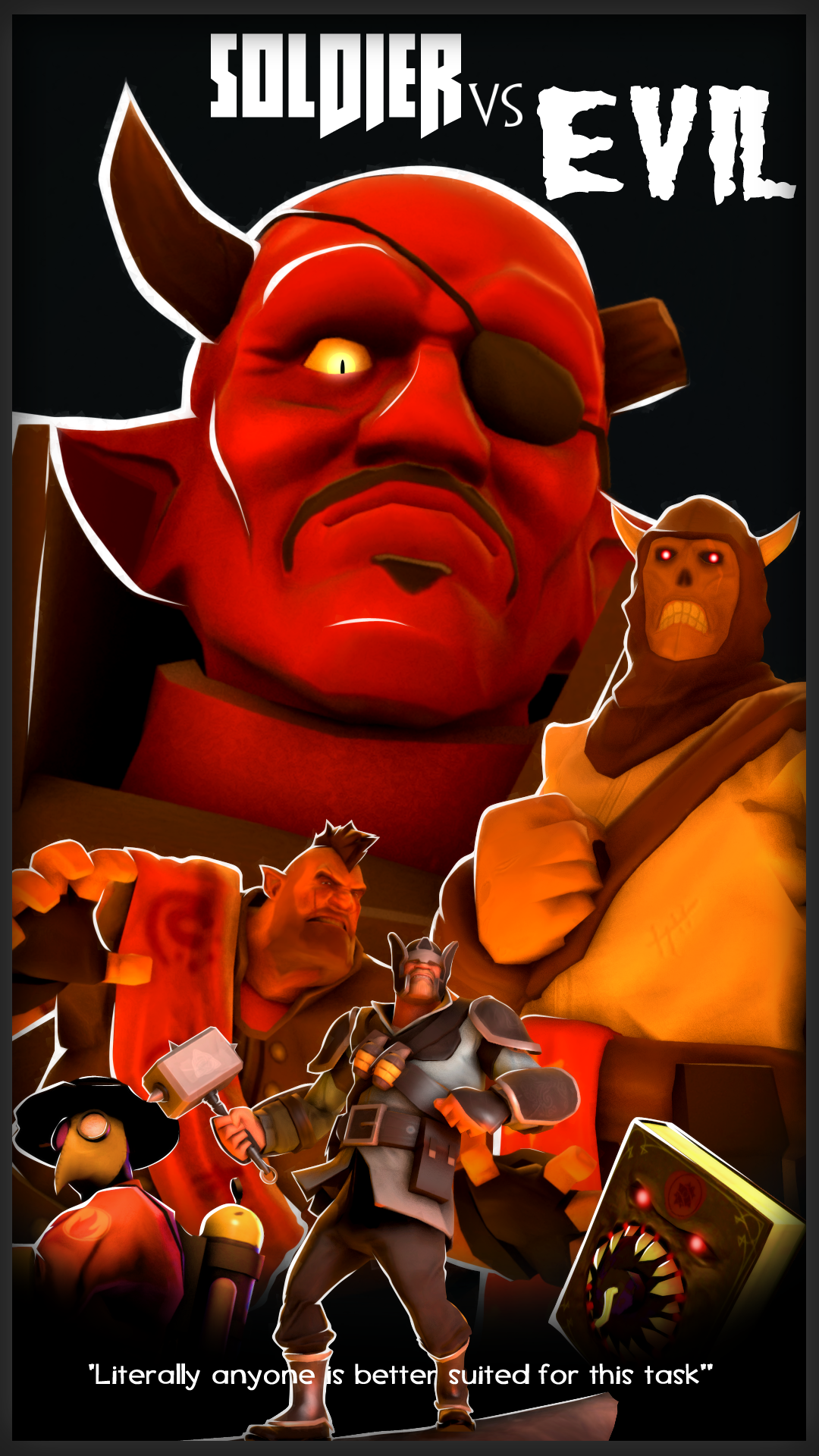 Merczy's Halloween Extravagansa!
Collection by
Merczy
A huge collection of items that I have worked on for Halloween!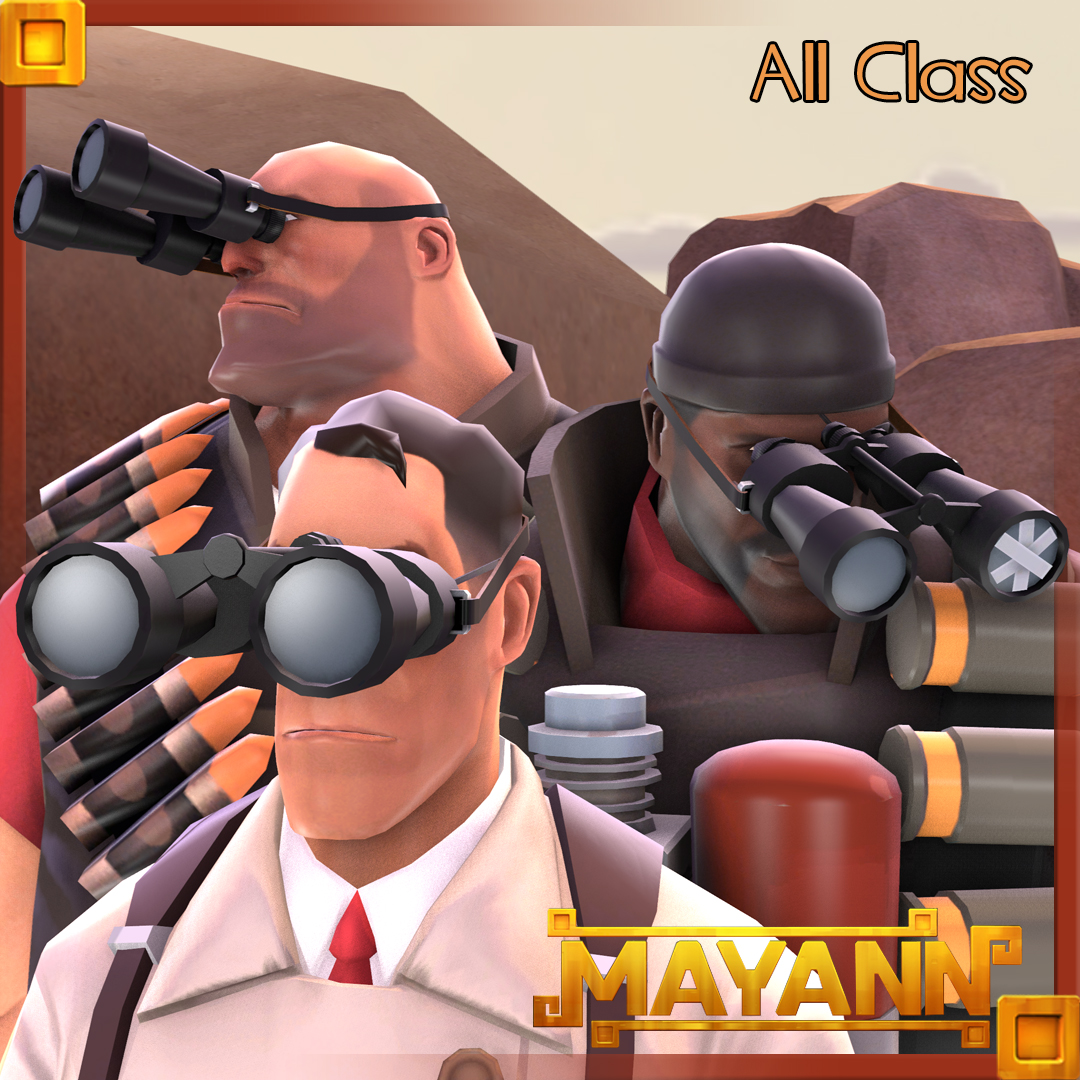 Overwatcher styles
Collection by
[RMF]RIKUSYO
Overwatcher styles.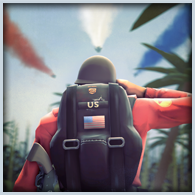 The Deep Jungle Combat Collection
Collection by
💪 DAVE | FLEX 💪
a collection of 7 excellent vietnam era items. The Secret League of Five Stars
Collection by
henaro
?

Robotic Boogaloo 2.0
Collection by
Zenith
[None of these items have been created by me] This collection consists of really cool robotized items that could be added in a second Robotic Boogaloo update. A lot of these items were created by people who made the original Robotic Boogaloo cosmetics. I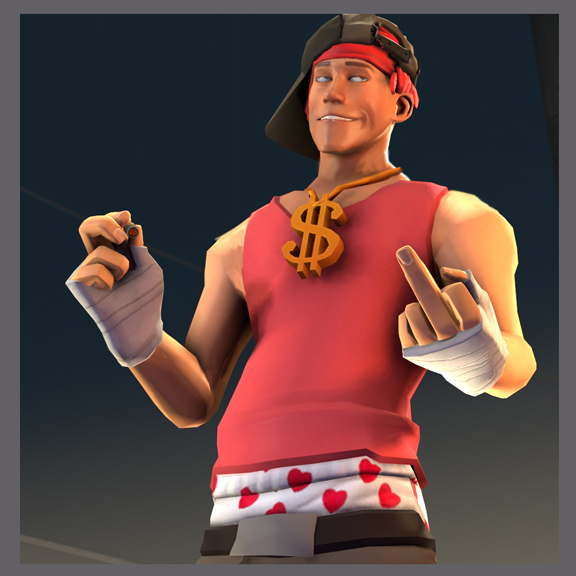 Straight Outta Boston
Collection by
Sparkwire
The most gangster scout you'll ever see this side of tuefort.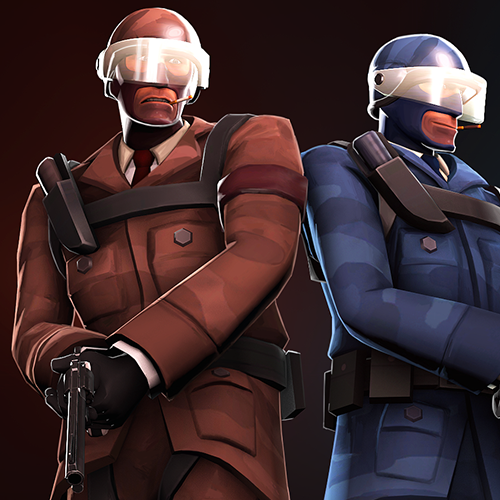 Counter-Espionage
Collection by
Colteh
When espionage fails, you need a backup plan.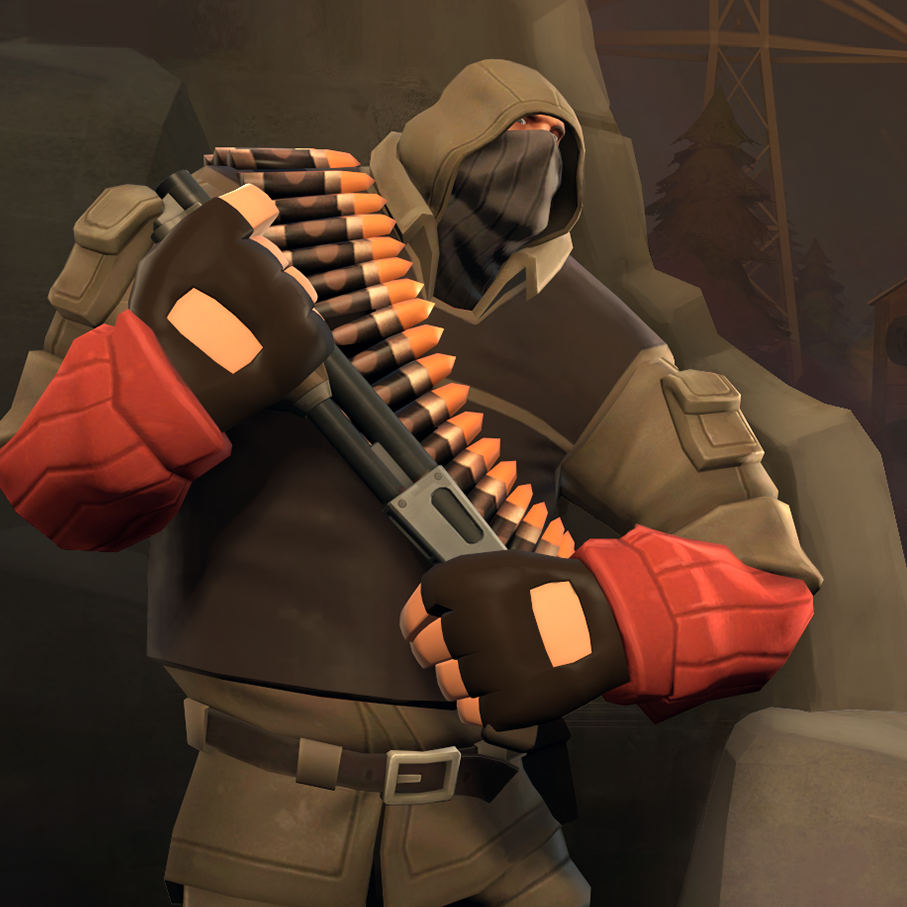 Stranger of the Wastes
Collection by
Sky
Walking through the exclusion zone is prohibited, even for you, hunter... Set 8 of the New Teufort Wasteland Collection. Special thanks to theFaceless for the map backdrop and Rebbaccus for the original shirtless scout model.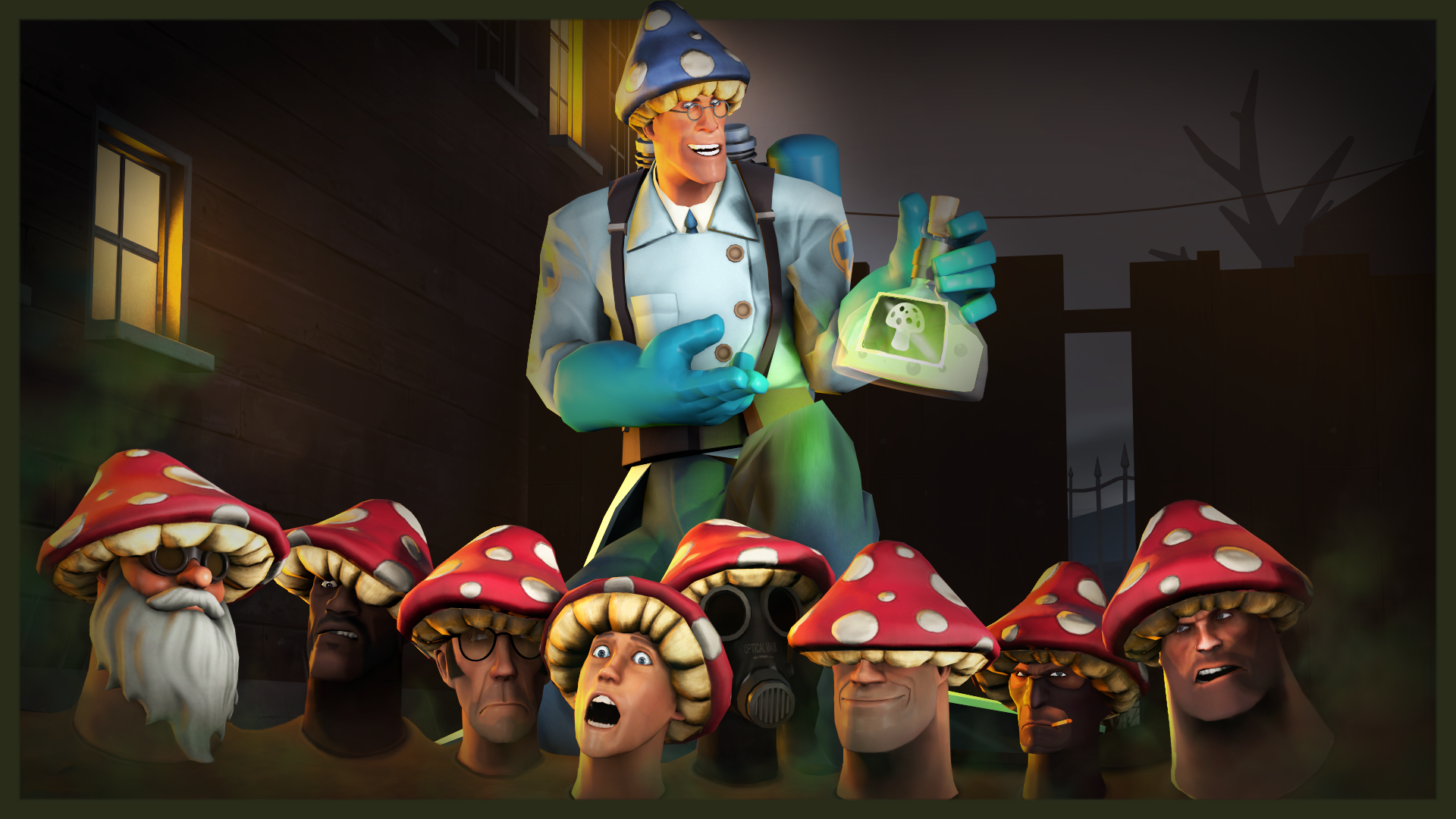 Nugget's Hallow's Eve Through The Ages
Collection by
Nugget
A collection of the items I have been a part for all Halloween events.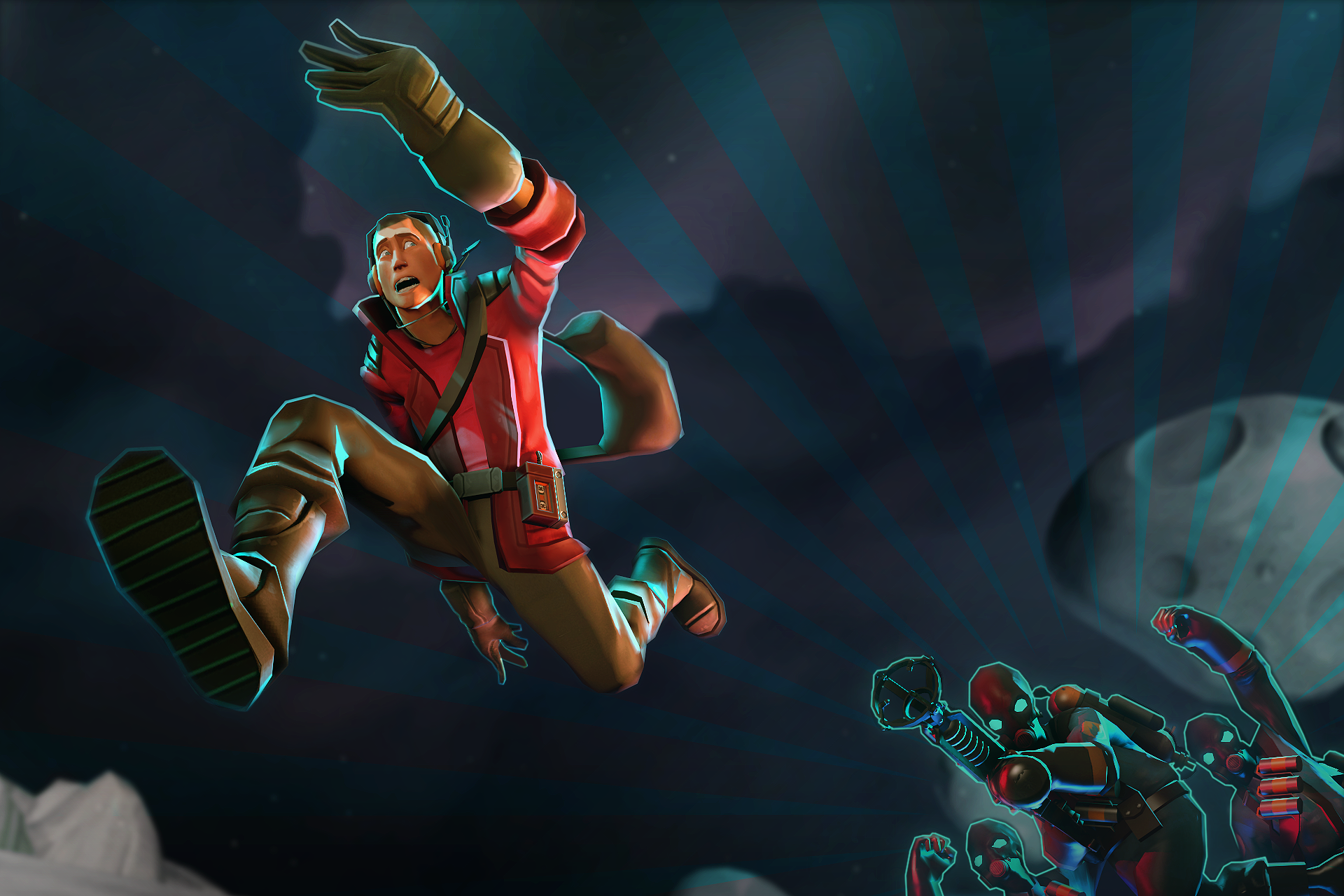 Intergalactic Outlaw
Collection by
donhonk
Appealing apparel for the well worn space cowboy!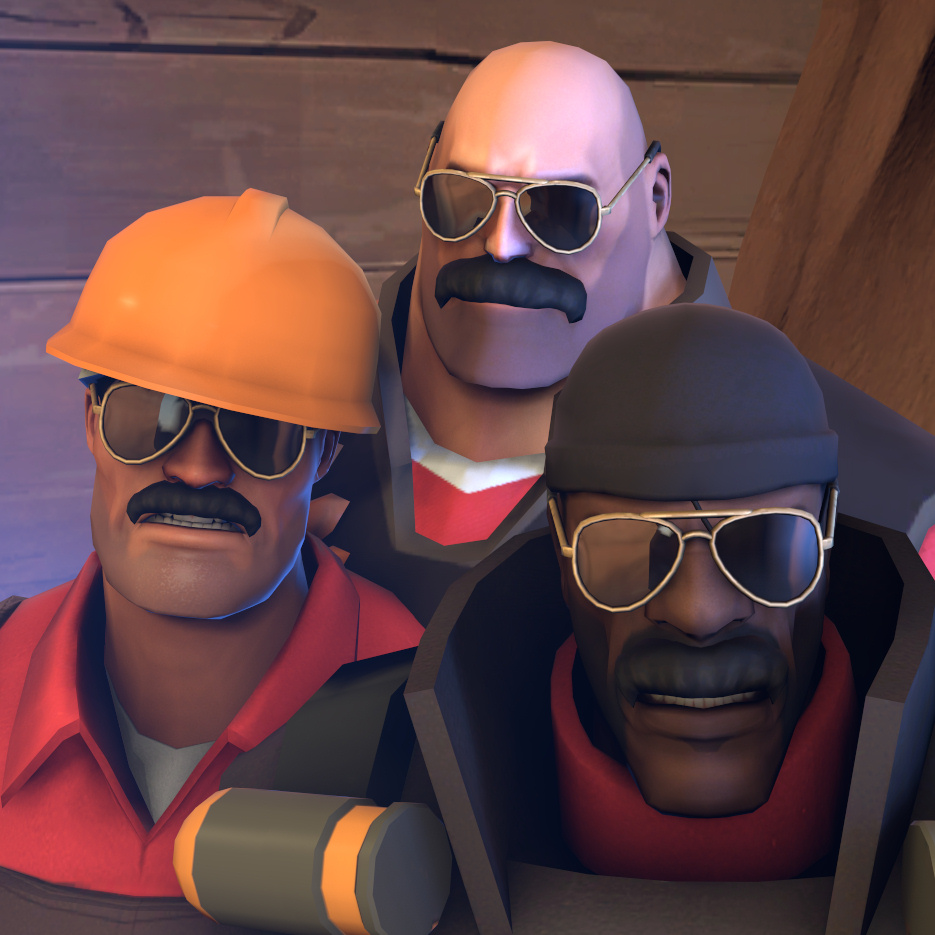 Macho Mann Glasses Styles
Collection by
crazy-g
Contains the three styles of the Macho Mann Glasses since the importer does not support styles (yet?)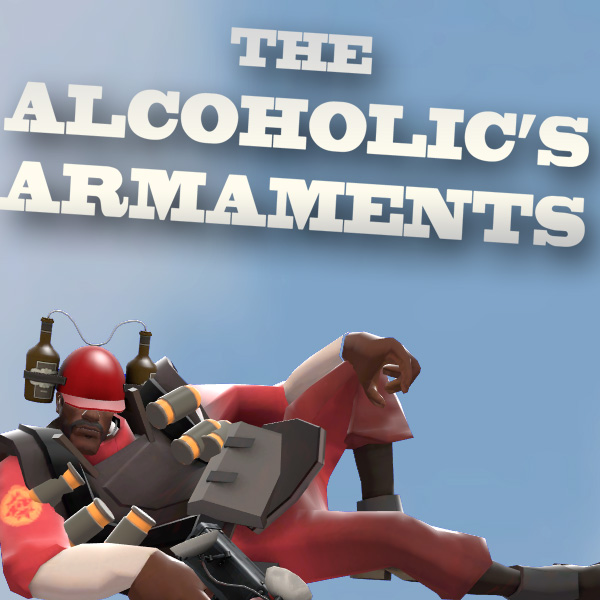 The Alcoholic's Armaments
Collection by
Eedo Baba
The Alcoholic's Armaments is a collection of brilliant new advancements in tactical blowing-things-up-and-looking-cool technology.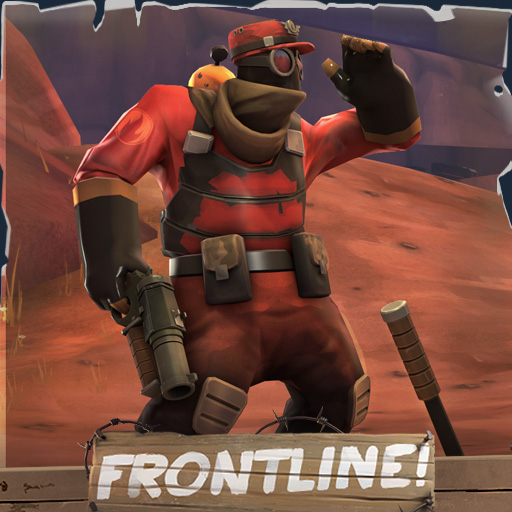 The Desert Heat
Collection by
CoBalt
So hot. Too hot. Too sandy.

Make it happen
Collection by
Harizonia Le Grand
Anything in this collection are things that I think NEEDS to be added into TF2.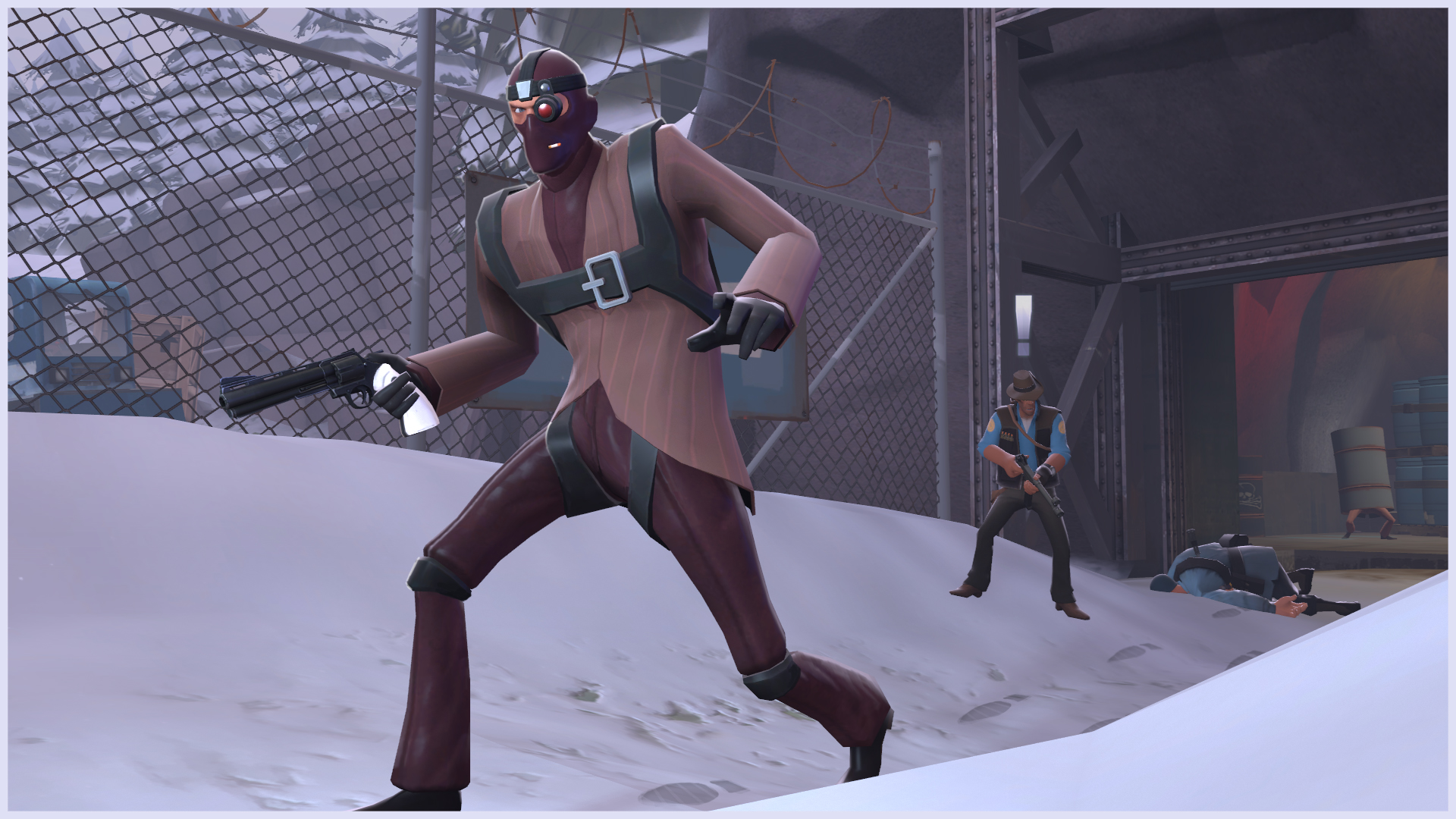 The Sneaky Sleuth
Collection by
Colteh
some stuff that makes spy super sneaky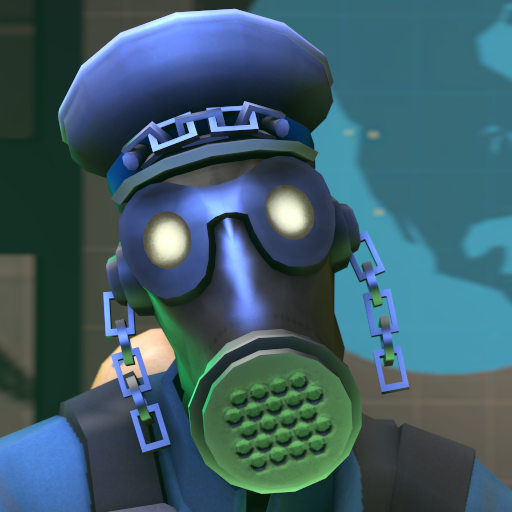 The Right Lung of Hell
Collection by
Merczy
Rattle your heads! Rattling Respirator includes: -3 LODs! -Paintable Eyes! -Glowing Eyes! -Jigglebones! Chain of Command Includes: -2 LODs! -Paintablility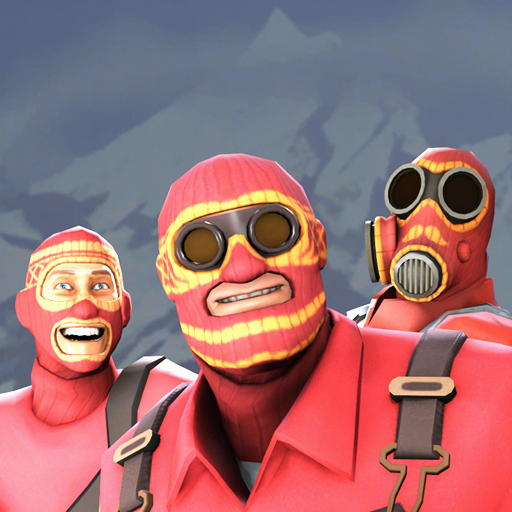 Frosty Face Warmer Styles
Collection by
Evil_Knevil
- All class! - Paintable! - Flexes! - Different pattern for each class! - Lod 0, 1 & 2 - Model by Evil_Knevil - Texture by Texman - Flexes by Jpras - Concept by Serious_Greg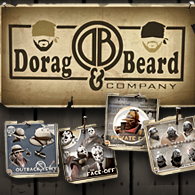 "Dorag & Beard Co."
Collection by
Sith Happens.
"Dorag & Beard Company." Unexpected Items for Expecting Customers. _______________________ Watch how TF2 Items are made live on my LIVE WORKSHOP!!! ○ http://www.LiveWorkshop.com ○ http://www.Youtube.com/user/DigitalLiveWorkshop ○ http://www.faceb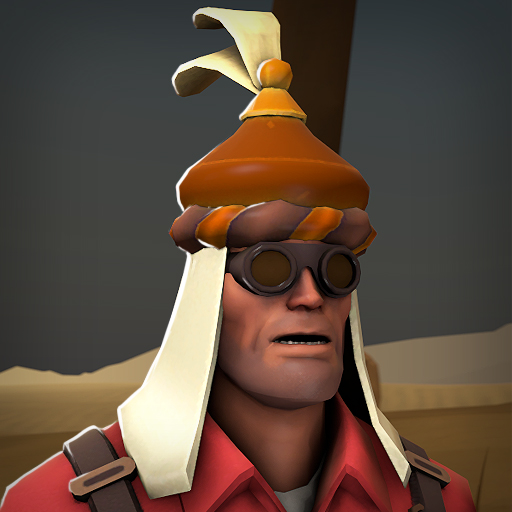 The lost Magi
Collection by
nano393
Where the heck is that star?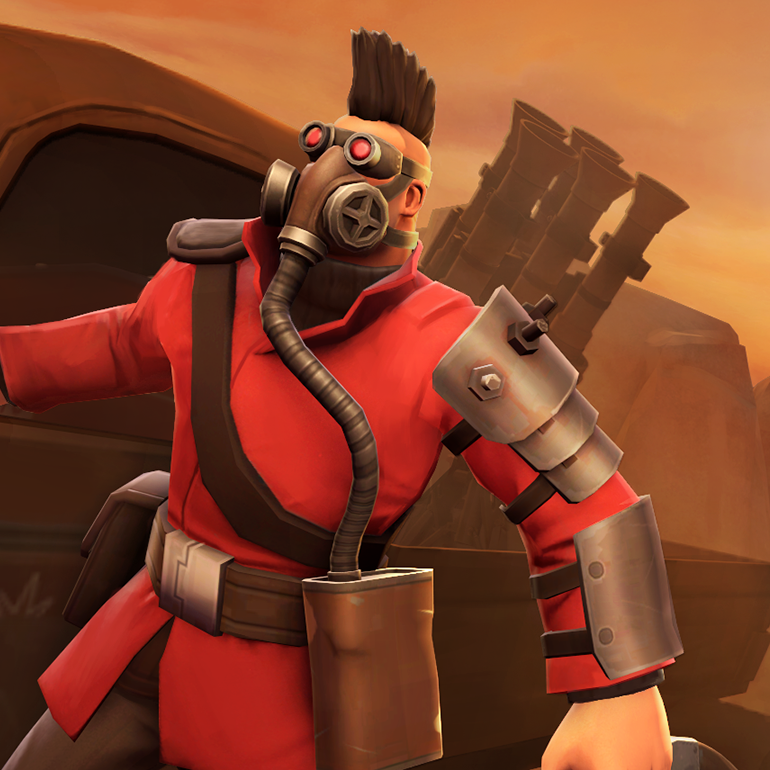 Road Raider
Collection by
Sky
Apunkalypse Now.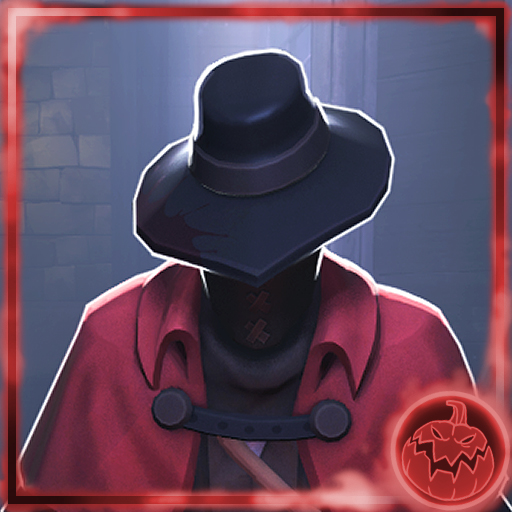 Born of Blood
Collection by
multitrip
The absolute madman.

Blizzard Boarder
Collection by
MineBoy2005
Snowboarding is cool Also vote up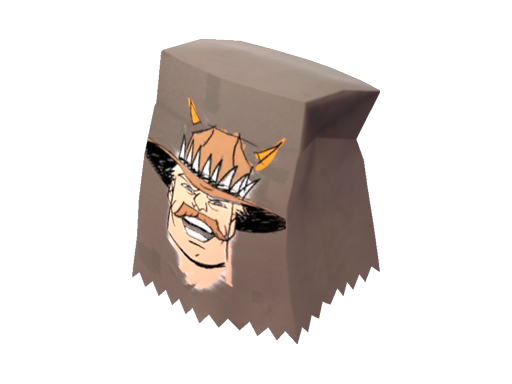 Colteh and Friends Halloween 2015!
Collection by
Colteh
halloween items ive made/helped out on!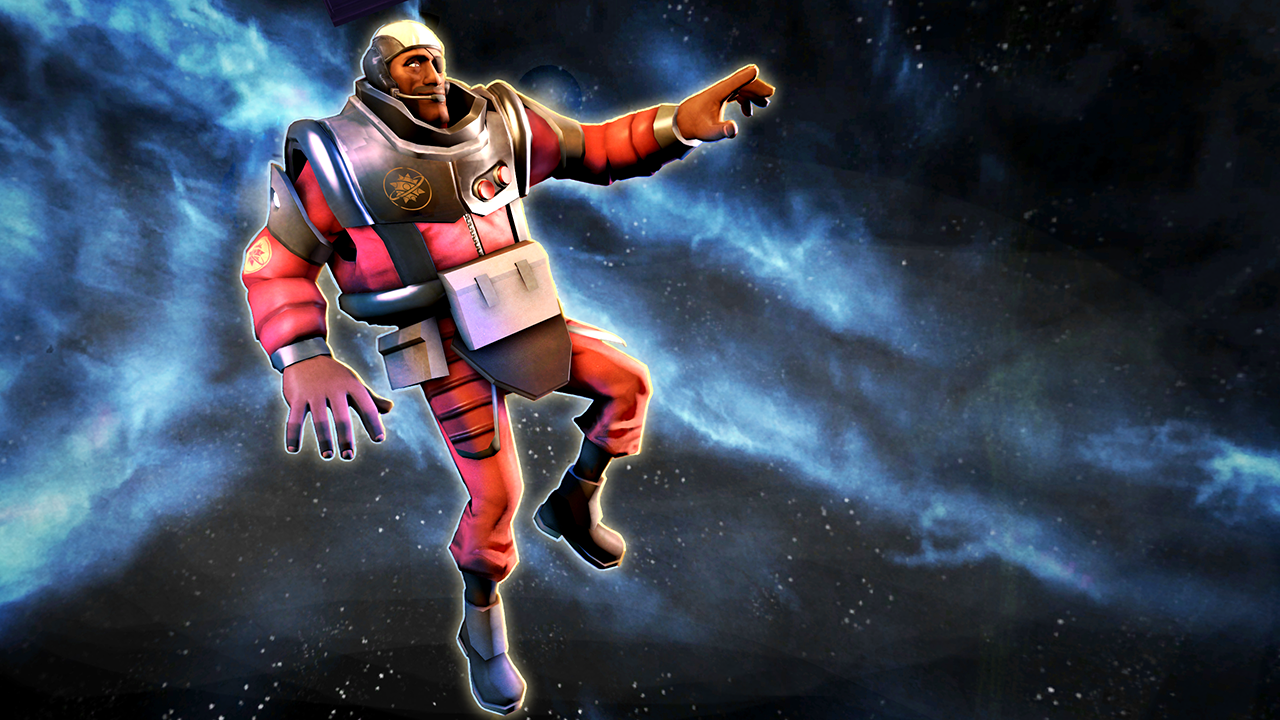 The Big Bang
Collection by
Jukebox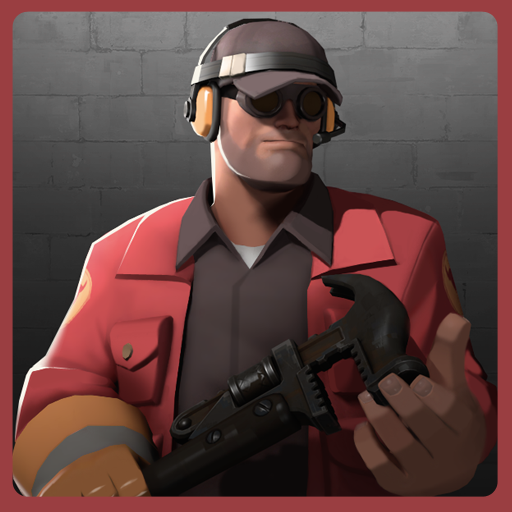 Frontier Industrial Equipments
Collection by
Wowza
The latest items available for the fashionable and well-equipped Engineer.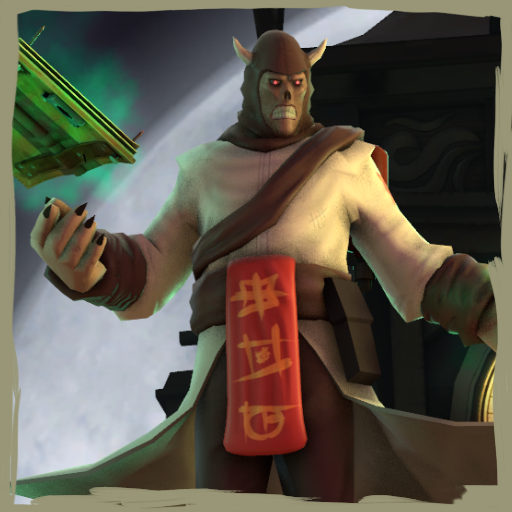 Warlock Wear
Collection by
Merczy
a Warlock set for Medic.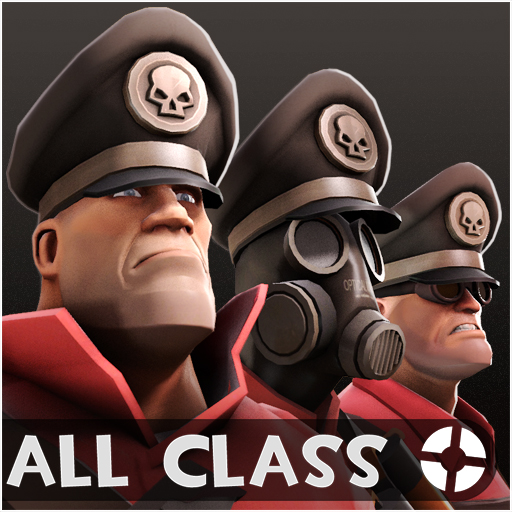 War Criminal
Collection by
NeoDement
Allclass, paintable, military stuff. What's not to love?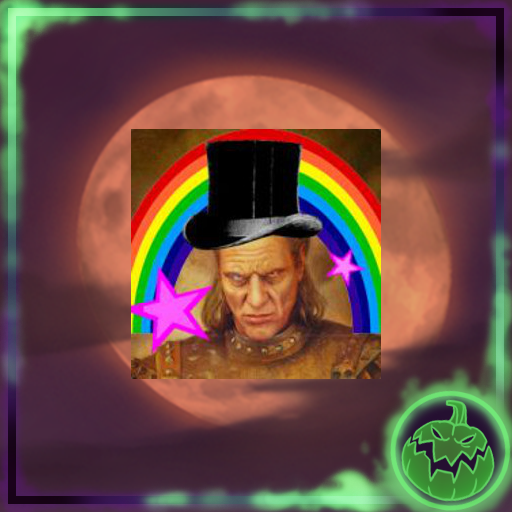 Jukebox's Halloween Items
Collection by
Jukebox
Hellerween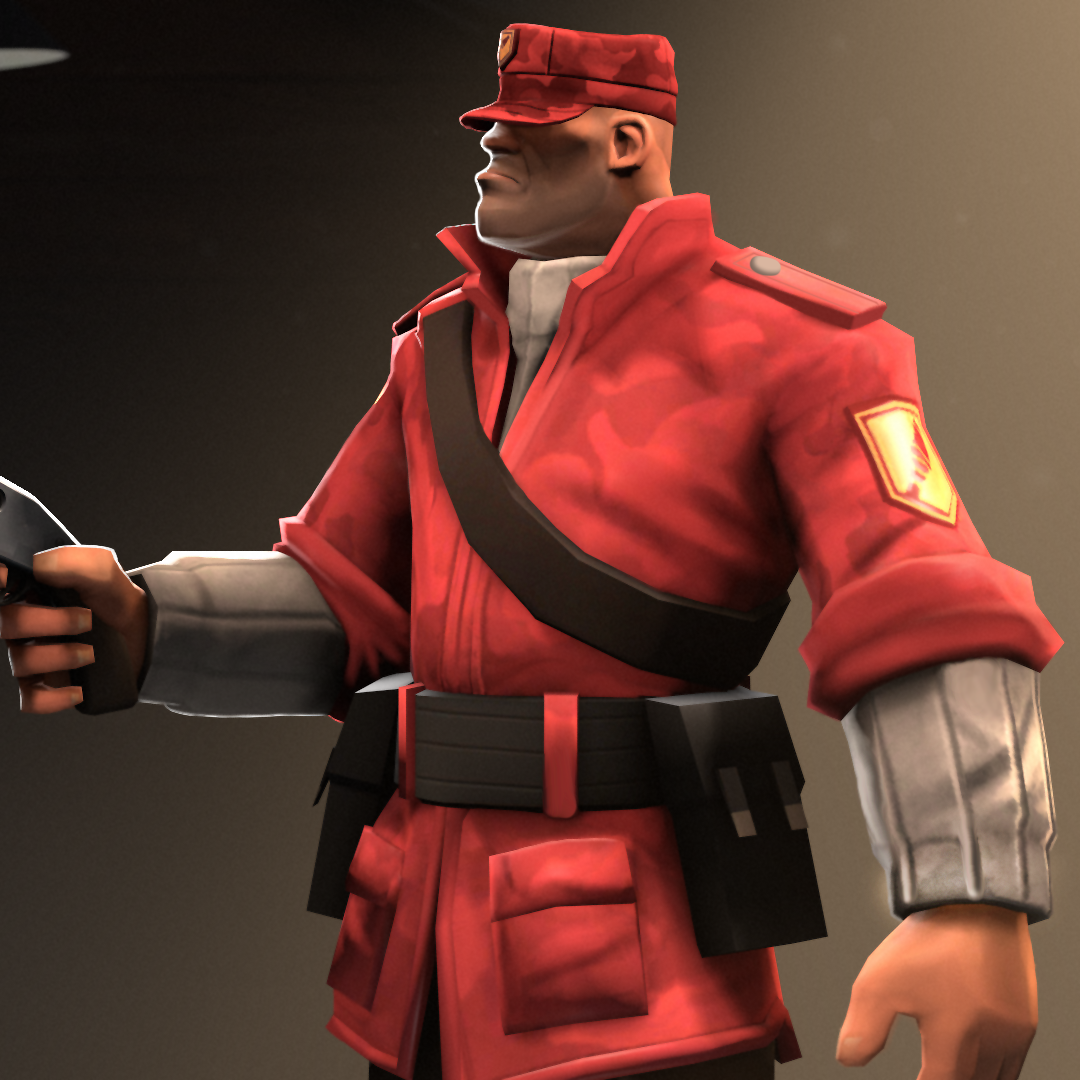 Undistinguished Mercenary
Collection by
JPRAS
Camo jacket and cap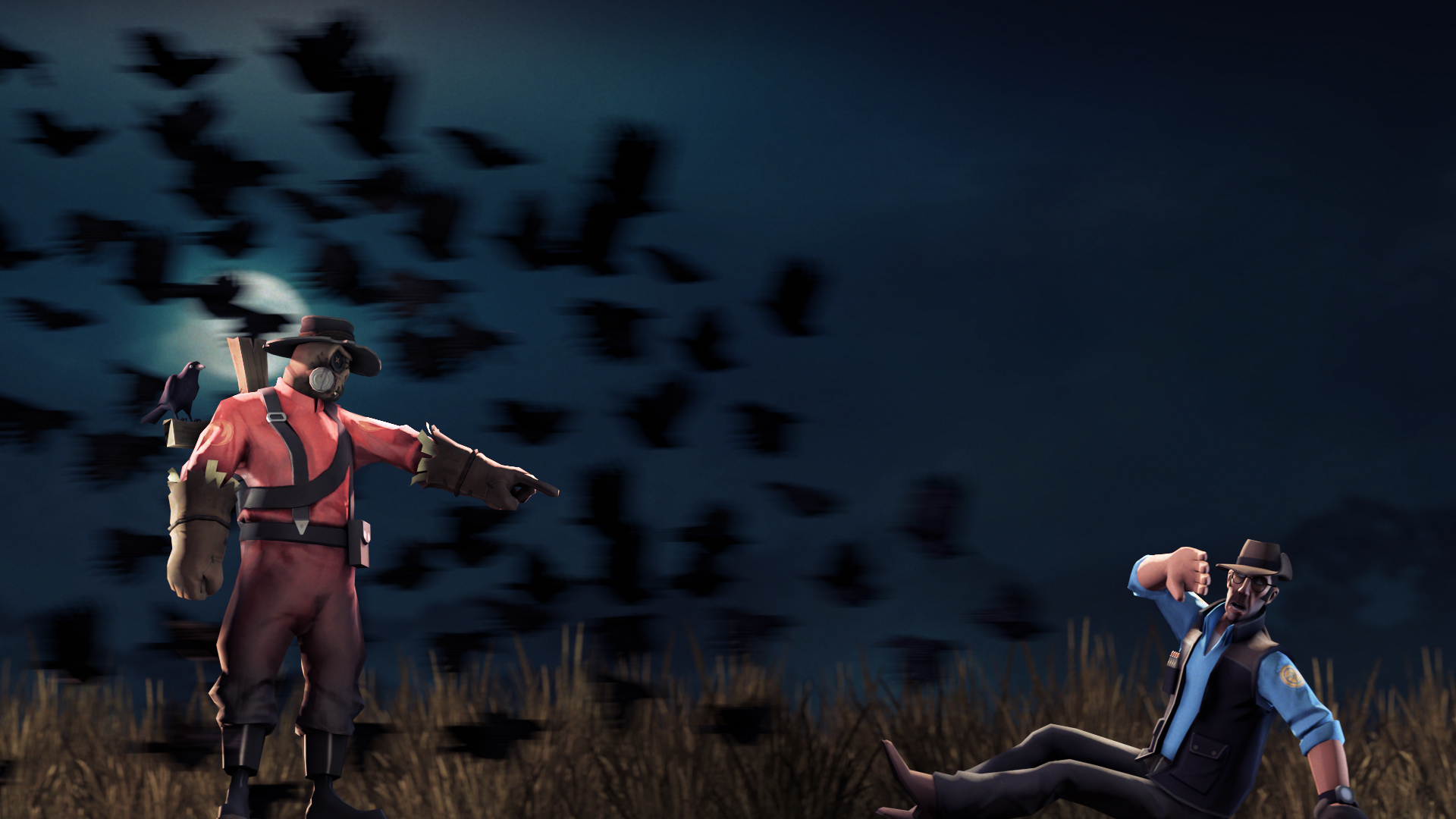 The Old Man Of The Rooks
Collection by
Nugget
"Don't be silly, Toto. Scarecrows don't talk."