Showing 61-90 of 12,041 entries

Street Fortress 2
Collection by
Spacedead
Fighting Game themed item collection (centered around street fighter, but KoF, MK, and Tekken based items are also welcome)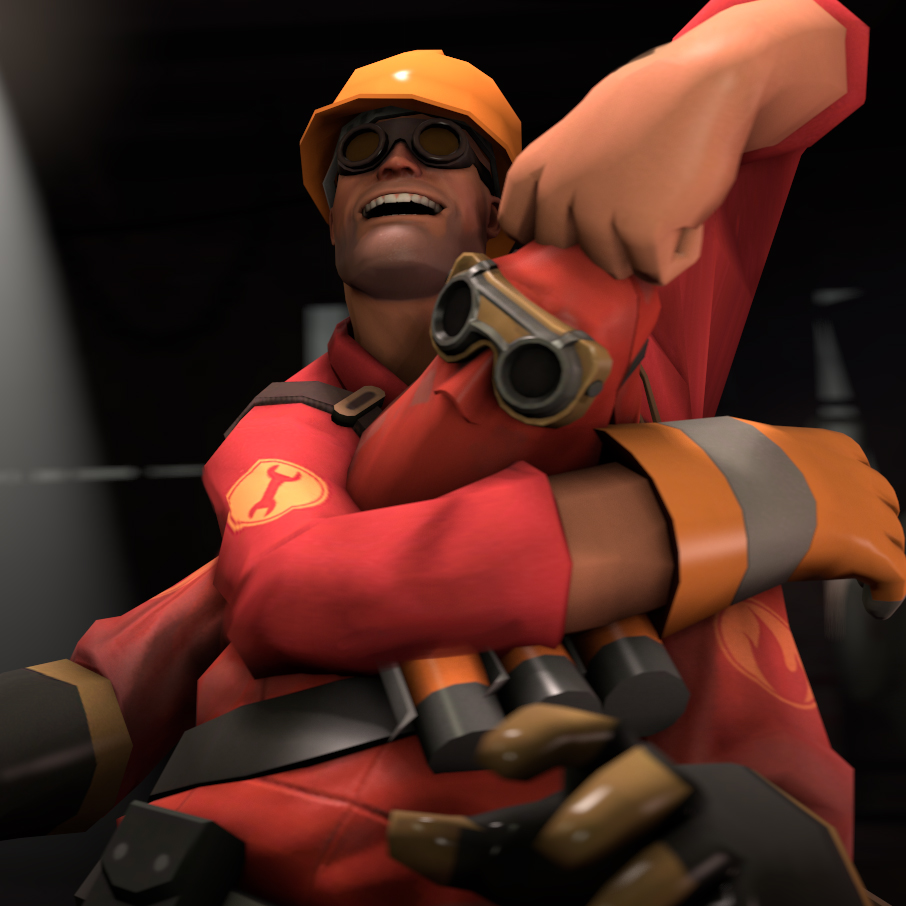 Dell's Best Friend
Collection by
Svdl
Tools aren't only for the tool man.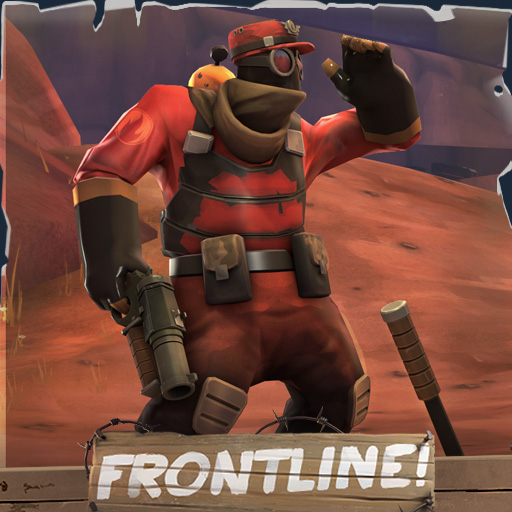 The Desert Heat
Collection by
CoBalt
So hot. Too hot. Too sandy.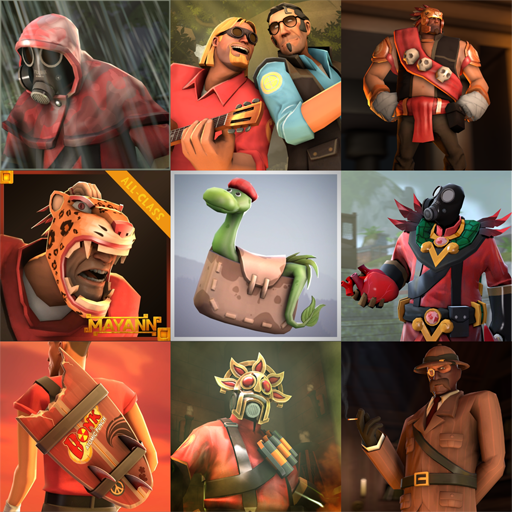 JZeeba's Jungle Joust
Collection by
<<GT500>> JZeeb-AshesToAshes
A collection of jungle-themed items I've collaborated on.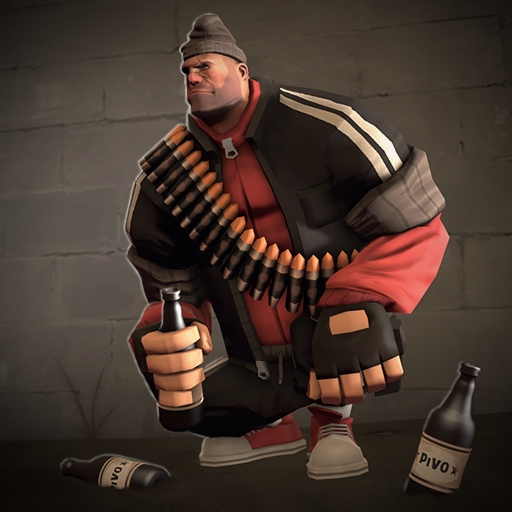 Petyan The Unbreakable
Collection by
Populus
Squatting is lifestyle!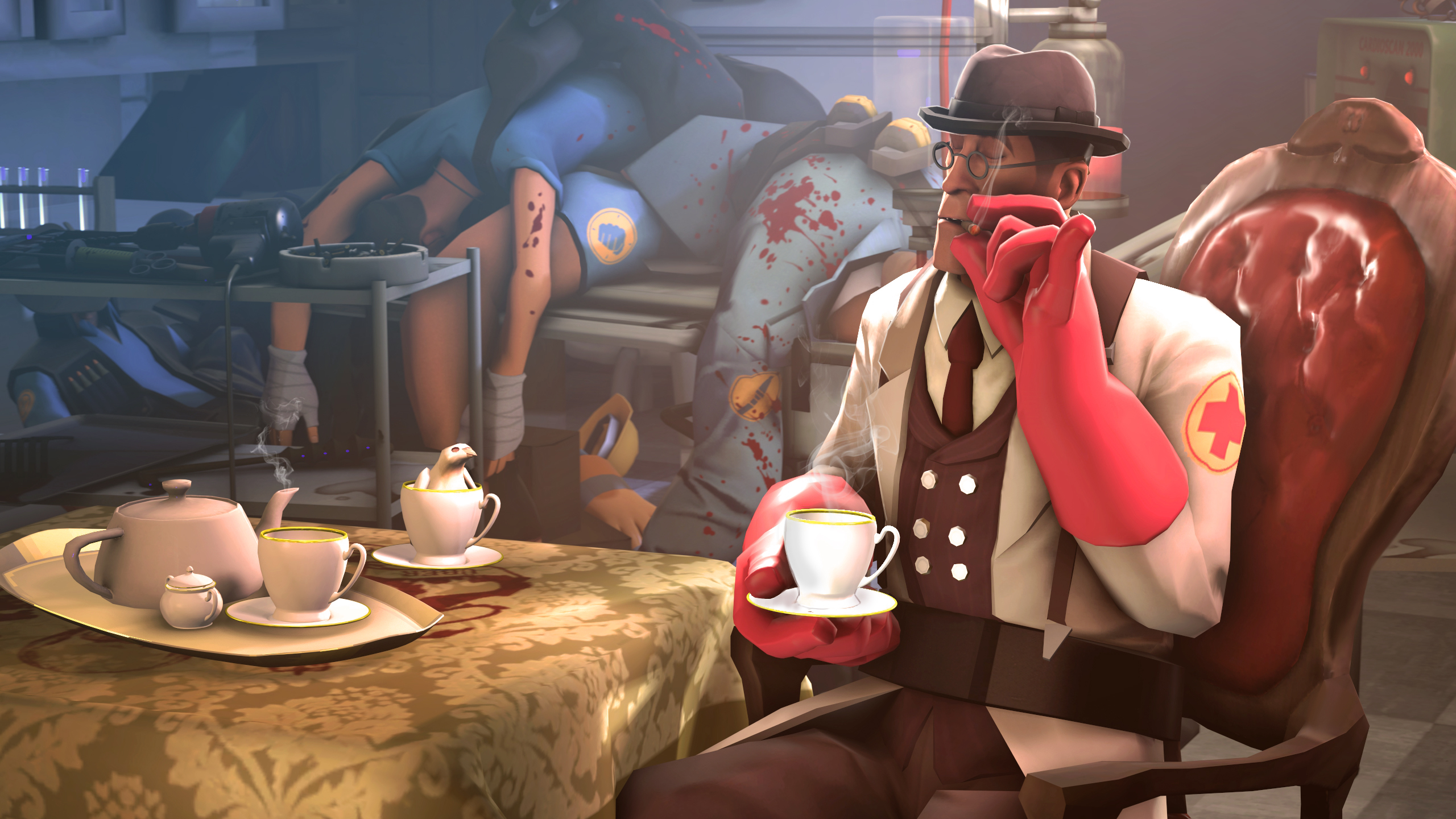 Gentleman...
Collection by
Ernest
Elegant and Fancy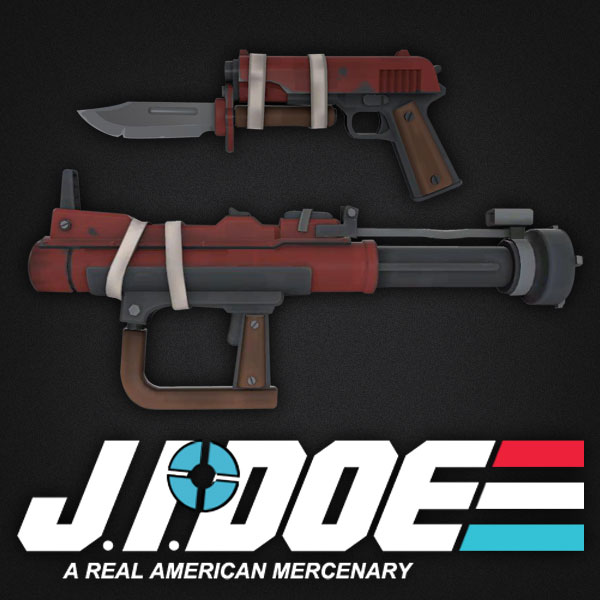 J. I. DOE
Collection by
Dewzie
Yo Doe!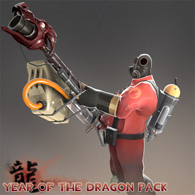 The Year of the Dragon Set
Collection by
Jormungandrson
Explore the ancient ways of setting things alight with this collection of Chinese-themed weaponry (and hat)!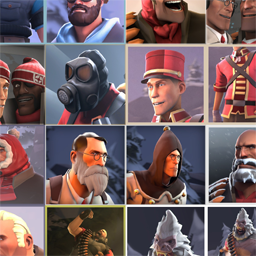 A Very Voidy Christmas
Collection by
void~
A collection of all my Australian Christmas 2013 submissions.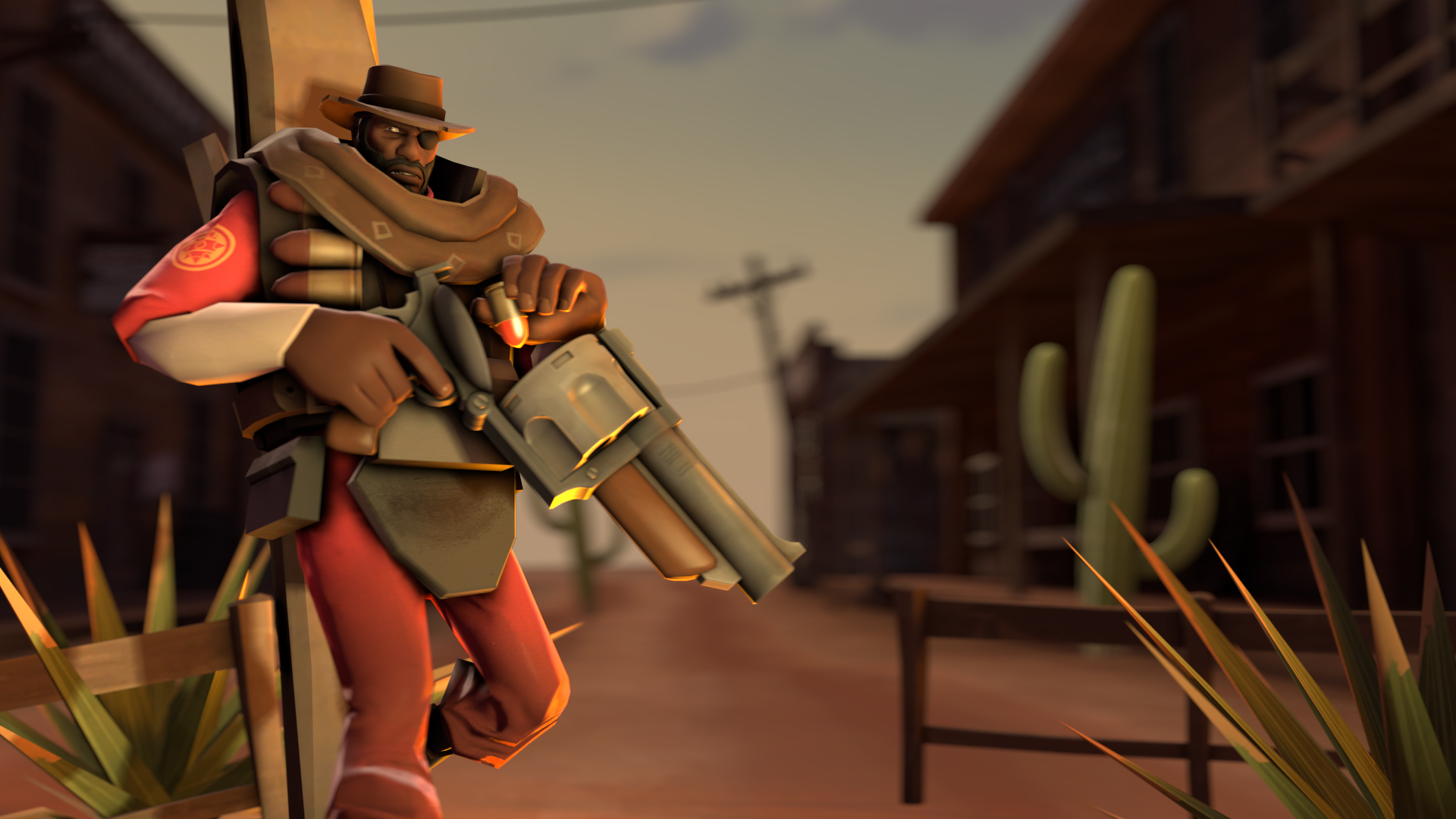 The Badlands Stranger
Collection by
FiveEyes
"A bounty hunter with a big-ass exploding revolver, the wild west just got wilder..." - Bounty Hunter's Brim - High Plains Bristles - Dustcatcher - Fully Leaded - Drunkard's Wrath Models: FiveEyes Texture/other: Gadget JPRAS: Rigging (Western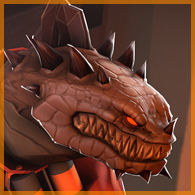 The Pyrosaur
Collection by
VLEKᴬʳᵗꜟˢᵗ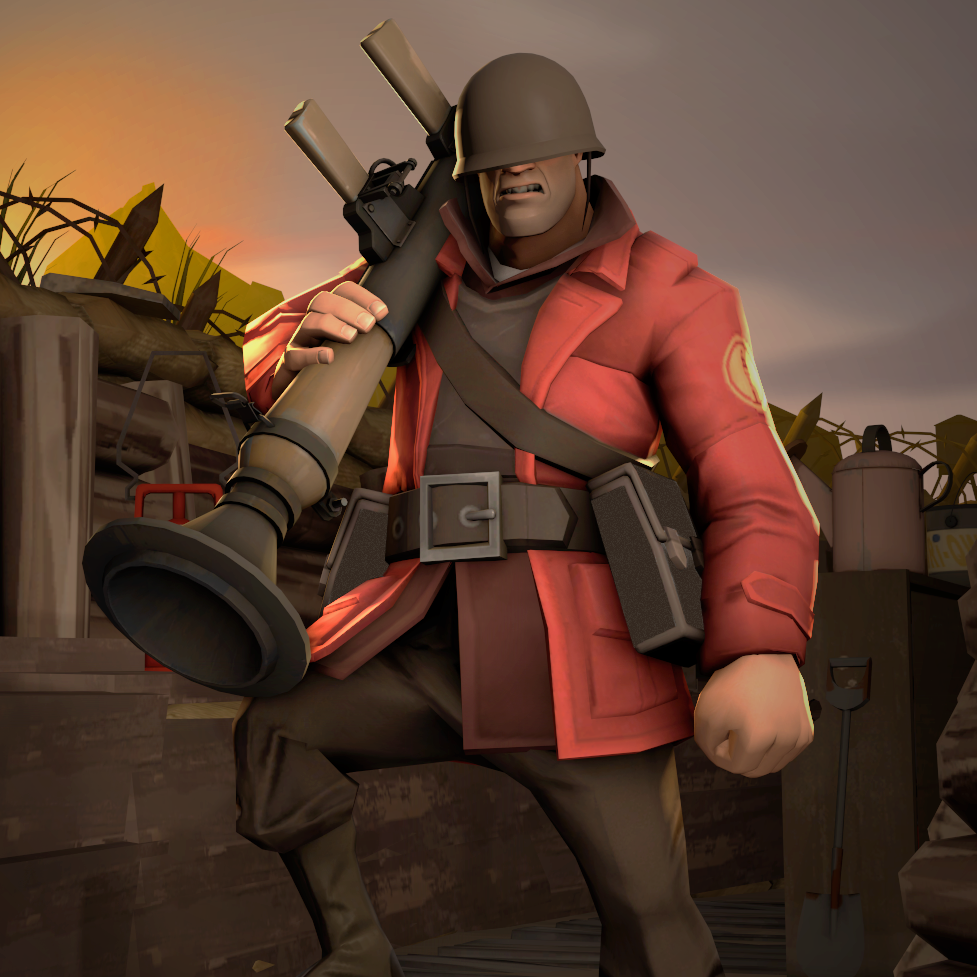 The Warbreaker
Collection by
JPRAS
Soldier trench items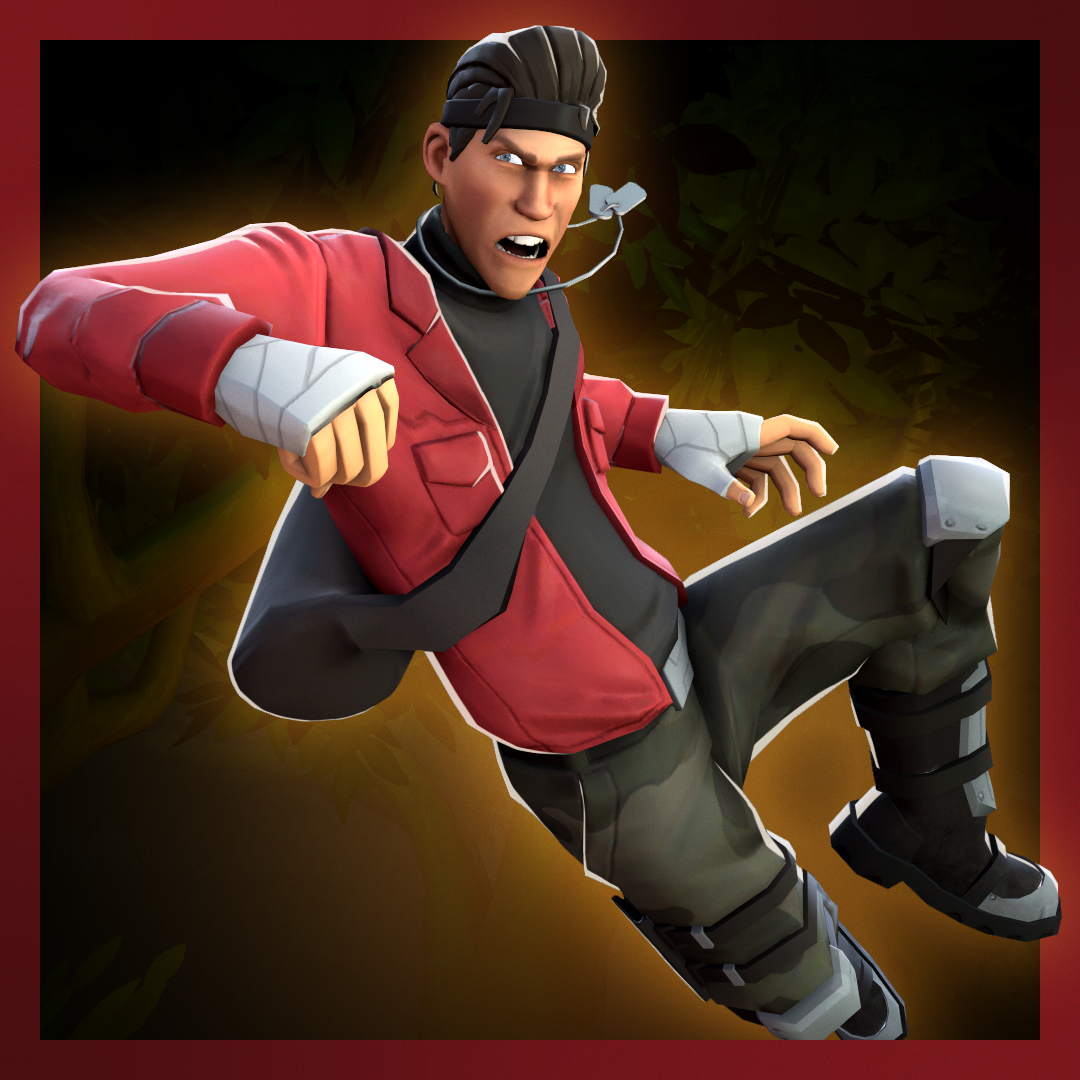 Assault Scout
Collection by
Evan
They'll see half of you coming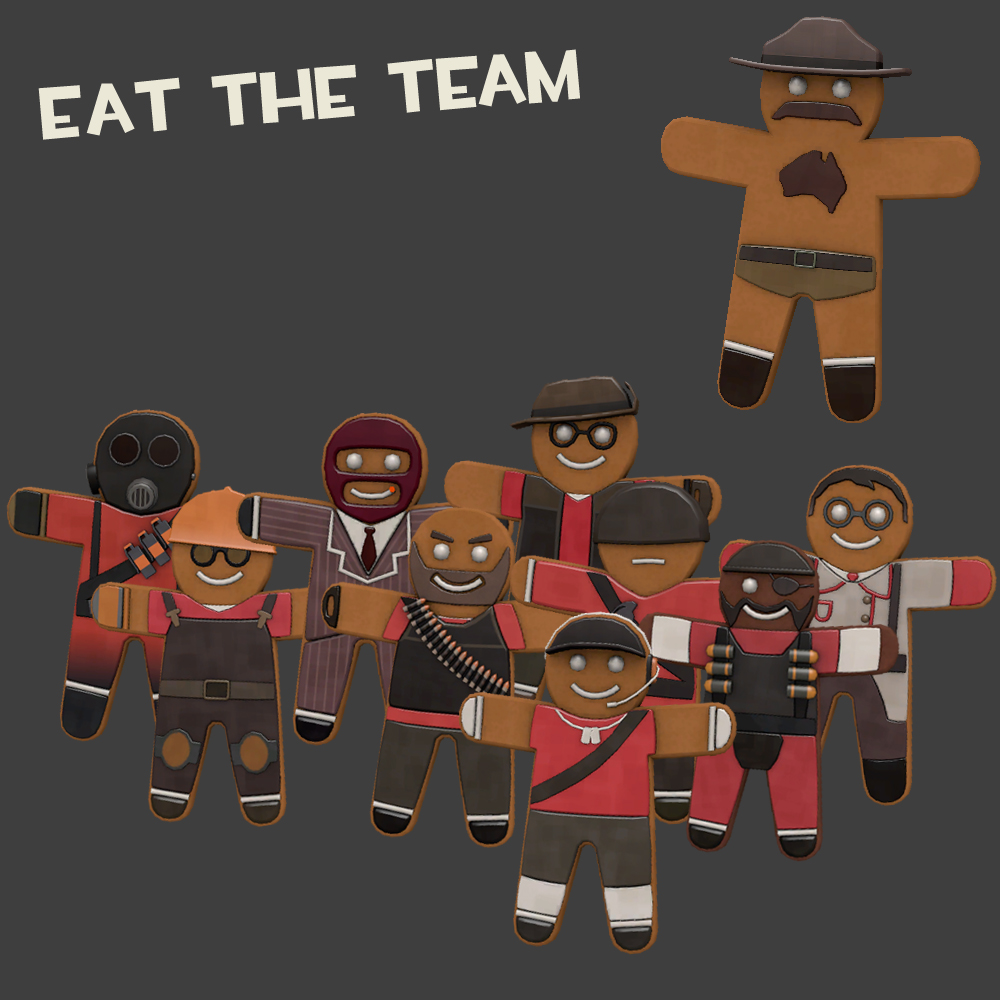 Gingerbread Collection
Collection by
Evil_Knevil
Collecting all the tasty gingerbread classes. Let's taste the team!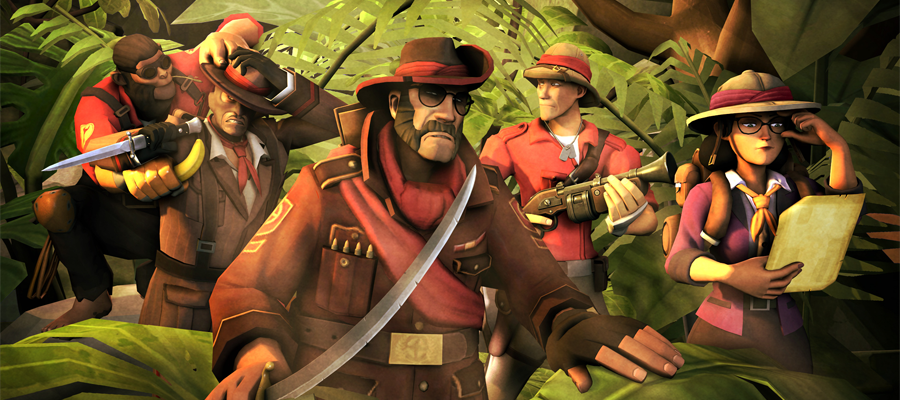 The Grand Gentlemenn of Lethal Talents -- UPDATED--
Collection by
QuestionablyInsane
This is a collection of Safari themed sets for the Sniper, Spy, Medic, Soldier, Heavy and Scout created by QuestionablyInsane and friends for the proposed Mayann update. Also included in this collection are other well made items from fellow workshop frien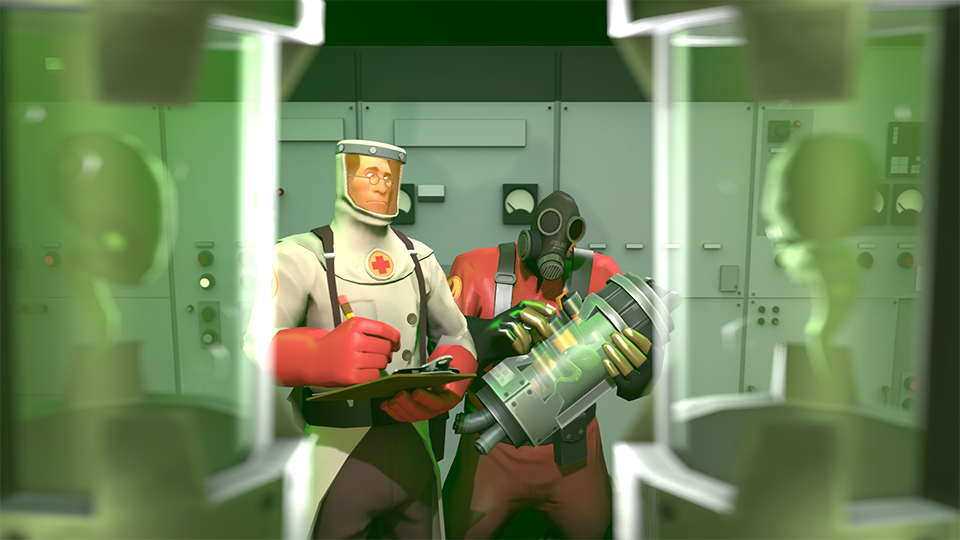 The Biohazard Warning
Collection by
Jukebox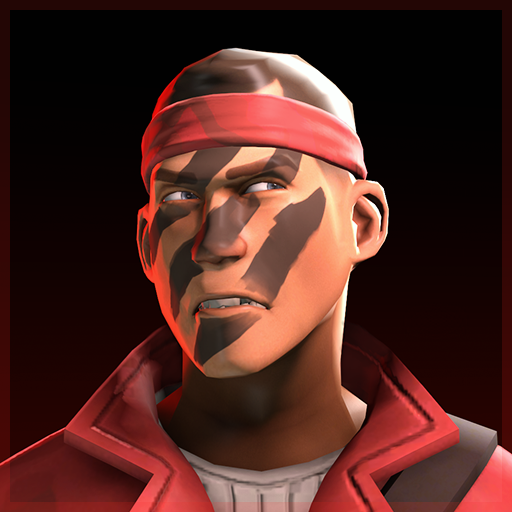 Covert Commando
Collection by
Norman3D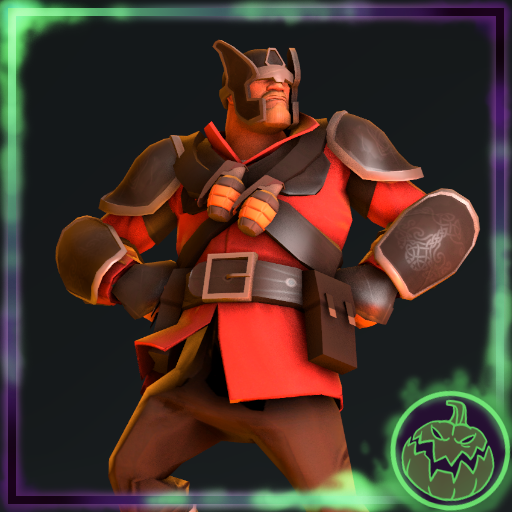 Nordic Numbskull
Collection by
Spookzy
Asguardian armor for soldier! *possible weapon coming soon*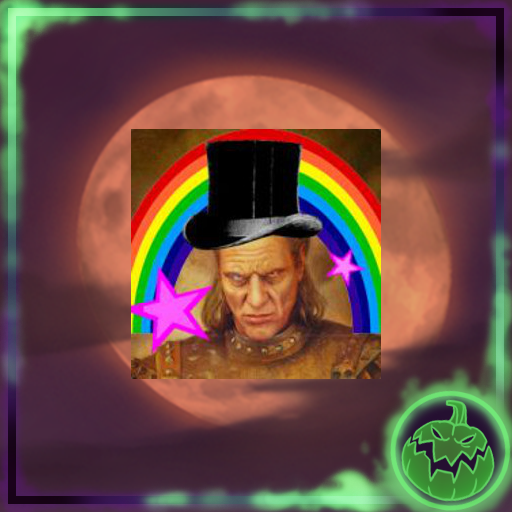 Jukebox's Halloween Items
Collection by
Jukebox
Hellerween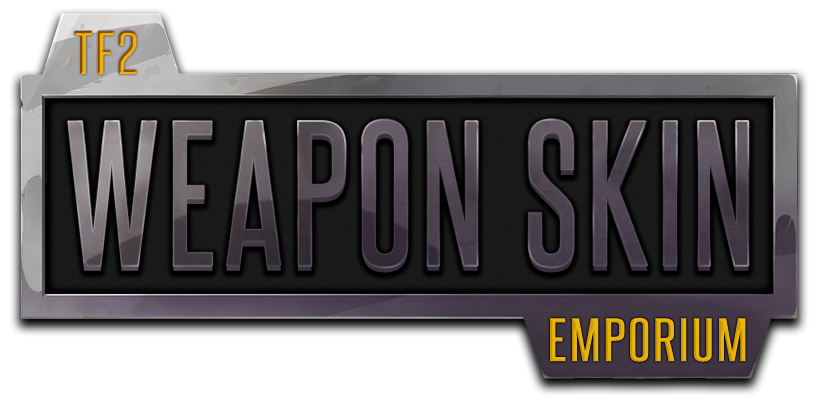 Community Skins Initiative
Collection by
Meta BOO!(Act Scared)
Skins crated by the comunity inspired by the Gunmettle Update. As there is not an official statement nor way to upload these skins, they're merely an initiative from the comonity to share their take on the patterns used in the guns. <As this is a perso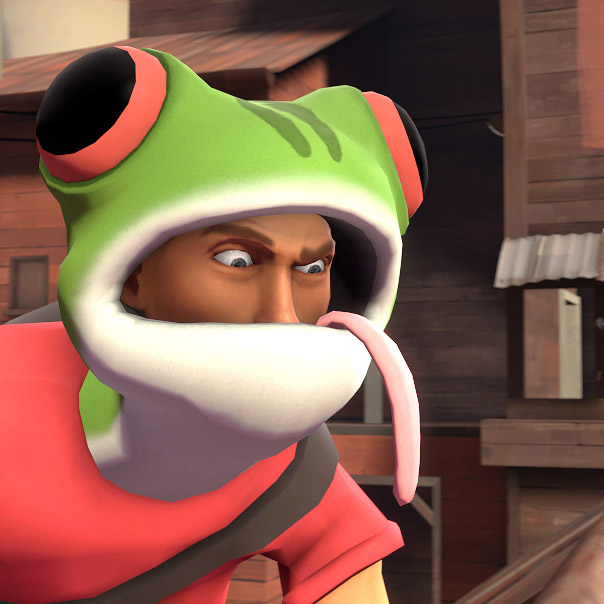 Frog Bro
Collection by
EmAr
Frog Bro set for Halloween 2014.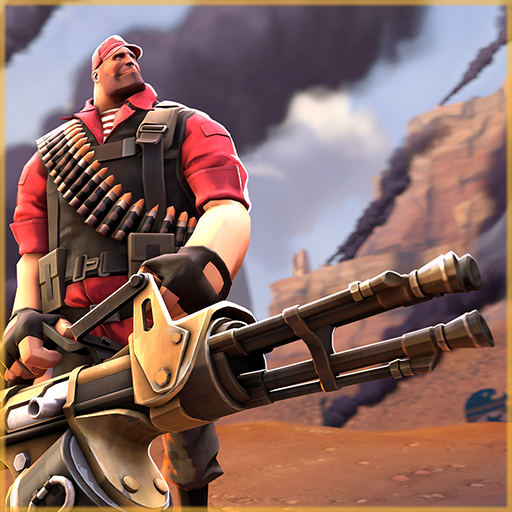 Air Defense
Collection by
Svdl
Actually, forget it. This stuff is for use against ground targets.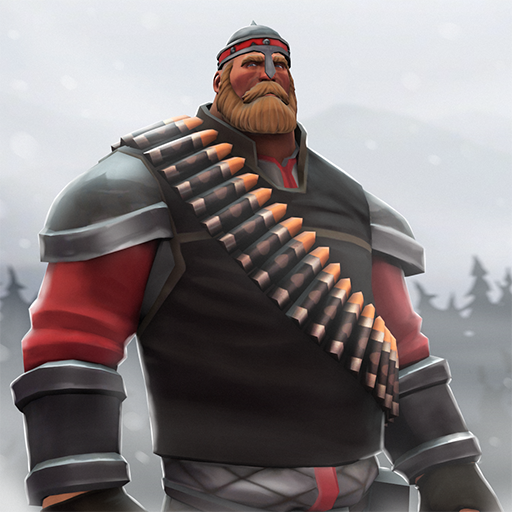 Winter Warrior
Collection by
goldenjohnson
Mighty hero, whos only goal is to protect the nortern lands (possibly somewhere near cp_coldfront)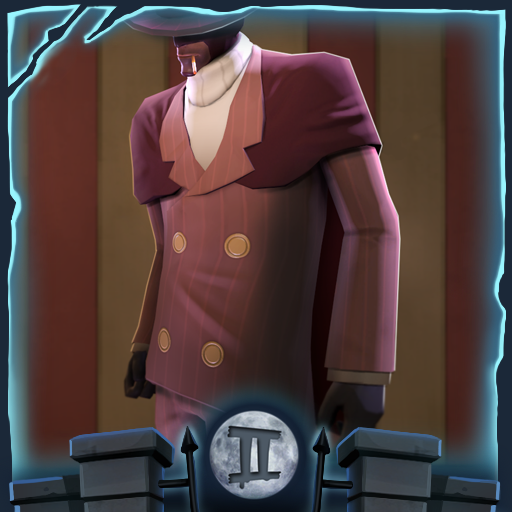 The Terror that Saps in the Night
Collection by
Ertz™
"Let's Get Dangerous." Hat with face mask and a coat made for spy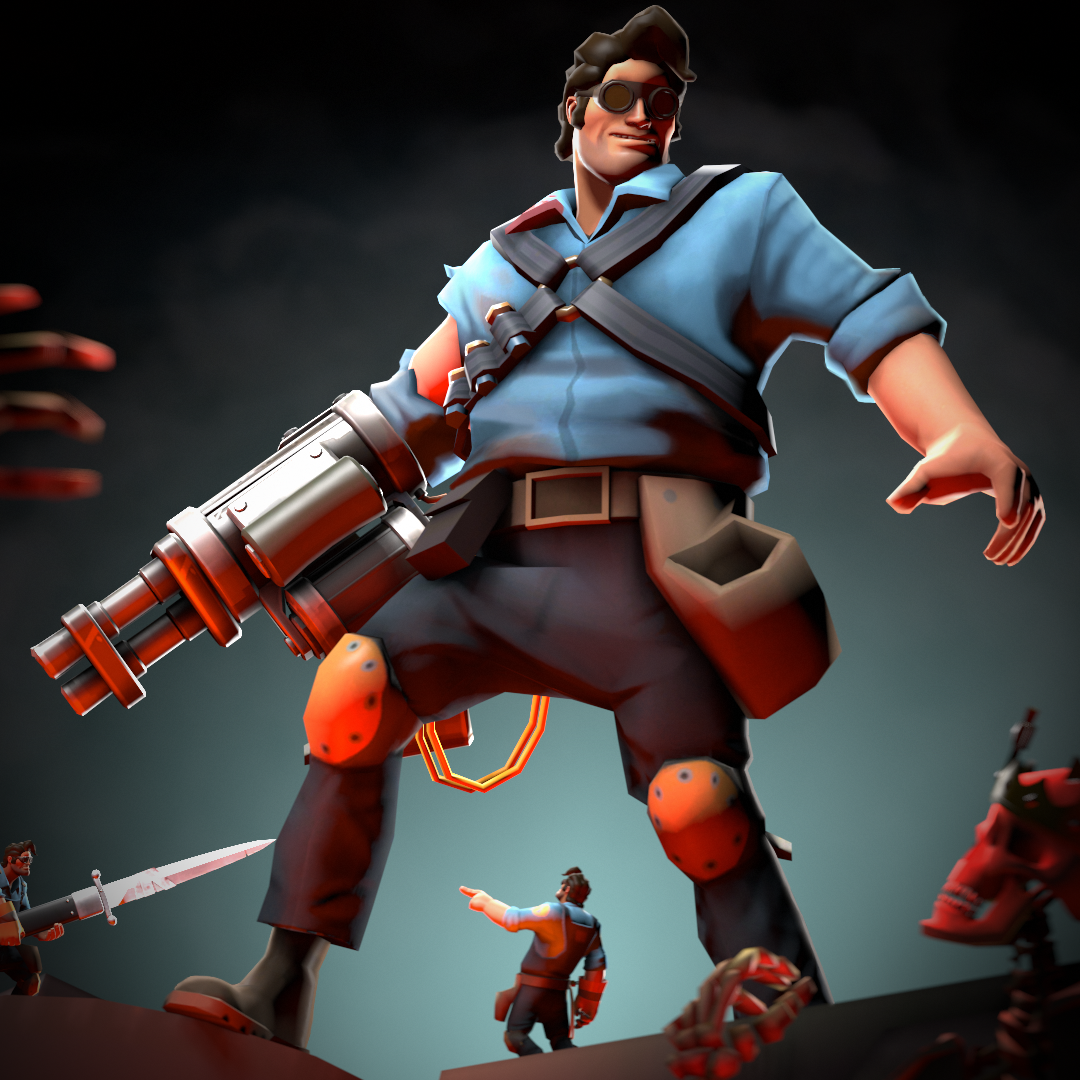 One Man Army of Darkness
Collection by
Constructerror
Hail to the king, baby.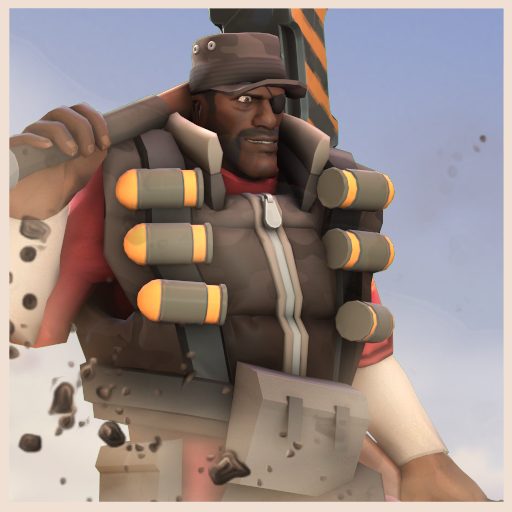 Destruction Worker
Collection by
Bapaul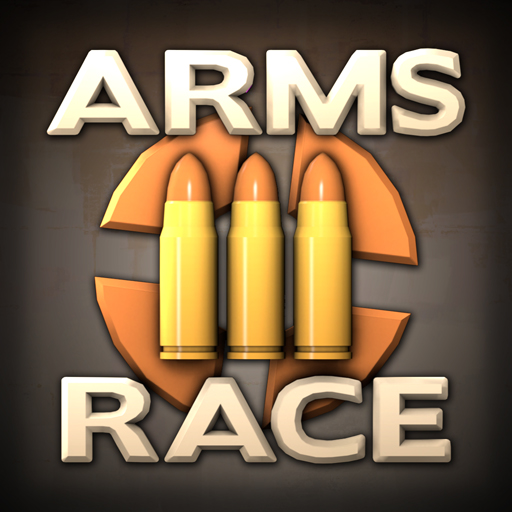 Arms Race 3 Collection
Collection by
Gadget
This collection contains all the entries of the third Arms Race weapon design contest. Make sure to upvote all your favourites. Meet the winners of the third Arms Race. Check out the contest website for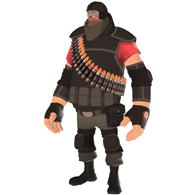 Juggernaut Set
Collection by
Mr. Hybaleet
Juggernaut Set for the Heavy, concept by CoBalt and all the other stuff by Doctor Aibaleet.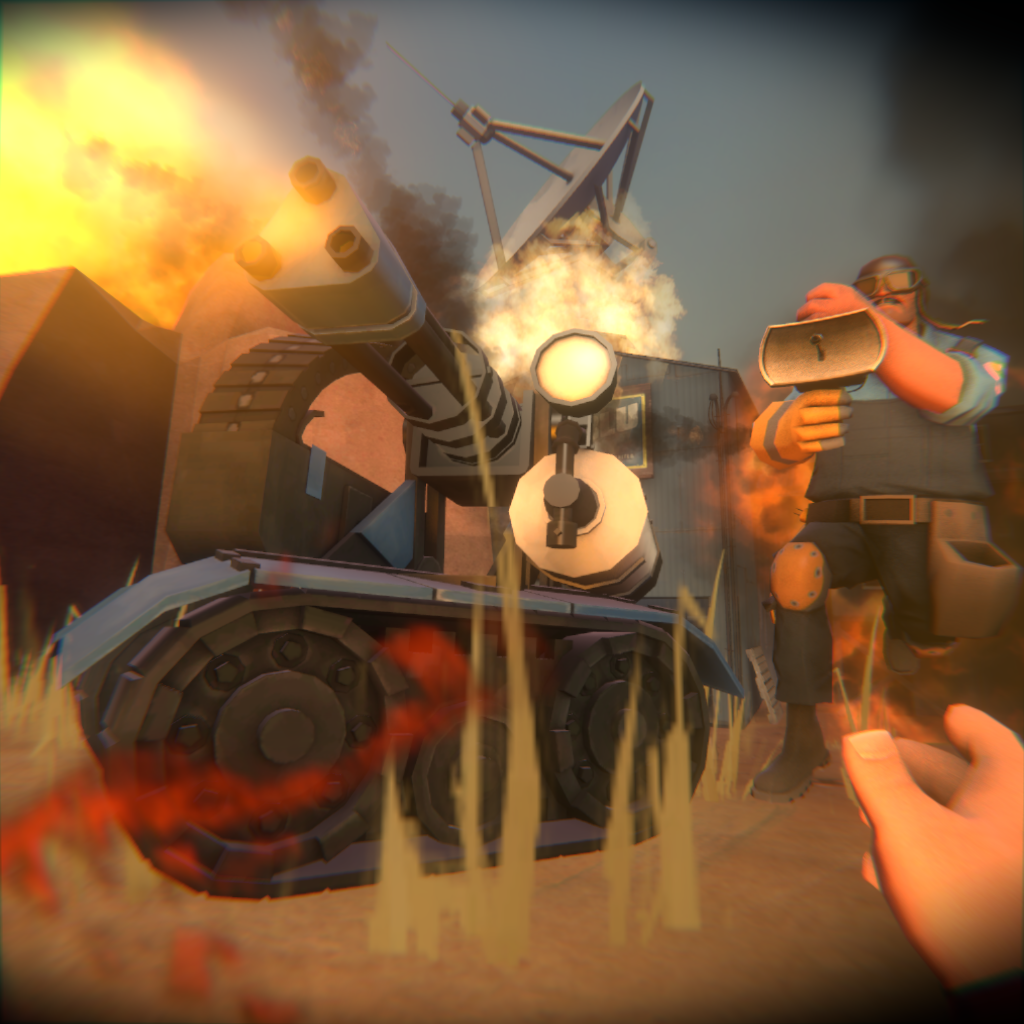 Mobile Sentry Gun pack
Collection by
OpenAI(Bot)
To unlock the Mobile Sentry you'll need a special wrench: the burner. //DANGeR21 gave me the authorisation to create this pack with his wrench. Stats ideas: The Burner: +unlock the mobile sentry +50 % repair hit frequence +10 % repair speed (to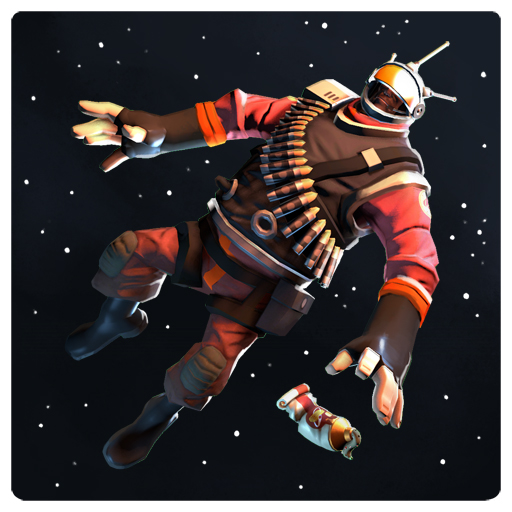 The Lost Cosmonaut
Collection by
Sparkwire
This is the voyage of the first Russian Cosmonaut. His five-week mission: to explore strange new weapons; to seek out new life and to kill it; to boldly go where no man was strong enough to go before.