Showing 37-54 of 10,141 entries

MVM_Underground Update
Collection by
Woozlez
All of the items in this collection are items I think are worth including in the update if MVM_Underground is added to the game.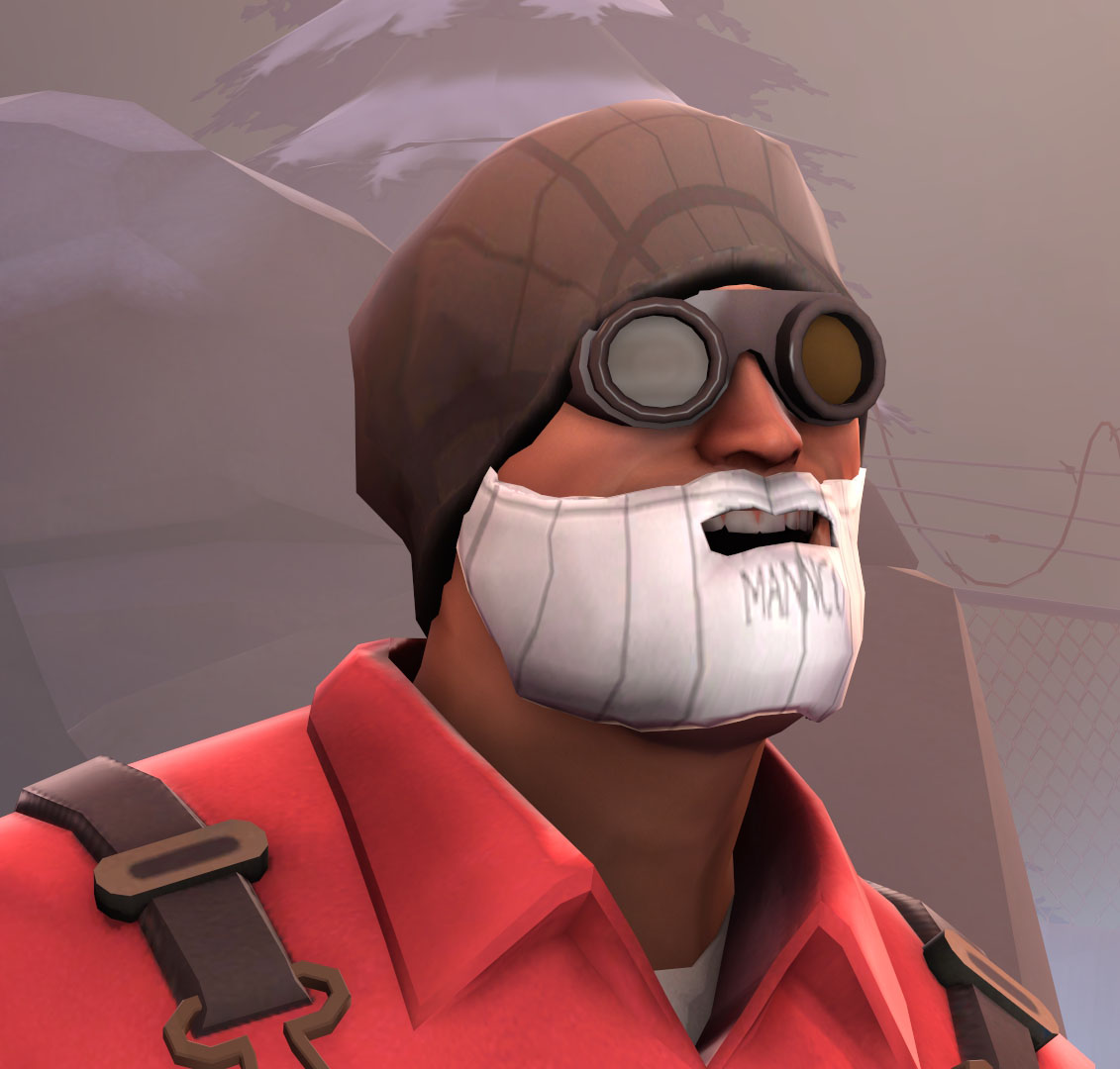 The Fake Collection
Collection by
chyea boi
Can't look tough on your own? Buy these products and pretend you are!

The Pyroland Toy Co.
Collection by
Jihadi John did nothing wrong
MMPH MMPH MMMMMPHHHH MHHHMMMPP! Translation: BUY THESE TOY THEMED ITEMS FOR THE PYRO NOW! The Pyroland Toy Co. -The Springy Thingy -The Pyro-yo's

TF2 Map Collection
Collection by
ҠƗ₱ɗєҠƗ₱.ᴼᵖᵉᶰ [⇄]
245 maps of hat simulating madness. This collection is very much a work in progress.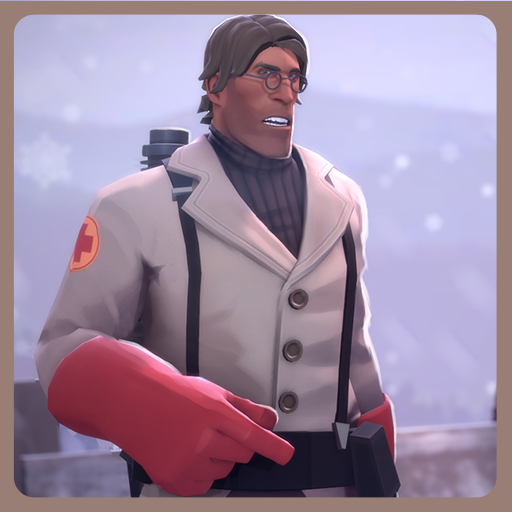 Der Nerd
Collection by
SedimentarySocks
Ein paar coole Items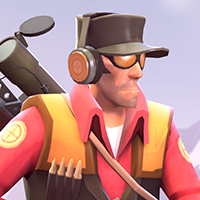 Tactical!
Collection by
MultiTrip🎀
Real Australian operations.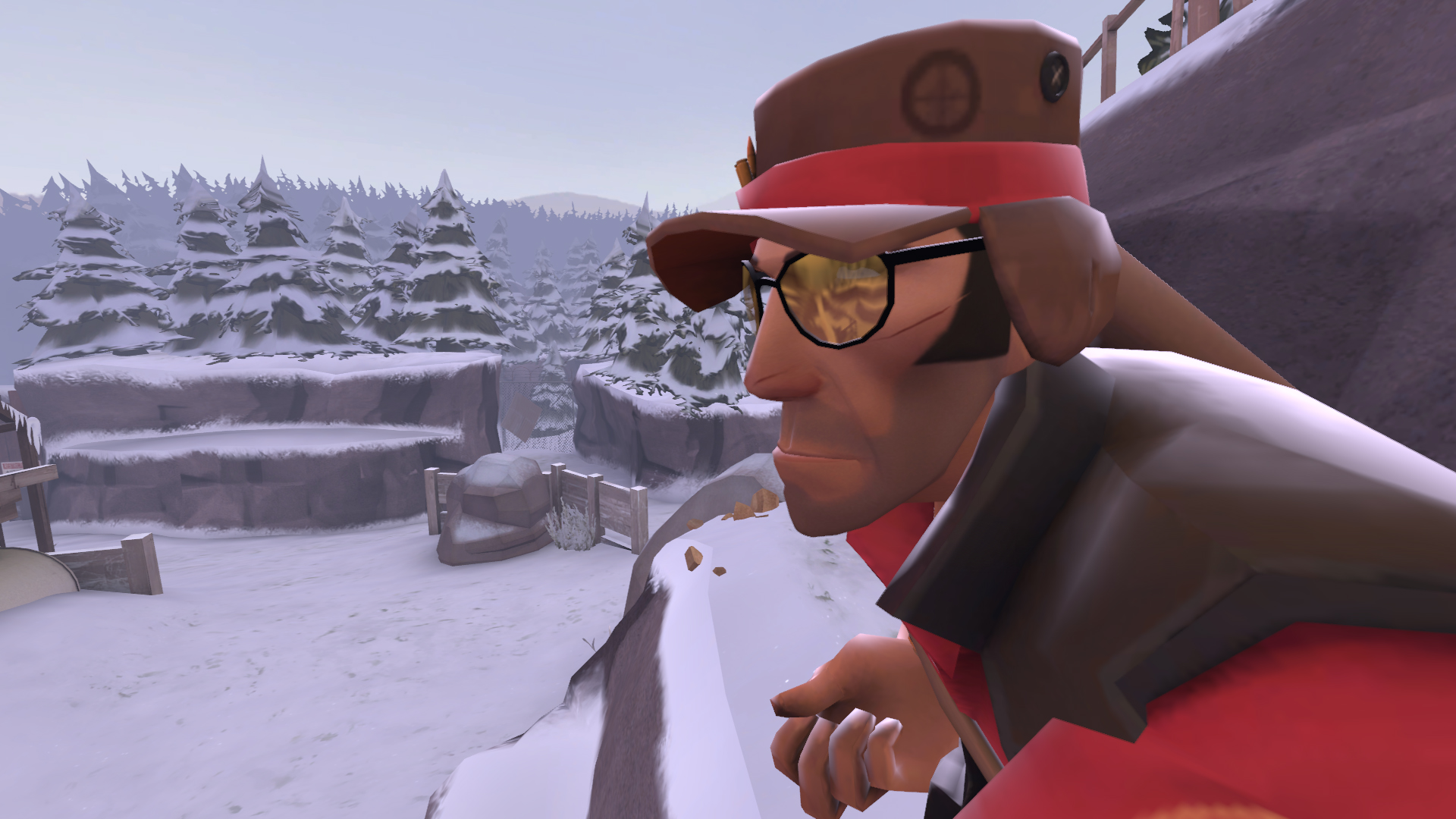 3 Below
Collection by
Voodooooooo
3 Below: 3 styles 3 Below refers to the temperature or the bodycount (Sniper saves shells of victims in his hat). 3 Styles: 3 Below: has earflaps down. Cold Killer: Has flaps down and icycles Heatwave: Earflaps up. Team Colors, Pa...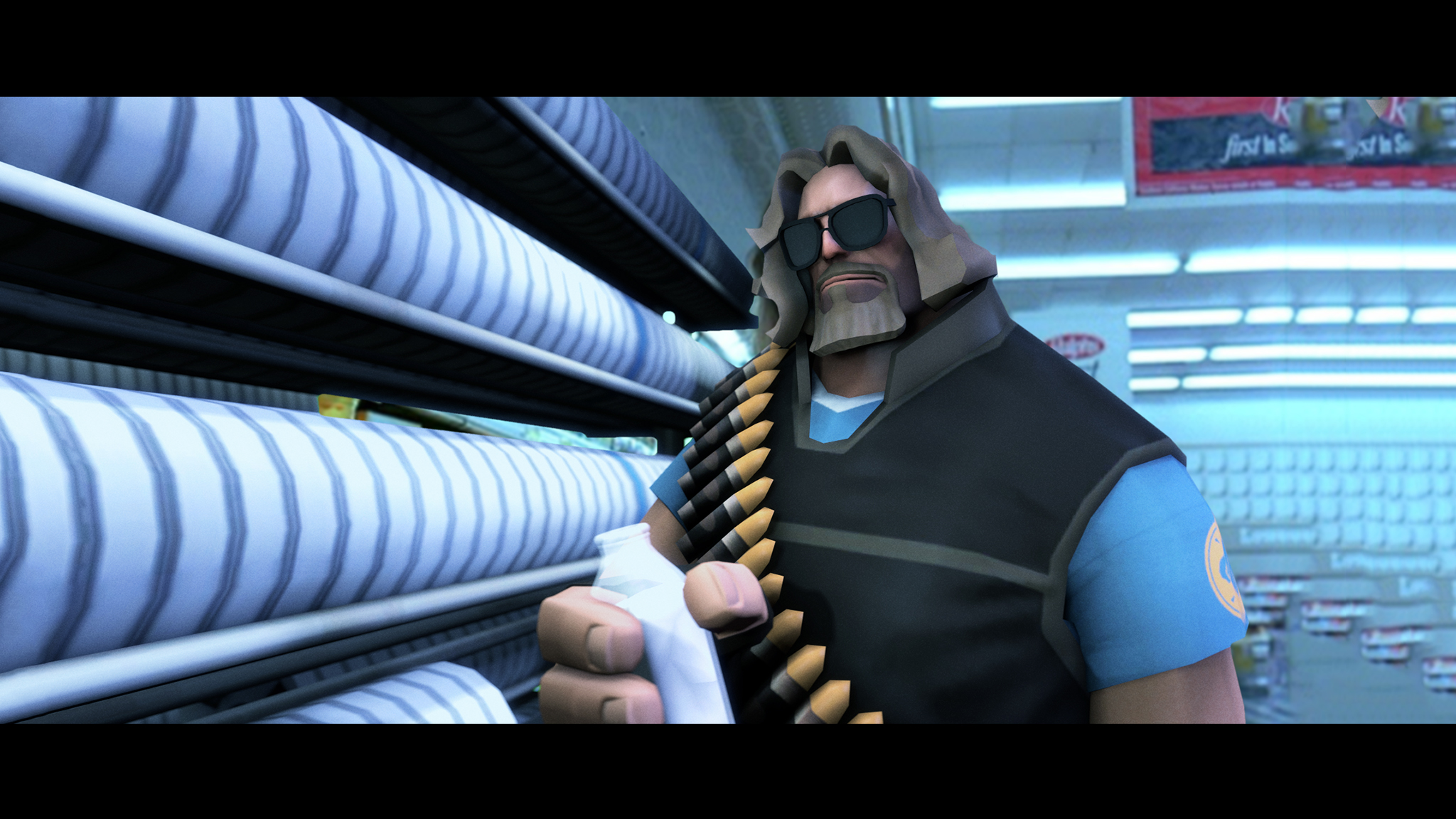 The Dude
Collection by
donhonk
This item set really ties the room together. Thanks for the votes, please share if you want these items! :)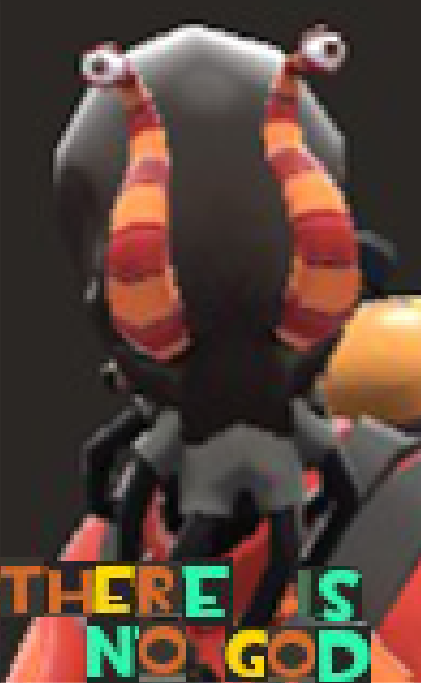 Pyroween 2014
Collection by
Vipes
We all know Halloween is just an excuse for the TF2 team to push out as many Pyro items they can. Here's the ones I'm hoping will get in.

The Postal Fortress Agency
Collection by
Wolfenstein
Always on time or the next capture is free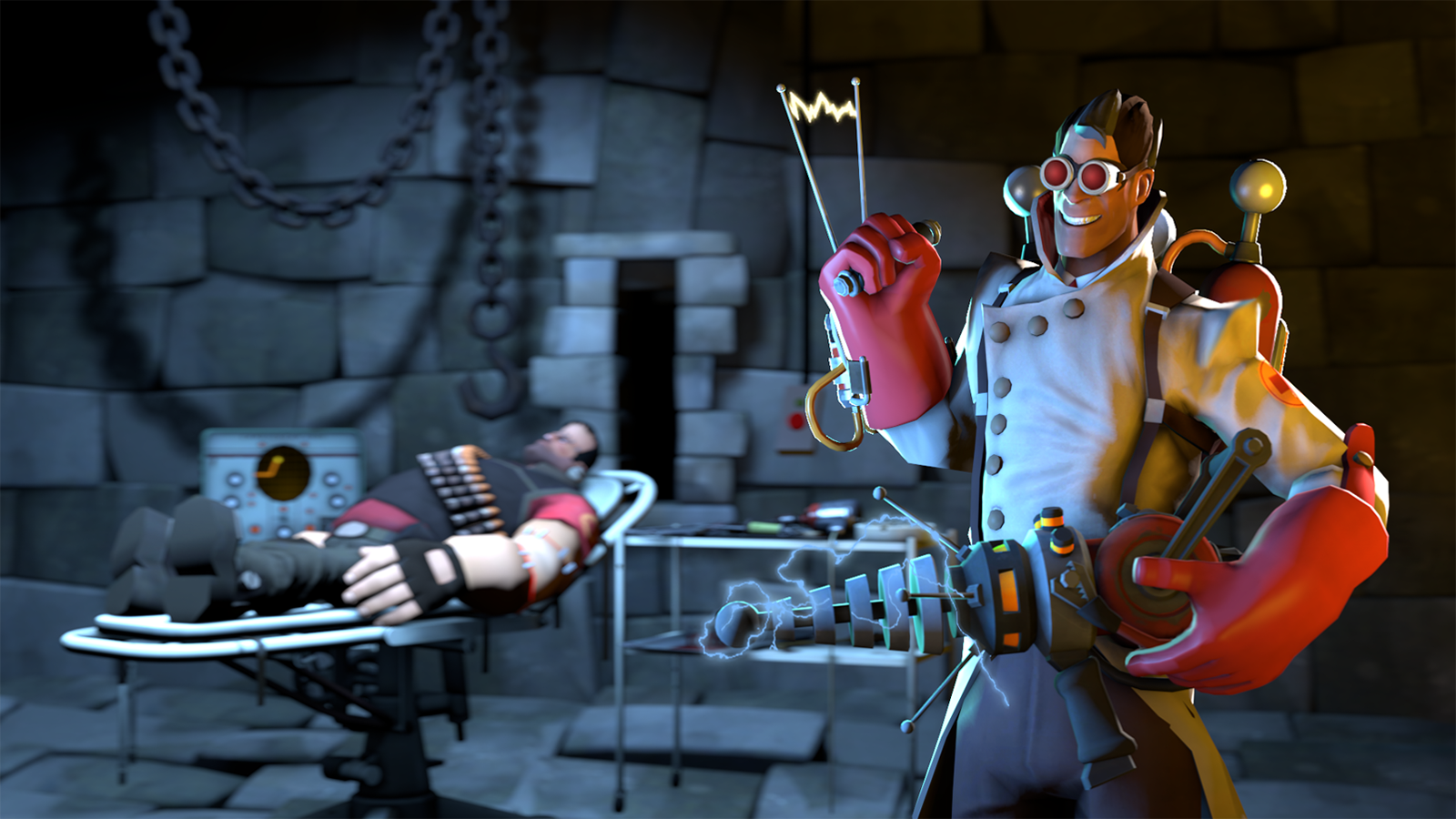 Prognosis Positive
Collection by
Jukebox
Set created for the GameBanana The $1,000 TF2 "Rain, Hail, or Shine" Skinning Contest. Jukebox: Models Metabolic: Textures Texman: Textures JPRAS: Normals and Promos Chaofanatic: Particles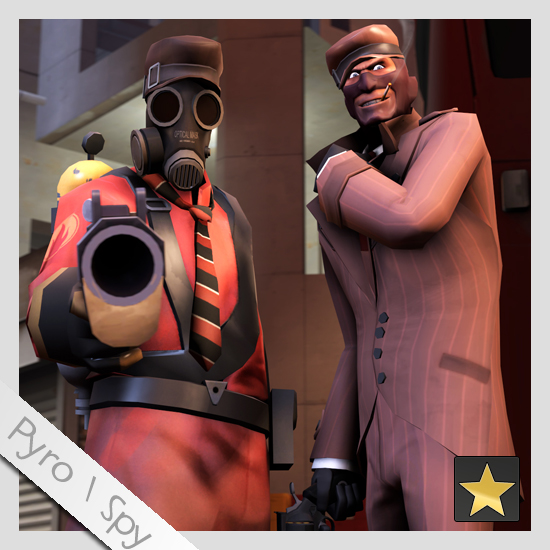 The Serpent's Hat
Collection by
DP9 Dev | Mr. Pýrøüş
The dynamic duo?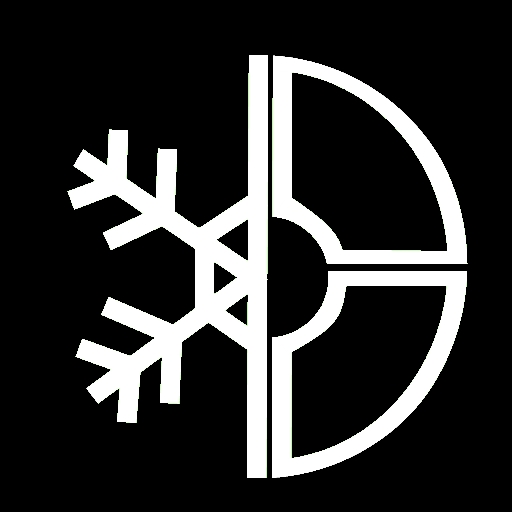 Winter Items Created By Megathrone
Collection by
Lowly
All the items that I have made for Christmas / Winter Season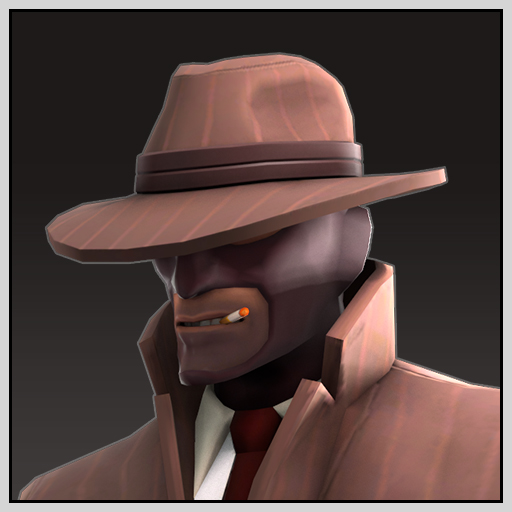 Spy Noir
Collection by
NeoDement
It's a set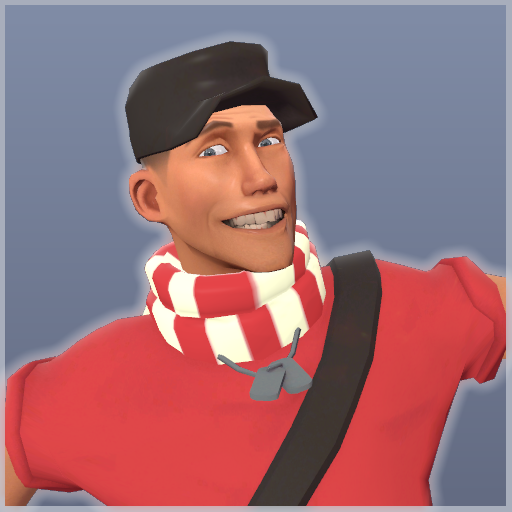 Warm n' Toasty
Collection by
Constructor
s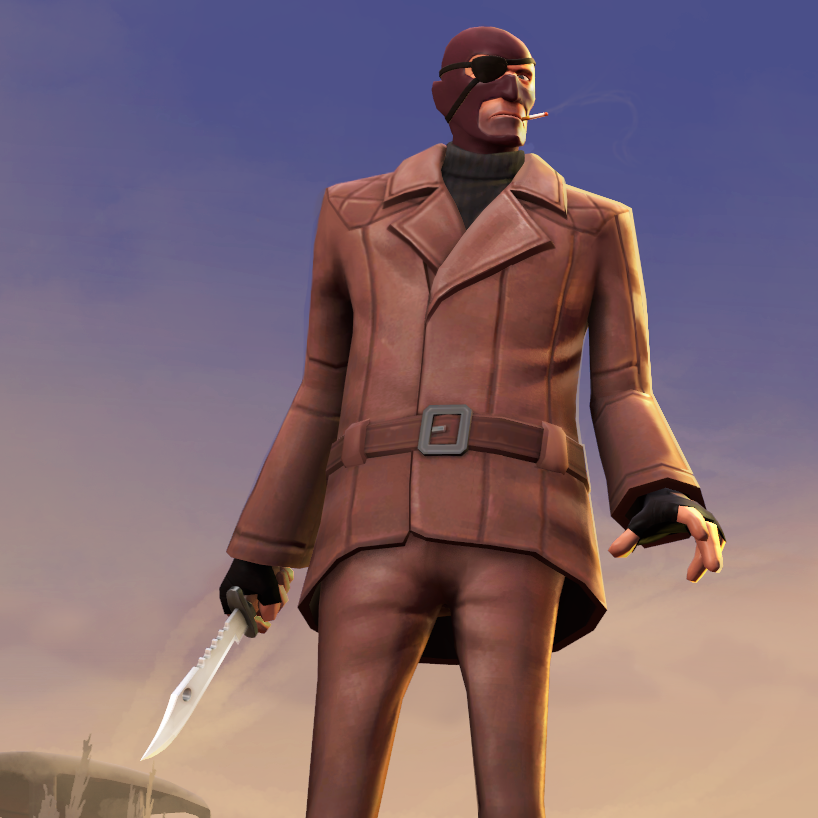 Wasteland Warlord
Collection by
Sky
New Teufort Wasteland Set 5. Shoes/Gloves are all class. 2 styles for the coat/pants item. Note: Not based on the Governor from the Walking Dead. Coat and gloves/boots are Inspired by Max's outfit from The Road Warrior, eyepatch inspired by the de...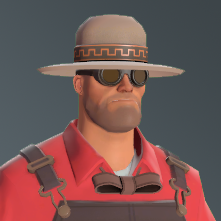 The Plainsman
Collection by
Sylar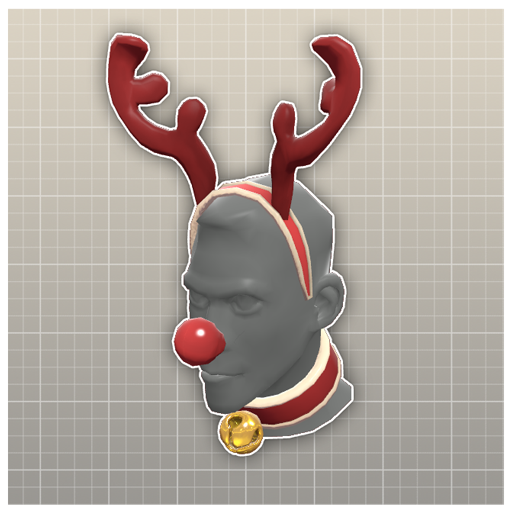 Rudy's Replicas
Collection by
>>--The Heartsman--->
A collection of Rudy's festive hat and misc combo.