Showing 61-90 of 11,190 entries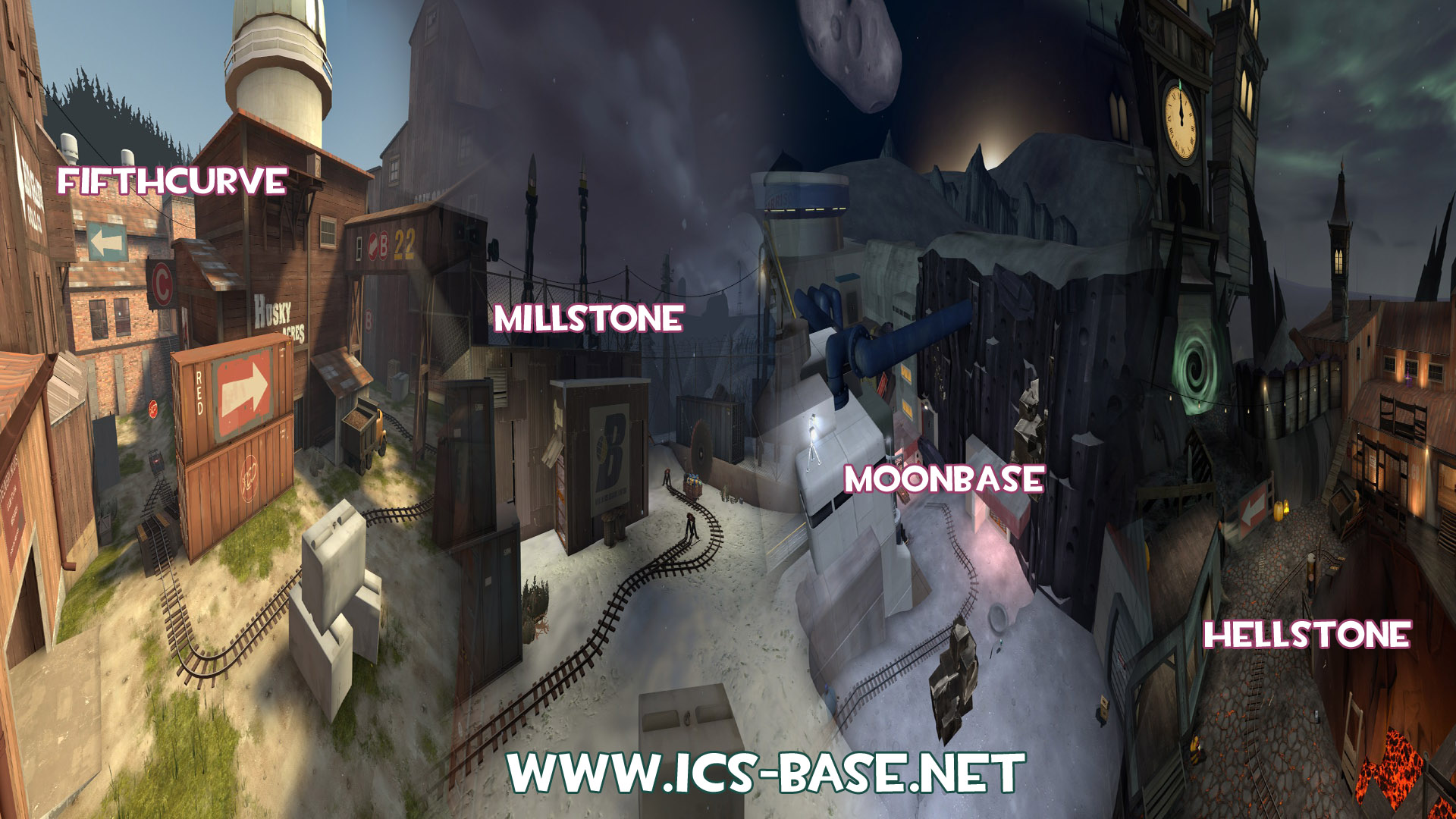 ICS TF2 Maps collection
Collection by
ICS
This collection contains all the TF2 maps i've made or collaborated with. Check out more maps from ICS-BASE.NET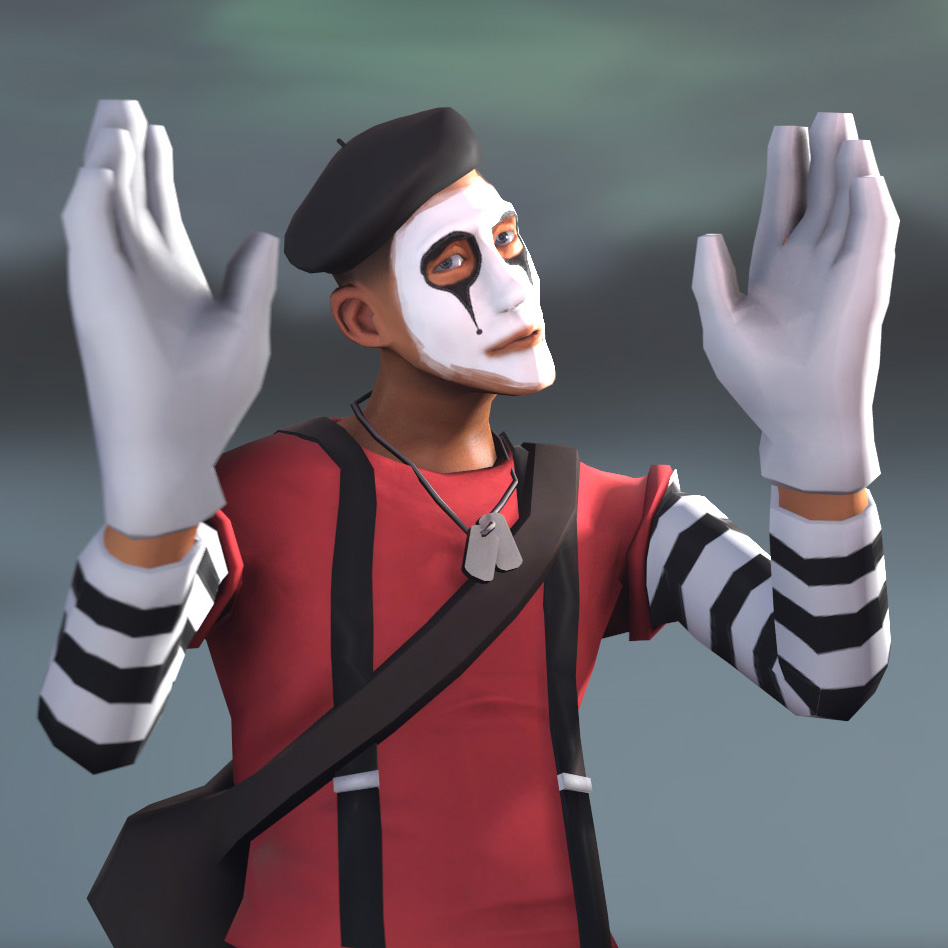 Bonk the Clown
Collection by
TauVee
A full mime costume for the Scout. The joke is that he never stops talking! Haha! ...Yeah, shut up.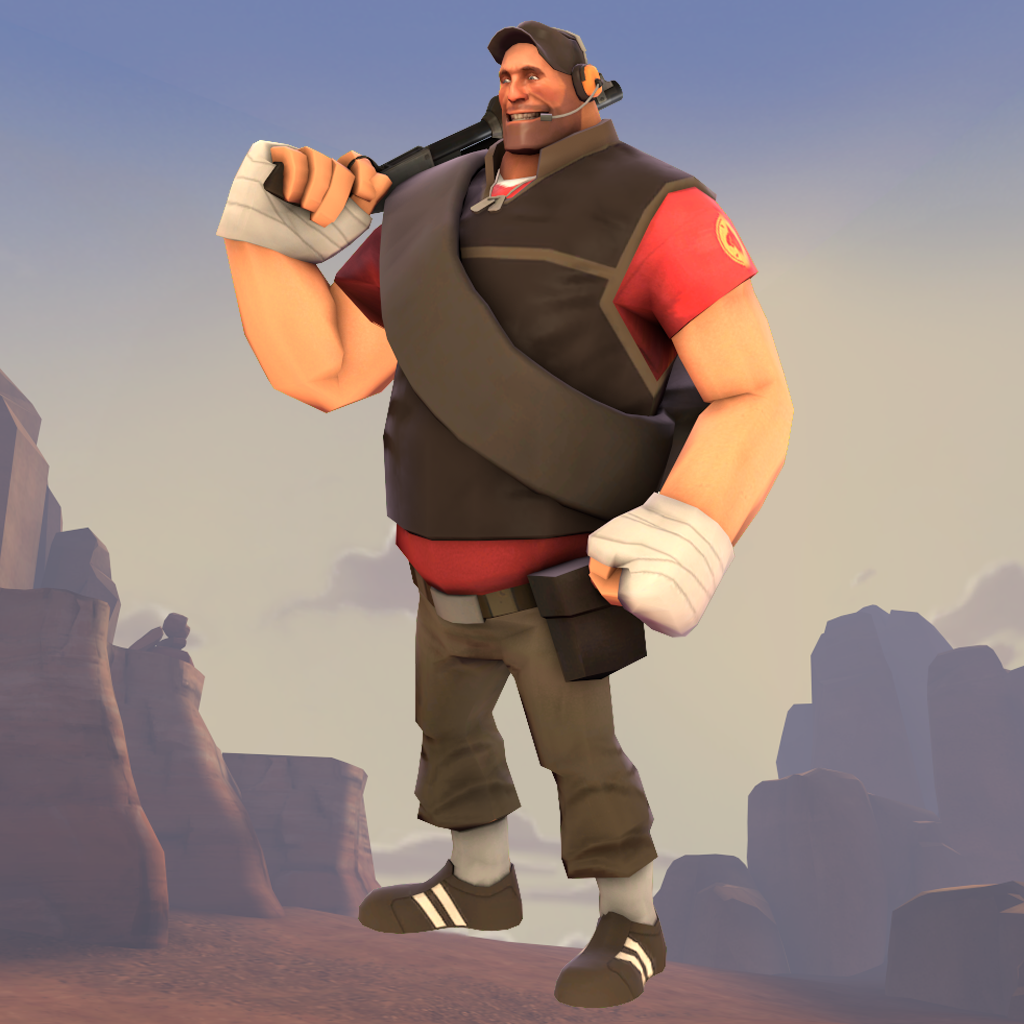 XL Scout Set
Collection by
Ruskeydoo
Edit (29/9/2015): Re-uploaded for Halloween 2015. If you like what you see, please give the ones with pumpkins upvotes :) (I kept the old ones up so people's comments aren't lost) Shotgun Heavies of the world unite! Fat Scouts, now is our time! For t

Frontline! community maps
Collection by
BetaMan64
Maps made for the Frontline! community update.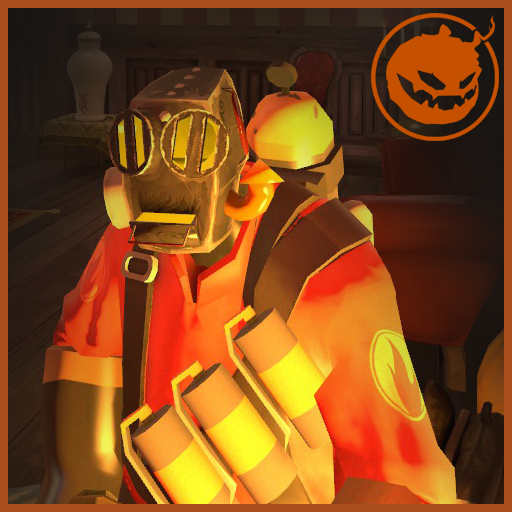 Problem's Halloween Haunts
Collection by
🎃🎃Problem🎃🎃
Problem's set of TF2 Workshop Halloween Items for Halloween 2013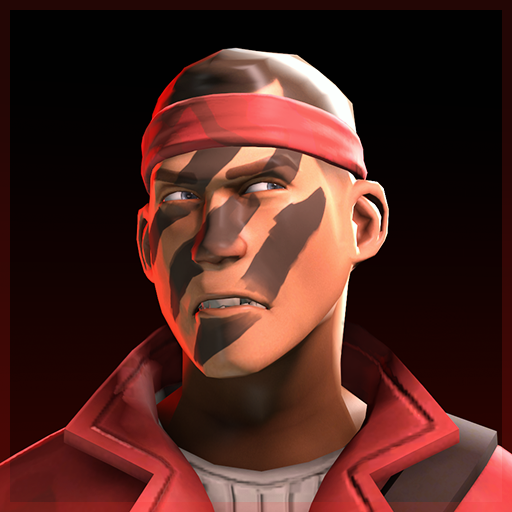 Covert Commando
Collection by
Norman3D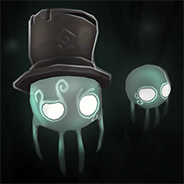 Sky's Halloween Stockpile
Collection by
Sky
Everything I've worked on for this years Halloween.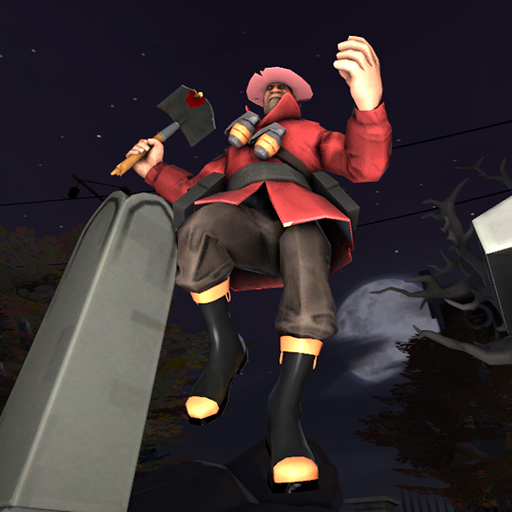 Jane Doe: Grave Robber
Collection by
Wicked Will T.TVR
After the zombie uprising at Coaltown last year, Soldier was more than a little shaken and is understandably not keen on repeating the experience. As such, he has taken the preemptive measure this year of digging up all of the corpses before they become zo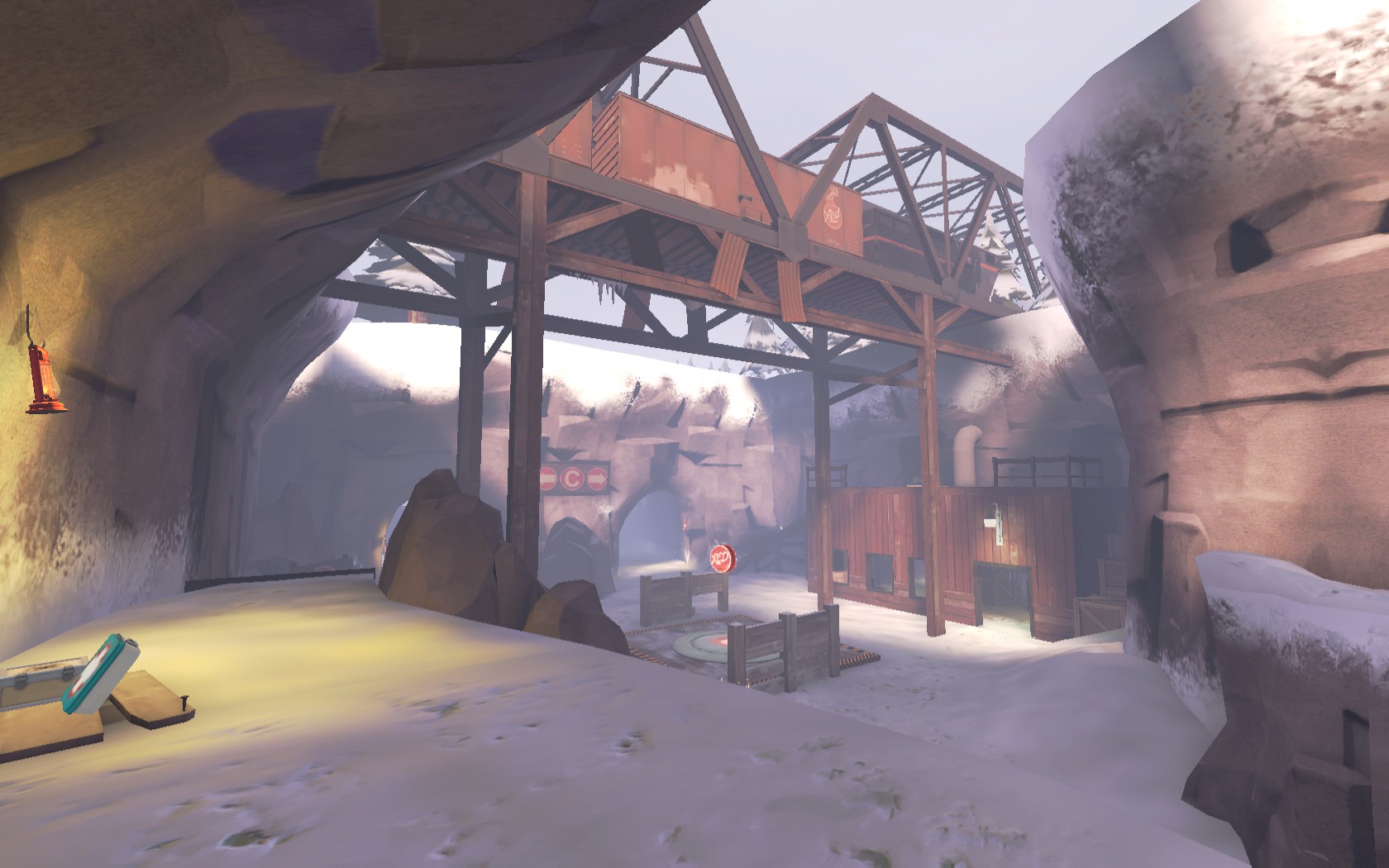 Ethosaurs tf2 maps
Collection by
Ethosaur
A neat collection of all my tf2 maps! As more come you will find a big variation between event maps, trade maps, competitive maps and much more to come! (hopefully)

The Crit Caster
Collection by
🎃 SedimentarySpooks 🎃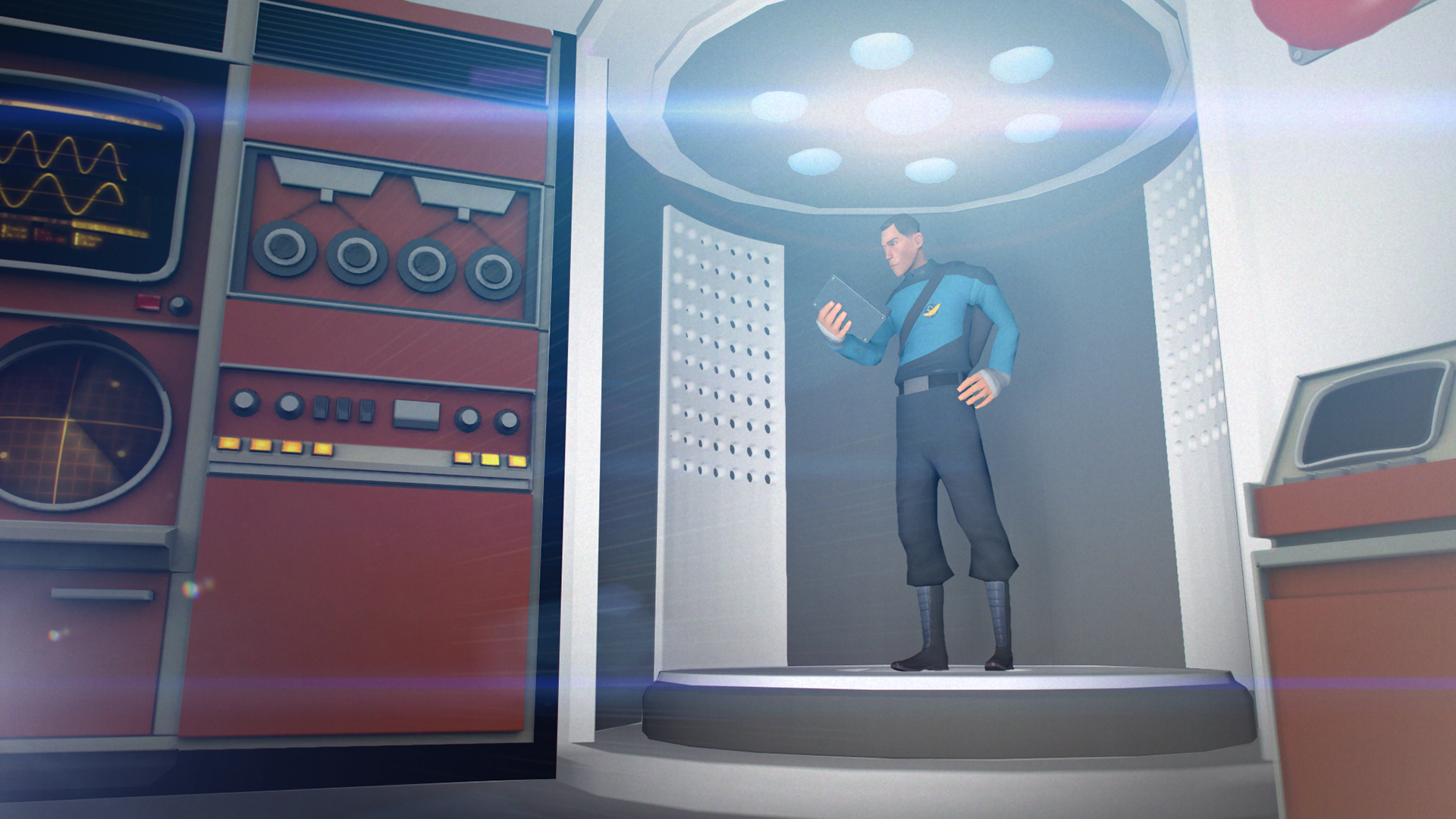 Warp 10 Wearables
Collection by
🎃 undead donhonk 🎃
Please vote, and share if you like. :) The Secret League of Five Stars
Collection by
henaro
?

Crystalline Cremator
Collection by
Py-Boo! 👻 👻 👻
WE MUST CONSTRUCT ADDITIONAL PYROS Set name suggested by ask-minyx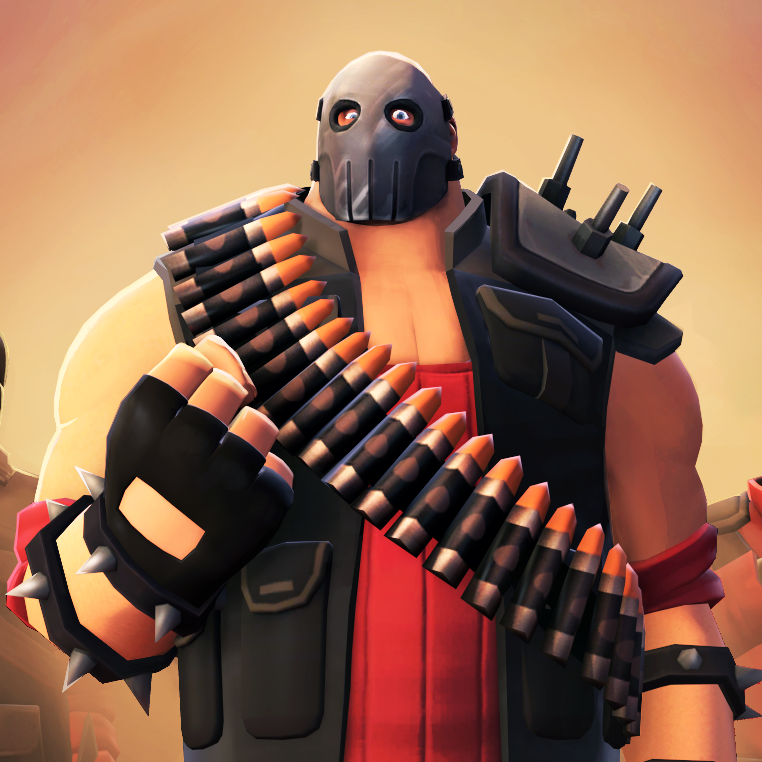 Iron Slugger
Collection by
Sky
An extra, more desert bandit themed Heavy set for the New Teufort Wasteland Collection! Non-New Teufort Wasteland items featured in the poster: - Heavy Lifter - Professional's Ushanka - Bruiser's Bandanna

Heavy Metal
Collection by
Colteh
very cool heavy set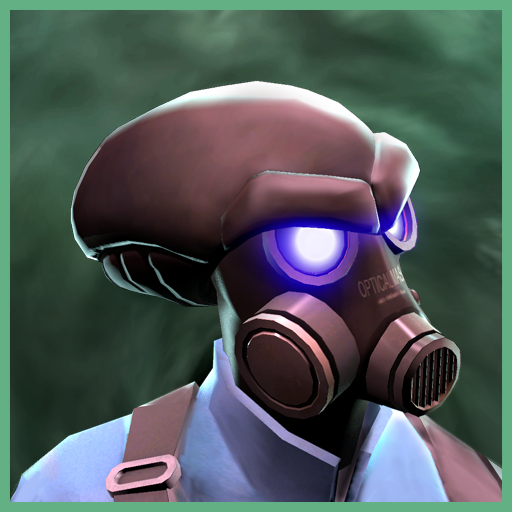 The Pyretheon Visitor
Collection by
Bone-Rattling Psyke
"The chances of anything coming from Mars are a million to one," he said. [NOTE: this cosmetic set was concepted and created prior to announcement of the current official ingame xenomorph set, we've chosen to still upload it as an alternate head design

The Grand Gentlemenn of Lethal Talents
Collection by
ѼProbablyInsaneѼ
This is a collection of Safari themed sets for the Sniper, Spy and Scout created by QuestionablyInsane and friends for the proposed Mayann update. Also included in this collection are other well made items from fellow workshop friends that were used in th

Mr. Pyrous & Son's Spring / Summer Collection
Collection by
DP9 DDiv | Muazri
We proudly present our first annual spring / summer collection! If like our collection, please try to like it or share it with friends. And remember to let us know what you think of this :)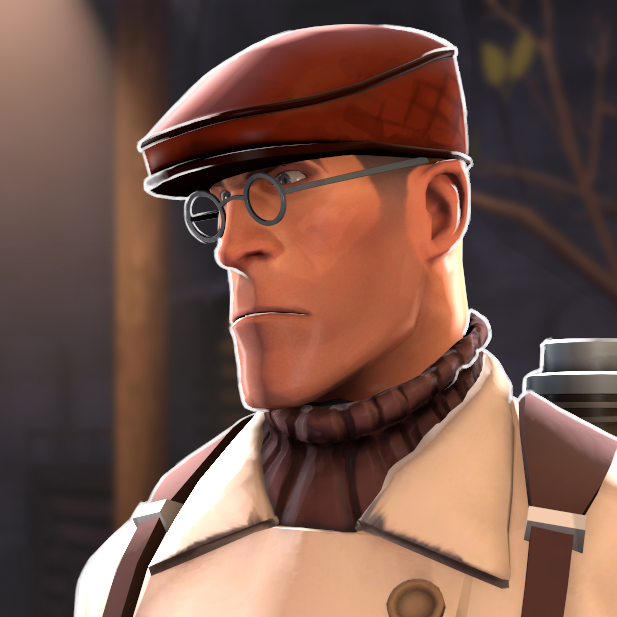 Assistant
Collection by
35TV5
Collection modest cosmetic items.

The Questionable Ensemble
Collection by
Skyplayer
Riddle me this, Marsupial Man!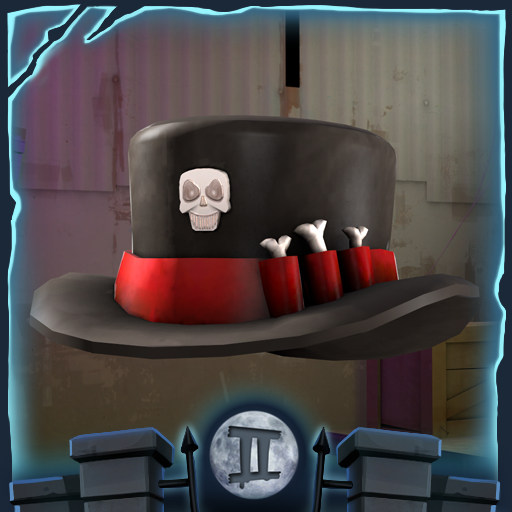 Voodoo Priest's Headwear Style 1 & 2
Collection by
丅heℱ๏RℬIDDEℕƑяuiT
When you you want to be classy but want to also show off last nights Cornish game hen dinner why not become a Voodoo Priest! Modles & Textures 丅heℱ๏RℬIDDEℕƑяuiT Promo & Thu

The Stranger from the East
Collection by
boomsta
A few Western items for the scout!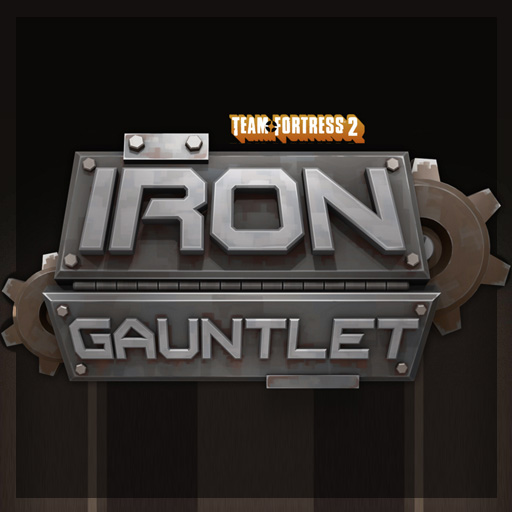 Iron Gauntlet Example Items
Collection by
CoBalt
Item Examples for the style and quality of item we are looking for for the project! If you made one of these, feel free to tag it with the thumbnail to submit it to the project!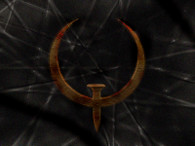 Robin Walker's Memory Barrel
Collection by
pbDEV Nergal #OnStrike
This is a collection of Quake-Style & Doom-Style weapons from games of old.

Litronom's TF2 Classic Videogame Maps
Collection by
Litronom
A collection of classic videogame map ports/recrecations/variations made by myself.

Wrath of Pele
Collection by
zachL
So far a three piece set, was originally intended to be five but I've been feeling immense lack of motivation. Here's status on everything. Coconut Bra: Finished Hula skirt: Finished Ukulele: Finished Flamethrower: still in the UV process Hat: have

The Desert Heat
Collection by
CoBalt
So hot. Too hot. Too sandy.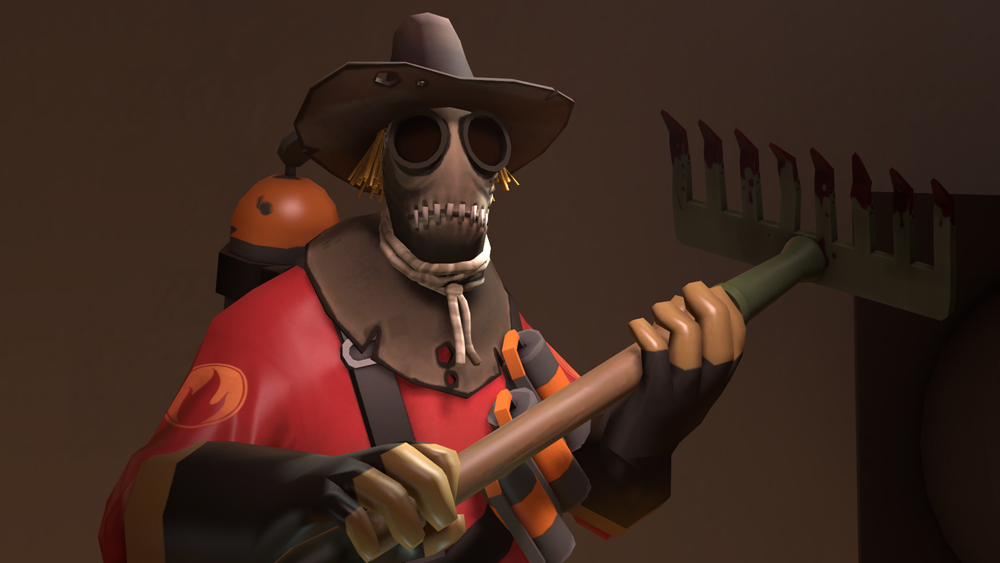 The Straw-Stuffed Stitch-Up
Collection by
>>--The Heartsman--->
This collection is for the straw-stuffed mini set. A misc and hat that turn pyro into something only previously encountered in the darkest places of the mind.

Dell's Best Friend
Collection by
Svdl
Tools aren't only for the tool man.

Frontline Collection
Collection by
Team Frontline
Collection of items from the Frontline! Community Project Click here to learn more, and find out how to contribute! Click here to j