Showing 61-90 of 11,487 entries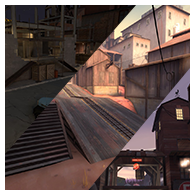 Fr0z3nR's Map Warehouse
Collection by
Fr0z3nR v.2k17
This collection is all the maps that I've made and would like to share with the workshop community. Thats you! Enjoy!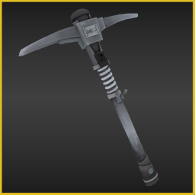 Robotic tool pack!
Collection by
Rotzlöffel
Seems like that Gray has sold all his Copy&Past-Hats and is creating now a bunch of robotic weapons. Stay tuned for more ...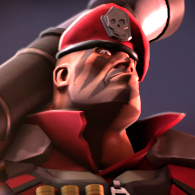 The Veteran
Collection by
Svdl
"An inspirational quote" -Famous person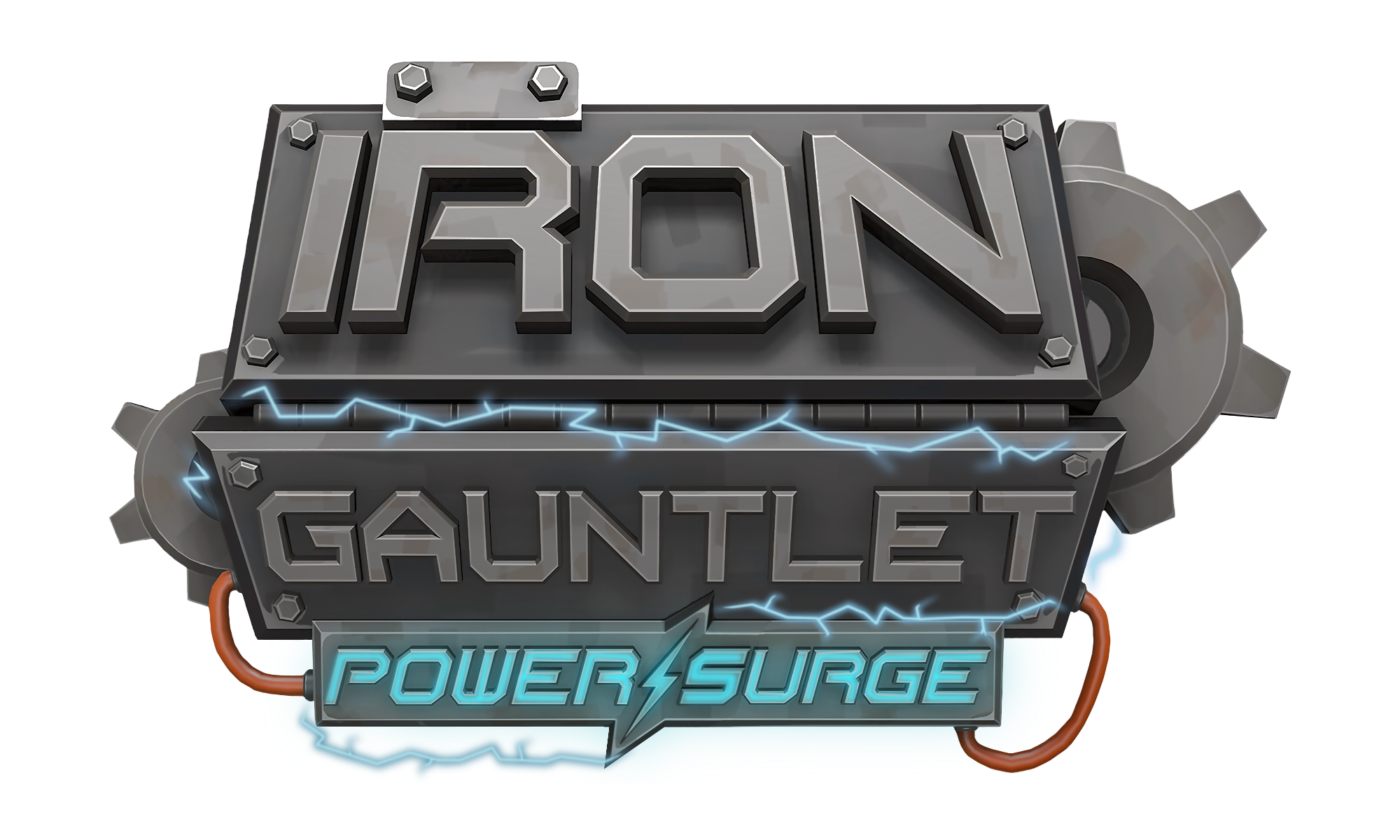 Iron Gauntlet :: Power Surge
Collection by
Woozlez
This is a rework of our community MvM project, code named: Iron Gauntlet :: Power Surge. The theme of the project is electricity/energy generation gone horribly wrong. We are asking TF2 community members to create and submit electrical and nuclear them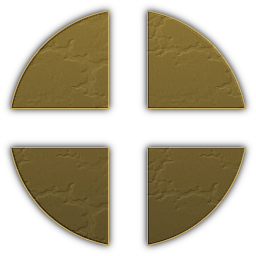 Team Fortress Classic Collection
Collection by
The Witch-King of Angmar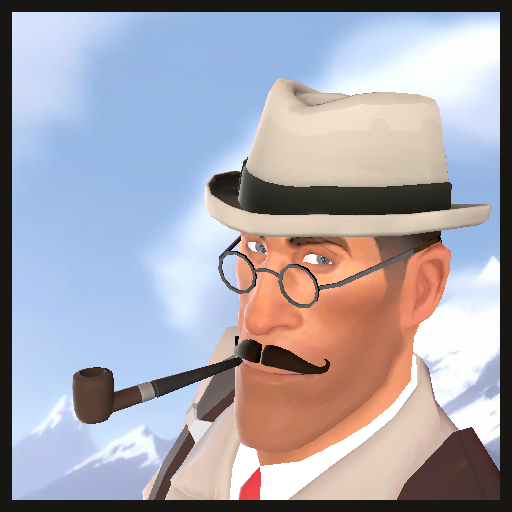 The Cordial Citizen's Cultivated Costume
Collection by
A trained chimpanzee
Three-piece Medic set done by me and also the socks were textured and made pretty and stuff by good item maker and all around cool guy Constructor. Go vote for the items or something I guess.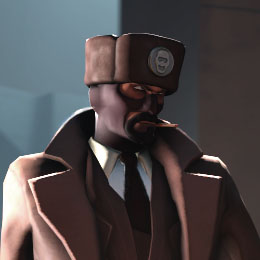 Triple Agent
Collection by
Svdl
Dress up warm for the cold war

Breakfast at Saxton's
Collection by
Neonomical22
"I hope you didn't come here expecting some measly normal breakfast. Mann Co. breakfasts follow the business model to the letter – weapons and fighting. This is Breakfast at Saxton's. This is not a breakfast to be taken lightly. While you're at it, adorn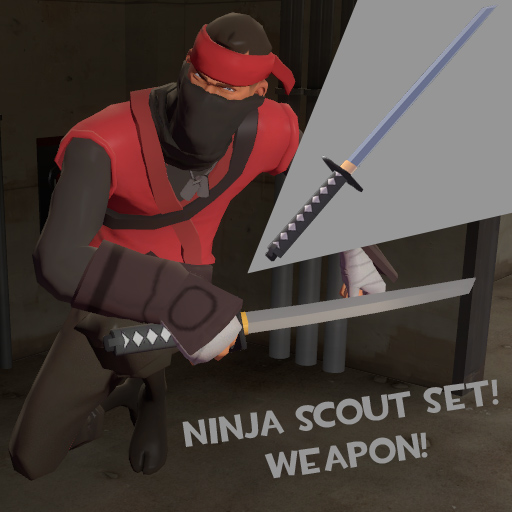 Ninja Scout Set
Collection by
EmAr
The items which belong to my ninja scout item set are collected here. Thanks for looking :) Download links: http://tf2.gamebanana.com/skins/128800 http://tf2.gamebanana.com/skins/128764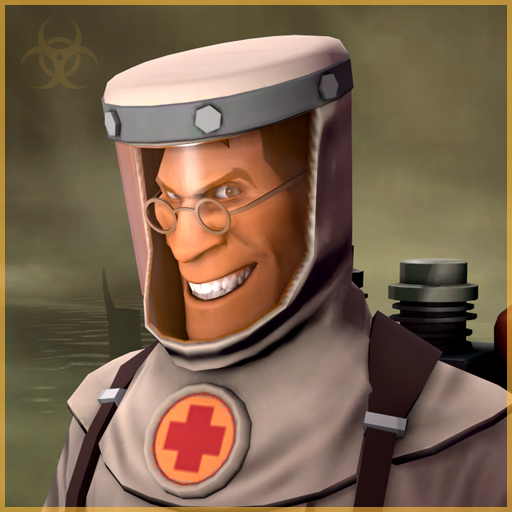 Biohazardous Materials
Collection by
Svdl
Zombies or zombie making ability probably not included. Infections or infection giving abilities probably not included.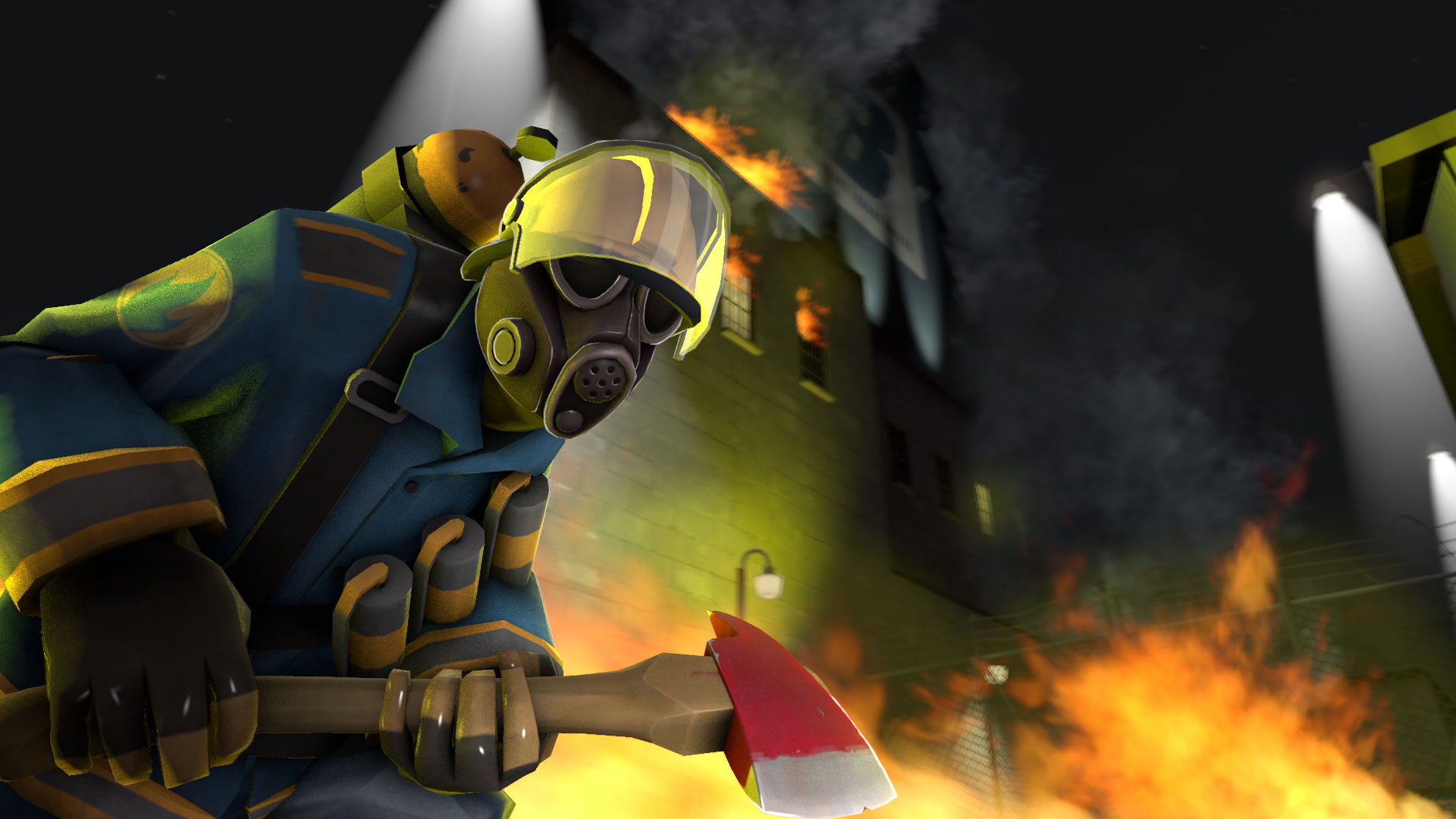 Fight Fire With Fire
Collection by
Vap
FIRE!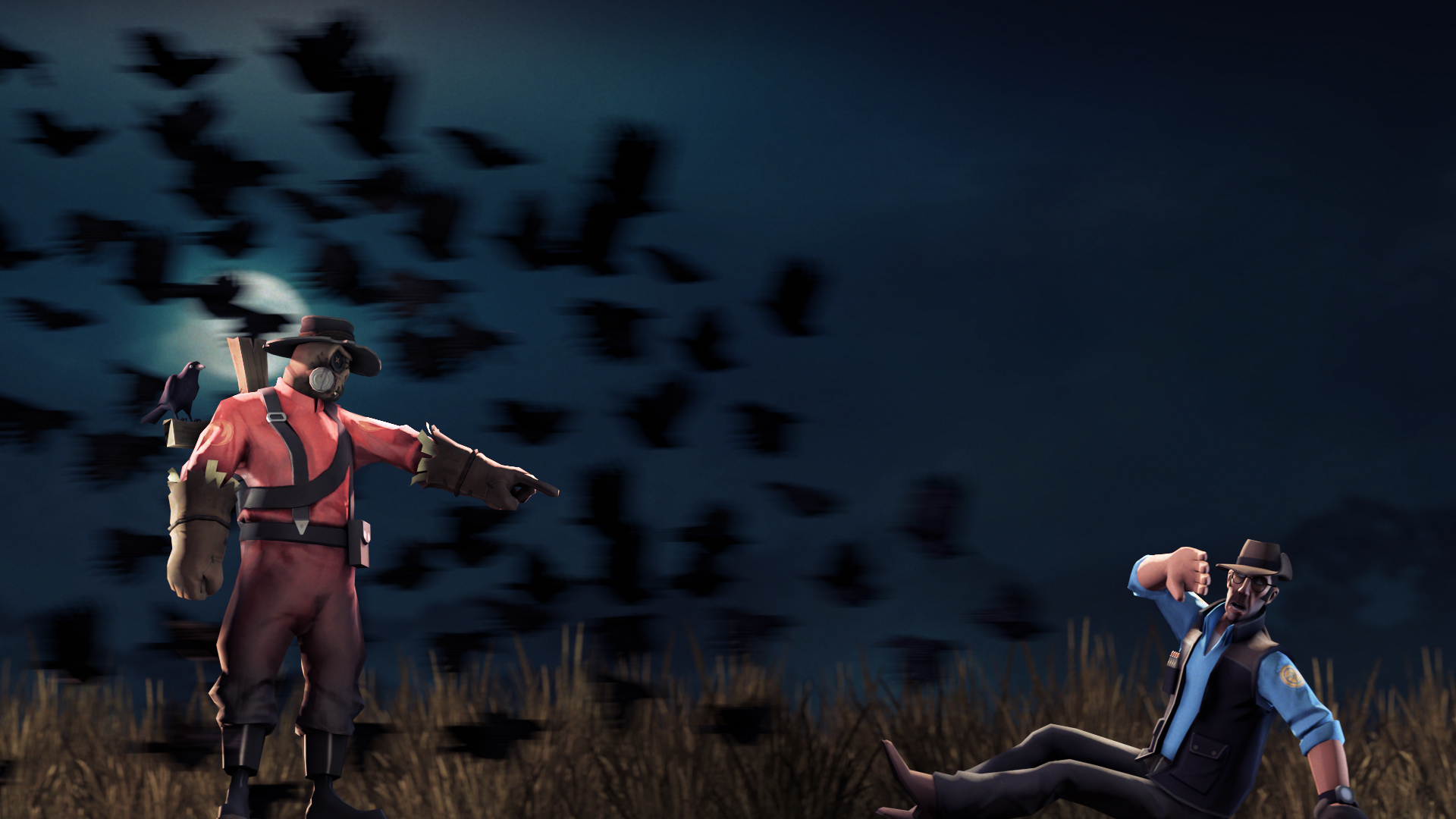 The Old Man Of The Rooks
Collection by
Nugget
"Don't be silly, Toto. Scarecrows don't talk."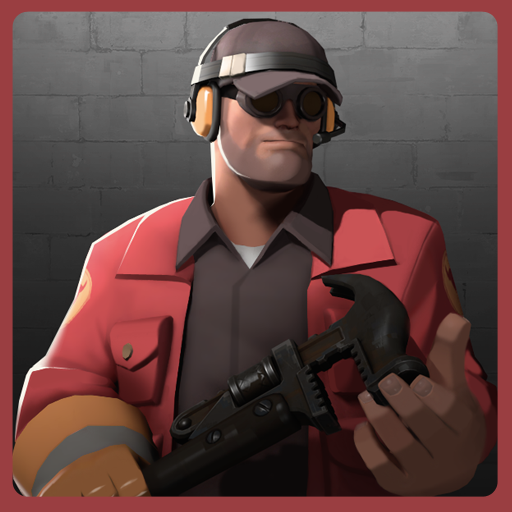 Frontier Industrial Equipments
Collection by
Wowza
The latest items available for the fashionable and well-equipped Engineer.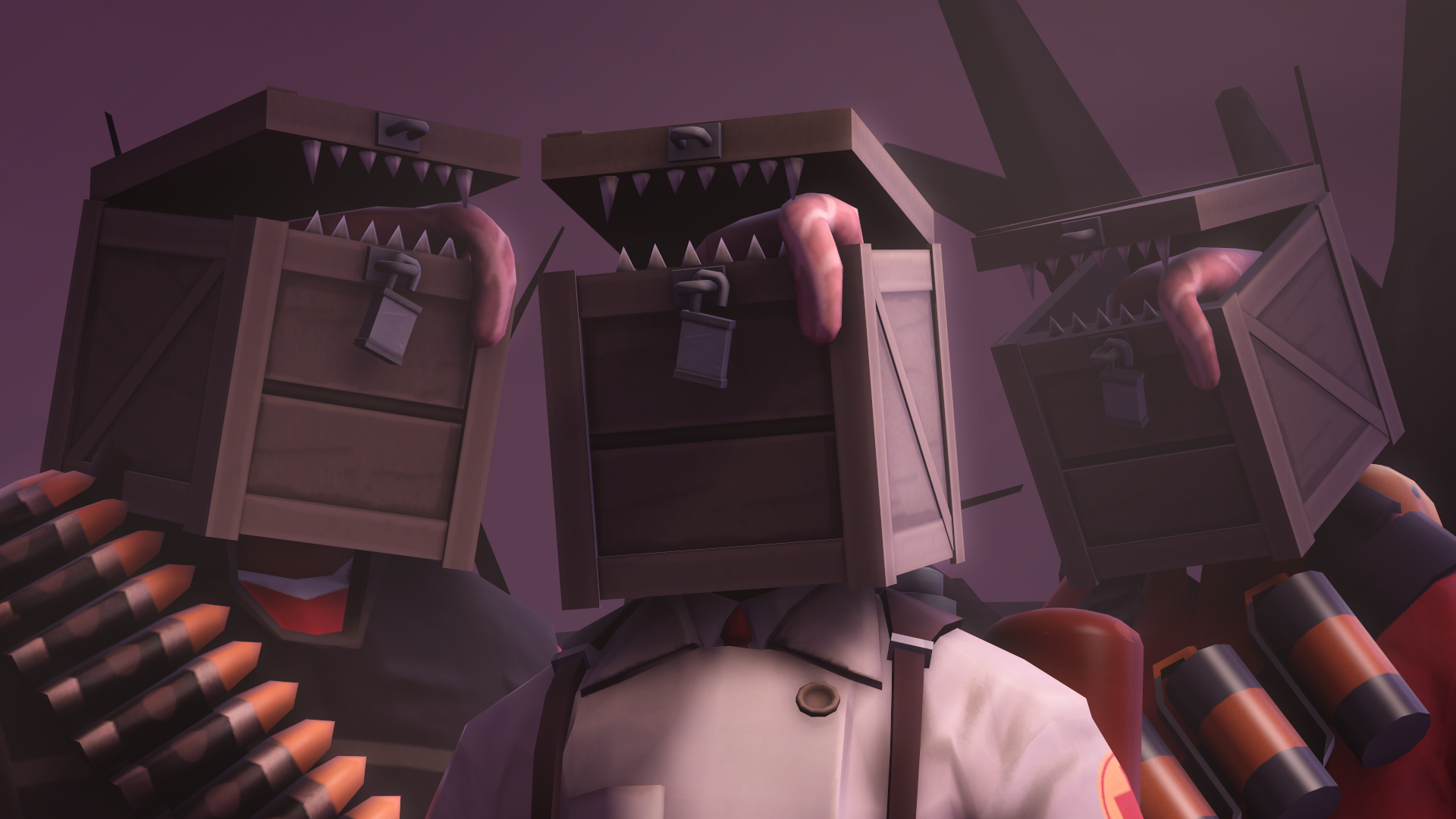 ZombiePlasticClock's Halloween submissions
Collection by
ZombiePlasticClock
All the stuff I've made for Halloween over the years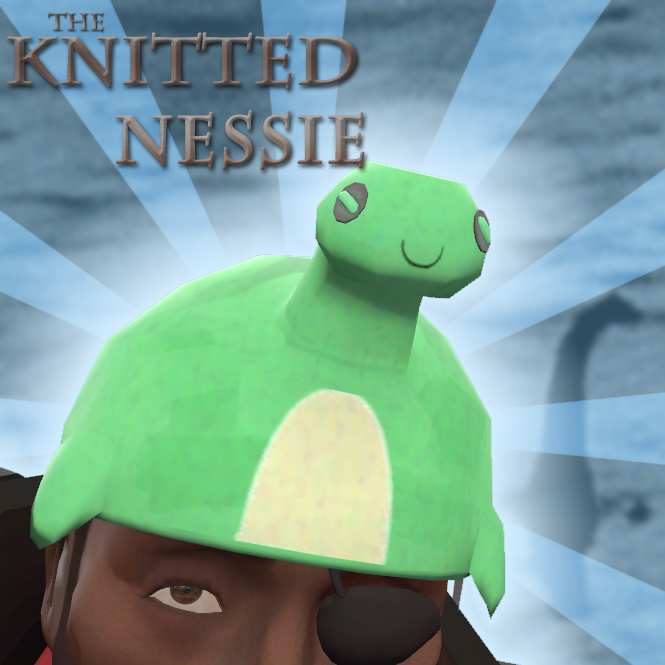 The Knitted Nessie
Collection by
zachL
two styles Mod download here! (http://tf2.gamebanana.com/skins/128981)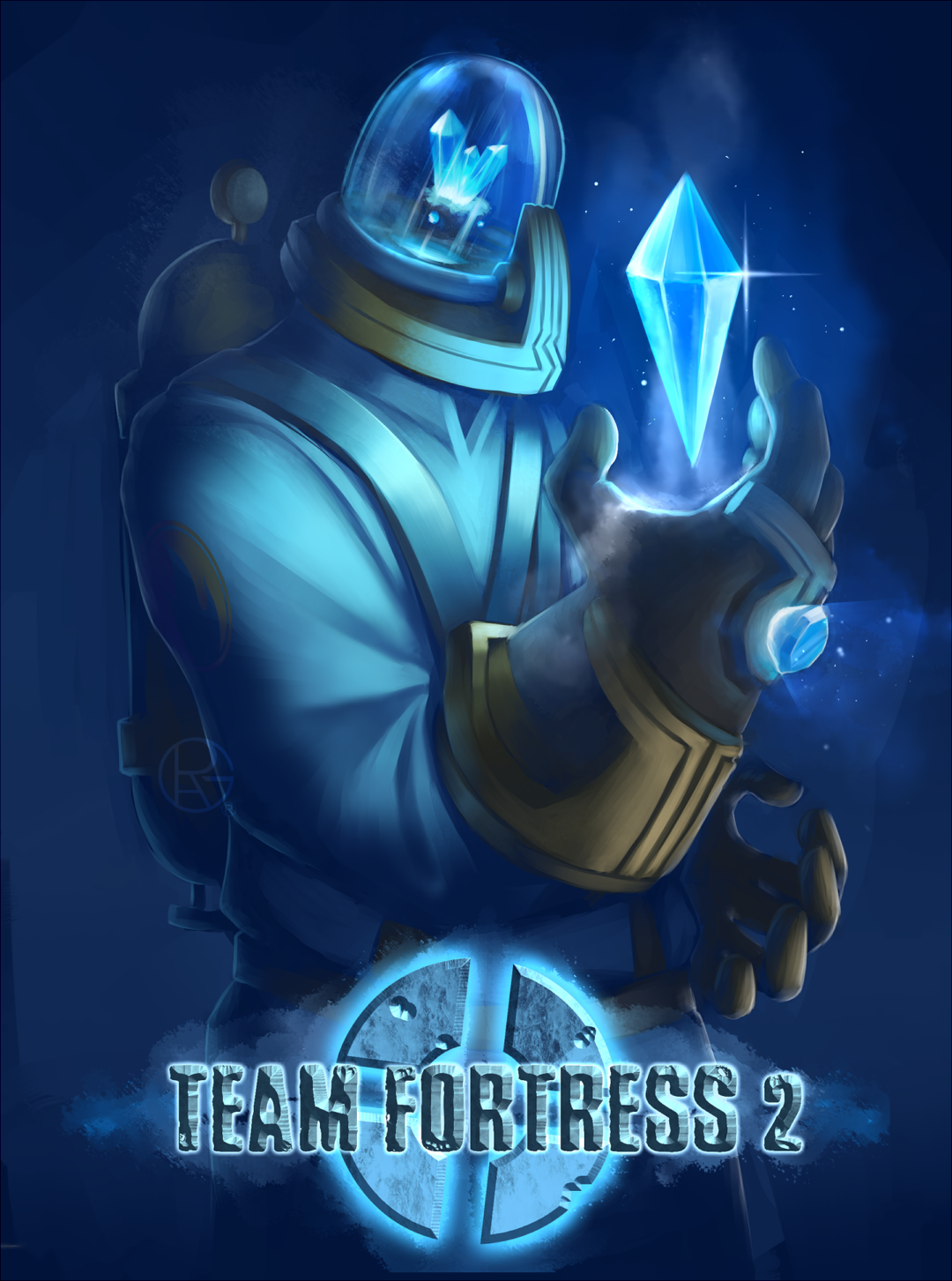 Crystalline Cremator
Collection by
Py-Bun
WE MUST CONSTRUCT ADDITIONAL PYROS Set name suggested by ask-minyx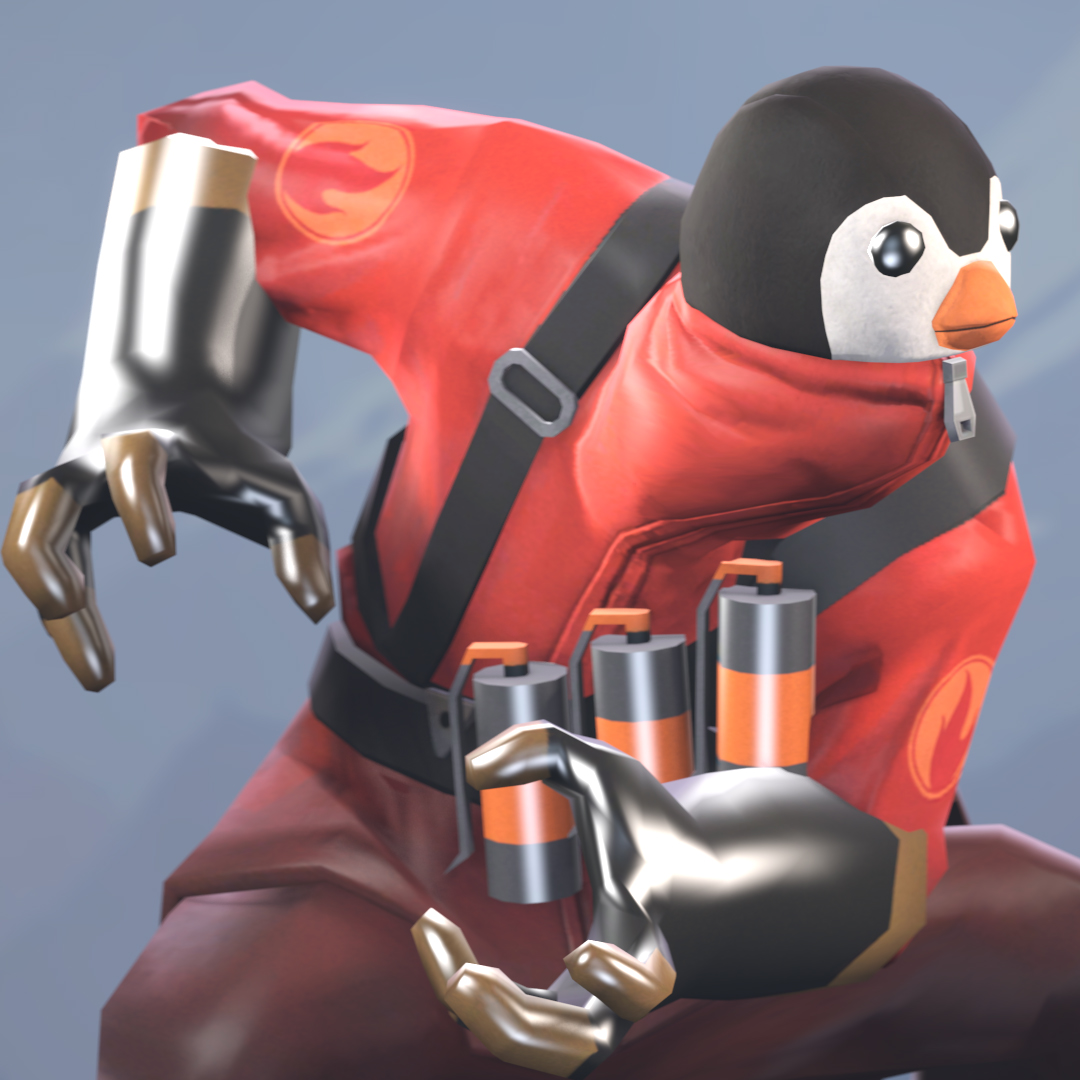 Plushie Animal Hats
Collection by
heinous
Tis the season to look totes adorbs.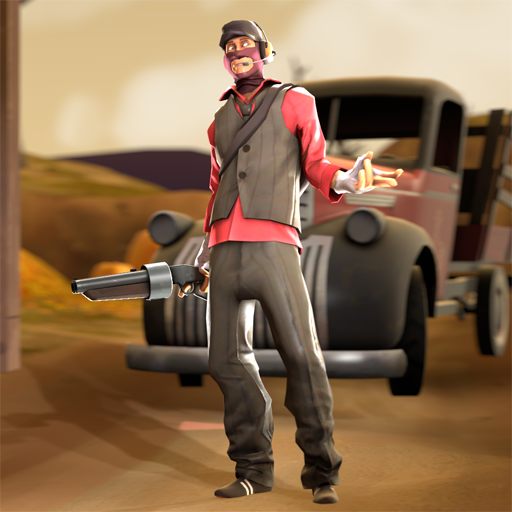 Sonn of Spy
Collection by
Doctor Aibaleet
SPOOT http://mods.tf/mods/1371/ http://mods.tf/mods/1372/ http://mods.tf/mods/1373/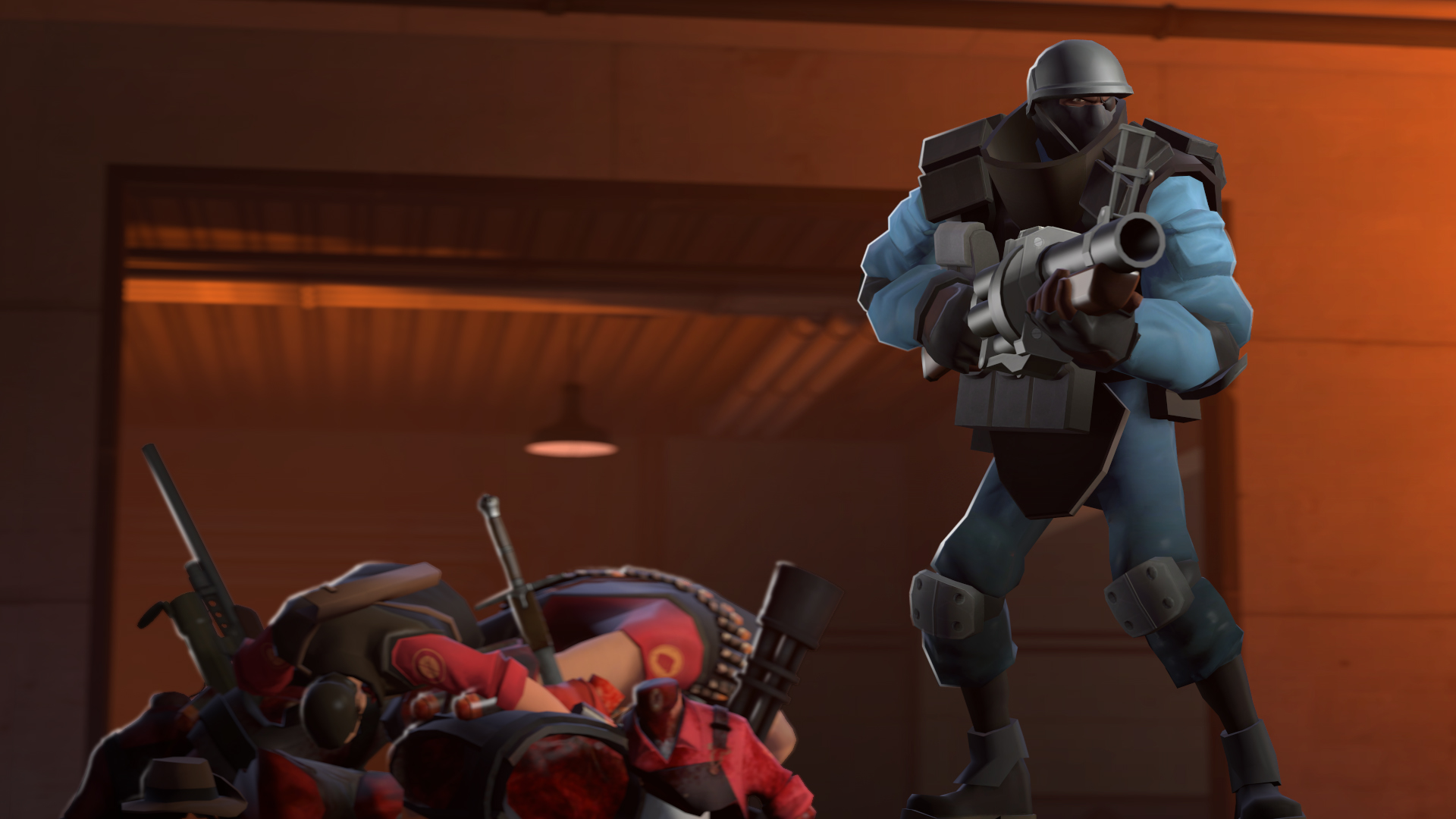 Counter Ops Package
Collection by
donhonk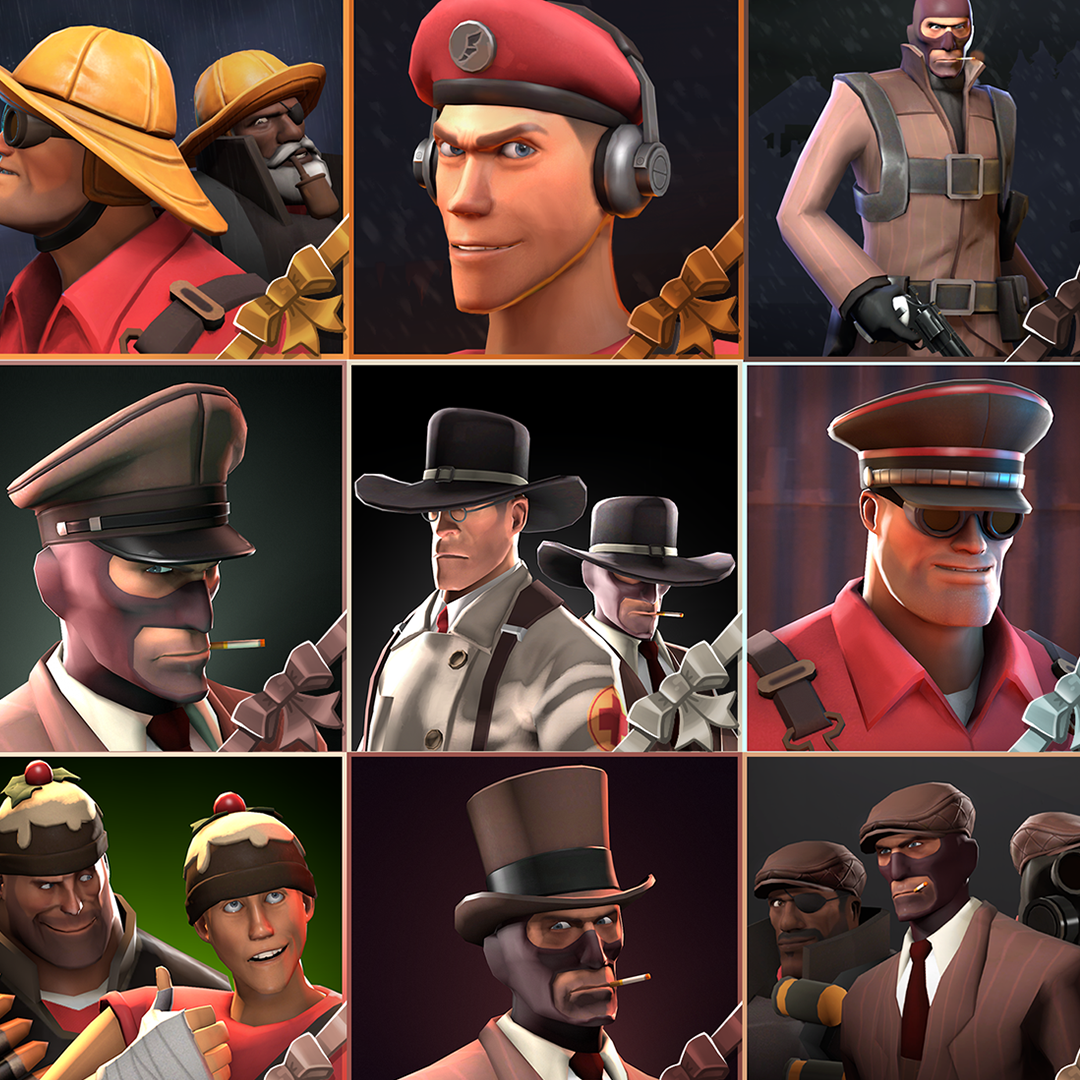 Sky's Stocking Stuffers
Collection by
Sky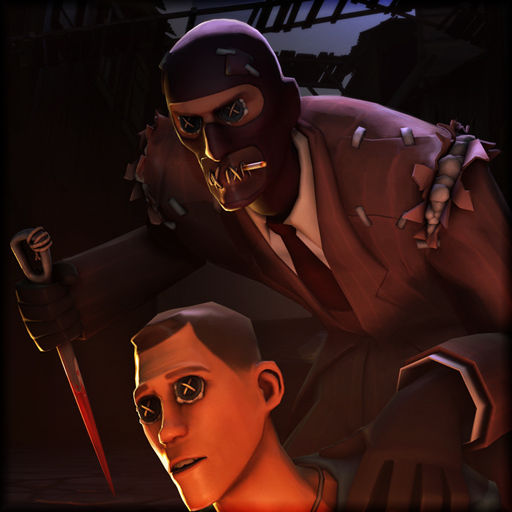 The Stuffed Saboteur
Collection by
Sparkwire
Snitches get stitches... A literal last-minute Halloween set for the Spy, designed and developed by Void and Sparkwire. Special thanks to Trey for the facial flexes, and BANG! for the Source Filmmaker poster. Sweet dreams.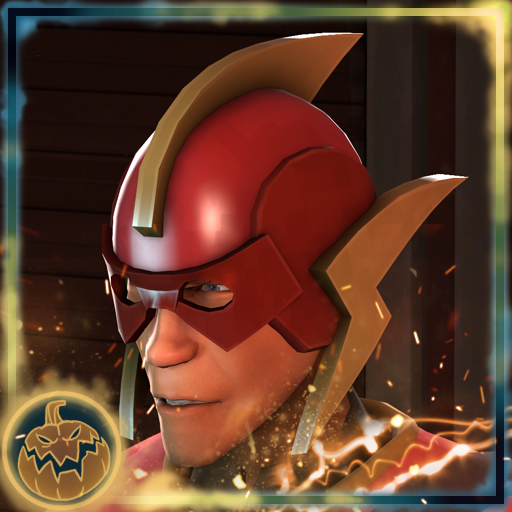 The Bolt
Collection by
Bapaul
Any resemblence to real life action heros (especially those called the Flash) are completely coincidental and unintentional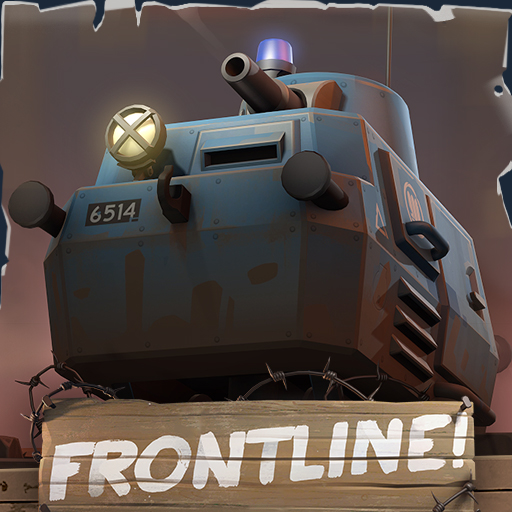 Frontline Cosmetic Collection
Collection by
Team Frontline
This is the collection of cosmetic items (and weapons) for the Frontline! Community Project. The maps have been moved to a separate collection in order to reduce the size of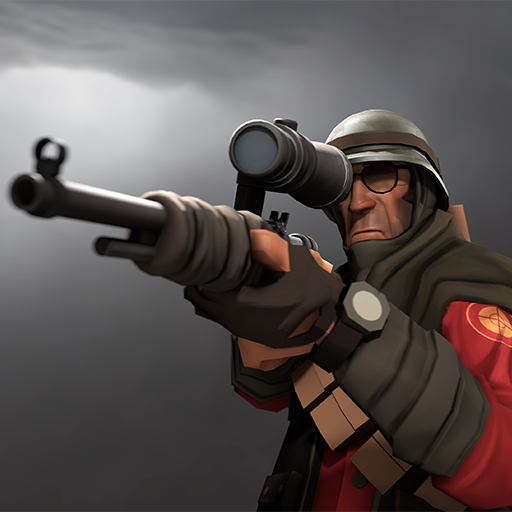 The Bushman's Essentials
Collection by
boomsta
some neat stuff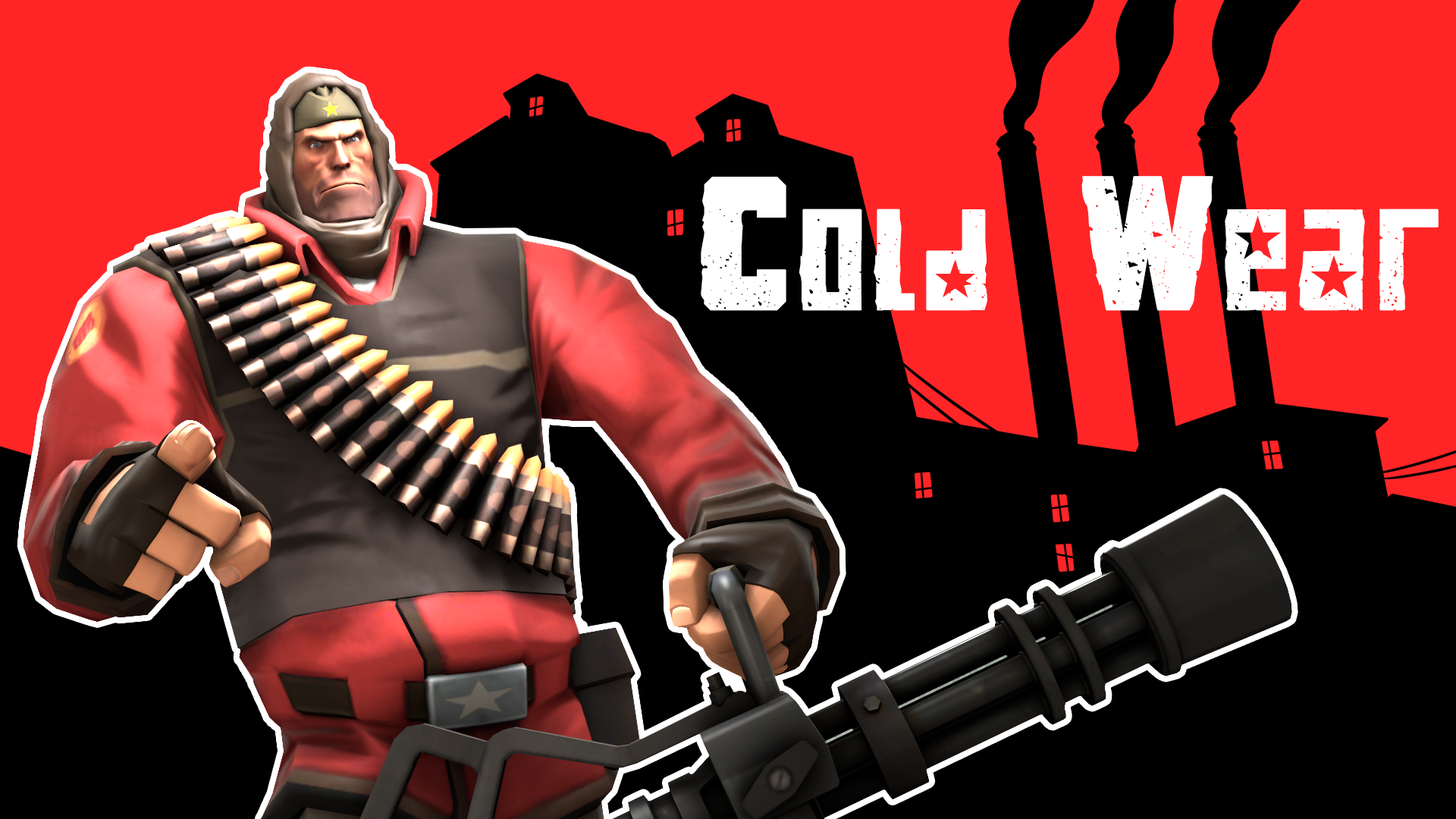 The Cold Wear
Collection by
Populus
A Soviet winter themed set for the heavy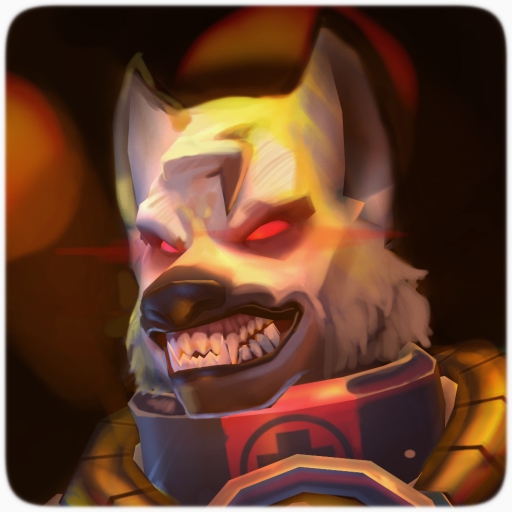 Scream Fortress 2k14 Submissions
Collection by
void~
A collection of all my submissions to the Scream Fortress event this year, including items that didn't quite make the cut last year!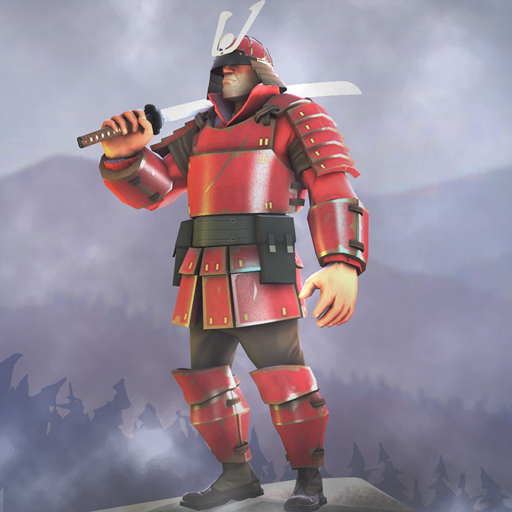 The Die-Nasty Warrior
Collection by
ToxicWeasel
'NOW .. I WILL LIVE FOREVER!!'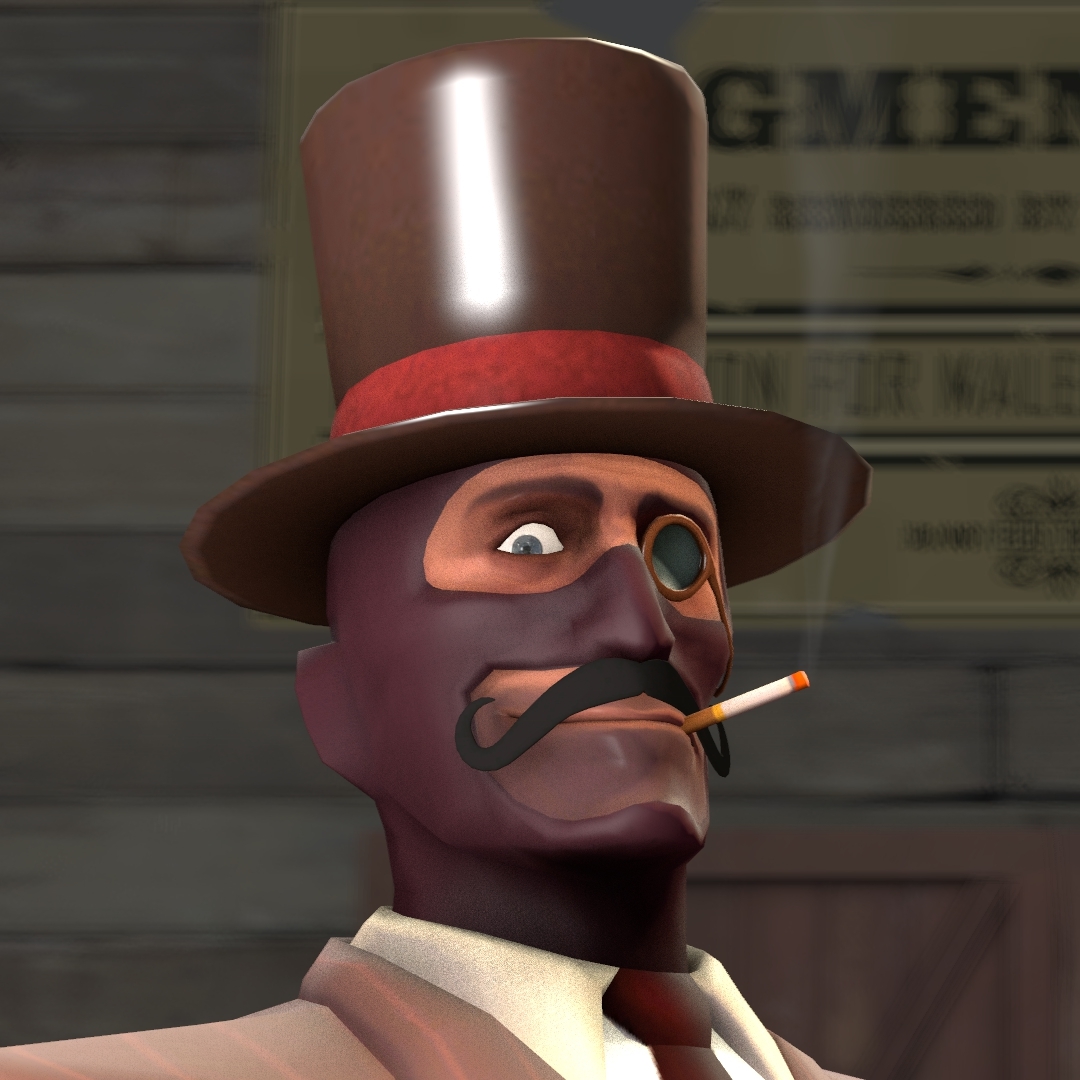 The Classical Creep
Collection by
[CSH] Decaf
Now you can pretend to be all of your favorite villains! (provided they all have top hats, monocles, and curly mustaches) All items are Gold Star Certified too!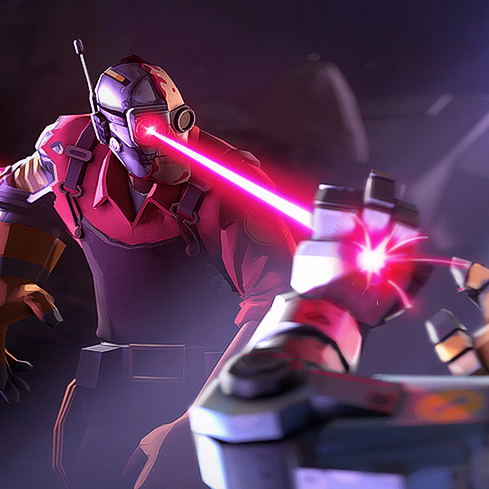 The Automated Abnormality V2
Collection by
<<GT500>> JZeeba
Cyborg items for Engie and Pyro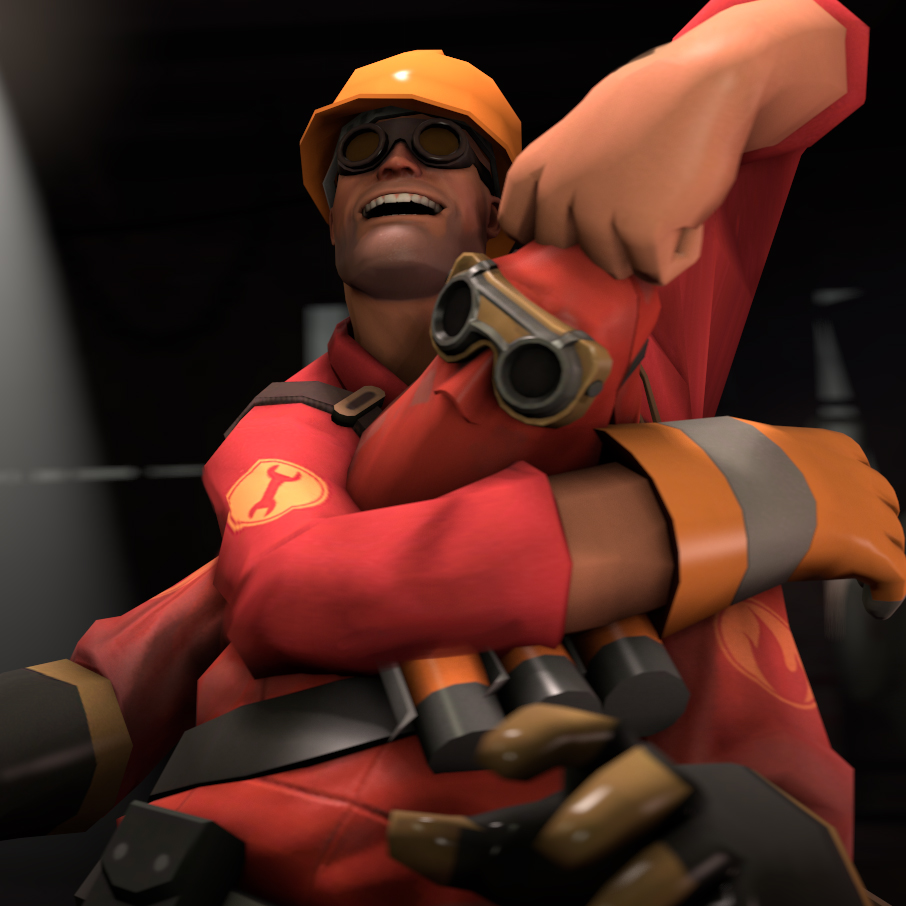 Dell's Best Friend
Collection by
Svdl
Tools aren't only for the tool man.