Showing 61-90 of 12,415 entries

The Sandvich Chef!
Collection by
Fruit
Heavy likes to make food on his days off but not just any food but delicious Sandvich's mostly!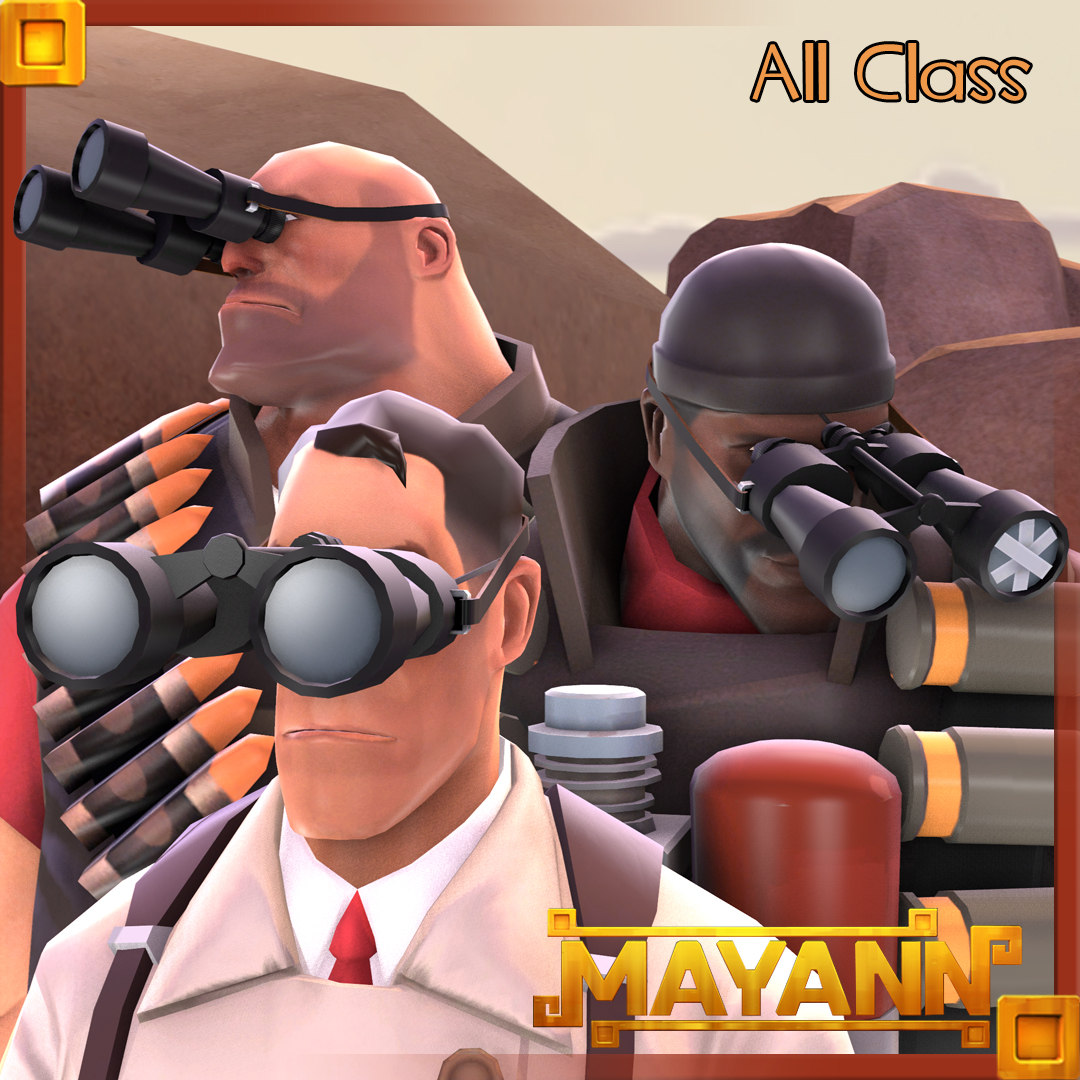 Overwatcher styles
Collection by
[RMF]RIKUSYO
Overwatcher styles.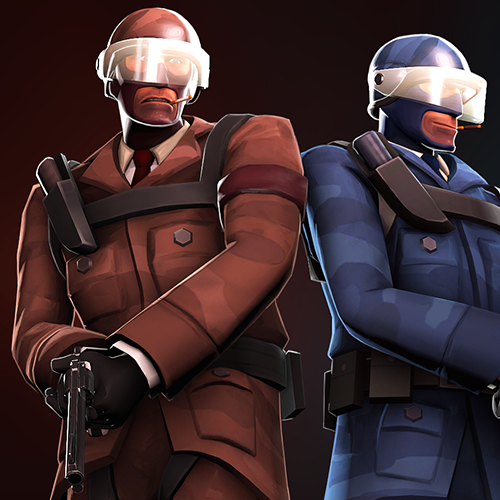 Counter-Espionage
Collection by
Colteh
When espionage fails, you need a backup plan.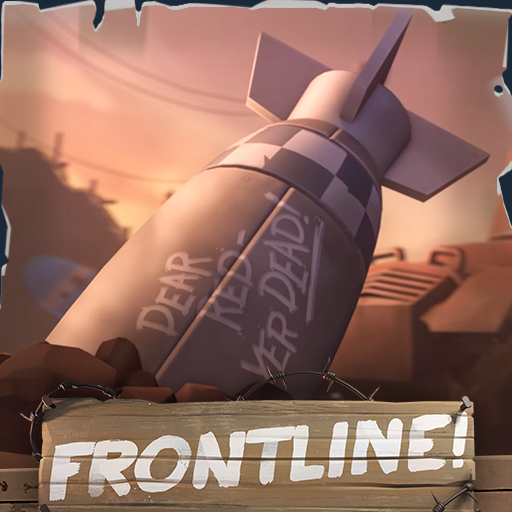 Frontline Map Collection
Collection by
Team Frontline
This is the collection of maps for the Frontline! Community Project. The cosmetic items (and weapons) have been moved to a separate collection in order to reduce the size of both co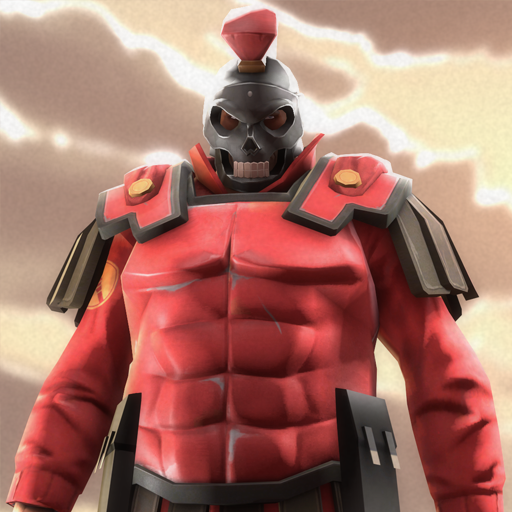 Relentless Legionnaire
Collection by
Populus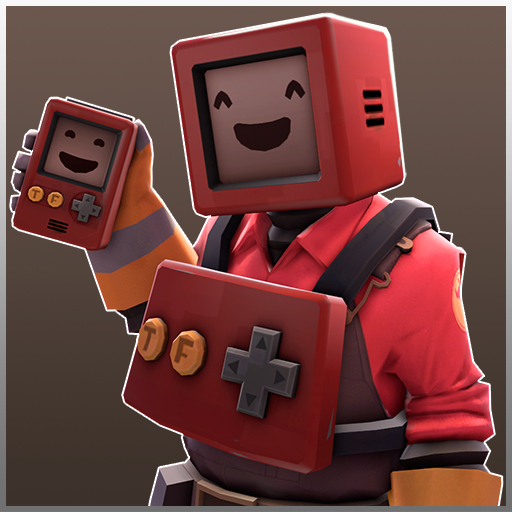 Halloween Stuff 2014
Collection by
NeoDement
☠ HAPPY HALLOWEEN ☠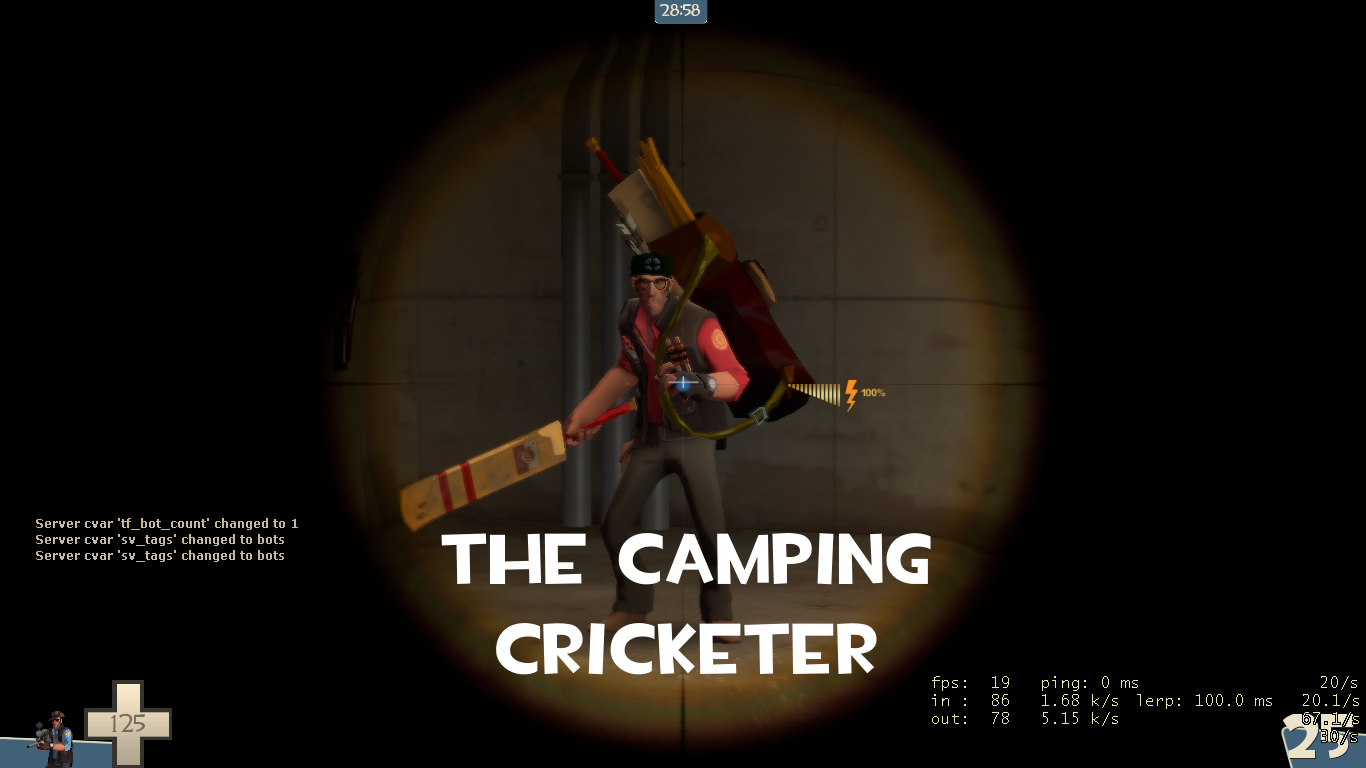 The Camping Cricketer
Collection by
Elegantly Light Bulb
Cricket is not a sport for a barbarian. It is and leisurely activity for gentlemen. Show that you belong in high society, while beating the living heck of **** out of them. Please wait while this area goes under construction. Collection Page - http:/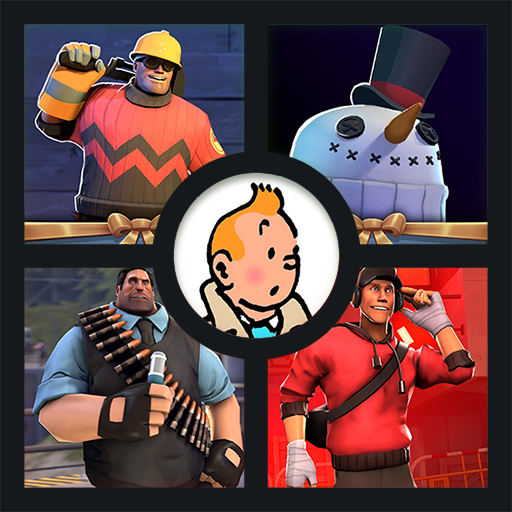 OverPovered's Workshop Selection
Collection by
OverPovered no sound device
Some select items of mine that I personally like the most.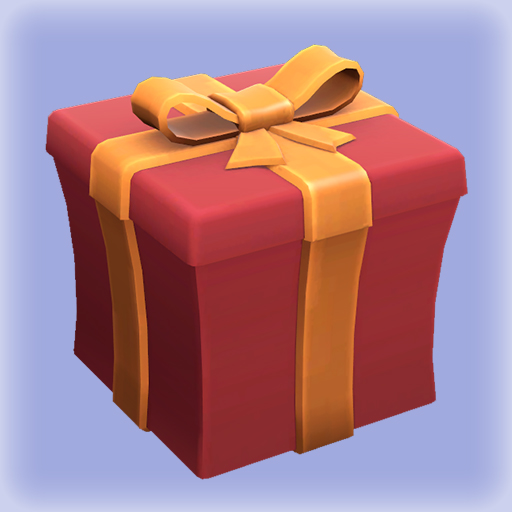 NeoDement's Smissmas Showcase!
Collection by
NeoDement
tis the season to make TF2 items! I'll be updating this collection as the leadup to Christmas continues, so be sure to check back regularly ;) A few of the items in this collection are ones I made for Halloween that I thought weren't particularly spooky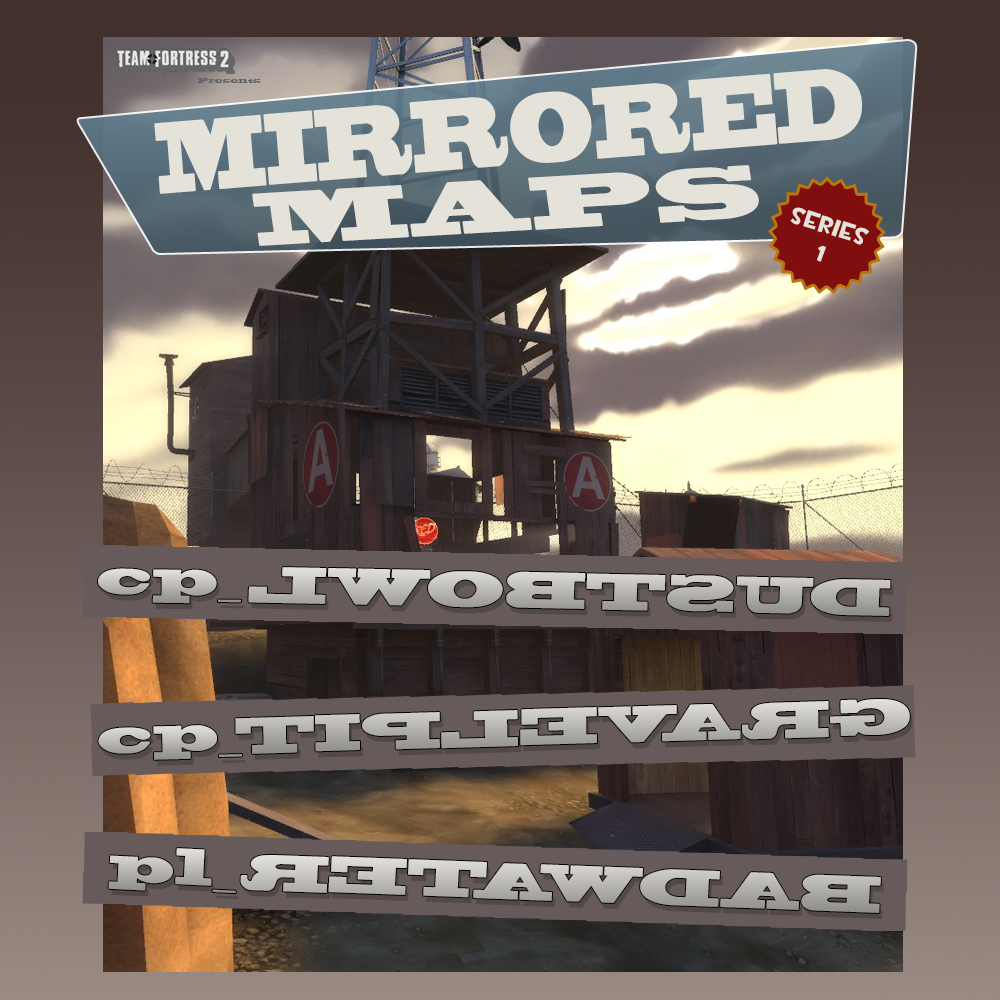 Mirrored Maps - Series 1
Collection by
Khuntza
Team Fortress 2 maps mirrored as accurately as possible to their originals. Right becomes left, left becomes right, giving maps we know like the back of our hands a fresh take. It will mess with your head! http://khuntza.net/TF2MirroredMapsSeries1.html...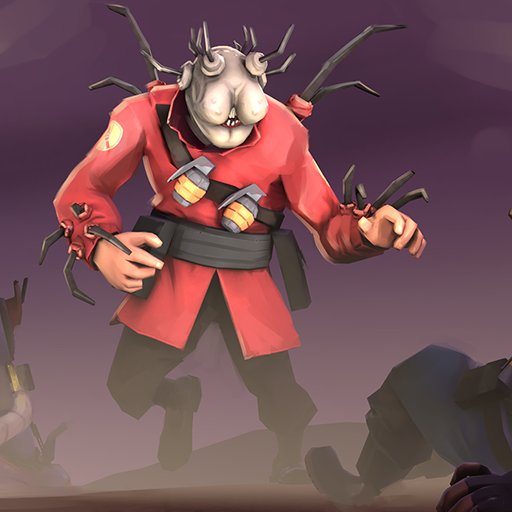 Mongolian Death Worm
Collection by
GetGrenade
BURN IT WITH FIRE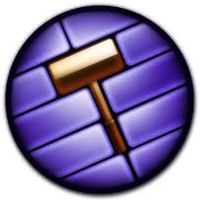 Exaggerated Maps
Collection by
Vector
This collection contains the ridiculously funny, overly-exaggerated & edited Valve maps in TF2. It will be updated when new maps are discovered in the TF2 Workshop. Now with cp_orange! If you're having trouble with loading maps, look in your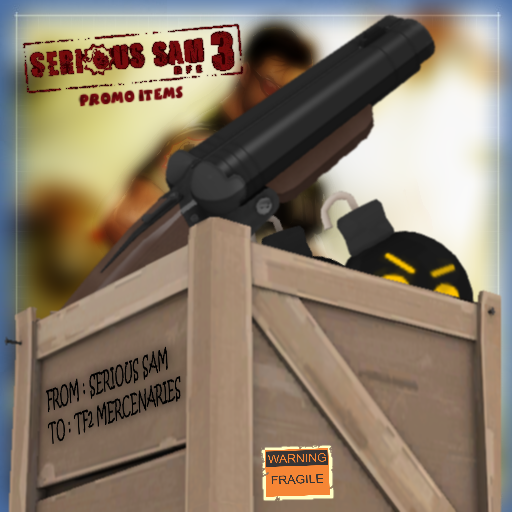 Serious Sam 3 BFE Promo Items
Collection by
Batandy
All my fan made promos for the game Serious Sam 3.

Jamais Vu's collection of War Paints
Collection by
Jamais Vu
This collection showcases all of my war paints!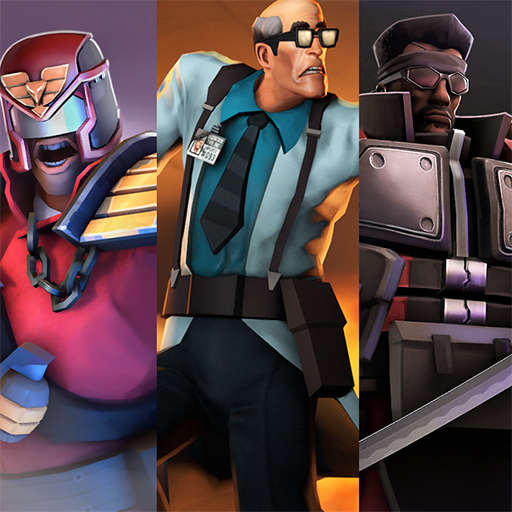 Explosive Halloween 2015
Collection by
GetGrenade
Collection of new items (and few old ones) made by me for this years halloween event! Check em out! And maybe even vote!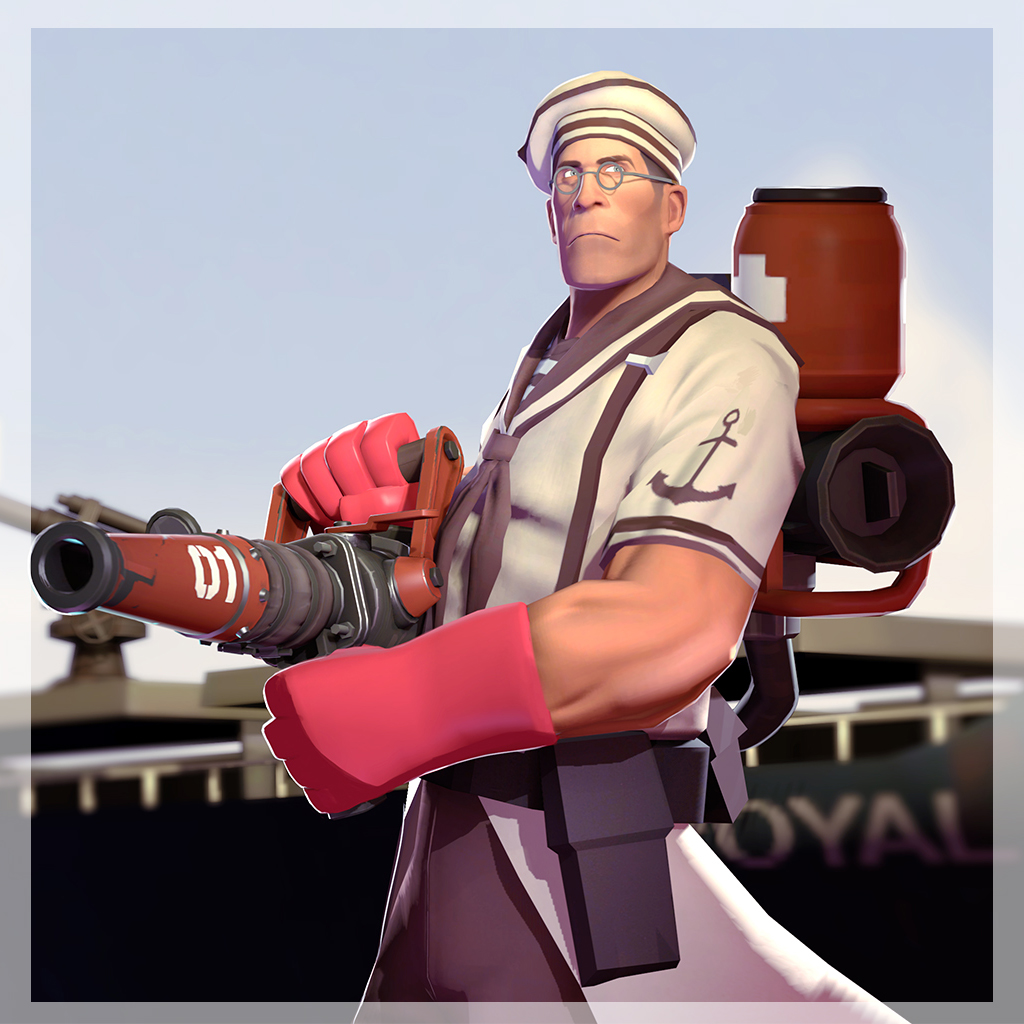 Ocean Mann
Collection by
goldenjohnson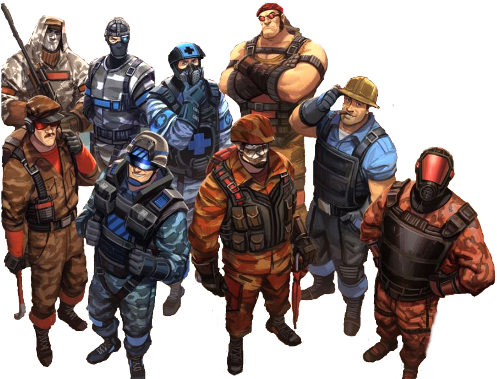 Classic Items
Collection by
VeteranFruitshop
Top quality and beautiful Weapons, Miscs, Hats and other items inspired by the world of Team Fortress Classic Some have already been added and others still waiting to be approved.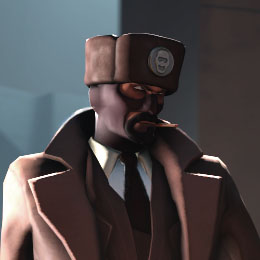 Triple Agent
Collection by
Svdl
Dress up warm for the cold war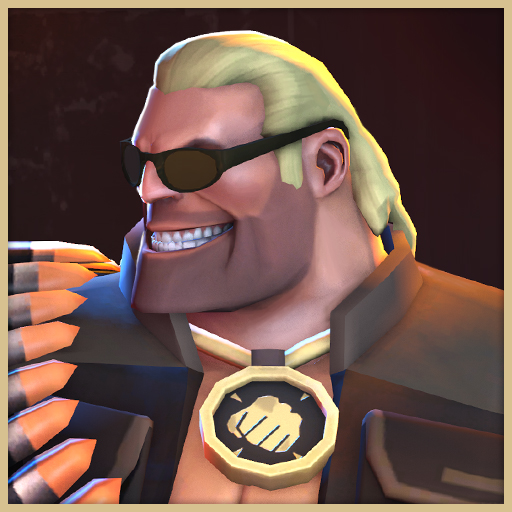 Heavy The Mann Hunter
Collection by
Flat Penguin
YOU.. YES! YOU!.. You can not run! Heavy Will find Tiny Coward!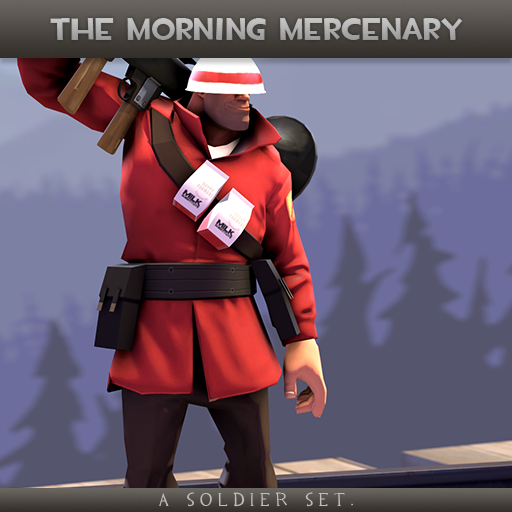 The Morning Mercenary
Collection by
✨SedimentarySocks✨
It's breakfast time! Gear up and go feast on the tears of your enemies!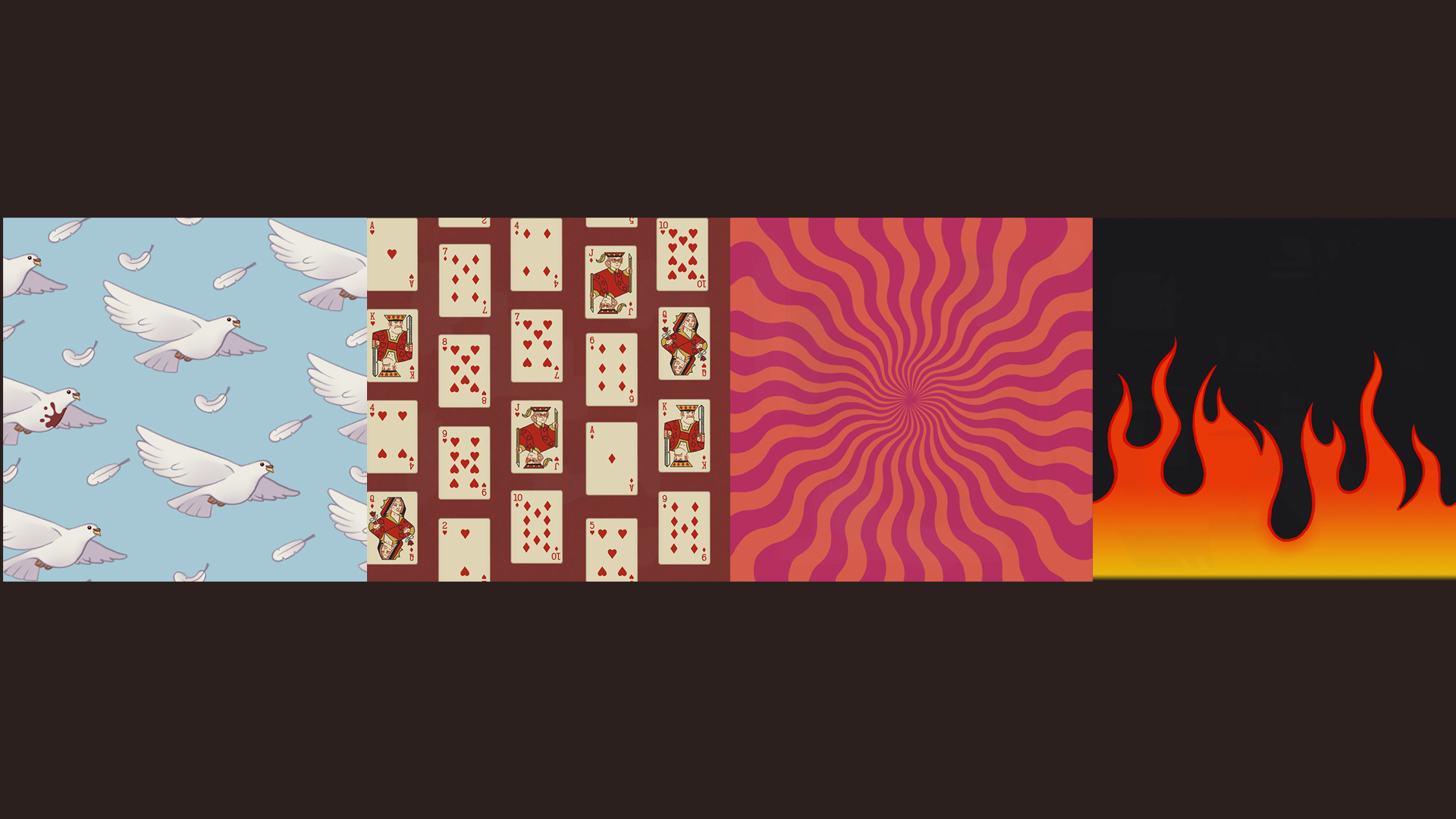 Square's War Paint Workshop
Collection by
Square
A collection of War Paints created for TF2 by Square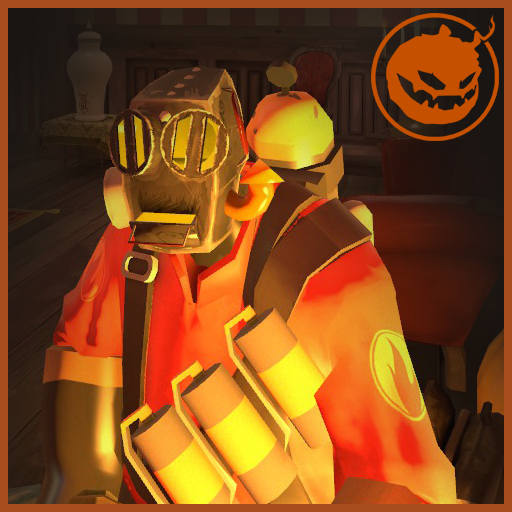 Problem's Halloween Haunts
Collection by
Problem
Problem's set of TF2 Workshop Halloween Items for Halloween 2013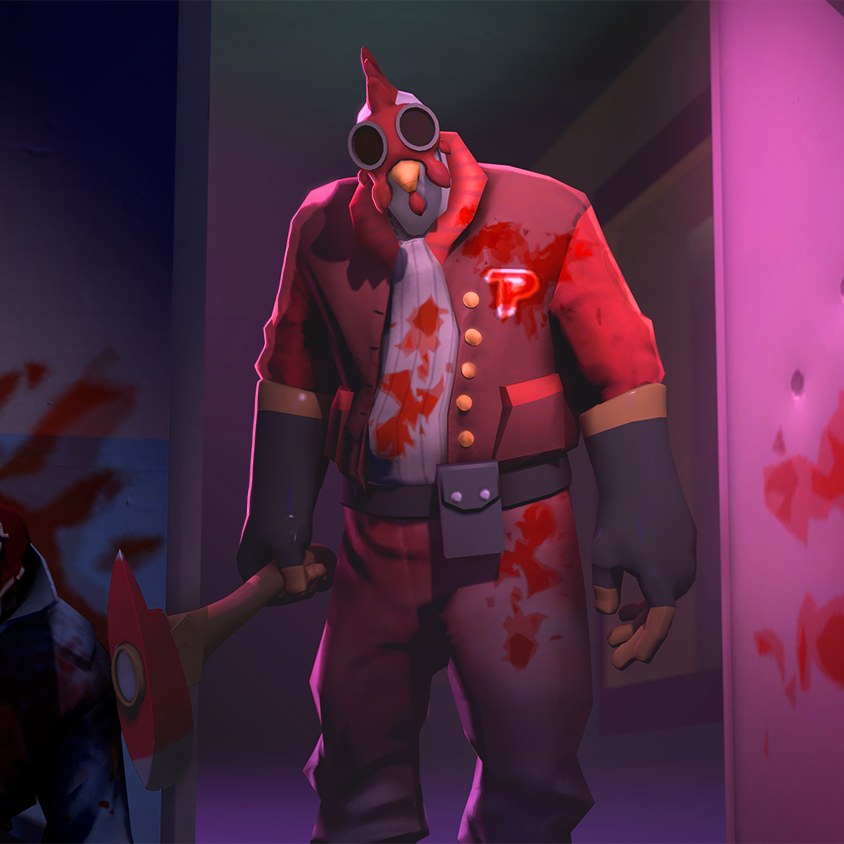 The Miami Maniac
Collection by
Awan™
They might ask you a question whether you like hurting people or not.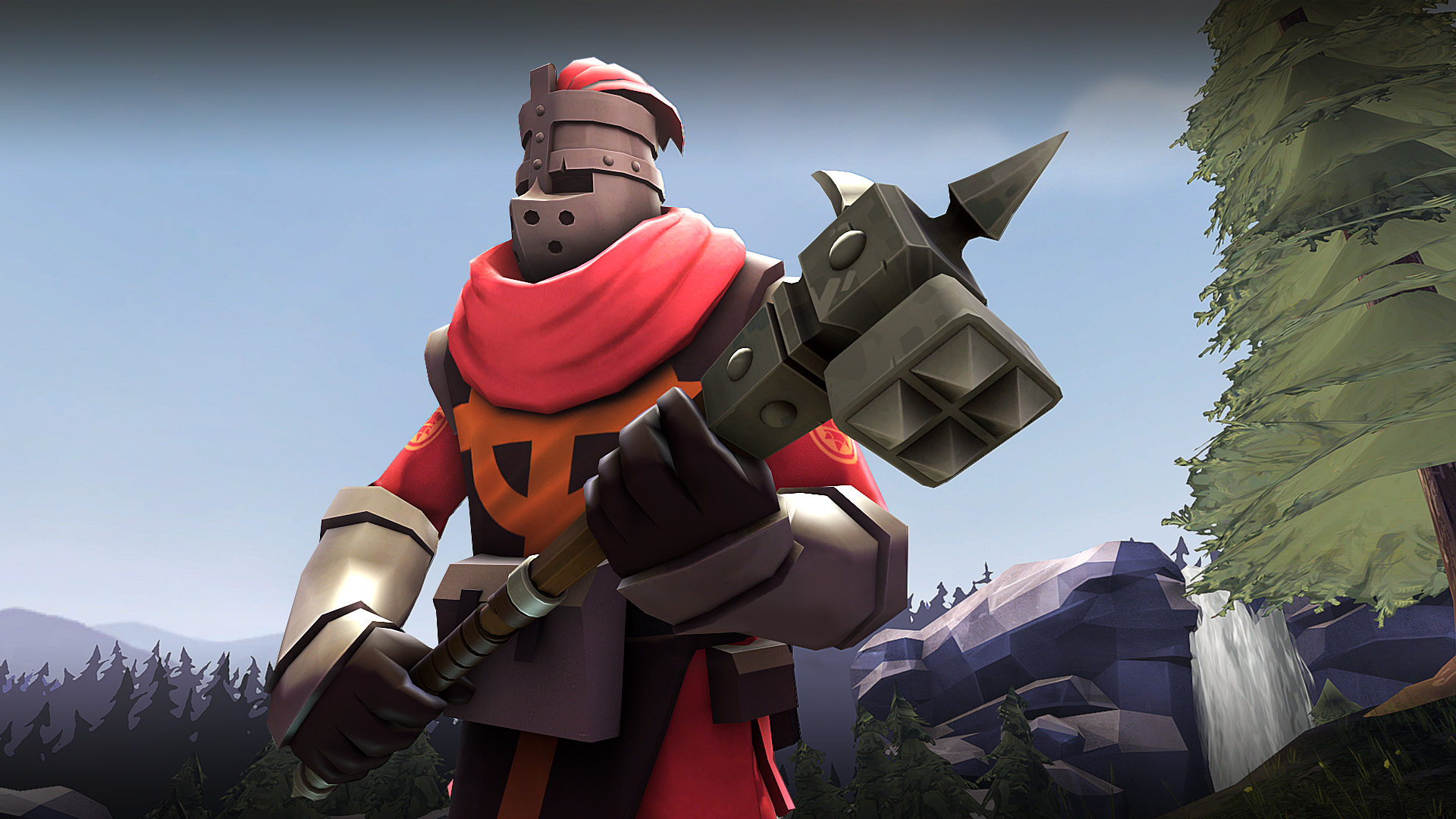 Celtic Crusader
Collection by
AyesDyef
Few have heard about the celtic crusade, but it was a spiritual movement taking place over large areas of medieval europe, where men with armor and weapons attempted to spread their culture of fighting and drinking by getting drunk and fighting. The move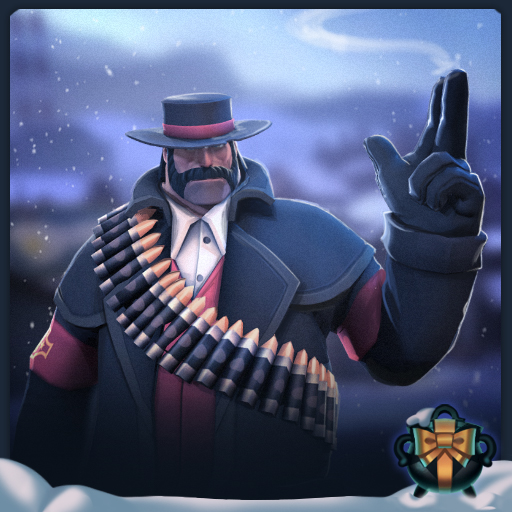 The Cold Trigger
Collection by
Corvalho
A Winter in the West themed set for the heavy, cointaining a hat, hair, a coat and a pair of gloves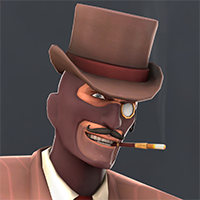 The Antagonist
Collection by
JPRAS
The classic gentleman villian set for Spy. Includes 4 items: The Deadly Rose (Revolver) Lord Stabington's Cane (Knife) Spydely Wiplash (Hat) Antagonist's Attire (Misc)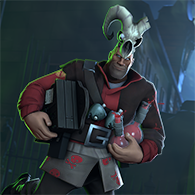 The Worst Roommate
Collection by
JPRAS
"SOLDIER! YOU ARE THE WORST ROOMMAAAAAAAAAAAAAAAAAAAAAAATE" -Merasmus, 2012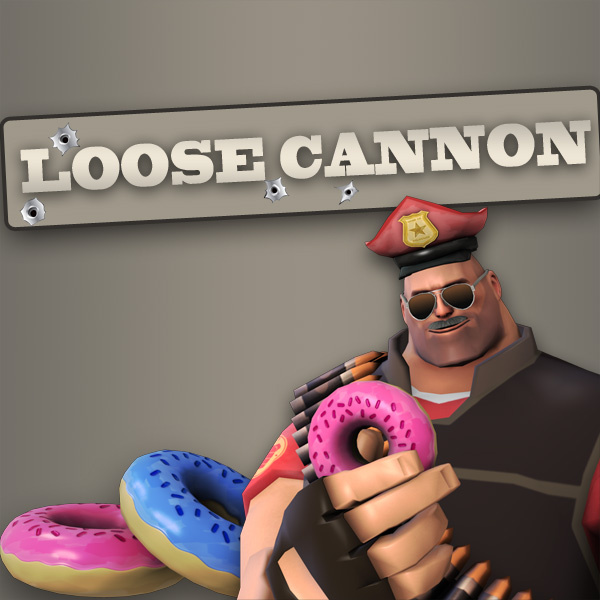 The Loose Cannon
Collection by
Eedo Baba
The Loose Cannon is a set of items perfect for burly men with massive guns looking to make a place for themselves in the security profession. There's even donuts!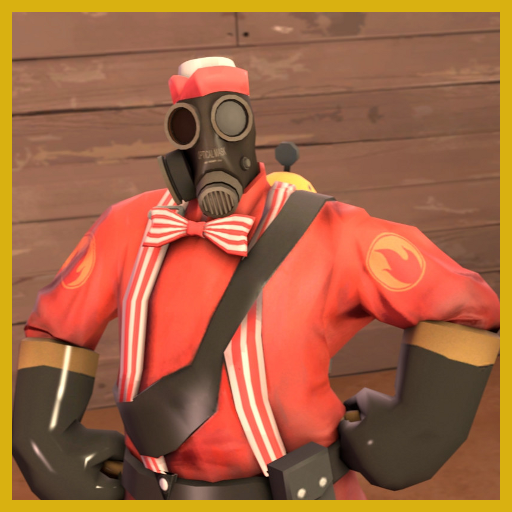 The Caustic Candyman
Collection by
TidMiste
Nothing's stranger than a strange stranger handing out strange candy. It's probably okay, though! Normal candy rots your teeth, but I'm sure this caustic candy will only destroy everything in your mouth! Same thing, though, right? A set for the Pyro inc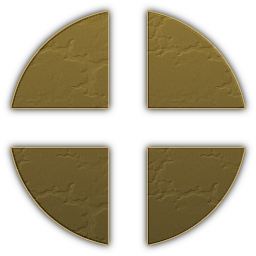 Team Fortress Classic Collection
Collection by
Doug the Subway Fugitive