Showing 61-90 of 11,484 entries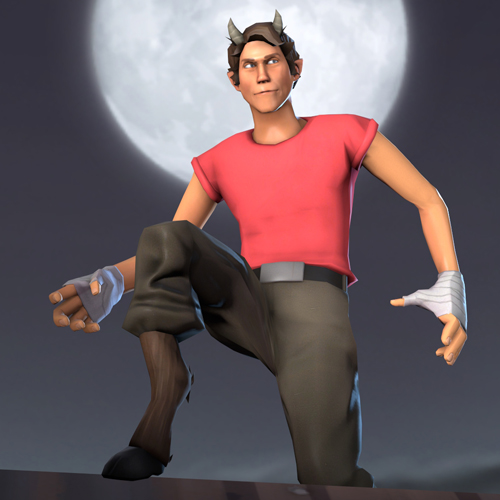 Bundle of Faun
Collection by
DeRosaJ
Just a couple of faun-themed items for Halloween 2013-- hope they're rad!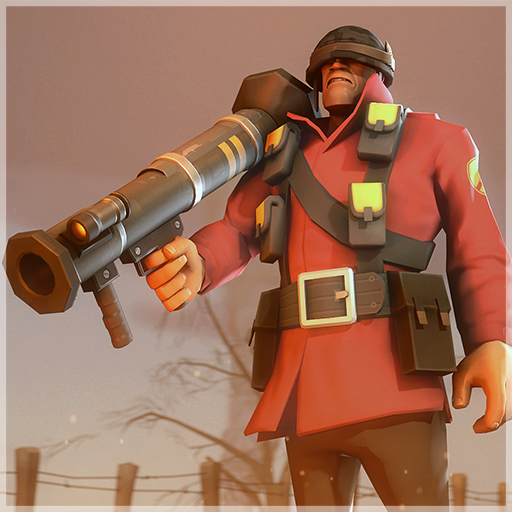 The Empty-head's Equipment
Collection by
✨SedimentarySocks✨
A war themed set for Soldier.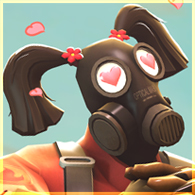 Inhuman amorous
Collection by
VLEKᴬʳᵗꜟˢᵗ
items for Halloween 2014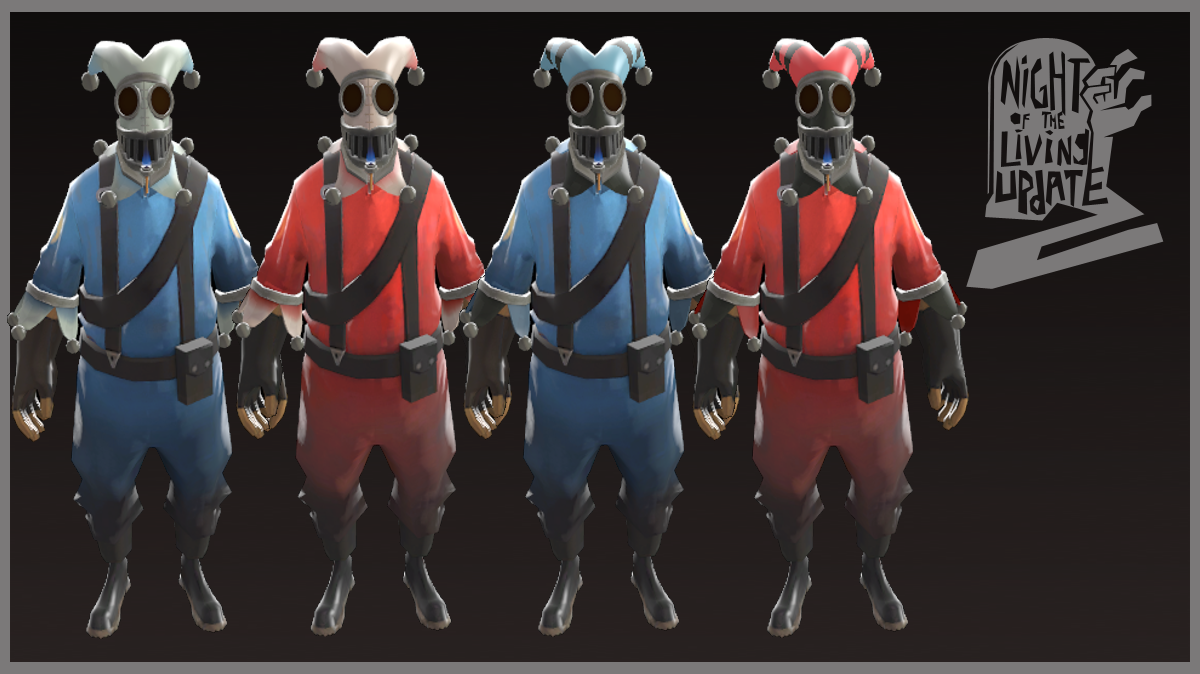 The Lunar Ghost Set
Collection by
CoreVixen
The Lunar ghost set consisting of The Lunatics Laughter, The Ghoulish Fool and The Festering Jester. 2 styles, Lunar and Harlequin.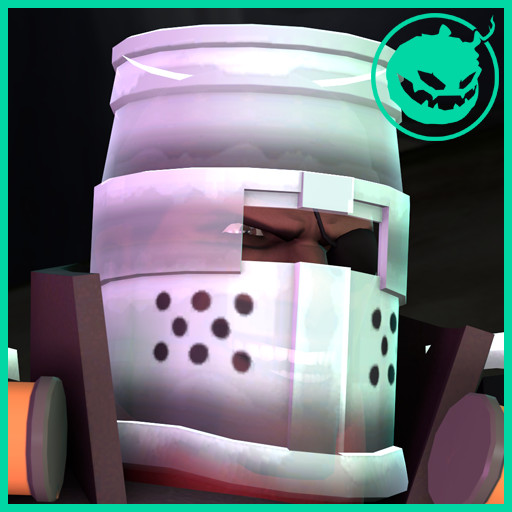 Phantom DemoKnight
Collection by
ZombiePlasticClock
Ghostly armor from a terrible curse.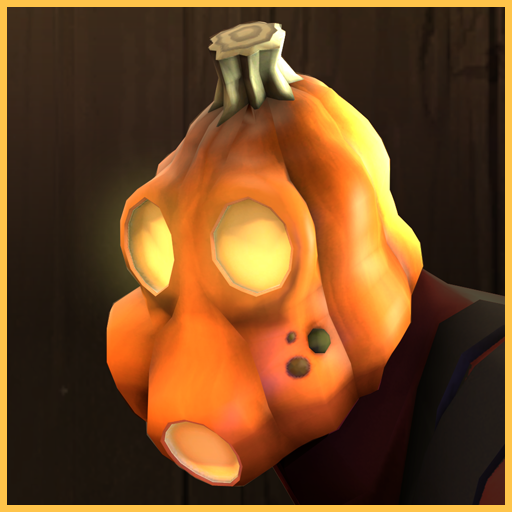 JZ's Halloween Items
Collection by
<<GT500>> JZeeba
Halloween items I've collaborated on in 2015 and previous years.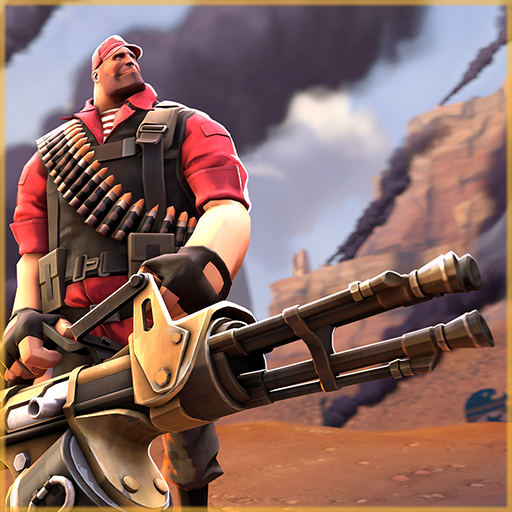 Air Defense
Collection by
Svdl
Actually, forget it. This stuff is for use against ground targets.

Breakfast at Saxton's
Collection by
Neonomical22
"I hope you didn't come here expecting some measly normal breakfast. Mann Co. breakfasts follow the business model to the letter – weapons and fighting. This is Breakfast at Saxton's. This is not a breakfast to be taken lightly. While you're at it, adorn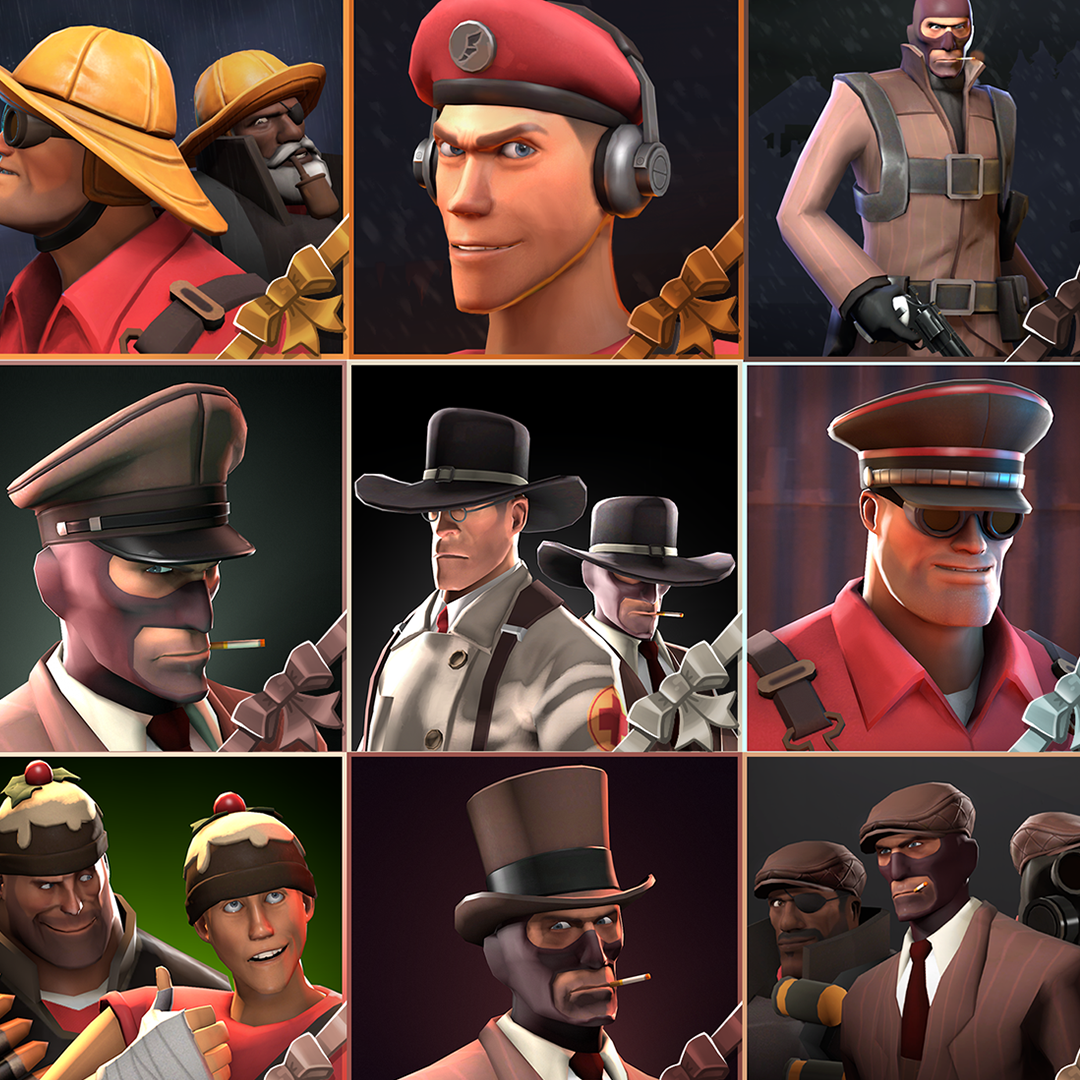 Sky's Stocking Stuffers
Collection by
Sky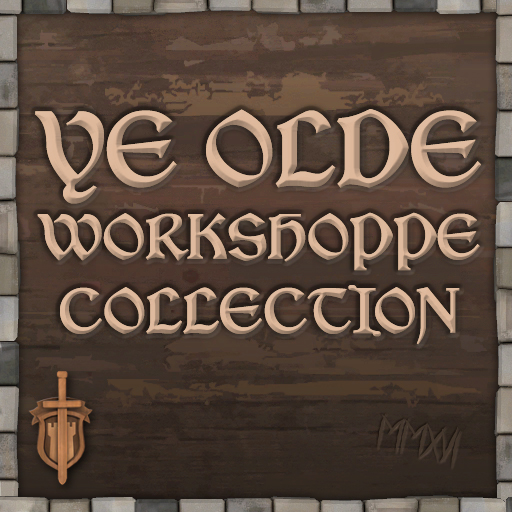 Ye Olde Workshoppe Collection
Collection by
Gadget
Make sure to come back every now and then to find the latest submissions for the new TF2 Medieval Community Project . http://medieval.tf2maps.net/images/medieval_logo_workshop.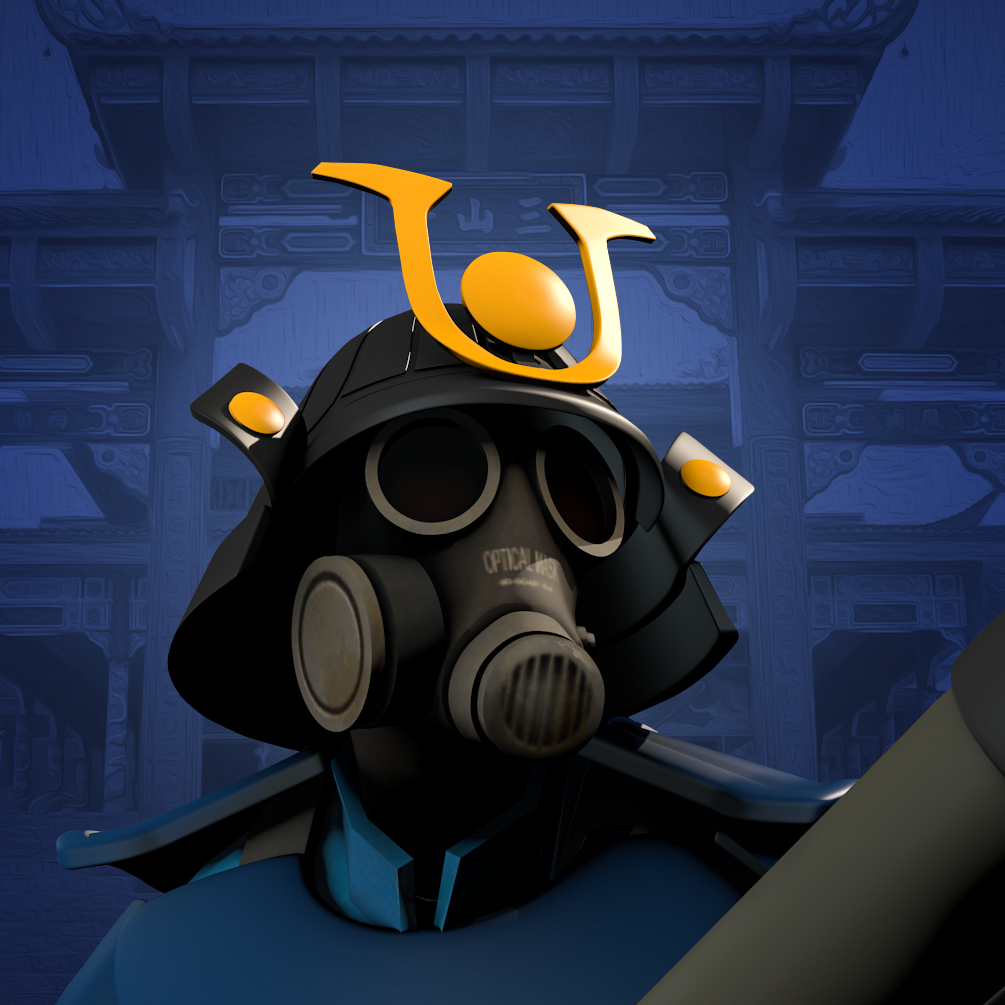 Imperial Dragon Collection
Collection by
lmtlss.
The Imperial Dragon Collection, produced by Luke Millanta, is a collection of Team Fortress 2 game items designed specifically for the Pyro class. The collection has taken elements from Imperial China, the Japanese Samurai, and the modern day, to create a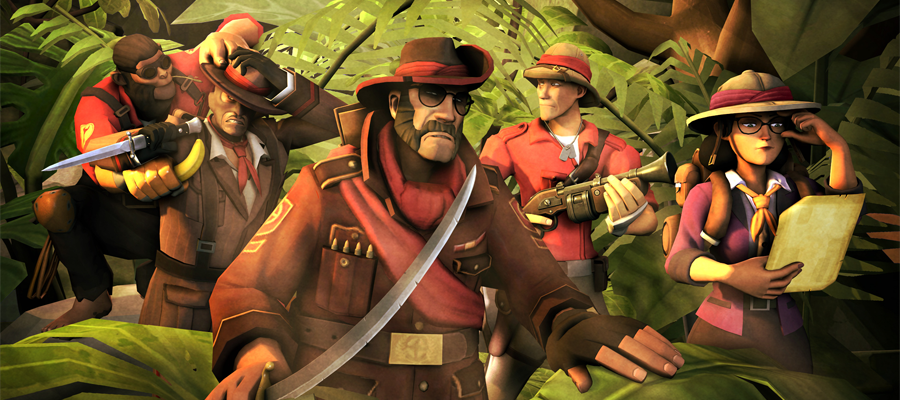 The Grand Gentlemenn of Lethal Talents
Collection by
QuestionablyInsane
This is a collection of Safari themed sets for the Sniper, Spy and Scout created by QuestionablyInsane and friends for the proposed Mayann update. Also included in this collection are other well made items from fellow workshop friends that were used in th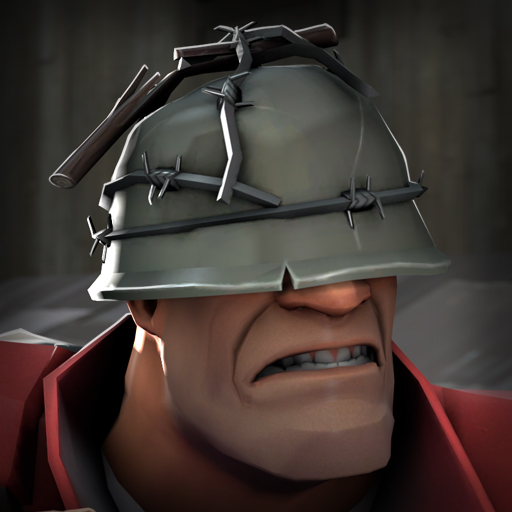 The Trench Private
Collection by
nano393
Have i ever told you abour the time i spent in Europe? Those were no vacations son...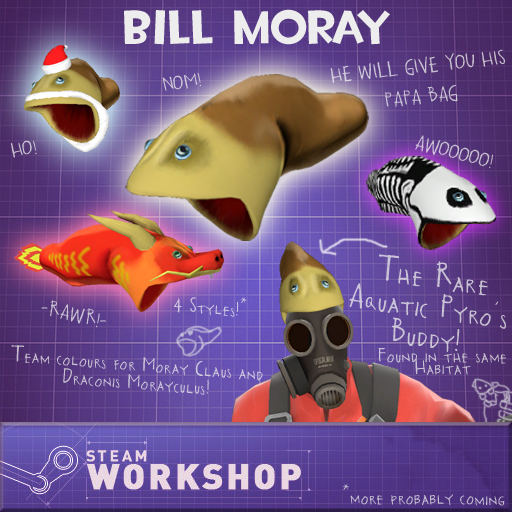 The Bill Moray Collection
Collection by
The Rare Aquatic Pyro
Ever wanted to own a talking Moray Eel? Now you can! Bill Moray is a Moray Eel with a personality! (and a wriggly body) Nomming on your head, Bill is a perfect barbecue buddy. Comes in 4 different styles, Bill Moray (Default), Jigglebones (Halloween), Mora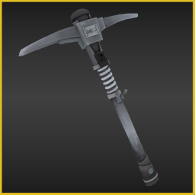 Robotic tool pack!
Collection by
Rotzlöffel
Seems like that Gray has sold all his Copy&Past-Hats and is creating now a bunch of robotic weapons. Stay tuned for more ...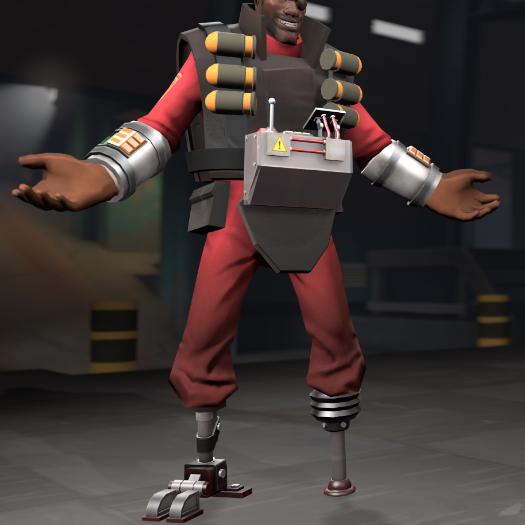 High-Tech Demolisher
Collection by
King of the Hill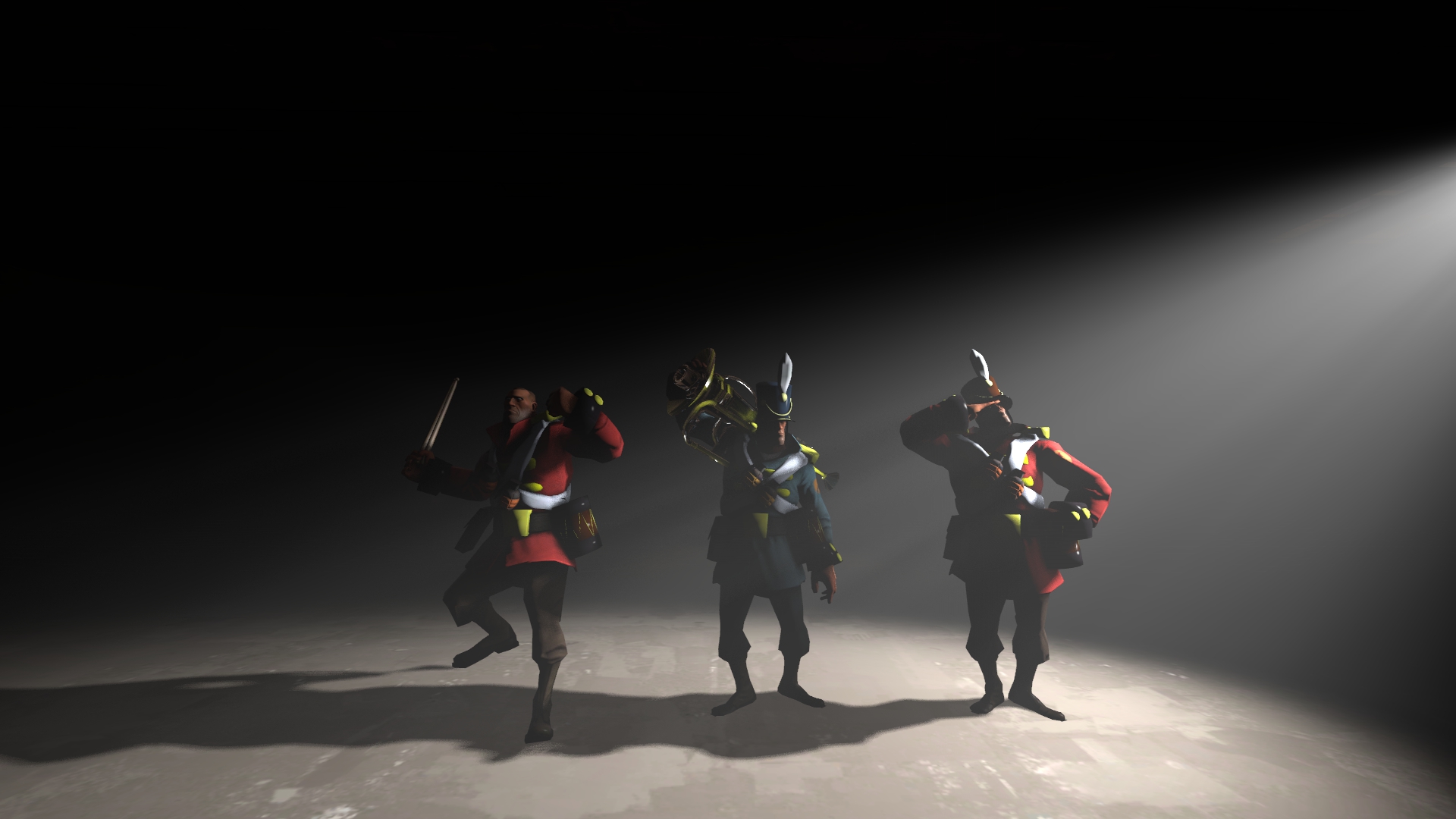 Toy soldier
Collection by
Hell
Feedback needed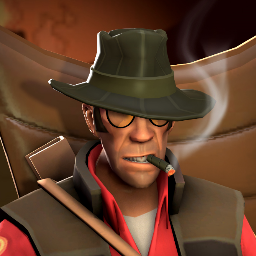 "Moneybags" Mundy
Collection by
Constructerror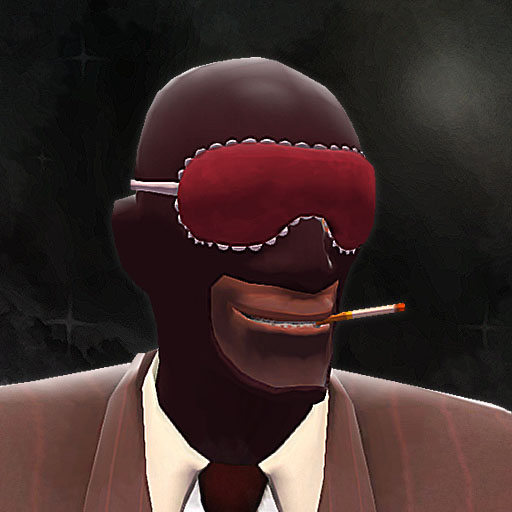 Night Time Sabotage
Collection by
DrSlowking
This is a set for when you're playing spy at night. Yes.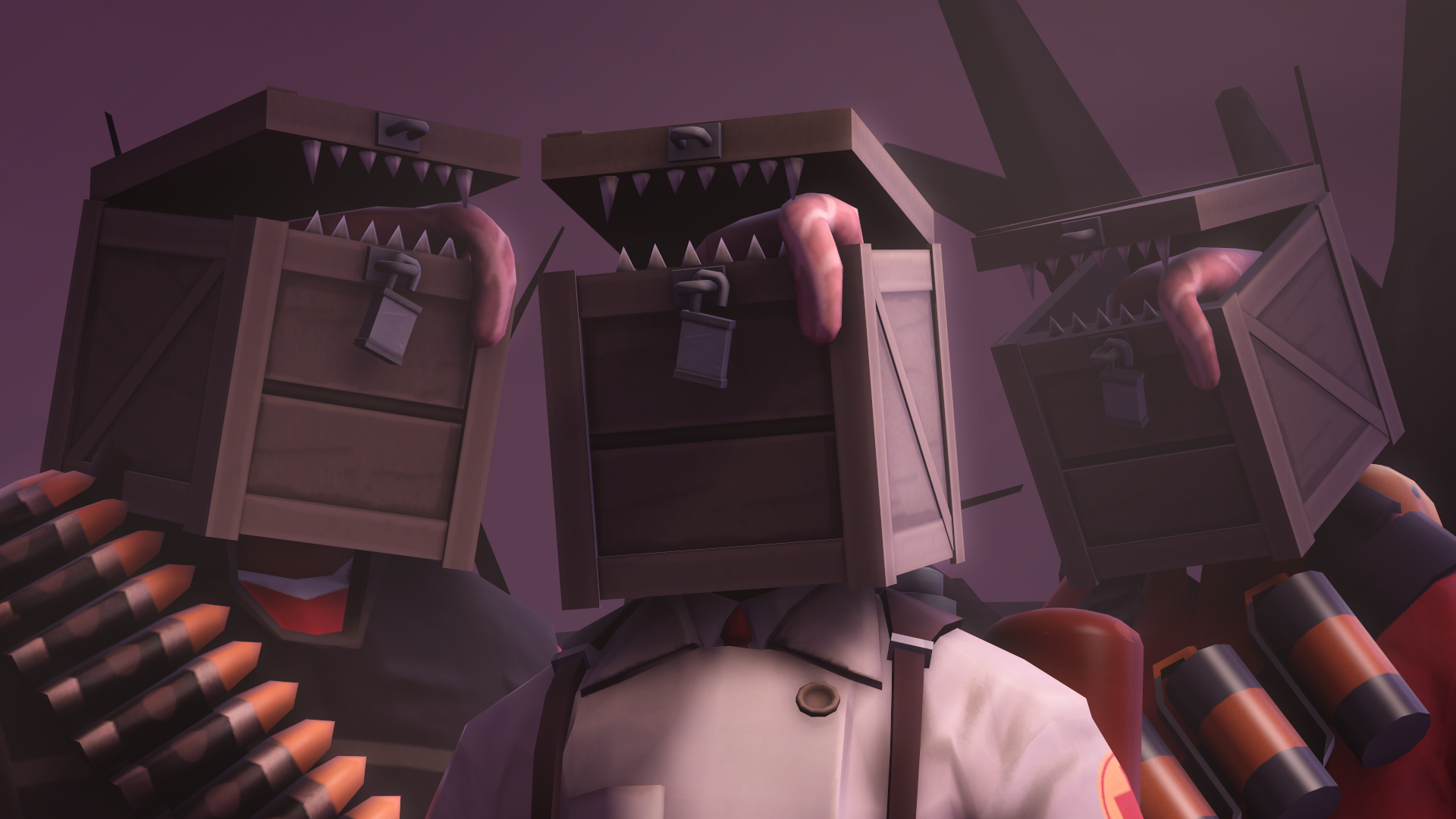 ZombiePlasticClock's Halloween submissions
Collection by
ZombiePlasticClock
All the stuff I've made for Halloween over the years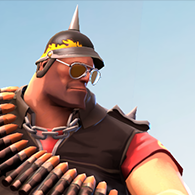 The Tail Gunner
Collection by
Ducksink
A set based around stereotypical bikers, get ready to roam the road, vroom vroom vroom, ya ta ta, etc etc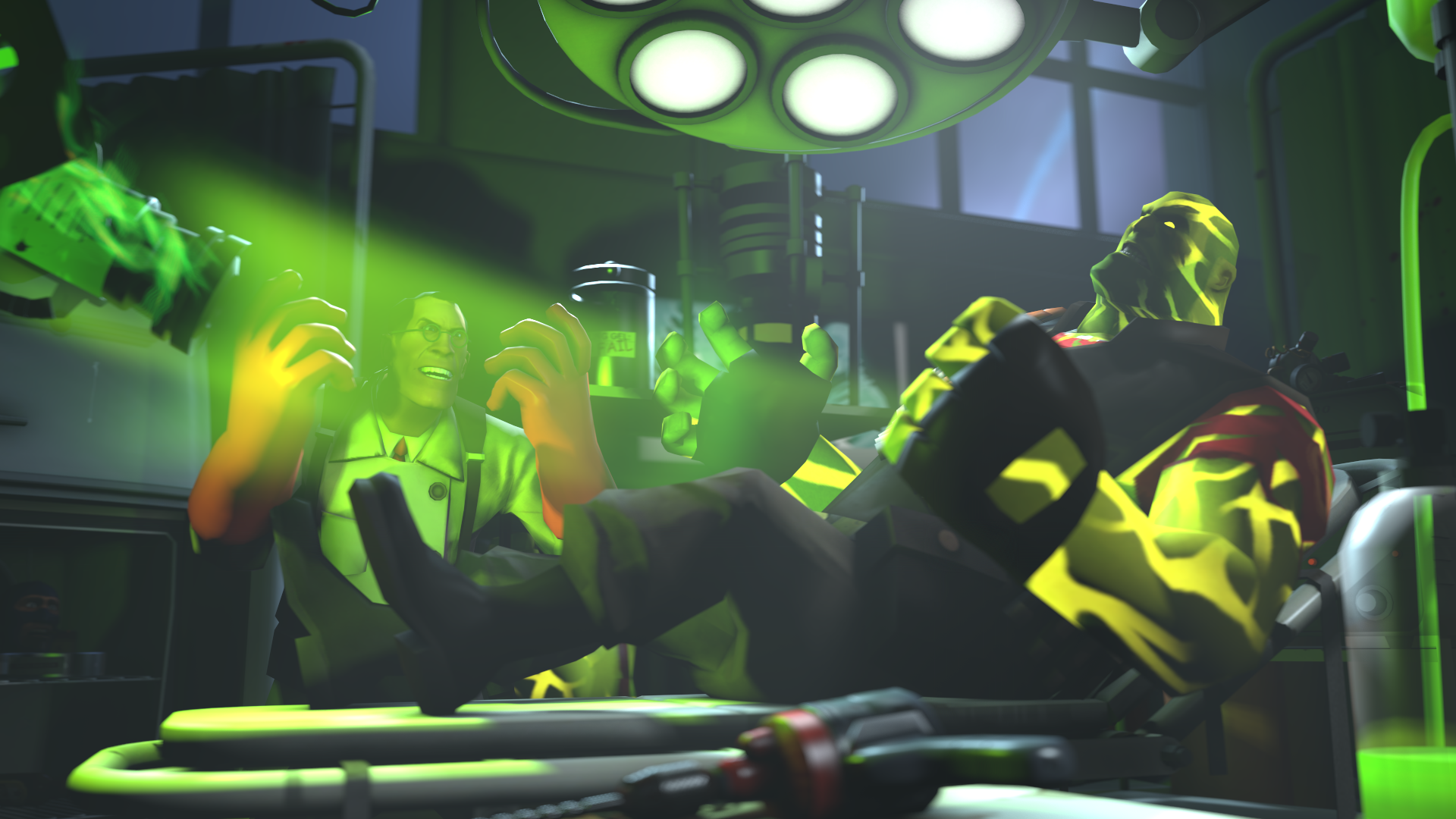 Ze Experiment
Collection by
ToxicWeasel
Results of that medicine were... unexpected!..... RRRRUN!!!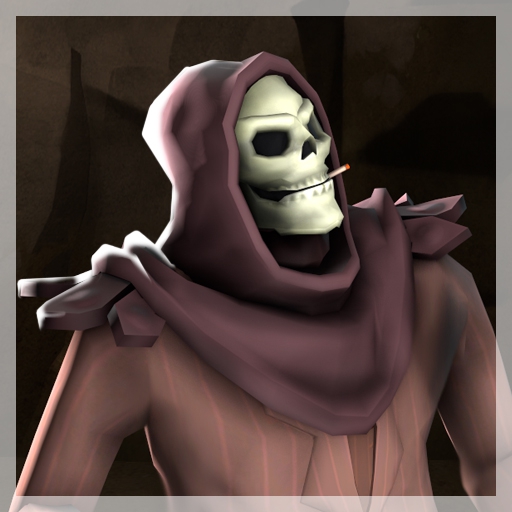 Construct-o-Ween 2015
Collection by
Constructerror
myeh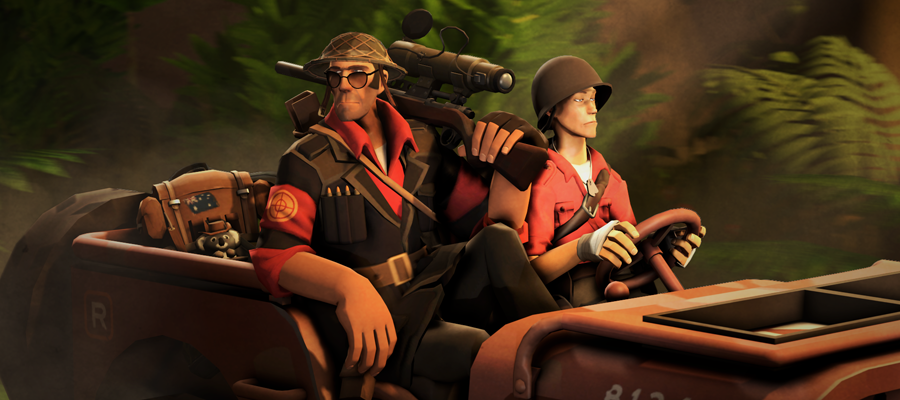 The Tropic Triggermann
Collection by
QuestionablyInsane
This is a set concepted by Extra Ram, made by Questionablyinsane and promoted by Deasdemona, This set is fun due it fitting both the Jungle Update and the Frontline Update because the set is based on the Australian Soldiers that fought in Kokoda Track cam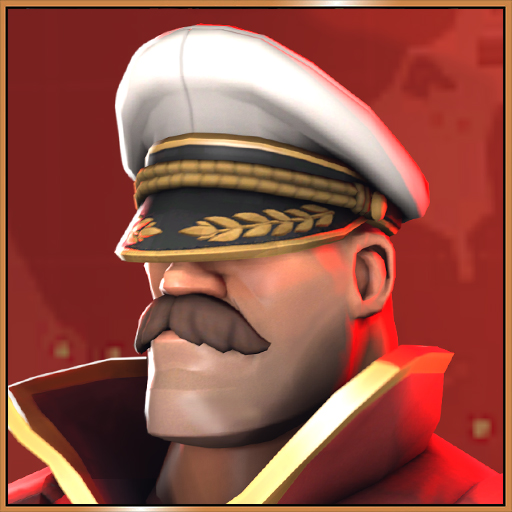 High Command
Collection by
NeoDement
Dress to impress with this two-piece Soldier set!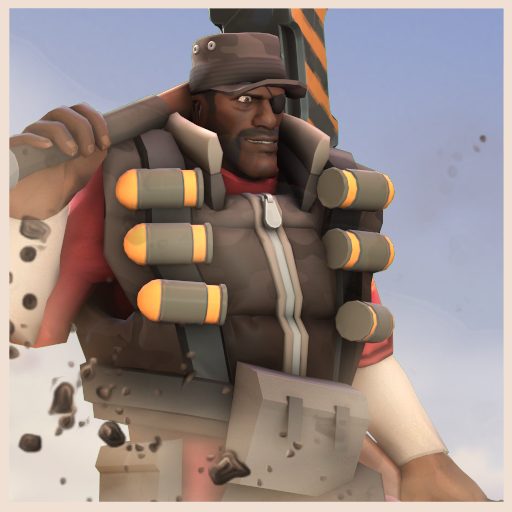 Destruction Worker
Collection by
Bapaul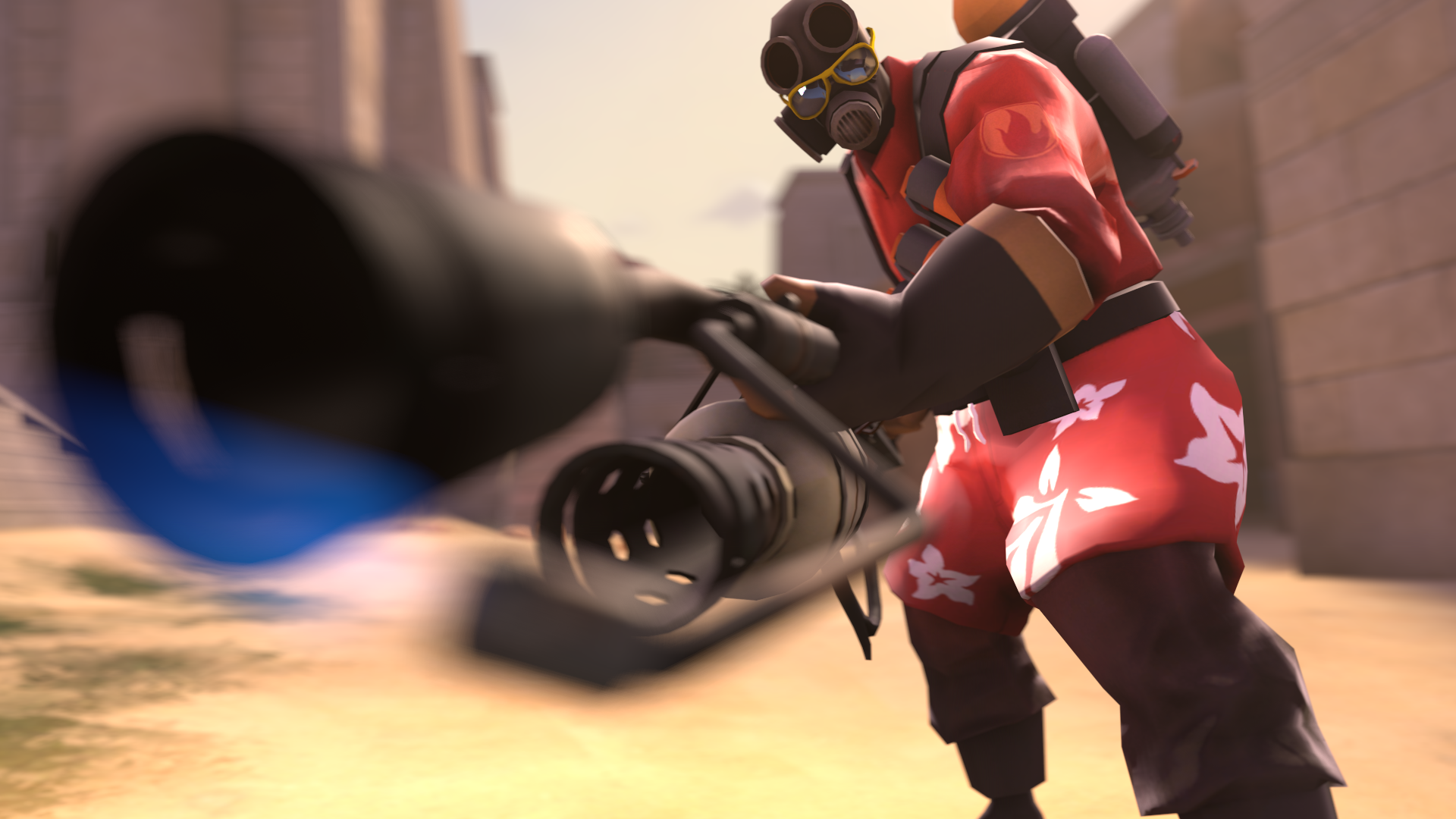 Burner's Beachwear
Collection by
caseytube
Have no doubt that you'll be the hottest one on the beach with these amazing selections! Literally. That rubber suit will probably kill you if it gets any hotter out. Entire collection works with TF2 and is verified! All include full paintability and te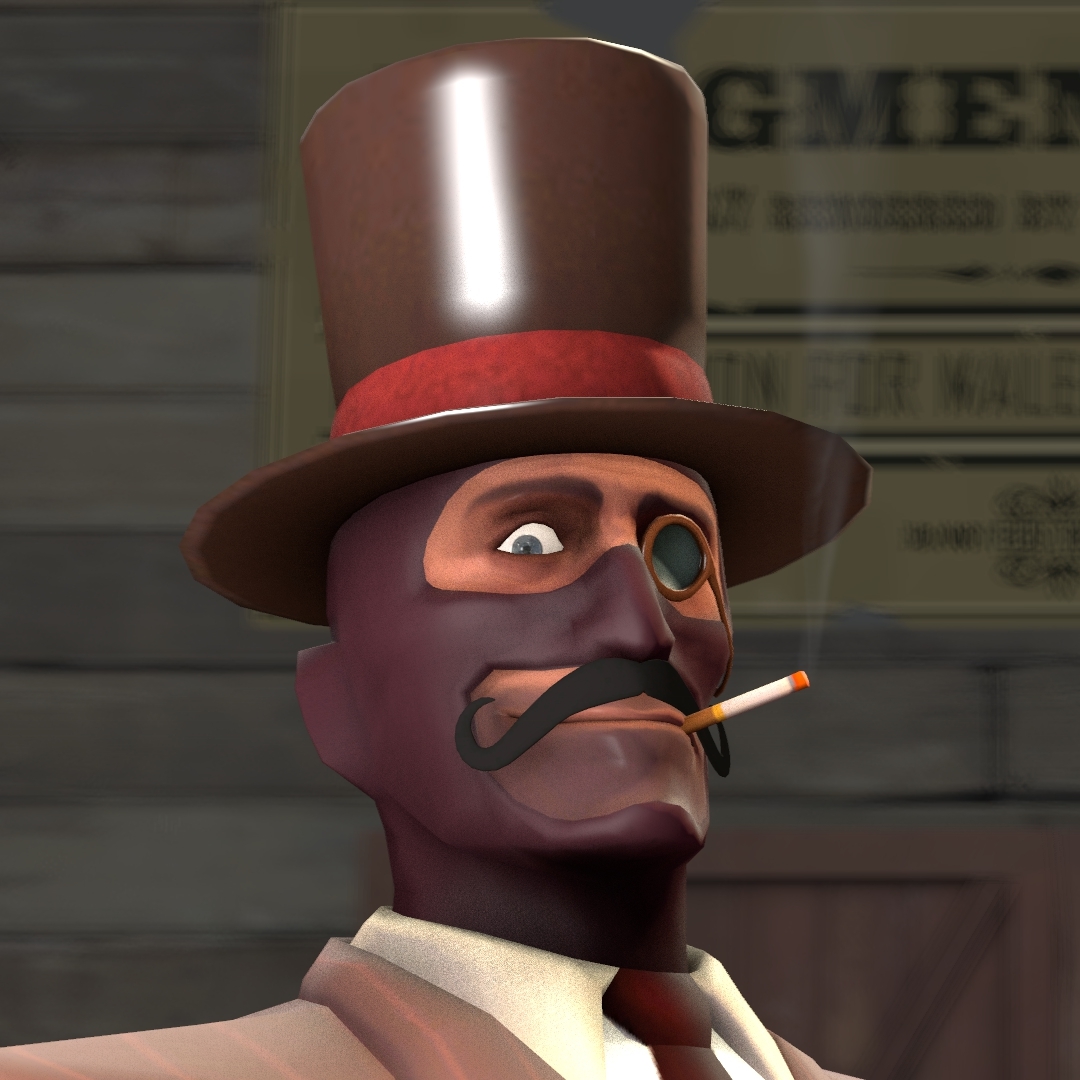 The Classical Creep
Collection by
[CSH] Decaf
Now you can pretend to be all of your favorite villains! (provided they all have top hats, monocles, and curly mustaches) All items are Gold Star Certified too!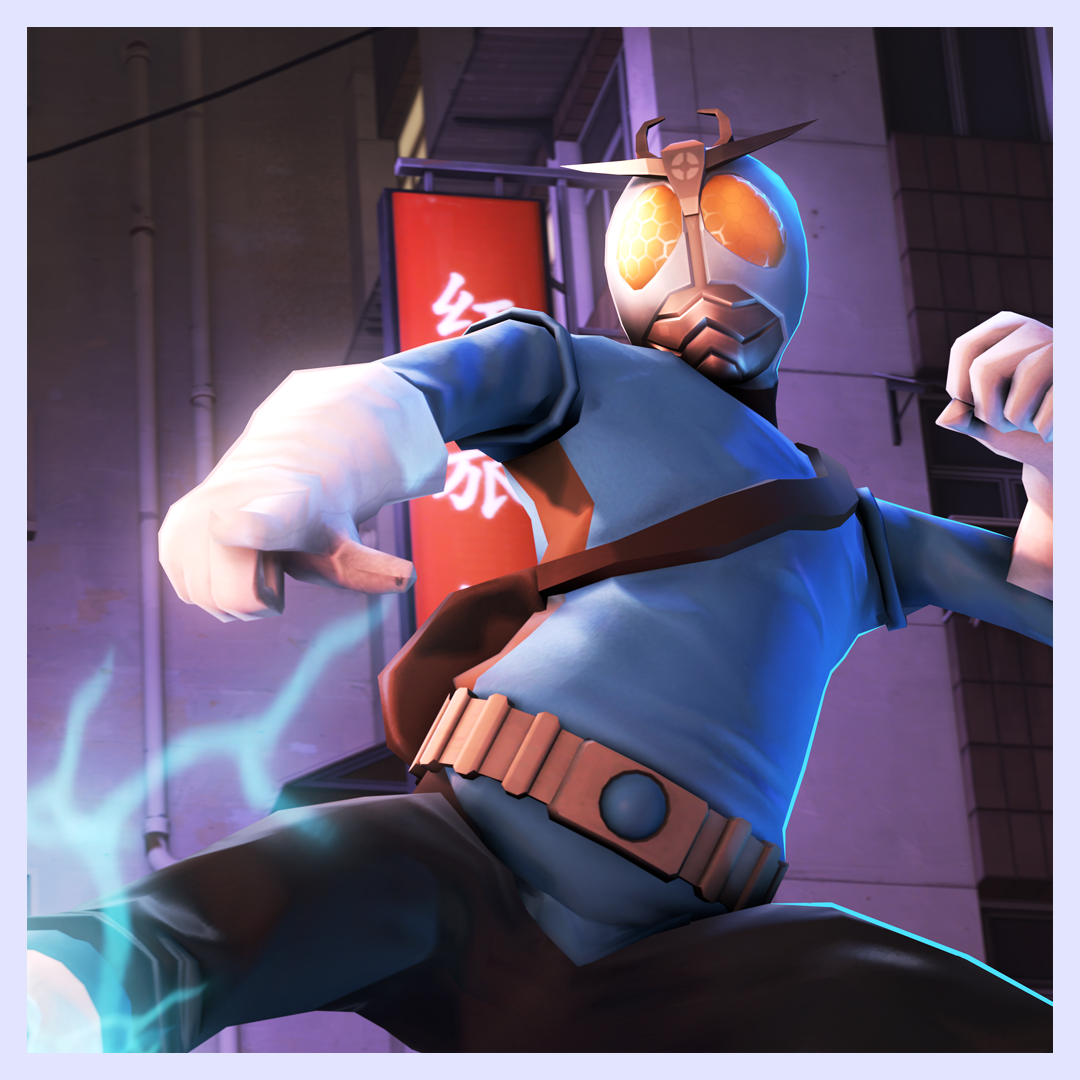 Sukauto Raidā
Collection by
Vipes
行く、スカウト!あなたは英雄です! Dedicated to my mother, who's battling ALS. Me and her bonded over Kamen Rider, Super Sentai, Gundam, Pokemon, and many other Japanese related things. Halloween is her favorite holiday, so I was hoping to have it up last year, sadly it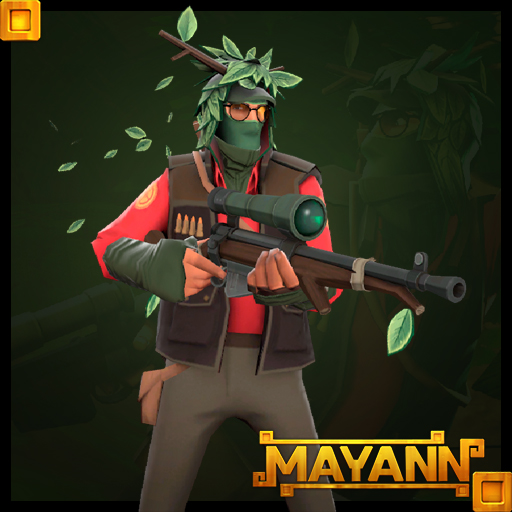 The Invisible Scoper
Collection by
Corvalho
A jungle themed set of items for the sniper. http://gamebanana.com/skins/embeddables/146218?type=large