Showing 61-90 of 11,863 entries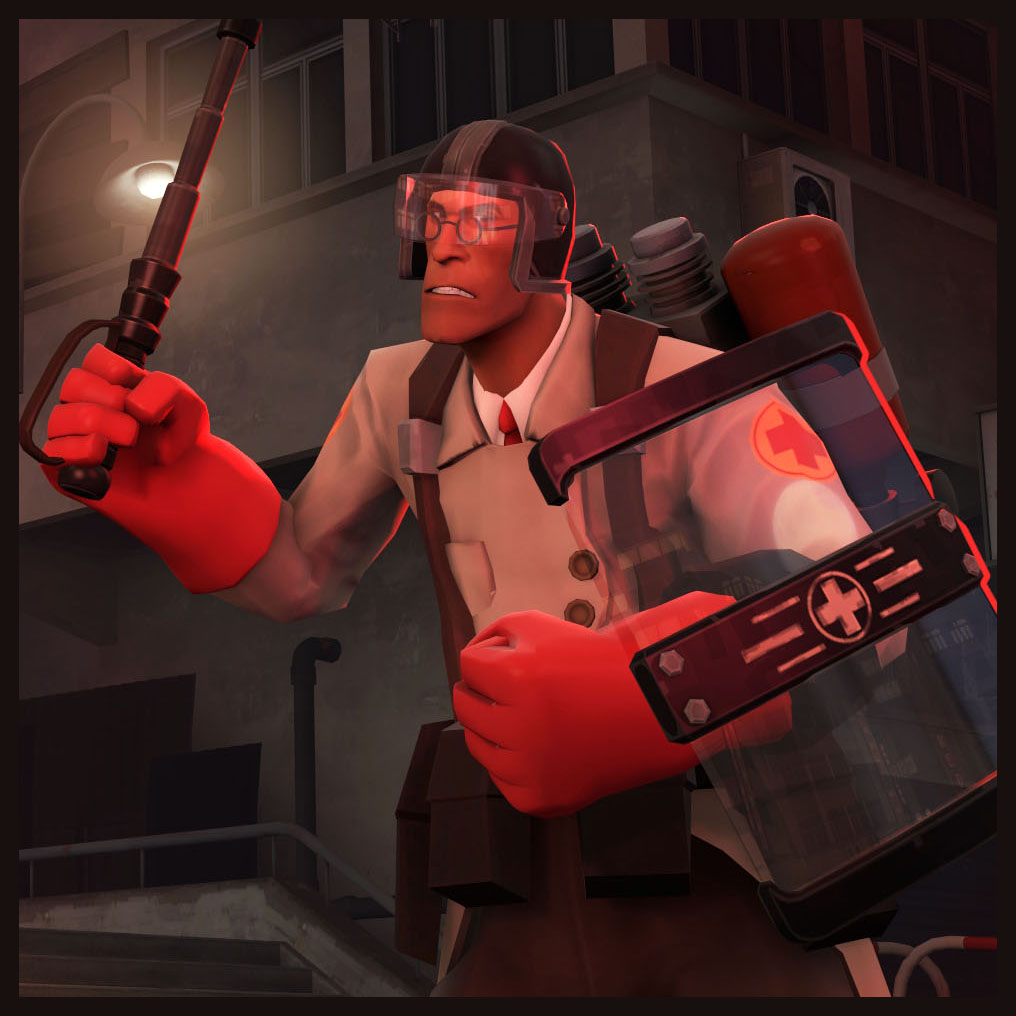 The Armored Guardian
Collection by
CoBalt
80% bulletproof.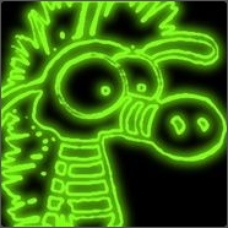 JZ's collection for gold star'd items
Collection by
<<GT500>> JZeeba
Just a collection to have the gold star'd items I've worked on together.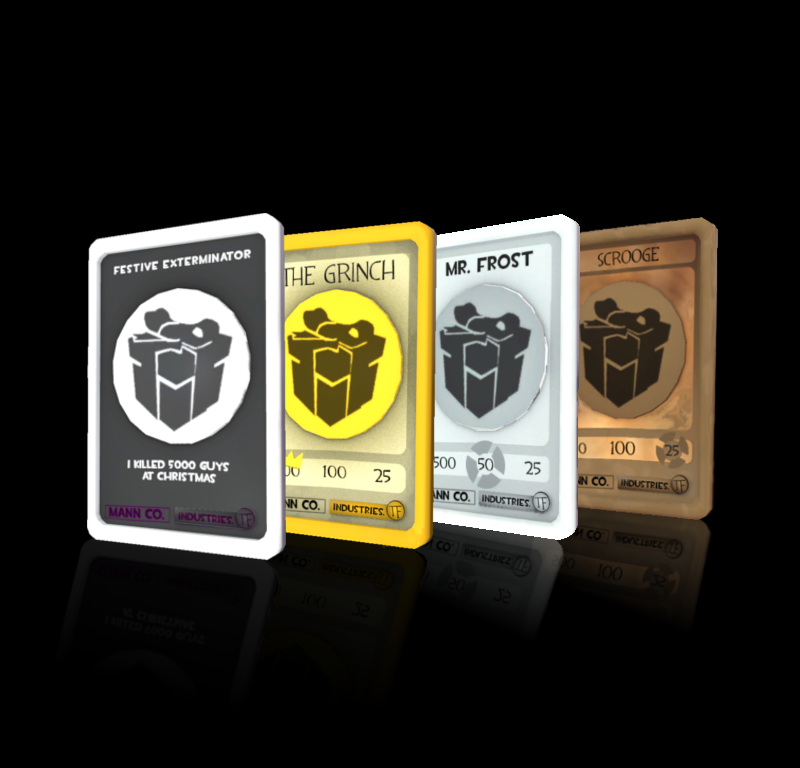 Christmas Kills! - Badge Collection
Collection by
Oscar
A Collection of the Chrsitmas Kills! badges.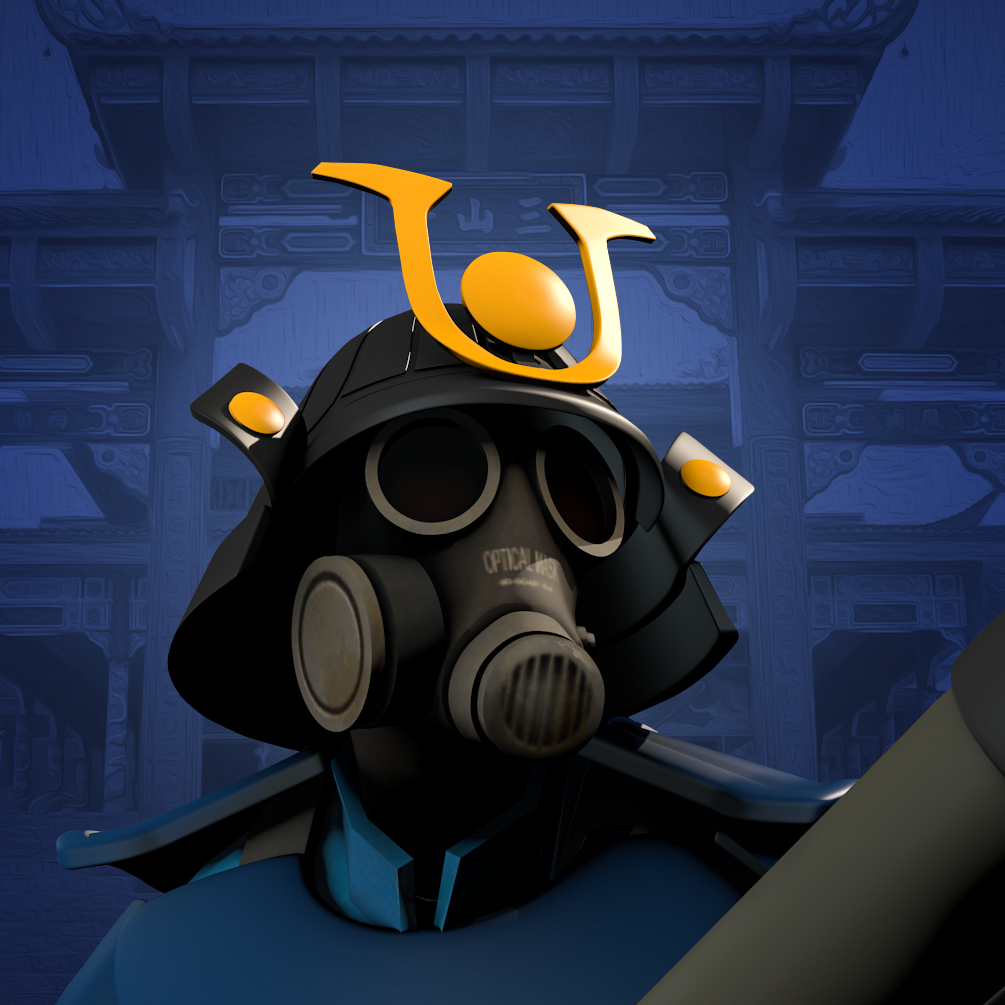 Imperial Dragon Collection
Collection by
lmtlss.
The Imperial Dragon Collection, produced by Luke Millanta, is a collection of Team Fortress 2 game items designed specifically for the Pyro class. The collection has taken elements from Imperial China, the Japanese Samurai, and the modern day, to create a

The Scrumpy Soaked Snowman
Collection by
Corvalho
A winter pack for the Demoman, including a hat two miscs and a weapon.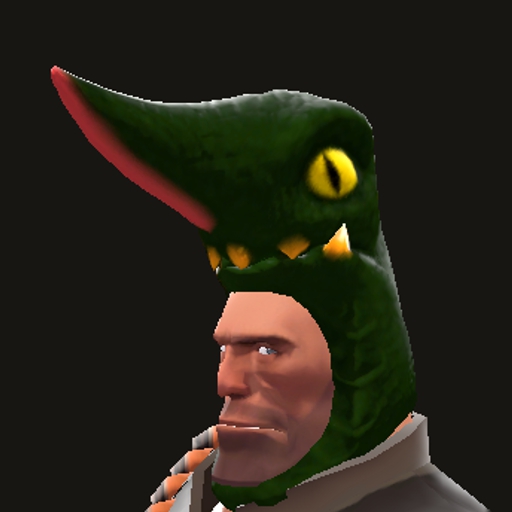 Kaiju Blues
Collection by
PartlySmith
Oh no, there goes Tokyo!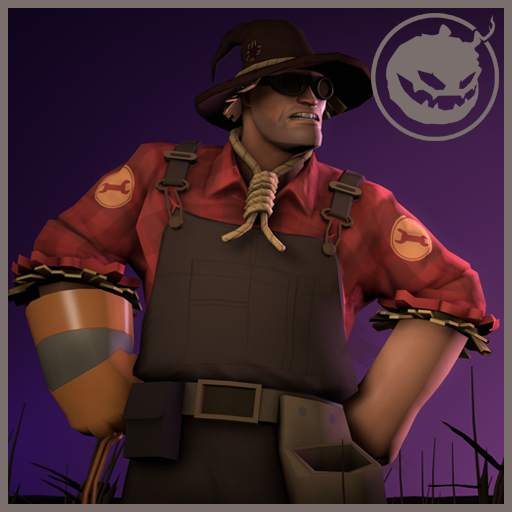 The Southern Scarecrow
Collection by
boomsta
A few scarecrow themed Halloween items.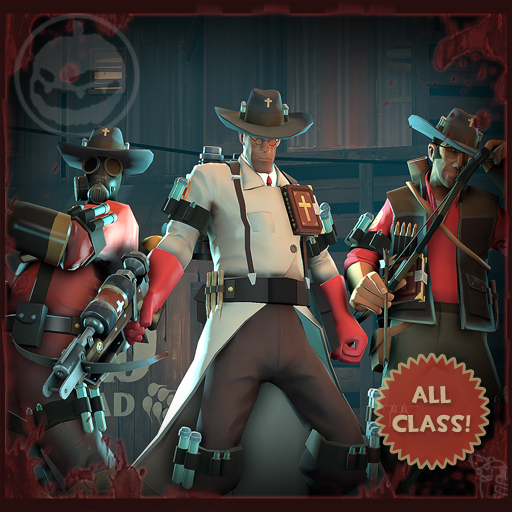 The Unusual Hunter
Collection by
The Rare Aquatic Pyro
Cut off their heads and take out their hearts.

Halloween Items for Workshop of Horrors II from RIKUSYO
Collection by
[RMF]RIKUSYO
Halloween Items for Workshop of Horrors II from RIKUSYO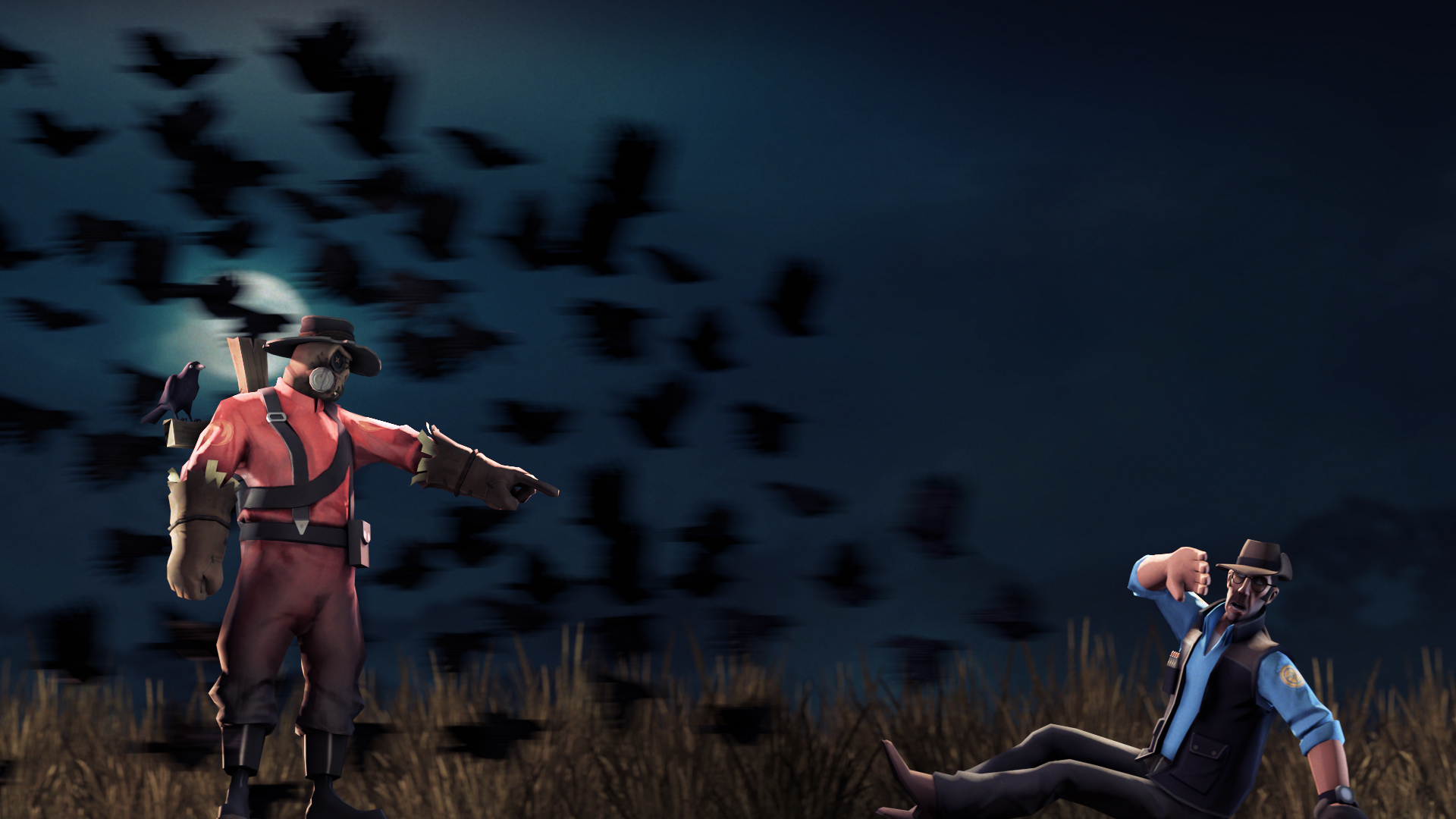 The Old Man Of The Rooks
Collection by
Nugget
"Don't be silly, Toto. Scarecrows don't talk."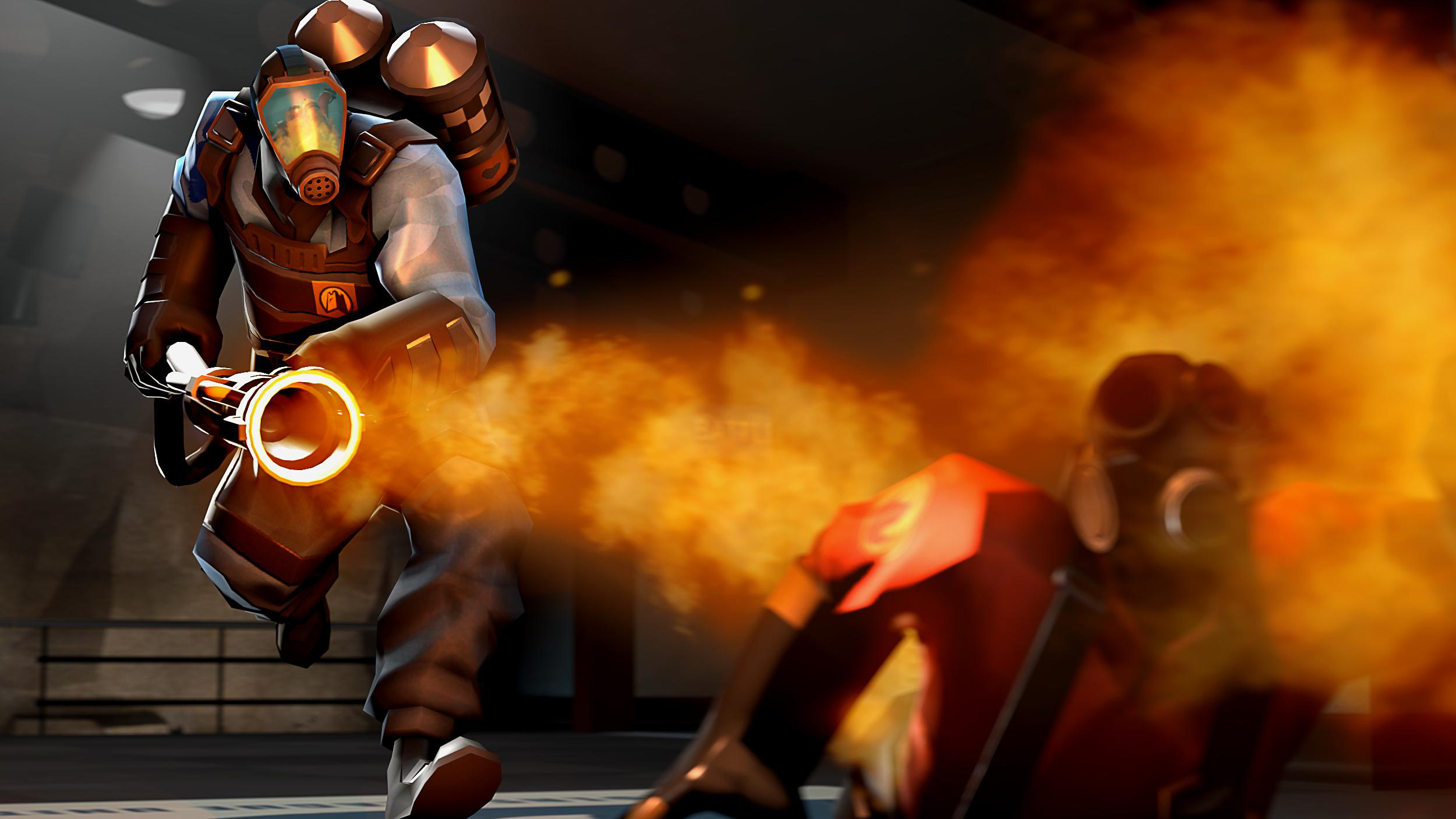 The Classic Arsonist
Collection by
CoreVixen
A TFC inspired pyro set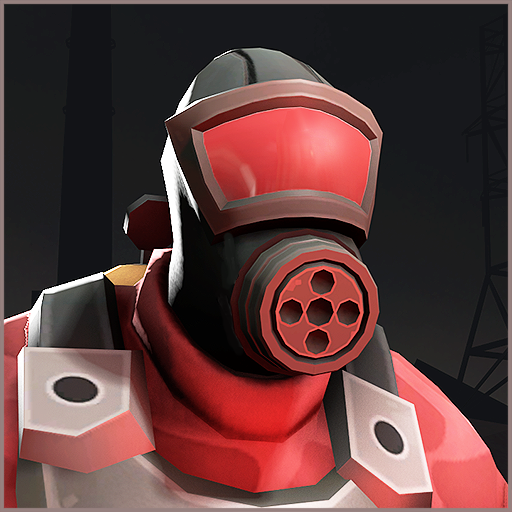 Old Flame
Collection by
JPRAS
TFC Pyro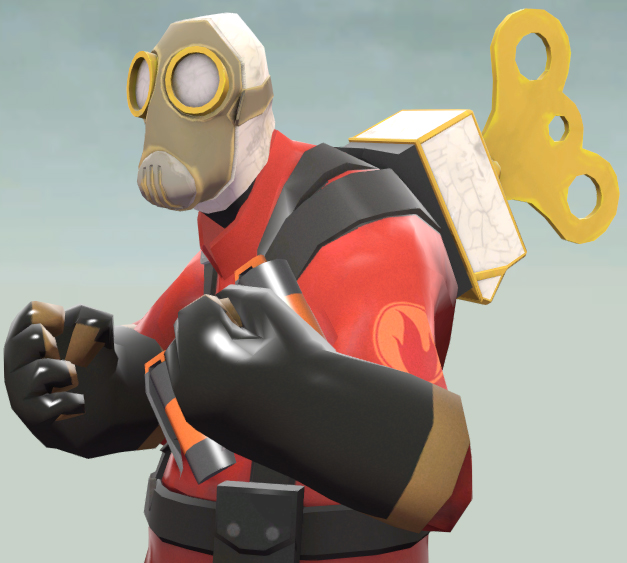 The Porcelain Maniac
Collection by
Snood - Brb internet gone 🍕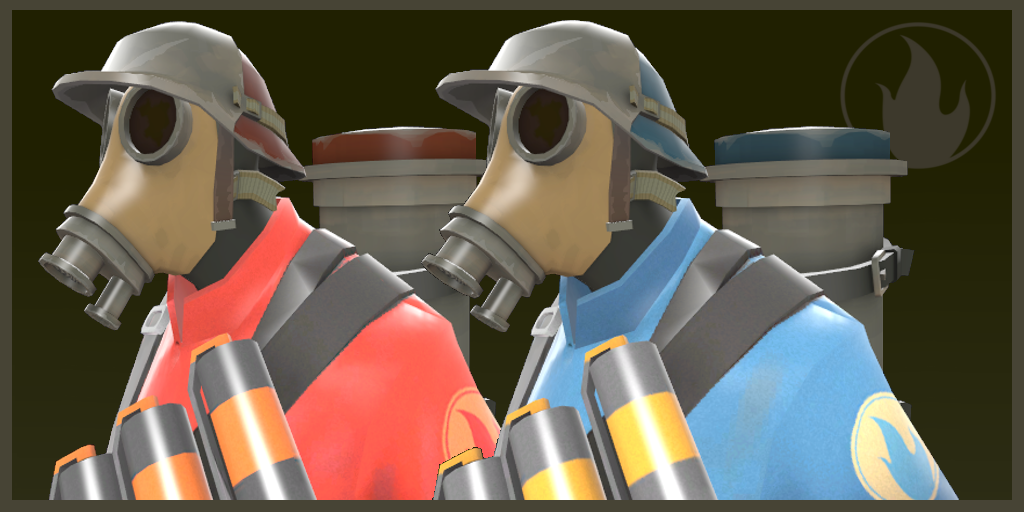 The Biological Warfare Set
Collection by
CoreVixen
3 peice set themed around plagues, pestilences, diseases and biological warfare in general.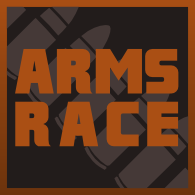 Arms Race Collection
Collection by
VernoGuy
This collections features Arms Race 1 Entries. Make sure to upvote all your favourites. Check out the contest website for more information at http://armsrace.tf2maps.net Also join our Steam group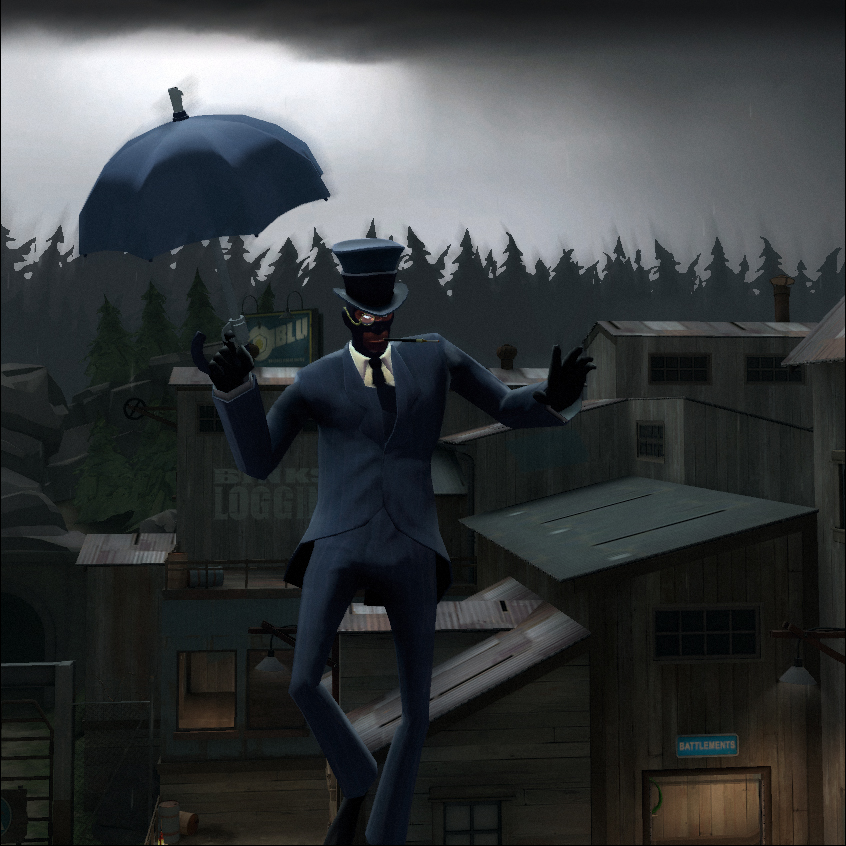 The Aristocratic Assassin
Collection by
<<GT500>> JZeeba
You never saw him coming from behind, now you'll never see him coming from above... >> A collection of items for the Spy made by 'JZeeba' and 'Hopkins FBI'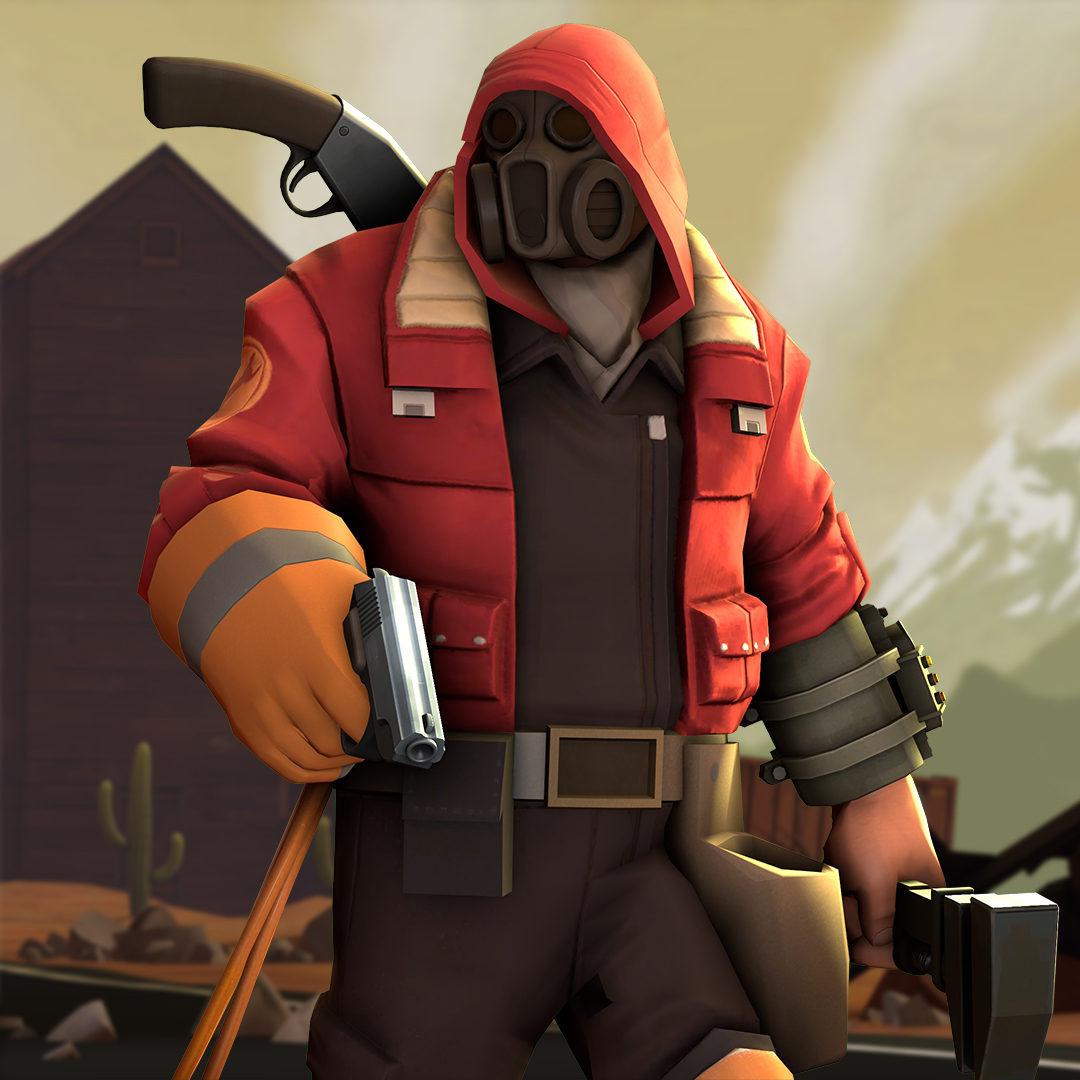 Wasteland Wanderer
Collection by
Evan
None of the parts can be combined to make it 3 pieces instead of 4...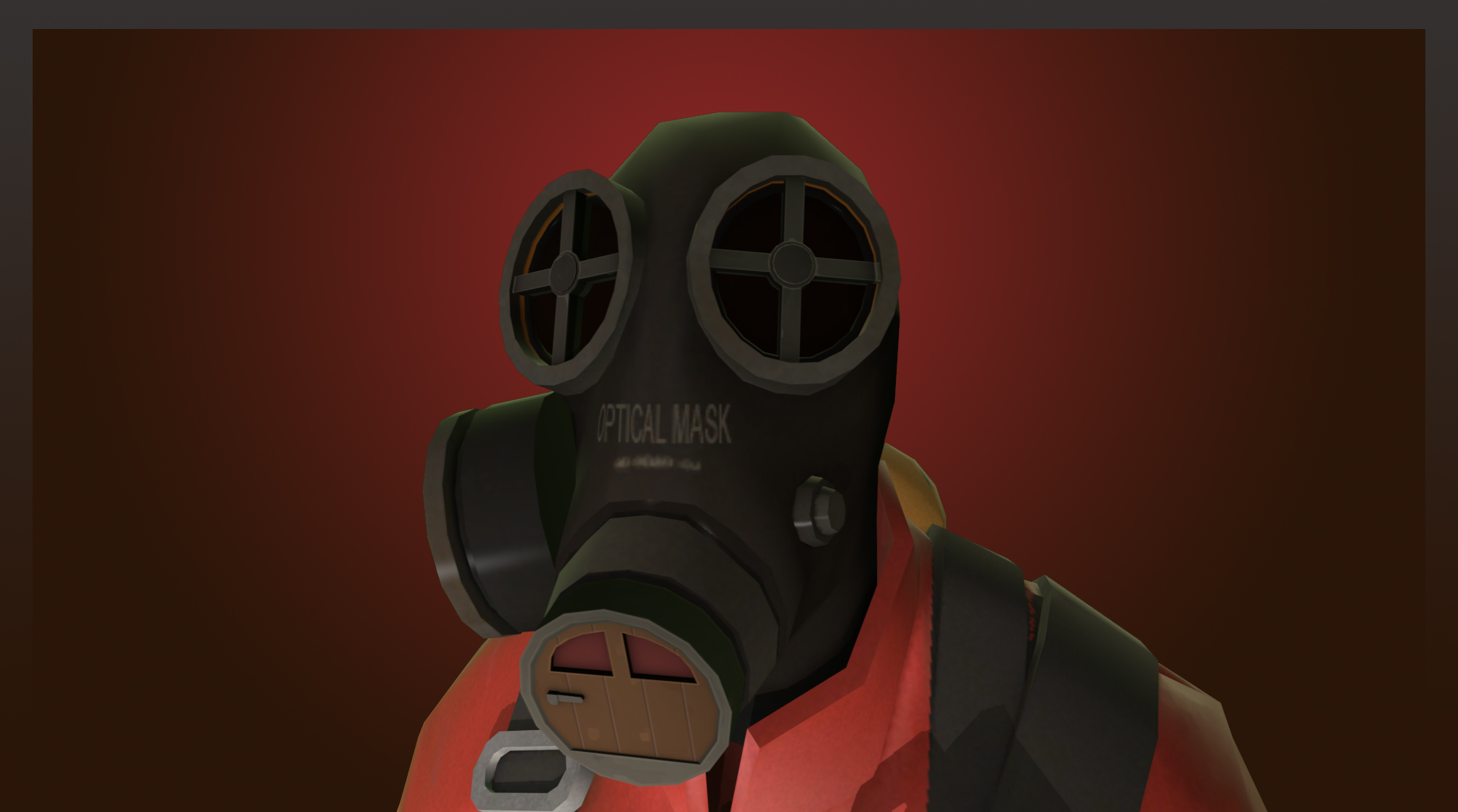 Mmph Street 125
Collection by
Mopo
Some nutjob's built a house inside pyros head! This won't end well...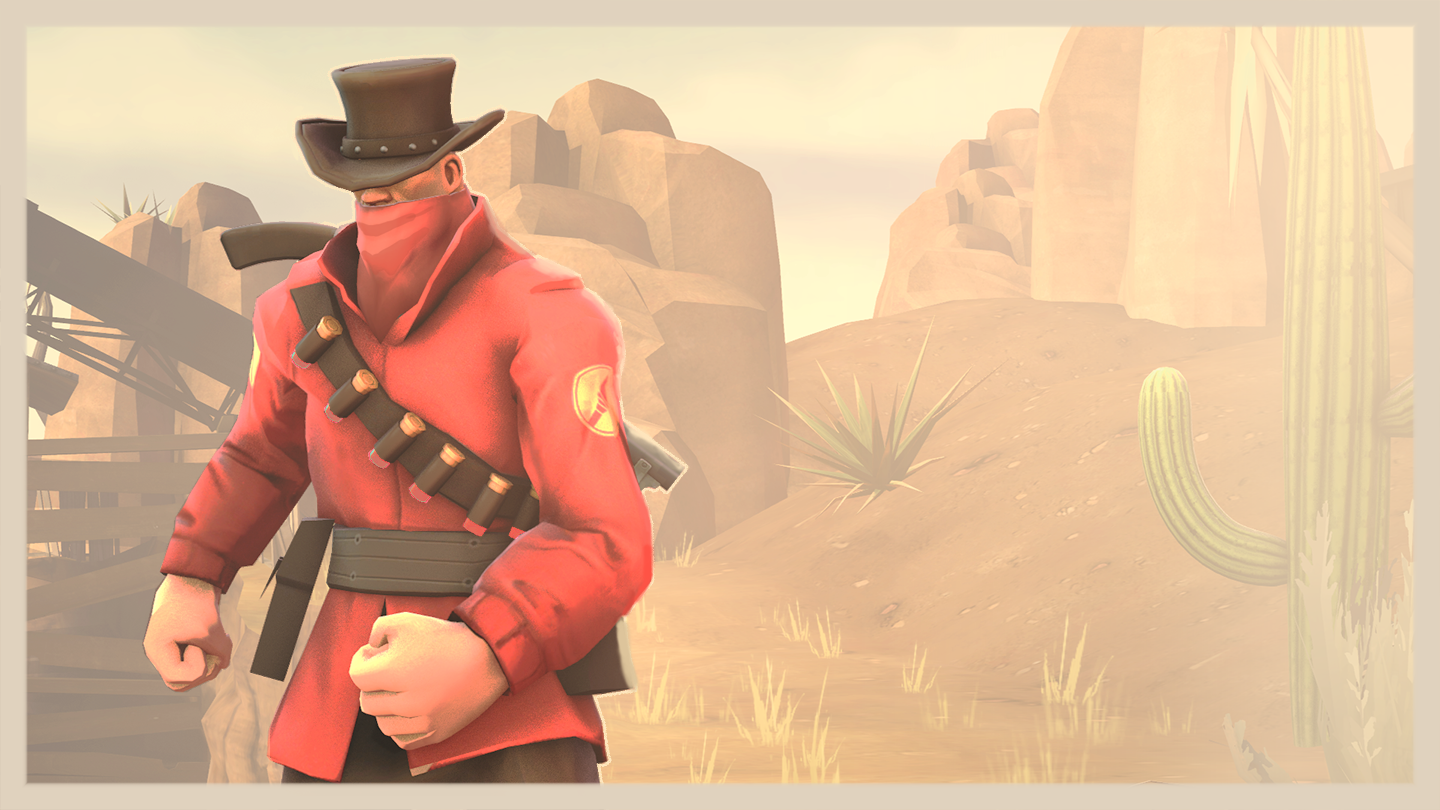 The Badland Bandit
Collection by
smASTERS
Badland Bandit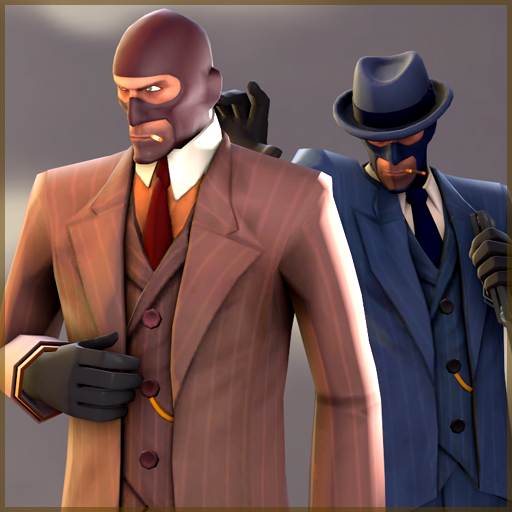 Gravelpit Emperor
Collection by
Svdl
Cosmetic set for the Spy.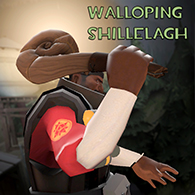 St. Paddy's Pack - Ripped from the hands of a Leprechaun
Collection by
* ReznorsRage *
Featuring the St. Paddy's pack for the Demo including a beatin' up Shillelagh and the wee man's Pot of Gold. That leprechaun put up a good fight but nothing will stand in my way of a little luck and riches!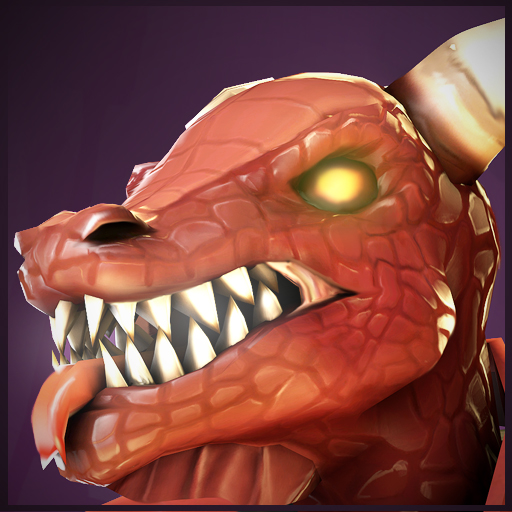 Draconis
Collection by
Populus
dergon pyro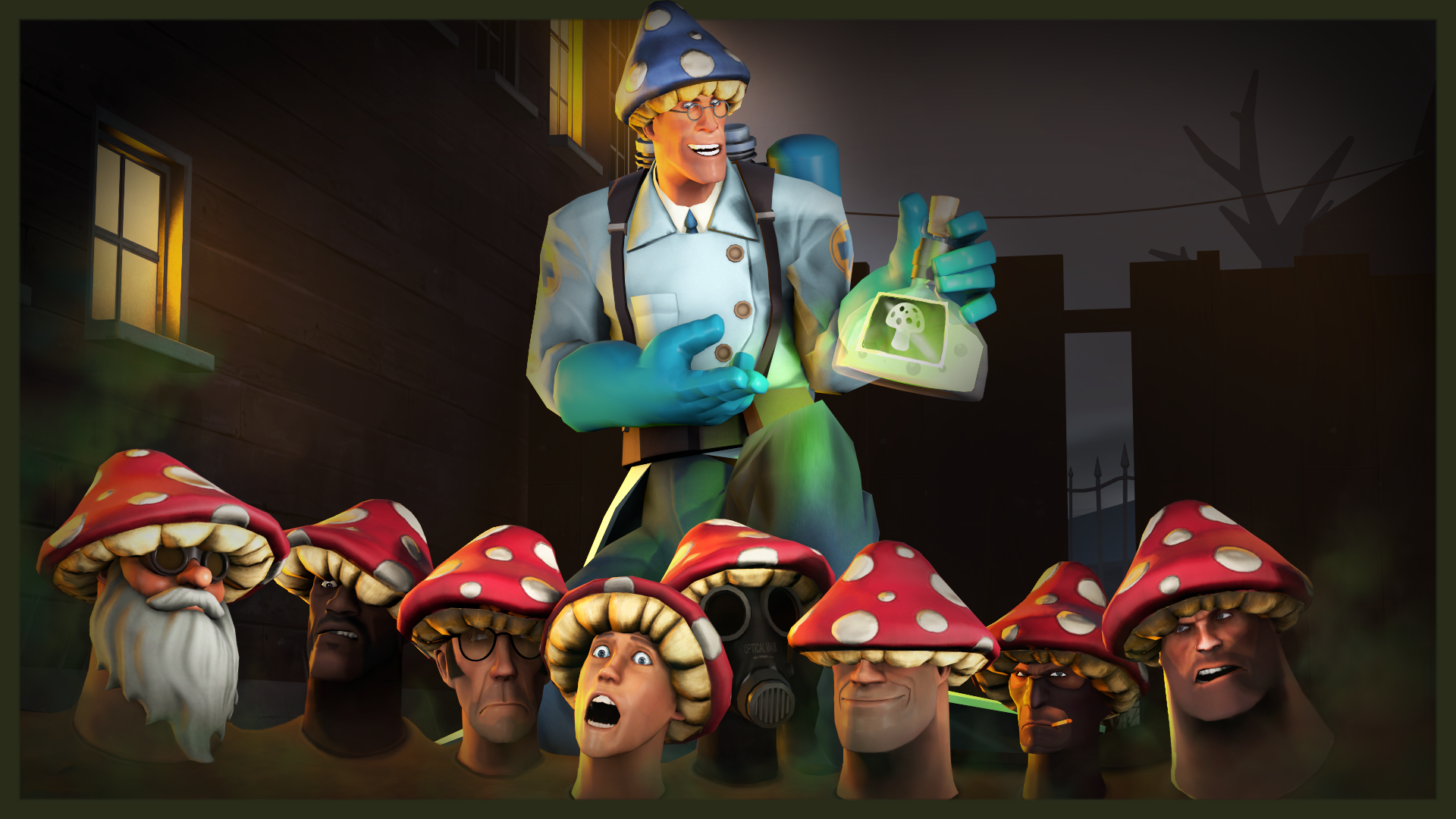 Nugget's Hallow's Eve Through The Ages
Collection by
Nugget
A collection of the items I have been a part for all Halloween events.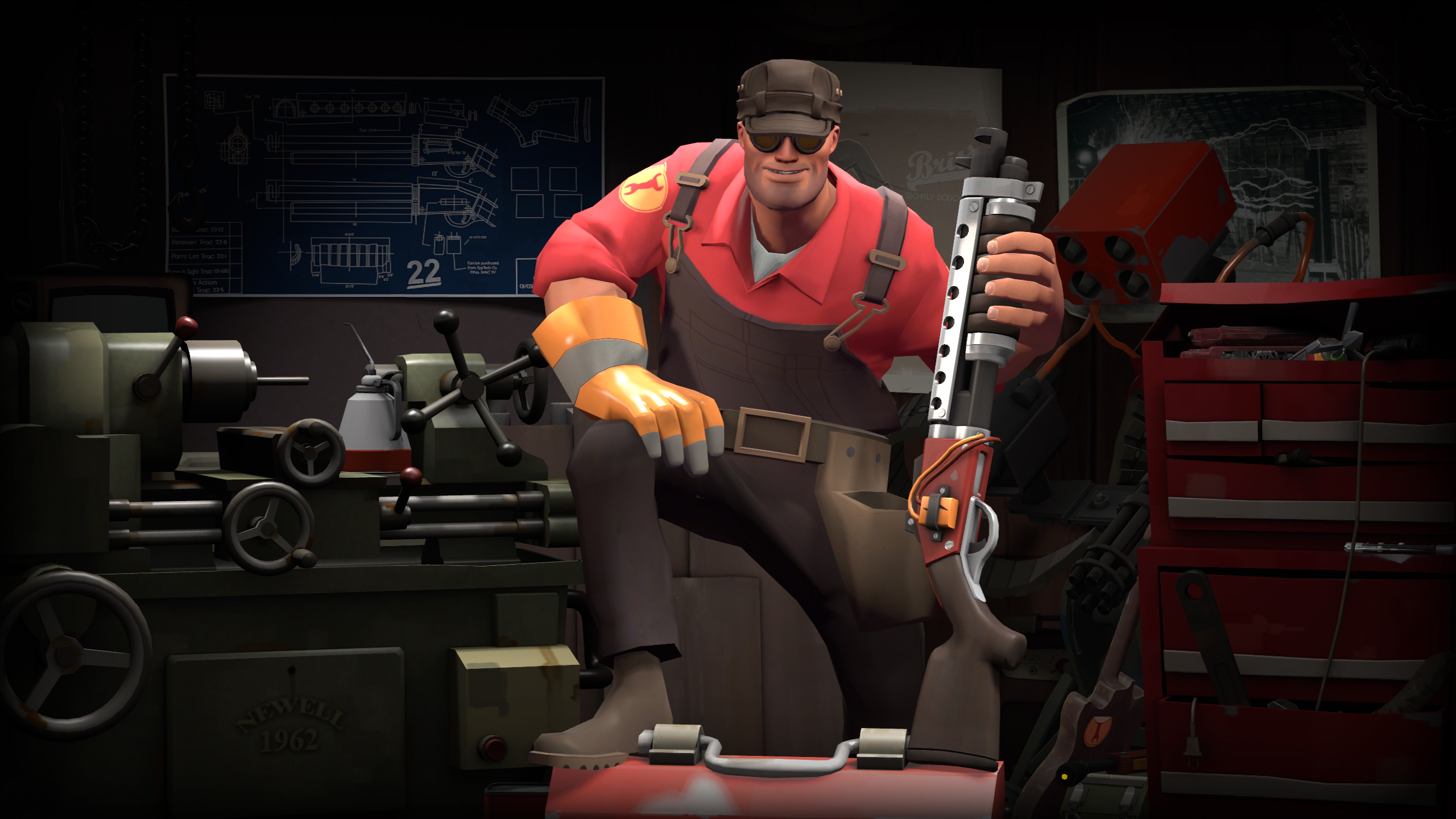 Pet Project
Collection by
Stev: Indignant Planetary Gear
Nothing like the quiet tranquiltiy of a machine shop to relax and spend your week off in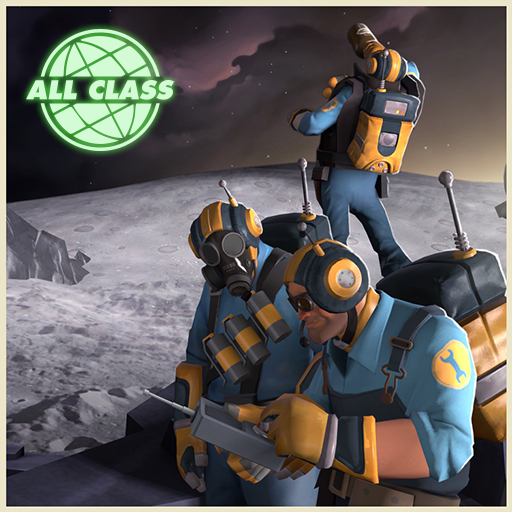 Deep Space Nine
Collection by
donhonk
One small step for Mann, one giant leap for Mann Co.

Debutante's Inferno Pack
Collection by
Mnemosynaut
Dixie was the perfect model of a southern belle; elegant, charming, and most importantly, she always rode in the back. She was taught by her mother from an early age never to partake in a man's activity such as driving, baseballing or not cooking. She live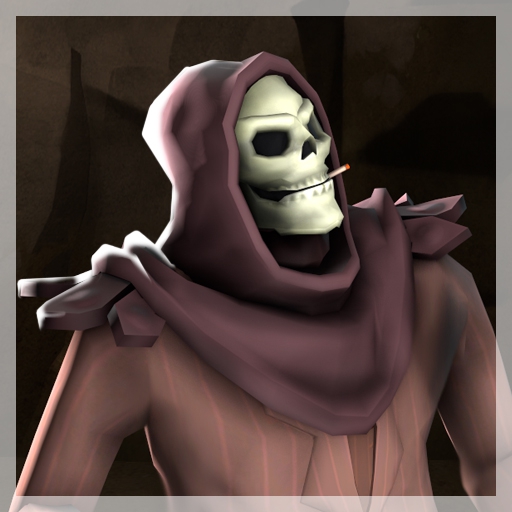 Construct-o-Ween 2015
Collection by
Constructerror
myeh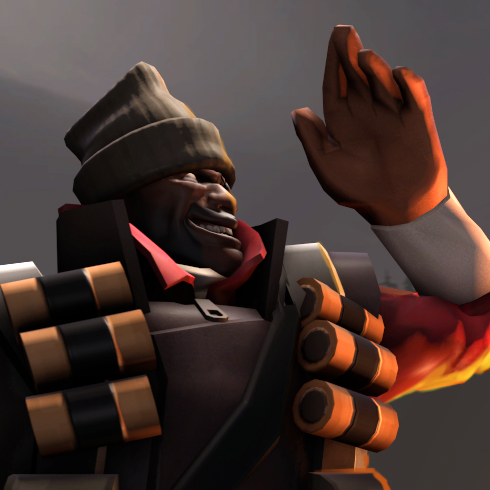 Behind Enemy Lines
Collection by
Svdl
The perfect place to get drunk and blow stuff up.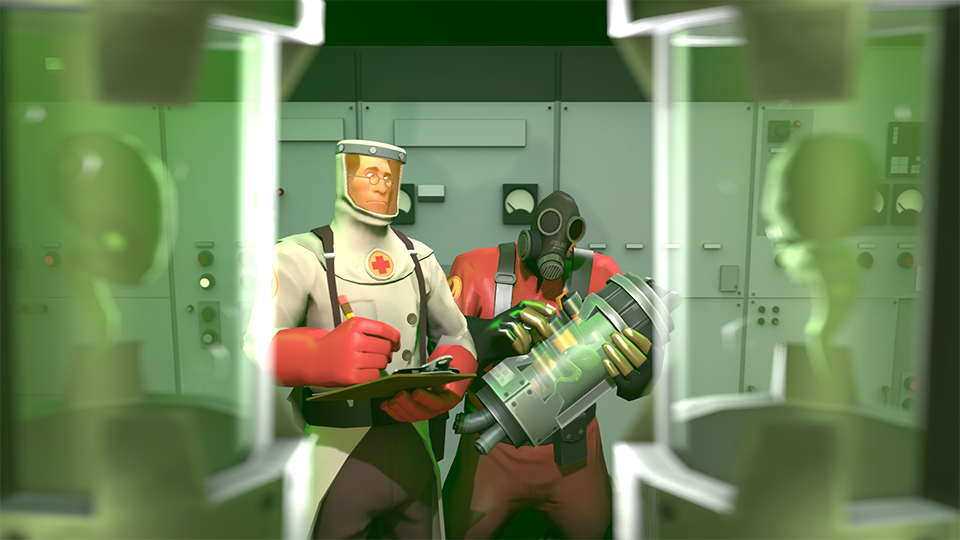 The Biohazard Warning
Collection by
Jukebox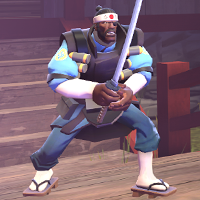 The Drunken Samurai
Collection by
multitrip
kabutomushi tokuiten himitsu no koutei