Showing 61-90 of 11,201 entries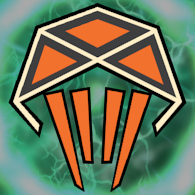 FissionMetroid101's Particles
Collection by
FissionMacabre101
Feast your eyes upon a variety of TF2 particles! Eye candy intended for all audiences brought to you by FissionMetroid101

GamerKMs' TF2 Minecraft Maps
Collection by
GamerKM
This is a collection of the many Minecraft Themed, Team Fortress 2 maps I've created over the years. ------------------------------------------ ====== Social Info ====== ------------------------------------------ My Steam Profile --- http://steamc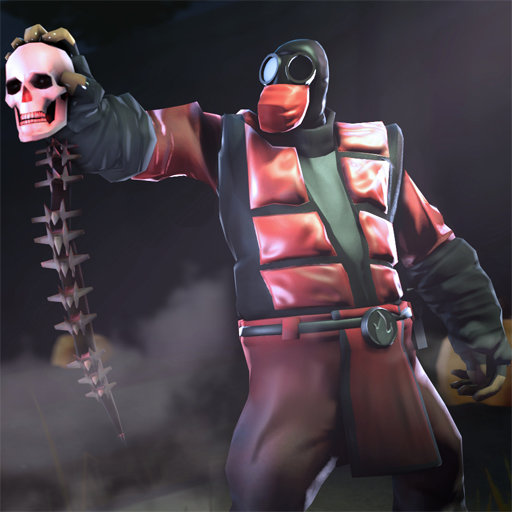 Sub 100
Collection by
<<GT500>> JZee-Bat
Red vs Blue. The age old fight.

The Creepy Carnival
Collection by
Corvalho
A carnival master / ring leader themed set of items for the medic.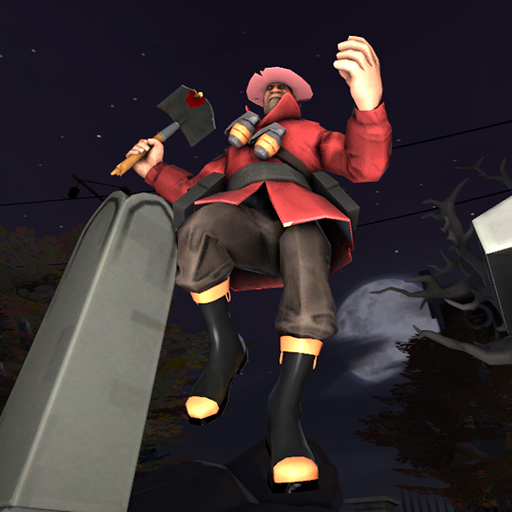 Jane Doe: Grave Robber
Collection by
Wicked Will T.TVR
After the zombie uprising at Coaltown last year, Soldier was more than a little shaken and is understandably not keen on repeating the experience. As such, he has taken the preemptive measure this year of digging up all of the corpses before they become zo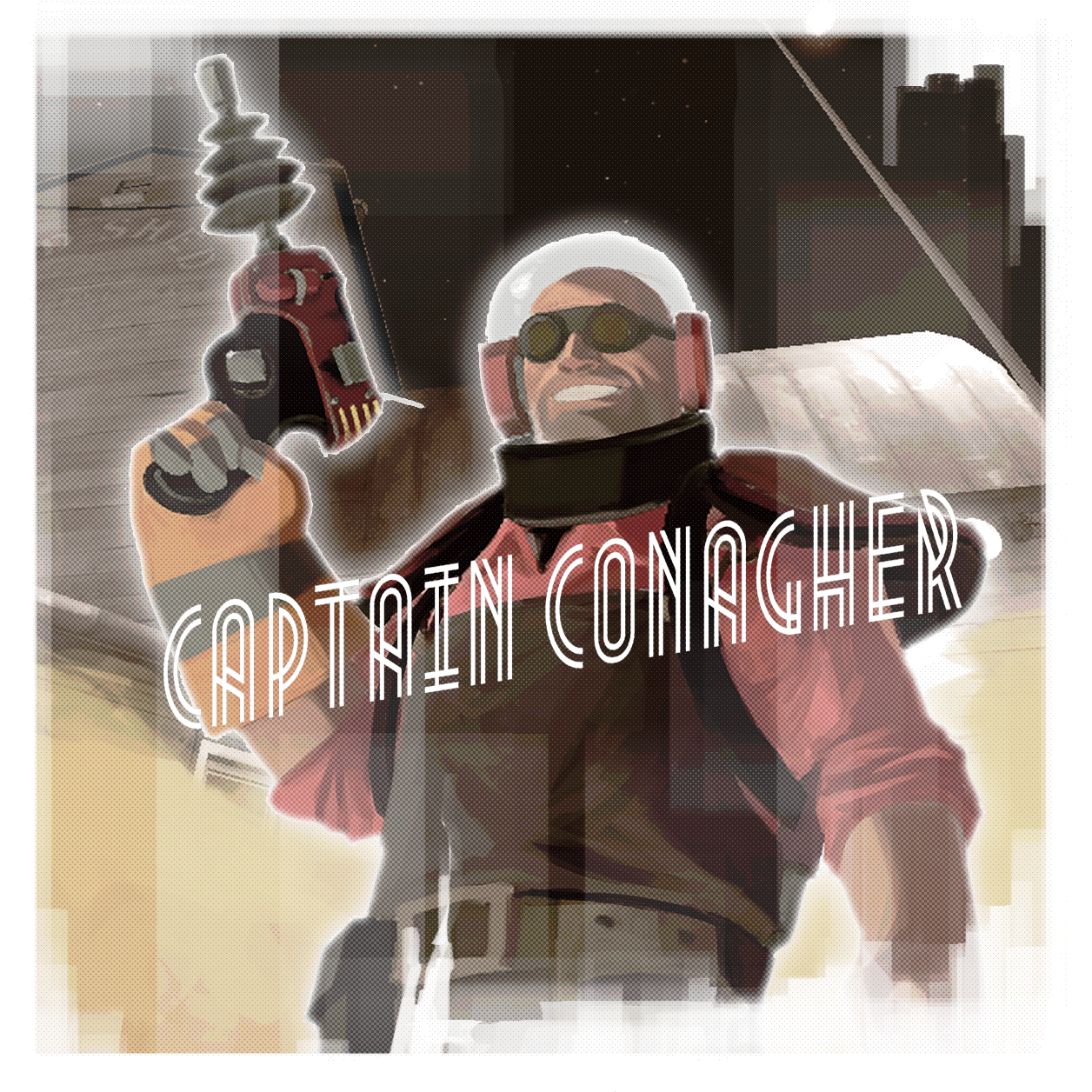 Captain Conaghers Space Gear
Collection by
Hawf
Now you too can own your very own CAPTAIN CONAGHER space suit! Just in time for Halloween too! You'll be able to dress up like everyone's favourite intergallactic mercenary scientist! A set including 1 Hat, 2 Miscs, and 1 weapon! WHAT A DEAL please wait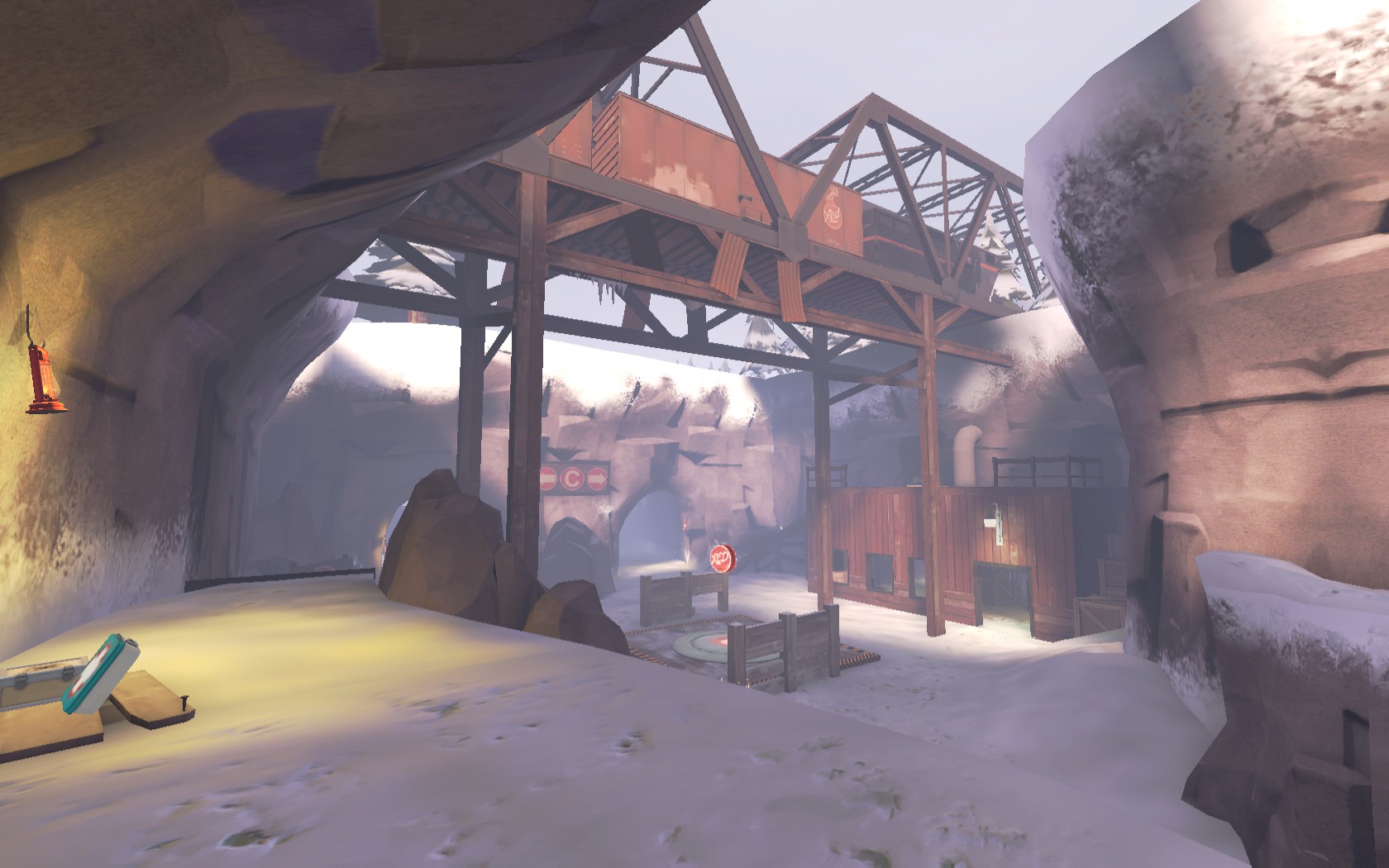 Ethosaurs tf2 maps
Collection by
Ethosaur
A neat collection of all my tf2 maps! As more come you will find a big variation between event maps, trade maps, competitive maps and much more to come! (hopefully)

The Icecream Mann
Collection by
Vulture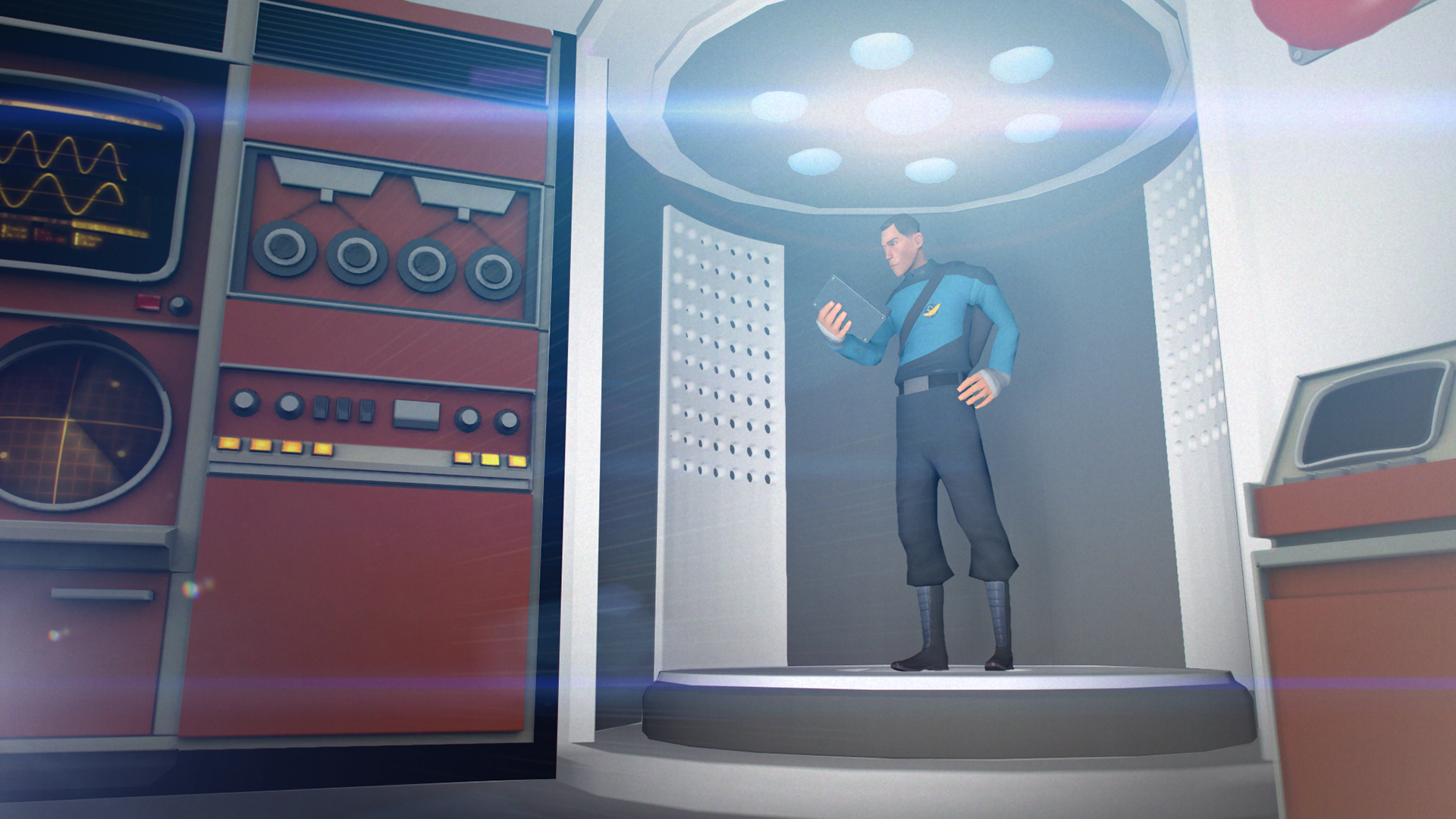 Warp 10 Wearables
Collection by
🎃 undead donhonk 🎃
Please vote, and share if you like. :)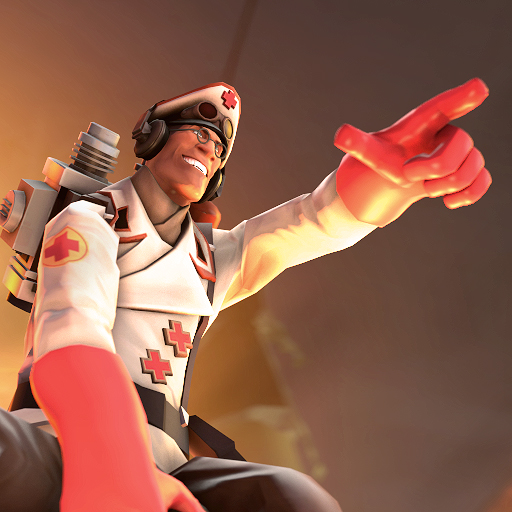 Heavy Commander
Collection by
Svdl
Congratulations, you are now the new commander of an entire division of fat men.

The Dwarf
Collection by
<<GT500>> JZee-Bat
"You just got dominated, Bilbo Baggins."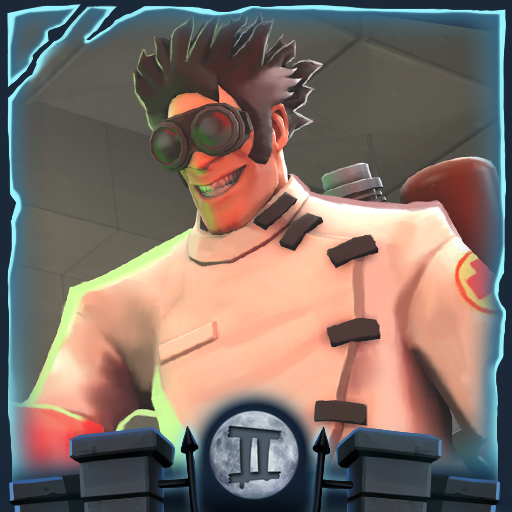 Ze Mad Doktor!
Collection by
NeoDepumpkin
http://harry.tf/workshop_resources/neodement_model_texture.png http://harry.tf/workshop_resourc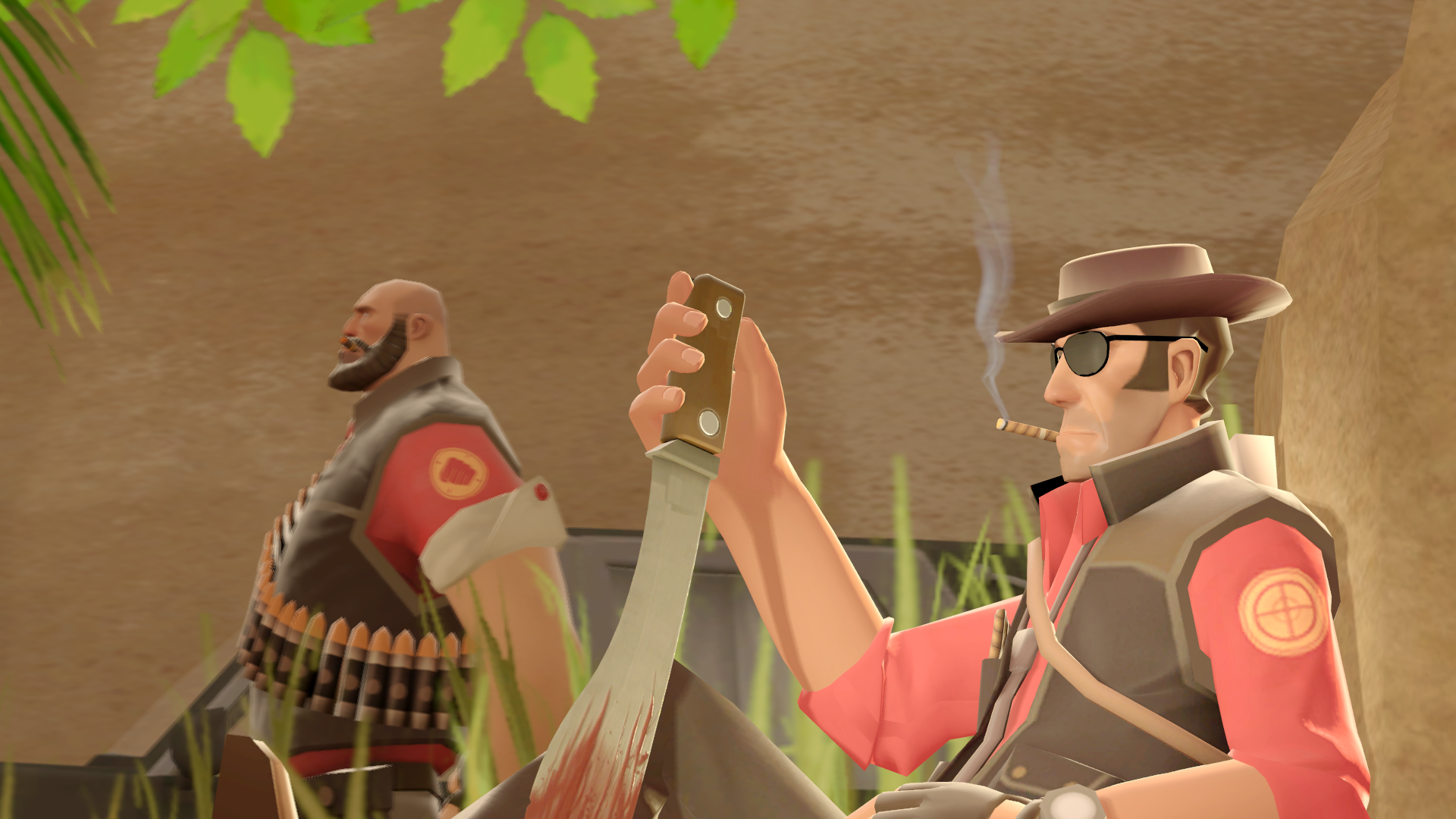 Tobacco Tycoon
Collection by
Vulture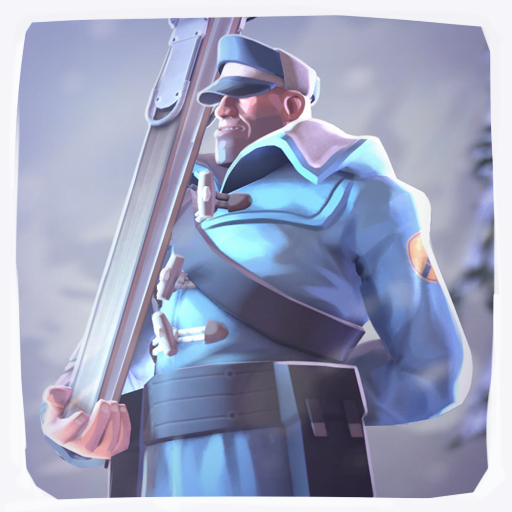 Snow Fever Soldier
Collection by
Bapaul

The Grand Gentlemenn of Lethal Talents
Collection by
ѼProbablyInsaneѼ
This is a collection of Safari themed sets for the Sniper, Spy and Scout created by QuestionablyInsane and friends for the proposed Mayann update. Also included in this collection are other well made items from fellow workshop friends that were used in th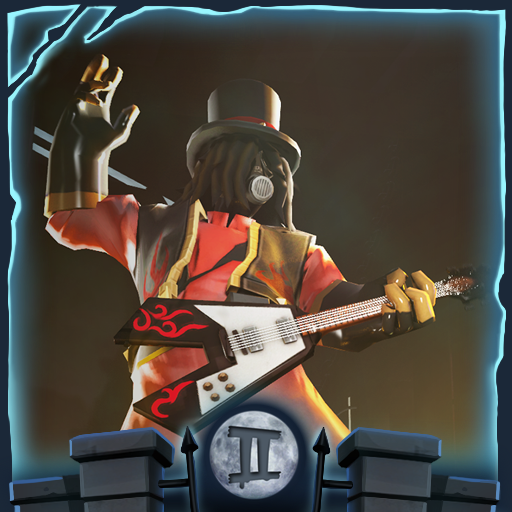 The Rock God
Collection by
ToxicWeasel
The guitar shredding, flamethrower weilding Superstar is here!

Robotic Boogaloo 2.0
Collection by
Anton USSR
[None of these items have been created by me] This collection consists of really cool robotized items that could be added in a second Robotic Boogaloo update. A lot of these items were created by people who made the original Robotic Boogaloo cosmetics. I

C.o.T (Collection of Taunts)
Collection by
Blood-Tastic the Vamp-Tastic
These are a Crap ton of Good taunts that might or will make it to the game! For example: Killer Solo, Pool Party, Boston Break, Dance Voomin' Broomin, etc! (Disclaimer I do Not take credit in this Collection give Credit to the guys who maded these taunts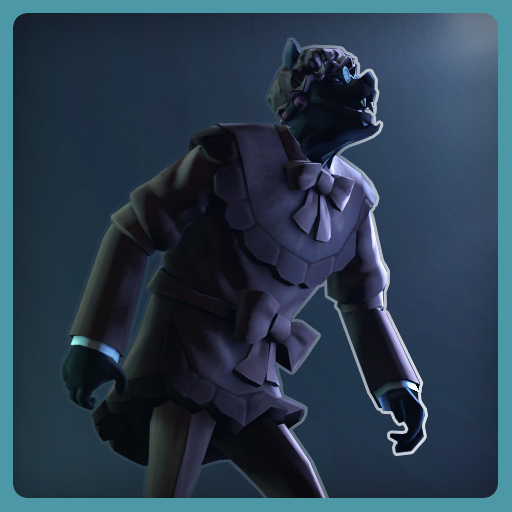 Werewolf in Paris
Collection by
✥ℜ☯ℑℵ✥
-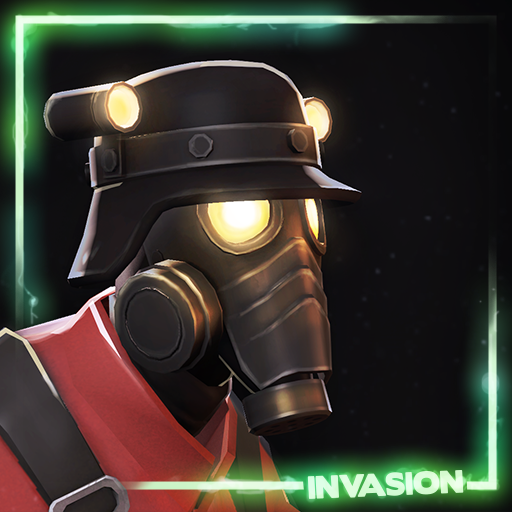 The Lunar Looter
Collection by
Sky
Found in a derelict lunar spaceship containing lots of stahlhelms, body armor, machine guns and propaganda..... and no means of producing food or oxygen.

The Questionable Ensemble
Collection by
Skyplayer
Riddle me this, Marsupial Man!

Crystalline Cremator
Collection by
Py-Boo! 👻 👻 👻
WE MUST CONSTRUCT ADDITIONAL PYROS Set name suggested by ask-minyx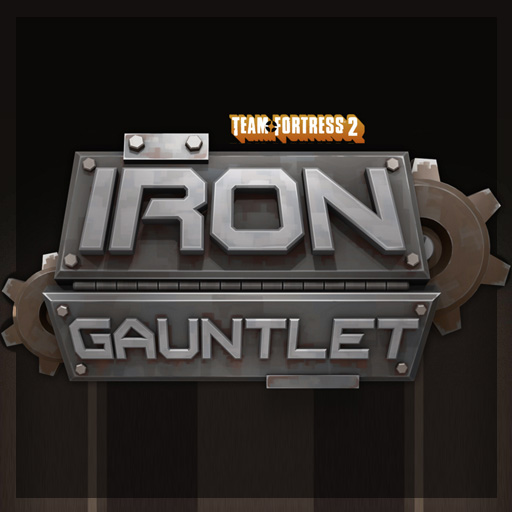 Iron Gauntlet Example Items
Collection by
CoBalt
Item Examples for the style and quality of item we are looking for for the project! If you made one of these, feel free to tag it with the thumbnail to submit it to the project!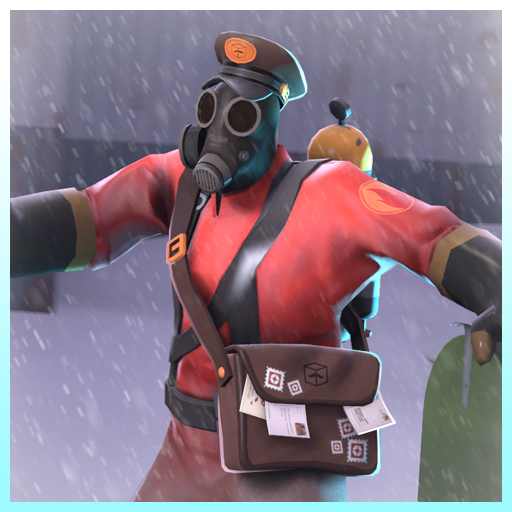 Return to Sender
Collection by
Segab
Nobody knows how Pyro is the only remaining employee of Mann Co. Shipping, but one thing's for sure, he sure loves his job.

Wrath of Pele
Collection by
zachL
So far a three piece set, was originally intended to be five but I've been feeling immense lack of motivation. Here's status on everything. Coconut Bra: Finished Hula skirt: Finished Ukulele: Finished Flamethrower: still in the UV process Hat: have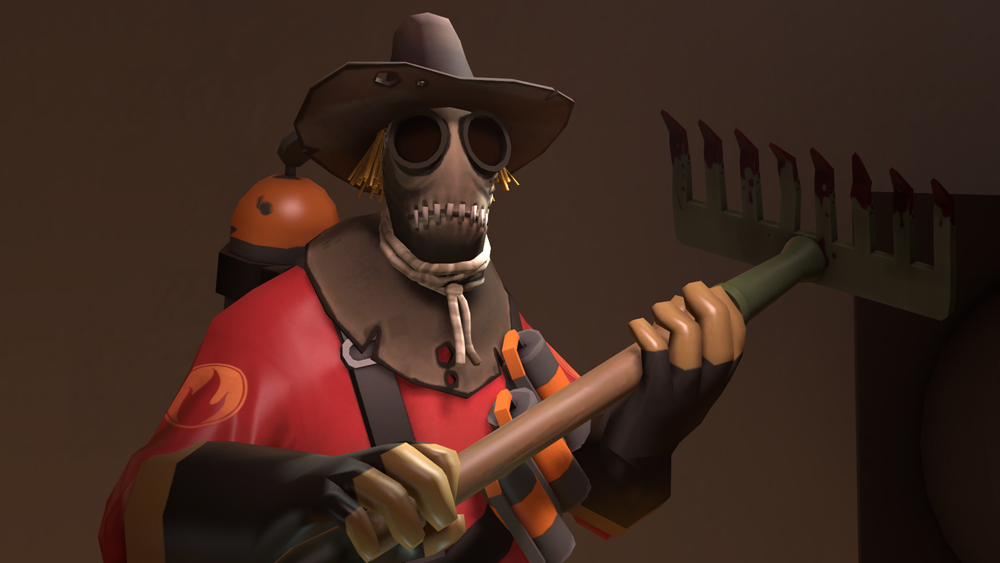 The Straw-Stuffed Stitch-Up
Collection by
>>--The Heartsman--->
This collection is for the straw-stuffed mini set. A misc and hat that turn pyro into something only previously encountered in the darkest places of the mind.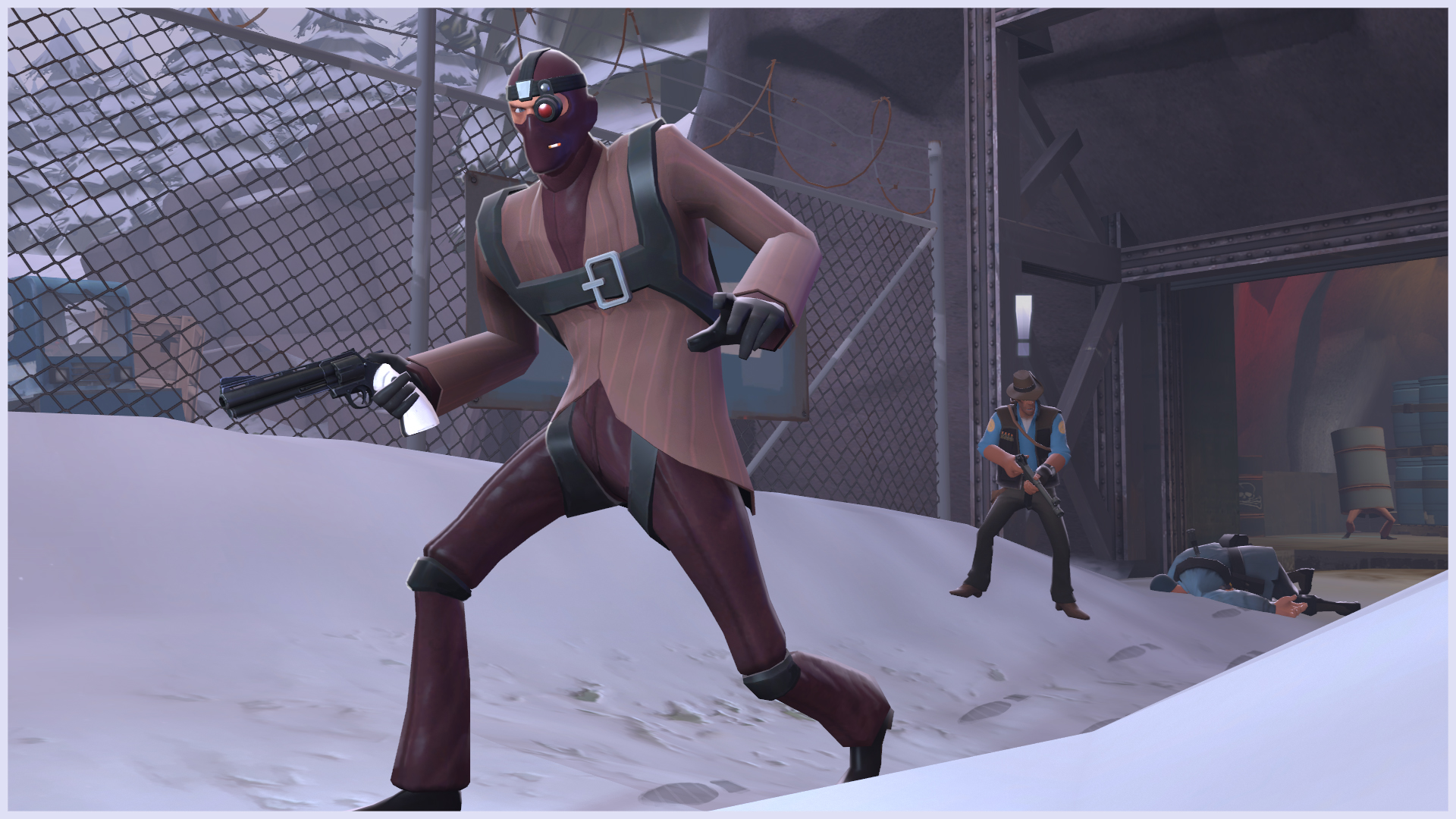 The Sneaky Sleuth
Collection by
Colteh
some stuff that makes spy super sneaky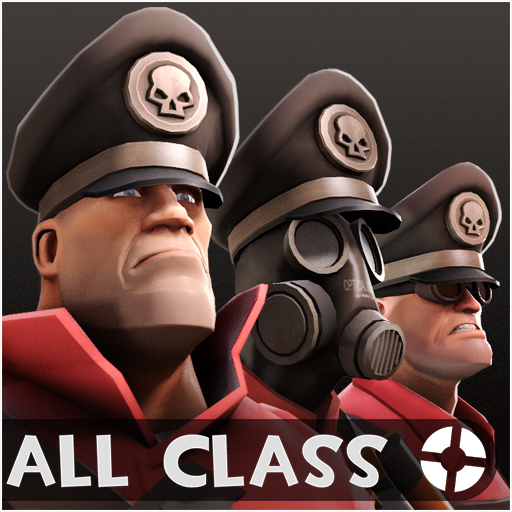 War Criminal
Collection by
NeoDepumpkin
Allclass, paintable, military stuff. What's not to love?

The Empty-head's Equipment
Collection by
🎃 SedimentarySpooks 🎃
A war themed set for Soldier.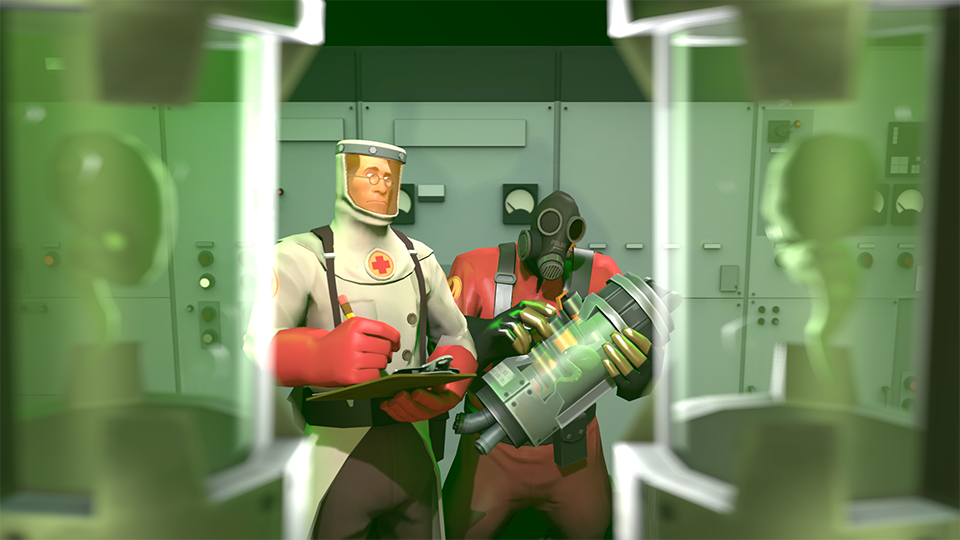 The Biohazard Warning
Collection by
Spookbox