Showing 61-90 of 10,949 entries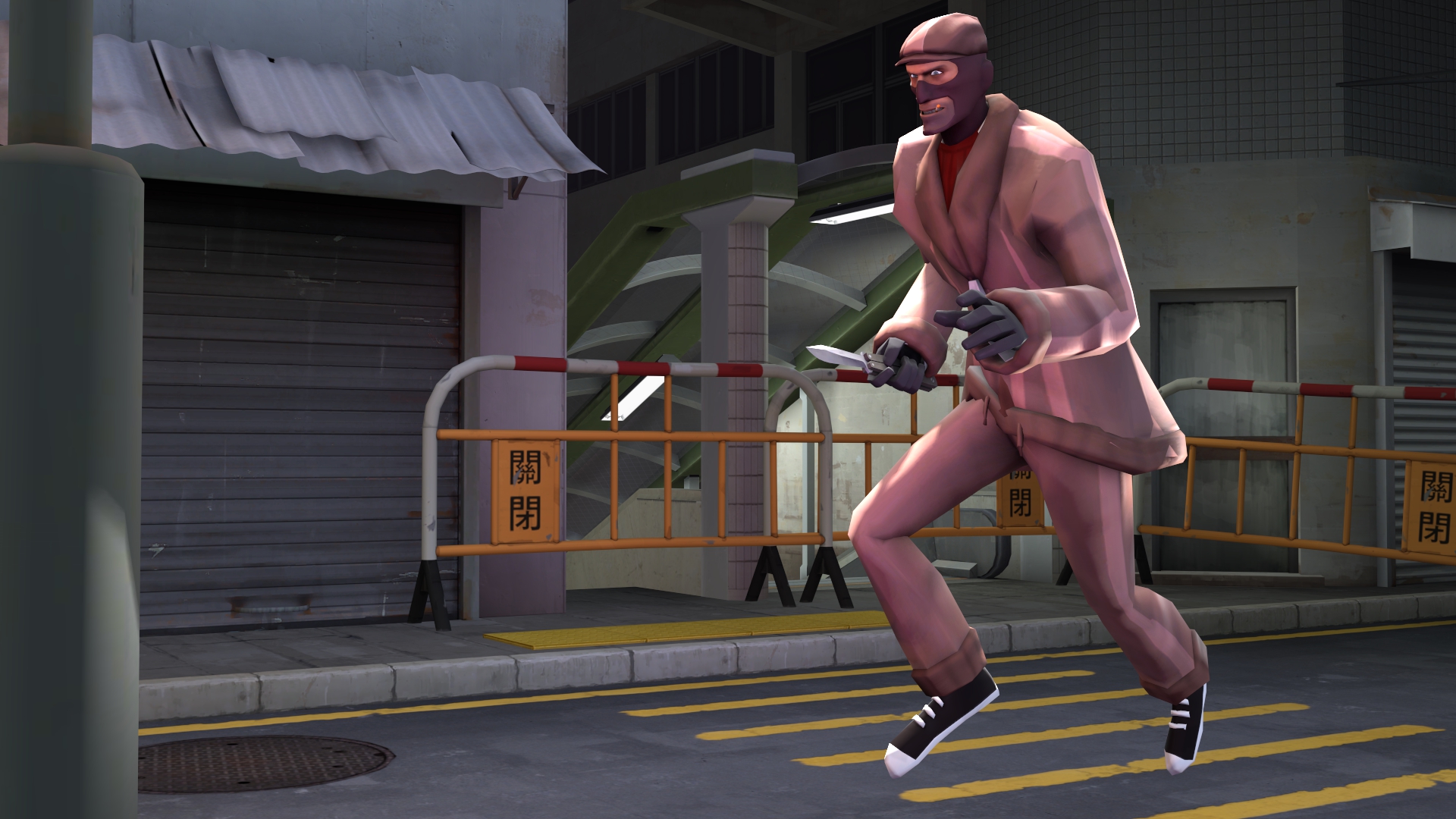 Casual Spy-day
Collection by
CoBalt
For the casual in all of us.

Make it happen
Collection by
Harizonia (G.E.W.P)
Anything in this collection are things that I think NEEDS to be added into TF2.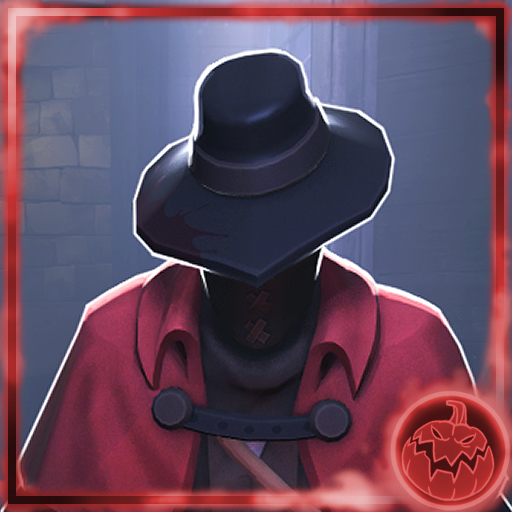 Born of Blood
Collection by
multitrip
The absolute madman.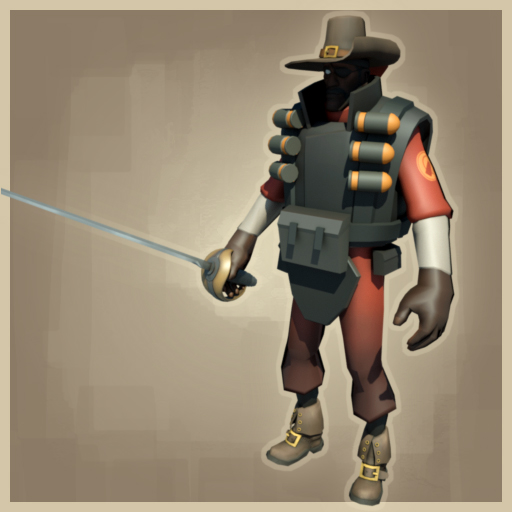 The Musketeer's Equipment
Collection by
Fettgondel
This collection is a Musketeer themed set for the demo, but it could fit in with the soldier, too (excepted the musket).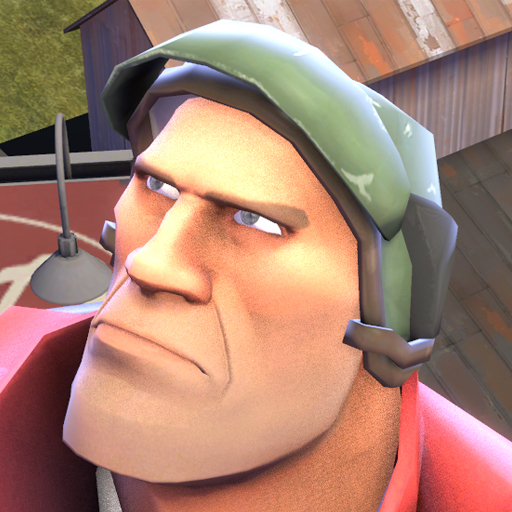 Dogfighter
Collection by
Estavos シ
Who destroy tanks now? All cool soldiers destroy PLANES! Wait for next items: •Weapon named like PZRK •Something in this style =D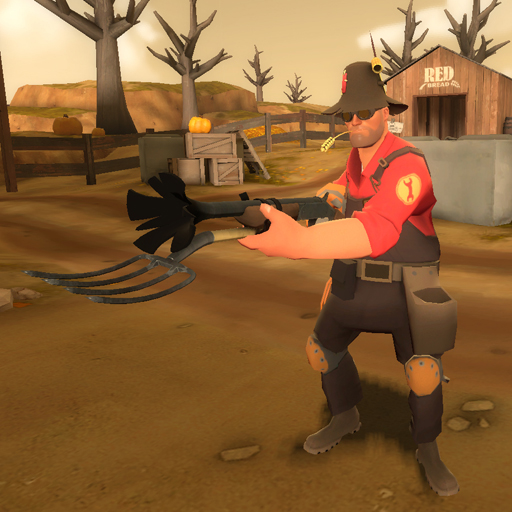 Hillbilly Pack
Collection by
Gerre
The Engineer stems from a very simple background before his family started climbing the educational ladder, passing knowledge from one generation to the next (like how to duct tape a pitchfork to your gun). This was my entry for the TF2 Polycount Contes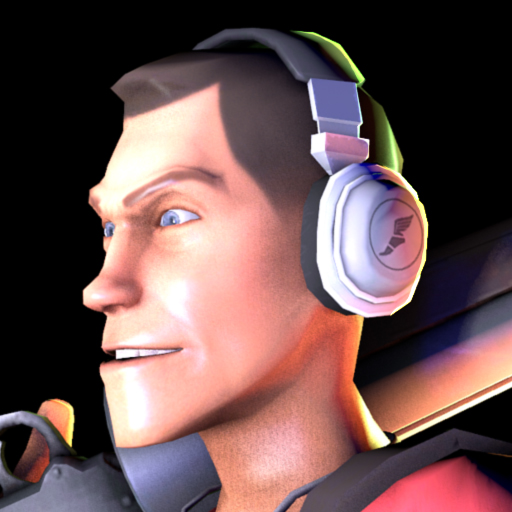 Noise Jockey!
Collection by
Estavos シ
I am a DJ!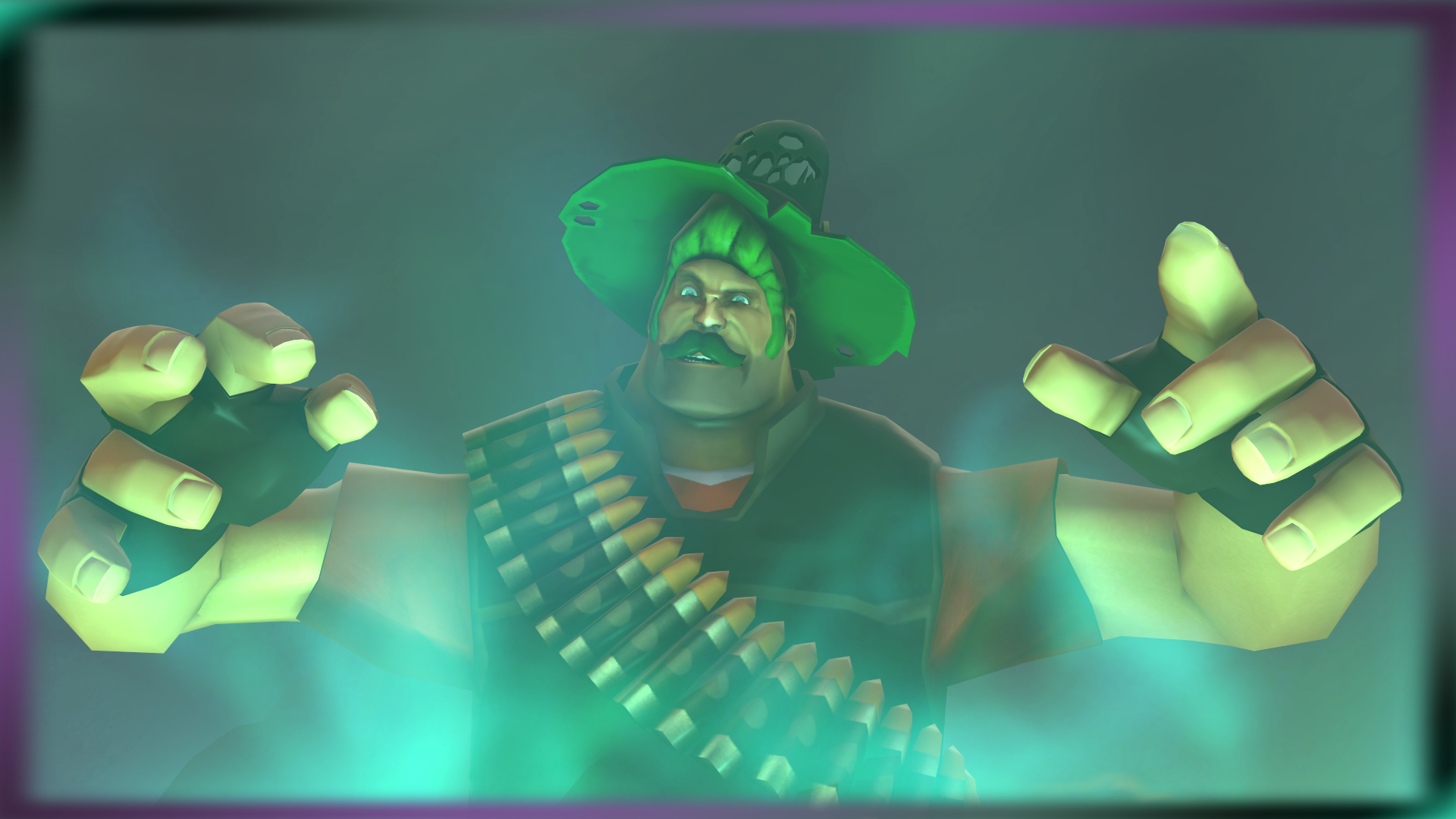 Ethosaurs halloween workshop collection [2015]
Collection by
Ethosaur
A full collection of all my halloween workshop items for 2015 Tf2 community event. This includes all my Halloween maps and unusual effects (And later on maybe hats/misc/tools) Thanks for the support!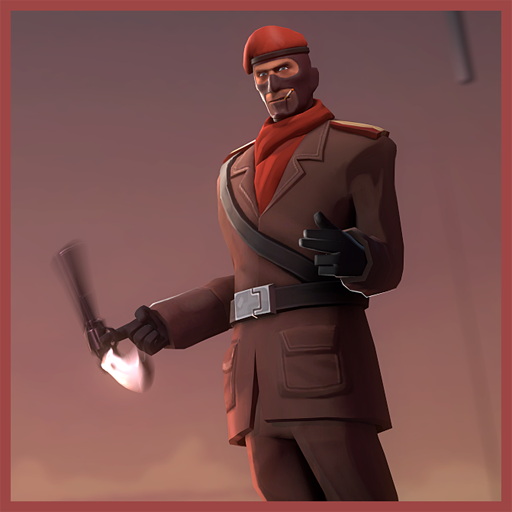 Triplecrosser's Touch
Collection by
Big Bob
"Keep your friends close, but your enemies closer" doesn't really apply when your job is betraying every single person you meet. "Keep everyone at the length of a stab motion away from you" would be a more accurate piece of advice. Models by Big Bob Te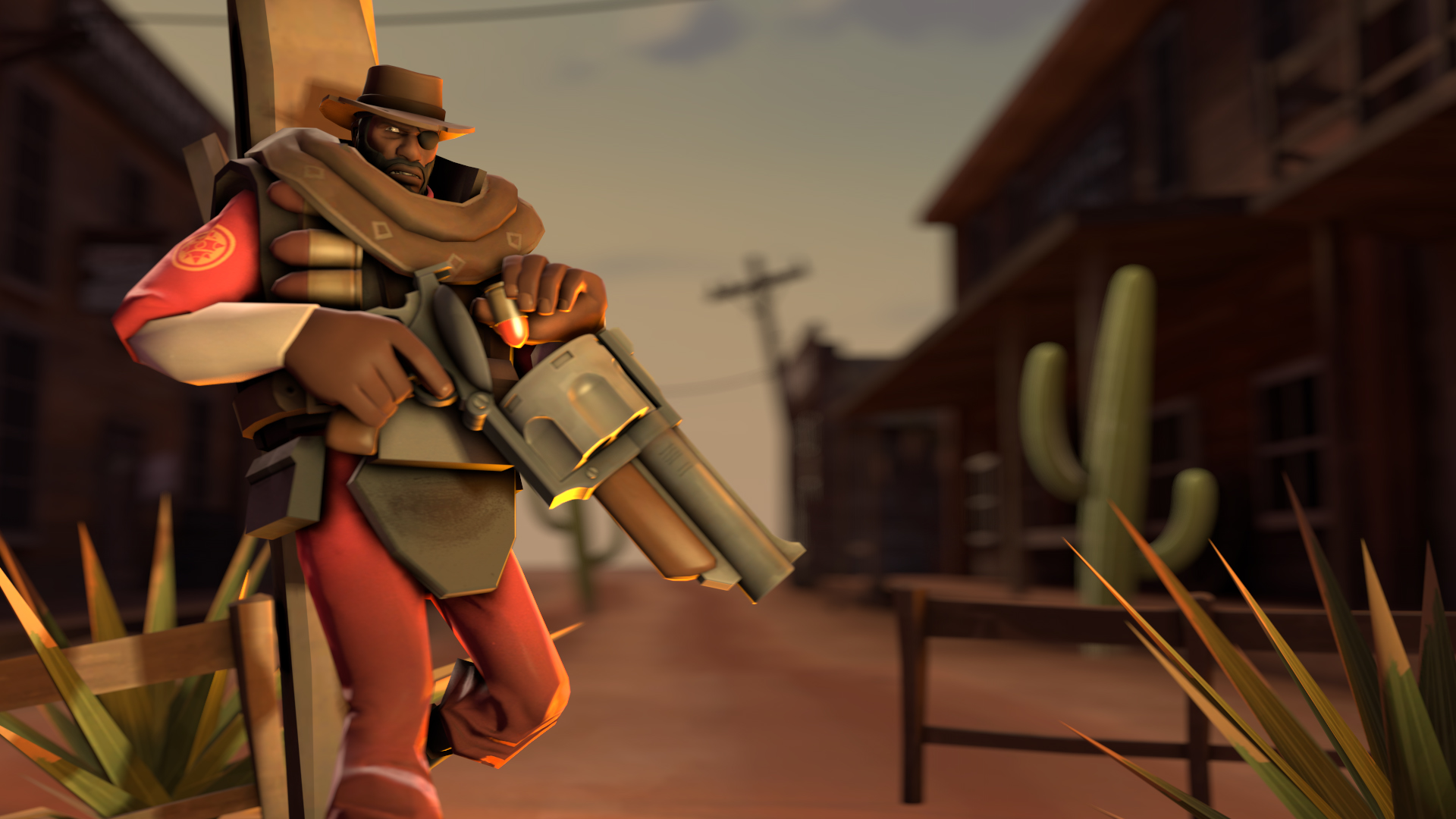 The Badlands Stranger
Collection by
FiveEyes
"A bounty hunter with a big-ass exploding revolver, the wild west just got wilder..." - Bounty Hunter's Brim - High Plains Bristles - Dustcatcher - Fully Leaded - Drunkard's Wrath Models: FiveEyes Texture/other: Gadget JPRAS: Rigging (Western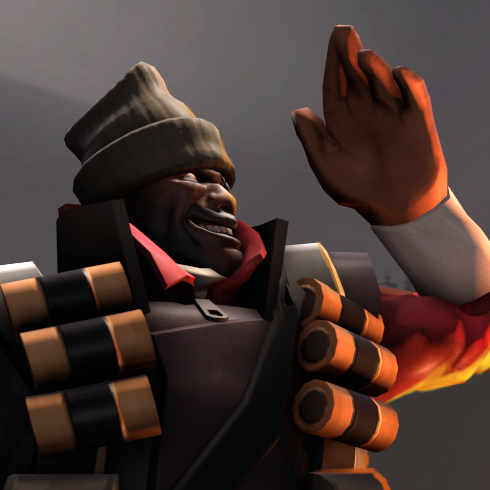 Behind Enemy Lines
Collection by
Svdl
The perfect place to get drunk and blow stuff up.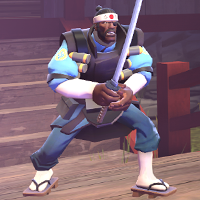 The Drunken Samurai
Collection by
multitrip
kabutomushi tokuiten himitsu no koutei

The Stuttgart Strongman
Collection by
multitrip
Circus freaks don't have a medical licence either.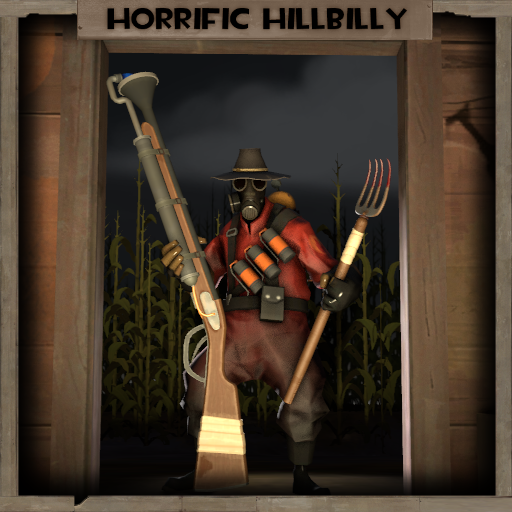 The Horrific Hillbilly
Collection by
Batandy
TF2 Halloween Set for the Pyro! Are you ready to totally burn down your enemies with the Ghoulmelter? You may ask, "what if they are fireproof?" the answer is simple! Grab your Goosebump pitchfork and hit them to death! And obviously, what if you are f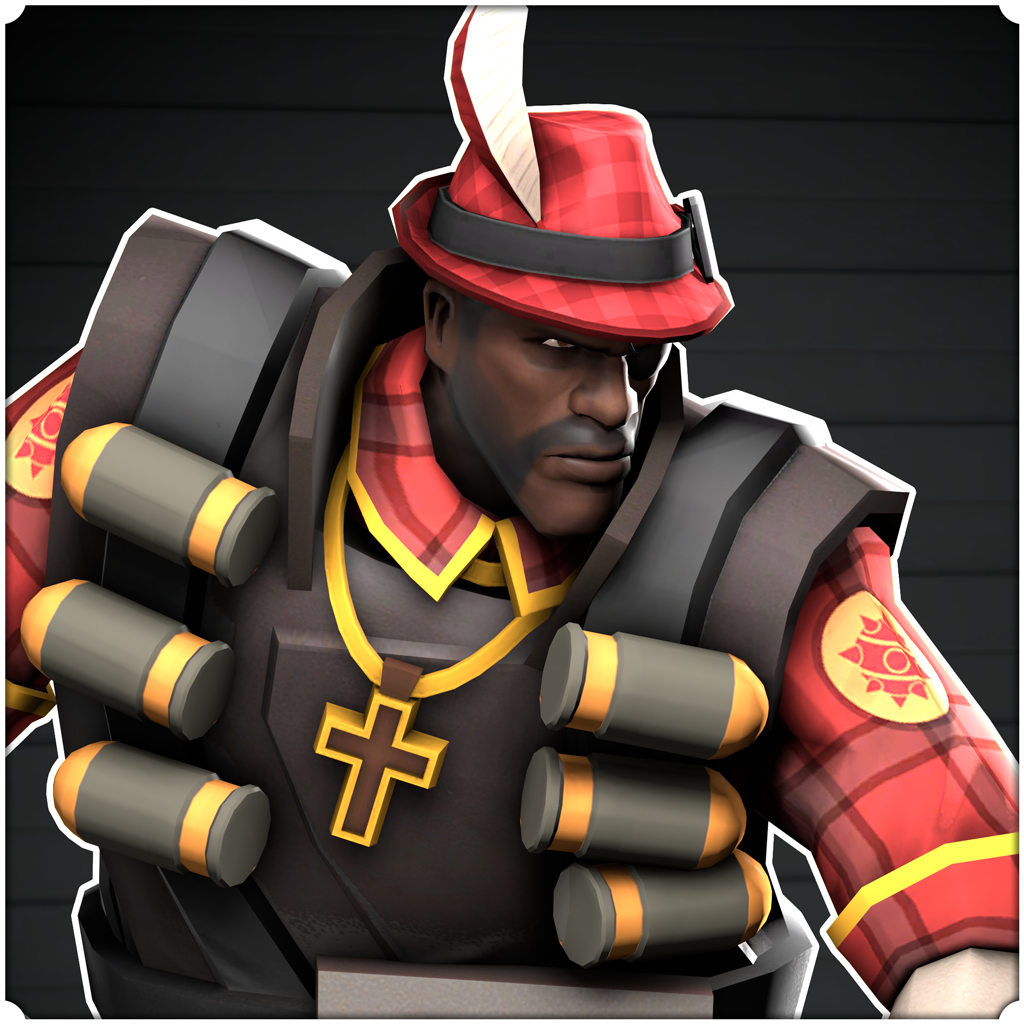 Winter Demo Collection
Collection by
Tuna Melt
Blow 'em to smithereens lad.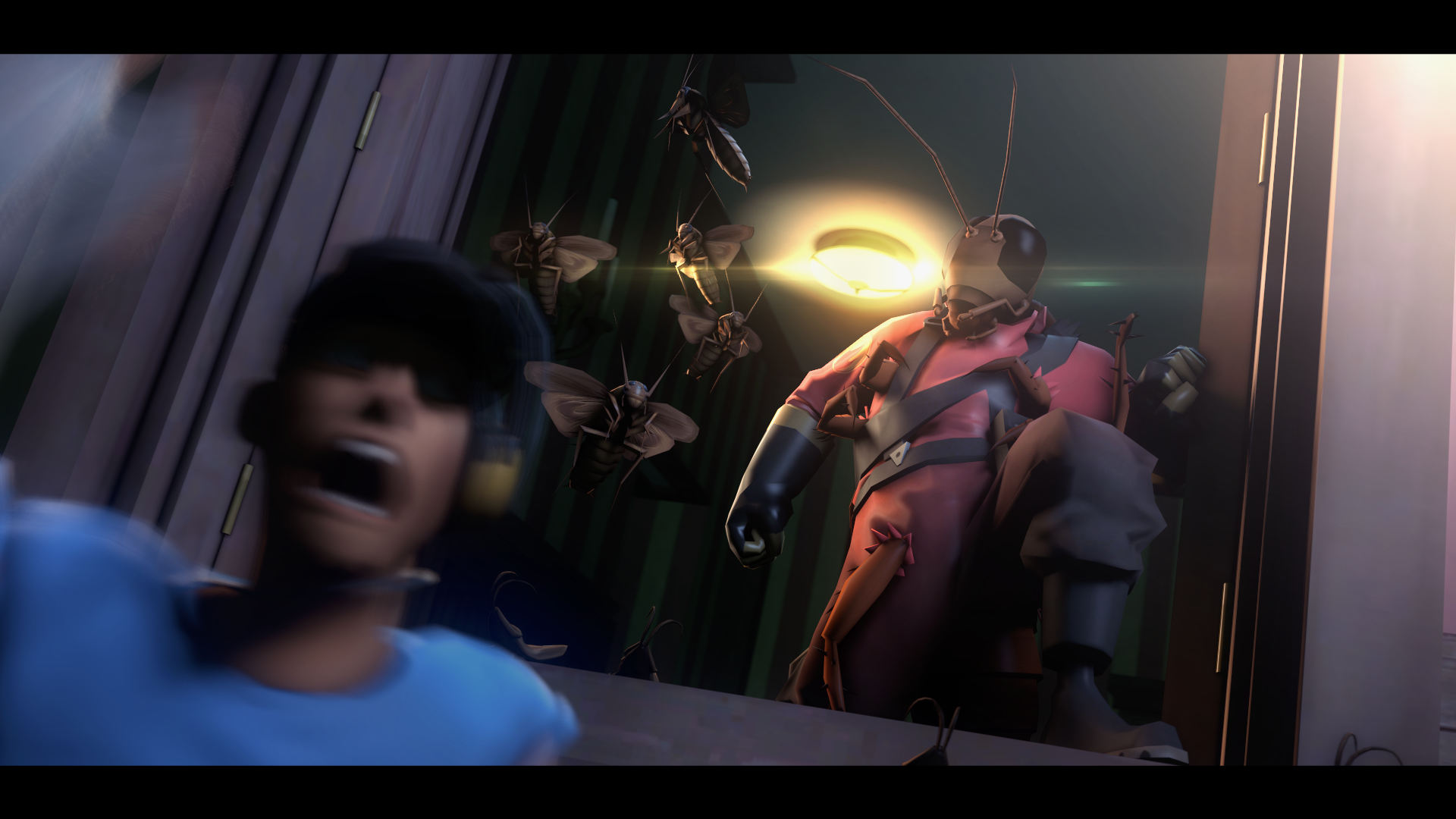 Las Cucarachas
Collection by
SrPelo
Sometimes you can't kill it with fire SrPelo - 3D & texture Sync. - sfm pictures Other Roaches Murphy http://steamcommunity.com/sharedfiles/filedetails/?id=319707723 Wastebin Behemoth http://steamcommunity.com/sharedfiles/filedetails/?id=328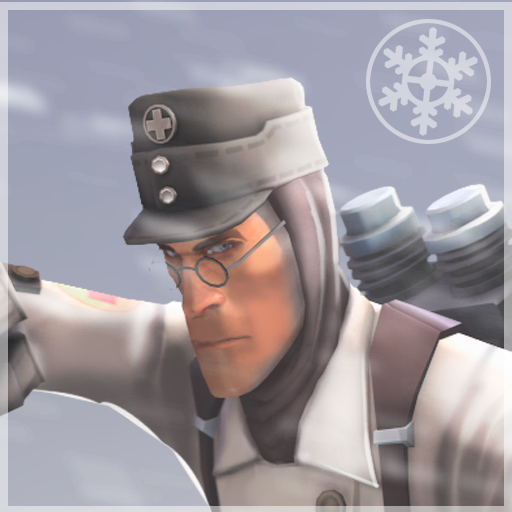 The Harsh-Weather Healer
Collection by
Ertz™
gloves canteens and hat for medic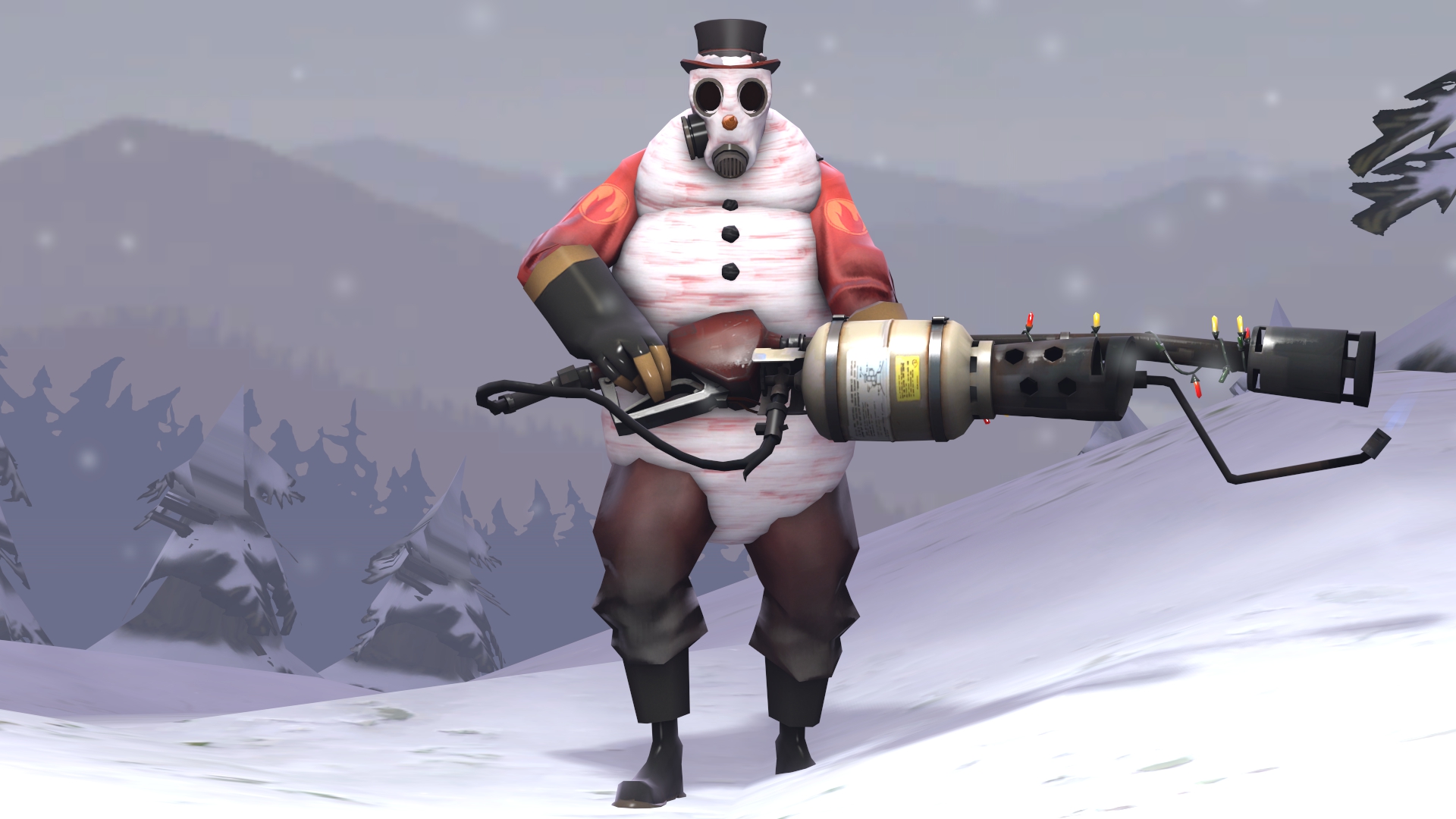 Winter Wonderman
Collection by
Nefnoj
This item set turns the hottest Team Fortress 2 character to the coldest! Both items are fully paintable, which is terrifying if you like Drably Olive. Oh gosh why did I make it paintable. If you're wondering about the Head-related item, it doesn't a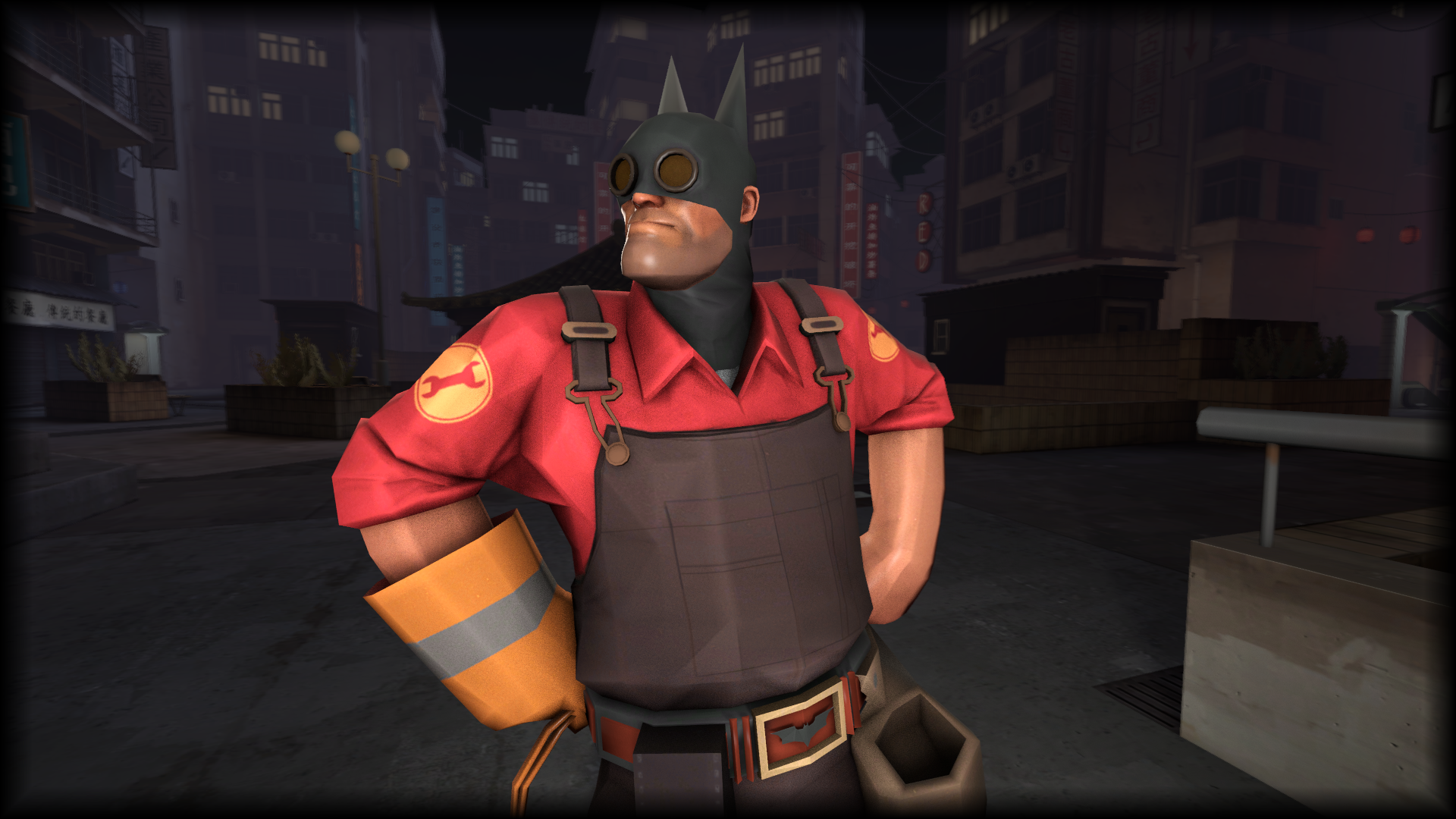 Batgineer pack
Collection by
Deinol
Batman Arkham Contest entry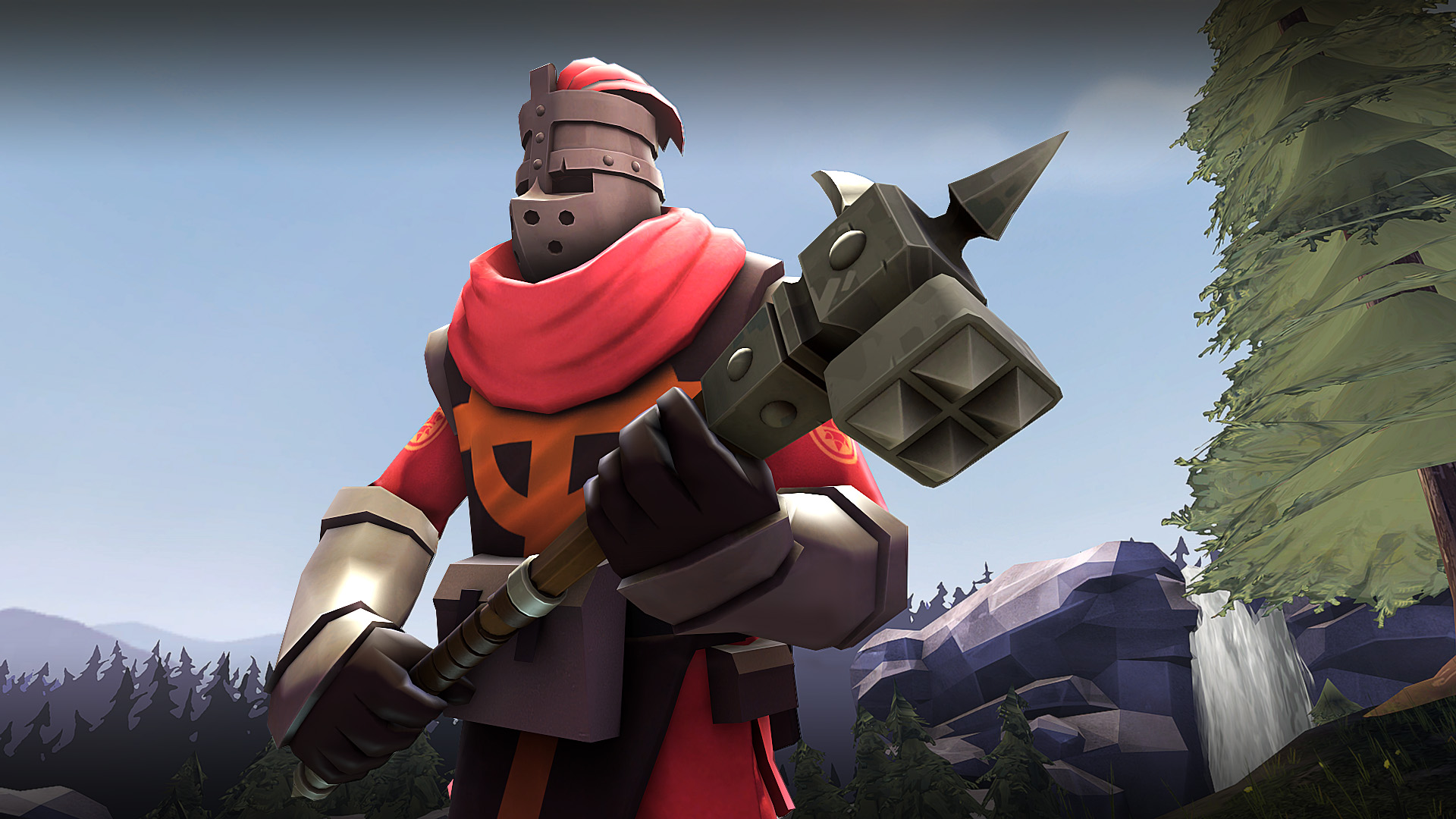 Celtic Crusader
Collection by
AyesDyef
Few have heard about the celtic crusade, but it was a spiritual movement taking place over large areas of medieval europe, where men with armor and weapons attempted to spread their culture of fighting and drinking by getting drunk and fighting. The move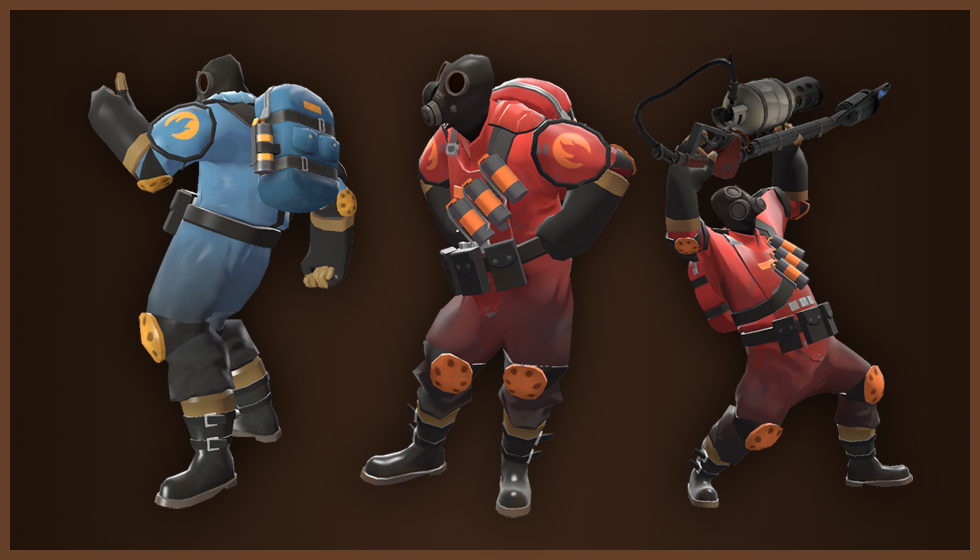 Ballistic Pyro Set
Collection by
Insaneicide
A set by some peoples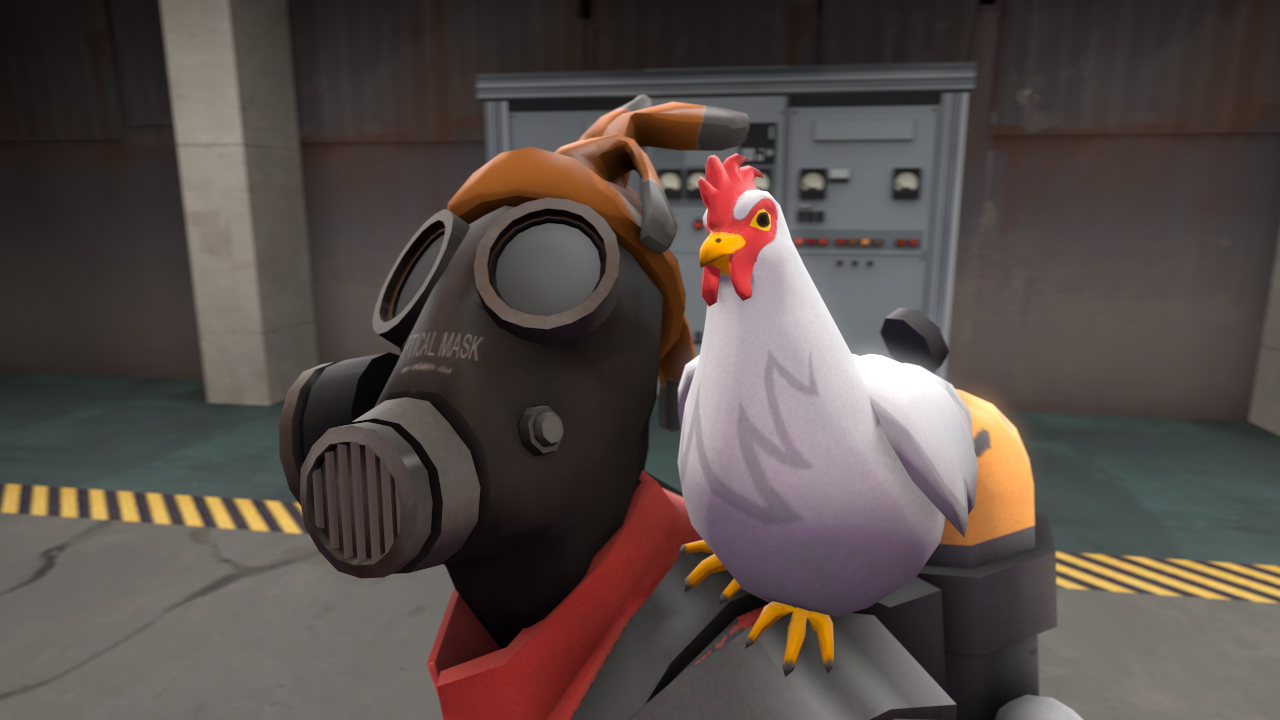 Pyro's pet chicken
Collection by
EmAr
This collection includes multiple styles for my Pyro pet.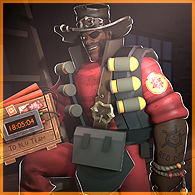 The Sea Dog
Collection by
VLEGᴬʳᵗꜟˢᵗ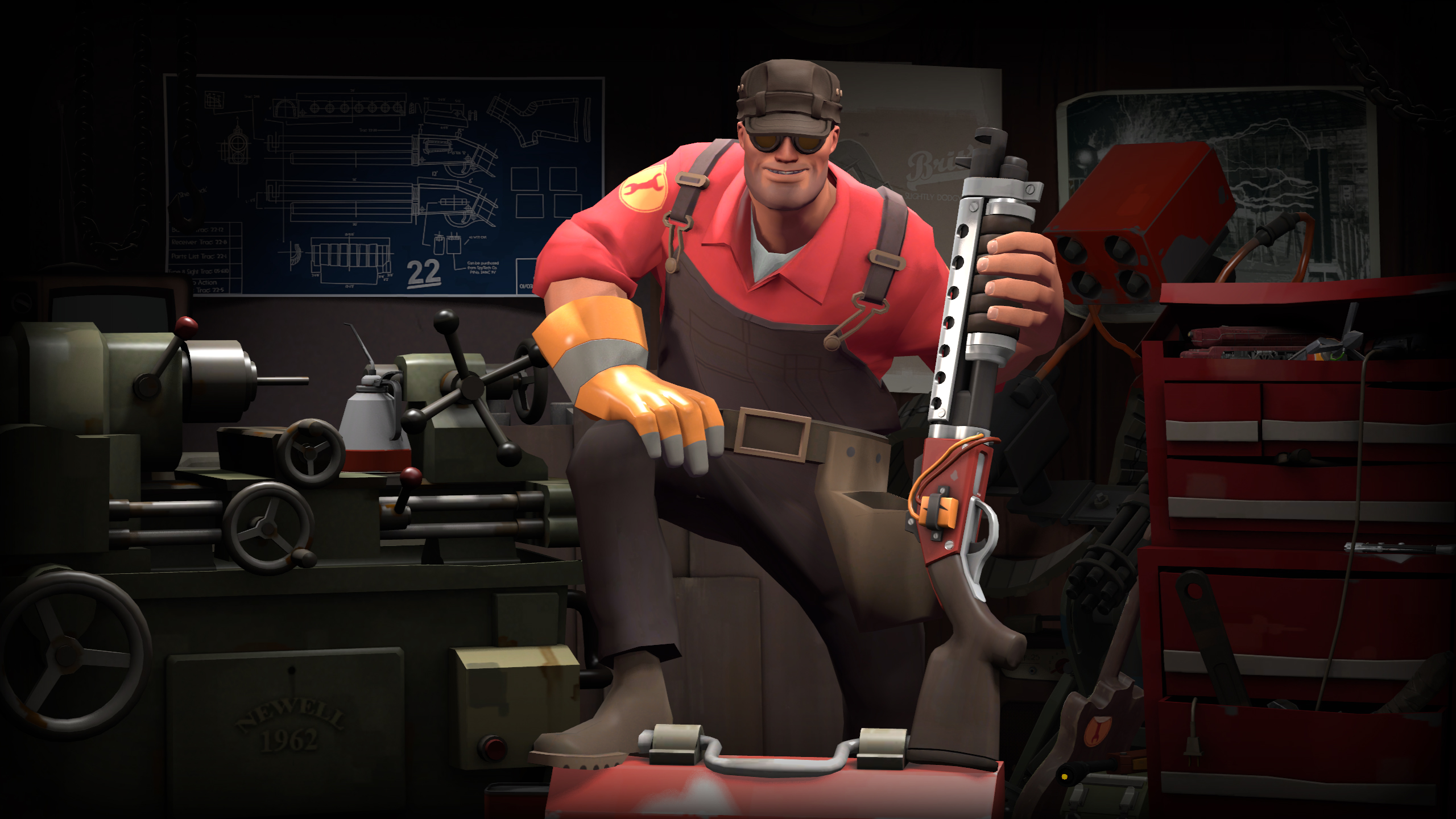 Pet Project
Collection by
Stev The Reckless Engineer
Nothing like the quiet tranquiltiy of a machine shop to relax and spend your week off in

The Bombardier Pack
Collection by
boomsta
It has bombs and shield. Is all you need to know.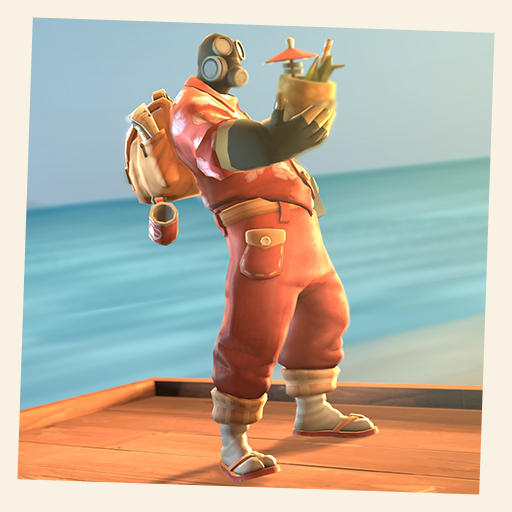 The Sightseers Essentials
Collection by
Ryan
You don't need a asbestos filled fire proof suit to enjoy the heat.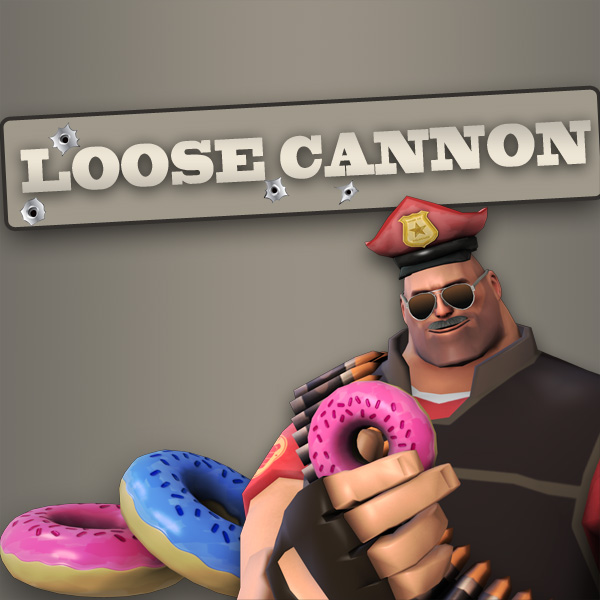 The Loose Cannon
Collection by
Eedo Baba
The Loose Cannon is a set of items perfect for burly men with massive guns looking to make a place for themselves in the security profession. There's even donuts!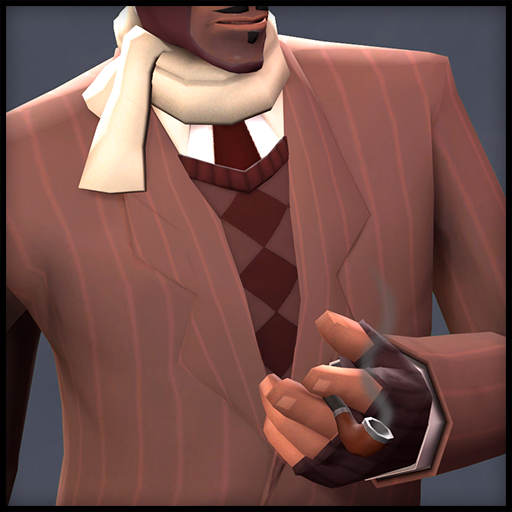 French Fashion
Collection by
NeoDement
A La Mode, A La Mort.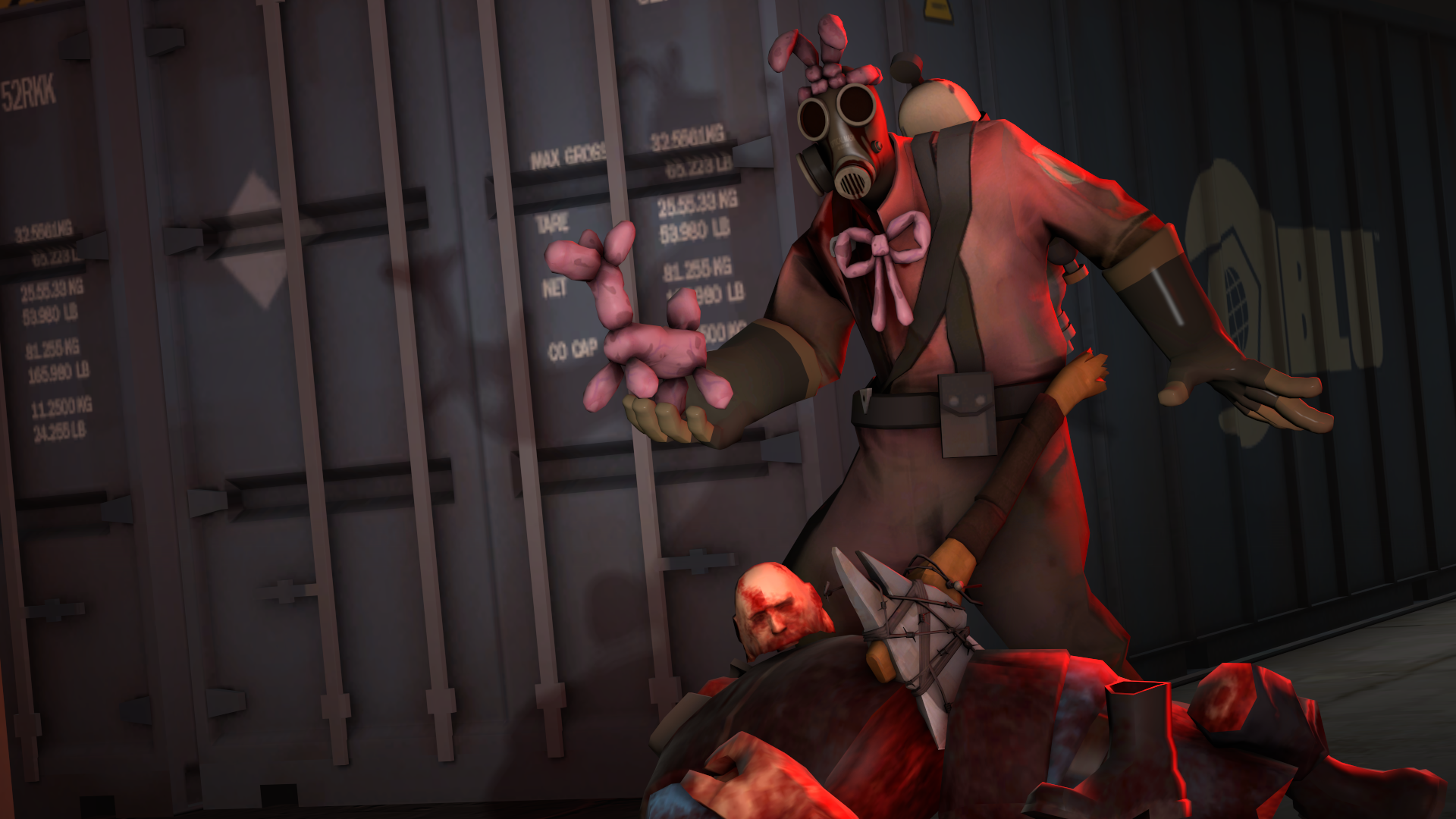 The Gut Garments
Collection by
K_Factor
A halloween costume set for 2014. Made by K_Factor, Toxicweasel, and Bloodfart.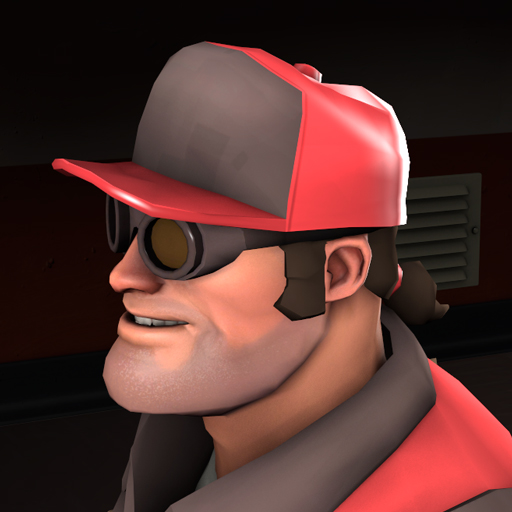 Conagher Innovations
Collection by
Constructor