Showing 61-90 of 11,312 entries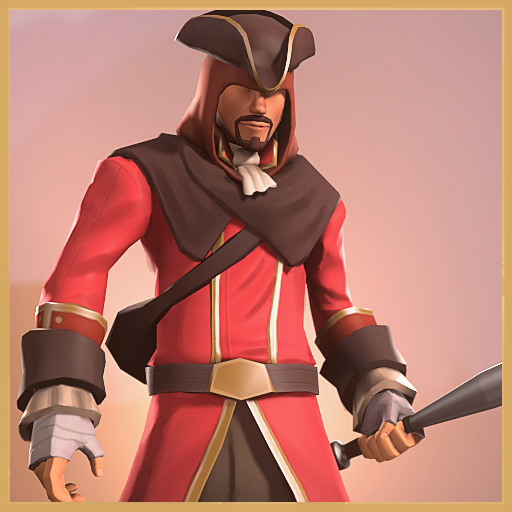 Anonymous Attire
Collection by
Merczy
A not so inconspicous outfit for Scout.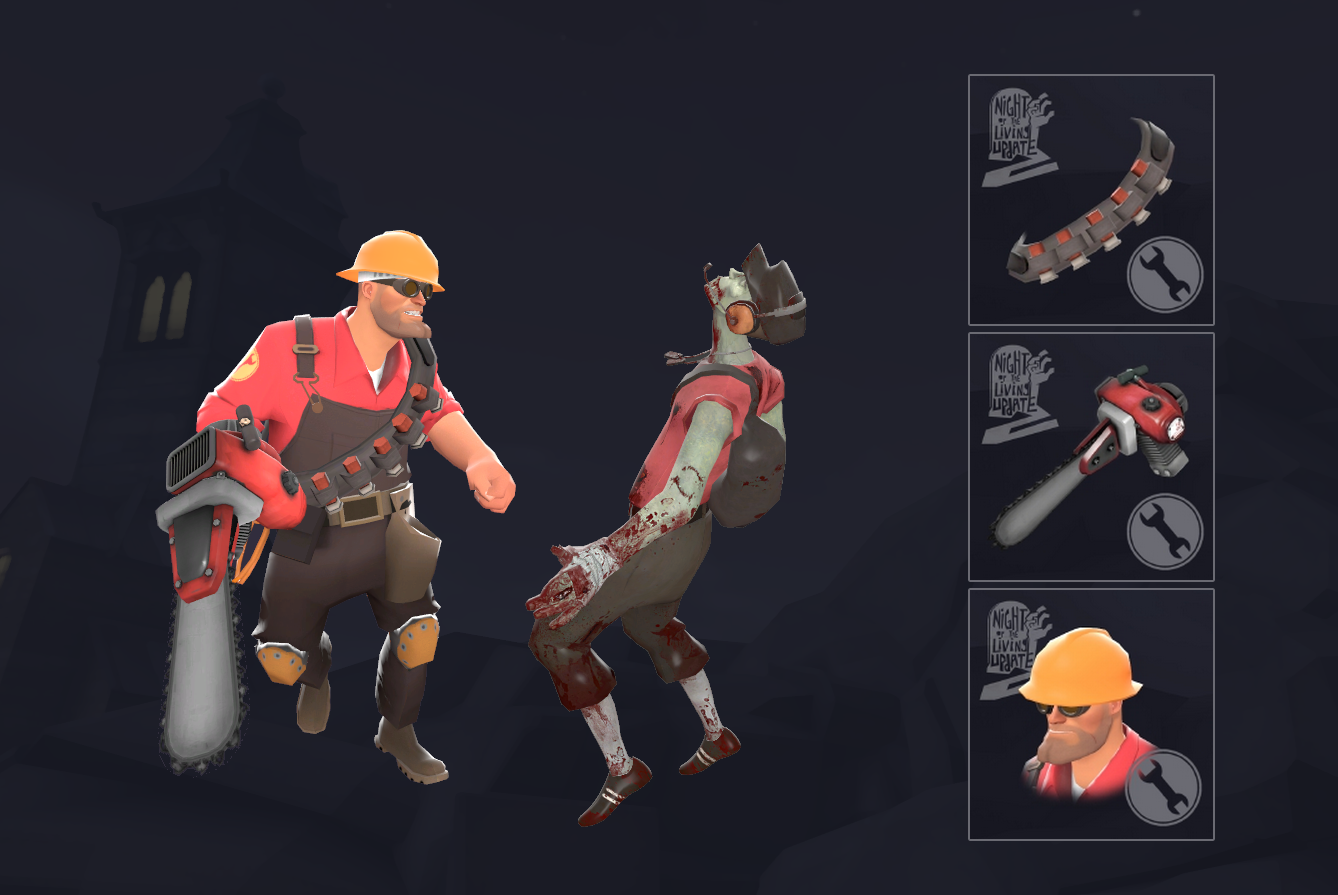 Classic Zombie Hunter
Collection by
Psyke
Everything you need for bustin' up the undead.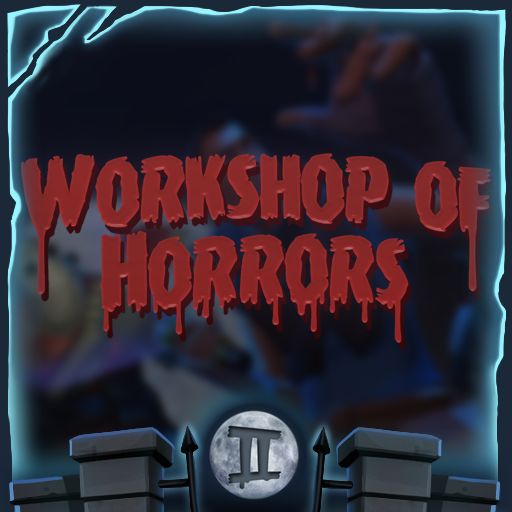 Workshop of Horrors 2016
Collection by
void~
Happy Halloween! Gaze upon the thrilling works of the Team Fortress 2 contributing community in this year's Workshop of Horrors! Visit the Workshop of Horrors here! ___________________________ Items were added

Sky's Halloween Stash
Collection by
Sky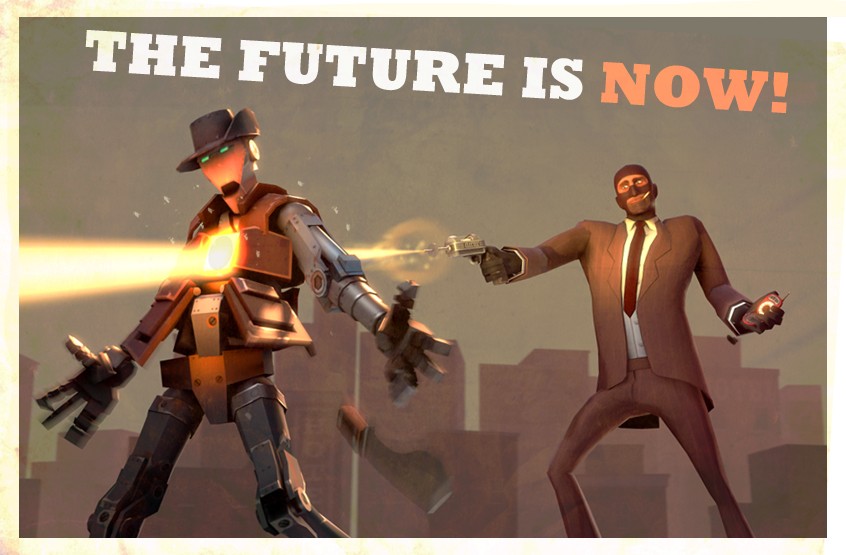 Retro Futuristic Spy Set
Collection by
Circle Pipe
Are you ready for that promised future?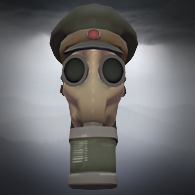 The No Mans Land Wanderer
Collection by
Ducksink
ooooooooo

Iron Gauntlet
Collection by
Corporal Wankstain
Ideas For The Iron Gauntlet Update!

Frontline Cosmetic Collection
Collection by
Team Frontline
Collection of items from the Frontline! Community Project Click here to learn more, and find out how to contribute! Click here to j

Dell in a Shell
Collection by
>>--The Heartsman--->
A collection of items for Halloween 2014, based around the idea of the 'Turtle Engie'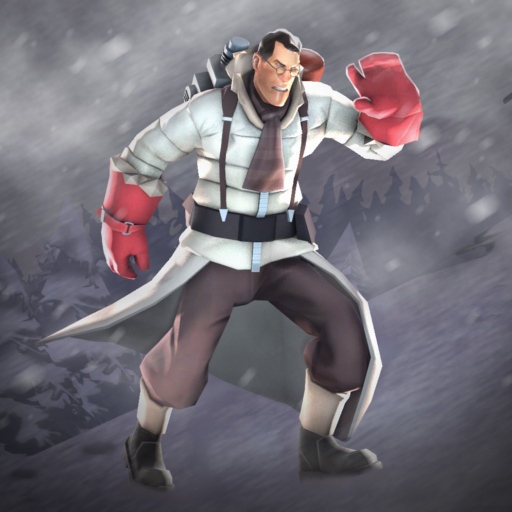 Furingia
Collection by
Dewzie
Items named after Berlin, Frankfurt and Stuttgart in Germany. Collection named after the Thuringia region.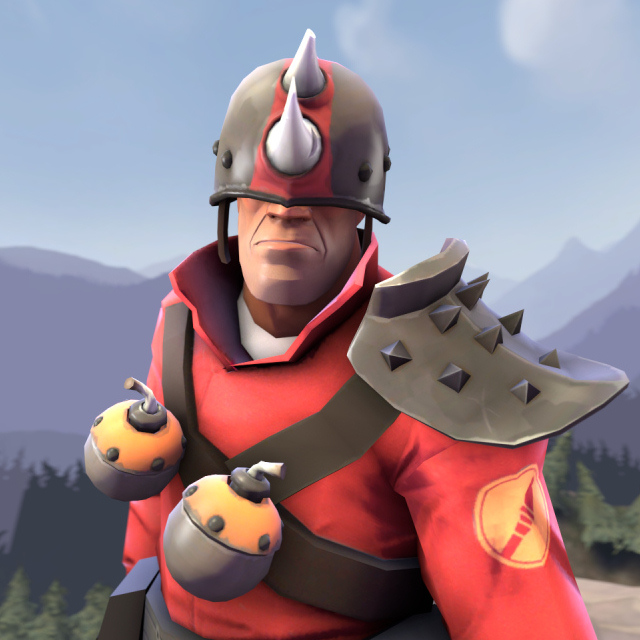 Gate Crasher
Collection by
crazy-g
Medieval Gate Crasher set.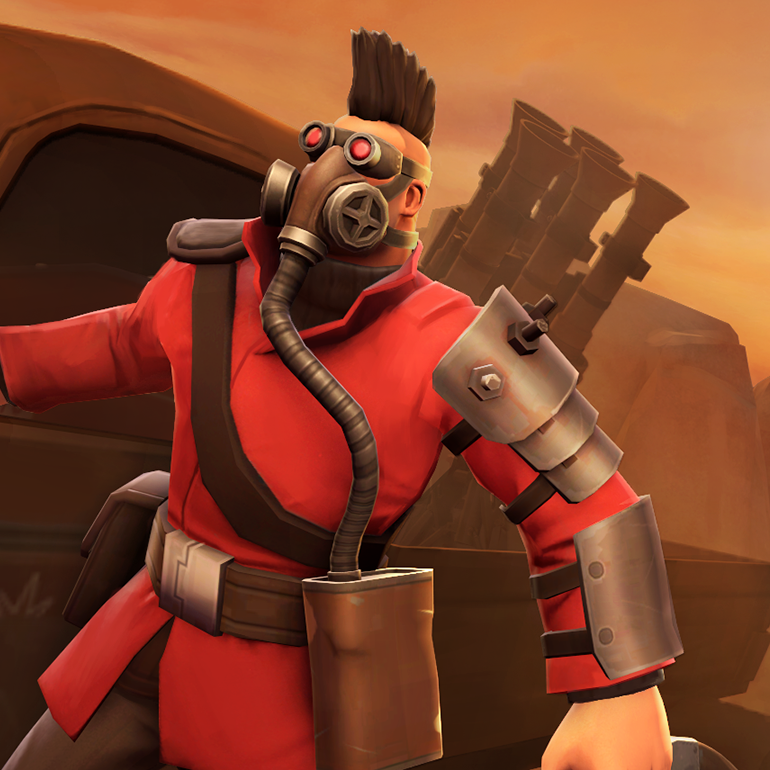 Road Raider
Collection by
Sky
Apunkalypse Now.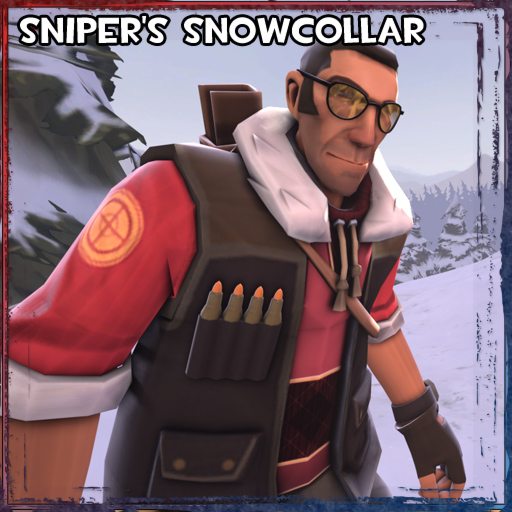 Winterized Sniper
Collection by
E-Arkham
A winter pack for the sniper: beard, collar, and a little something to keep you warm while burning badly mutated things you found under the ice.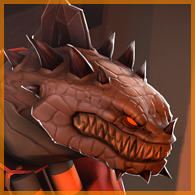 The Pyrosaur
Collection by
VLEKᴬʳᵗꜟˢᵗ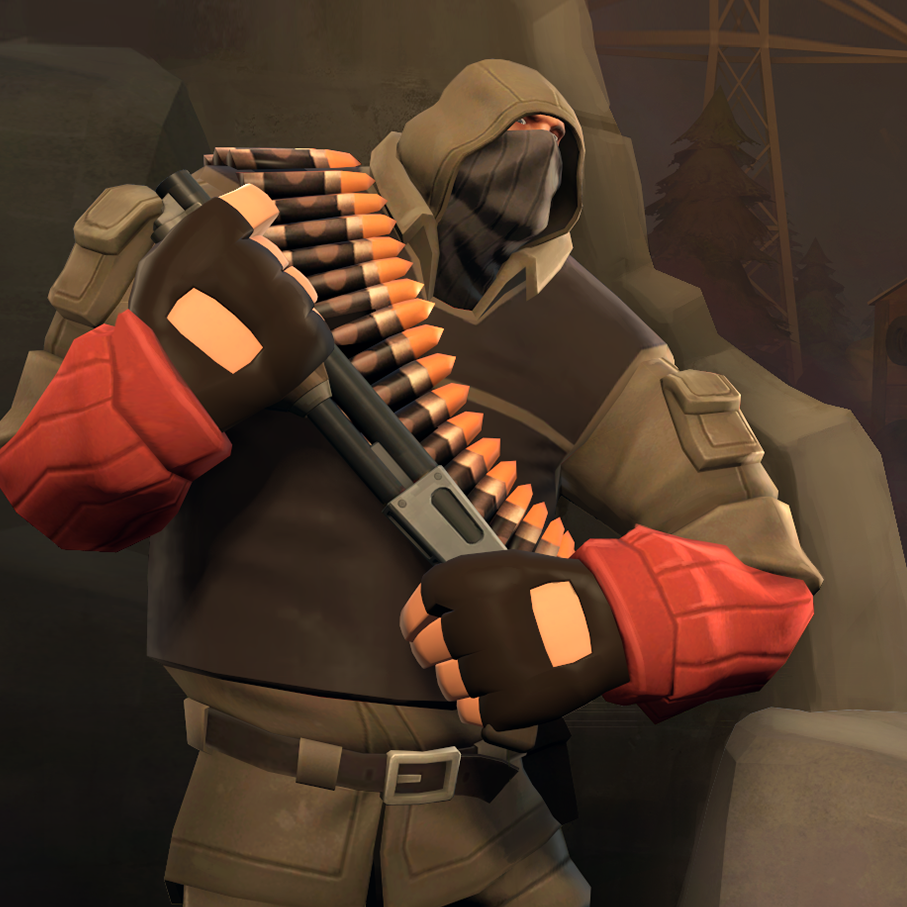 Stranger of the Wastes
Collection by
Sky
Walking through the exclusion zone is prohibited, even for you, hunter... Set 8 of the New Teufort Wasteland Collection. Special thanks to theFaceless for the map backdrop and Rebbaccus for the original shirtless scout model.

GamerKMs' TF2 Minecraft Maps
Collection by
GamerKM
This is a collection of the many Minecraft Themed, Team Fortress 2 maps I've created over the years. ------------------------------------------ ====== Social Info ====== ------------------------------------------ My Steam Profile --- http://steamc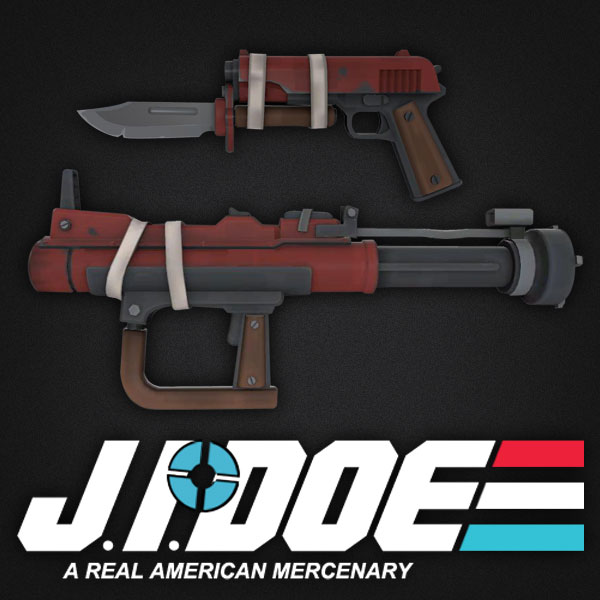 J. I. DOE
Collection by
Dewzie
Yo Doe!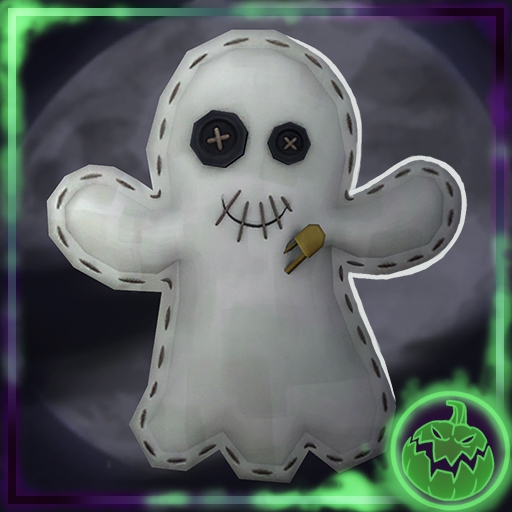 OverPovered's Spookyween 2015
Collection by
OverPovered
This collection includes items which OverPovered has had a hand in creating. None of this could have been made with a little help from my friends, so make sure to check out the workshop items of my fellow workshop collaborators.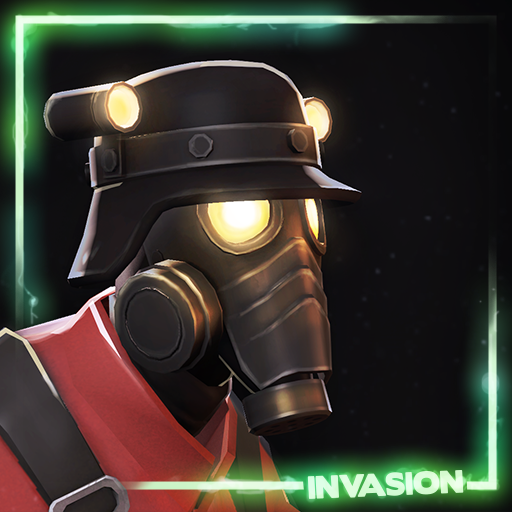 The Lunar Looter
Collection by
Sky
Found in a derelict lunar spaceship containing lots of stahlhelms, body armor, machine guns and propaganda..... and no means of producing food or oxygen.

The Empty-head's Equipment
Collection by
❄ ️SedimentaryStockings ❄
A war themed set for Soldier.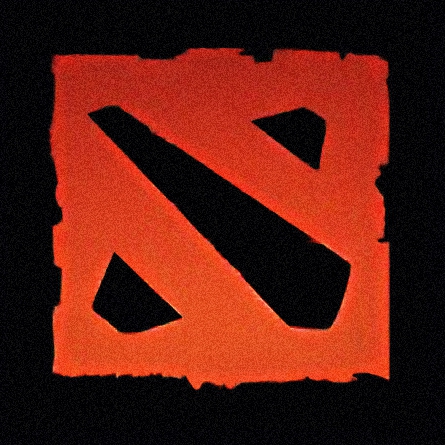 TF2DOTA2 Project
Collection by
Deity Link
Enjoy my re-creation of the Dota 2 items and hero weapons. Since the game is in beta and is undergoing constant changes, some of these design are outdated (such as for the Divine Rapier), but most of them are still among the best models I've ever done y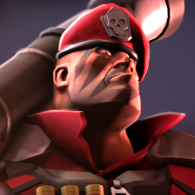 The Veteran
Collection by
Svdl
"An inspirational quote" -Famous person

Street Fortress 2
Collection by
Spacedad
Fighting Game themed item collection (centered around street fighter, but KoF, MK, and Tekken based items are also welcome) Join Street Fighter Purgatory on Facebook to see previews on new SF-related item releases, or discuss with other Street Fighter p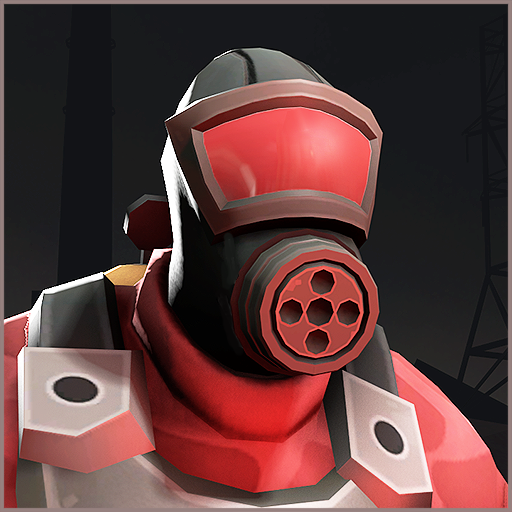 Old Flame
Collection by
JPRAS
TFC Pyro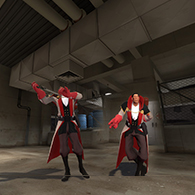 Vampire Medic
Collection by
Mr. Big
The Vampire Medic Set for TF2 Halloween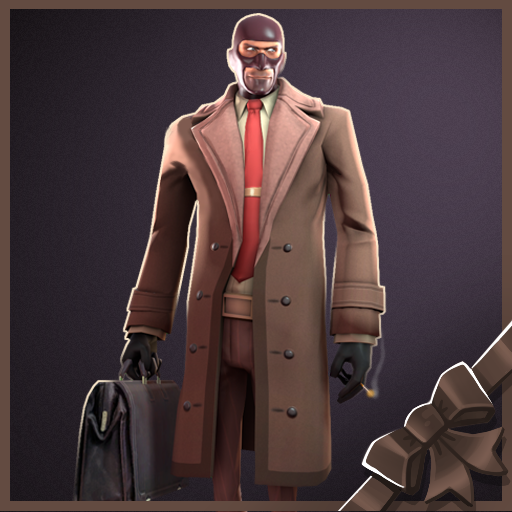 Wall Street Snob
Collection by
Ertz™
Special thanks to Doctor Aibaleet for the names!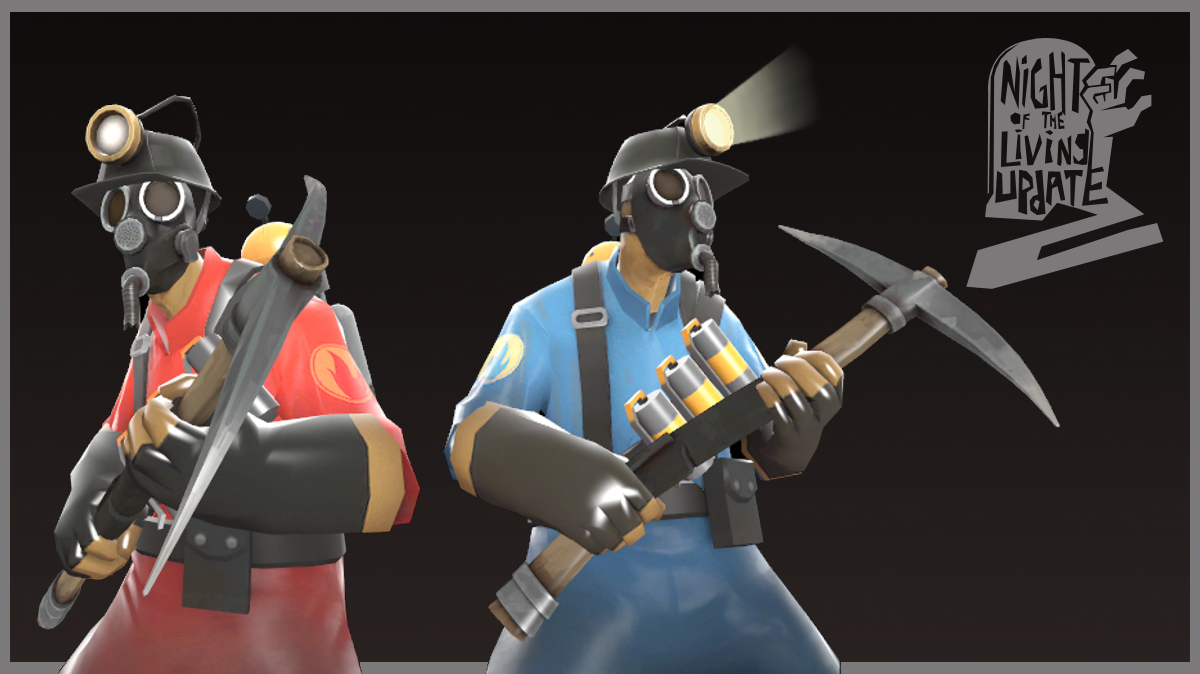 The My Bloody Austrailium-Mine set
Collection by
CoreVixen
A 3 piece psychotic miner set, with a tank and primary still being worked on.

The Rule Bender
Collection by
Colteh
Based off Bender from the Breakfast Club!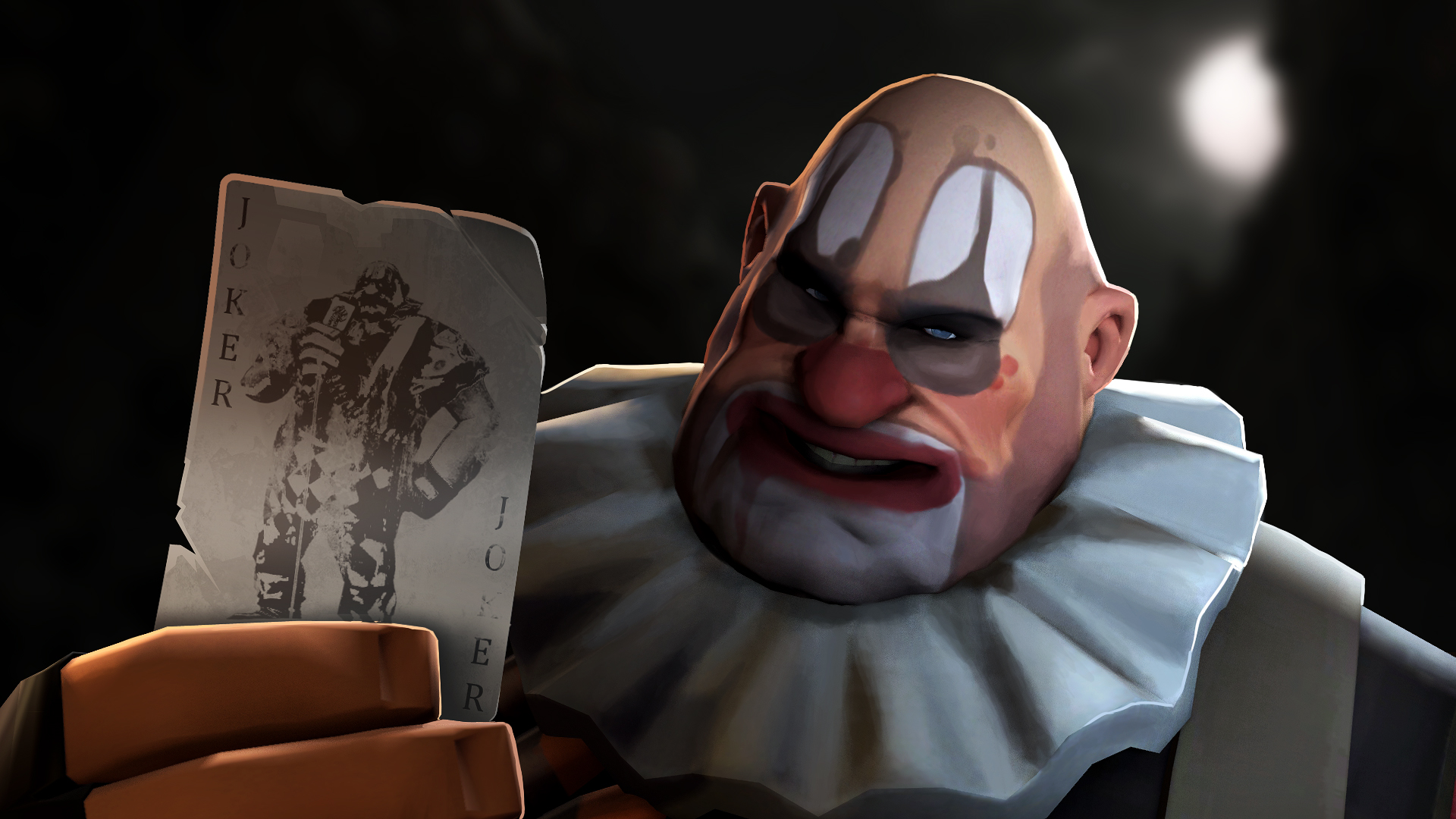 Bolshevik Bozo
Collection by
✥ℜ☯ℑℵ✥
What's the matter kiddo, you're not afraid of clowns are ya?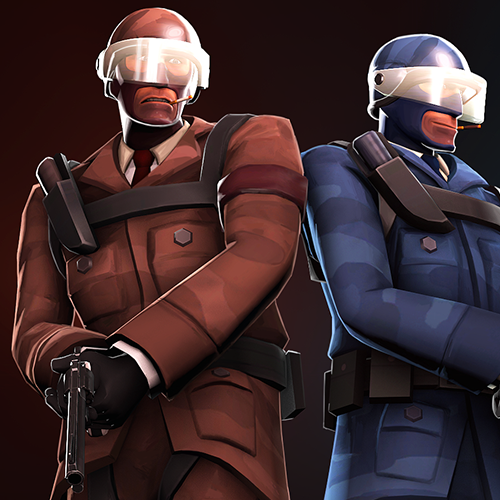 Counter-Espionage
Collection by
Colteh
When espionage fails, you need a backup plan.