Showing 61-90 of 10,040 entries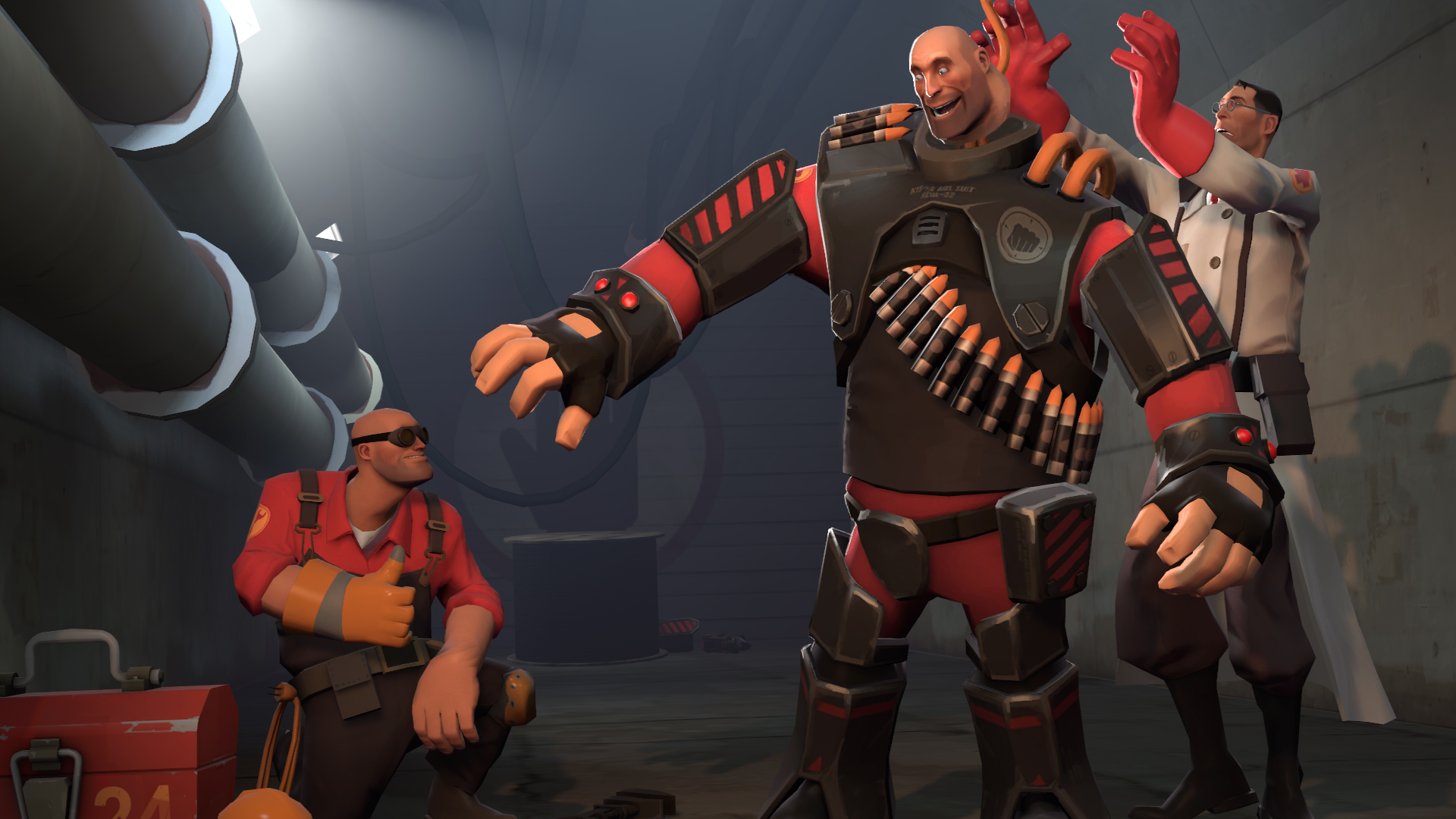 Colteh's Halloween Special!
Collection by
Colteh
swag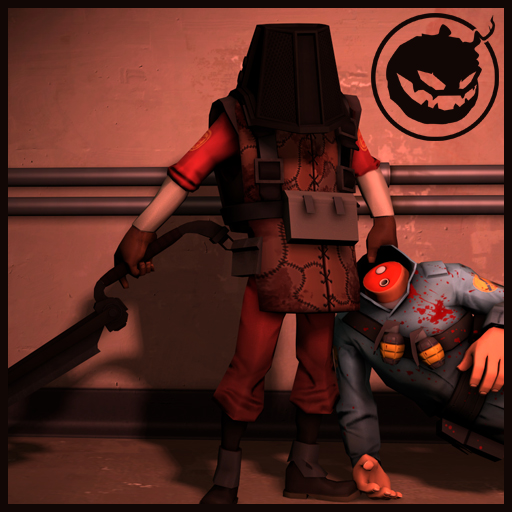 Heads'a'Gone
Collection by
robbu
He'll cure your hangover. Permanently.

The Sell Out
Collection by
Gadget
A Scout set related to selling snacks and flippin' burgers. Shirt coming soon...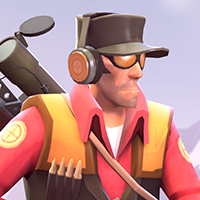 Tactical!
Collection by
MultiTrip🎀
Real Australian operations.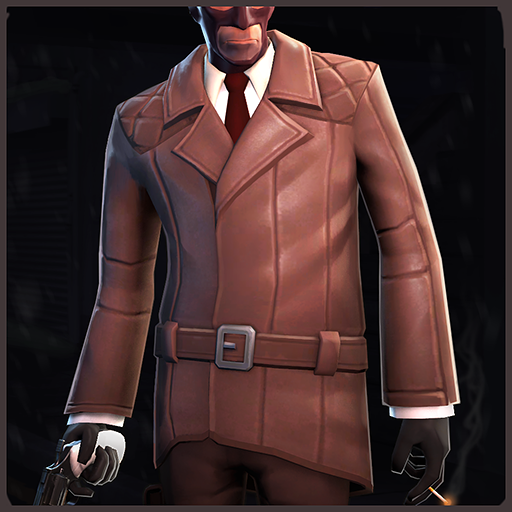 Downtown Sleuth
Collection by
Sky
Leather Coat, Leather Pants and scarf + Soul Patch combo for spy.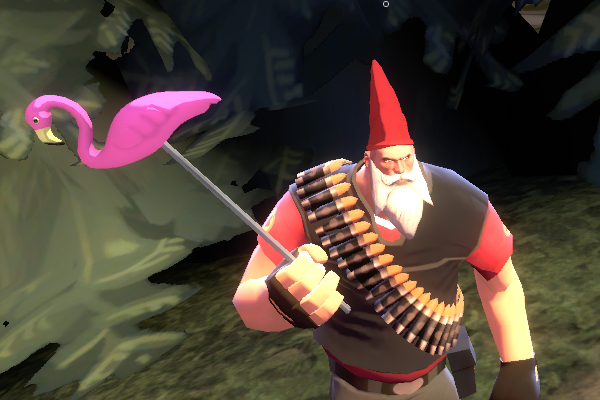 Garden Variety
Collection by
windex
With the Garden Variety Pack, no one can stop you from becoming a gnome. Your can now acheive your dream. Just remember not to move.

O Captain, my Captain
Collection by
Uncle Grumpskin
A sailor set for Soldier!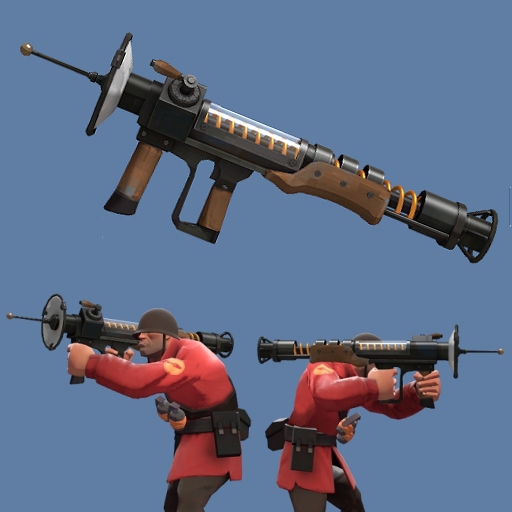 Futuristic collection
Collection by
Arogon
A futuristic collection that involves weopons likely to be found in an alien invasion movie or something that could be modern but just something unlikely to happen. I didn't look through every page but if you think you see something that should be in...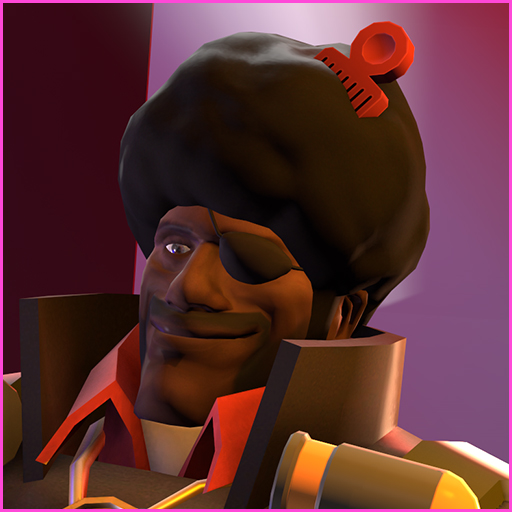 Tavish DeGroove
Collection by
NeoDement
get ur groove on and vote for these funky items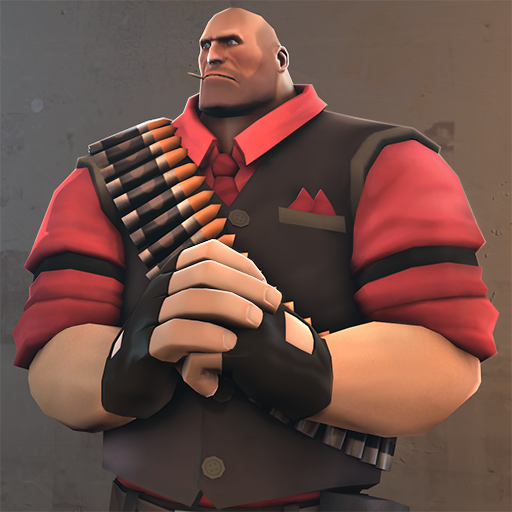 The Badlands Gangster
Collection by
JPRAS
A set of mobster items.

Surgeon's Scrubs
Collection by
Cipher
A two-item set for Medic that finally equips him for some proper surgery. Now you'll actually look like a proper doctor as you disembowel and mutilate your enemies*! * Looking like a doctor is not a suitable substitute for an actual medical license.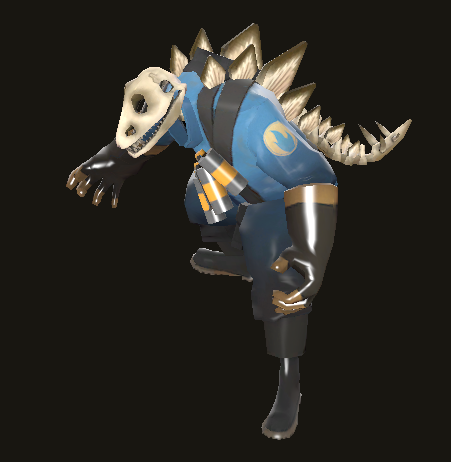 The Pyrosaurus
Collection by
Gigazelle
A prehistoric Pyro set.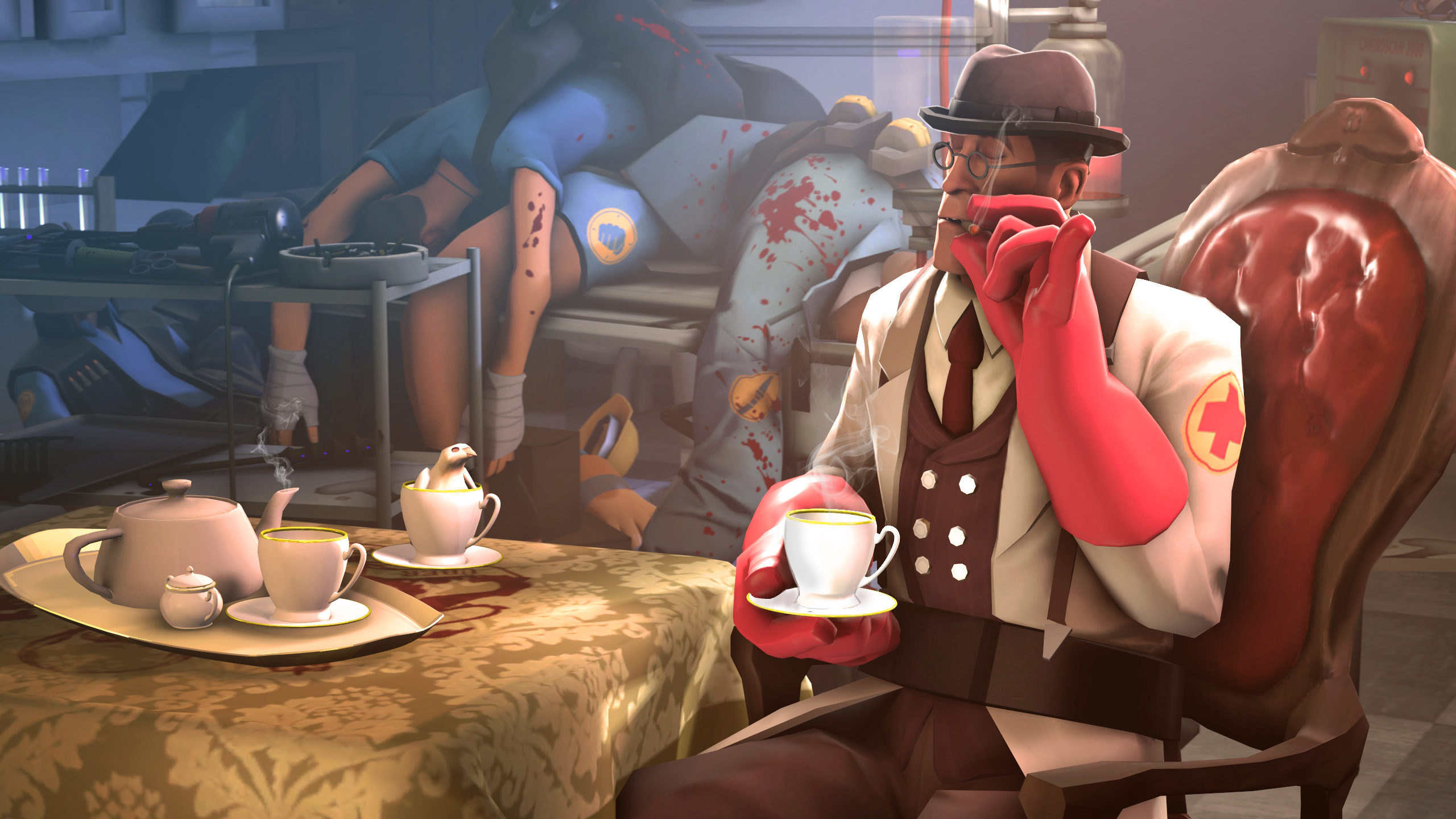 Gentleman...
Collection by
Ernest
Elegant and Fancy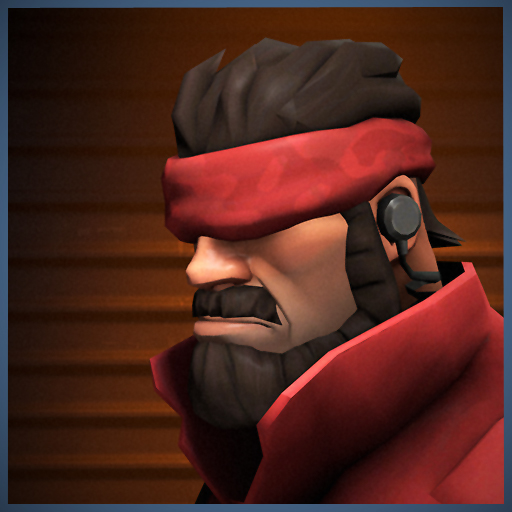 Populus' Workshop Collection
Collection by
Populus
Workshop collection of items made by me!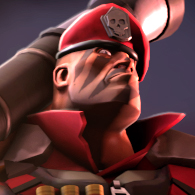 The Veteran
Collection by
Svdl
"An inspirational quote" -Famous person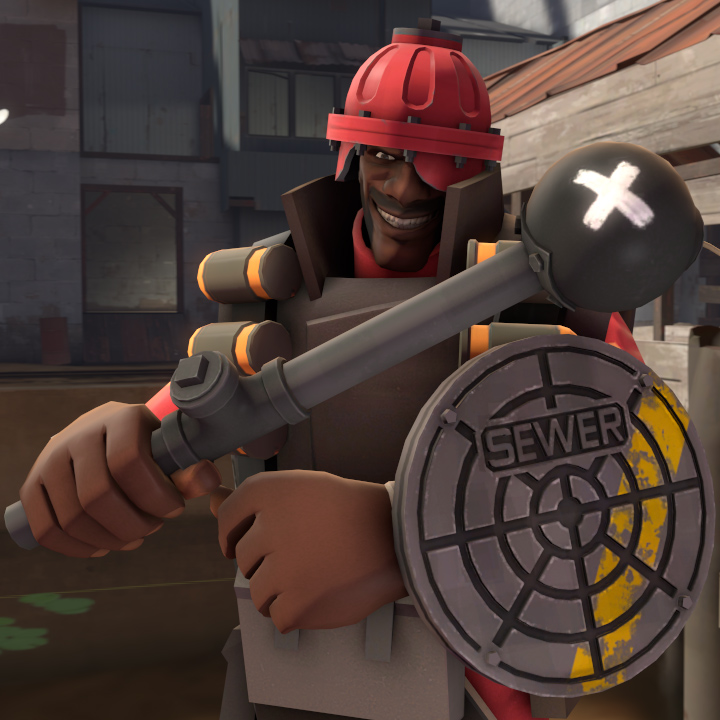 Plumbing Knight
Collection by
EmAr
Some fire resistant items for Demoman!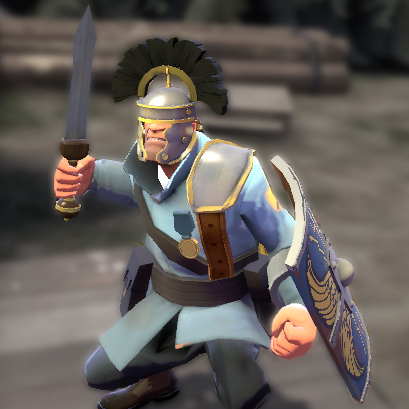 When In Rome
Collection by
<<GT500>> JZeeba
Sun Tzu may have invented the Art of War, but I bet if Julius Caesar lived in the same era he did, he would have beaten Tzu to death with his own writings, or with one of the many implements included in this pack. Special thanks to the Metropolitan Mus...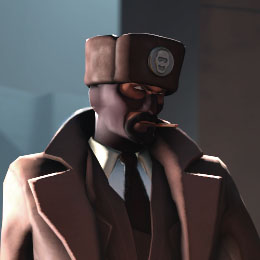 Triple Agent
Collection by
Svdl
Dress up warm for the cold war

Crash-Maps
Collection by
[UEAK]Crash
Maps created by UEAKCrash!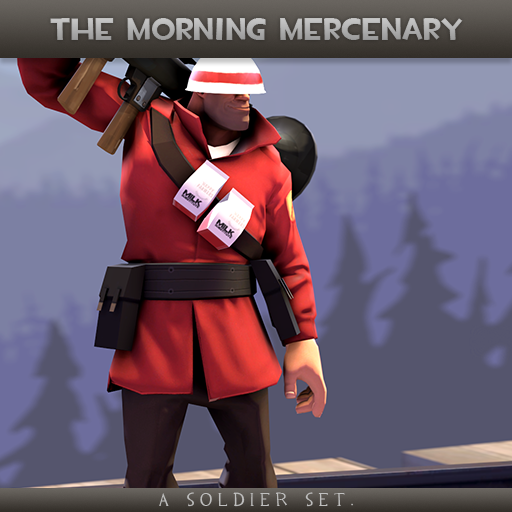 The Morning Mercenary
Collection by
SedimentarySocks
It's breakfast time! Gear up and go feast on the tears of your enemies!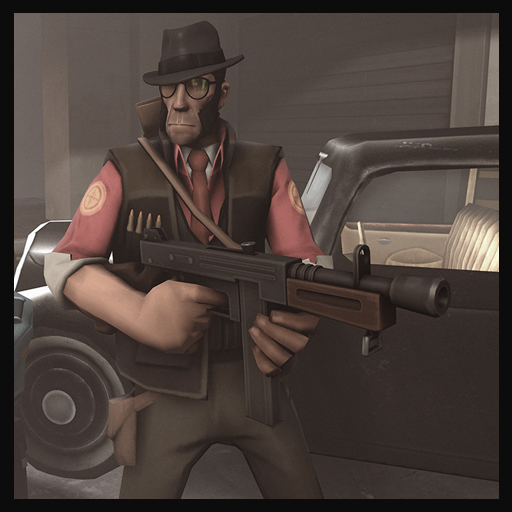 Mafia's Marksmann
Collection by
Corvalho
A mafia themed set of items for the sniper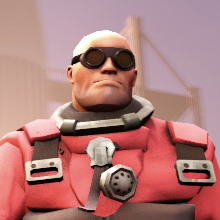 Exosphere Engineer
Collection by
Svdl
High above and beyond.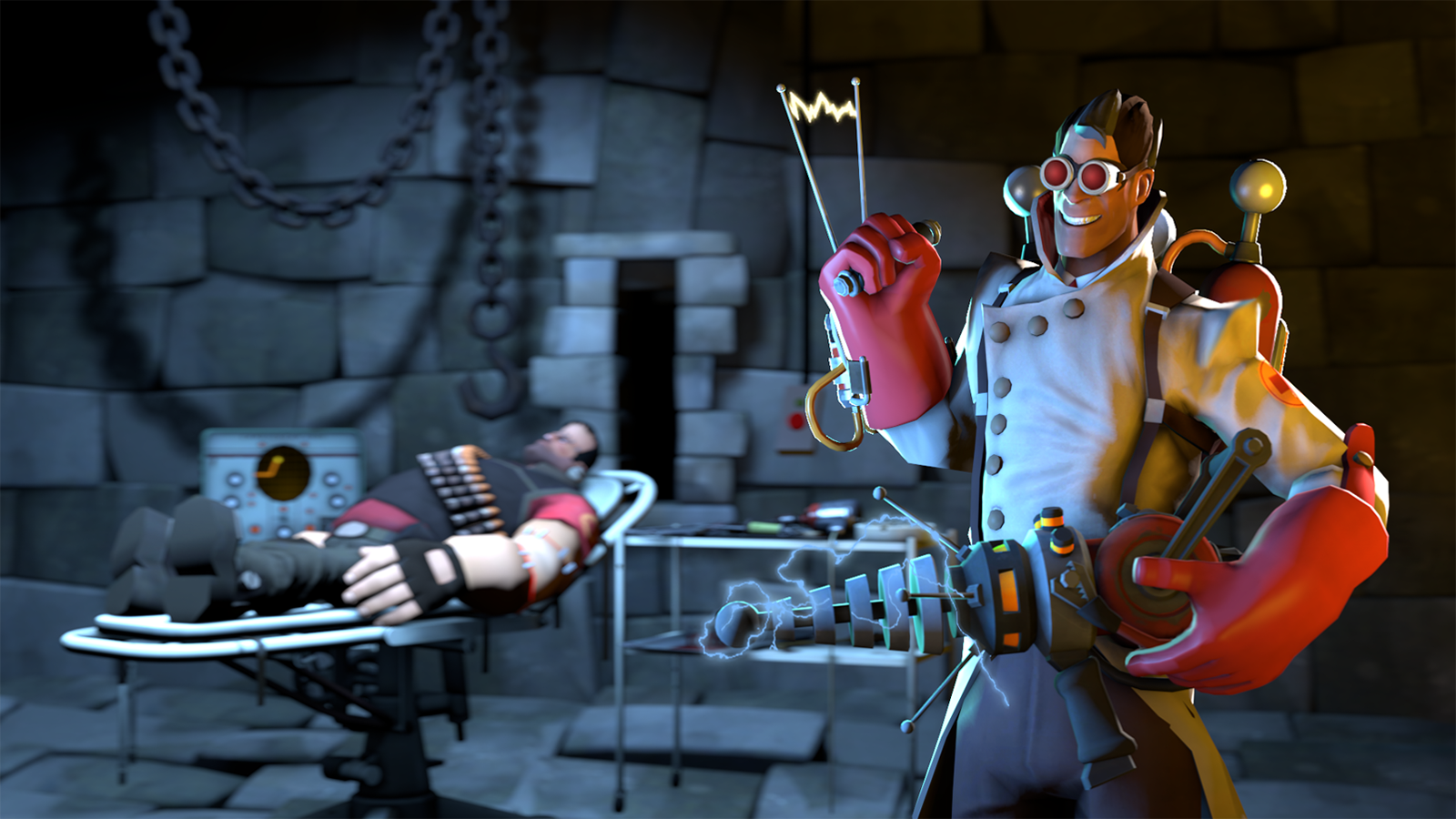 Prognosis Positive
Collection by
Jukebox
Set created for the GameBanana The $1,000 TF2 "Rain, Hail, or Shine" Skinning Contest. Jukebox: Models Metabolic: Textures Texman: Textures JPRAS: Normals and Promos Chaofanatic: Particles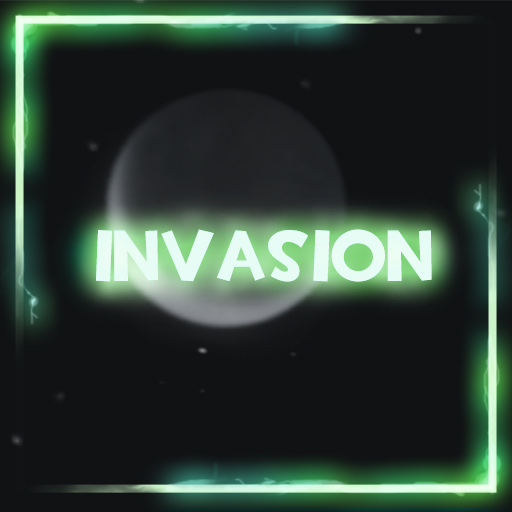 Invasion
Collection by
Gadget

Mundy Dick
Collection by
Dewzie
Some Summer Sniper Shark Stuff.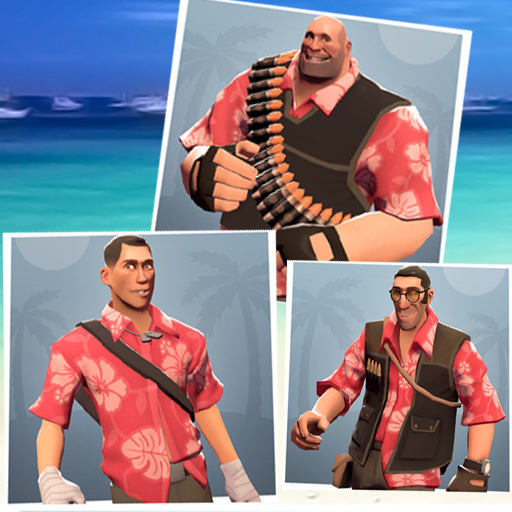 Hawaiian Summer
Collection by
Sparkwire º-º
Perfect set of Hawaiian shirts for your favorite mercs summer holiday's!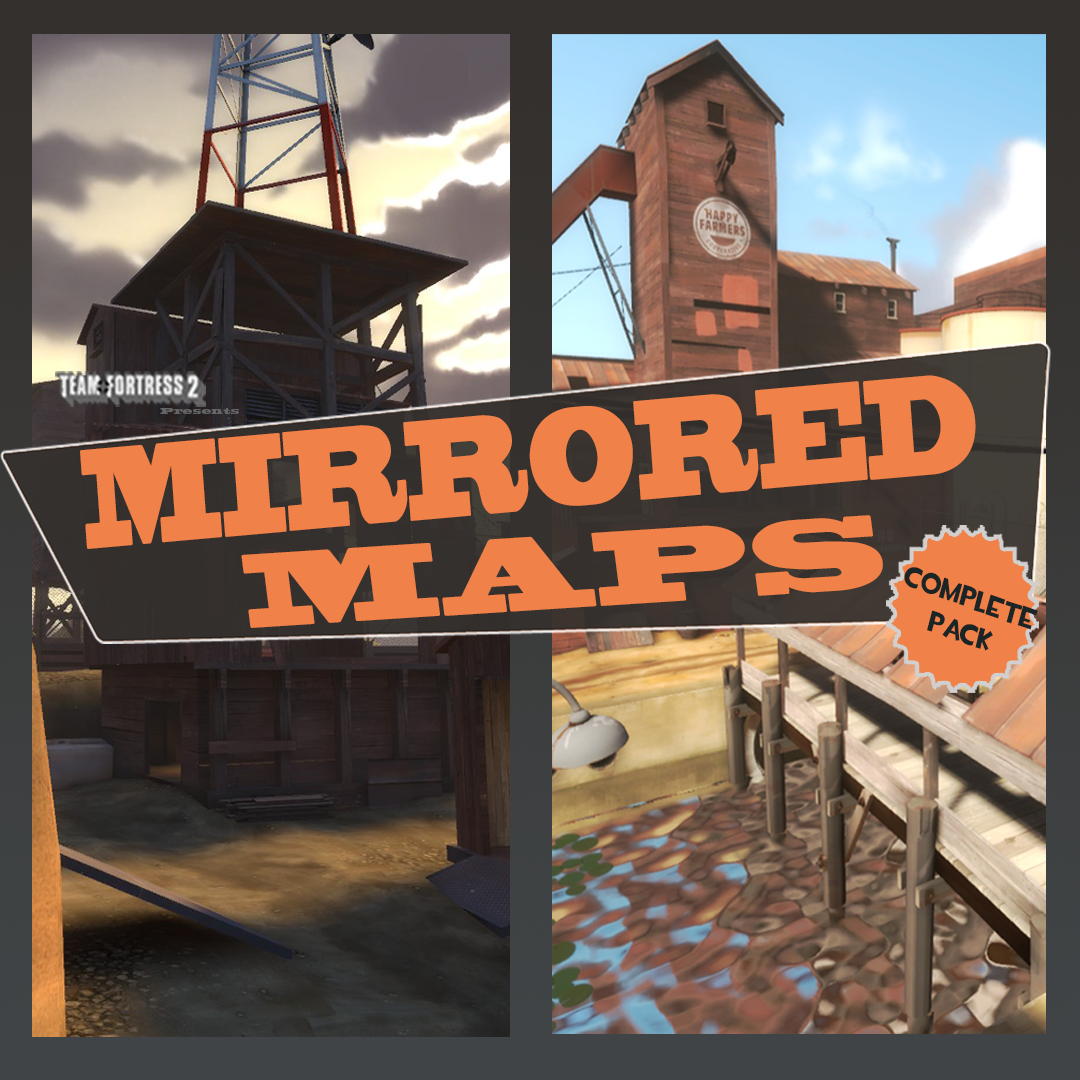 Mirrored Maps - Complete Collection
Collection by
Khuntza
Team Fortress 2 maps mirrored as accurately as possible to their originals. Right becomes left, left becomes right, giving maps we know like the back of our hands a fresh take. It will mess with your head! Contains all 6 Mirrored Maps that are currentl...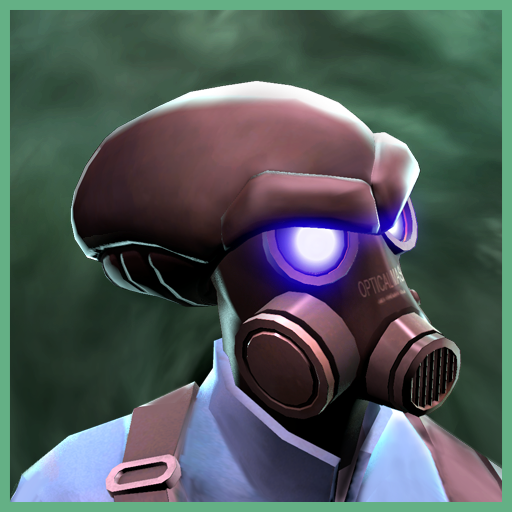 The Pyretheon Visitor
Collection by
Psyke
"The chances of anything coming from Mars are a million to one," he said. [NOTE: this cosmetic set was concepted and created prior to announcement of the current official ingame xenomorph set, we've chosen to still upload it as an alternate head desig...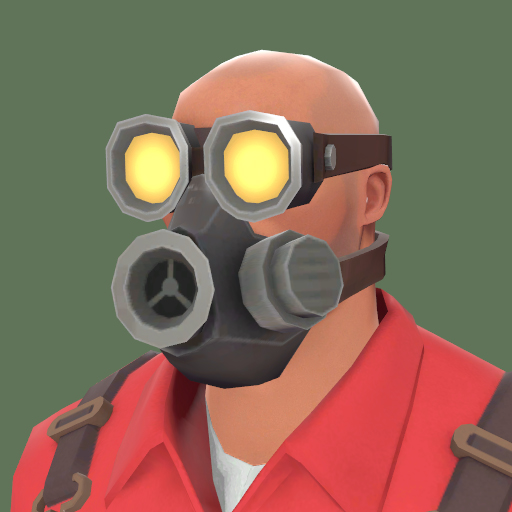 Chemical Brothers
Collection by
MultiTrip🎀
scient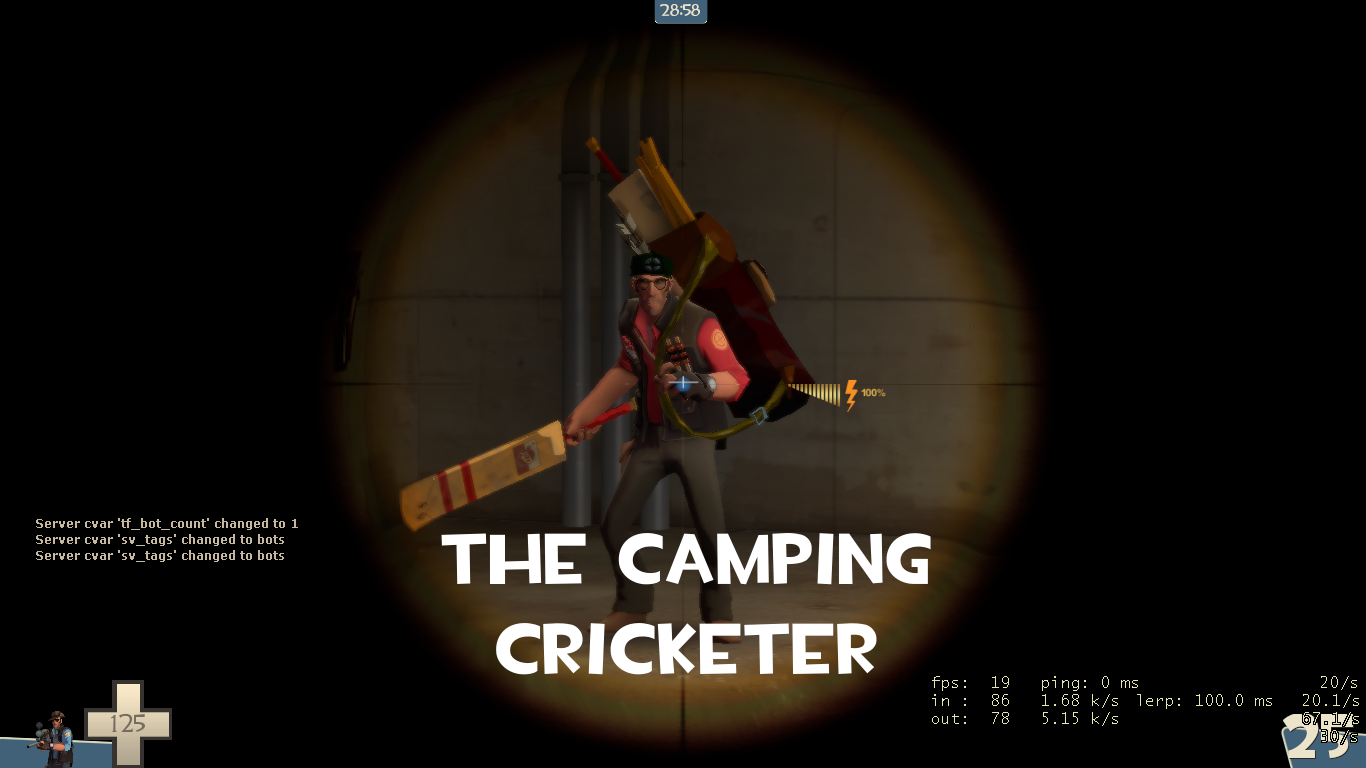 The Camping Cricketer
Collection by
Elegantly Light Bulb
Cricket is not a sport for a barbarian. It is and leisurely activity for gentlemen. Show that you belong in high society, while beating the living heck of **** out of them. Please wait while this area goes under construction. Collection Page - http:...