Showing 61-90 of 11,128 entries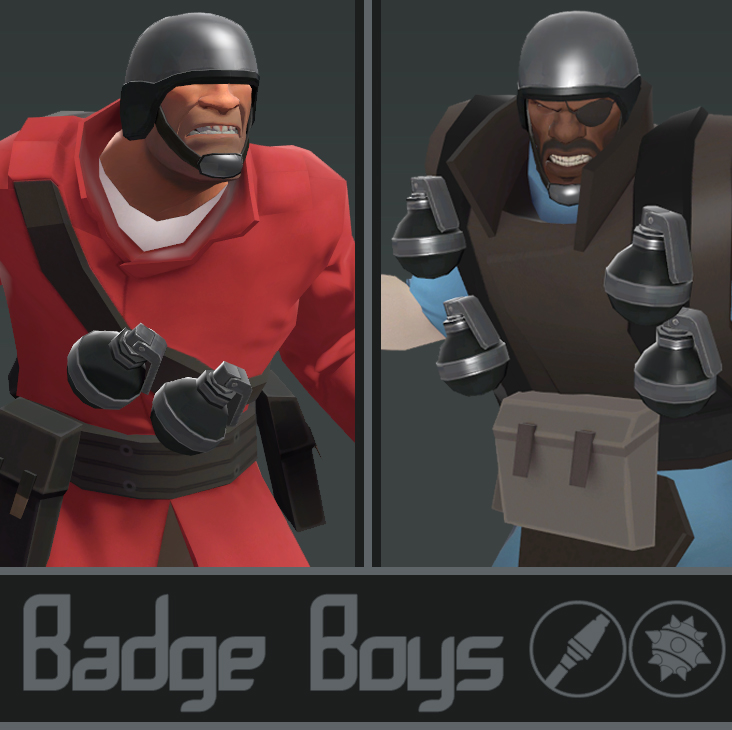 Badge Boys
Collection by
NeoDement
The first ever dual-class item set*! Ooh! Aah! Based on Demoman and Soldier's youth spent together in Police Academy. *That I know of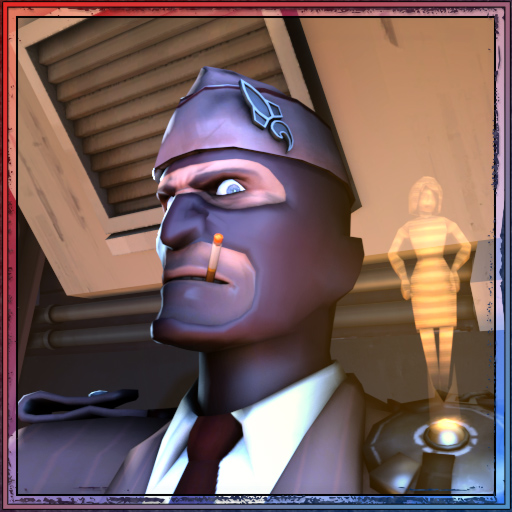 The Spy's Star Patrol
Collection by
E-Arkham
A series of space-themed items for the Spy!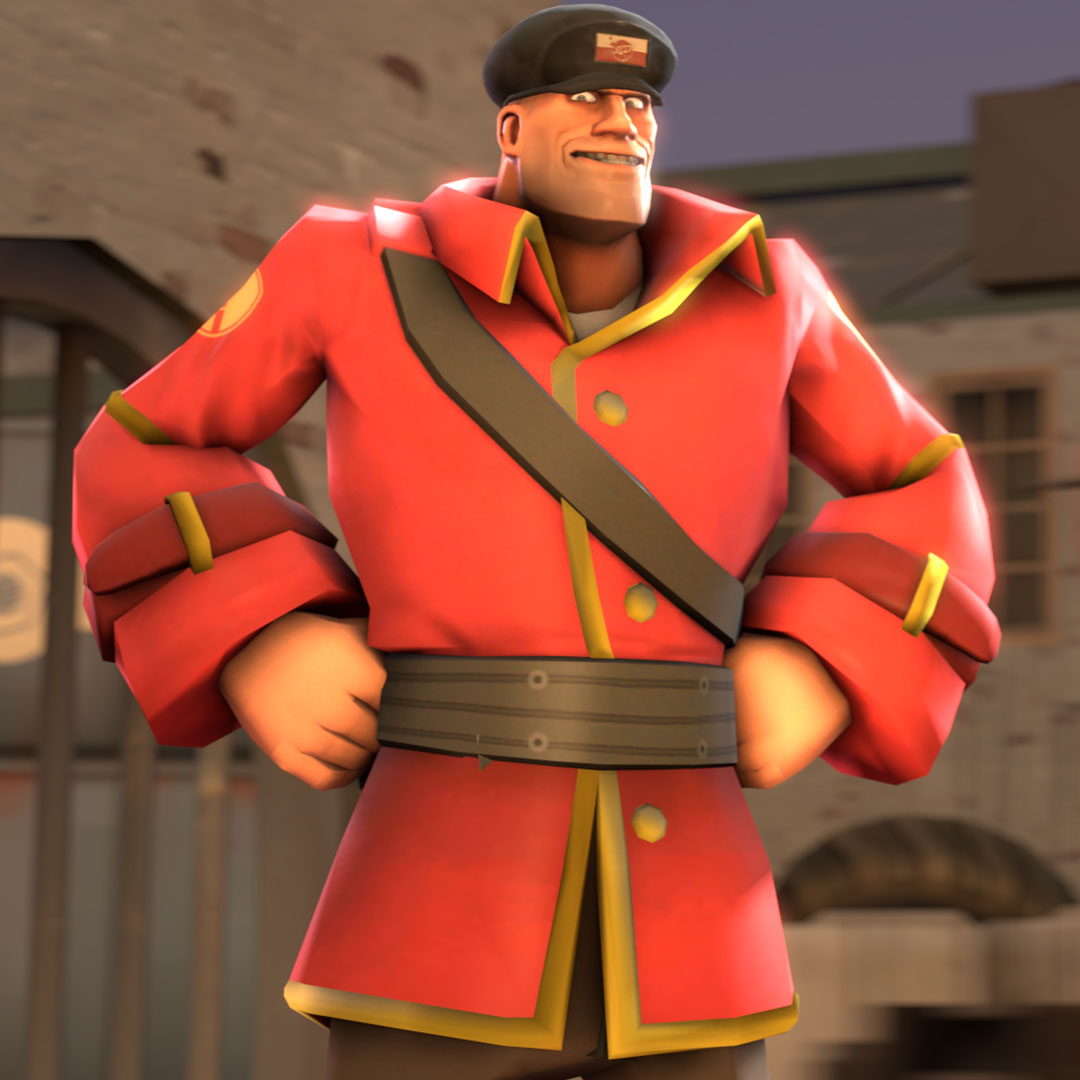 The Vigilante Leader
Collection by
DrSlowking
You need tools and training to be in the army. You only need a will to be an enthusiast. The Source Film Maker picture was created by ㋡Dilly Dong.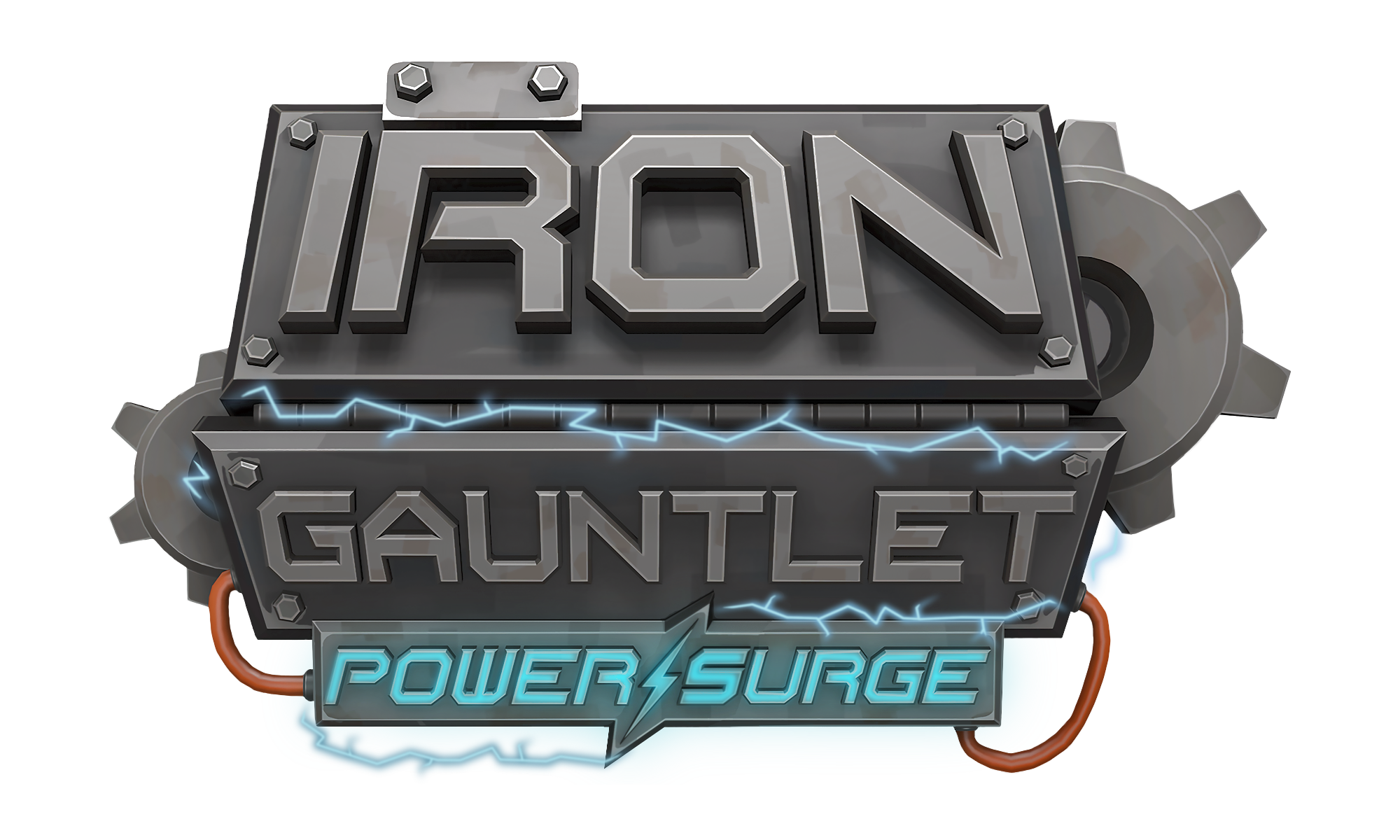 Iron Gauntlet :: Power Surge
Collection by
Woozlez
This is a rework of our community MvM project, code named: Iron Gauntlet :: Power Surge. The theme of the project is electricity/energy generation gone horribly wrong. We are asking TF2 community members to create and submit electrical and nuclear them

The Big Baby
Collection by
Uncle Grumpskin
Pyro's Halloween costume! Or is it... ?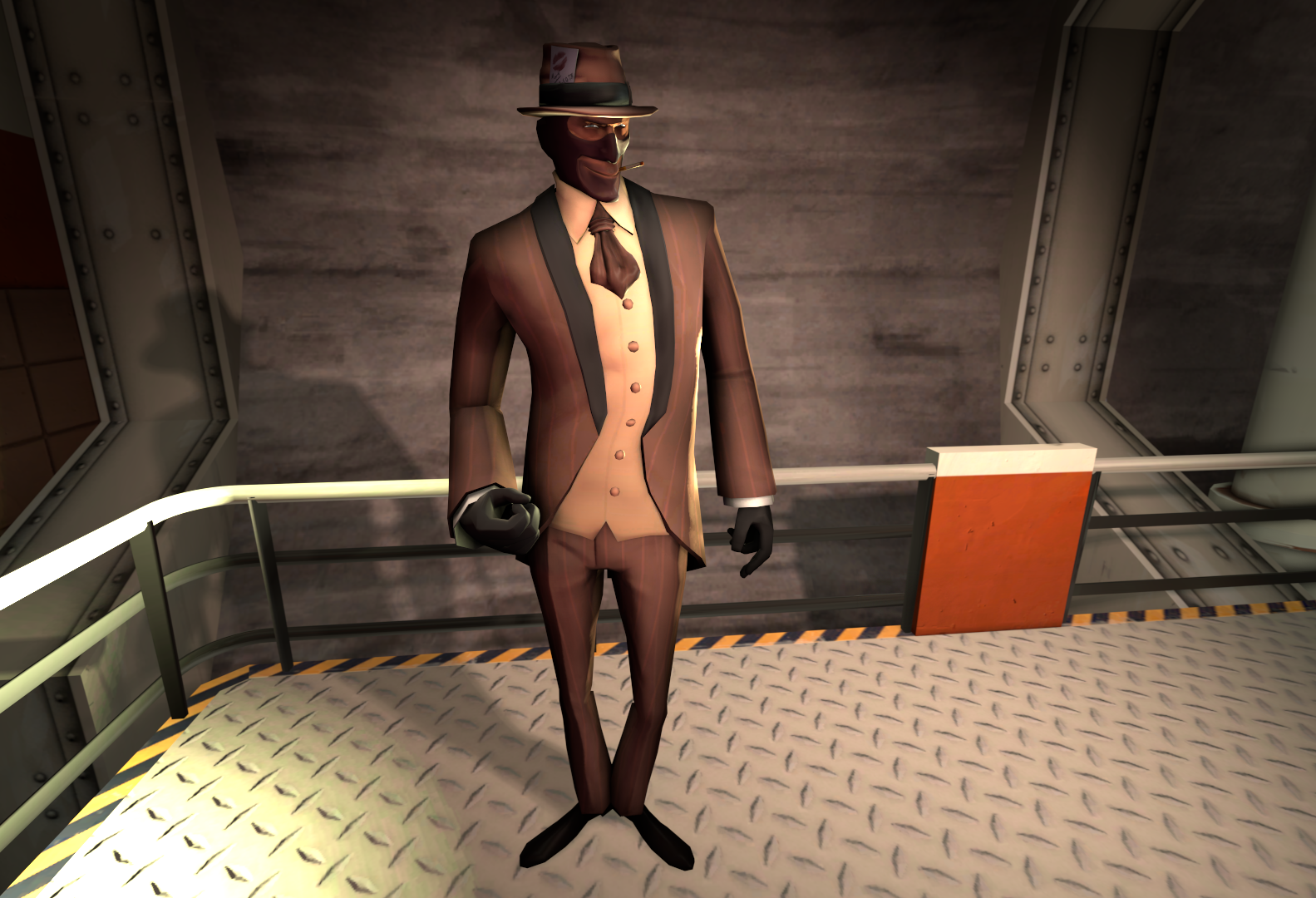 The French Affair
Collection by
<<GT500>> JZeeba - 140.6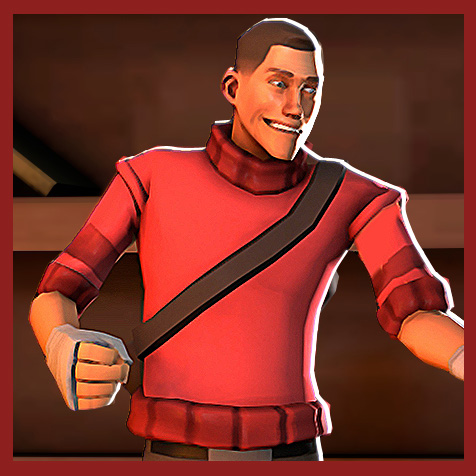 Like Smissmas Morning
Collection by
CoBalt
All I want for smissmas is virtual items.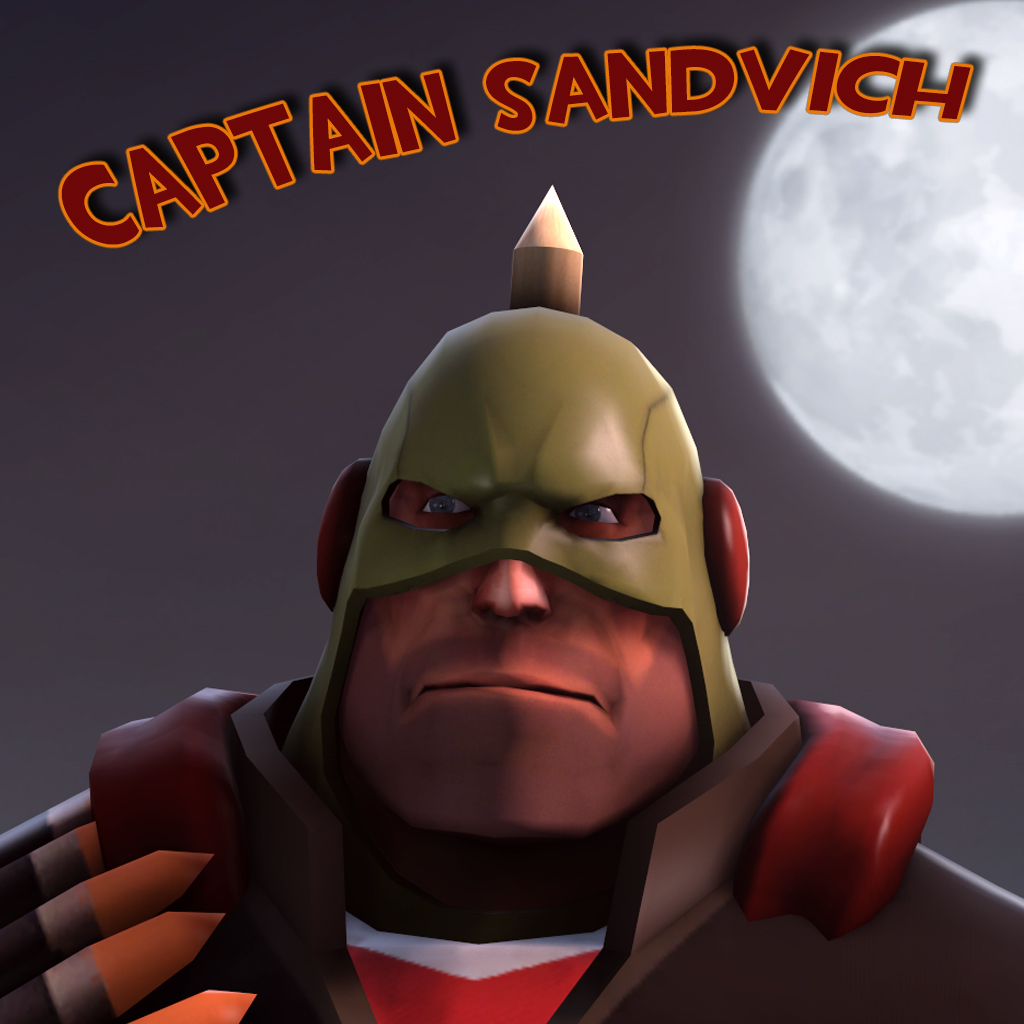 The Captain Sandvich Set
Collection by
Ruskeydoo
Captain Sandvich "He's the hero Sandvich deserves" The Captain's Cape "Capes don't help with the superheroing business at all... but they do look cool." The Futility Belt "Seriously. When the hell am I going to need shark repellent spray? Who pack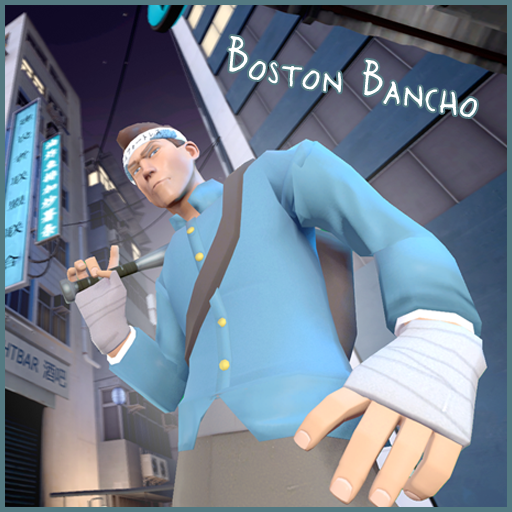 Boston Banchō
Collection by
Vulture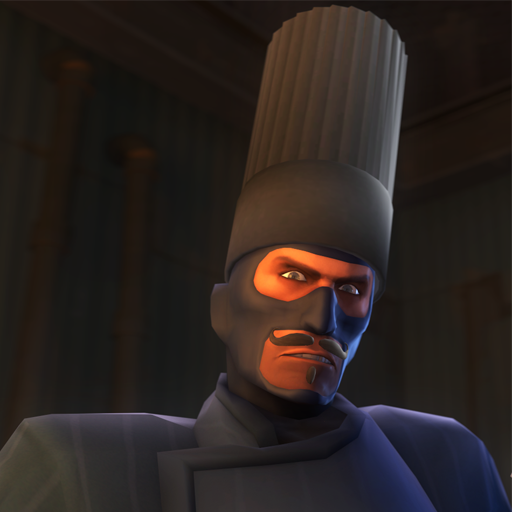 Hell's Cook
Collection by
DrSlowking
Food is good.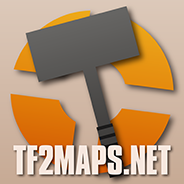 TF2Maps.net Workshop Maps
Collection by
Geit
A collection of maps that we run on our Workshop rotation servers at TF2Maps.net - If you want to play some of the best maps that the Workshop has to offer, be sure to head on over and join our servers at: [url=magic.geit.uk/steam_redir.php?server=eu.tf2m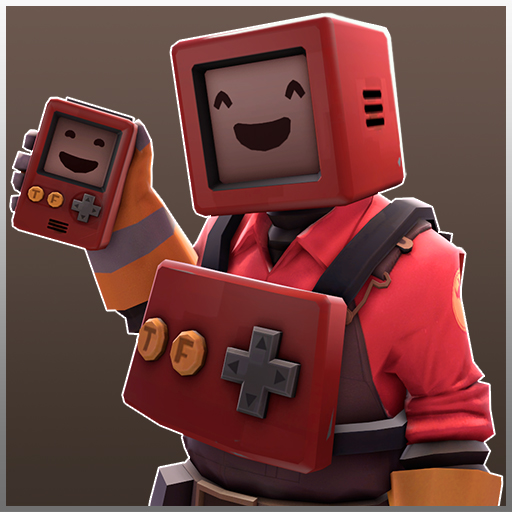 Halloween Stuff 2014
Collection by
NeoDement
☠ HAPPY HALLOWEEN ☠

Colteh and Friends Halloween 2015!
Collection by
Colteh
halloween items ive made/helped out on!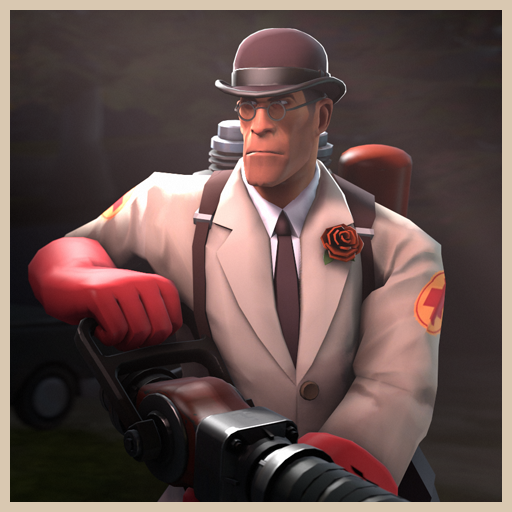 Mortician's Accessories
Collection by
DeRosaJ
Funerary things!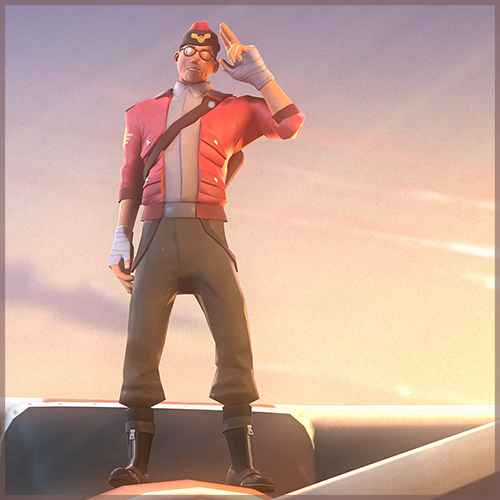 The Dogfighter's Digs
Collection by
✨SedimentarySocks✨
A set of aviation themed items for Scout.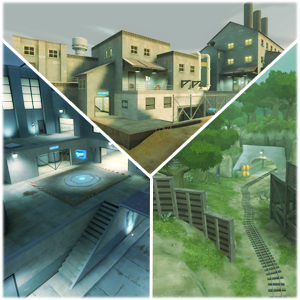 Heyo's maps
Collection by
sean
Hey guys, I'm heyo (known for the maps: koth_harvest, cp_egypt, cp_junction). This is a collection of all my non official maps.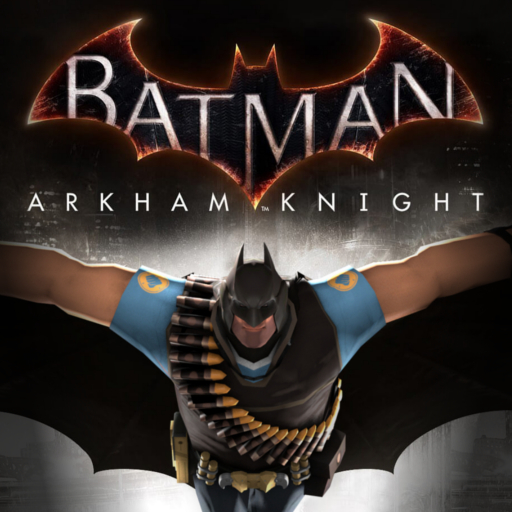 Bat Fan
Collection by
Dewzie
A collection of items for the TF Workshop Arkham Knight Contest 2015.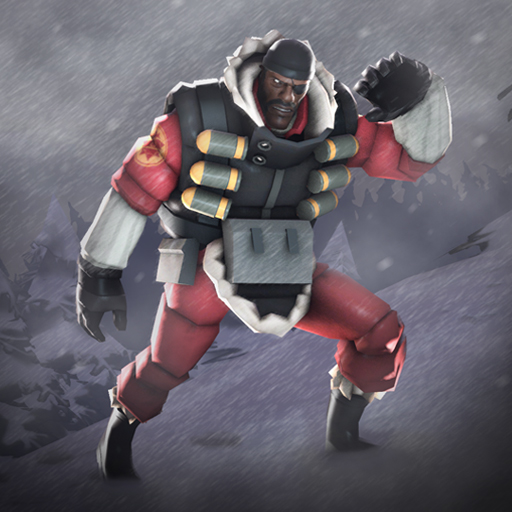 Cairnwarms
Collection by
Dewzie
Items named after Edinburgh, John o' Groats and the Firth of Forth in Scotland. Collection named after the Cairngorms mountain range.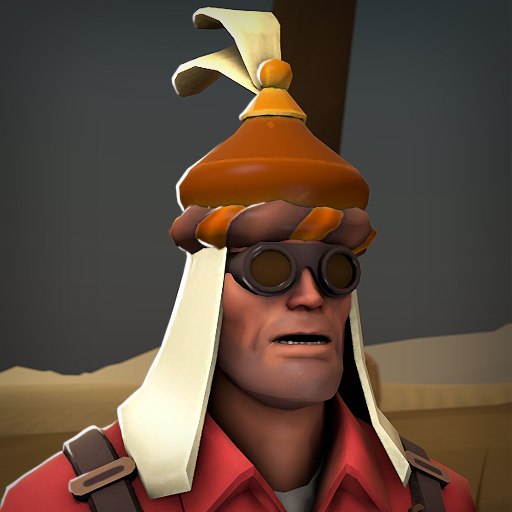 The lost Magi
Collection by
nano393
Where the heck is that star?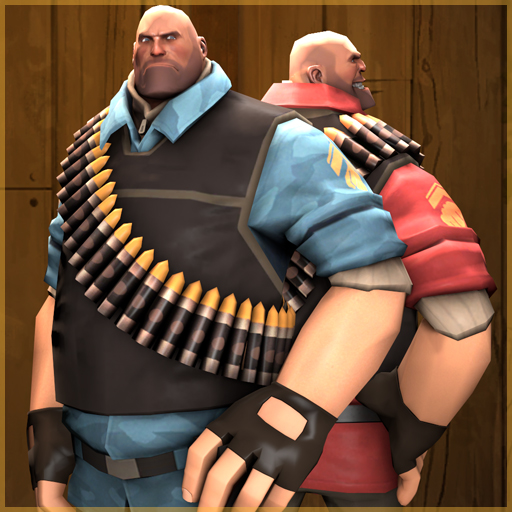 Heavy's Coats
Collection by
Svdl
One with Camo, one without.

HALLOWEEN FIFTEEN
Collection by
Sky
All the Halloween items I've contributed to for this year, plus a few choice selections from years past! NO RESTRICTIONS THIS YEAR!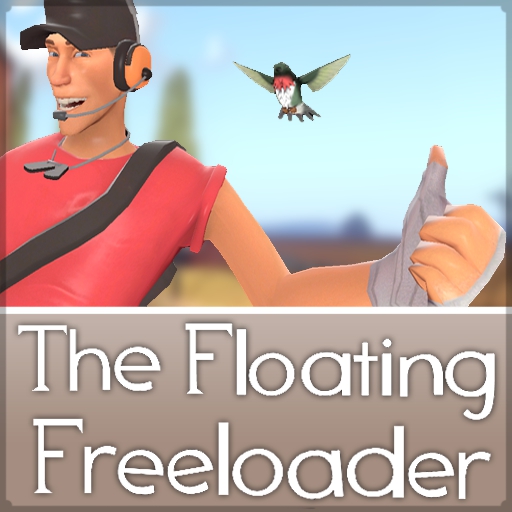 Statyk's Spring/Summer Collection
Collection by
Statyk
Collection of items I've made that I feel best fit the Spring and Summer vibes.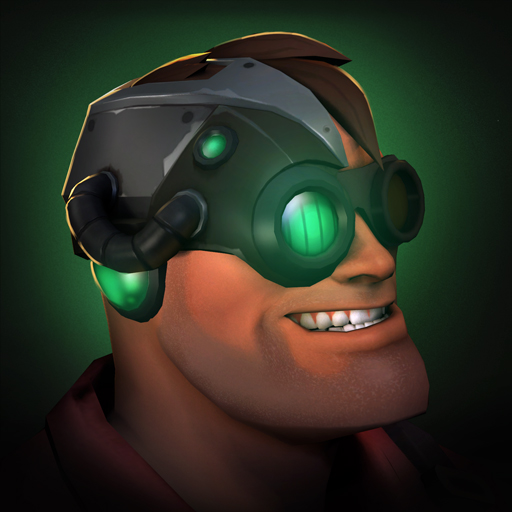 Bionic Engie
Collection by
neodos
Singularity achieved.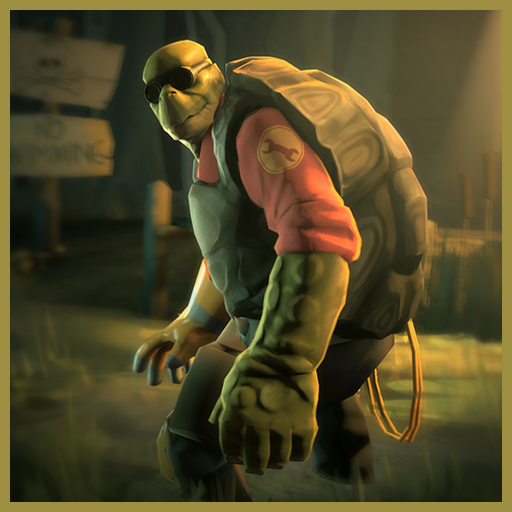 The Middleage Mutant Engie Turtle
Collection by
Ryan
Engie Turtling... to the EXTREME!

The Bushman's Essentials
Collection by
boomsta
some neat stuff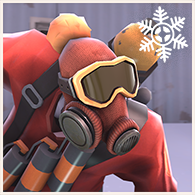 Skier Fortress
Collection by
VLEGᴬʳᵗꜟˢᵗ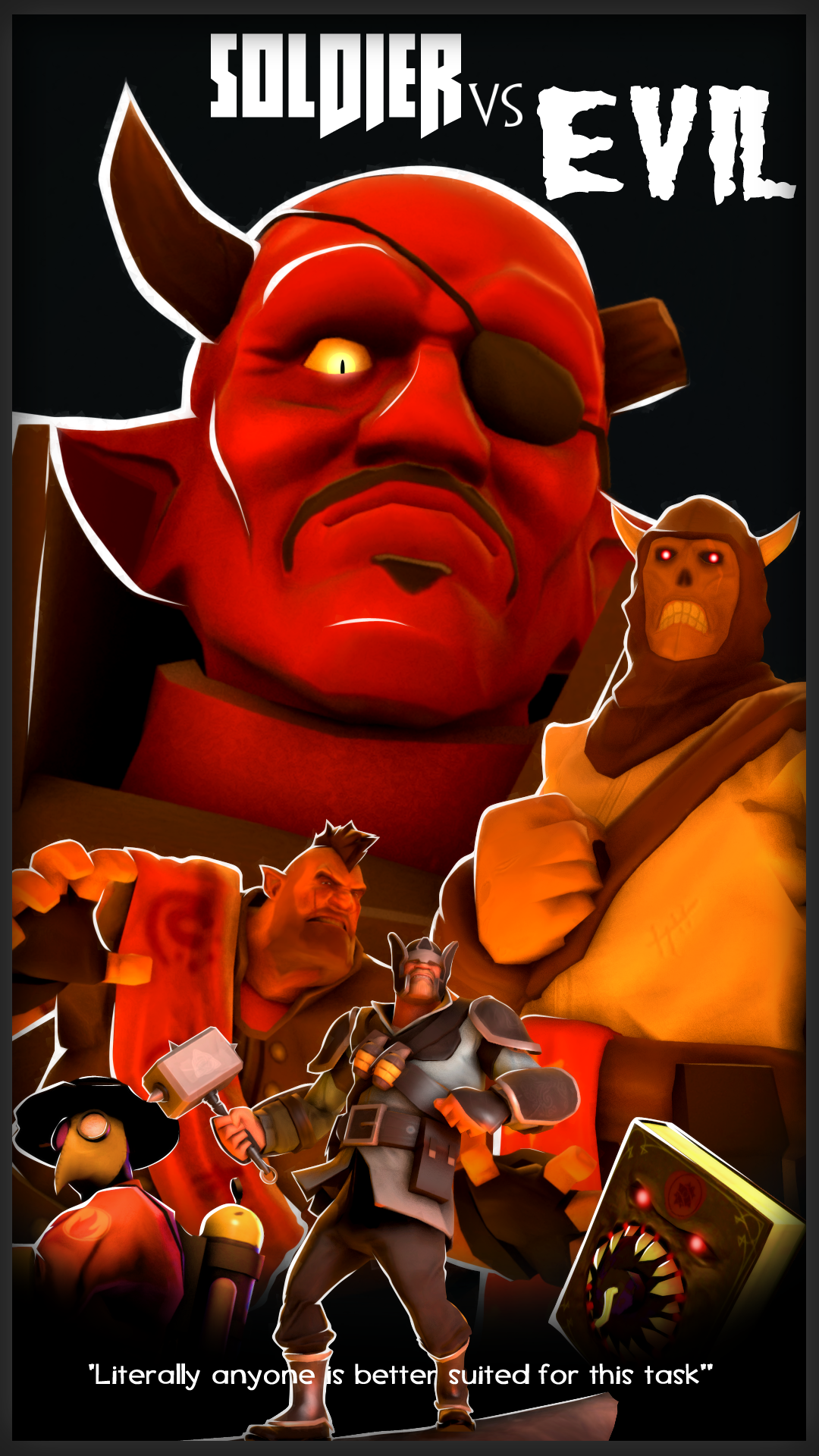 Merczy's Halloween Extravagansa!
Collection by
Merczy
A huge collection of items that I have worked on for Halloween!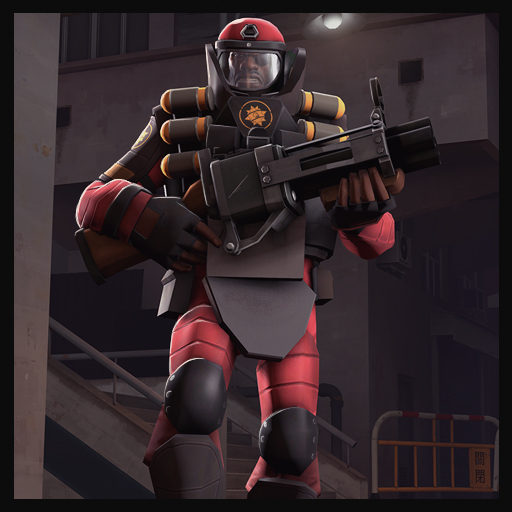 Blaster's Protective Gear
Collection by
Corvalho
An explosives specialist themed set of cosmectic items for the demoman. "It won't keep you from blowing yourself up, and it'll make you look great, now it's up to you to decide which of those things are good or bad".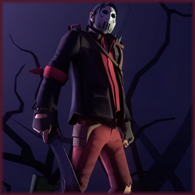 Camptown Killer
Collection by
Taco
Slasher set for Sniper.

Frontline! community maps
Collection by
BetaMan64
Maps made for the Frontline! community update.