Showing 37-54 of 10,949 entries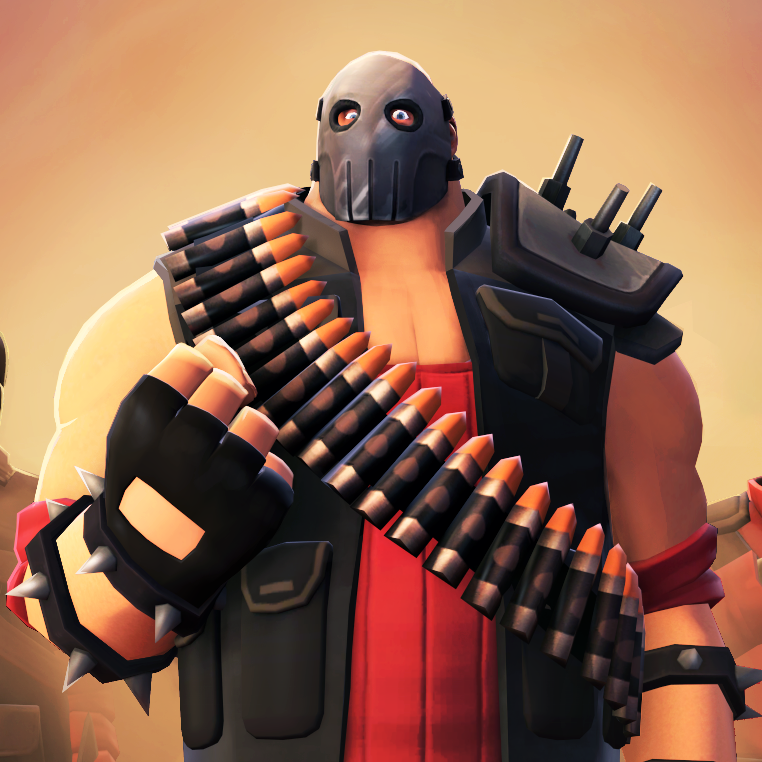 Iron Slugger
Collection by
Sky
An extra, more desert bandit themed Heavy set for the New Teufort Wasteland Collection! Non-New Teufort Wasteland items featured in the poster: - Heavy Lifter - Professional's Ushanka - Bruiser's Bandanna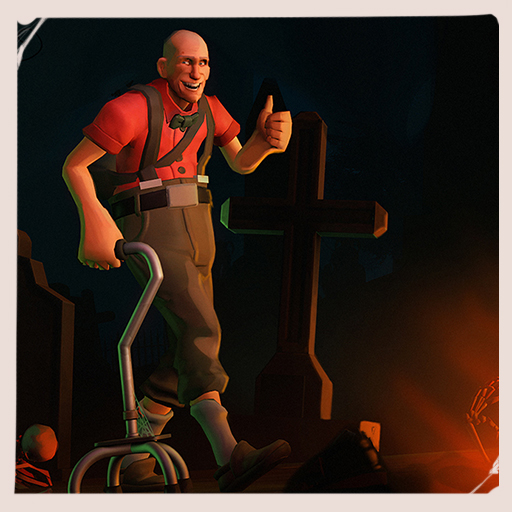 The Curious Case of Benjamin Bonkin'
Collection by
Sparkwire
Live fast, die old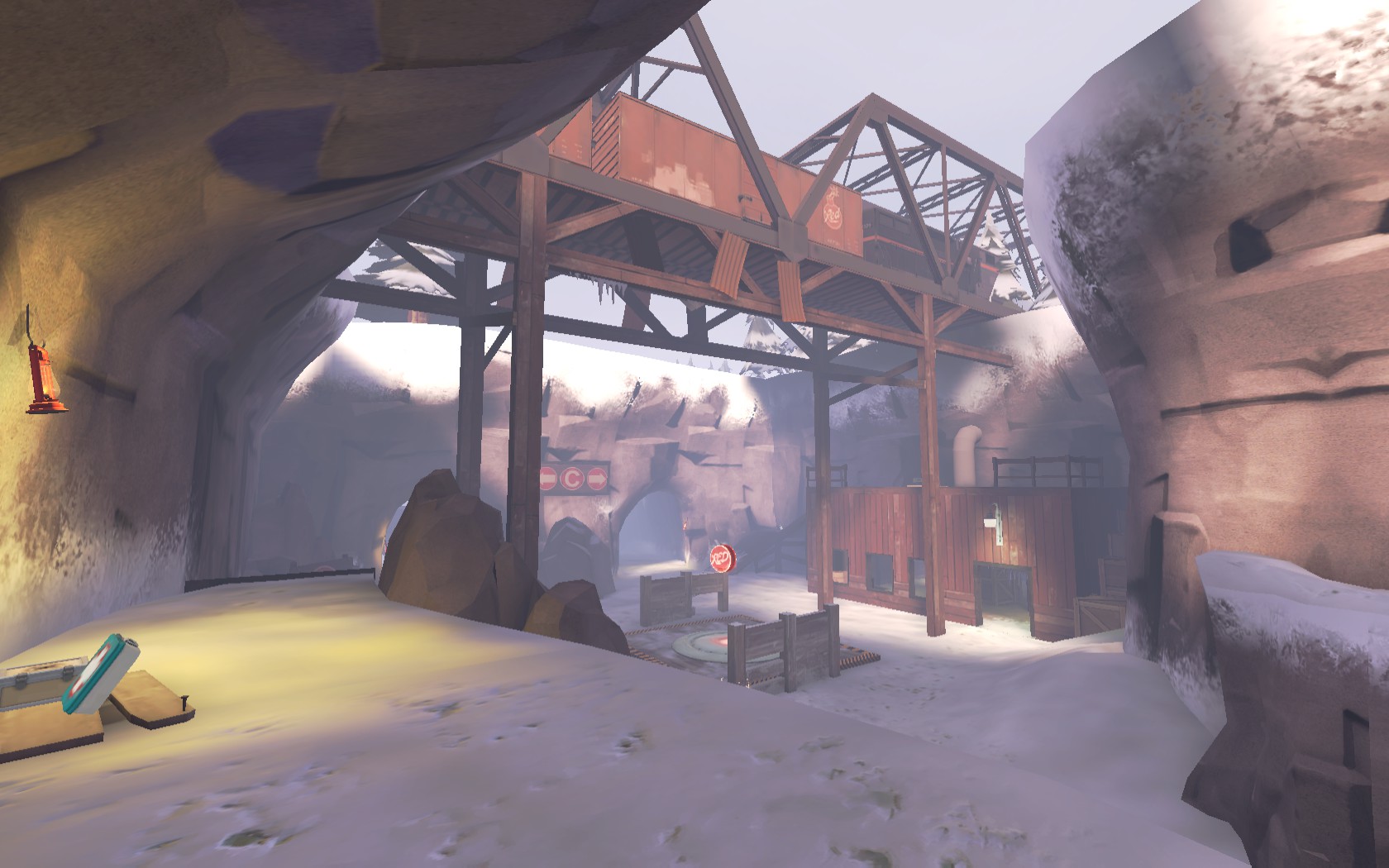 Ethosaurs tf2 maps
Collection by
Ethosaur
A neat collection of all my tf2 maps! As more come you will find a big variation between event maps, trade maps, competitive maps and much more to come! (hopefully)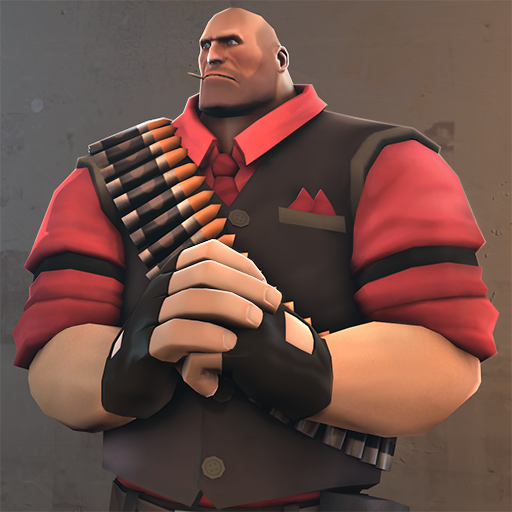 The Badlands Gangster
Collection by
JPRAS
A set of mobster items.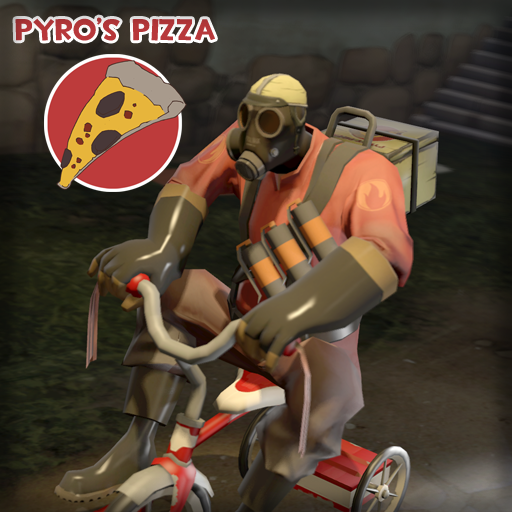 Pyro's Pizza Delivery Mann
Collection by
Vulture Hits 24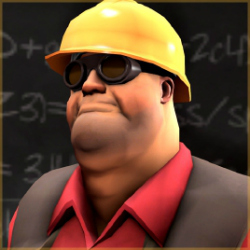 Lazyneer's Official Maps Collection
Collection by
Lazyneer
This is a collection of all my published TF2 maps.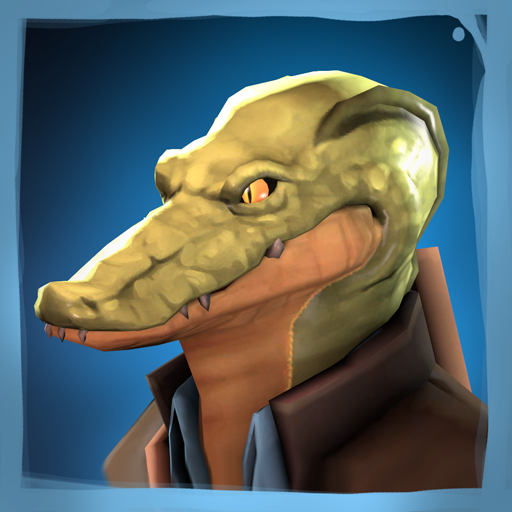 The Crocodile Hunter
Collection by
>>--The Heartsman--->
Become the ultimate killing machine.

The Vigilante Leader
Collection by
DrSlowking
You need tools and training to be in the army. You only need a will to be an enthusiast. The Source Film Maker picture was created by ㋡Dilly Dong.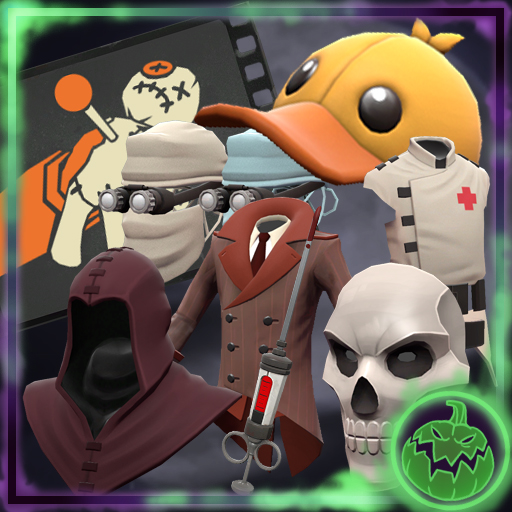 Sexy Robot's Spookathon 2015
Collection by
Zobot
A collection of items I worked on for Halloween 2015!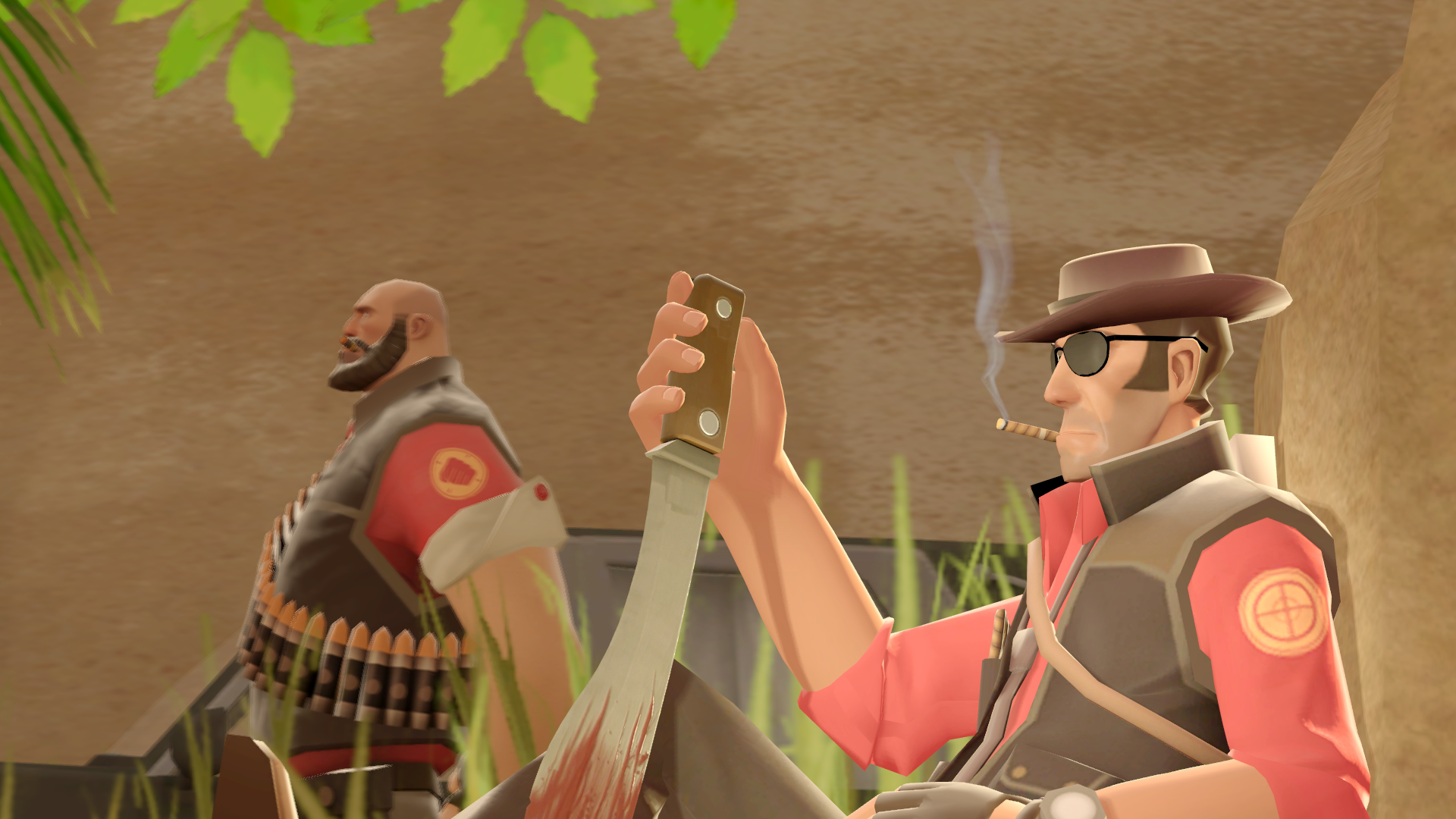 Tobacco Tycoon
Collection by
Vulture Hits 24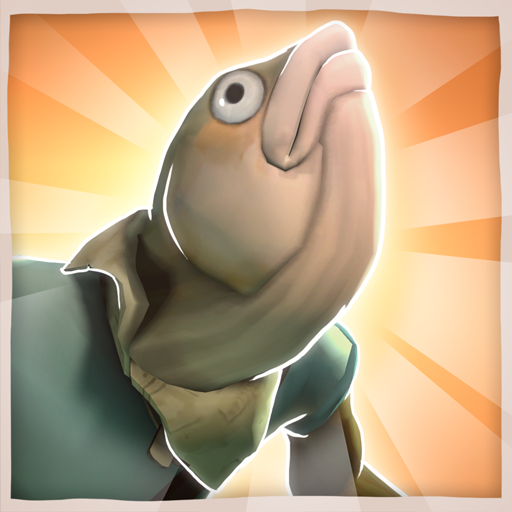 The UnHoly Mackerel
Collection by
>>--The Heartsman--->
"My leg!"

Citizen Charlatan
Collection by
Sky
18th-19th century formal wear set for the spy. UPDATE 12/09/2013: Melee weapon (The Stylish Stiletto) added. Secondary Weapon will be added later.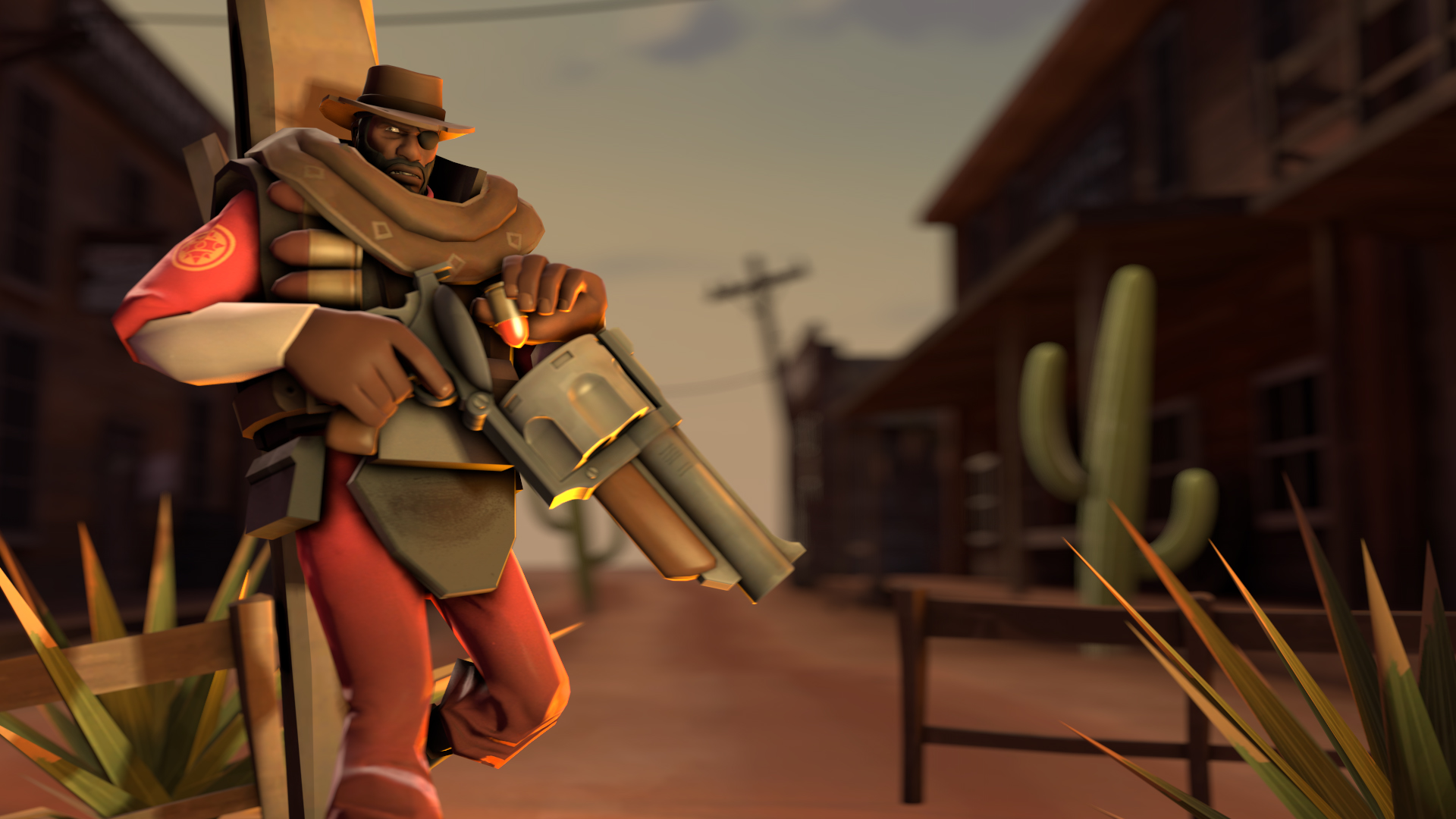 The Badlands Stranger
Collection by
FiveEyes
"A bounty hunter with a big-ass exploding revolver, the wild west just got wilder..." - Bounty Hunter's Brim - High Plains Bristles - Dustcatcher - Fully Leaded - Drunkard's Wrath Models: FiveEyes Texture/other: Gadget JPRAS: Rigging (Western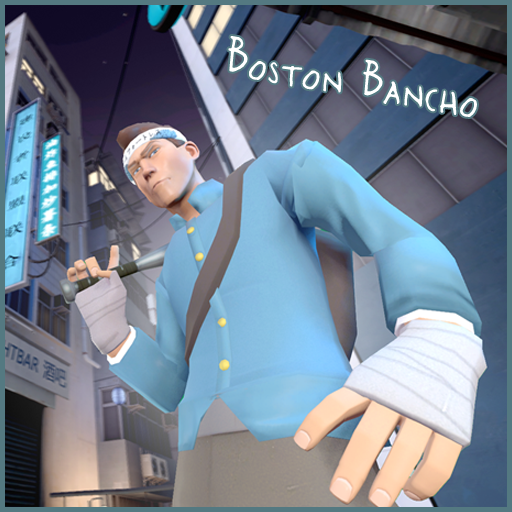 Boston Banchō
Collection by
Vulture Hits 24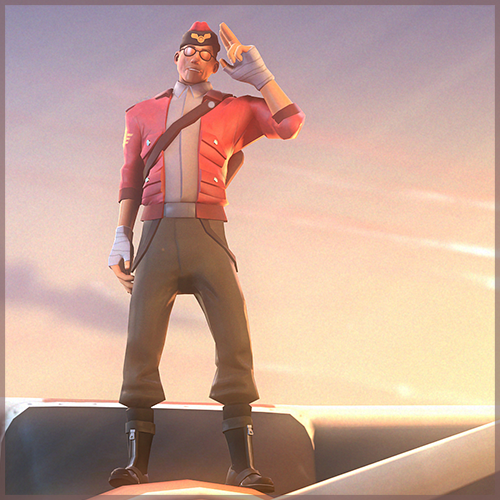 The Dogfighter's Digs
Collection by
✨SedimentarySocks✨
A set of aviation themed items for Scout.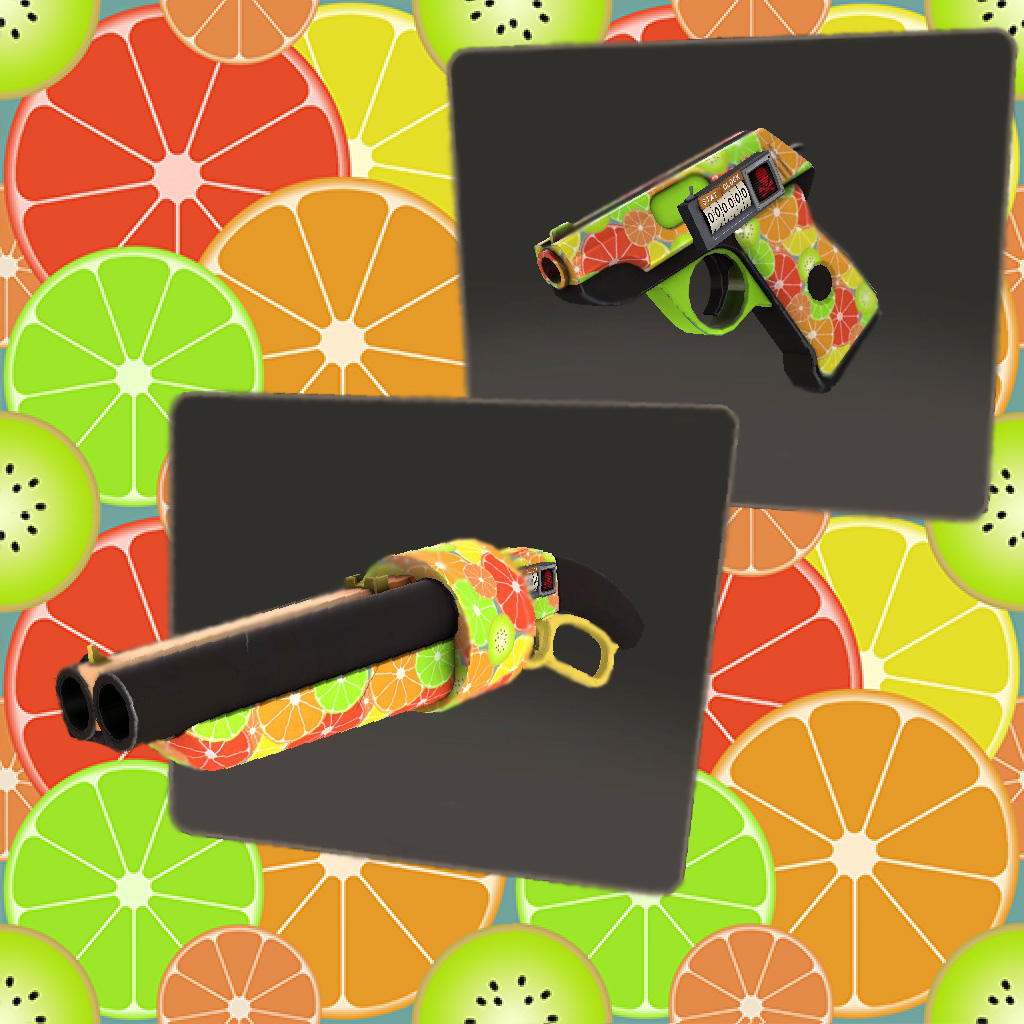 Skins we've made <3
Collection by
Pan Insanice
I make skins in hopes of them gettinge added. If they get added the money will go to my college tuition. I'll go to this "college" in hopes of getting a job at Valve. If I get a job at valve, I'll make even more skins....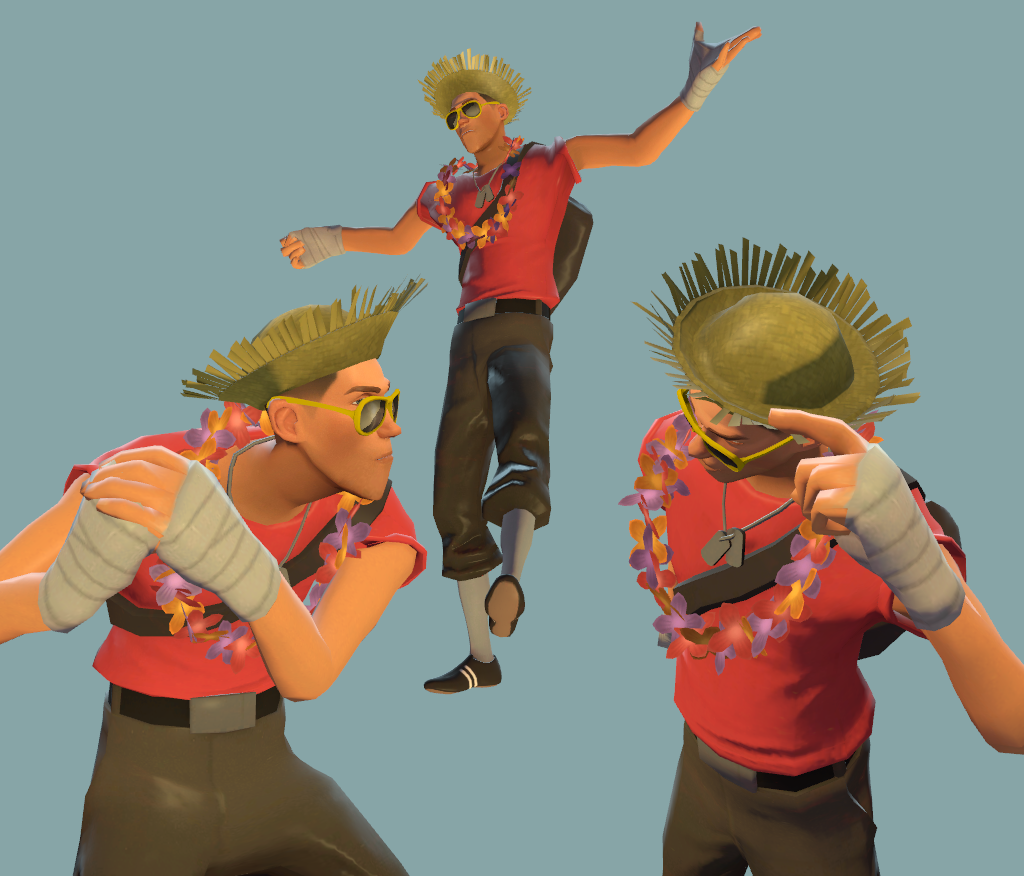 The Big Kahuna Summer Set
Collection by
SgtR007
It's ironic, because Scoot isn't big at all. Designed to fit with the theme of the Summer Seal.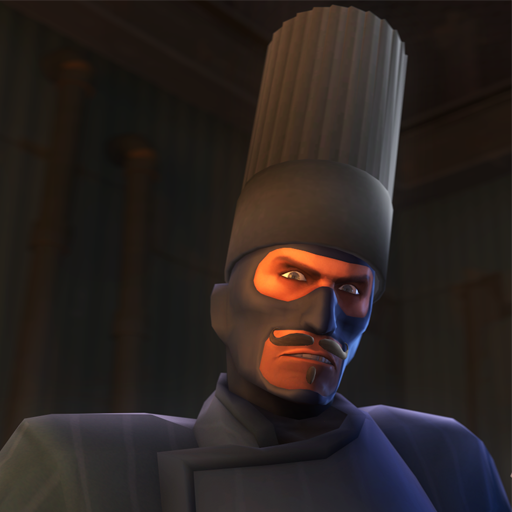 Hell's Cook
Collection by
DrSlowking
Food is good.