Showing 37-54 of 10,901 entries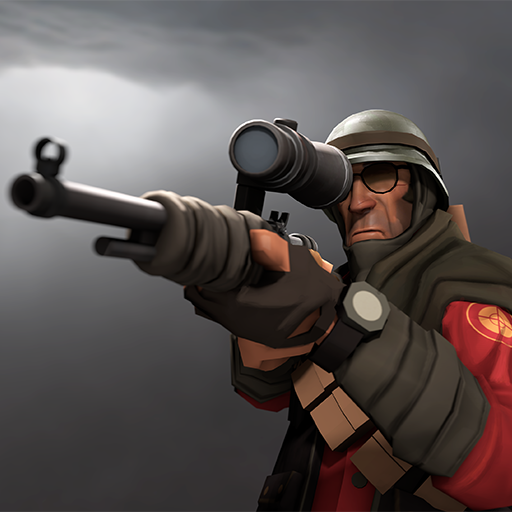 The Bushman's Essentials
Collection by
boomsta
some neat stuff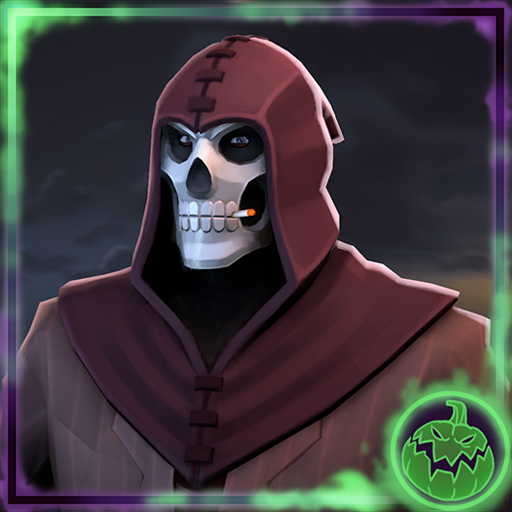 A Stab in the Dark
Collection by
Zoebot
Boo.

The Light Commando
Collection by
Ducksink
become a commando!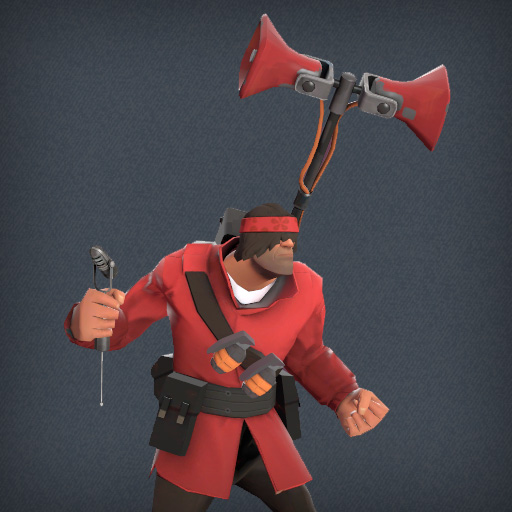 Peace, Love, and Giblets
Collection by
Hideous
Yell at your enemies in style. Slacker attitude and fondness for festivals not included. Created for the 2nd Modcomp: http://www.chameneon.com/modcomp/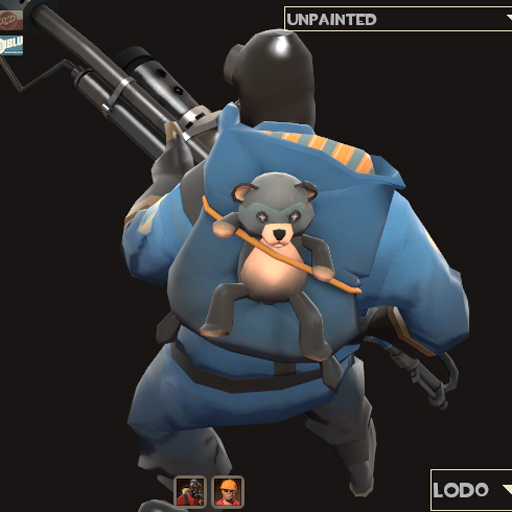 Comforting Companion
Collection by
Voodoo
Comforting Companion: 3 Styles Sometimes battle away from home can be rough, Always good to have your pillow and teddy to ease the pain. ========= 3 Styles: Comforting Companion: Red has plain pillowcase, Blu has stripes. Opposite: Blu h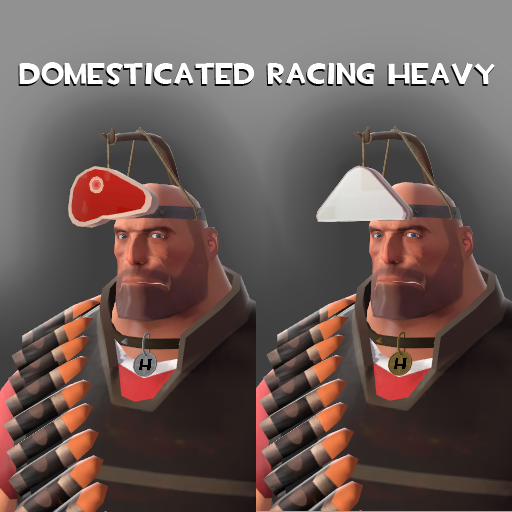 Domesticated Racing Heavy
Collection by
[KDX]valhallarizen
In the Mercenary Underground Racing League, heavy racing is a top sport. Medics pride themselves on training heavies that can get the most kills in the shortest time.

RetroMike's Ghastly Goodies!
Collection by
RetroMike
Intern ghosts, late invaders and the spirit of Halloween hanging in the air and getting in your eyes! Lets not forget the ghosts of Halloweens past!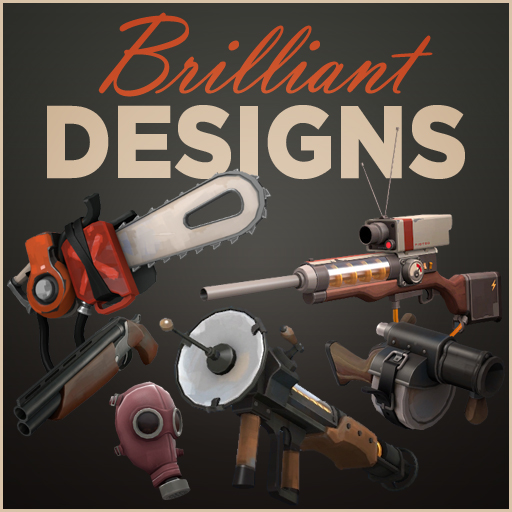 Brilliant Designs
Collection by
BADGERPIG
Item designs that are in some way a stroke of genius. Clever use of animations, well thought out functionalities or perhaps its just so well crafted that I consider it brilliant.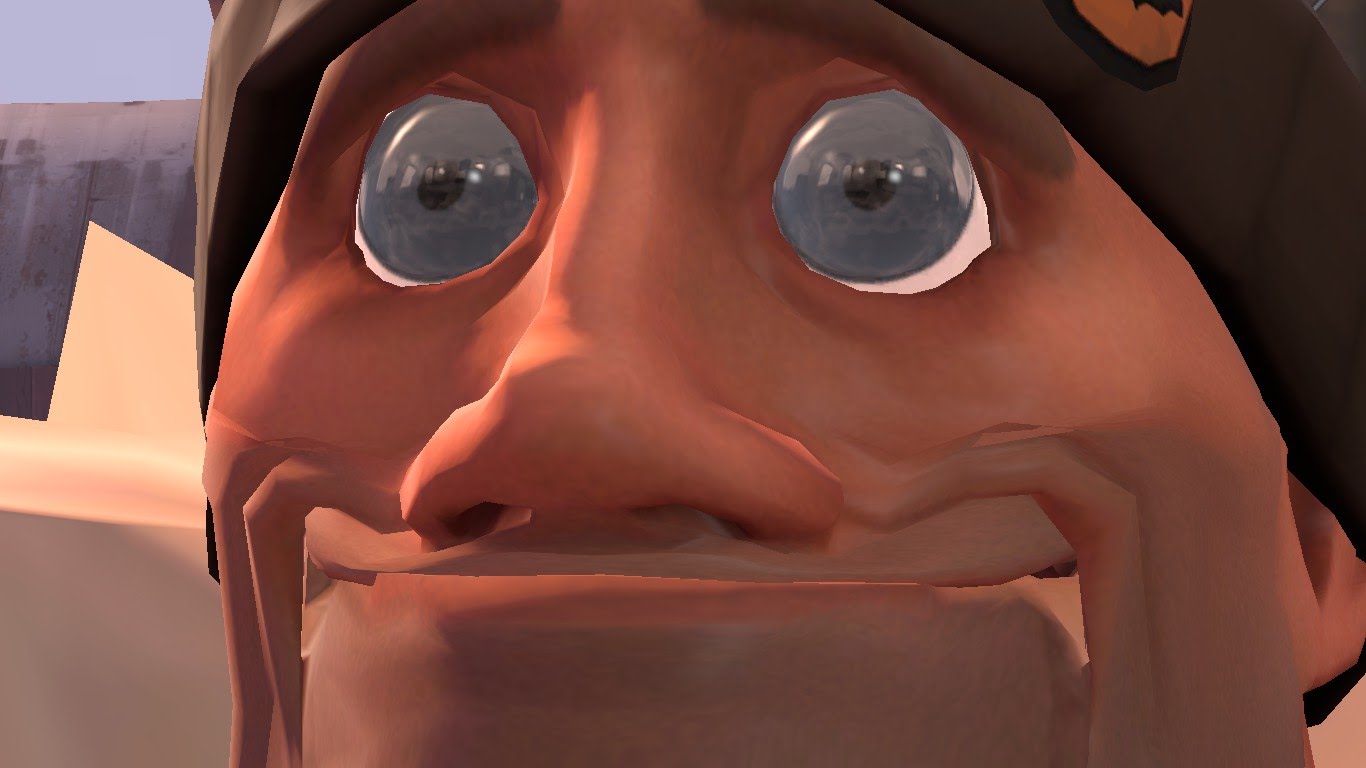 Can We Have New Weapons?
Collection by
♥Nana-Kyoto♥
Pls? PLS? Sounding like New Weapons Soldier over here.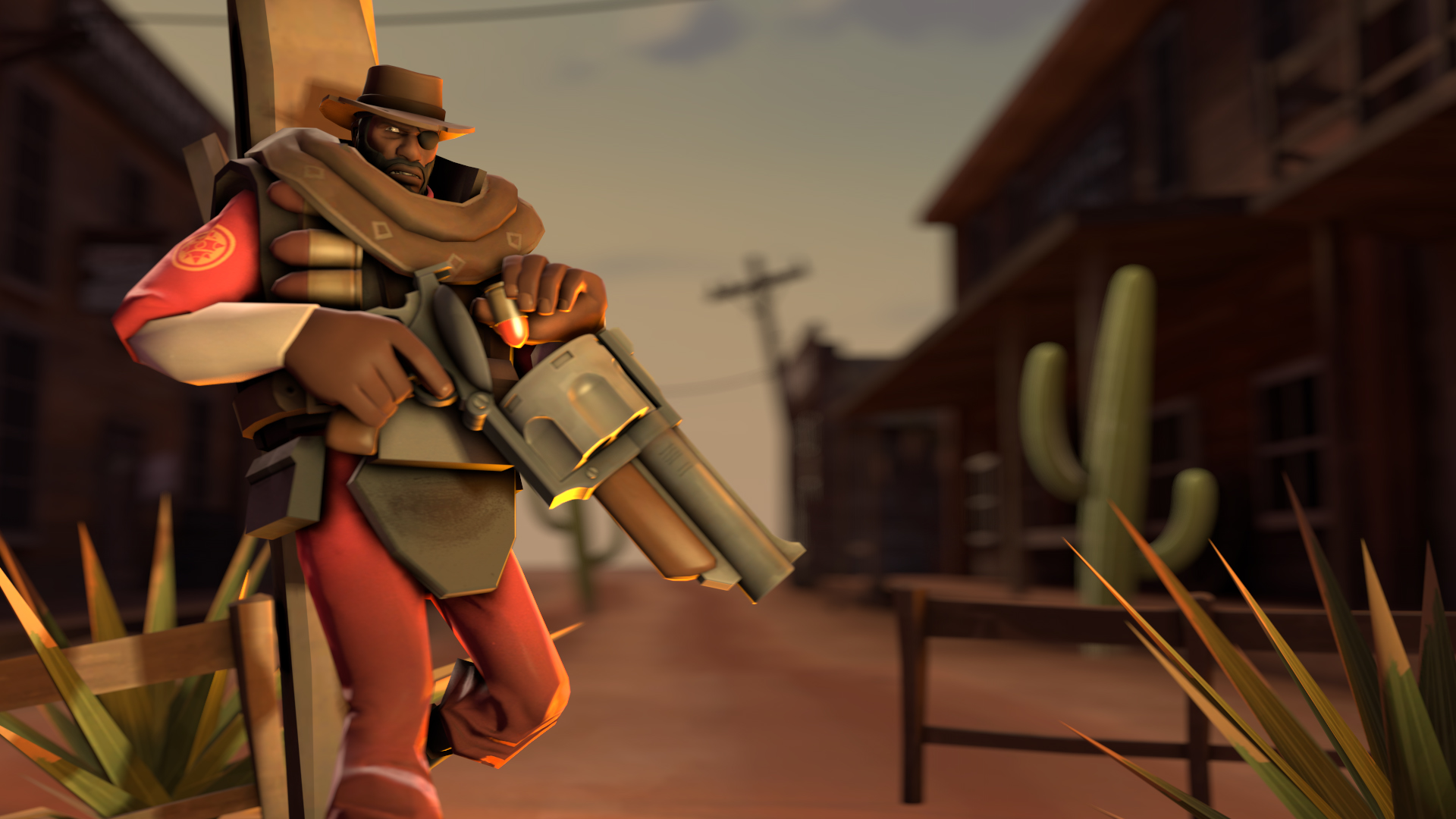 The Badlands Stranger
Collection by
FiveEyes
"A bounty hunter with a big-ass exploding revolver, the wild west just got wilder..." - Bounty Hunter's Brim - High Plains Bristles - Dustcatcher - Fully Leaded - Drunkard's Wrath Models: FiveEyes Texture/other: Gadget JPRAS: Rigging (Western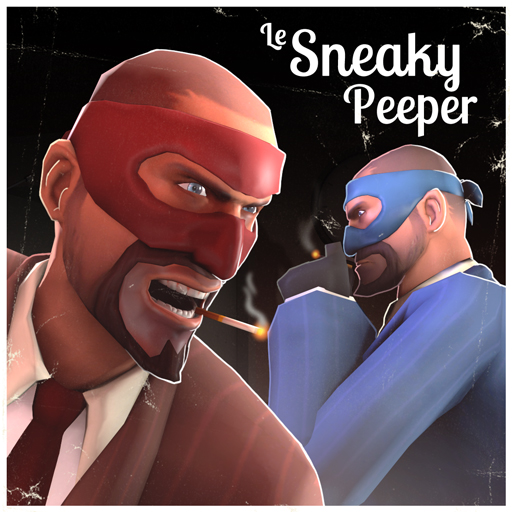 The Sneaky Peeper Set
Collection by
>>--The Heartsman--->
Contains both items in the Sneaky Peeper set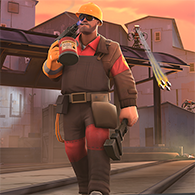 The Western Welder
Collection by
JPRAS
A welder set for the Engineer!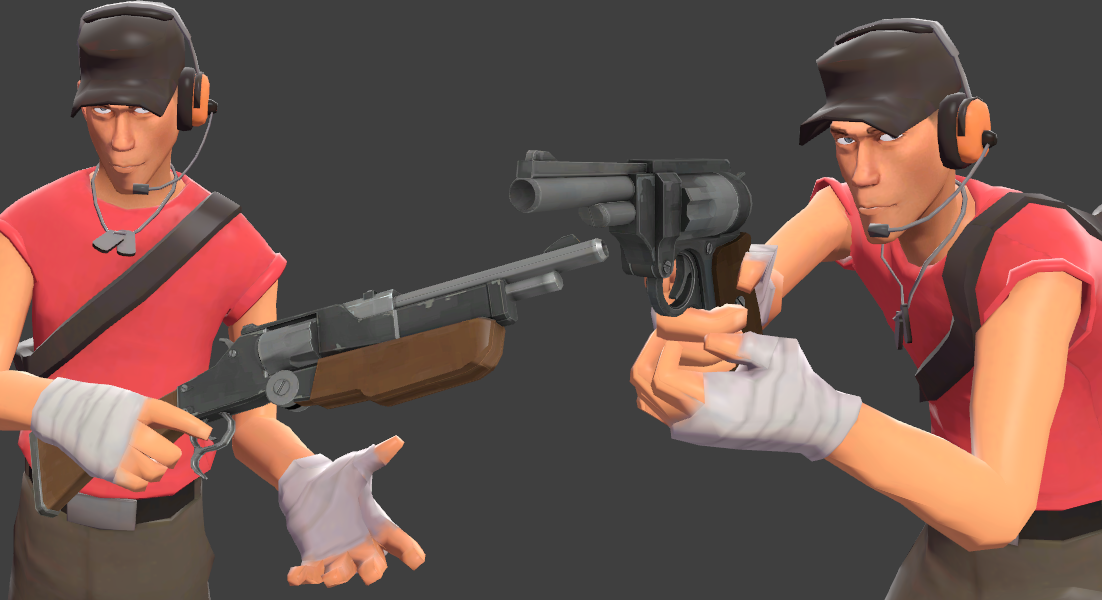 The Speedloader Pack
Collection by
ZombiePlasticClock
The Top-Break Terrorizer, and the Speedster's Six-Shooter. These two revolvers make up for a deadly new item combo for Scout.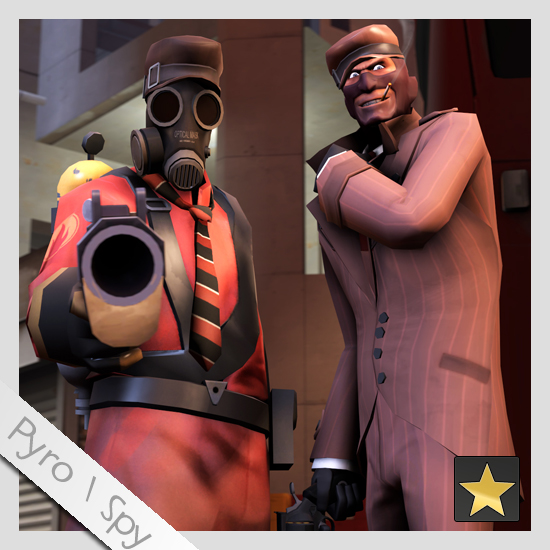 The Serpent's Hat
Collection by
DP9 DDiv | Muazri
The dynamic duo?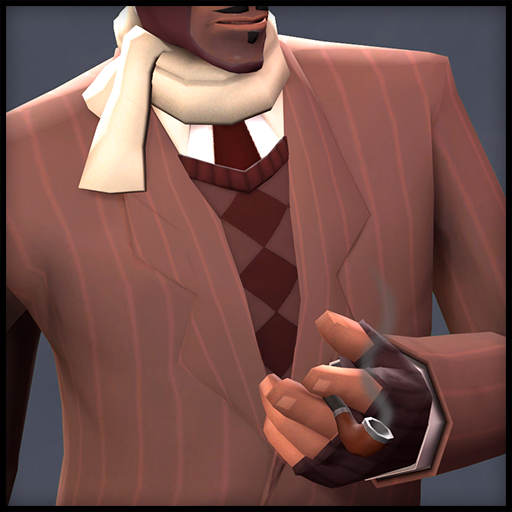 French Fashion
Collection by
NeoDement
A La Mode, A La Mort.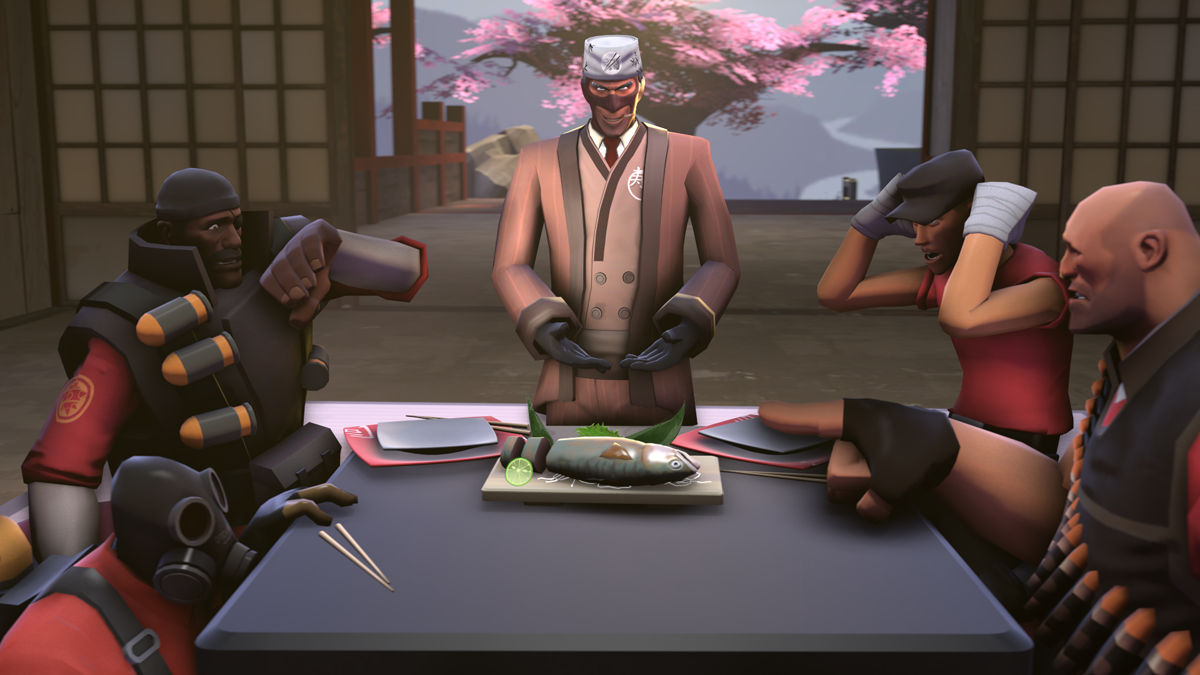 The Sushi Chef
Collection by
<<GT500>> JZeeba
A Japanese Sushi Chef Set for Spy The map used for the SFM shots is 'Suijin' (http://forums.tf2maps.net/showthread.php?t=21951)

Mountain Lab Accident
Collection by
GetGrenade
Just science!

Iron Gauntlet
Collection by
ComedyPie1
Ideas For The Iron Gauntlet Update!