Showing 61-90 of 10,477 entries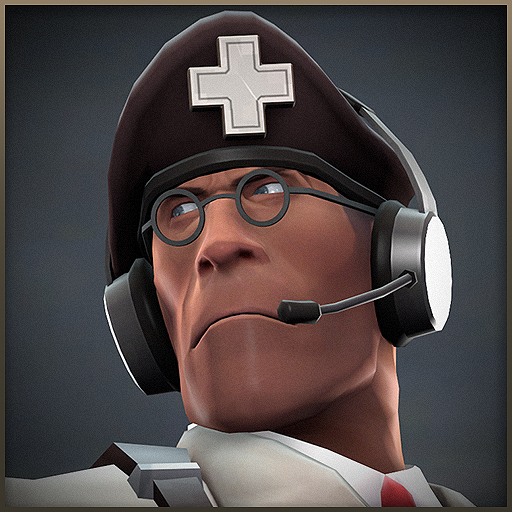 Commander's Costume
Collection by
Colteh
some nice items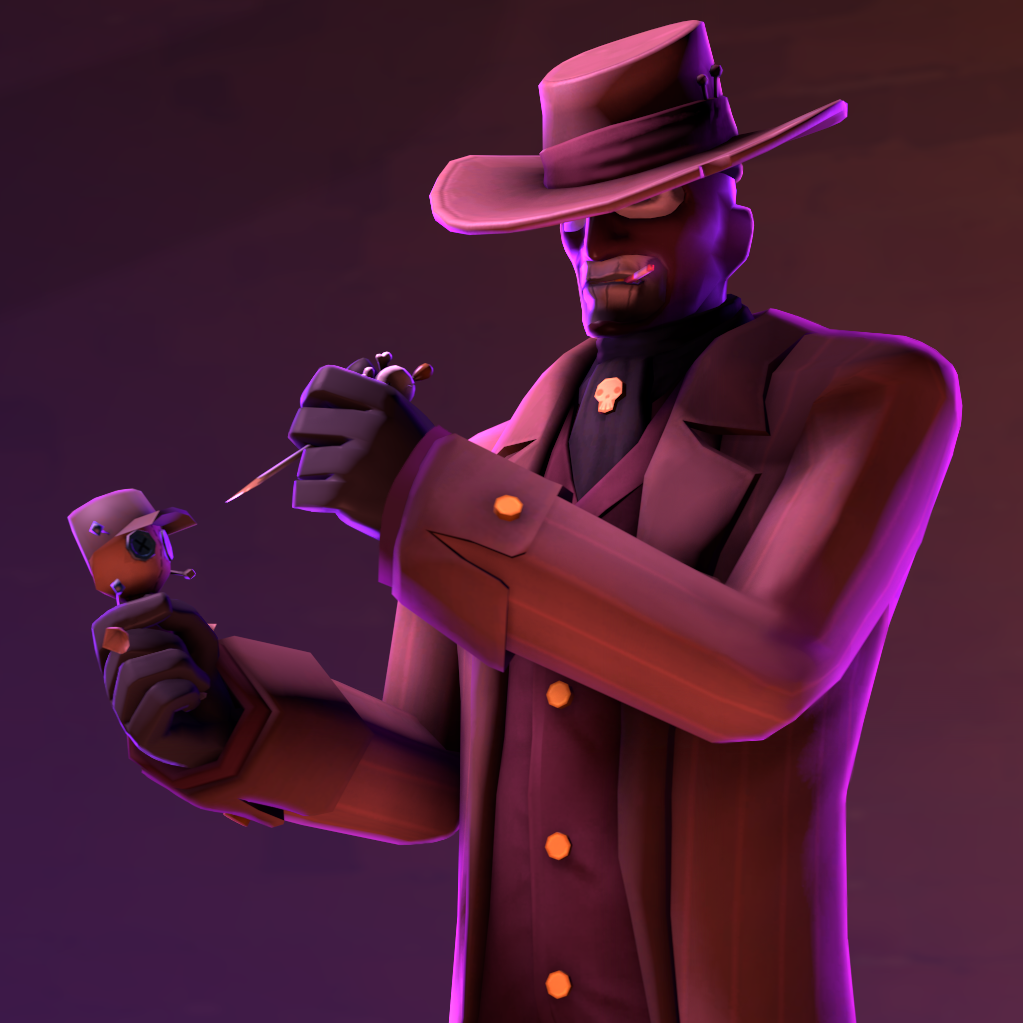 HALLOWEEN FIFTEEN
Collection by
Sky
All the Halloween items I've contributed to for this year, plus a few choice selections from years past! NO RESTRICTIONS THIS YEAR!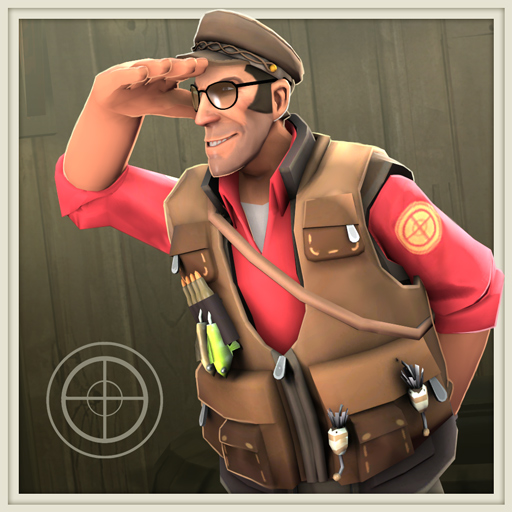 Fearless Fisherman
Collection by
Ertz™
- fishing vest - fishing hat (more or less)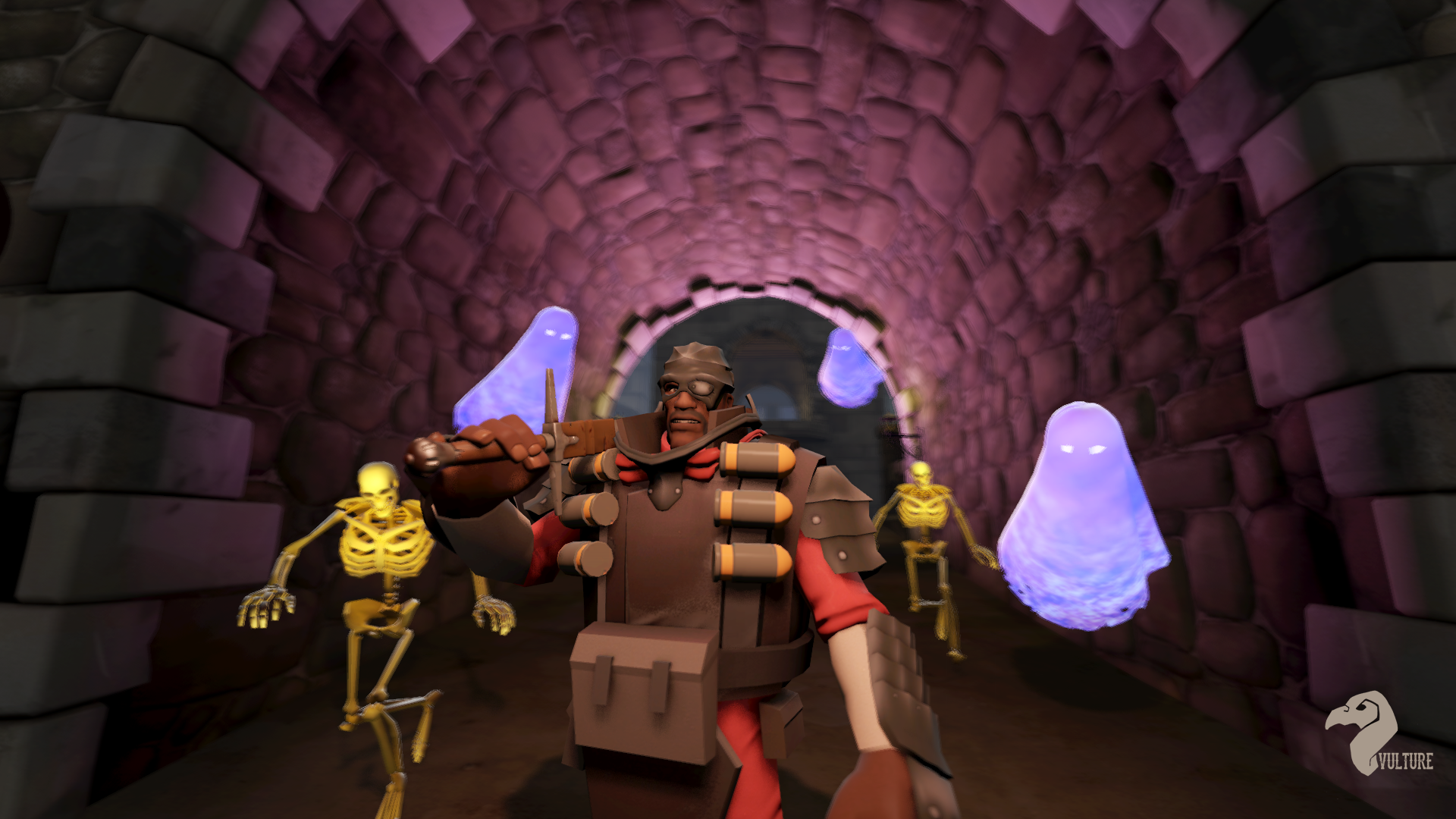 The Dark Demoknight
Collection by
A damn classy Vulture
Ever have someone wear the wrong colors in your neighborhood? Someone show disrespect your family? How about the obligation to supress the damned's rebellion against the living? If at least two apply to you, this armor set is a must."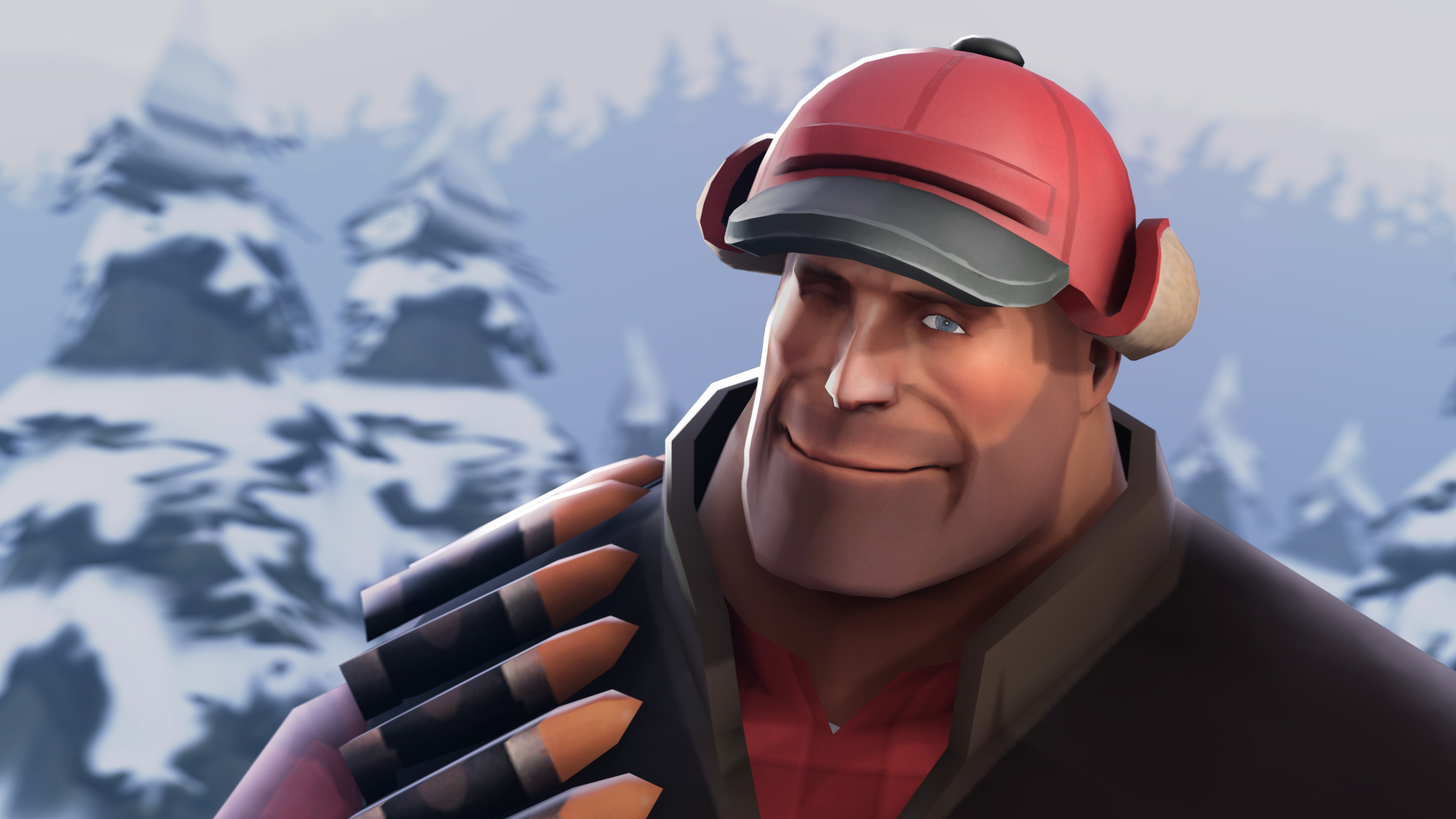 Donhonk's Chilly Weather Collection
Collection by
donhonk
Here's all my current items I've worked on for the upcoming Holiday Update! Thanks for the votes and expect more items soon.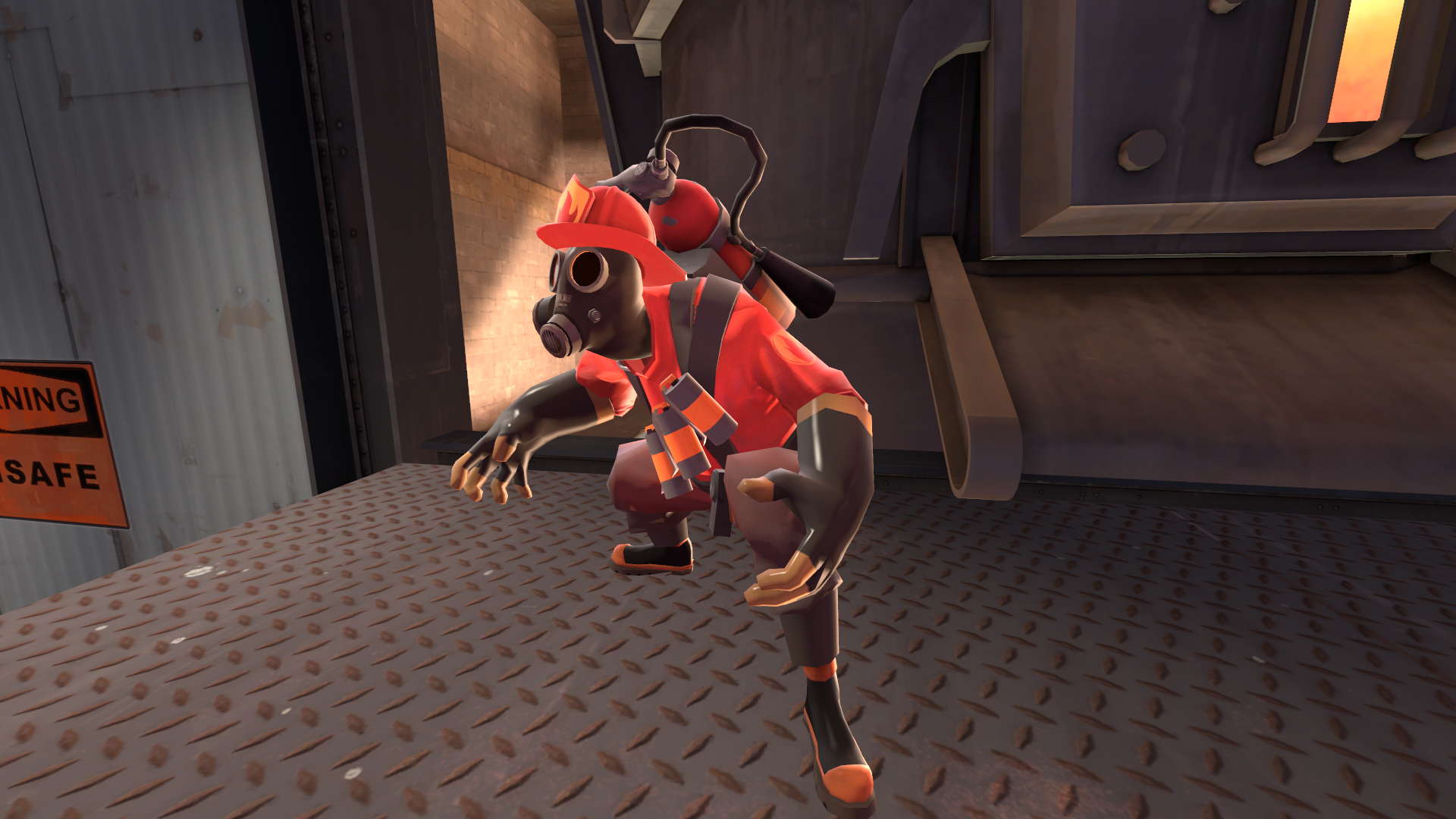 Frantic Fireman Set Styles
Collection by
Voodoo Catbeard
Frantic Fireman Set : 3 Styles Frantic Fireman: A fire extinguisher backpack (Back-up Plan) AND a set of boots (Ash Kickers) Back-up Plan : A higher poly Fire Extinguisher backpack ONLY. Ash Kickers : Fireman boots ONLY. (compatible with oth

Adventurer's Stuff
Collection by
GetGrenade
Fancy outfit and a best friend - that is all what a real adventurer needs. And maybe some sword too. But this sword is imaginable, so no swords for you, silly pyro.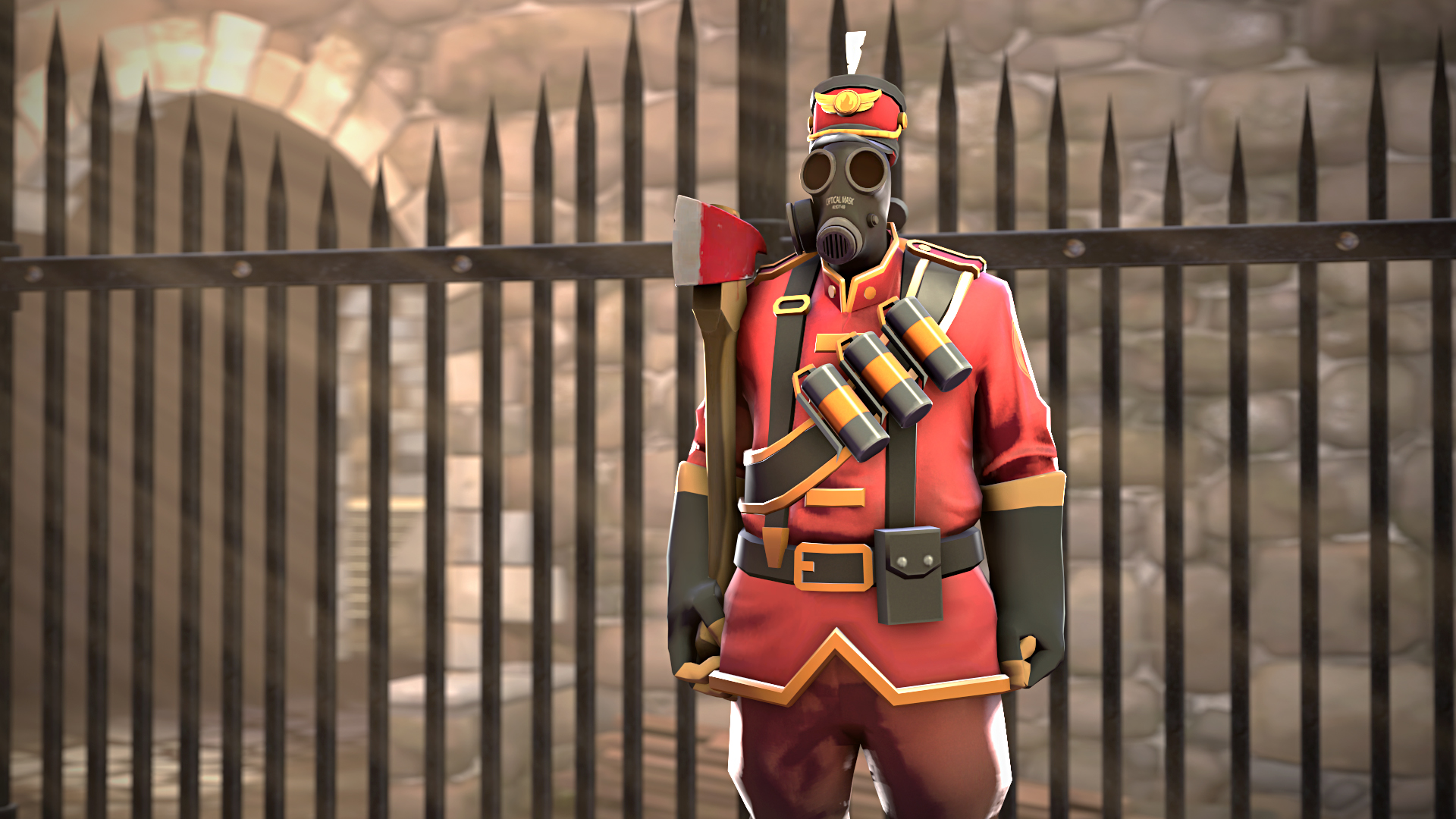 The Flamers Fancy
Collection by
SedimentarySocks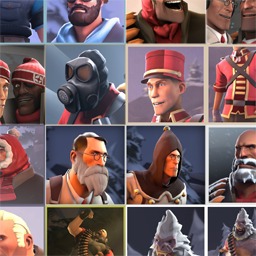 A Very Voidy Christmas
Collection by
void~
A collection of all my Australian Christmas 2013 submissions.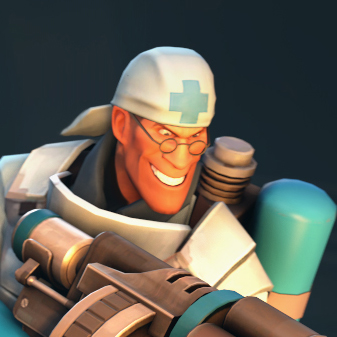 Military Medicine
Collection by
Svdl
Please do not do as the Medic does.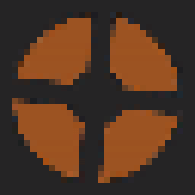 GamerKMs' TF2 Minecraft Maps
Collection by
GamerKM
This is a collection of the many Minecraft Themed, Team Fortress 2 maps I've created over the years. ------------------------------------------ ====== Social Info ====== ------------------------------------------ My Steam Profile --- http://steamc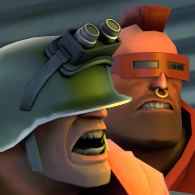 Mannhattan Menace
Collection by
RetroMike
Two of the most loyal henchman an evil mastermind could ask for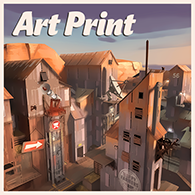 The Badlands Exhibition
Collection by
[TT] SOLANO
Stop wasting time with looking at posters like the ugly Eiffel Tower, woman you don´t even know or world maps. We both know what maps really matter anyway. Right, Team Fortress 2 maps. Better look at where the magic really happens, the Battlefield in al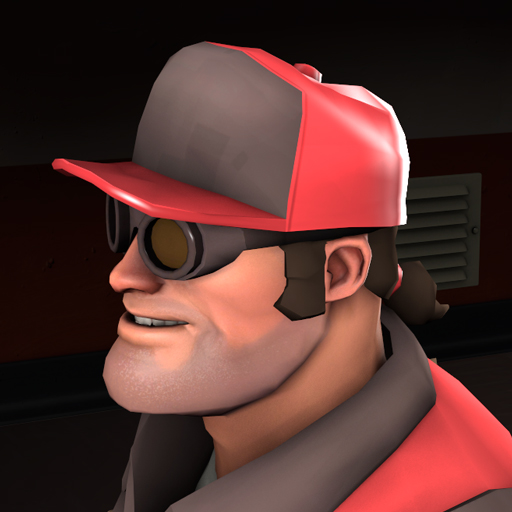 Conagher Innovations
Collection by
Constructor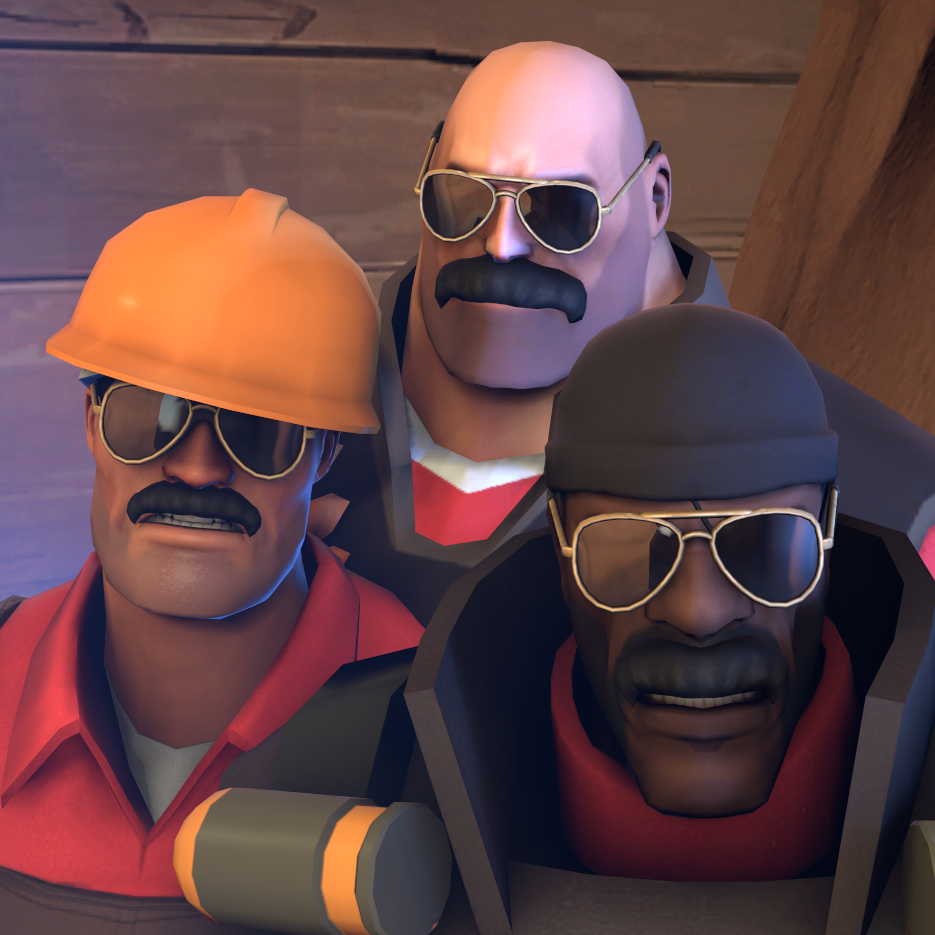 Macho Mann Glasses Styles
Collection by
crazy-g
Contains the three styles of the Macho Mann Glasses since the importer does not support styles (yet?)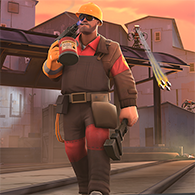 The Western Welder
Collection by
JPRAS
A welder set for the Engineer!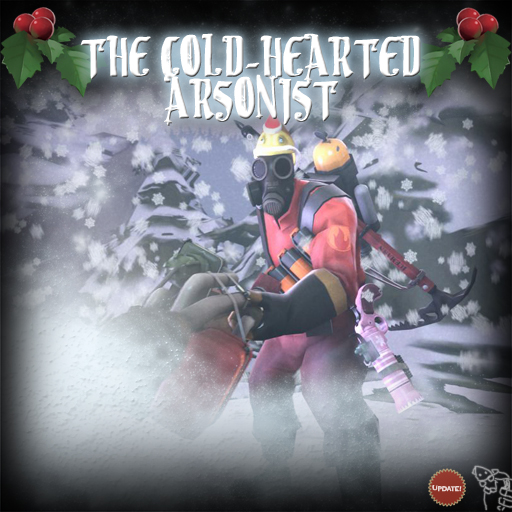 The Cold-Hearted Arsonist
Collection by
The Rare Aquatic Pyro
Introducing the NEW weapon set for the Cryogenator, The Cold-Hearted Arsonist! Oh don't be so cold. Its not like we're just trying to break the ice between us so that you'll buy our products. We just want to wish you a Merry Smissmas and tell you about thi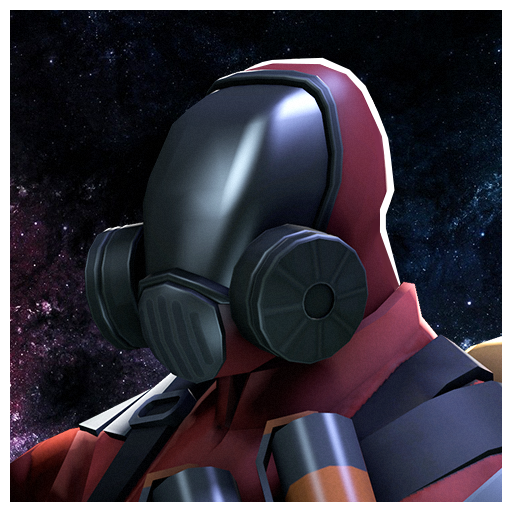 The Space Odyssey
Collection by
Wowza
A set of space themed items for the Pyro.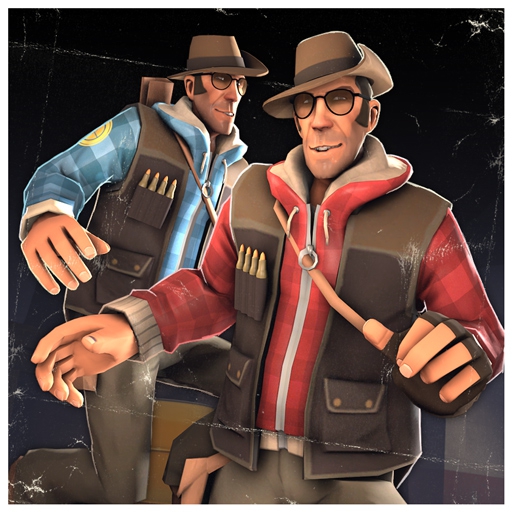 Well Plaid
Collection by
>>--The Heartsman--->
A two item set adding a new hoodie and some classy turn-up trousers with monogrammed shoes. A uniform plaid pattern runs throughout the set.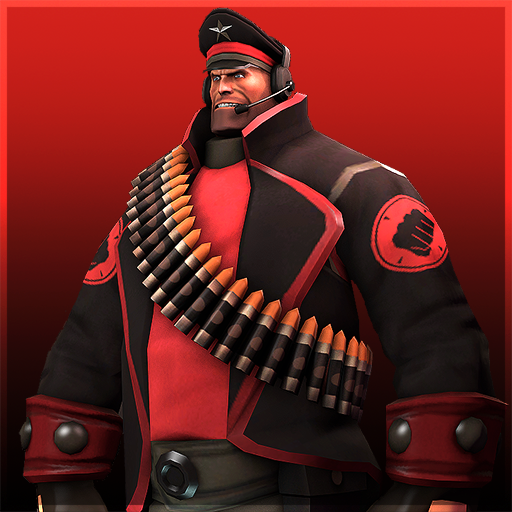 Marxist Mercenary
Collection by
Colteh
nice items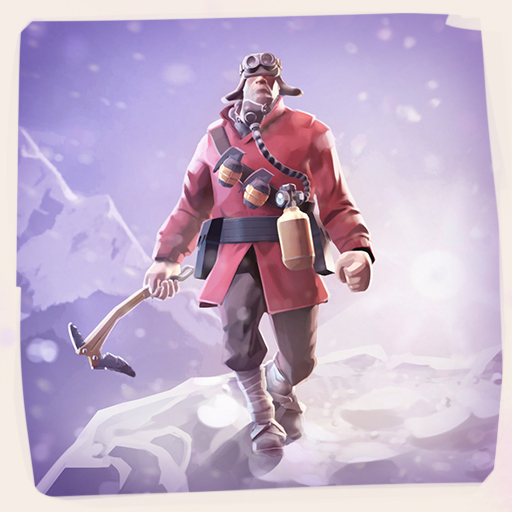 Heroic Horizon Hiker
Collection by
Ryan
-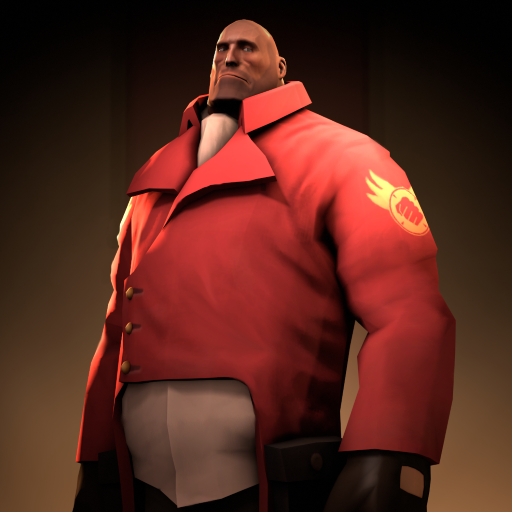 The Civil Killer
Collection by
boomsta
yeah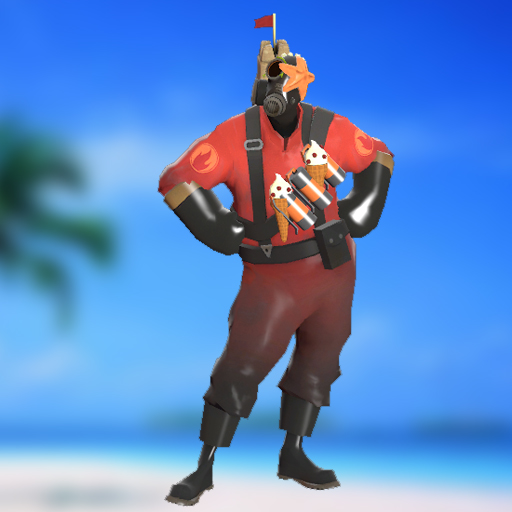 Pyro's Summer Vacation
Collection by
Snood
It's all fun and games for the Pyro this Summer.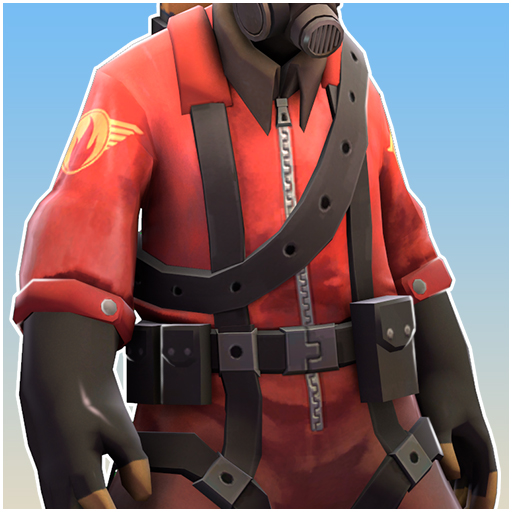 Aerial Arsonist
Collection by
NeoDement w/ Harry
More pilot themed stuff for the Pyro!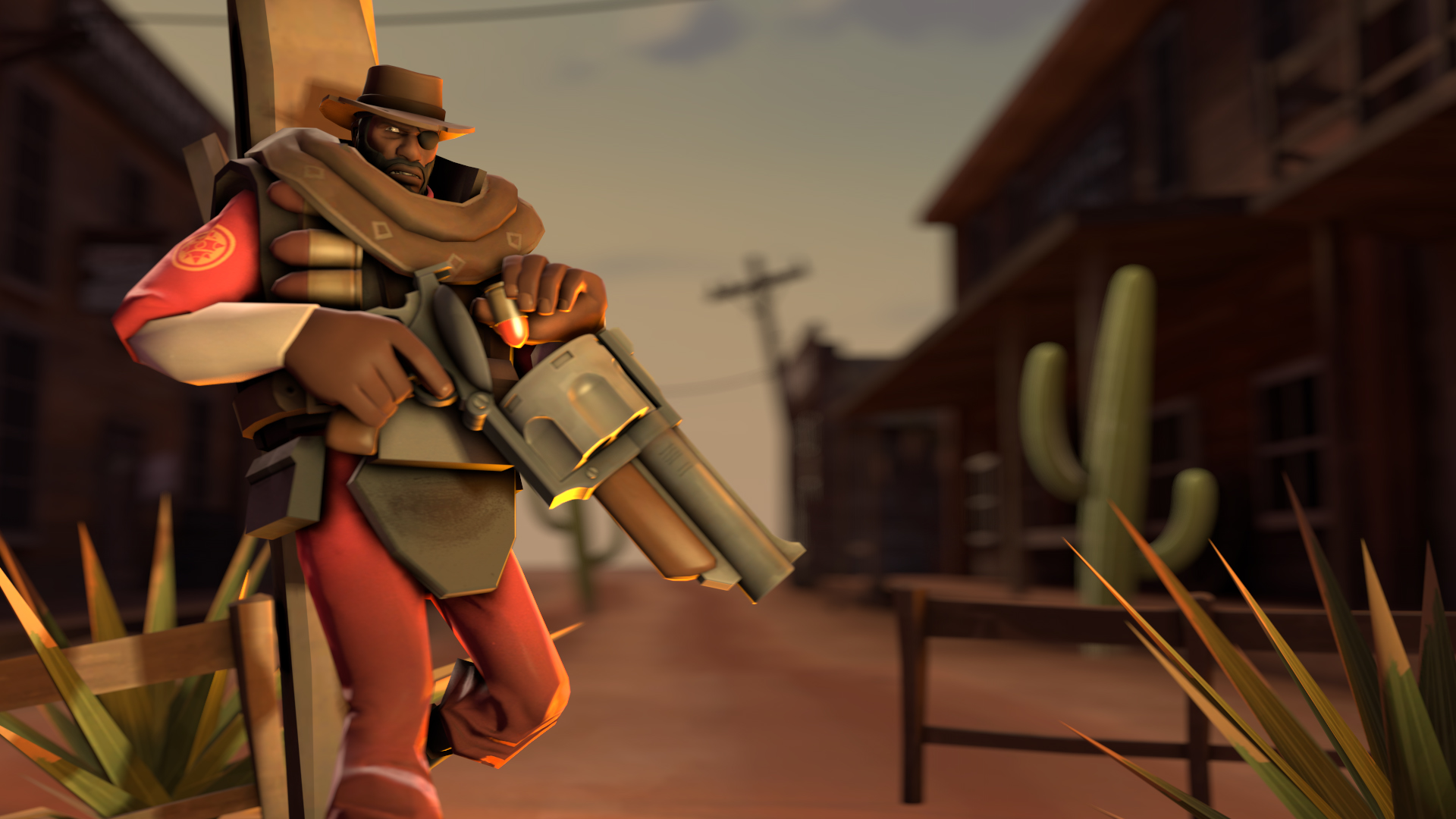 The Badlands Stranger
Collection by
FiveEyes
"A bounty hunter with a big-ass exploding revolver, the wild west just got wilder..." - Bounty Hunter's Brim - High Plains Bristles - Dustcatcher - Fully Leaded - Drunkard's Wrath Models: FiveEyes Texture/other: Gadget JPRAS: Rigging (Western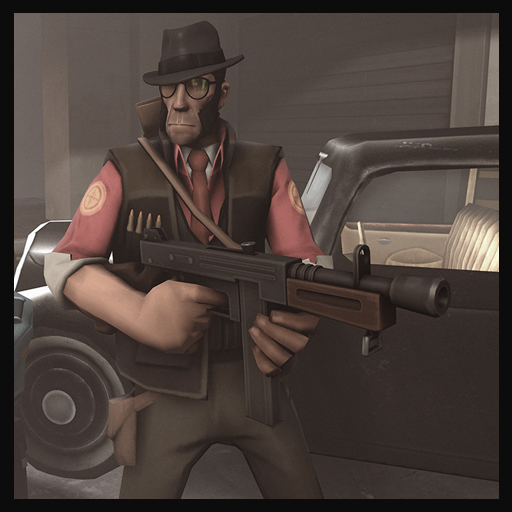 Mafia's Marksmann
Collection by
Corvalho
A mafia themed set of items for the sniper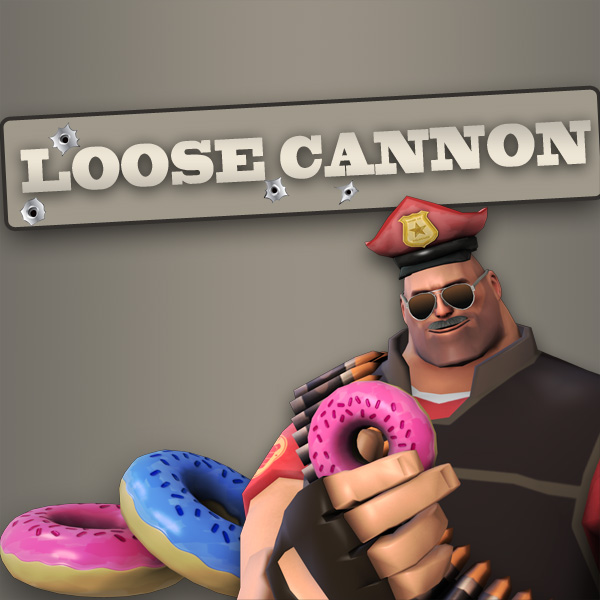 The Loose Cannon
Collection by
Eedo Baba
The Loose Cannon is a set of items perfect for burly men with massive guns looking to make a place for themselves in the security profession. There's even donuts!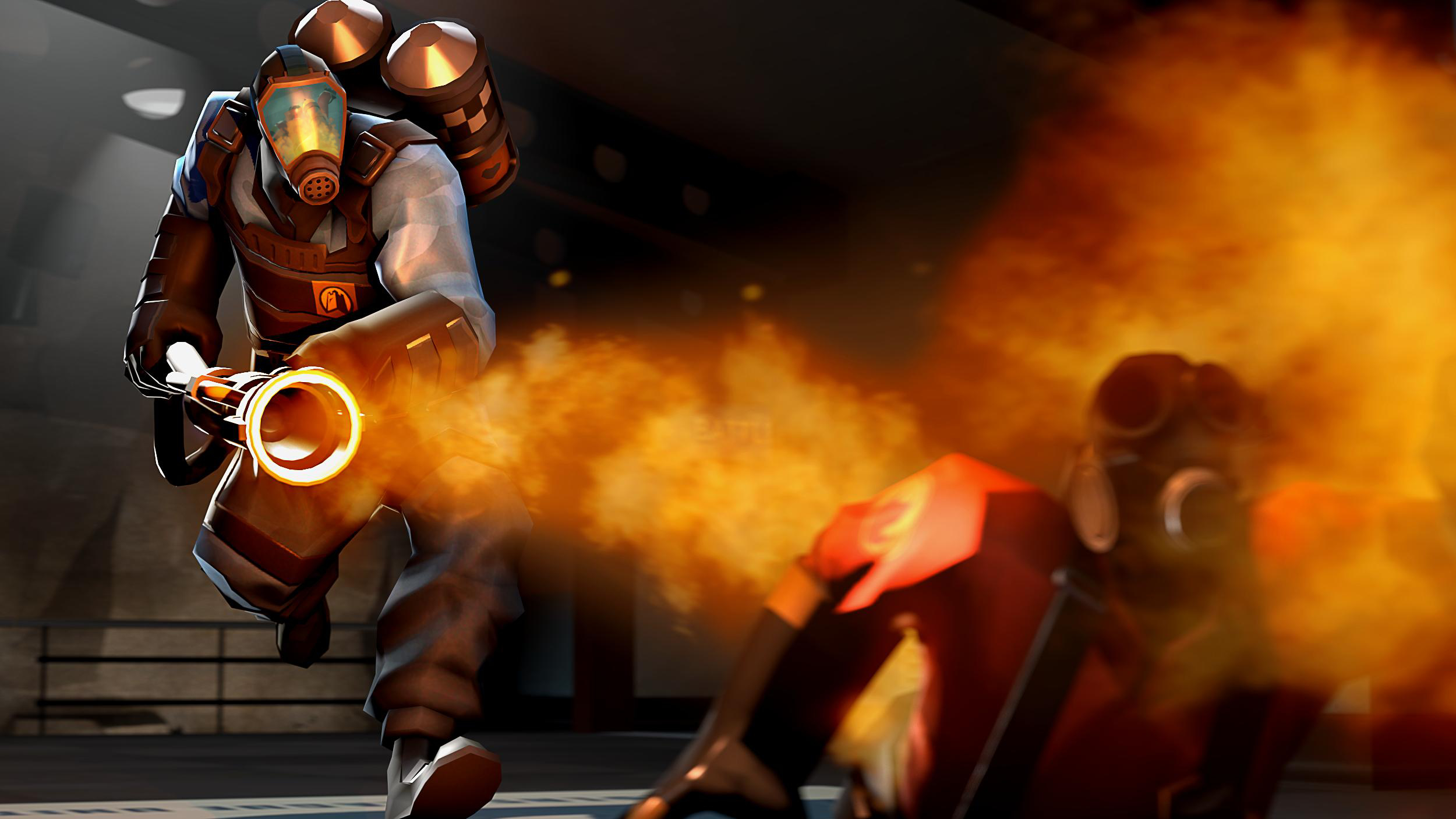 The Classic Arsonist
Collection by
CoreVixen
A TFC inspired pyro set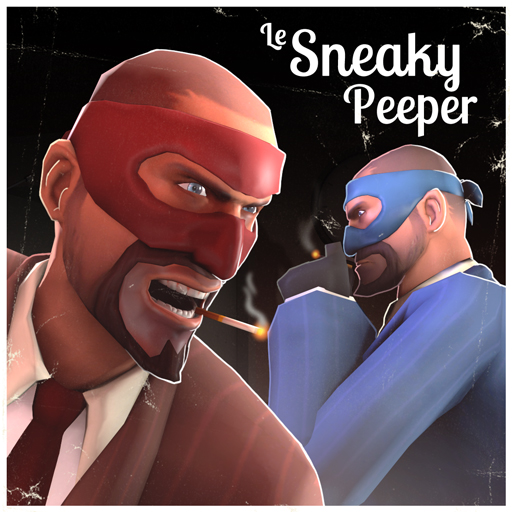 The Sneaky Peeper Set
Collection by
>>--The Heartsman--->
Contains both items in the Sneaky Peeper set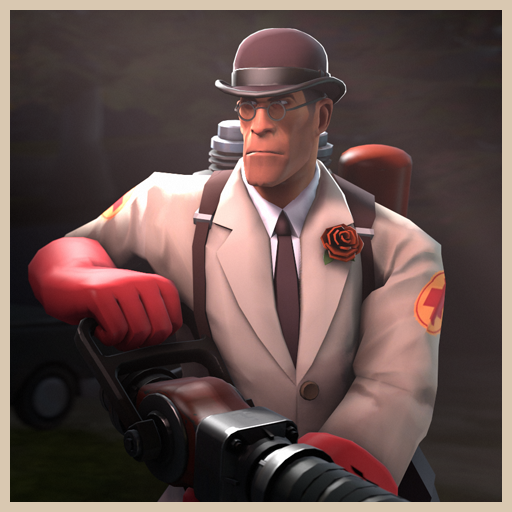 Mortician's Accessories
Collection by
DeRosaJ
Funerary things!