Showing 61-90 of 11,627 entries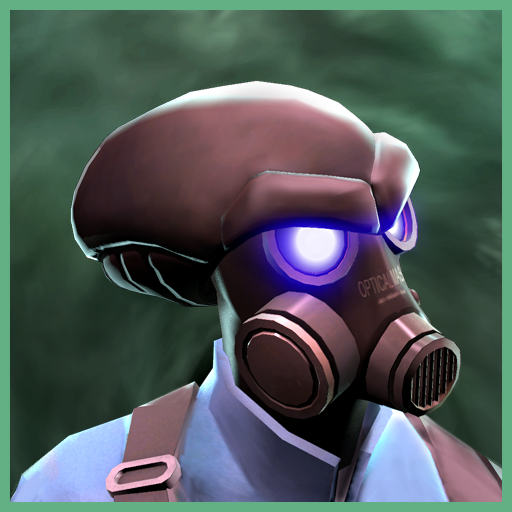 The Pyretheon Visitor
Collection by
Psyke
"The chances of anything coming from Mars are a million to one," he said. [NOTE: this cosmetic set was concepted and created prior to announcement of the current official ingame xenomorph set, we've chosen to still upload it as an alternate head design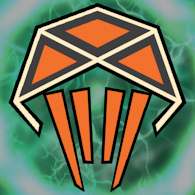 FissionMetroid101's Particles
Collection by
FissionMetroid101
Feast your eyes upon a variety of TF2 particles! Eye candy intended for all audiences brought to you by FissionMetroid101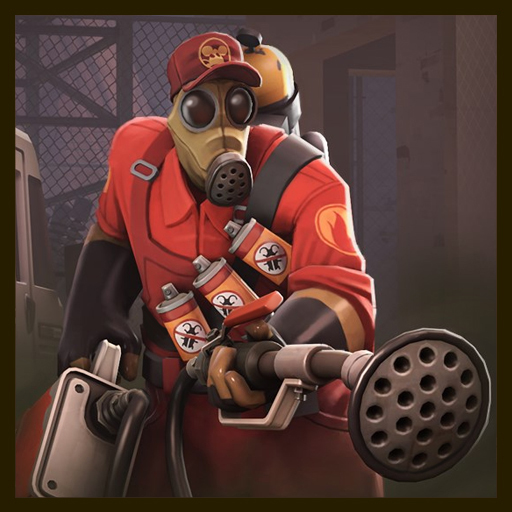 The Exterminator
Collection by
Zobot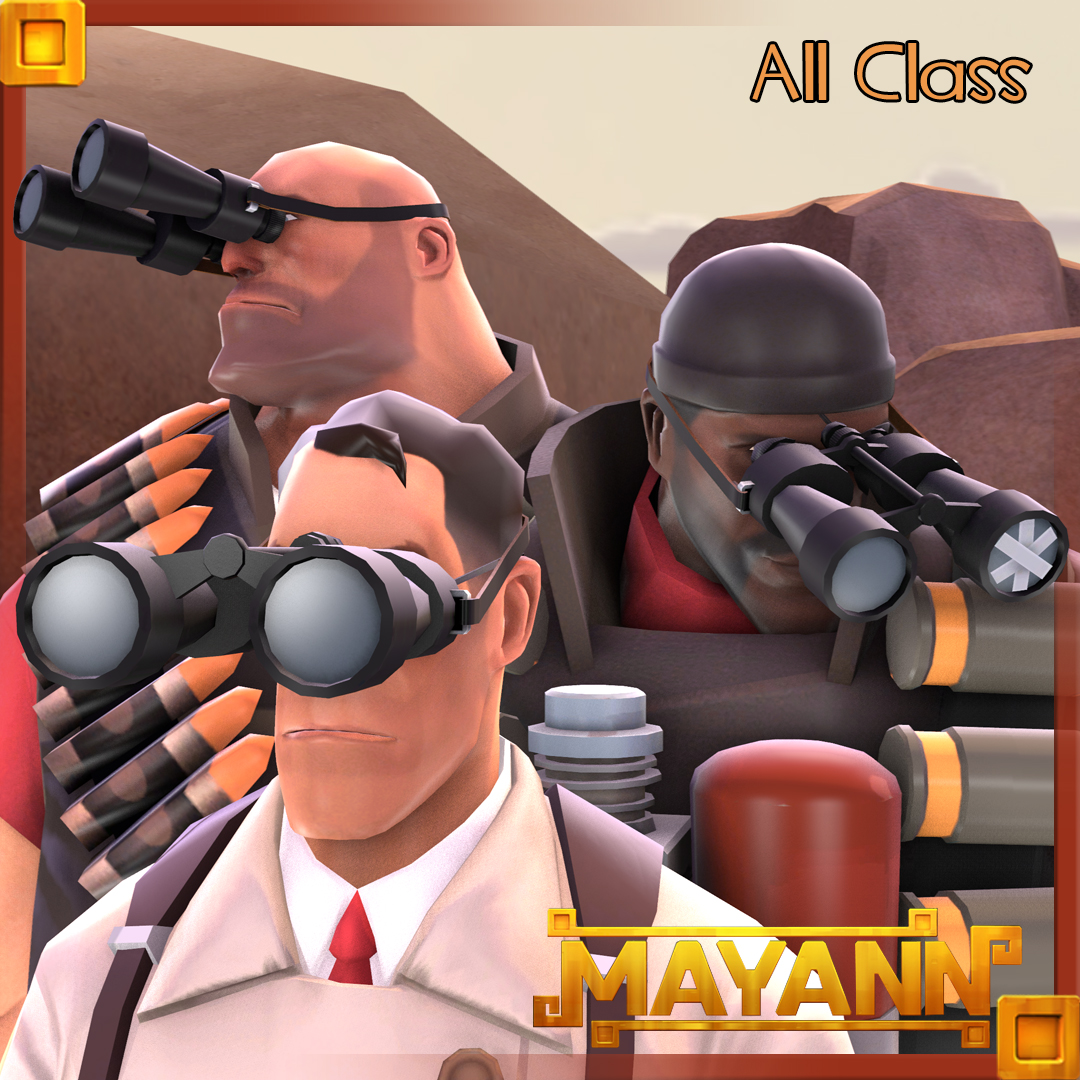 Overwatcher styles
Collection by
[RMF]RIKUSYO
Overwatcher styles.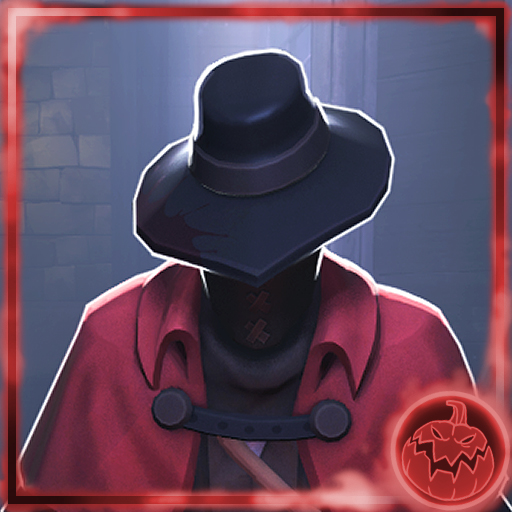 Born of Blood
Collection by
multitrip
The absolute madman.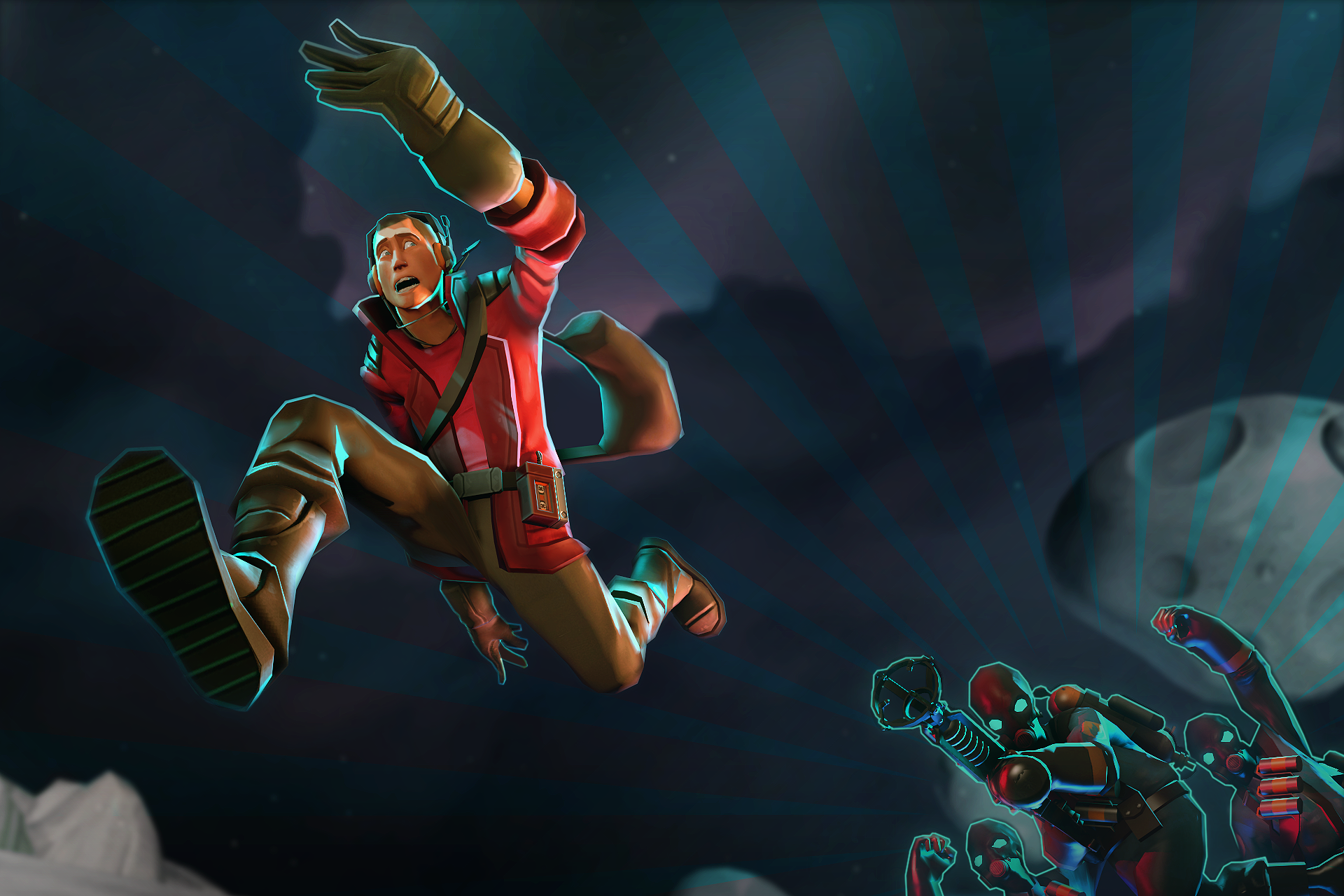 Intergalactic Outlaw
Collection by
donhonk
Appealing apparel for the well worn space cowboy!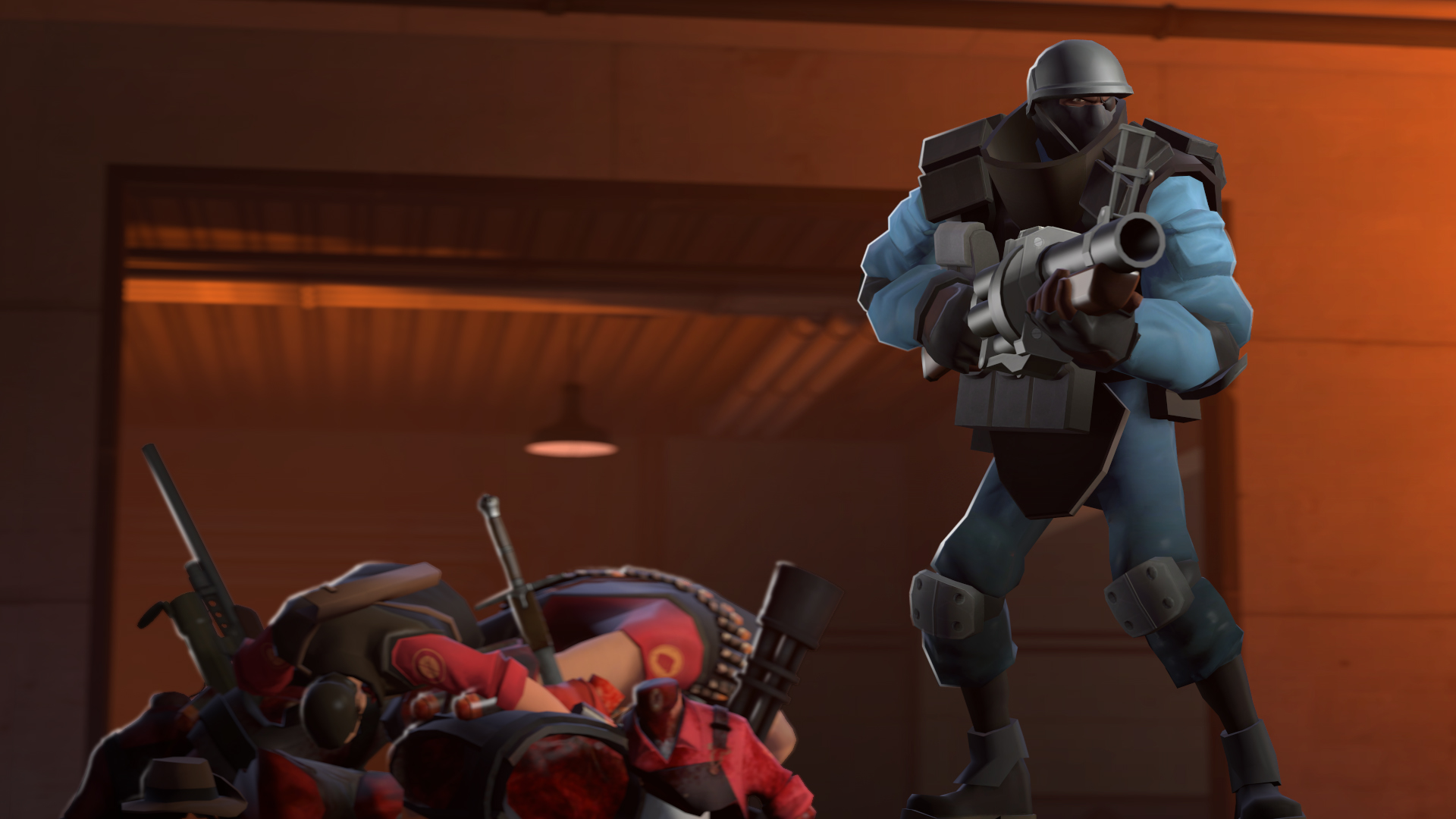 Counter Ops Package
Collection by
donhonk

Robotic Boogaloo 2.0
Collection by
Zenith
[None of these items have been created by me] This collection consists of really cool robotized items that could be added in a second Robotic Boogaloo update. A lot of these items were created by people who made the original Robotic Boogaloo cosmetics. I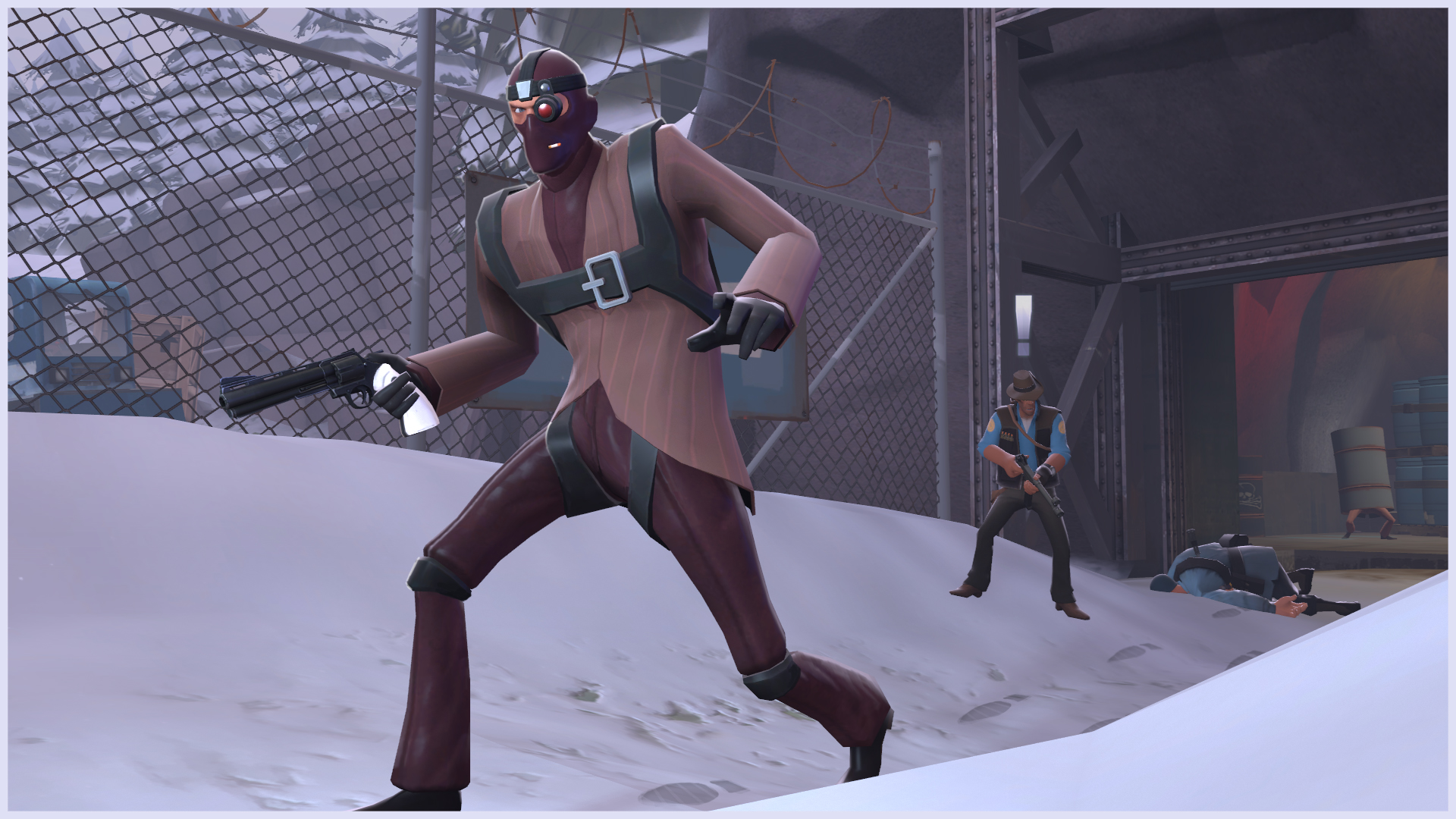 The Sneaky Sleuth
Collection by
Colteh
some stuff that makes spy super sneaky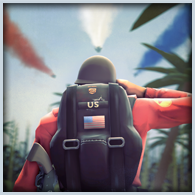 The Deep Jungle Combat Collection
Collection by
💪 DAVE | FLEX 💪
a collection of 7 excellent vietnam era items.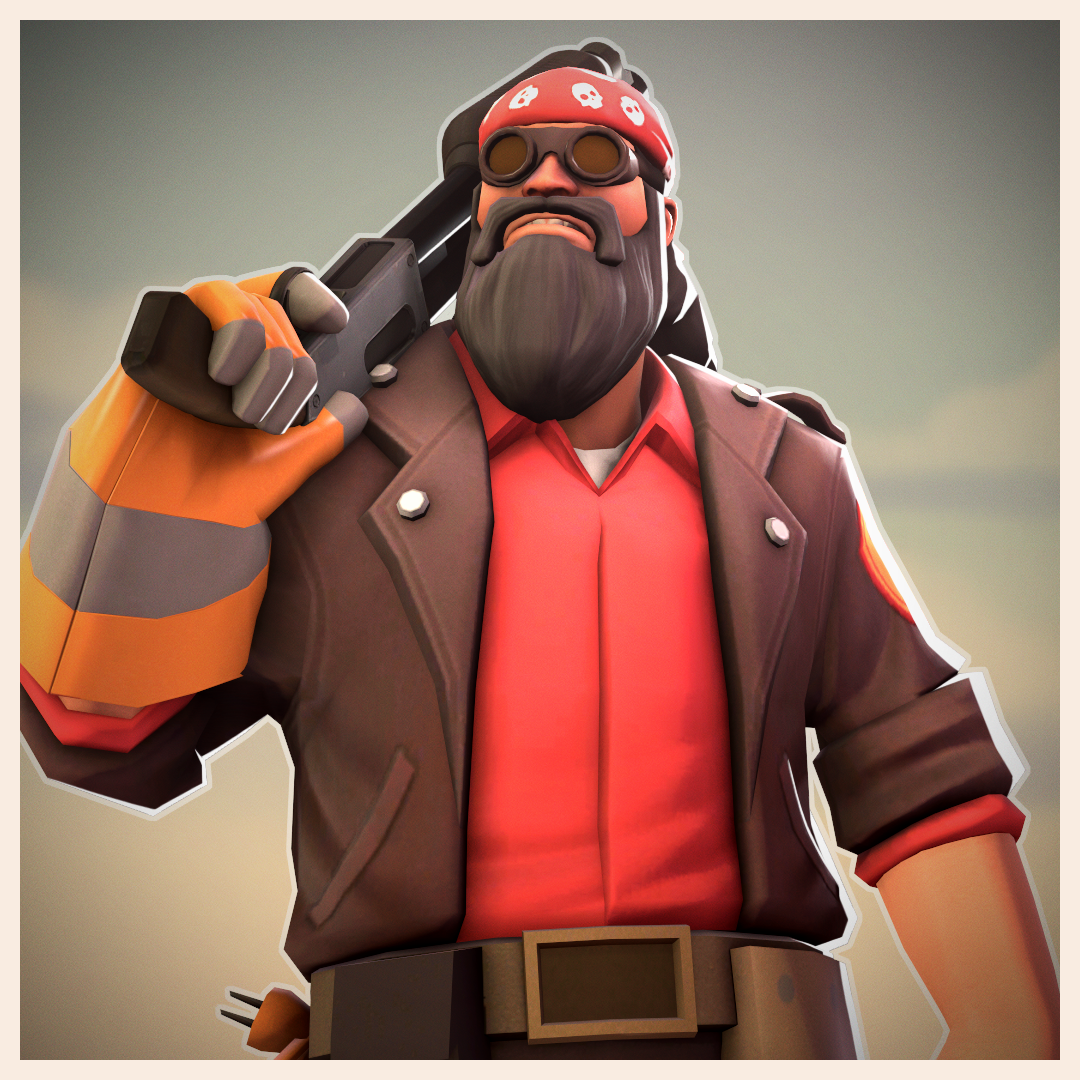 One Bad Mann
Collection by
Big Bob
Byeehaw. Concept and SFM promos by YeWelshTabby Thanks to SedimentarySocks for sorting out the pattern on the Road Rider's Rag Bike model by Corvalho, Talez and trisco https://steamcommunity.com/sharedfiles/filedetails/?id=253065841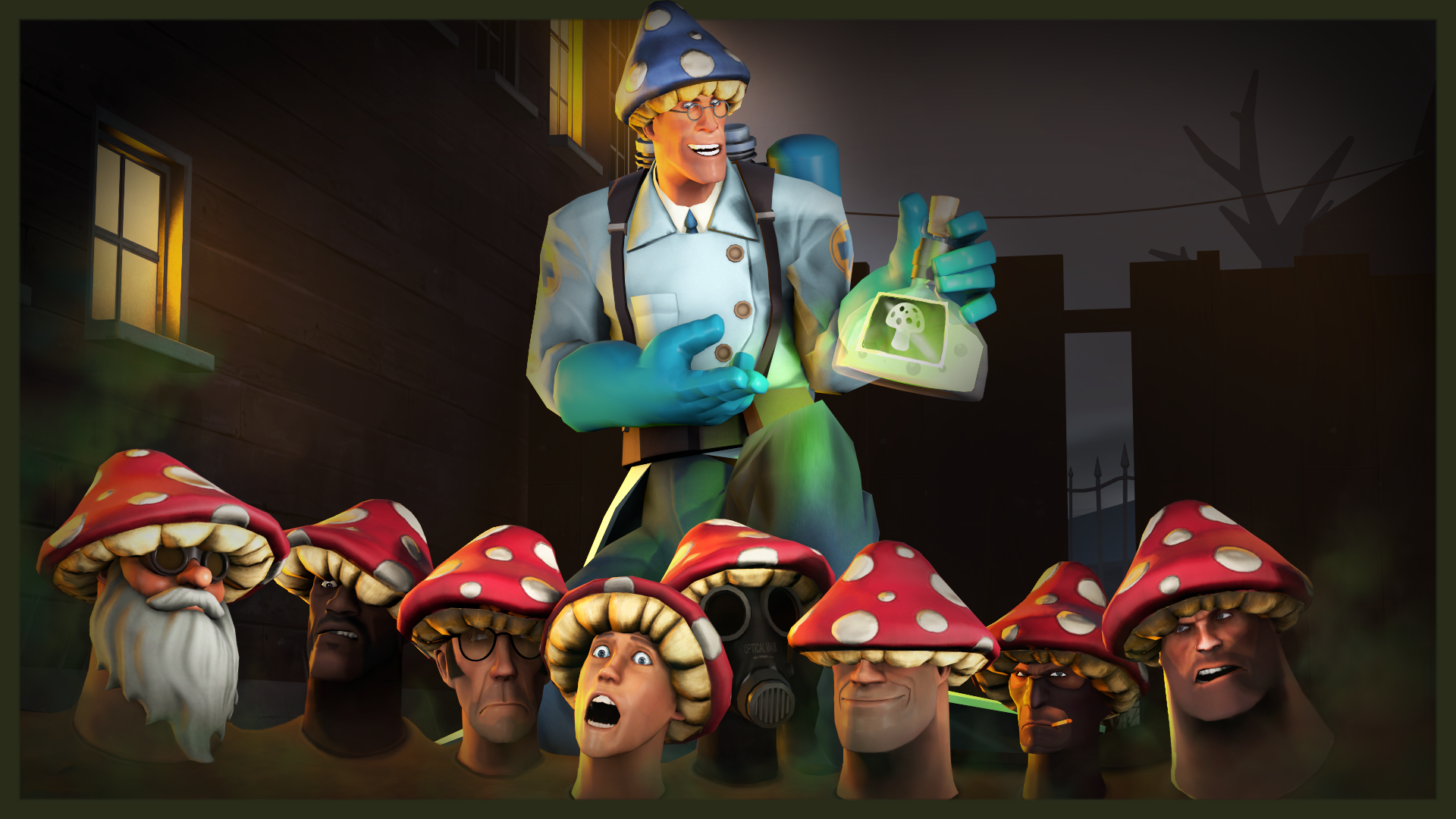 Nugget's Hallow's Eve Through The Ages
Collection by
Nugget
A collection of the items I have been a part for all Halloween events.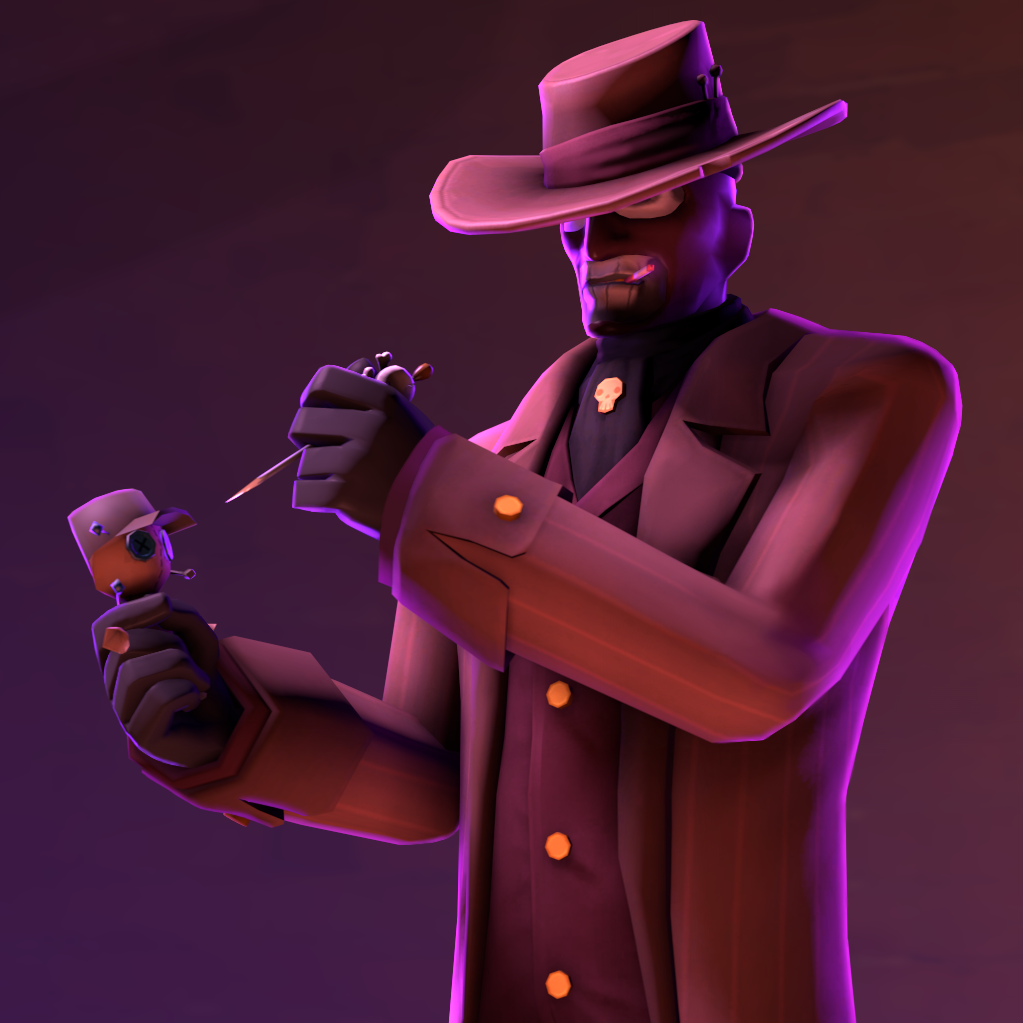 Sky's Halloween Stash
Collection by
Sky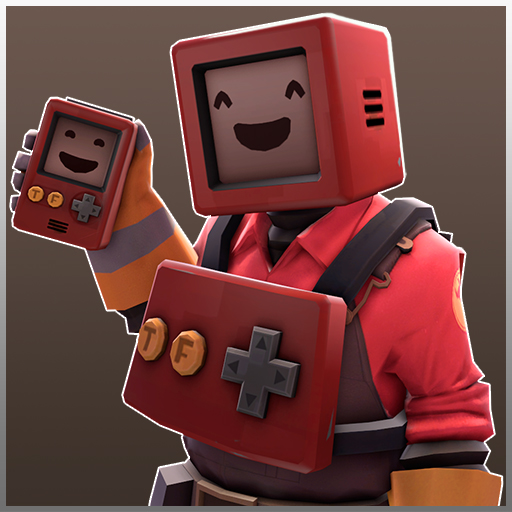 Halloween Stuff 2014
Collection by
NeoDement
☠ HAPPY HALLOWEEN ☠

Make it happen
Collection by
Harizonia Le Grand
Anything in this collection are things that I think NEEDS to be added into TF2.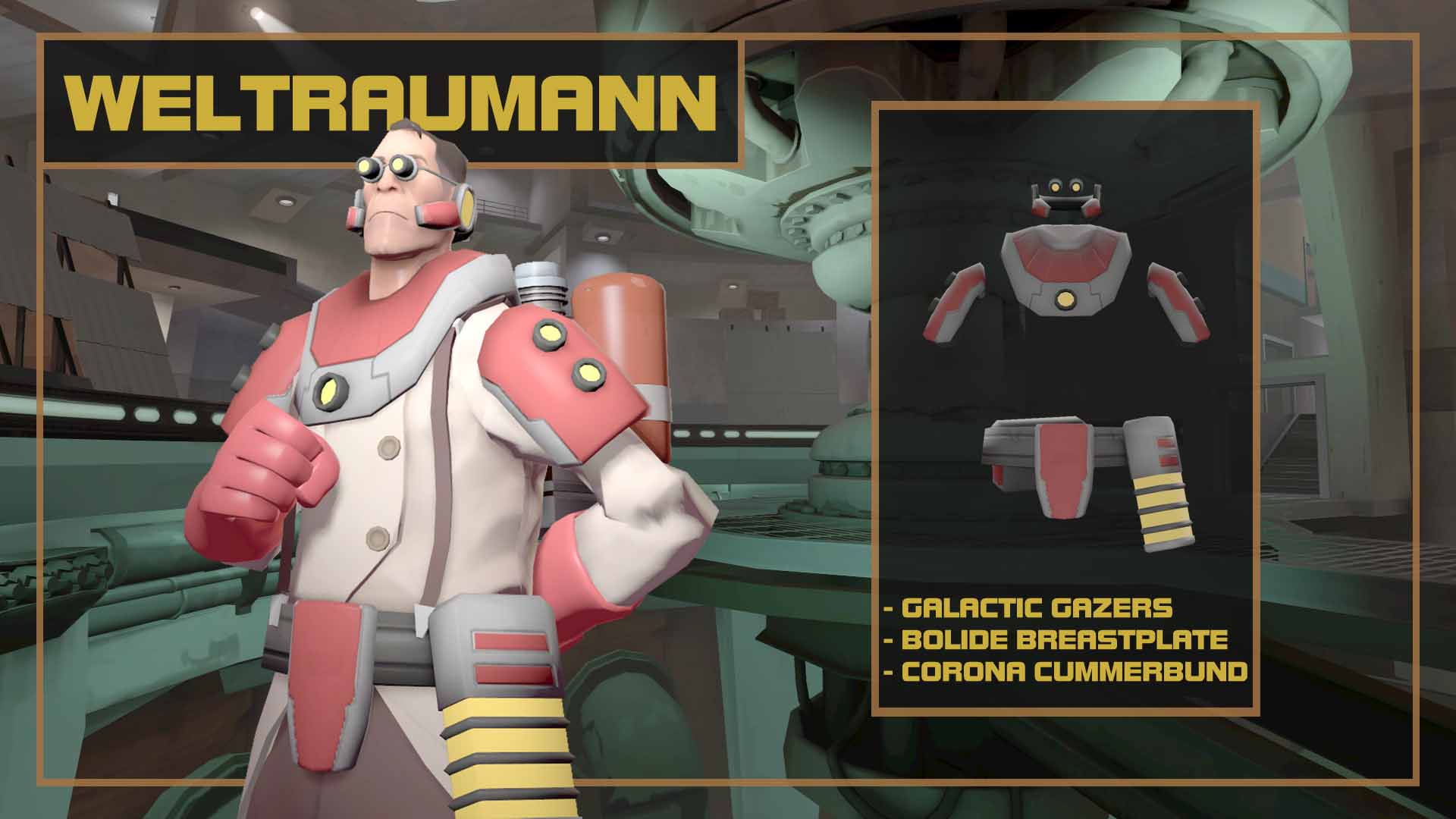 Welltraumann
Collection by
Vulture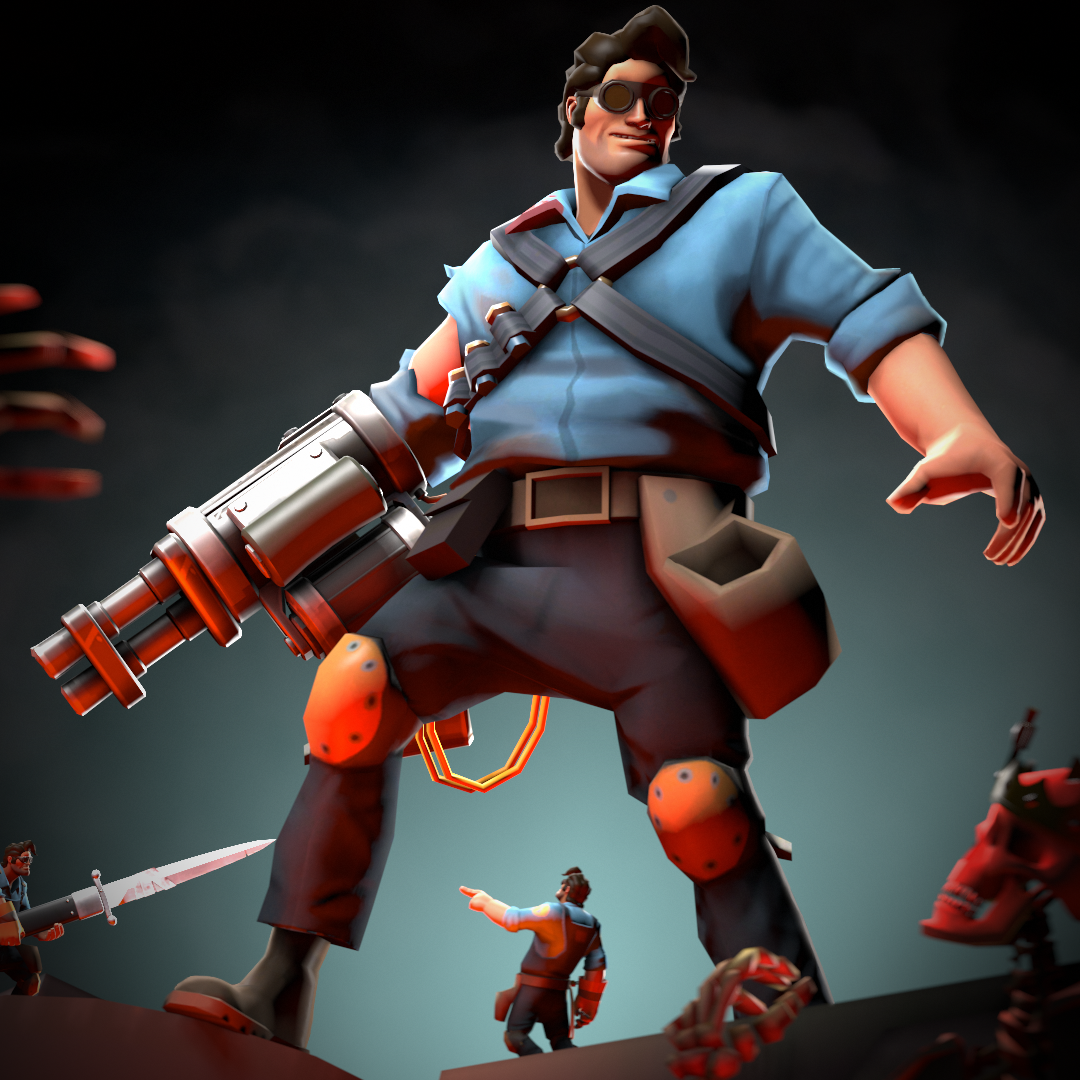 One Man Army of Darkness
Collection by
Constructerror
Hail to the king, baby.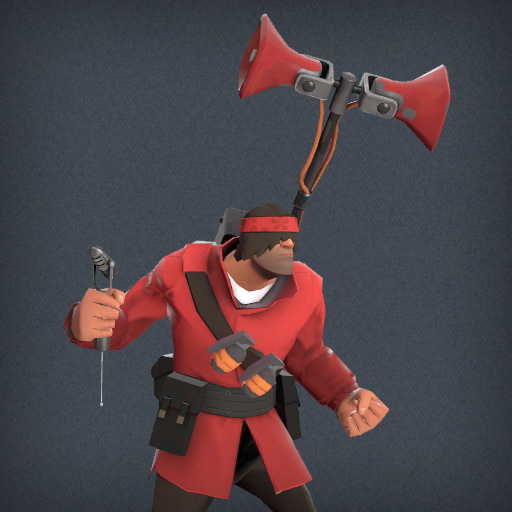 Peace, Love, and Giblets
Collection by
Hideous
Yell at your enemies in style. Slacker attitude and fondness for festivals not included. Created for the 2nd Modcomp: http://www.chameneon.com/modcomp/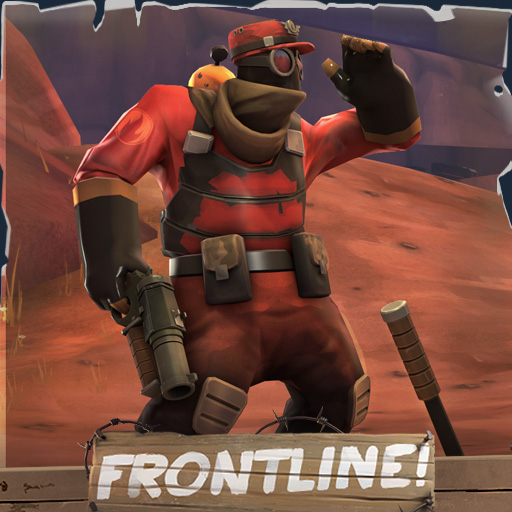 The Desert Heat
Collection by
CoBalt
So hot. Too hot. Too sandy.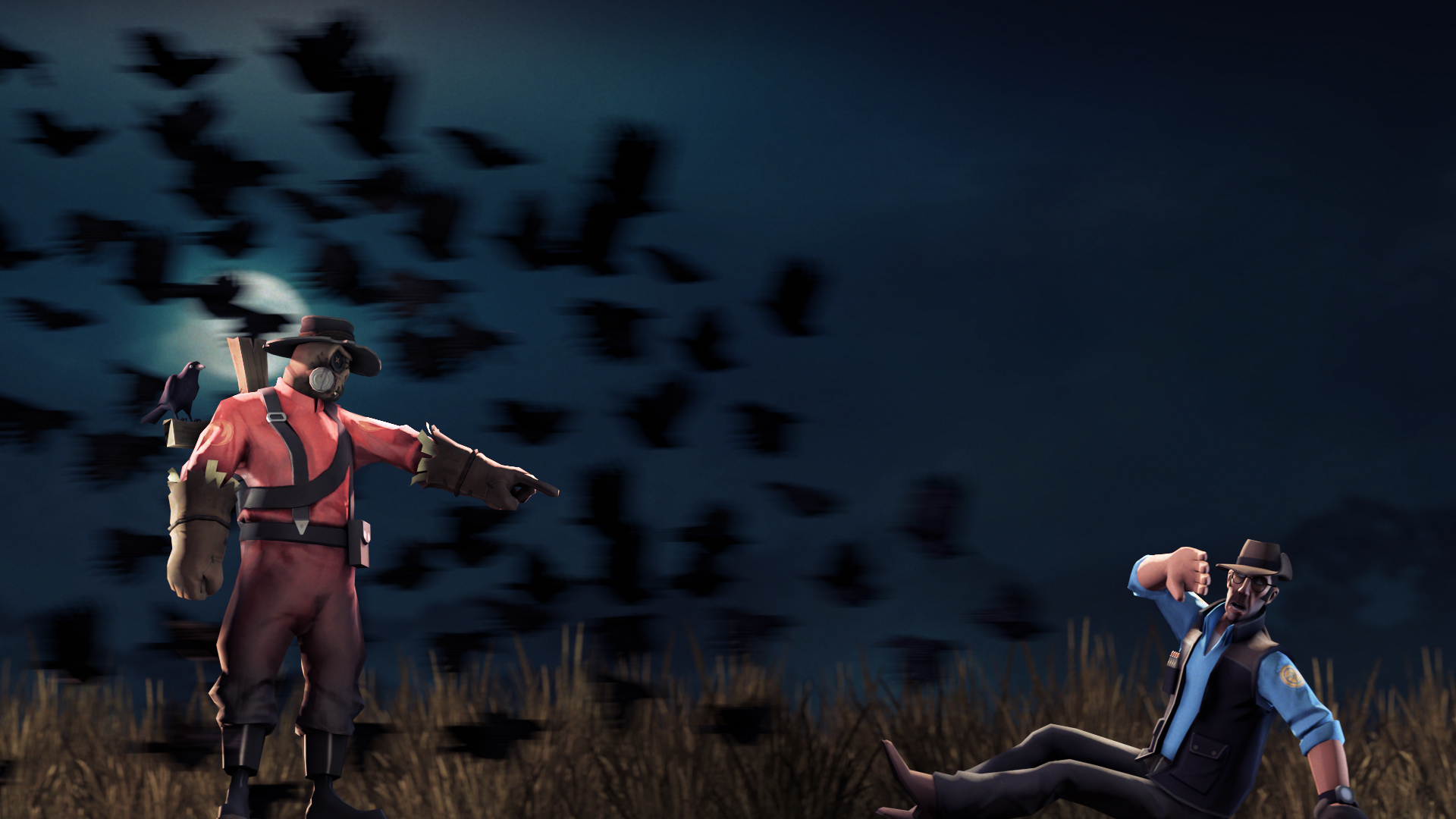 The Old Man Of The Rooks
Collection by
Nugget
"Don't be silly, Toto. Scarecrows don't talk."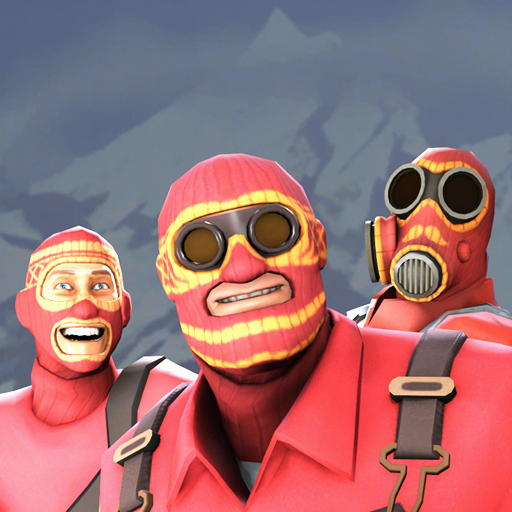 Frosty Face Warmer Styles
Collection by
Evil_Knevil
- All class! - Paintable! - Flexes! - Different pattern for each class! - Lod 0, 1 & 2 - Model by Evil_Knevil - Texture by Texman - Flexes by Jpras - Concept by Serious_Greg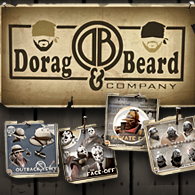 "Dorag & Beard Co."
Collection by
Sith Happens.
"Dorag & Beard Company." Unexpected Items for Expecting Customers. _______________________ Watch how TF2 Items are made live on my LIVE WORKSHOP!!! ○ http://www.LiveWorkshop.com ○ http://www.Youtube.com/user/DigitalLiveWorkshop ○ http://www.faceb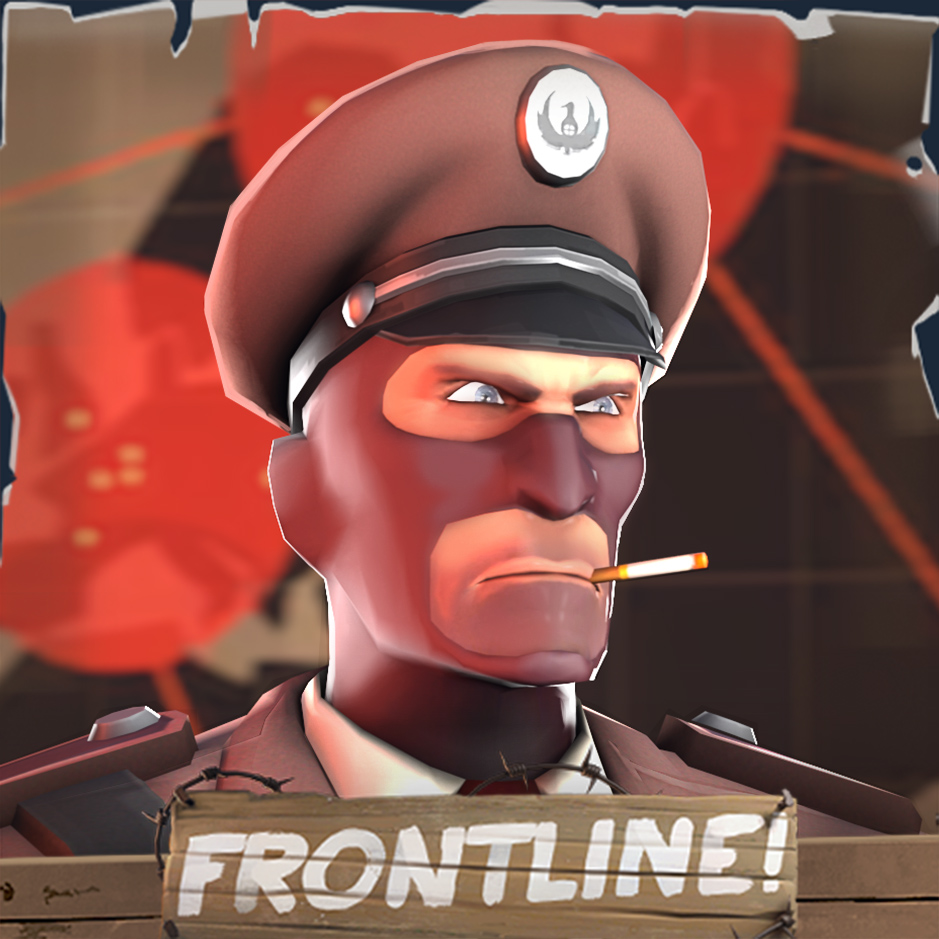 Warlord's Wardrobe
Collection by
NeoDement
All the essentials for starting a war.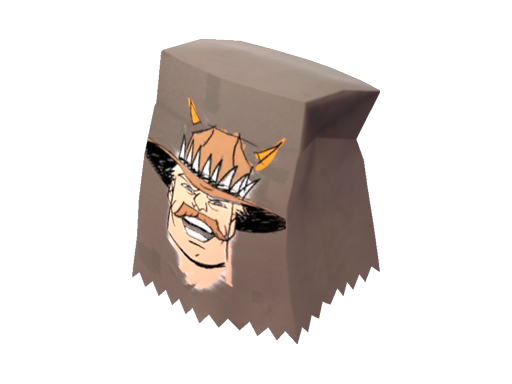 Colteh and Friends Halloween 2015!
Collection by
Colteh
halloween items ive made/helped out on!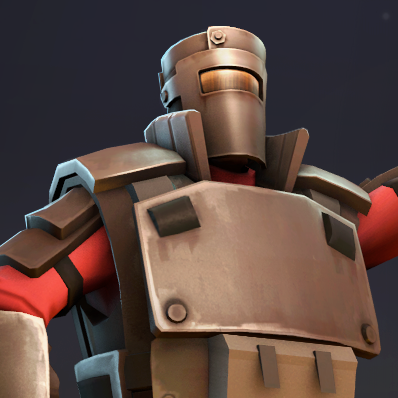 Welded Warrior
Collection by
Sky
Set 3 of the "New Tuefort Wasteland" Collection. Spy or engie will be up next.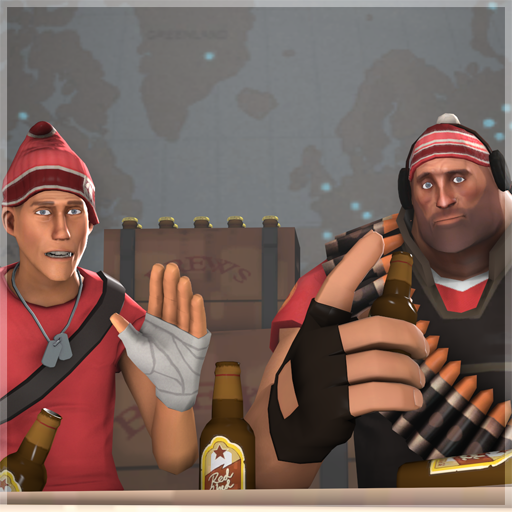 The Great White Northerners
Collection by
Hawf
Canada, the marvel that is universal healthcare & beer, a fine country to behold. but you'll need something to keep your head warm, for Canada is far too cold!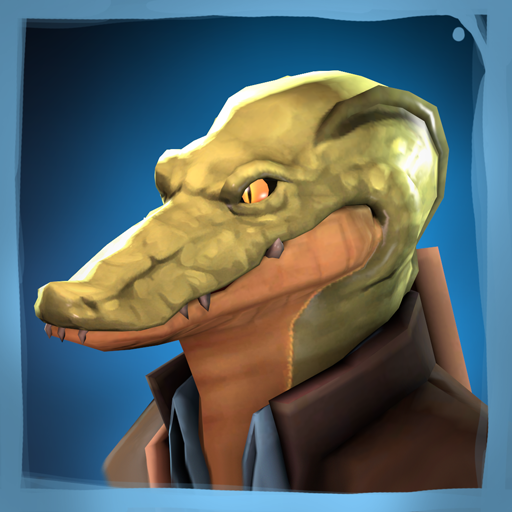 The Crocodile Hunter
Collection by
>>--The Heartsman--->
Become the ultimate killing machine.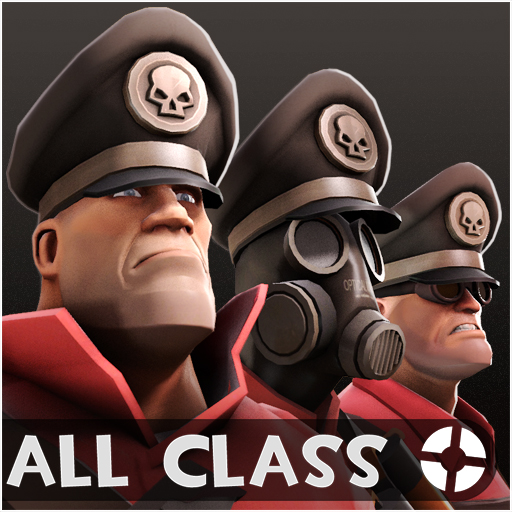 War Criminal
Collection by
NeoDement
Allclass, paintable, military stuff. What's not to love?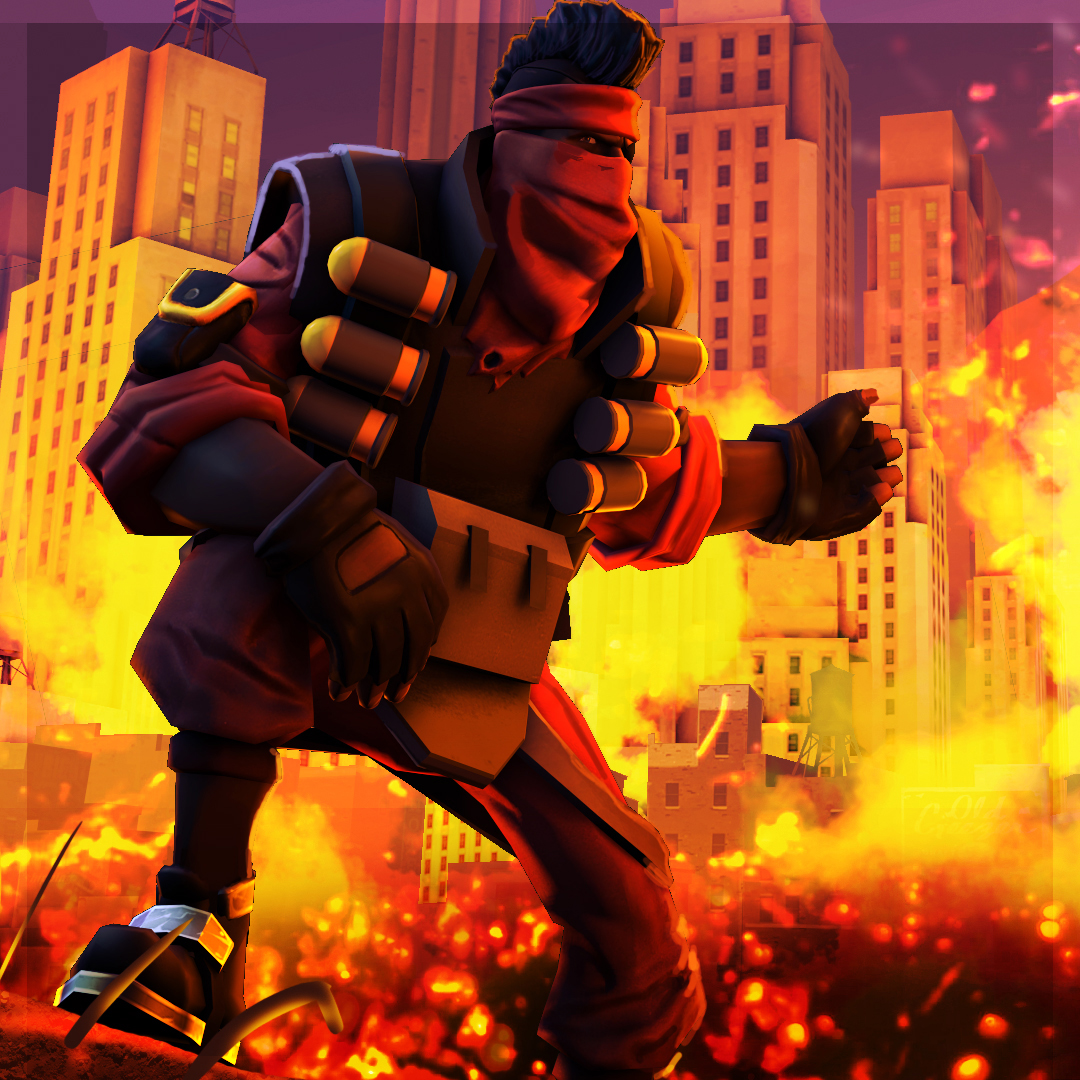 City On Fire
Collection by
Sparkwire
Rebel Demo

Blizzard Boarder
Collection by
poo
Snowboarding is cool Also vote up