Showing 61-90 of 9,937 entries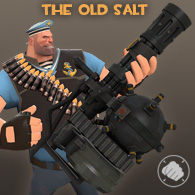 The Old Salt
Collection by
maniac™
Hardened seaman's heavy set. The Secret League of Five Stars
Collection by
henaro
?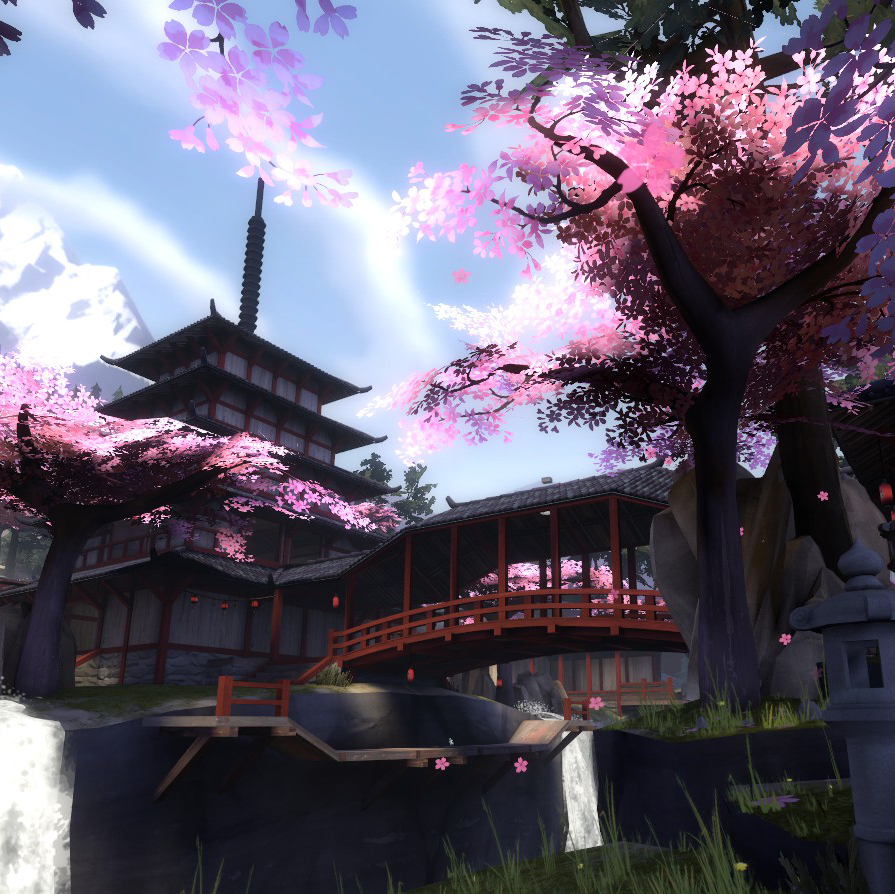 Freyja's Map Portfolio
Collection by
Freyja
A collection of maps made by Freyja for TF2.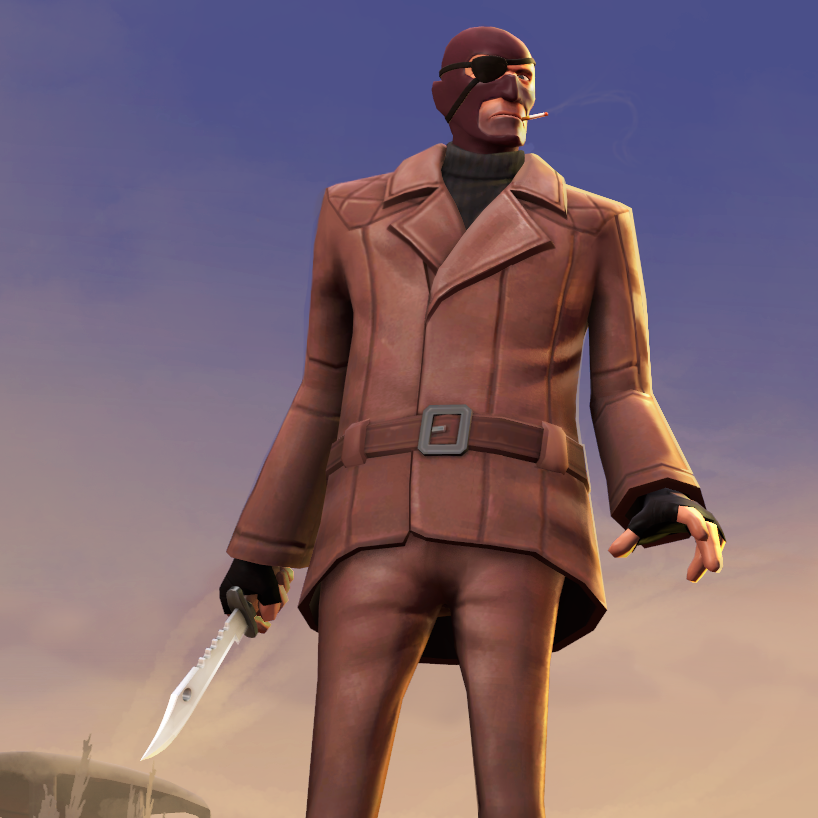 Wasteland Warlord
Collection by
Sky
New Teufort Wasteland Set 5. Shoes/Gloves are all class. 2 styles for the coat/pants item. Note: Not based on the Governor from the Walking Dead. Coat and gloves/boots are Inspired by Max's outfit from The Road Warrior, eyepatch inspired by the de...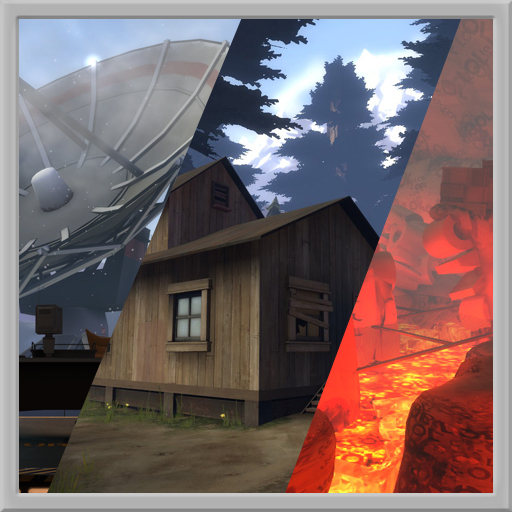 Dr. Spud's TF2 Maps
Collection by
Dr. Spud
A collection of TF2 maps made by Dr. Spud.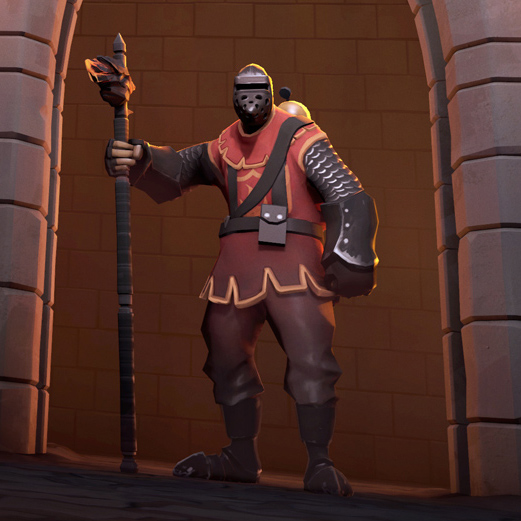 Ember Knight
Collection by
BANG!
This silent knight will turn you into ashes if you are not to be granted passage into the fortress.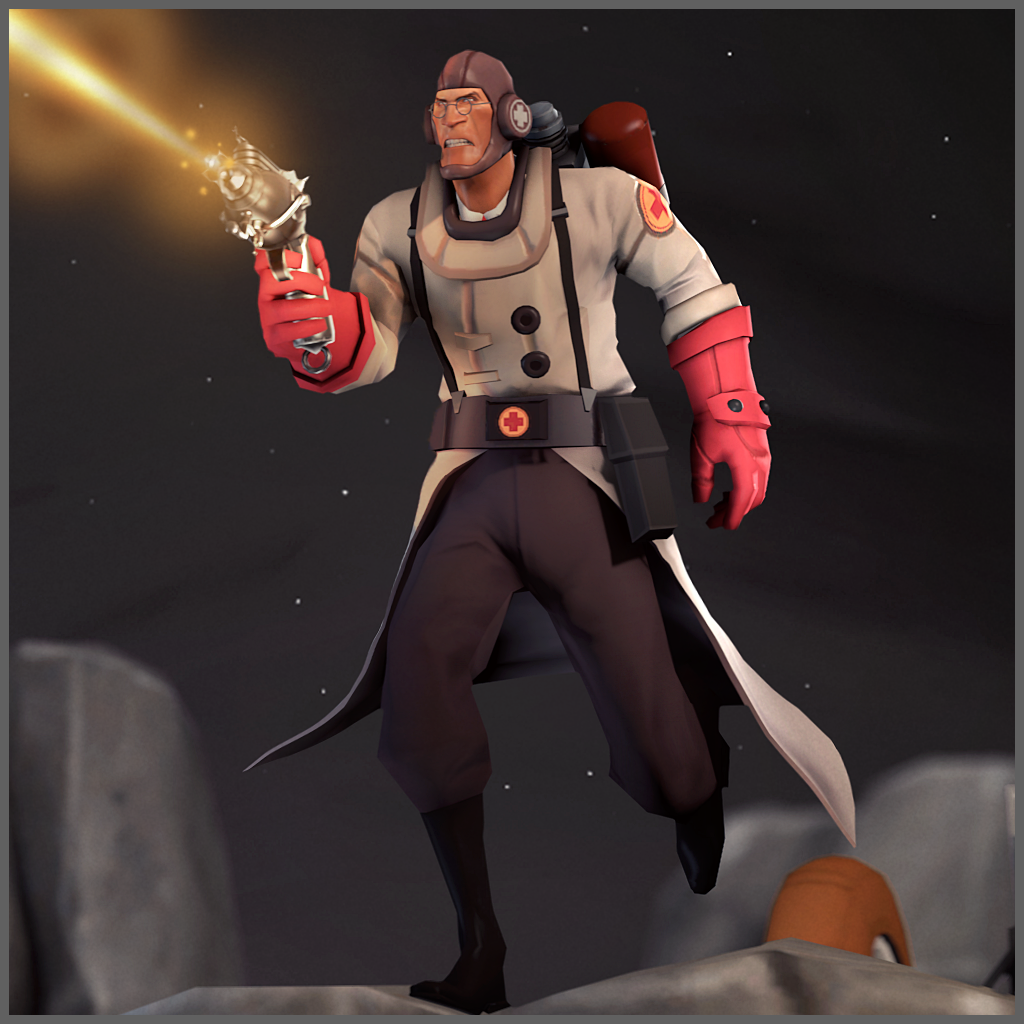 Dr. Spaceman
Collection by
Uncle Grumpskin
Protect yourself from space with these Medic items!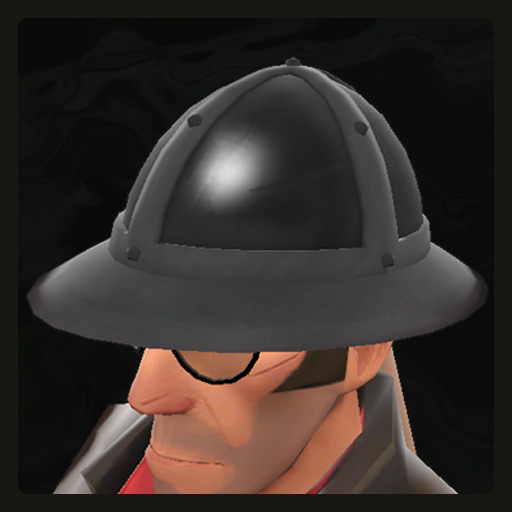 Medieval Sniper
Collection by
DrSlowking
I was going to add a chainmail headpiece, but it looked like garbage.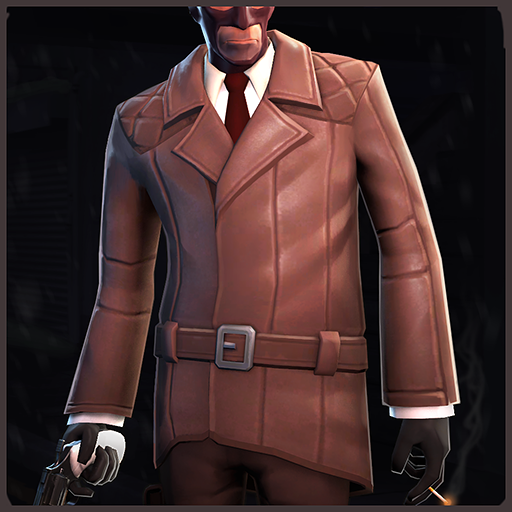 Downtown Sleuth
Collection by
Sky
Leather Coat, Leather Pants and scarf + Soul Patch combo for spy.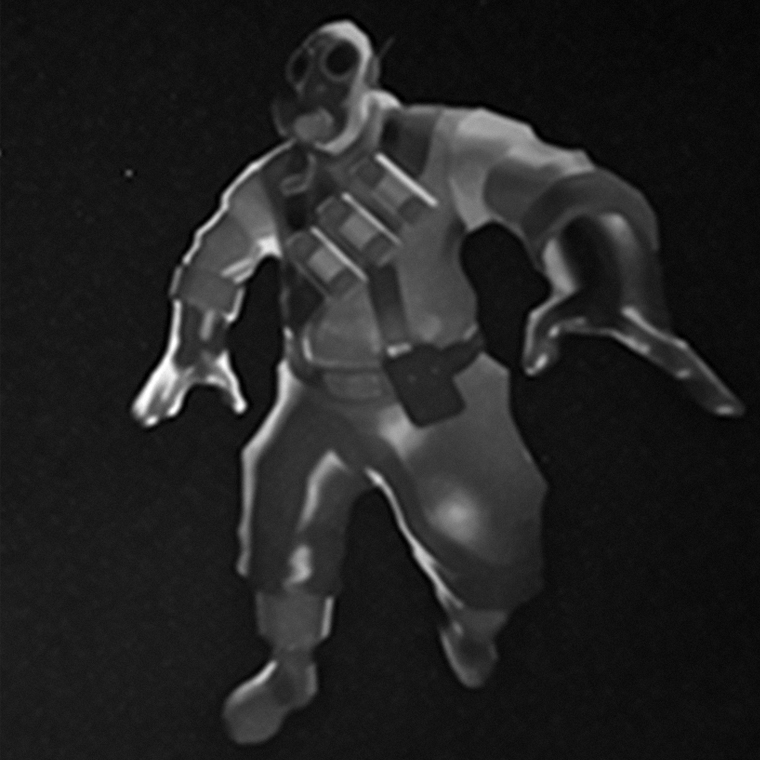 Space items yo
Collection by
A_Guardian :Alive laptop warrior
Some space items I made for pyro.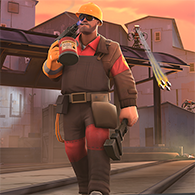 The Western Welder
Collection by
JPRAS
A welder set for the Engineer!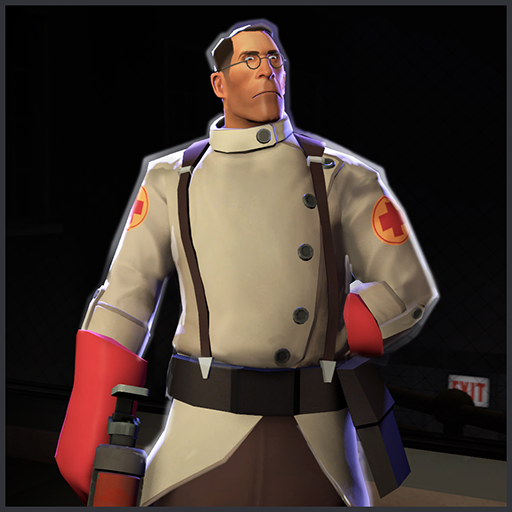 Lab Essentials
Collection by
Sky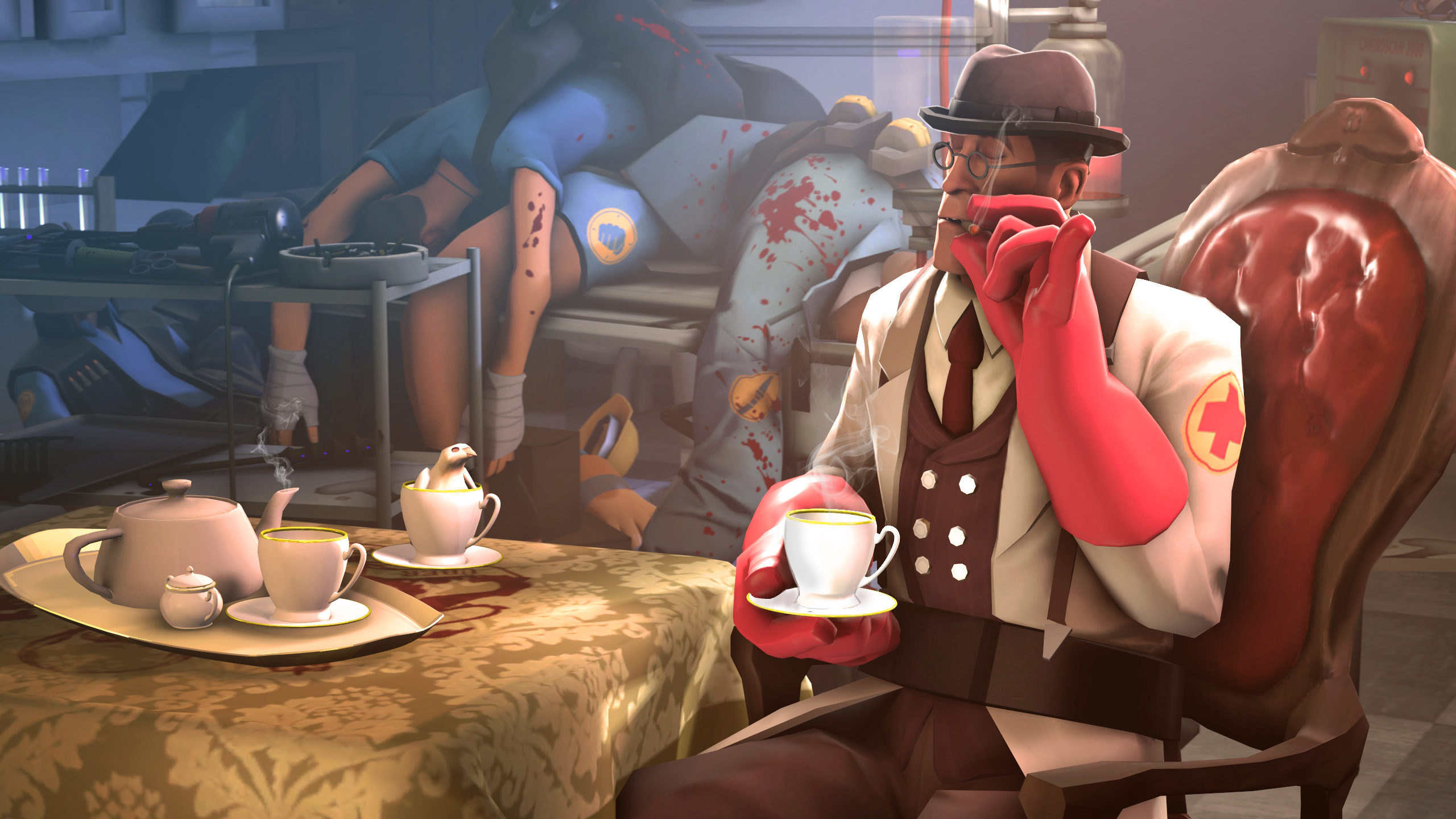 Gentleman...
Collection by
Ernest
Elegant and Fancy

O Captain, my Captain
Collection by
Uncle Grumpskin
A sailor set for Soldier!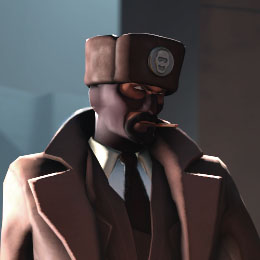 Triple Agent
Collection by
Svdl
Dress up warm for the cold war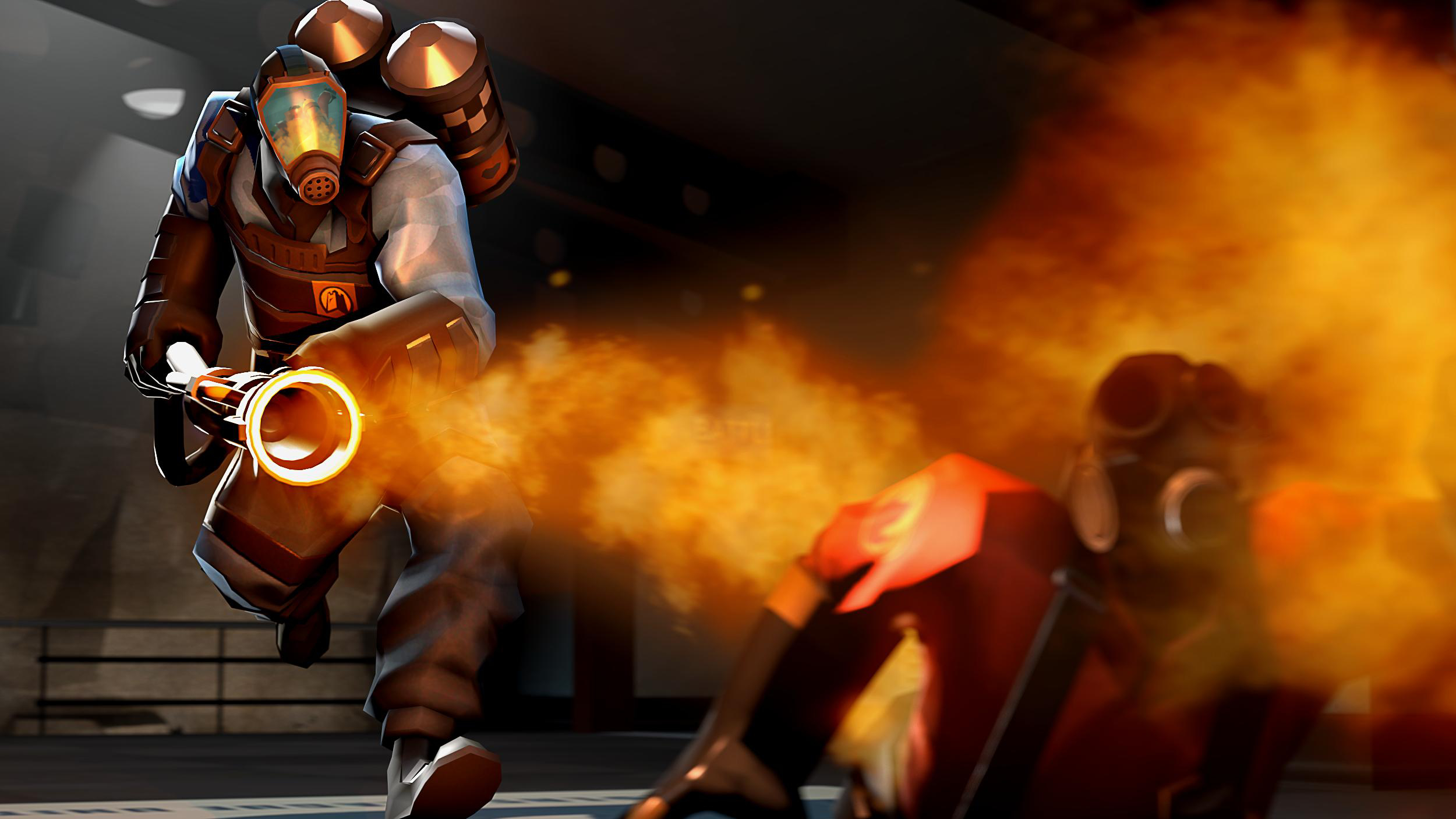 The Classic Arsonist
Collection by
CoreVixen
A TFC inspired pyro set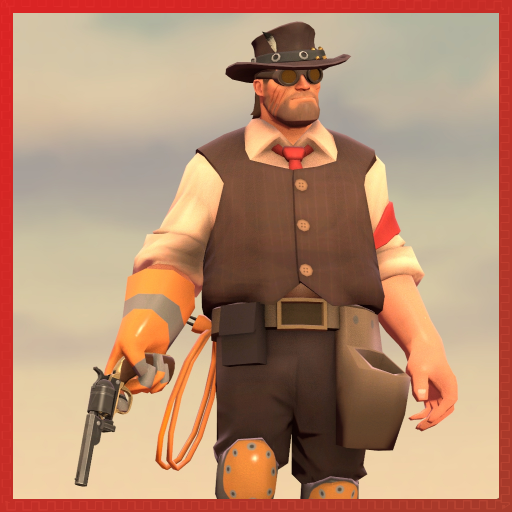 Western Wardrobe
Collection by
Merczy
All you need to look like a Bounty Hunter of the Wild West!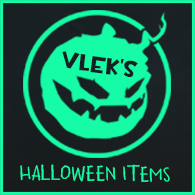 VLEK's Halloween Items
Collection by
VLEKᴬʳᵗꜟˢᵗ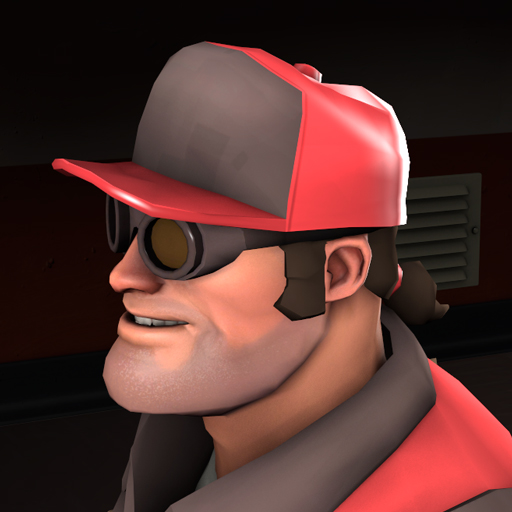 Conagher Innovations
Collection by
Conman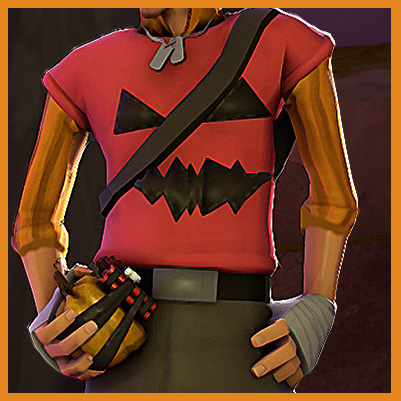 The Pumpkin Paraphernalia
Collection by
CoBalt
An ensemble so spooky only Scout's mother could love it.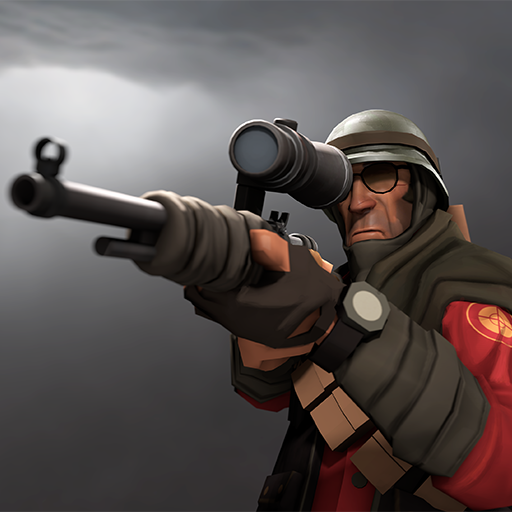 The Bushman's Essentials
Collection by
boomsta
some neat stuff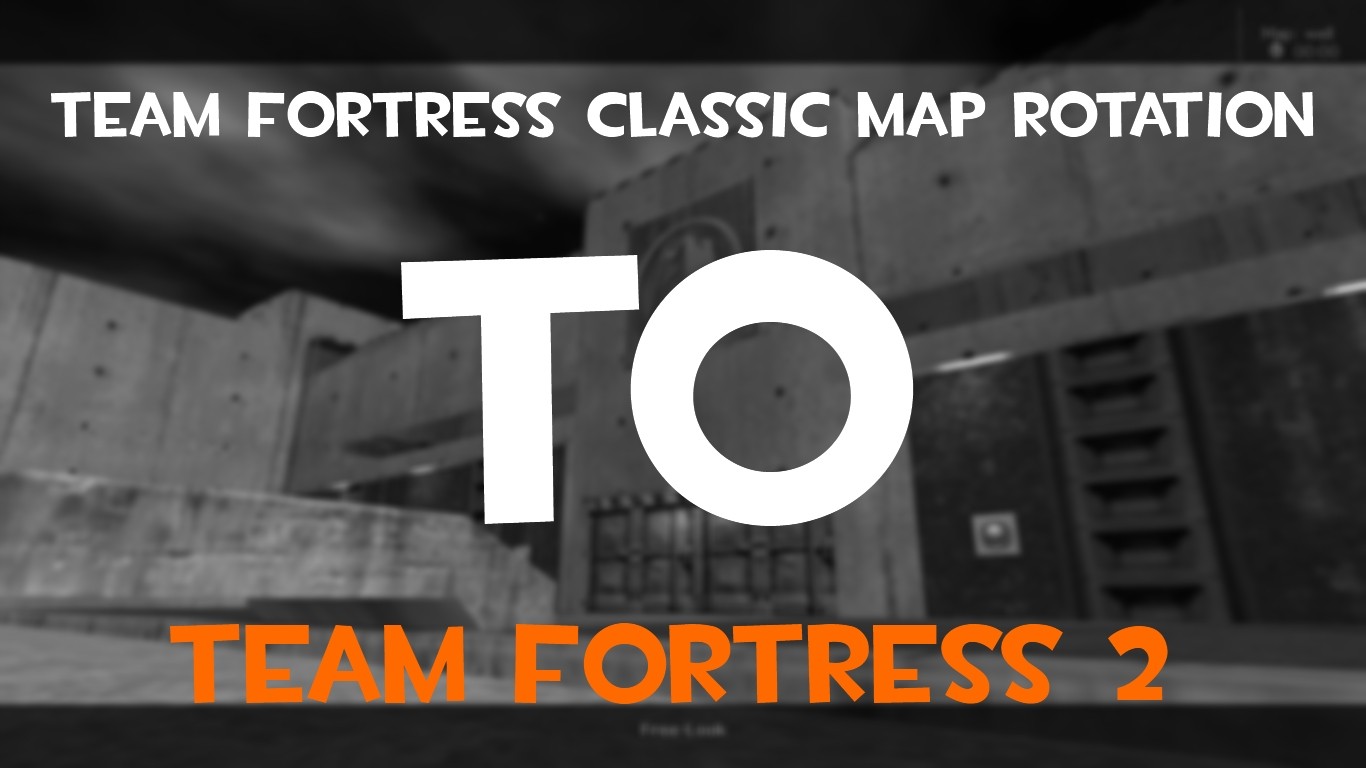 TF2: Team Fortress Classic Map Pack
Collection by
<2F F> | PJX
This is the Team Fortress Classic 2 Team Fortress 2 Map Pack. It'll contain every standard map from TFC optimized and reworked for TF2. Stay Tuned! The Maps are a bit more TF2 optimized but will still give you this "classic" feeling while playing it. ...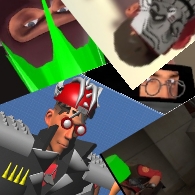 The Darkest Corner of the Workshop
Collection by
Dovahbilly
Letting anyone submit something to a public workshop sounds like a great idea, right? Letting the community take control of the games they play, so they can feel like they help it grow into a beautiful flower. For the most part, that's correct. It is a g...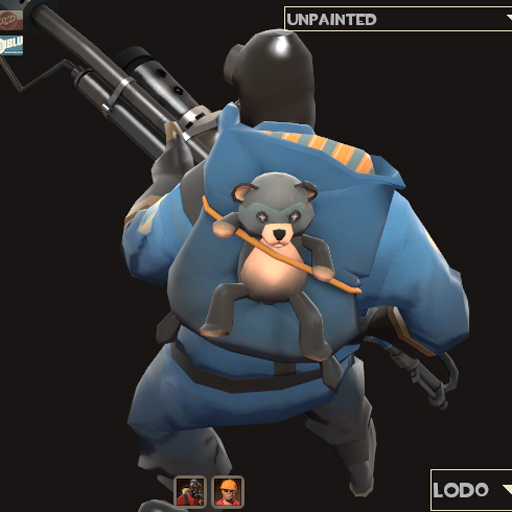 Comforting Companion
Collection by
tEh bugs is reel
Comforting Companion: 3 Styles Sometimes battle away from home can be rough, Always good to have your pillow and teddy to ease the pain. ========= 3 Styles: Comforting Companion: Red has plain pillowcase, Blu has stripes. Opposite: Blu ...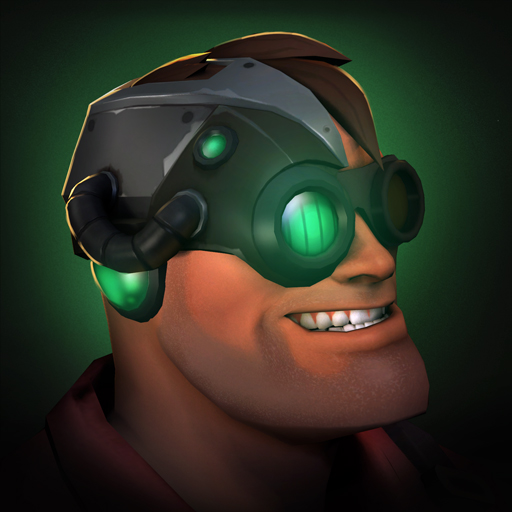 Bionic Engie
Collection by
BANG!
Singularity achieved.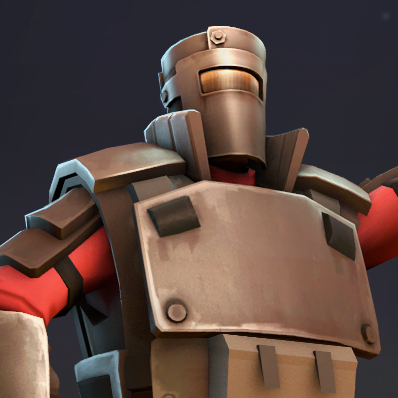 Welded Warrior
Collection by
Sky
Set 3 of the "New Tuefort Wasteland" Collection. Spy or engie will be up next.

Draconis
Collection by
Populus
dergon pyro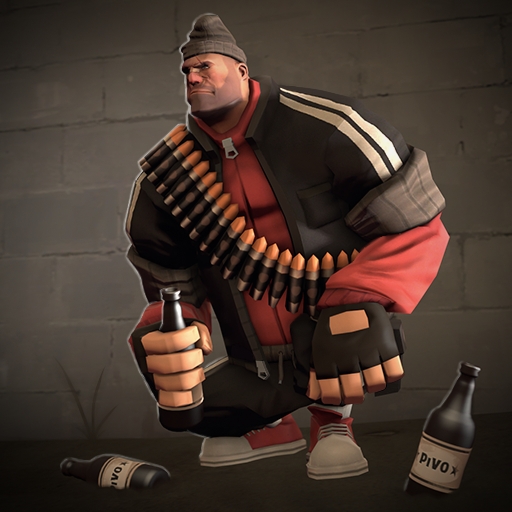 Petyan The Unbreakable
Collection by
Populus
Squatting is lifestyle!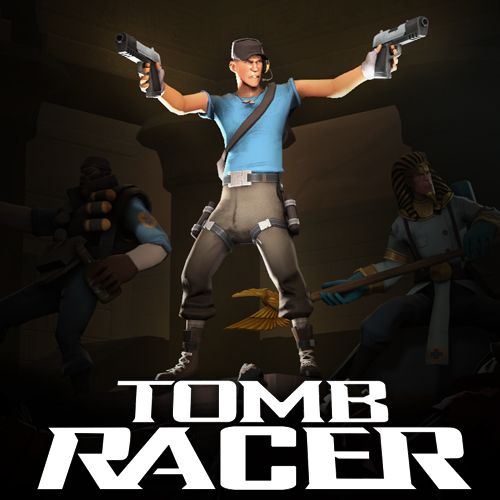 Tomb Racer
Collection by
Dewzie
A collection of items for the TF Tomb Contest 2014.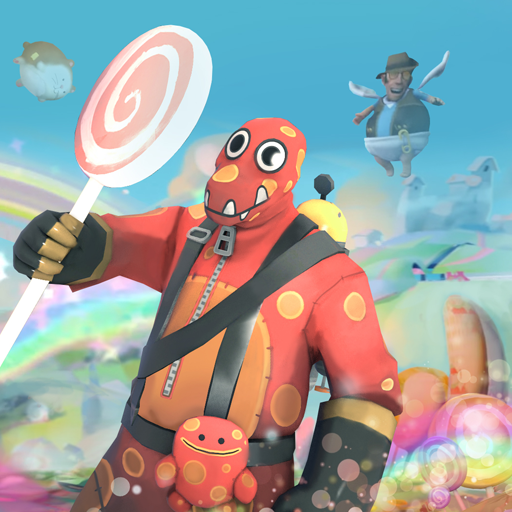 Wonderland Wanderer
Collection by
<<GT500>> JZeeba
Set of 3 items for Pyro