Showing 61-90 of 11,312 entries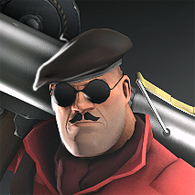 Enter the Directors
Collection by
nano393
The third annual Saxxy awards are close. Time to call the directors!

Frontline! community maps
Collection by
BetaMan64
Maps made for the Frontline! community update.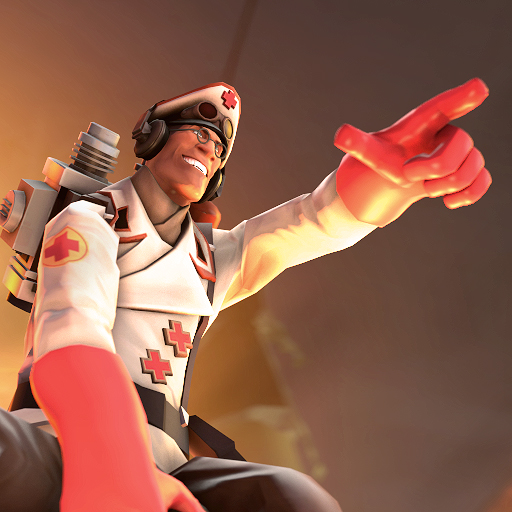 Heavy Commander
Collection by
Svdl
Congratulations, you are now the new commander of an entire division of fat men.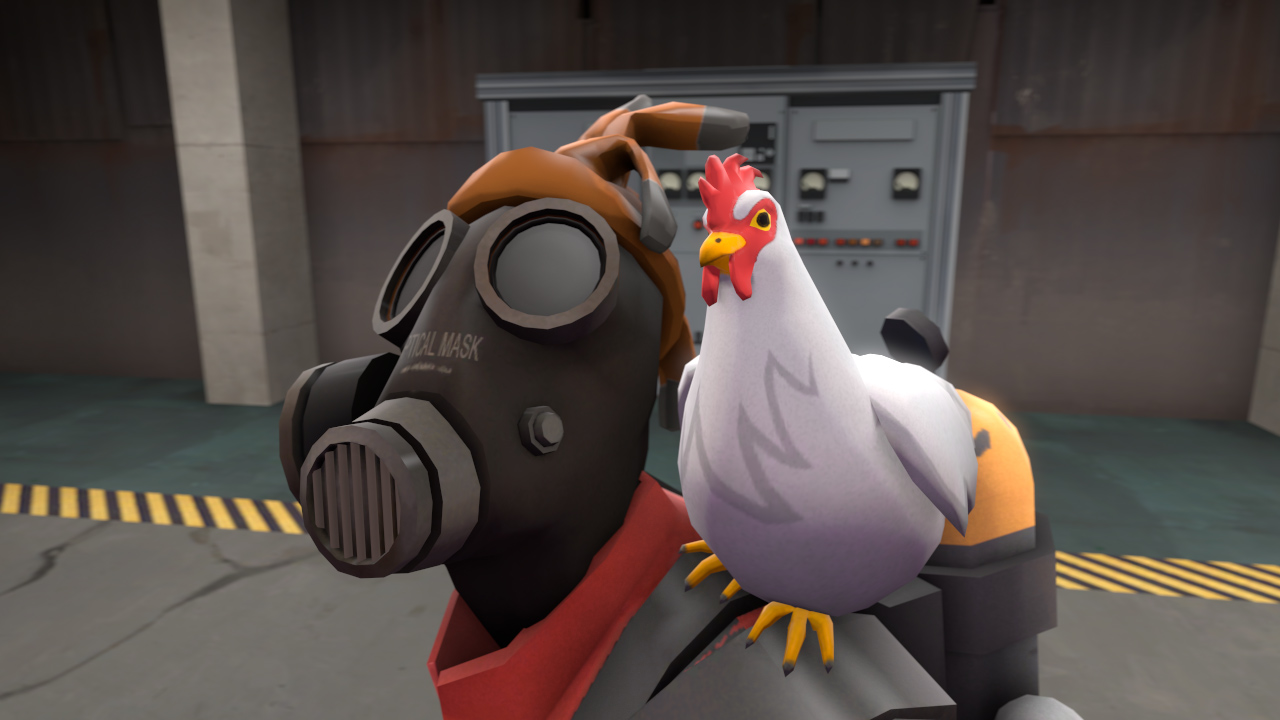 Pyro's pet chicken
Collection by
EmAr
This collection includes multiple styles for my Pyro pet.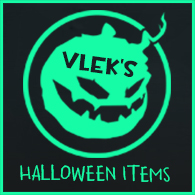 VLEK's Halloween Items
Collection by
VLEKᴬʳᵗꜟˢᵗ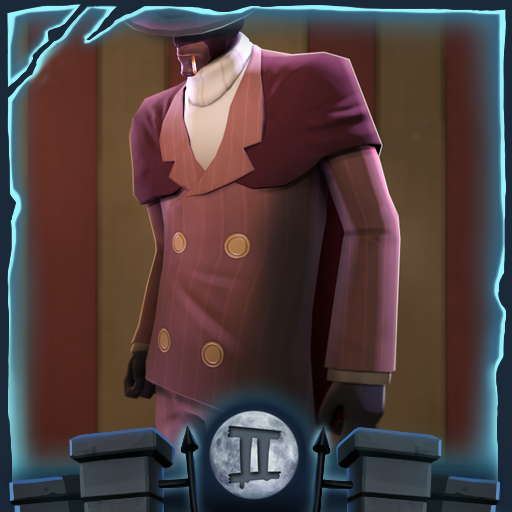 The Terror that Saps in the Night
Collection by
Ertz™
"Let's Get Dangerous." Hat with face mask and a coat made for spy

Frontline Cosmetic Collection
Collection by
Team Frontline
Collection of items from the Frontline! Community Project Click here to learn more, and find out how to contribute! Click here to j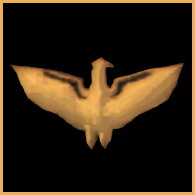 Caesar's Collection
Collection by
💪 DAVE | FLEX 💪
A collection of priceless anicent artifacts for the Spy. Includes 3 Items: The Golden Gaius (Mask/Hat/Misc) Caesar's Chiv (Knife) Hadrian's Handbow (Revolver Replacement)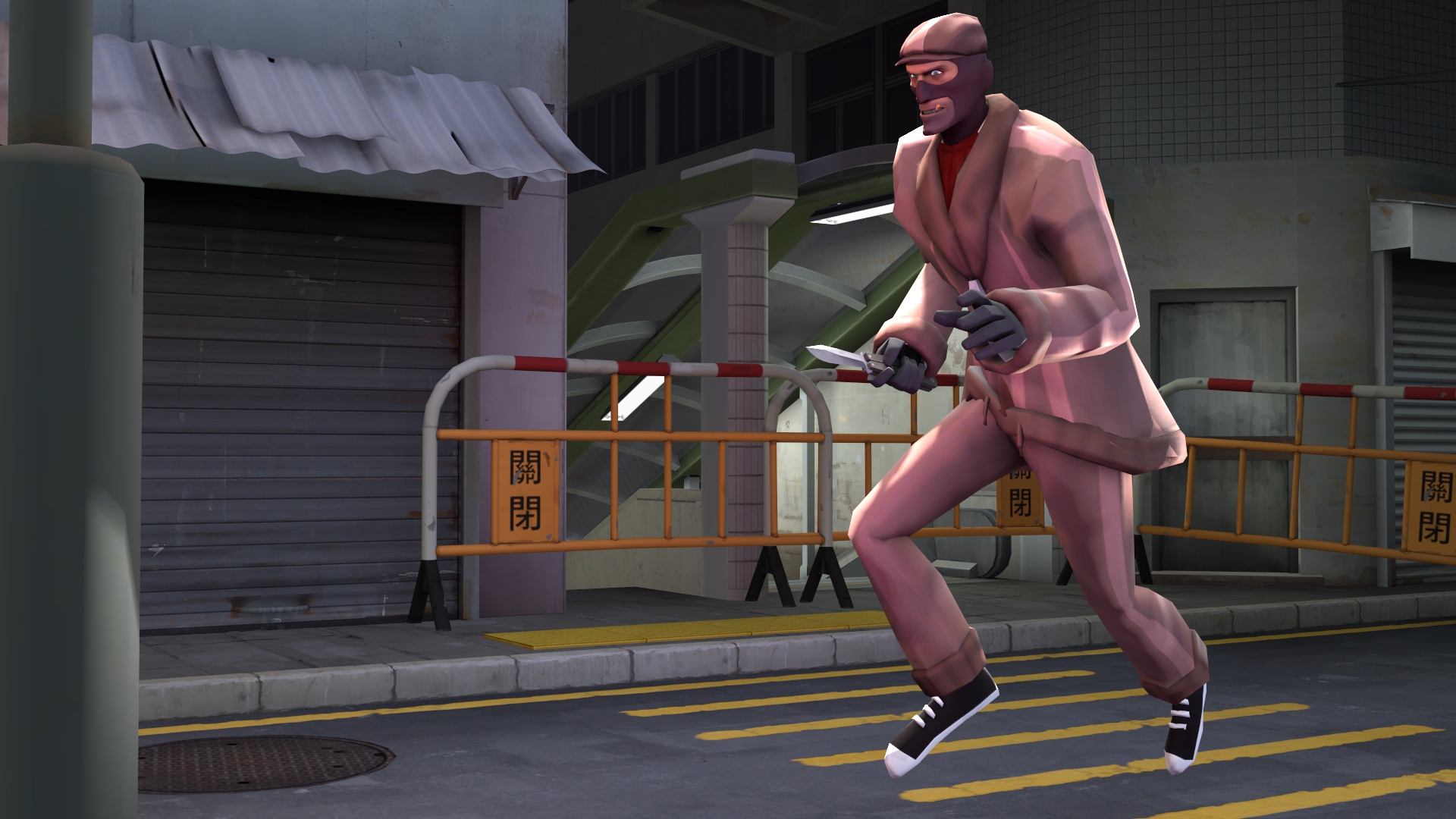 Casual Spy-day
Collection by
CoBalt
For the casual in all of us.

Extinct Killers
Collection by
ZtG | Cheesypuff

The Rule Bender
Collection by
Colteh
Based off Bender from the Breakfast Club!

Dell in a Shell
Collection by
>>--The Heartsman--->
A collection of items for Halloween 2014, based around the idea of the 'Turtle Engie'

Sky's Halloween Stash
Collection by
Sky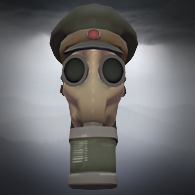 The No Mans Land Wanderer
Collection by
Ducksink
ooooooooo

Iron Gauntlet
Collection by
Corporal Wankstain
Ideas For The Iron Gauntlet Update!

Halloween Harvest
Collection by
RetroMike
Some scary and adorably spooky items for you to enjoy this Halloween!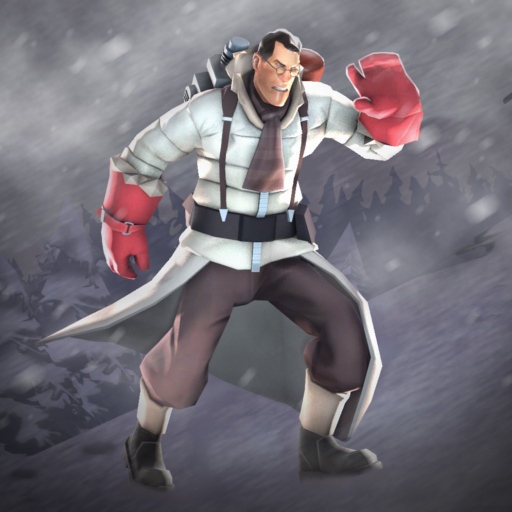 Furingia
Collection by
Dewzie
Items named after Berlin, Frankfurt and Stuttgart in Germany. Collection named after the Thuringia region.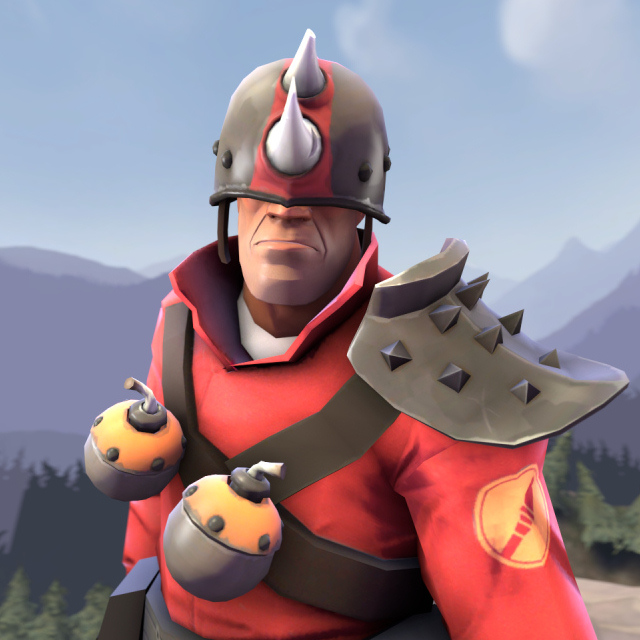 Gate Crasher
Collection by
crazy-g
Medieval Gate Crasher set.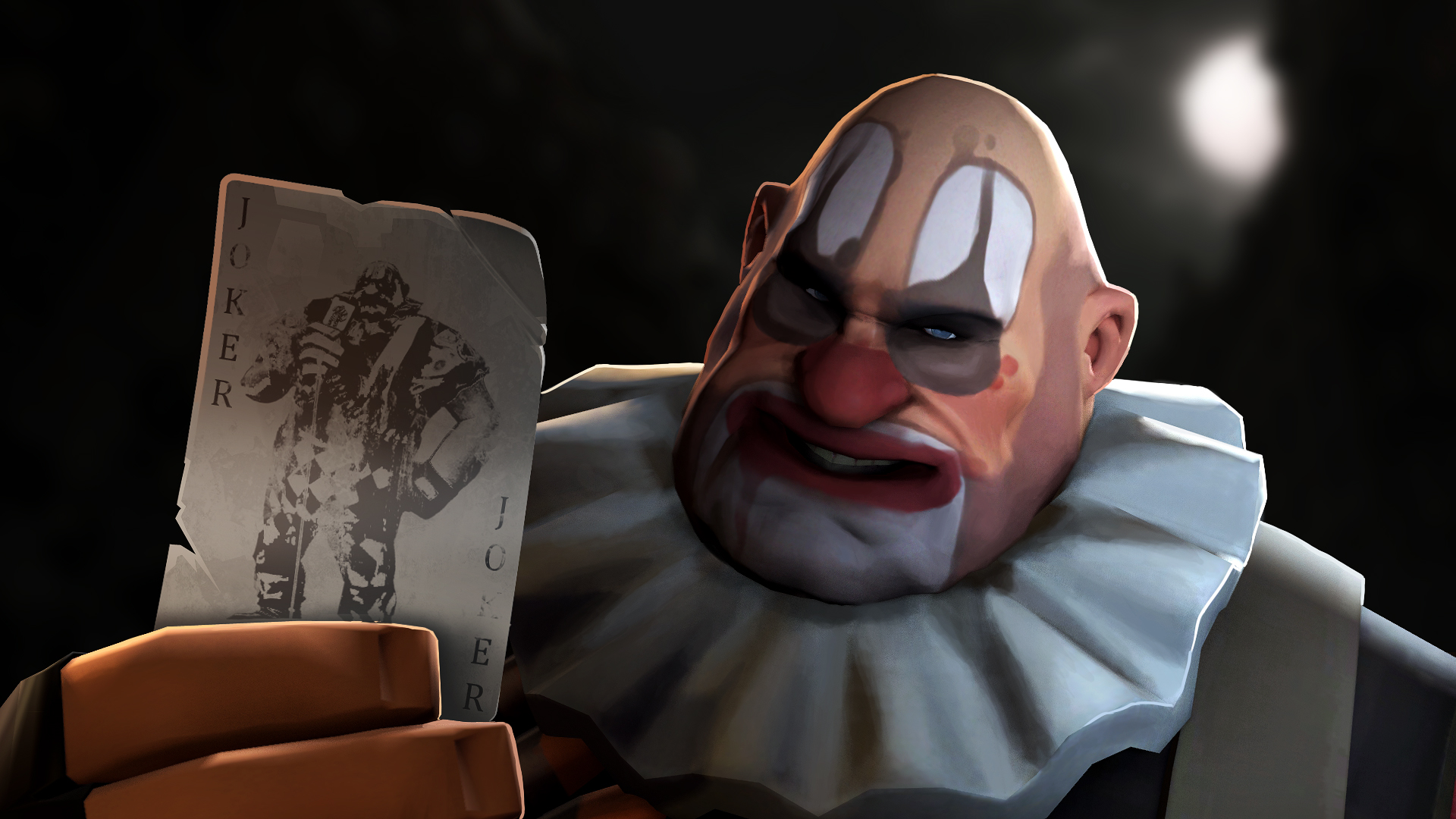 Bolshevik Bozo
Collection by
✥ℜ☯ℑℵ✥
What's the matter kiddo, you're not afraid of clowns are ya?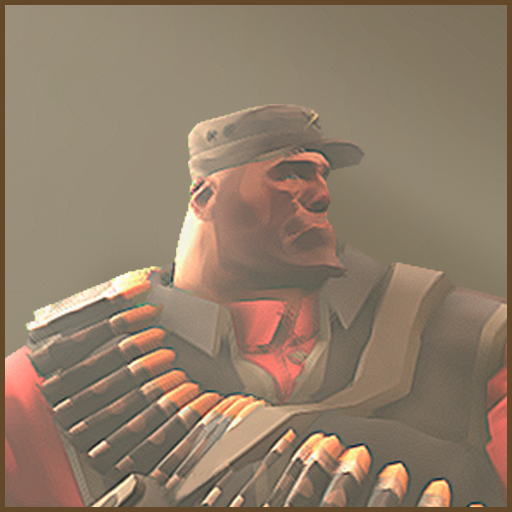 The Communist Commando
Collection by
Ertz™
"A powerful man once said: "dress for success and you will rule with an iron fist" Some heavy items (cuban theme)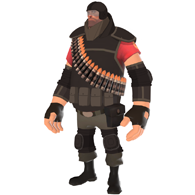 Juggernaut Set
Collection by
Doctor Aibaleet
Juggernaut Set for the Heavy, concept by CoBalt and all the other stuff by Doctor Aibaleet.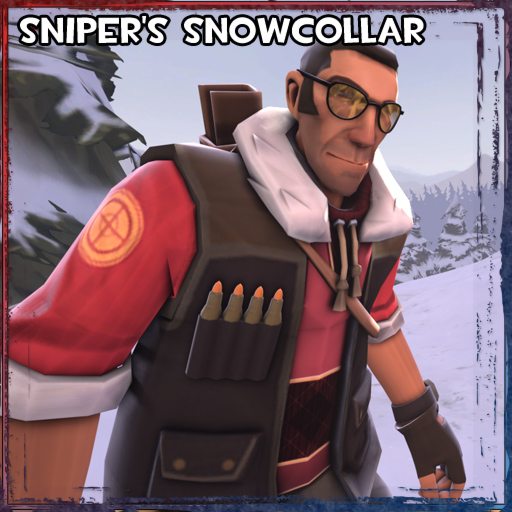 Winterized Sniper
Collection by
E-Arkham
A winter pack for the sniper: beard, collar, and a little something to keep you warm while burning badly mutated things you found under the ice.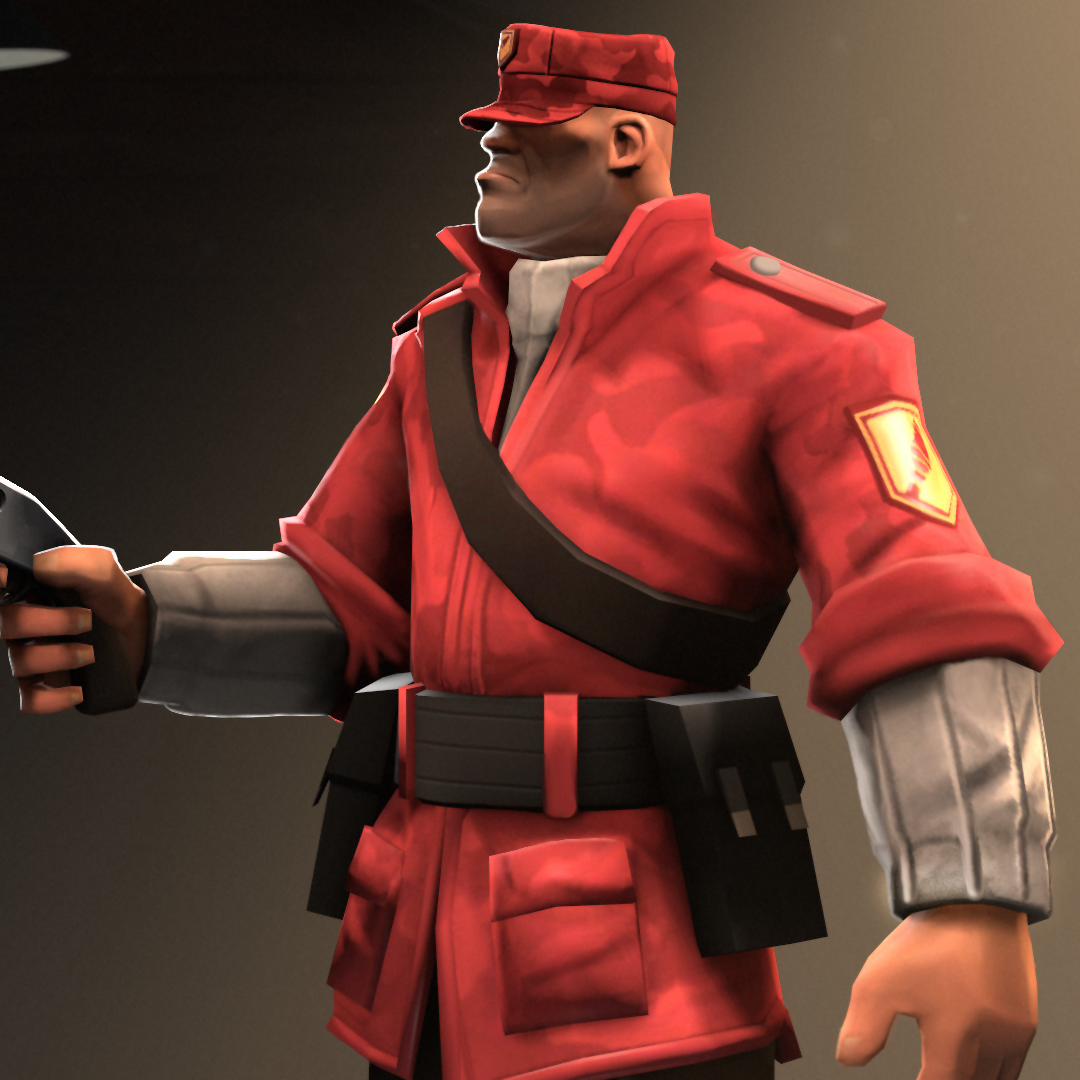 Undistinguished Mercenary
Collection by
JPRAS
Camo jacket and cap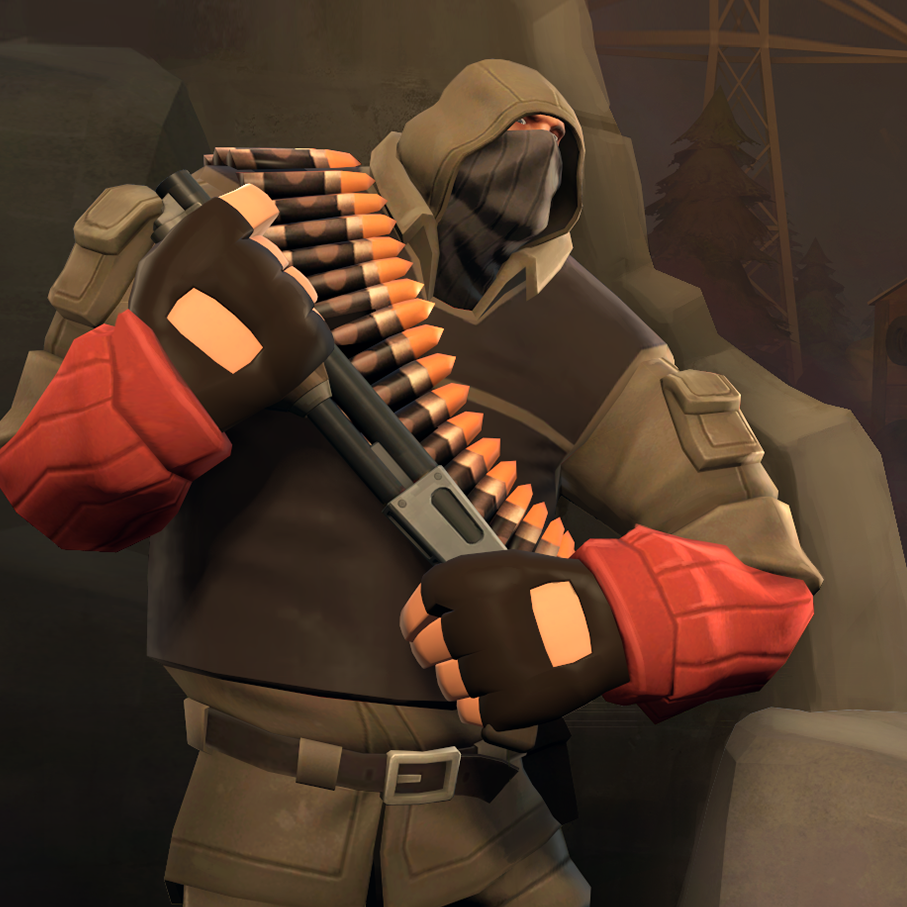 Stranger of the Wastes
Collection by
Sky
Walking through the exclusion zone is prohibited, even for you, hunter... Set 8 of the New Teufort Wasteland Collection. Special thanks to theFaceless for the map backdrop and Rebbaccus for the original shirtless scout model.

"Moneybags" Mundy
Collection by
Constructerror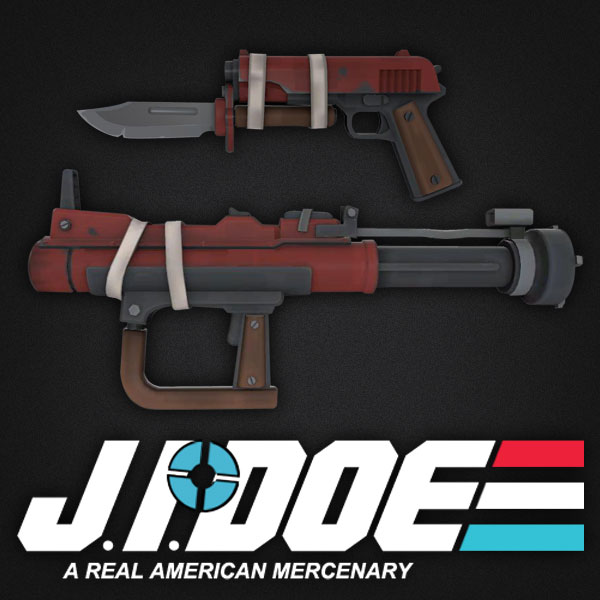 J. I. DOE
Collection by
Dewzie
Yo Doe!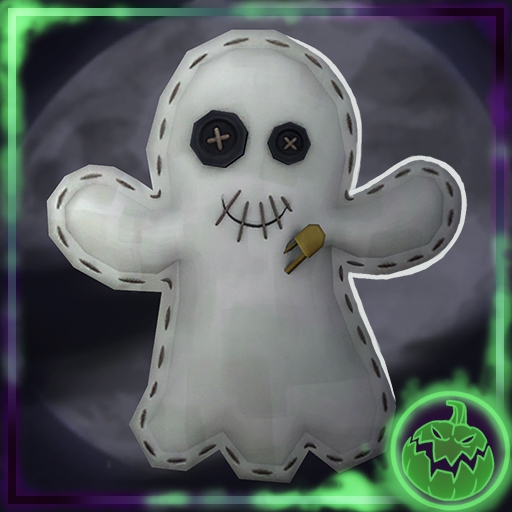 OverPovered's Spookyween 2015
Collection by
OverPovered
This collection includes items which OverPovered has had a hand in creating. None of this could have been made with a little help from my friends, so make sure to check out the workshop items of my fellow workshop collaborators.

The Empty-head's Equipment
Collection by
❄ ️SedimentaryStockings ❄
A war themed set for Soldier.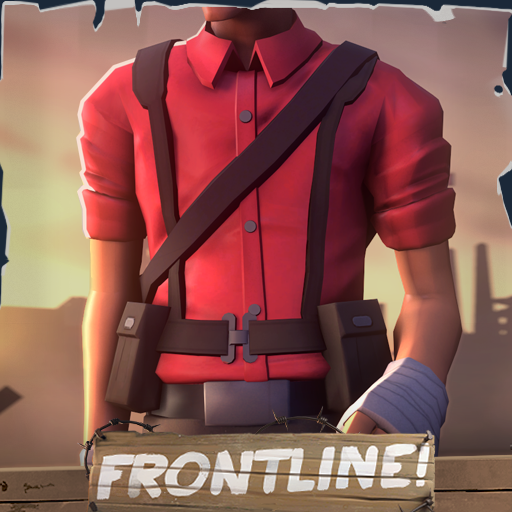 The Foot Soldier
Collection by
Bapaul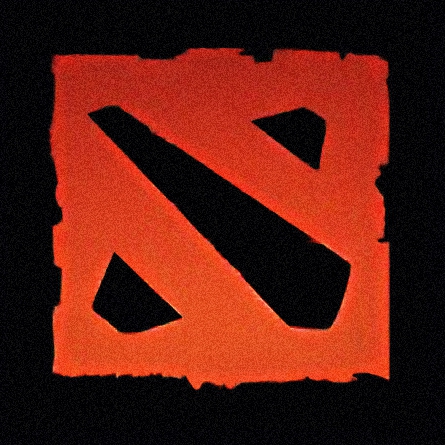 TF2DOTA2 Project
Collection by
Deity Link
Enjoy my re-creation of the Dota 2 items and hero weapons. Since the game is in beta and is undergoing constant changes, some of these design are outdated (such as for the Divine Rapier), but most of them are still among the best models I've ever done y