Showing 811-840 of 11,975 entries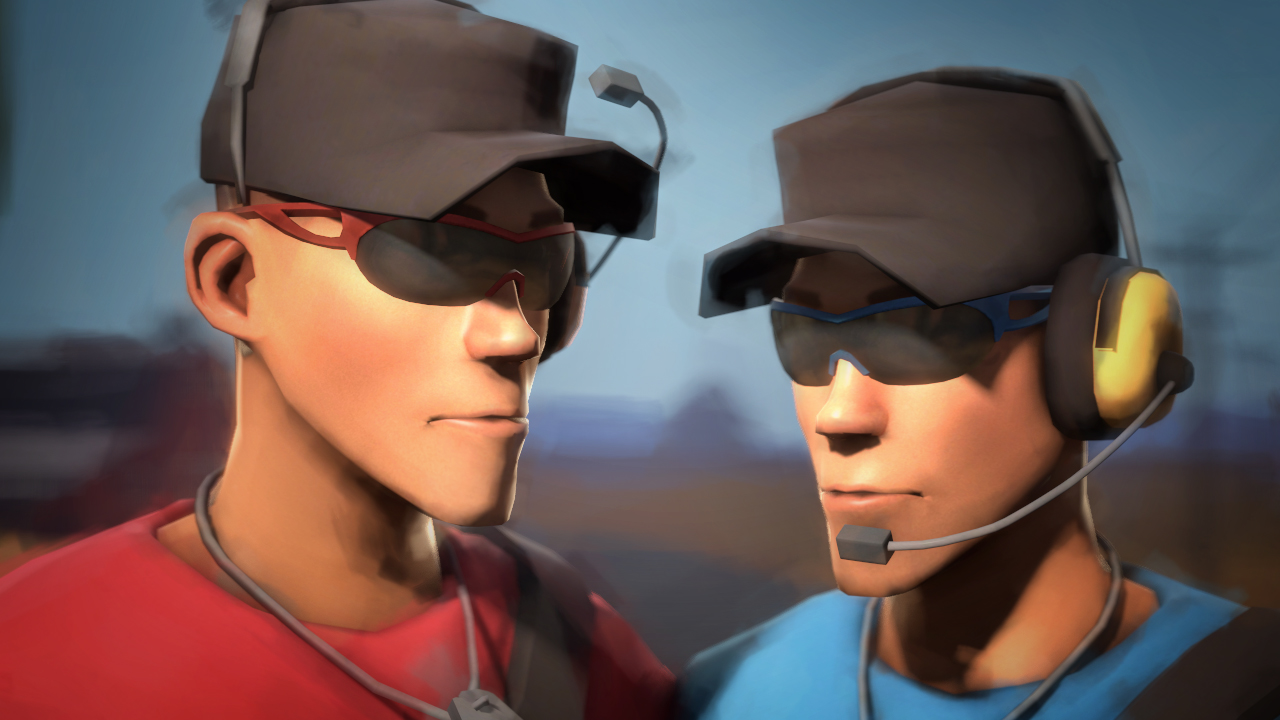 Scout's Cyclist set
Collection by
MaxOfS2D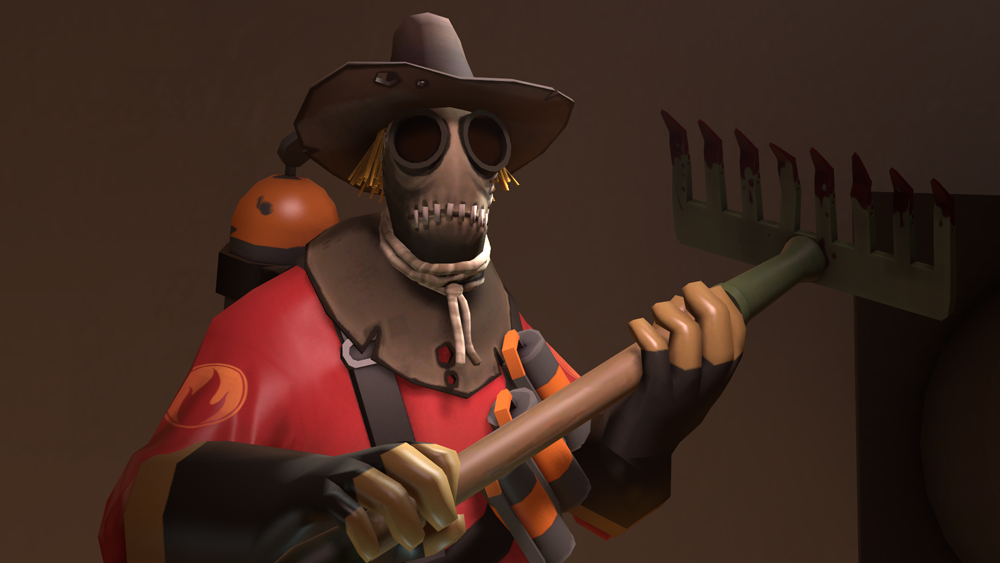 The Straw-Stuffed Stitch-Up
Collection by
>>--The Heartsman--->
This collection is for the straw-stuffed mini set. A misc and hat that turn pyro into something only previously encountered in the darkest places of the mind.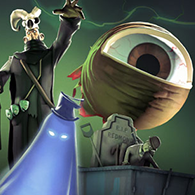 What I would add for Halloween if I was pretending to be Valve. [2014]
Collection by
>>--The Heartsman--->
A set of items I would chose if i was curating this years Halloween (without just adding all of my own items) **DISCLAIMER** If your item is not on this list, it does NOT mean I do not like it. I've tried my best to keep this list to 100 items only! as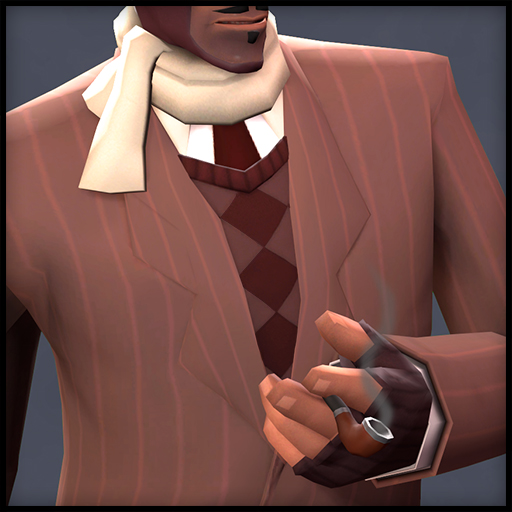 French Fashion
Collection by
NeoDement
A La Mode, A La Mort.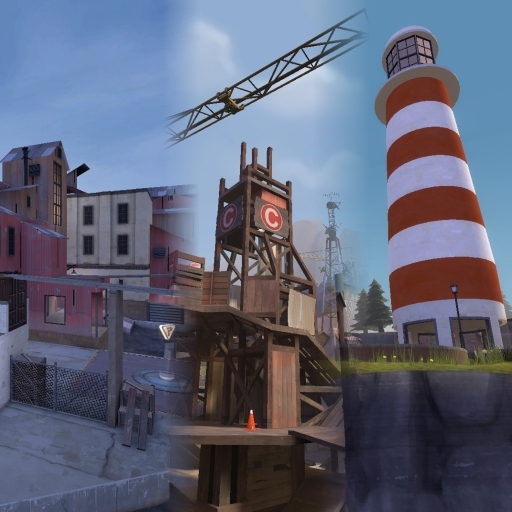 Phi's Maps
Collection by
phi
A set of maps which are sufficiently far in the development stage that I can call them "nearly finished", or at least "presentable." Currently consists of: cp_sunshine: http://teamfortress.tv/thread/11931/cp-sunshine-5cp cp_reckoner: http://www.team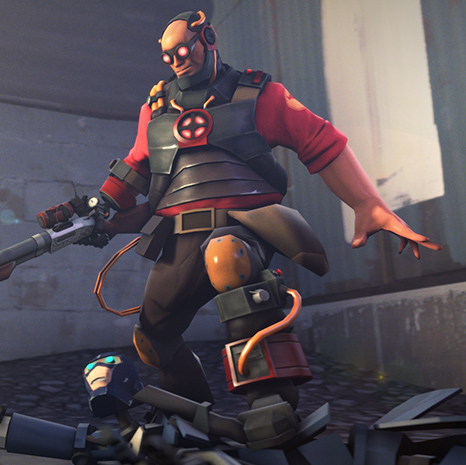 Mechanical Engineer
Collection by
Wrench N Rockets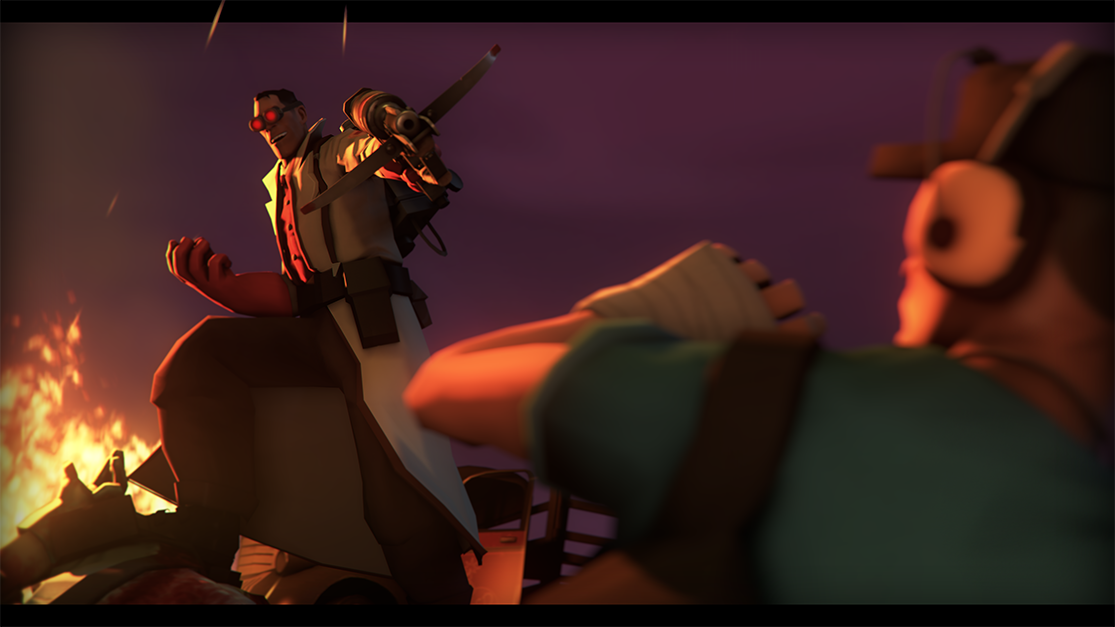 Leichenräuber
Collection by
TheFORBIDDENFruit
Death lerks why not add to the pile.
The Winter Wear V2
Collection by
K_Factor
New textures and a paintable beanie are now part of the collection! Merry Smissmass everybody. Old version: http://steamcommunity.com/workshop/filedetails/?id=578373984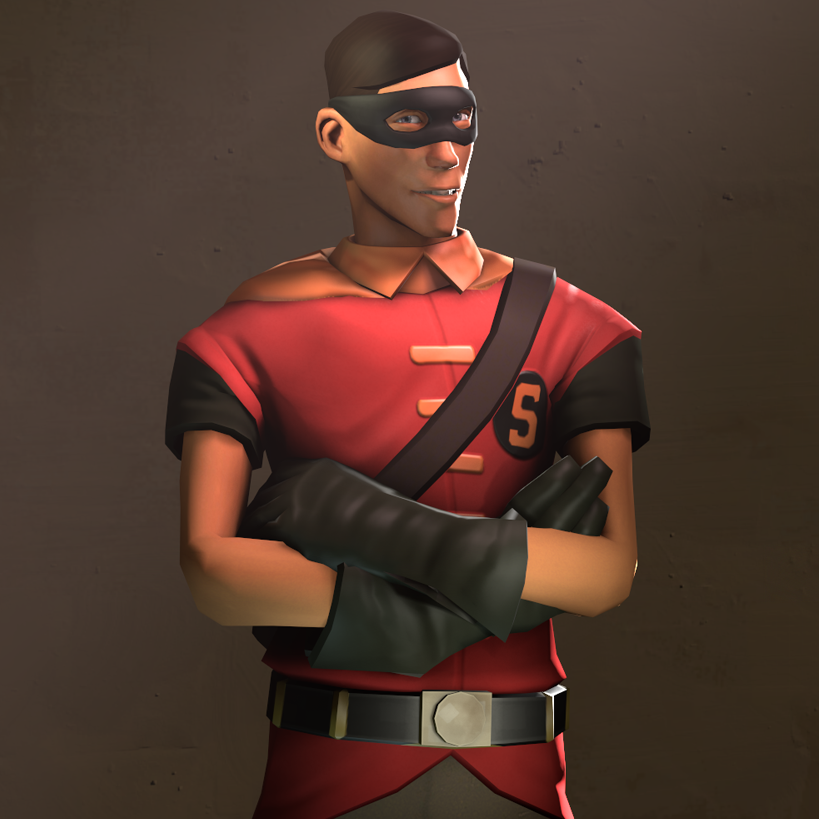 Sixties Sidekick
Collection by
<<GT500>> JZeeba
*************************************************** IT'S IN THE MANN CO. STORE NOW ! THANKS EVERYONE FOR YOUR VOTES ! *************************************************** 1966's Robin set for Scout. Entries for 2015 Batman contest.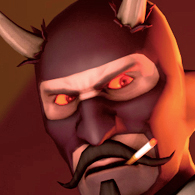 The Devil went down to Teufort
Collection by
Svdl
He was looking for a back to stab.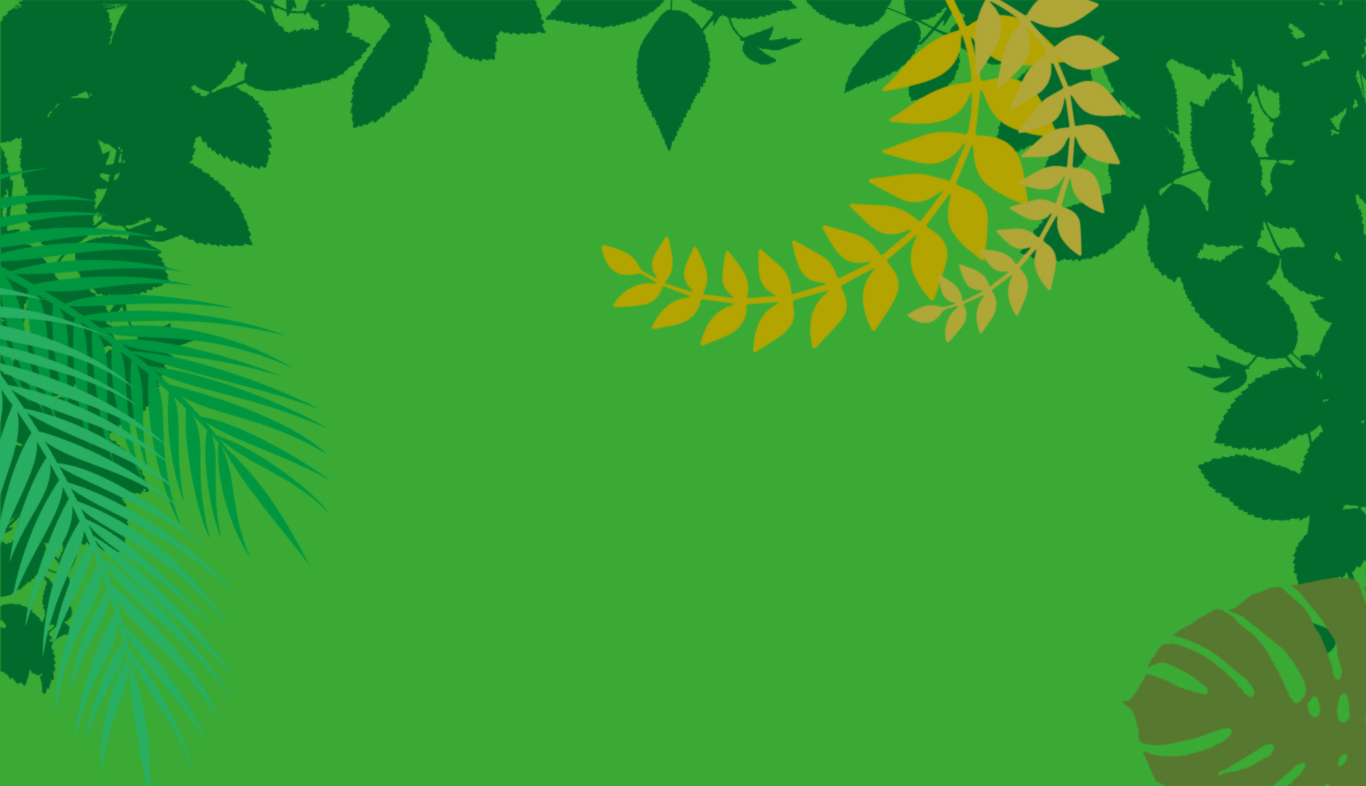 Jungle Weapon Skins
Collection by
Overflow
Jungle Weapon Skins for TF2 and for Mayan update.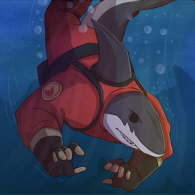 The right shark for Teufort
Collection by
SrPelo
"We are not safe in teufort anymore" Illustration by Pericote la rata - http://askred-sniper.tumblr.com/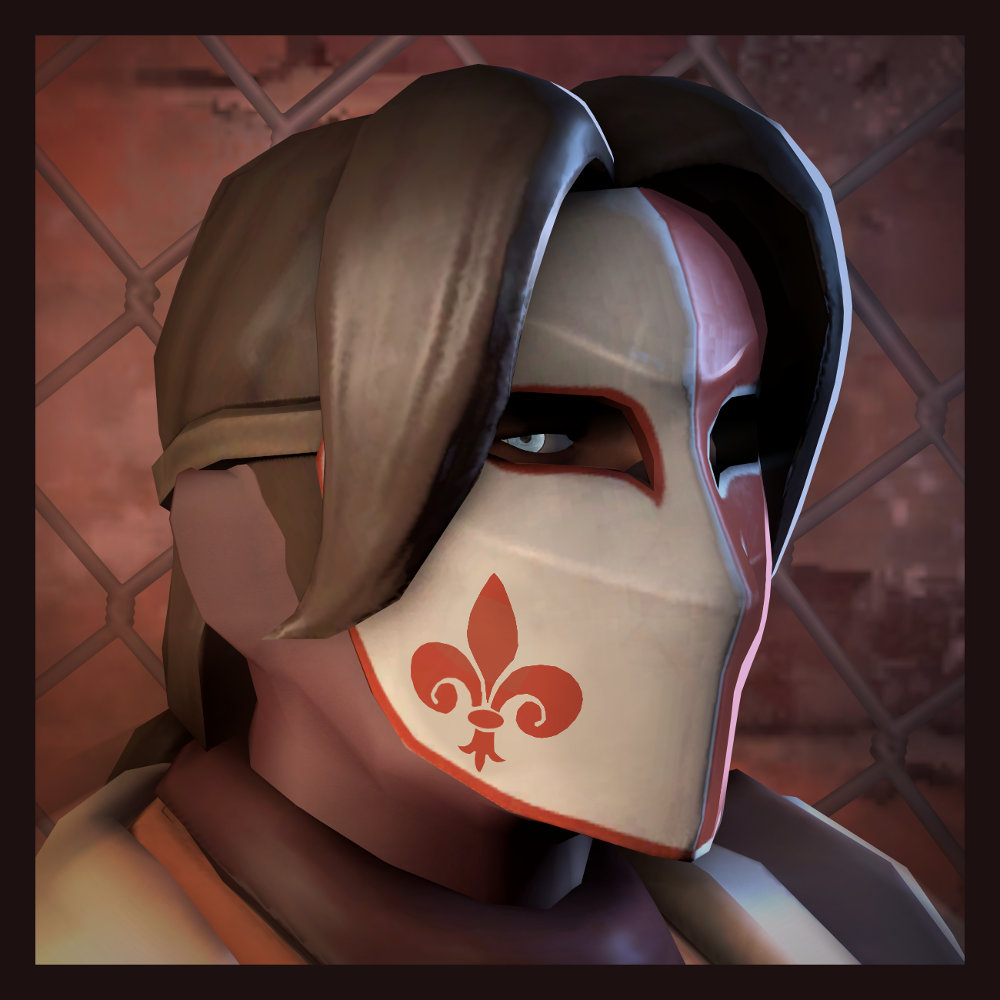 Spanish Vanity
Collection by
Spacedad
Join Street Fighter Purgatory on Facebook to see previews on new SF-related item releases, or discuss with other Street Fighter players! Click the linked image below http://puu.sh/s6Fr8/0748c06819.png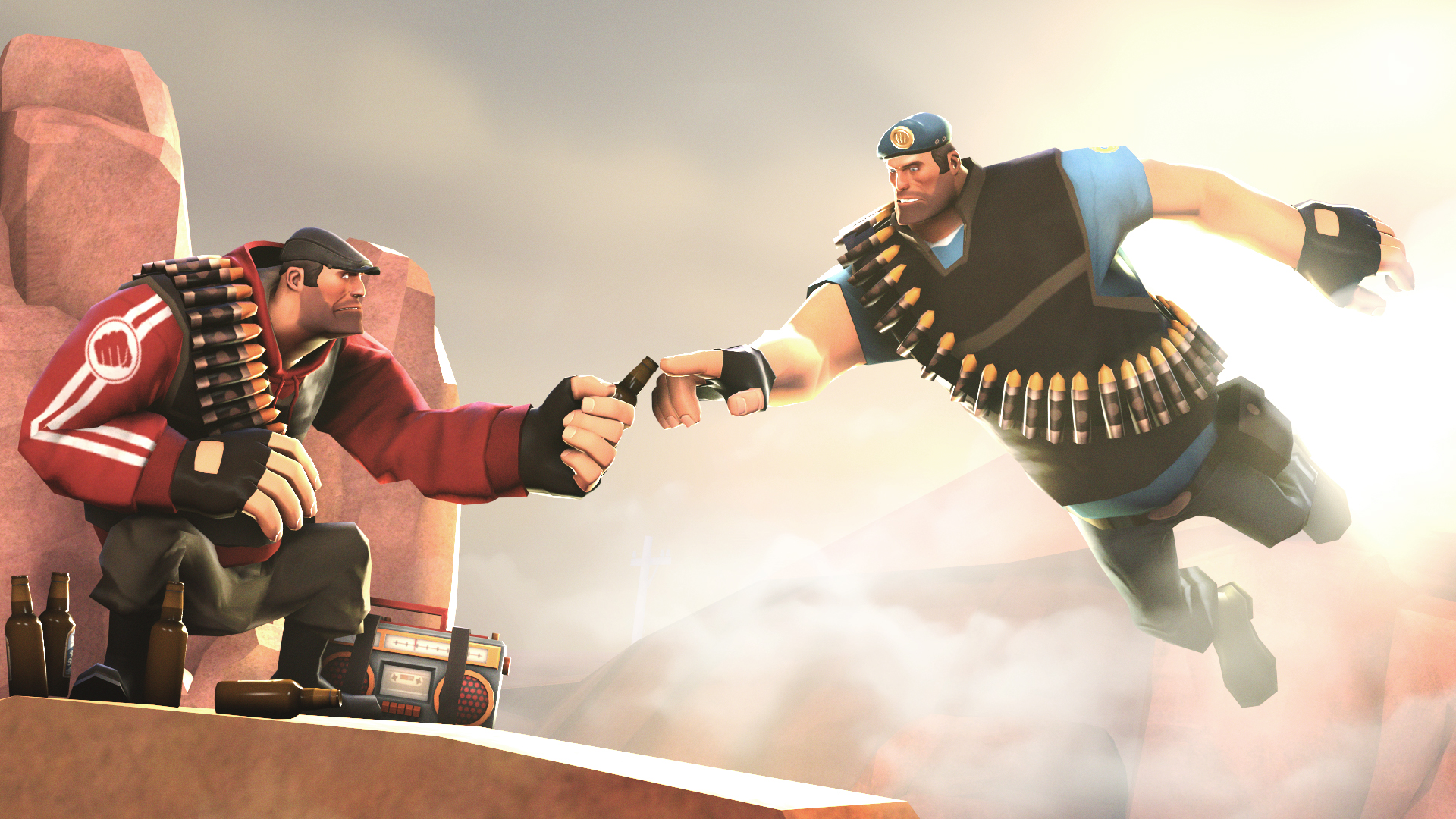 Duality of Mann
Collection by
Colteh
Sometimes you need to squat down and really ask yourself - are you a tovarishch or a cyka?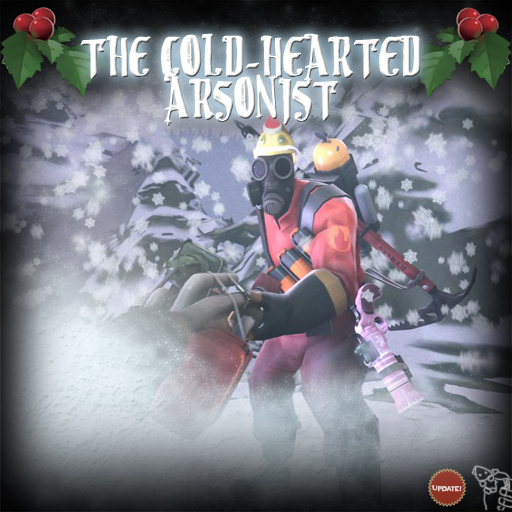 The Cold-Hearted Arsonist
Collection by
The Rare Aquatic Pyro
Introducing the NEW weapon set for the Cryogenator, The Cold-Hearted Arsonist! Oh don't be so cold. Its not like we're just trying to break the ice between us so that you'll buy our products. We just want to wish you a Merry Smissmas and tell you about thi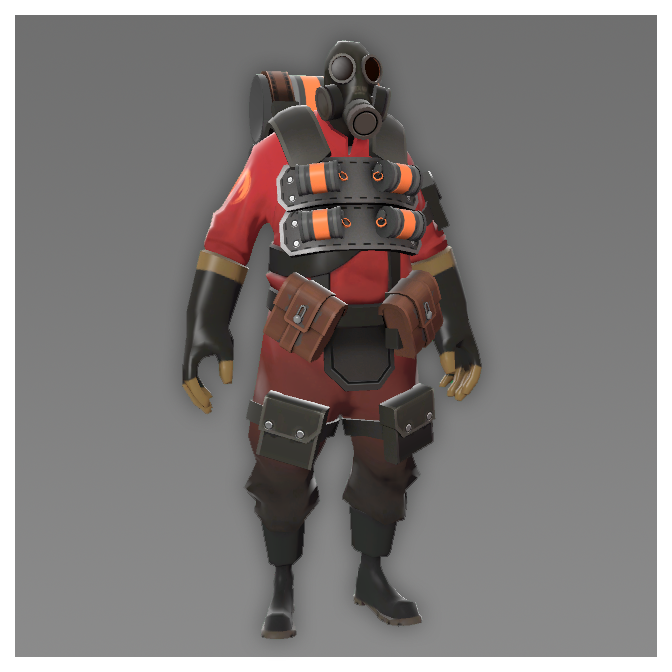 The Heavy Pyro
Collection by
Gary Dullhead
A heavy armor for the pyro.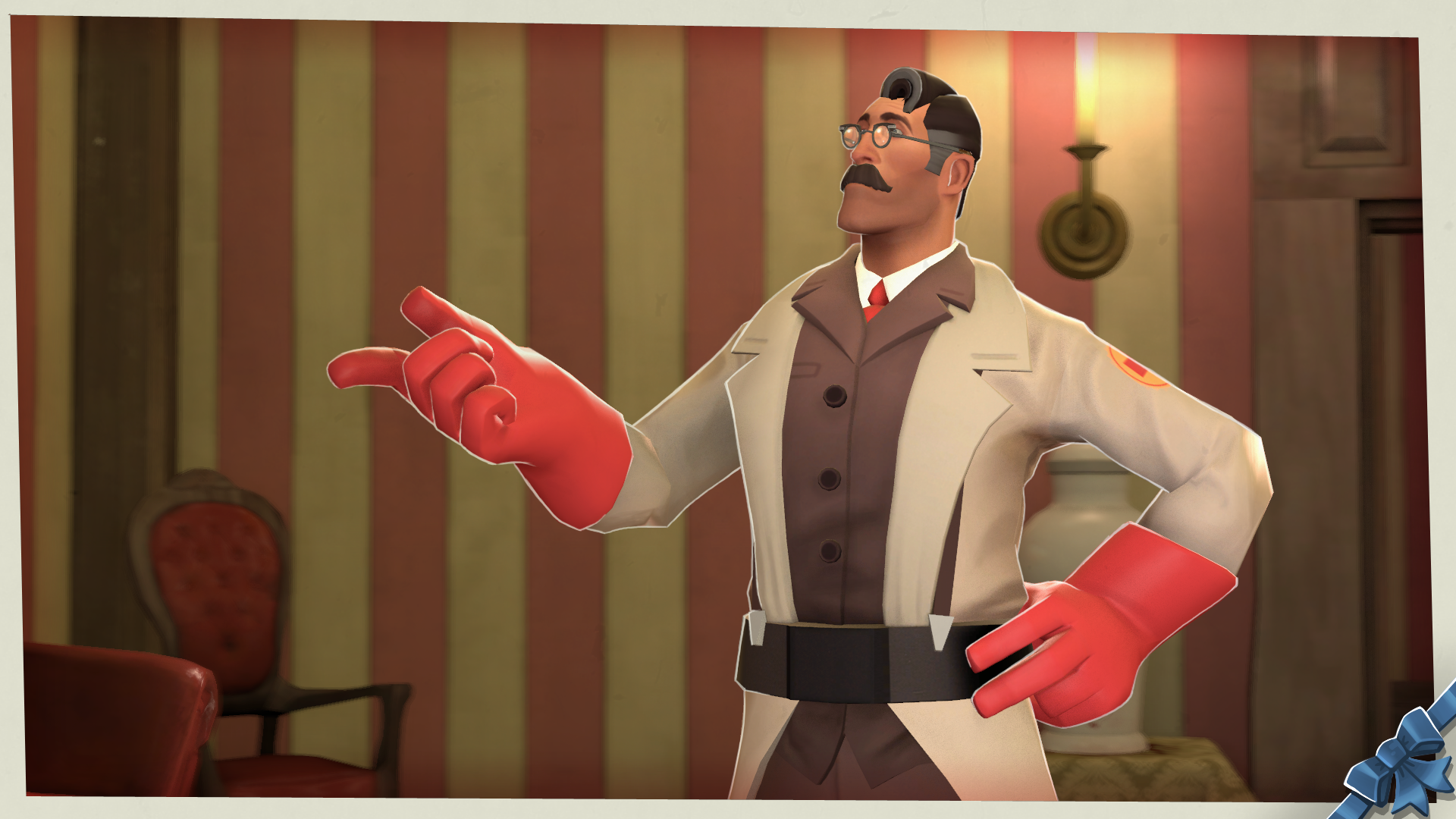 The Medical Millionaire
Collection by
Vap
"HELP! I'M BLEEDING!" "Hi Bleeding, I'm Dad."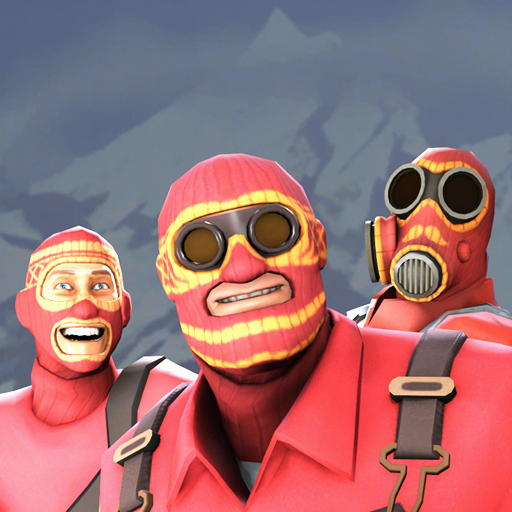 Frosty Face Warmer Styles
Collection by
Evil_Knevil
- All class! - Paintable! - Flexes! - Different pattern for each class! - Lod 0, 1 & 2 - Model by Evil_Knevil - Texture by Texman - Flexes by Jpras - Concept by Serious_Greg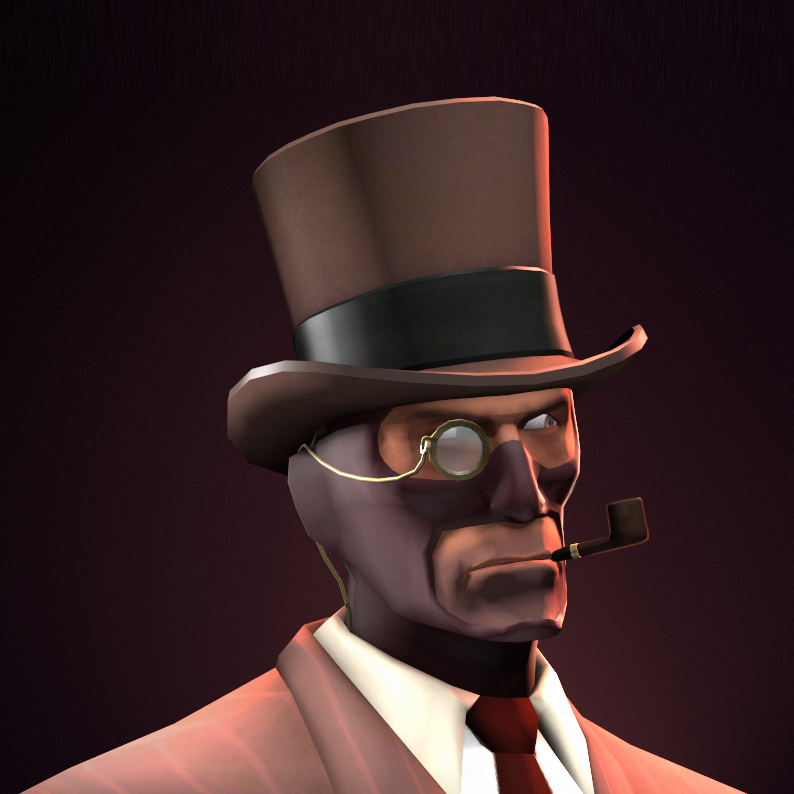 Gentlemann's Ensemble
Collection by
Sky
Look at least 10% fancier than usual with this top hat, monocle and pipe combo!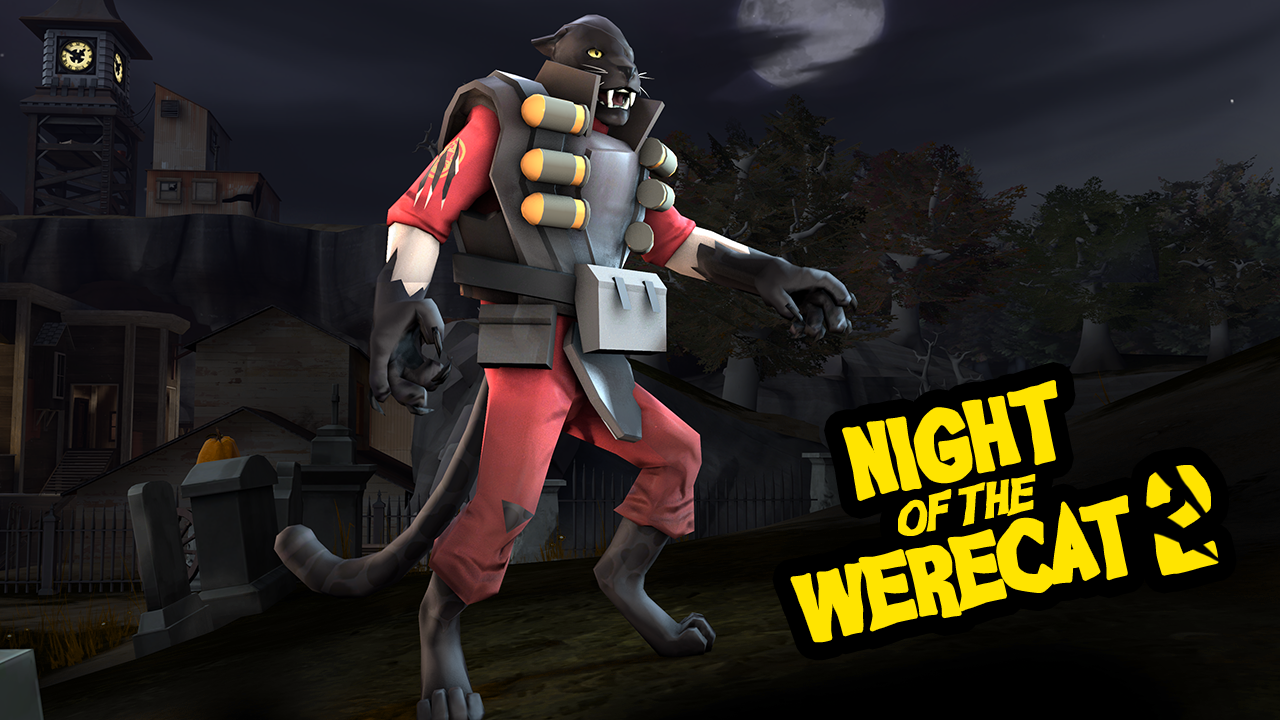 Night of the Werecat 2
Collection by
artifex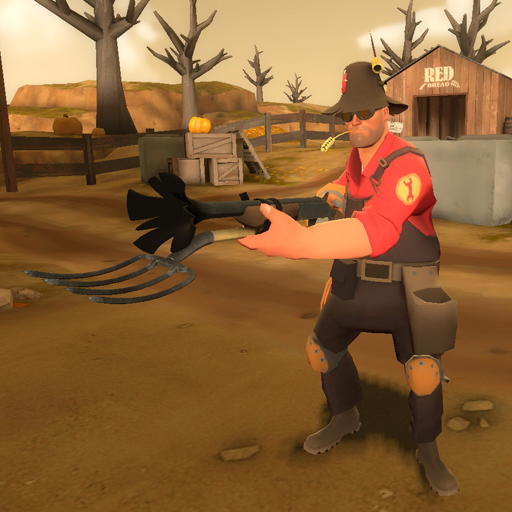 Hillbilly Pack
Collection by
Gerre
The Engineer stems from a very simple background before his family started climbing the educational ladder, passing knowledge from one generation to the next (like how to duct tape a pitchfork to your gun). This was my entry for the TF2 Polycount Contes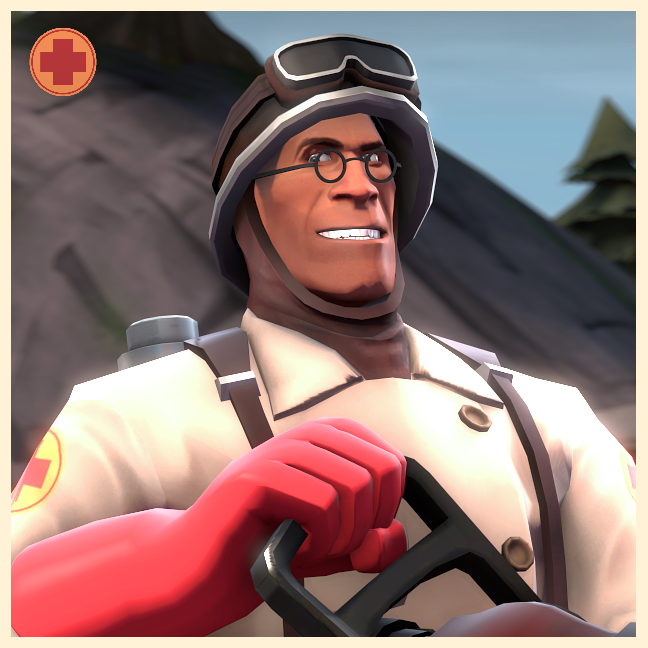 The Field Medic's Equipment
Collection by
boomsta
A set of a few items I made! Check em out and rate em up!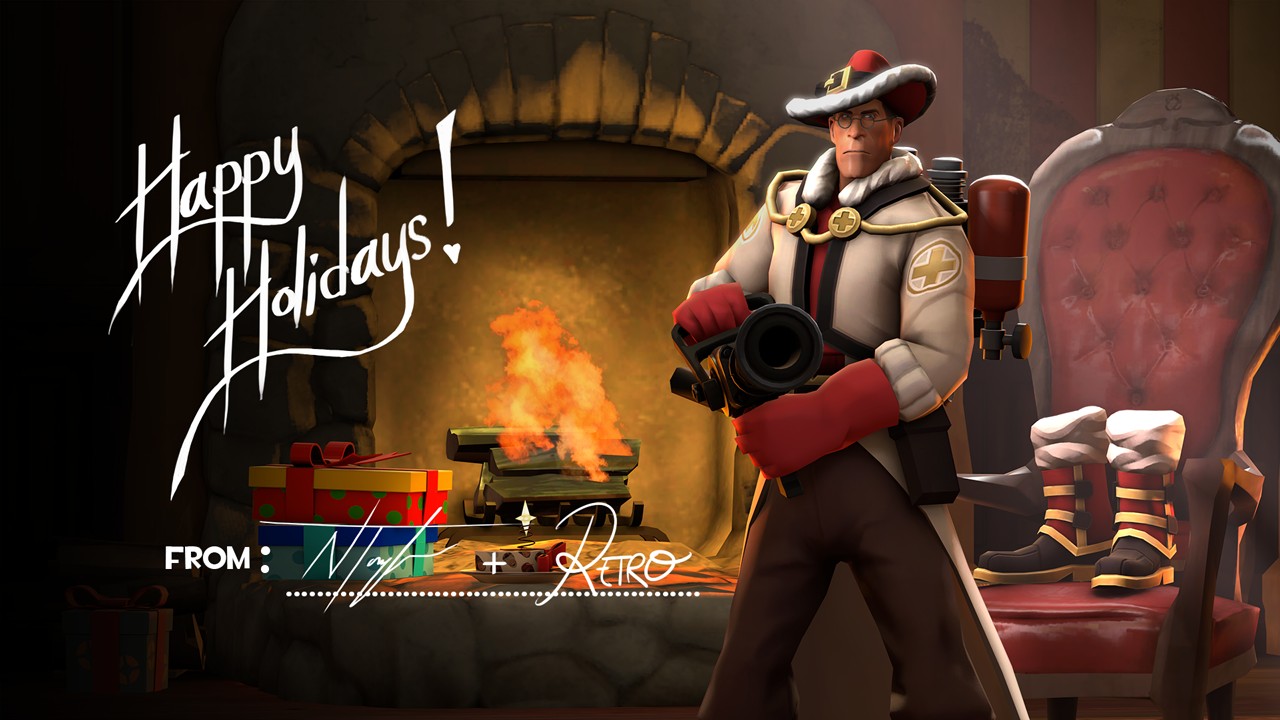 Der Weihnachts-Mann
Collection by
Nicolas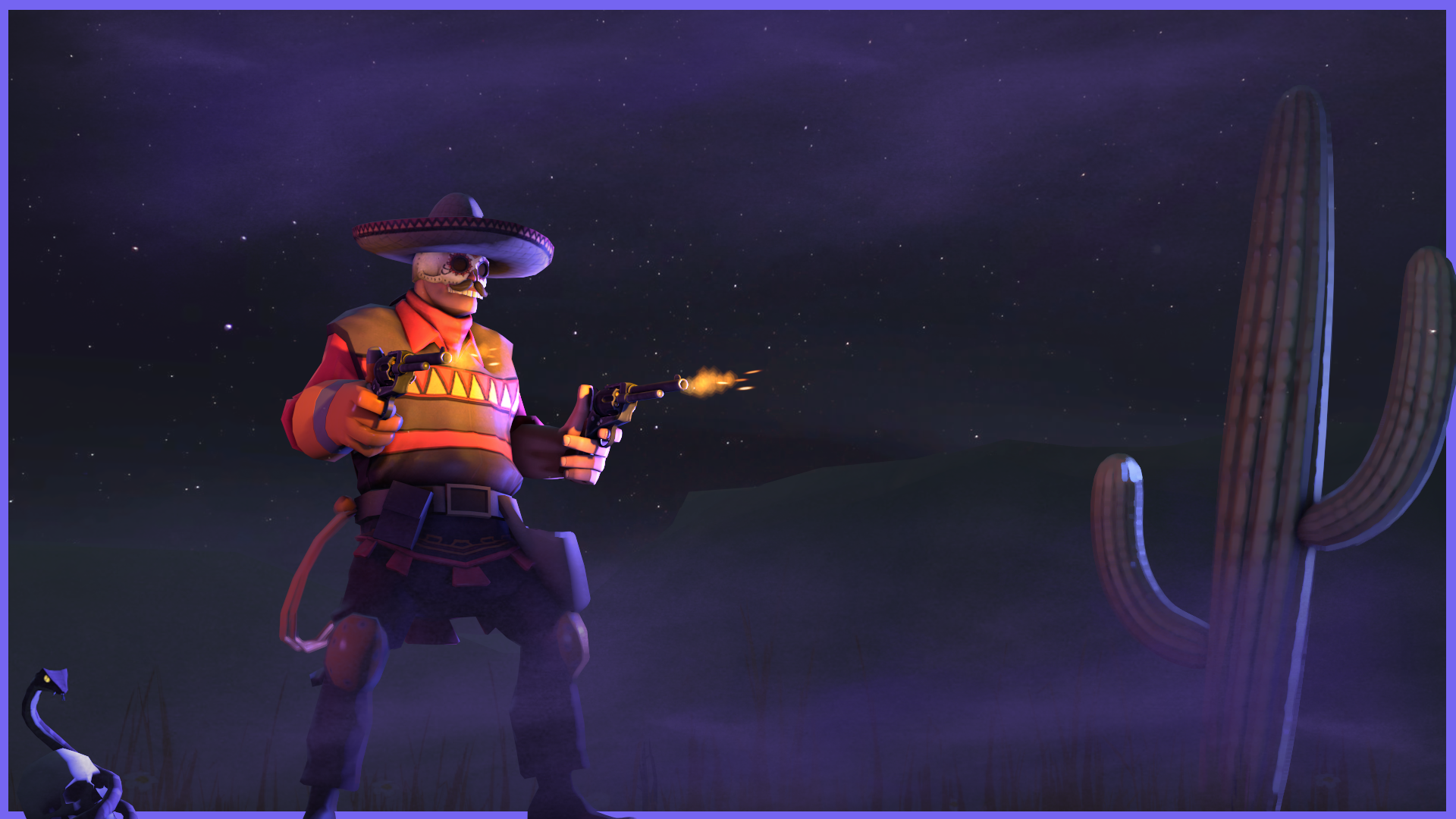 The Day of the RED
Collection by
Spacedad
For one day a year, it is told that the dead rise from the graves to wander the Earth, be with their loved ones, and defend the intelligence.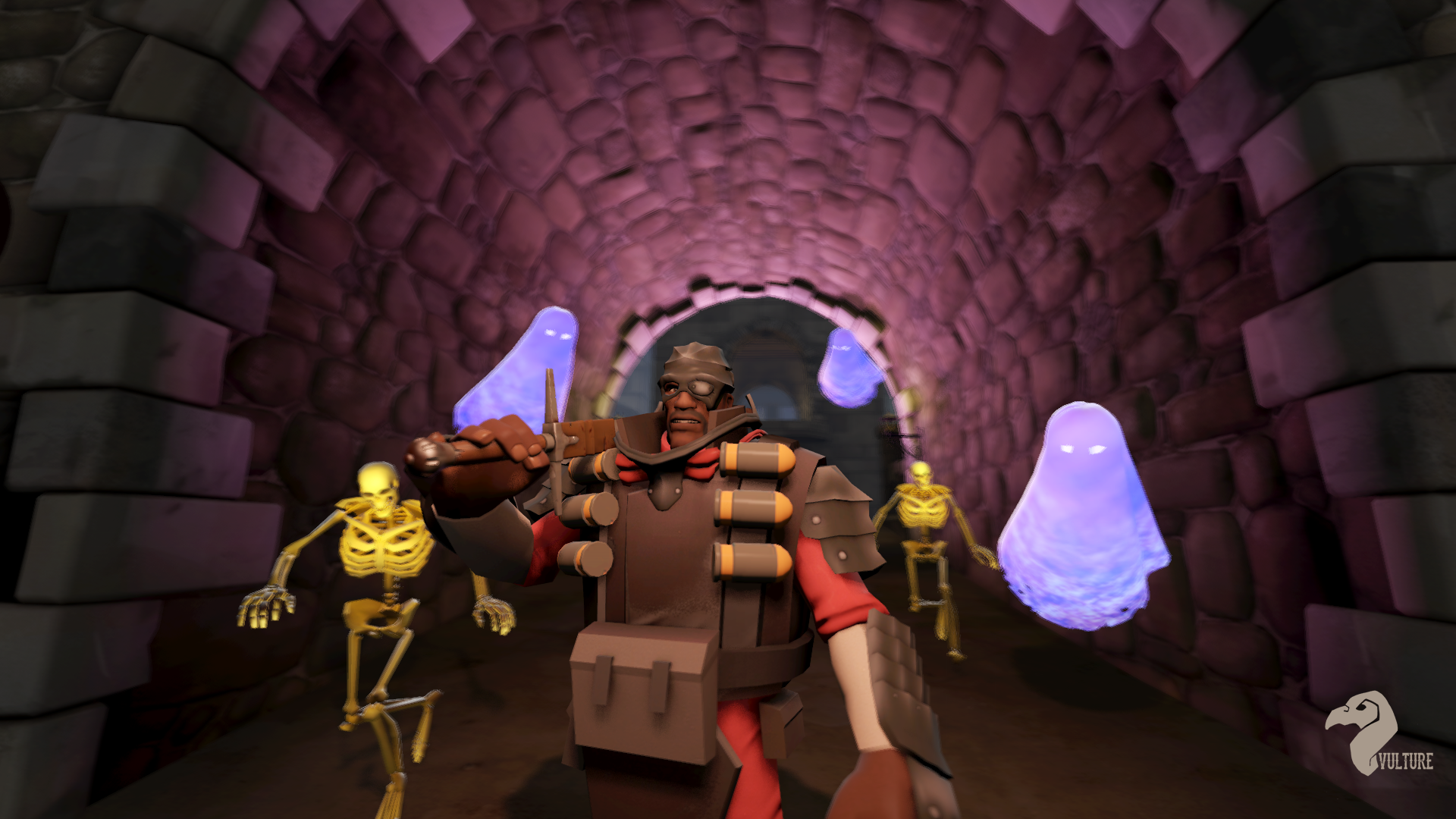 The Dark Demoknight
Collection by
DPV
Ever have someone wear the wrong colors in your neighborhood? Someone show disrespect your family? How about the obligation to supress the damned's rebellion against the living? If at least two apply to you, this armor set is a must."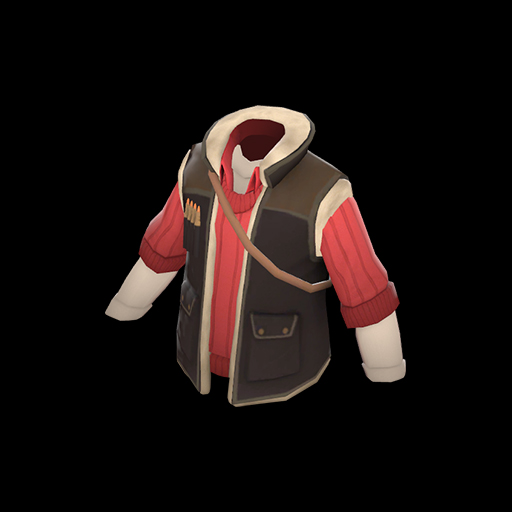 Heartsman EOTL items
Collection by
>>--The Heartsman--->
A collection that brings together all three items in 'The Hipster Hunter' item set (The Hipster Hunter Hat, The Down Undershirt and the Toasty Treads)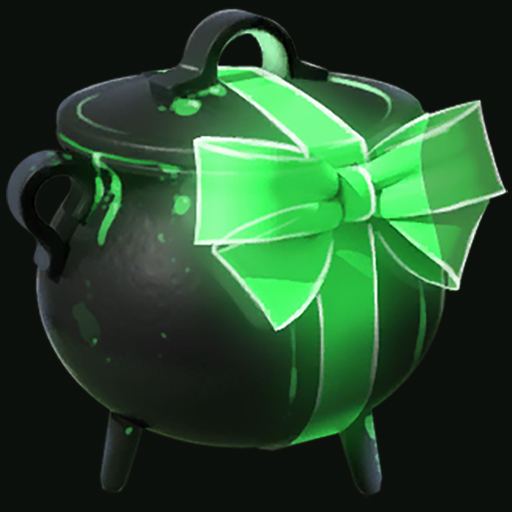 NeoDement's Skeleween 2015
Collection by
NeoDement
A terrifying collection of spooky skeleton themed items*! All created by me for Halloween 2015! *evil laughter* *Not all items are skeleton themed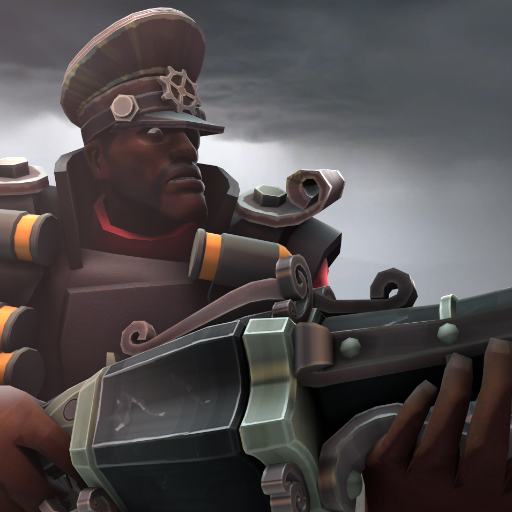 Machine Detonator
Collection by
goldenjohnson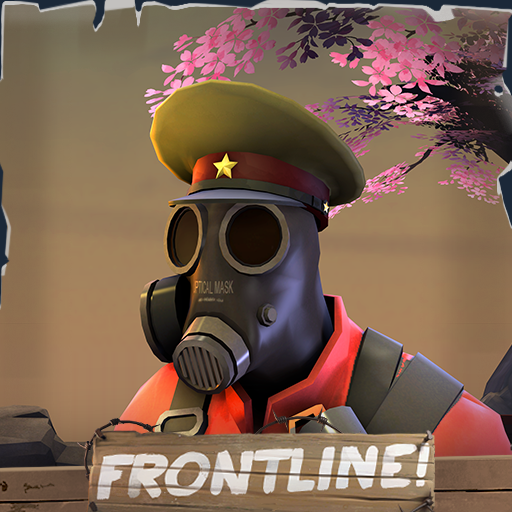 the Kami-Blaze
Collection by
Spike Nitros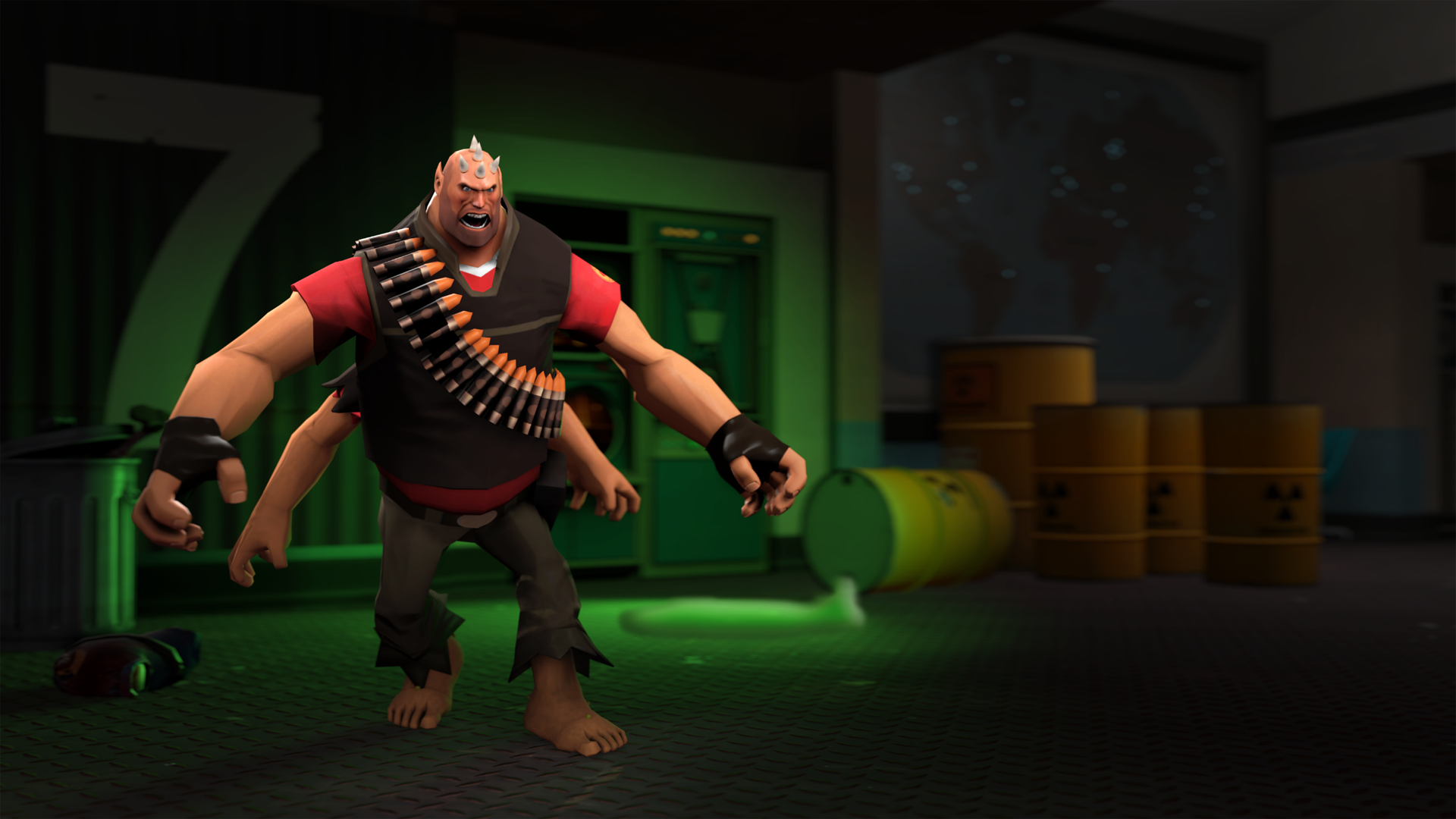 High doses of radioactivity
Collection by
QLen
All 3 parts of my Mutant Heavy Set