Showing 811-840 of 11,554 entries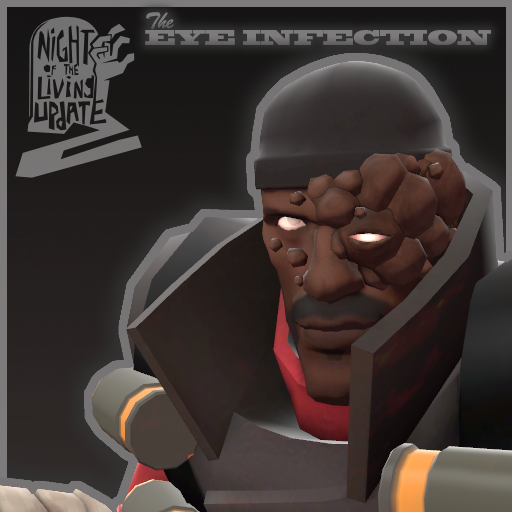 The Growth Spurt
Collection by
Zobot
Yuck.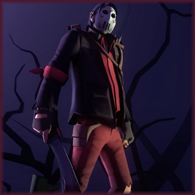 Camptown Killer
Collection by
Professor Lepus
Slasher set for Sniper.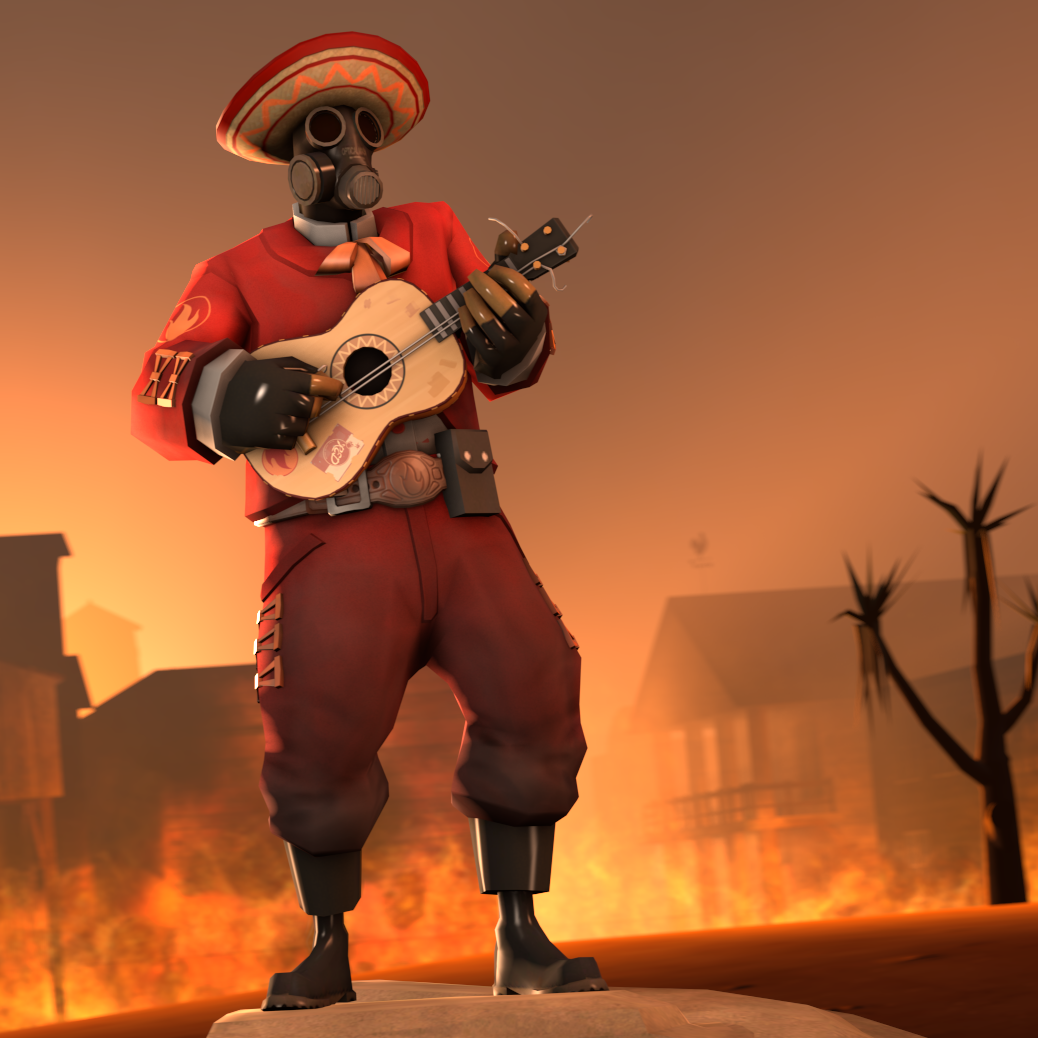 The Charred Charro
Collection by
<<GT500>> JZeeba
Mariachi Items for Pyro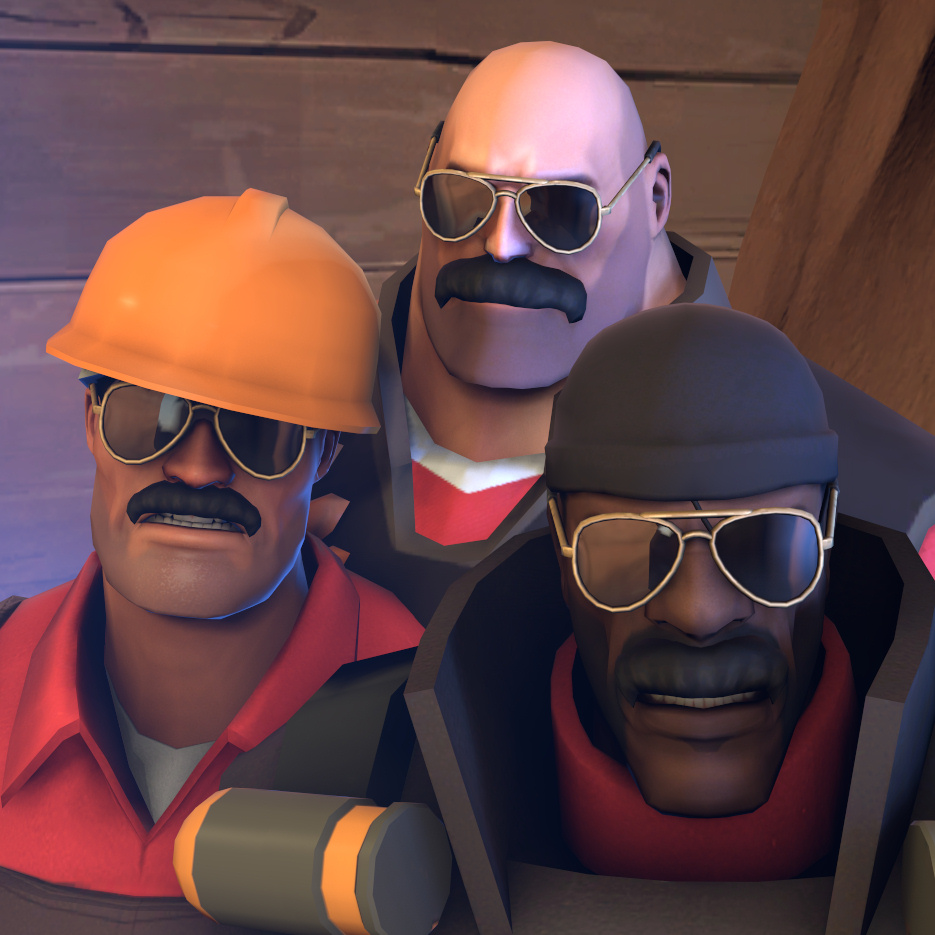 Macho Mann Glasses Styles
Collection by
crazy-g
Contains the three styles of the Macho Mann Glasses since the importer does not support styles (yet?)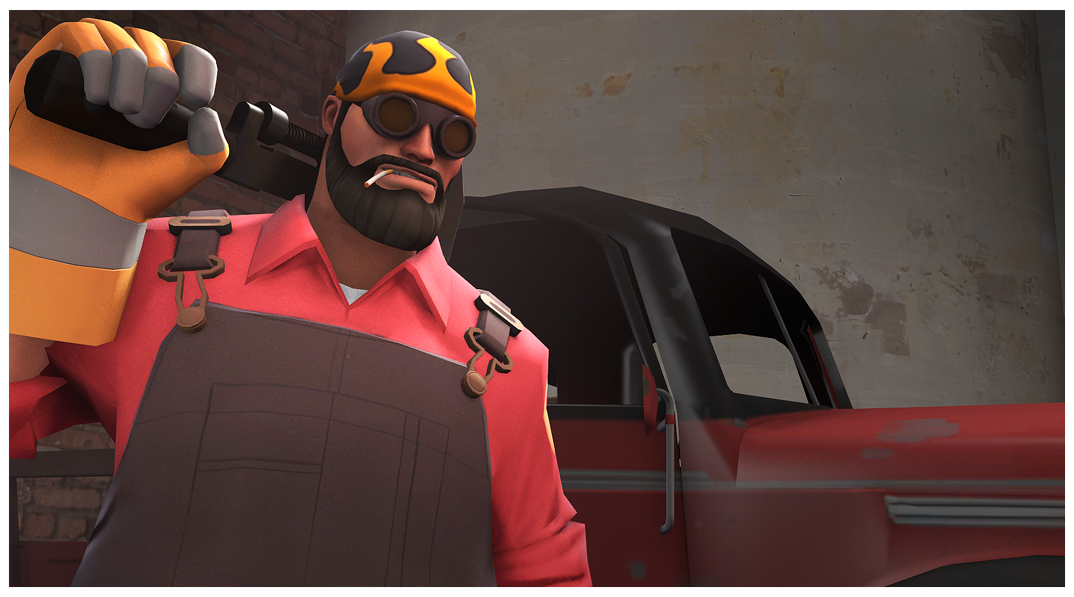 The Dustbowl Dynasty
Collection by
Psyke
A real man don't call the mechanic. If he gonna call himself a man, he needs to know how to fix it, on the spot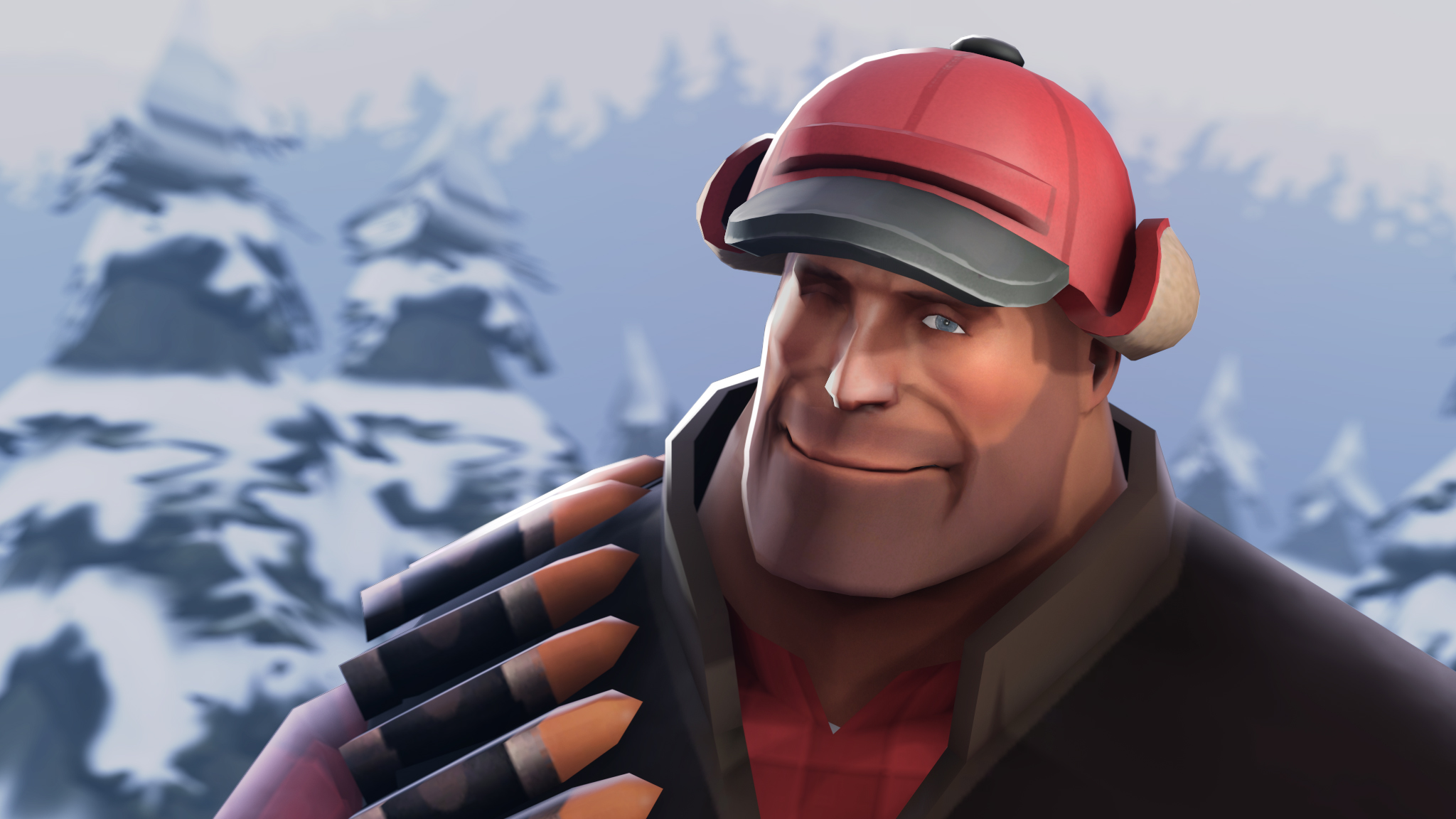 Donhonk's Chilly Weather Collection
Collection by
donhonk
Here's all my current items I've worked on for the upcoming Holiday Update! Thanks for the votes and expect more items soon.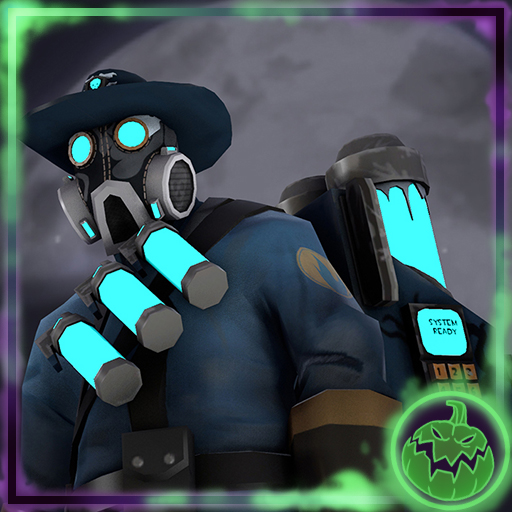 Ice Master V2
Collection by
OverPovered
We had some issues with the older uploads, so we had to reupload.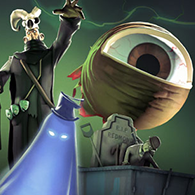 What I would add for Halloween if I was pretending to be Valve.
Collection by
>>--The Heartsman--->
A set of items I would chose if i was curating this years Halloween (without just adding all of my own items) **DISCLAIMER** If your item is not on this list, it does NOT mean I do not like it. I've tried my best to keep this list to 100 items only! as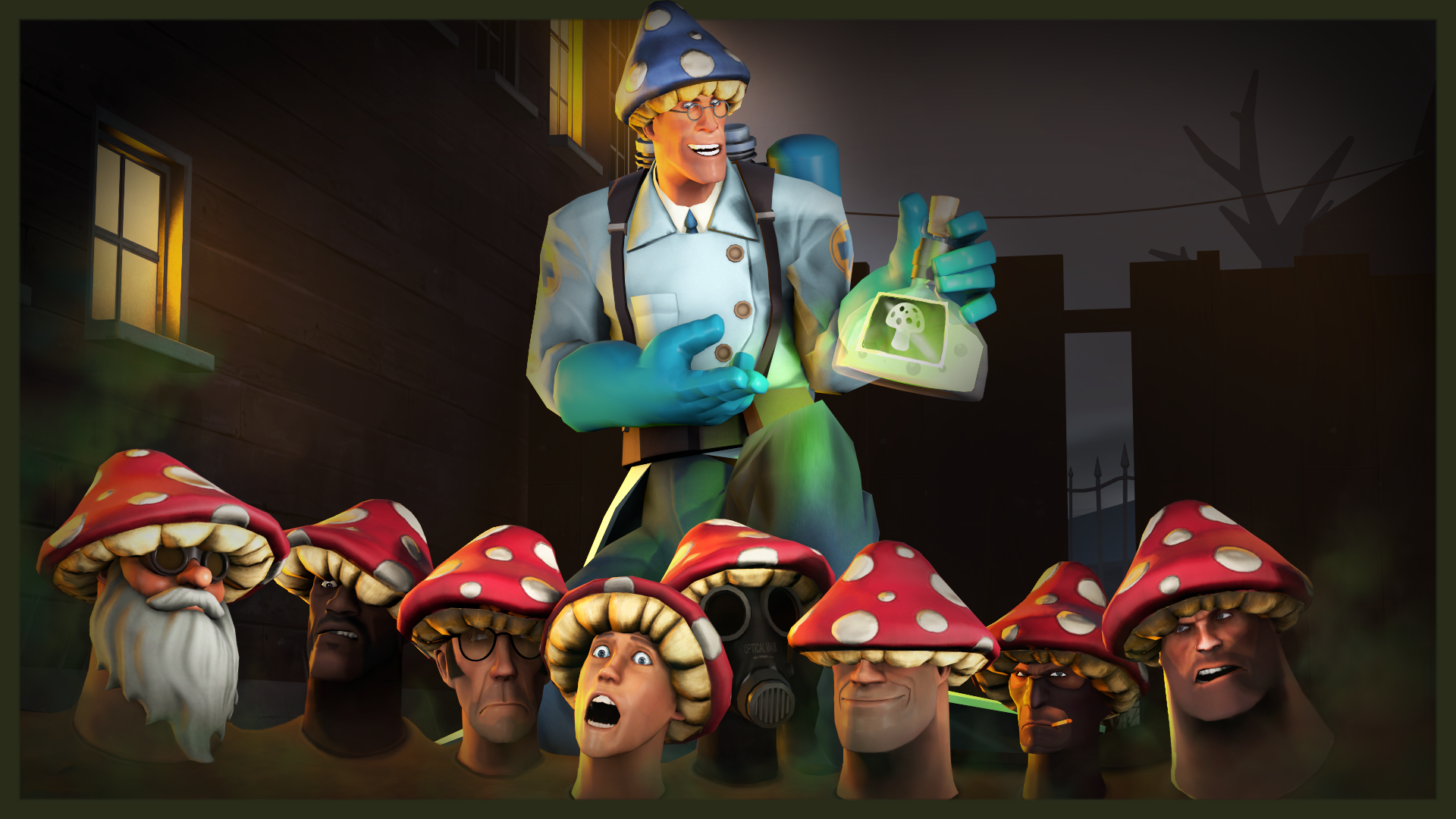 Nugget's Hallow's Eve Through The Ages
Collection by
Nugget
A collection of the items I have been a part for all Halloween events.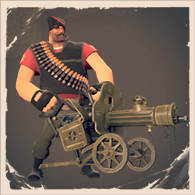 Legacy of Great-Granparents
Collection by
VLEKᴬʳᵗꜟˢᵗ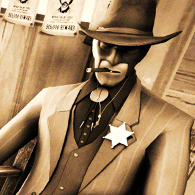 Frontierland Frenchman
Collection by
Quiet_Spark
A western themed set for our favorite frenchman.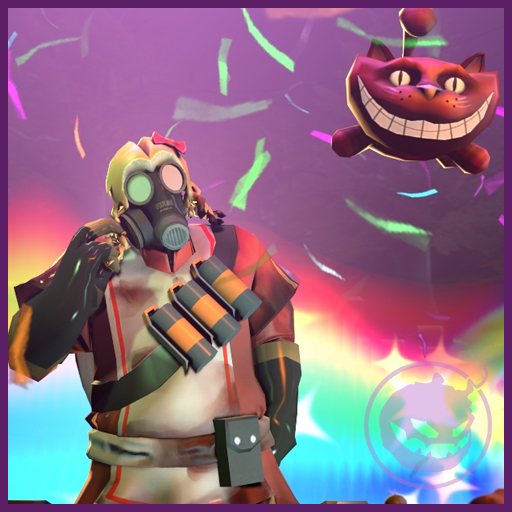 Malice In Pyroland
Collection by
Populus
Malice in Pyroland A halloween set based on the Alice in Wonderland book.

The Texan Bandit
Collection by
Uncle Grumpskin
If you're gonna travel the badlands, you better look the part!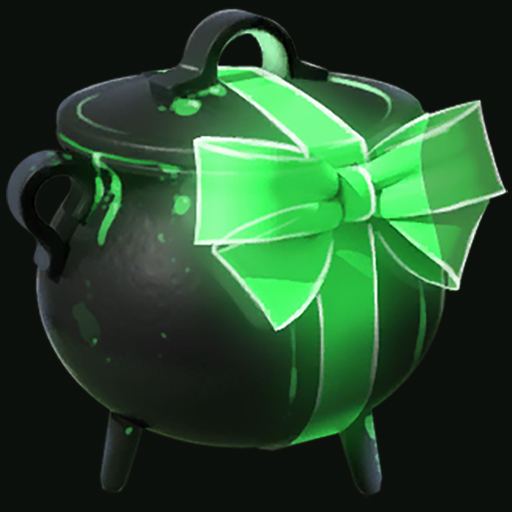 NeoDement's Skeleween 2015
Collection by
NeoDement
A terrifying collection of spooky skeleton themed items*! All created by me for Halloween 2015! *evil laughter* *Not all items are skeleton themed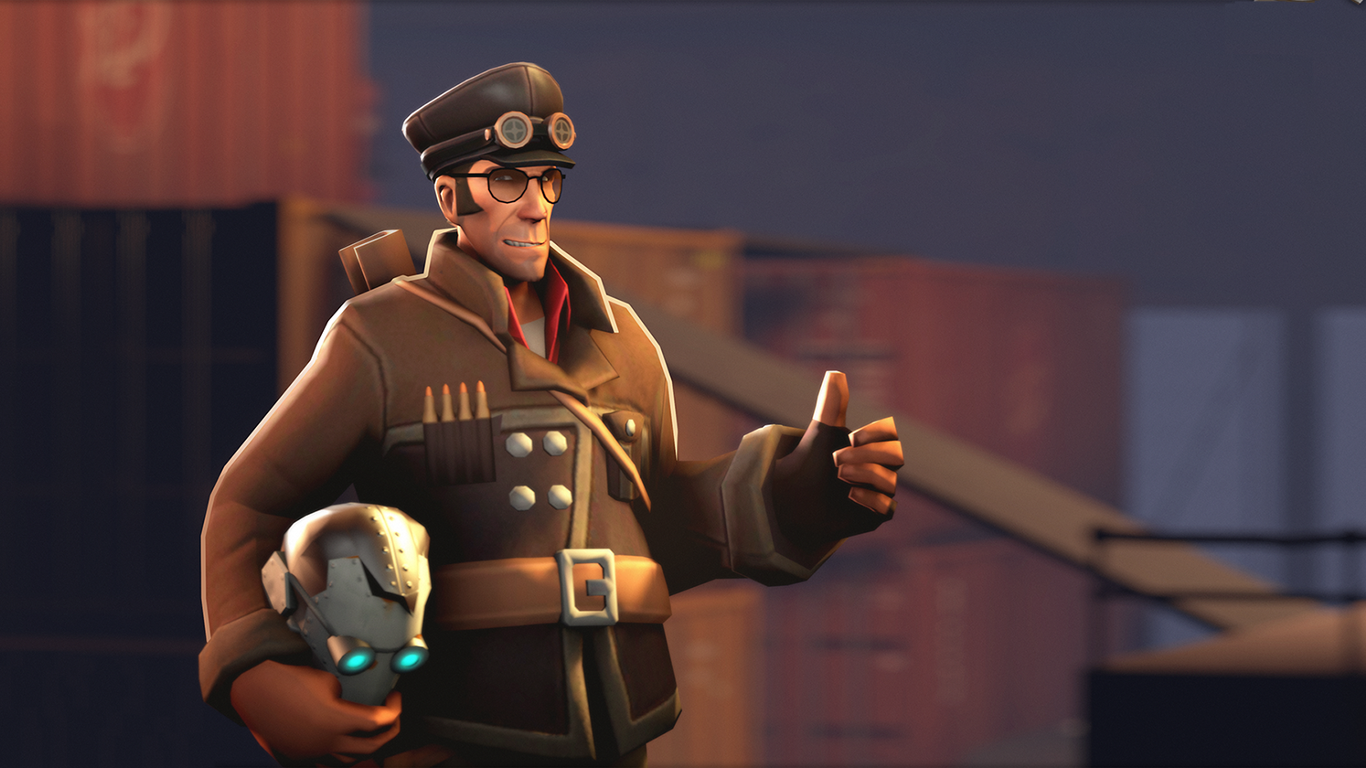 The Target Seeker
Collection by
K_Factor
Keep your eyesight and appearance sharp as an arrow with this Steampunk inspired set! Made by: Harkku ToxicWeasel K_Factor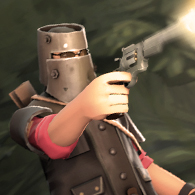 Iron Gunslinger
Collection by
Svdl
Either a folk hero or a bloodthirsty murderer. Maybe a little bit of both. A cosmetic set for an Australian.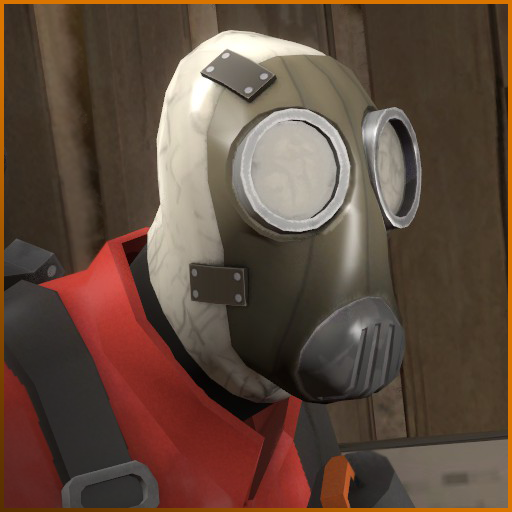 The Porcelain Maniac V2
Collection by
Snood 🍕
The Porcelain Maniac V2. This is a remake of a set I made a while back. Designed for TF2 Halloween 2014. A terrifying clockwork automaton!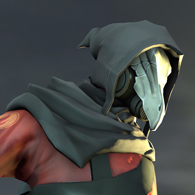 Kindler's Ashen Garb
Collection by
Jormungandrson
Attire worn by the pyromancers of Teufort. It is often speculated that what goes on behind the minds of these frightful mercenaries. With torch in hand, they lay waste to enemies without discrimination. Perhaps it is best not to question their motives u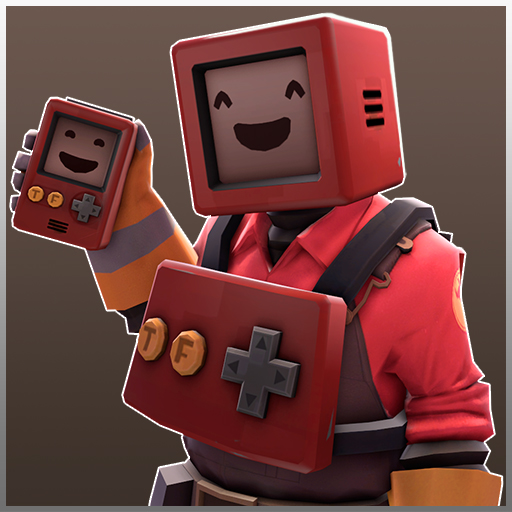 Halloween Stuff 2014
Collection by
NeoDement
☠ HAPPY HALLOWEEN ☠

Piraten !
Collection by
Ernest
Enjoy the way of life of a German heavily bearded pirate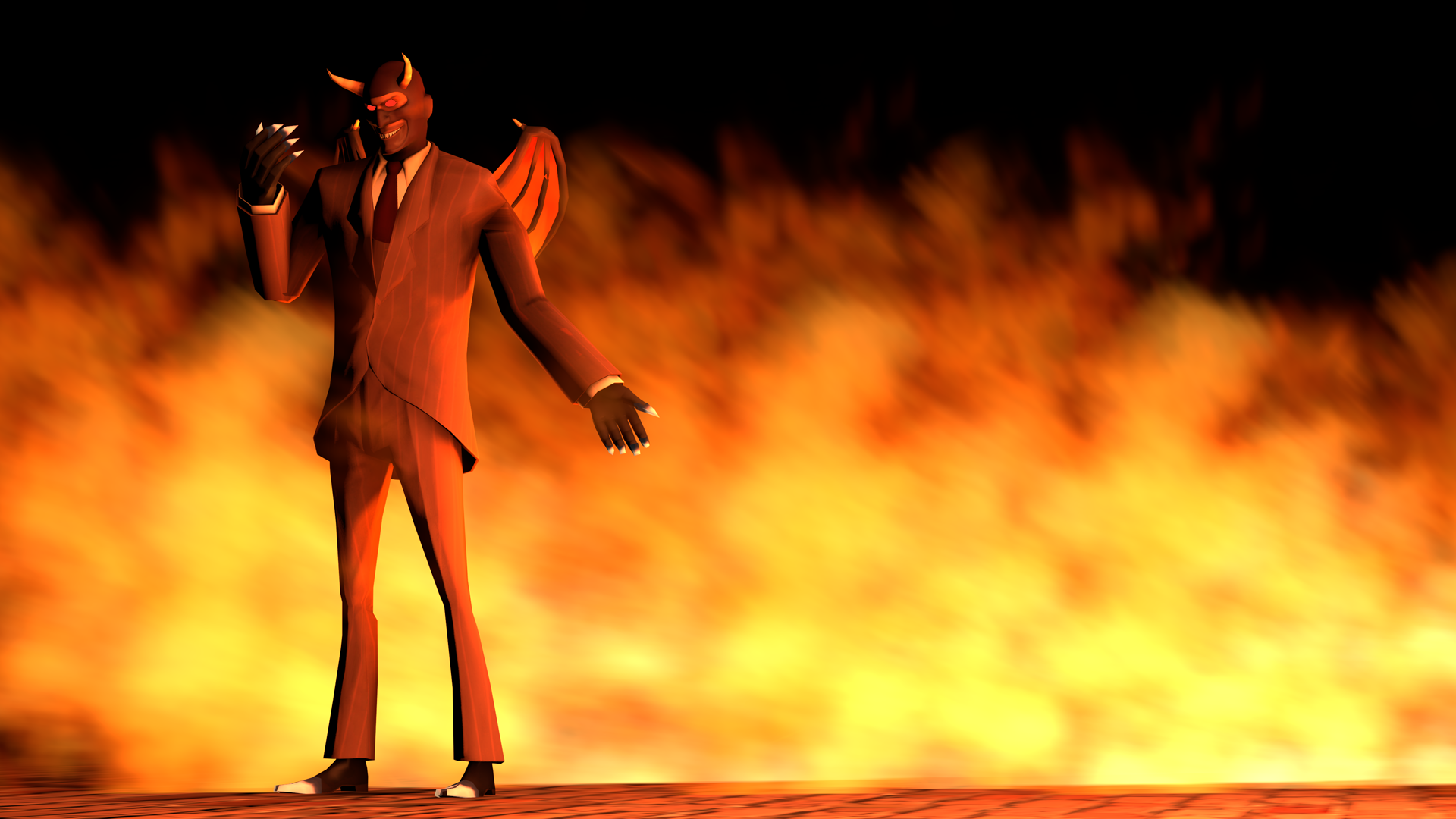 Prince of Hell Set
Collection by
Byrbe
MWAHAHAHAHAHAHA! IT'S HALLOWEEN AND YE HAVE SUMMONED A DEMON! Set for Spy Poster by Perrryz.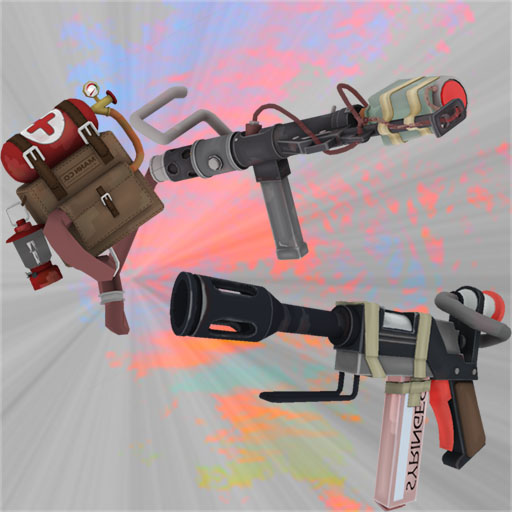 Strictly Medical Gadgetry
Collection by
A pack of badgers
When Medic needed more firepower, these were born.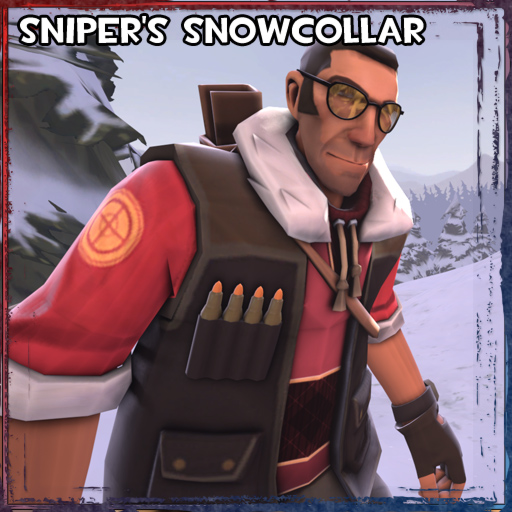 Winterized Sniper
Collection by
E-Arkham
A winter pack for the sniper: beard, collar, and a little something to keep you warm while burning badly mutated things you found under the ice.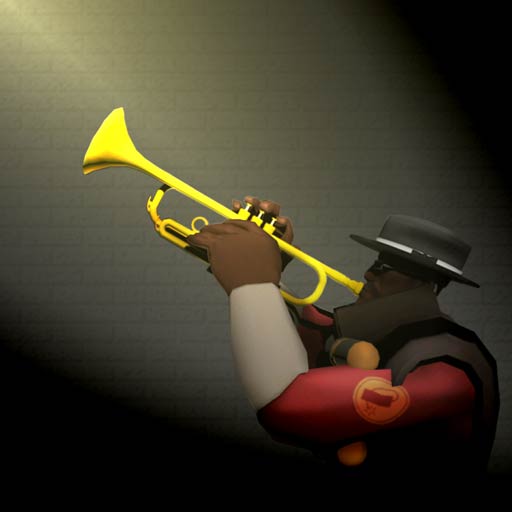 Old JazzMan
Collection by
Olright
My second set for workshop. Hope you will enjoy it )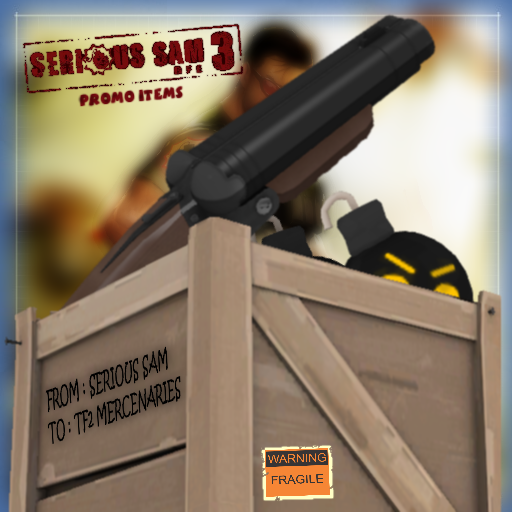 Serious Sam 3 BFE Promo Items
Collection by
Batandy
All my fan made promos for the game Serious Sam 3.

Standard Issue Scout
Collection by
Stev the Punic Biscut
"So me and my brothas were havin' a real argument one time, they say sure I can run fasta than 'em to a fight, and get some hits in before dey show up, but they're still da heavy hitters y'know? So I figure, I'll join da army, get paid to kill people, get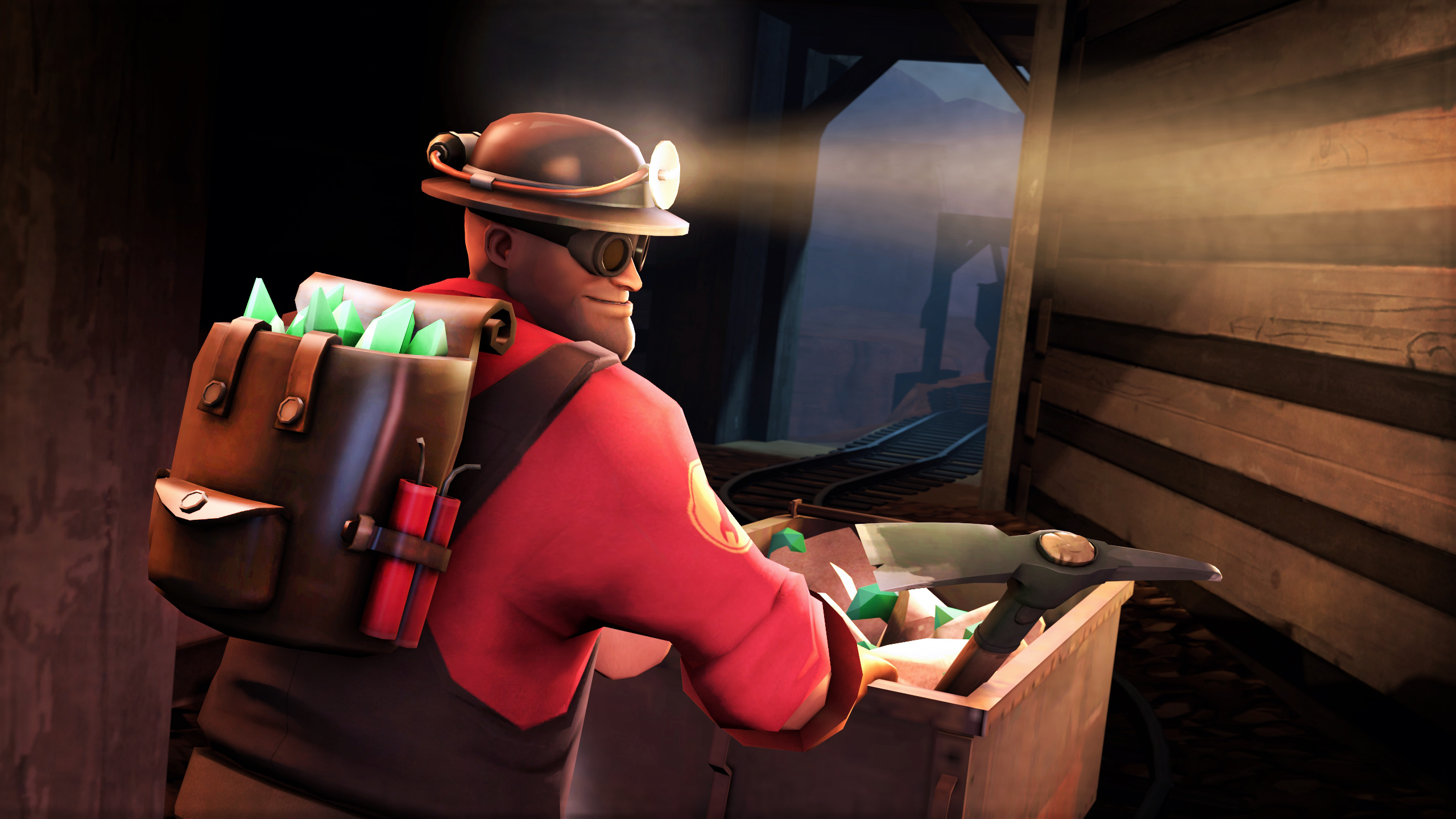 The Miner's Delight
Collection by
K_Factor
Everything the good miner needs.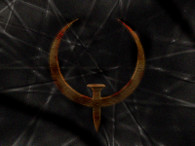 Robin Walker's Memory Barrel
Collection by
Nergal The Ashurian
This is a collection of Quake-Style & Doom-Style weapons from games of old.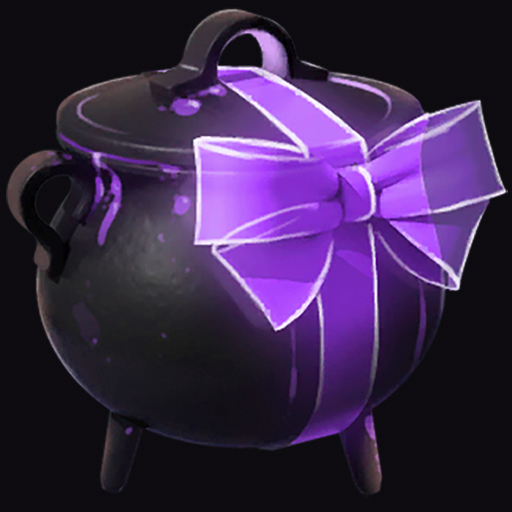 NeoDement's Halloween Extravaganza! 2016!!
Collection by
NeoDement
The stuff of nightmares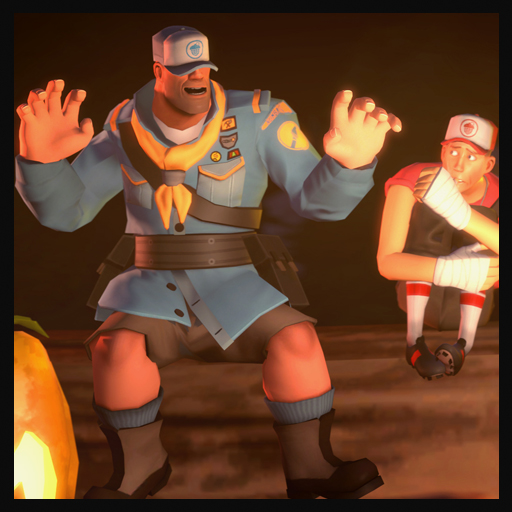 Tenderfoot Numbnutz
Collection by
Corvalho
"What's spookier that the soldier in a pair of shorts? A soldier in a pair of shorts charging towards you, that, or the soldier with no pants at all".