Showing 811-840 of 11,201 entries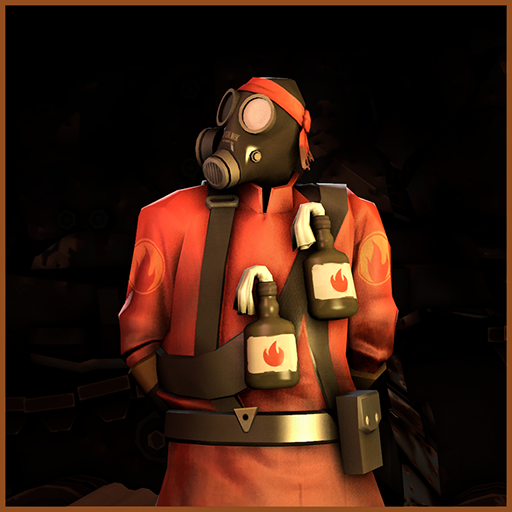 Arsonist's Arsenal
Collection by
Sky
Bandana with matches and molotov cocktail items for the pyro. Concept by Square, Model and Texture by Sjy.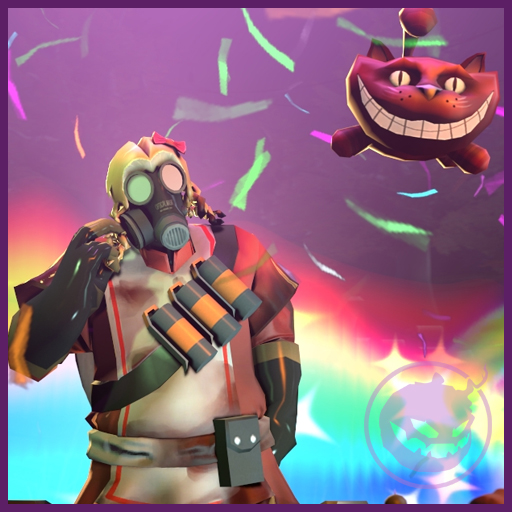 Malice In Pyroland
Collection by
Populus
Malice in Pyroland A halloween set based on the Alice in Wonderland book.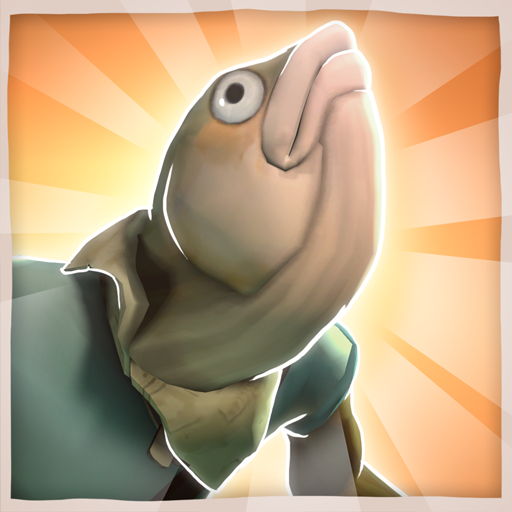 The UnHoly Mackerel
Collection by
>>--The Heartsman--->
"My leg!"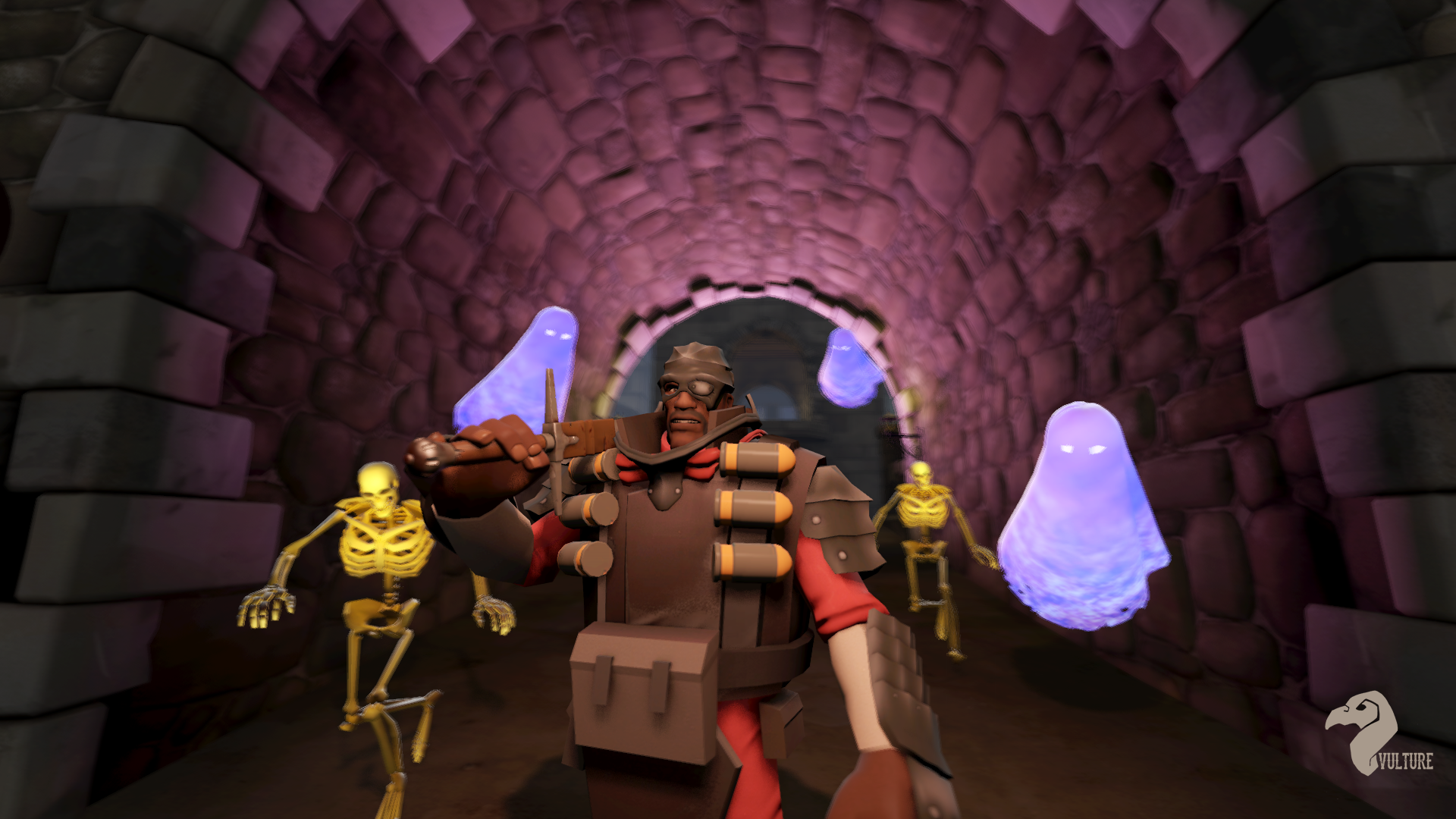 The Dark Demoknight
Collection by
Vulture
Ever have someone wear the wrong colors in your neighborhood? Someone show disrespect your family? How about the obligation to supress the damned's rebellion against the living? If at least two apply to you, this armor set is a must."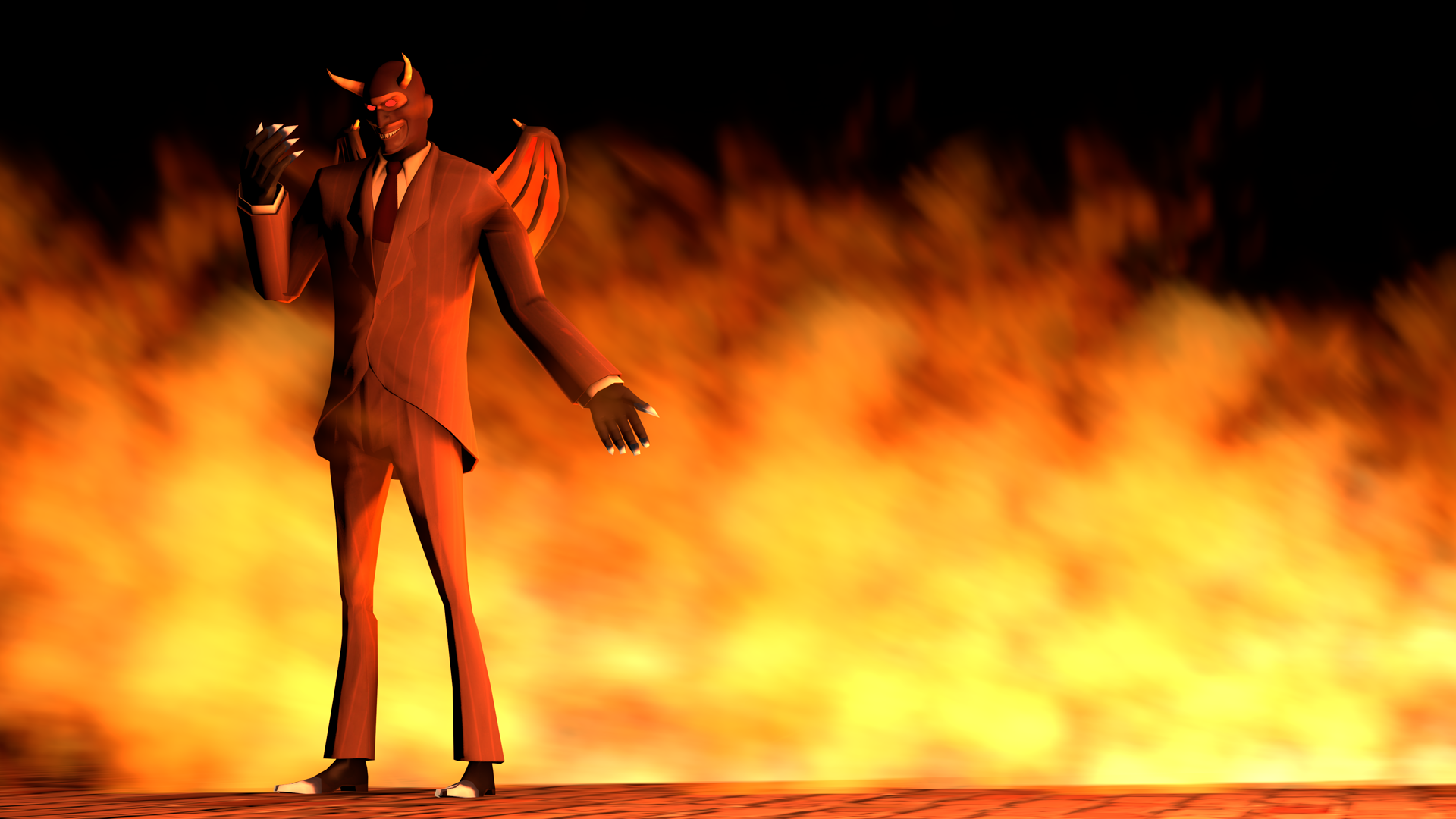 Prince of Hell Set
Collection by
Byrbe
MWAHAHAHAHAHAHA! IT'S HALLOWEEN AND YE HAVE SUMMONED A DEMON! Set for Spy Poster by Perrryz.

Donhonk's Chilly Weather Collection
Collection by
🎃 undead donhonk 🎃
Here's all my current items I've worked on for the upcoming Holiday Update! Thanks for the votes and expect more items soon.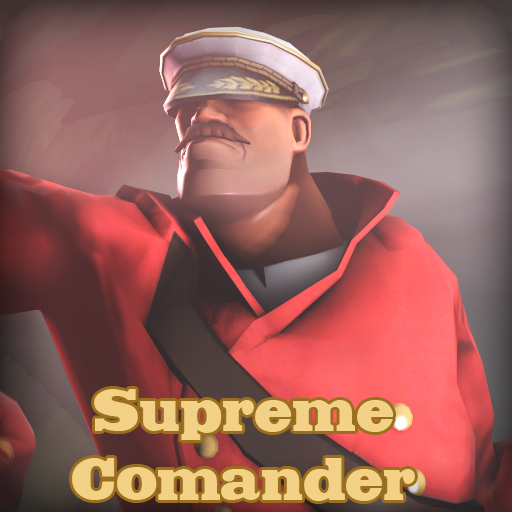 Supreme Commander
Collection by
NeoDepumpkin
Militaristic set for Soldier featuring a hat and a coat.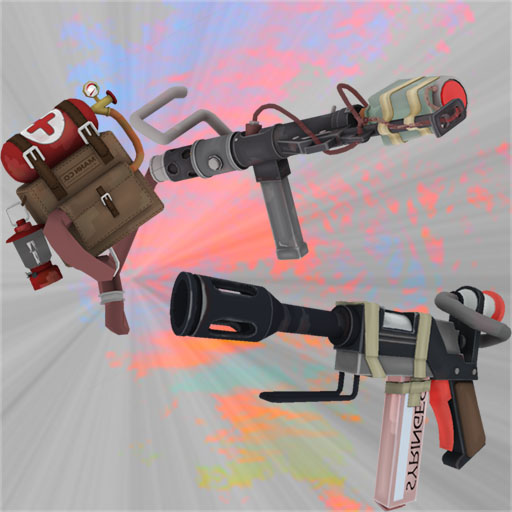 Strictly Medical Gadgetry
Collection by
A pack of badgers
When Medic needed more firepower, these were born.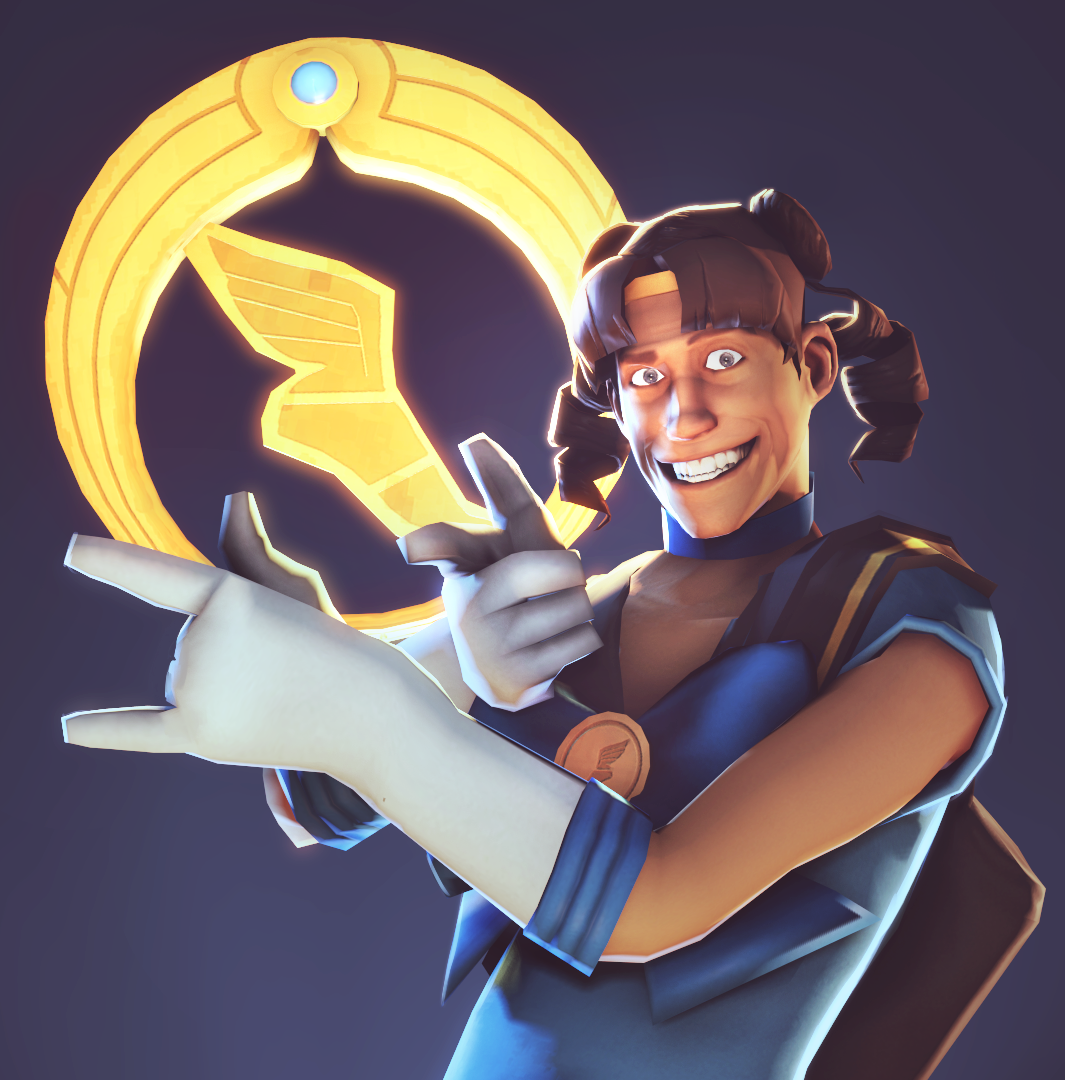 Sailing Scout
Collection by
Py-Boo! 👻 👻 👻
Uberchain - Idea, concept art, thumbnail borders Py-Bun - Model, Texture, SFM Posters SFM Workshop page: http://steamcommunity.com/sharedfiles/filedetails/?id=537409284 Mods download: https://www.dropbox.com/sh/qpwnyc9u5szp7m4/AAAcOmEyQi0D8W7evbLz2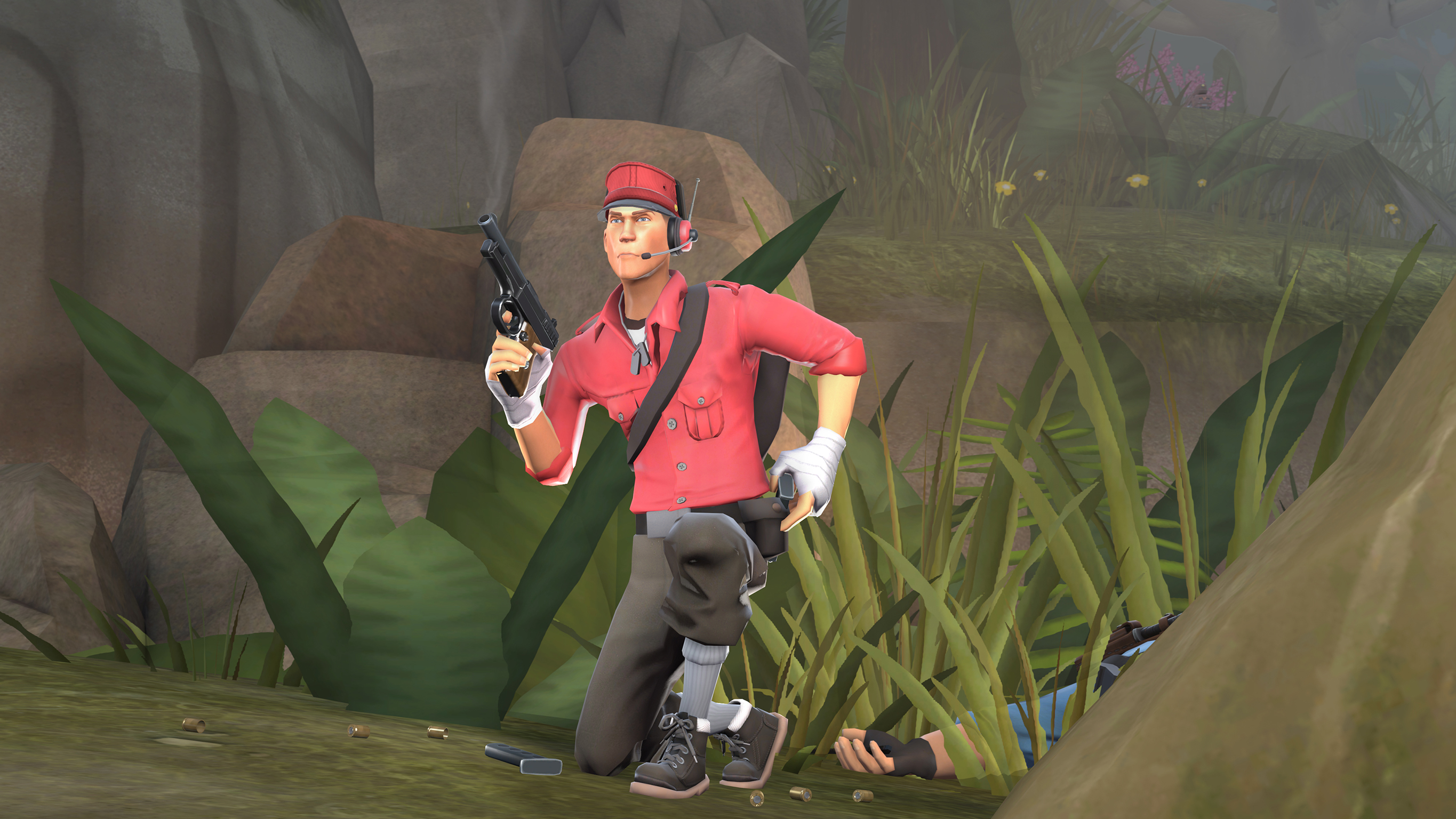 Standard Issue Scout
Collection by
Stev: Idiot Savant
"So me and my brothas were havin' a real argument one time, they say sure I can run fasta than 'em to a fight, and get some hits in before dey show up, but they're still da heavy hitters y'know? So I figure, I'll join da army, get paid to kill people, get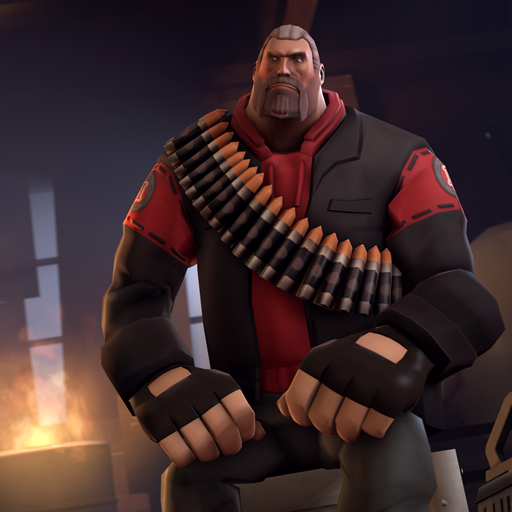 Heavy Hooligan
Collection by
<<GT500>> JZee-Bat
Hooligan items for Heavy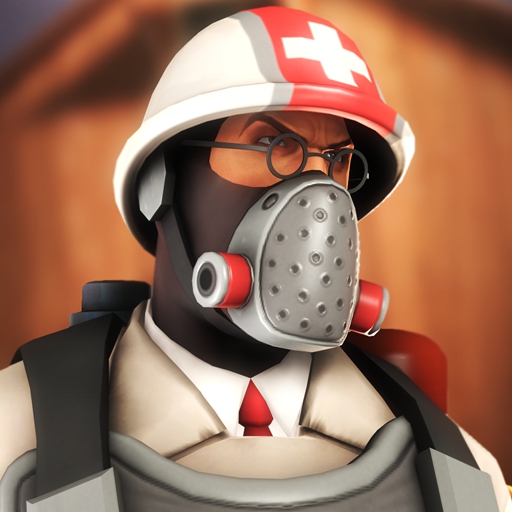 "Back to Basics"
Collection by
Count Kibble
EXCUSE ME! Are you in need of medical attention? TFC Medic inspired cosmetics by Rozzy and I. Check out the individual items, and give 'em a vote if you like 'em.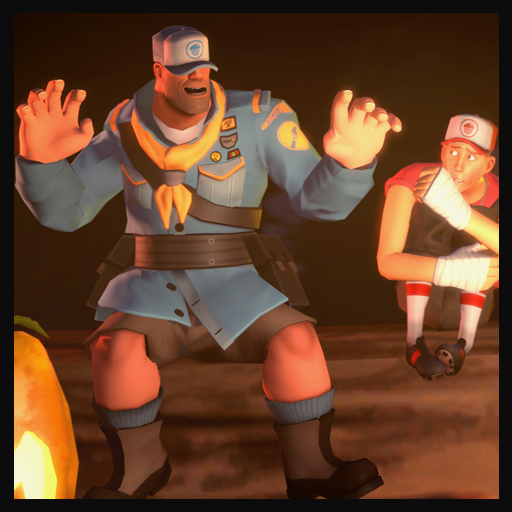 Tenderfoot Numbnutz
Collection by
Corvalho
"What's spookier that the soldier in a pair of shorts? A soldier in a pair of shorts charging towards you, that, or the soldier with no pants at all".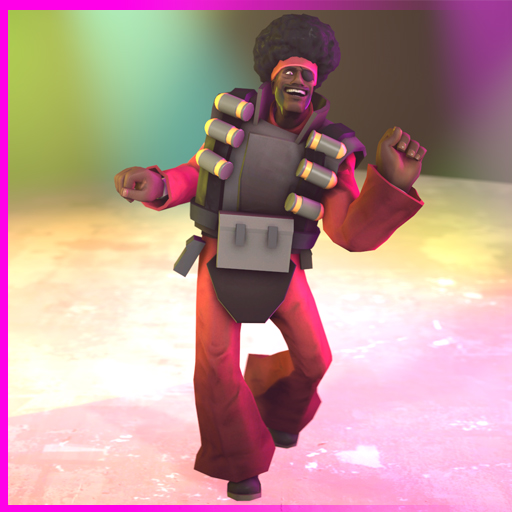 The Drunk Funker
Collection by
heinous
This set has 2 items, so that the 3rd slot is open for you to personalize your loadout.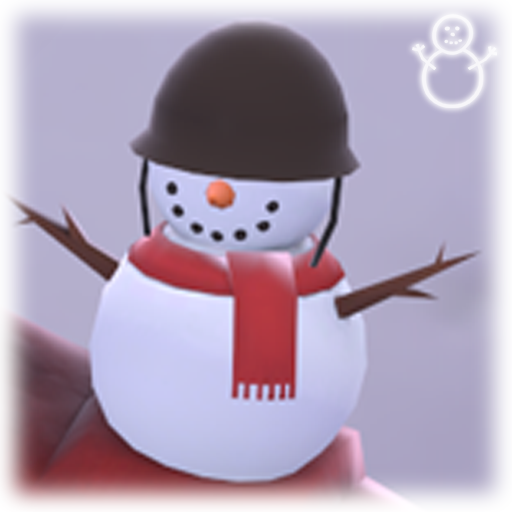 Snowy Companion
Collection by
QLen
Collection of all of my Snowy Companions. It's meant to be one item but it's impossible because each one of them has its own texture of its own hat. If this gets added by any chance I hope that tf2 team makes it in as one item but I would be totally ok i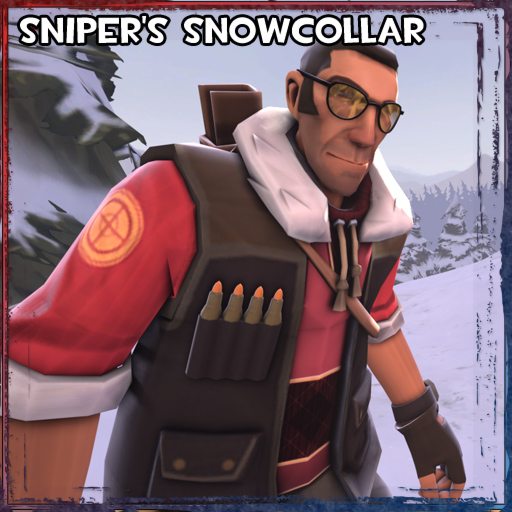 Winterized Sniper
Collection by
E-Arkham
A winter pack for the sniper: beard, collar, and a little something to keep you warm while burning badly mutated things you found under the ice.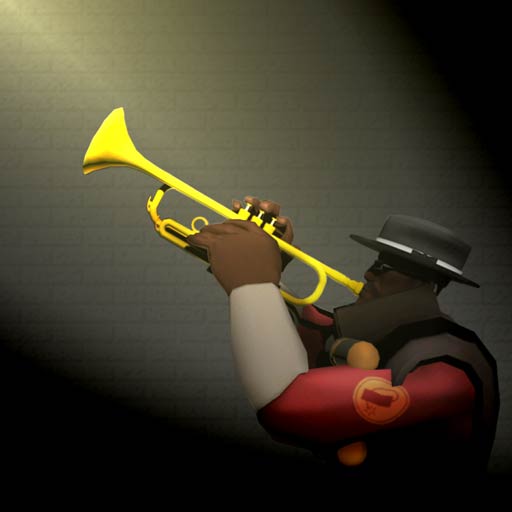 Old JazzMan
Collection by
Olright
My second set for workshop. Hope you will enjoy it )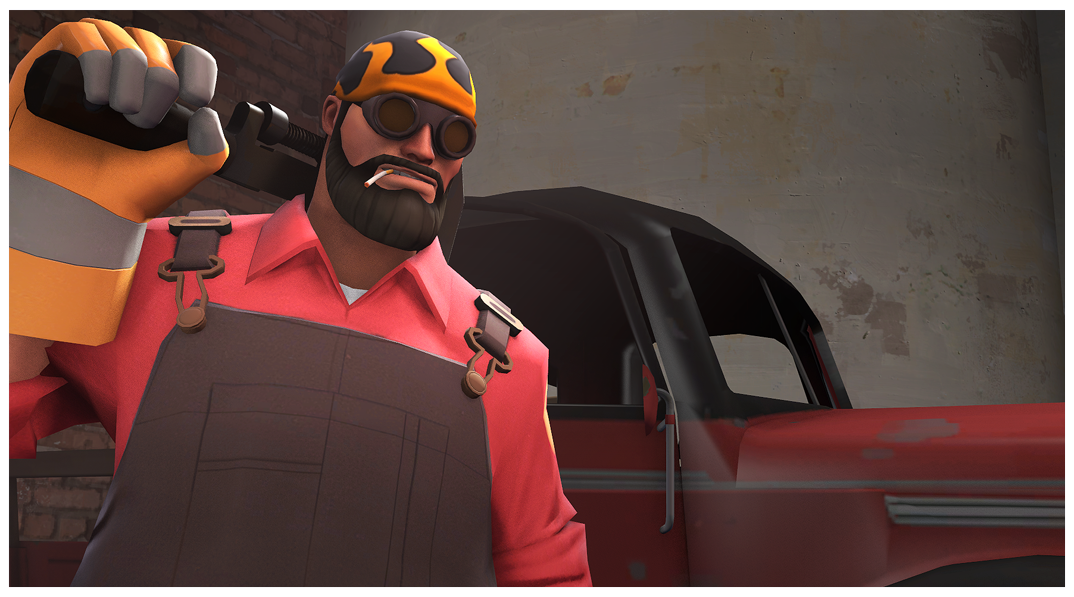 The Dustbowl Dynasty
Collection by
Bone-Rattling Psyke
A real man don't call the mechanic. If he gonna call himself a man, he needs to know how to fix it, on the spot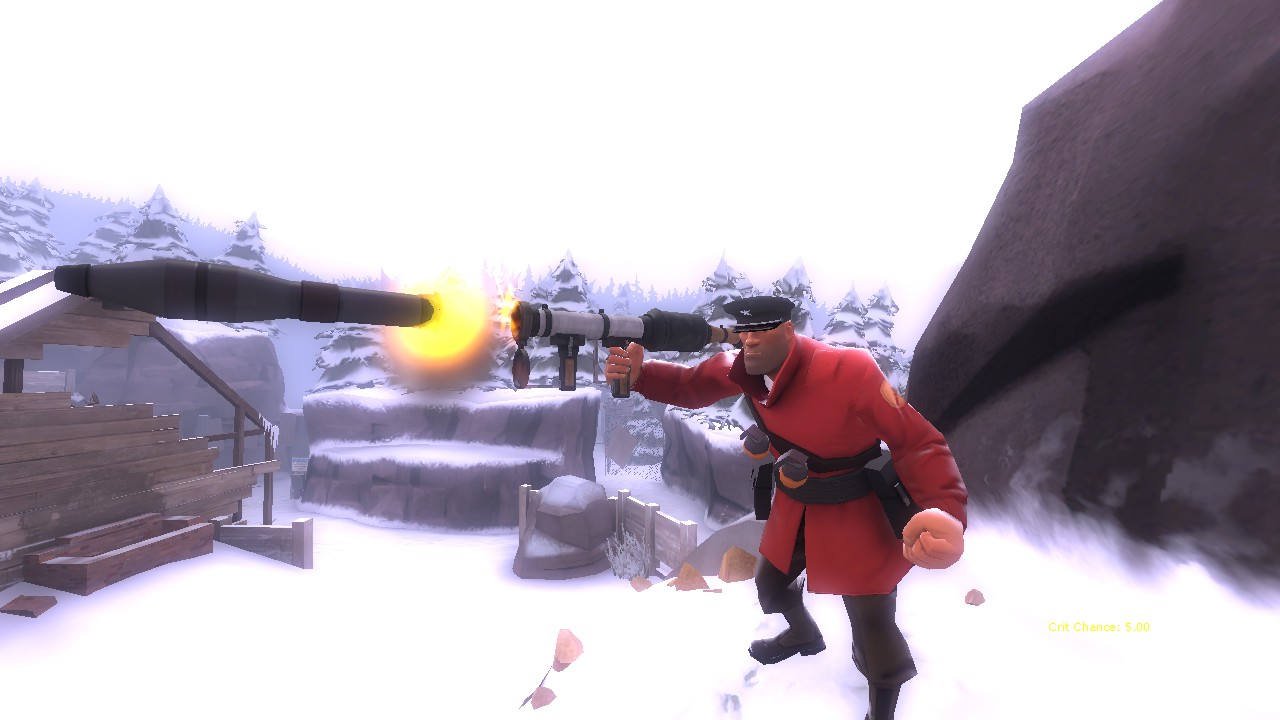 The Bunker Buster Pack
Collection by
Dusty Showbiz
Are you ready! are you ready! to have all them maggots running for the hills when you unleash the firepower of these weapons on the enemies. Do sun-tsu proud in the ring of honour with the Bunker Buster pack , your guarenteed nothing will be left standing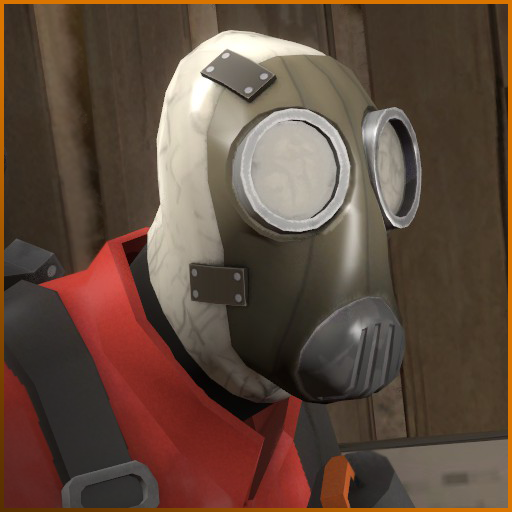 The Porcelain Maniac V2
Collection by
Spooky Snood 🍕
The Porcelain Maniac V2. This is a remake of a set I made a while back. Designed for TF2 Halloween 2014. A terrifying clockwork automaton!

Jungle Shifter
Collection by
somethinghalloweenyNES
"This set used to be worn whilst choppin' Commies in Vietnam. Now it's being worn whilst chopping harmless trees! What a world we live in!"

What I would add for Halloween if I was pretending to be Valve.
Collection by
>>--The Heartsman--->
A set of items I would chose if i was curating this years Halloween (without just adding all of my own items) **DISCLAIMER** If your item is not on this list, it does NOT mean I do not like it. I've tried my best to keep this list to 100 items only! as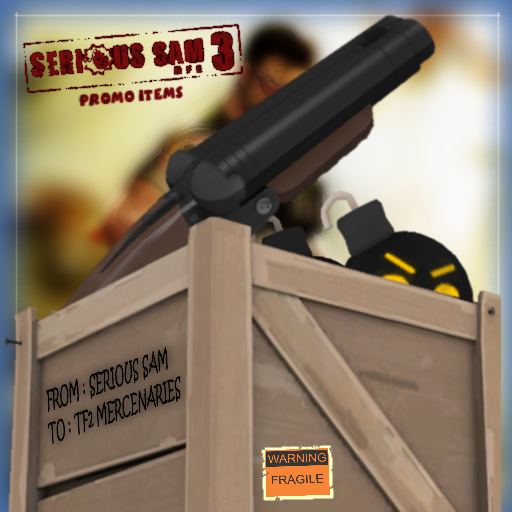 Serious Sam 3 BFE Promo Items
Collection by
Batandy
All my fan made promos for the game Serious Sam 3.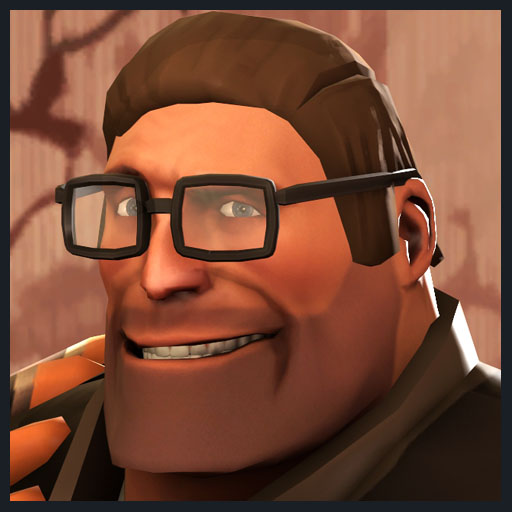 Young at Heart
Collection by
CoBalt
Like a time machine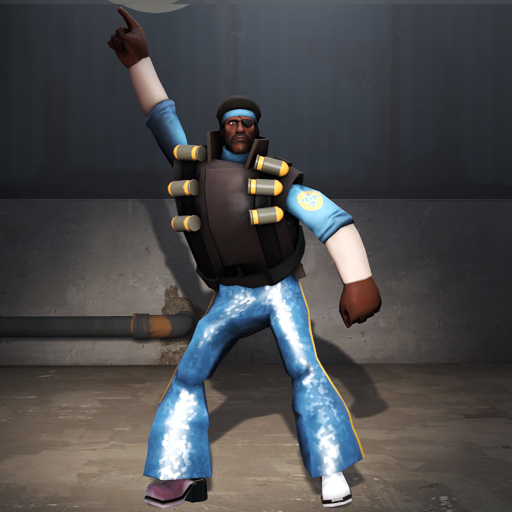 The DiscoMan Set
Collection by
Krueger's Blade
The DiscoMan set gives the demoman a very flashy appearance and has a strong reminiscence from the 1970's disco era. The bell bottom pants has the same style of reflection as a disco ball, which makes them very appealing to the eye and unique. Putting th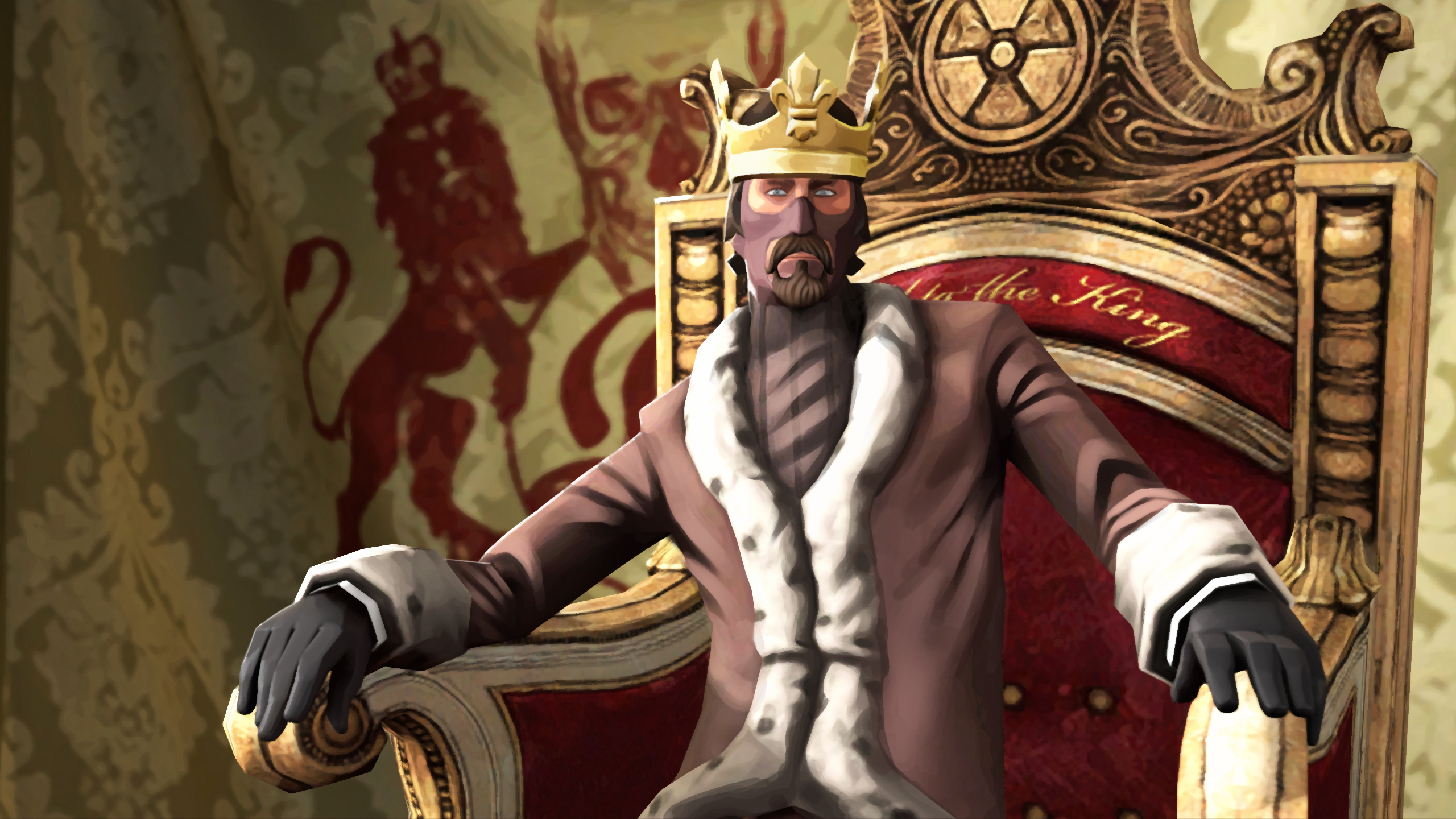 The Carolingian Ruler
Collection by
Ernest
"Take that Merovingians !"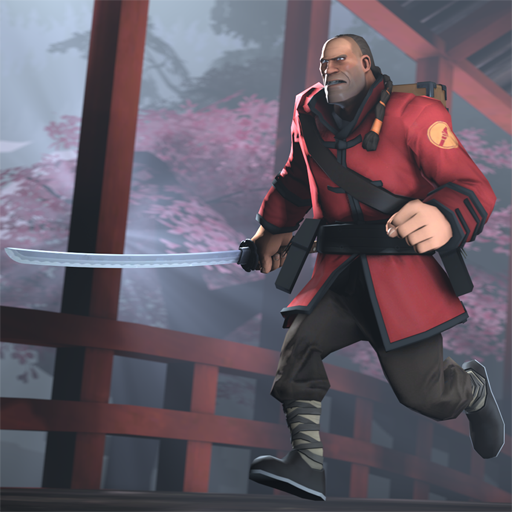 Kung Fu Master
Collection by
<<GT500>> JZee-Bat
Kung Fu Set for Soldier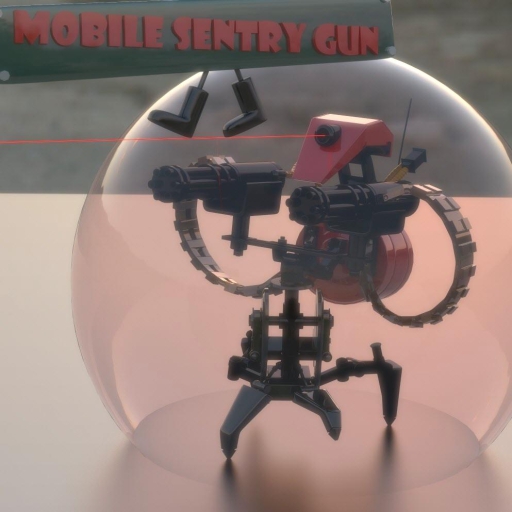 Mobile Sentry Gun Pack
Collection by
Linko
Gotta move that gear up, it's time to having some fun! Bored to camp behinds your building alone and sometime harass with your shotgun? Bored to play with no spy check and teamplay? As engie, you want to stop defending point and intelligence all the time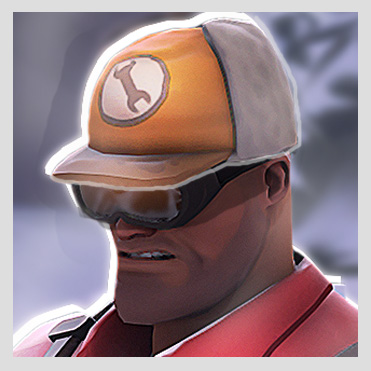 The Sub-Zero Supplies
Collection by
CoBalt
You're too cold? You're too weak.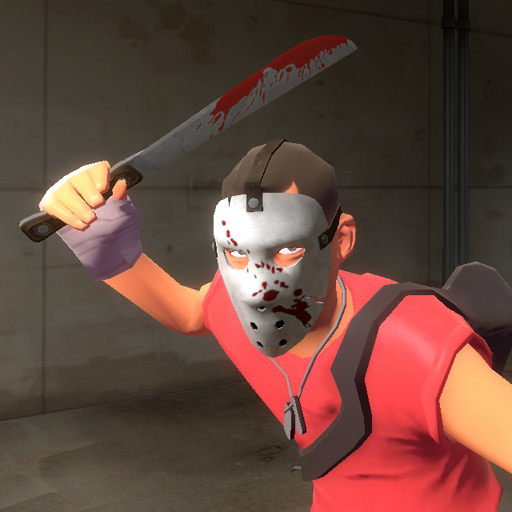 The Boston Butcher
Collection by
Brainsample
Boston Butcher, looking for someone to go on long secluded walks in the woods with. Dislikes include teenagers and camp counselors. Likes lakes, homicide, and Fridays. This set includes the: Murderer's Machete Boston Bandy Mask