Showing 721-750 of 11,620 entries
Enju TF maps
Collection by
Enju
Enju TF maps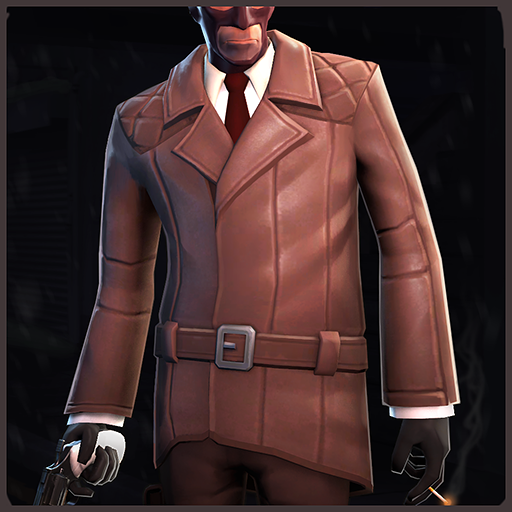 Downtown Sleuth
Collection by
Sky
Leather Coat, Leather Pants and scarf + Soul Patch combo for spy.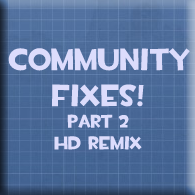 Community Fixes Part 2: Other Stuff
Collection by
ned_ballad
"Pretty much every place you give the community a chance to change the game, they'll do it, and they'll probably do a better job than you would" - Valve at GDC The focus of this collection is general community fixes. Ultimately this is to help Valve
Sunday's Best
Collection by
Hobo on Fire!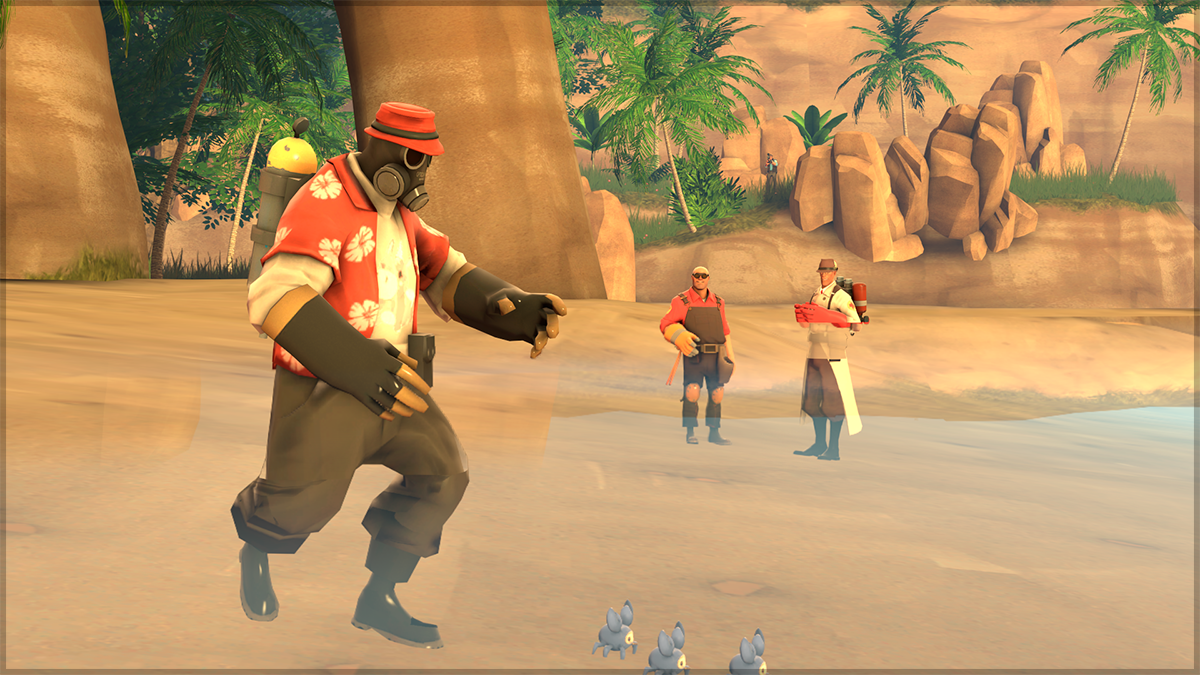 Summer Scorcher
Collection by
Vulture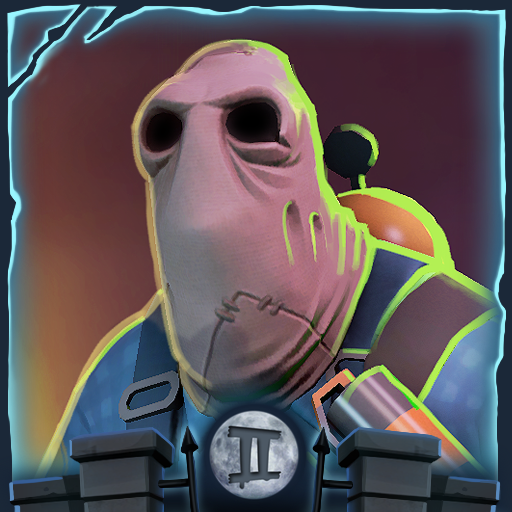 Badwater Bogeyman
Collection by
Zobot
Boo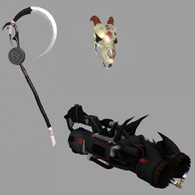 Pyro Hell´s Pack
Collection by
Trump Tank
Pyro was a mystery, yes, but hey, he will look bad ass when a master of fire! Directly from hell, halloween+fire = pyro!
Corvalho's Spooky Items (2013)
Collection by
Corvalho
A collection with all the items submited by me to the halloween 2013.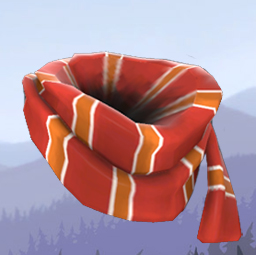 NapyDaWise Winter Collection
Collection by
Napy Da Wise
A collection of wintery items made by me, or stuff that i helped to do.
Mad Batter
Collection by
Sky
Welcome to the Teufort Asylum for Delinquent Bostonian Boys! If you're not criminally insane when you come in, you will be by the time you leave...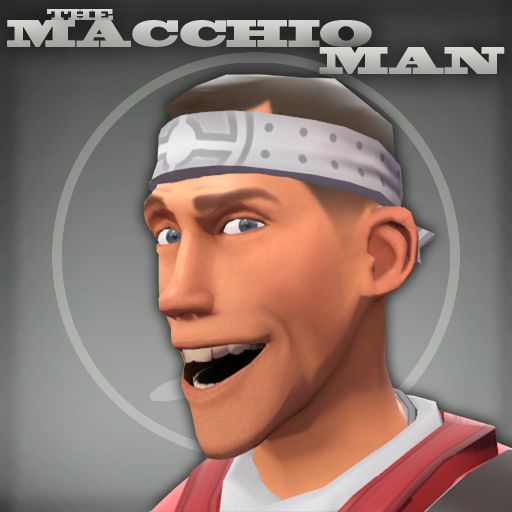 Kung Fu Fortress Scout
Collection by
Hawf
Coming soon to retailers near you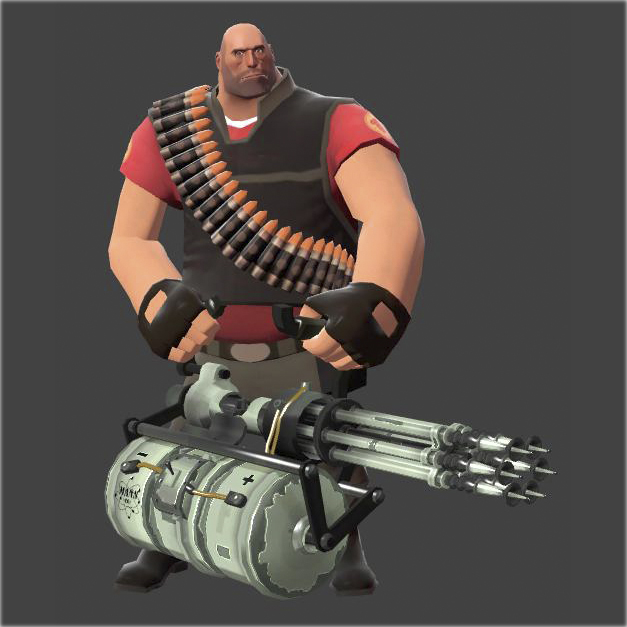 The Heavynaut
Collection by
youngdrozd
1) Laser minigun (Armstrong) 2) Hat of the astronaut 3) Liquid sandwich 4) Lunar flag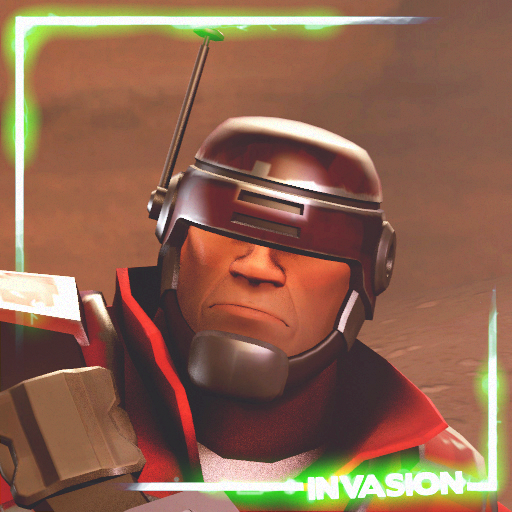 The Space Trooper Set
Collection by
Evil_Knevil
Helmet and body armour for Soldier. Concept by Square Model by Evil_Knevil Texture by NassimO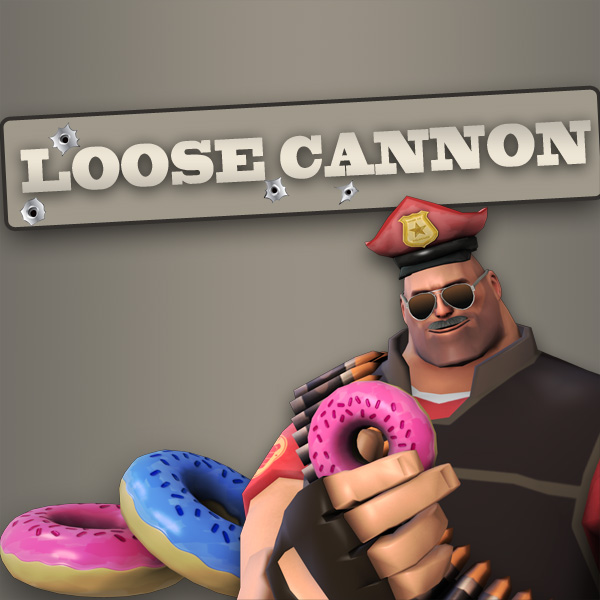 The Loose Cannon
Collection by
Eedo Baba
The Loose Cannon is a set of items perfect for burly men with massive guns looking to make a place for themselves in the security profession. There's even donuts!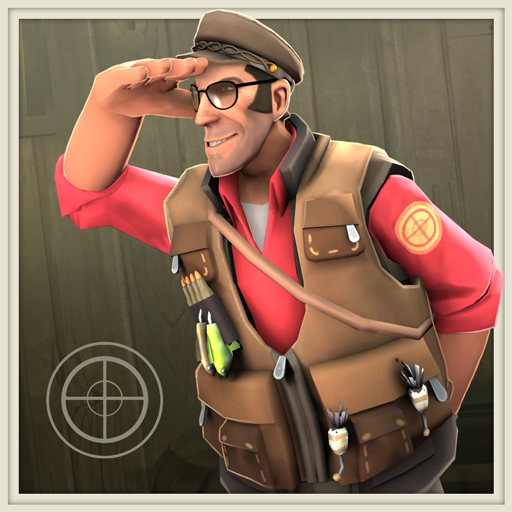 Fearless Fisherman
Collection by
Ertz™
- fishing vest - fishing hat (more or less)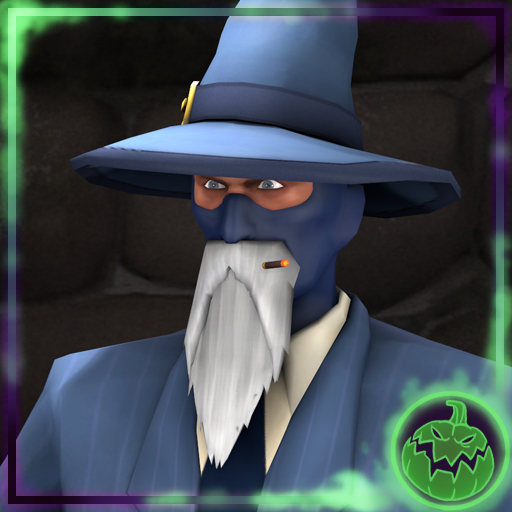 Cloaking Spell Caster
Collection by
KaLS
A wizard set for the Spy made by a few friends and me. This set is for most part very flexible, allowing players to make nice combos with the parts.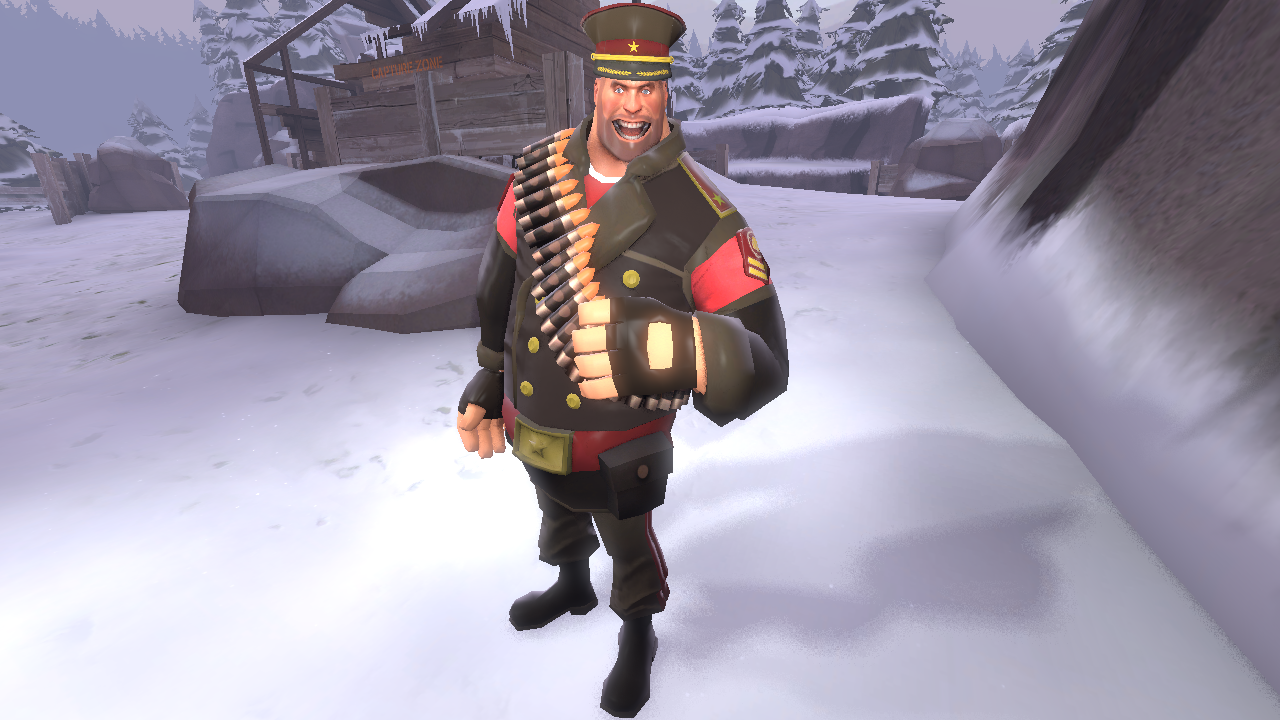 Khabarovsk Krai Commander
Collection by
ƬԊƐ ƉƲҚƐ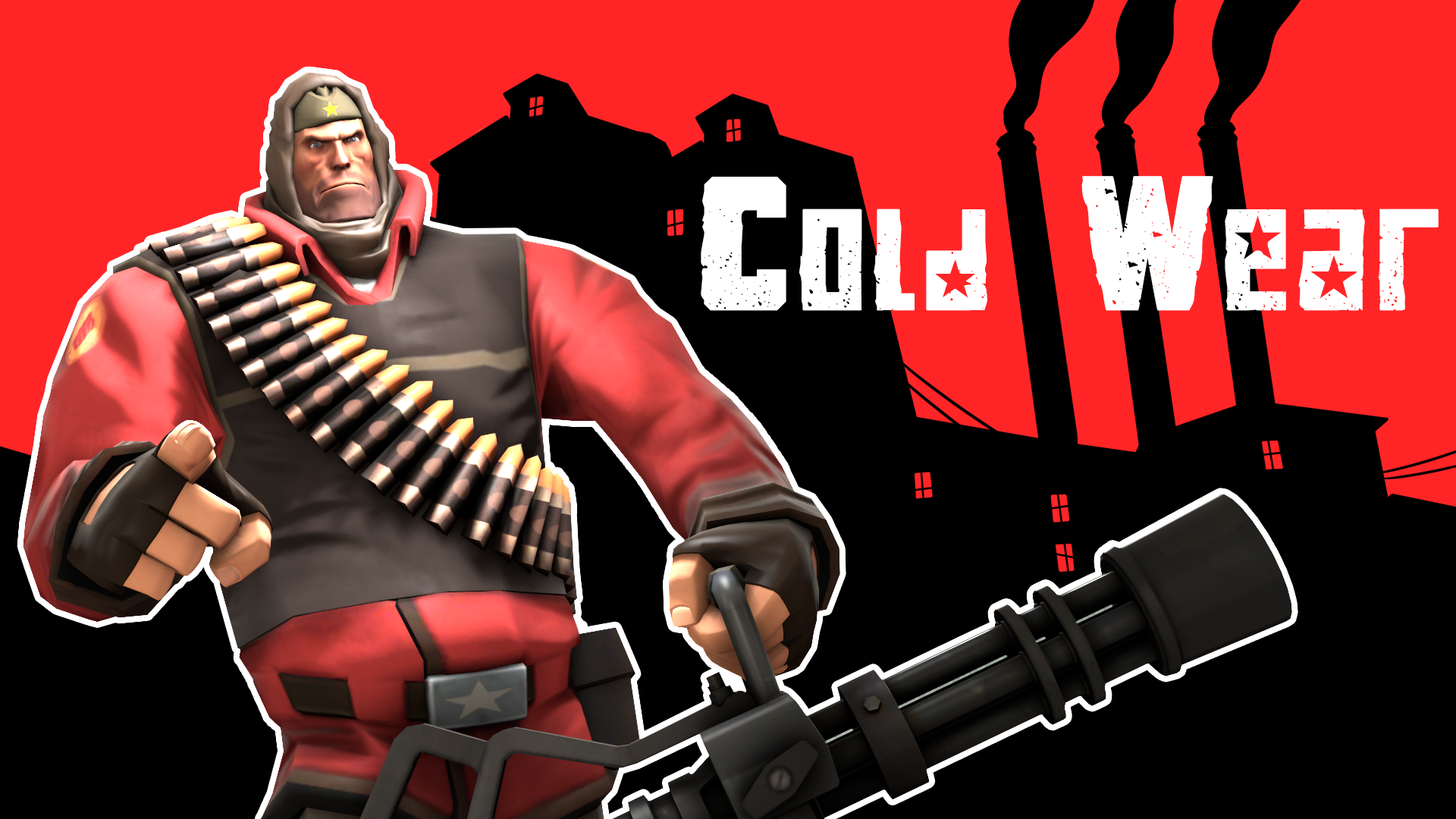 The Cold Wear
Collection by
Populus
A Soviet winter themed set for the heavy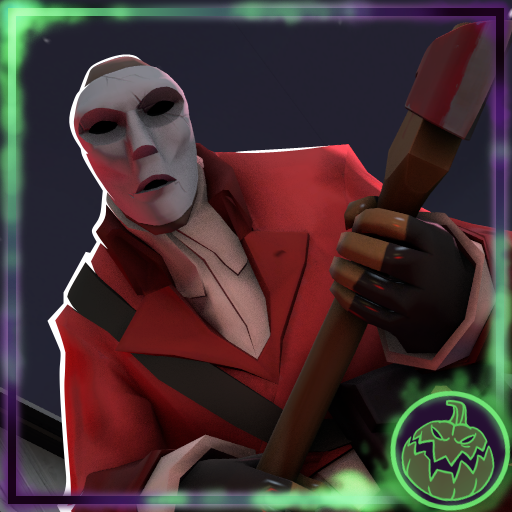 Mute Maniac
Collection by
Merczy
a Creepy Halloween set for Pyro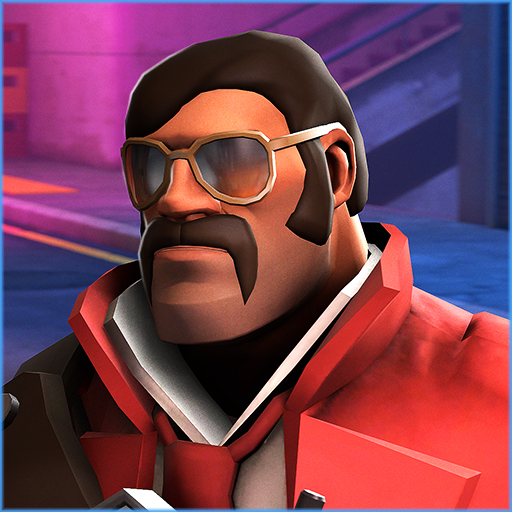 Fortress Vice
Collection by
Colteh
Some police items for soldier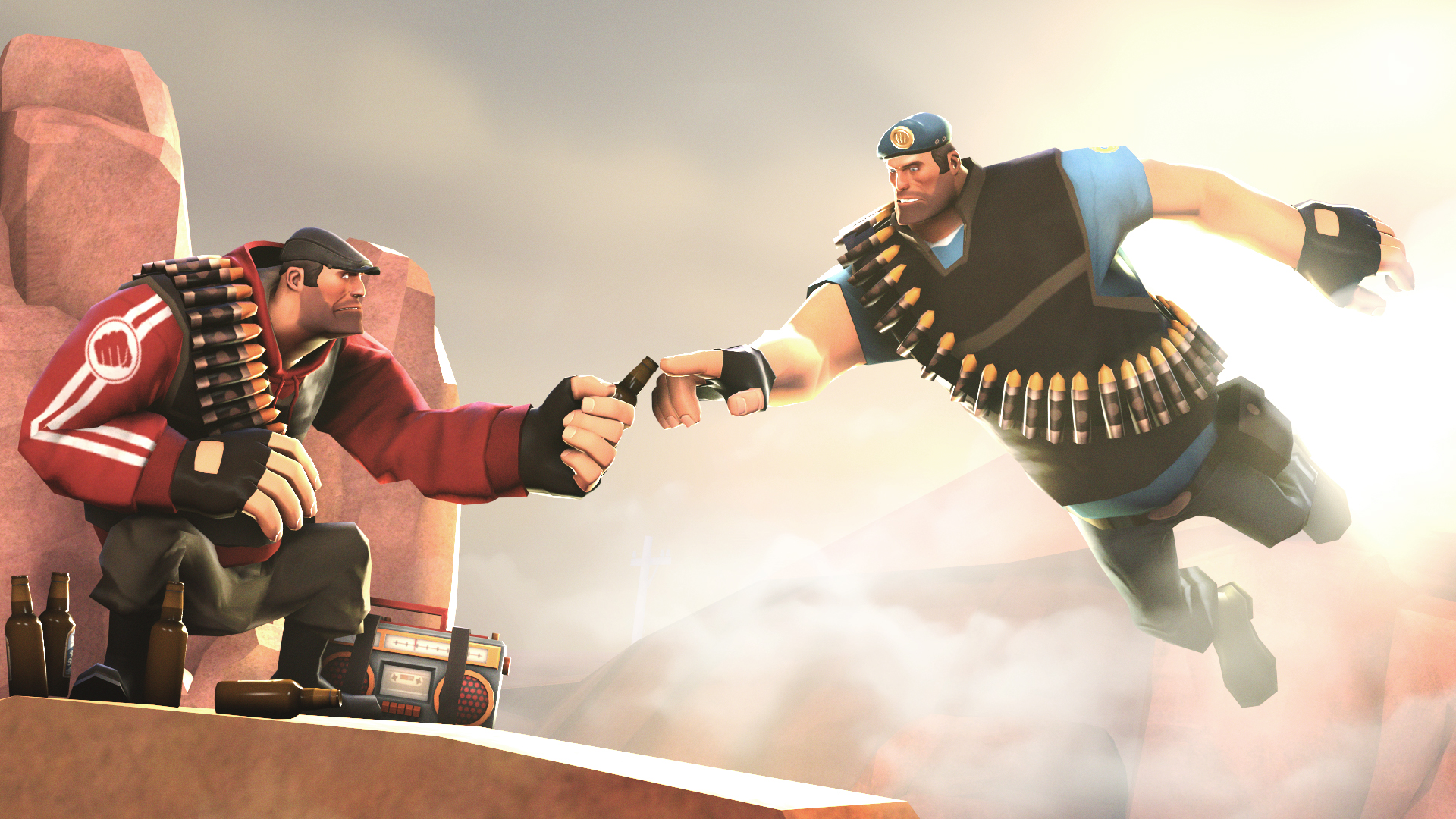 Duality of Mann
Collection by
Colteh
Sometimes you need to squat down and really ask yourself - are you a tovarishch or a cyka?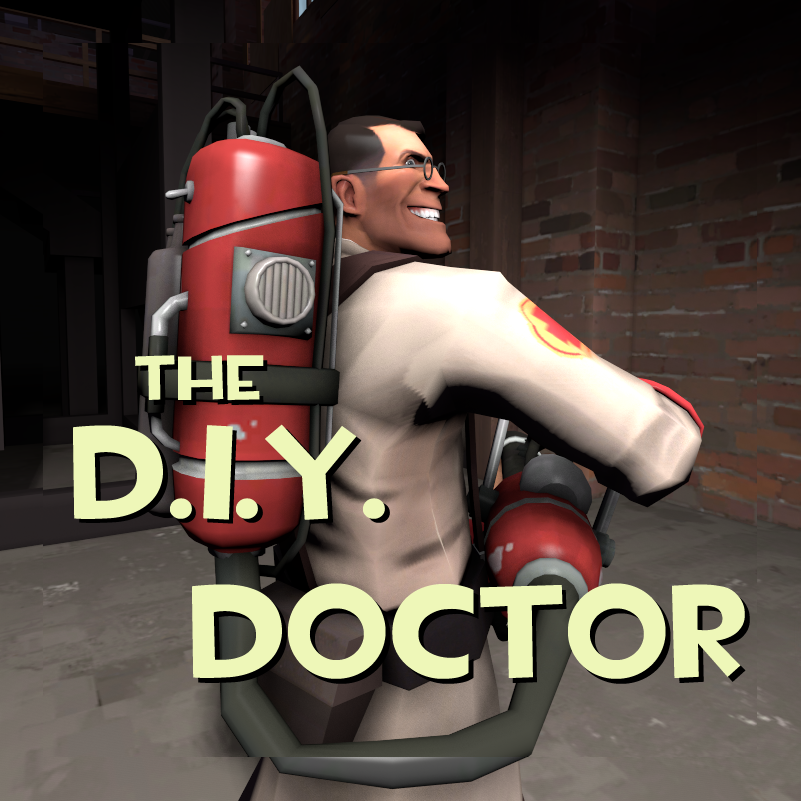 The D.I.Y. Doctor
Collection by
Will T.TVR
Not too long ago someone said "If you want a job in the industry, just give yourself one." I can virtually guarantee you that the industry being referred to was not internal medicine. But why should that stop you? His words are probably just as true for an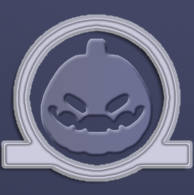 JPRAS & Texman's Halloween Goods Bag
Collection by
JPRAS
A collection of items made by me (JPRAS) and Texman. The collection includes the following items: -Merasmus's Private Stash -The Badlands Veil -Cryptic Keepsake -The Devil's Attorney -Last Lamp Light -The Undertaker Set -The Leather Face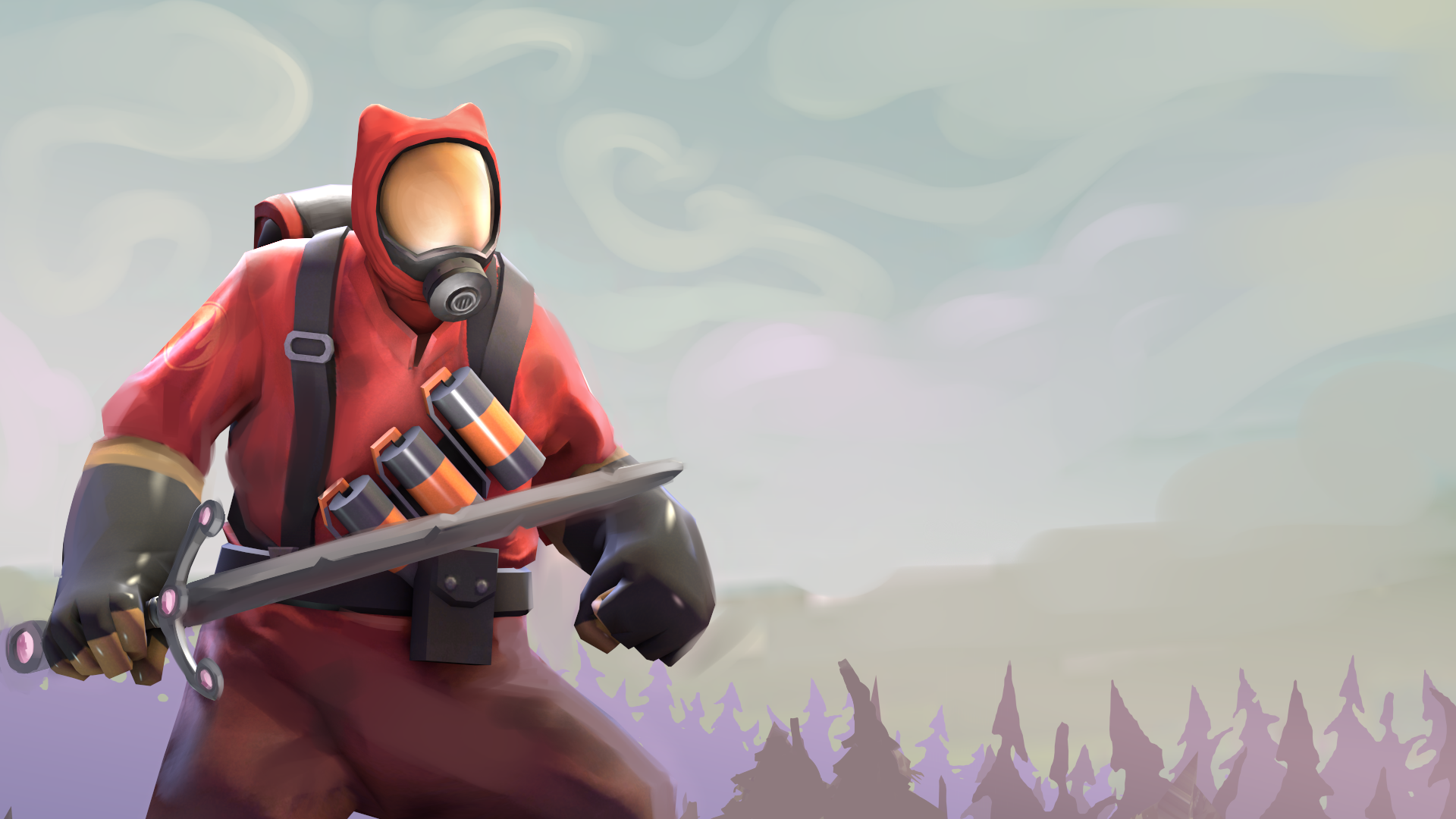 Adventurer's Stuff
Collection by
GetGrenade
Fancy outfit and a best friend - that is all what a real adventurer needs. And maybe some sword too. But this sword is imaginable, so no swords for you, silly pyro.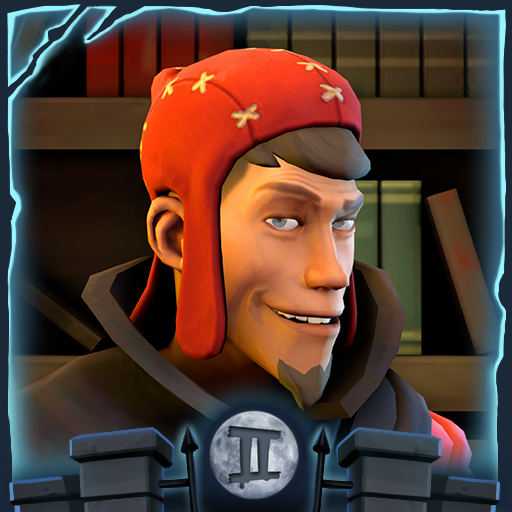 Amateur Alchemist
Collection by
RetroMike
Hey kid...wanna learn some magic?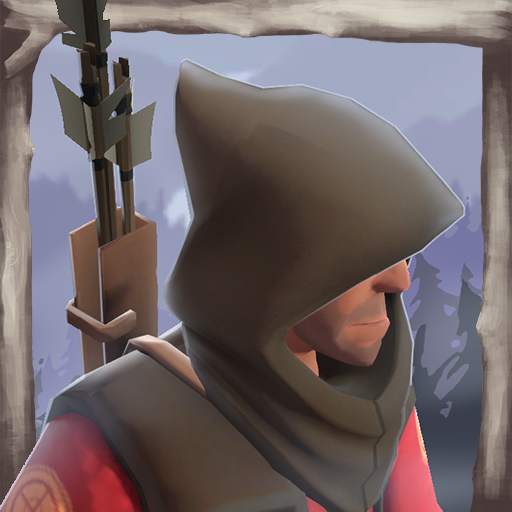 Ranger of Northwoods
Collection by
Timberman
Cresting the next ridgeline, scouting the terrain, and stalking your prey. These are things you probably already do, but imagine doing them with the right gear! Take this hood and these tools along on your next run for a luxurious experience in the wild. W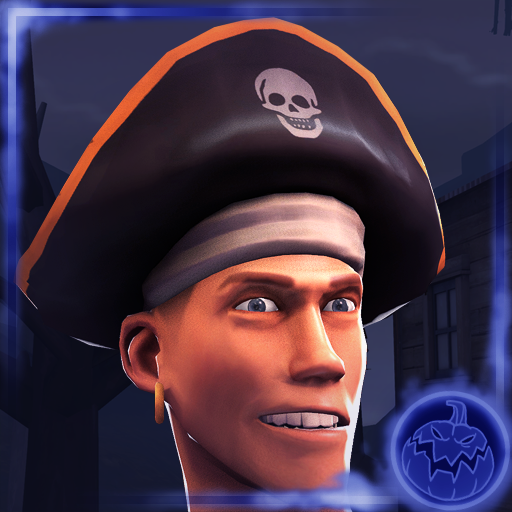 Superstore Scallywag
Collection by
boomsta
Why make a costume when you can buy one!
Breakfast at Saxton's
Collection by
Neonomical22
"I hope you didn't come here expecting some measly normal breakfast. Mann Co. breakfasts follow the business model to the letter – weapons and fighting. This is Breakfast at Saxton's. This is not a breakfast to be taken lightly. While you're at it, adorn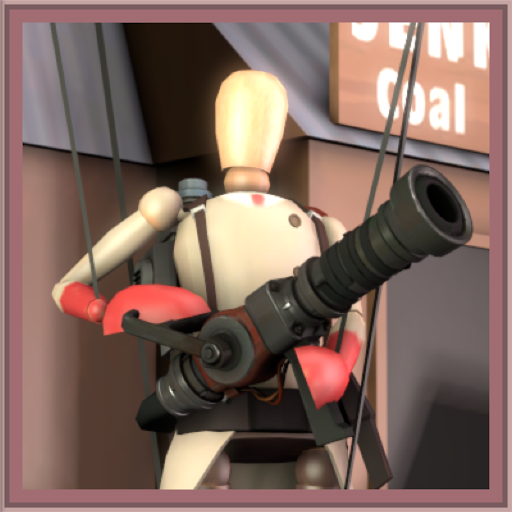 The "Master of Puppets" Medic Set
Collection by
Astute
"Just call my name." A set of Medic weapons themed around puppetry and marionettes. This happens to be the first set of items I ever planned. They look a lot different than they did back when I drew up the concept art. That was 4 years ago? It'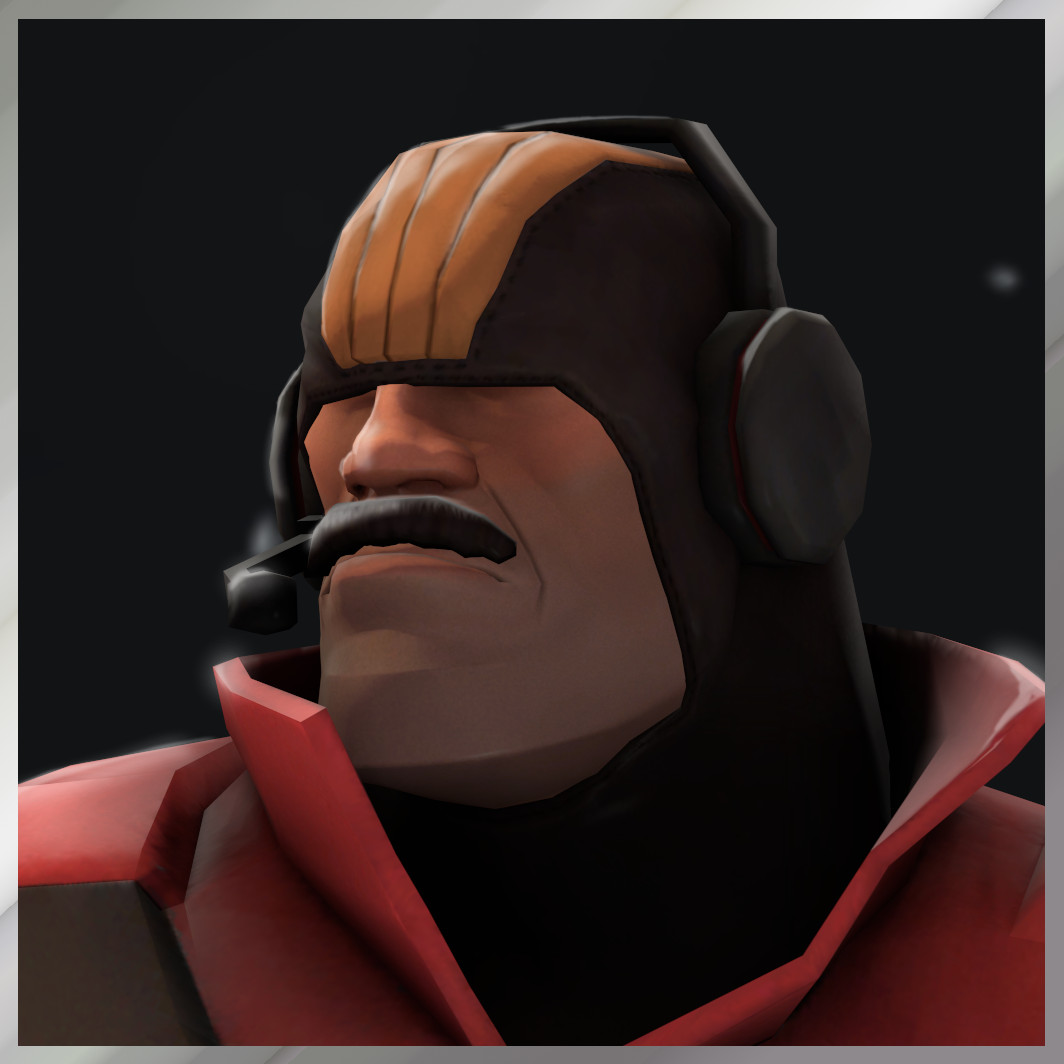 Moon Walker
Collection by
Rotzlöffel
You know who needs oxygen when they're falling through space? HOUSEWIVES AND COMMIES - THAT'S WHO! Col. Jane Doefield ain't no housewife or commie. Just look at that magnificent moustache.