Showing 721-749 of 10,132 entries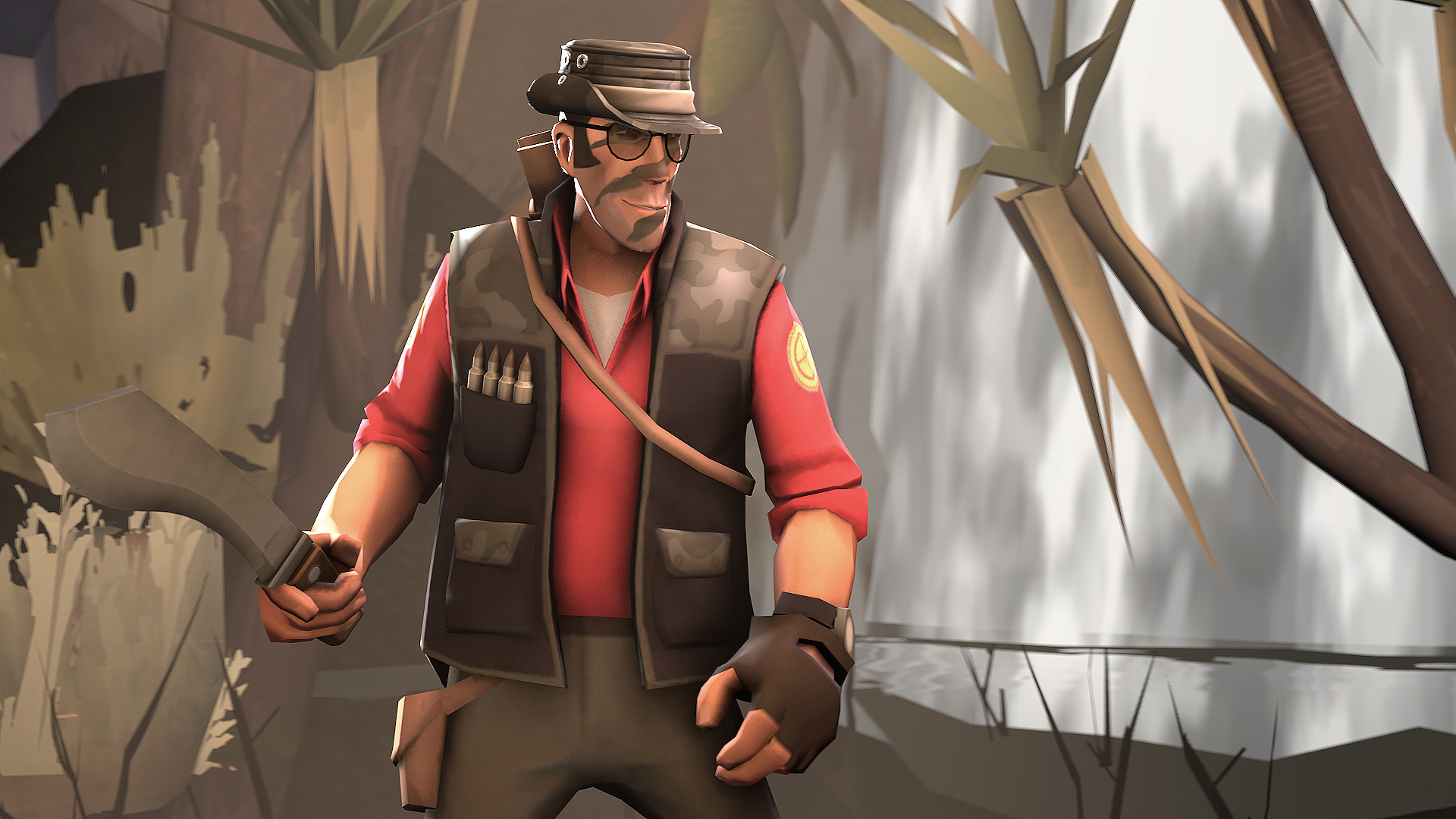 The Professional
Collection by
Colteh
very original name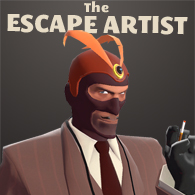 The Escape Artist
Collection by
Orko
Tonight only! Witness dapper rogue performing breathtaking escape acts in Theater!

The Wild Gunman
Collection by
Vap
It's all fun and games until someone gets killed. I had a go at making a set entirely by myself. it was super fun and I learned how to rig and jiggle bone stuff. This set was originally designed to be a set for the Engineer but I decided that it fit...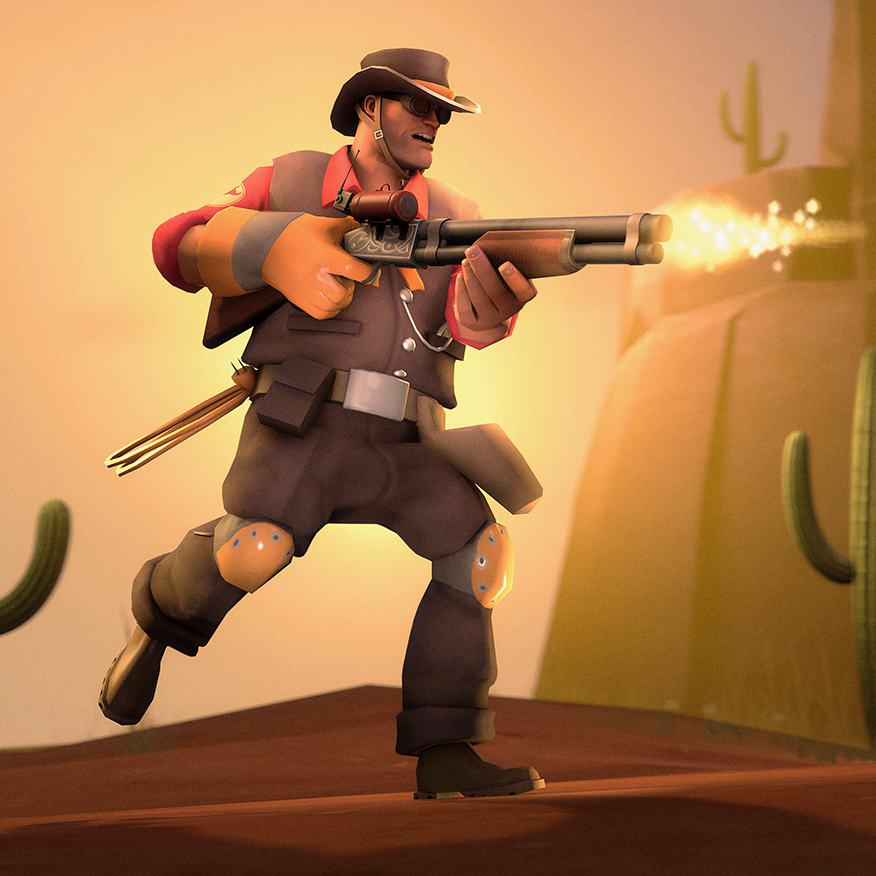 Dell "Justice" Conagher
Collection by
Colteh
The long-winded businessman that use brute force and negotiations to gain the intelligence!

JPRAS & Texman's Halloween Goods Bag
Collection by
JPRAS
A collection of items made by me (JPRAS) and Texman. The collection includes the following items: -Merasmus's Private Stash -The Badlands Veil -Cryptic Keepsake -The Devil's Attorney -Last Lamp Light -The Undertaker Set -The Leather Face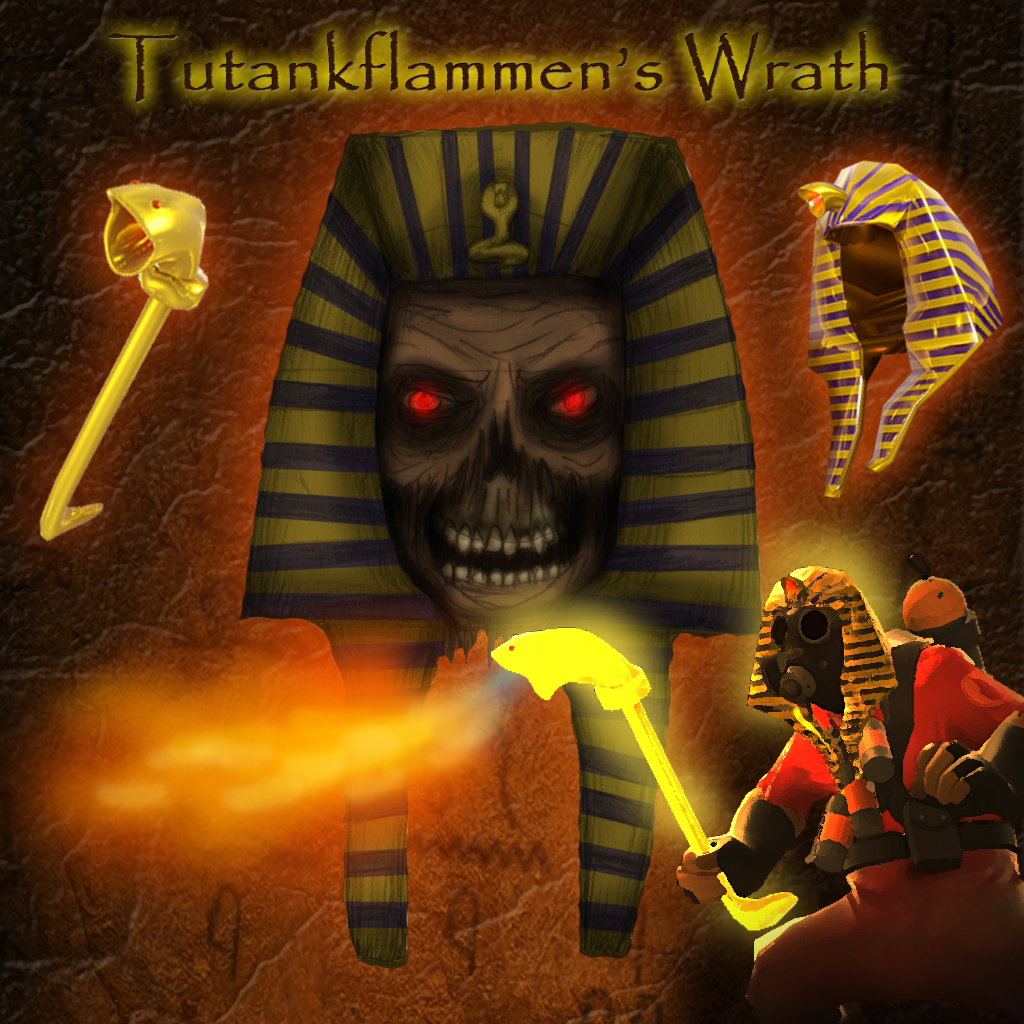 Tutankflammen's Wrath
Collection by
The Rare Aquatic Pyro
Whoever posesses the phyroh's treasure....Imbues their weapon with an ancient power. Tutankflammen's Wrath Pyro Set - Staff of Moray - Melee Weapon - Phyroh's Curse - Hat Set Bonus Melee crit kills turns enemies to gold. Melee weapon gets Eyelander...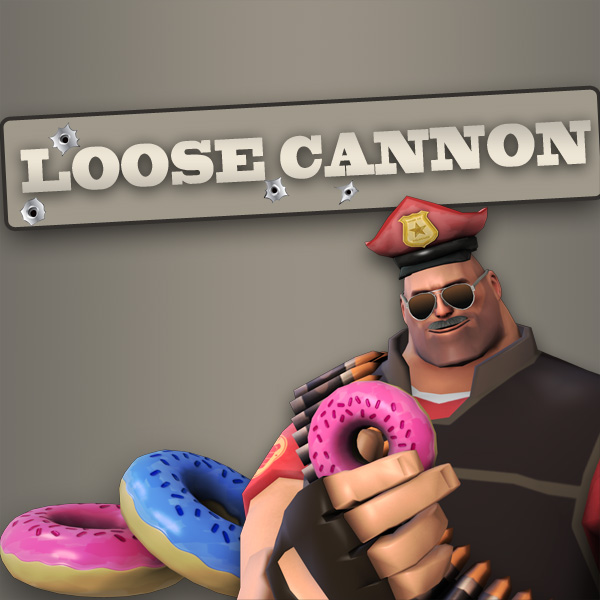 The Loose Cannon
Collection by
Eedo Baba
The Loose Cannon is a set of items perfect for burly men with massive guns looking to make a place for themselves in the security profession. There's even donuts!

Pyro Samurai
Collection by
Camp
It's Samurai kit for Pyro.... yep that's about it. Currently, the collection consists of: - a Helmet :: Kaji Kabuto - a Melee Weapon :: Kabutowari - a Backpack :: Pyro's Komodaru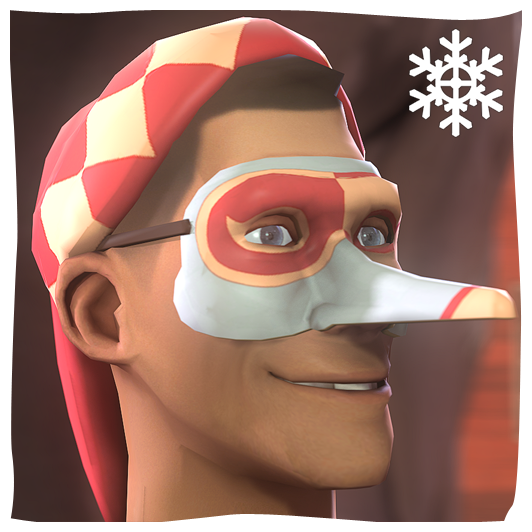 Festive Fool v2
Collection by
RetroMike
Bring a little holiday cheer and unspeakable pain to the other team with this festive collection!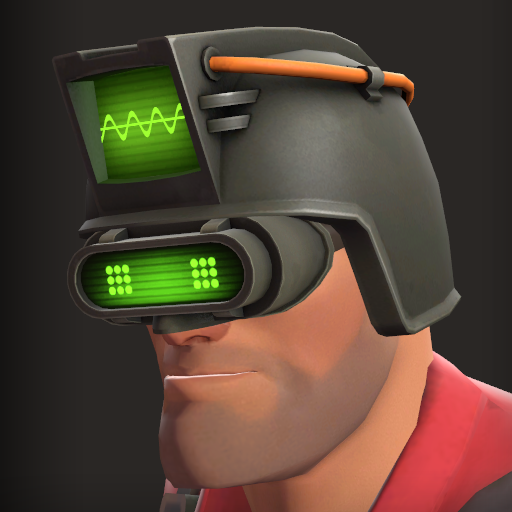 The Radioscope Technician
Collection by
Psyke
Are y'all on my wave length??.. Are ya!?'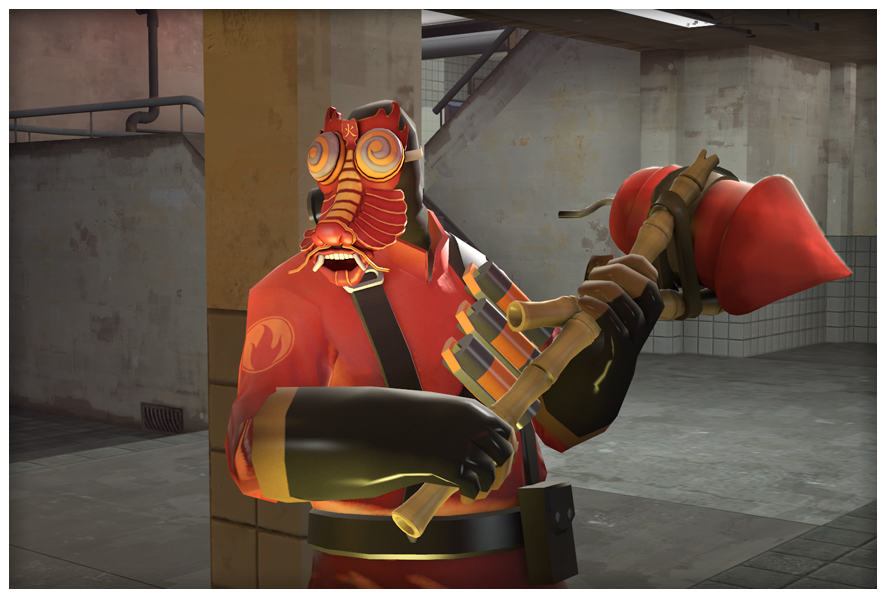 Oriental Dragon
Collection by
Bapaul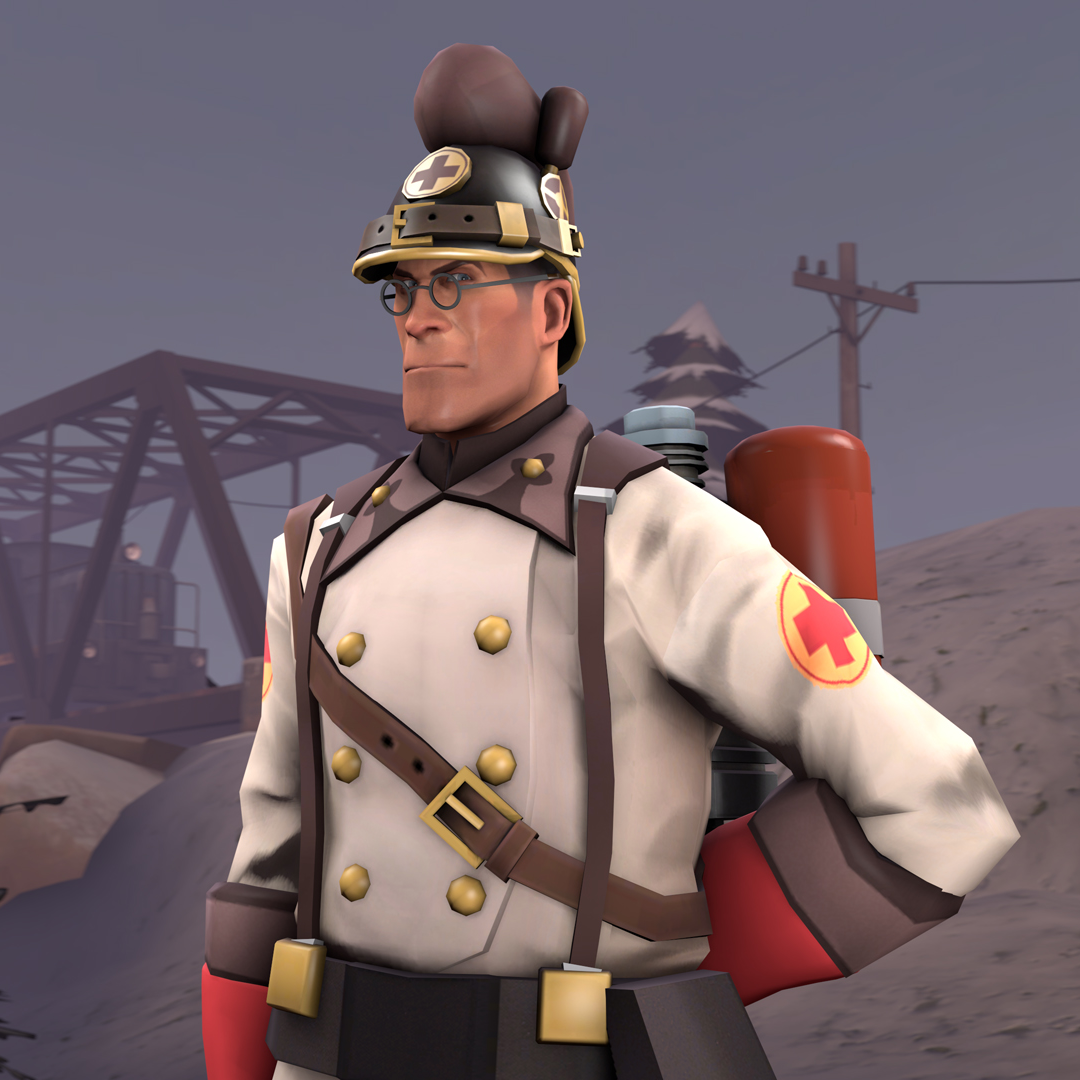 Das Bavarian Jaeger
Collection by
Uncle Grumpskin
Become the best looking Medic in Rottenburg, with these fashion accessories.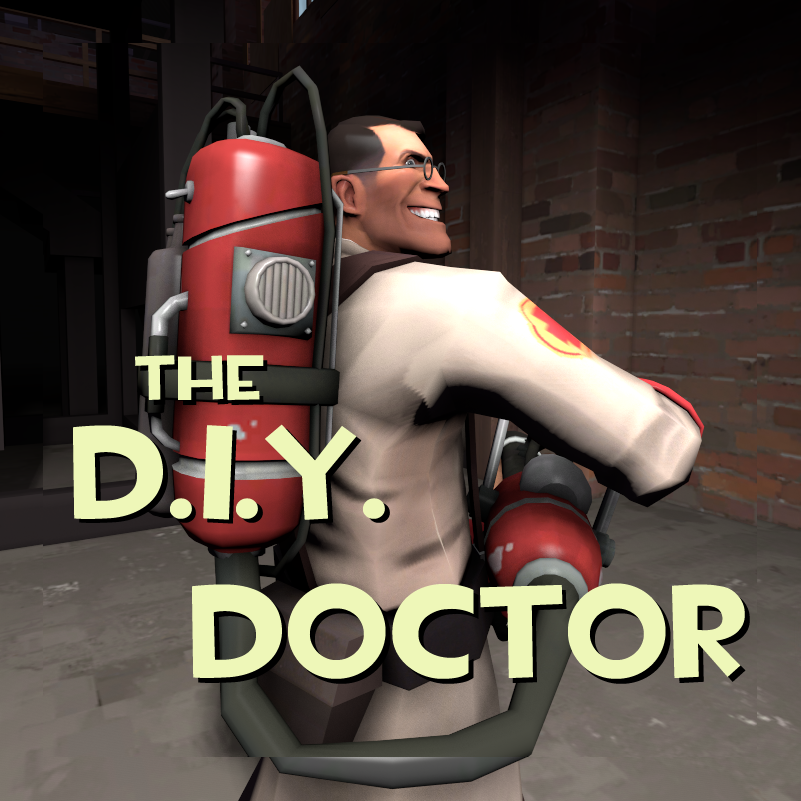 The D.I.Y. Doctor
Collection by
Will T.TVR
Not too long ago someone said "If you want a job in the industry, just give yourself one." I can virtually guarantee you that the industry being referred to was not internal medicine. But why should that stop you? His words are probably just as true for a...

Heavy The Mann Hunter
Collection by
Flat Penguin
YOU.. YES! YOU!.. You can not run! Heavy Will find Tiny Coward!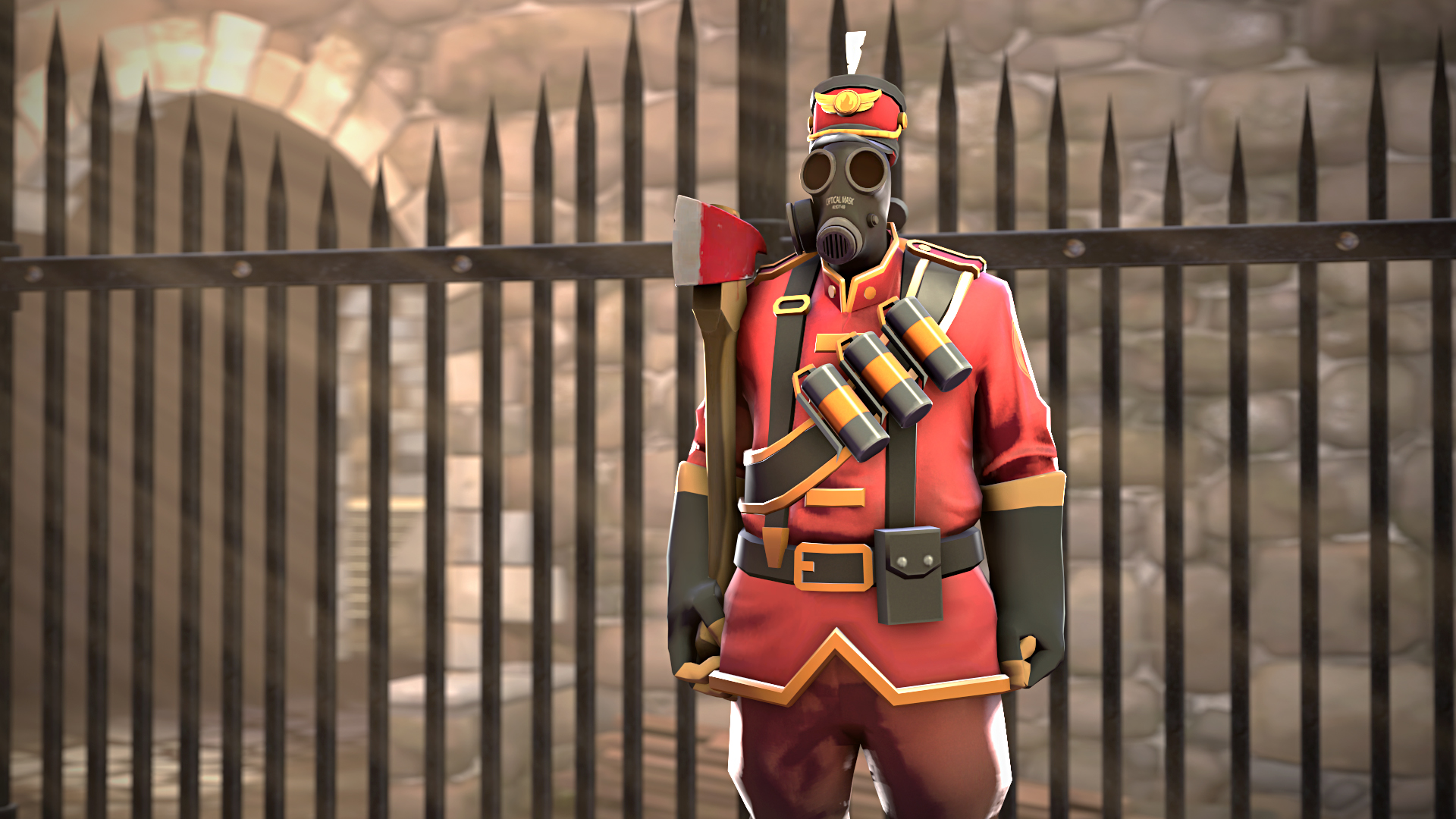 The Flamers Fancy
Collection by
SedimentarySocks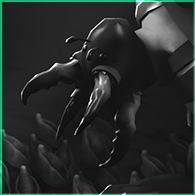 the Insect
Collection by
2-VLEKᴬʳᵗꜟˢᵗ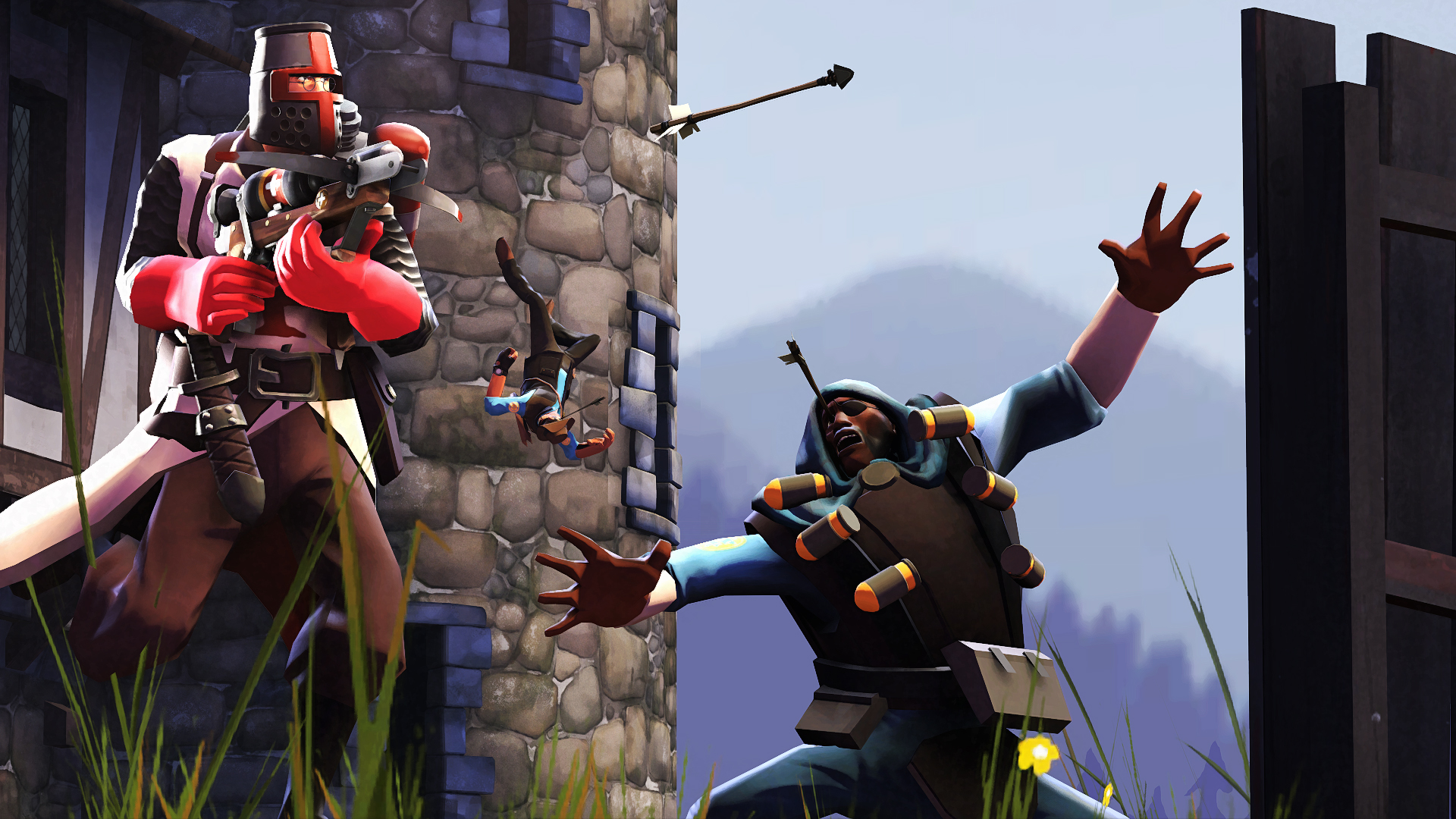 The Teutonic Quest
Collection by
[F2P]EDD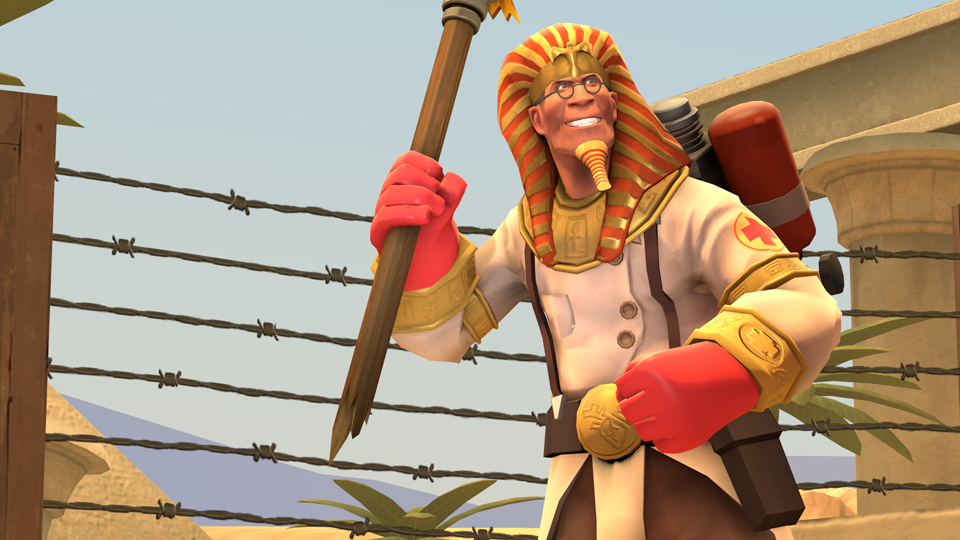 The Sun King
Collection by
Sky
Ancient Egyptian Pharaoh Set for the medic. Teutonkahmun - Nemes Style Headdress (Hat) Ramses' Regalia - Gold bands, collar, buckle and coat extensions (Misc) Credits: - Original Models/Textures/Idea - Corvalho - Rigging/LODs/Material/Cleanup - S...

The Civil War Veteran
Collection by
Gadget
A civil war item set for the soldier consisting of a hat and a sabre as a melee weapon as well as a misc item. I'm also working on a uniform which is not finished, yet.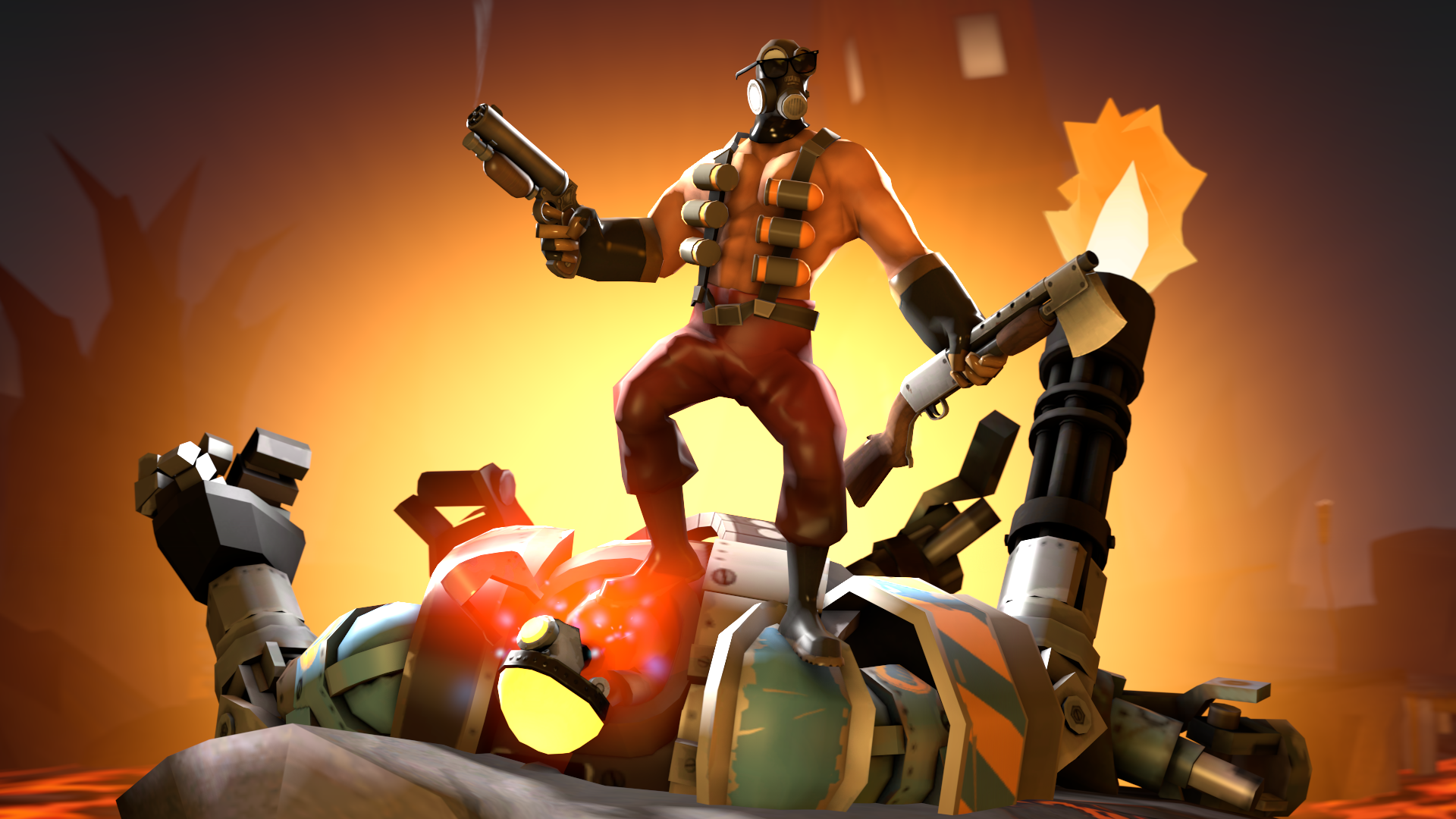 ZombiePlasticClock's Arms Race Submissions
Collection by
ZombiePlasticClock
Arms Race is a contest where people make weapons for TF2. These are my submissions for the contest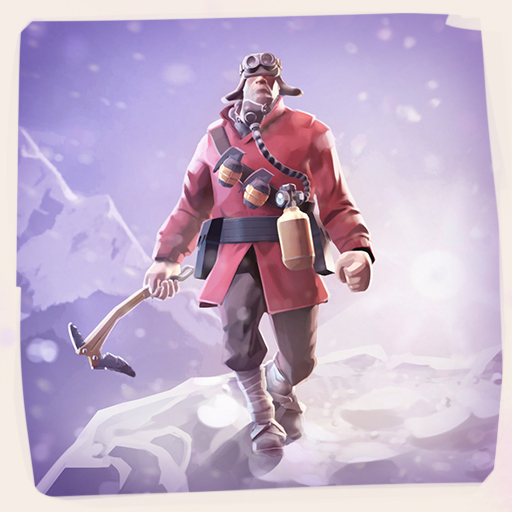 Heroic Horizon Hiker
Collection by
Ryan
-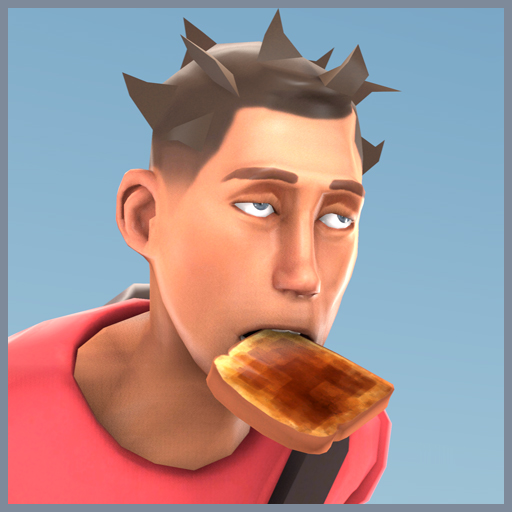 Tardy Boy Set
Collection by
[RMF]RIKUSYO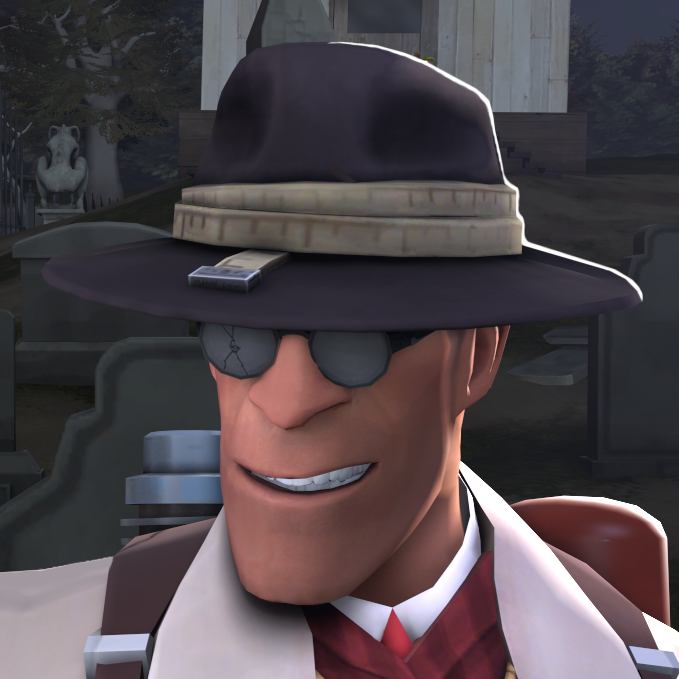 The Undertaker
Collection by
JPRAS
An Undertaker Themed set for the Medic.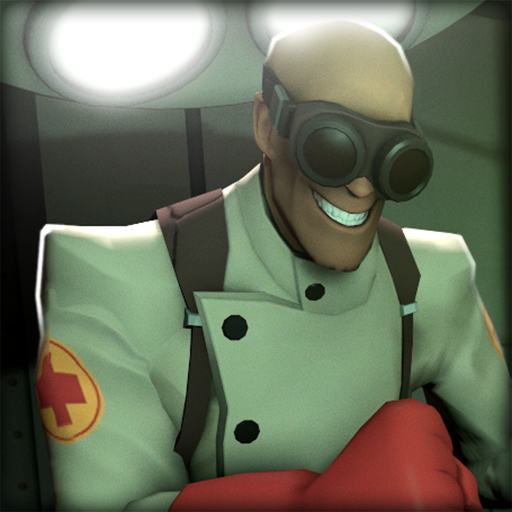 Professor Bald
Collection by
NeoDement
Mad Scientist type stuff for Medic.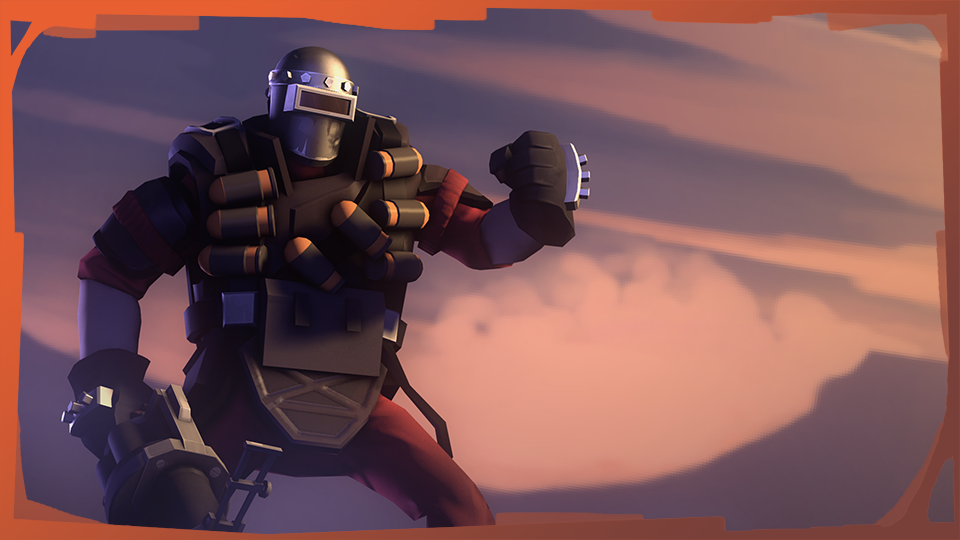 Distant Yell Demo
Collection by
Jukebox
Did I ever tell you the definition of alcoholism? Alcoholism is drinking alcohol over, and over, and over. And expecting your life to change. That. Is. Crazy. The first time somebody told me that, I dunno, I thought they were bullshitting me, so, I blew h...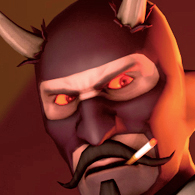 The Devil went down to Teufort
Collection by
Svdl
He was looking for a back to stab.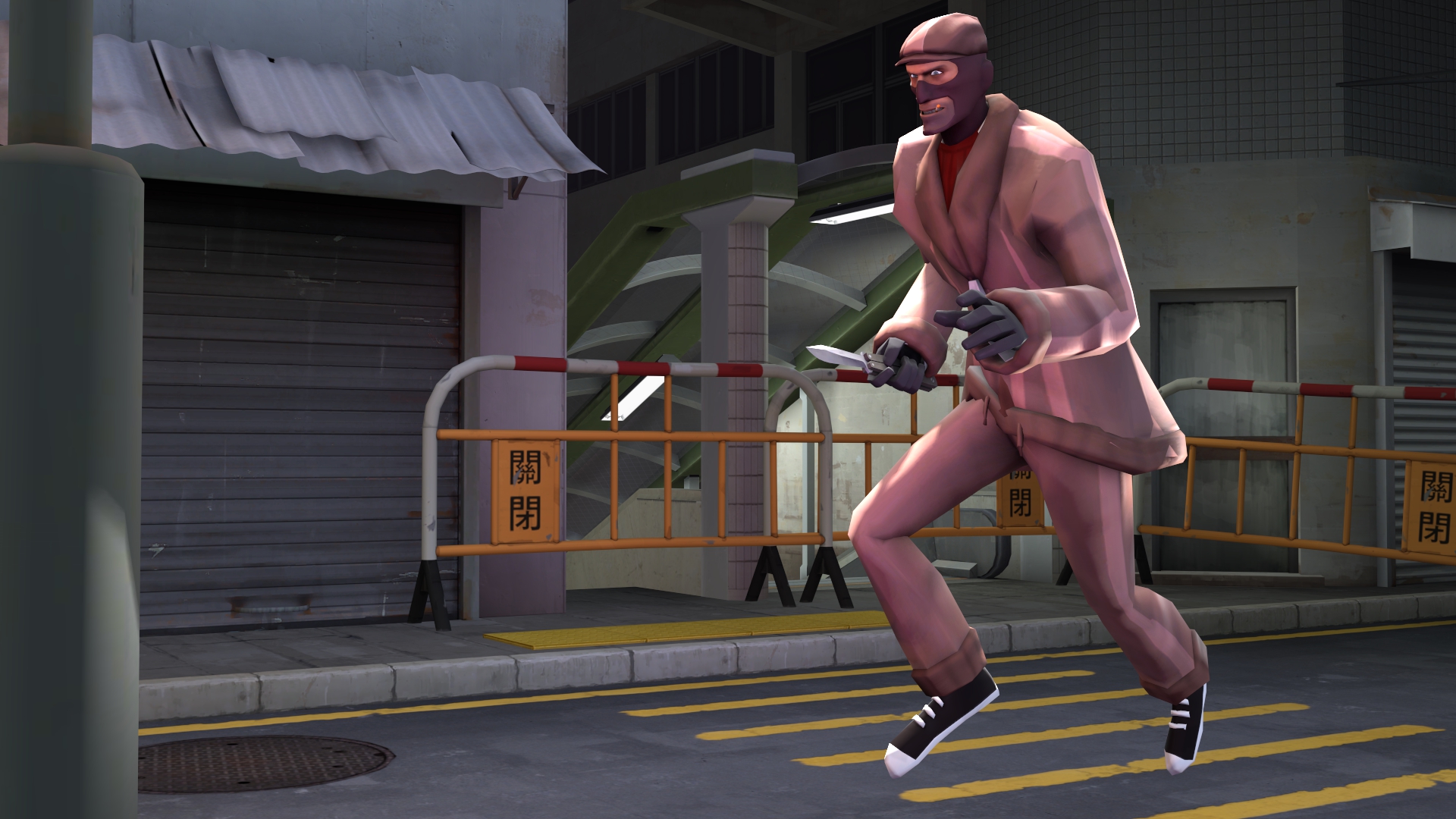 Casual Spy-day
Collection by
CoBalt
For the casual in all of us.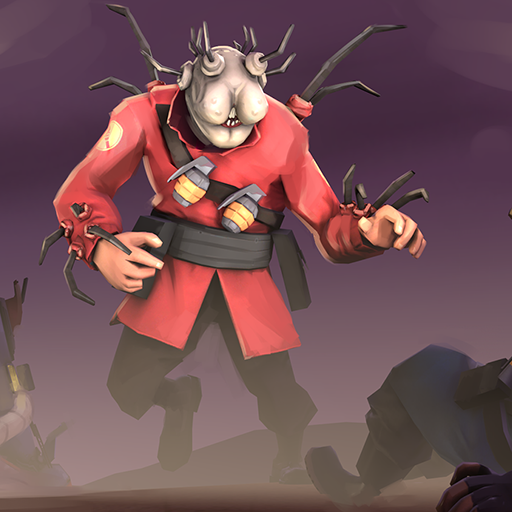 Mongolian Death Worm
Collection by
GetGrenade
BURN IT WITH FIRE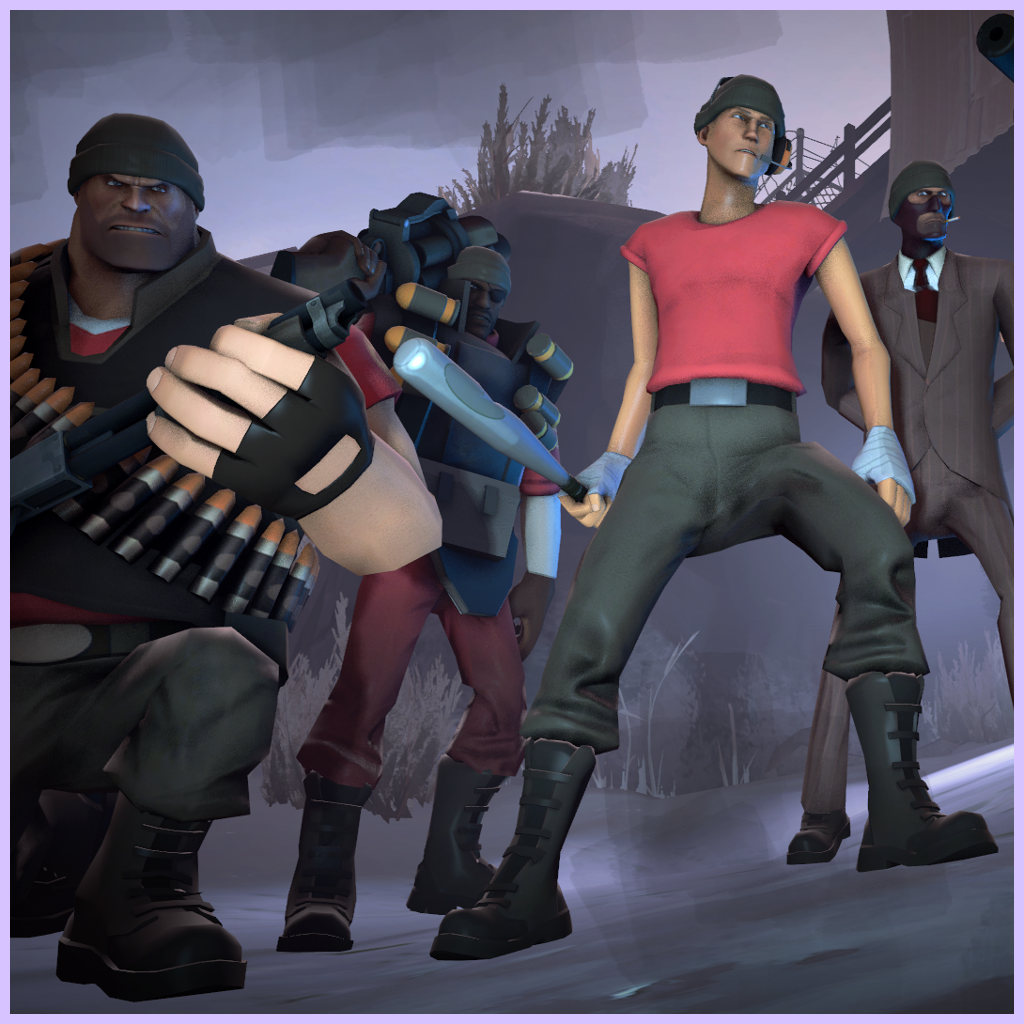 The Cold War Mercenaries
Collection by
Counselor Piper
You're mercenaries, it's time you started dressing like it.