Showing 721-750 of 12,022 entries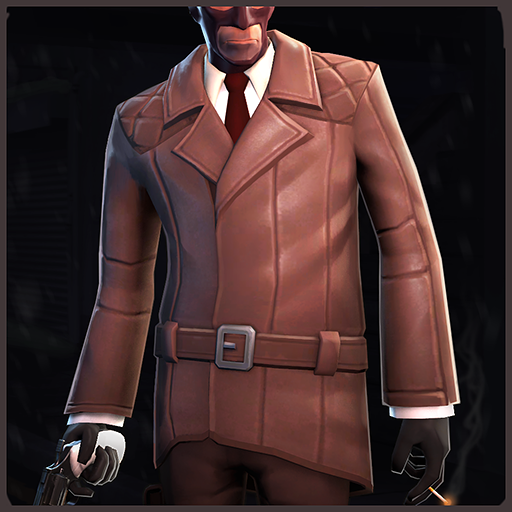 Downtown Sleuth
Collection by
Sky
Leather Coat, Leather Pants and scarf + Soul Patch combo for spy.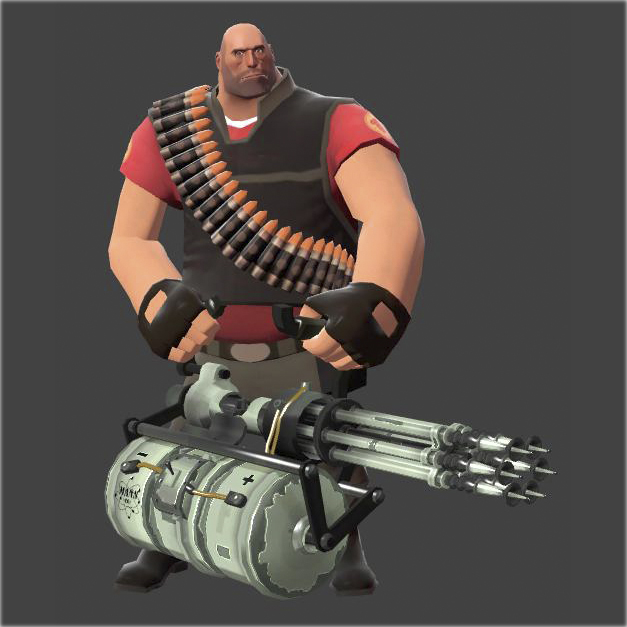 The Heavynaut
Collection by
youngdrozd
1) Laser minigun (Armstrong) 2) Hat of the astronaut 3) Liquid sandwich 4) Lunar flag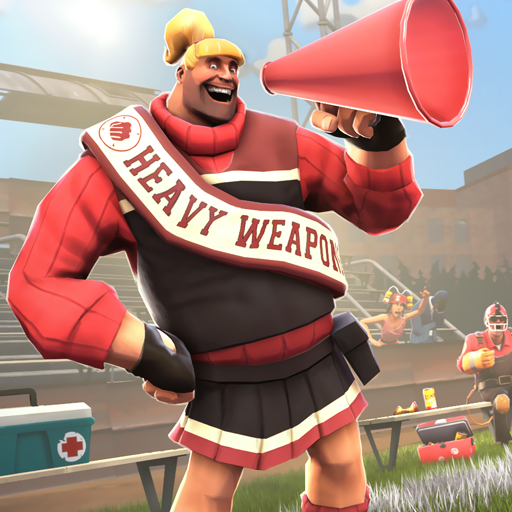 The Cheer Captain
Collection by
✨SedimentarySocks✨
Oh Medic, what a pity you don't understand.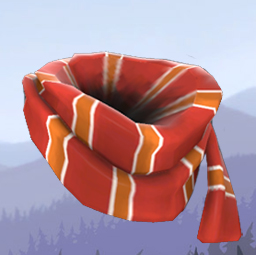 NapyDaWise Winter Collection
Collection by
Napy Da Wise
A collection of wintery items made by me, or stuff that i helped to do.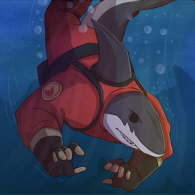 The right shark for Teufort
Collection by
SrPelo
"We are not safe in teufort anymore" Illustration by Pericote la rata - http://askred-sniper.tumblr.com/

Corvalho's Spooky Items (2013)
Collection by
Corvalho
A collection with all the items submited by me to the halloween 2013.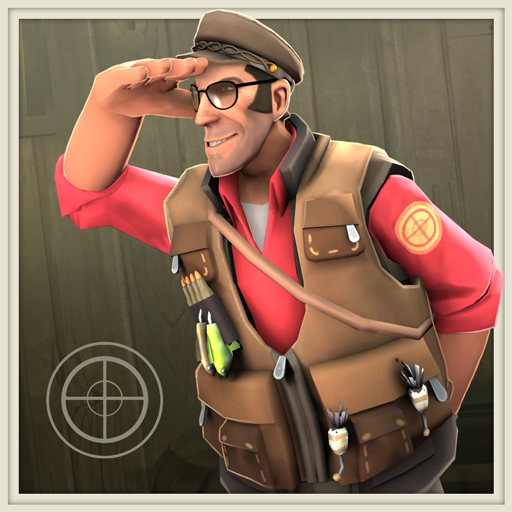 Fearless Fisherman
Collection by
Ertz™
- fishing vest - fishing hat (more or less)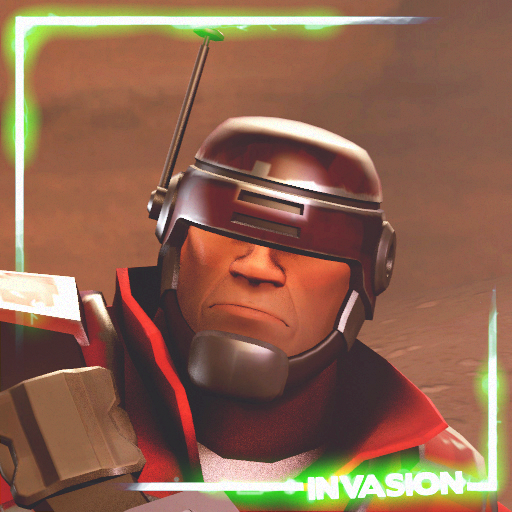 The Space Trooper Set
Collection by
Evil_Knevil
Helmet and body armour for Soldier. Concept by Square Model by Evil_Knevil Texture by NassimO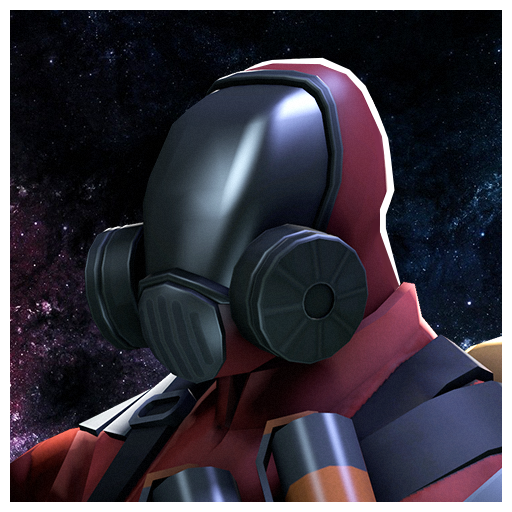 The Space Odyssey
Collection by
Wowza
A set of space themed items for the Pyro.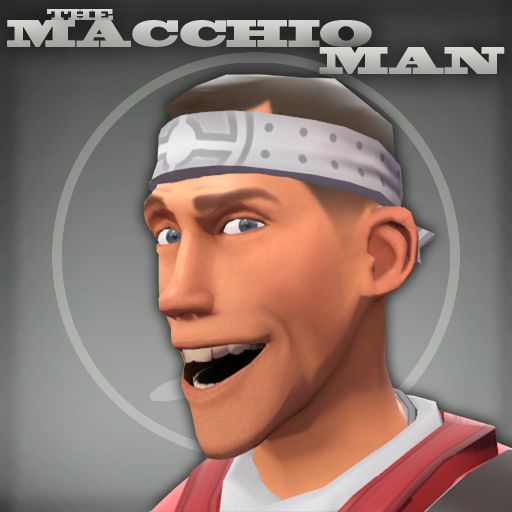 Kung Fu Fortress Scout
Collection by
Hawf
Coming soon to retailers near you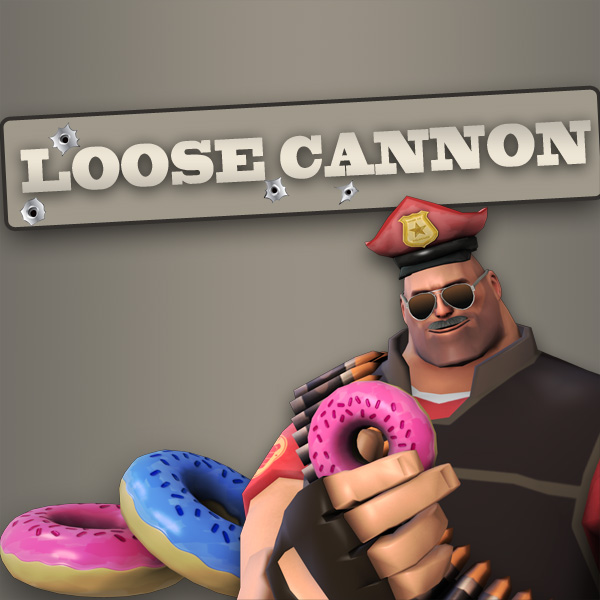 The Loose Cannon
Collection by
Eedo Baba
The Loose Cannon is a set of items perfect for burly men with massive guns looking to make a place for themselves in the security profession. There's even donuts!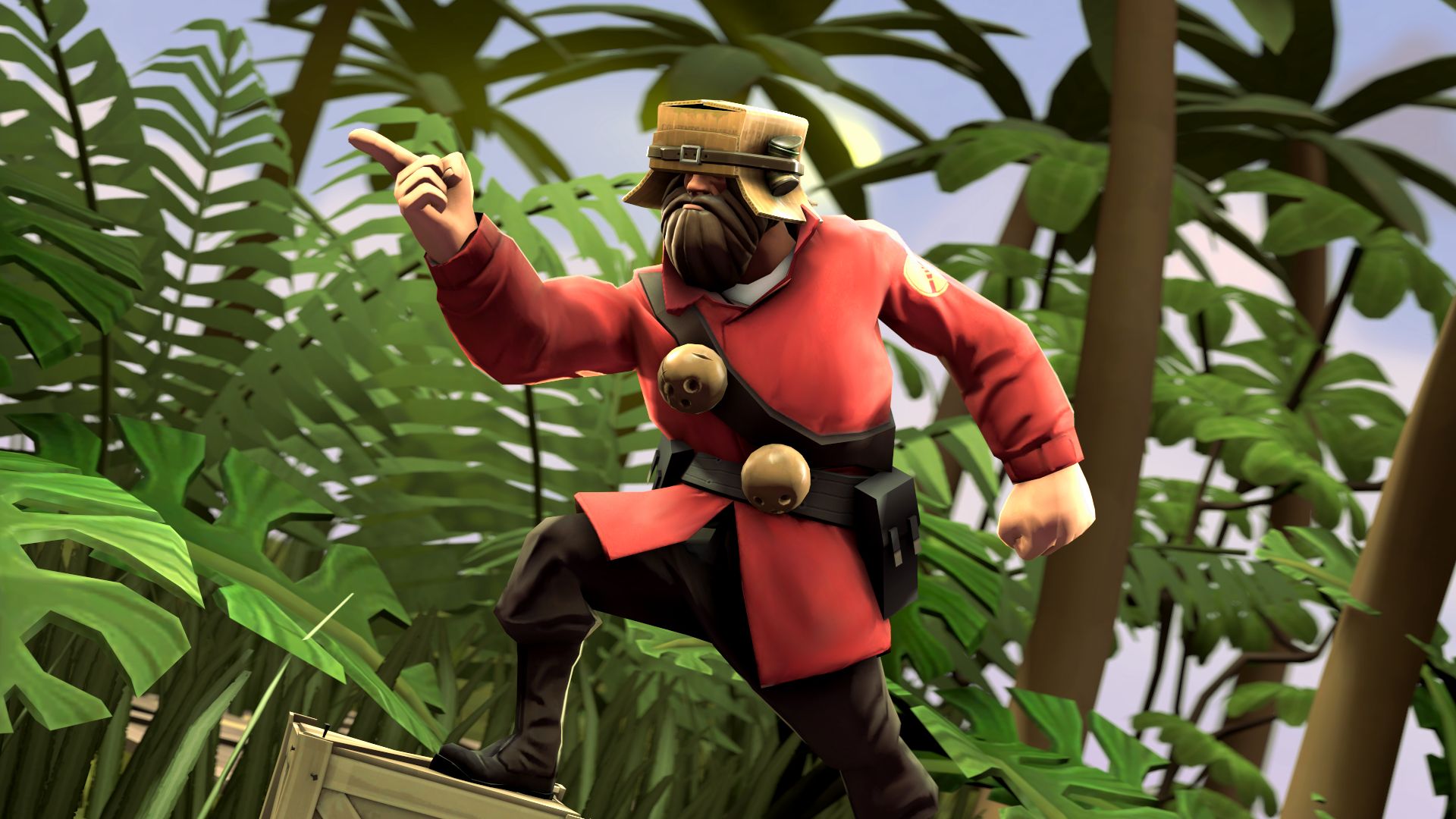 Travelling hobo
Collection by
Folkye
these items are good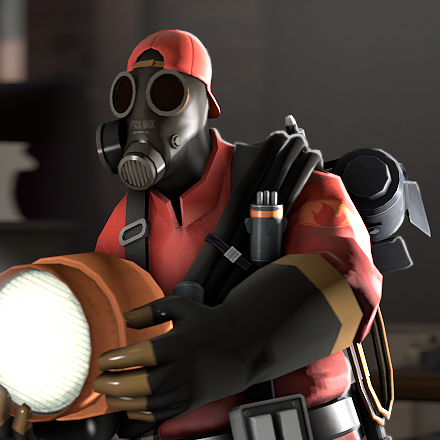 The Lighting Tech
Collection by
nano393
You are ready to make your movie, but you are gonna need good light technicians to make it good. Unless you are planning to make a two hour long black panel, you better call this guy.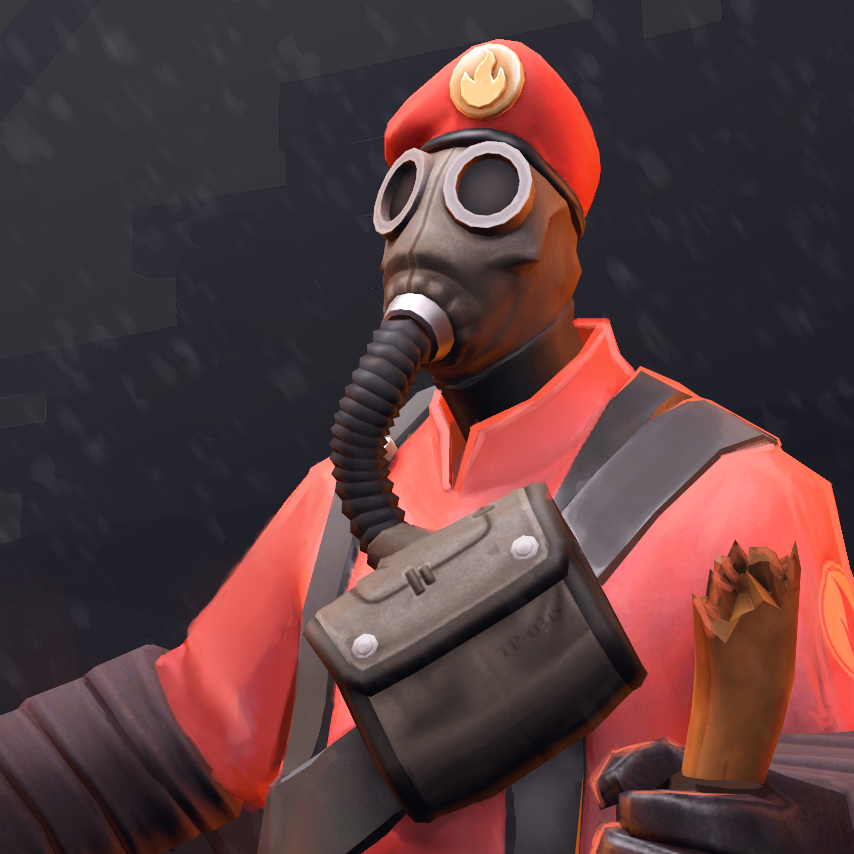 Frontier Firebomber
Collection by
Sky
Pyro set.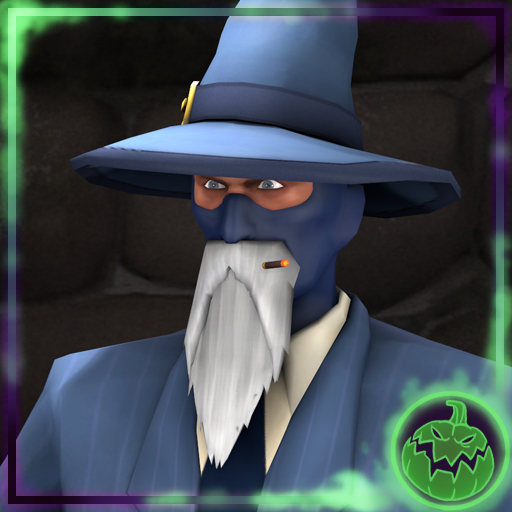 Cloaking Spell Caster
Collection by
KaLS
A wizard set for the Spy made by a few friends and me. This set is for most part very flexible, allowing players to make nice combos with the parts.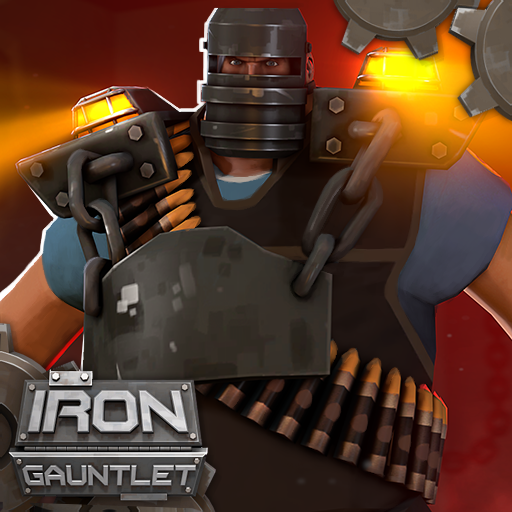 Heavy Industry
Collection by
OverPovered
Armor for fighting robots. Created by: - Hyperchaotix - Quin - iiboharz - OverPovered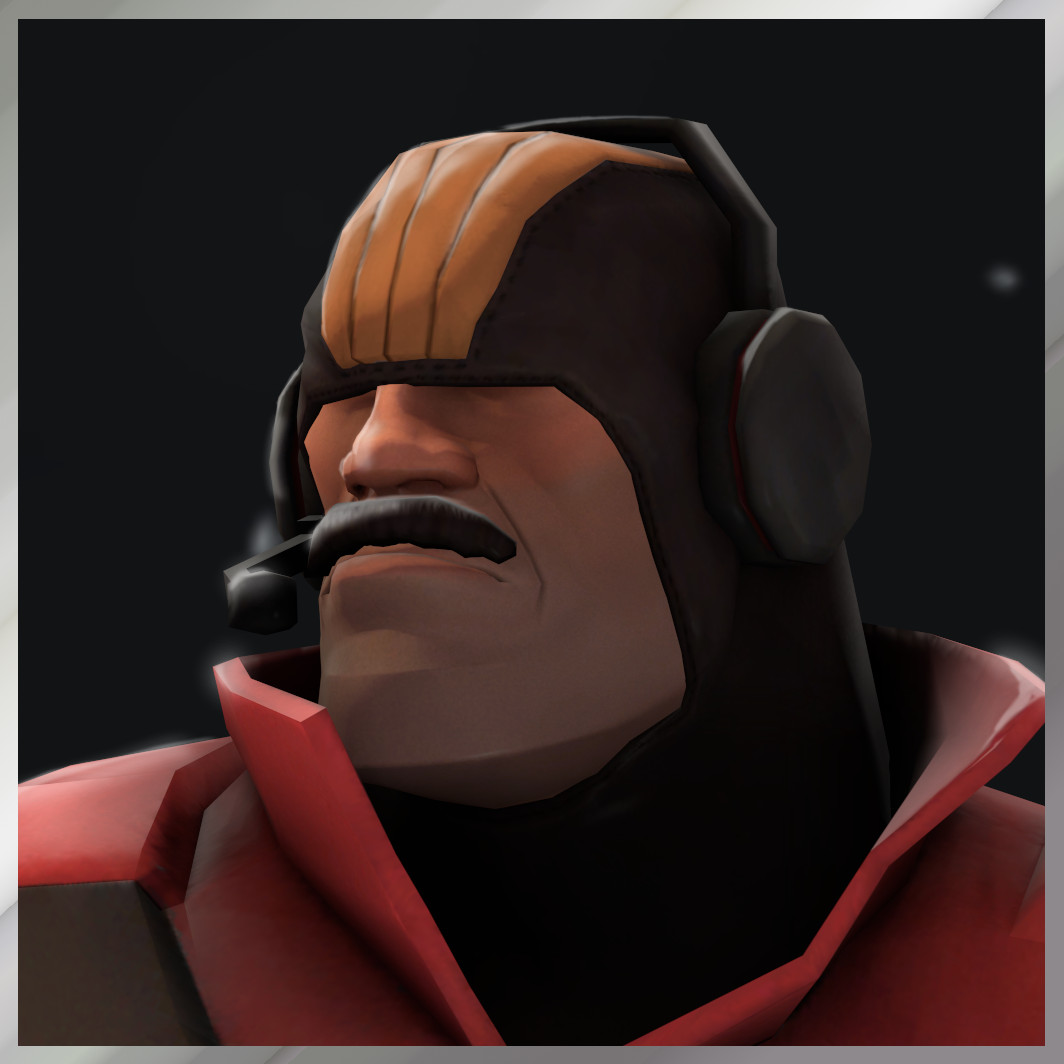 Moon Walker
Collection by
Rotzlöffel
You know who needs oxygen when they're falling through space? HOUSEWIVES AND COMMIES - THAT'S WHO! Col. Jane Doefield ain't no housewife or commie. Just look at that magnificent moustache.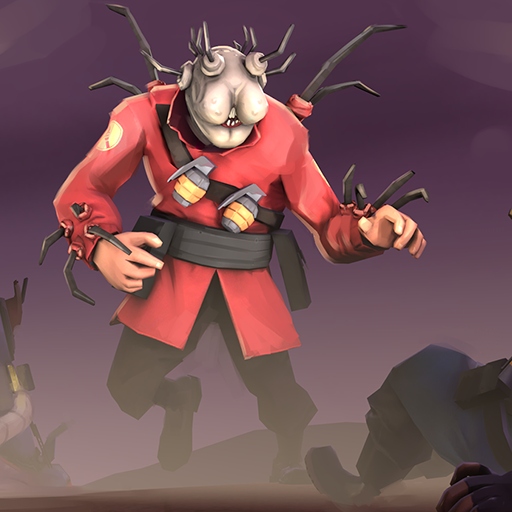 Mongolian Death Worm
Collection by
GetGrenade
BURN IT WITH FIRE

Super Jumping Robot
Collection by
FiveEyes
In the year 197x, a super robot named Scout was created by Dr. Engi to stop the Evil Dr. Med who had created eight of his own super robots to take over the world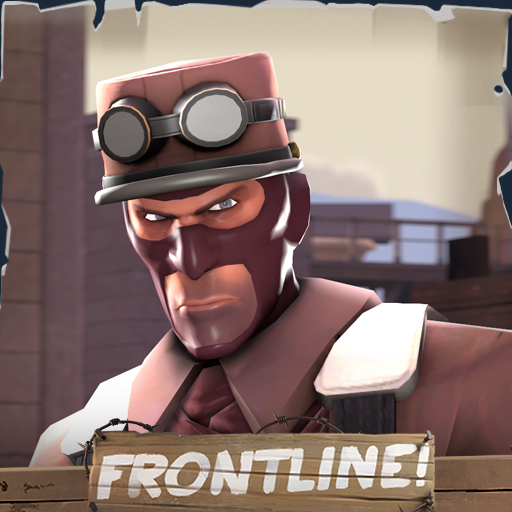 Fighting Frenchman
Collection by
Robert Mugabe
If you think that the Free French are cowards, pick up a history book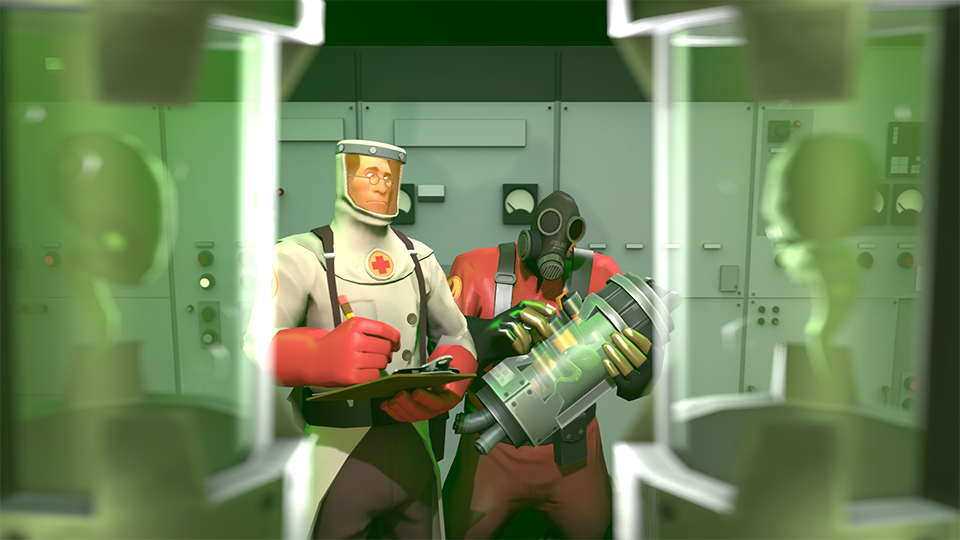 The Biohazard Warning
Collection by
Jukebox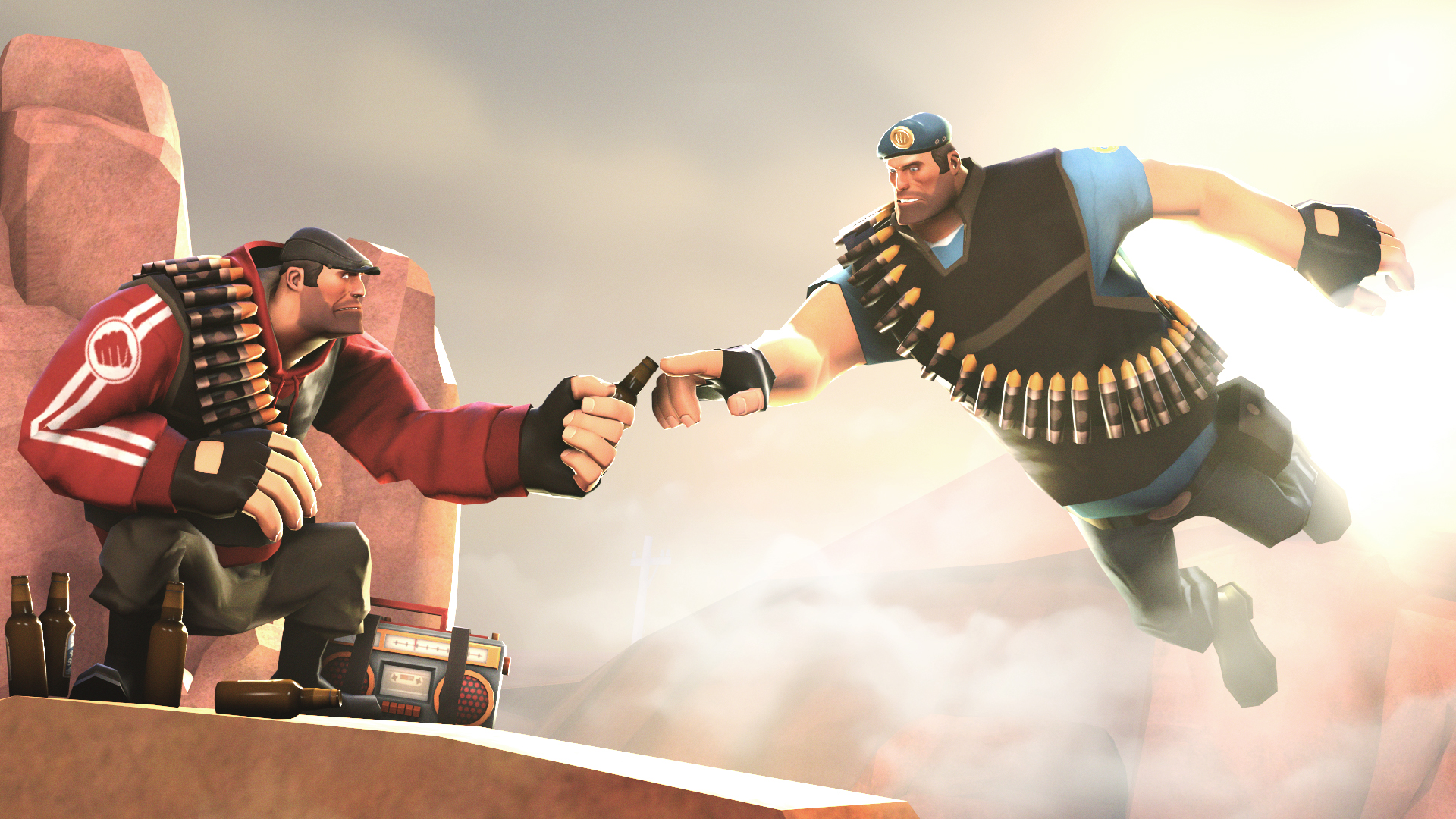 Duality of Mann
Collection by
Colteh
Sometimes you need to squat down and really ask yourself - are you a tovarishch or a cyka?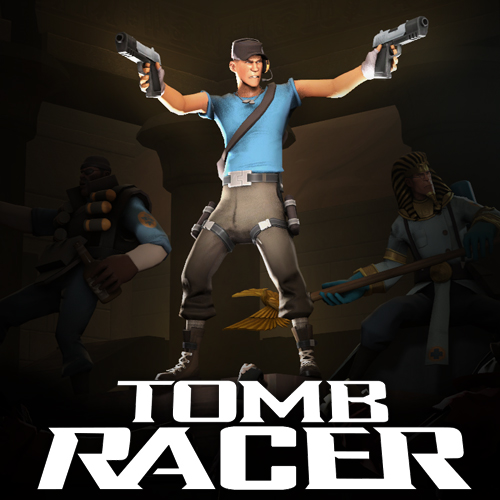 Tomb Racer
Collection by
Dewzie
A collection of items for the TF Tomb Contest 2014.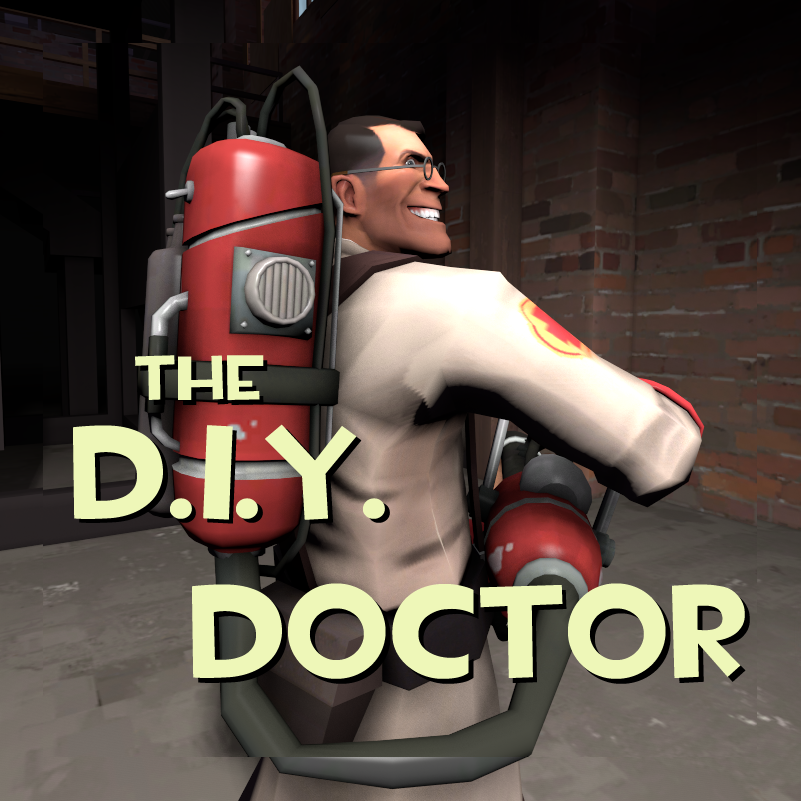 The D.I.Y. Doctor
Collection by
Will T.TVR
Not too long ago someone said "If you want a job in the industry, just give yourself one." I can virtually guarantee you that the industry being referred to was not internal medicine. But why should that stop you? His words are probably just as true for an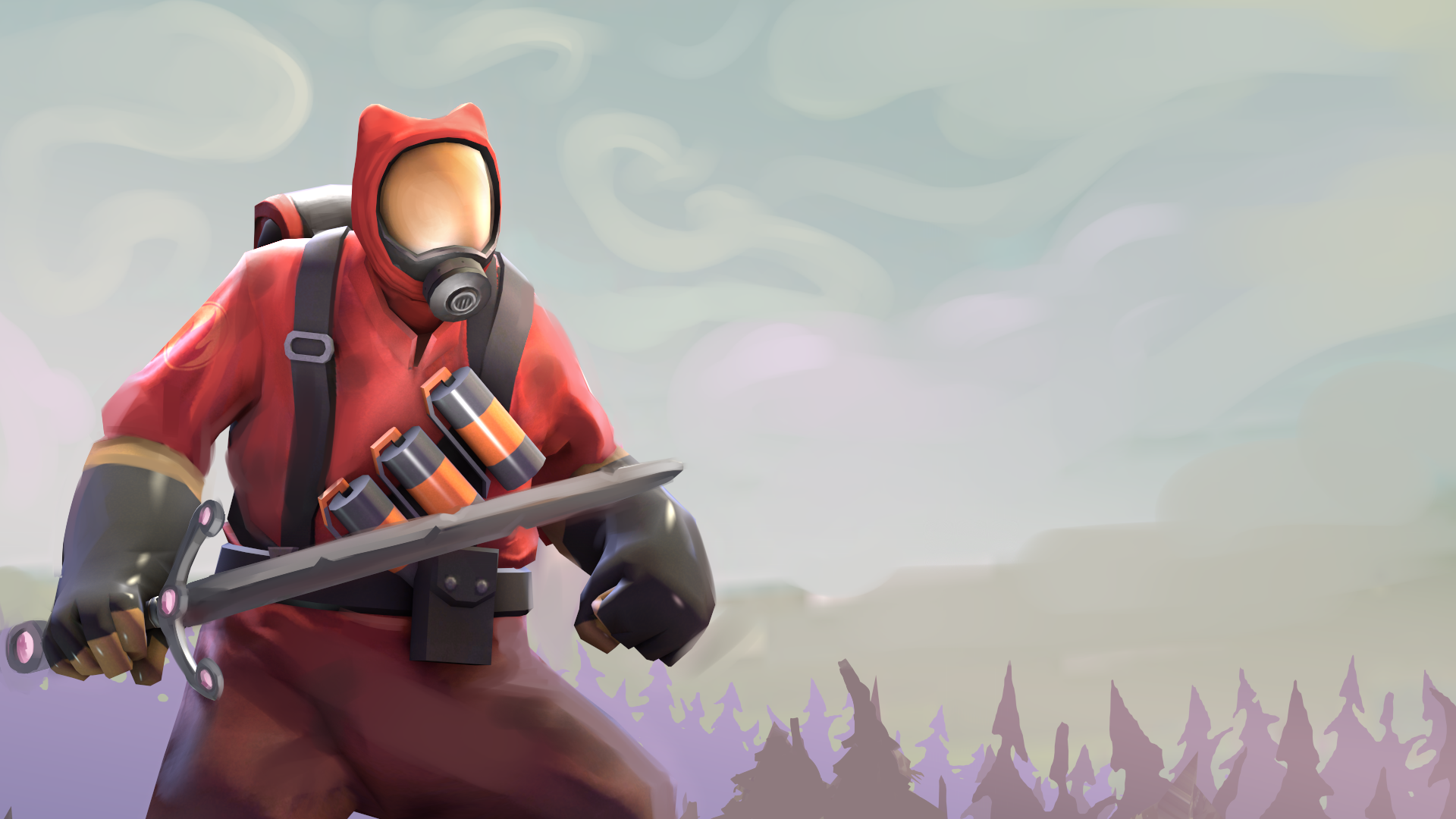 Adventurer's Stuff
Collection by
GetGrenade
Fancy outfit and a best friend - that is all what a real adventurer needs. And maybe some sword too. But this sword is imaginable, so no swords for you, silly pyro.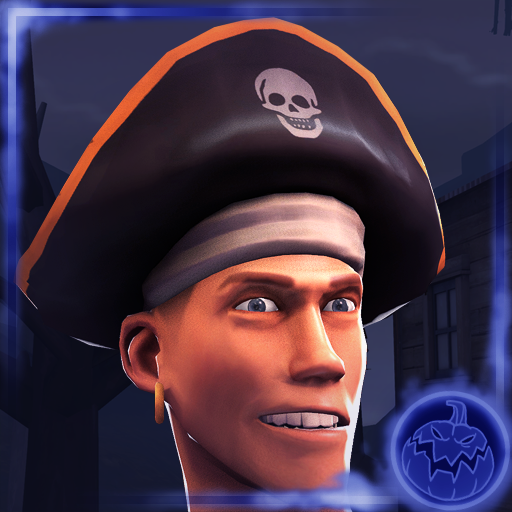 Superstore Scallywag
Collection by
boomsta
Why make a costume when you can buy one!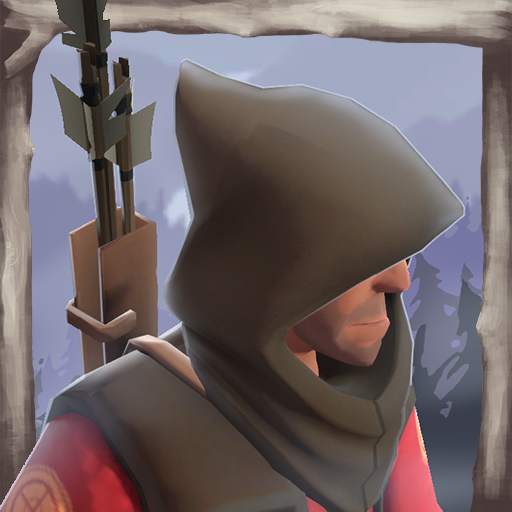 Ranger of Northwoods
Collection by
Timberman
Cresting the next ridgeline, scouting the terrain, and stalking your prey. These are things you probably already do, but imagine doing them with the right gear! Take this hood and these tools along on your next run for a luxurious experience in the wild. W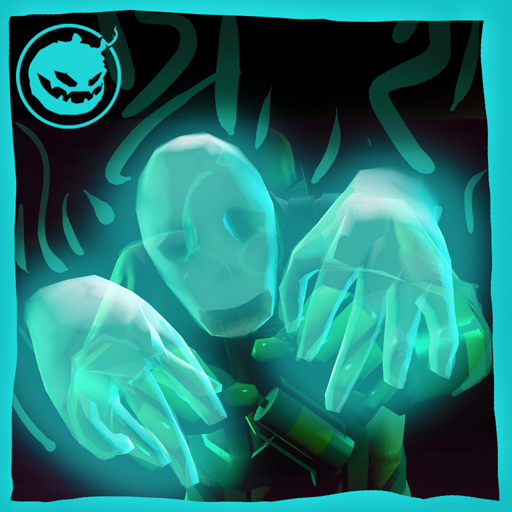 Prized Possession Styles
Collection by
SgtR007
Two styles for the Prized Possession, for Halloween 2013: Micro-manager (Default) Backseat Driver (Alternative Style)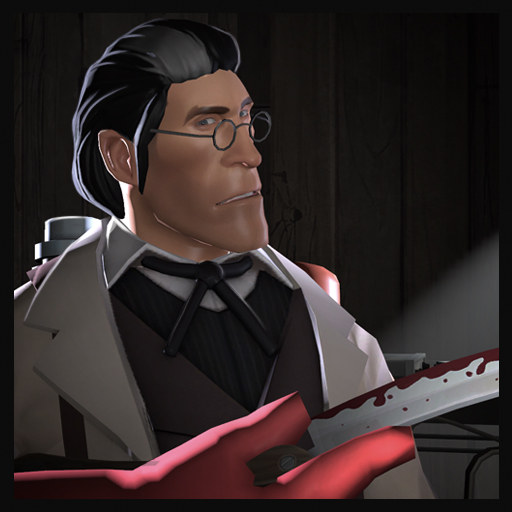 The Vindictive Barber
Collection by
Corvalho
"One must dress for the job he wants. (or in this case, the job he's forced to do out of blood thirst and a desire for revenge)."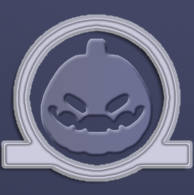 JPRAS & Texman's Halloween Goods Bag
Collection by
JPRAS
A collection of items made by me (JPRAS) and Texman. The collection includes the following items: -Merasmus's Private Stash -The Badlands Veil -Cryptic Keepsake -The Devil's Attorney -Last Lamp Light -The Undertaker Set -The Leather Face