Showing 721-750 of 10,949 entries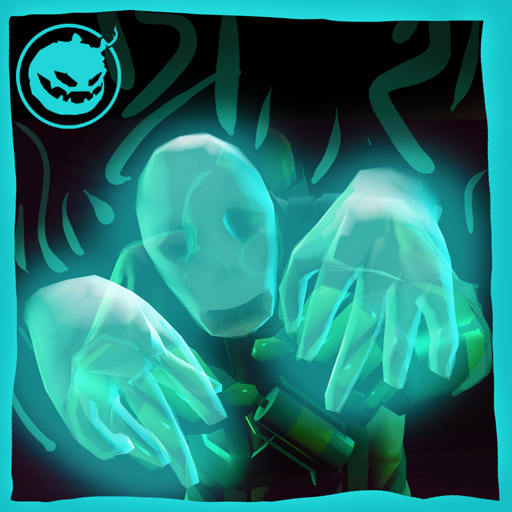 Prized Possession Styles
Collection by
SgtR007
Two styles for the Prized Possession, for Halloween 2013: Micro-manager (Default) Backseat Driver (Alternative Style)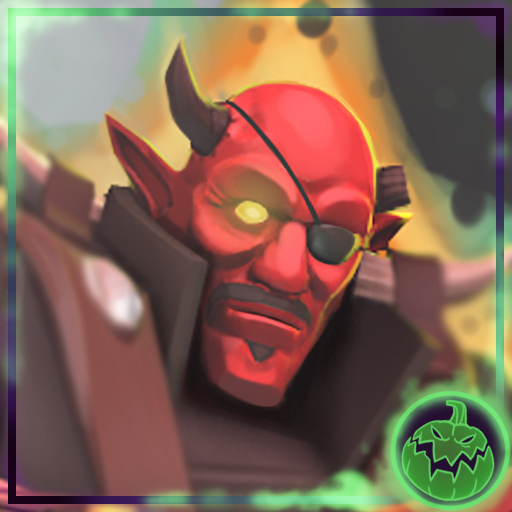 The Demolition Demon
Collection by
Ertz™
We hope you like them :)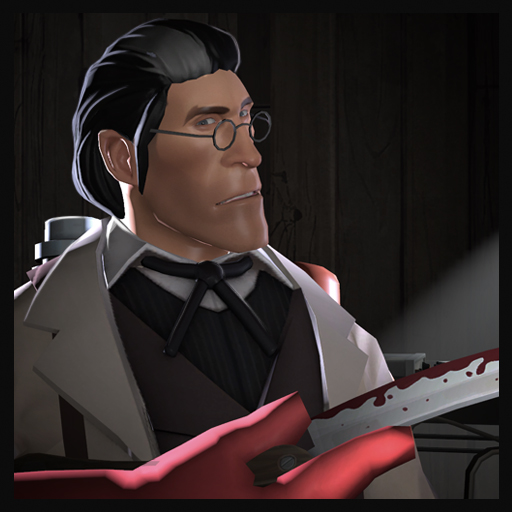 The Vindictive Barber
Collection by
Corvalho
"One must dress for the job he wants. (or in this case, the job he's forced to do out of blood thirst and a desire for revenge)."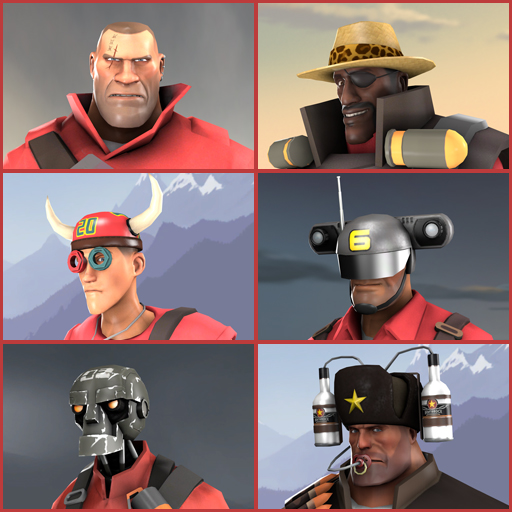 Carmageddon: Reincarnation Collection
Collection by
[RMF]RIKUSYO
These cosmetic idea came from 『Carmageddon: Reincarnation』. http://store.steampowered.com/app/249380/ Don't worry, I got permission to post from Carmageddon creator. https://twitter.com/nobby_SG/status/587633957161828352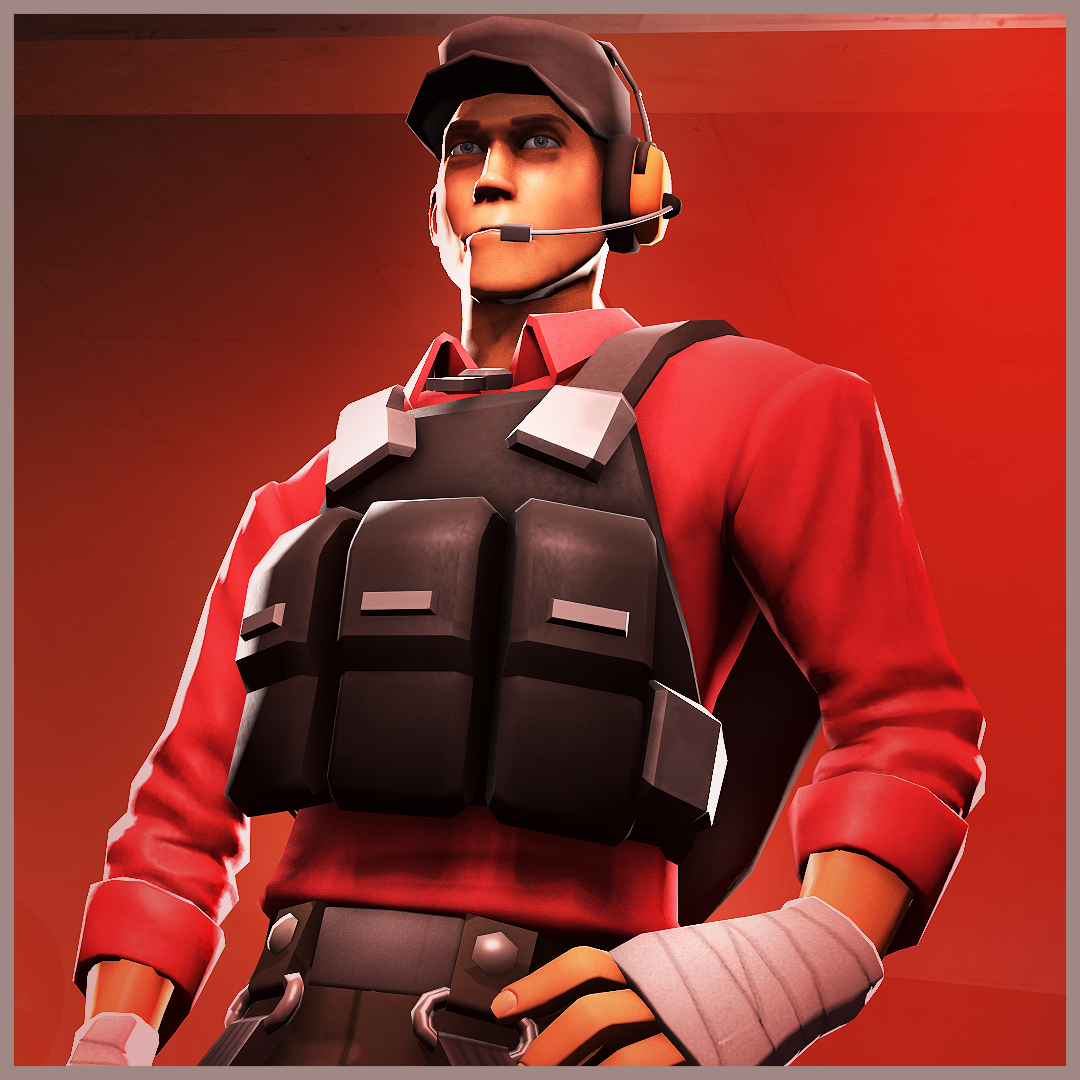 Boy Soldier
Collection by
Colteh
ebin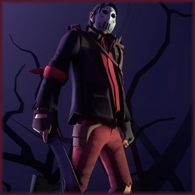 Camptown Killer
Collection by
Taco
Slasher set for Sniper.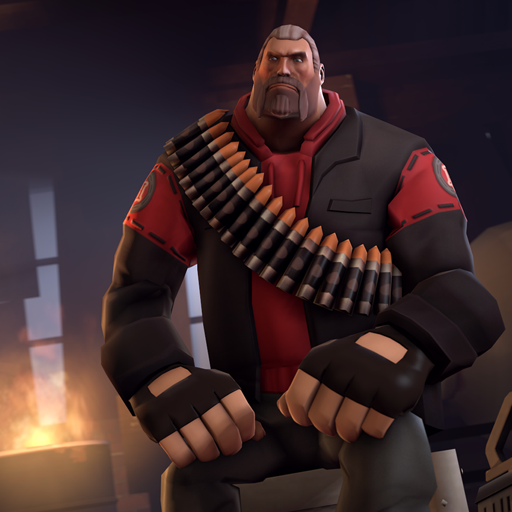 Heavy Hooligan
Collection by
<<GT500>> JZeeba
Hooligan items for Heavy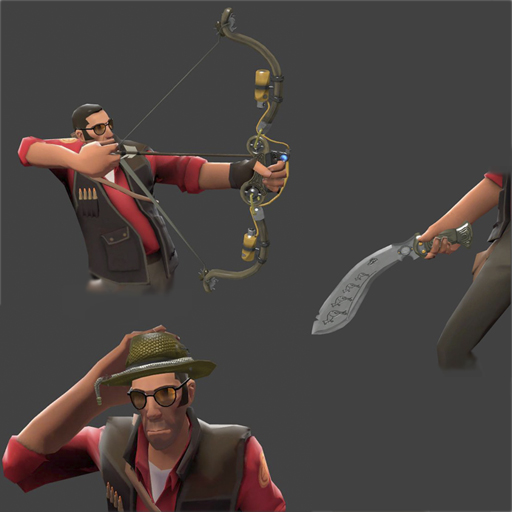 The hot Australian
Collection by
youngdrozd
1) The fiery bow 2) The Australian Hatchet 3) Leather hat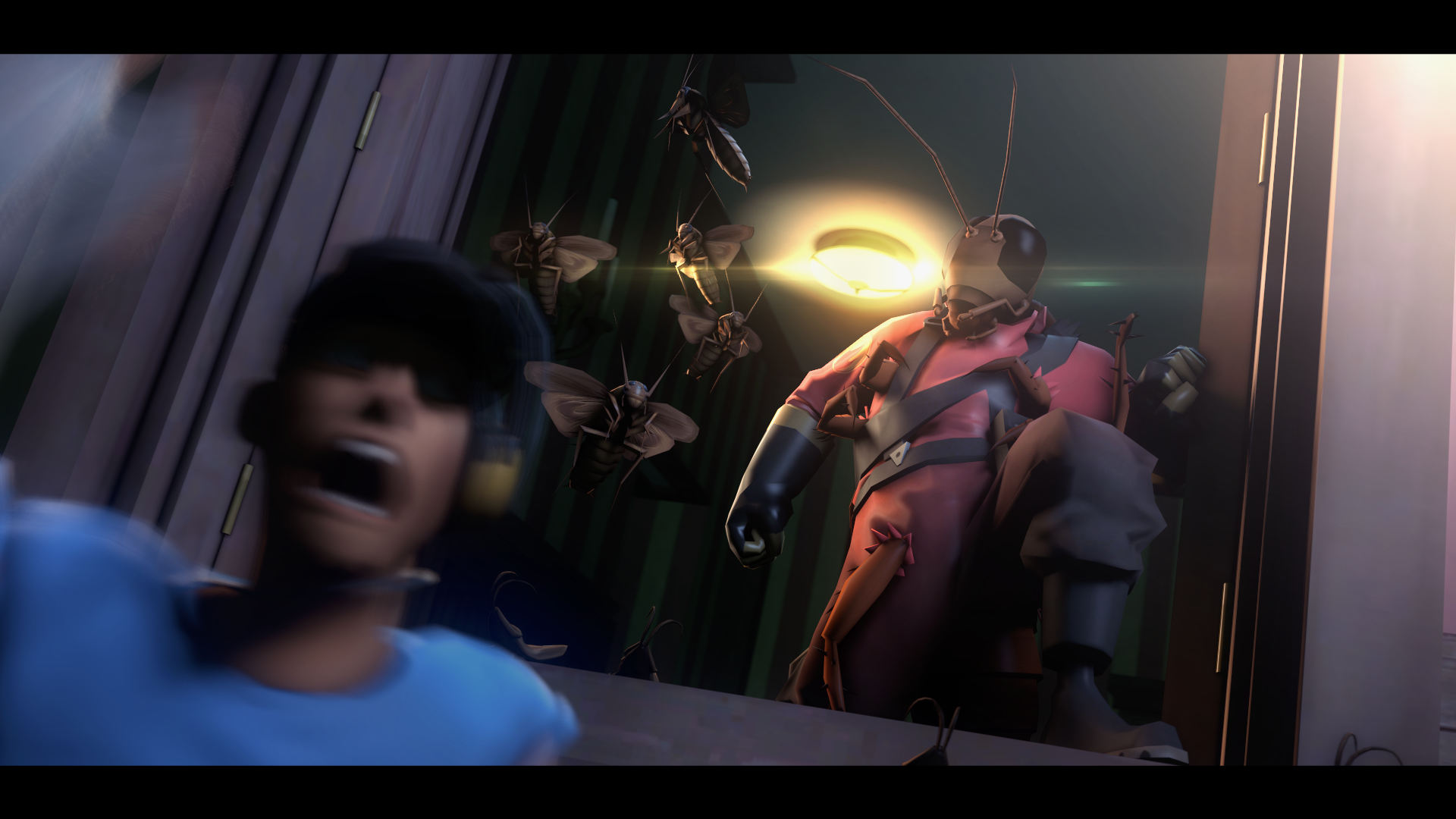 Las Cucarachas
Collection by
SrPelo
Sometimes you can't kill it with fire SrPelo - 3D & texture Sync. - sfm pictures Other Roaches Murphy http://steamcommunity.com/sharedfiles/filedetails/?id=319707723 Wastebin Behemoth http://steamcommunity.com/sharedfiles/filedetails/?id=328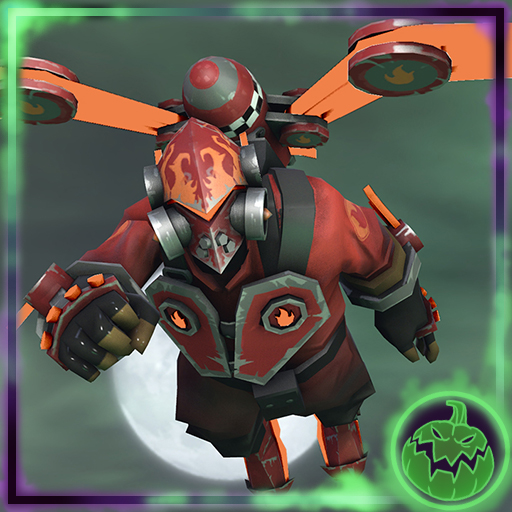 Fire Mann V2
Collection by
OverPovered
We had some issues with the older uploads, so we had to reupload.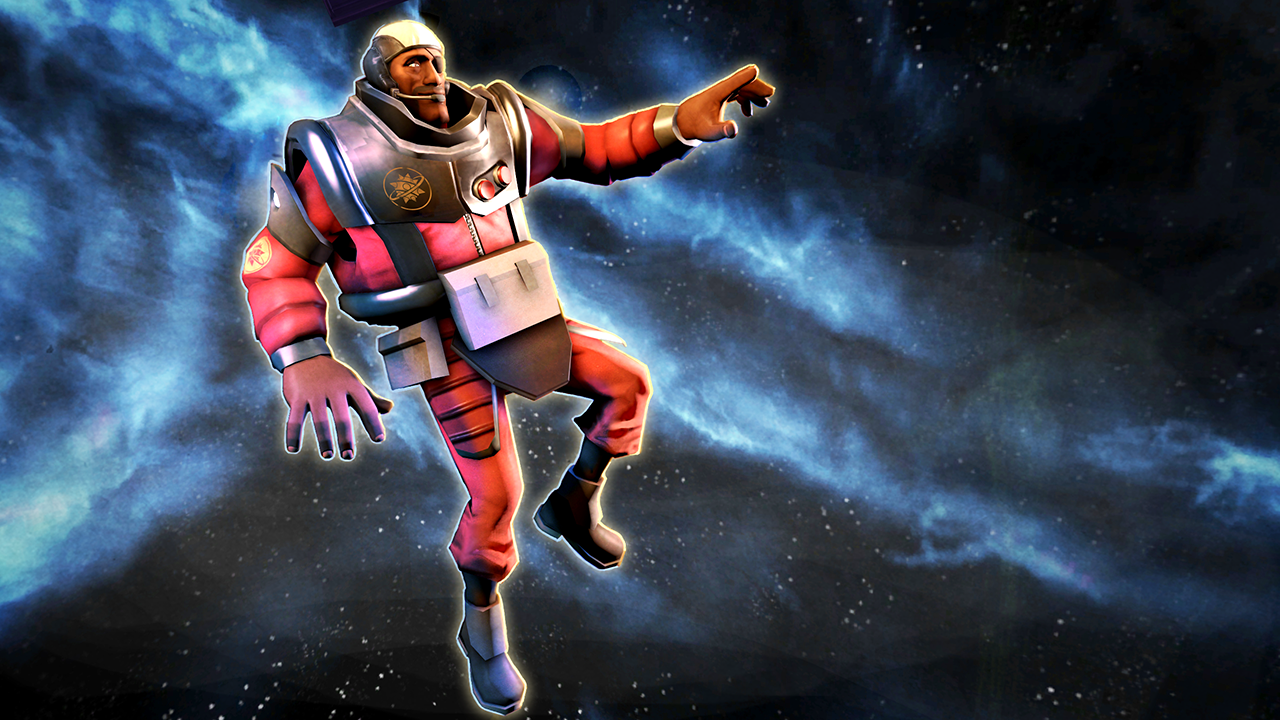 The Big Bang
Collection by
Jukebox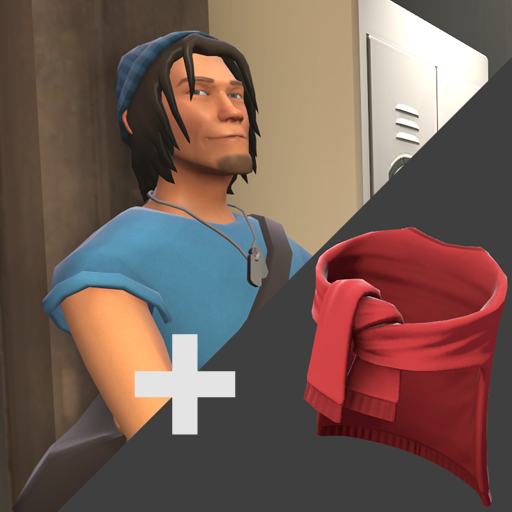 High School Angst
Collection by
Rozzy
God dam teacher, he don't get me man... Let's go behind the bike shed, homie.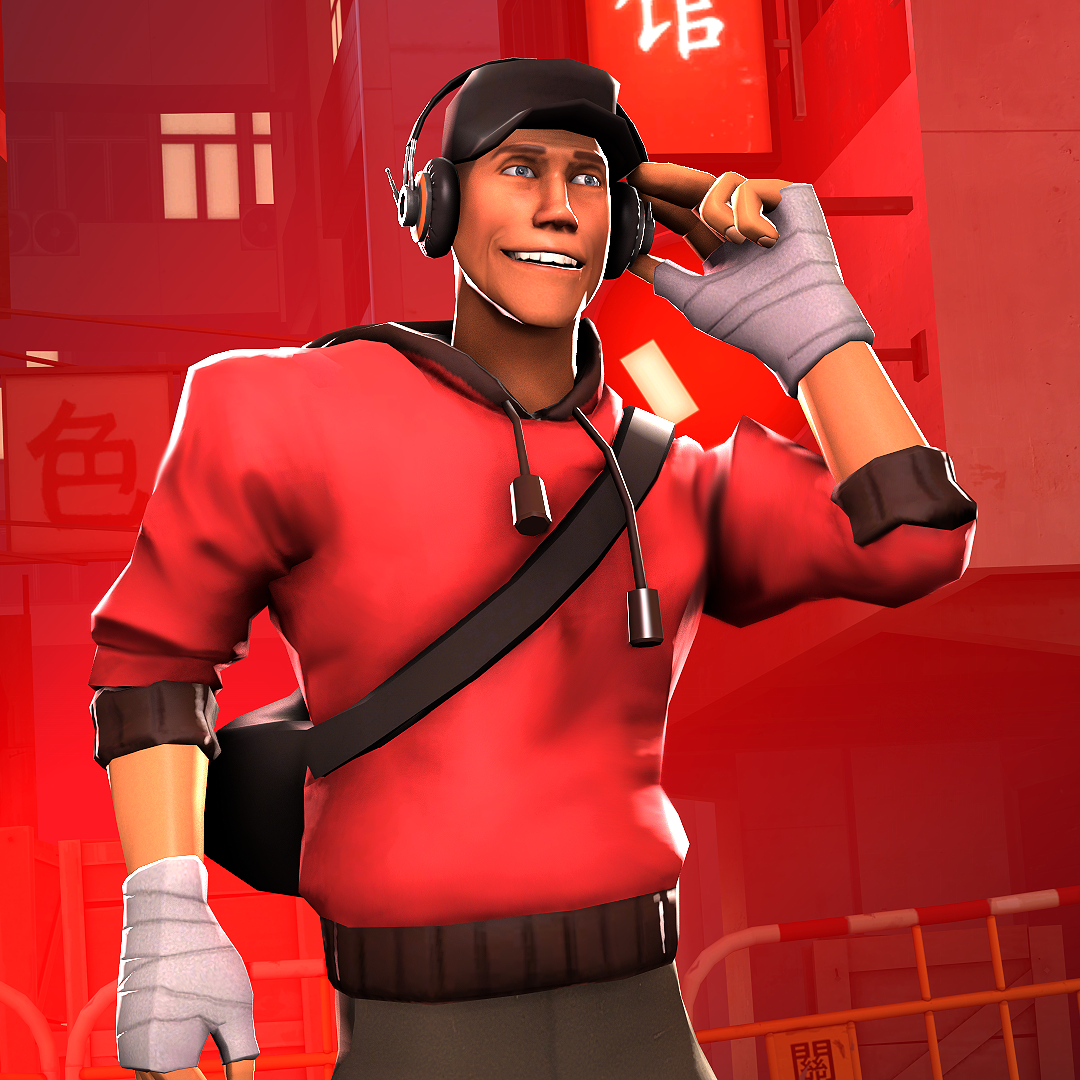 The Rhythmic Runner
Collection by
OverPovered
A set suited for deliquent little punks, who like to hang around the city streets, challenging others to breakdancing duels.

Workshop of Horrors - Ghosts of Halloween Past
Collection by
void~
The items of yesteryear for the Workshop of Horrors!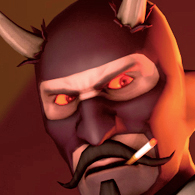 The Devil went down to Teufort
Collection by
Svdl
He was looking for a back to stab.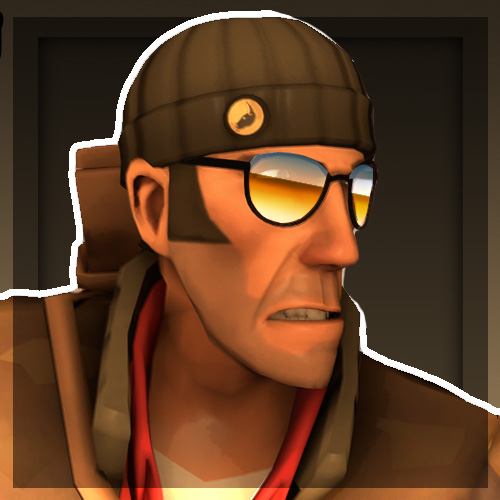 The Urban Jungle
Collection by
CoBalt
Some filthy casual wear.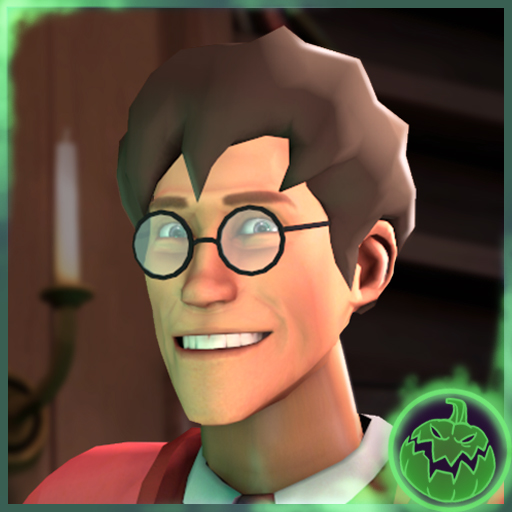 The Sorcerous Student
Collection by
NeoDement
Dress up like some sort of nerdy schoolboy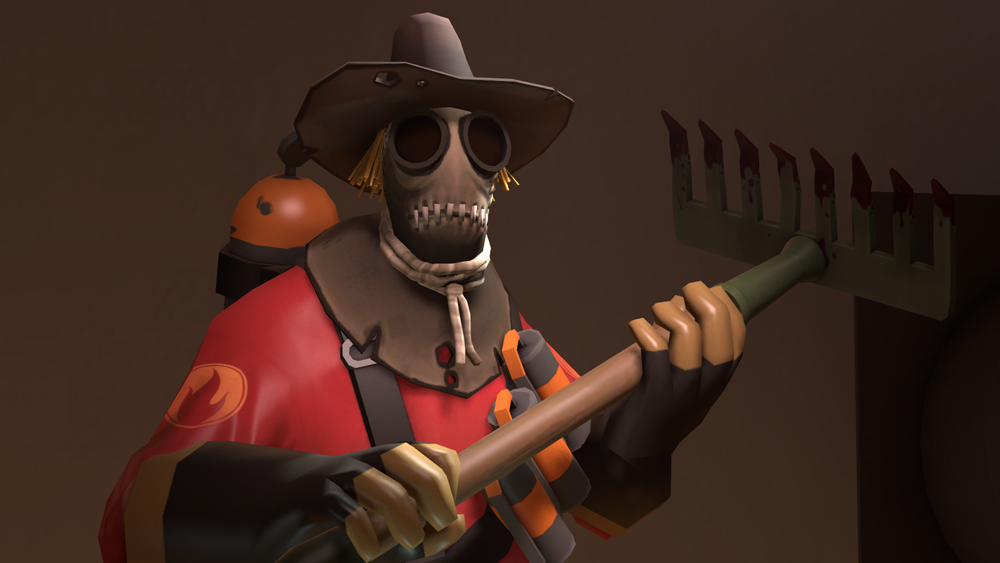 The Straw-Stuffed Stitch-Up
Collection by
>>--The Heartsman--->
This collection is for the straw-stuffed mini set. A misc and hat that turn pyro into something only previously encountered in the darkest places of the mind.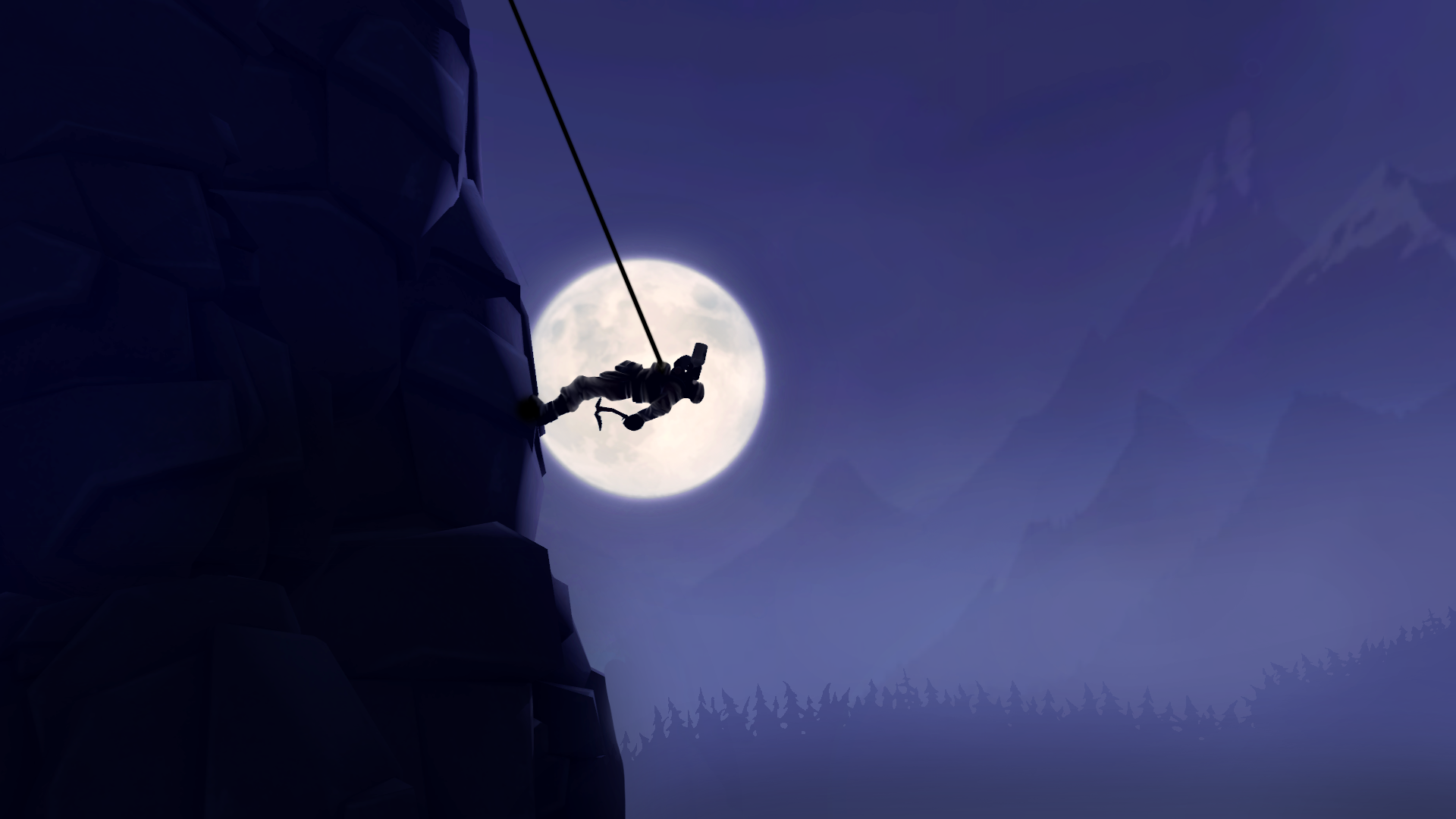 The Levis Climber
Collection by
Maxxy
Have you ever drinked while the world is upside down? Features: - Faceflexes - 3 LODs Vote for the set!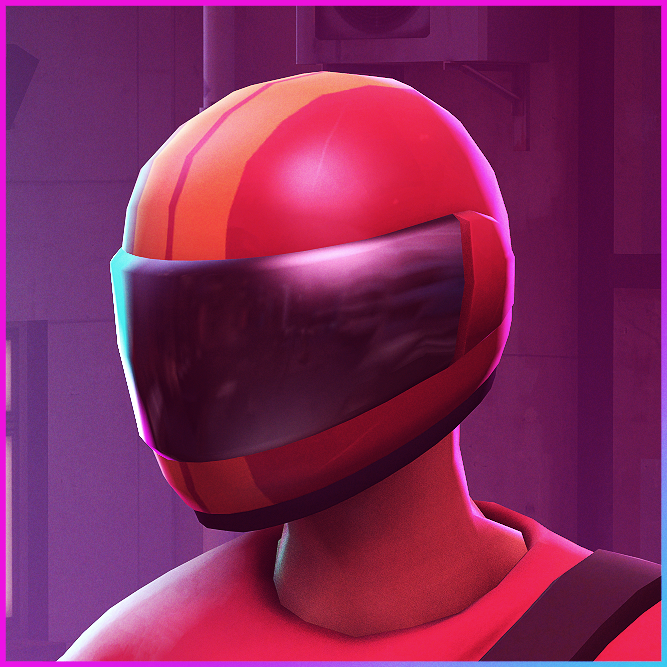 The Biker
Collection by
Colteh
A real boss.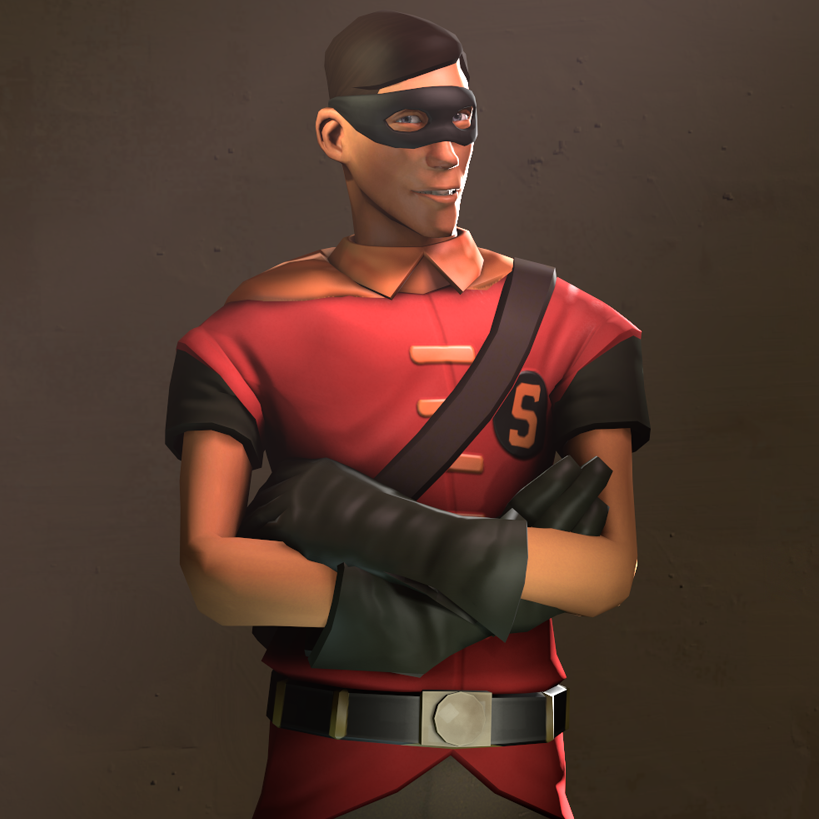 Sixties Sidekick
Collection by
<<GT500>> JZeeba
*************************************************** IT'S IN THE MANN CO. STORE NOW ! THANKS EVERYONE FOR YOUR VOTES ! *************************************************** 1966's Robin set for Scout. Entries for 2015 Batman contest.

Teufort Air Farce
Collection by
heinous
The Team Fortress 2 Blog called for Halloween submissions that aren't "too gross or out-there" this year. This set of submissions is my answer. They are seemingly handmade cardboard aircraft costumes, reminiscent of the original Halloween items such as the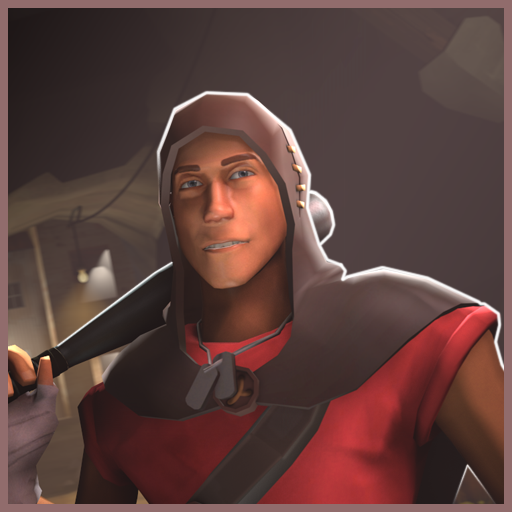 The Little Riding Hoodlum set
Collection by
Ertz™
As a kid , scout always enjoyed the story of Little riding hood, or atleast the version his 8 brothers passed on too him about a drug addicted vandal who ran faster than any wolf too deliver the goods too his crime boss named "Granny". Now you can relive t

Vampire Medic
Collection by
Mr. Big
The Vampire Medic Set for TF2 Halloween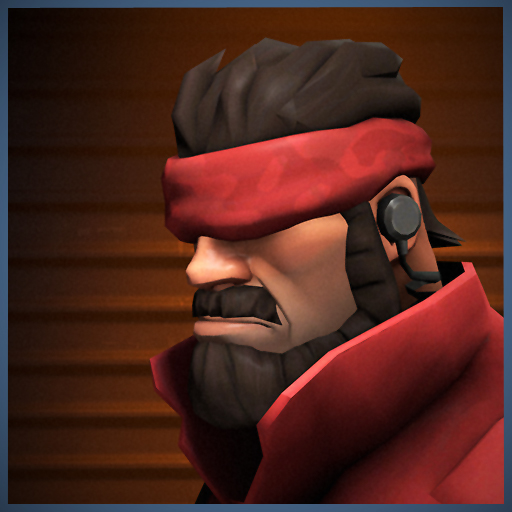 Populus' Workshop Collection
Collection by
Populus
Workshop collection of items made by me!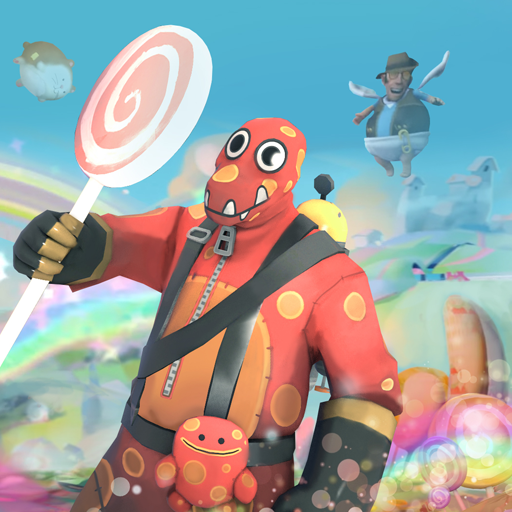 Wonderland Wanderer
Collection by
<<GT500>> JZeeba
Set of 3 items for Pyro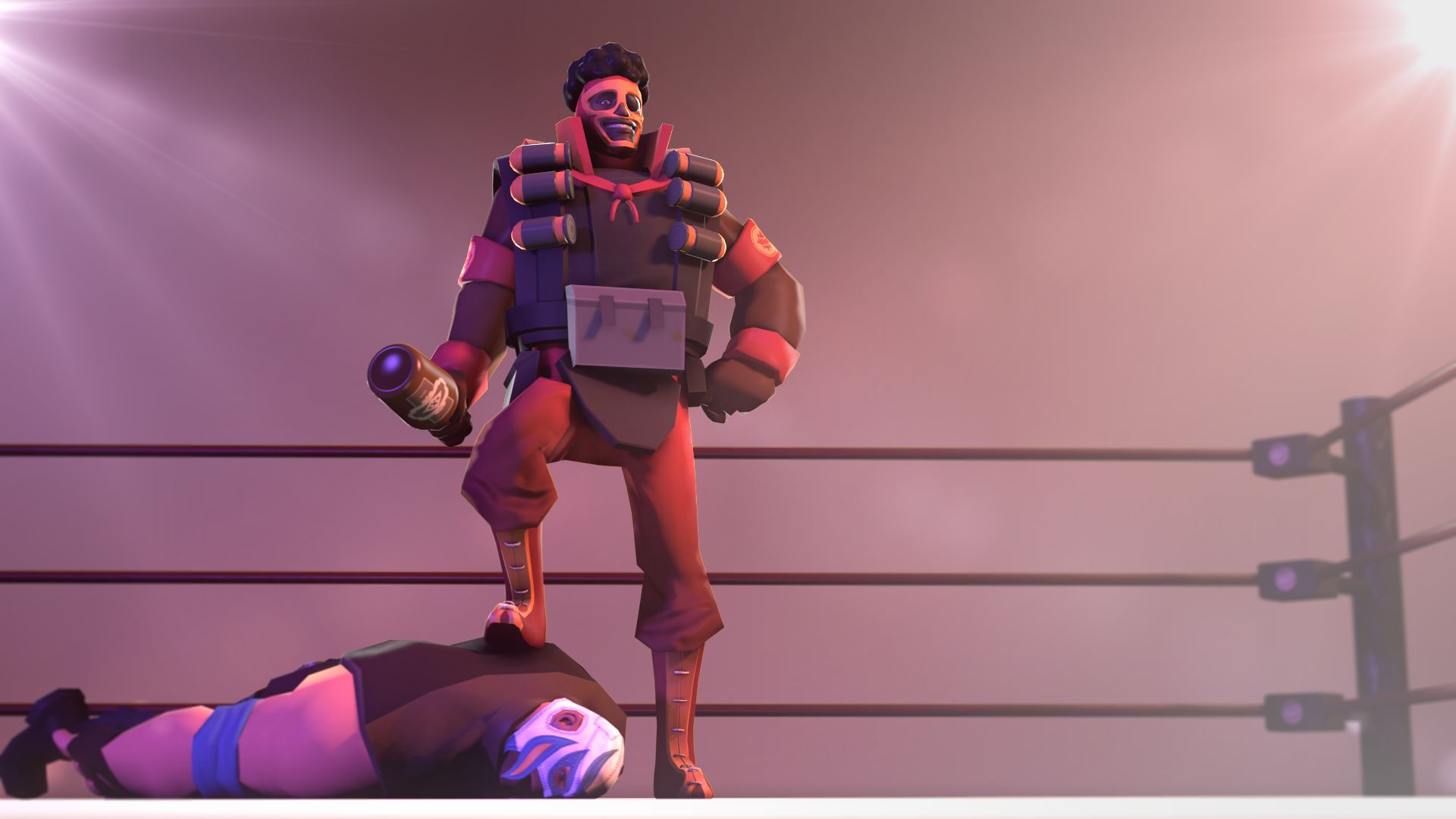 El Muerte Borracho
Collection by
SMasters
Luchador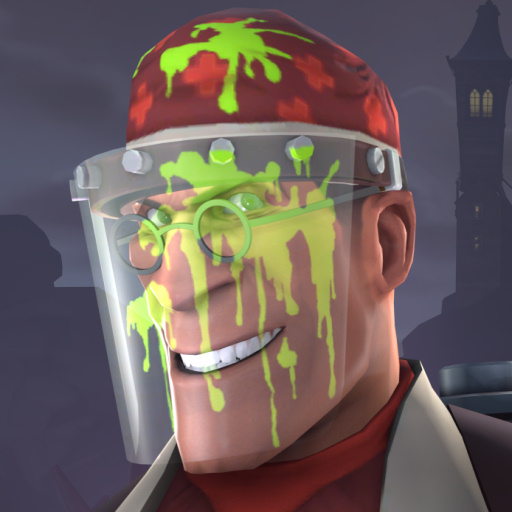 Ghost Surgeon
Collection by
crazy-g
A surgeon who performs on ghosts, not who is a ghost. A surgeon who is a ghost would be a ghost-surgeon, with a hypen.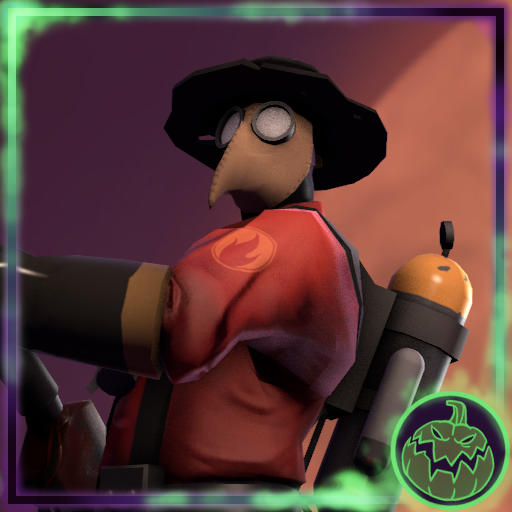 Cleansing Flame V.2
Collection by
Merczy
A Spooky Plague Doctor Set for Pyro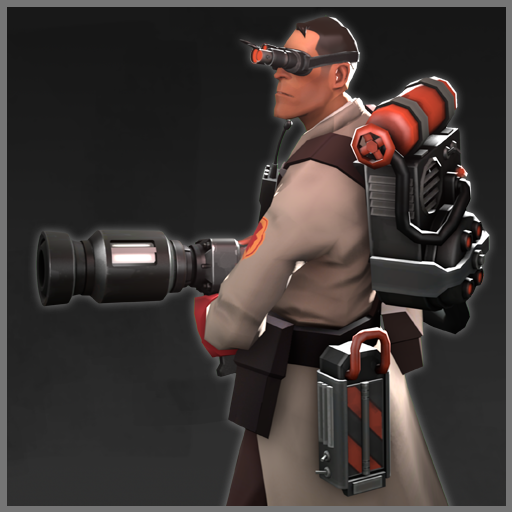 Jägergeister
Collection by
Cipher
Is your neighborhood subject to some strange activity? Could said activity be described as being "weird" or "not good"? If so, you may want to give this guy a call...