Showing 19-36 of 11,531 entries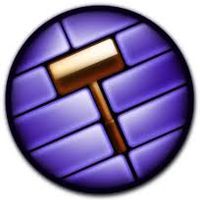 Exaggerated Maps
Collection by
Vector
This collection contains the ridiculously funny, overly-exaggerated & edited Valve maps in TF2. It will be updated when new maps are discovered in the TF2 Workshop. Now with cp_orange! If you're having trouble with loading maps, look in your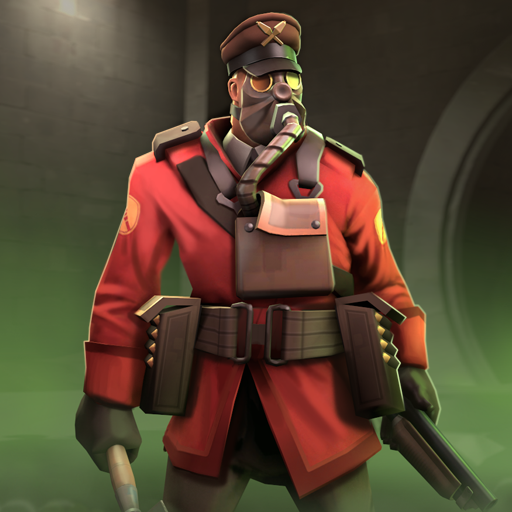 Soldier Accouterment
Collection by
Ertz™
.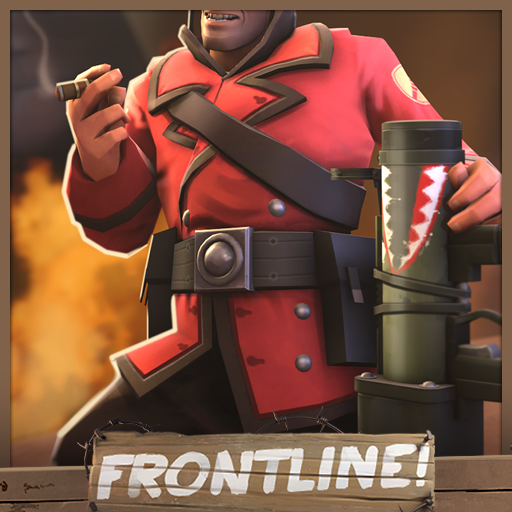 Frontline Fighter
Collection by
Ertz™
.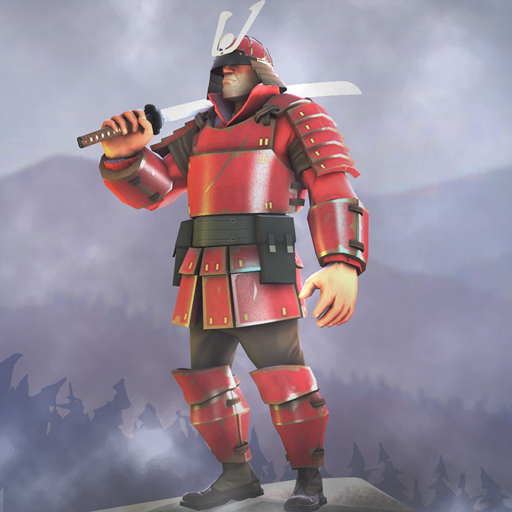 The Die-Nasty Warrior
Collection by
ToxicWeasel
'NOW .. I WILL LIVE FOREVER!!'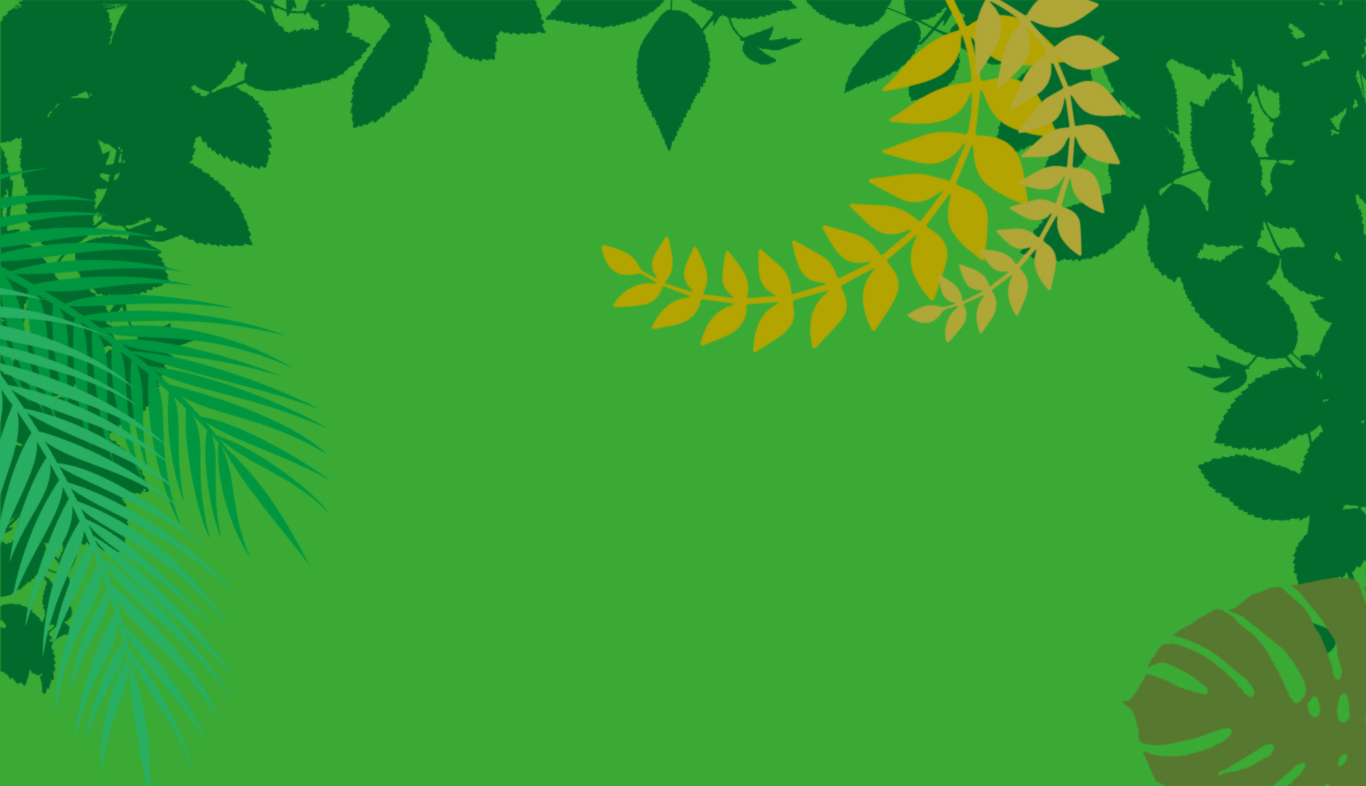 Jungle Weapon Skins
Collection by
Overflow
Jungle Weapon Skins for TF2 and for Mayan update. More weapon skins coming soon !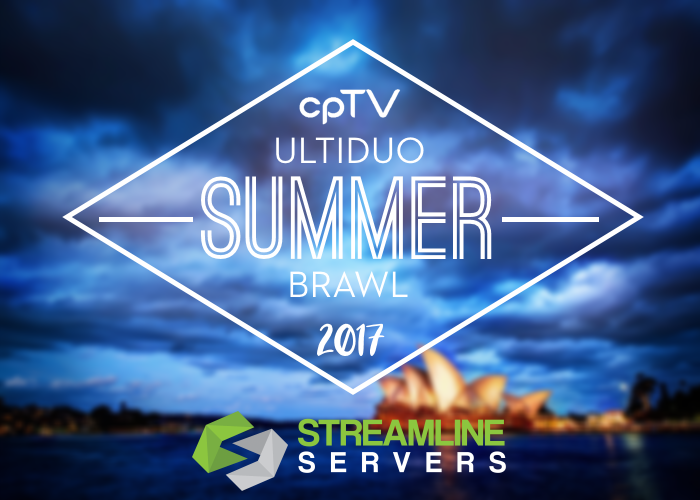 CappingTV Ultiduo Summer Brawl
Collection by
cpTV | Mitch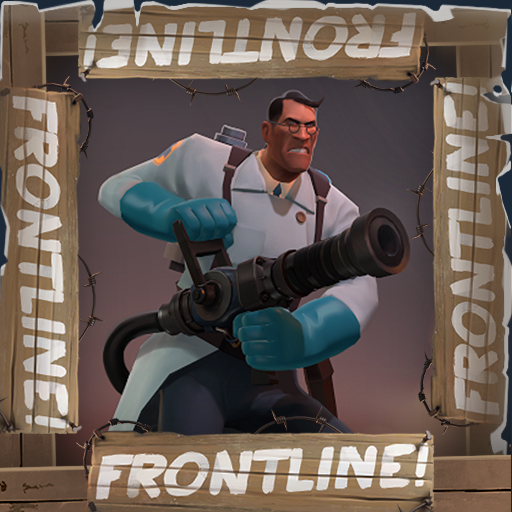 Stuff I want to be added in the Frontline Update
Collection by
CarlmanZ
When/If the Frontline Update happens, I want this stuff to be the things that are added. Note: I made none of 'em.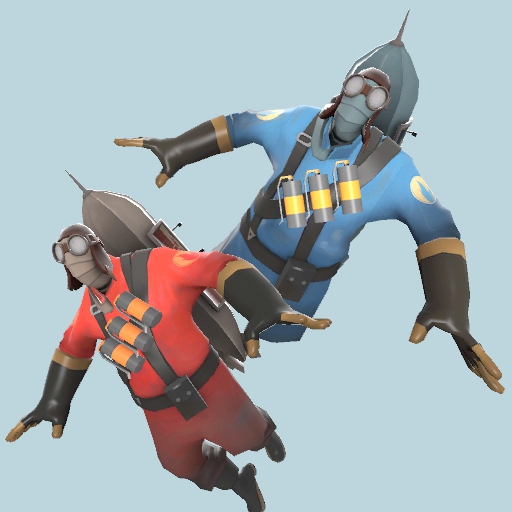 The "Lighter-than-flare Travel" set
Collection by
CoreVixen
The 2 Items from my Ligter-then-flare Travel set.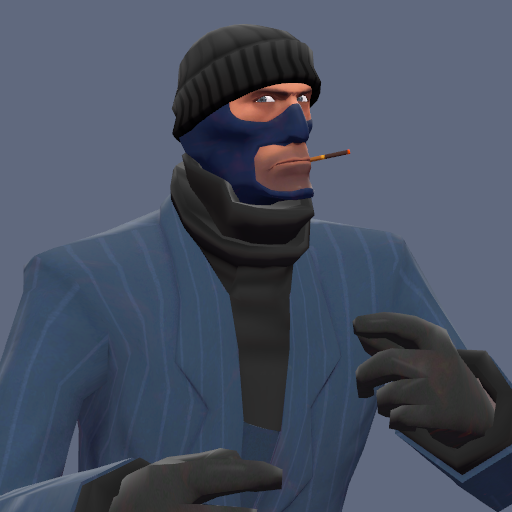 Street Thug
Collection by
Constructerror
rob rob that's the job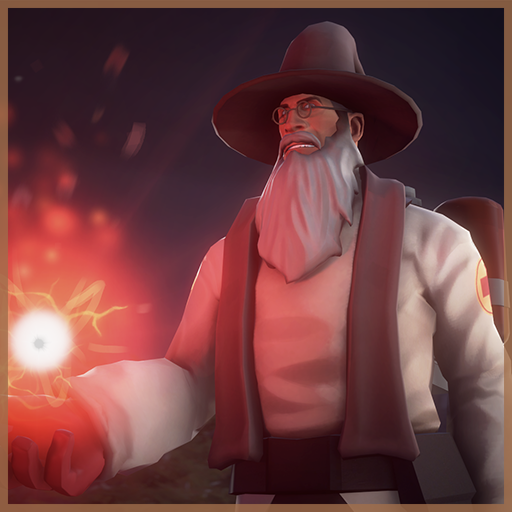 Gundalf the Red/Blu
Collection by
✨SedimentarySocks✨
You're a wizard.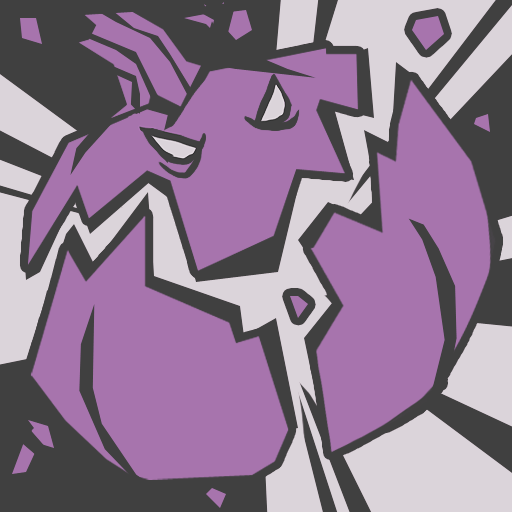 Retro's Spooky Scary Workshop Collection 2015!
Collection by
- ̗̀fuzzymellow ̖́-
A collection of all the Scream Fortress items I've collaborated on this year, as well as a small selection from years past! Check it out~!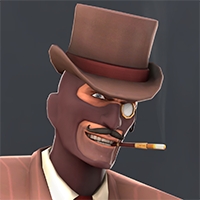 The Antagonist
Collection by
JPRAS
The classic gentleman villian set for Spy. Includes 4 items: The Deadly Rose (Revolver) Lord Stabington's Cane (Knife) Spydely Wiplash (Hat) Antagonist's Attire (Misc)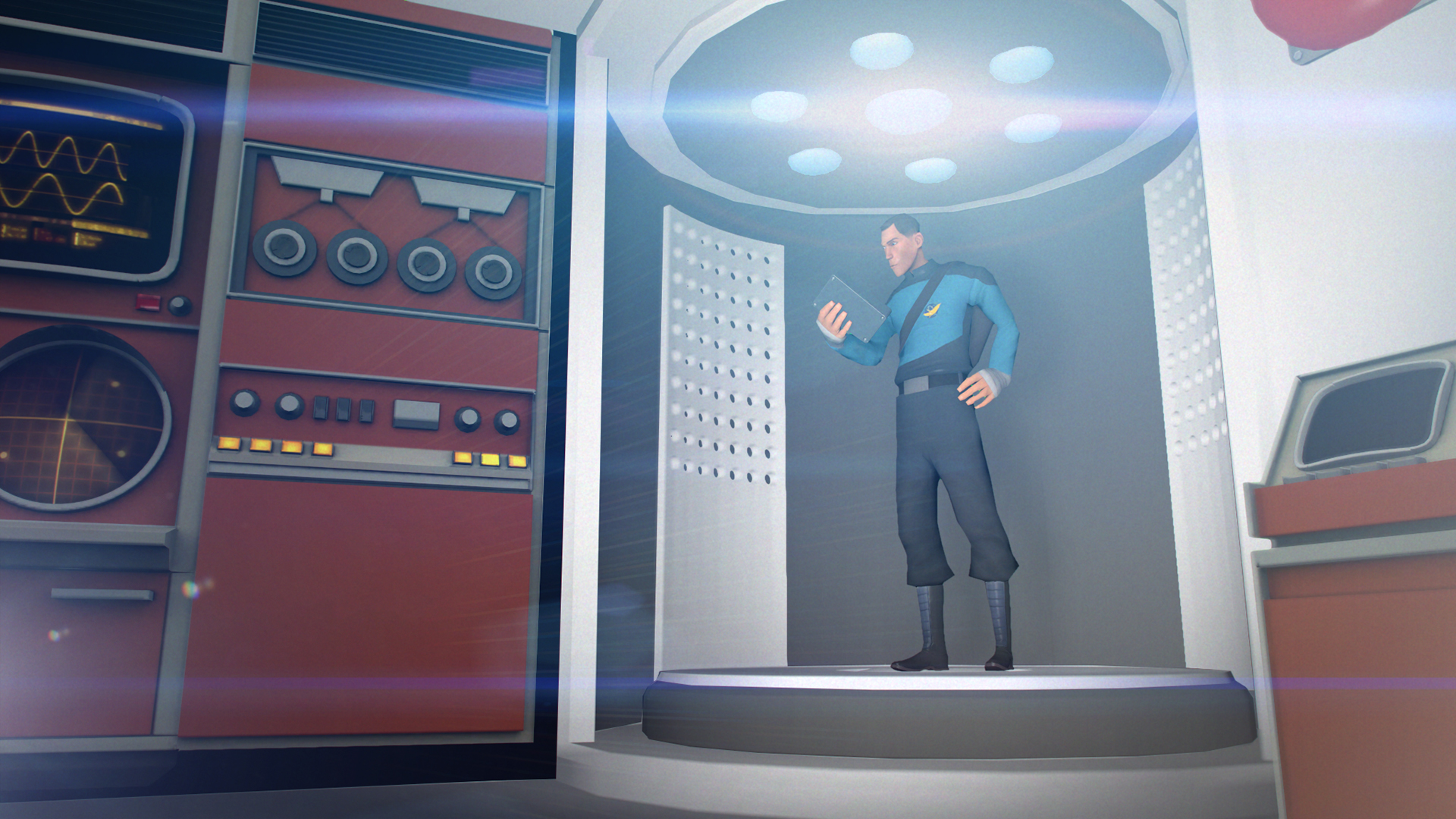 Warp 10 Wearables
Collection by
donhonk
Please vote, and share if you like. :)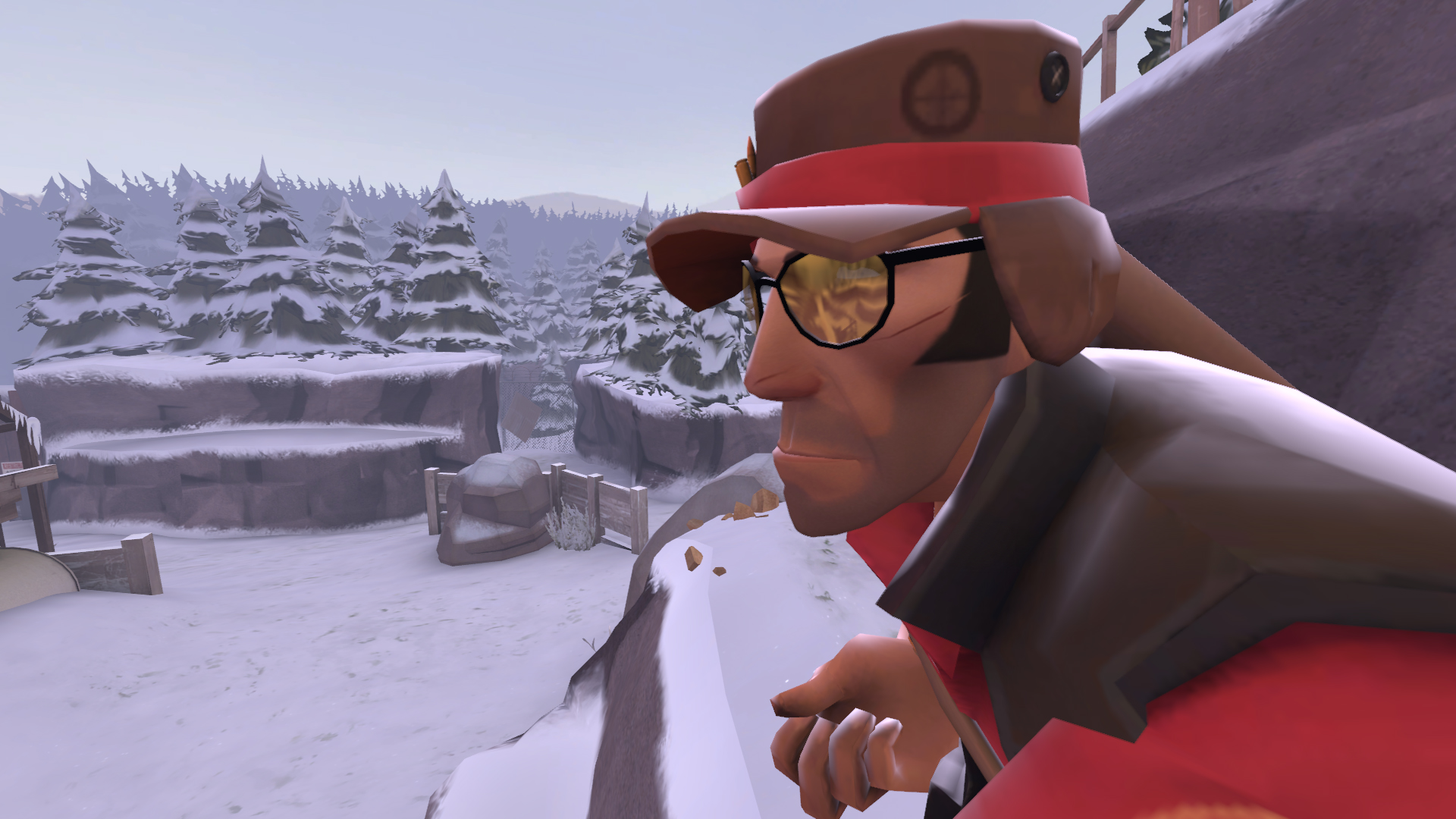 3 Below
Collection by
Voodoo
3 Below: 3 styles 3 Below refers to the temperature or the bodycount (Sniper saves shells of victims in his hat). 3 Styles: 3 Below: has earflaps down. Cold Killer: Has flaps down and icycles Heatwave: Earflaps up. Team Colors, Pai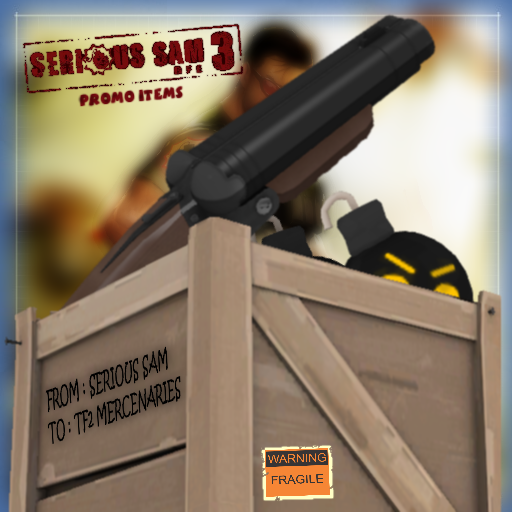 Serious Sam 3 BFE Promo Items
Collection by
Batandy
All my fan made promos for the game Serious Sam 3.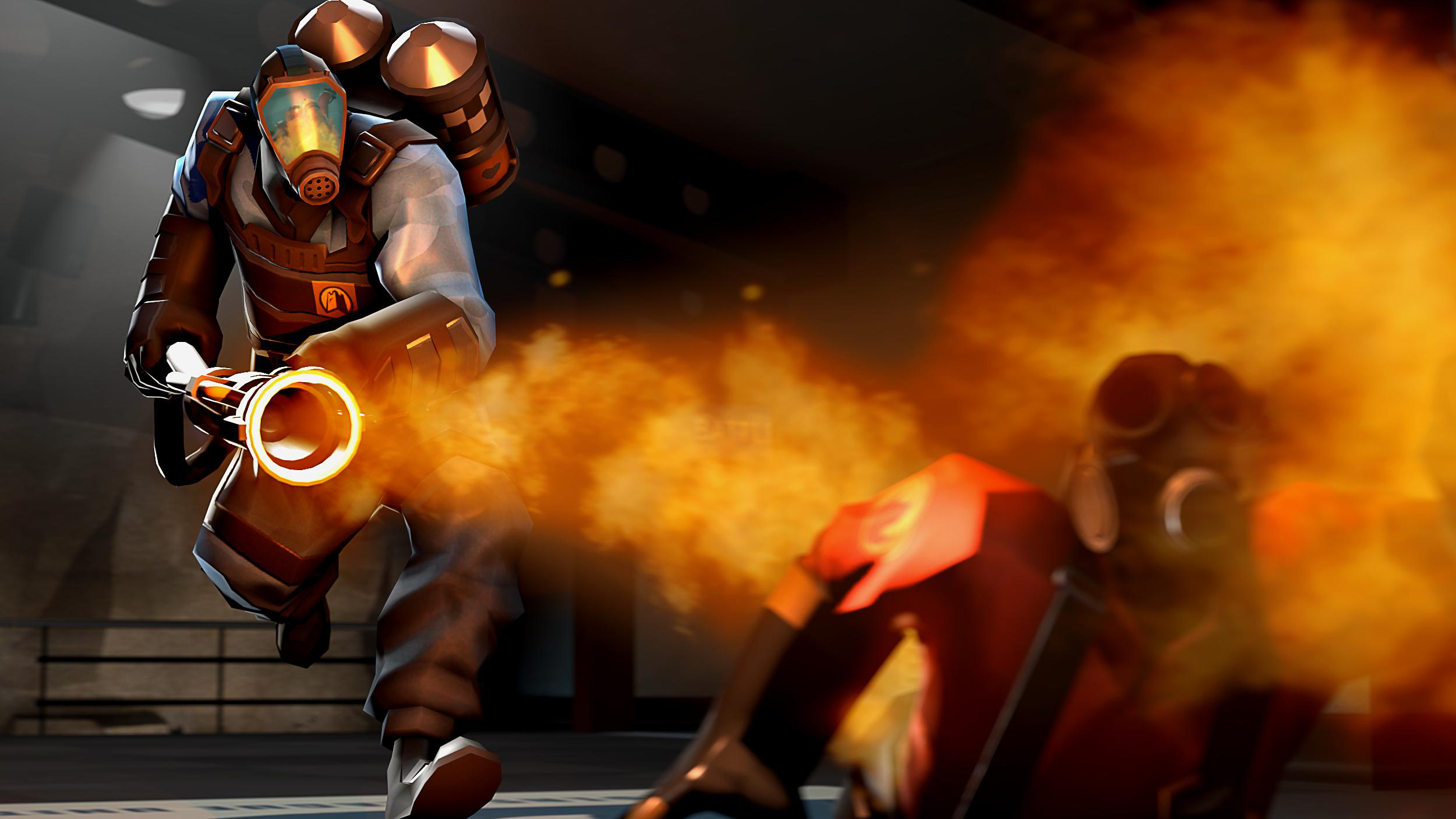 The Classic Arsonist
Collection by
CoreVixen
A TFC inspired pyro set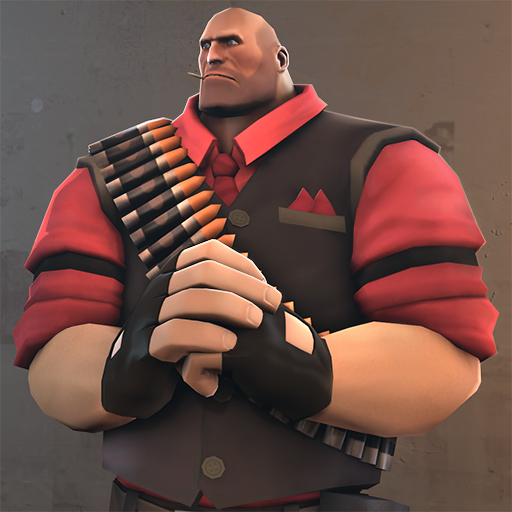 The Badlands Gangster
Collection by
JPRAS
A set of mobster items.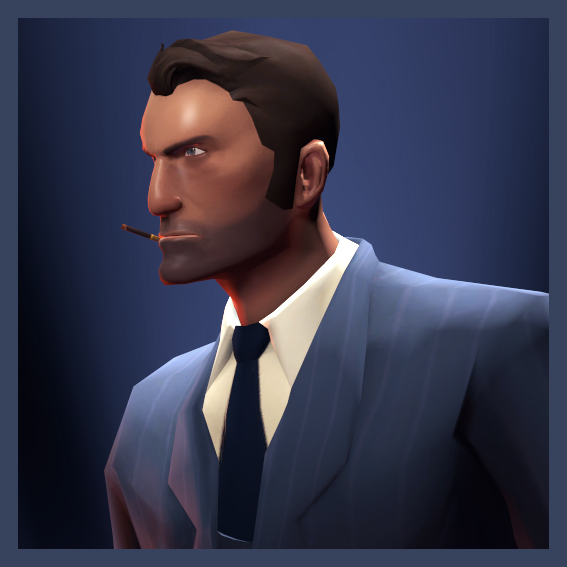 Spy Face Mask Collection
Collection by
Sparkwire
Two one of a kind face masks for your spy character; Perfect for any occasion!