Showing 19-36 of 9,570 entries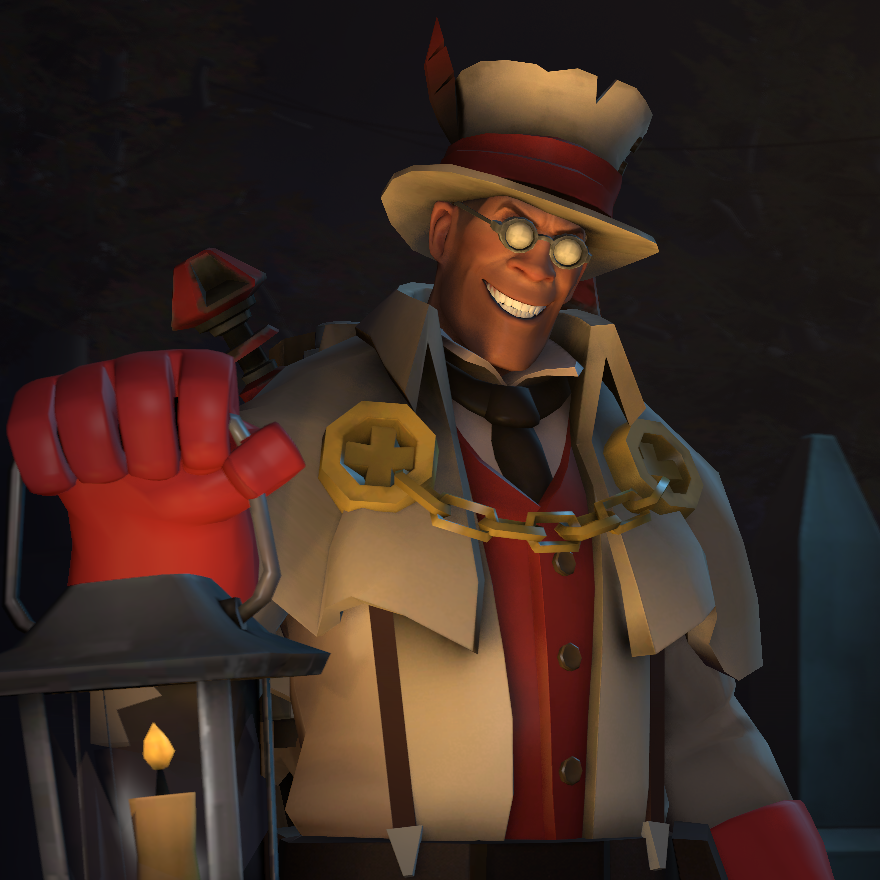 The Crypt Creeper
Collection by
Pizzahboy Toad ☂
Don't go near the Medic's graveyard unless you want to stay......forever.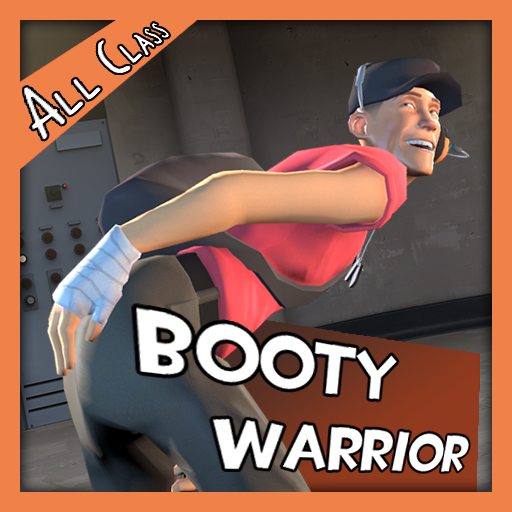 Booty Warrior Taunt Collection
Collection by
Snows
Introducing a new all-class taunt series: The Booty Warrior! Laugh at your foes as they die of embarrassment!

Sole Survivor
Collection by
Sky
Set 2 of the "New Tuefort Wasteland" Collection. We don't need another hero.

Donhonk and Friends Halloween-o-Rama!
Collection by
donhonk
I'll be using the collection to gather together all of my Halloween items made by me and my many wonderful friends. :) Don't forget to view their workshops and give them your support as well!!

The Pyrosaurus
Collection by
Gigazelle
A prehistoric Pyro set.

Back to the Fortress
Collection by
The Ribald SALADIN (Vulture)

VLEK's Halloween Items
Collection by
VLEKᴬʳᵗꜟˢᵗ

Inhuman amorous
Collection by
2-VLEKᴬʳᵗꜟˢᵗ
items for Halloween 2014

Badlands Wanderer
Collection by
Sky
Set 1 of the "New Tuefort Wasteland" Collection. Textures By Psyke Models By Sky/Donhonk Concepts by Square/Sky Promos By Sky/Donhonk Mods available for cosmetics at each of their pages.

The Big Shot
Collection by
MultiTrip🎀
100 feet or more.

Friendo Pack
Collection by
windex
The Friendo Pack. -Silenced Shotgun -Hair -Receiver Inspired by the movie "No country for old men"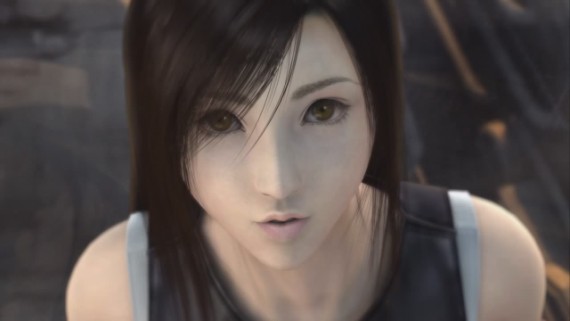 POCKET BUDDIES
Collection by
Ghostiee♥

The Pyroland Toy Co.
Collection by
S3pirion
MMPH MMPH MMMMMPHHHH MHHHMMMPP! Translation: BUY THESE TOY THEMED ITEMS FOR THE PYRO NOW! The Pyroland Toy Co. -The Springy Thingy -The Pyro-yo's

Battle of the Bands
Collection by
invisibleButts
Nothing to see here...yet.

BackBurner's Brim Styles
Collection by
FiveEyes
A colletion just to link both texture styles to each other.

Ember Knight
Collection by
BANG!
This silent knight will turn you into ashes if you are not to be granted passage into the fortress.

Ghost Surgeon
Collection by
crazy-g
A surgeon who performs on ghosts, not who is a ghost. A surgeon who is a ghost would be a ghost-surgeon, with a hypen.

Gate Crasher
Collection by
crazy-g
Cosmetics for the medieval Gate Crasher set.