Showing 31-60 of 11,779 entries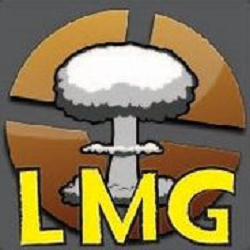 Lemmingrado TF2
Collection by
Lemming Of the BDA
Workshop maps collection for Lemmingrado TF2 Servers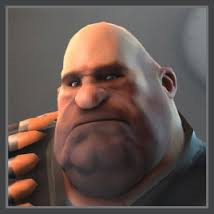 Halloween cosmetics valve needs to add for 2017
Collection by
marok
Amazing halloween items that need to be added for the scream fortress update in 2017. I tried to add items that fit halloween really well and also tried to not add items of a set if one of the items got into the game, i would like to increase the number of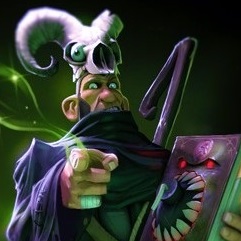 Halloween Items and maps that should be in Team Fortress 2
Collection by
El Pingaso-Inator #Papi Chulo
Just a collection of items and maps that I would like to see in the next Scream Fortress update. Please go support the creators of these items and maps.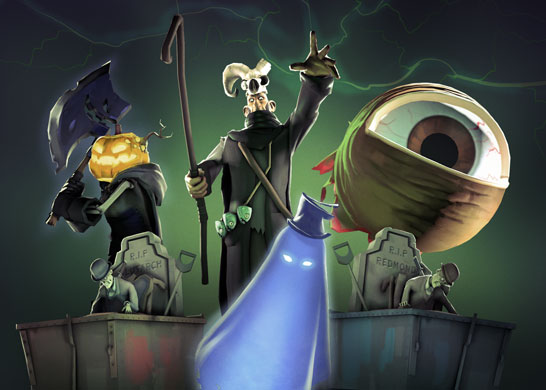 Halloween cosmetics valve needs to add part 2
Collection by
marok
Halloween cosmetics i think valve should add for scream fortress after my first collection, was really difficult to narrow down to 50 like last time but i managed to do it.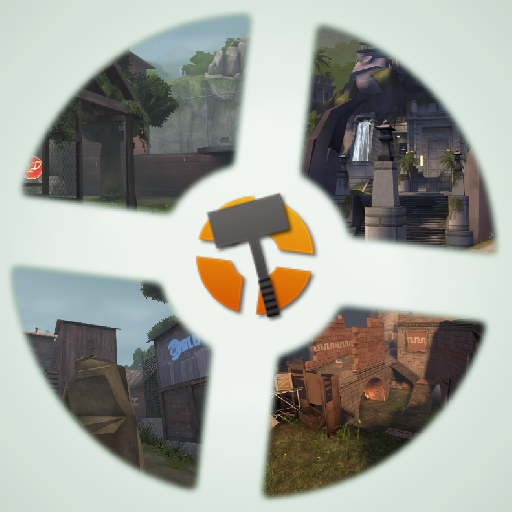 TF2Maps.net Jungle Collection
Collection by
Berry
A collection of TF2Maps.net Jungle maps

TF2 Weapon Skins
Collection by
Mochi Sandvich
Workshop TF2 Skins. Picture not related.

Blizzard Boarder
Collection by
Evan
Snowboarding is cool Also vote up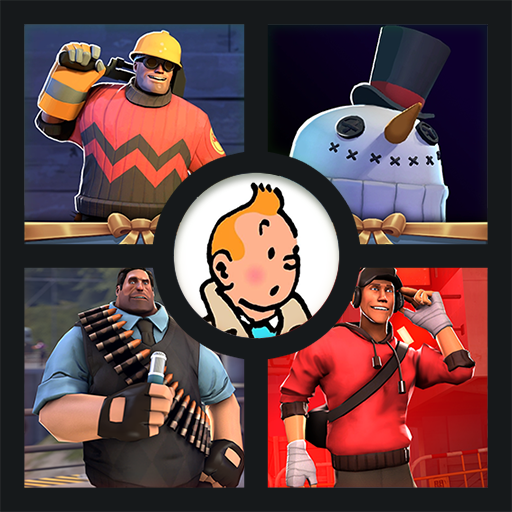 OverPovered's Workshop Selection
Collection by
OverPovered
Some select items of mine that I personally like the most.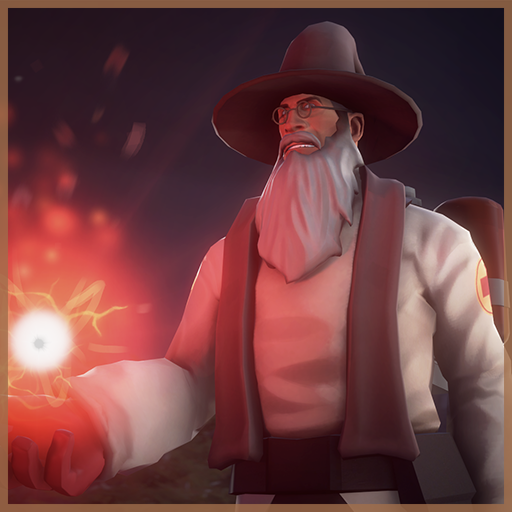 Gundalf the Red/Blu
Collection by
✨SedimentarySocks✨
You're a wizard.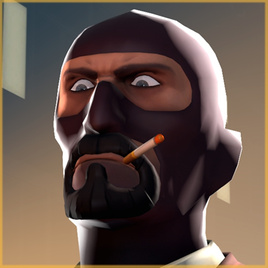 FacialFortress2
Collection by
[TheMagicMarksMann]
These are some of the best and nice looking Beards and Mustaches i've ever seen for the classes of TF2 in the Workshop, Every piece of facial hair in this collection is of my personal favoriting or liking, and i respect the creators of said hair. If yo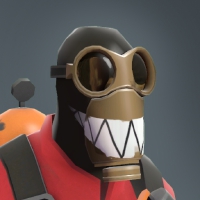 Gasmasks (and heads)
Collection by
RED Floyd /(Weber)\
The gasmasks (and some ehads that incorporate gasmasks) in the Steam Workshop are mind numbingly amazing. Now you may view them all (at once probably too) in all it's harmful toxin filtering glory! And heads too.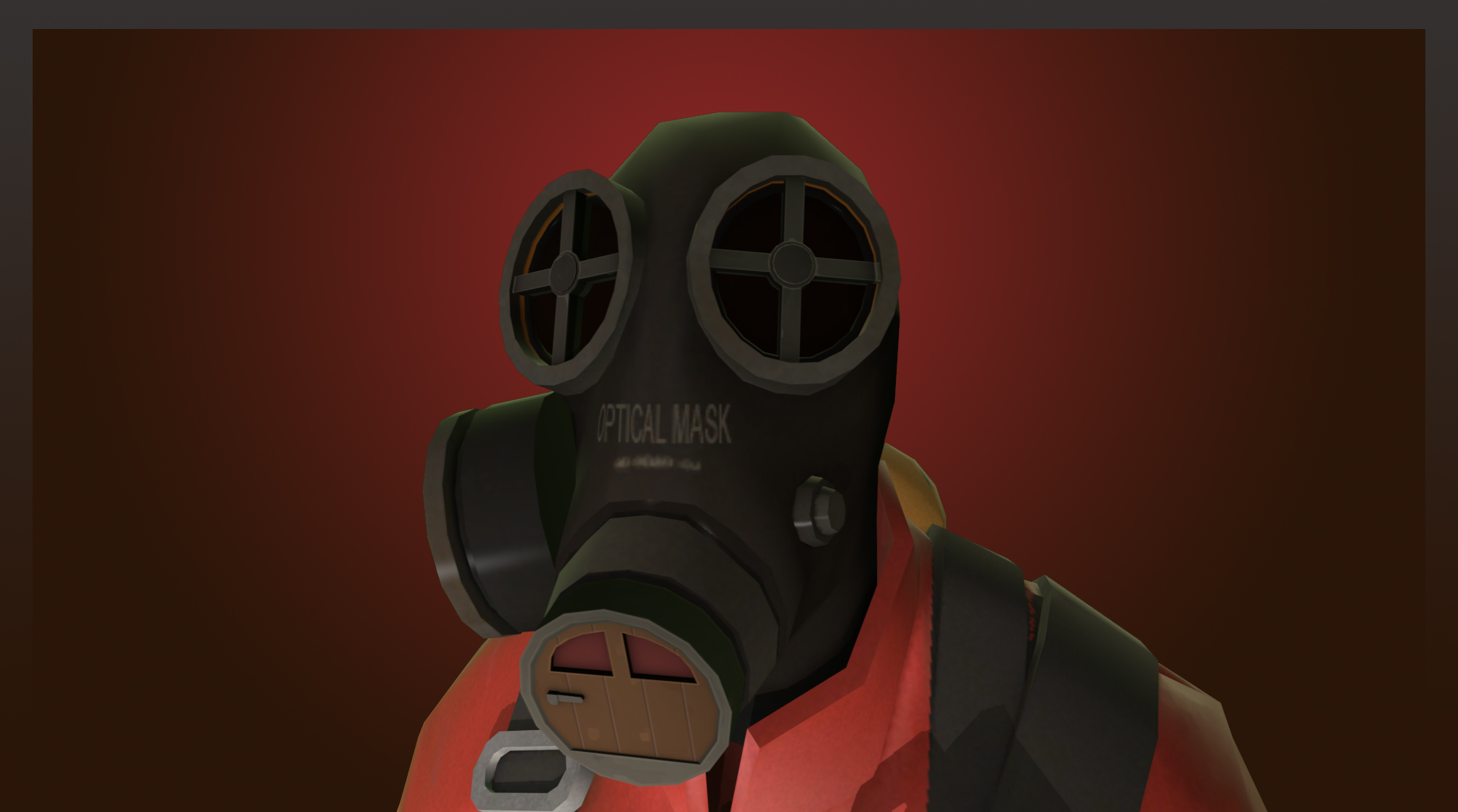 Mmph Street 125
Collection by
Mopo
Some nutjob's built a house inside pyros head! This won't end well...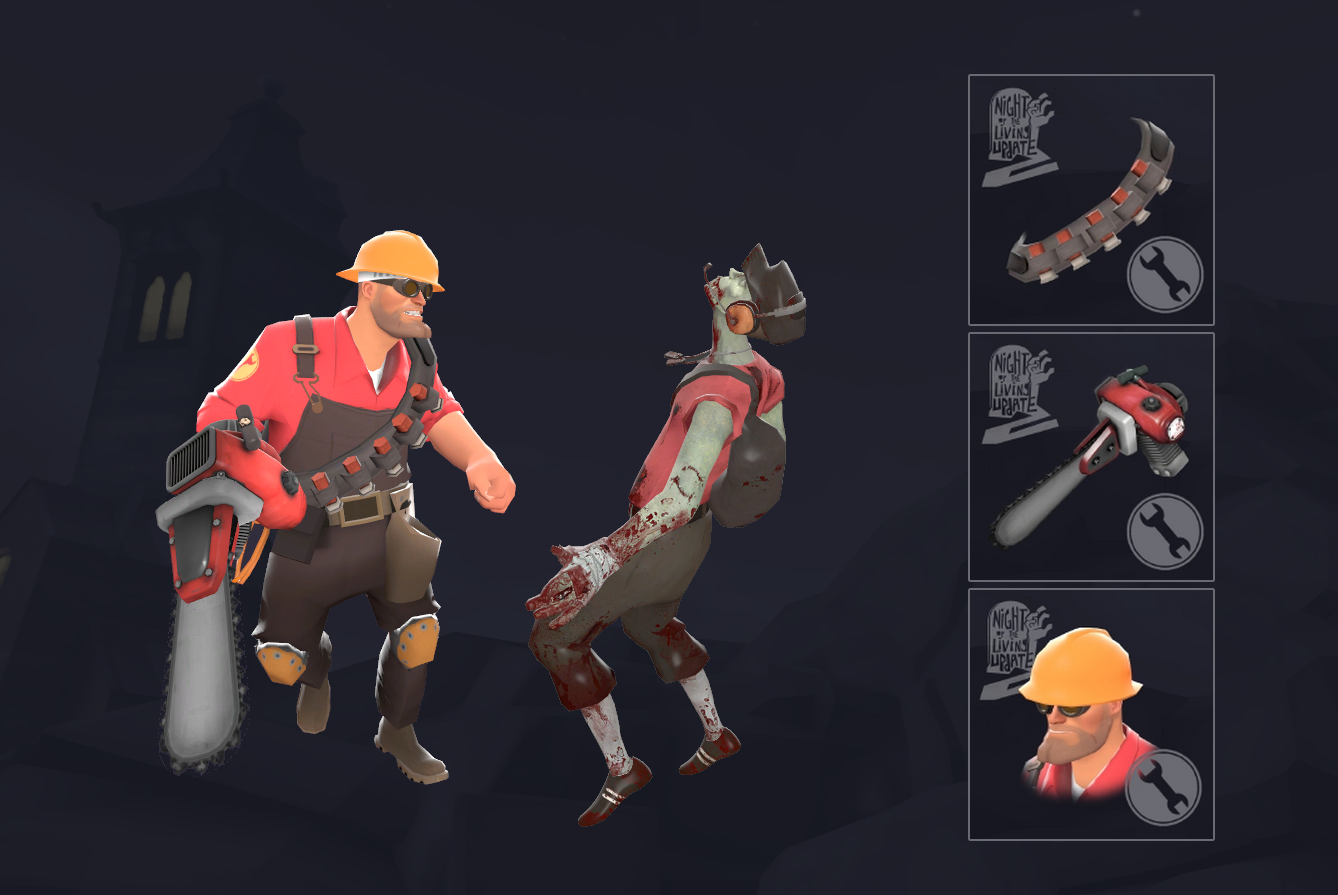 Classic Zombie Hunter
Collection by
Psyke
Everything you need for bustin' up the undead.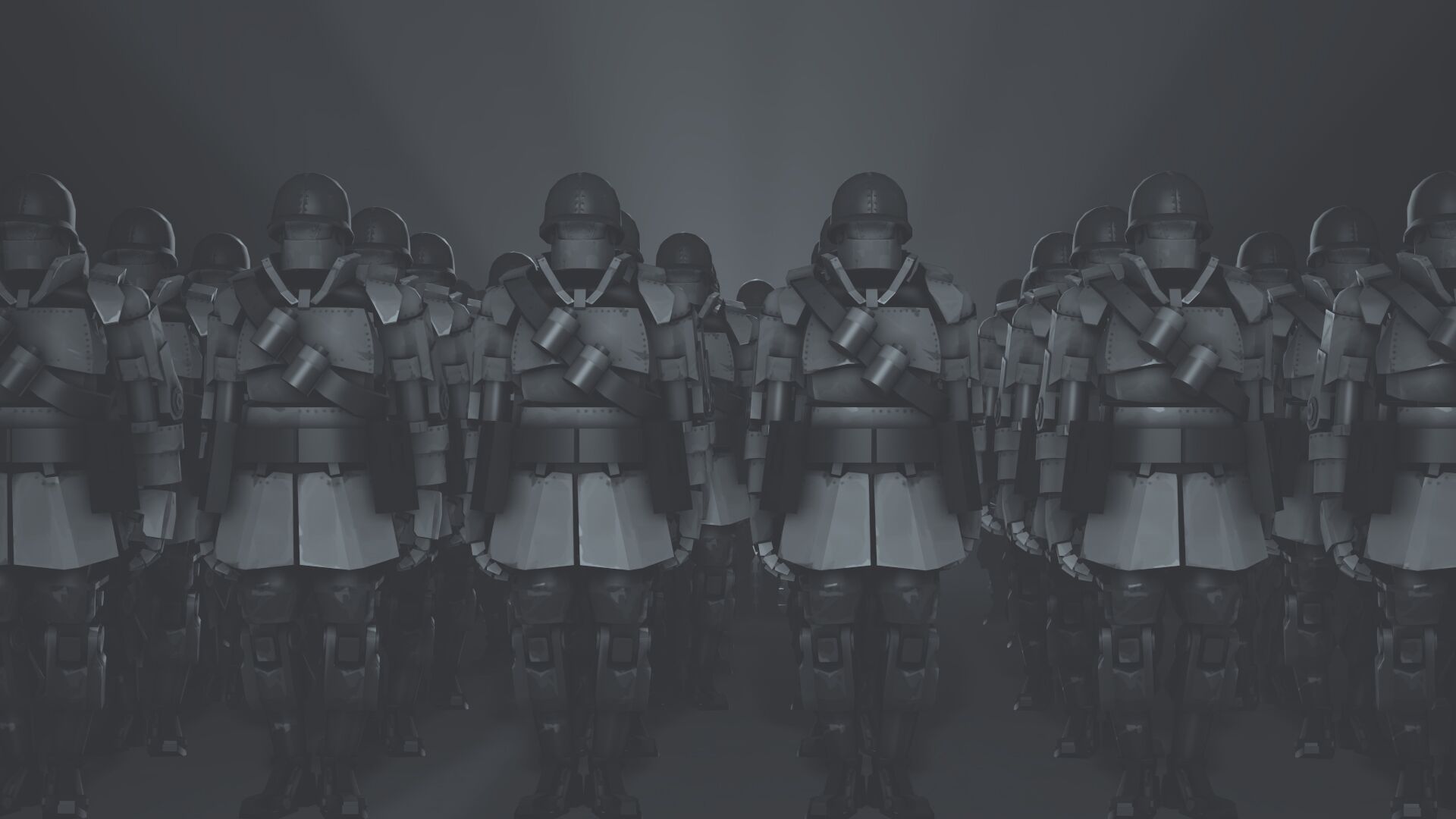 Iron Gauntlet Contest Eligible
Collection by
E-Arkham
All the Iron Gauntlet items that are eligible for the contest.

TFC Items for TF2
Collection by
Z-wo
TF2 have already some Items from old TF.... But why not more?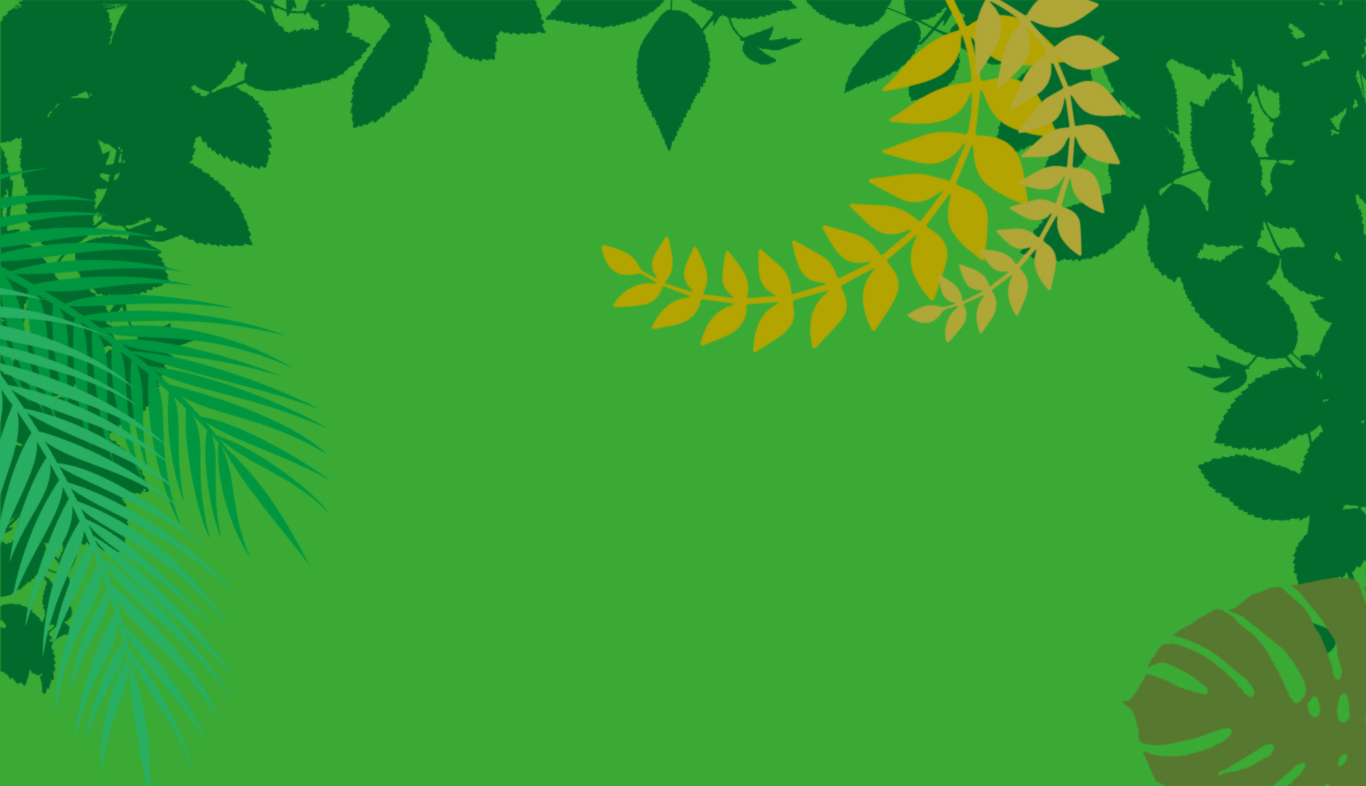 Jungle Weapon Skins
Collection by
Overflow
Jungle Weapon Skins for TF2 and for Mayan update.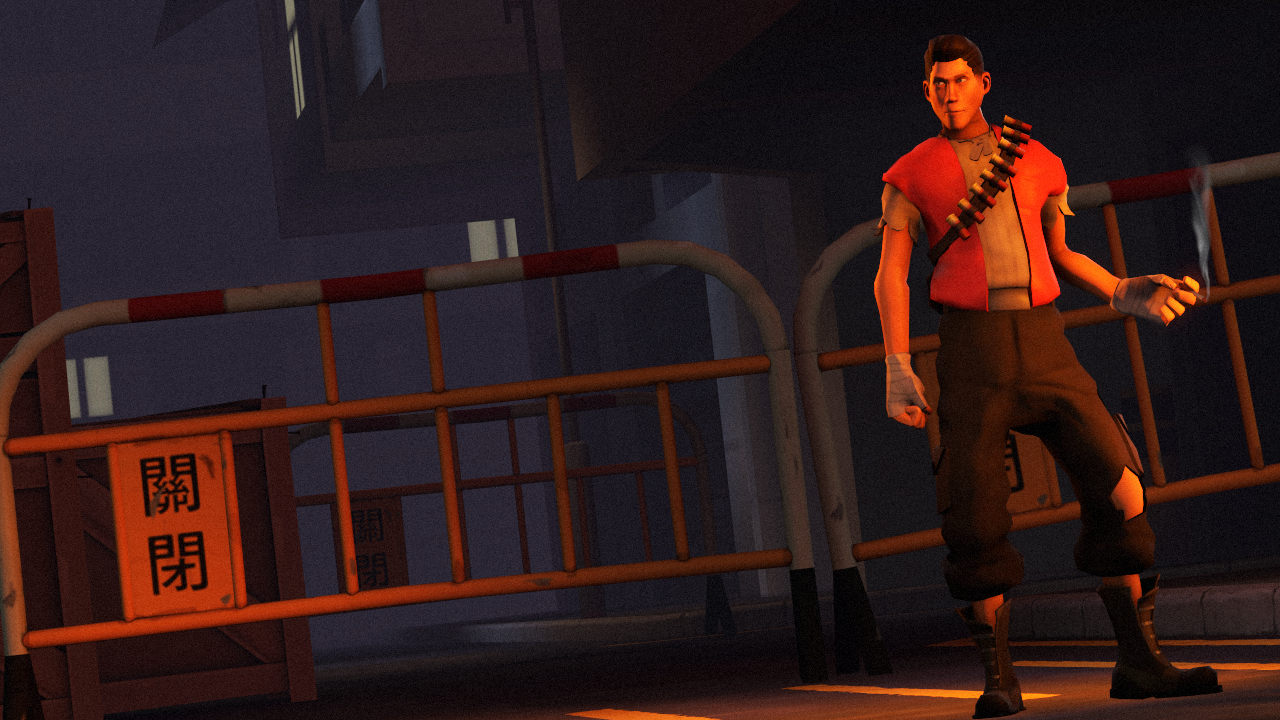 Bullet Boy
Collection by
Evan
Bullet boy scout set!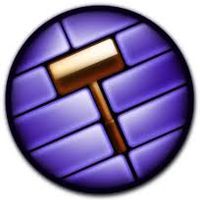 Exaggerated Maps
Collection by
Vector
This collection contains the ridiculously funny, overly-exaggerated & edited Valve maps in TF2. It will be updated when new maps are discovered in the TF2 Workshop. Now with cp_orange! If you're having trouble with loading maps, look in your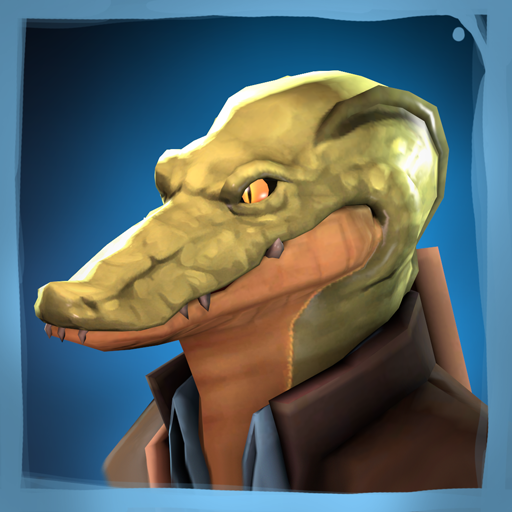 The Crocodile Hunter
Collection by
>>--The Heartsman--->
Become the ultimate killing machine.

The Toy Maker II
Collection by
nano393
So it's halloween again, the only time in the year when the asylum give the "one hour visit" time. And as every year, i have to go and see how old cousin Conagher live his new, peaceful life. So i go there, ask the nurse about the visit, and what she says?

[Unusual effects] Icicle Storm & Icymist
Collection by
Cheesypuff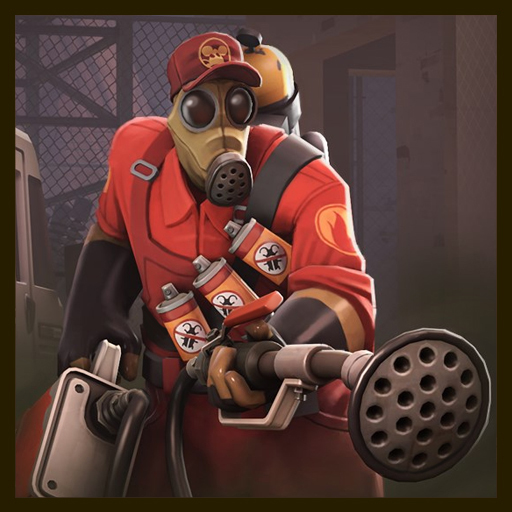 The Exterminator
Collection by
Zobot

Tick Tackle Set
Collection by
[RMF]RIKUSYO
Tick Tack Tick Tack...

TF2 Taunts that I done did!
Collection by
Populus
A collection of taunts I made. For easy browsing!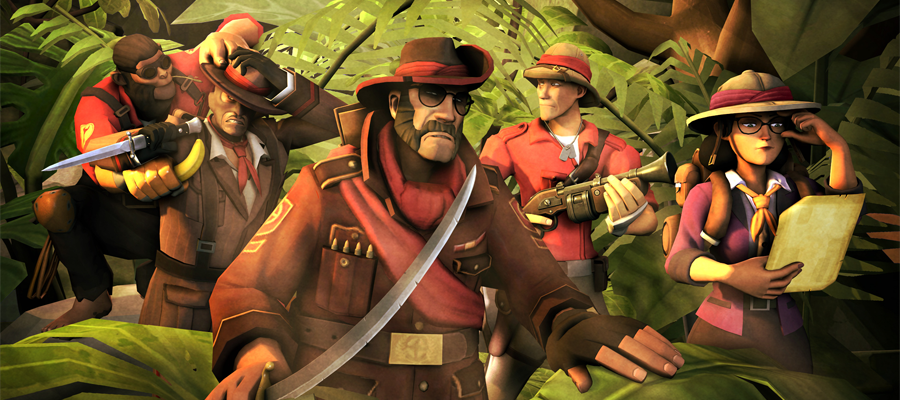 The Grand Gentlemenn of Lethal Talents -- UPDATED--
Collection by
QuestionablyInsane
This is a collection of Safari themed sets for the Sniper, Spy, Medic, Soldier, Heavy and Scout created by QuestionablyInsane and friends for the proposed Mayann update. Also included in this collection are other well made items from fellow workshop frien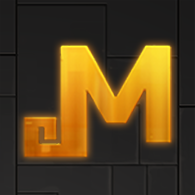 The Mayann Project
Collection by
JPRAS
The Mayann Project item collection In order for your item to be added to the collection, be sure your item's thumbnail has the Mayann thumbnail overlay and that it respects the project's guidelines for items. Play Ququmannz and Sacrifice, join us fo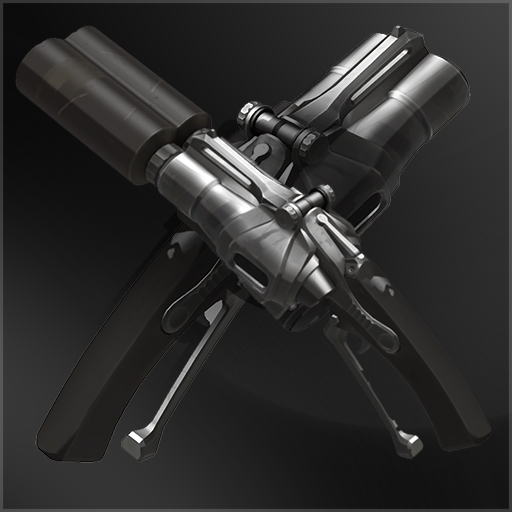 The Twins
Collection by
goldenjohnson
Short-term Solution Long-term Solution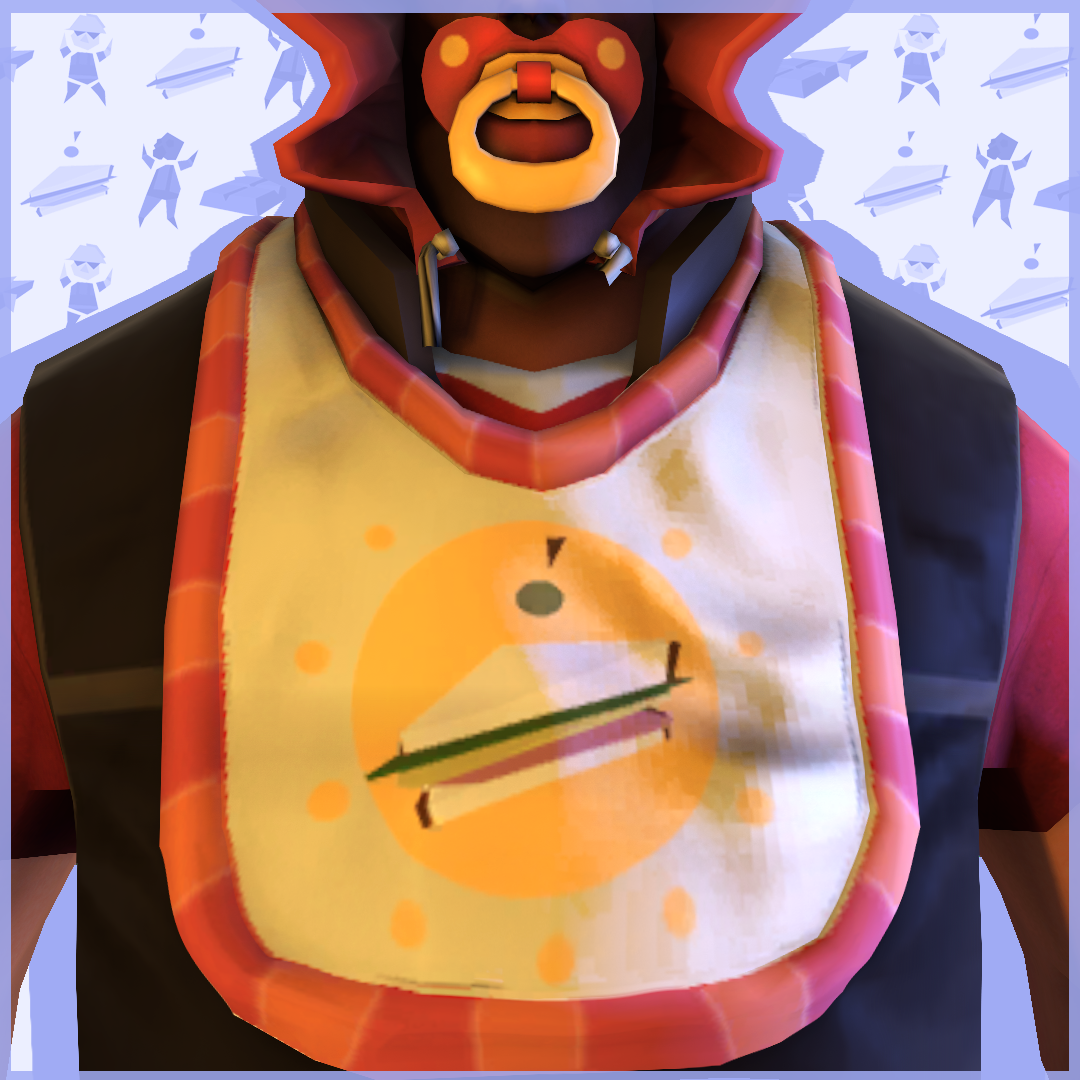 The Big Boy
Collection by
Ducksink
A pack for halloween

Handsome Mug
Collection by
Handsome Mug
THE HERO IS BACK, BABY!!!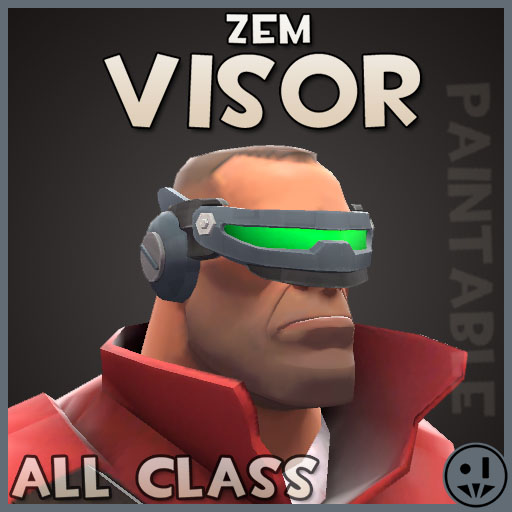 ZEM Visor Mk3
Collection by
DarkDes
"Cool Sci-Fi glasses, Mann!" Styled paintable VISOR for all Classes!